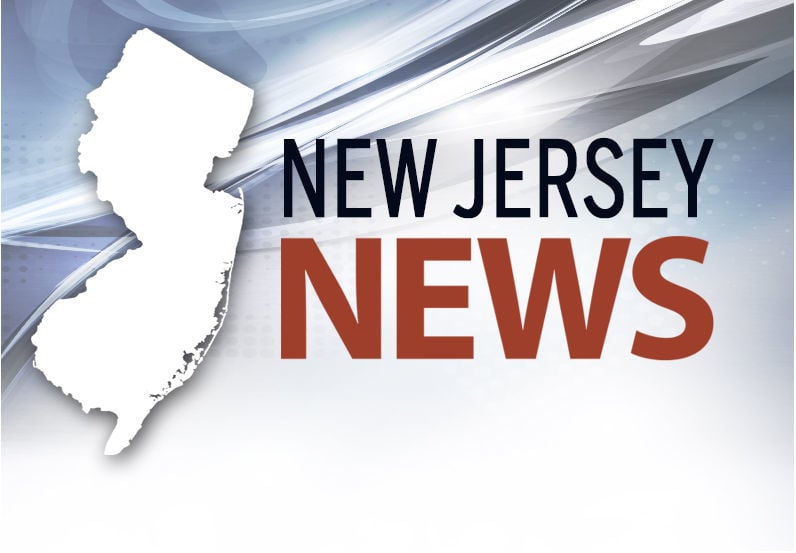 The New Jersey Department of Labor and Workforce Development said last week it has received 1,181 complaints from workers and customers about COVID-19 safety violations by public and private employers.
Of those, 237 have been investigated and resolved, with 159 employers found to be complying with rules, based on documentation of safety practices. Documentation included providing photos, purchase orders or receipts for safety equipment, according to the department.
The other 78 cases have been referred "to the appropriate state agencies," the department said in a news release.
Anonymous complaints of alleged COVID safety violations at the Atlantic County Office Building in Atlantic City were investigated and closed last month, after a state investigation found the county to be in compliance with all COVID safety rules.
The complaints were filed in the first four weeks of Gov. Murphy's Nov. 5 executive order expanding workplace protections during COVID-19, according to the department.
"Our mission is to ensure that businesses remaining open during COVID-19 do so responsibly, and this executive order allows us to do just that — keep public- and private-sector workplaces safe for employees and customers alike," said Labor Commissioner Robert Asaro-Angelo. "The overwhelming majority of businesses are complying with CDC and state guidelines; those who have been reported have come into compliance once notified by our investigators to do so."
Of the remaining cases filed so far, 456 are under investigation and 488 are awaiting assignment to an investigator, the department said.
About 60% of all complaints have been submitted anonymously, which "can complicate the investigation process," according to the department.
Executive Order No. 192 went into effect Nov. 5, requiring private and public sector employers, including government entities, to adhere to specific health and safety standards to protect employees and visitors to workplaces.
The protocols include mask wearing, physical distancing, the provision of personal protective equipment (PPE) and sanitization materials, proper hand hygiene and sanitizing of high-touch areas, daily health checks, applicable leave time for sick employees, and prompt notification of COVID-19 exposure at the workplace.
New Jersey is one of 14 states across the nation to implement comprehensive statewide standards for worker protections related to COVID-19, but is the only state to expand its jurisdiction to the private sector to protect workers during the pandemic.
Contact: 609-272-7219
Twitter @MichelleBPost