As young men in wartime, Sgt. Francis X. McCormac and Lt. Col. Ronald J. "Rocky" Gannon overcame death and defeat in World War II to return to South Jersey.
With a perspective shaped by their war experiences, both men see the current challenge dealing with COVID-19 as one similar, but not identical to the ones they faced defeating the Axis powers of Germany and Japan.
McCormac, who has lived for the last 15 years in Ocean City, arrived in Belgium at the time of the Battle of the Bulge — the Germans' last major offensive of the war.
Gannon, of the Palermo section of Upper Township, said his chance of survival was only 50% if the U.S. had invaded Japan by land near the end of World War II.
McCormac was 21 when he entered the service on Dec. 18, 1942. At basic training, he studied radio communications at Camp Crowder in Joplin, Missouri, and then studied radar at Fort Murphy in Hollywood, Florida.
He boarded a ship and traveled first to France. He landed at Omaha Beach seven days after D-Day in June 1944 and spent time in Germany. He was involved in the Battle of the Bulge in the winter of 1944 in the Ardennes Forest in Belgium as the Germans were trying to push American soldiers back to the English Channel.
"I was scared because they were shooting at us from up on a hill. They were bombing us, too, and it was very frightening. I had a cement block to crawl into with my Army buddy. There was really no room for two people to fit, and we could hear the bombs overhead," McCormac said.
McCormac eventually returned to Germany where he entered the Dachau concentration camp and watched the burial of Holocaust victims.
"It was so sad to see all those people being cremated," McCormac said. "Those that were still alive actually got onto their bicycles and rode home."
After three years in the Army, McCormac came home in October 1945.
McCormac, who turned age 99 on May 18, survived the Great Depression and World War II. Even at his advanced age, he hasn't lost his mental capacity. He is thoughtful, sensitive and becomes emotional, especially when it comes to his family.
McCormac finds the current COVID-19 pandemic to be more traumatic than those past economic and military crises.
"I've never experienced anything like this in my lifetime. There were long lines for people who needed food in the past, but nothing like we see today. In my 99 years, I have never seen this kind of unemployment. I had never even ever heard of the term 'social distancing' before this. There is no comparison. I hope this doesn't happen again for another 99 years," McCormac said.
OCEAN CITY — Francis McCormac's life is on display throughout his modest home.
Gannon's military experience was different than McCormac's. He also has a different take on the coronavirus as it compares to significant events in the past. Gannon served in the military for 37 years, retiring in 1980.
Gannon, 95, was also a child of the Great Depression and lived through World War II. He is very outgoing and very much a people person, but the COVID-19 lockdown has kept him from attending church and Rotary club meetings.
Gannon sees the threats of the past as more daunting than those of today.
"Basically, there is no comparison," said Gannon, who added he did not know anyone who had COVID-19. "During World War II, neighbors were killed or wounded. It was horrible."
Gannon's family moved from Palermo to Ocean City when he was 7.
Shortly after the Japanese attack on Pearl Harbor in 1941, while he was a junior at Ocean City High School, Gannon enlisted in the Air Force at age 17.
Gannon immediately entered pilot training. Shortly after his high school class graduated, he became a B-17 Flying Fortress pilot before he learned how to drive a car. He flew the B-17 in Europe during World War II but was not involved with combat missions.
Gannon, then 20, was training as a B-29 pilot to go to the Pacific when the war ended.
"I had a 50/50 chance of getting killed during the planned invasion of Japan," Gannon said.
Gannon believes strongly that if the atomic bombs were not dropped on Hiroshima and Nagasaki, America would have lost more than 1 million U.S. troops during a November 1945 Japanese invasion. He is so convinced of this he did more than 100 talks on the subject during the past 25 years.
After World War II, Gannon served three years in the occupation of Iwo Jima and Japan. He also was a combat pilot in Korea, the Belgian Congo and flew 387 combat missions in Vietnam.
Once McCormac and Gannon survived their time serving during World War II, they each started families.
McCormac and his longtime sweetheart, Esther McQuillan, had seven children, 12 grandchildren and 15 great-grandchildren. Gannon married the former Roberta Gause and had three children, 10 grandchildren and 2 great-grandchildren.
-- HIDE VERTICAL GALLERY ASSET TITLES --
Veteran parade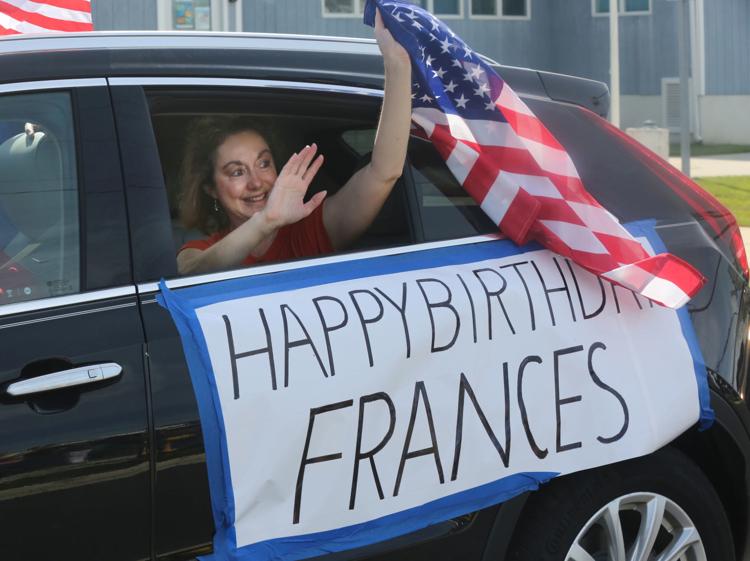 Veteran parade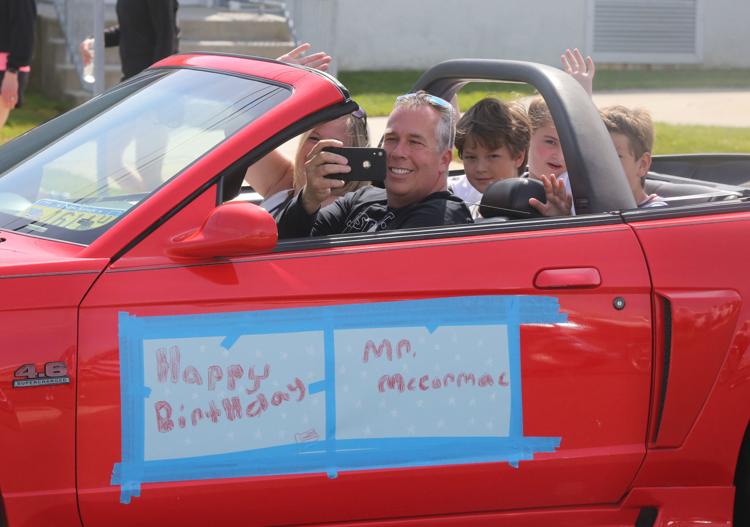 Veteran parade
Veteran parade
Veteran parade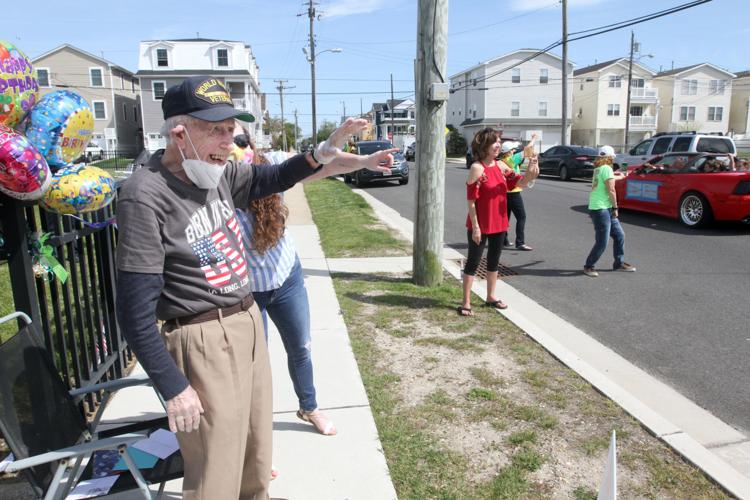 Veteran parade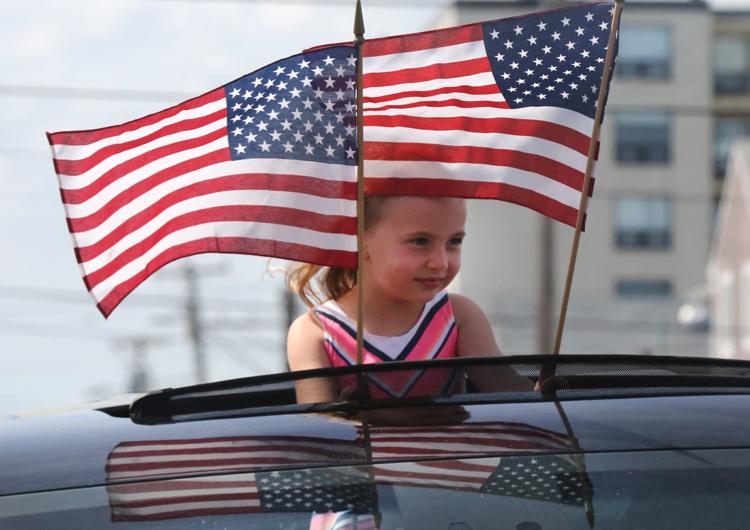 Veteran parade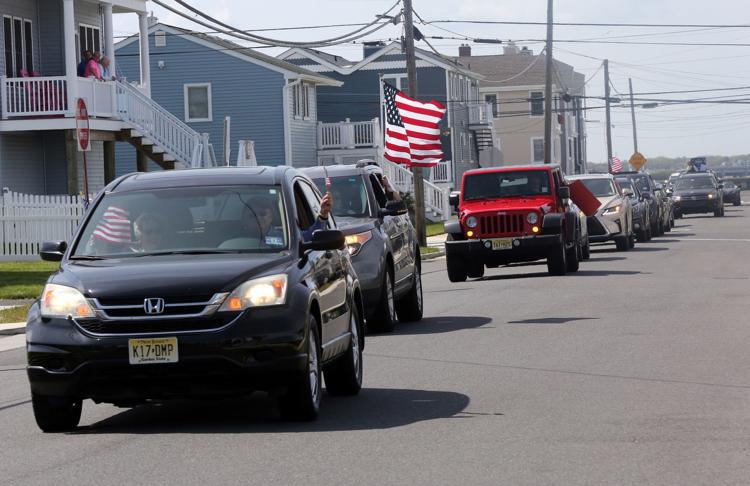 Veteran parade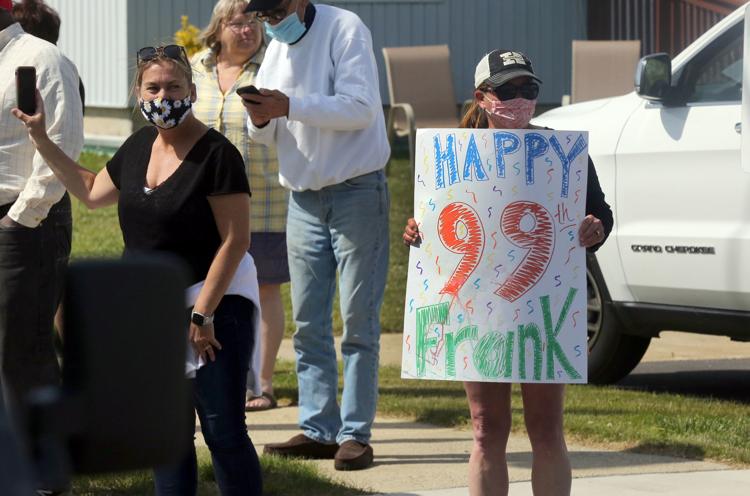 Veteran parade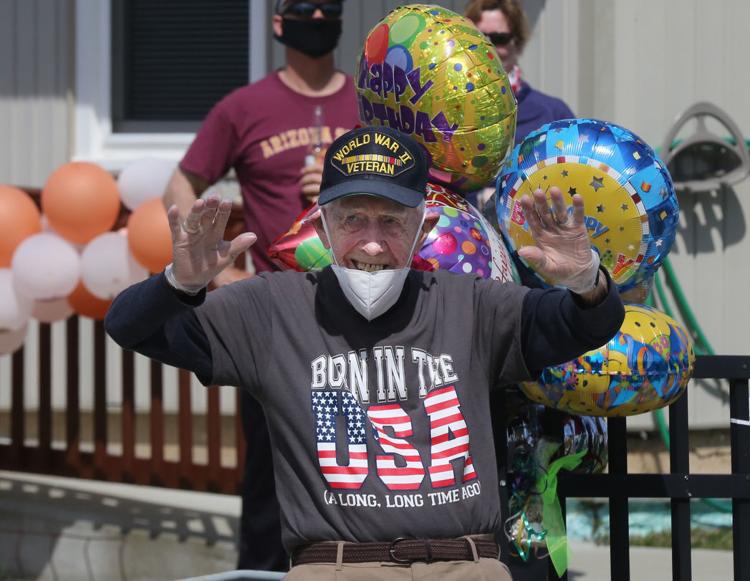 Veteran parade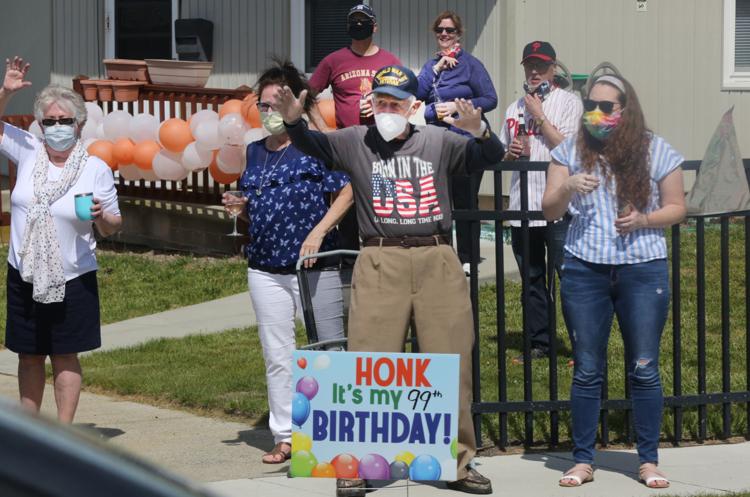 Veteran parade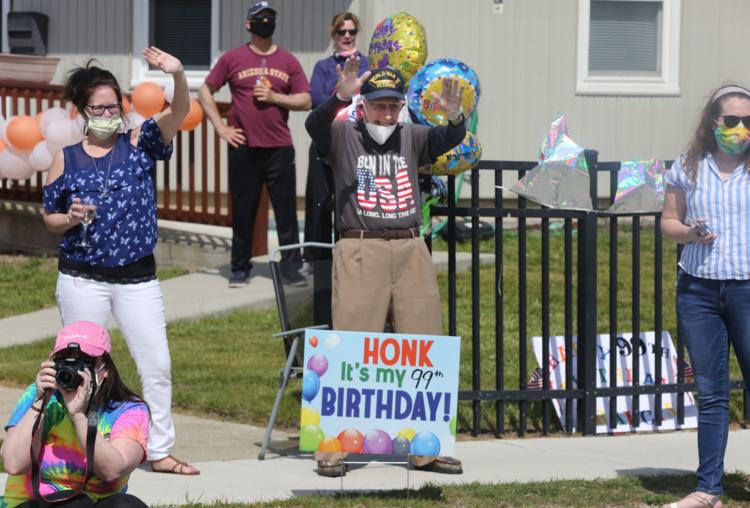 Veteran parade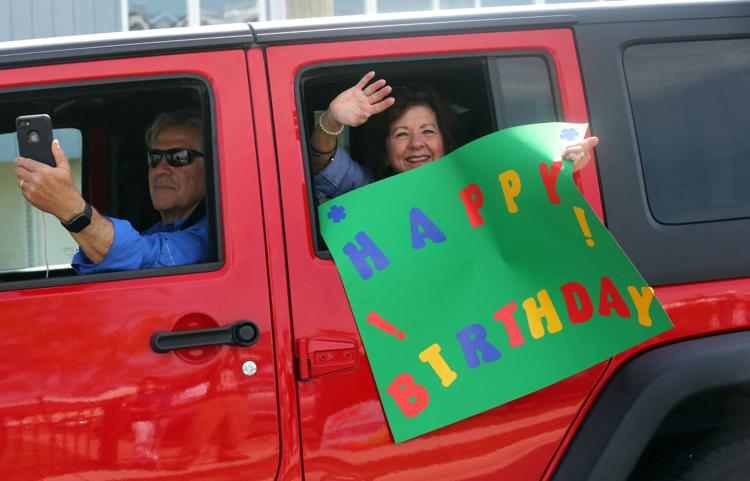 Veteran parade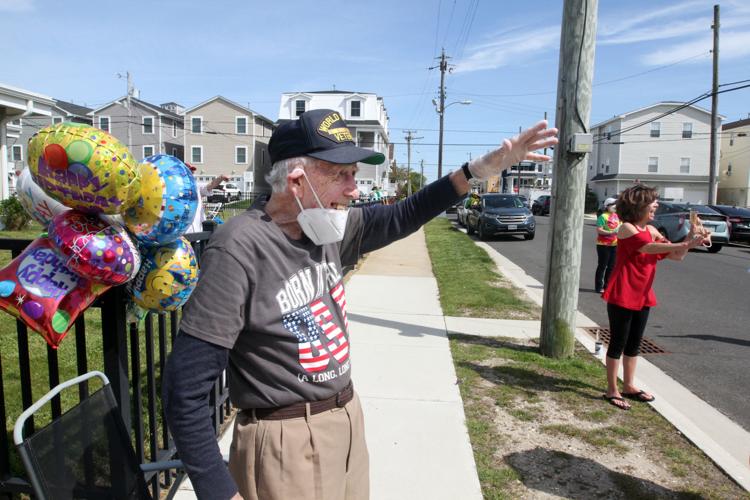 Veteran parade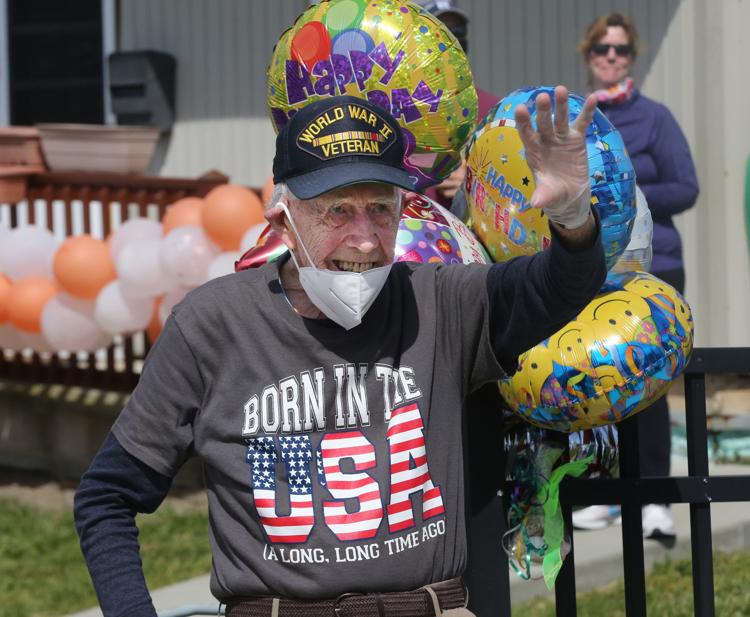 Veteran parade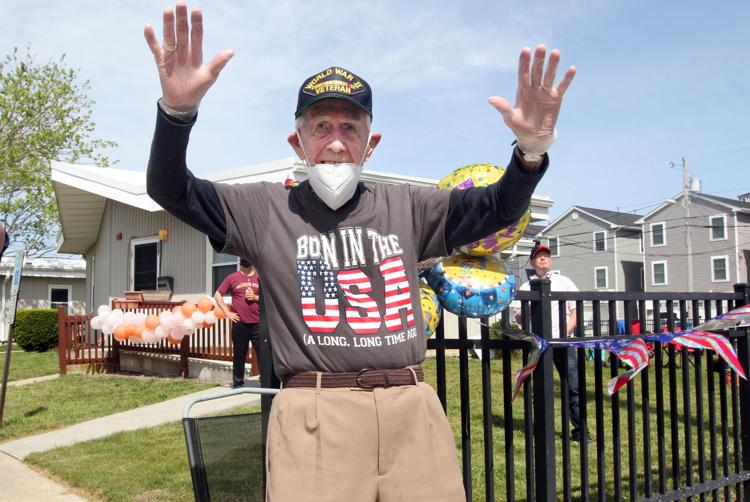 Veteran parade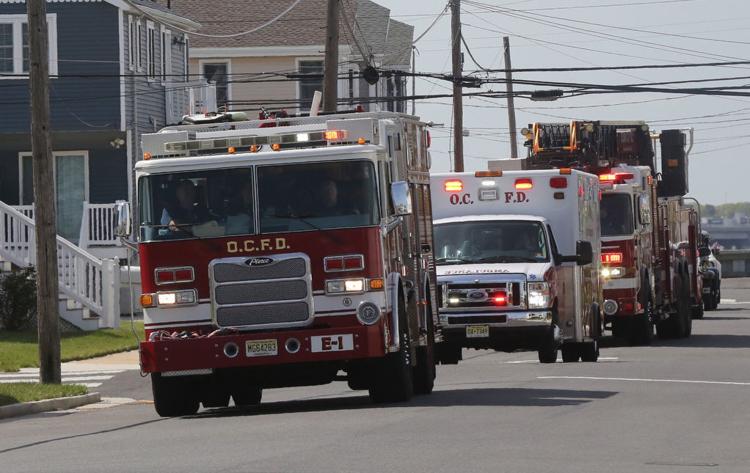 Veteran parade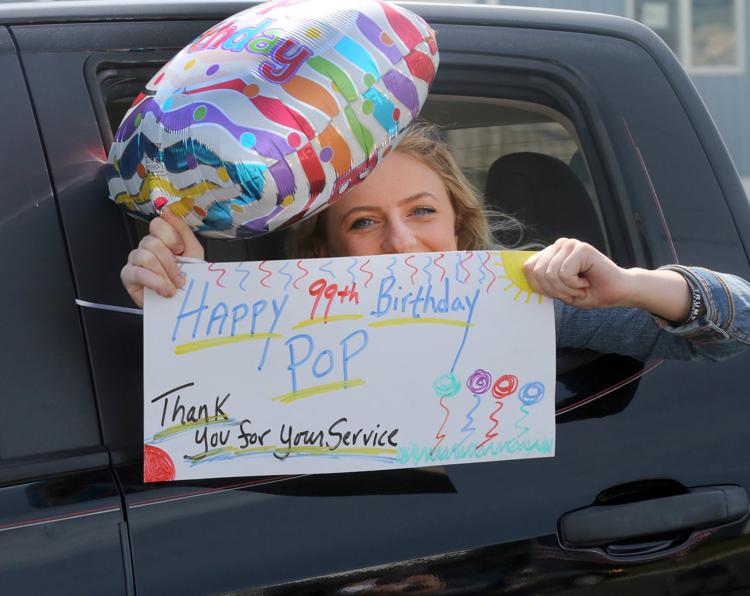 Veteran parade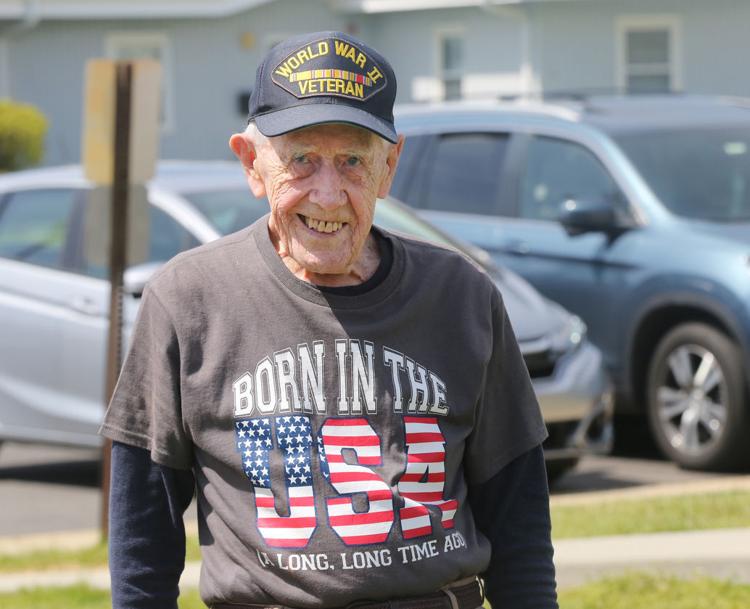 Veteran parade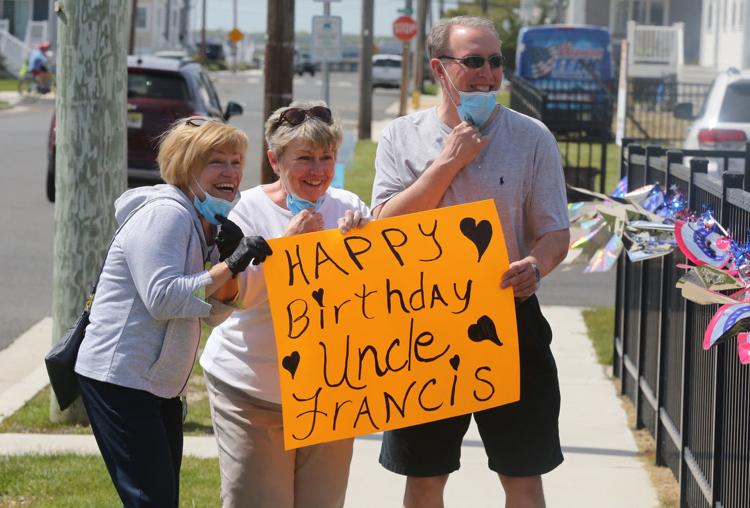 Veteran parade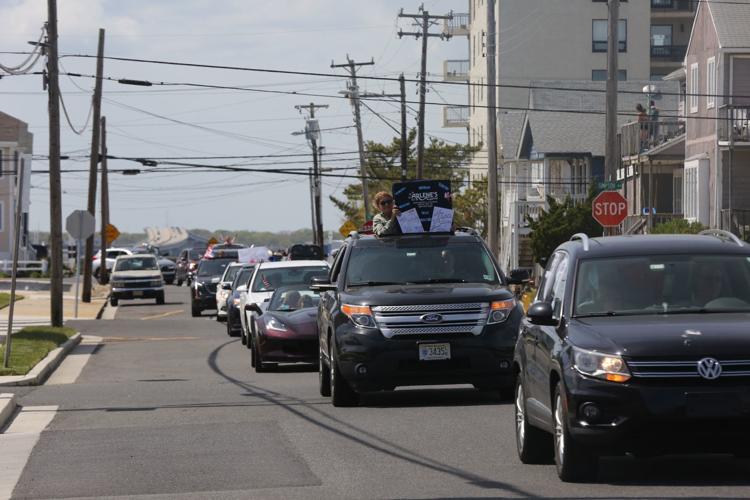 Veteran parade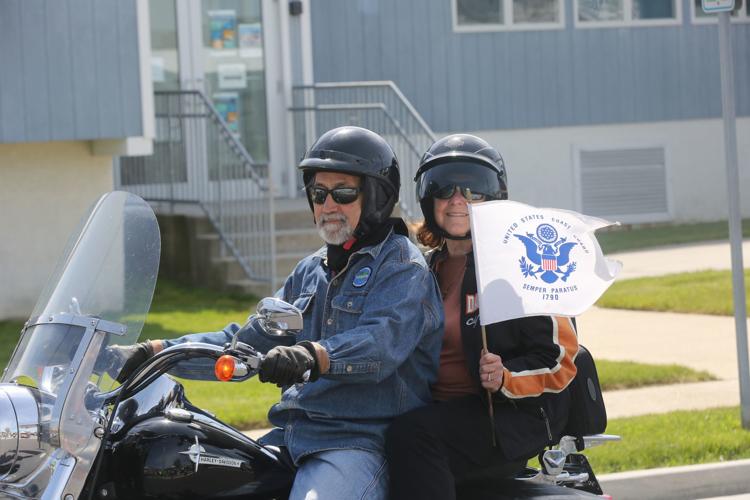 Veteran parade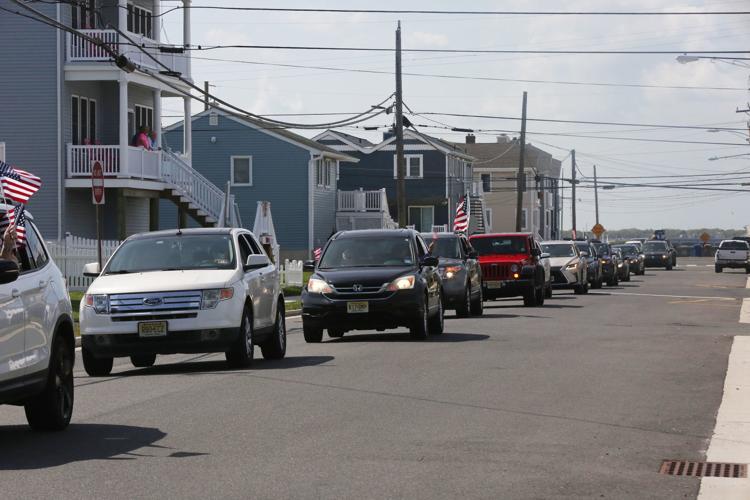 Veteran parade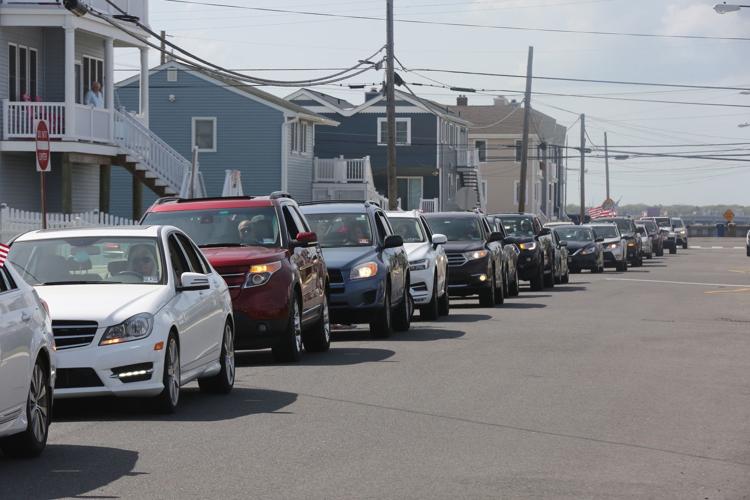 Veteran parade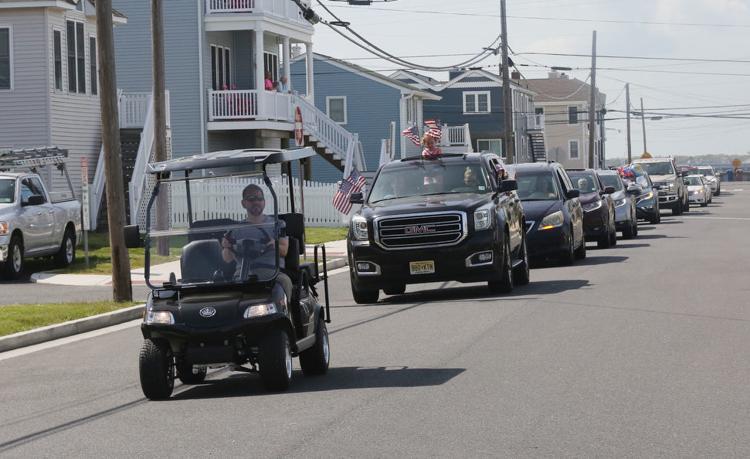 Veteran parade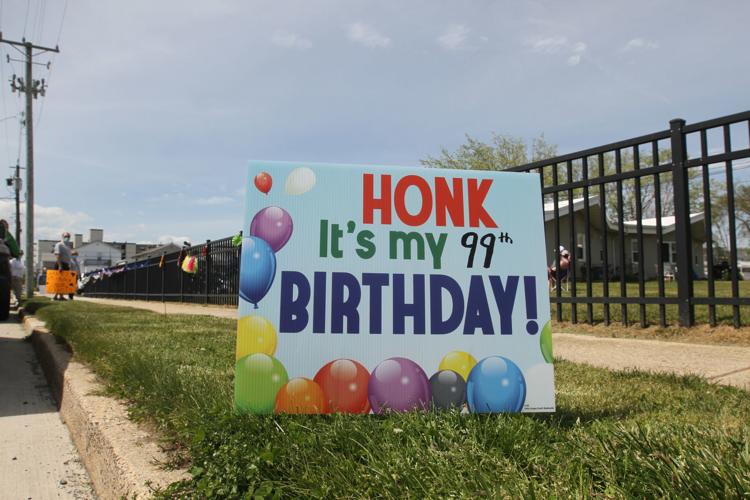 Veteran parade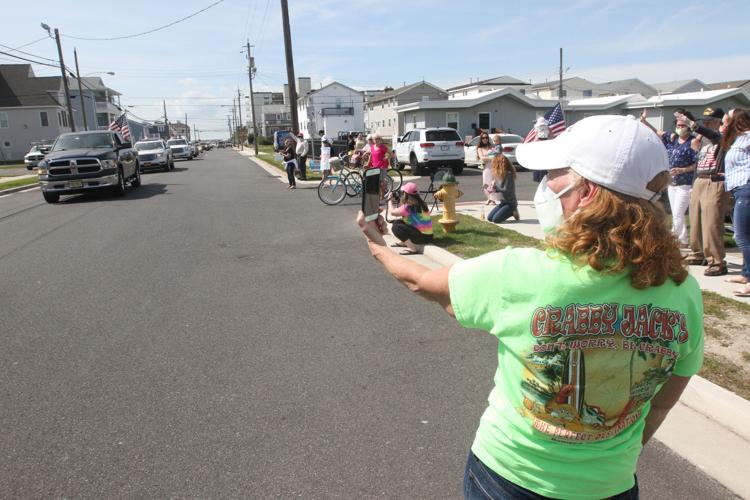 Veteran parade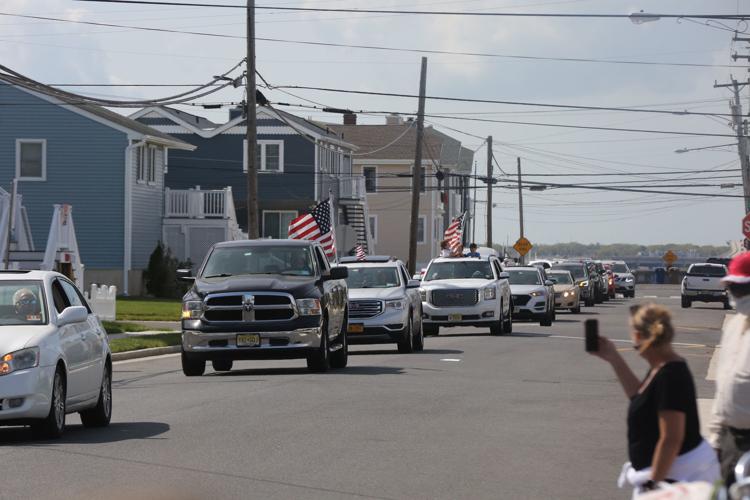 Veteran parade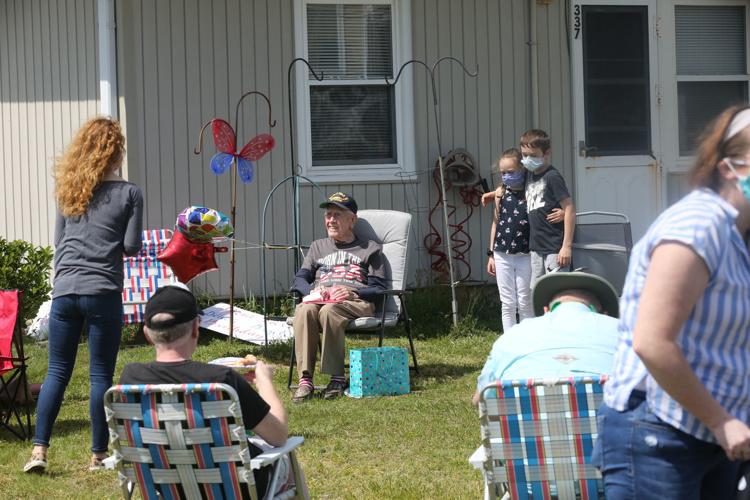 Veteran parade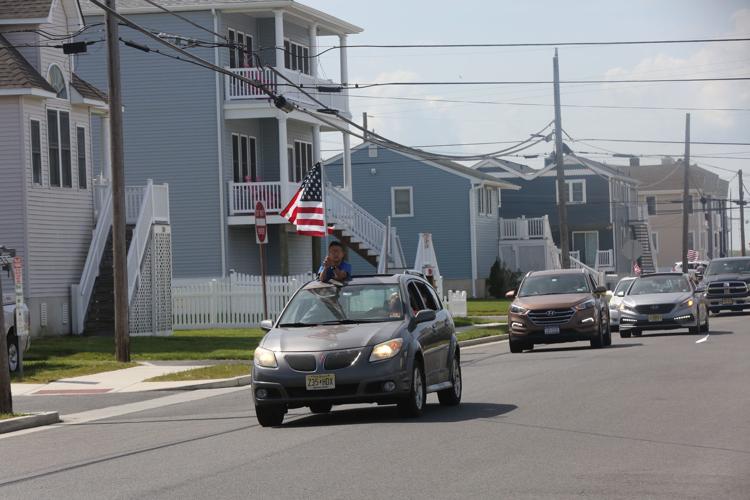 Veteran parade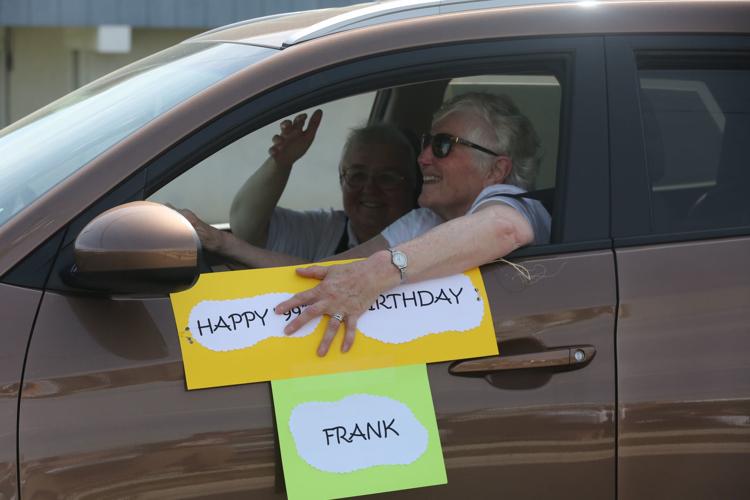 Veteran parade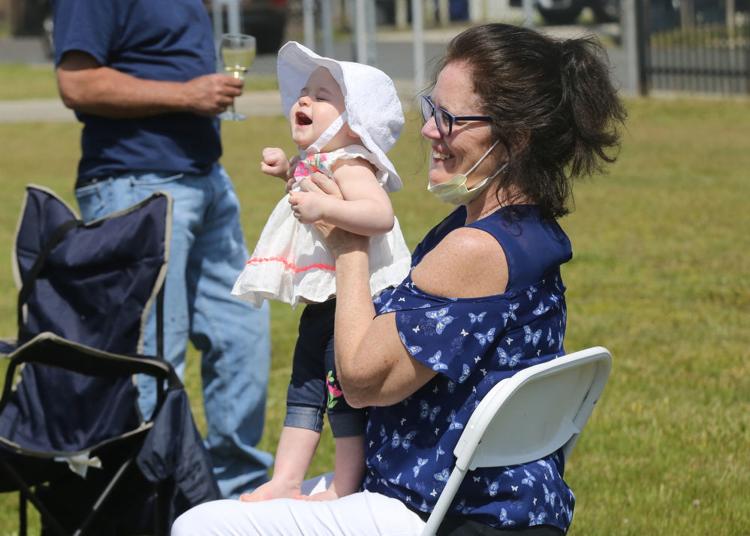 Veteran parade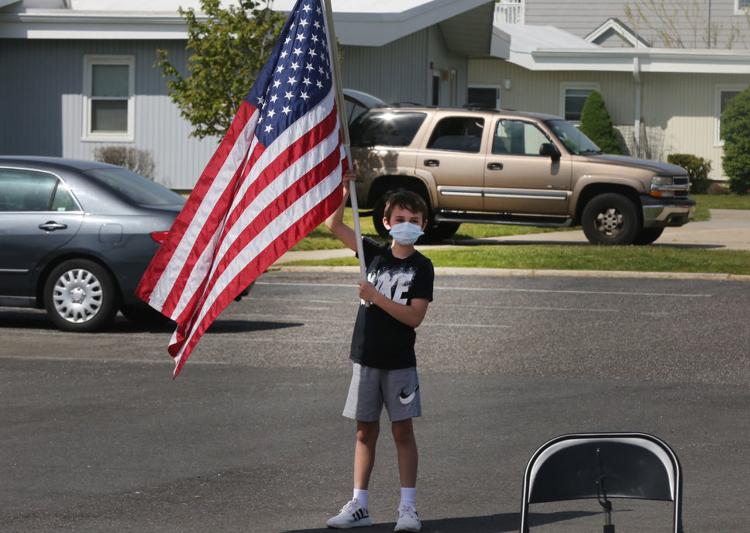 Veteran parade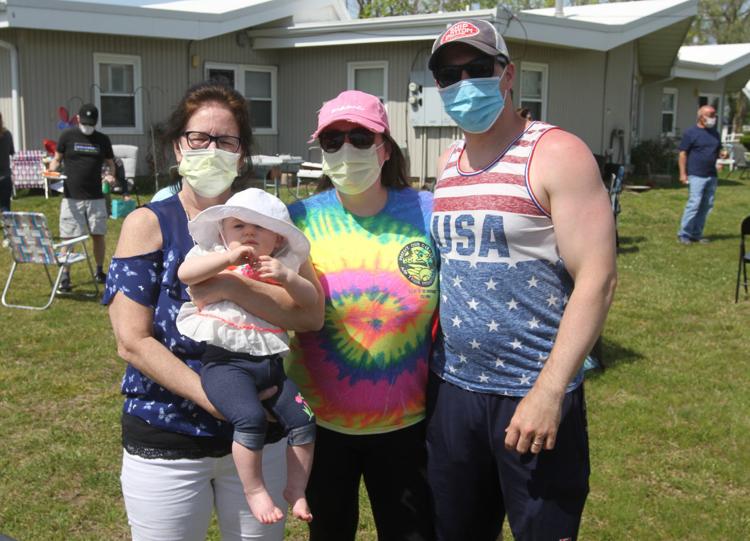 Veteran parade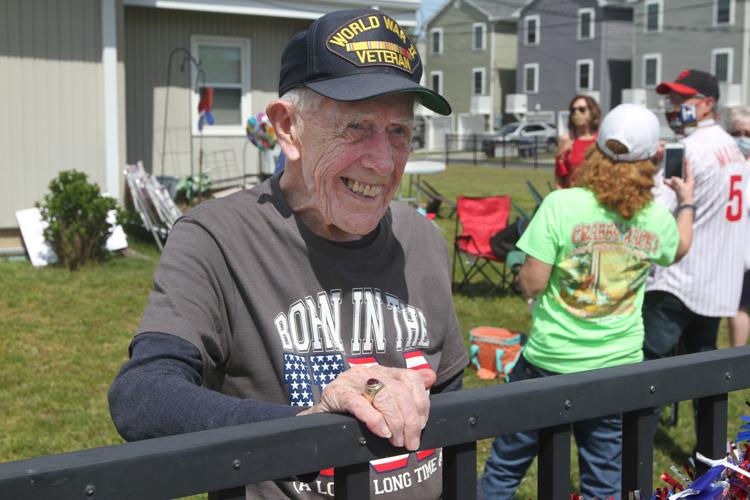 Veteran parade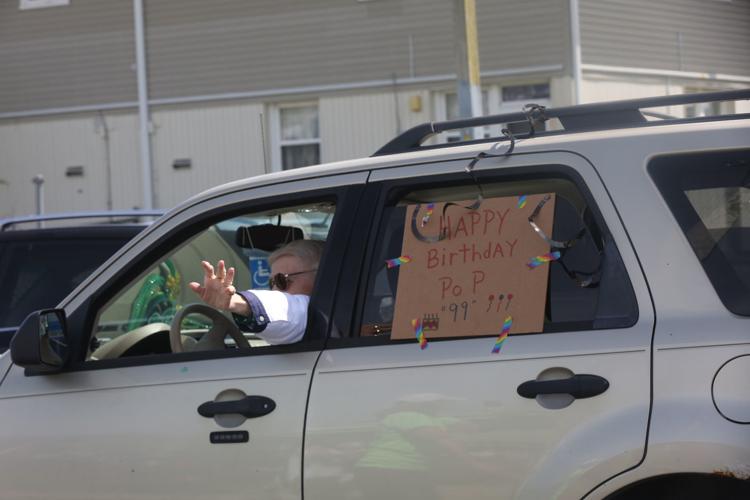 Veteran parade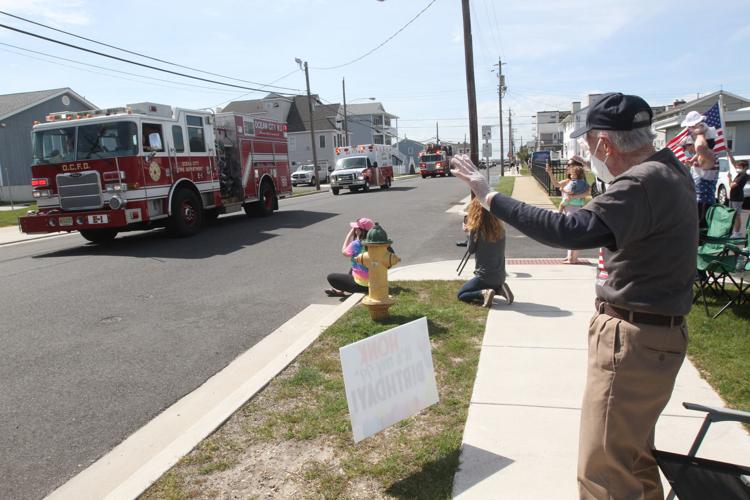 Veteran parade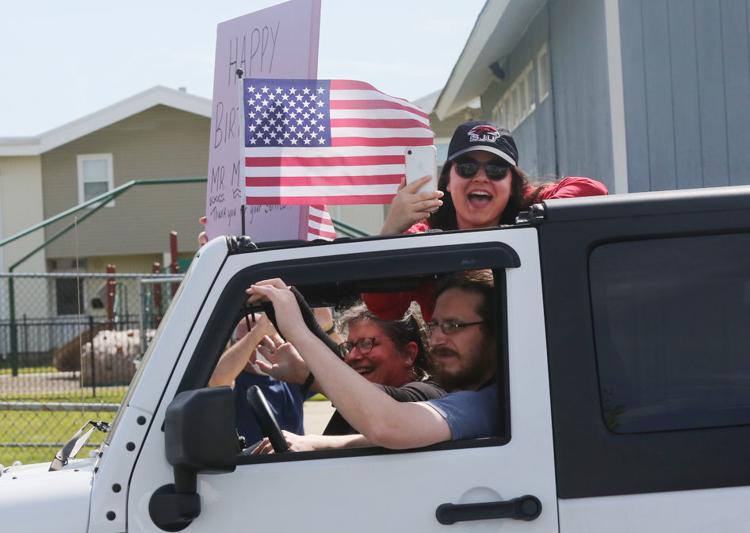 Veteran parade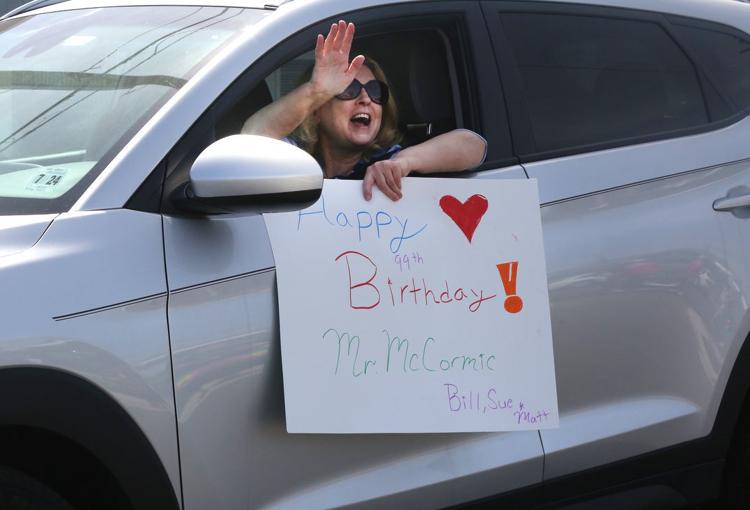 Veteran parade