MAYS LANDING — A 28-year-old Atlantic City man has pleaded guilty to weapons charges in connection with the fatal shooting of a 10-year-old boy in Pleasantville, according to information released Monday by the Atlantic County Prosecutor's Office.
Tyrell Dorn was charged in November following the shooting of 10-year-old Micah Tennant. On Monday, Dorn pleaded guilty to possession of a weapon by a convicted person with a sentence recommendation of 7 years, and 5 years must be served, said Atlantic County Prosecutor Damon G. Tyner.
On Nov. 15, Dorn and three other people left the field after the shooting at a Pleasantville football game, and as police attempted to pull over the vehicle, Dorn threw a handgun out of the driver's side window, Tyner said.
In February, an Atlantic County grand jury returned an indictment against Alvin Wyatt for charges in the death of Tennant, who was shot at a Pleasantville-Camden high school football game in Pleasantville. Charges included murder, two counts of attempted murder, unlawful possession of a weapon and possession of a weapon for an unlawful purpose, Tyner said.
There were four other males at the game who are connected to the shootings and are charged with unlawful possession of a weapon and certain persons not to possess a weapon, Tyner said.
The individuals are Michael Mack, 27, Dorn, 28, Shahid Dixon, 27, all of Atlantic City; and Vance Golden, 26, of Pleasantville, Tyner said.
Dixon is also charged with eluding, Tyner said.
The Atlantic County Prosecutor's Office, Pleasantville Police Department, Absecon Police Department, Atlantic City Police Department, Atlantic County Sheriff's Department, Stockton Police Department and the Bureau of Alcohol, Tobacco, Firearms and Explosives were all instrumental in quickly apprehending these individuals, Tyner said.
Pleasantville peace march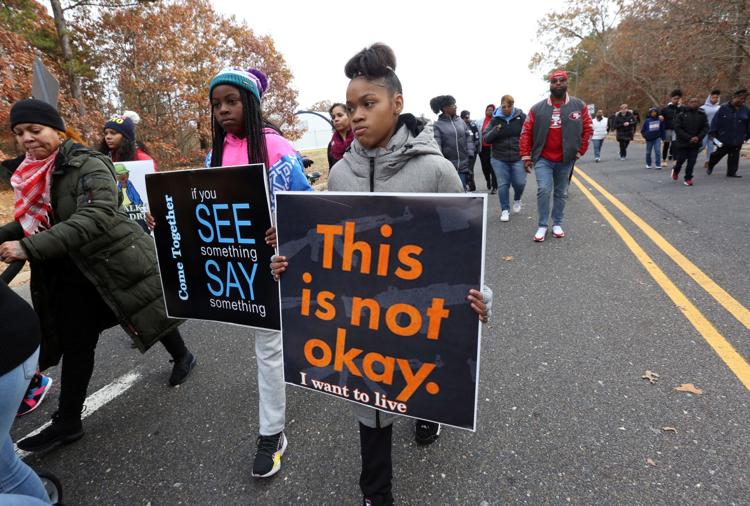 -- HIDE VERTICAL GALLERY ASSET TITLES --
Pleasantville peace march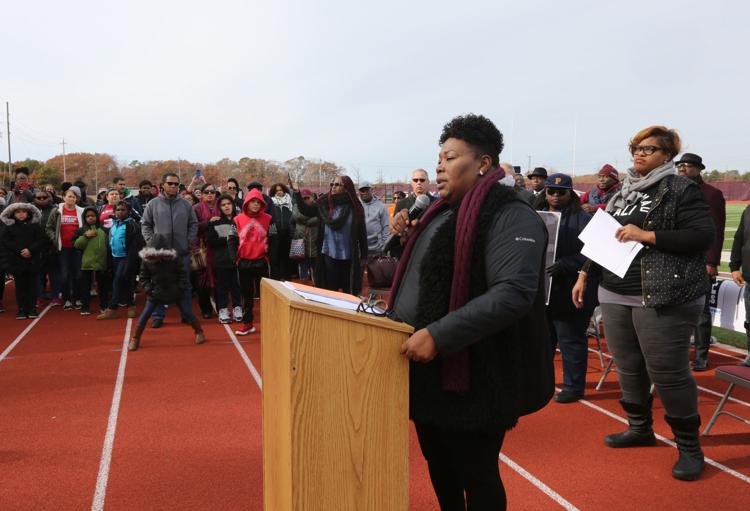 Pleasantville peace march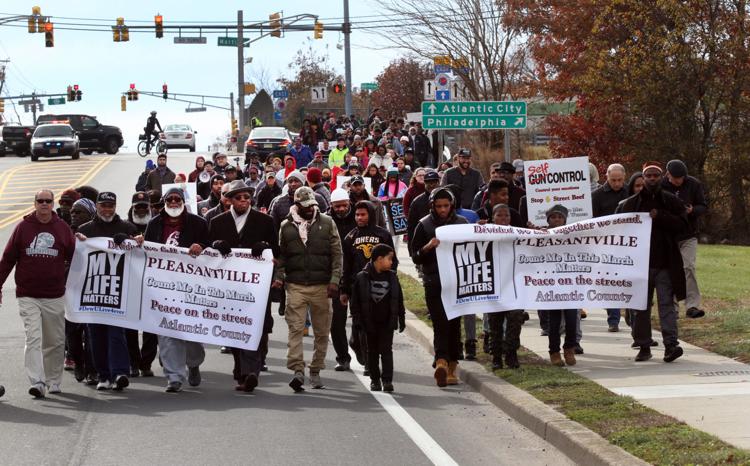 Pleasantville peace march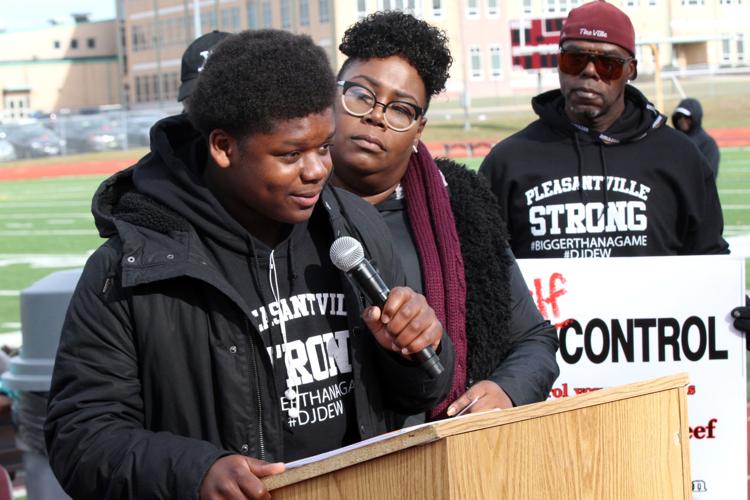 Pleasantville peace march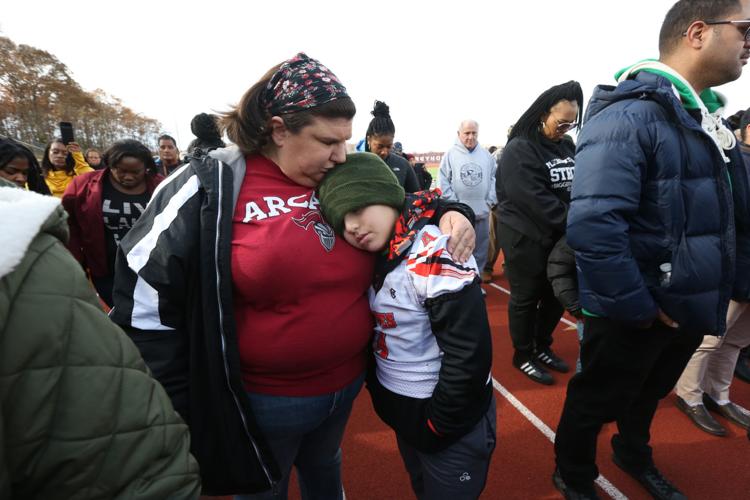 Pleasantville peace march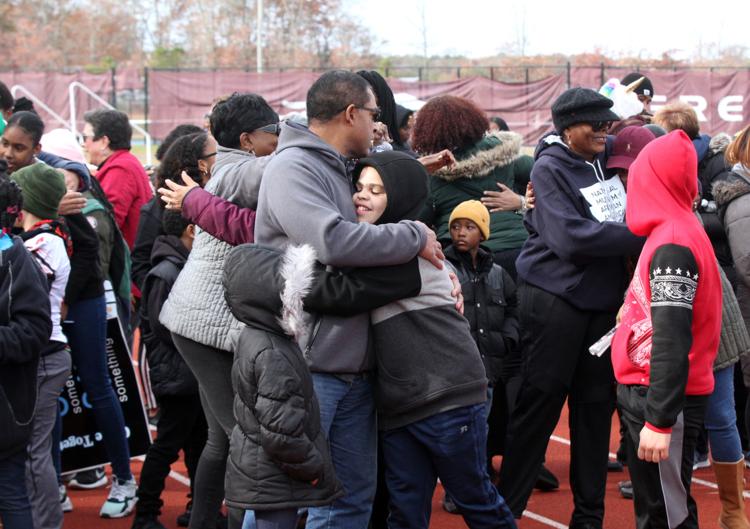 Pleasantville peace march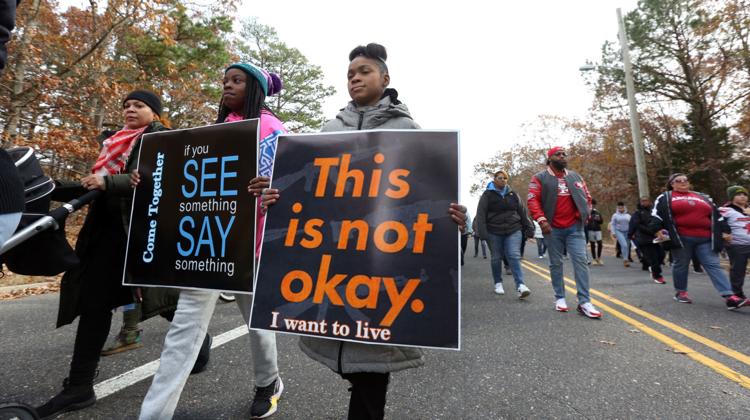 Pleasantville peace march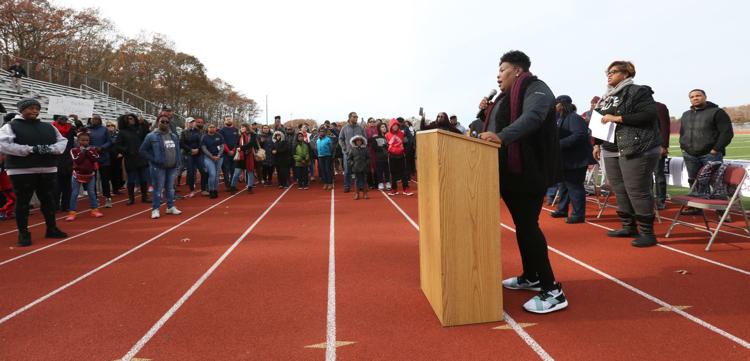 Pleasantville peace march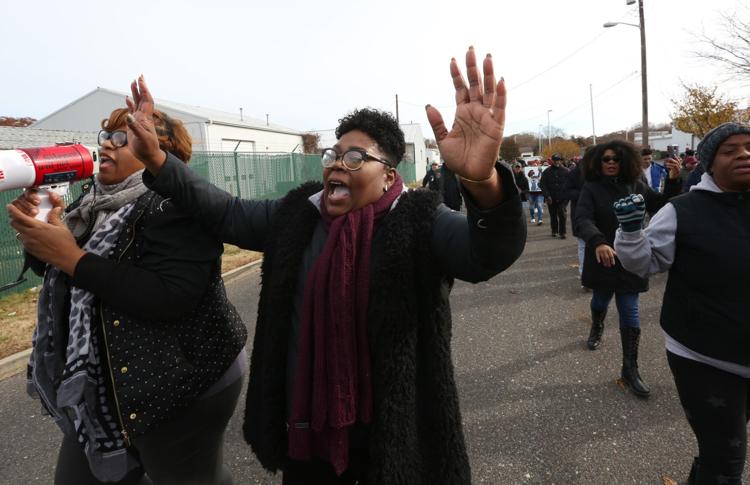 Pleasantville peace march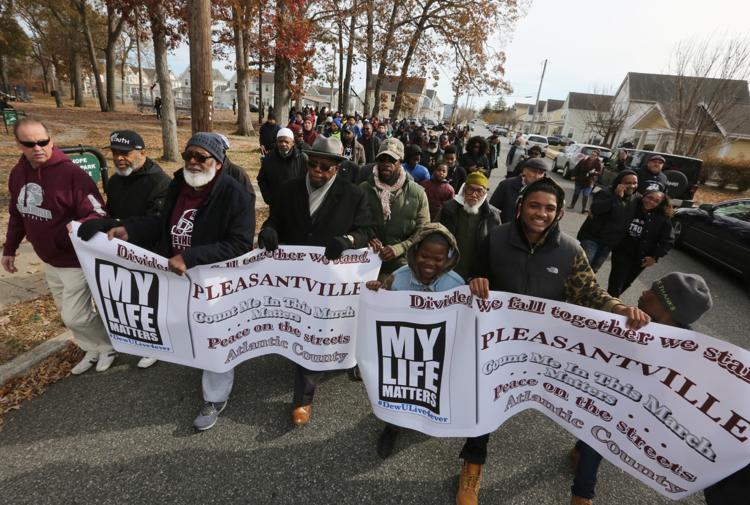 Pleasantville peace march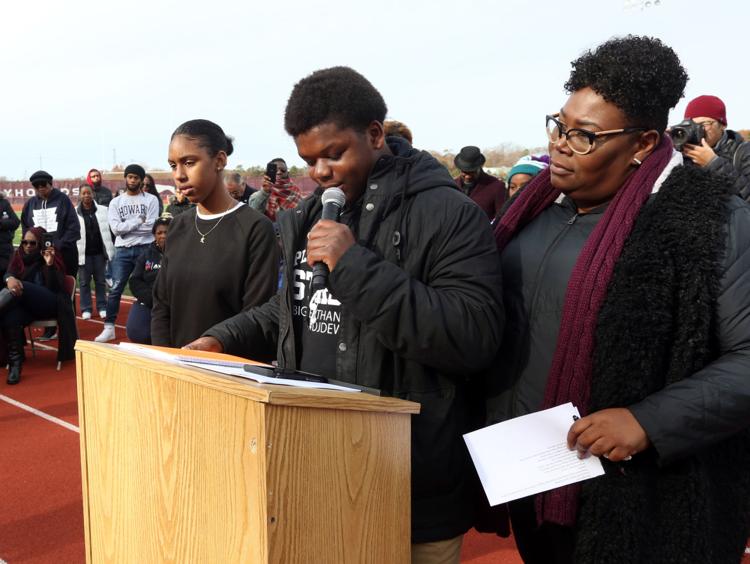 Pleasantville peace march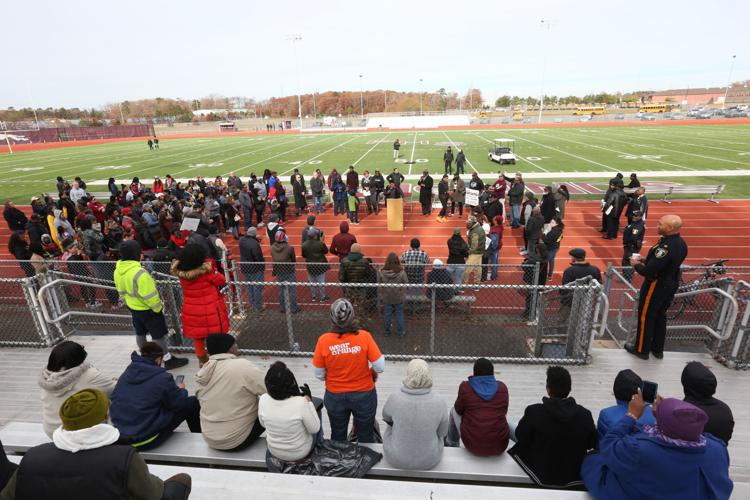 Pleasantville peace march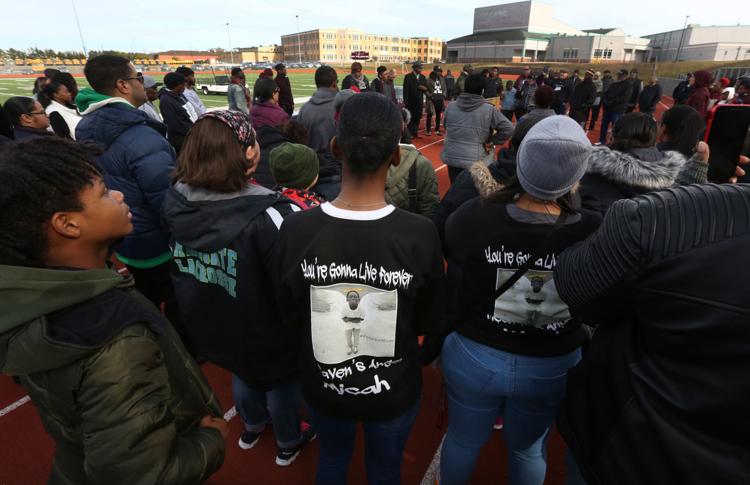 Pleasantville peace march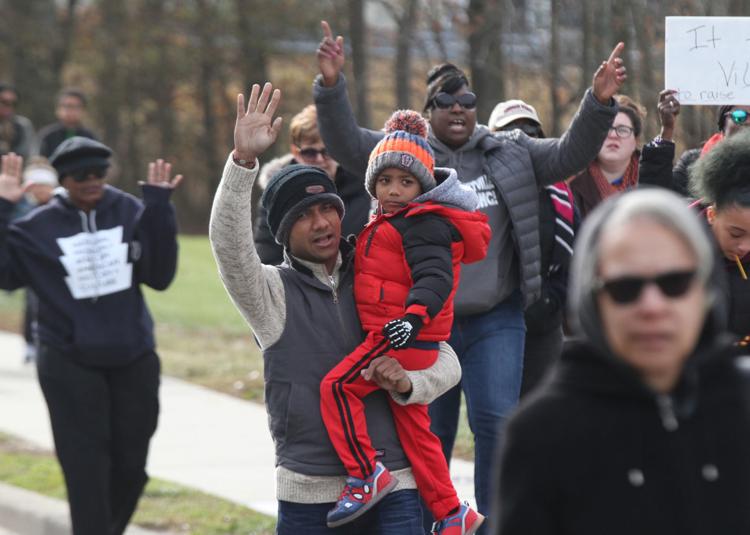 Pleasantville peace march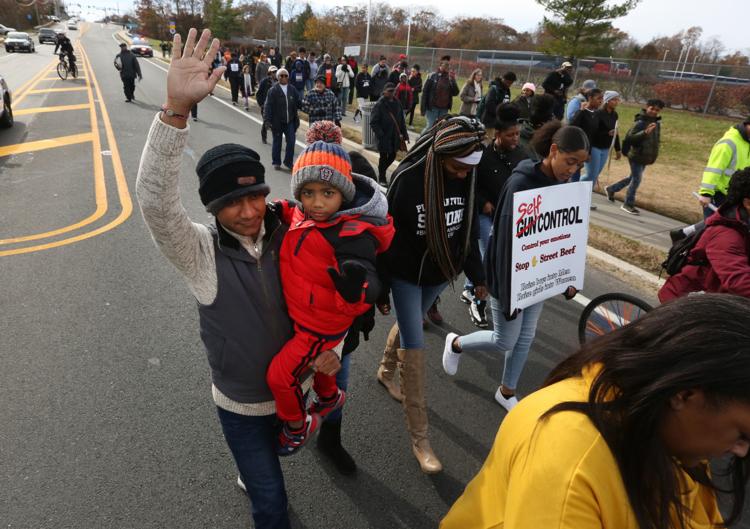 Pleasantville peace march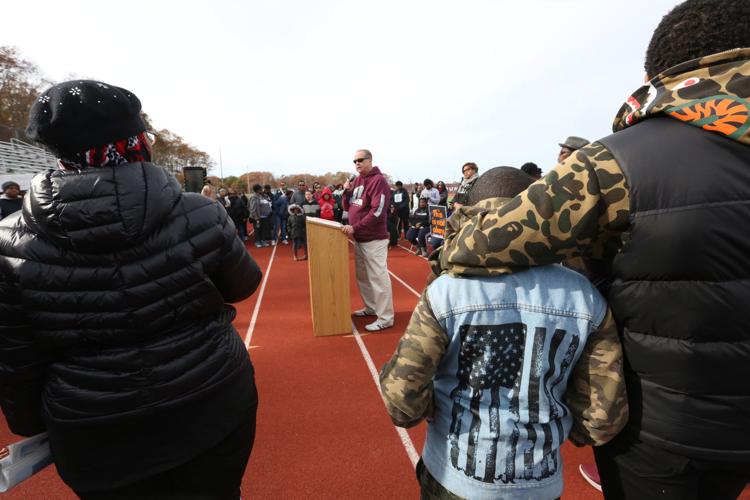 Pleasantville peace march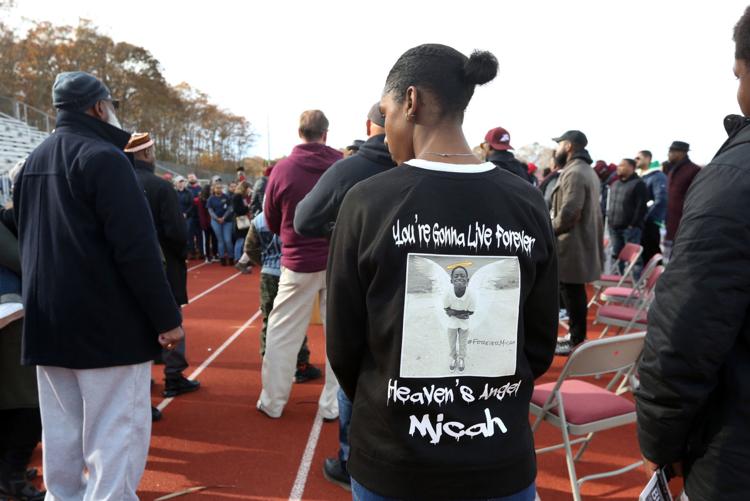 Pleasantville peace march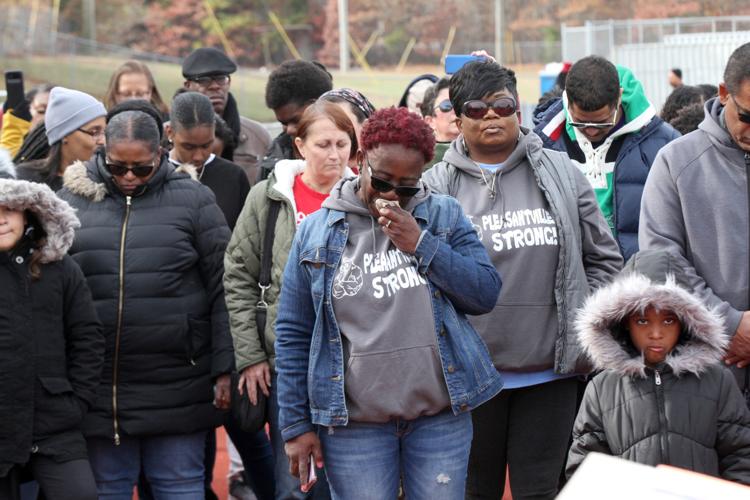 Pleasantville peace march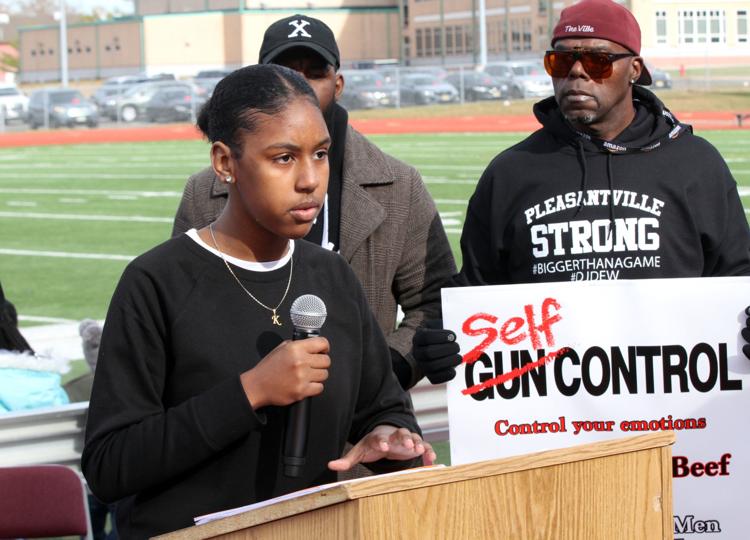 Pleasantville peace march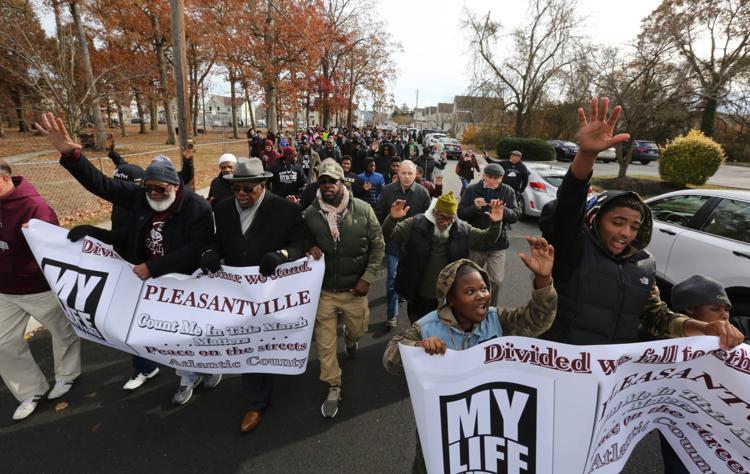 Pleasantville peace march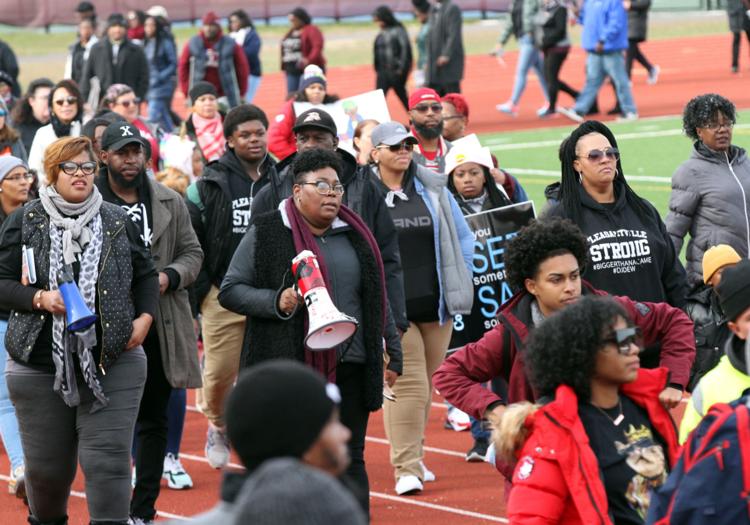 Pleasantville peace march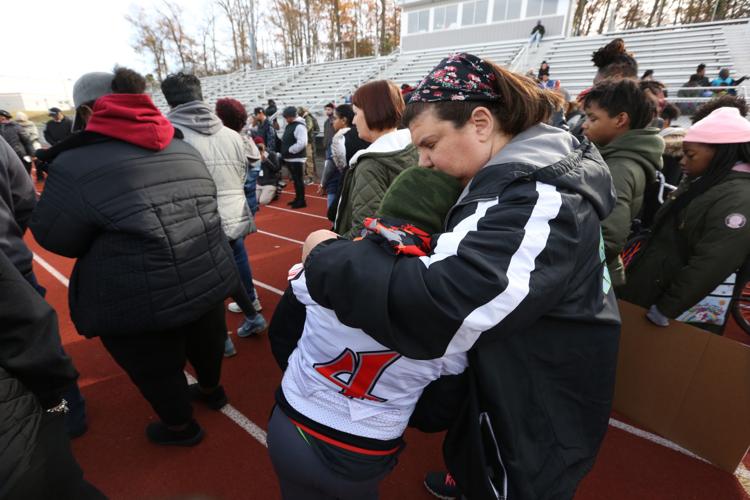 Pleasantville peace march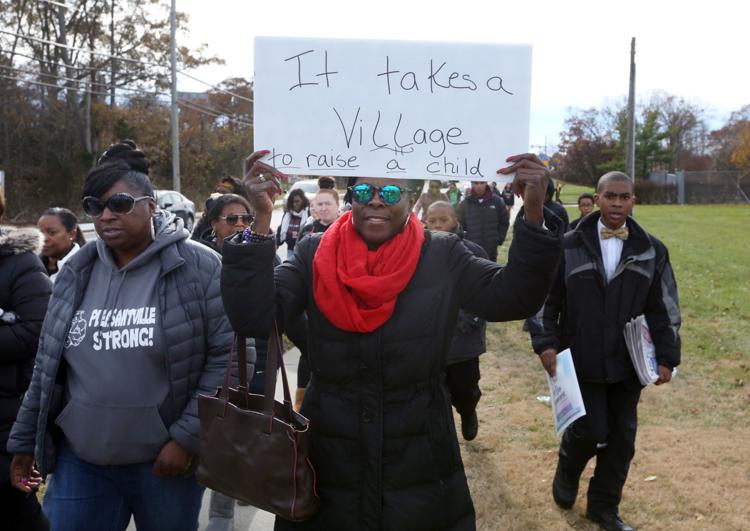 Pleasantville peace march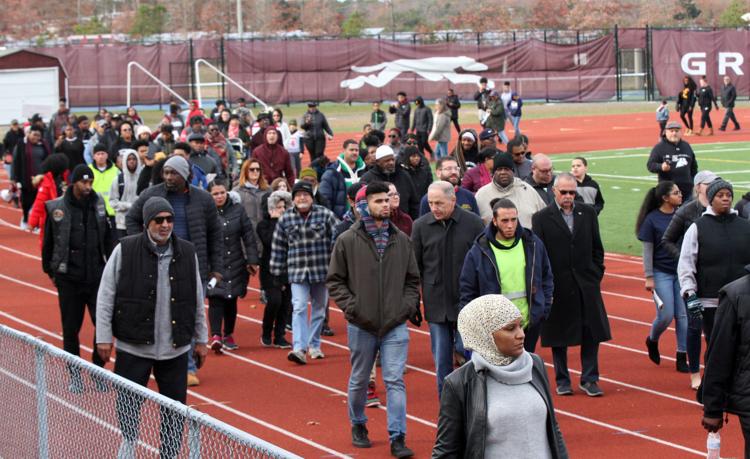 Pleasantville peace march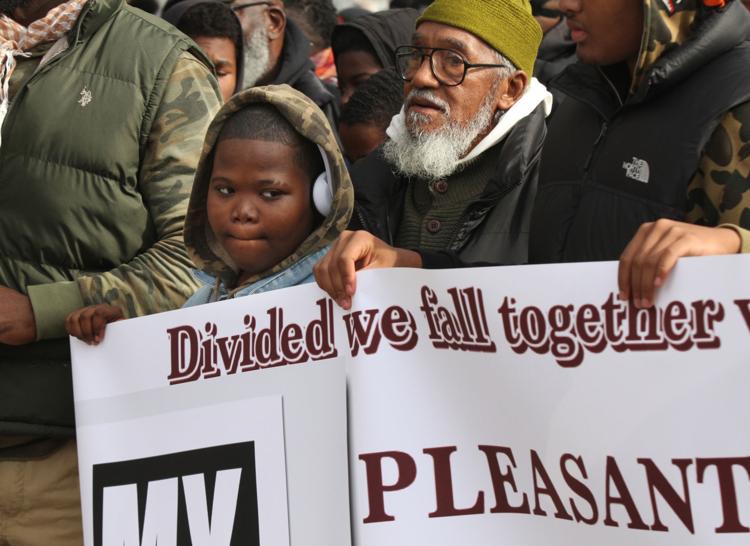 Pleasantville peace march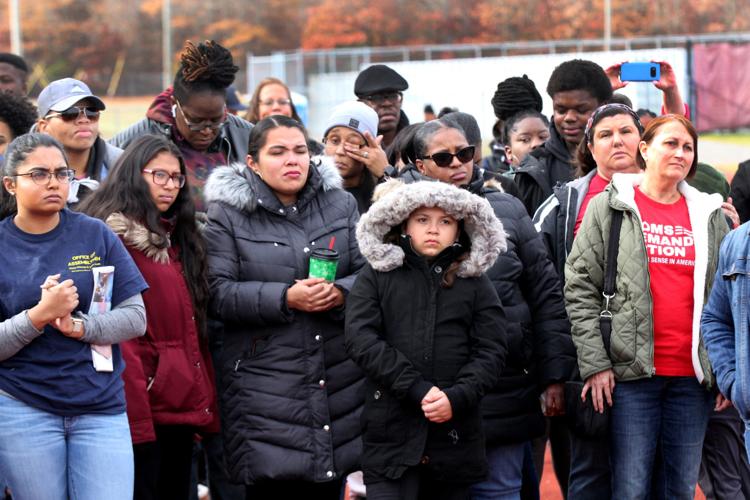 Pleasantville peace march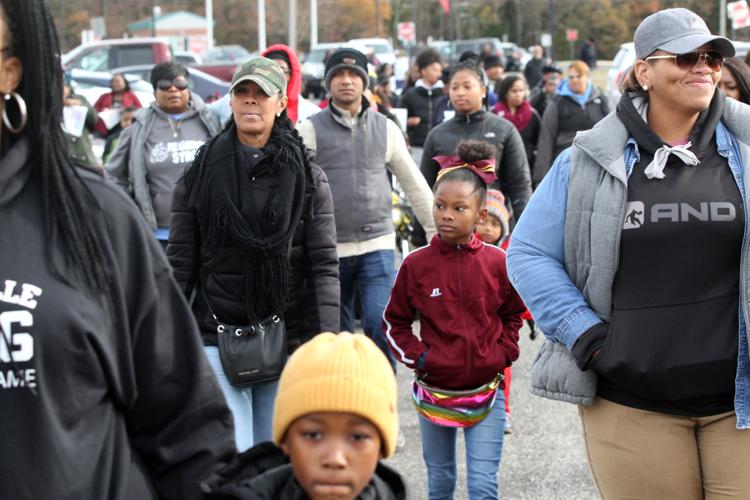 Pleasantville peace march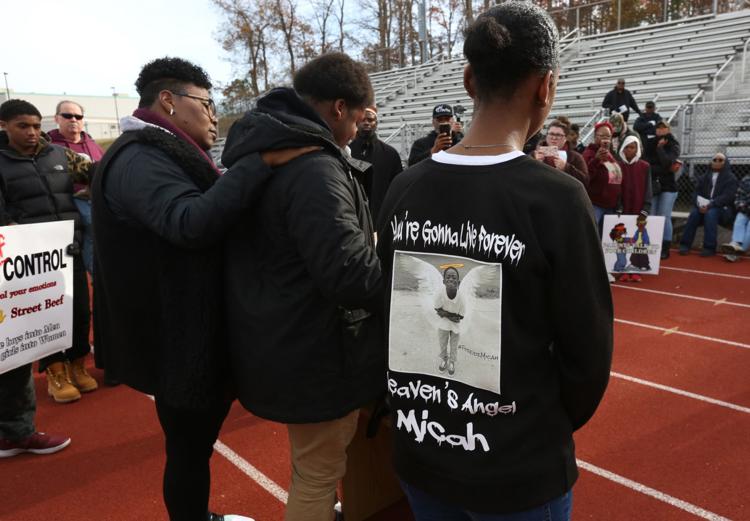 Pleasantville peace march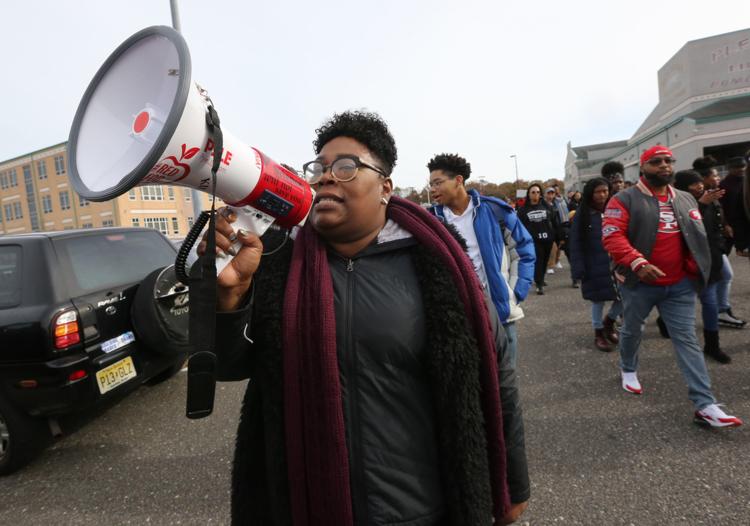 Pleasantville peace march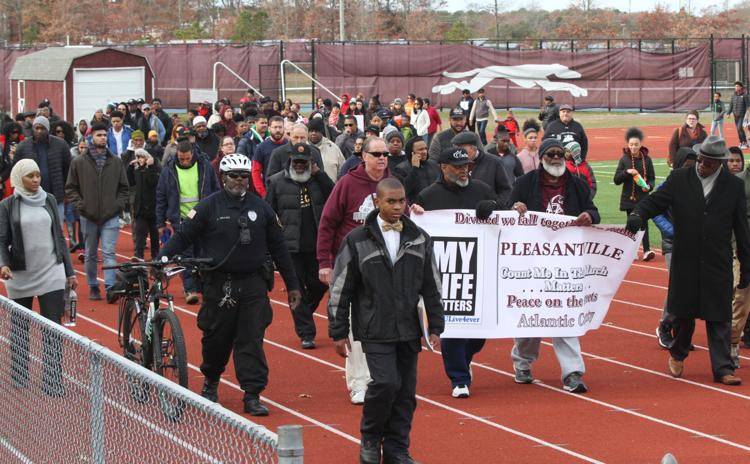 Pleasantville peace march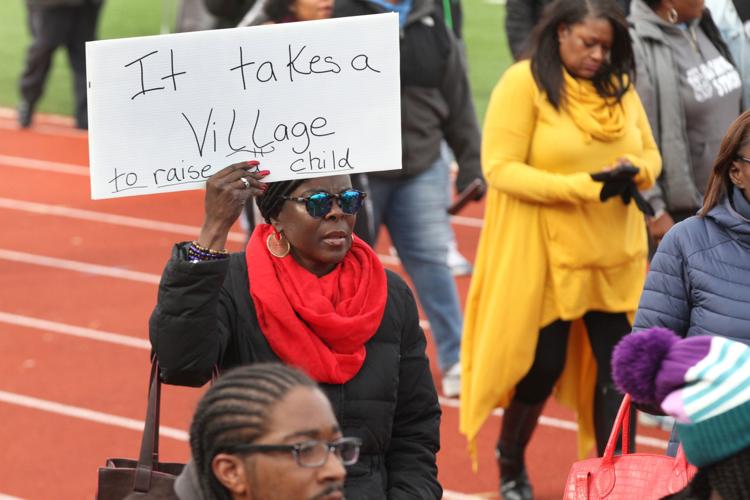 Pleasantville peace march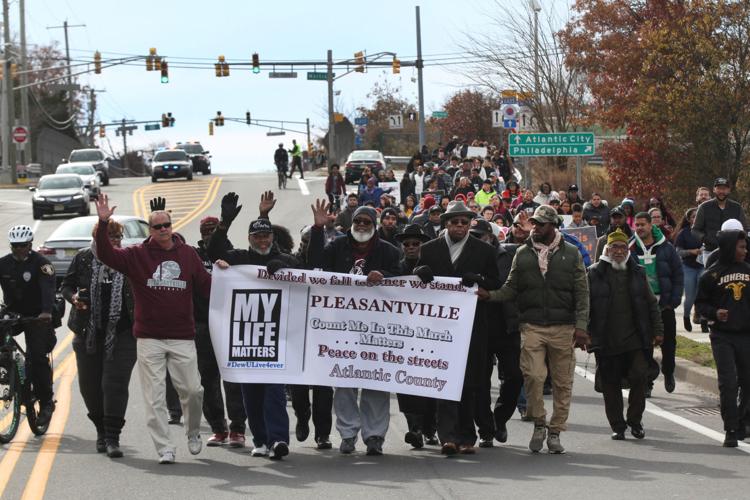 Pleasantville peace march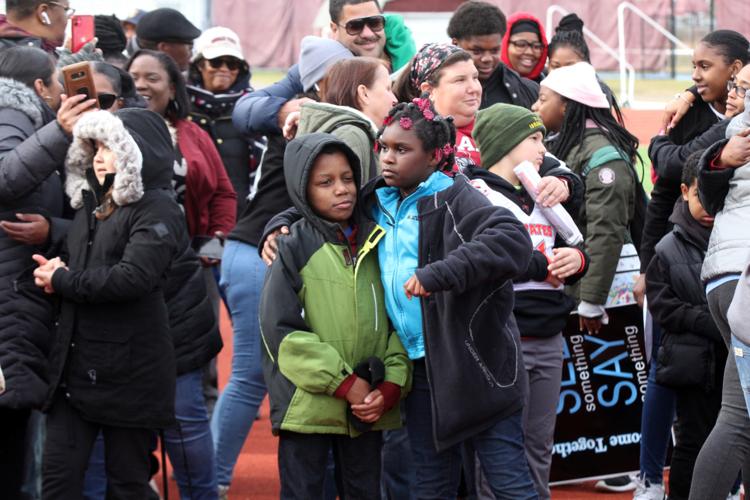 Pleasantville peace march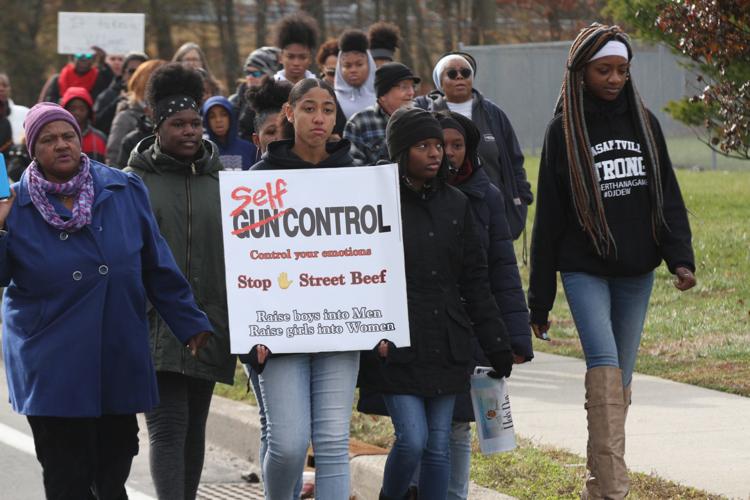 Pleasantville peace march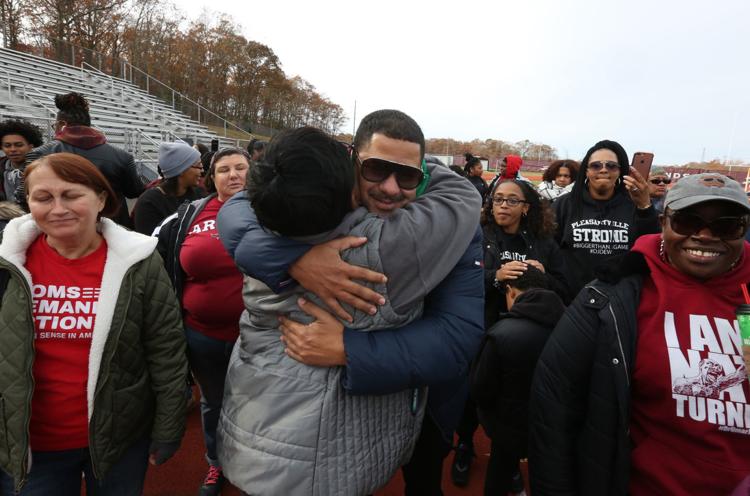 Pleasantville peace march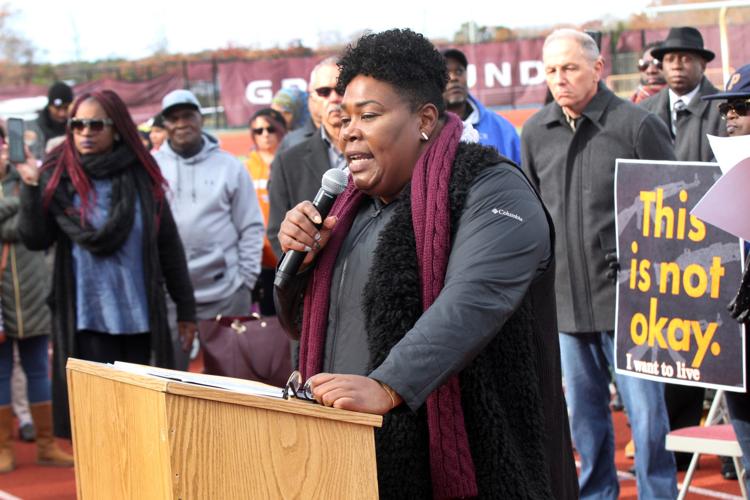 Pleasantville peace march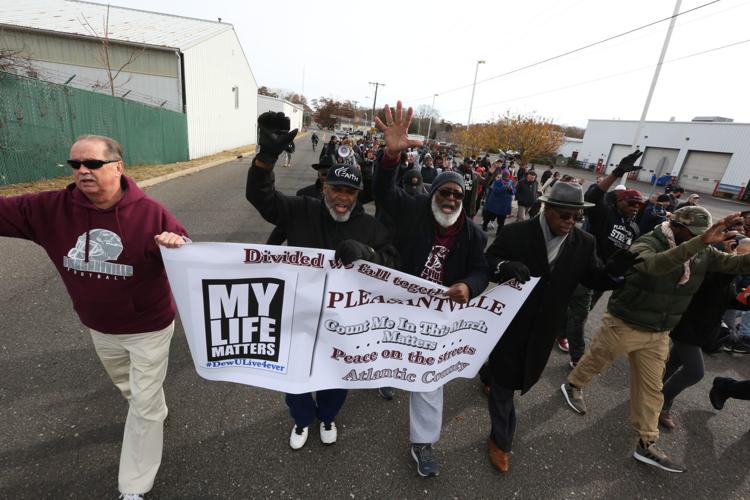 Pleasantville peace march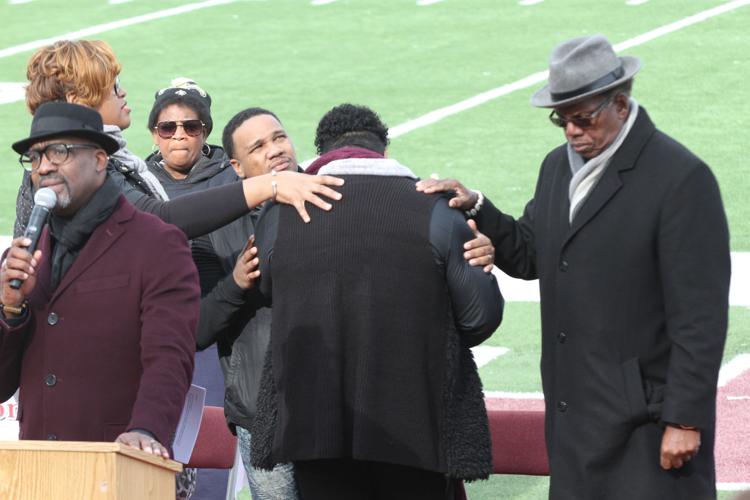 Pleasantville peace march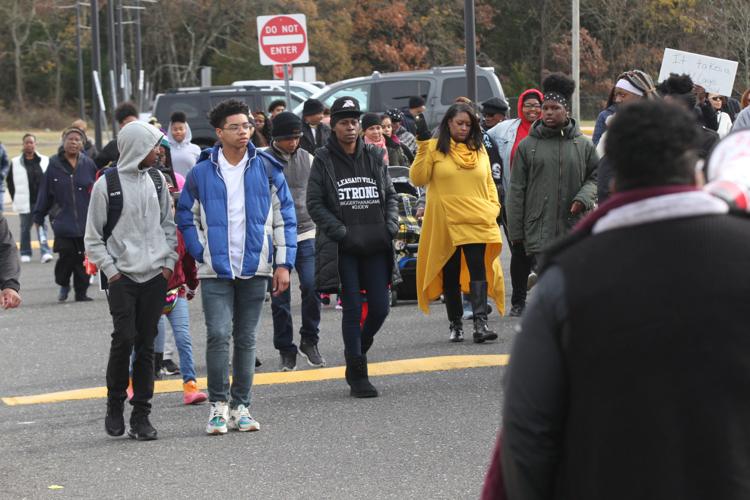 Pleasantville peace march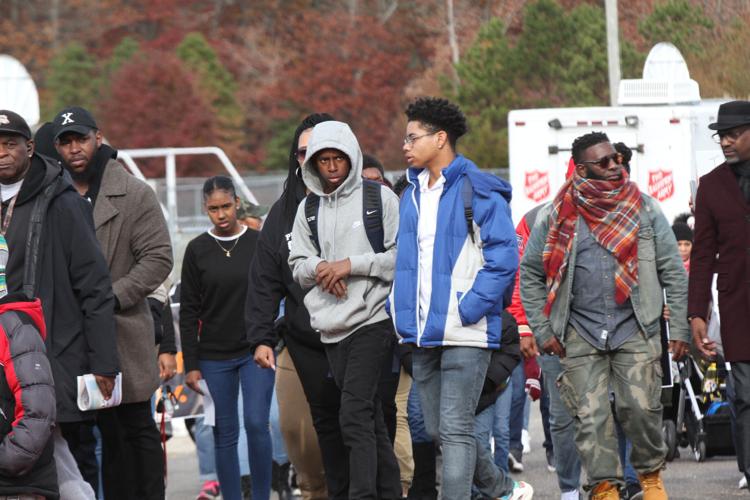 Pleasantville peace march
Pleasantville peace march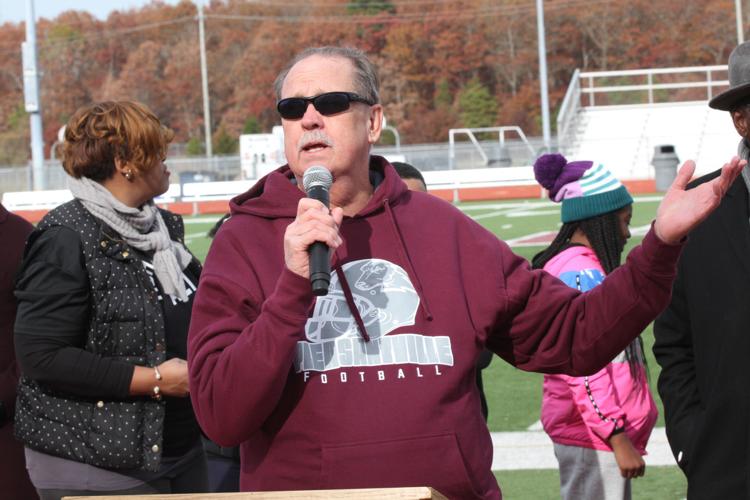 Pleasantville peace march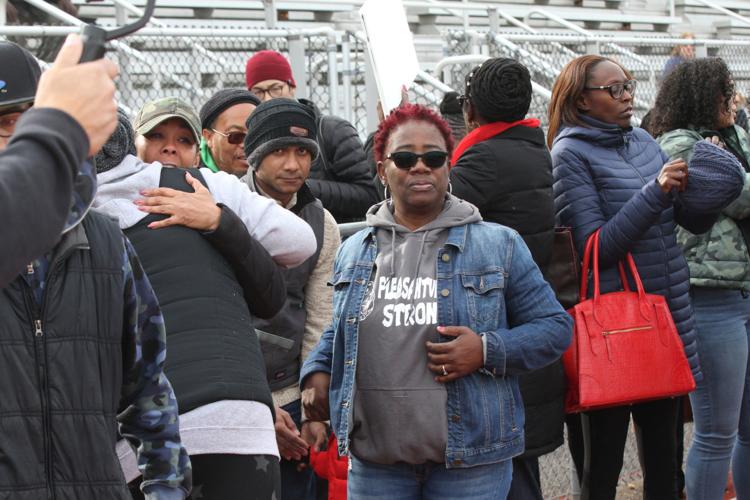 Pleasantville peace march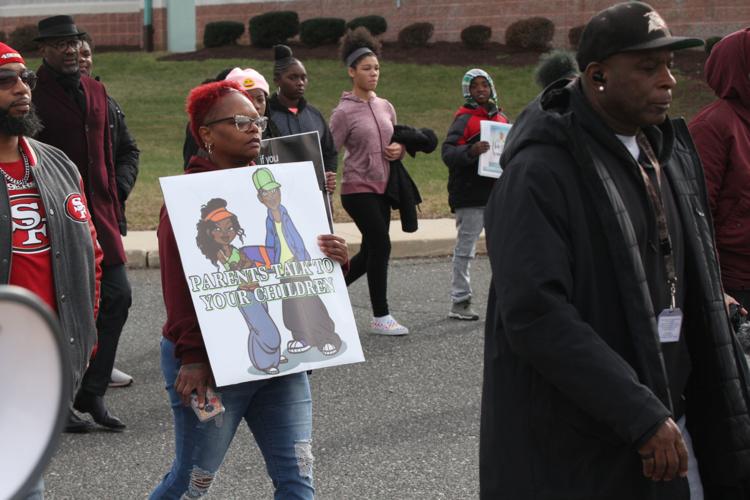 Pleasantville peace march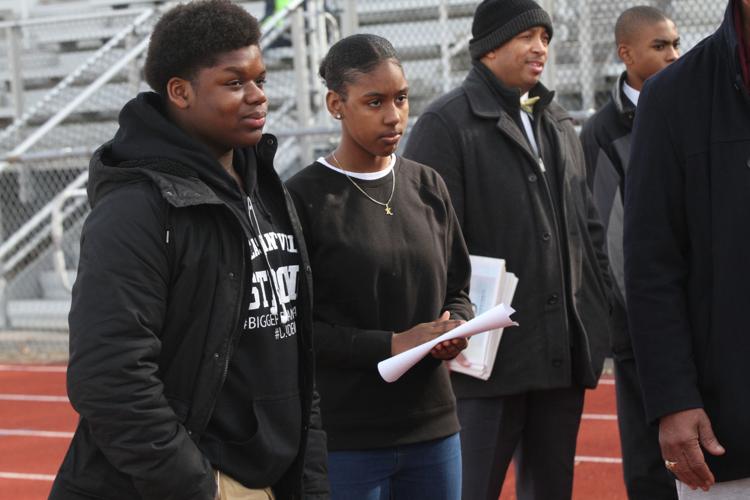 Pleasantville peace march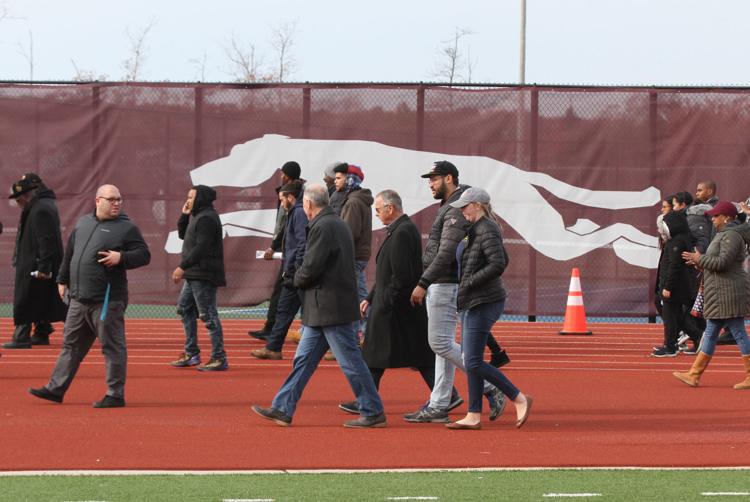 Pleasantville peace march
Pleasantville peace march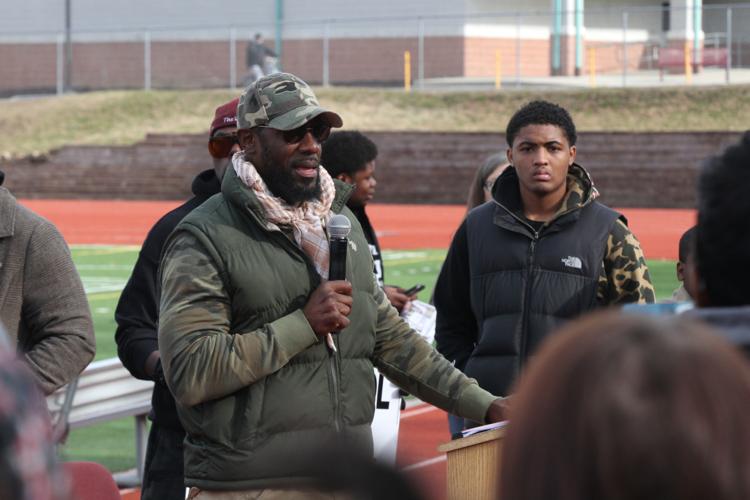 Pleasantville peace march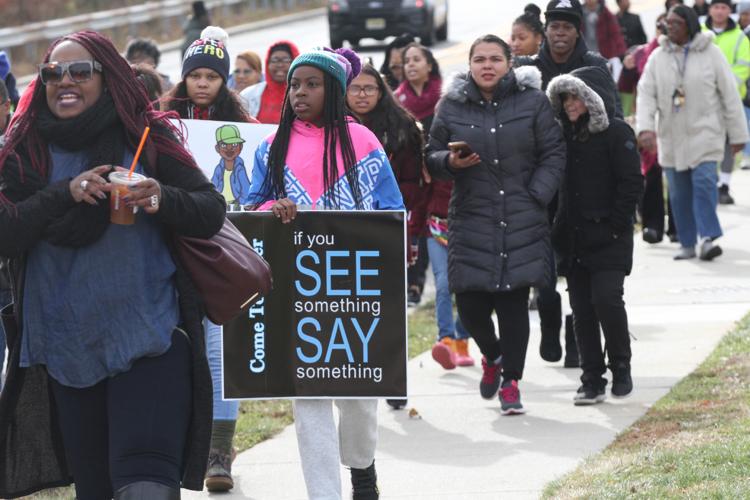 Pleasantville peace march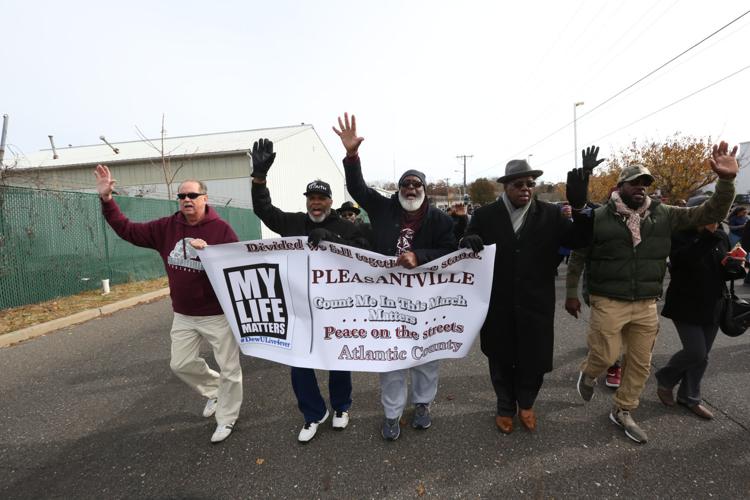 Pleasantville peace march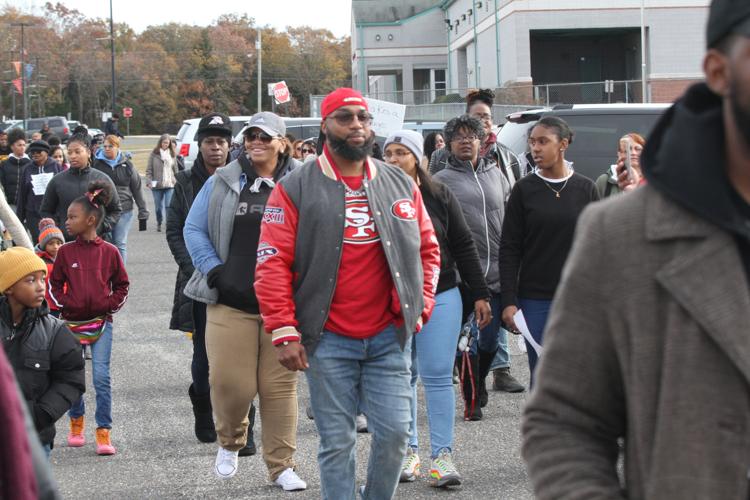 Pleasantville peace march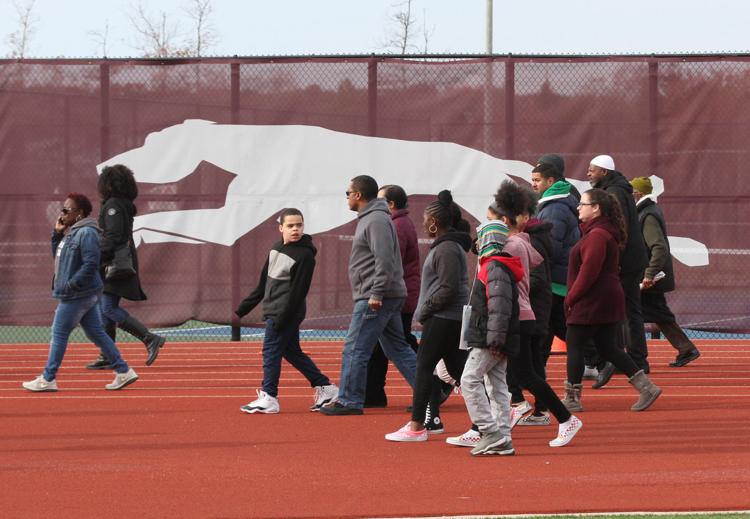 Pleasantville peace march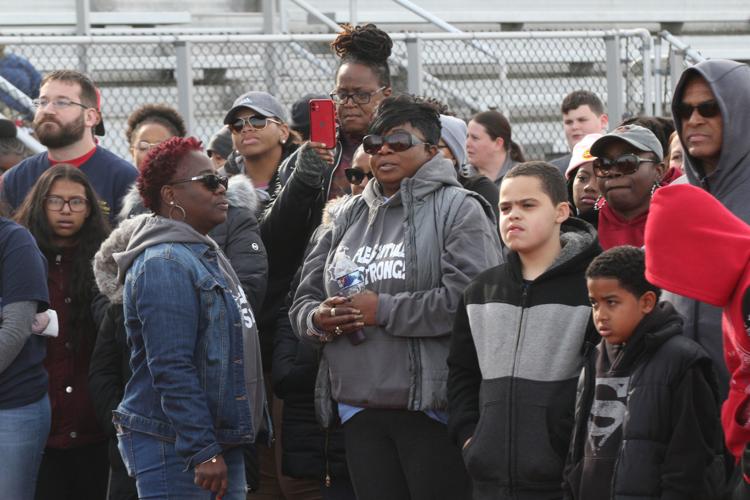 Pleasantville peace march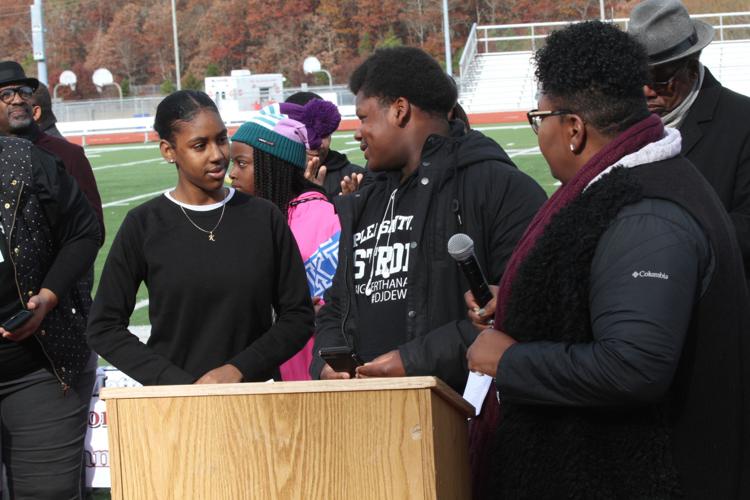 Pleasantville peace march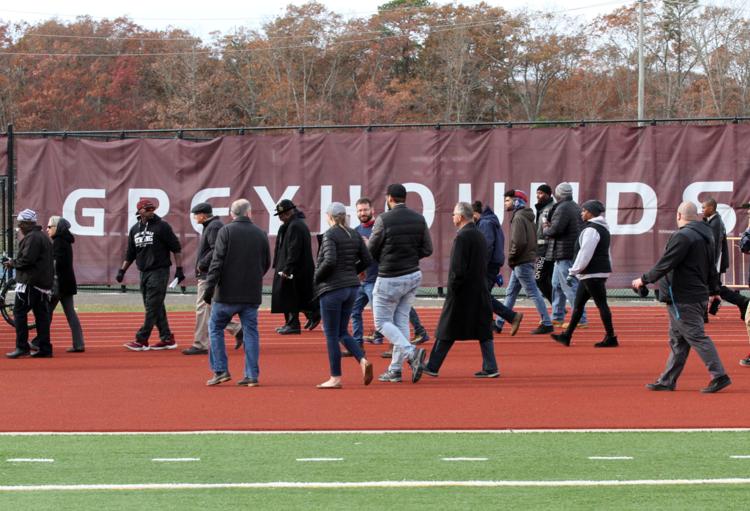 Pleasantville peace march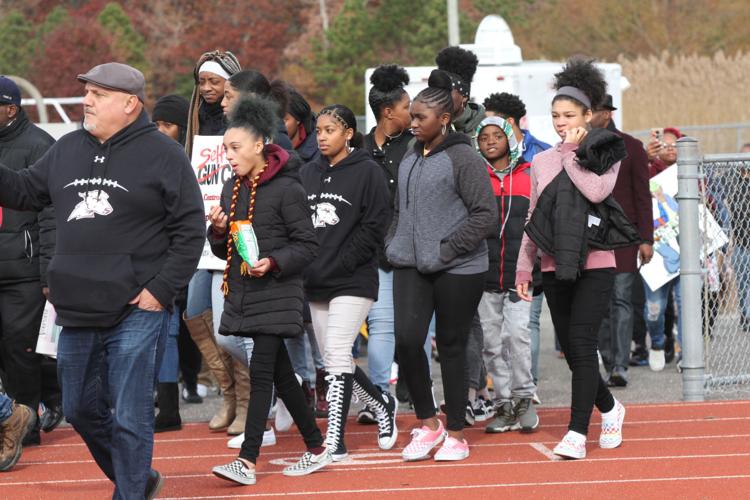 Pleasantville peace march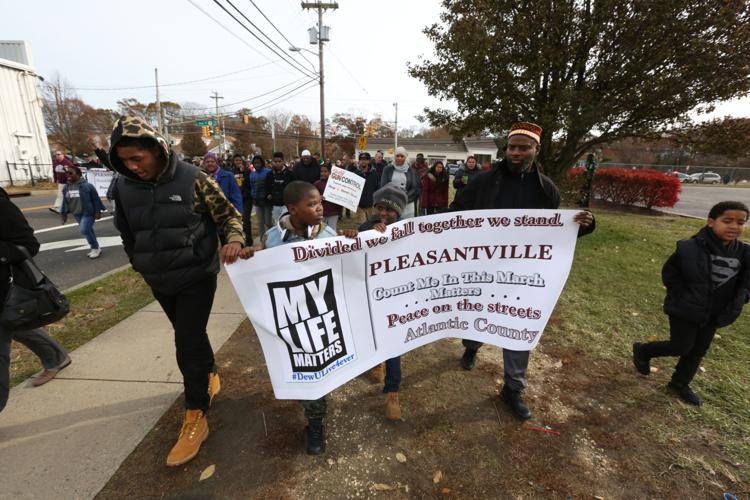 Pleasantville peace march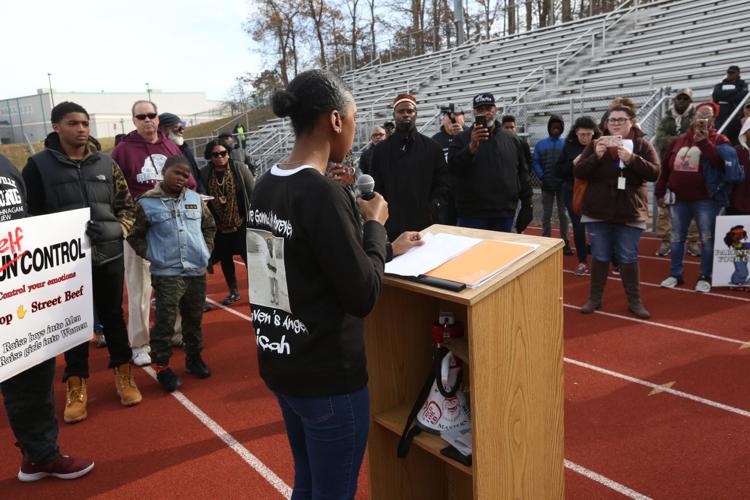 Pleasantville peace march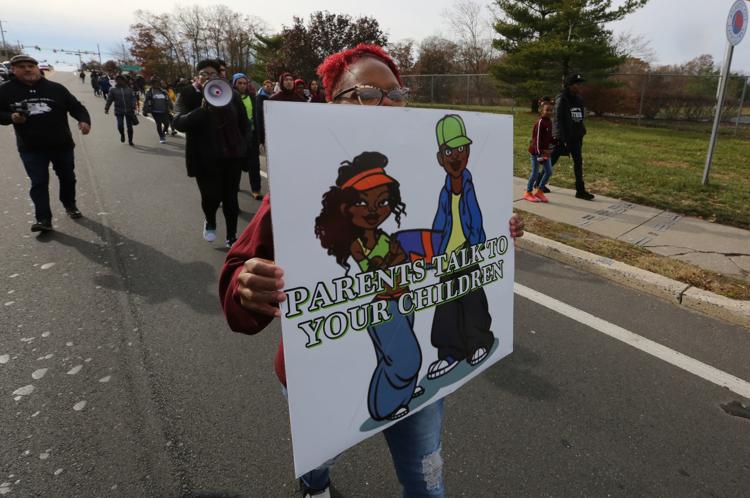 Pleasantville peace march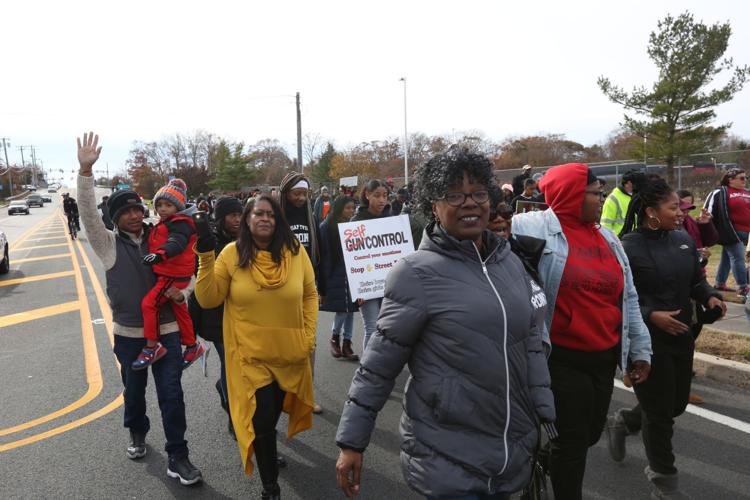 Pleasantville peace march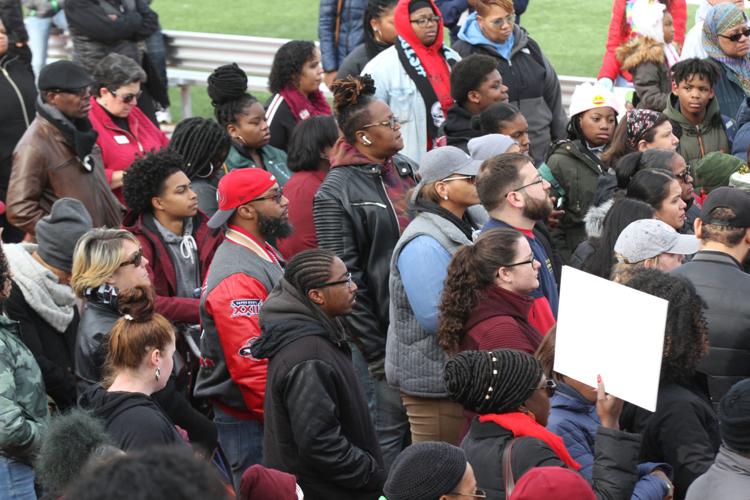 Pleasantville peace march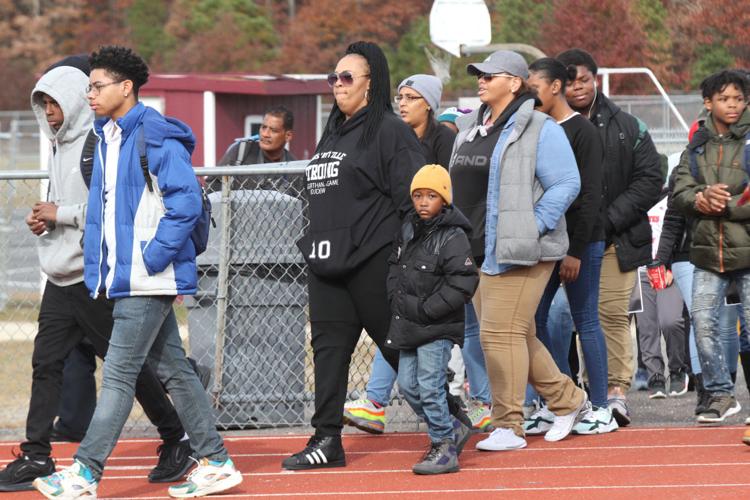 Pleasantville peace march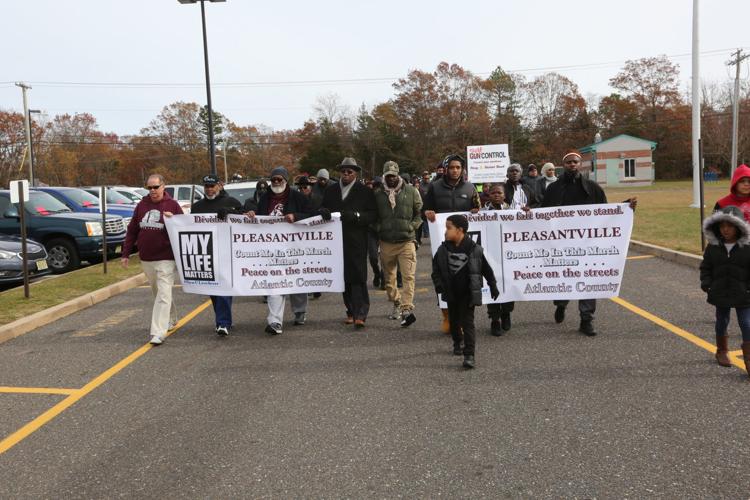 Pleasantville peace march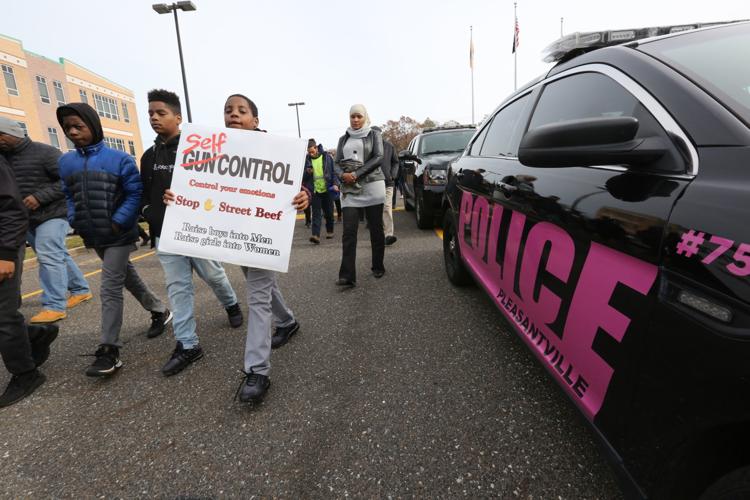 Pleasantville peace march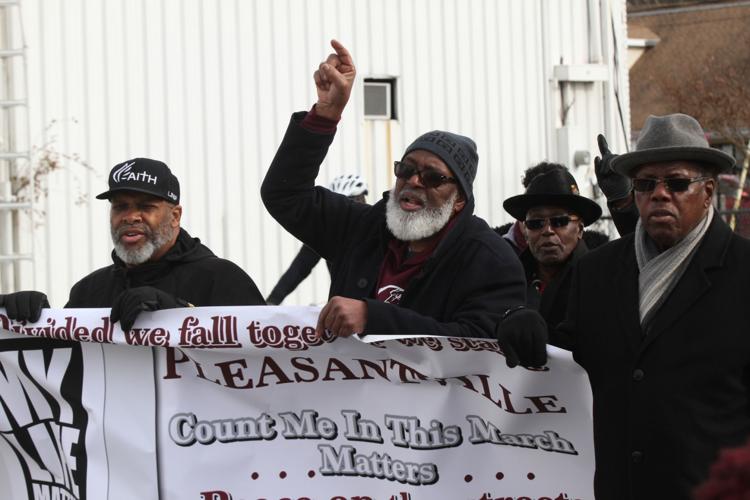 Pleasantville peace march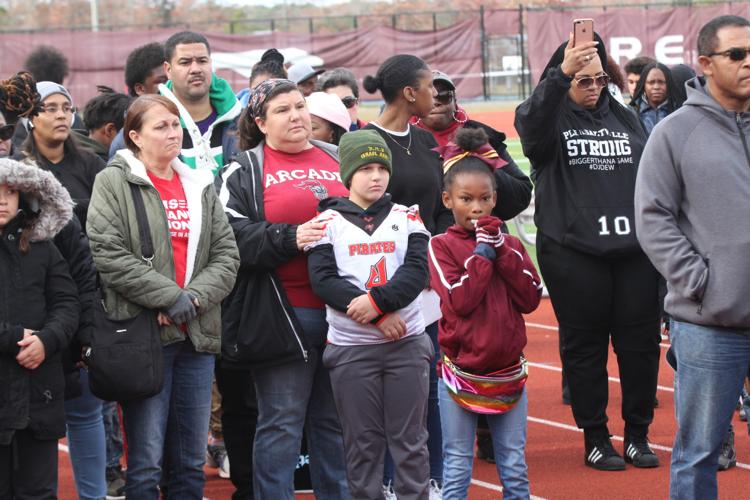 Pleasantville peace march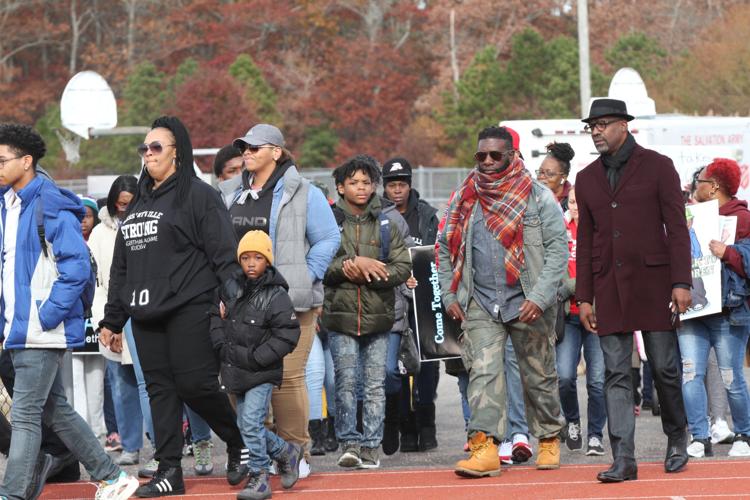 Pleasantville peace march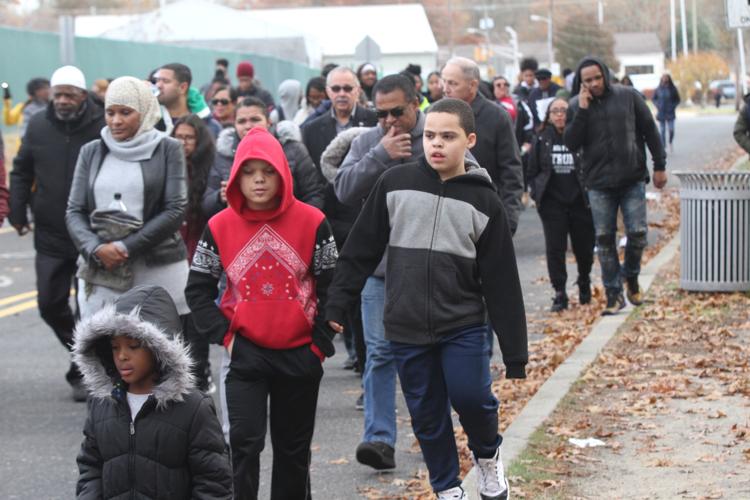 Pleasantville peace march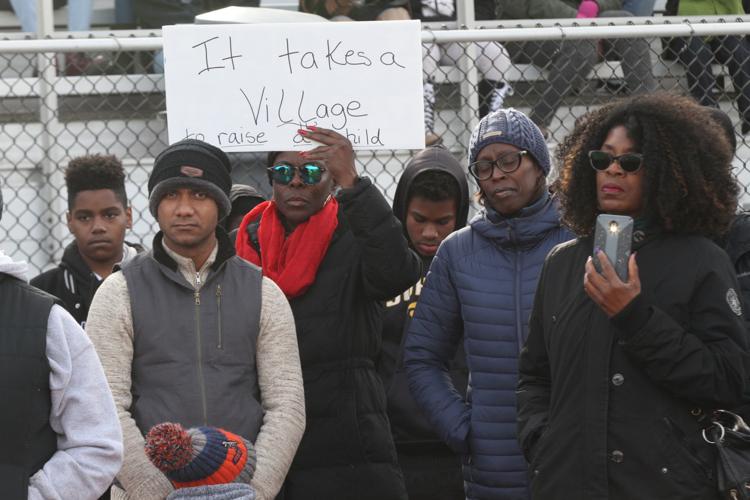 Pleasantville peace march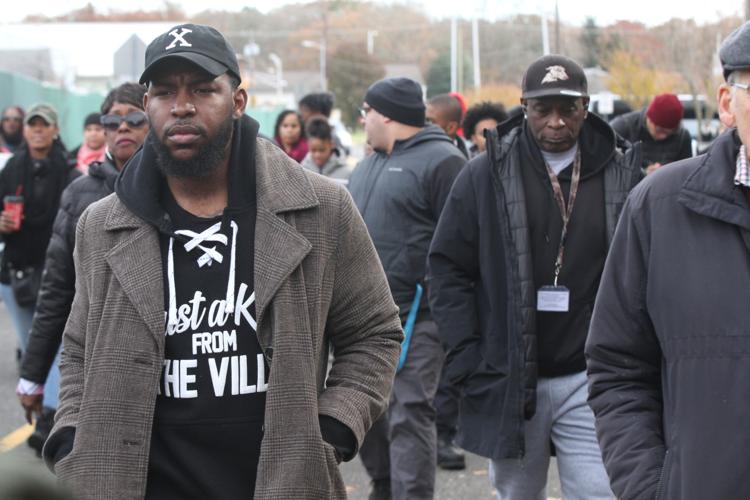 Pleasantville peace march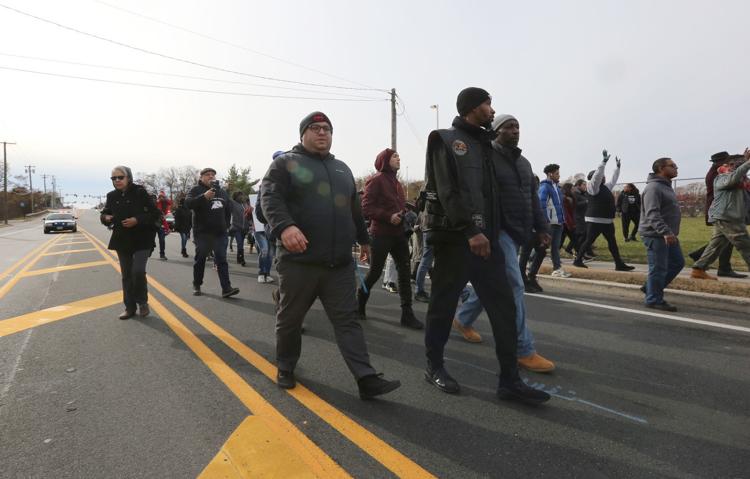 Pleasantville peace march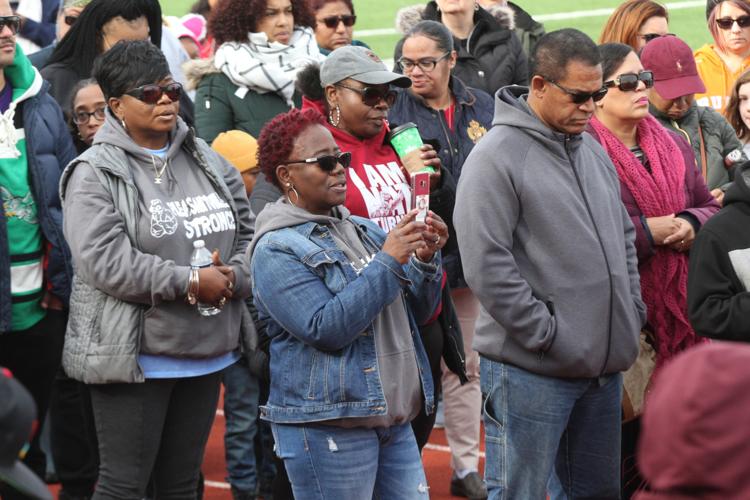 Pleasantville peace march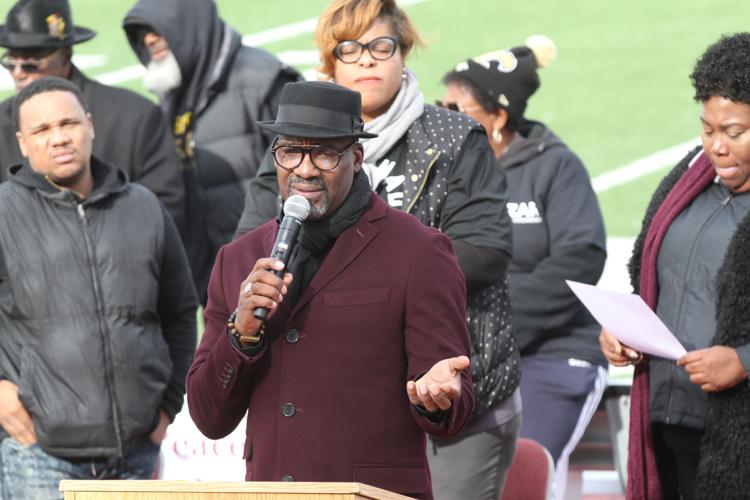 Pleasantville peace march
Pleasantville peace march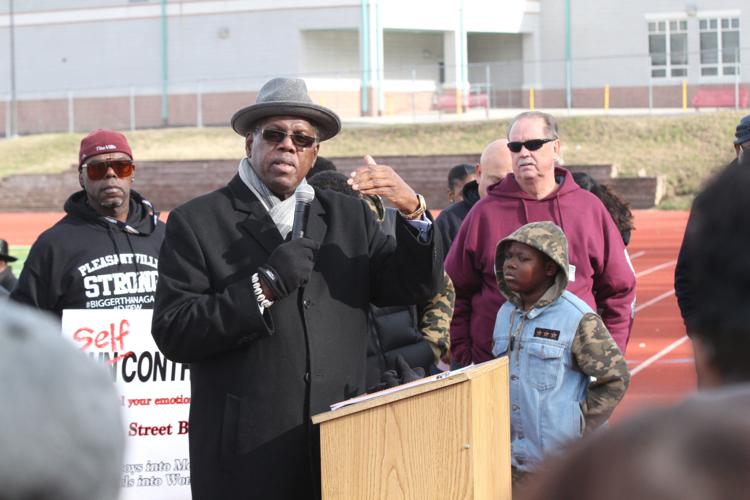 Pleasantville peace march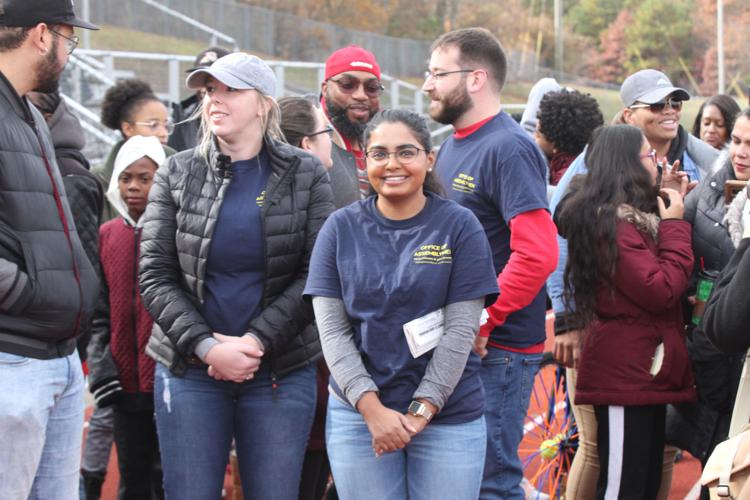 Pleasantville peace march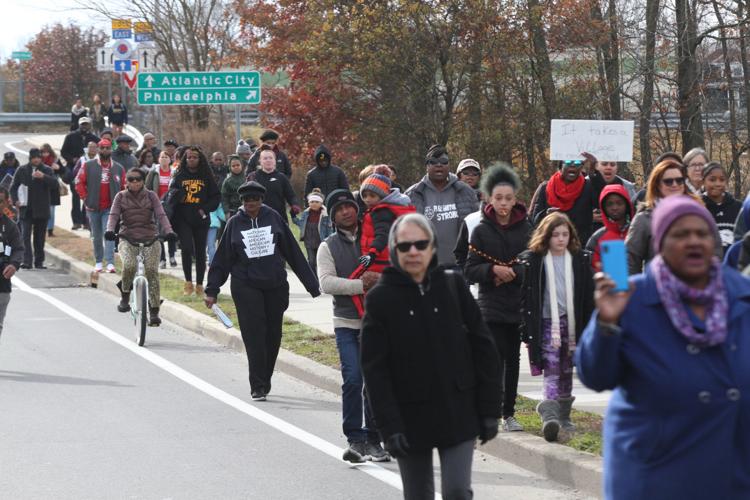 Pleasantville peace march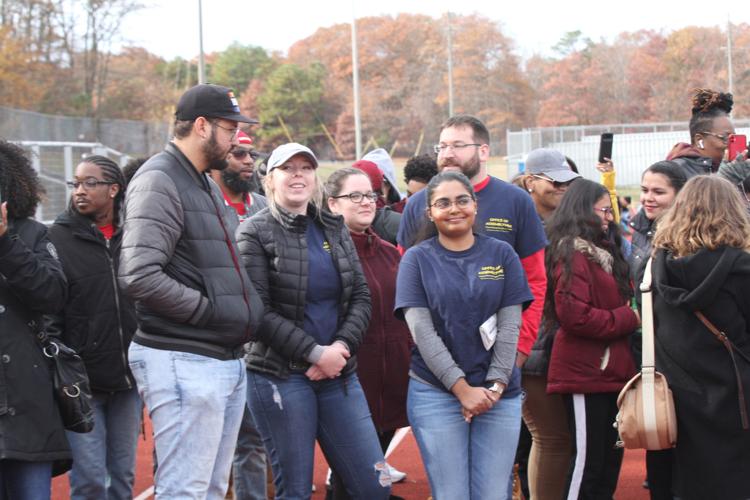 Pleasantville peace march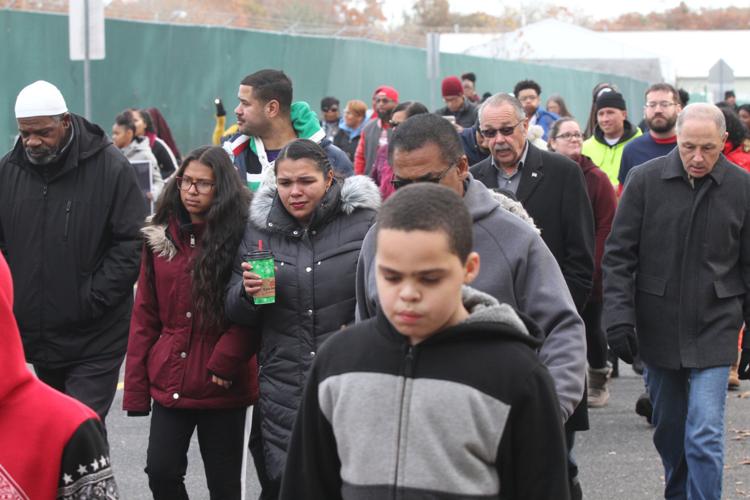 Pleasantville peace march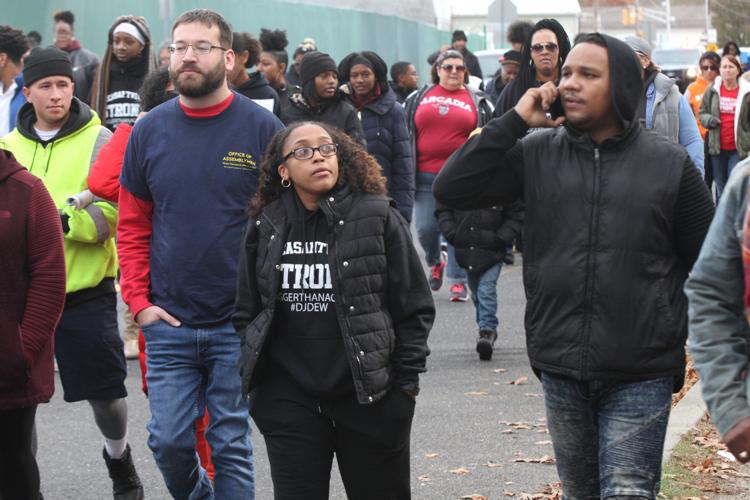 Pleasantville peace march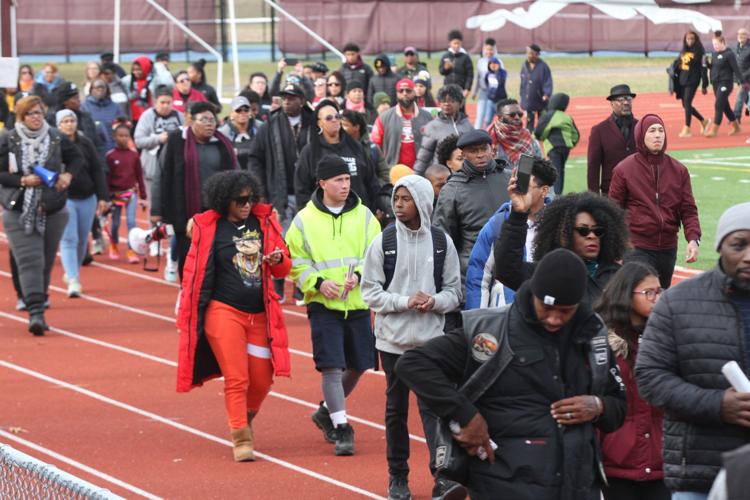 Pleasantville peace march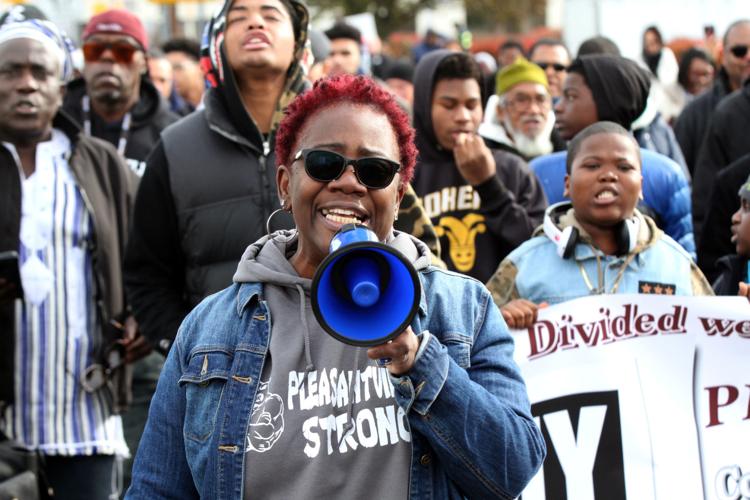 Pleasantville peace march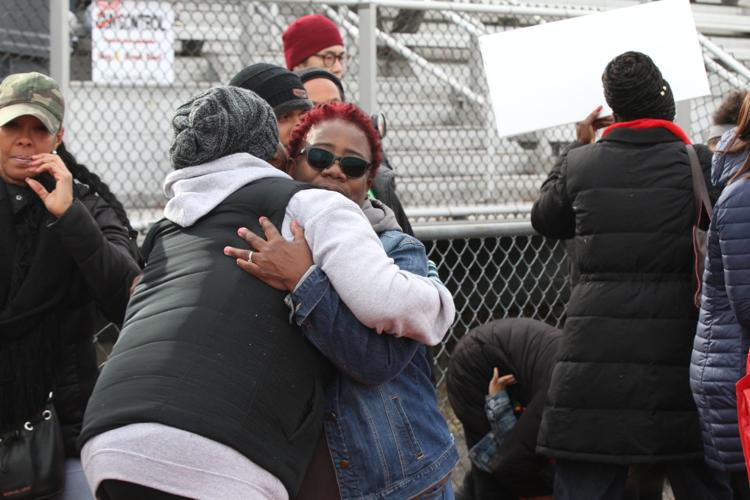 Pleasantville peace march