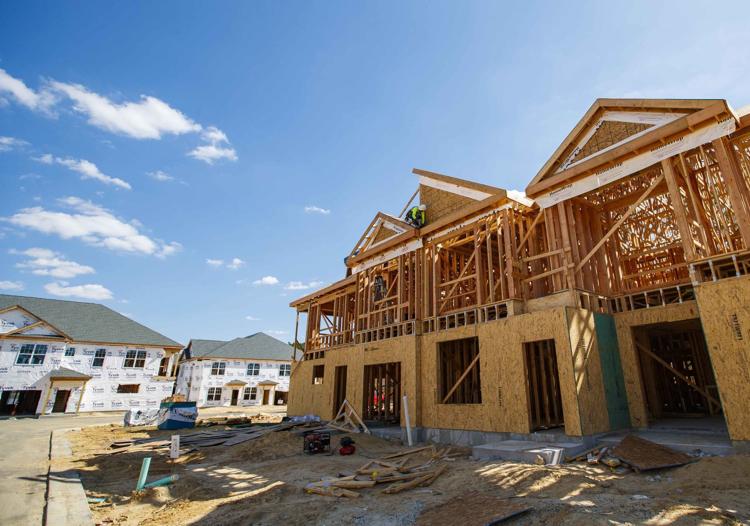 Construction has begun on new housing in the Hamilton Green development in Hamilton Township. Called The Glades, the 220 new units will be built adjacent to the 416 existing apartments and will extend out toward Cologne Avenue.
Contact: 609-272-7241
Twitter @ACPressMollyB
Be the first to know
Get local news delivered to your inbox!