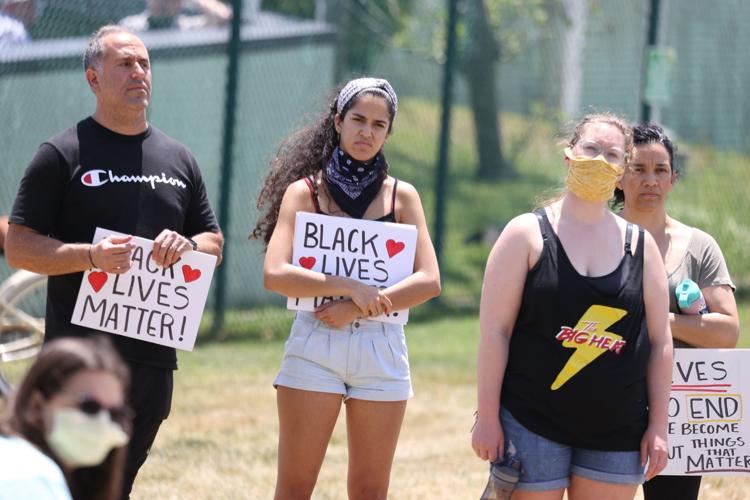 Wildwood event calls for end to racism: Speaking to a hometown crowd at Fox Park on Friday, Catherine Roman said she never thought she would see anything like what she's seen this week in Cape May County.
First, this 94-year-old Ventnor woman survived cancer. Then along came COVID-19: Estella Londono has left her family in awe of her will to fight the past eight months.
Murphy to name first black woman to state's Supreme Court: Gov. Phil Murphy said Friday he would nominate Fabiana Pierre-Louis to the state's highest court. 
NJSIAA OKs pandemic-related, one-year change in transfer rules: The New Jersey State Interscholastic Athletic Association will make a radical change to one of its most important rules to give student-athletes relief from the COVID-19 pandemic.
Northfield theater opens Friday with safety measures in place: Tilton Square Theatre reopened its doors to moviegoers Friday, operating with many social distancing measures and cleaning protocols, but in apparent defiance of Gov. Phil Murphy's executive order.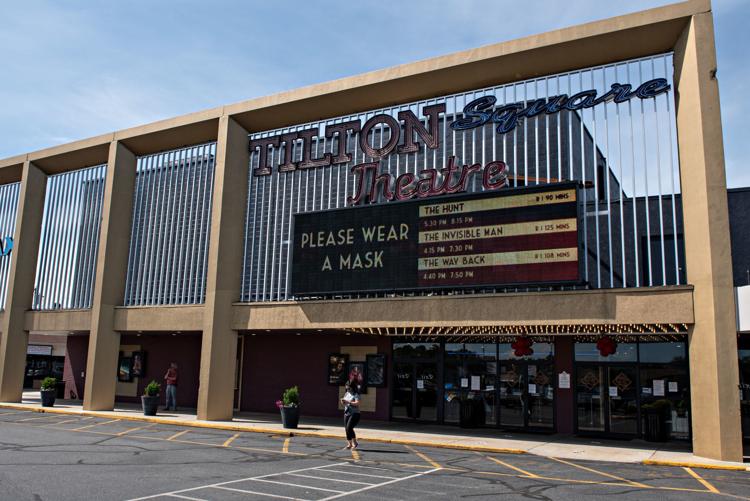 Contact: 609-272-7286
Twitter @ACPress_LC
Be the first to know
Get local news delivered to your inbox!