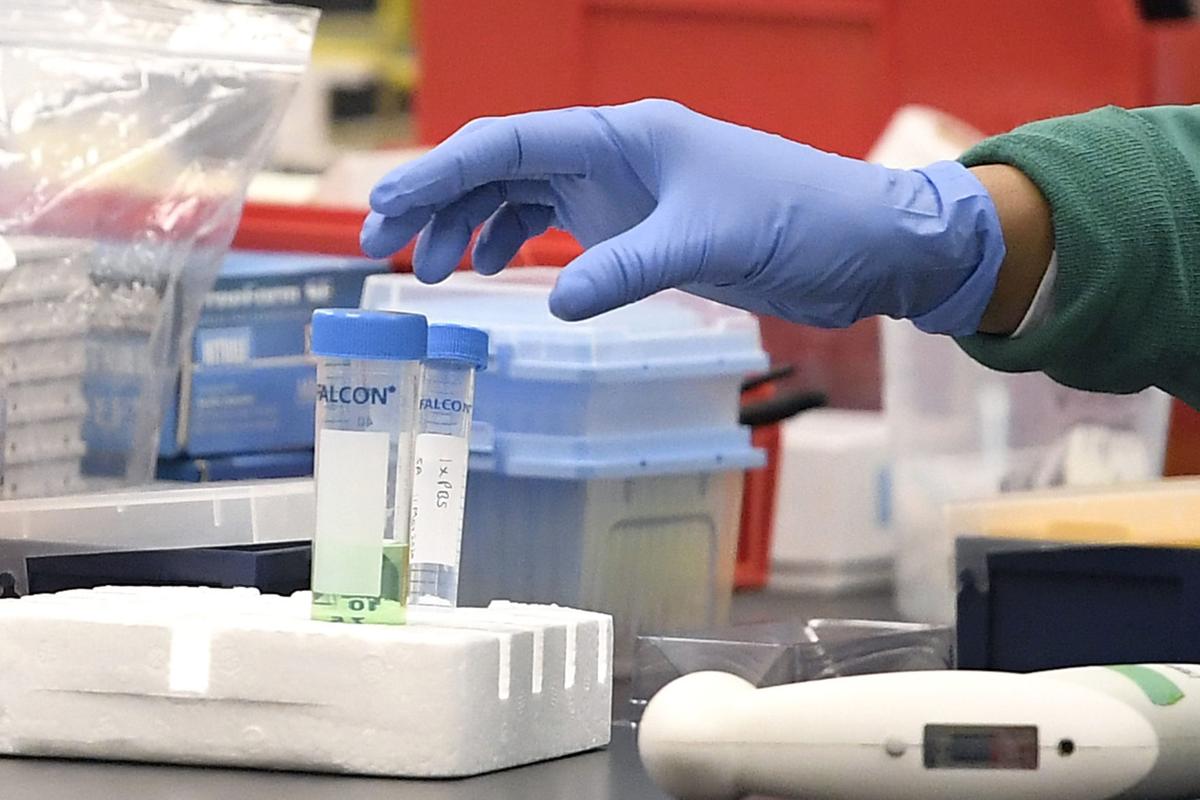 Gov. Murphy announced 396 new positive COVID-19 test results on Monday, pushing the statewide cumulative total since March 4th to 200,154. There were two additional deaths, with a total of 14,278 deaths statewide. The number of probable deaths remains at 1,791.
There are 349 patients hospitalized, 185 COVID-19 positive patients and 164 persons under investigation pending the return of test results, 87 patients in intensive care and 32 ventilators in use.
Contact: 609-272-7239
Twitter @ACPress_CJ
Be the first to know
Get local news delivered to your inbox!