Which of these women will be crowned Miss New Jersey tonight?
The Miss New Jersey Pageant is leaving Ocean City this year and moving to a new home at Resort Casino Hotel in Atlantic City. Preliminaries are Wednesday and Thursday. A winner will be crowned on Saturday, June 15.
Scroll down to take a look at this year's contestants.
Abby Dell'Aglio, Miss North Jersey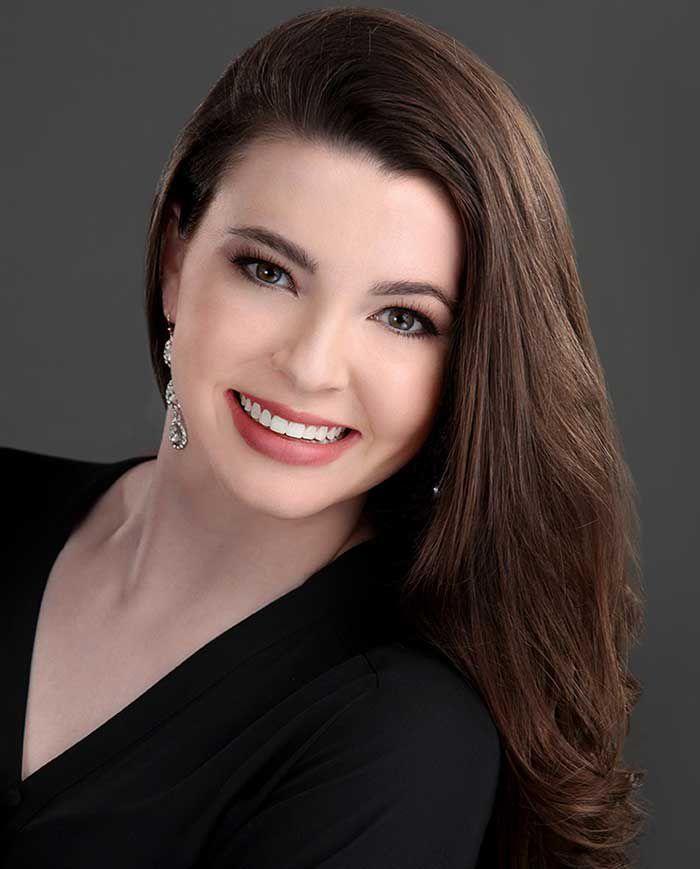 Abigail Waid, Miss Cape Resort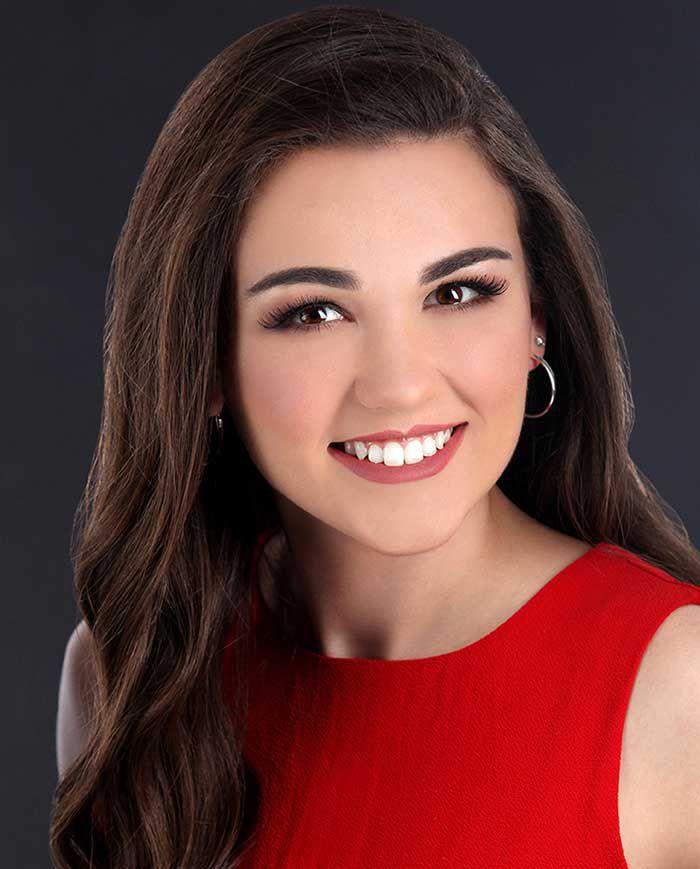 Alyssa Rodriguez, Miss Cumberland County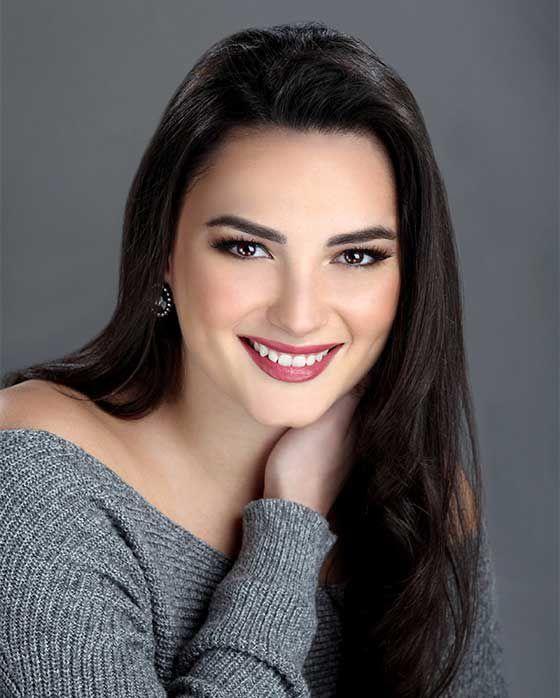 Alyssa Sullivan, Miss Atlantic Shores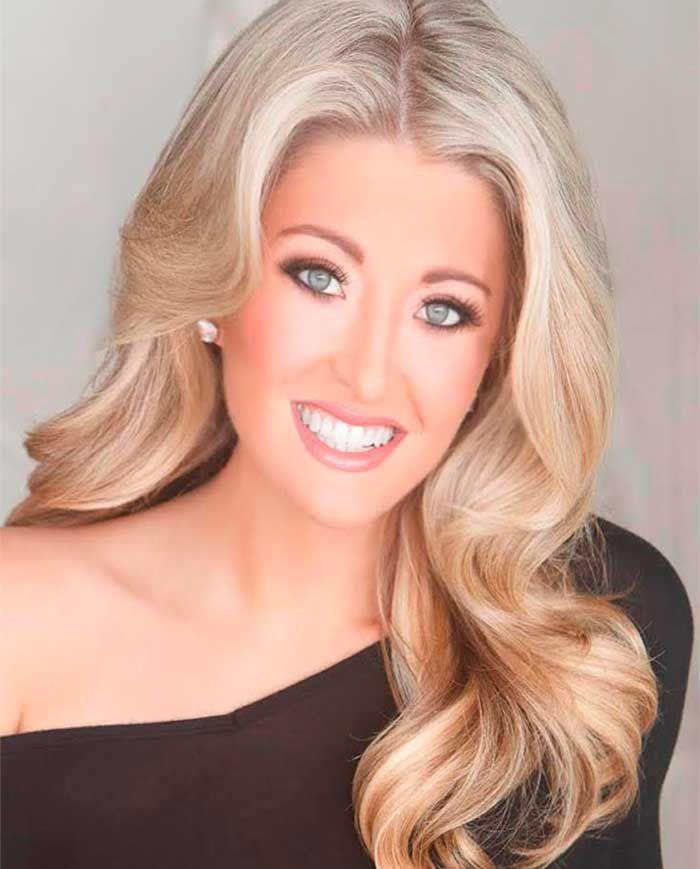 Amanda Peacock, Miss Northern Lakes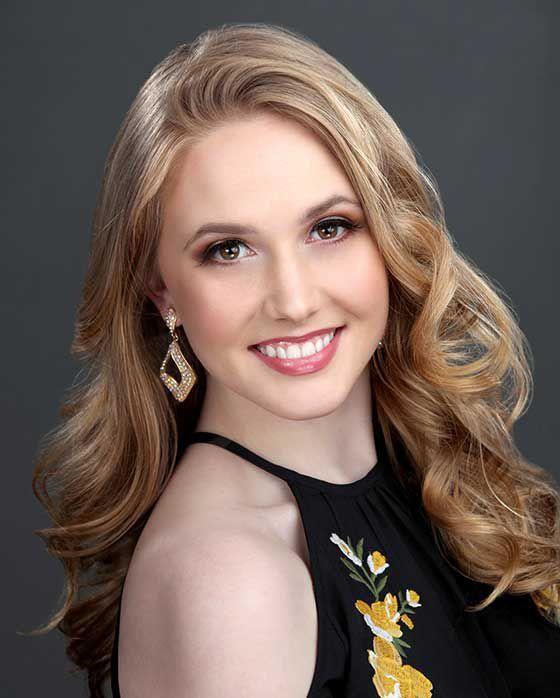 Amy Phillips, Miss Cape May County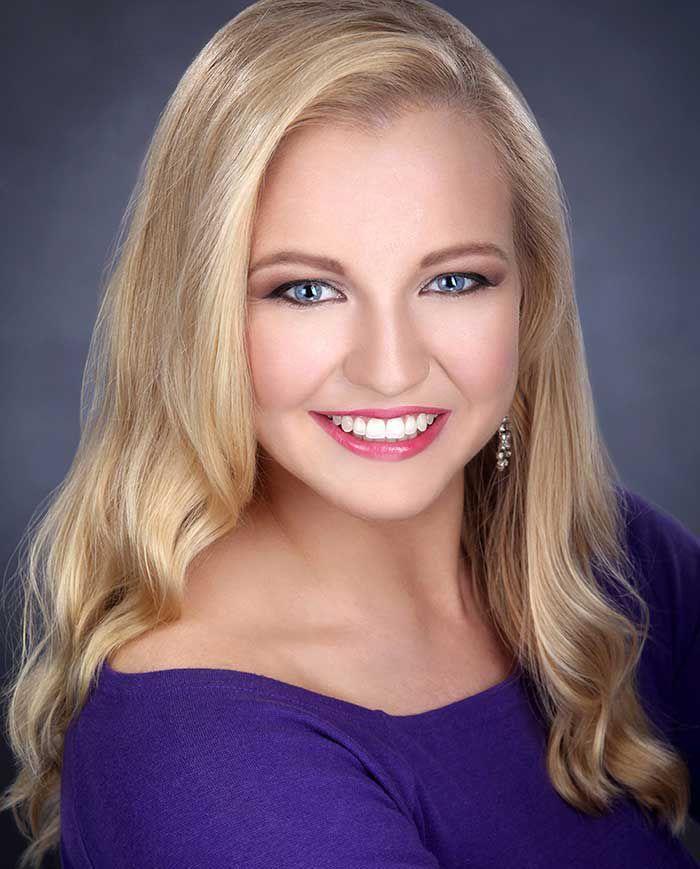 Annelise Malgier, Miss Bergen County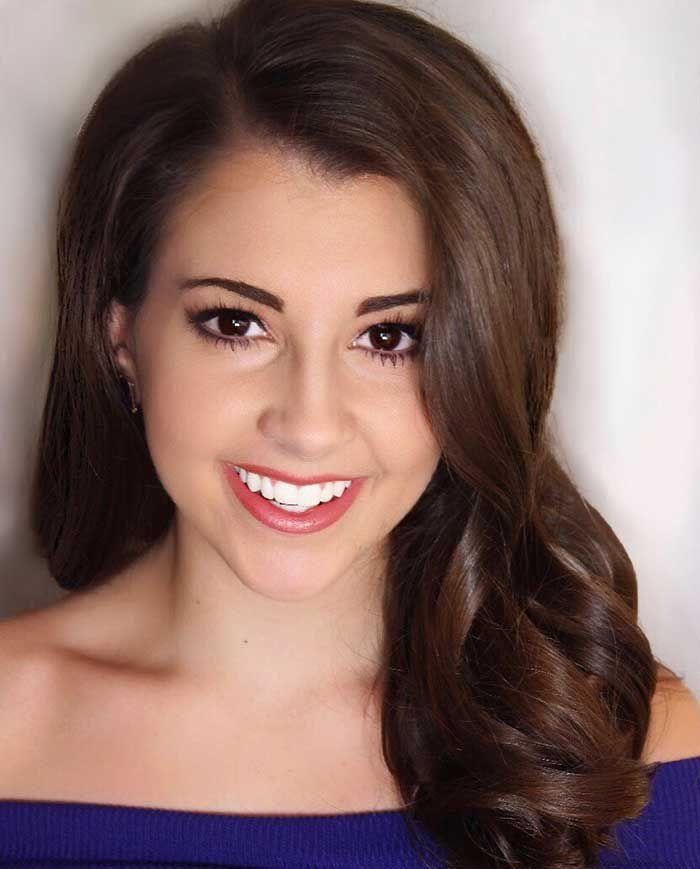 Ashley Kulikowski, Miss Veterans Day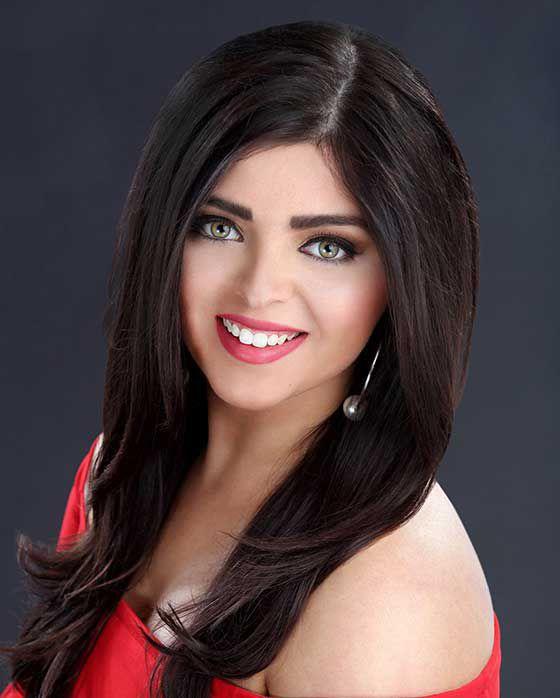 Ashley Murphy, Miss South Jersey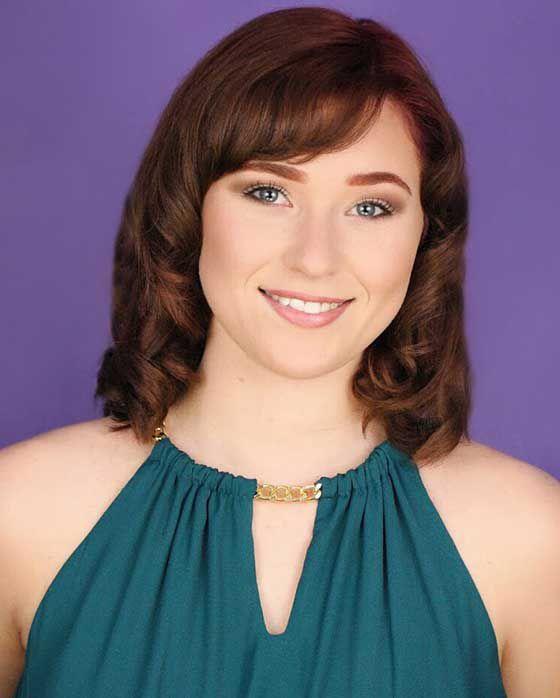 Christa Steiner, Miss Coastal Shores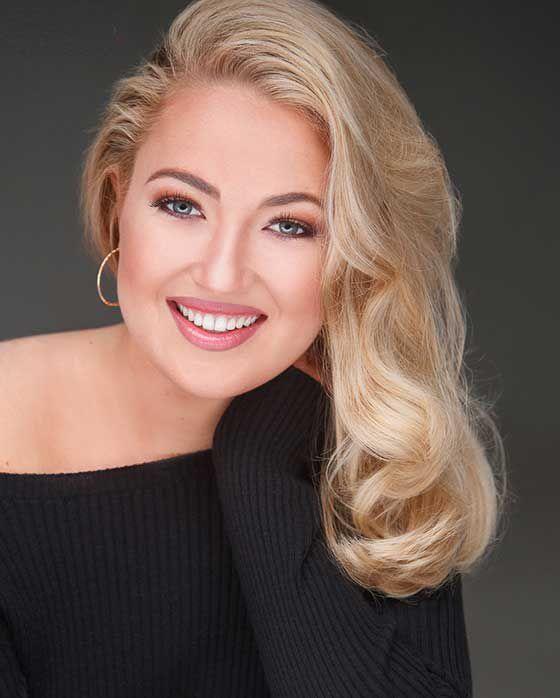 Francesca Collins, Miss Collegiate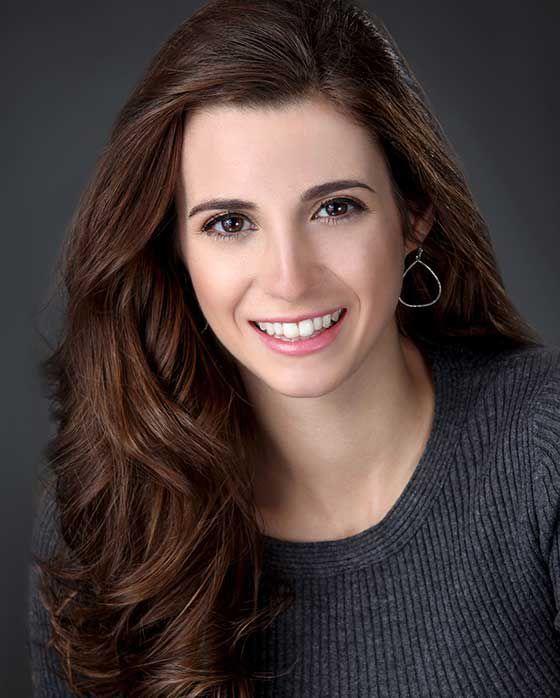 Grace Koller, Miss Gloucester County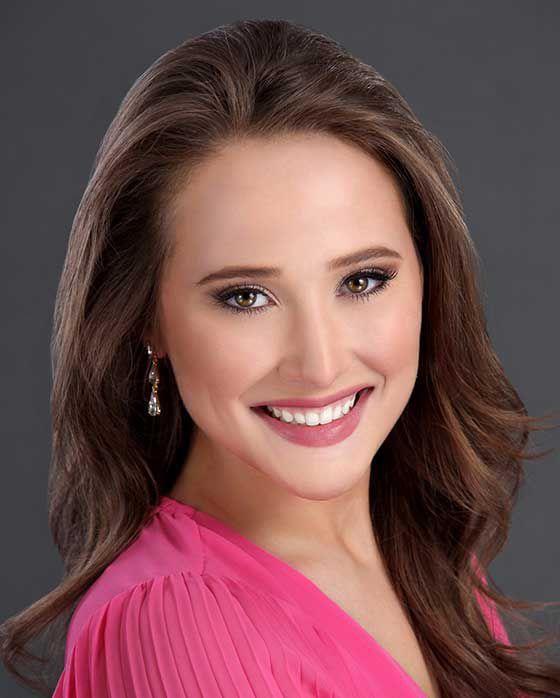 Jacqueline Algarra, Miss Atlantic County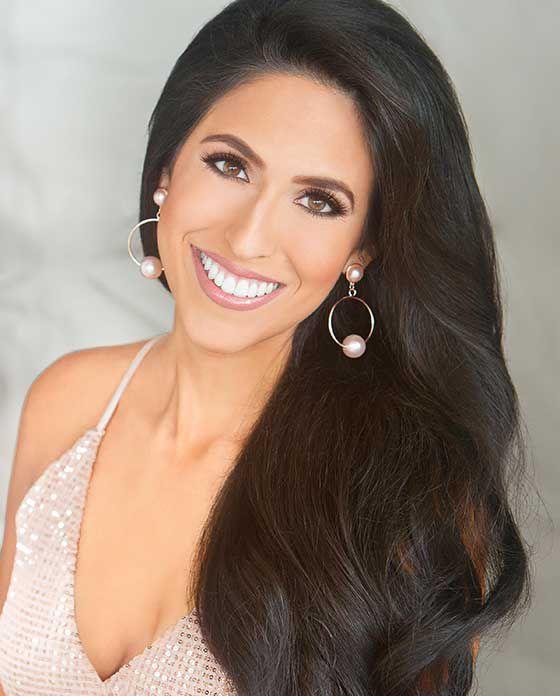 Jade Glab, Miss Central Jersey Beaches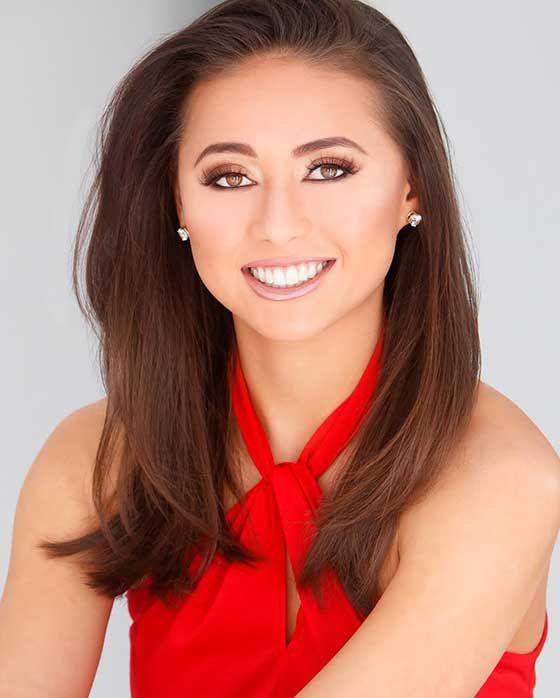 Jessica Ervey, Miss Central Coast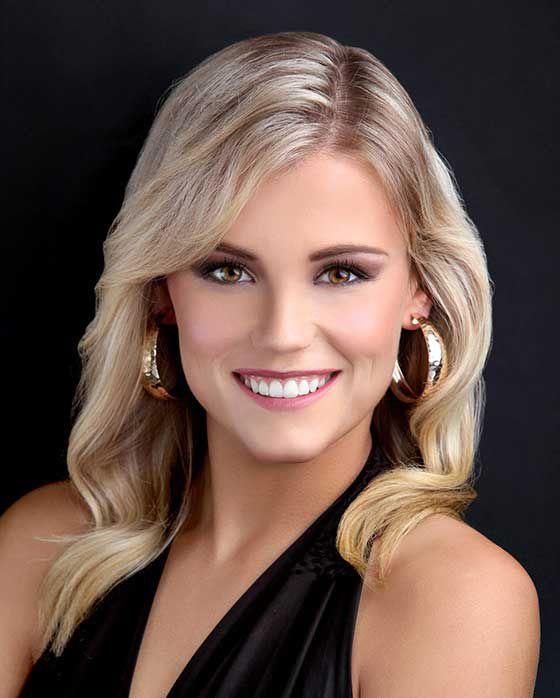 Jessica Indio, Miss South Shore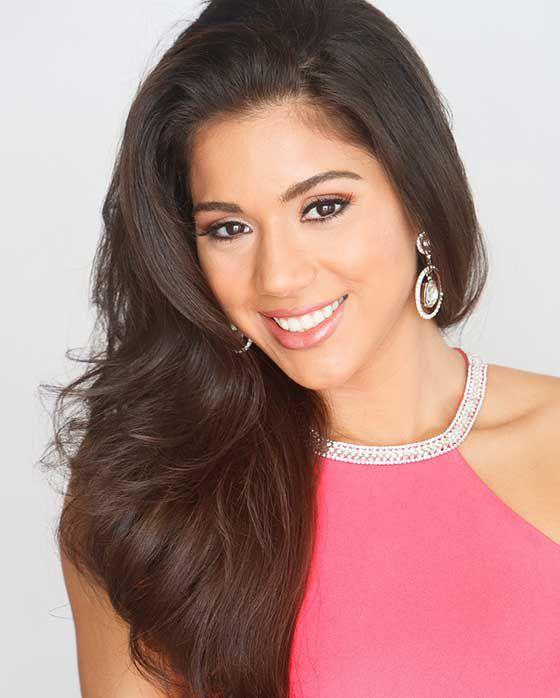 Julianna Rankel, Miss Columbus Day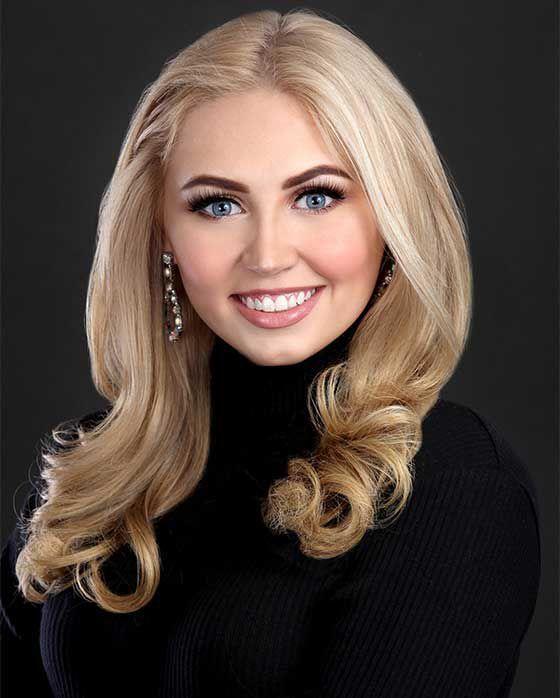 Justine Murray, Miss Garden State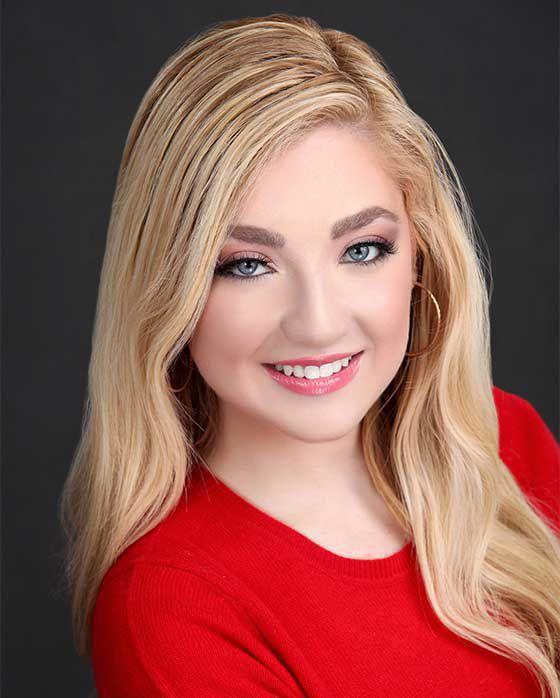 Katrina Biss-Lurato, Miss Ramapo Valley
Katy Temple, Miss Liberty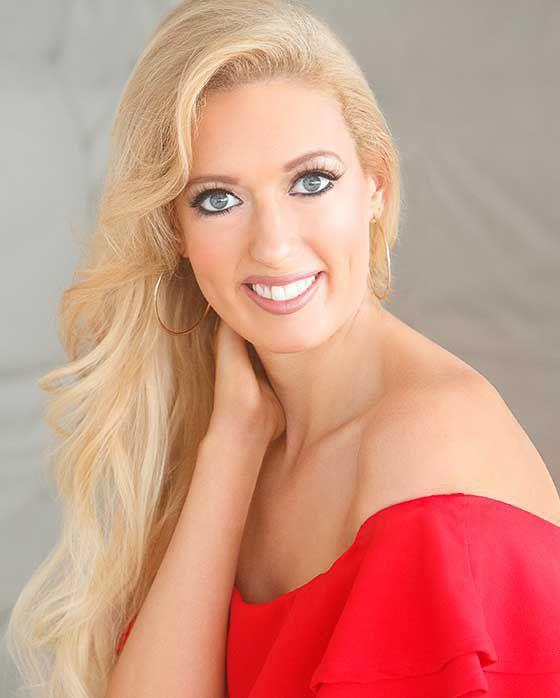 Kyra Seeley, Miss Central Jersey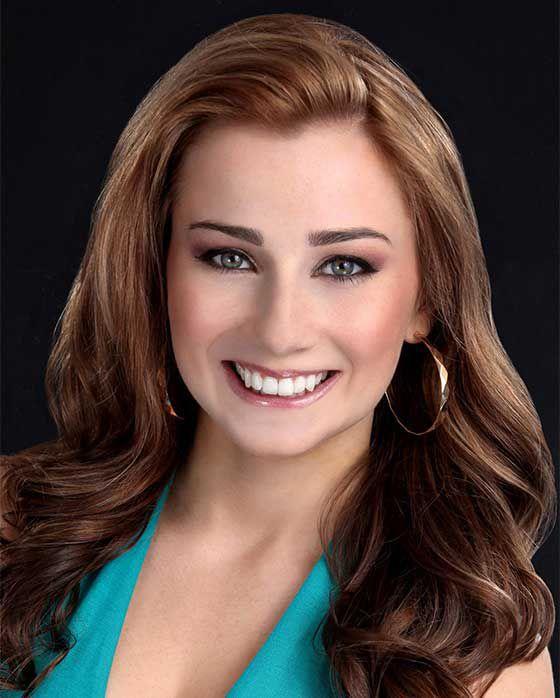 Madison Kennelly, Miss Ocean Sands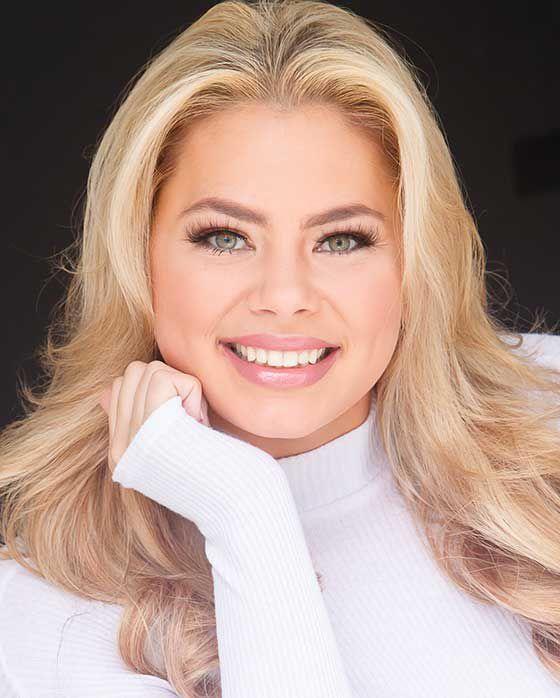 Madison Welsh, Miss Cape Shores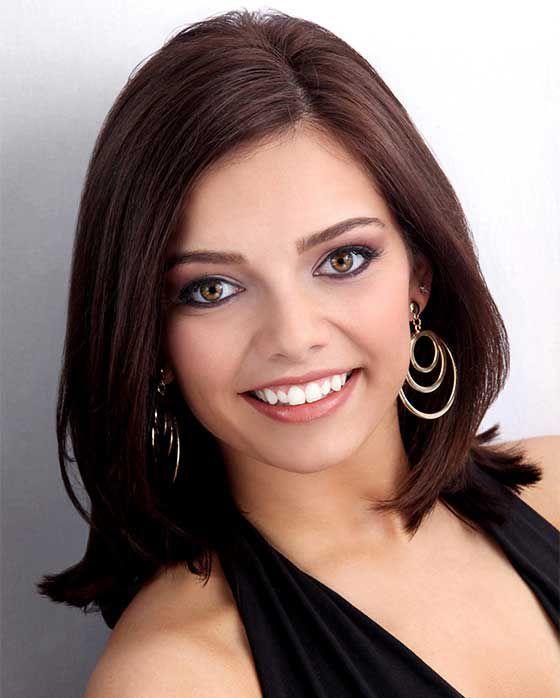 Marielle Marlys, Miss Monmouth County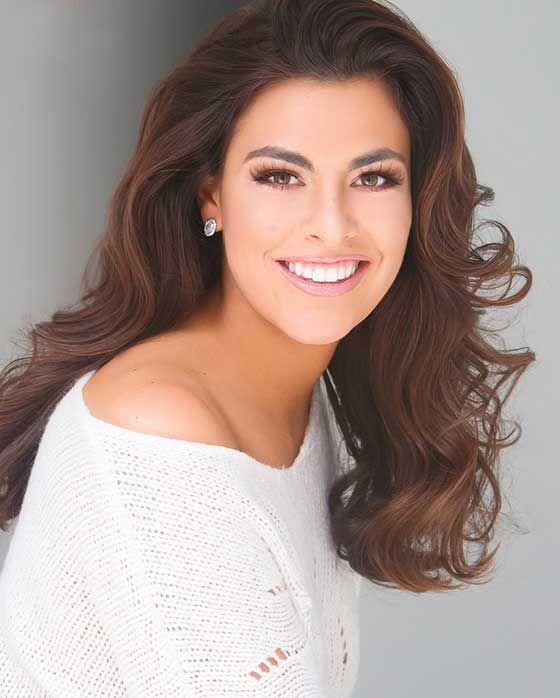 Marissa Sanders, Miss Stars & Stripes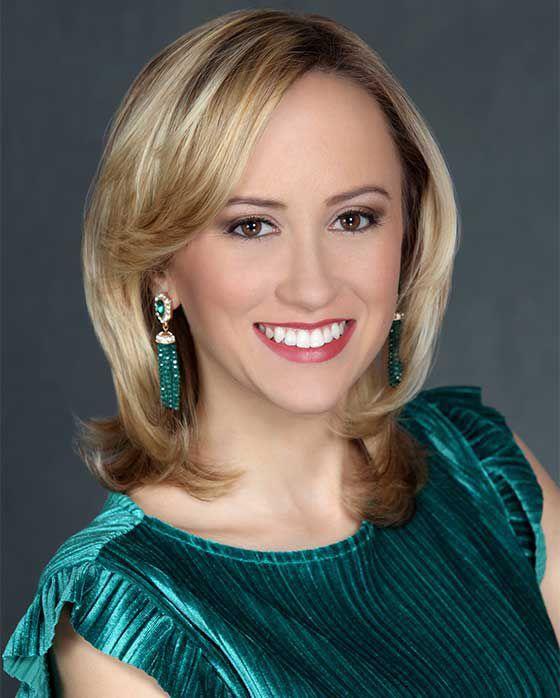 Molly Marie Pugliese, Miss Seashore Line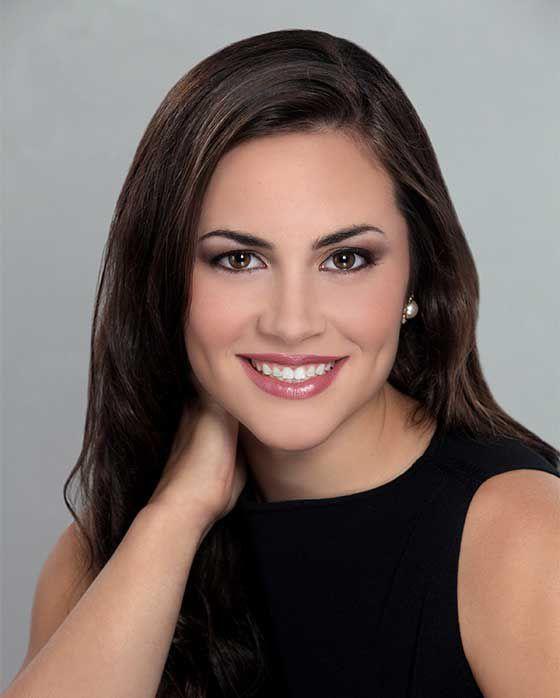 Natalie Ragazzo, Miss Eastern Shore
Ria Gulat, Miss Northern Highlands