The competitors for the Miss America 2020 competition are being formally announced at the Mohegan Sun Resort and Casino in Uncasville, Connecticut. Watch a livestream of the introduction.
The three judges who will decide who will wear the crown as Miss America 2020 were announced late Wednesday.
Singer Kelly Rowland, actress Lauren Ash and "Queer Eye" personality Karamo Brown have been chosen to judge this year's competition, which is set for 8 p.m. Dec. 19 at Mohegan Sun Resort and Casino in Uncasville, Connecticut.
The two-night preliminaries of the 2020 Miss America Competition will be streamed live over …
They'll be judging the 51 candidates "based on messages of female strength, independence and empowerment in the candidates' efforts in the areas of scholarship, talent and social impact," according to a news release from the Miss America Organization.
"This year features prominent roles for the judges, real interaction with the candidates and a chance to really get to know each of the finalists before the judges decide who gets the job and the crown of Miss America," according to the release.
Kit Hoover and Mario Lopez of "Access Hollywood" will be co-hosting the competition, according to the release.
Some media organizations were notified in the past week they were denied credentials to cove…
John Irwin, of NBC late night show "A Little Late With Lilly Singh," will take on the role of executive producer, with Meredith McGinn and Tim Bock as co-executive producers, while Emmy Award-nominated director Sandra Restrepo will lead the show, according to the release.
Oscar Dominguez of "The Voice," is working on lighting design with production design by Joe Stewart and writer Jon Macks. "Saturday Night Live" choreographer Danielle Flora is also joining the production team.
"Miss America 2020 offers a new take on what many consider America's very first reality show," according to the release. "It's a perfect blend of Miss America history with the added excitement, intrigue and entertainment of today's very best competition shows."
GALLERY: Miss America 2019 photos
Miss America Final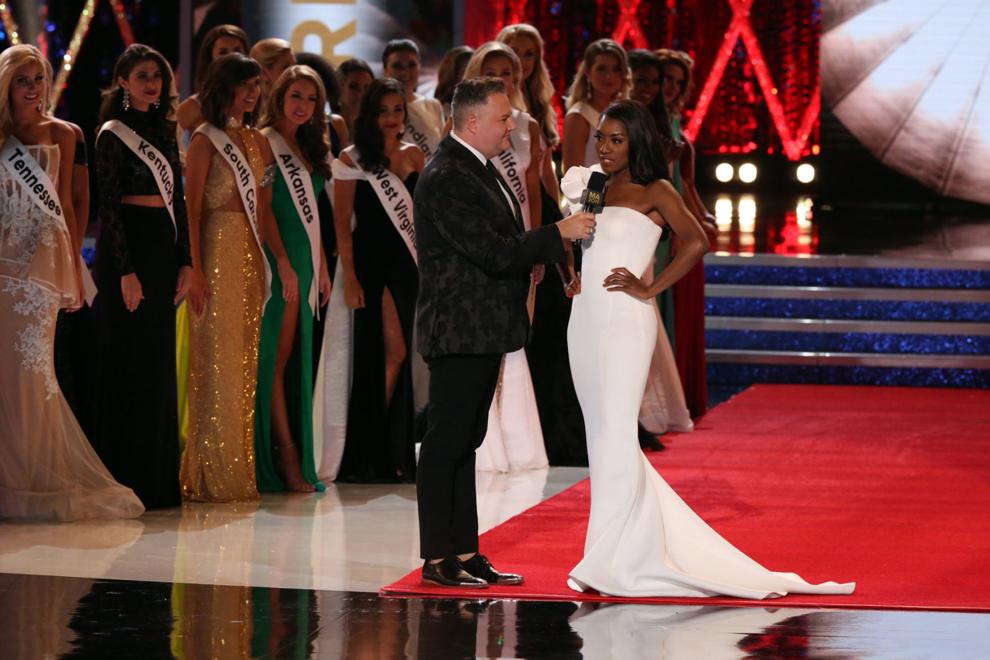 -- HIDE VERTICAL GALLERY ASSET TITLES --
Miss America Final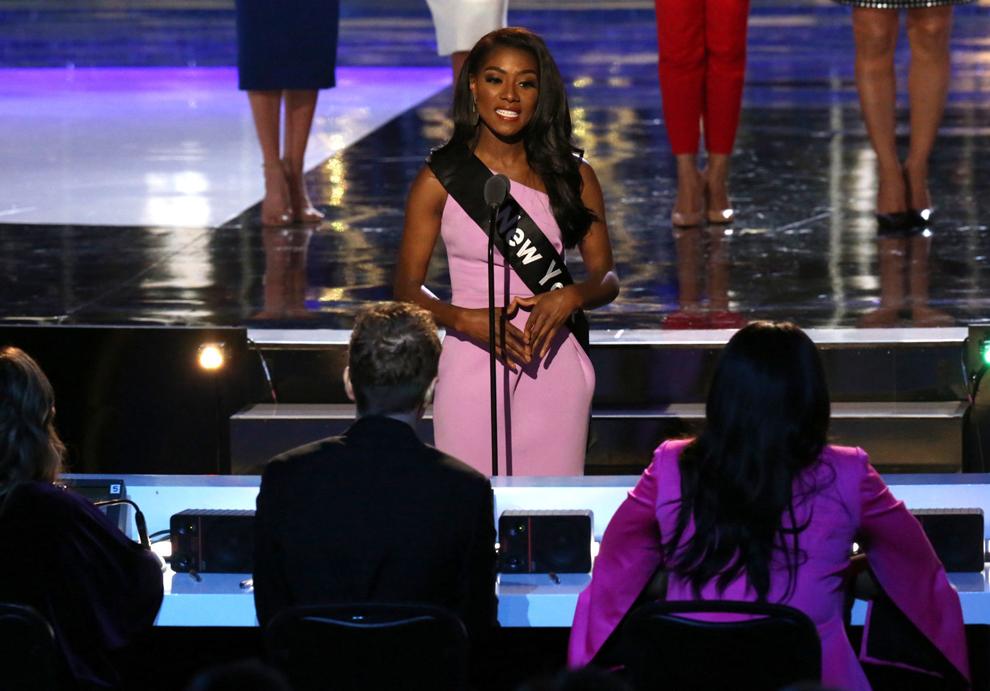 Miss America Final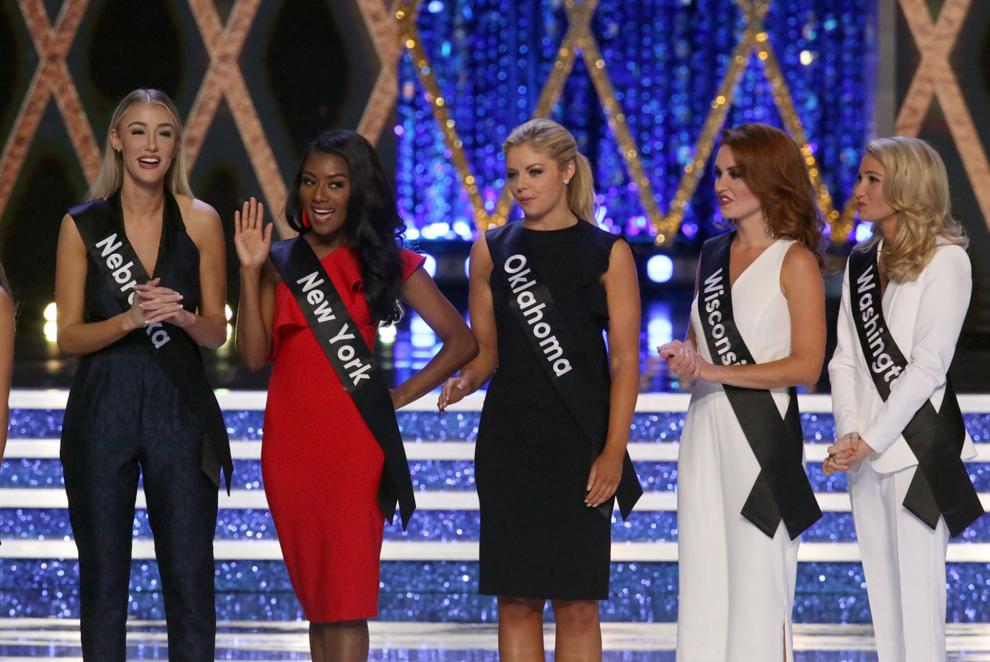 Miss America Final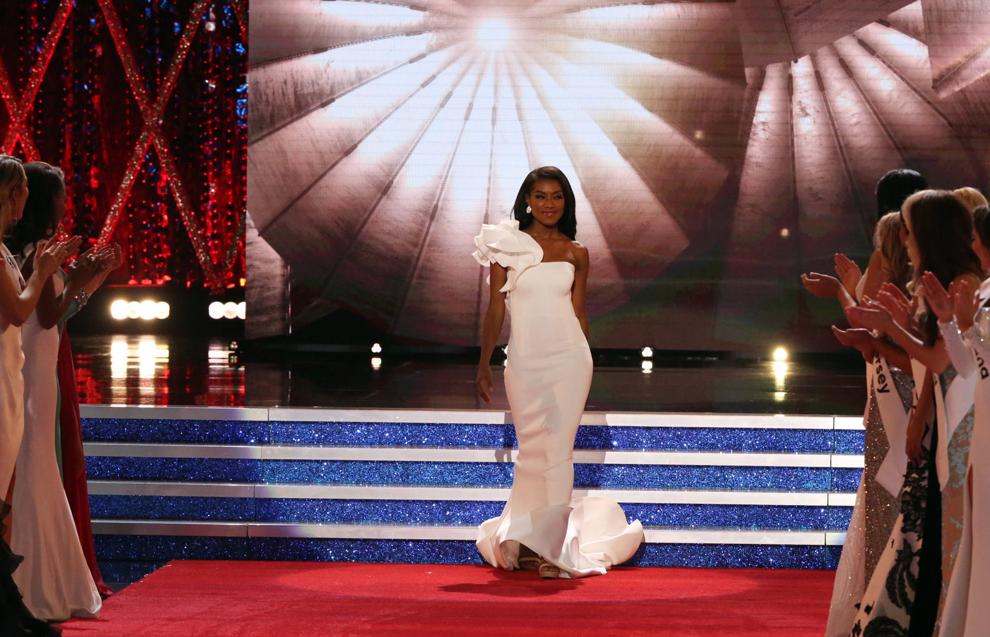 Miss America Final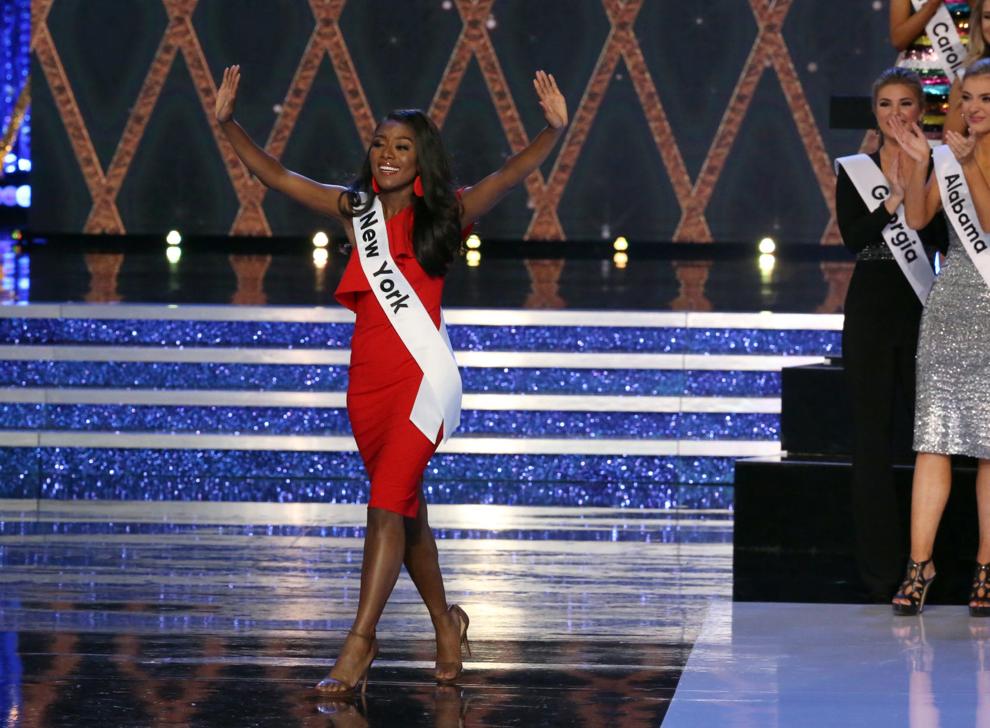 Miss America Final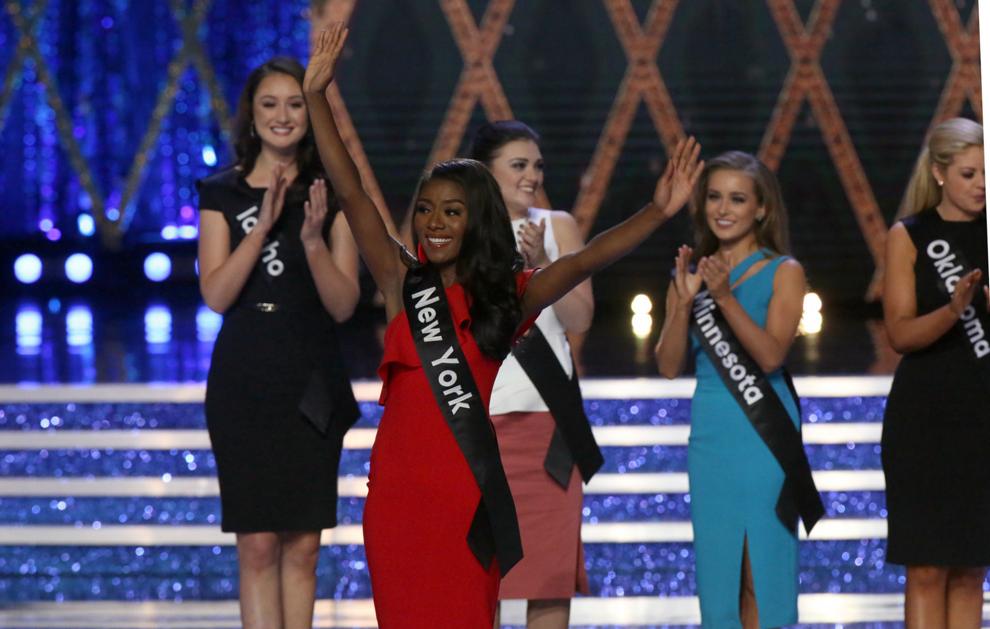 Miss America Final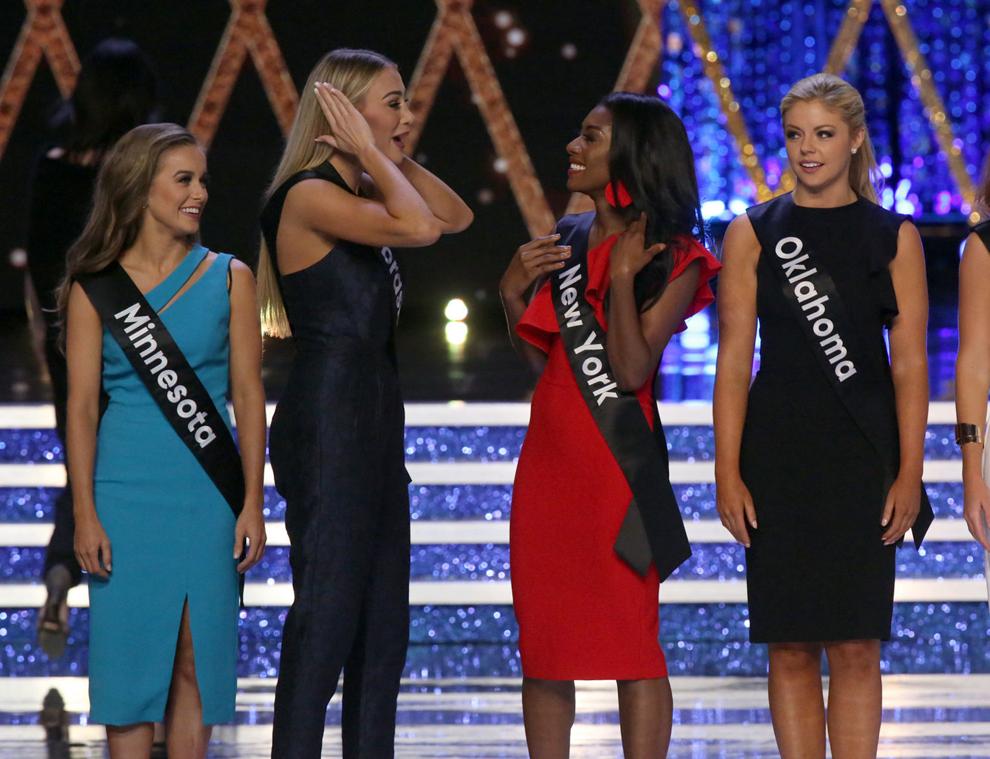 Miss America Final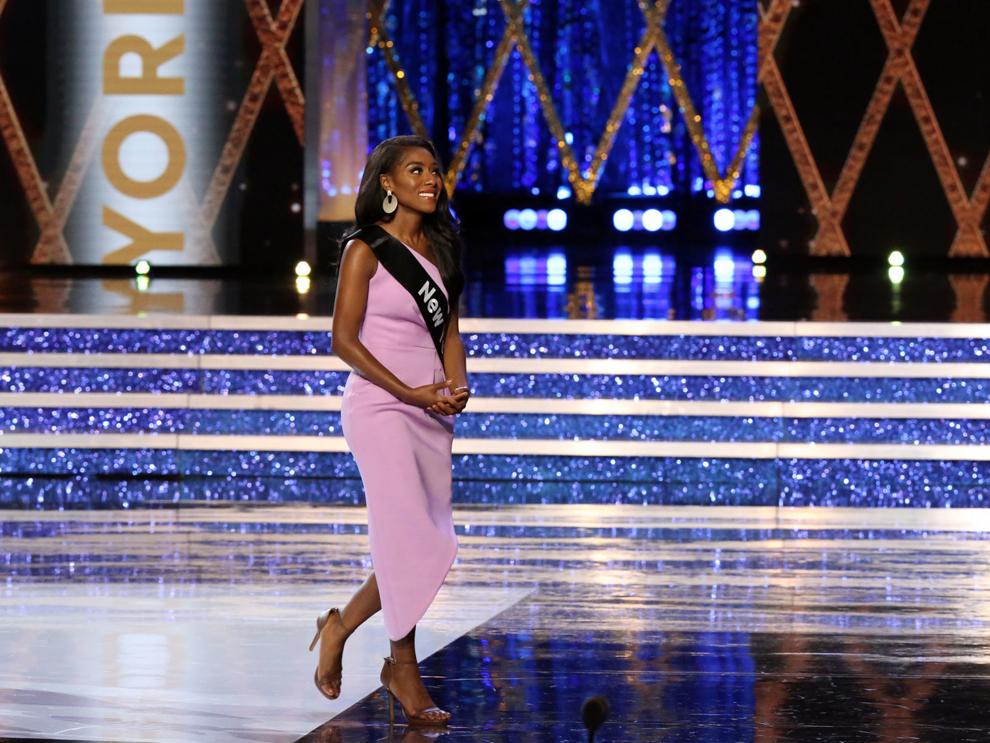 Miss America Final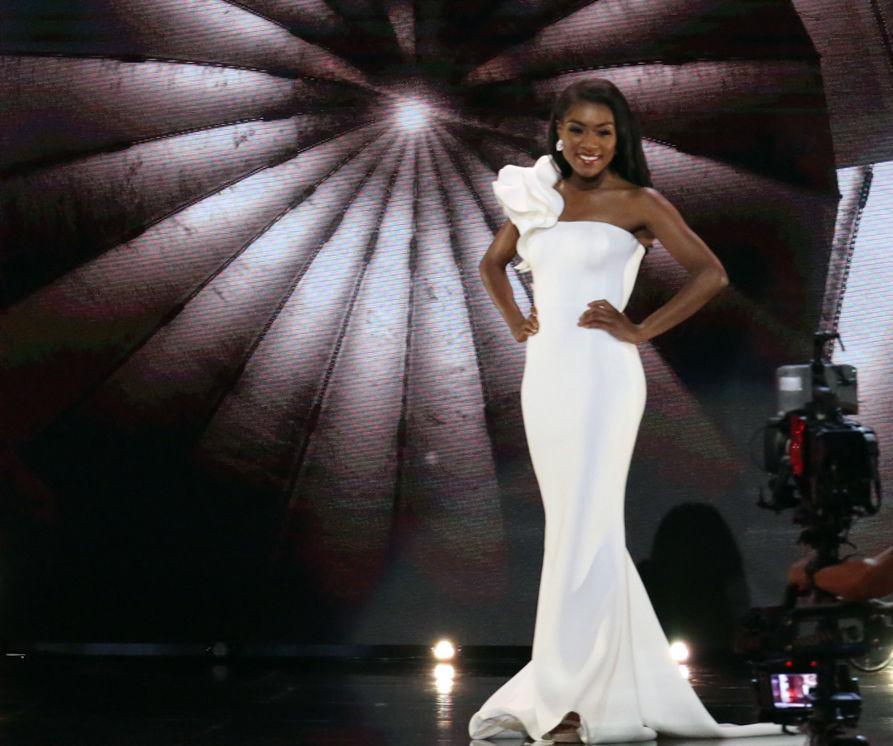 Miss America Final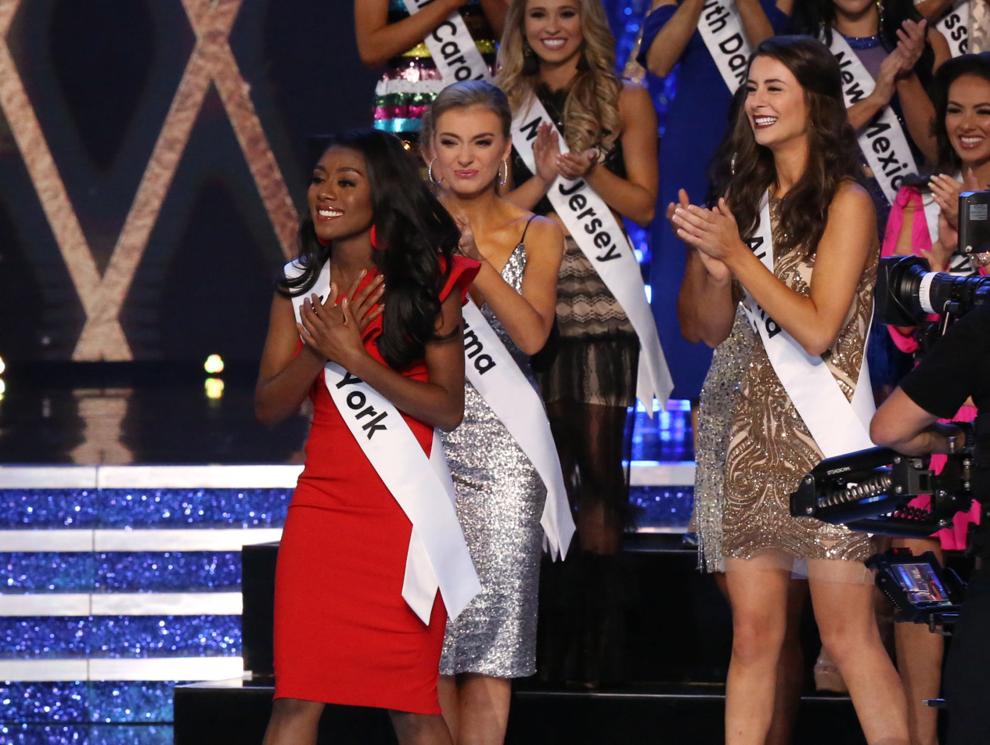 Miss America Final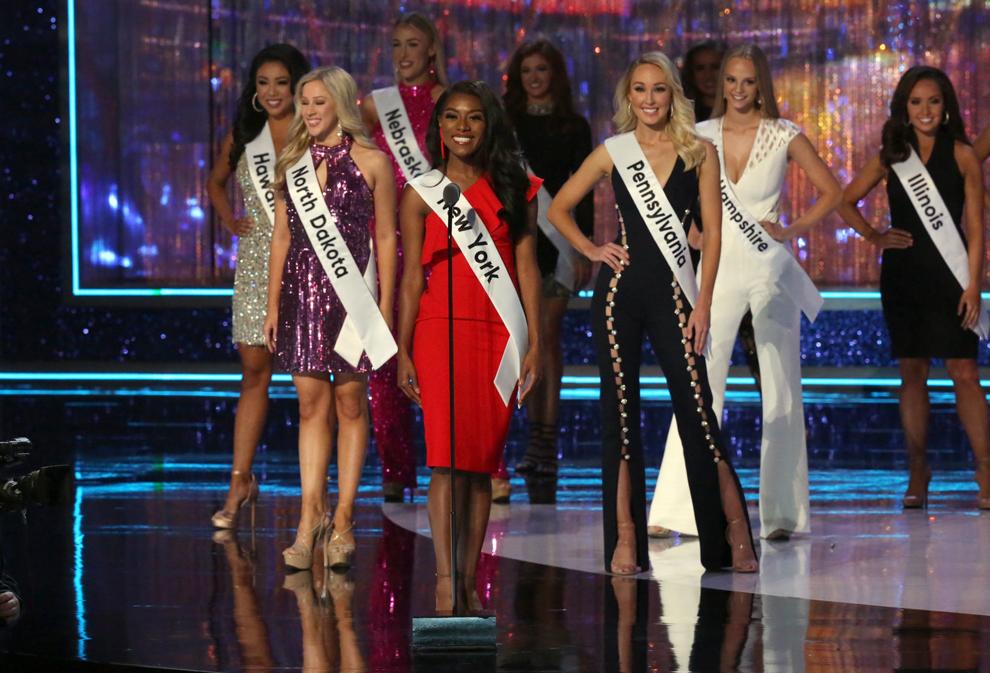 Miss America Final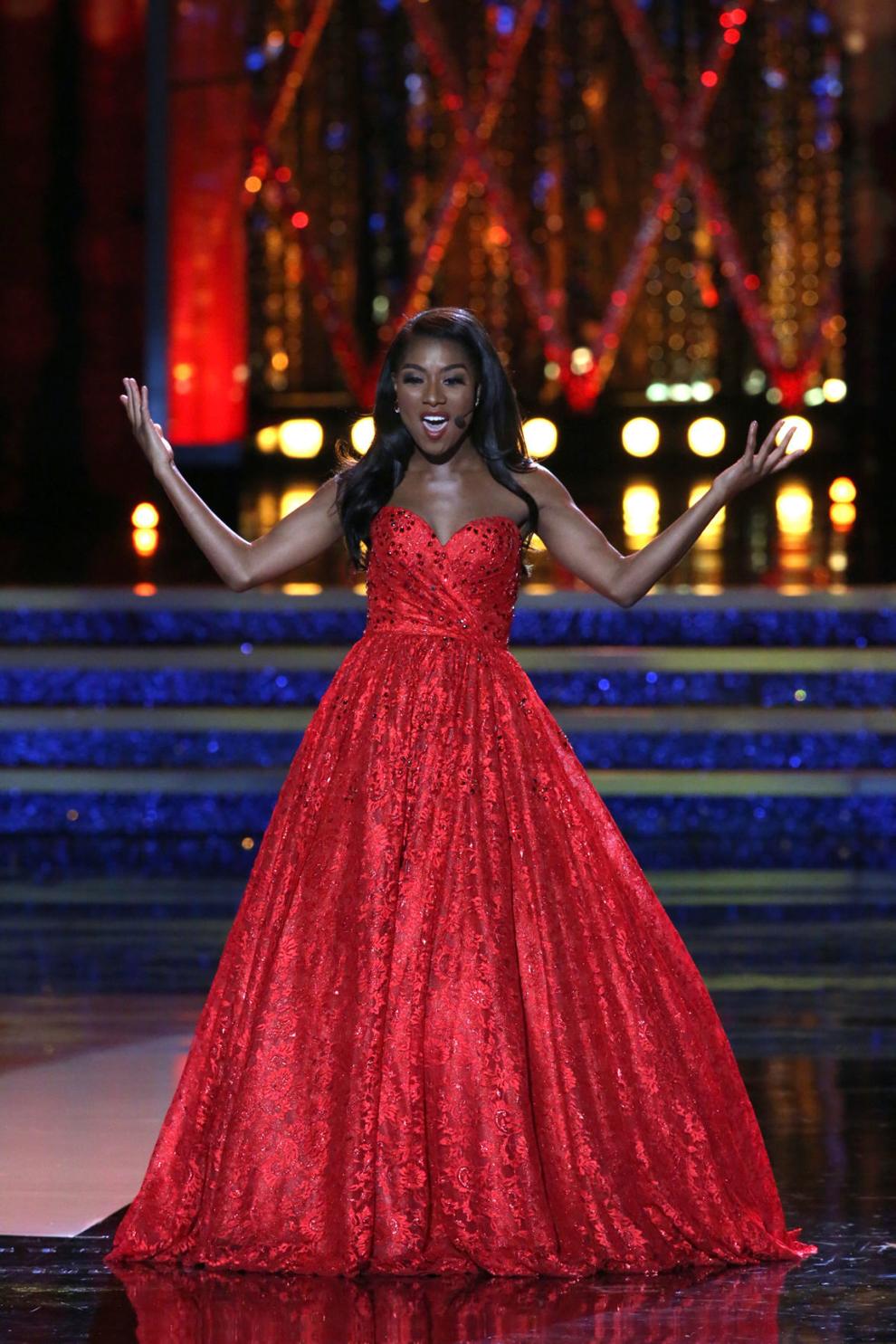 Miss America Final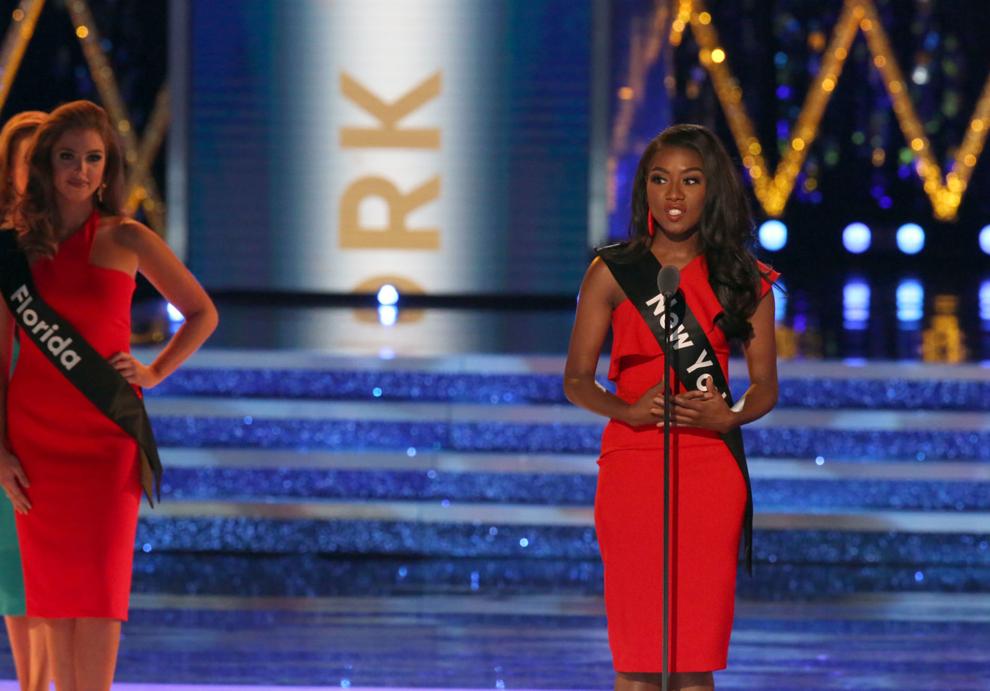 Miss America Final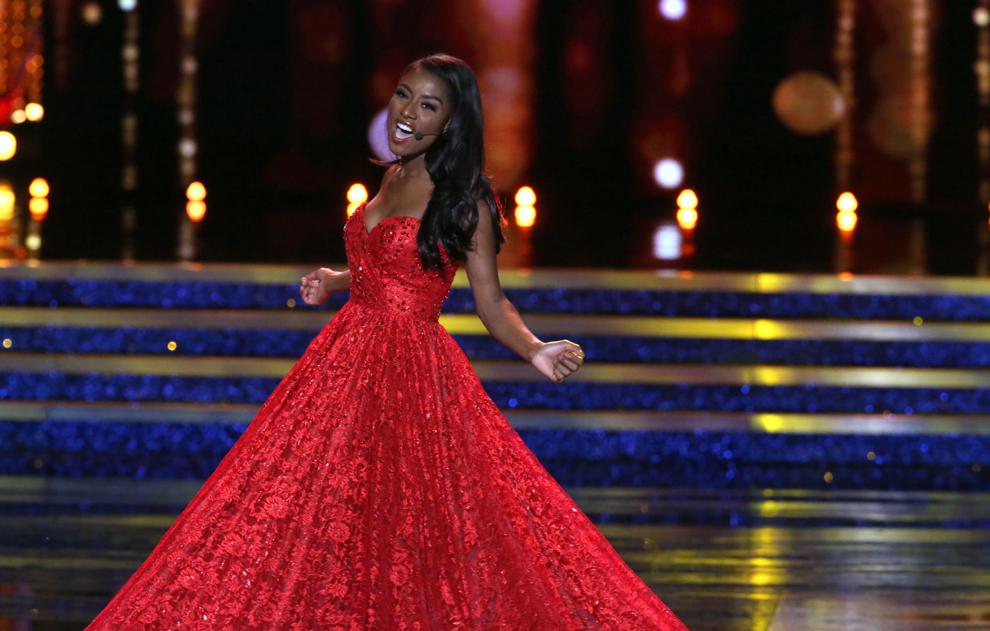 Miss America Final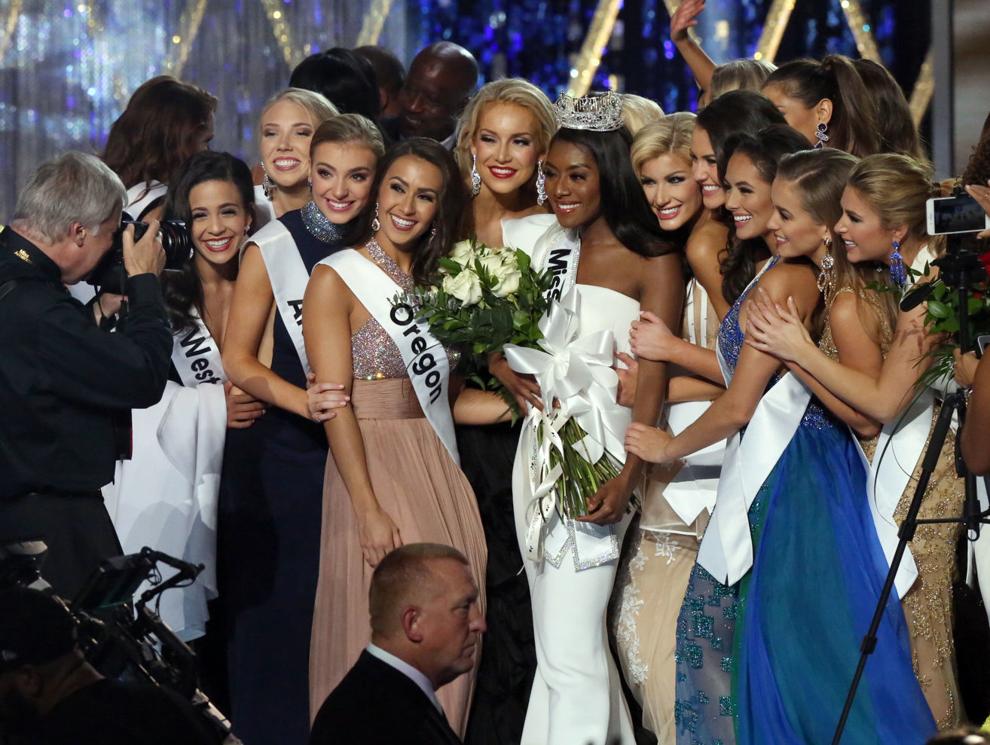 Miss America Final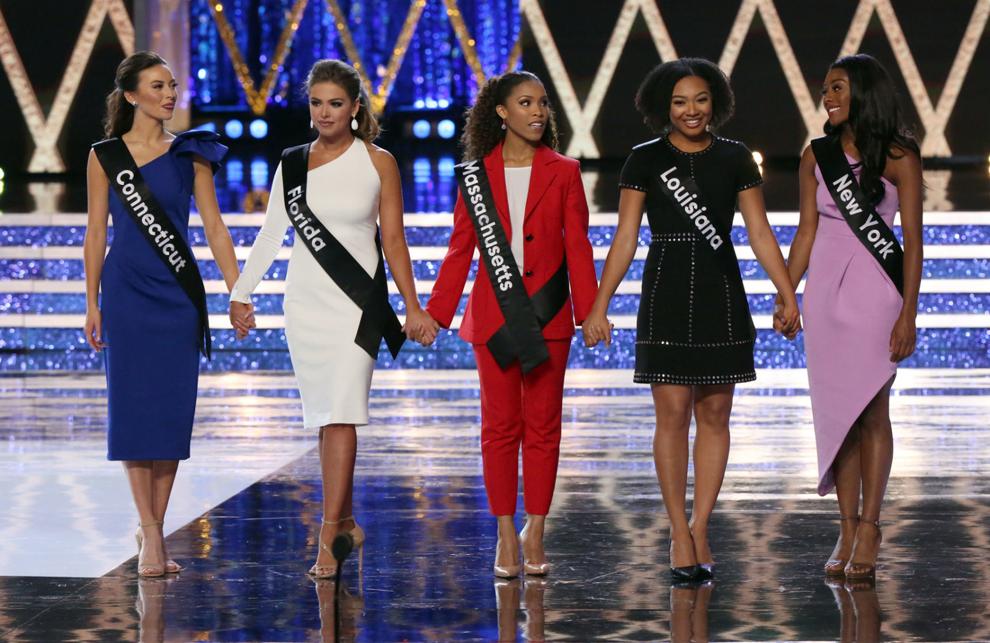 Miss America Final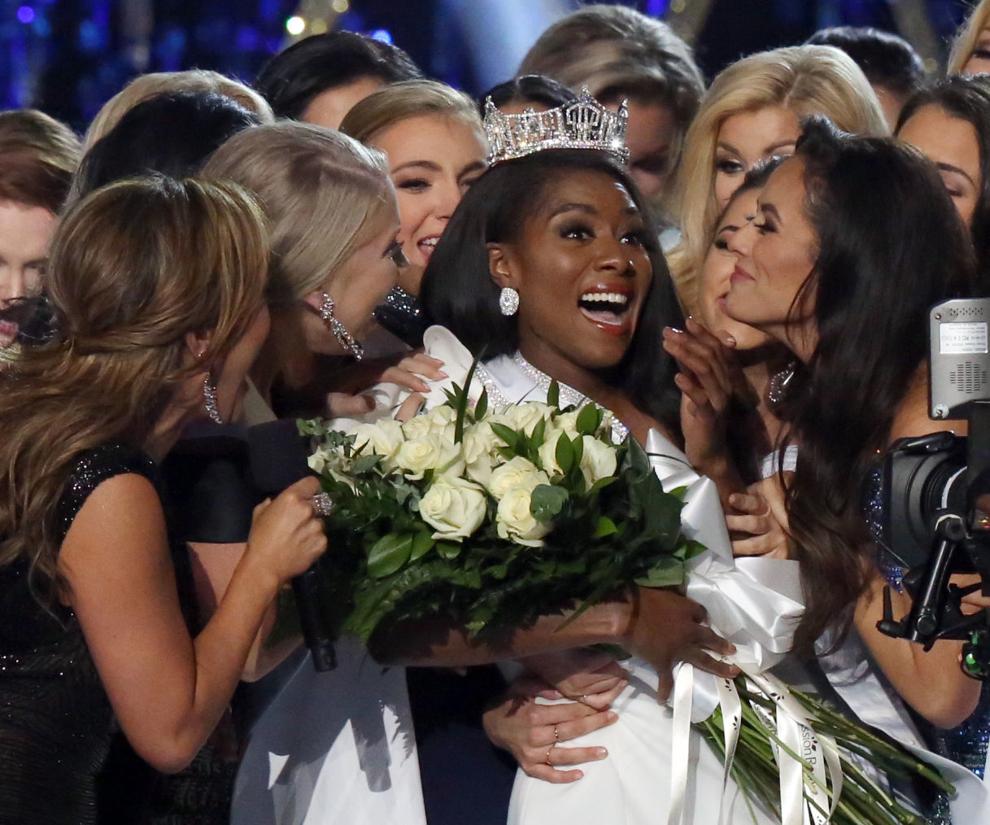 Miss America Final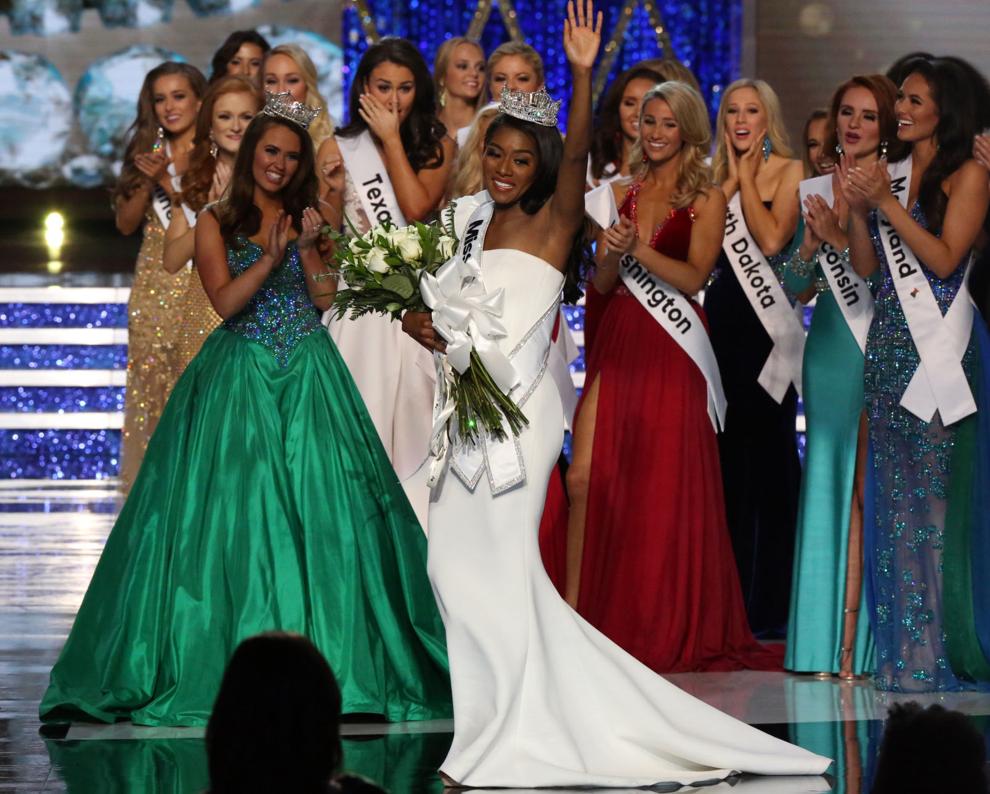 Miss America Final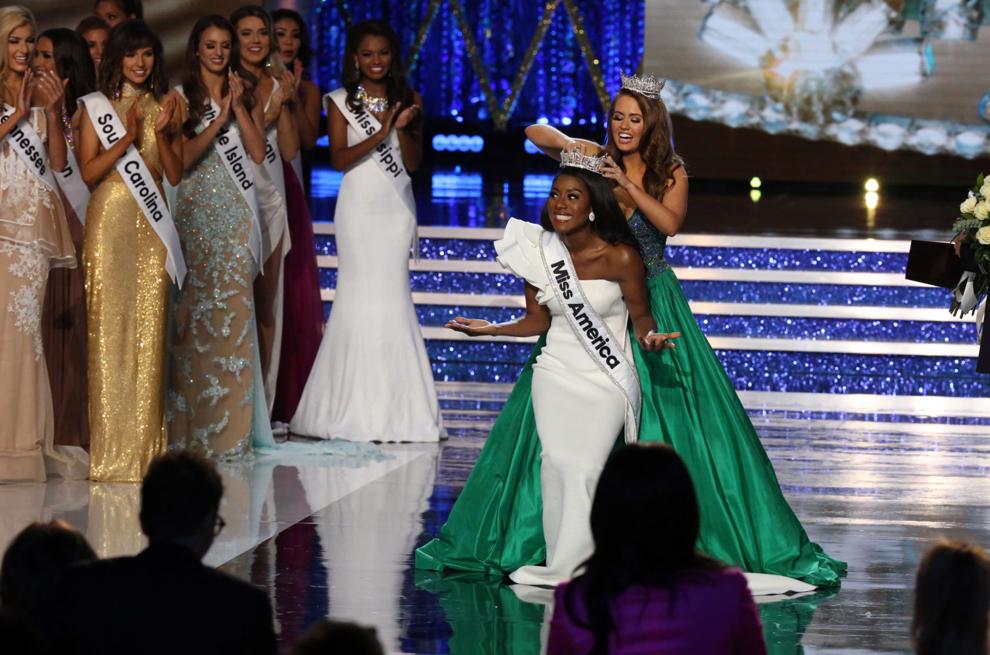 Miss America Final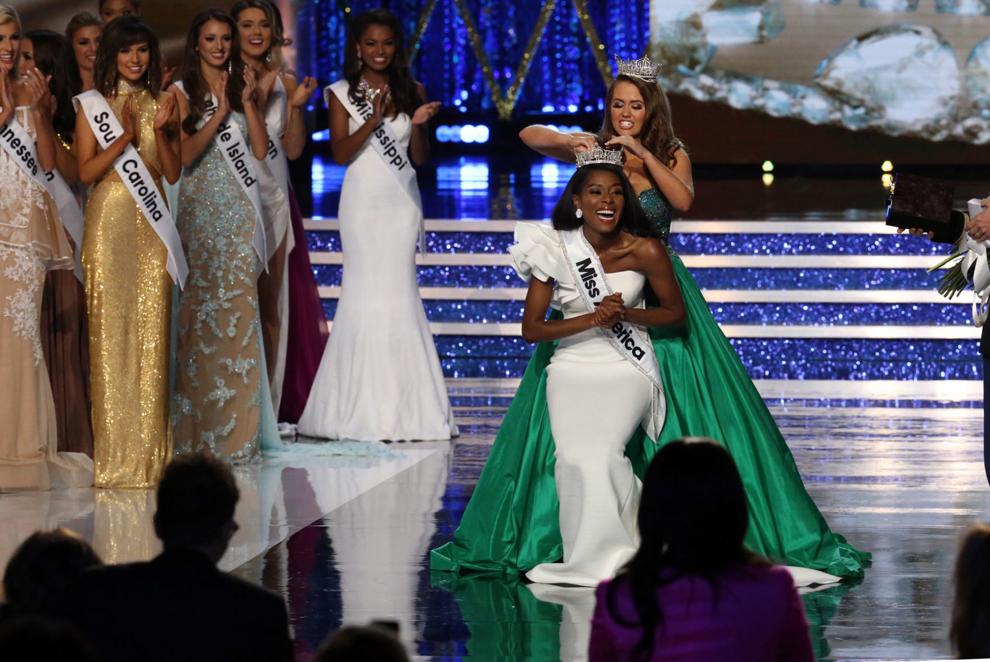 Miss America Final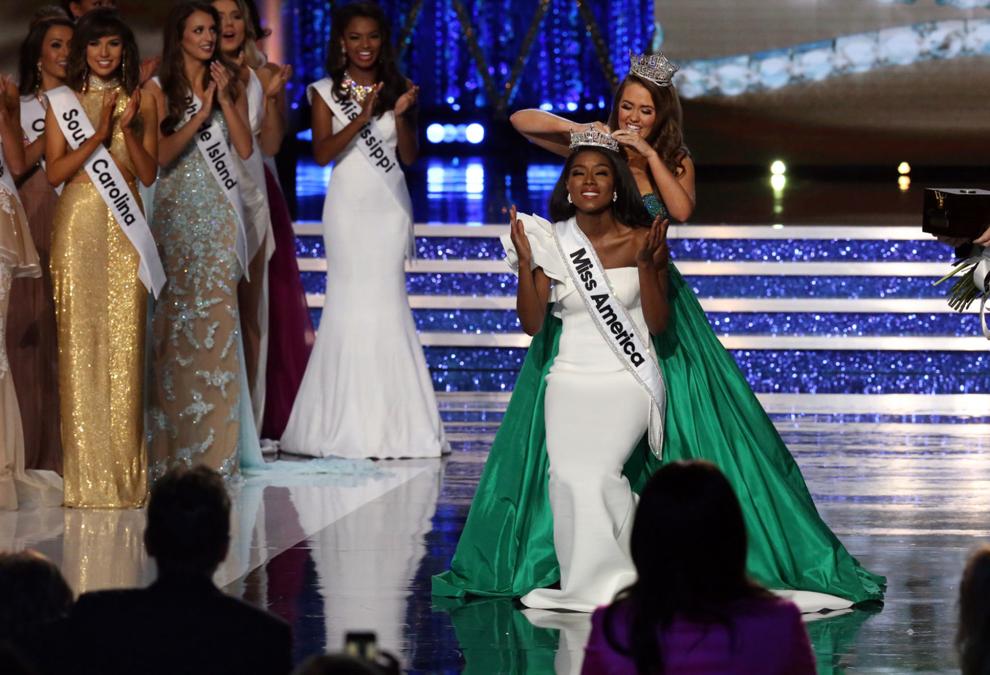 0901018_nws_missa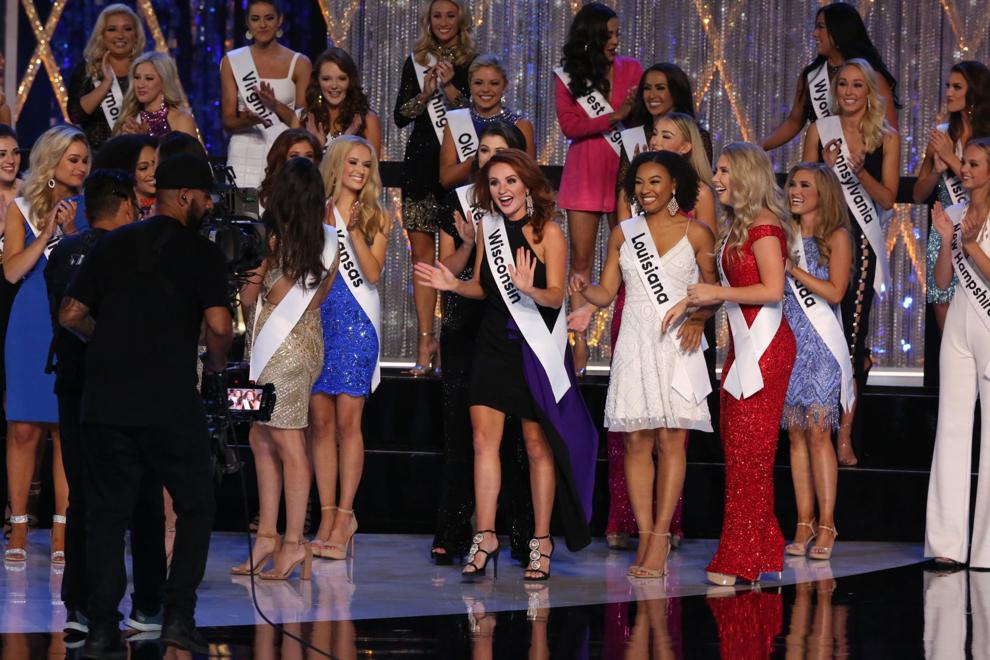 0901018_nws_missa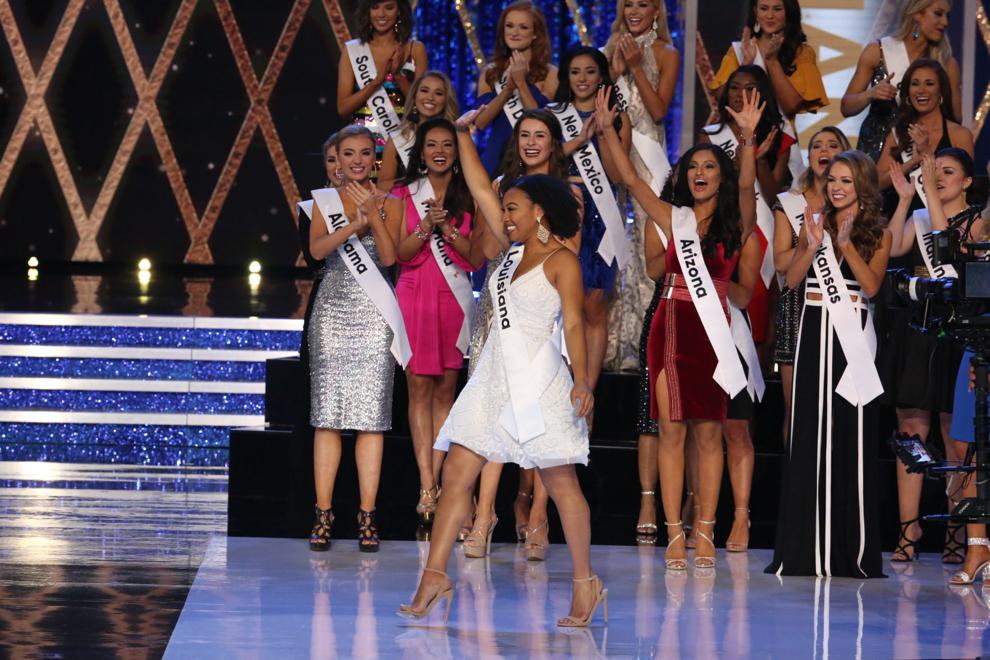 0901018_nws_missa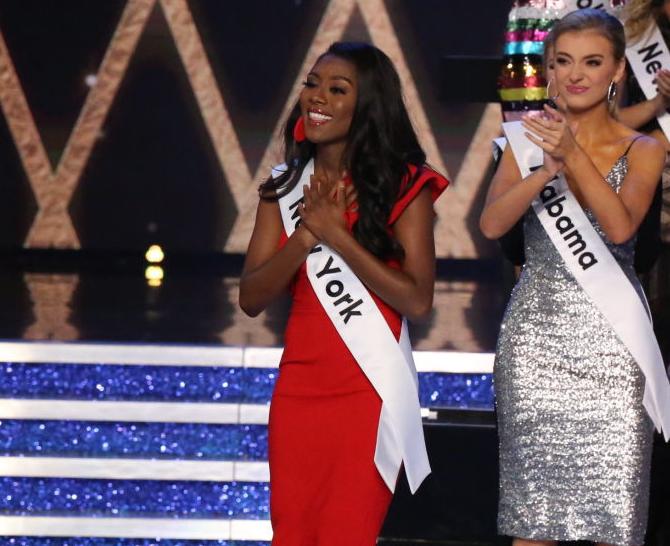 0901018_nws_missa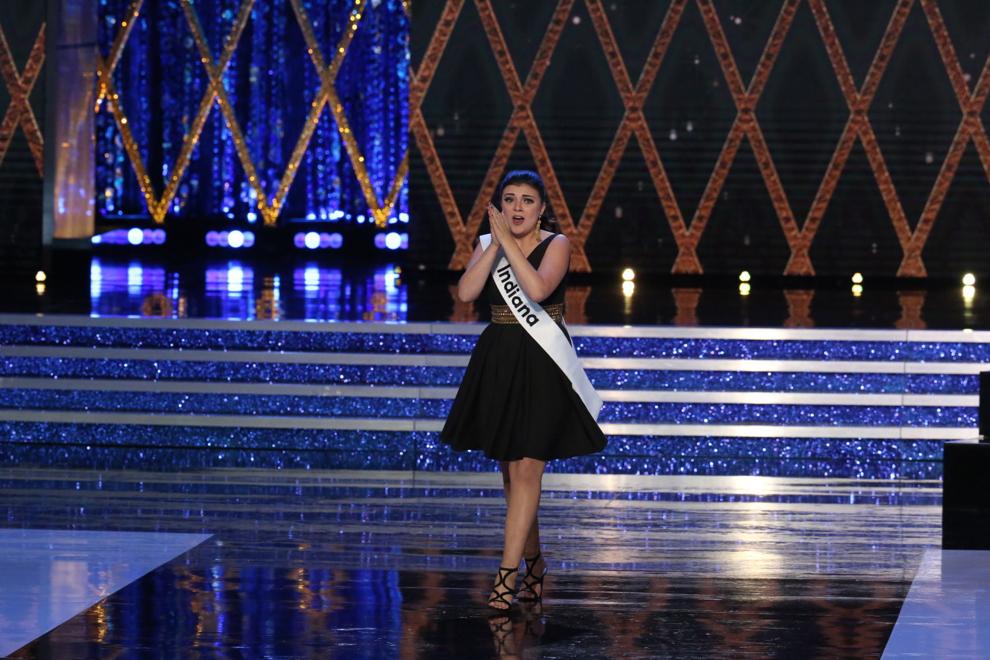 0901018_nws_missa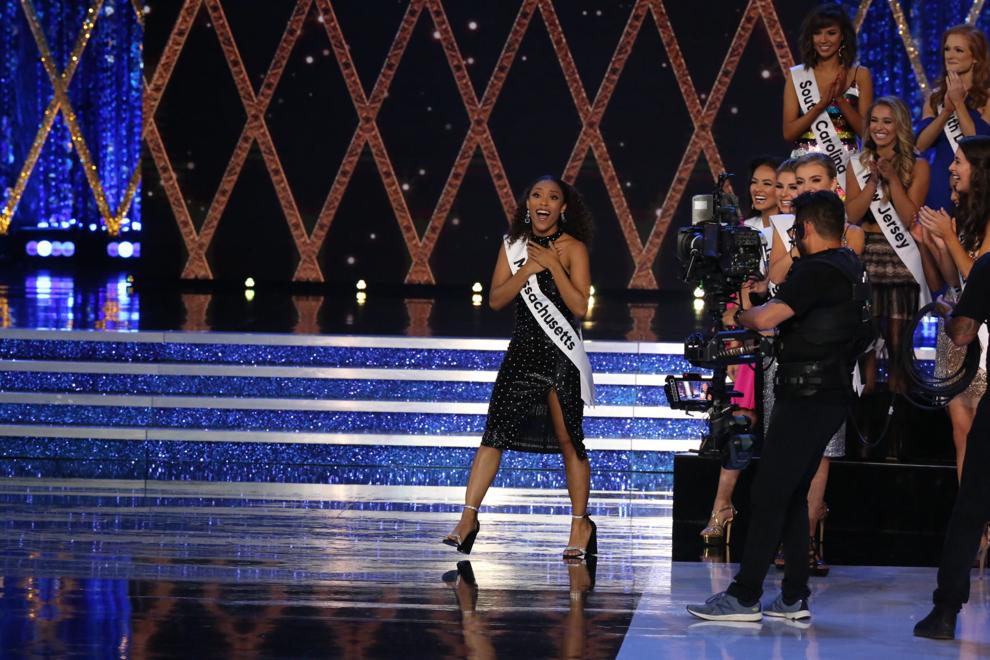 0901018_nws_missa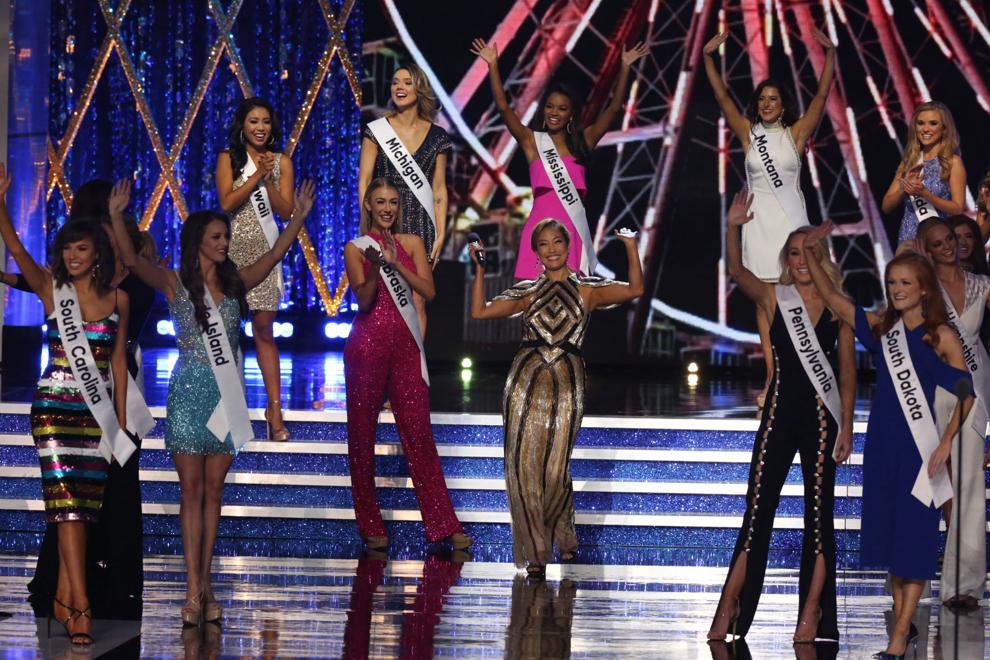 0901018_nws_missa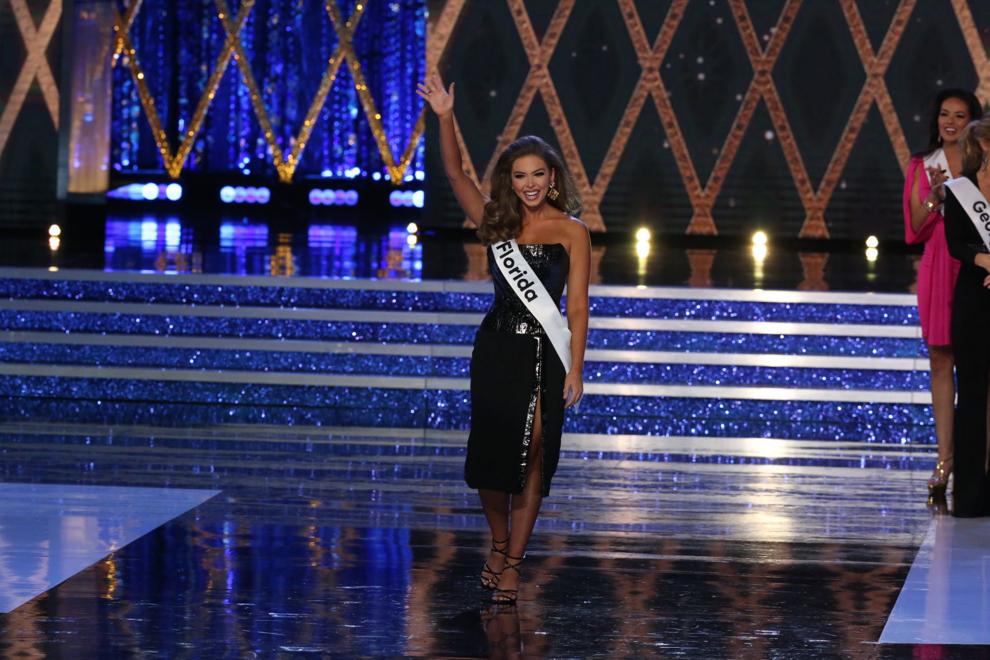 0901018_nws_missa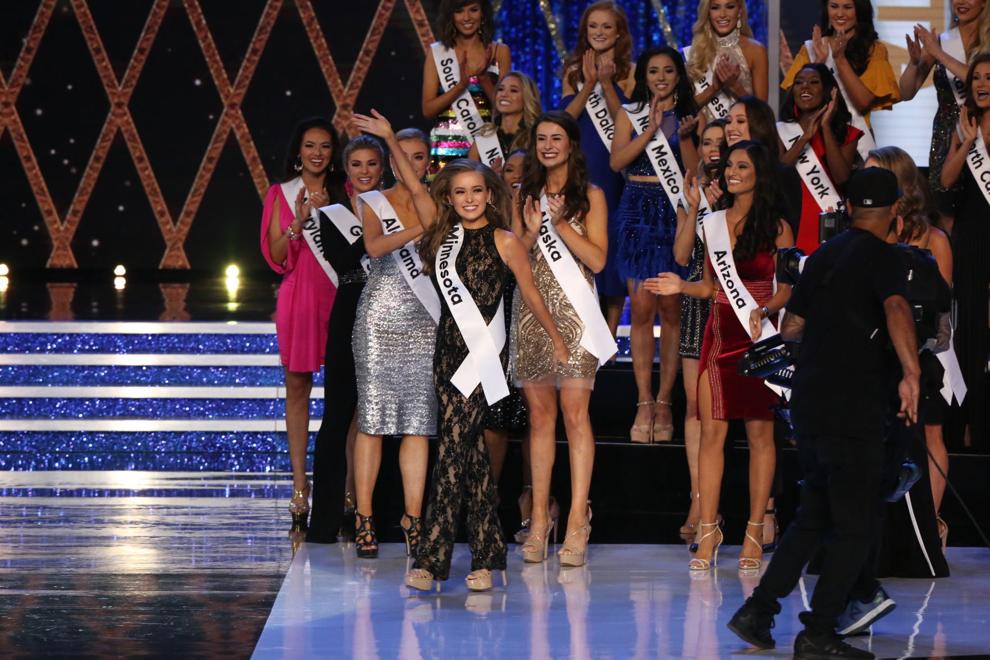 0901018_nws_missa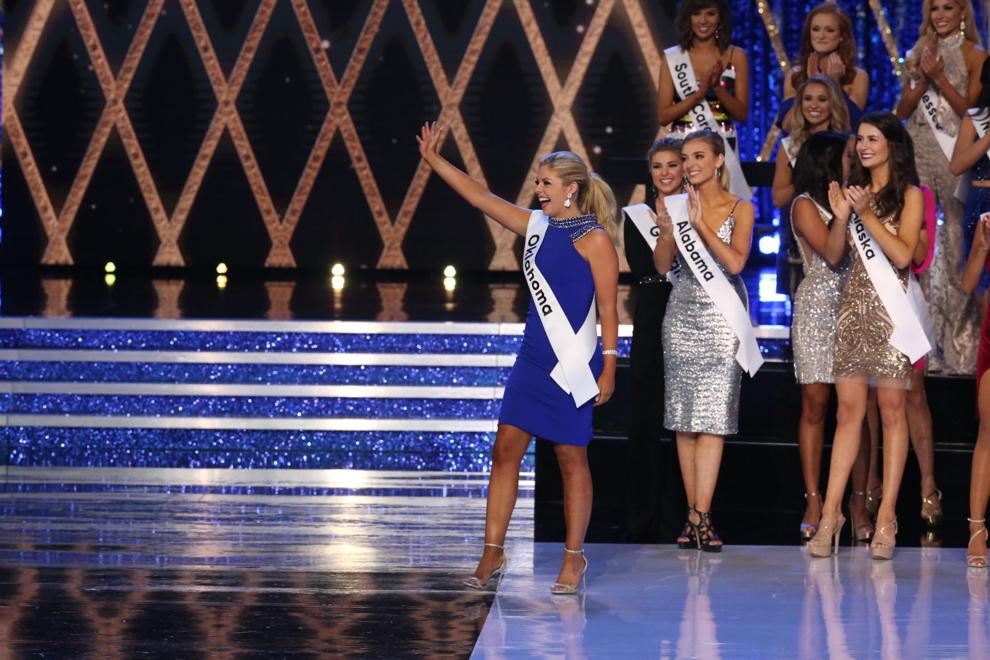 0901018_nws_missa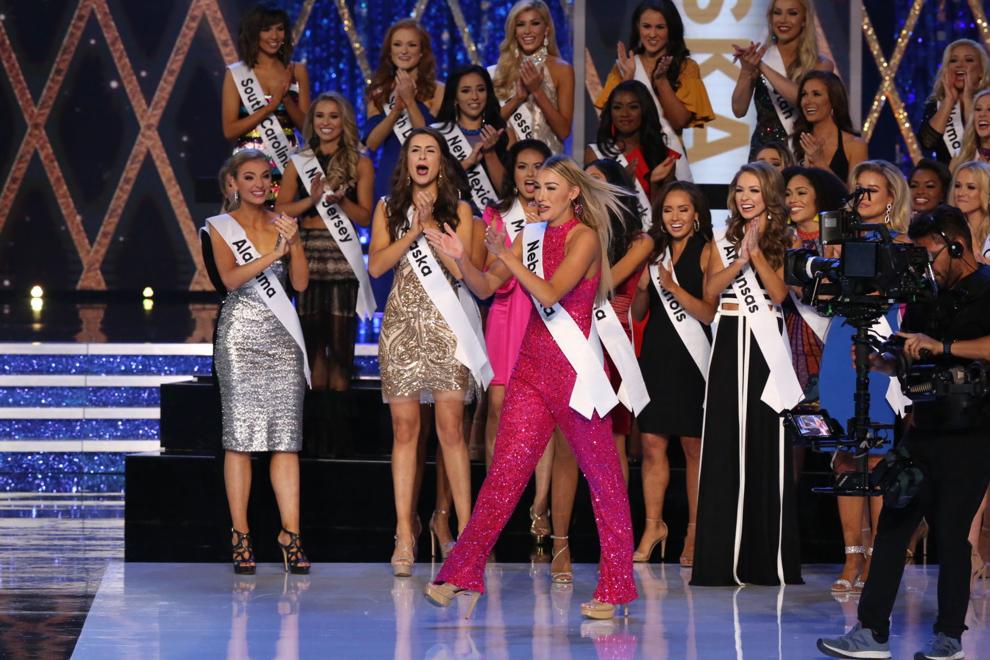 0901018_nws_missa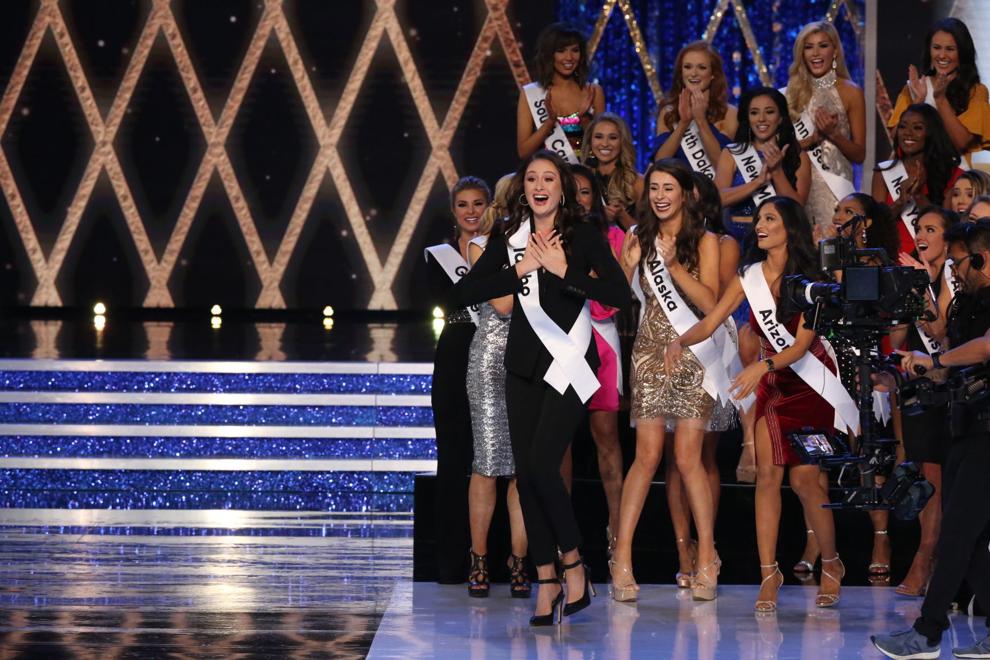 0901018_nws_missa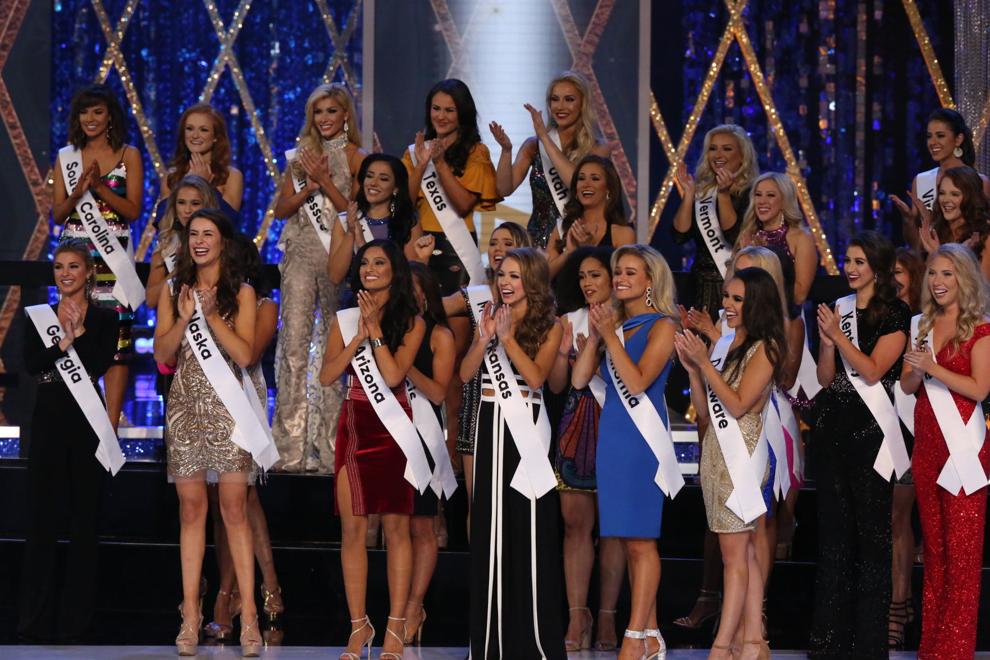 0901018_nws_missa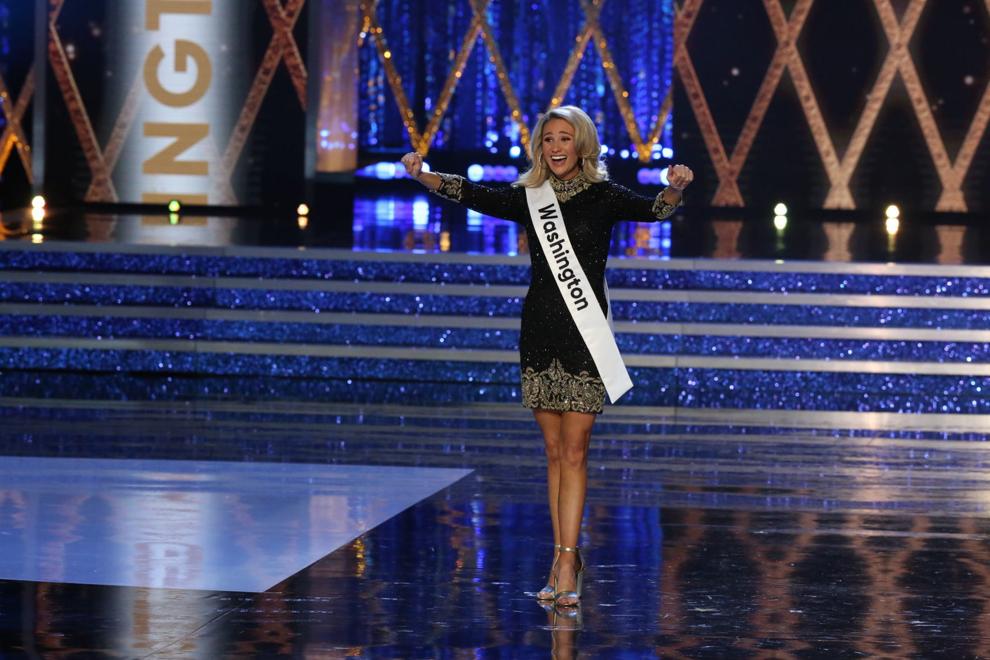 0901018_nws_missa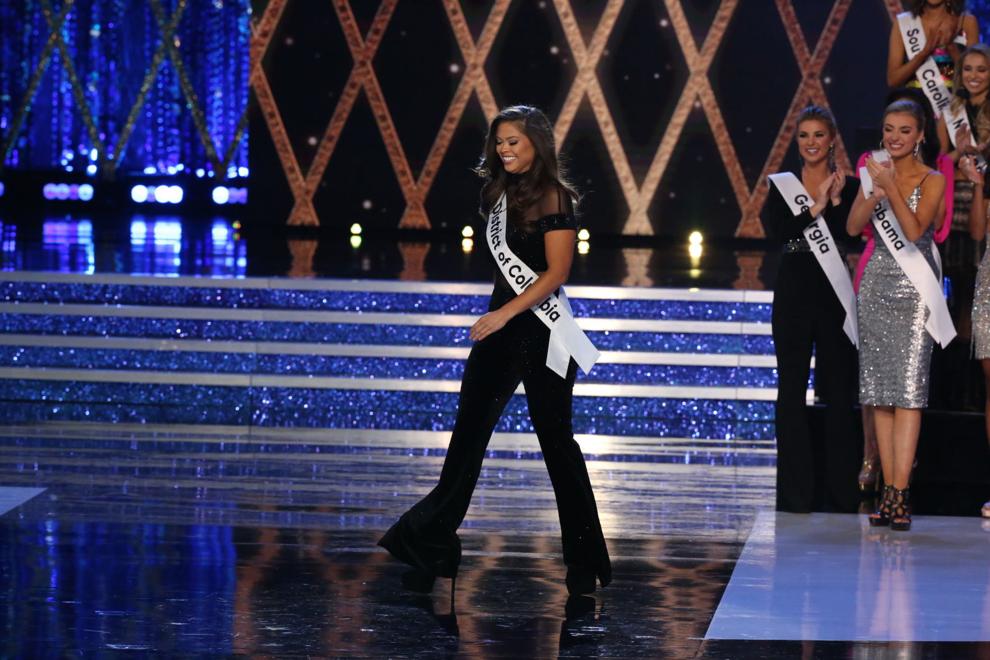 0901018_nws_missa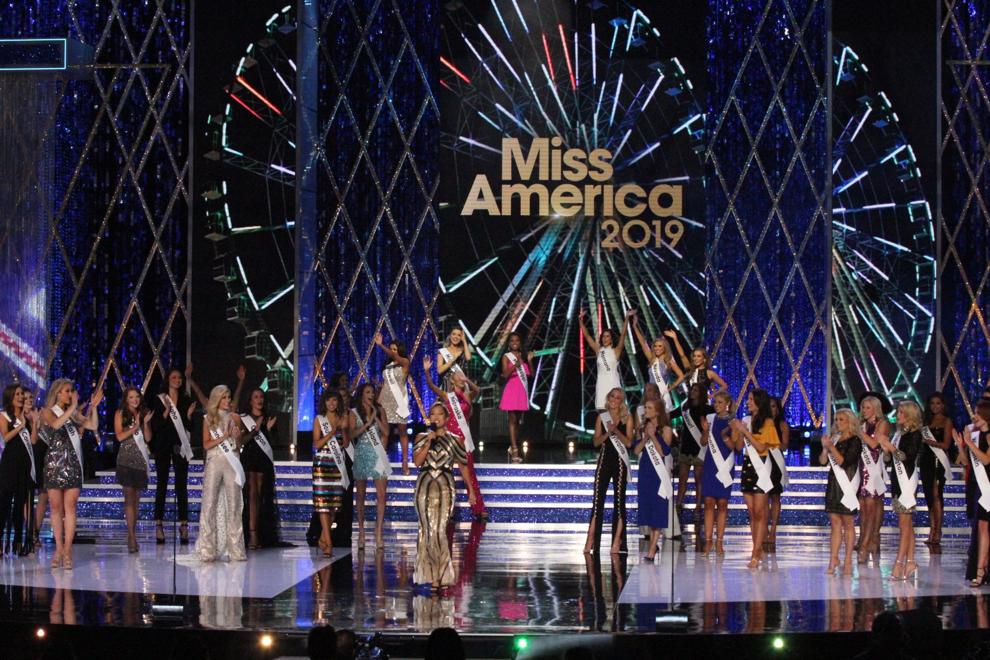 0901018_nws_missa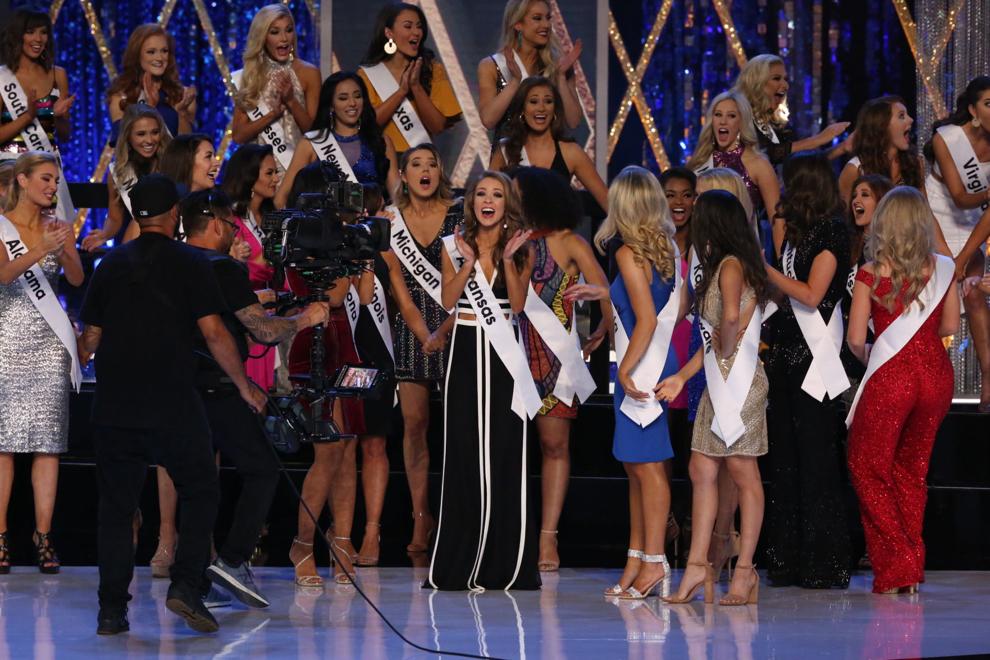 0901018_nws_missa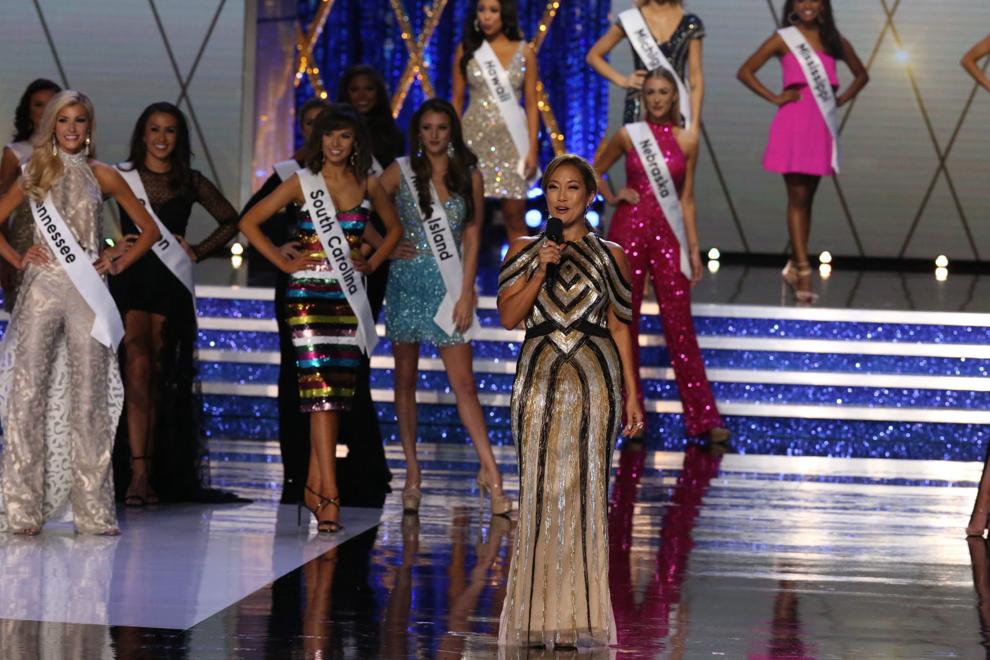 0901018_nws_missa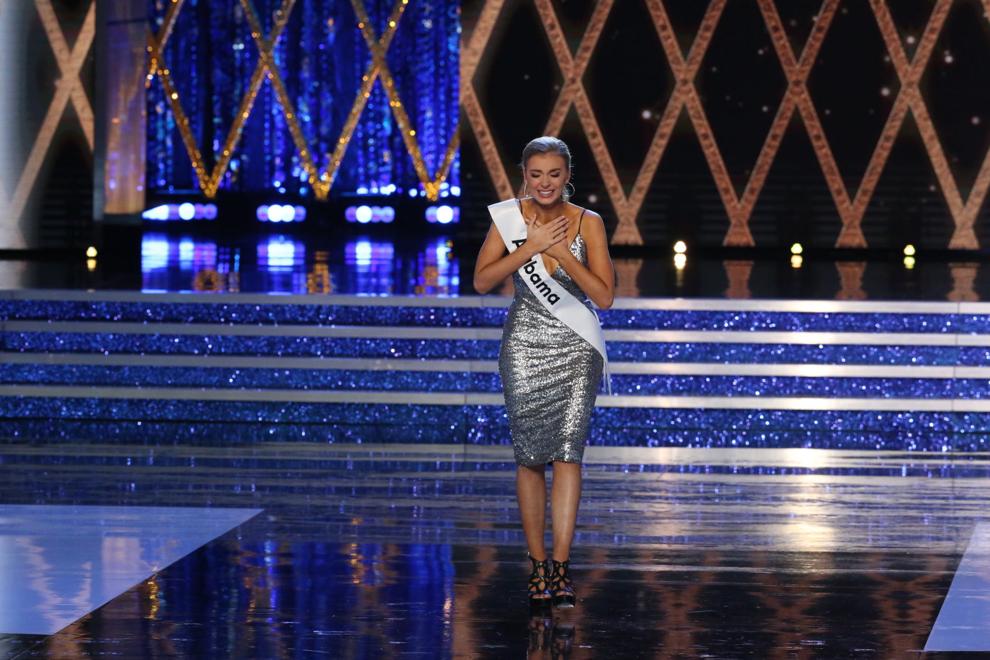 0901018_nws_missa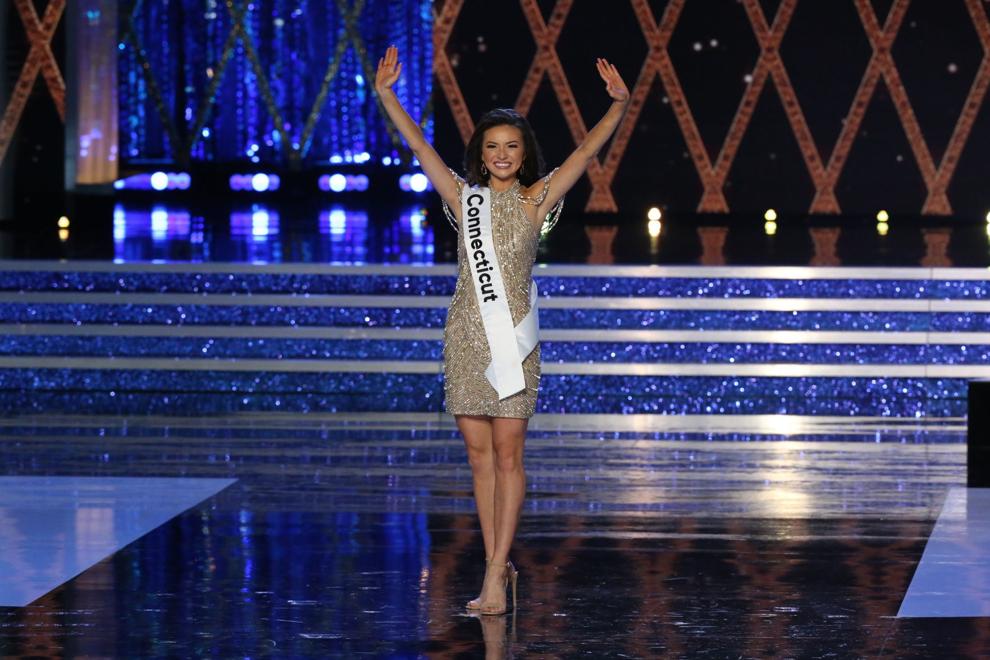 0901018_nws_missa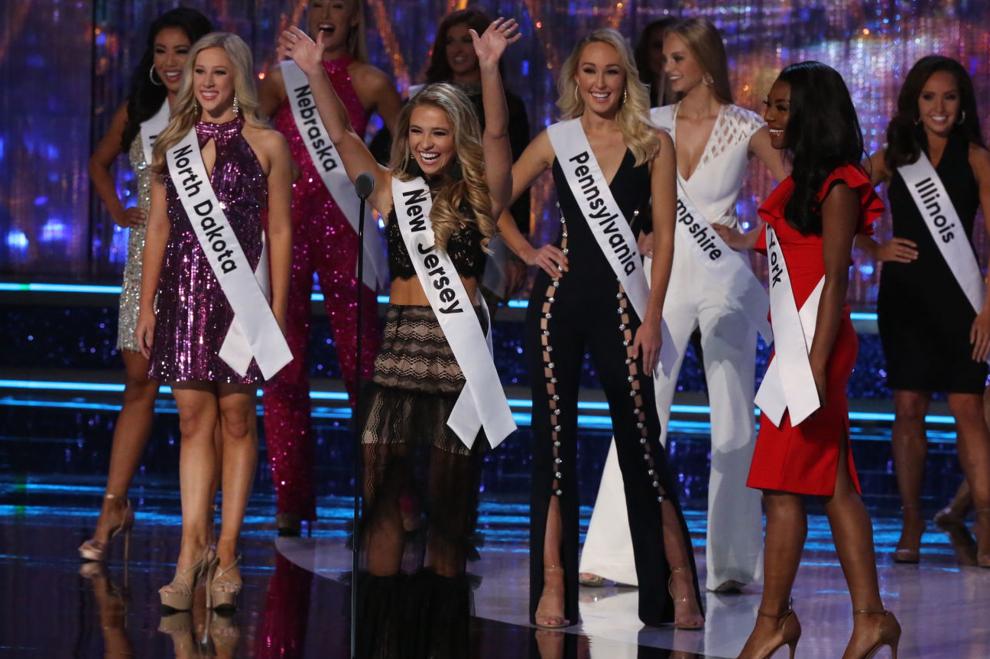 Miss America Final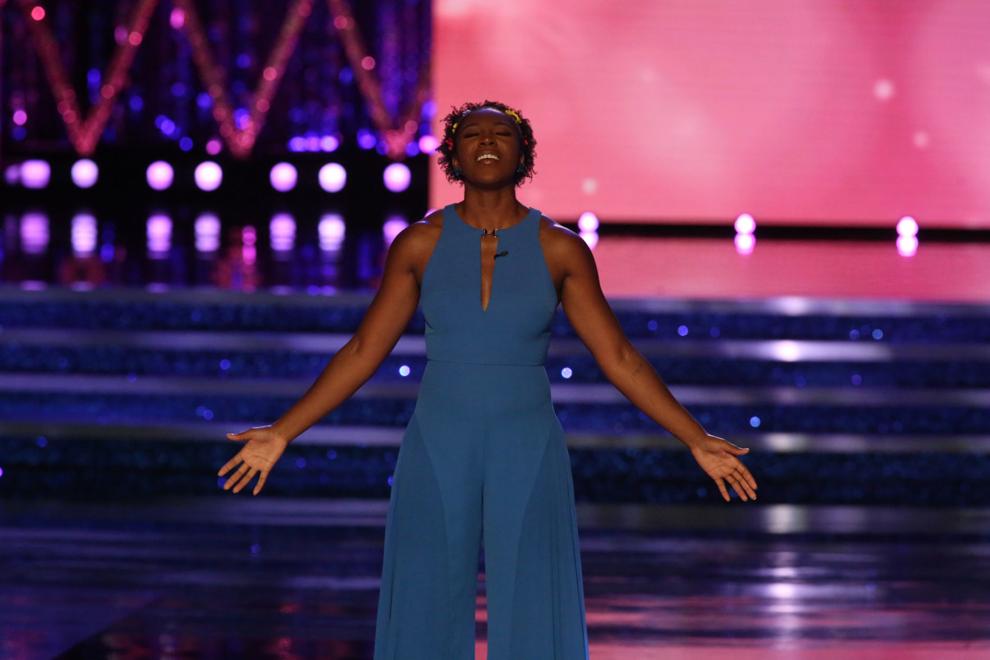 Miss America Final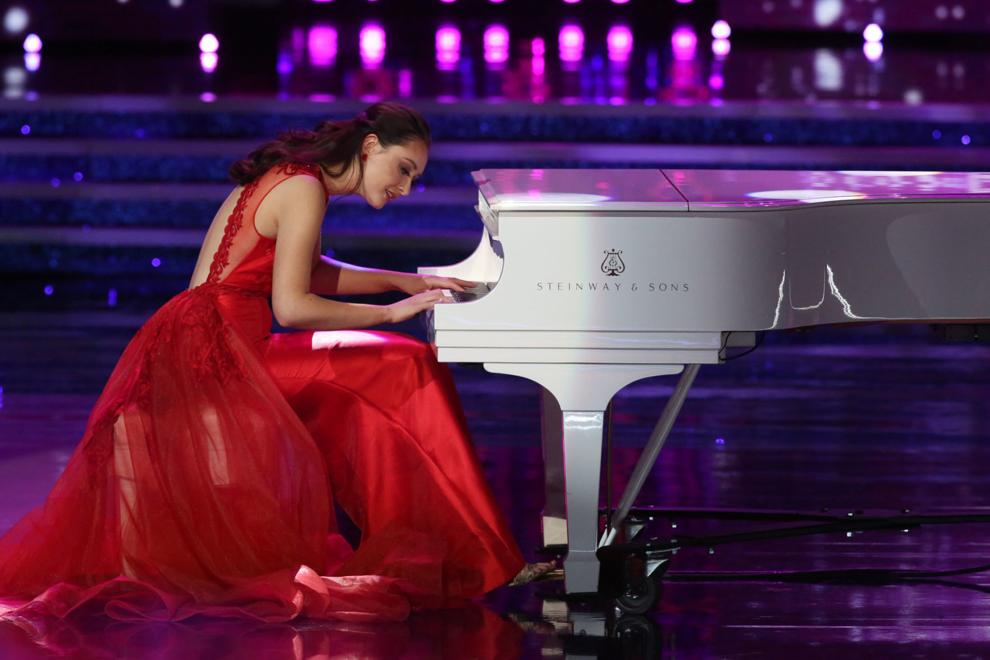 Miss America Final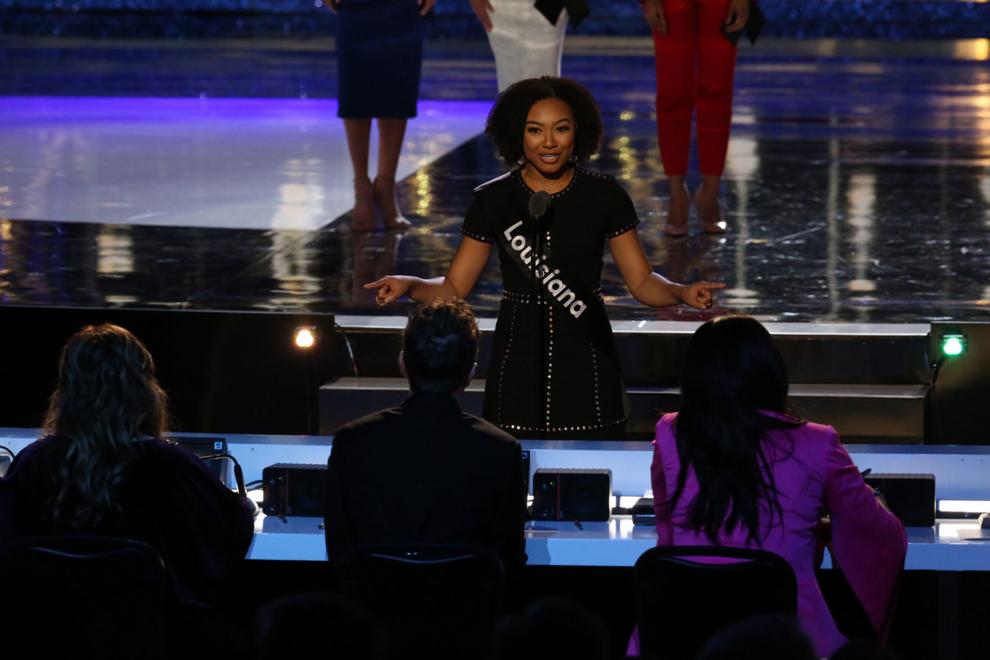 Miss America Final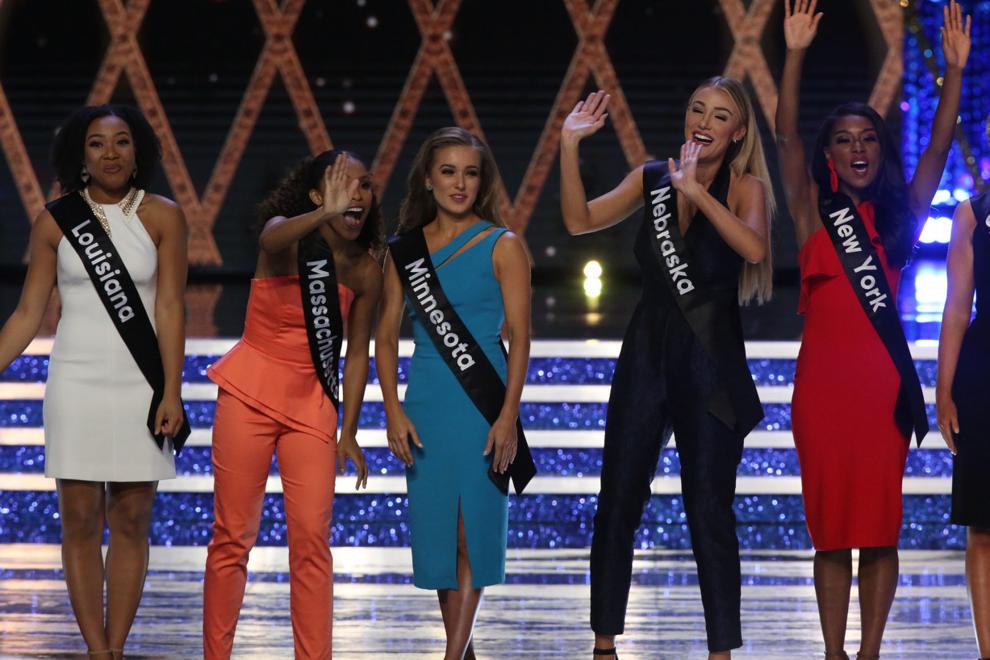 Miss America Final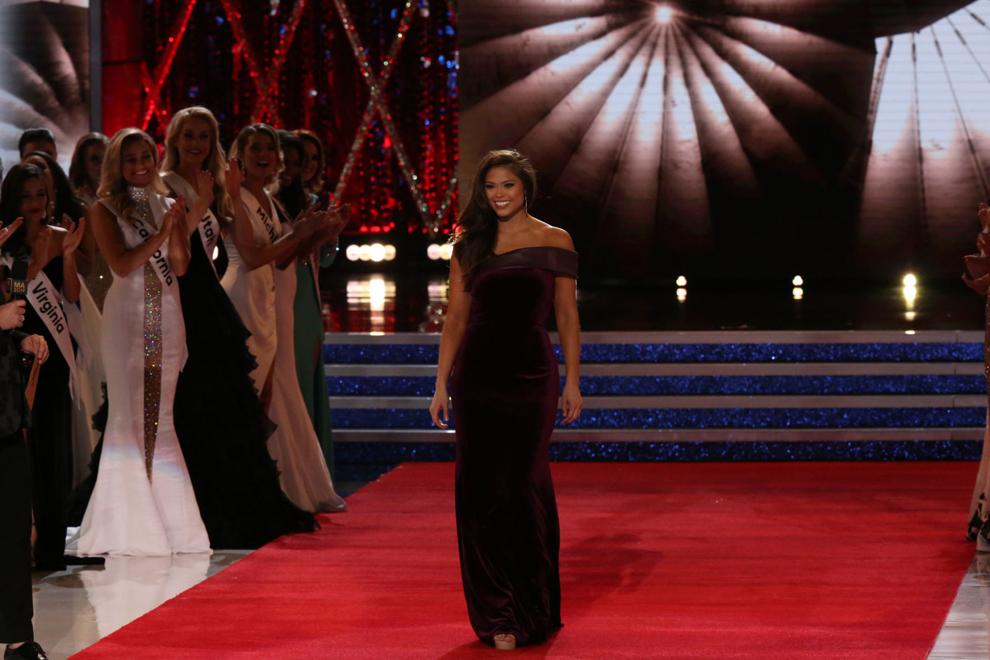 Miss America Final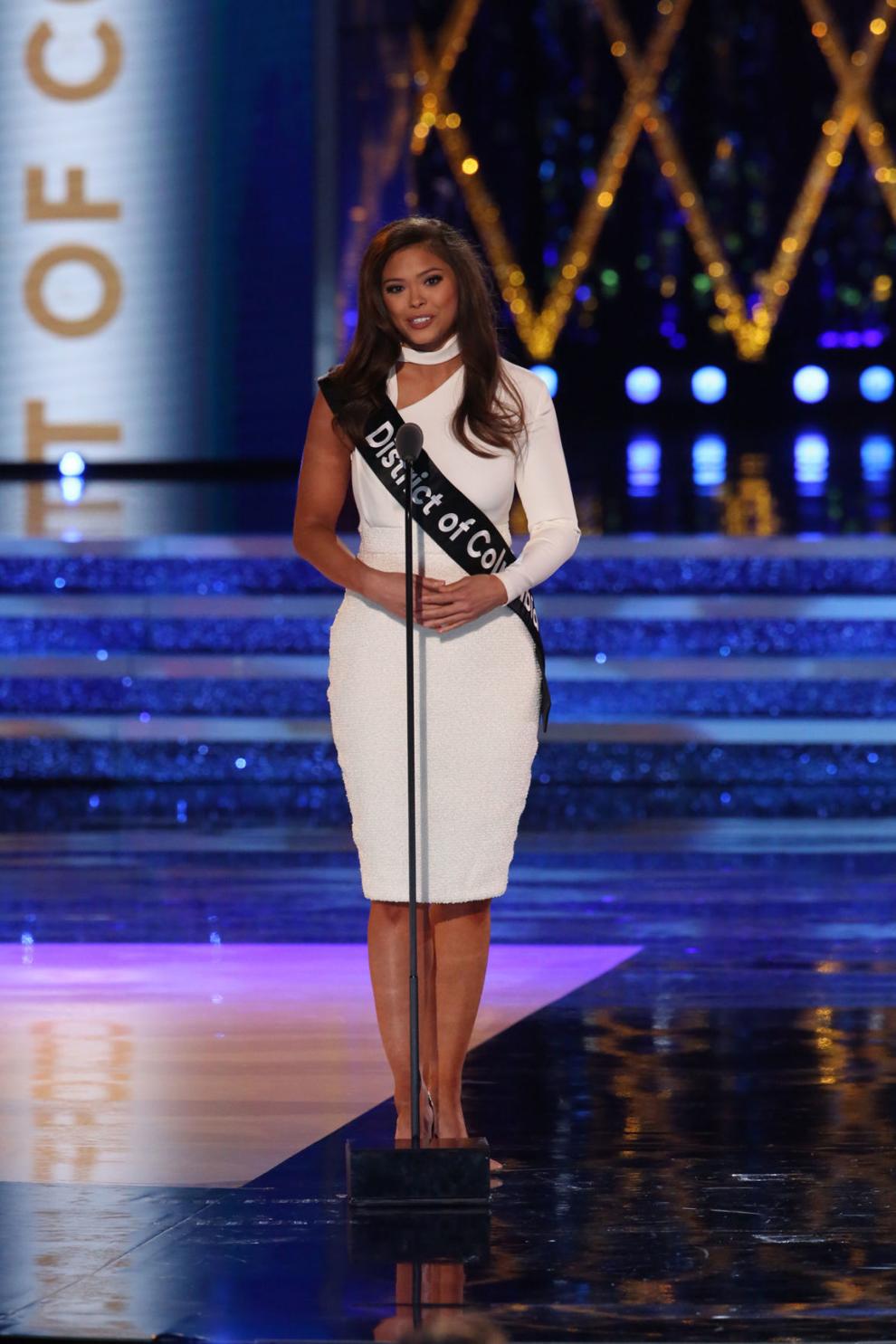 Miss America Final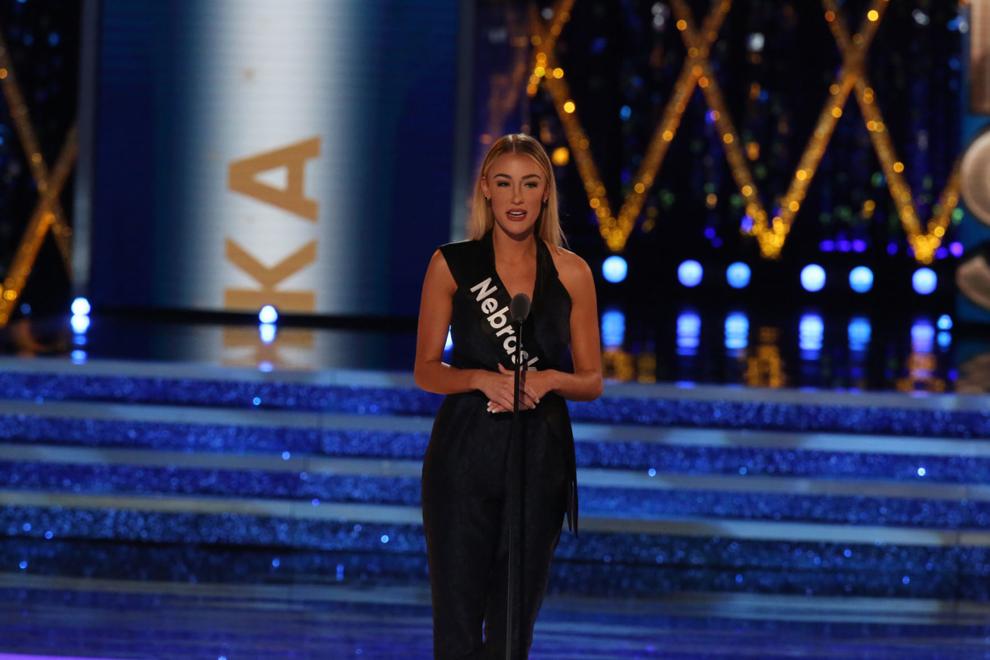 Miss America Final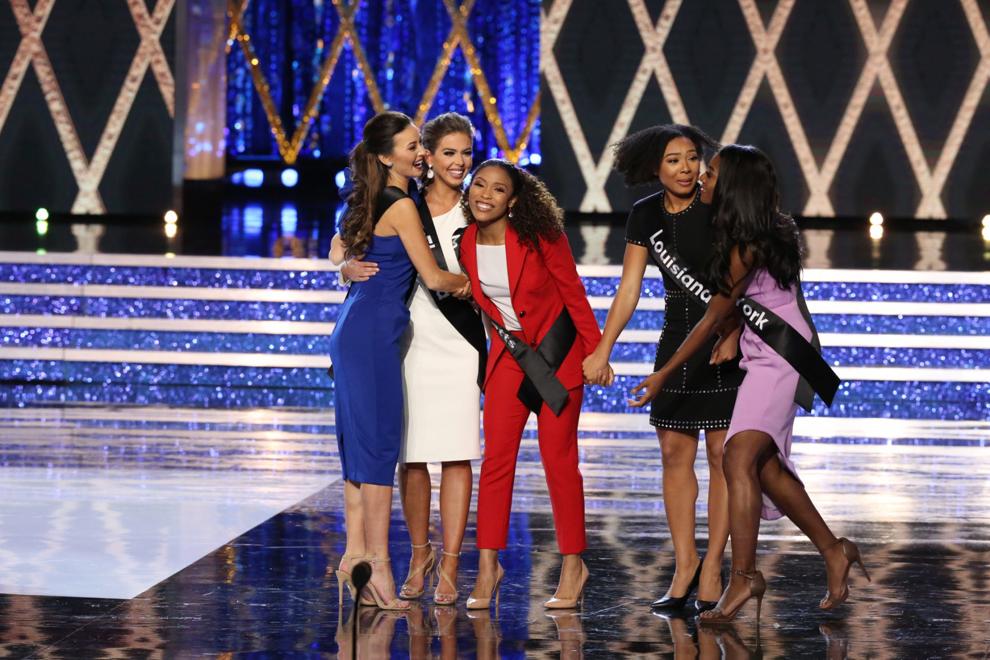 Miss America Final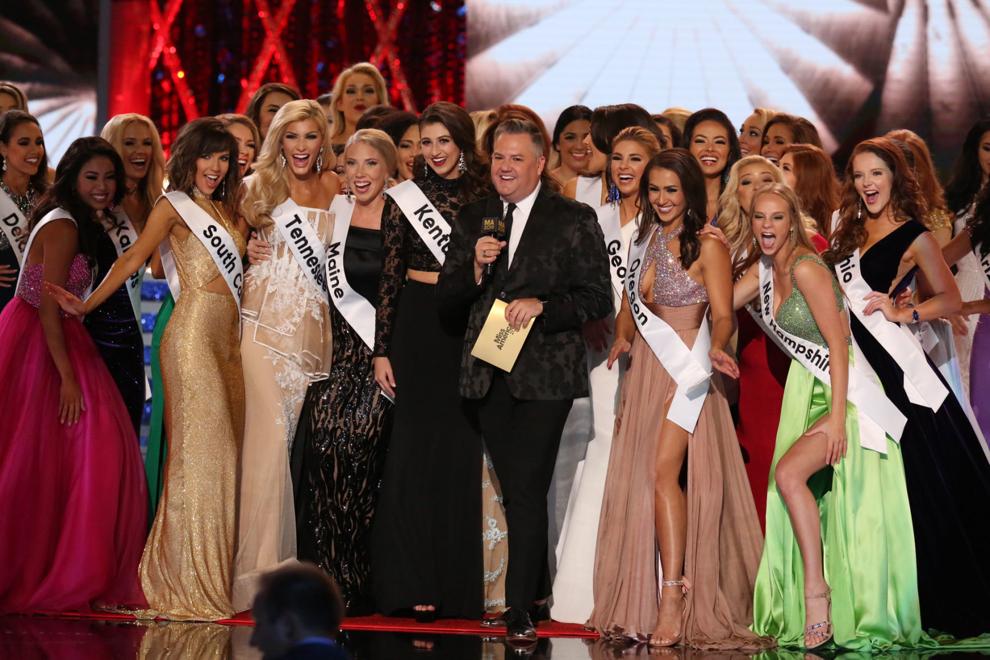 Miss America Final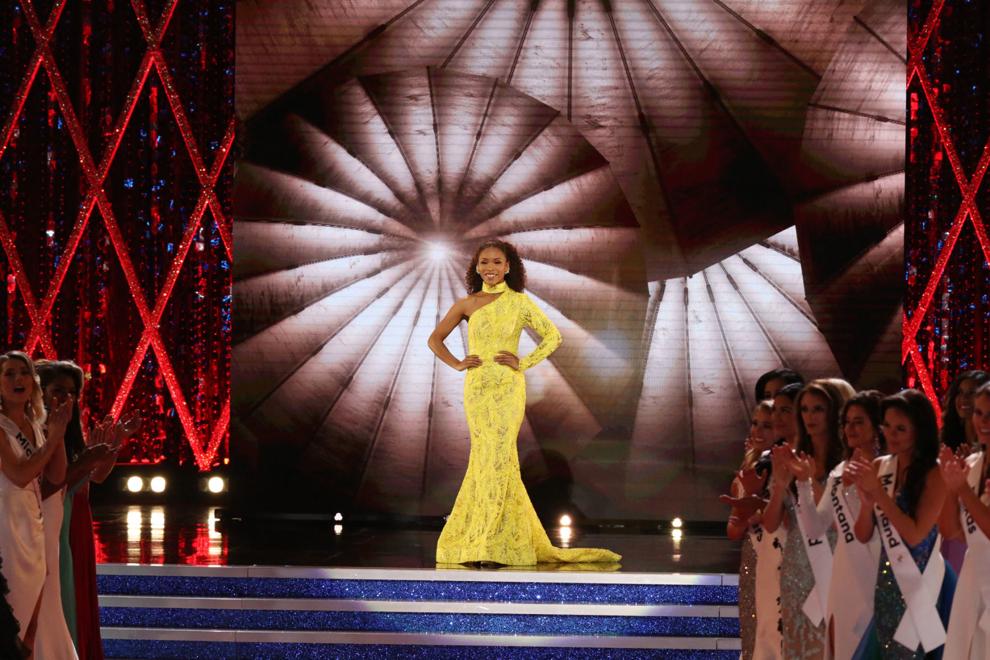 Miss America Final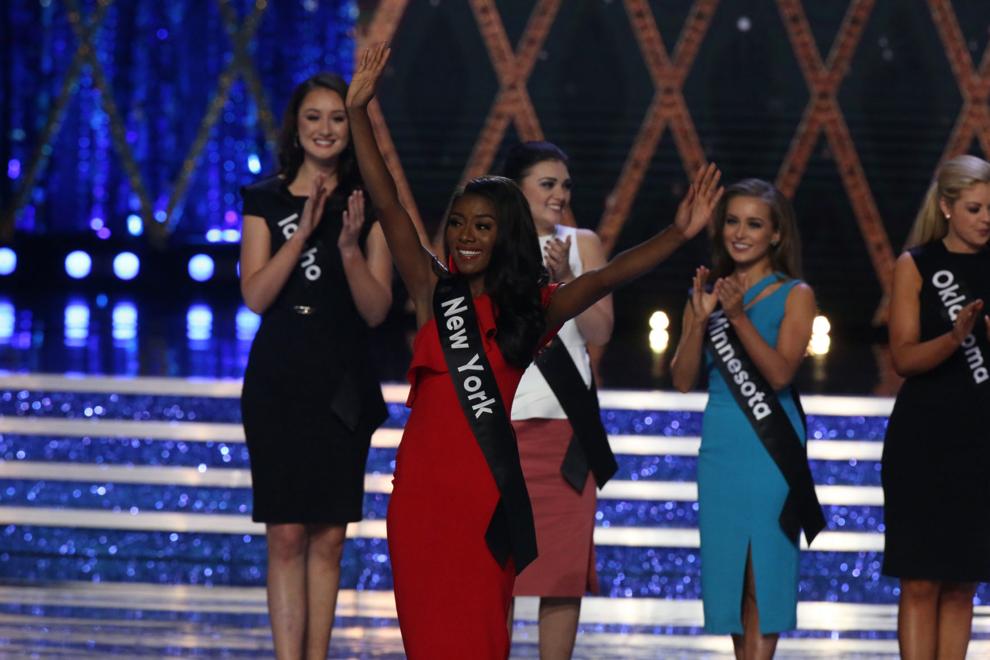 Miss America Final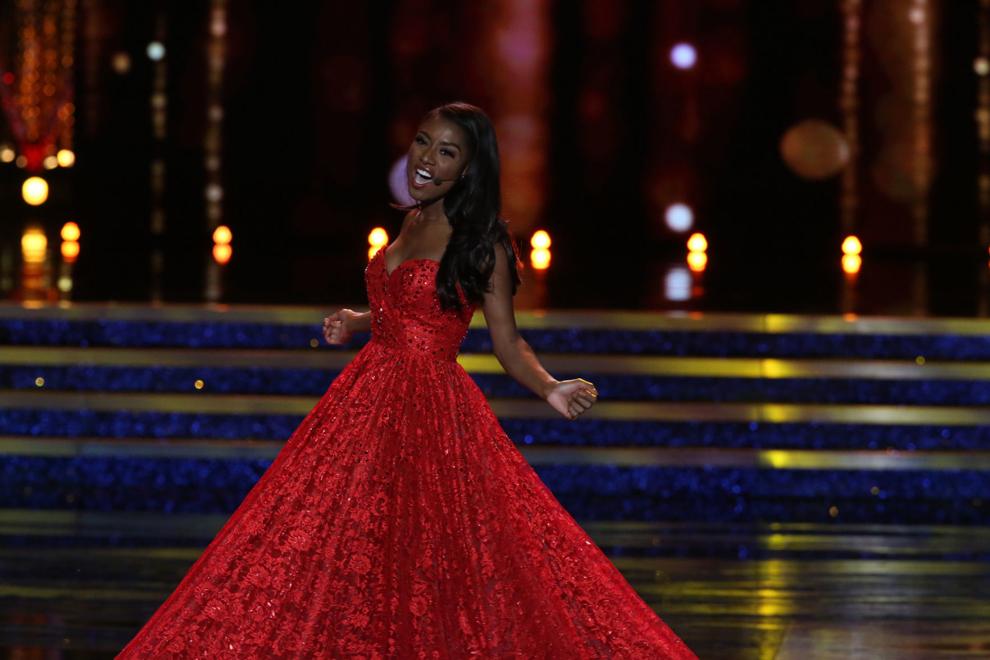 Miss America Final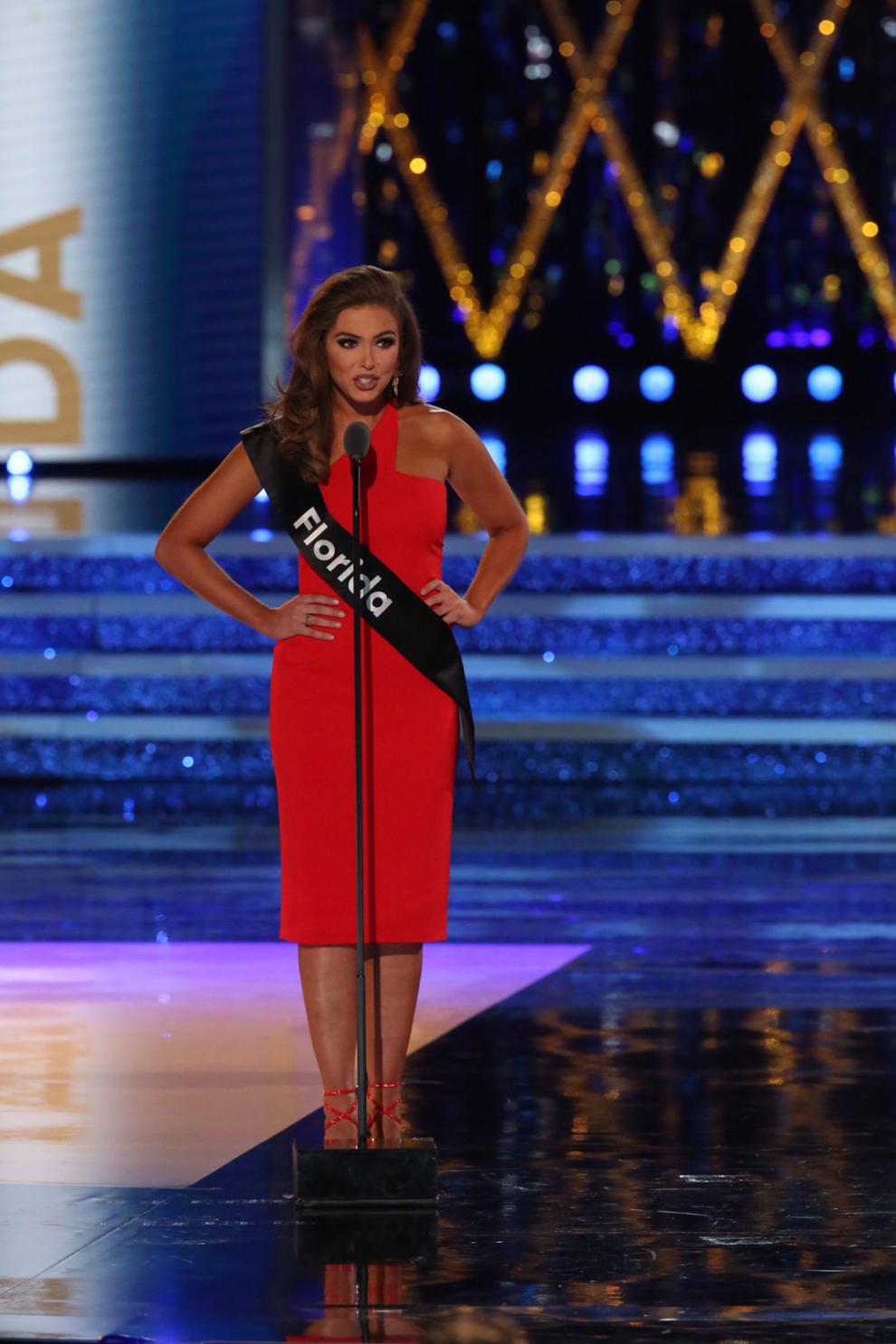 Miss America Final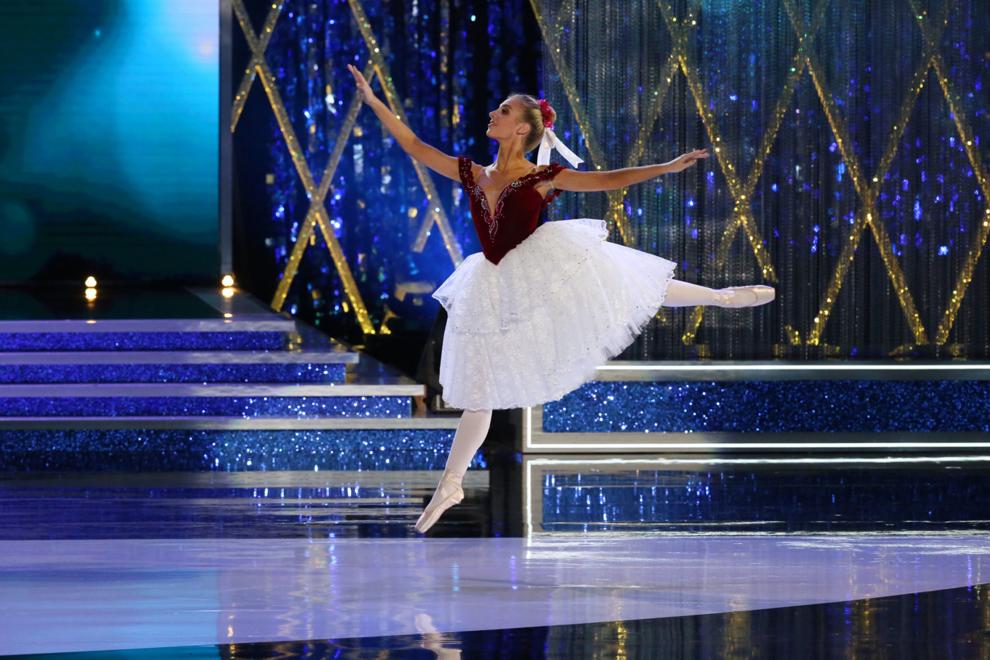 Miss America Final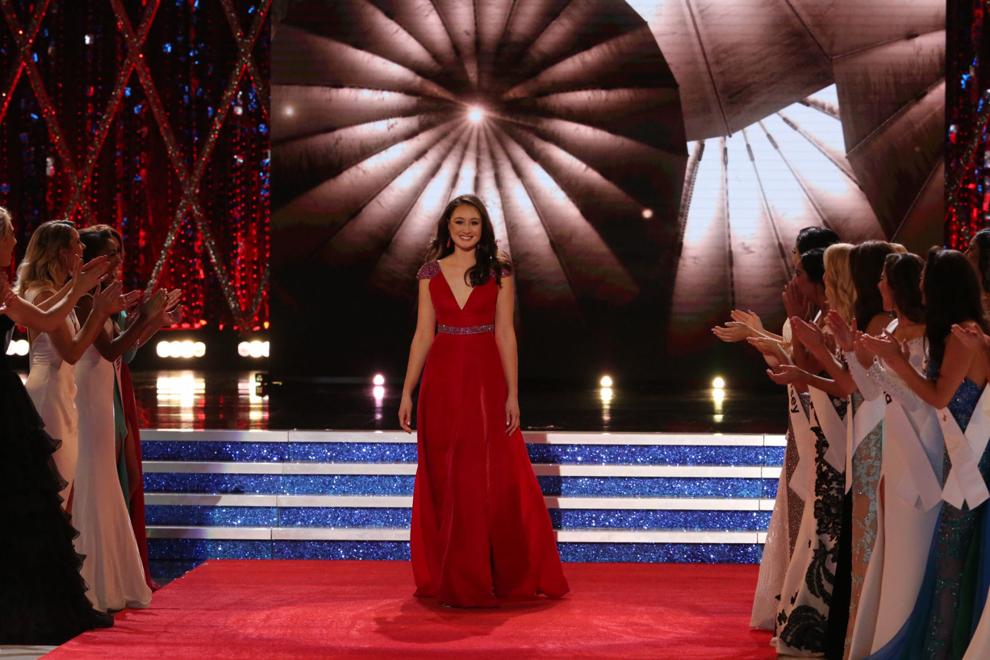 Miss America Final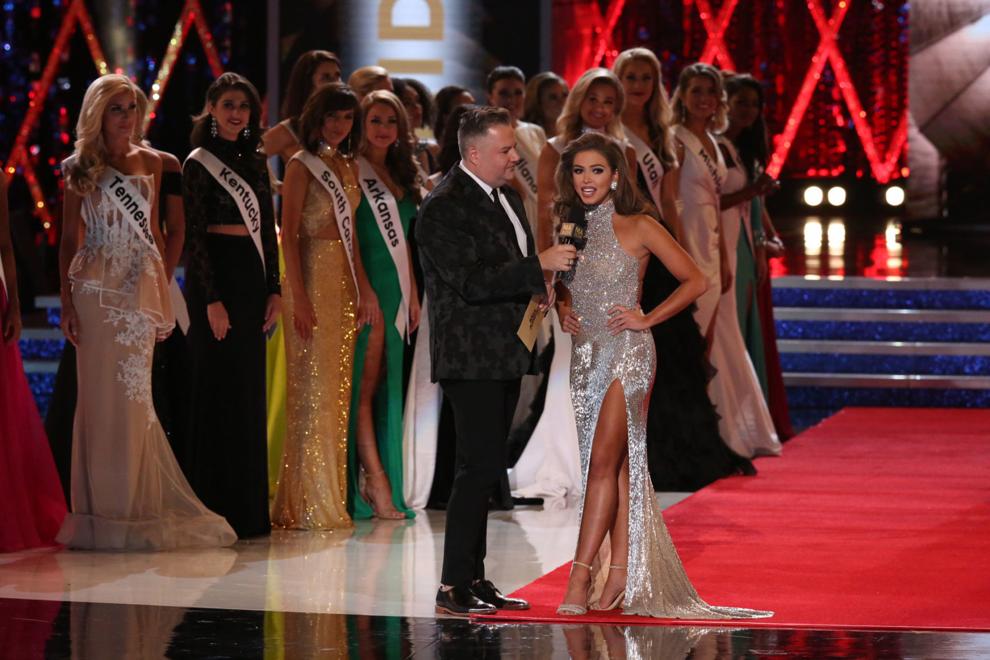 Miss America Final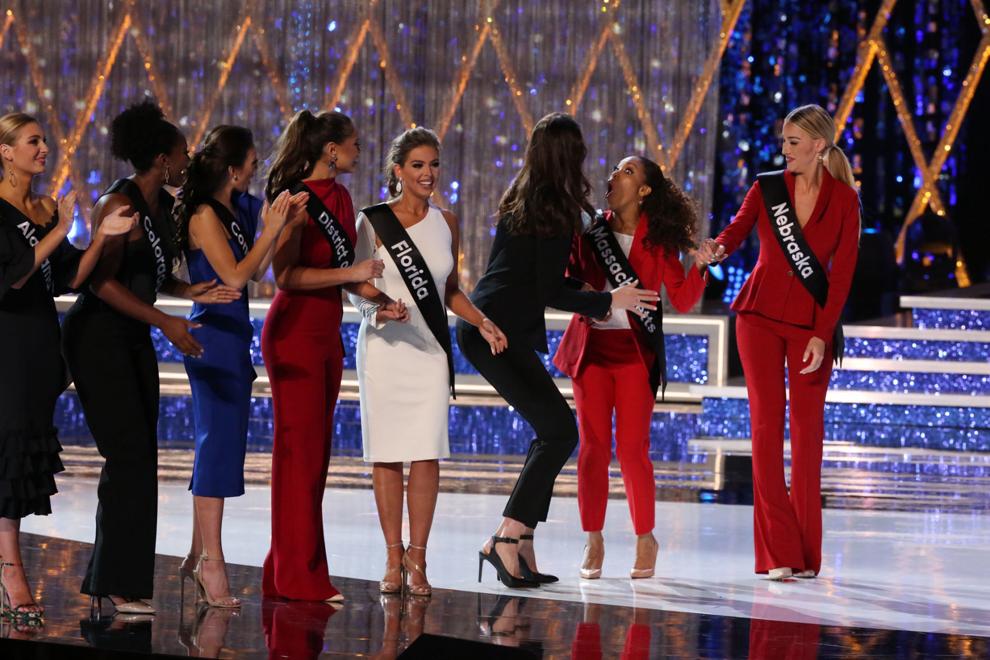 Miss America Final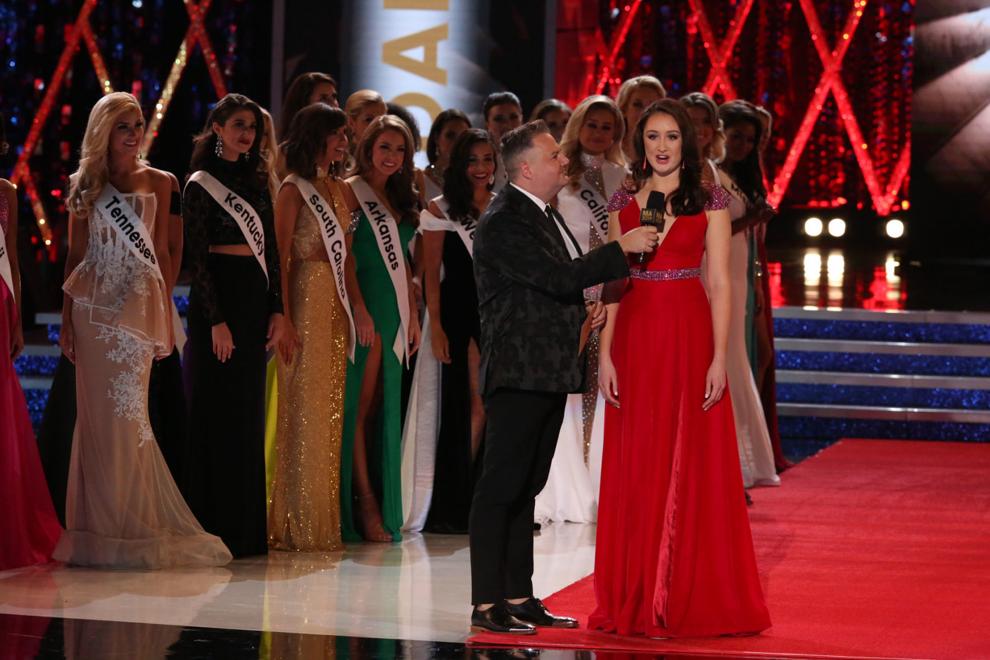 Miss America Final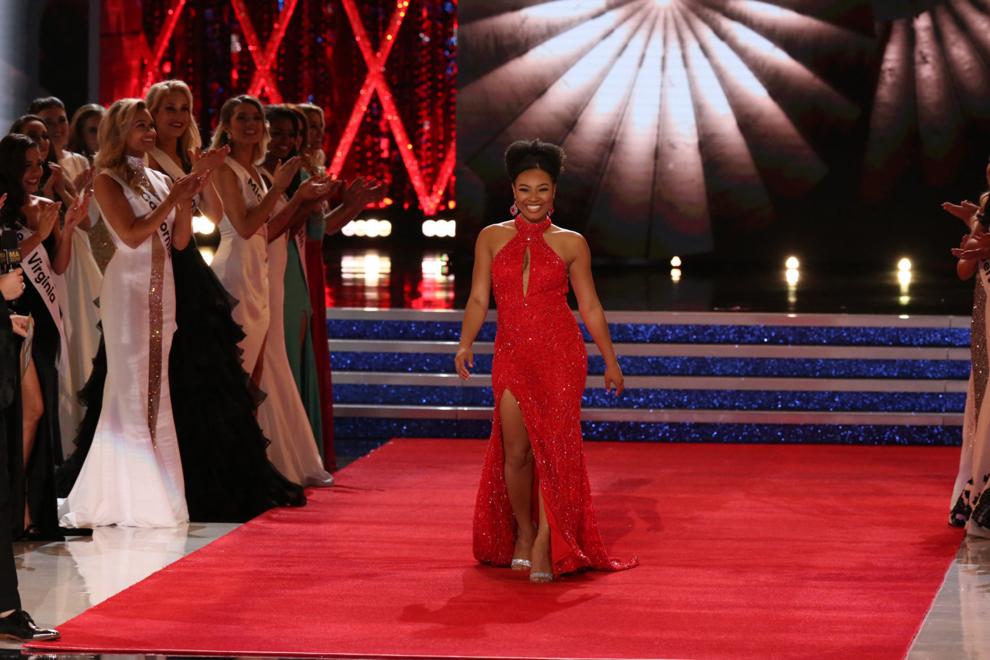 Miss America Final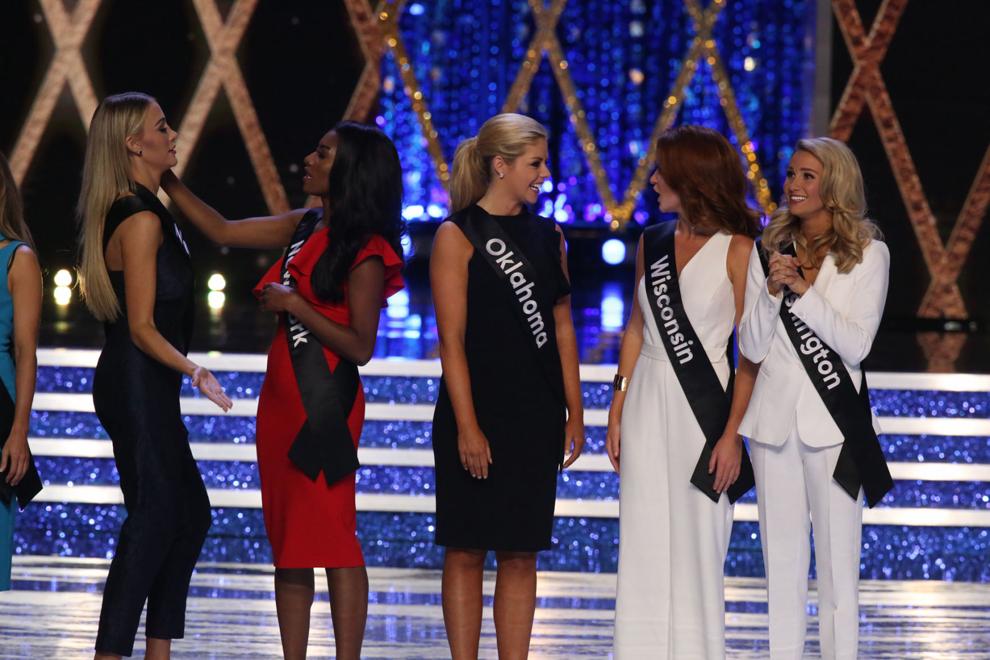 Miss America Final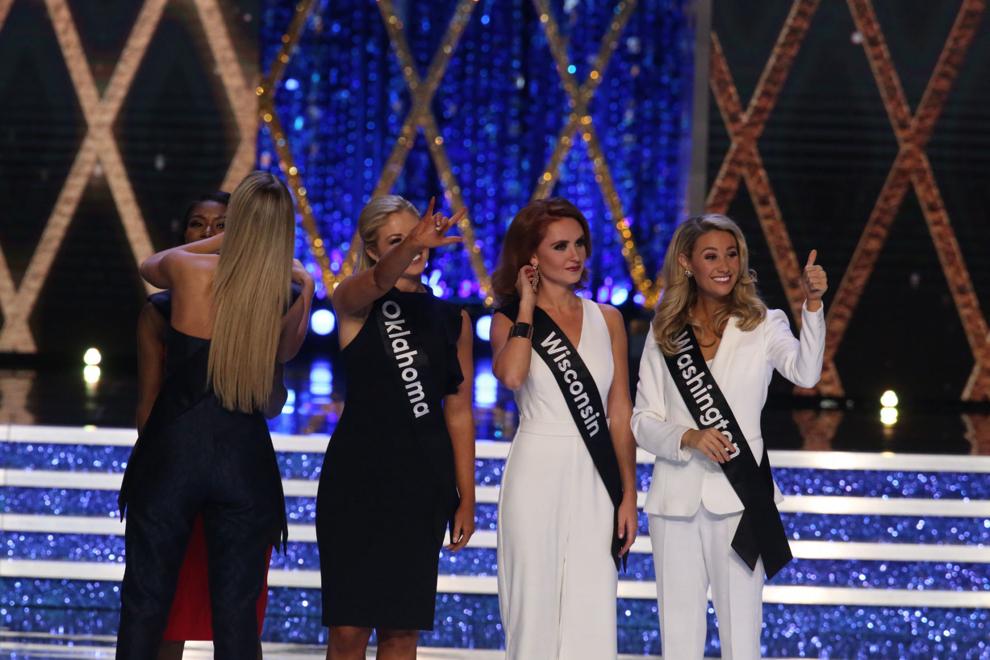 Miss America Final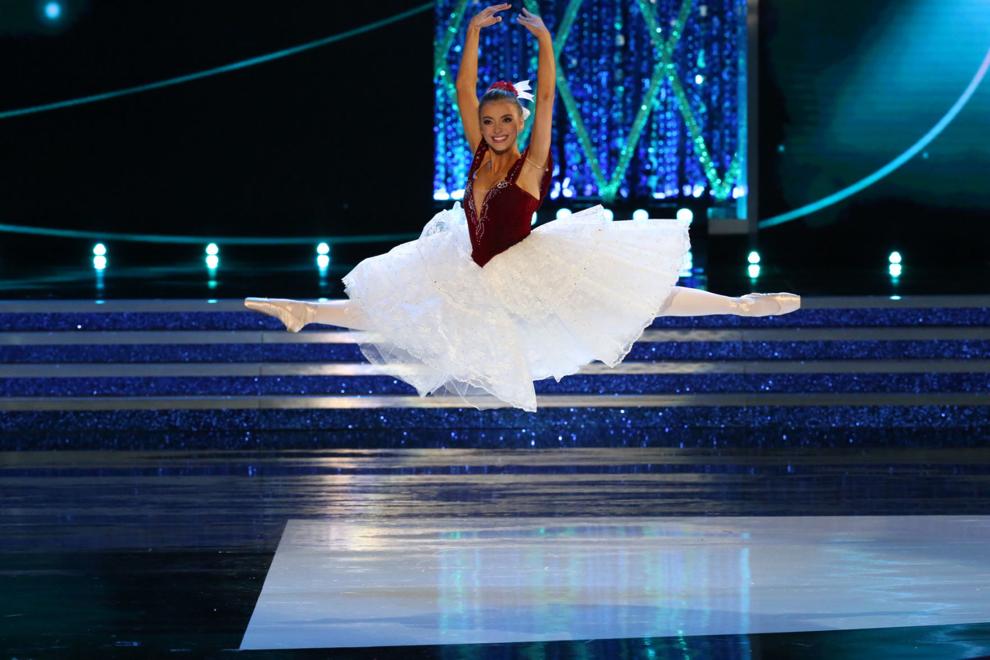 Miss America Final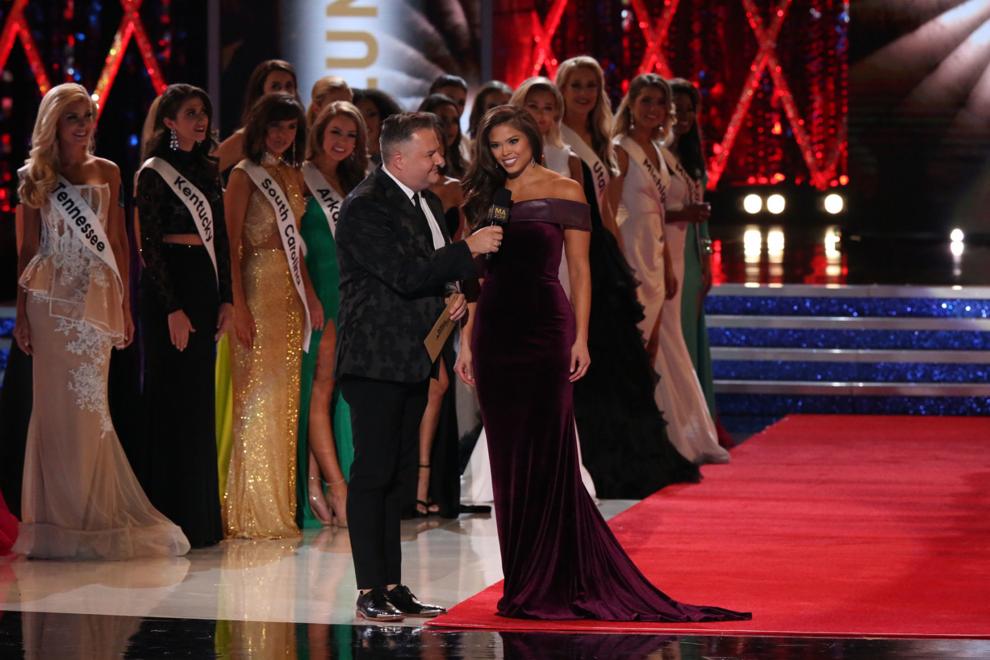 Miss America Final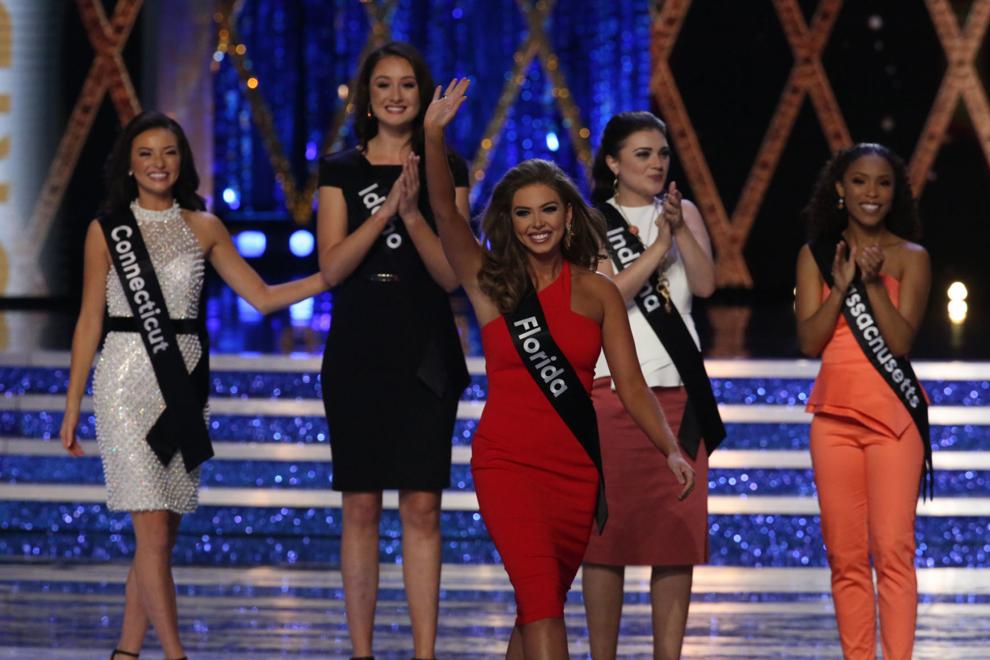 Miss America Final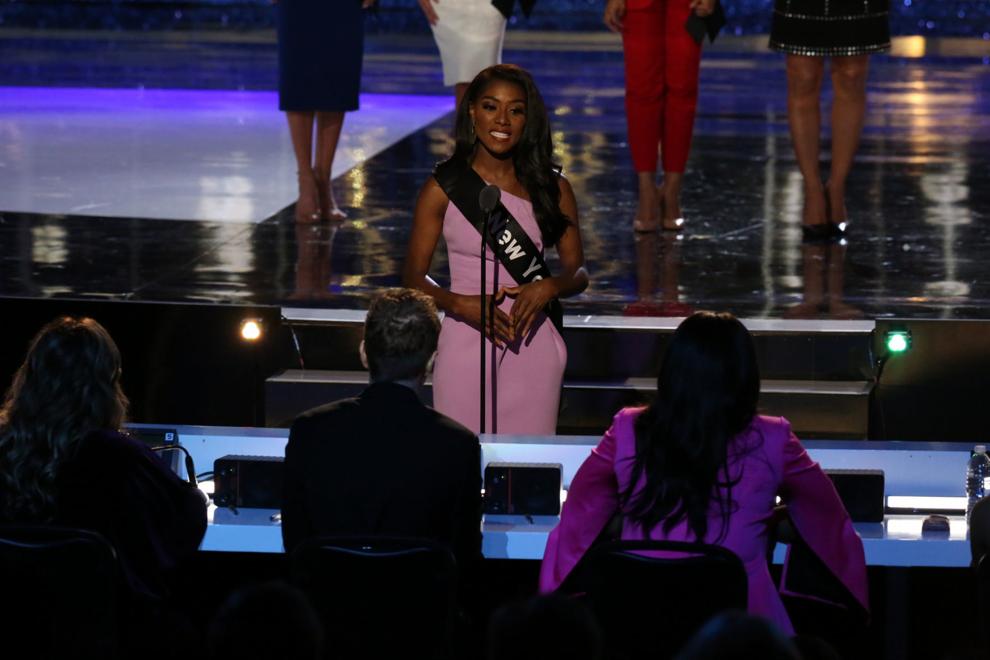 Miss America Final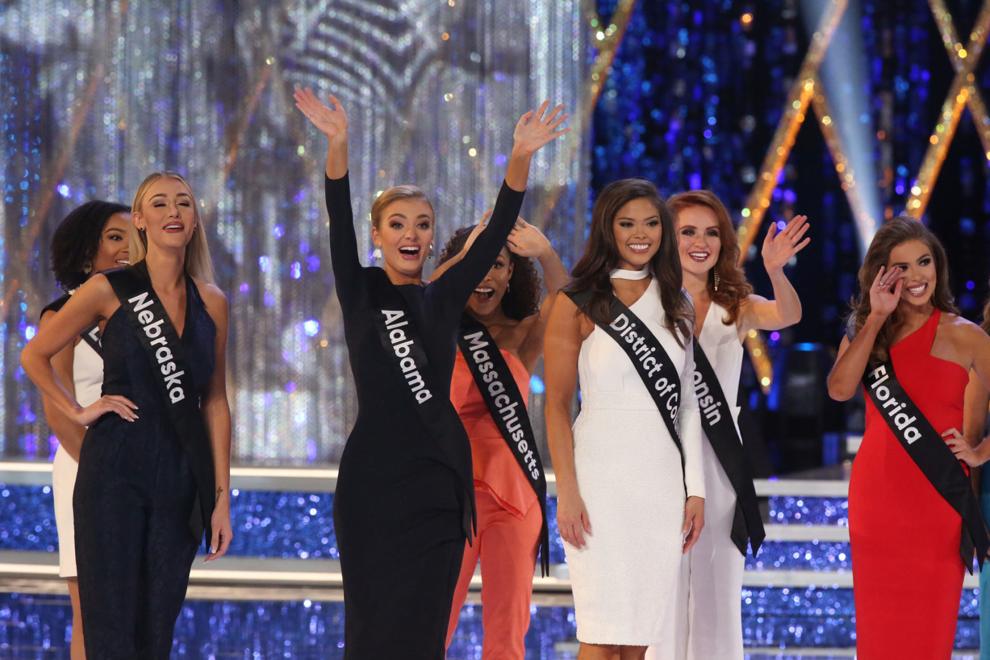 Miss America Final
Miss America Final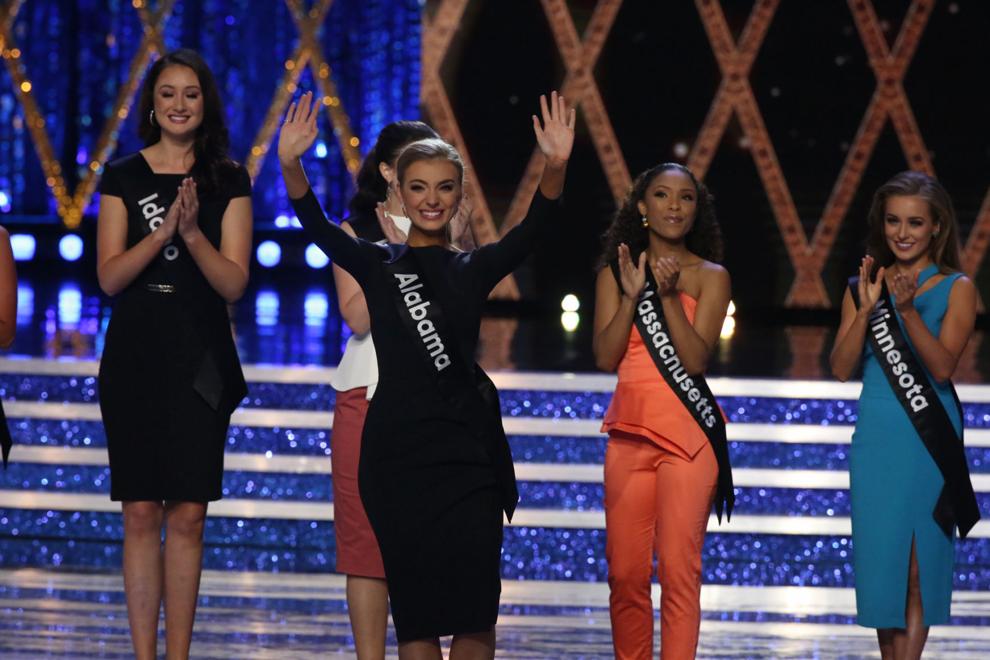 Miss America Final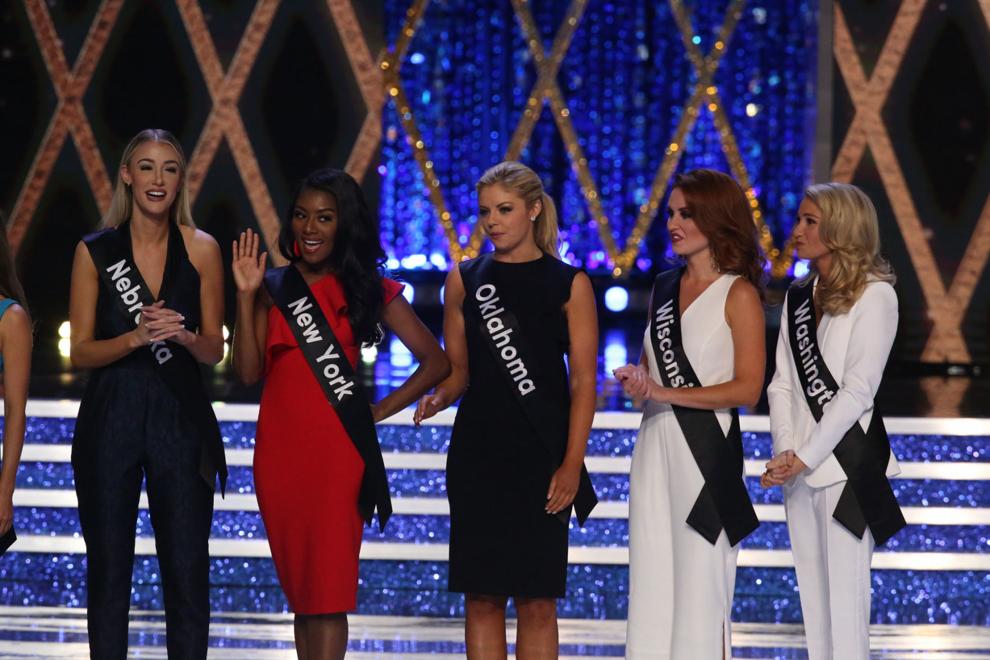 Miss America Final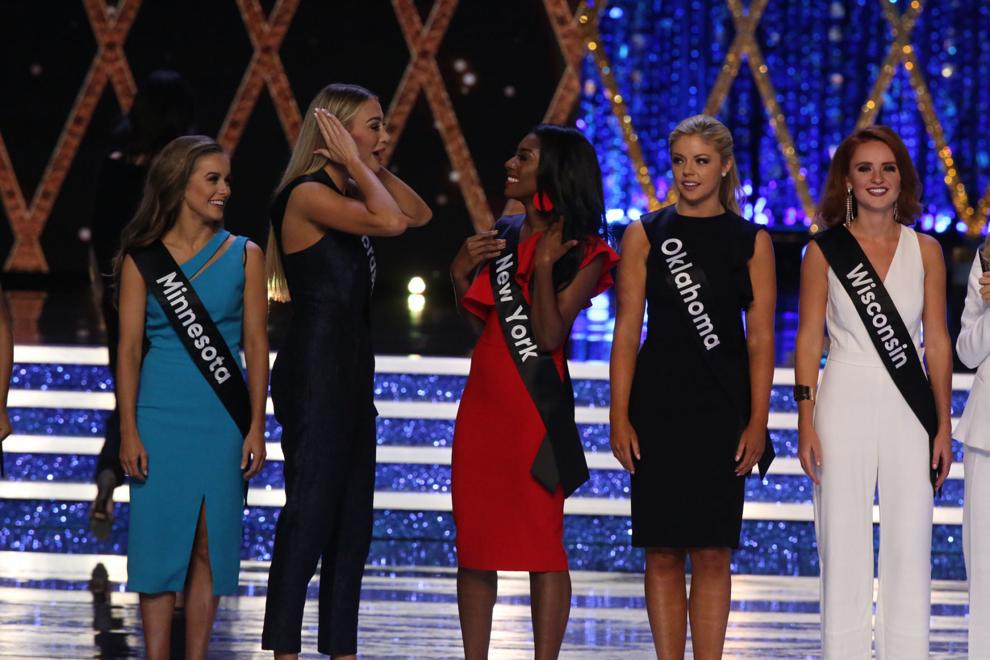 Miss America Final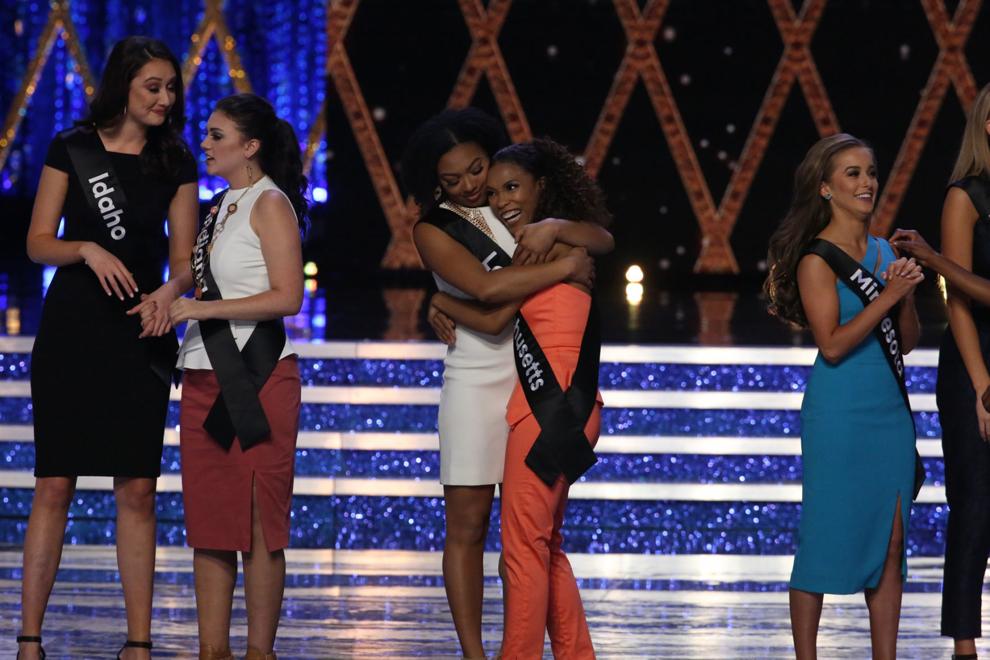 Miss America Final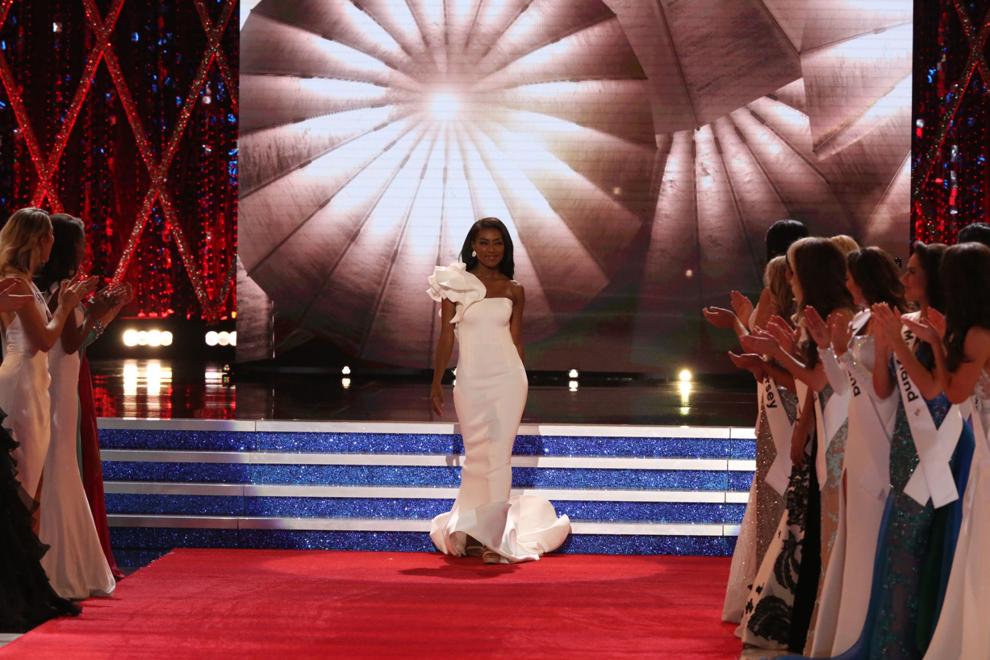 Miss America Final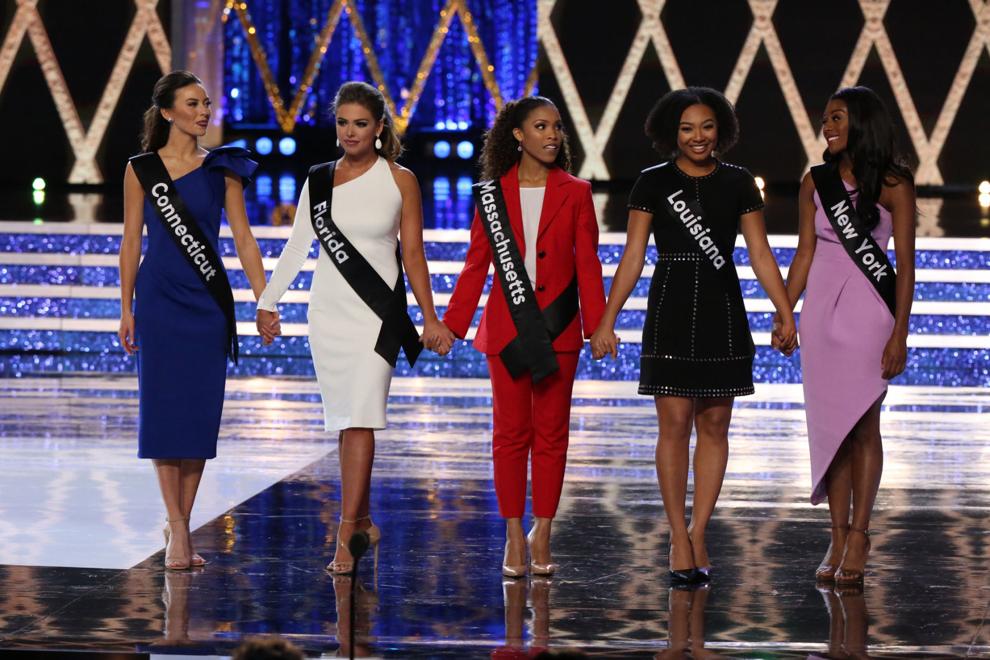 Miss America Final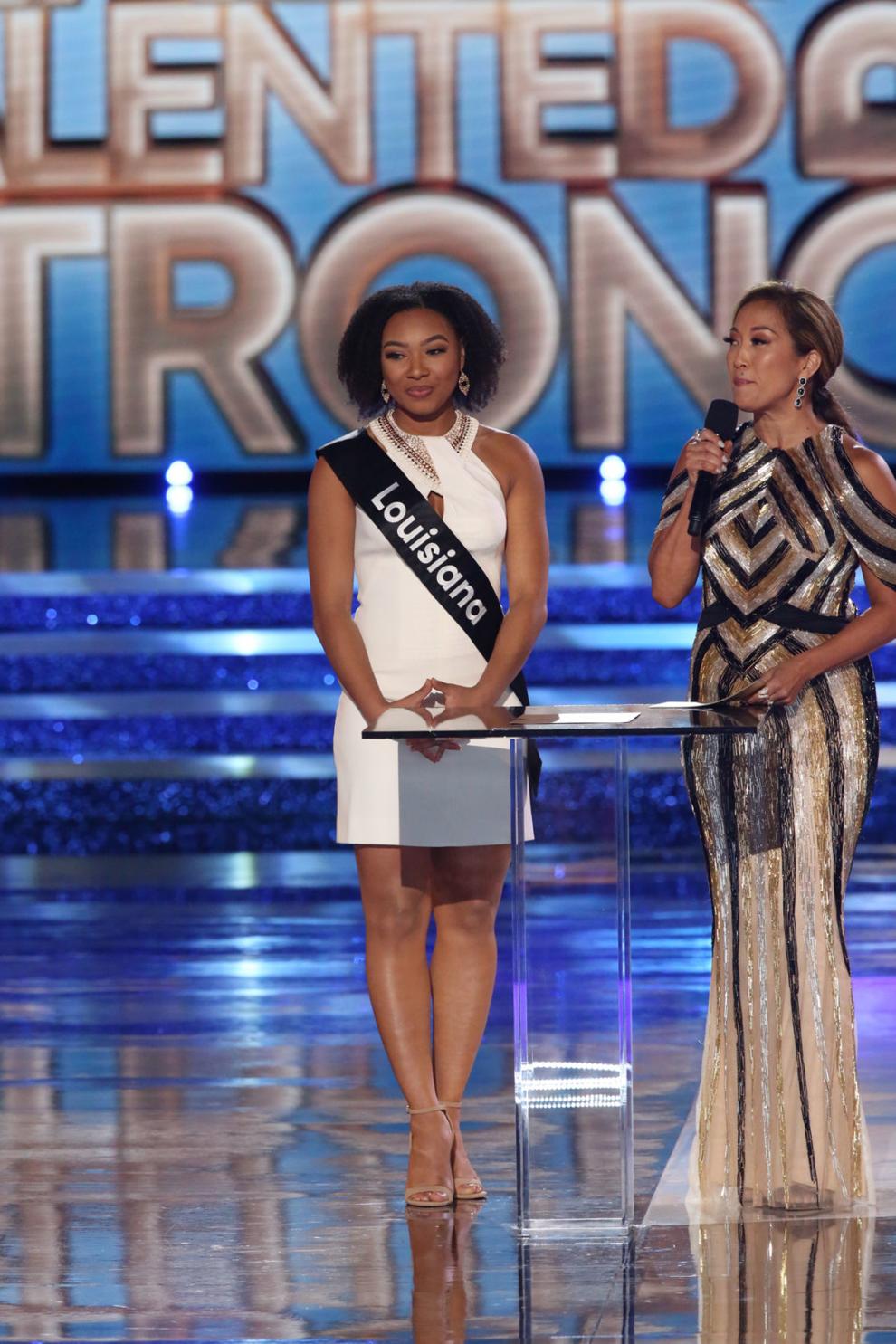 Miss America Final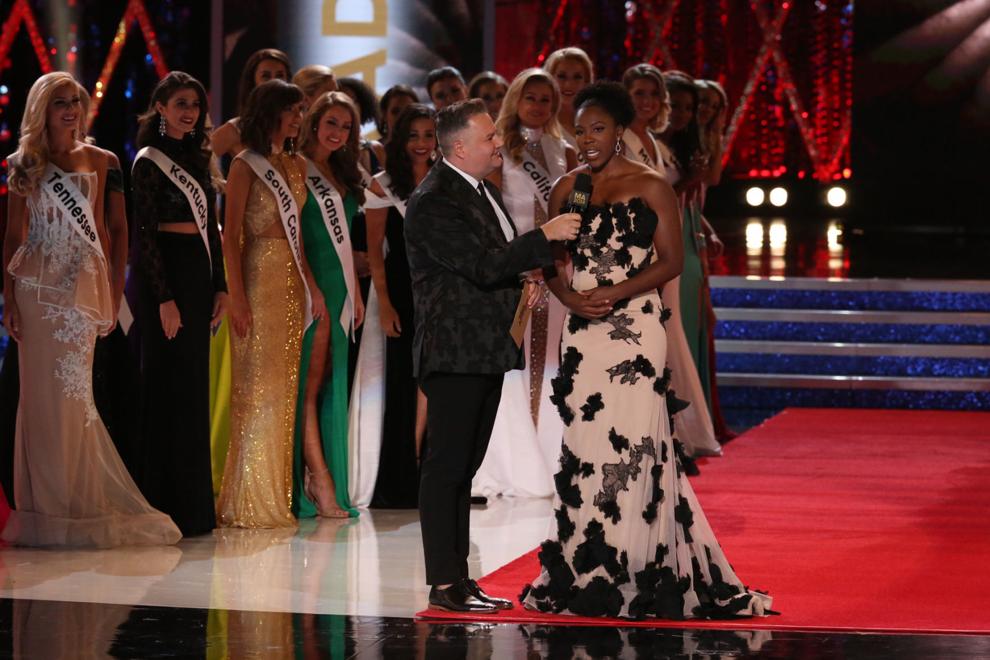 Miss America Final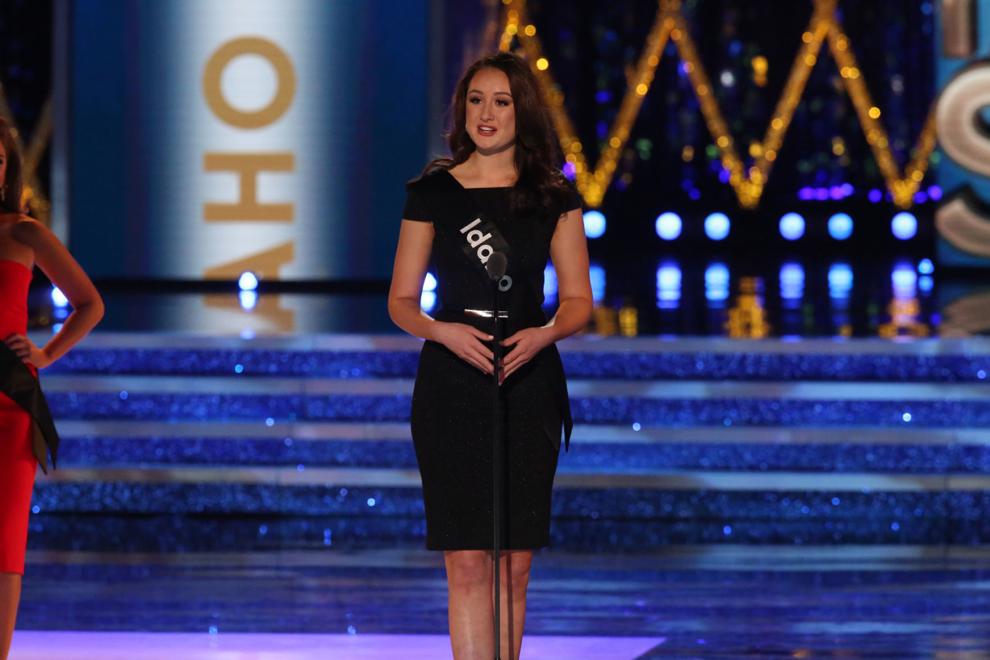 Miss America Final
Miss America Final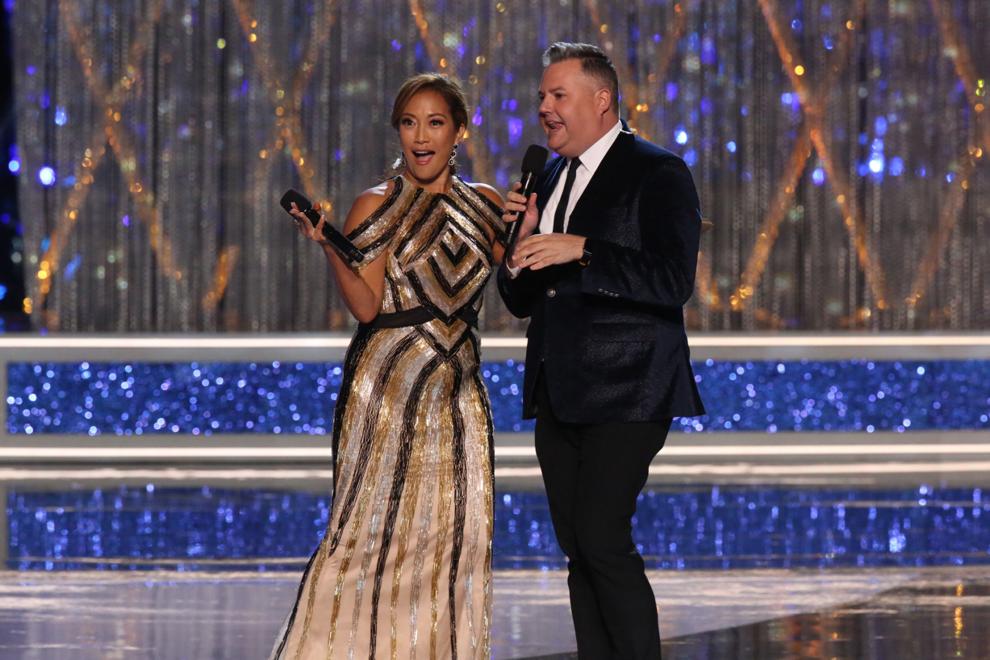 Miss America Final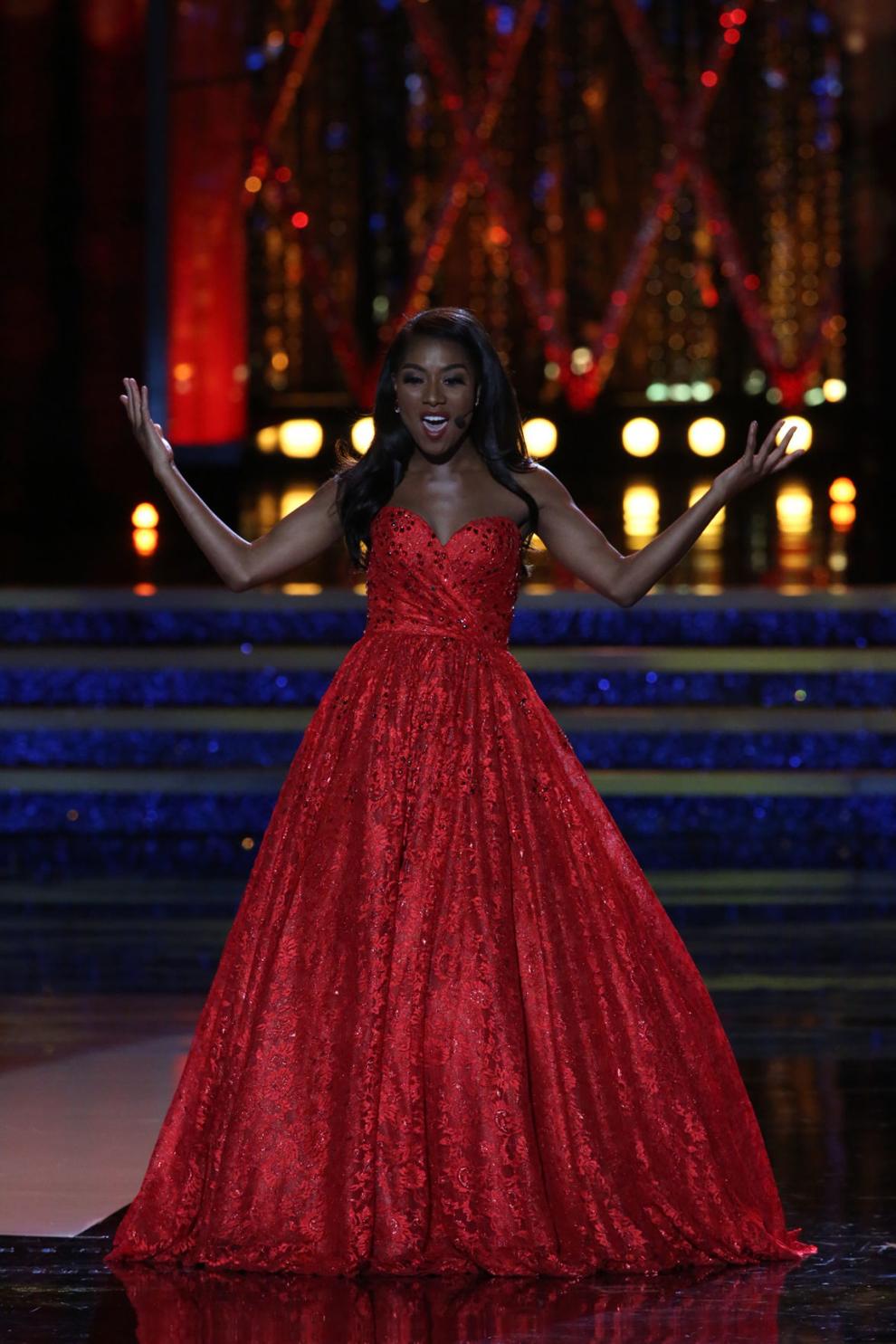 Miss America Final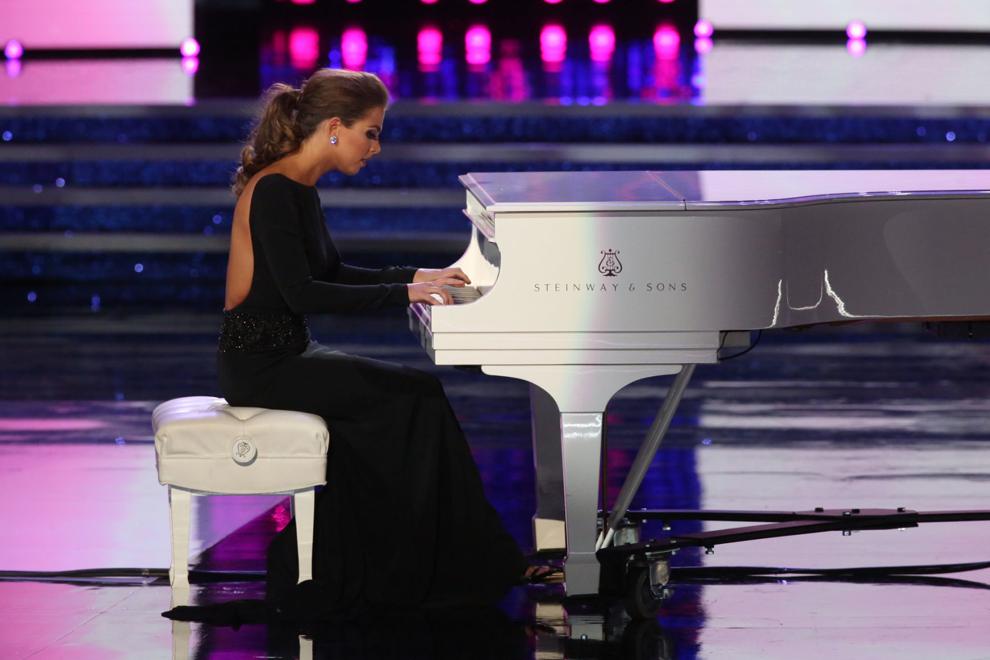 Miss America Final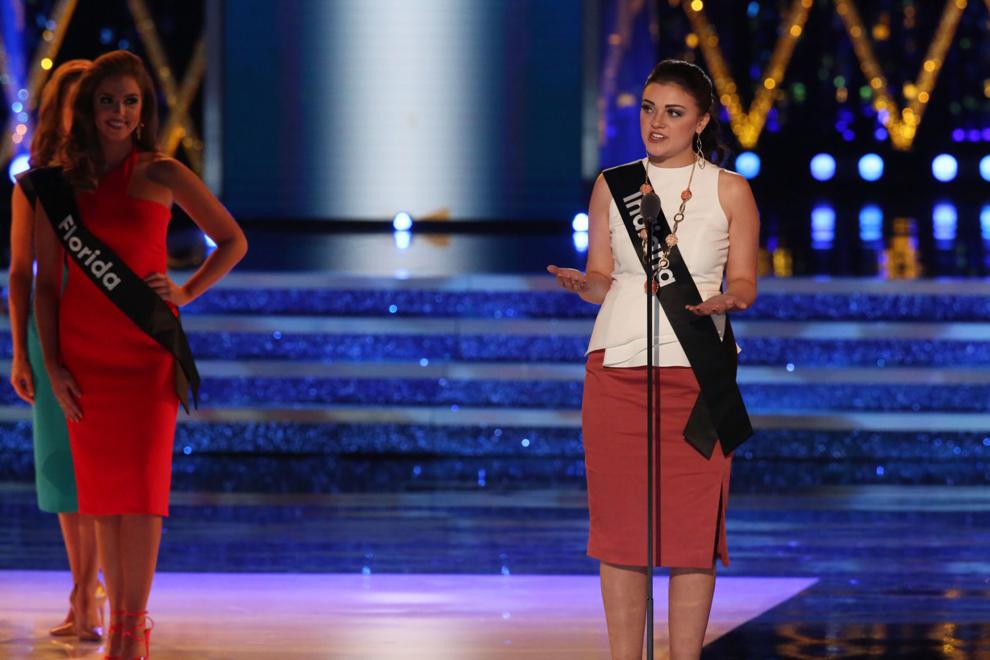 Miss America Final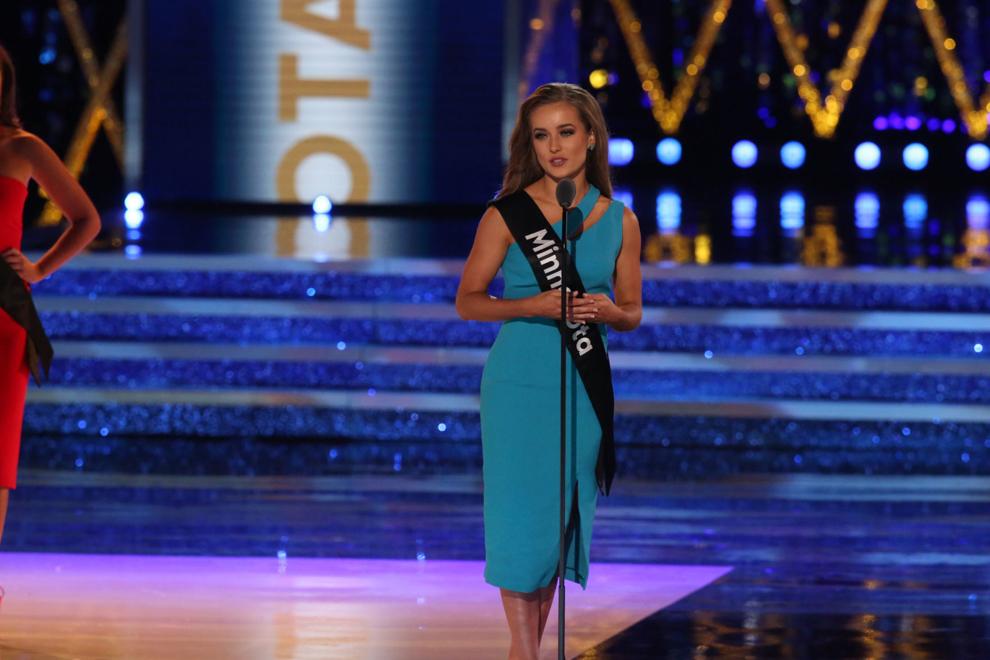 Miss America Final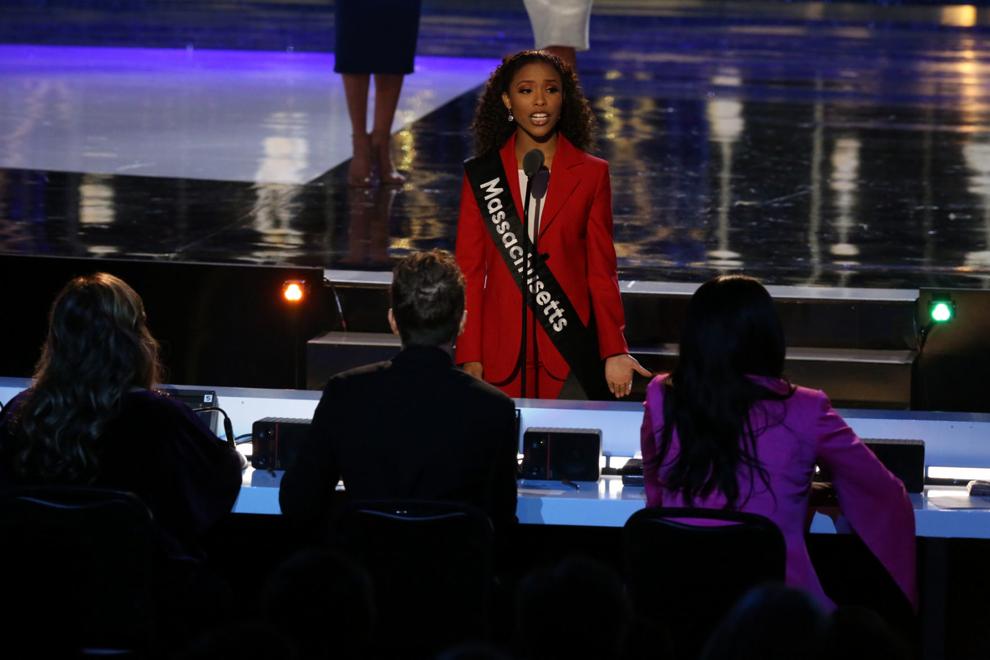 Miss America Final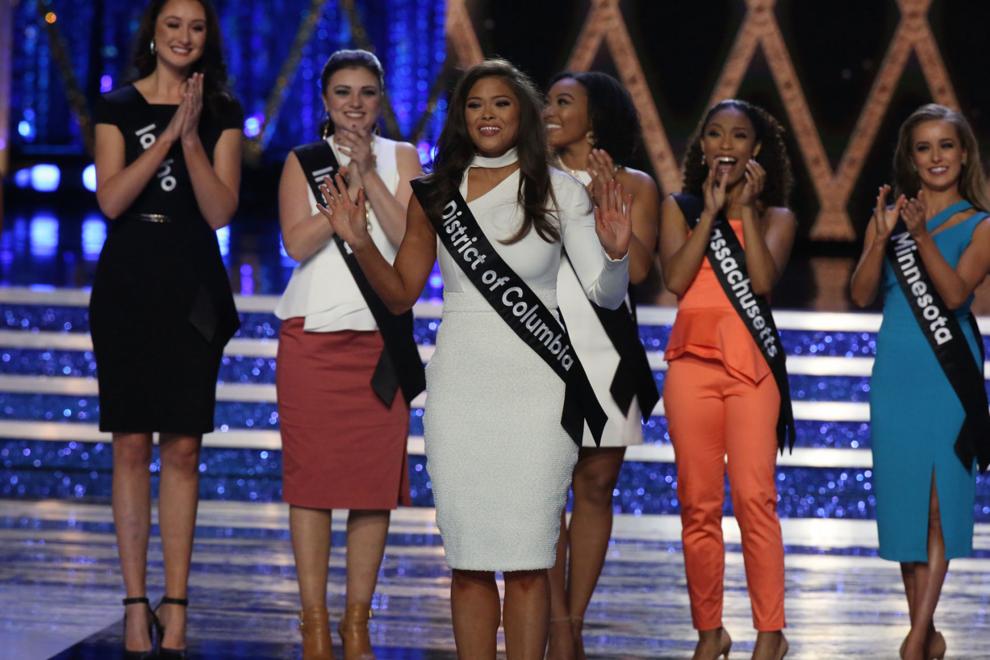 Miss America Final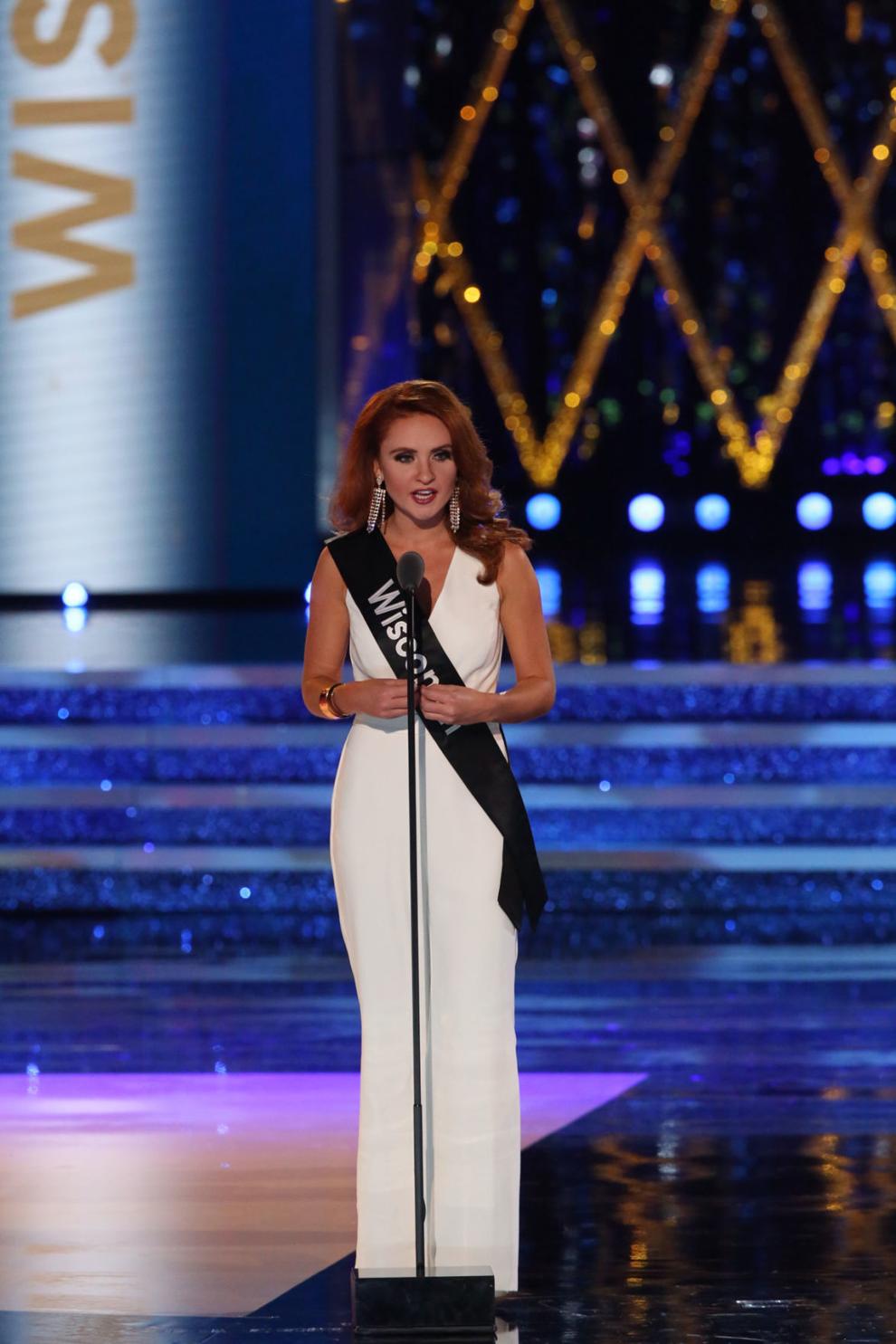 Miss America Final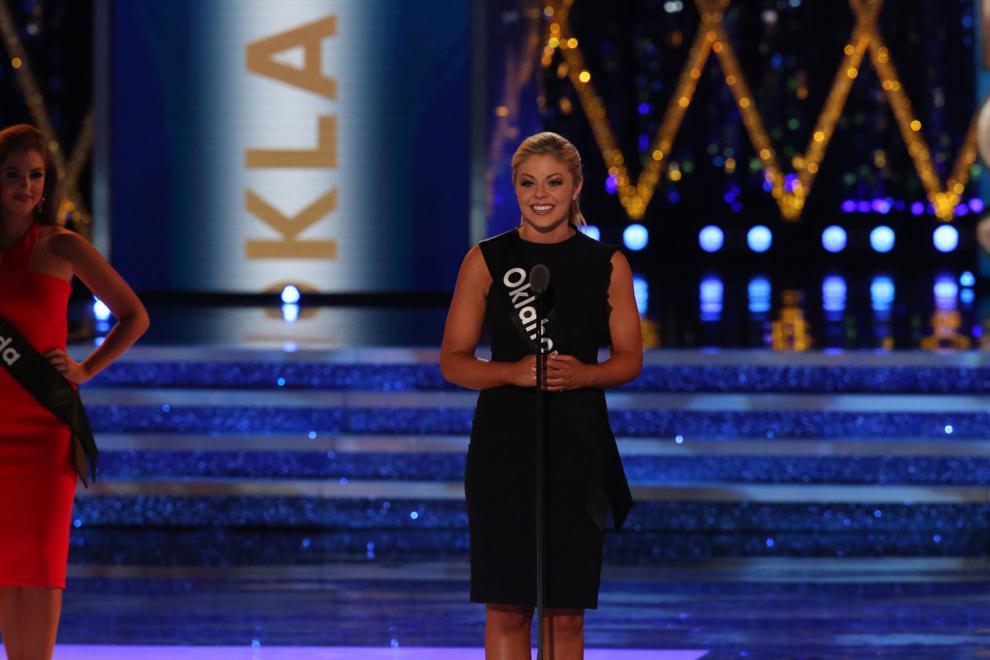 Miss America Final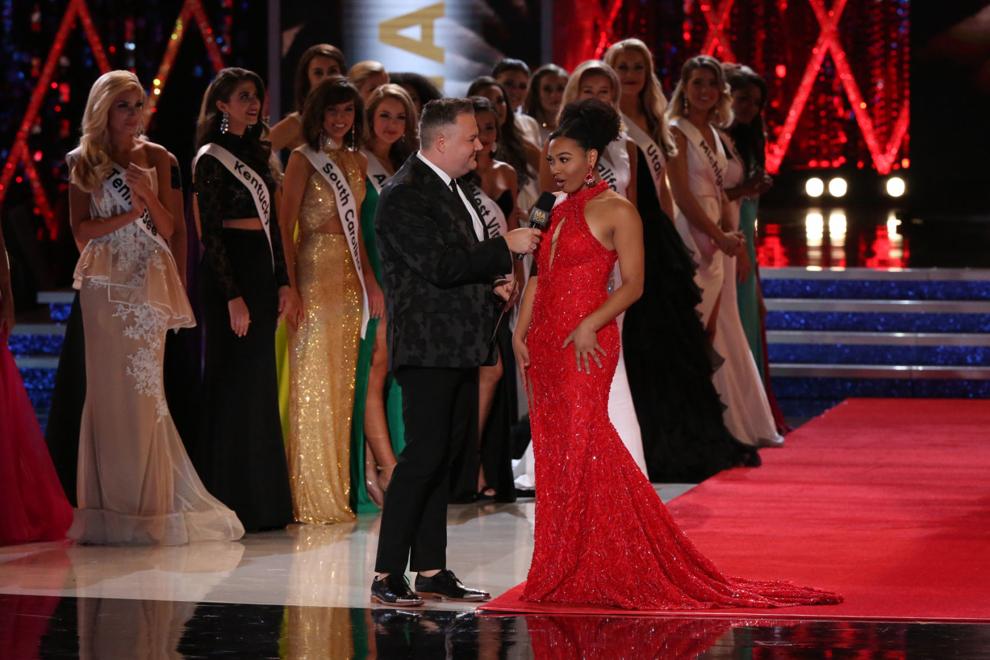 Miss America Final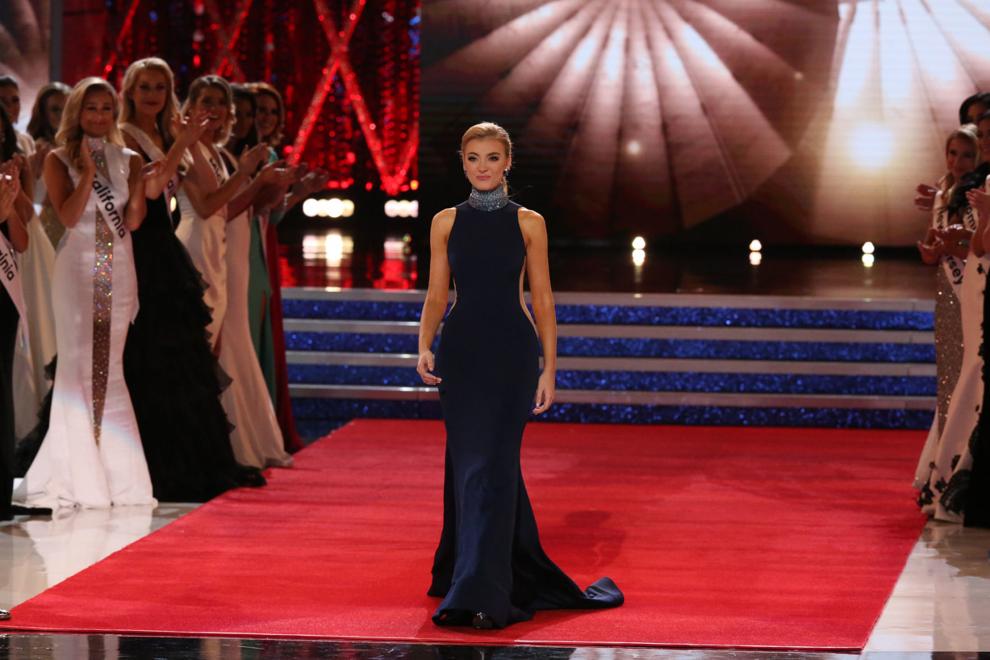 Miss America Final
Miss America Final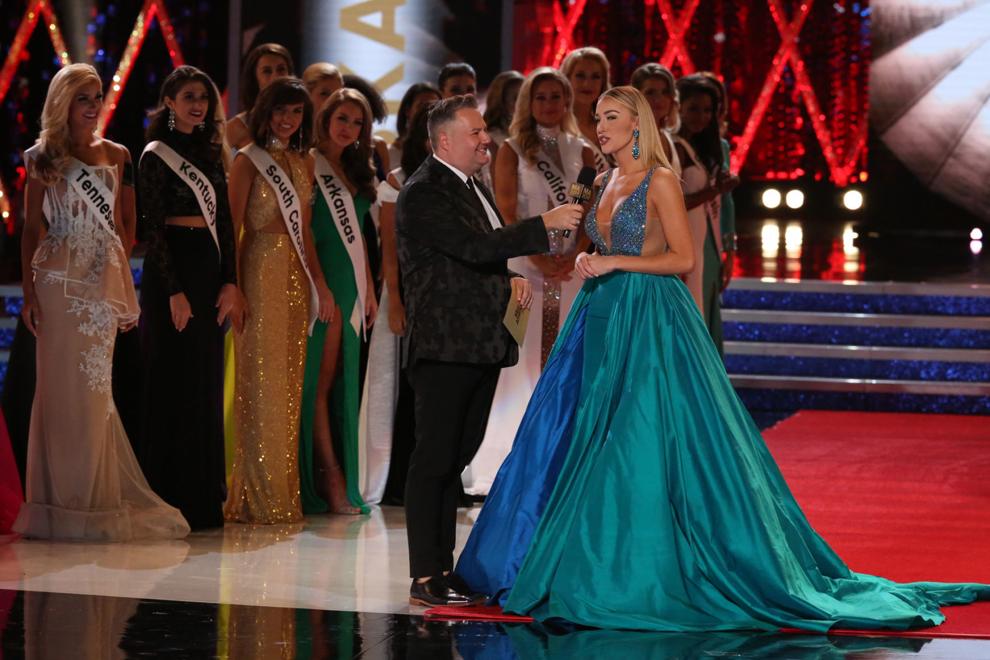 Miss America Final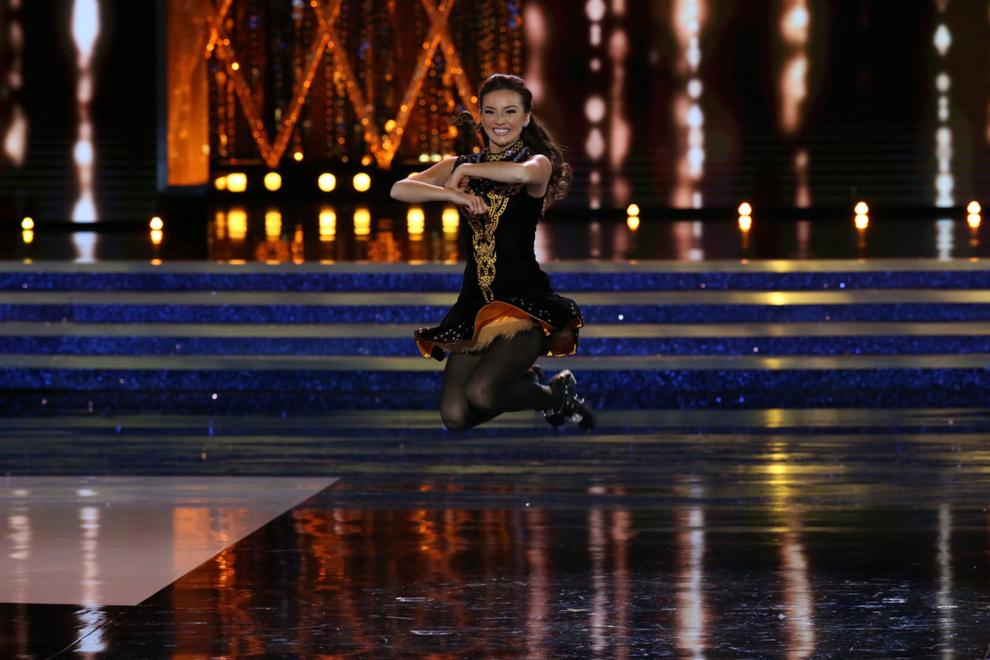 Miss America Final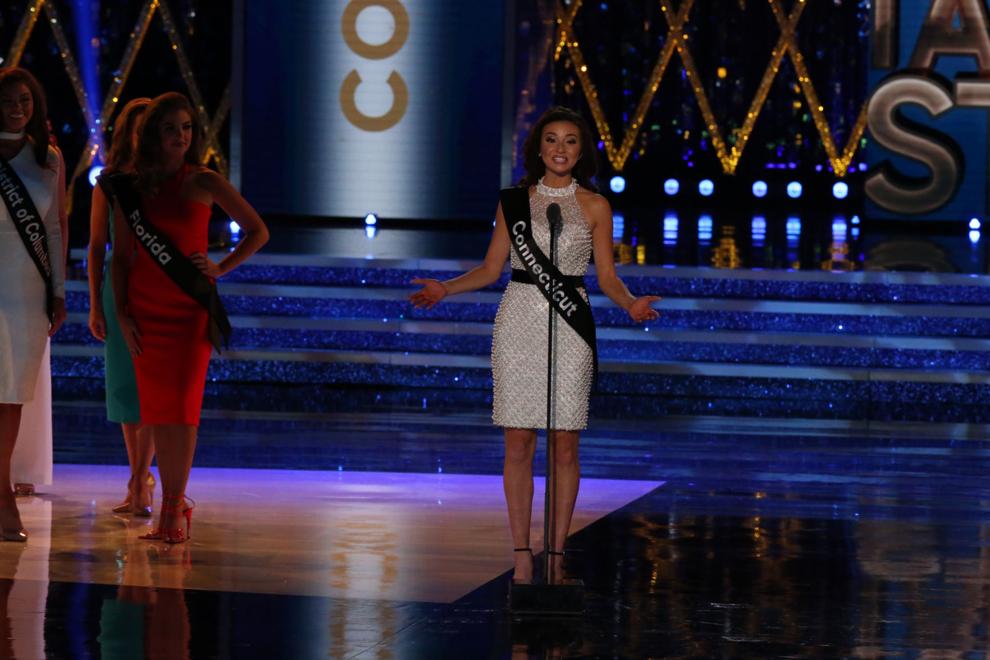 Miss America Final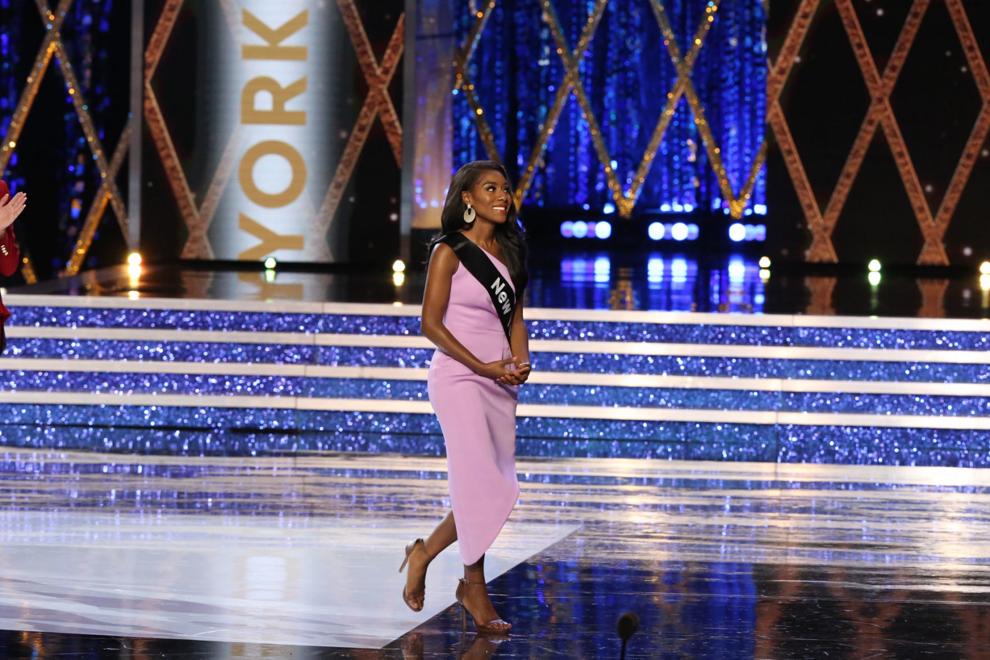 Miss America Final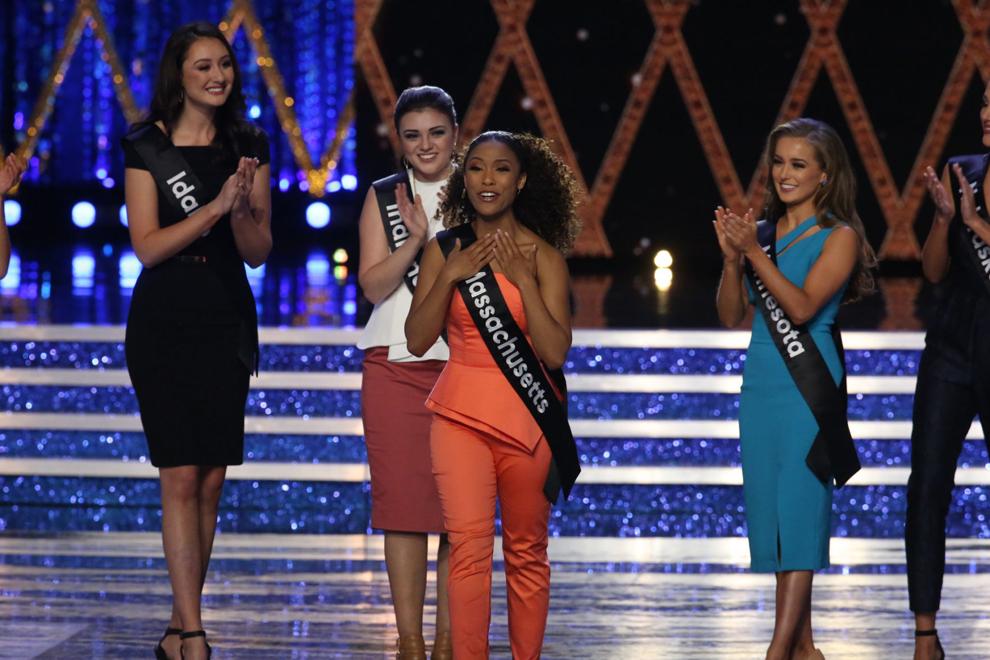 Miss America Final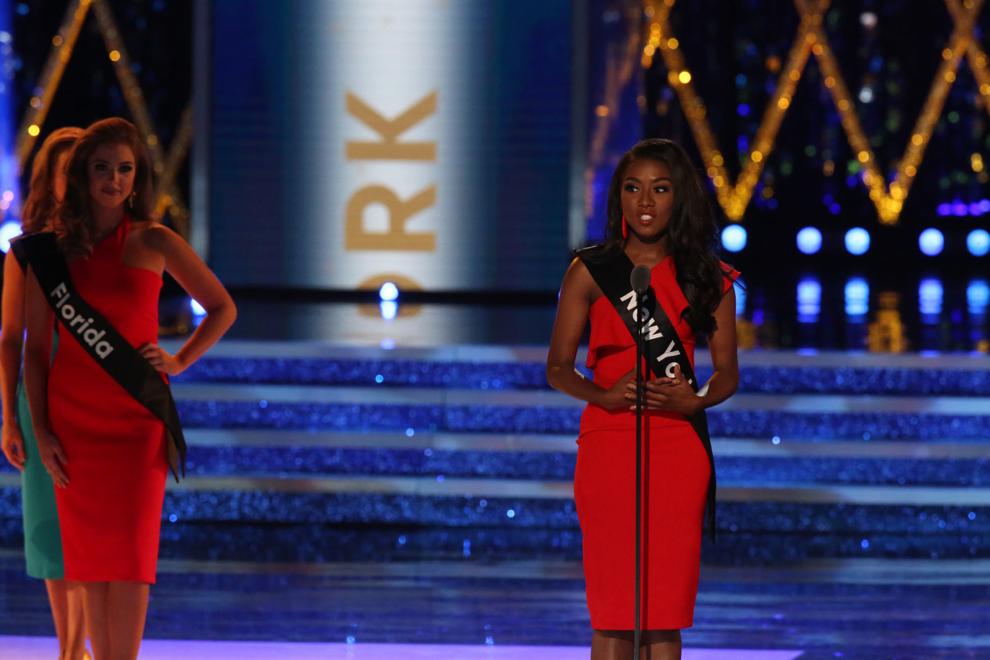 Miss America Final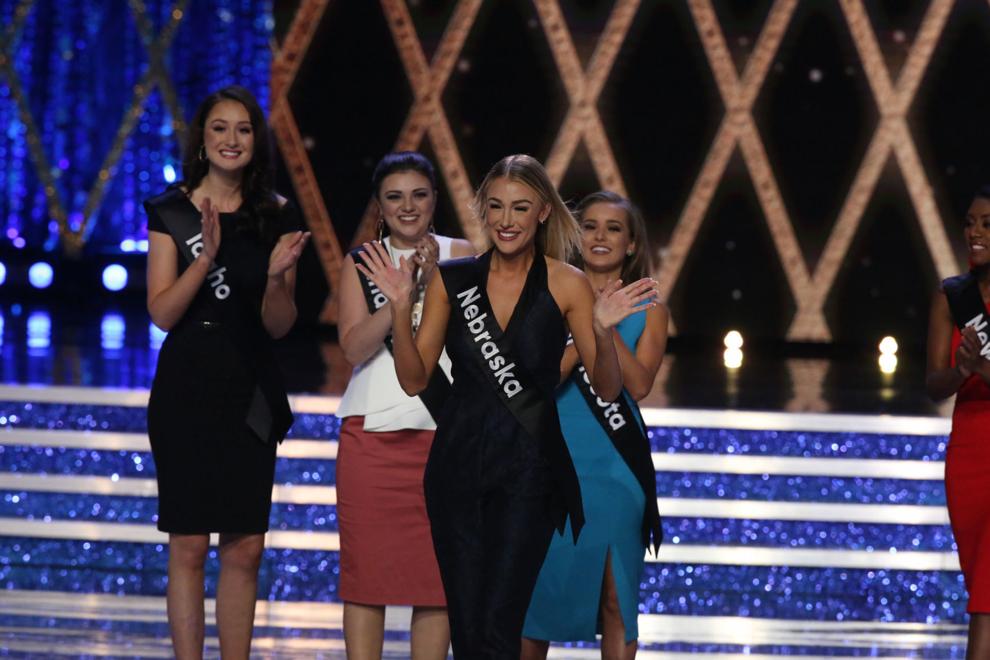 Miss America Final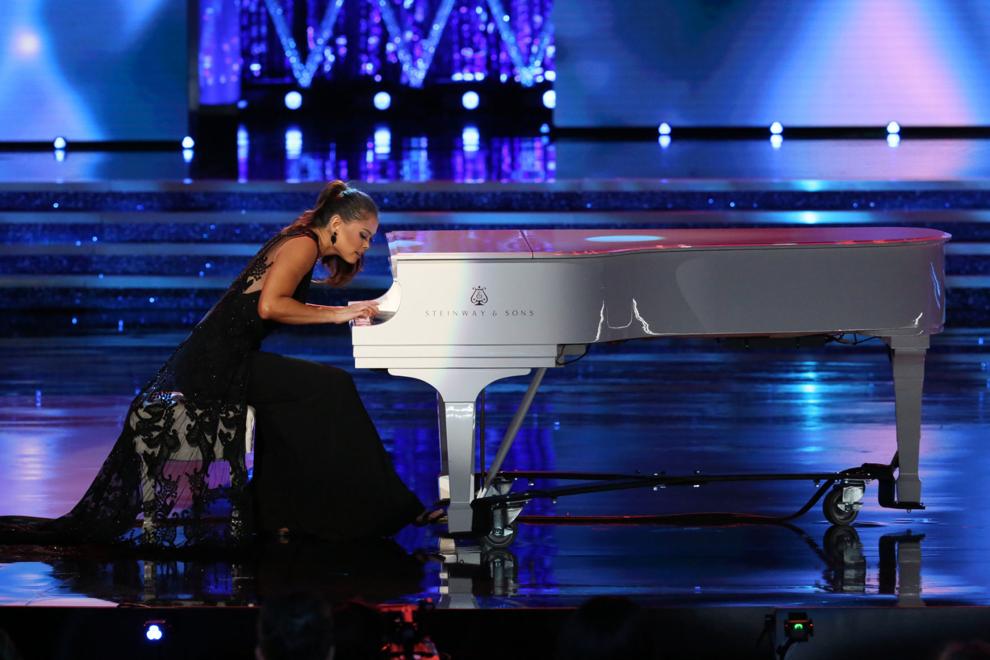 Miss America Final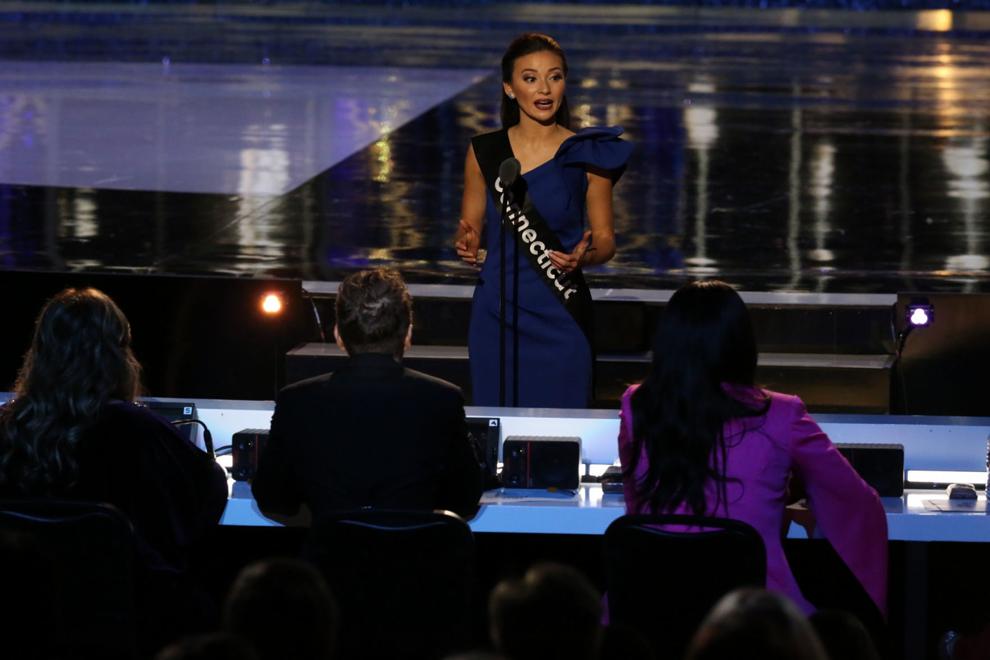 Miss America Final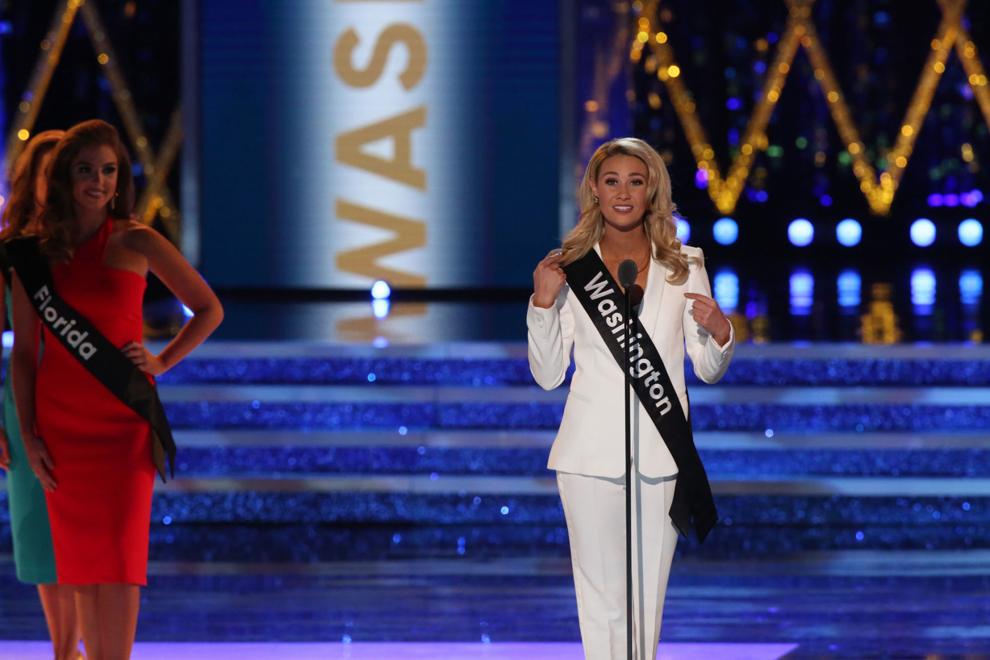 Miss America Final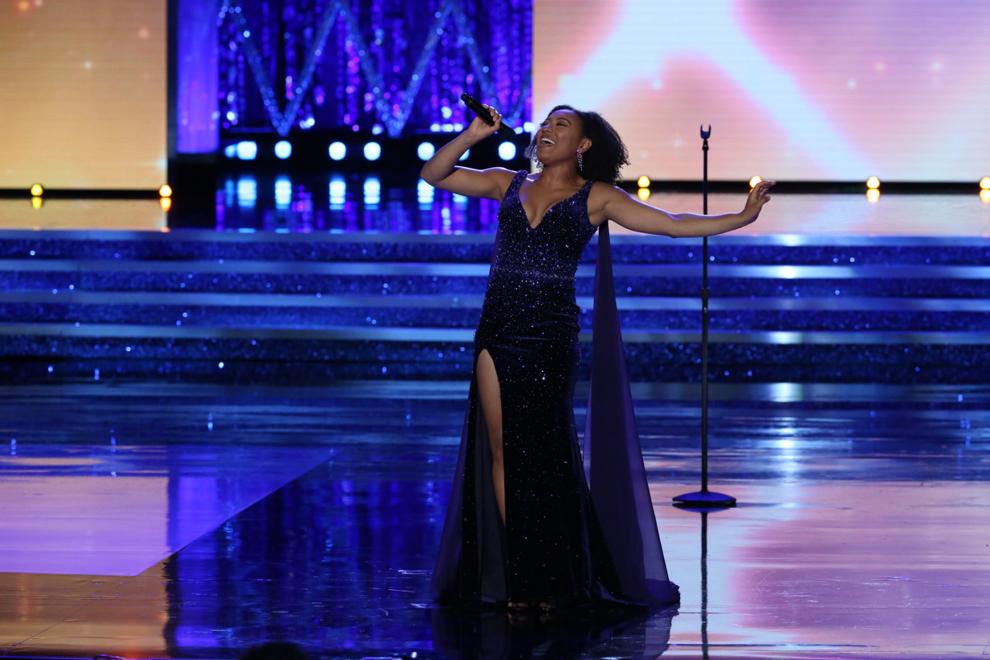 Miss America Final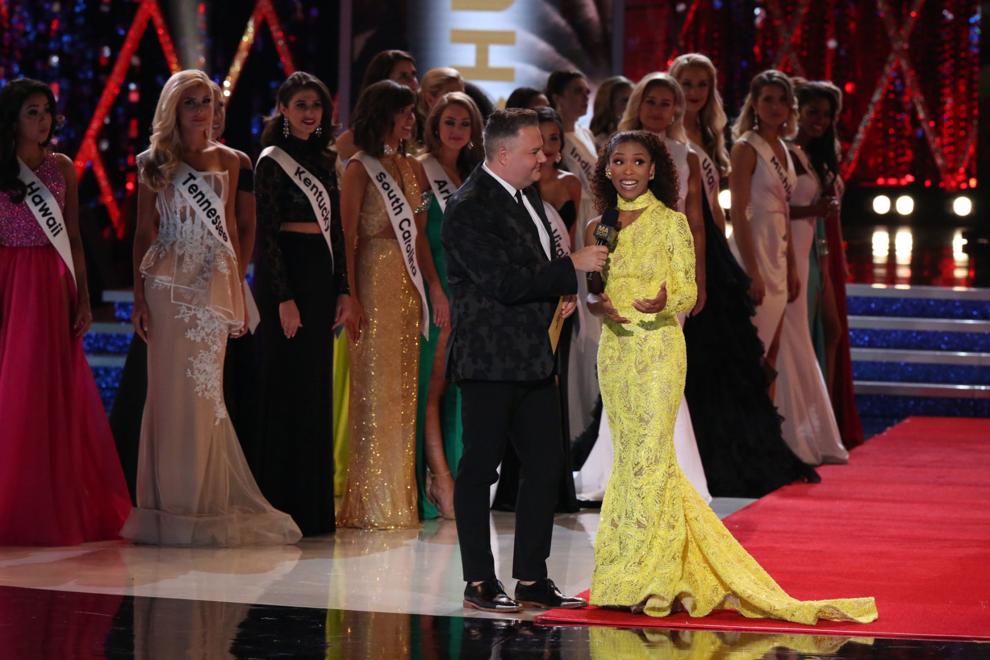 Miss America Final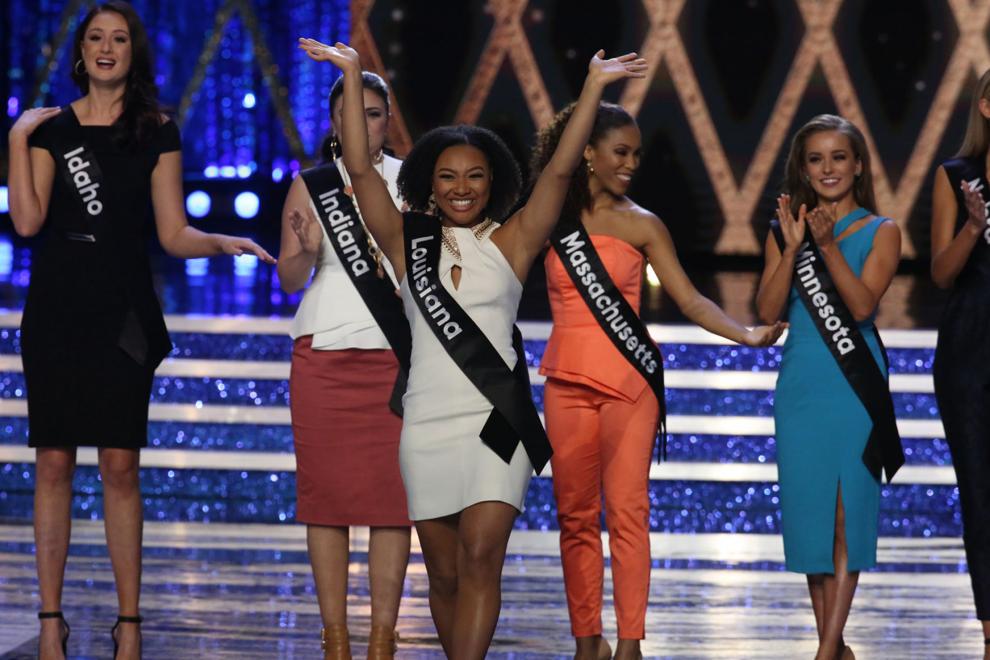 Miss America Final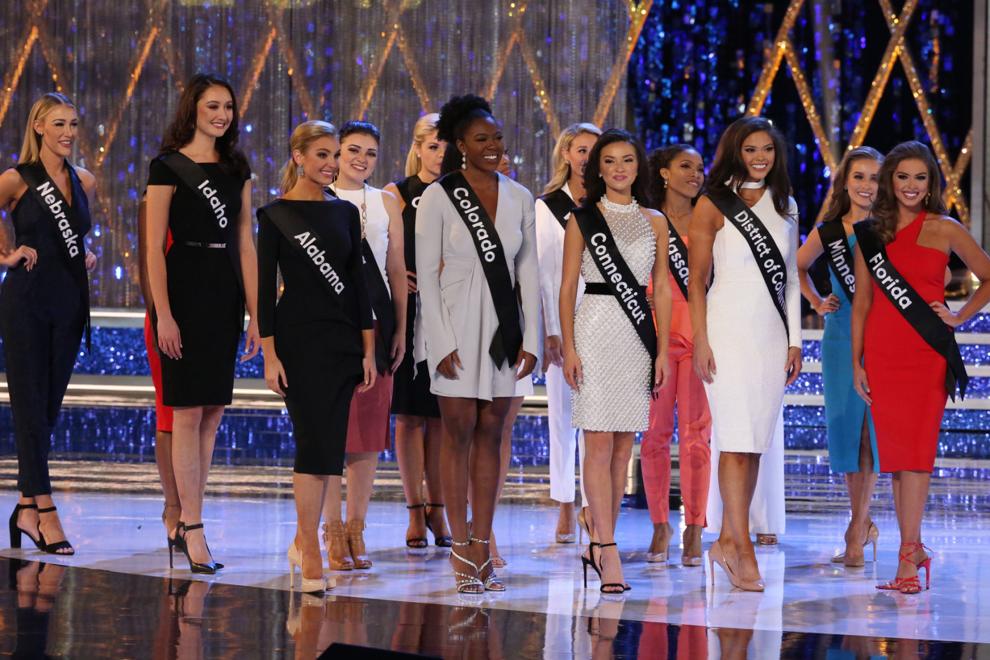 Miss America Final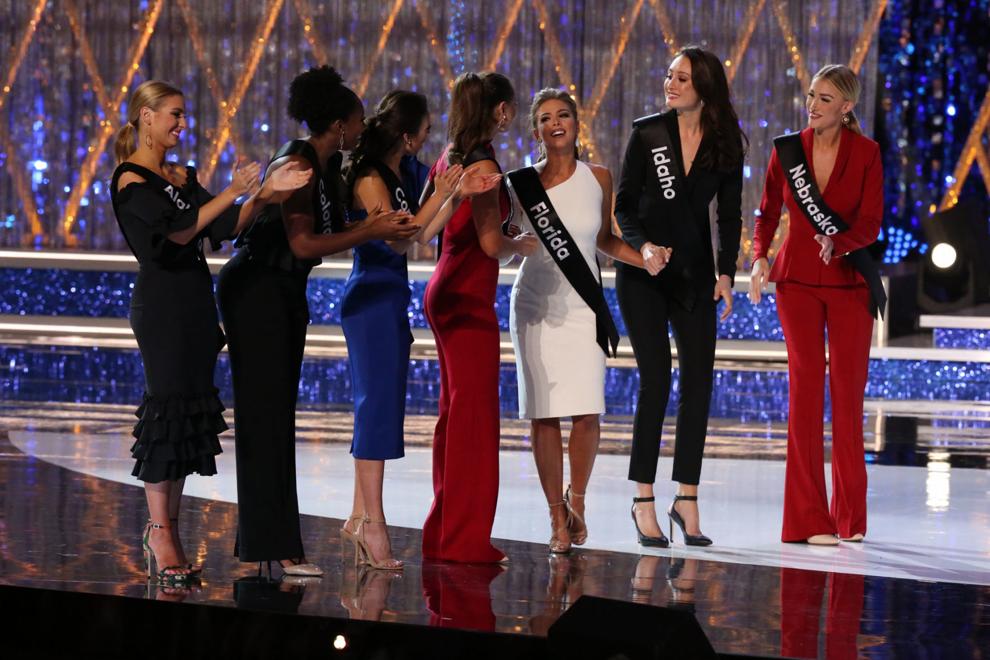 Miss America Final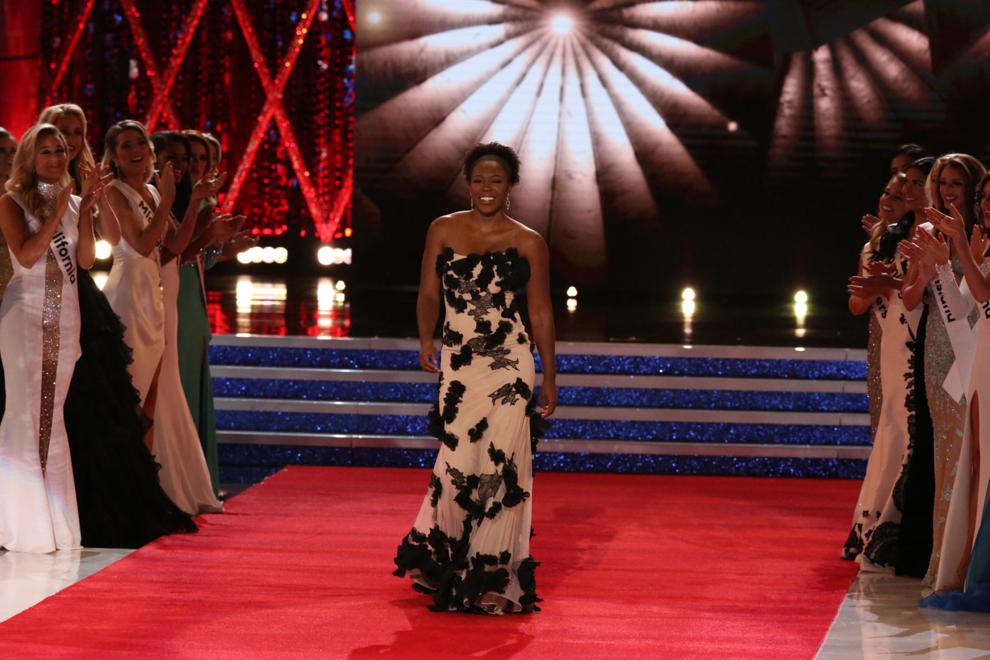 Miss America Final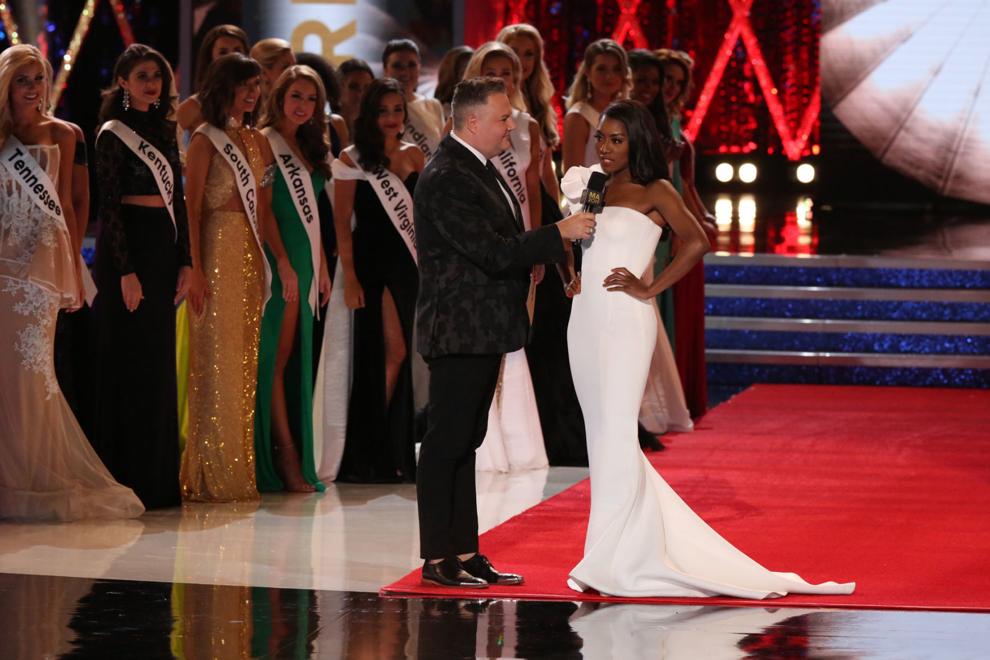 Miss America Final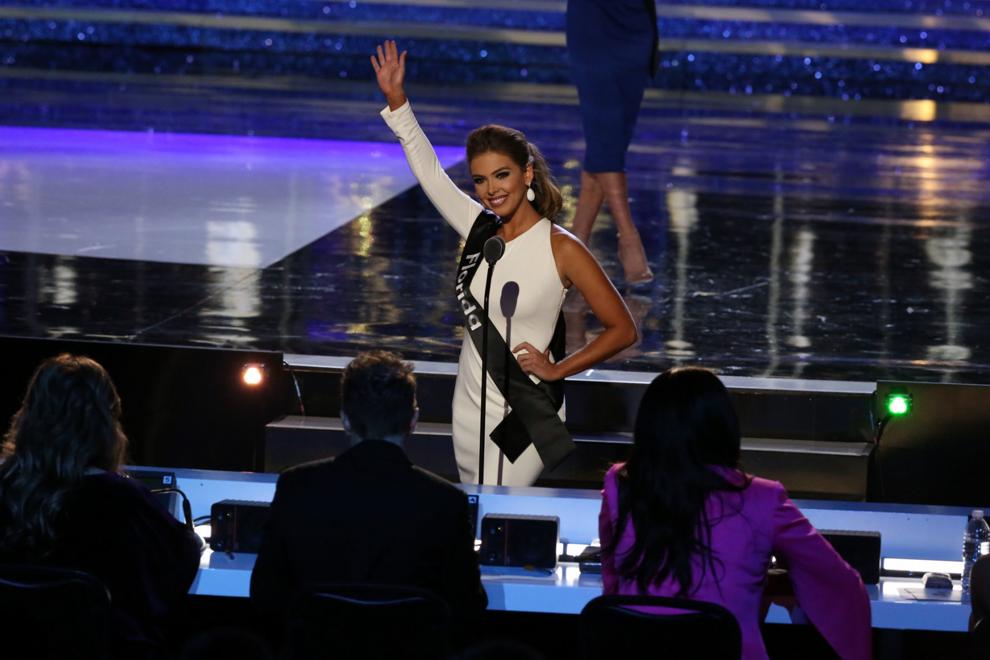 Miss America Final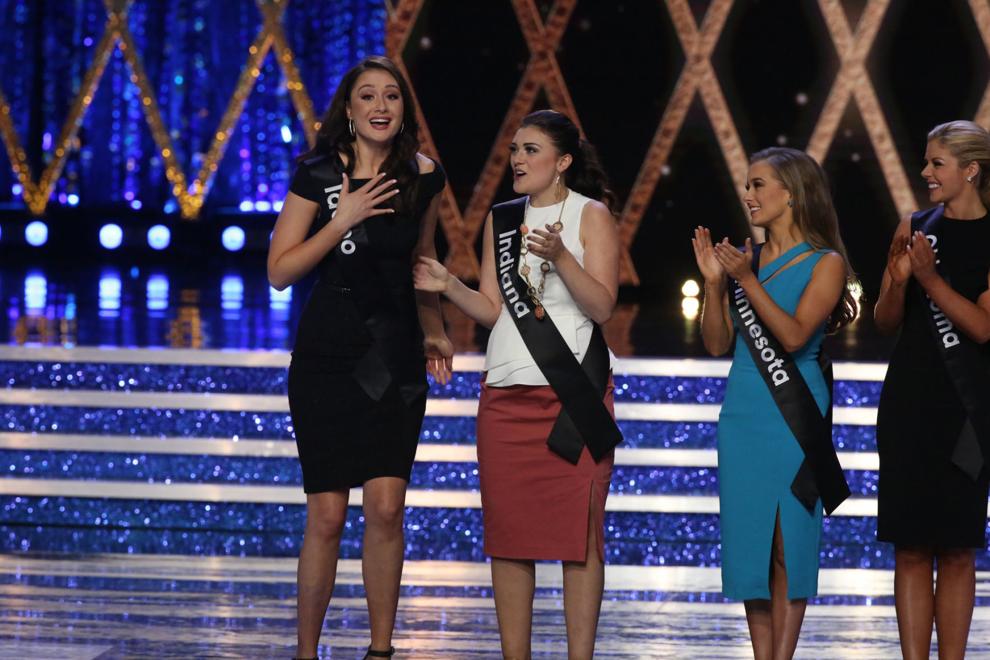 Miss America Final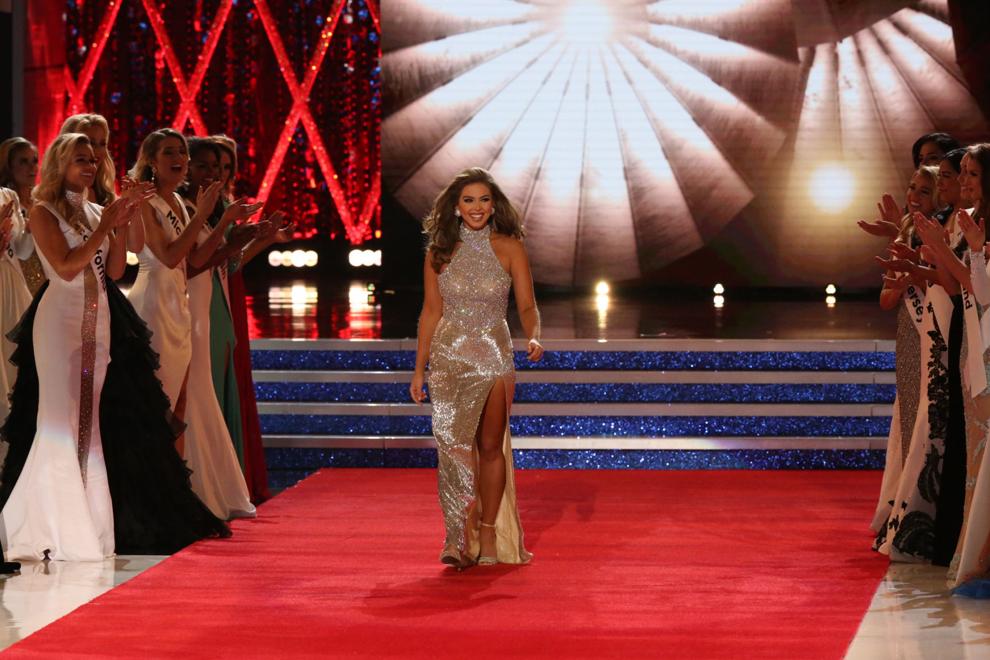 Miss America Final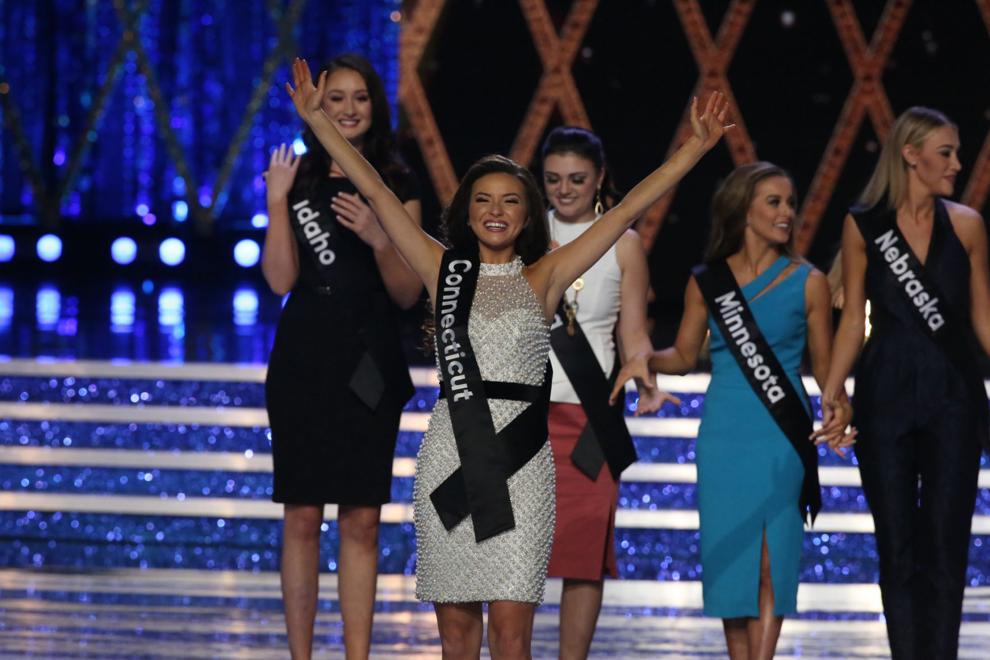 Miss America Final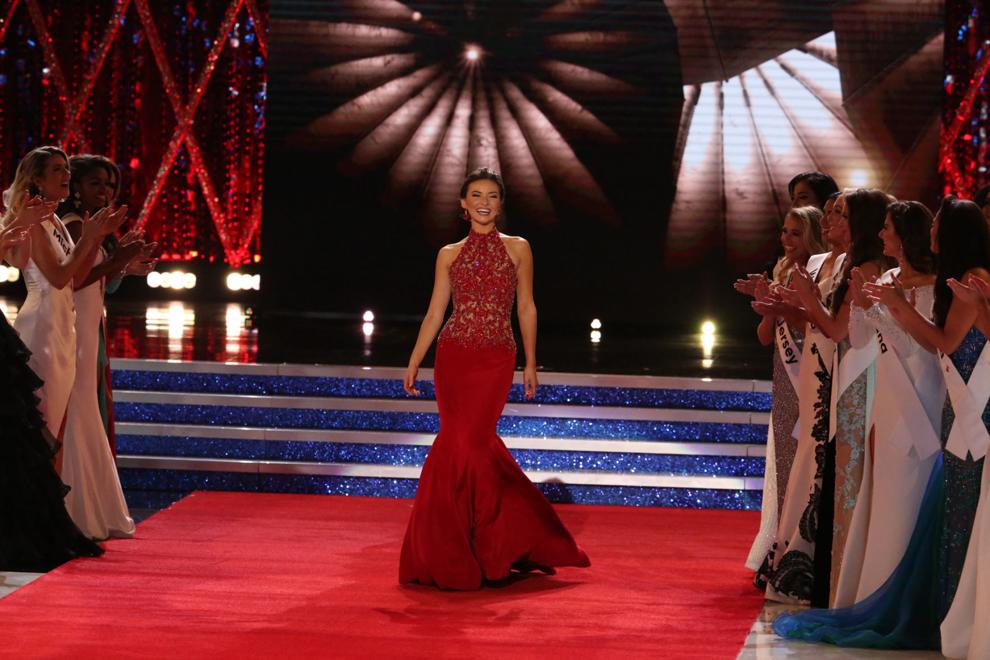 Miss America Final
Miss America Final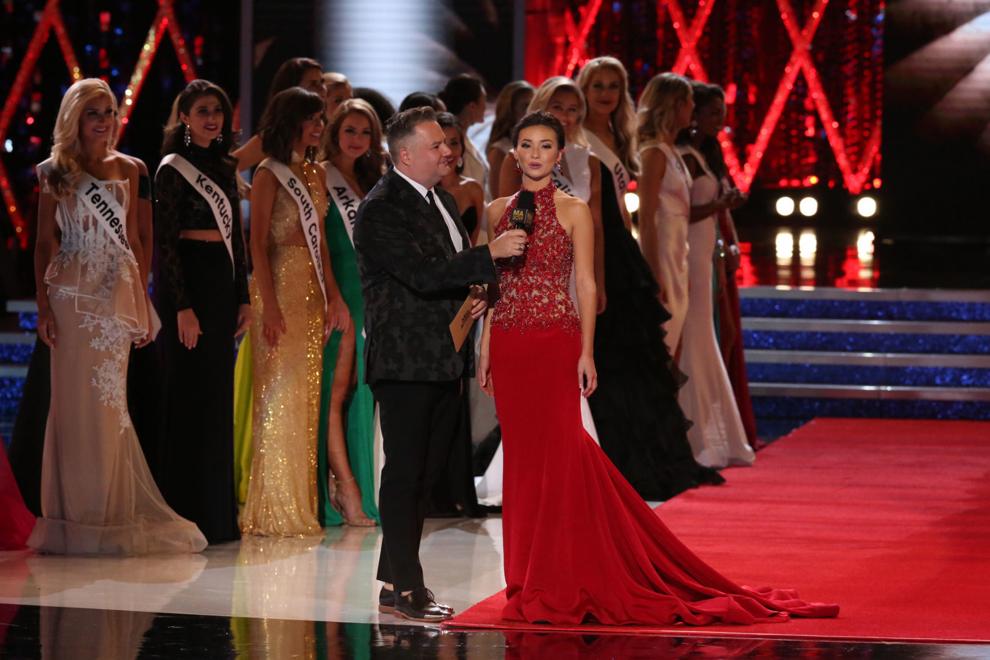 Miss America Final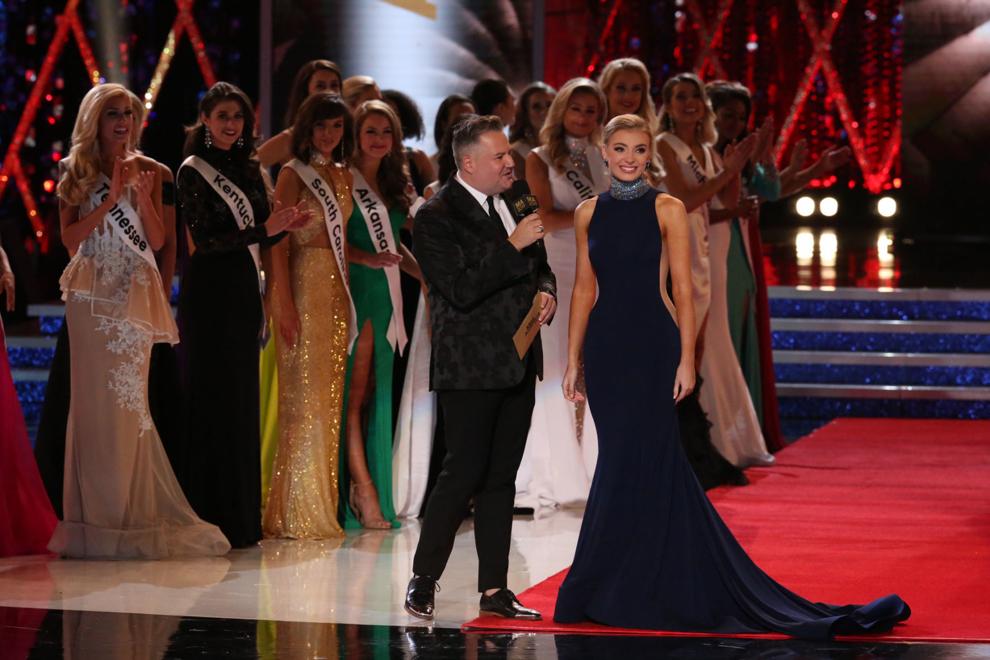 Miss America Final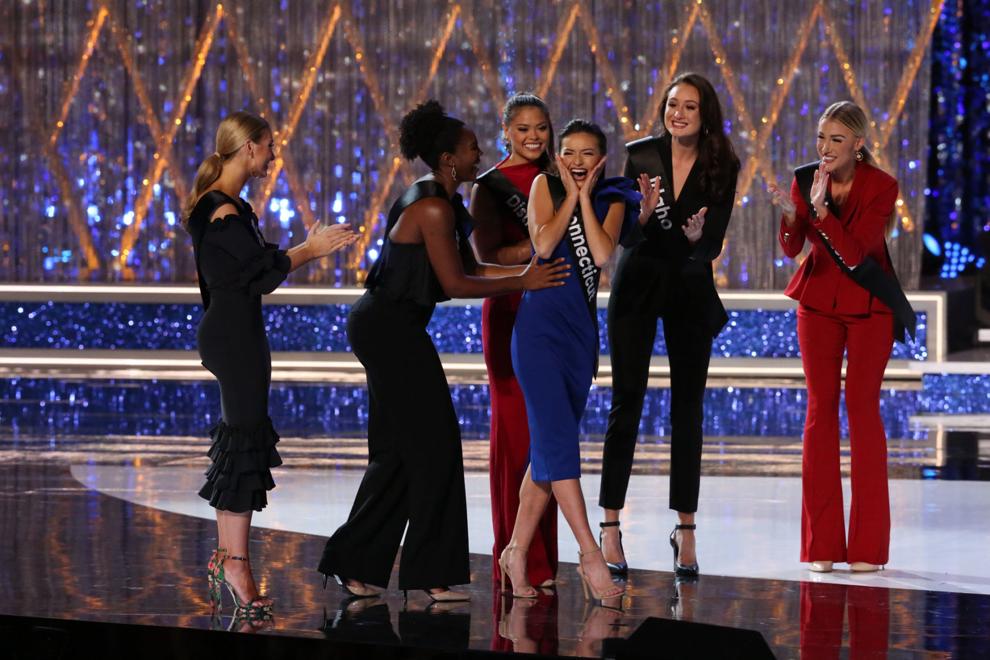 Miss America Final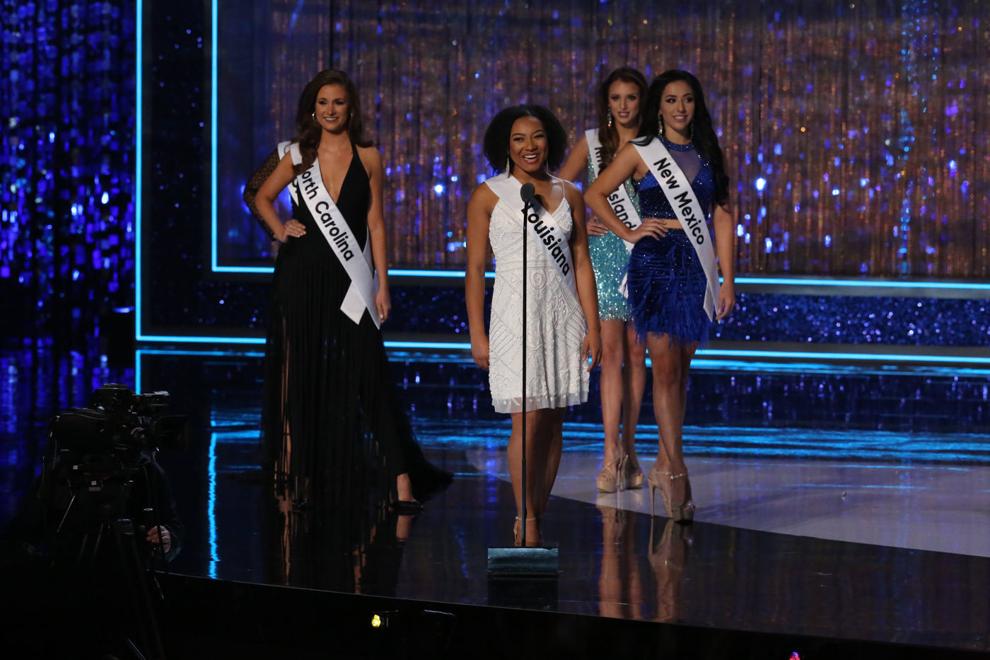 Miss America Final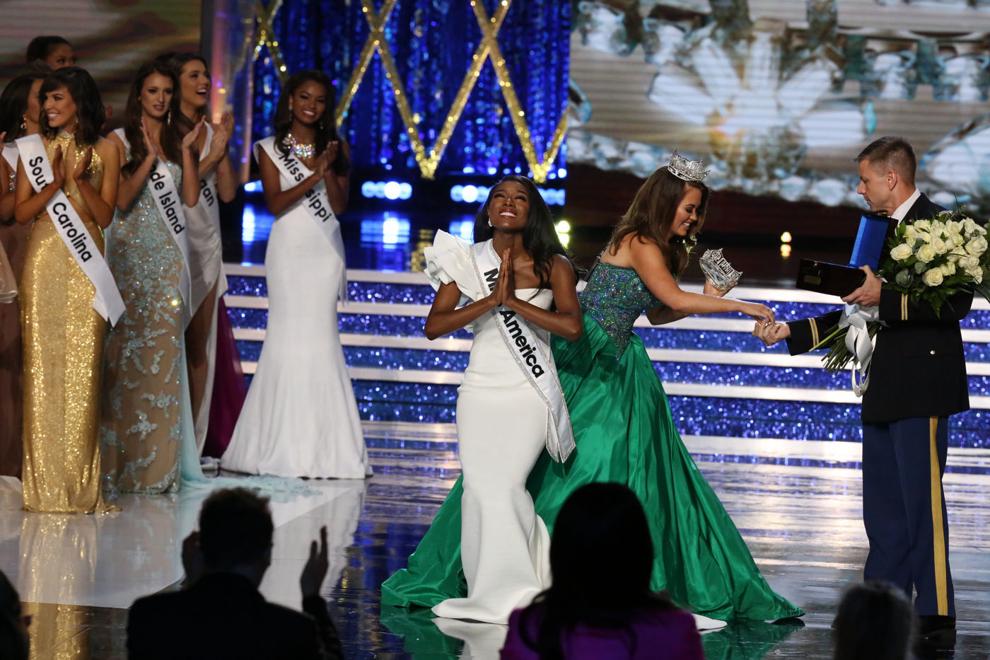 Miss America Final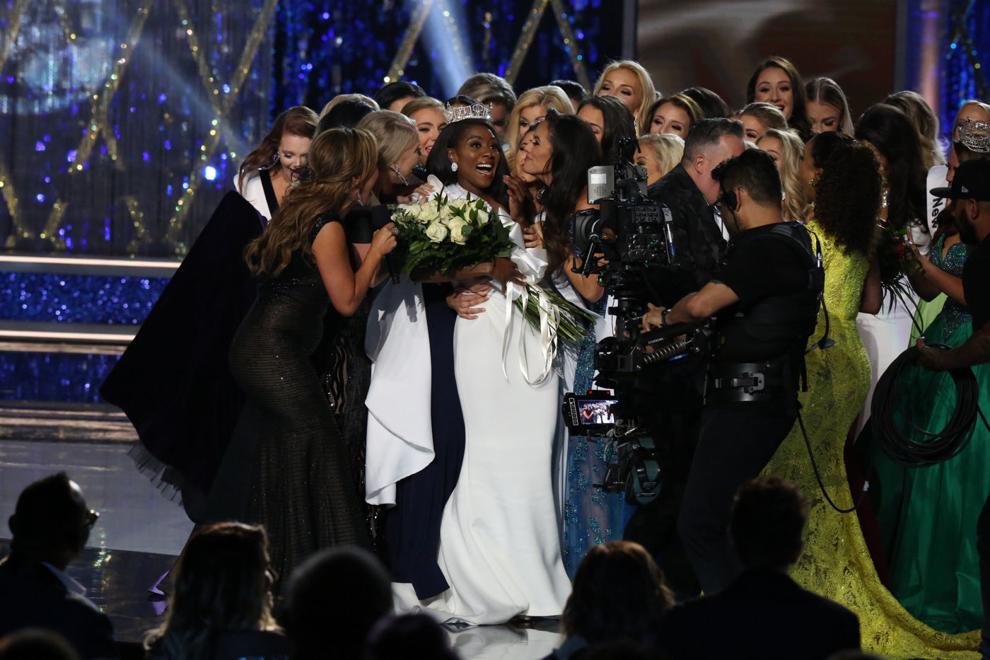 Miss America Final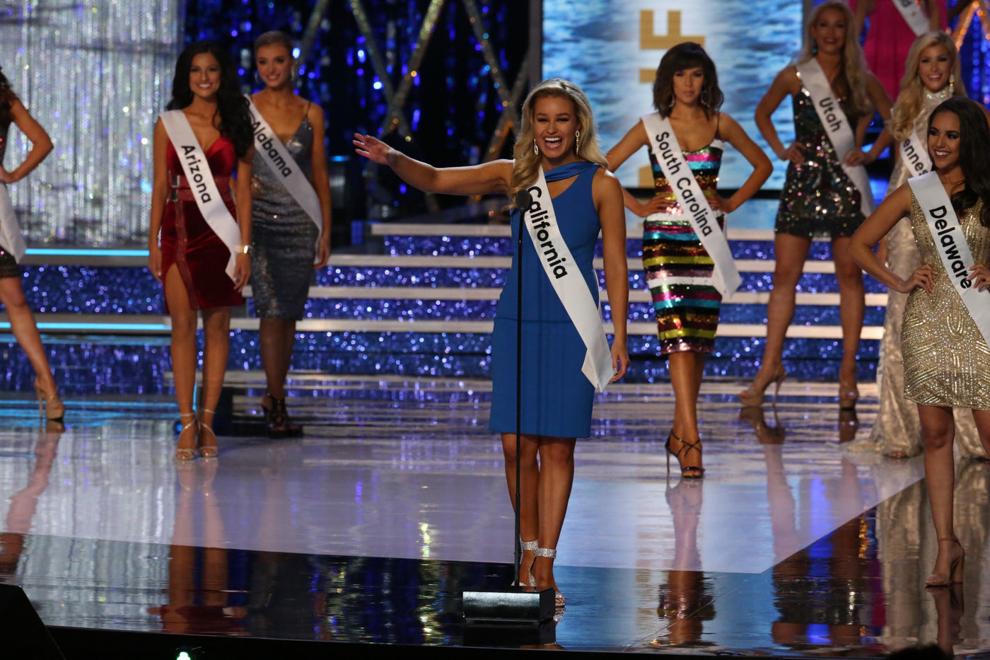 Miss America Final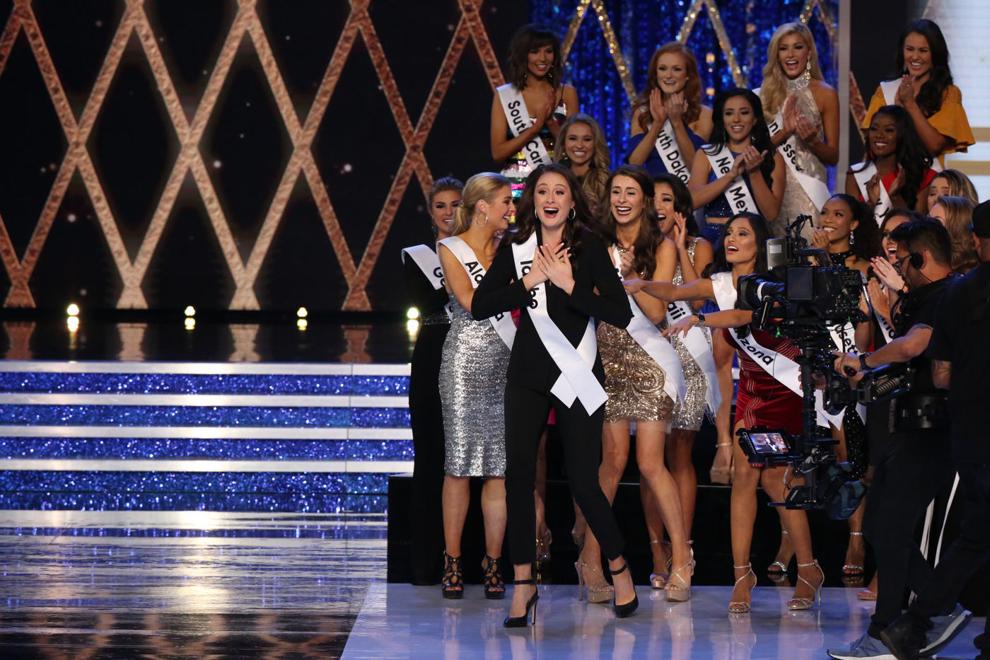 Miss America Final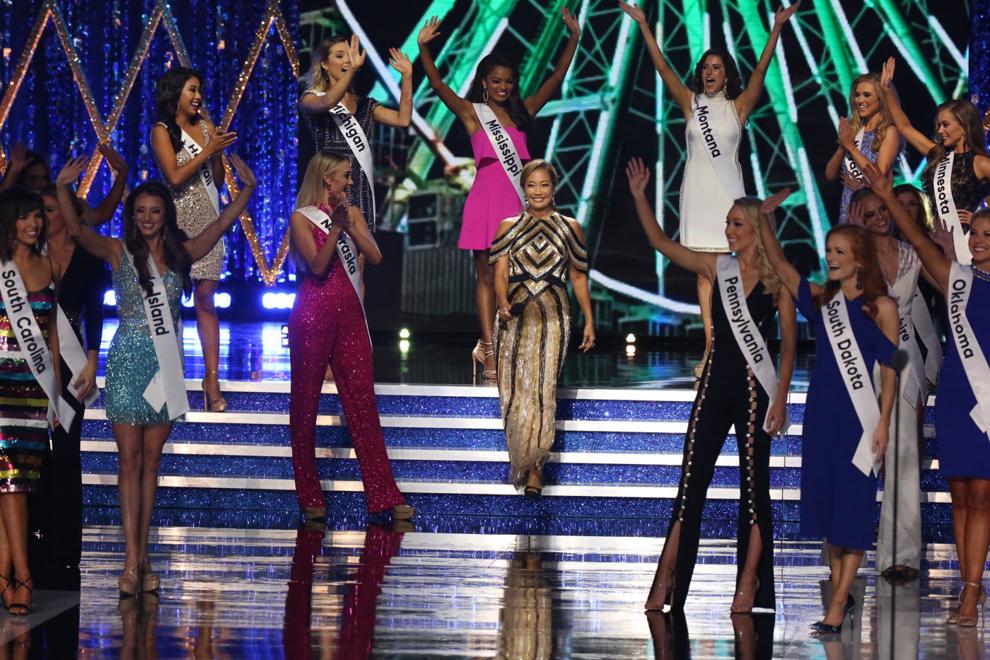 Miss America Final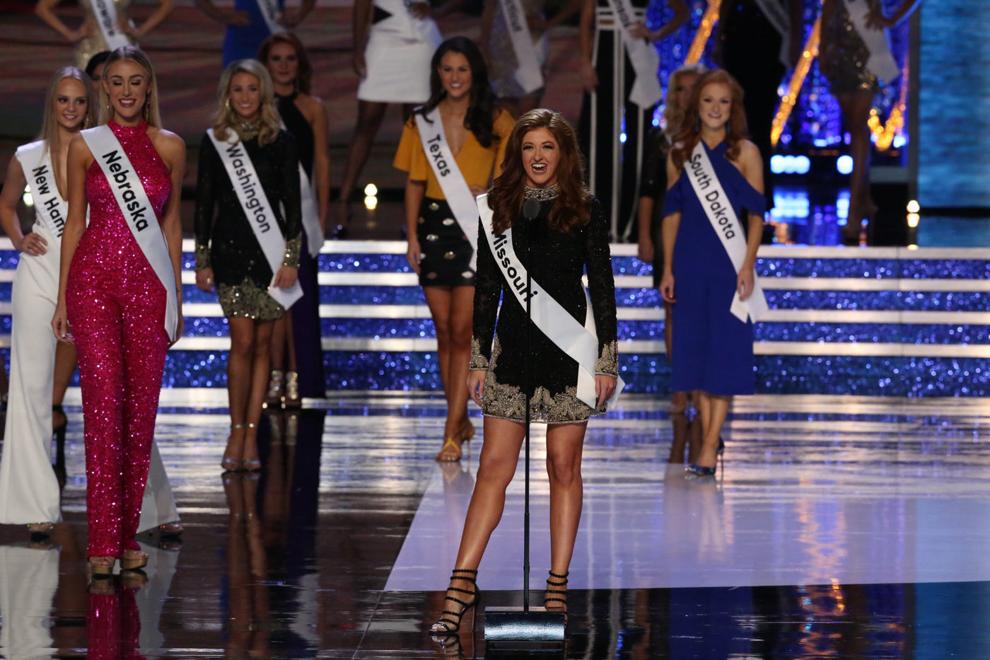 Miss America Final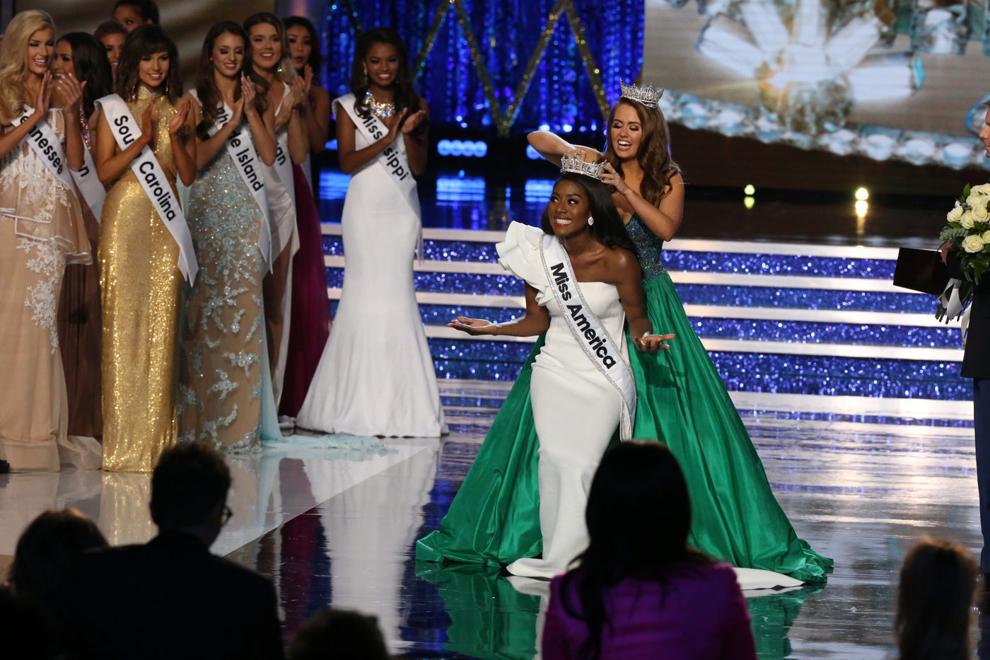 Miss America Final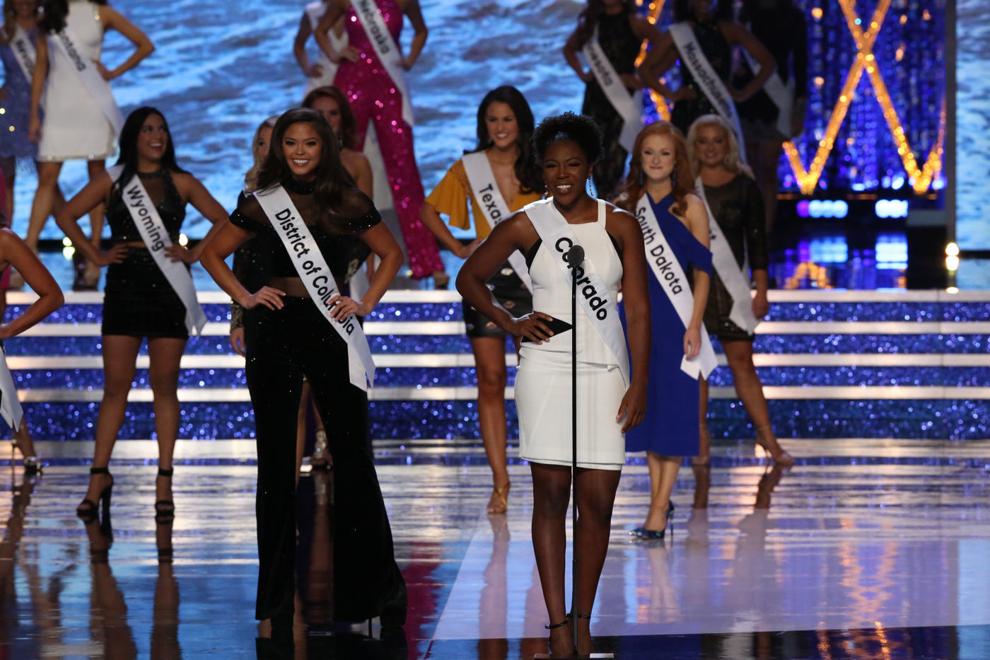 Miss America Final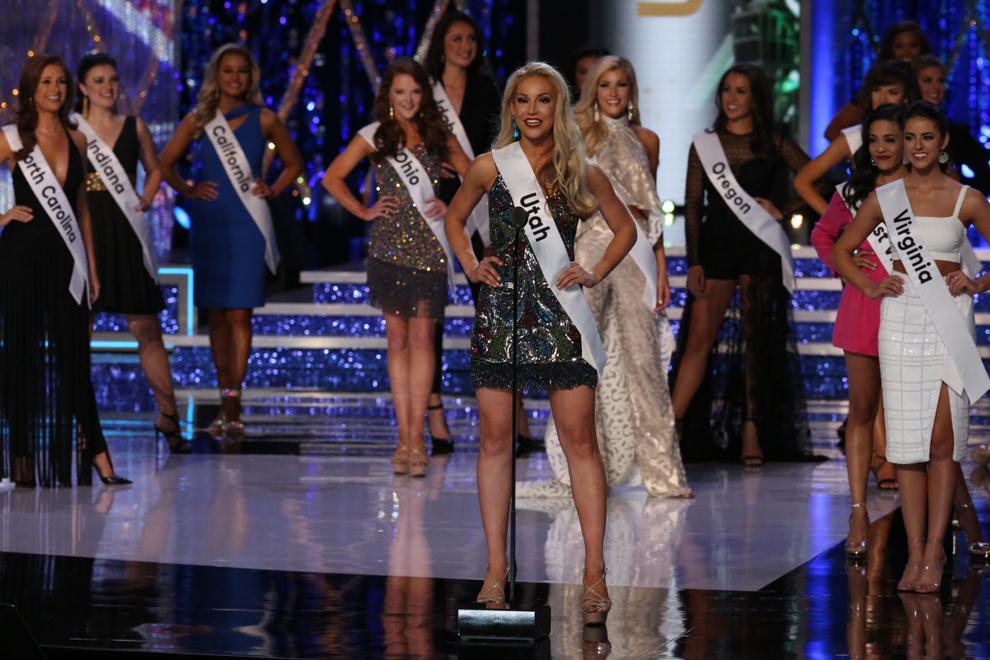 Miss America Final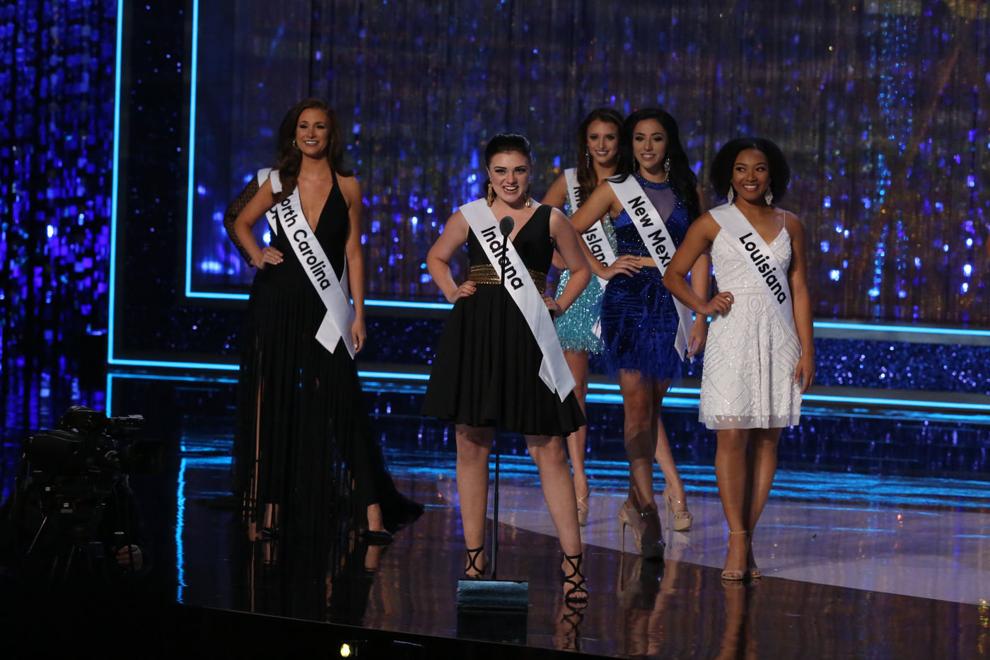 Miss America Final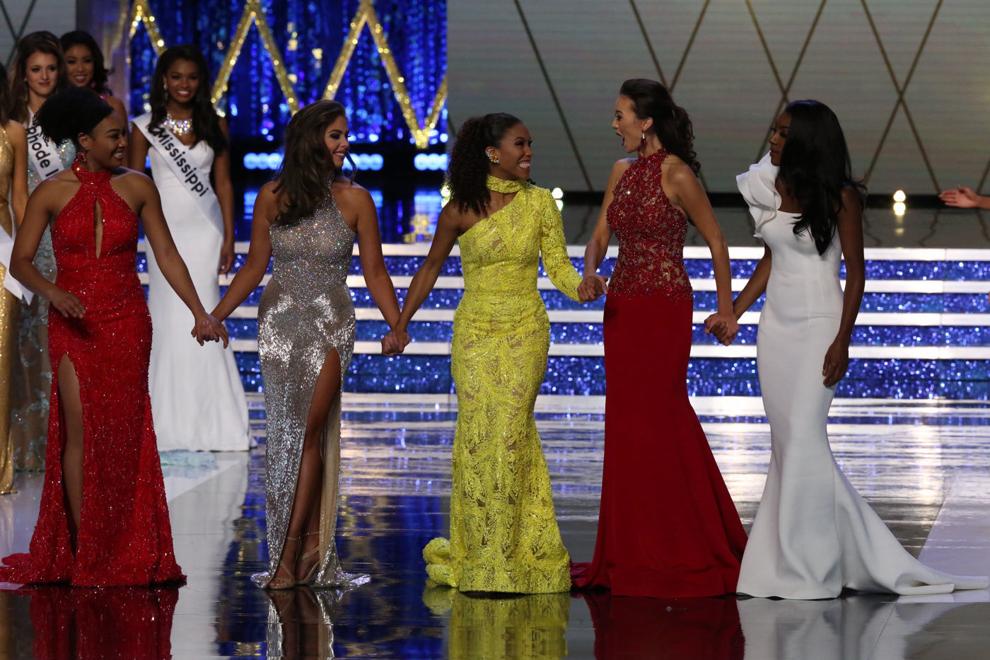 Miss America Final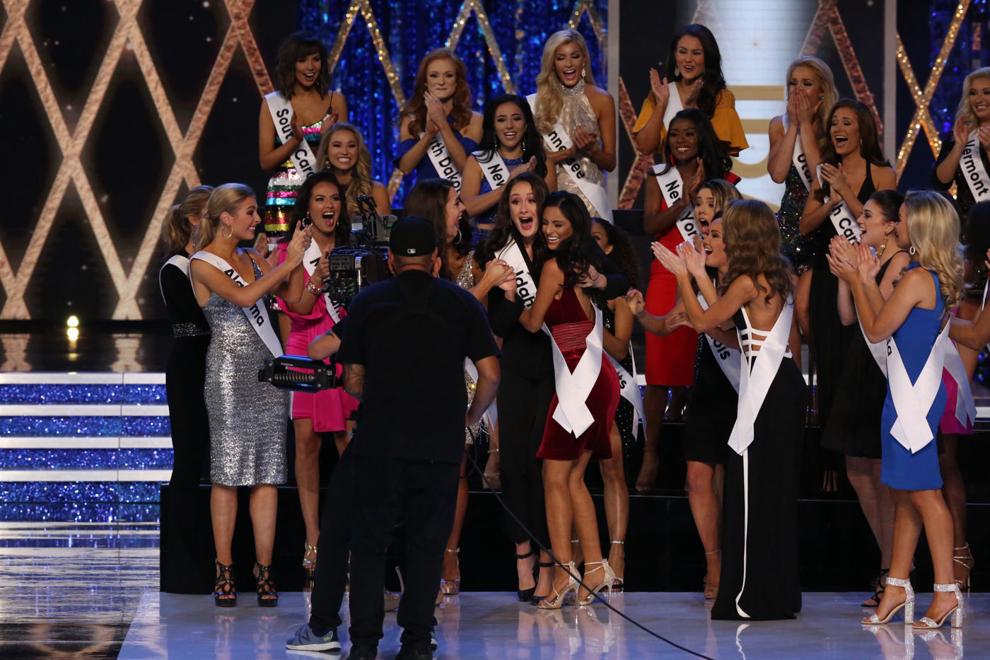 Miss America Final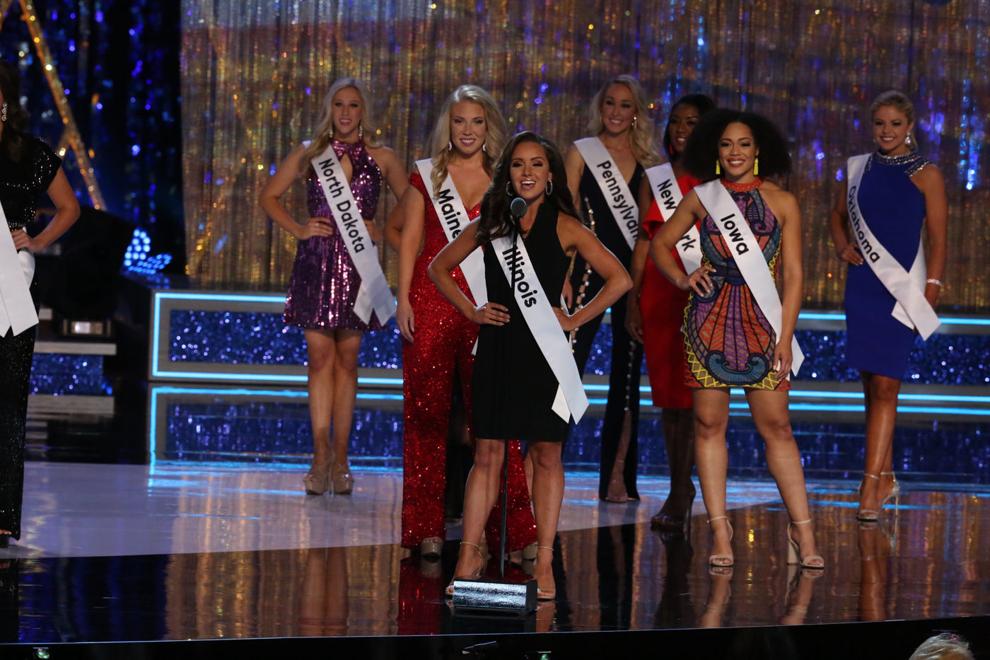 Miss America Final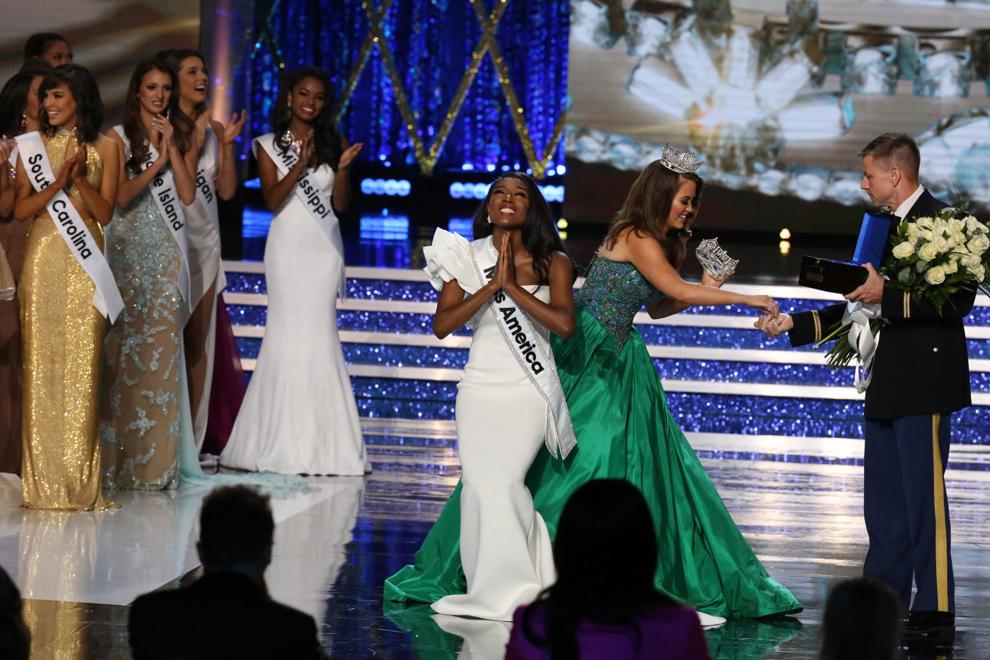 Miss America Final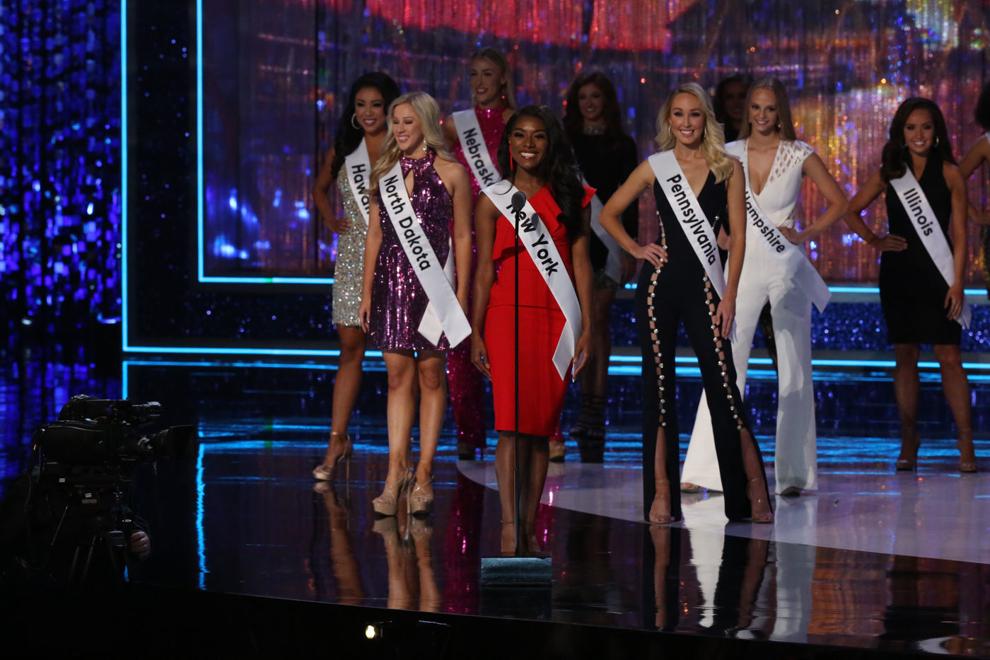 Miss America Final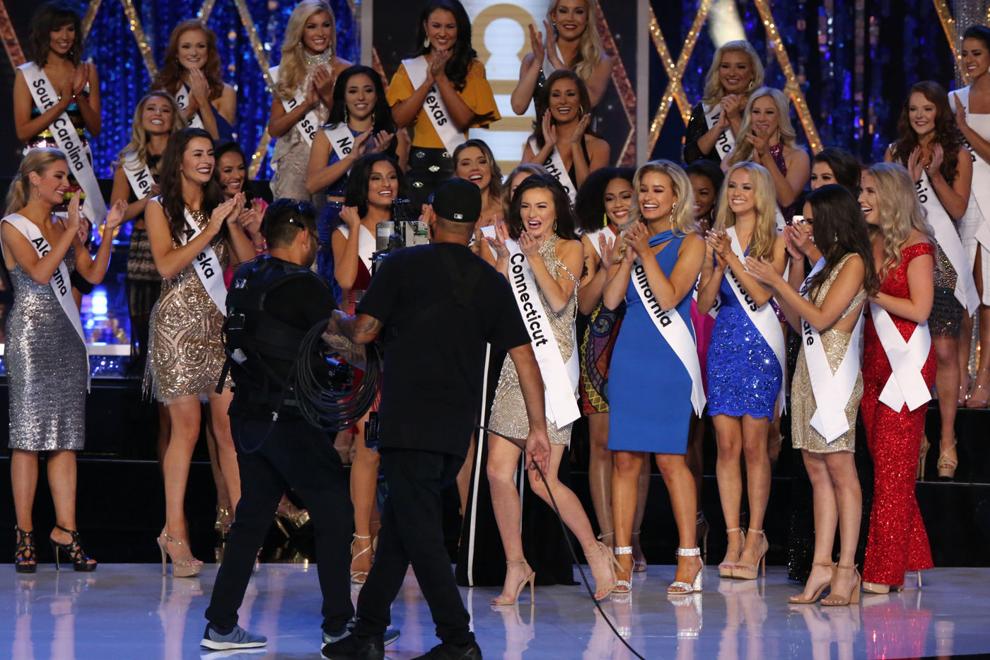 Miss America Final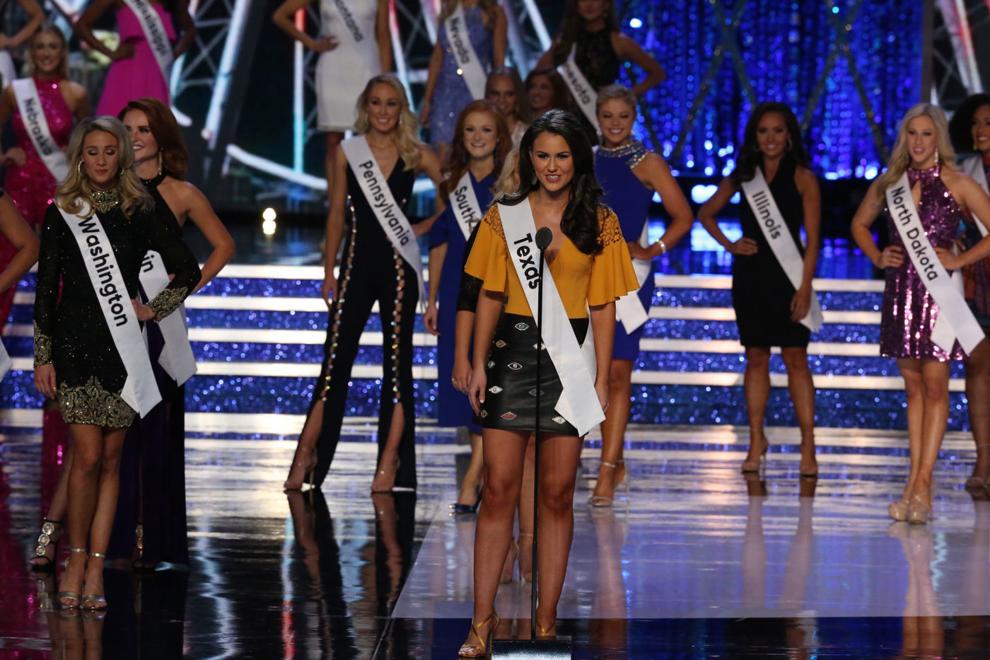 Miss America Final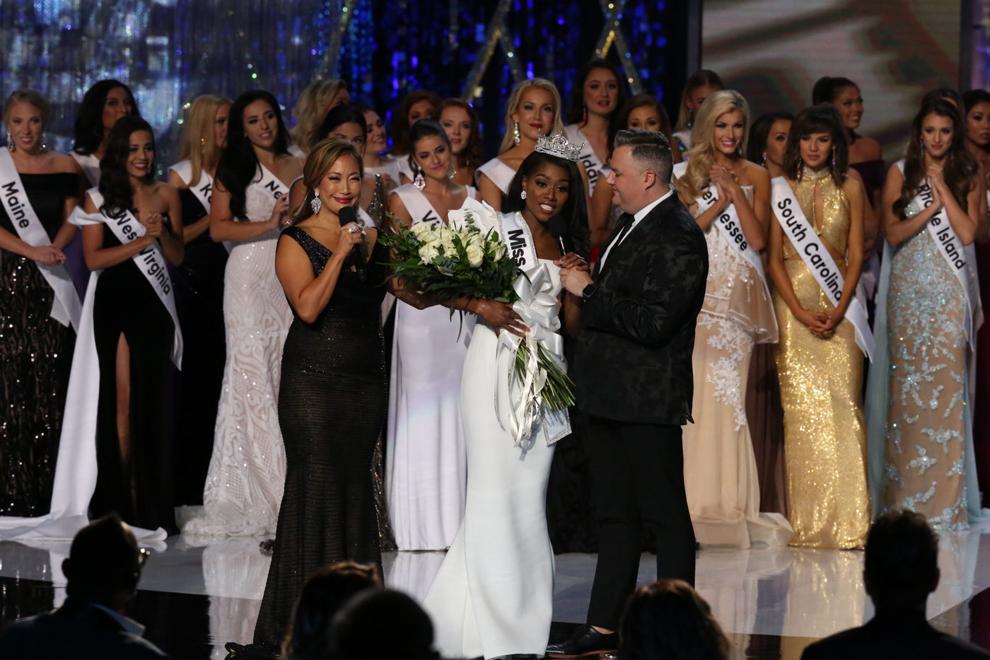 Miss America Final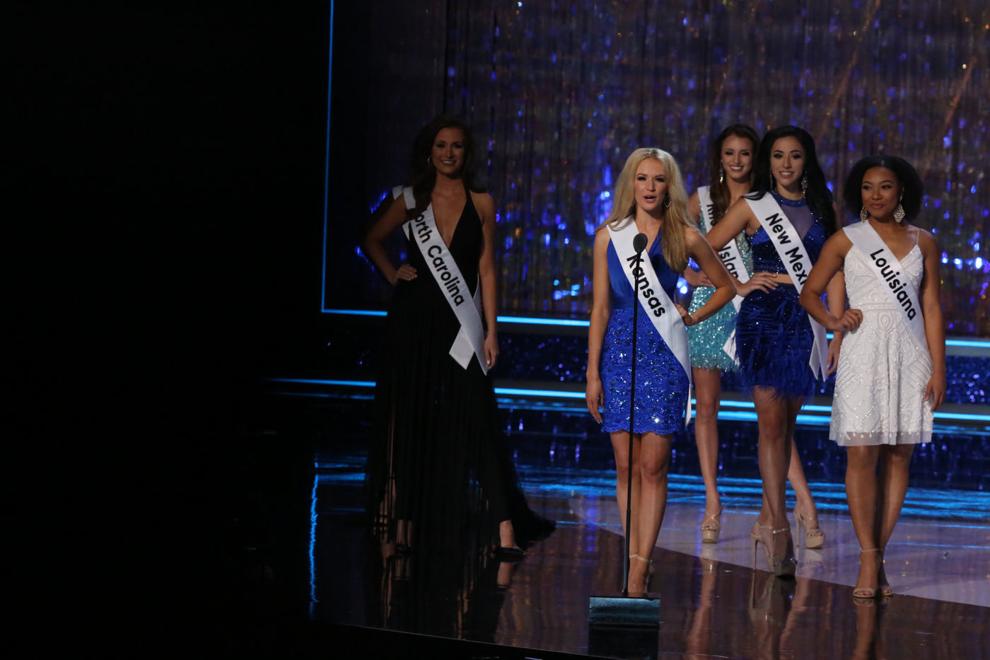 Miss America Final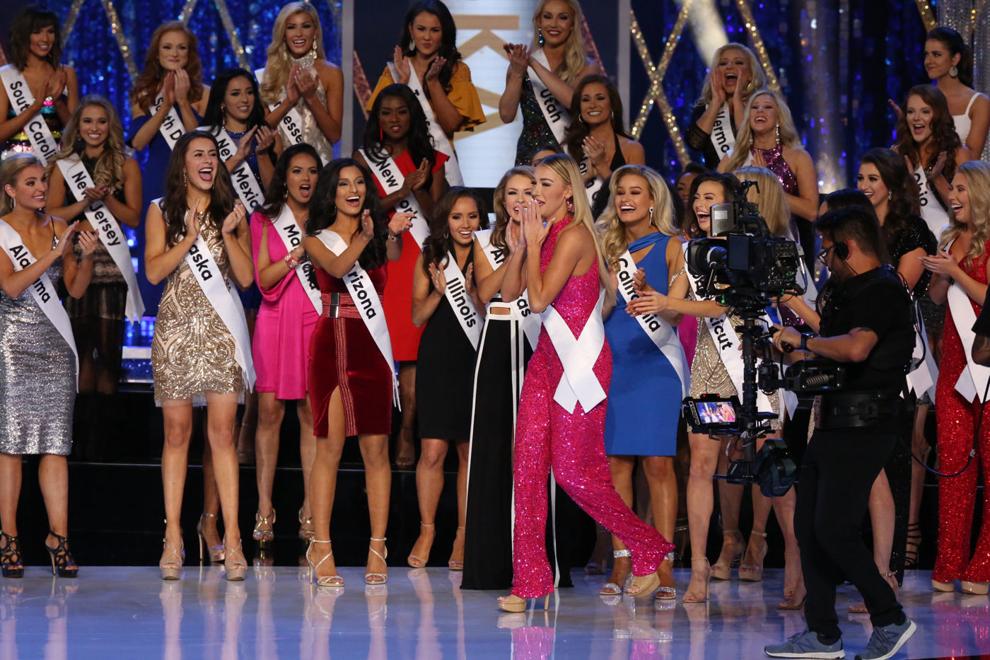 Miss America Final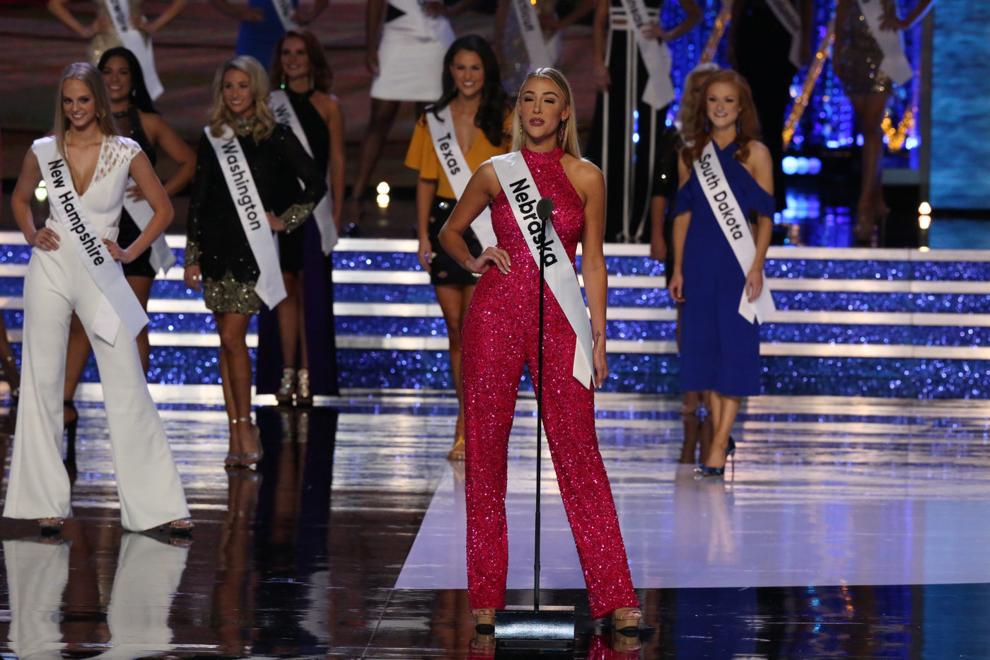 Miss America Final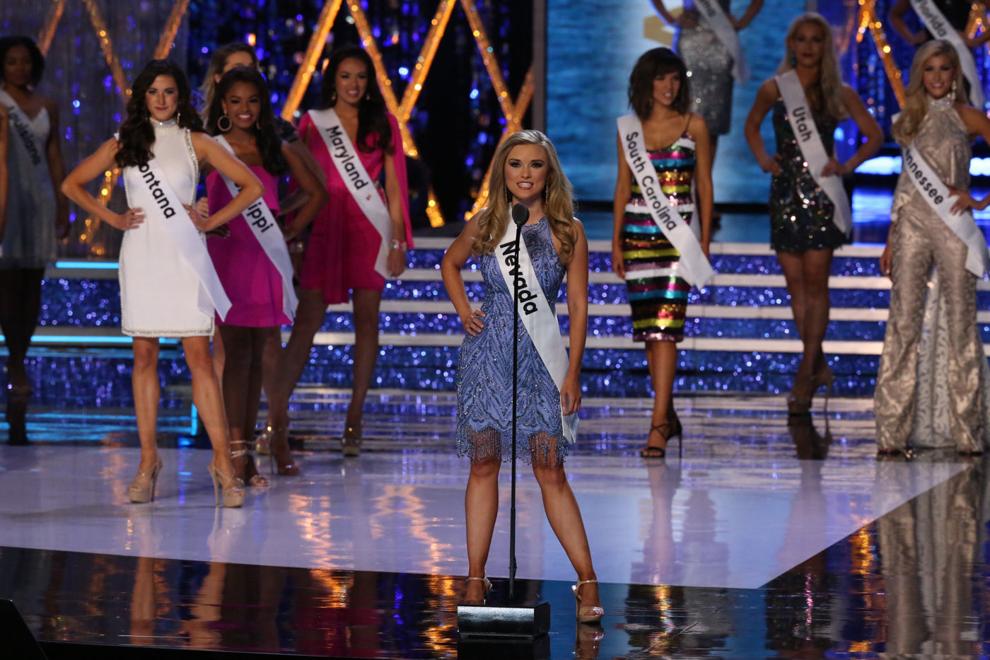 Miss America Final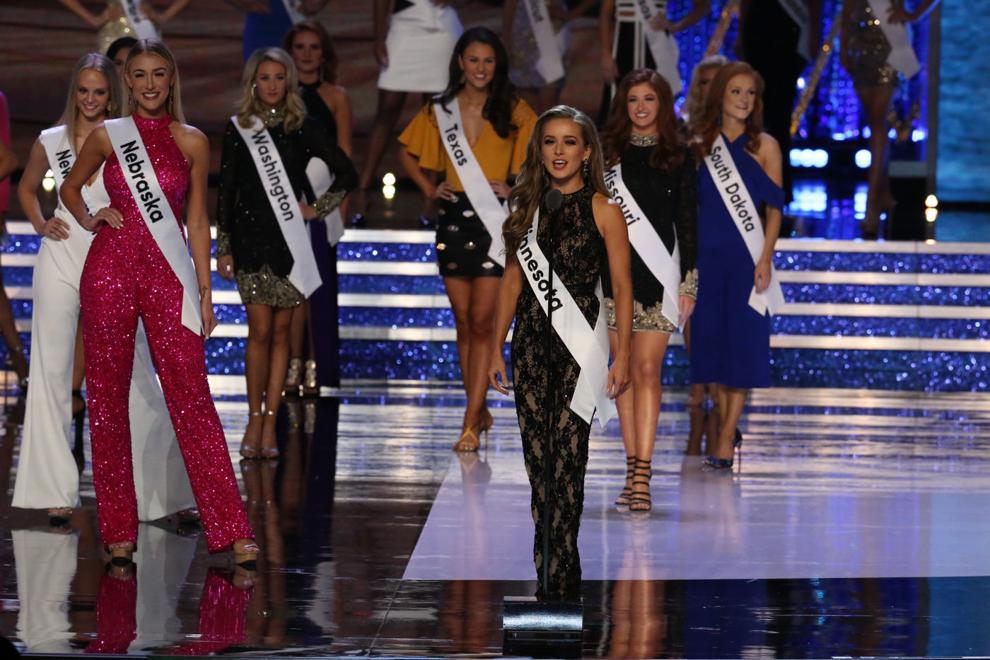 Miss America Final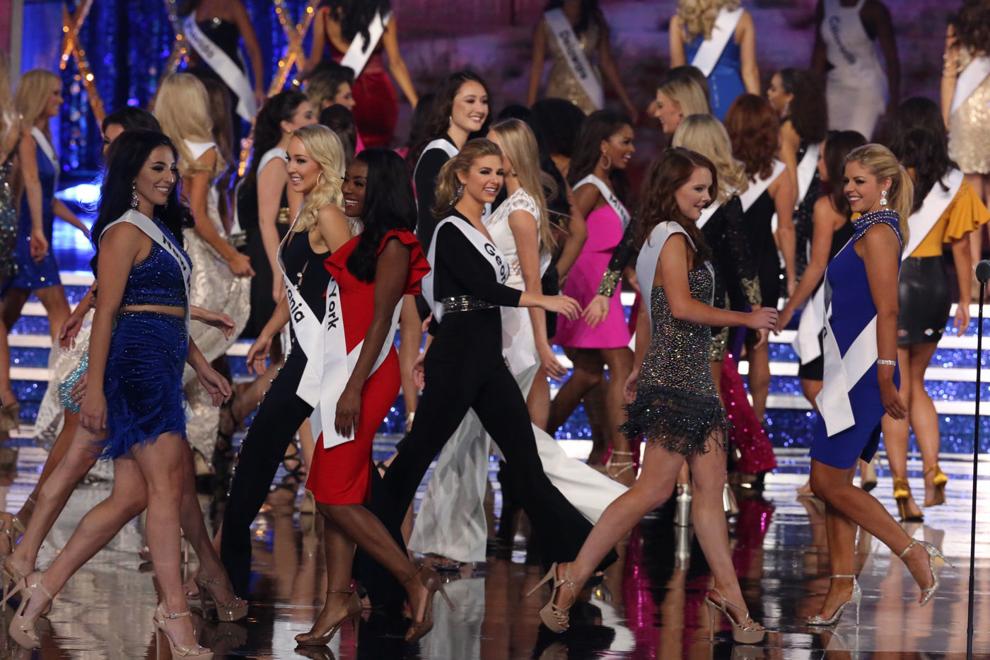 Miss America Final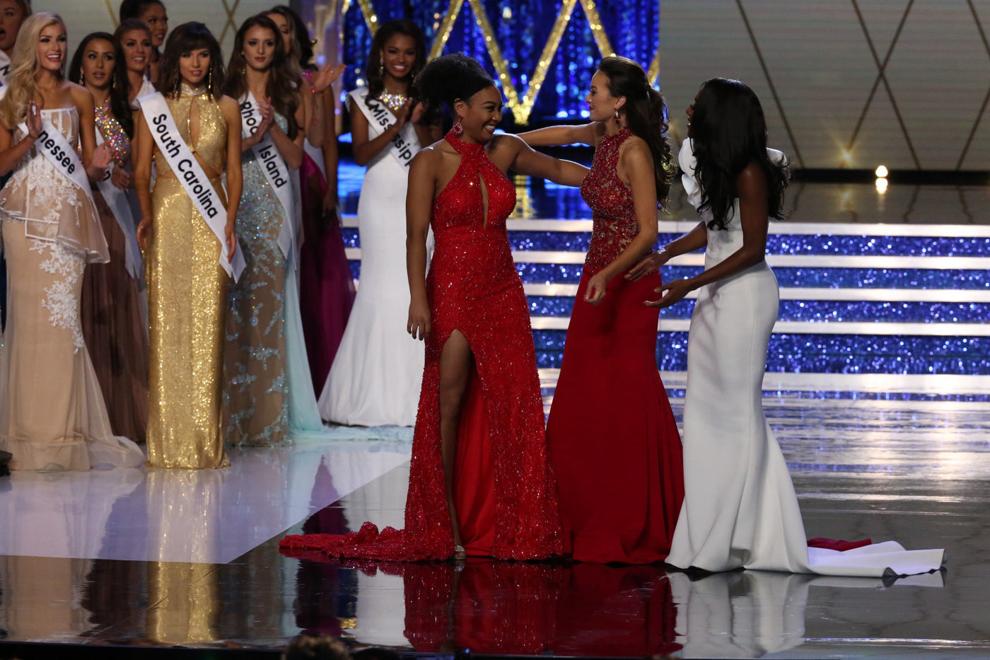 Miss America Final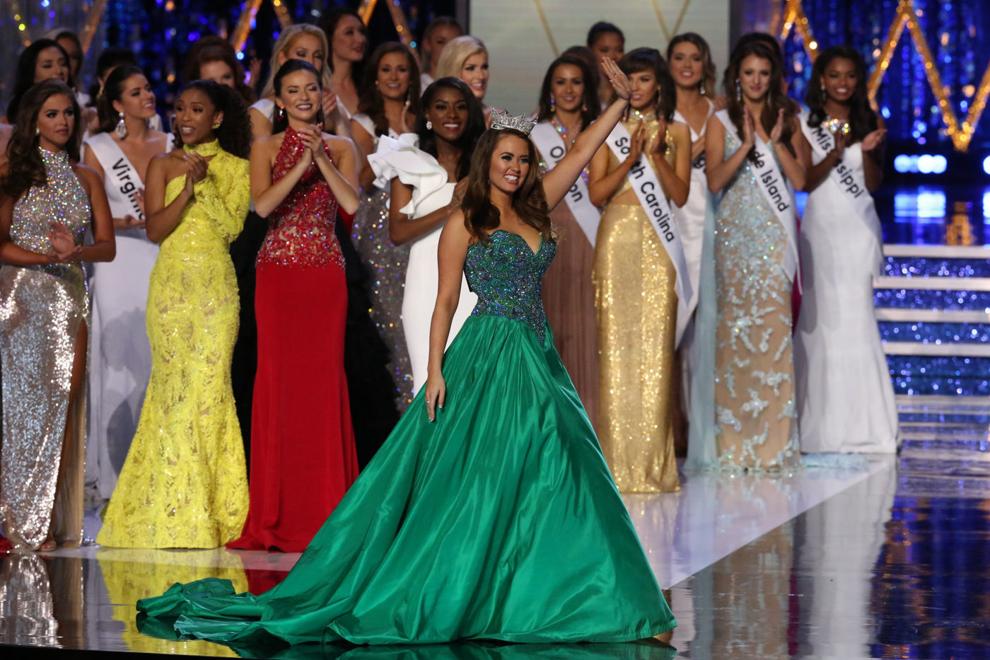 Miss America Final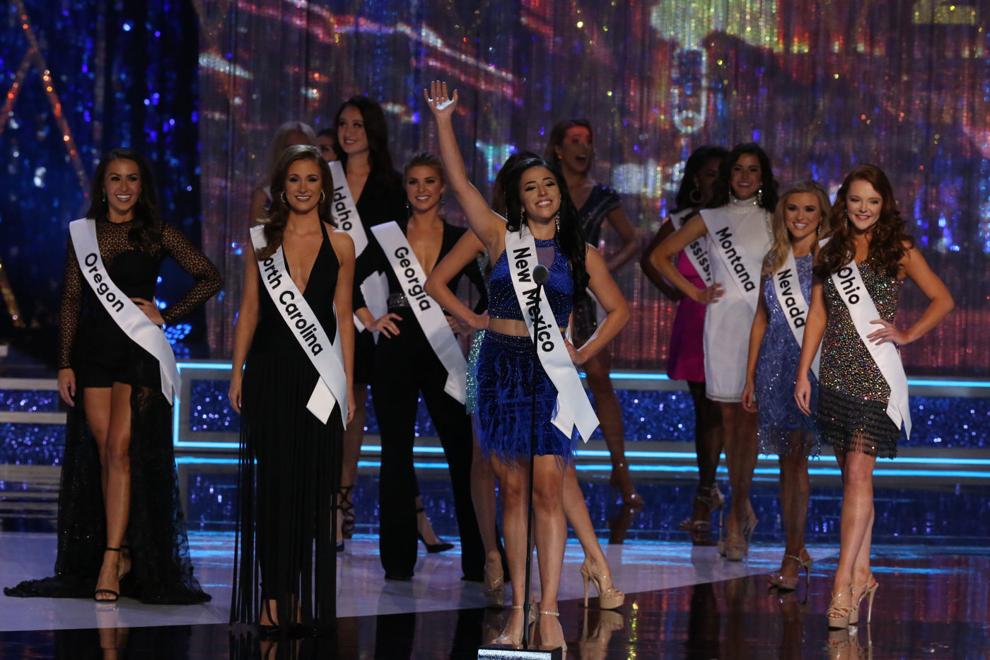 Miss America Final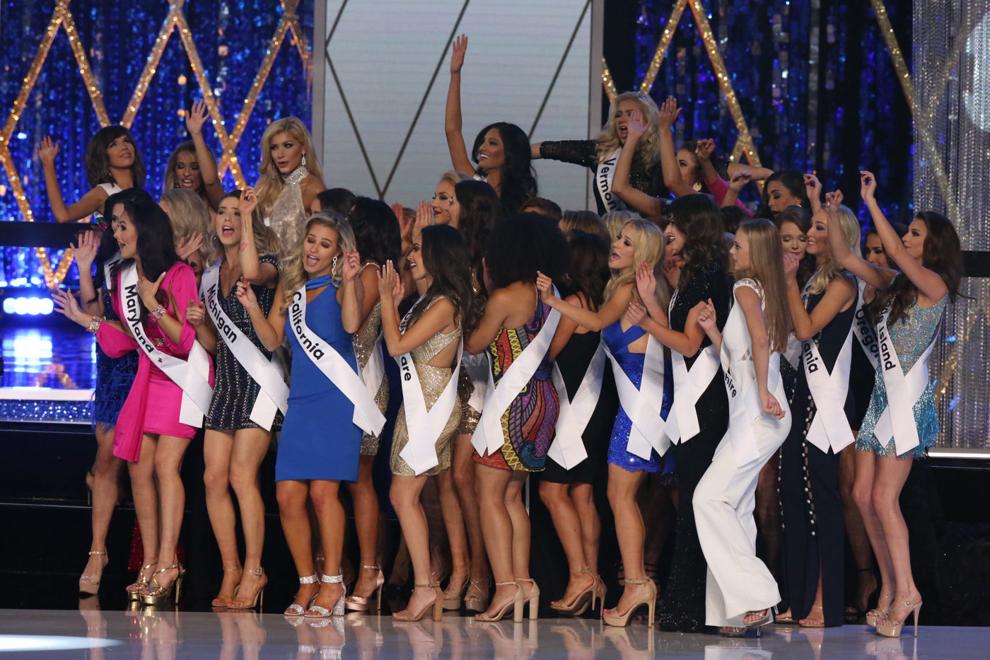 Miss America Final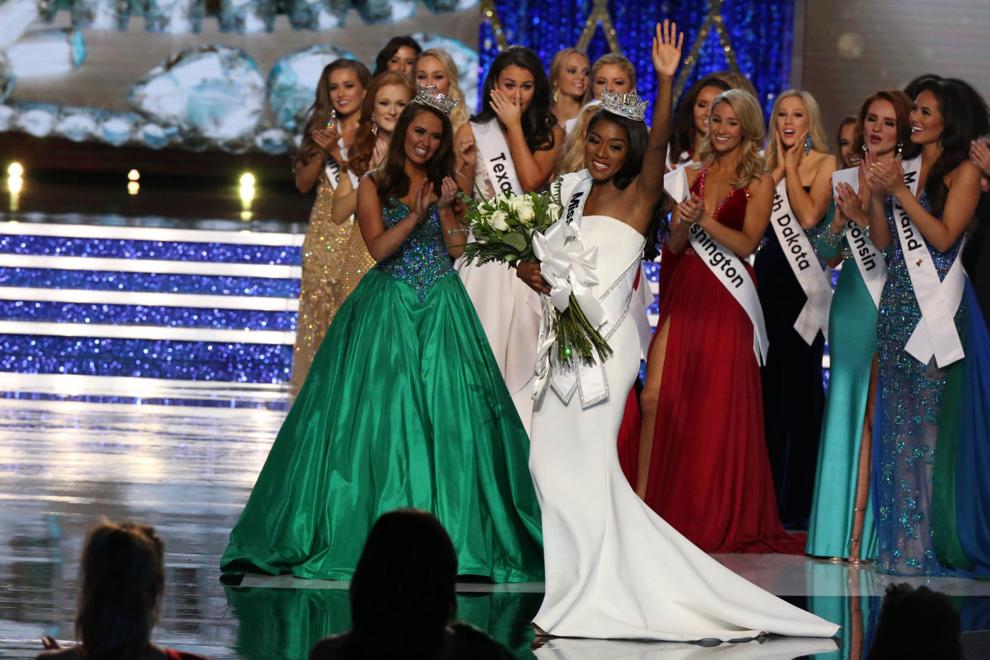 Miss America Final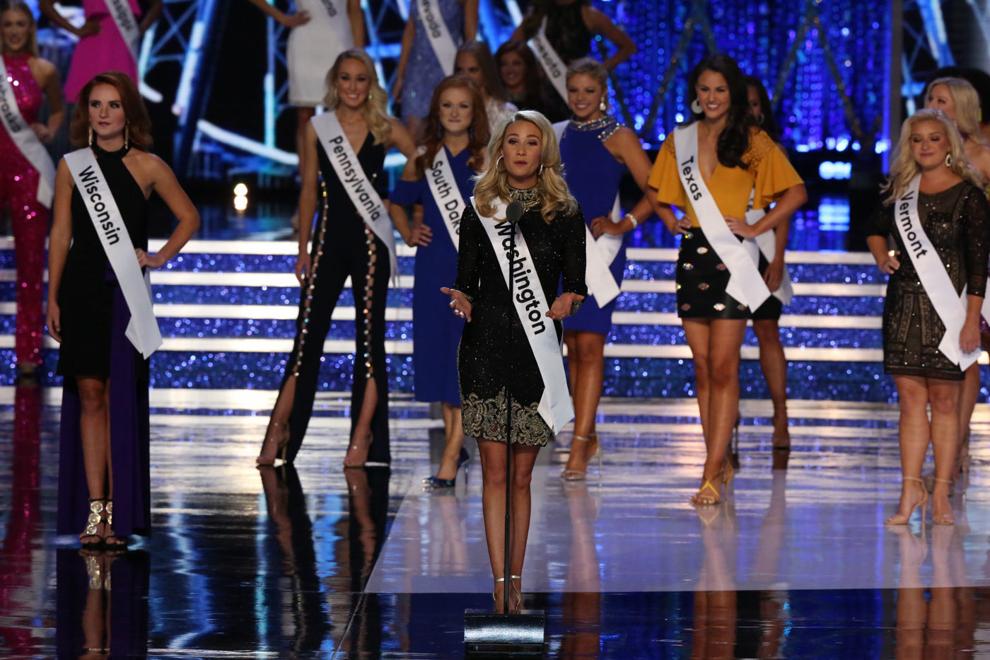 Miss America Final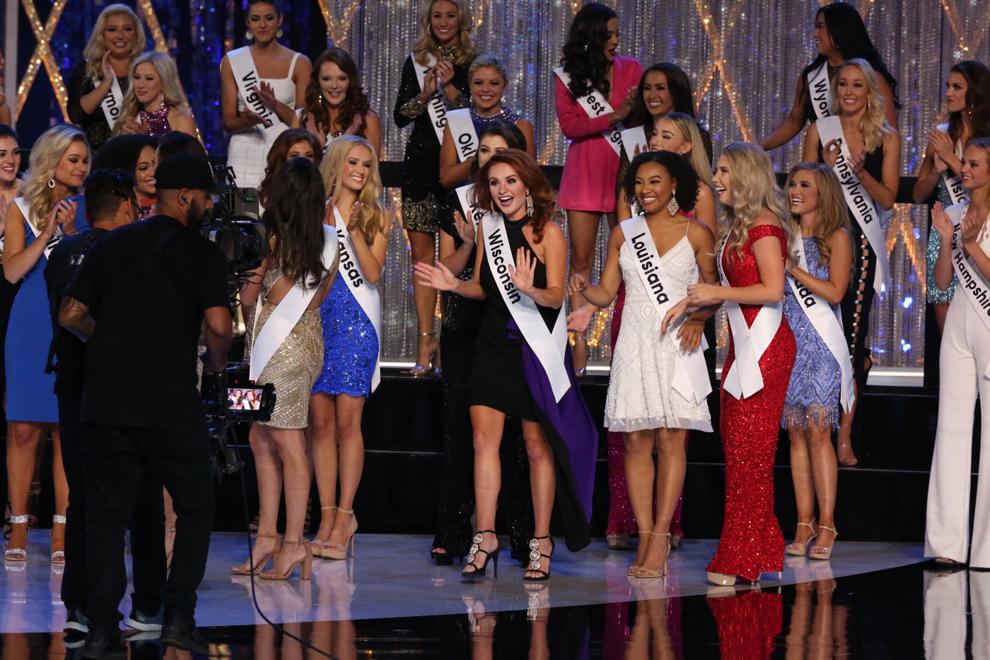 Miss America Final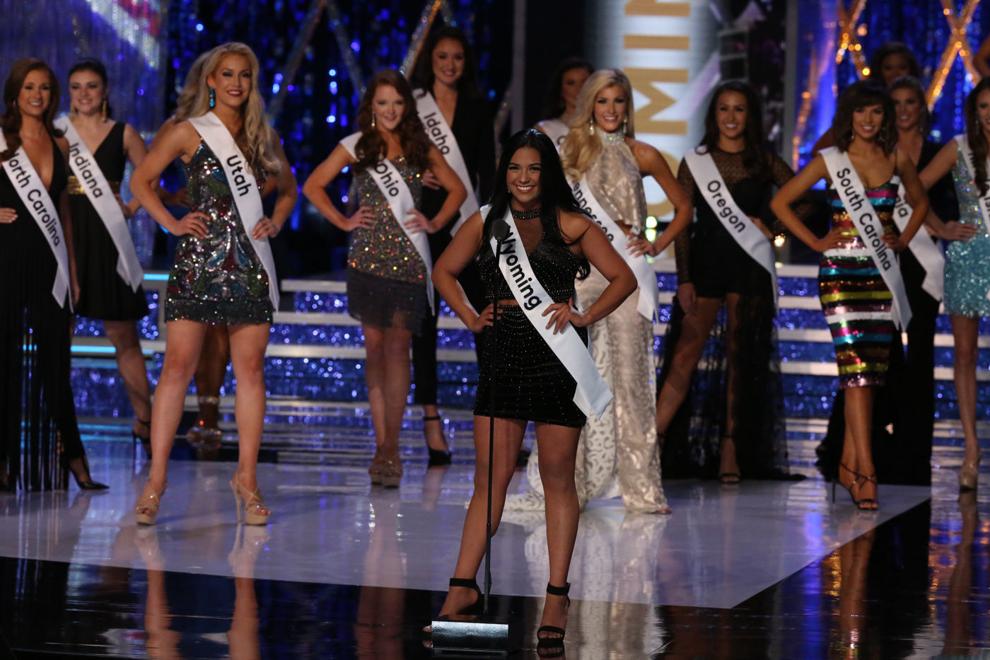 Miss America Final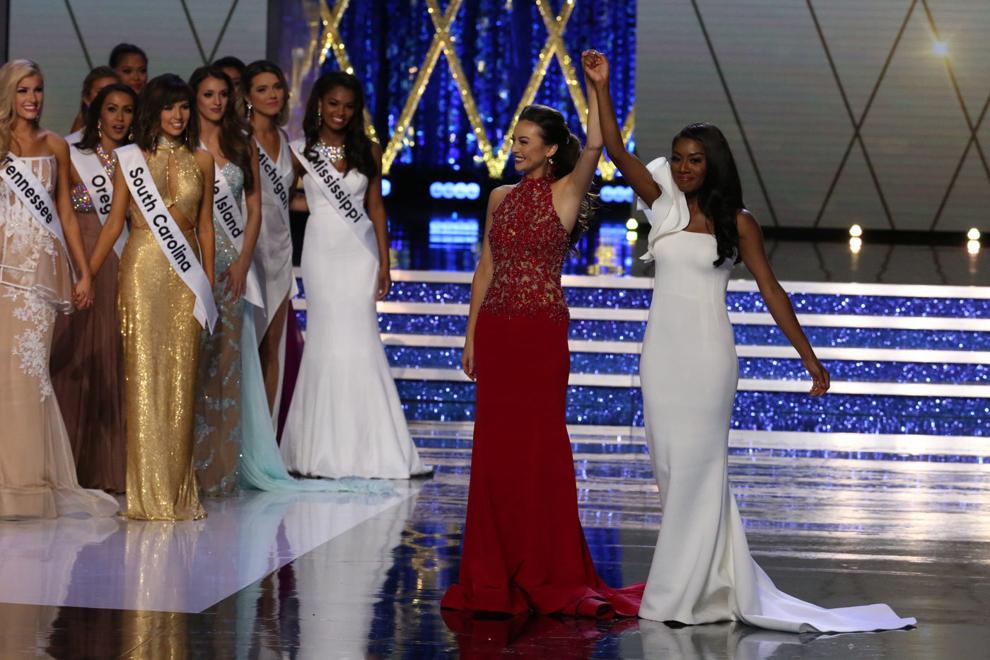 Miss America Final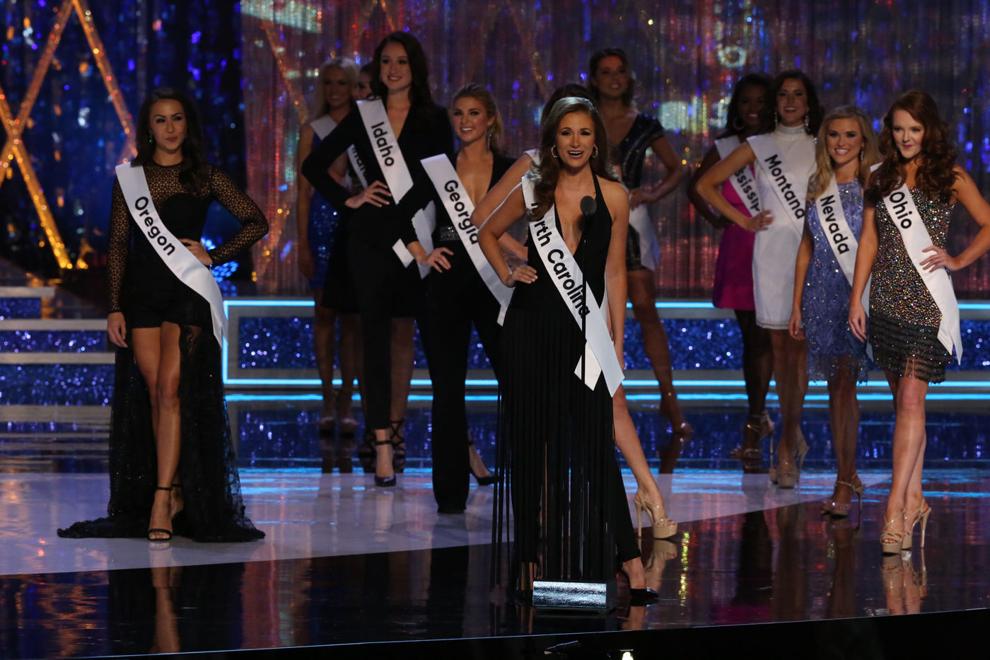 Miss America Final
Miss America Final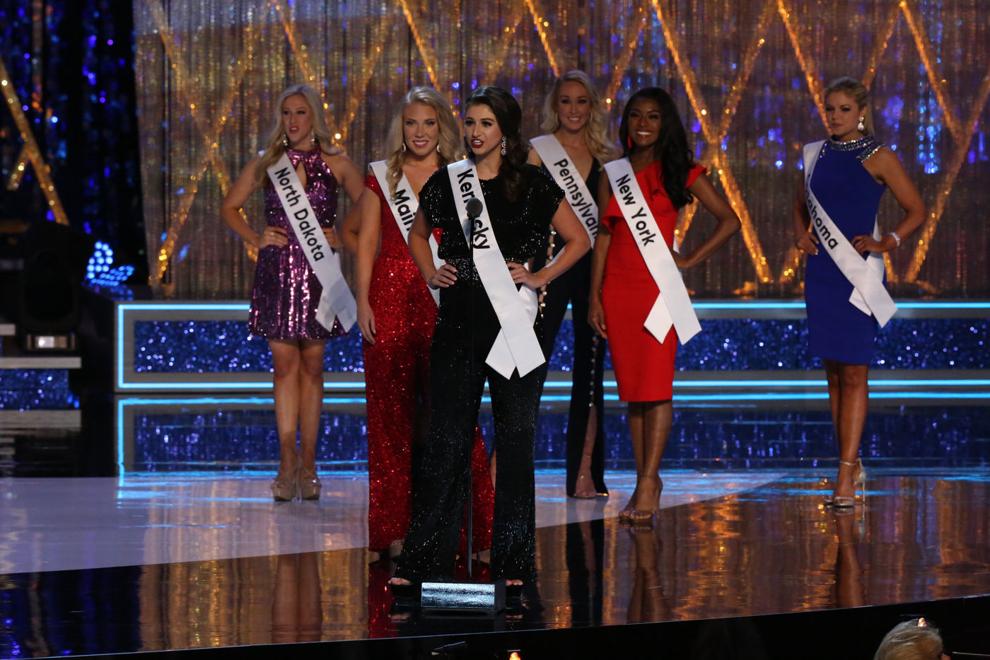 Miss America Final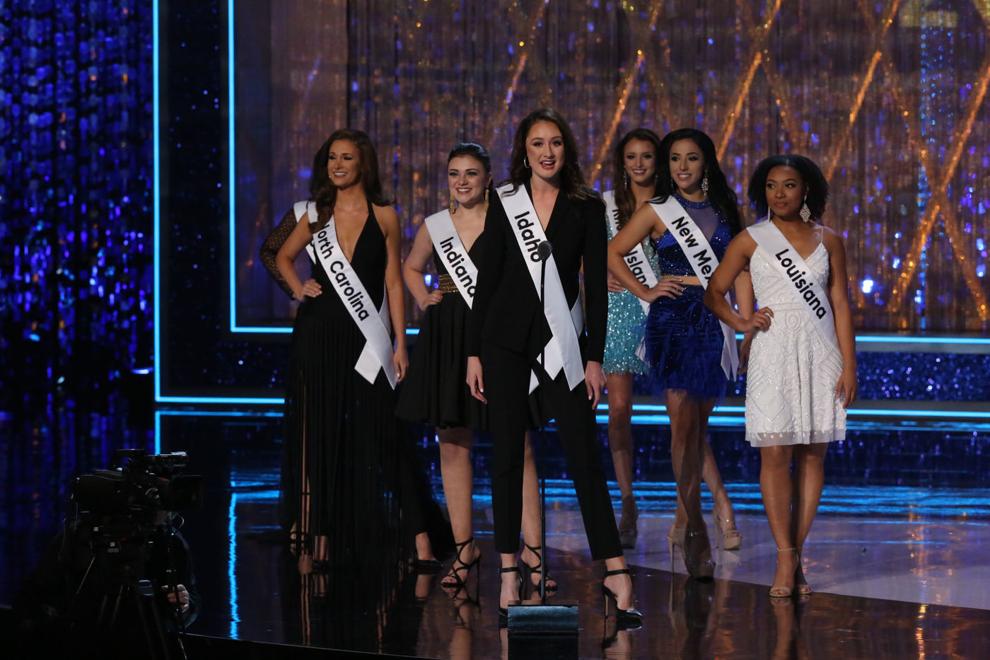 Miss America Final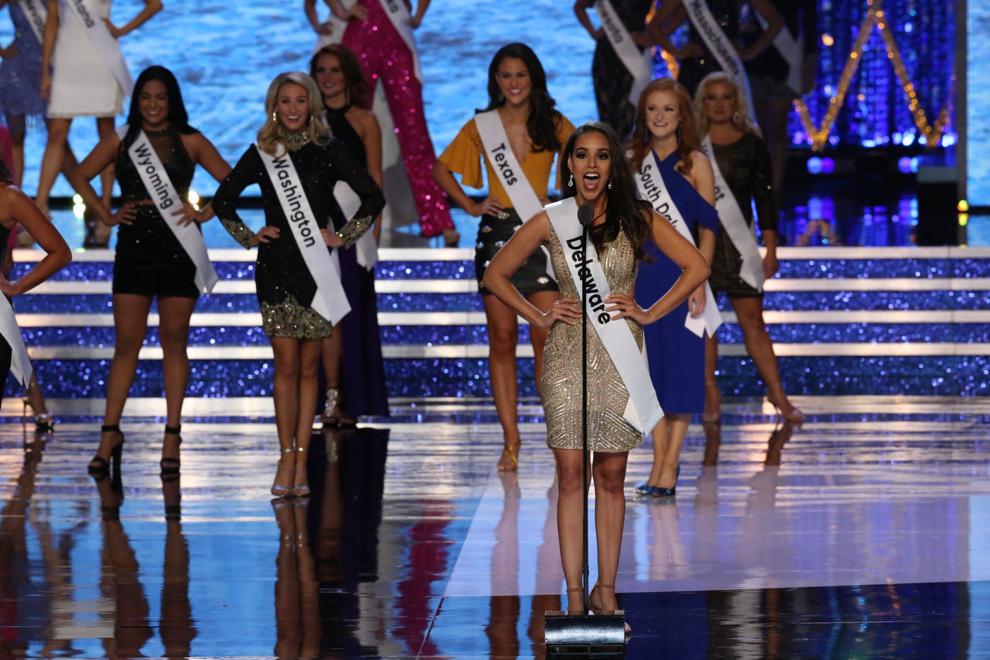 Miss America Final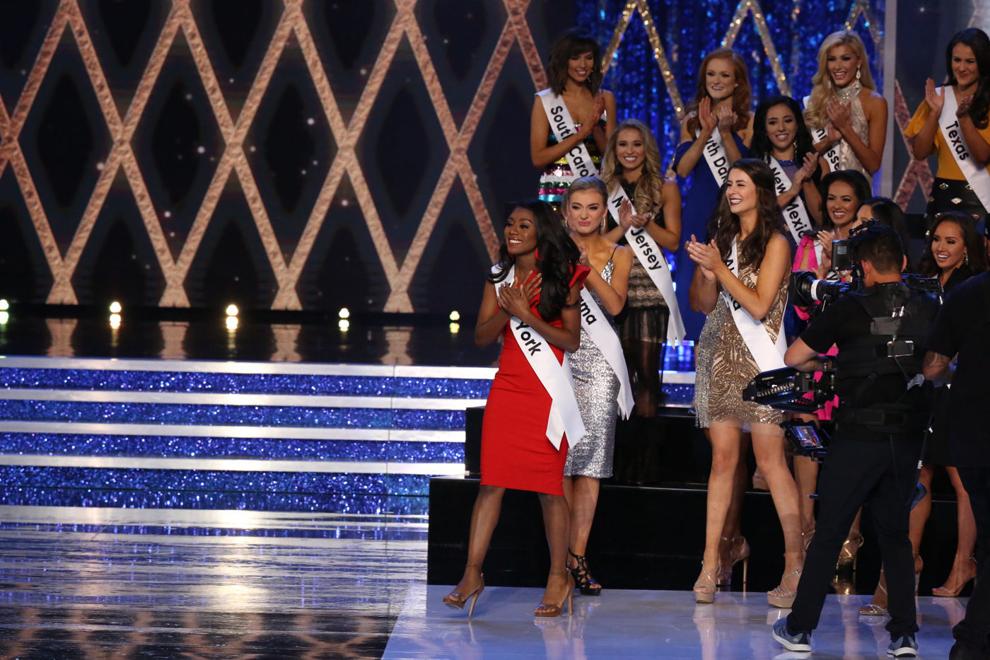 Miss America Final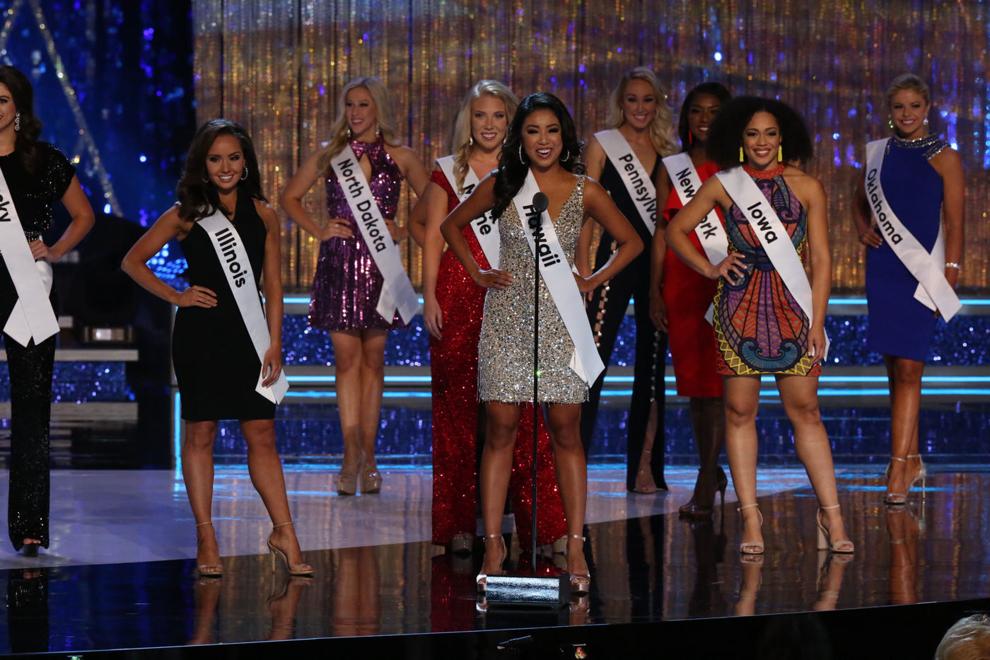 Miss America Final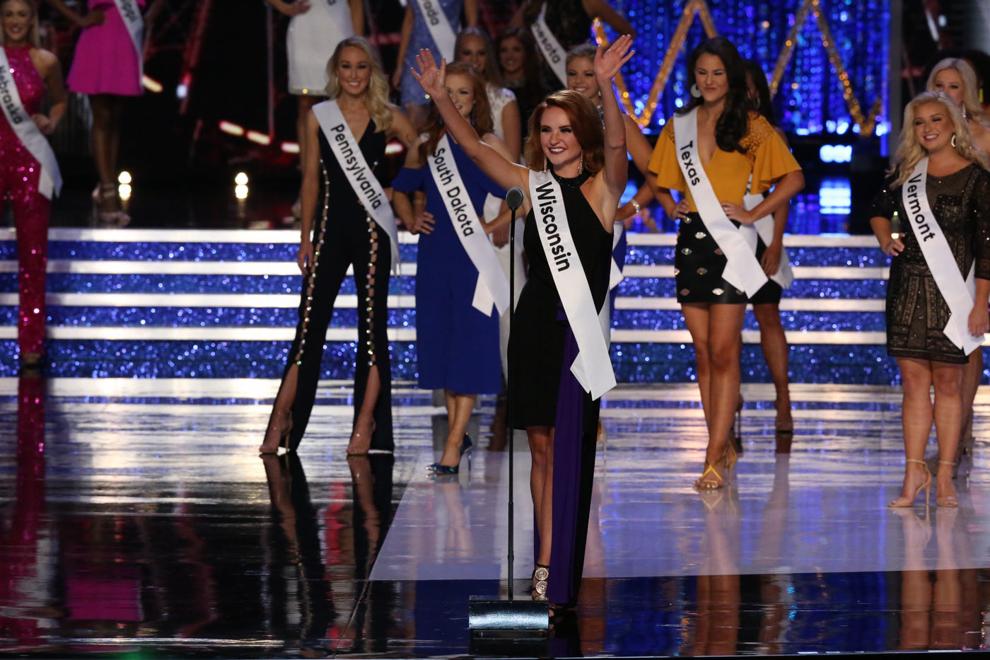 Miss America Final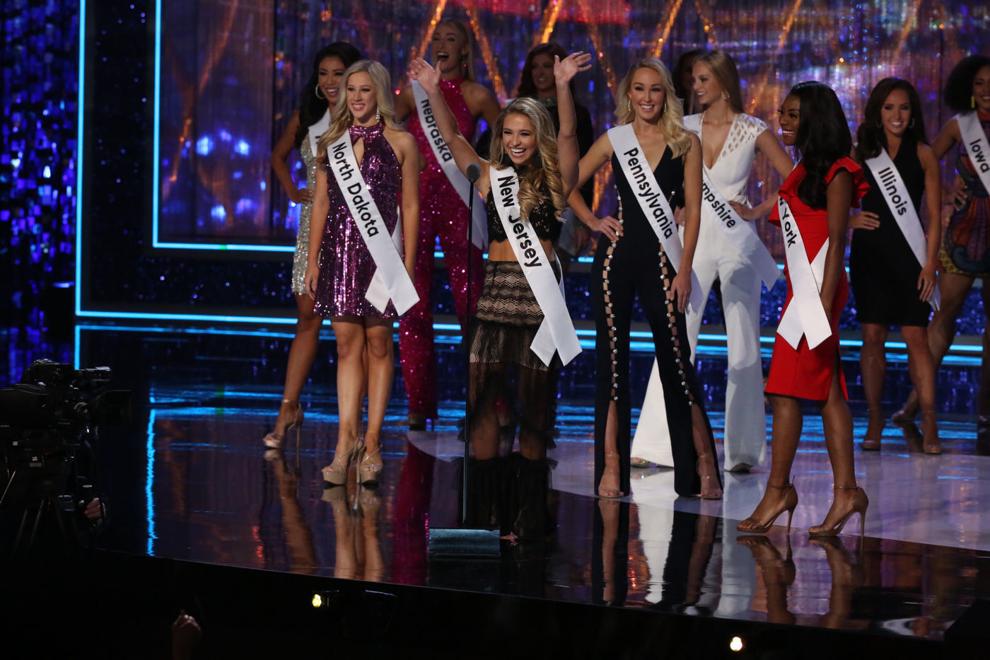 Miss America Final