Who is the greatest Miss America of all time? The Press of Atlantic City wants you to decide. Over the month of May we will be holding a tournament to determine who is the best. Our selection committee has selected 64 Miss Americas to compete in our tournament.
The fourth round will fun from May 22 to 26. The fifth round will run from May 27 to June 1. The final round will run June 3 to 9. The Press will announce the winner online on June 10.
The tournament is being done in conjunction with the release of our new book, "100 Years of Miss America." The Press of Atlantic City has been there from the start, documenting the pageant's evolution in words and images. This fine-art, hardcover book will take you on that journey showcasing the proud history, the glamour and the defining moments that have made Miss America a part of our national identity.
To order the book visit: https://www.pediment.com/products/100-years-of-miss-america-history-book?utm_medium=banner&utm_source=press_of_atlantic_city&utm_campaign=miss_america_100th_anniversary
Katie Stam (2009) vs. Heather French (2000)
Katie Stam (2009)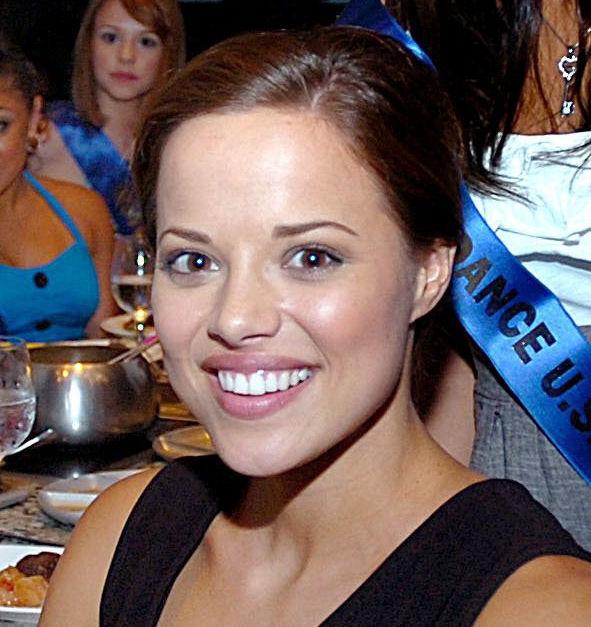 Heather French (2000)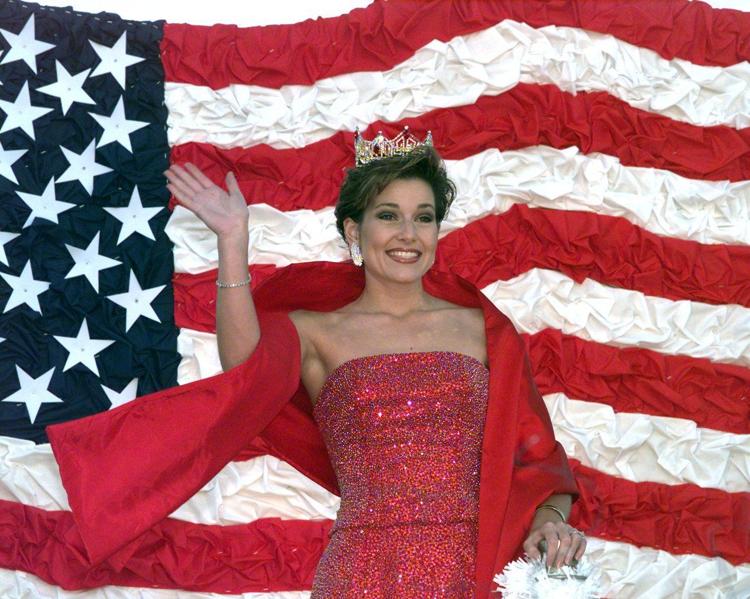 Heather Whitestone (1995) vs. Lee Ann Meriwether (1955)
Heather Whitestone (1995)
Lee Ann Meriwether (1955)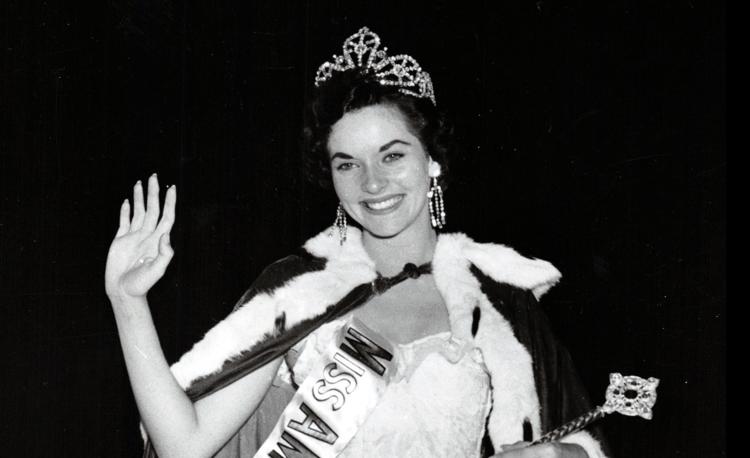 Phyllis Ann George (1971) vs. Nicole Johnson (1999)
Phyllis Ann George (1971)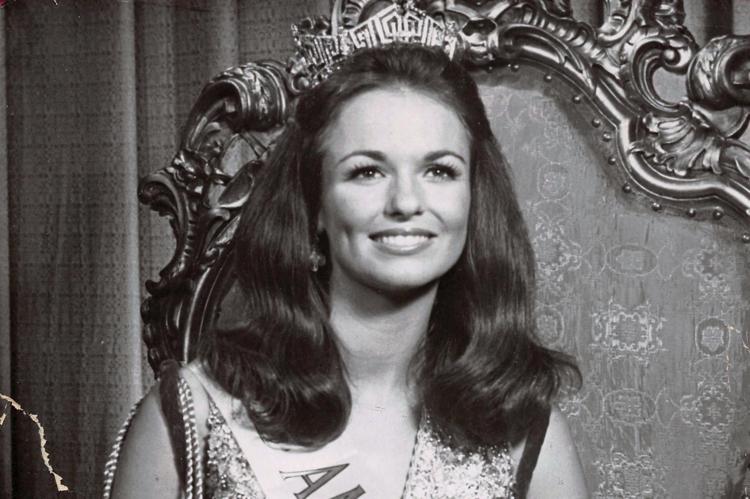 Nicole Johnson (1999)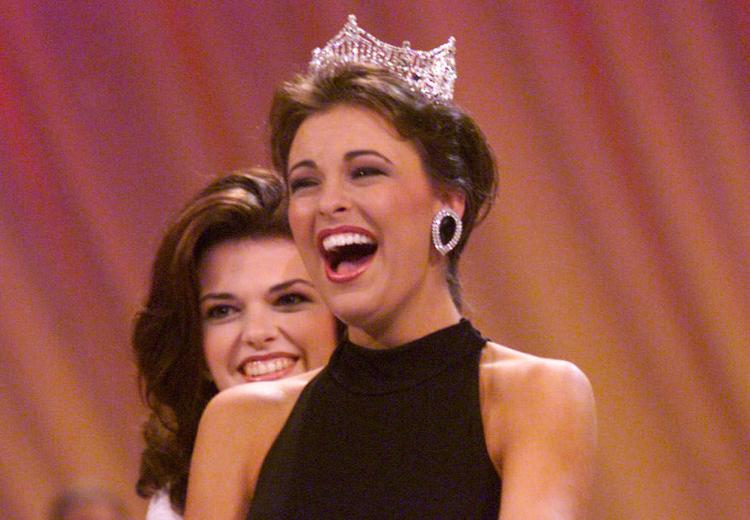 Kaye Lani Rae Rafko (1988) vs. Debbye Turner (1990)
Kaye Lani Rae Rafko (1988)
Debbye Turner (1990)