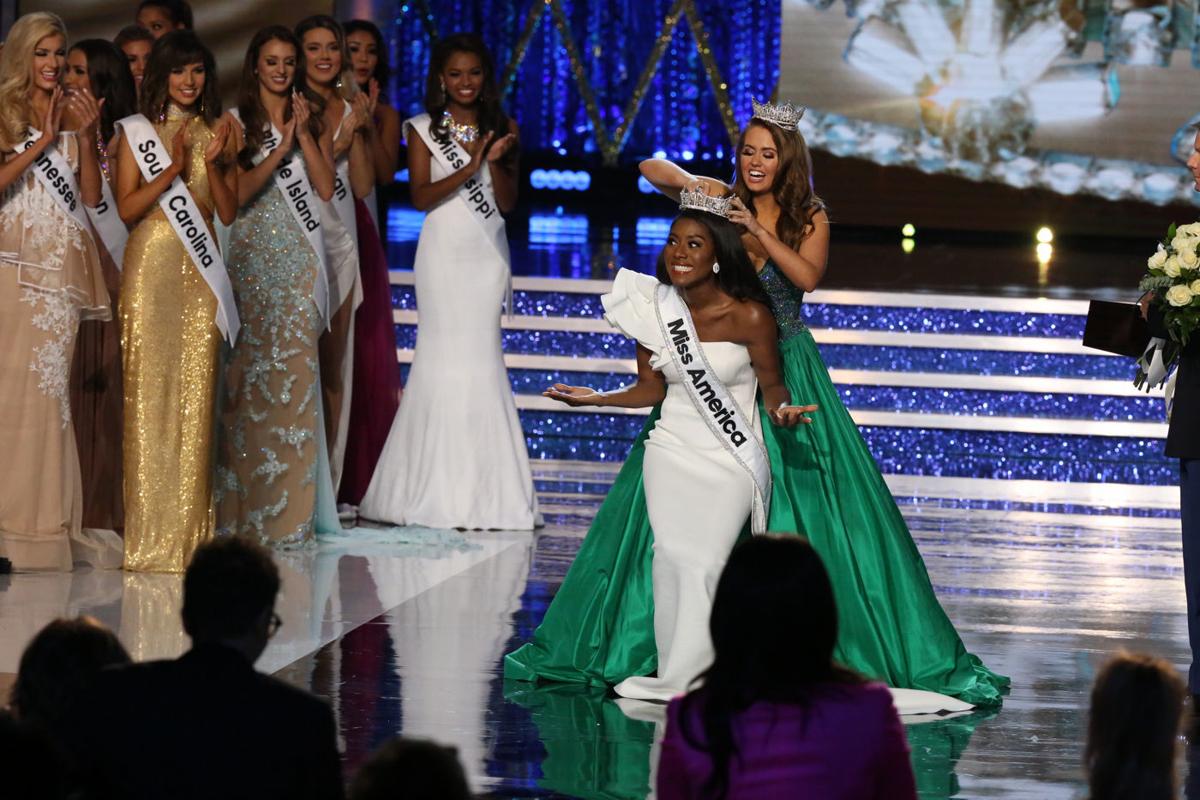 Miss New Jersey is one of the opening night Miss America preliminary winners
{child_byline}VINCENT JACKSON
Miss New Jersey Jade Glab was named the on-stage interview winner for the first night of preliminary contests for the Miss America 2020 Competition.
Glab was awarded a $1,000 scholarship during the first of two nights of preliminary competition Sunday.
For the first time in Miss America history, the Miss America 2020 Competition was live streamed. The preliminaries are being held in the Mohegan Sun Earth Expo & Convention Center at the Mohegan Sun Casino & Resort in Uncasville, Connecticut.
During the first night of preliminaries, the other winners were:
• Miss Georgia Victoria Hill was named the overall talent winner and awarded a $2,000 scholarship.
• Miss Michigan Mallory Rivard was named the overall interview winner and awarded a $1,500 scholarship.
The second night of the Miss America 2020 Competition preliminary contest will be llvestreamed starting at 7 p.m. Monday.
The pageant was a two-week long Atlantic City tradition in early September for the better part of a century.
The Miss America pageant started in Atlantic City in 1921 and grew to become a national event televised live from Boardwalk Hall for more than 50 years.
In 2005, the pageant moved to Las Vegas for eight years. It then returned to Atlantic City in 2013 with incentives via a state subsidy.
The Miss America Organization moved the 2020 competition out of the city after failing to get financial assistance from either the Casino Reinvestment Development Authority, as it had in the past, or from individual casinos. The CRDA had given the MAO about $4 million a year over the past several years.
Contact: 609-272-7202
Twitter@ACPressJackson