If you want to catch the 100th anniversary celebration of Miss America next month, it won't be as simple as turning to NBC.
Instead, the network announced Monday, it will broadcast the Dec. 16 competition live, but for the first time only on its streaming service Peacock.
"The Miss America Organization is thrilled to partner with Peacock for our centennial competition," said Shantel Krebs, board chair, interim president and chief executive officer of The Miss America Organization in a statement.
"Our mission is to prepare great women for the world and to prepare the world for great women. Our relationship with Peacock has been instrumental in helping Miss America carry out this powerful purpose. We look forward to entering the streaming world with Peacock this year to help introduce our 51 outstanding individuals to a younger, broader audience and showcase their unique personal stories, while building role models and community leaders of tomorrow, today."
In addition to streaming the 8 p.m. final from the Mohegan Sun in Uncasville, Connecticut, Peacock will also broadcast a Forever Miss Americas pre-show at 7 p.m.
With the move to an online streaming service, the competition will allow audiences to view the event live across all time zones for the first time ever.
According to a release from MAO, viewers can sign up for free at peacocktv.com to watch the competition or view it on the Peacock TV app on your smart TV, mobile device or tablet.
"Mohegan Sun can't wait for mid-December to arrive when once again our beautiful resort and casino will host so many incredible and impactful women vying to be Miss America 2022," said Jeff Hamilton, president and general manager of Mohegan Sun in a statement. "We're really looking forward to working with our friends with the Miss America Organization and Peacock for a great week of events."
Peacock will not broadcast the preliminary competitions. MAO announced Monday that the two nights of preliminaries on Dec. 12 and 13 will be streamed on WatchMissAmerica.com, starting at 7 p.m.
Amy Argetsinger, who wrote a book released this year titled "There She Was: The Secret History of Miss America," believes the competition has been headed this way for a long time.
"You're going to hear a lot of talk about how streaming means a new future for Miss America, what with the habits of a younger generation and cord-cutters," she said. "But the truth is, if Miss America were in a growth mode, it would be on a network broadcast and on streaming."
In her book, Argetsinger details how Miss America was truly the first reality TV show. The pageant began in Atlantic City in 1921 as a "bathing beauty review." It was first televised in 1954 on ABC and became the one of the most watched events on television. In the late 1960s and early 1970s more than 20 million households viewed the competition.
But ratings have dwindled since. ABC dropped the pageant in 2004 after it drew a record-low 9.4 million viewers. The pageant moved to Las Vegas for 10 years and was picked up by cable television networks Country Music Television and later TLC.
ABC resumed broadcasting Miss America in 2011 and it returned to Atlantic City in 2013 where it stayed until 2018. In 2019, MAO announced the pageant would be leaving Atlantic City again, this time moving to the Mohegan Sun. The competition moved to December instead of its traditional September slot and was broadcast on NBC, which had the rights to Miss America from 1979 to 1996. The competition wasn't held in 2020 due to the COVID-19 pandemic.
The last broadcast competition, where Virginia's Camille Schrier was crowned in 2019, averaged 3.61 million viewers over its two hours on NBC, an all-time ratings low.
"Peacock doesn't have very big viewership numbers. They probably see Miss America as something worth experimenting with, that they might use to expand their audience a bit," Argetsinger said. "But it's going to be the small devoted audience that the pageant brings with it; there won't be many people stumbling upon the pageant on Peacock and deciding to give it a try."
GALLERY: A look back at Miss America at Boardwalk Hall
MISS AMERICA REHEARSAL
-- HIDE VERTICAL GALLERY ASSET TITLES --
Miss America 2019 Final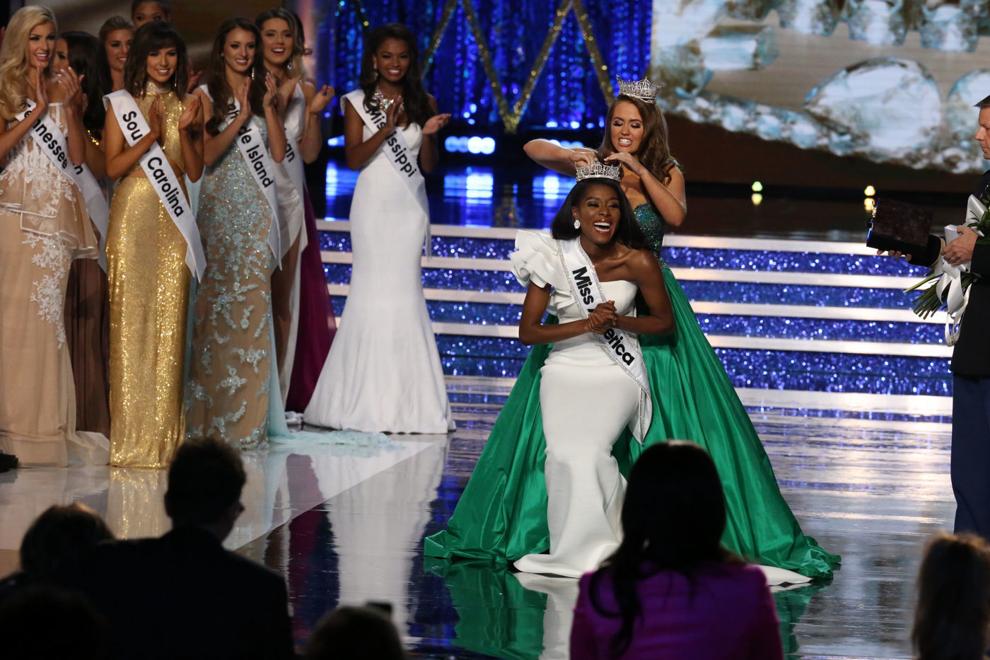 Sam Haskell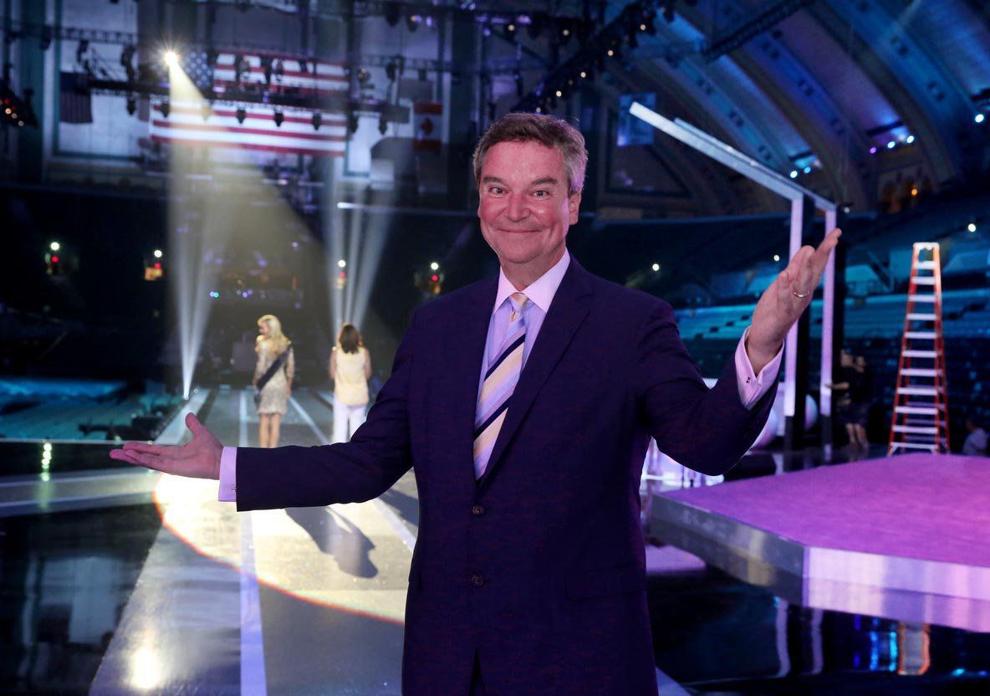 Miss America Organization opens office headquarter in Boardwalk Hall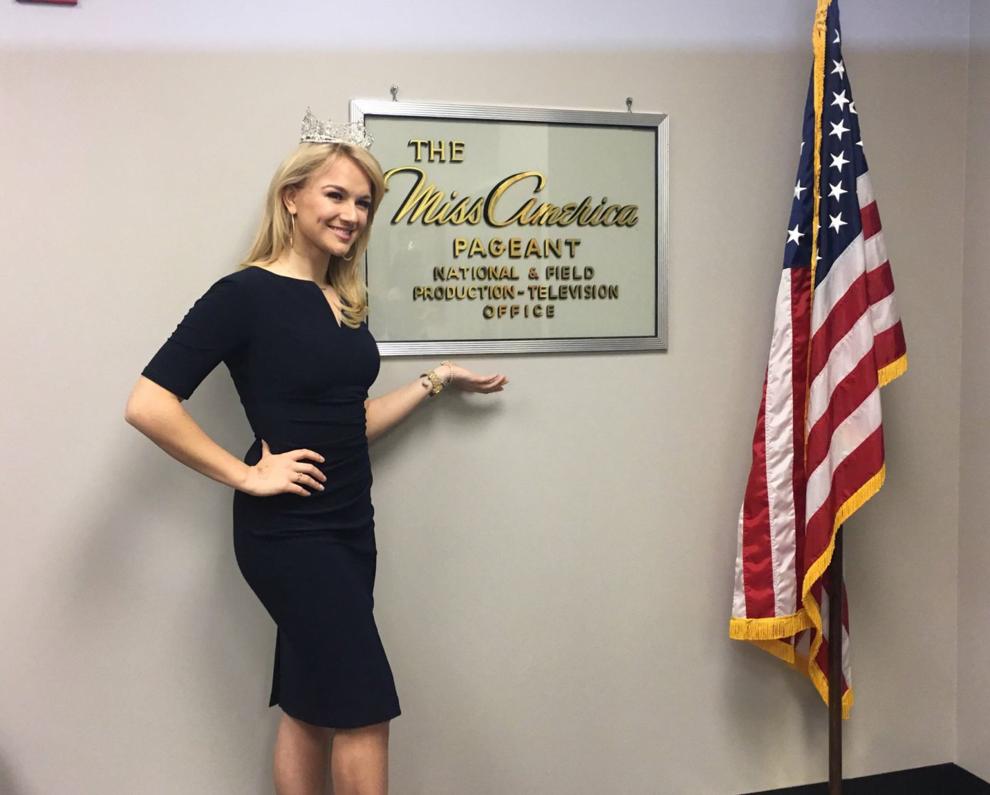 Miss America 1949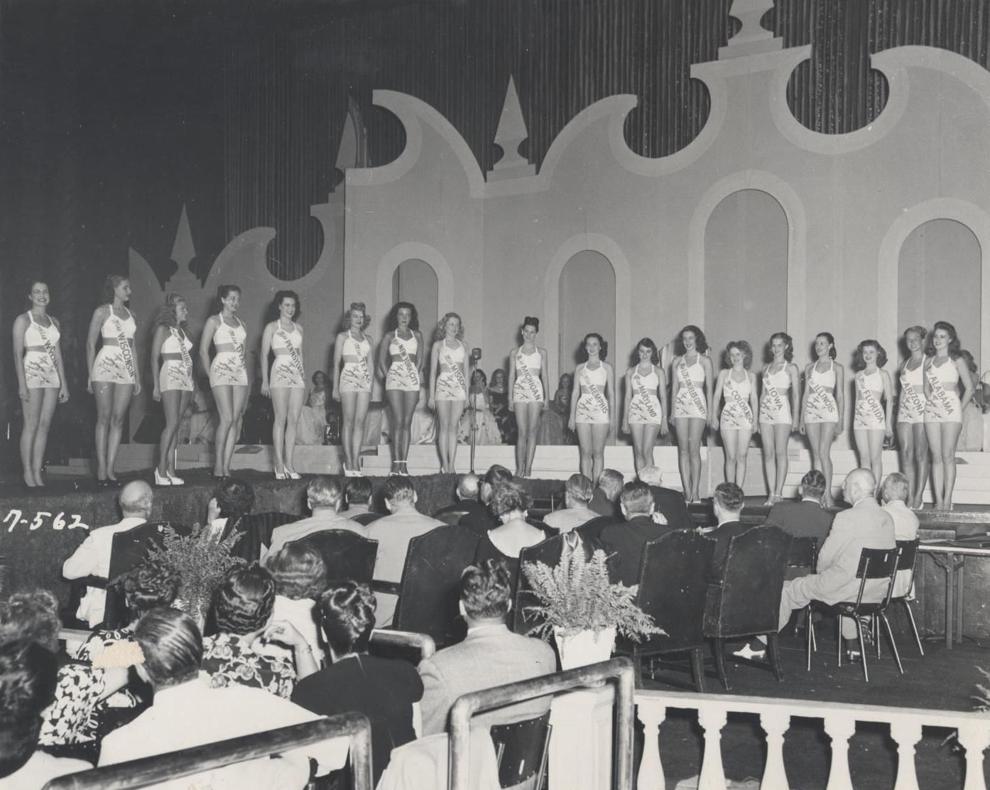 Miss America Pageant 1967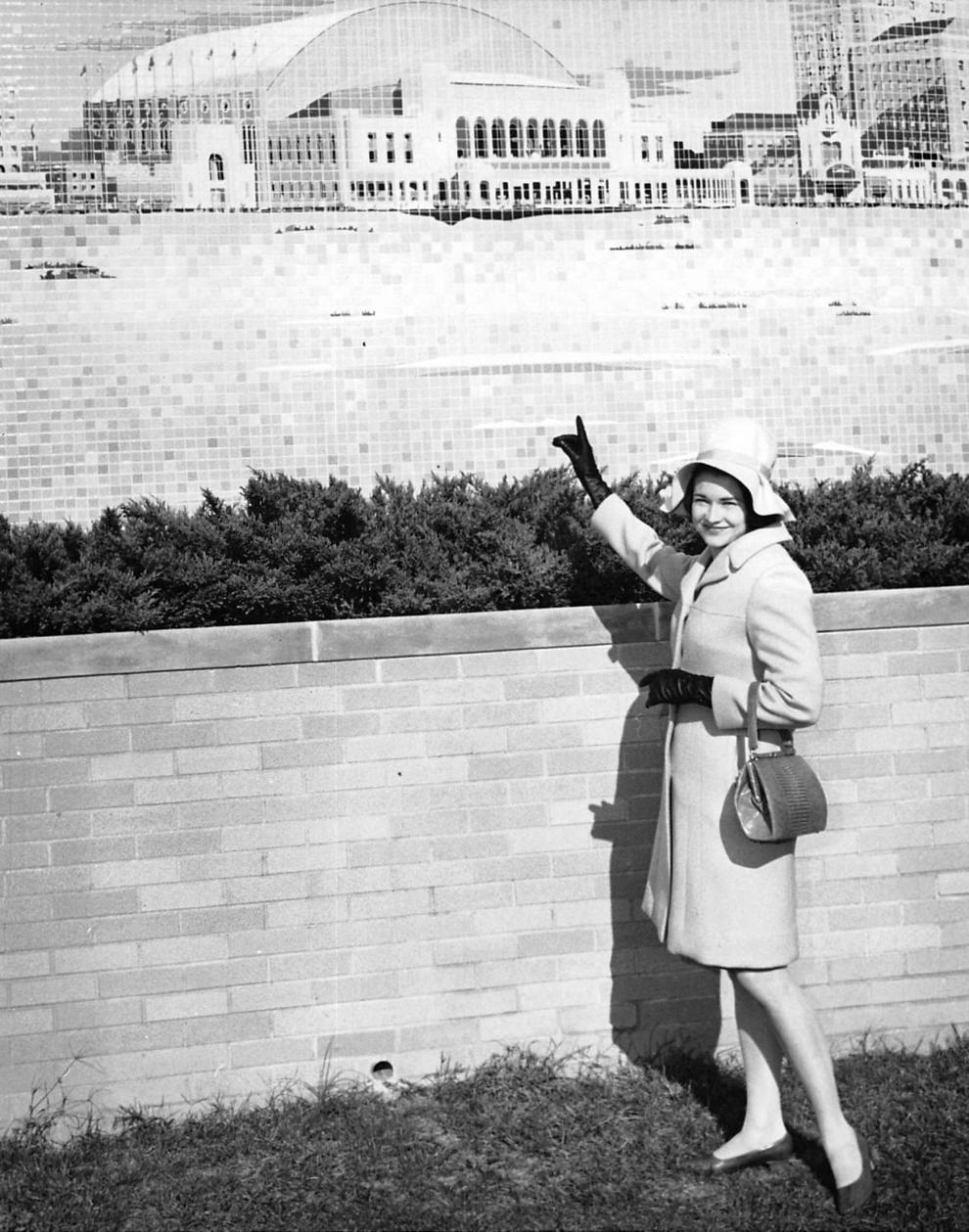 Miss America high flyin' at Boardwalk Hall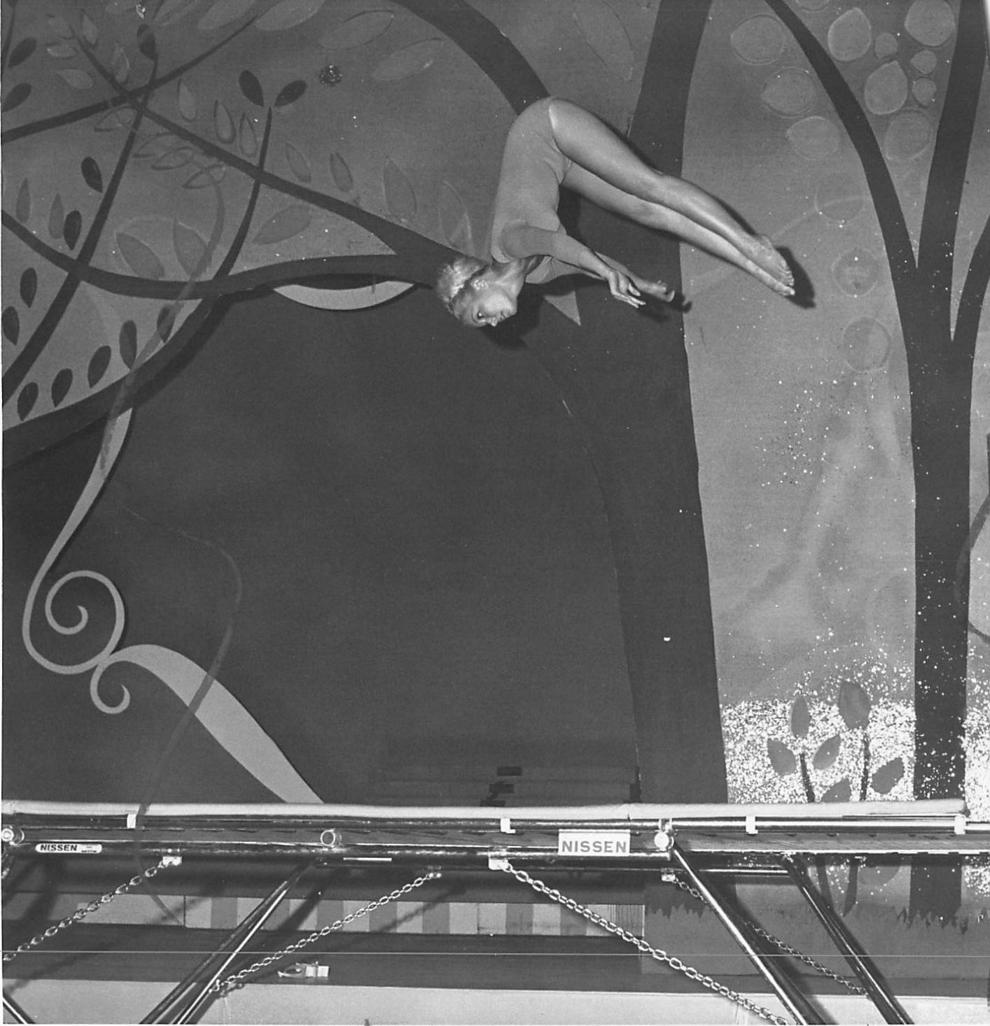 Miss A 1979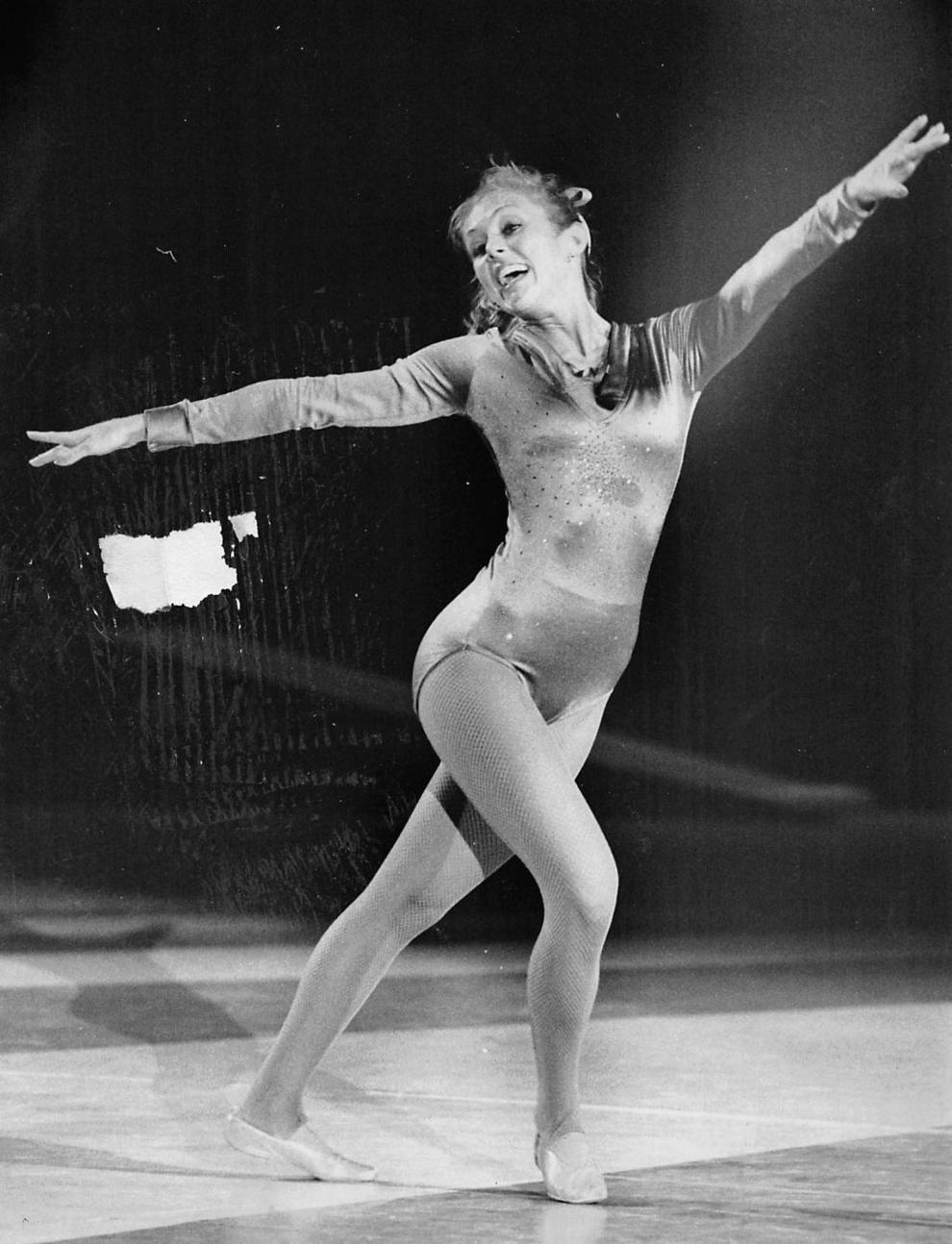 Miss A 1977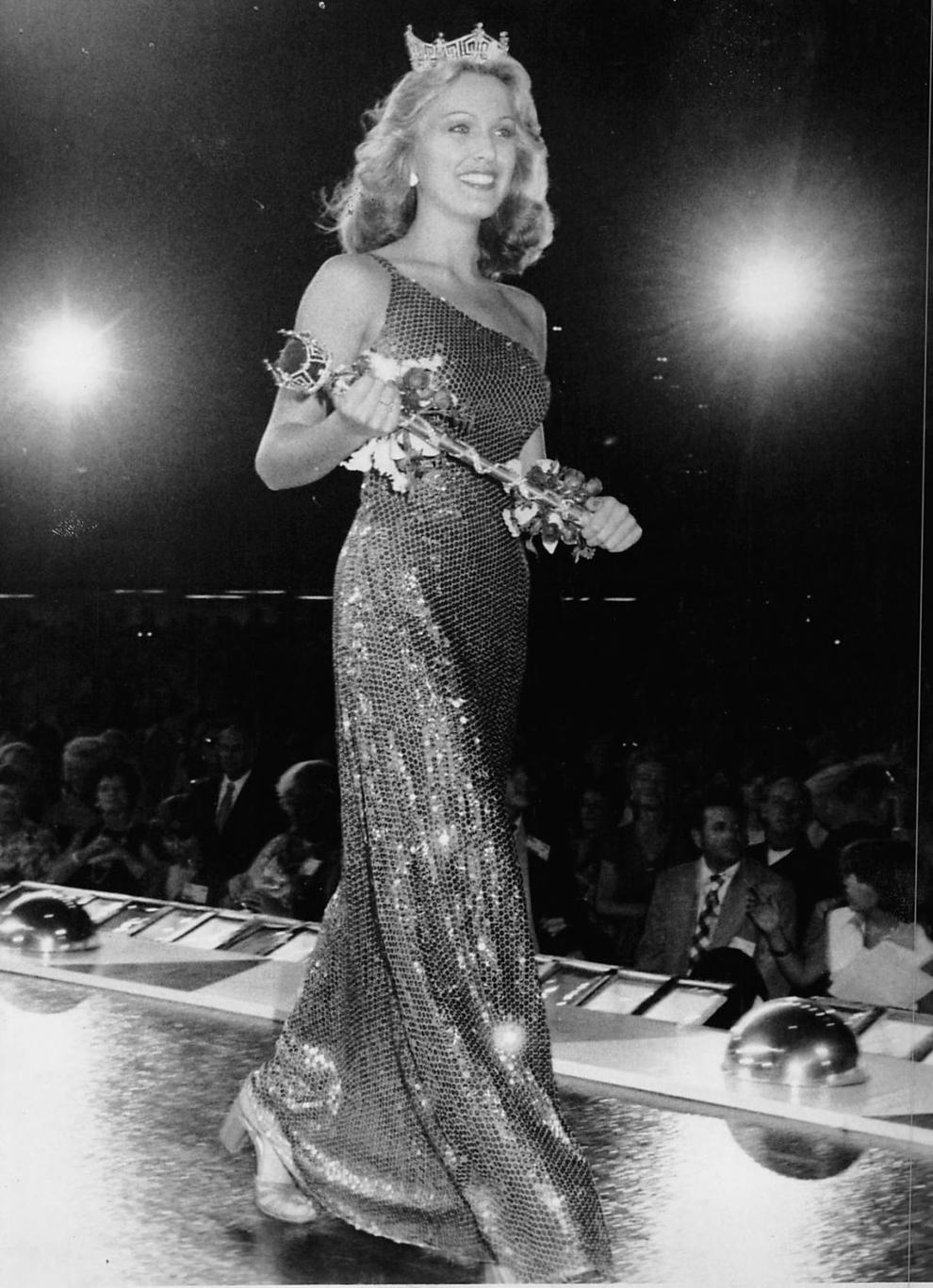 Miss A 1973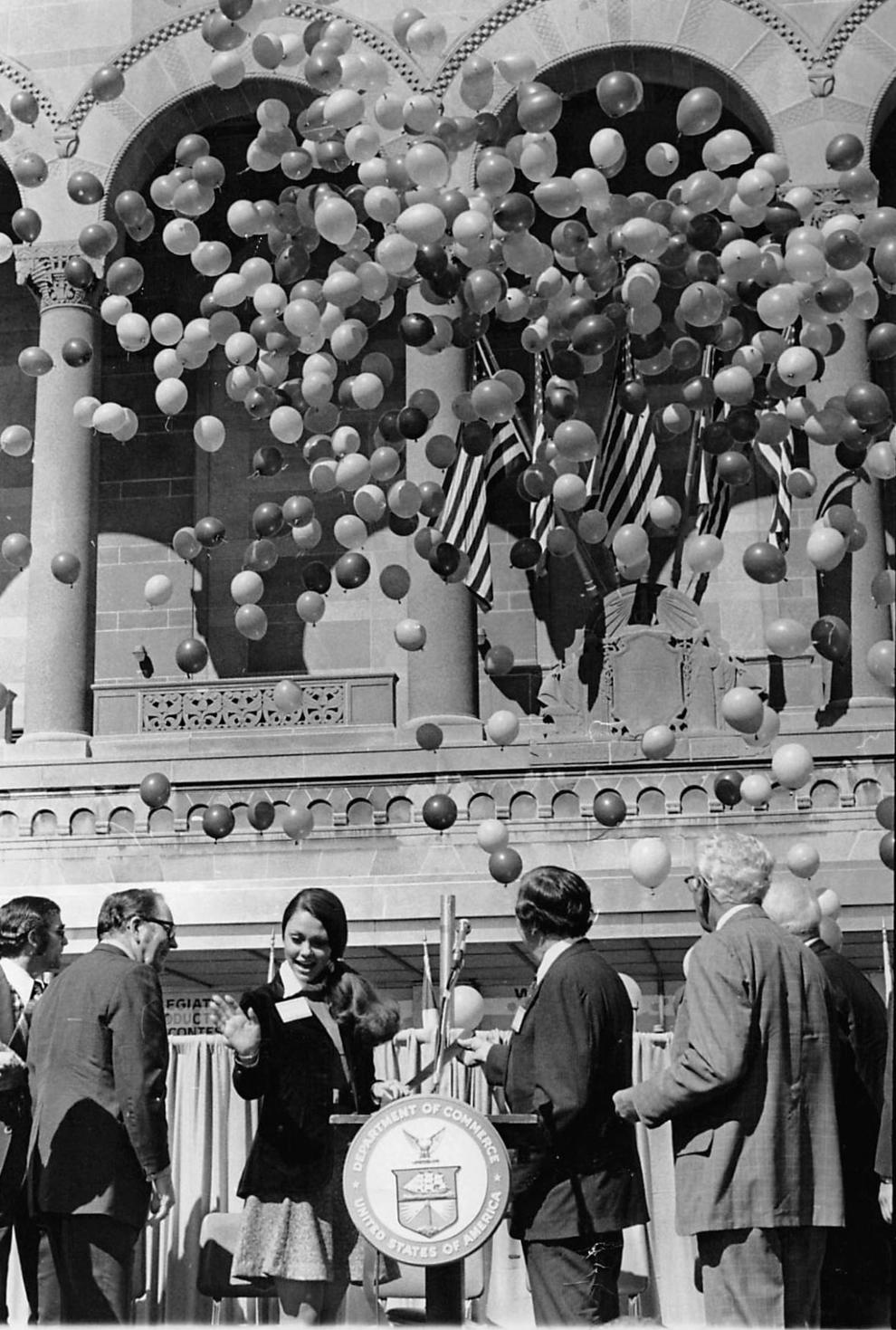 Pageant reps tour Convention Hall renovations
Miss America 2000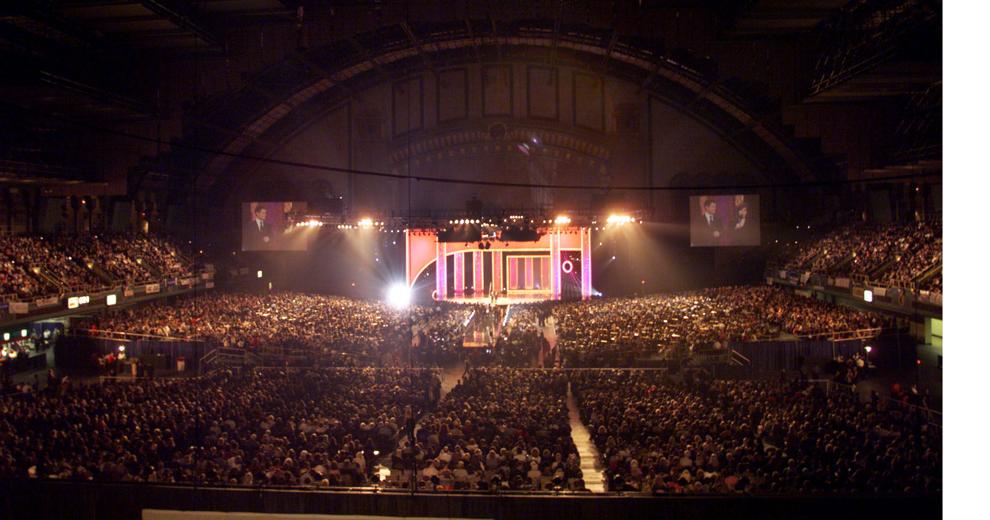 Miss America 2000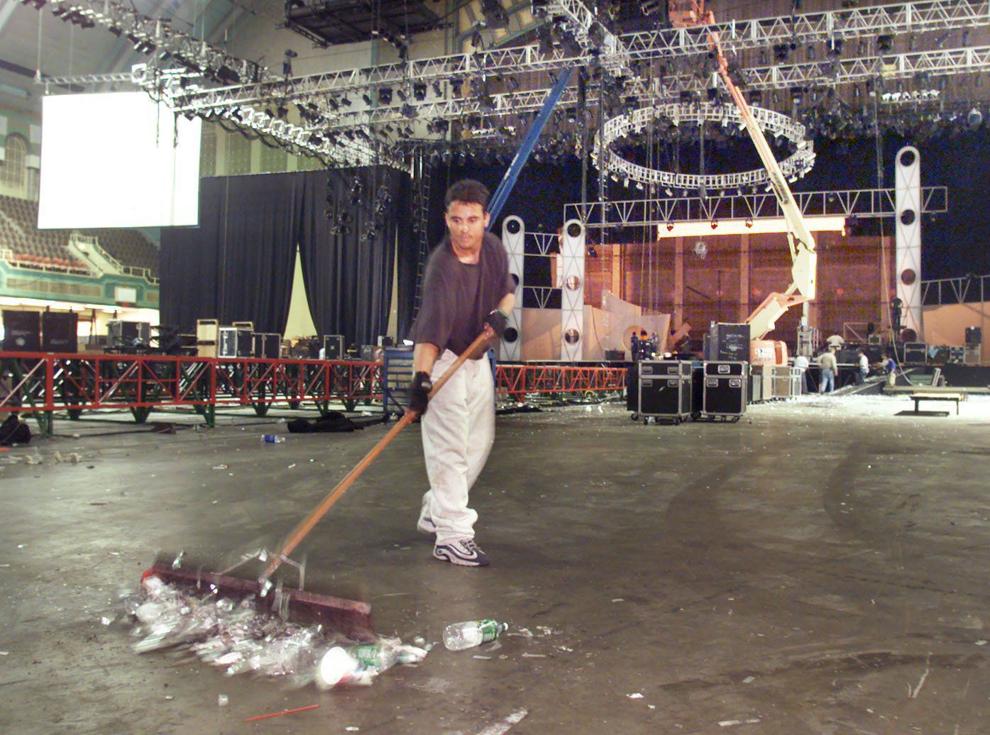 Miss America 2001 stage being built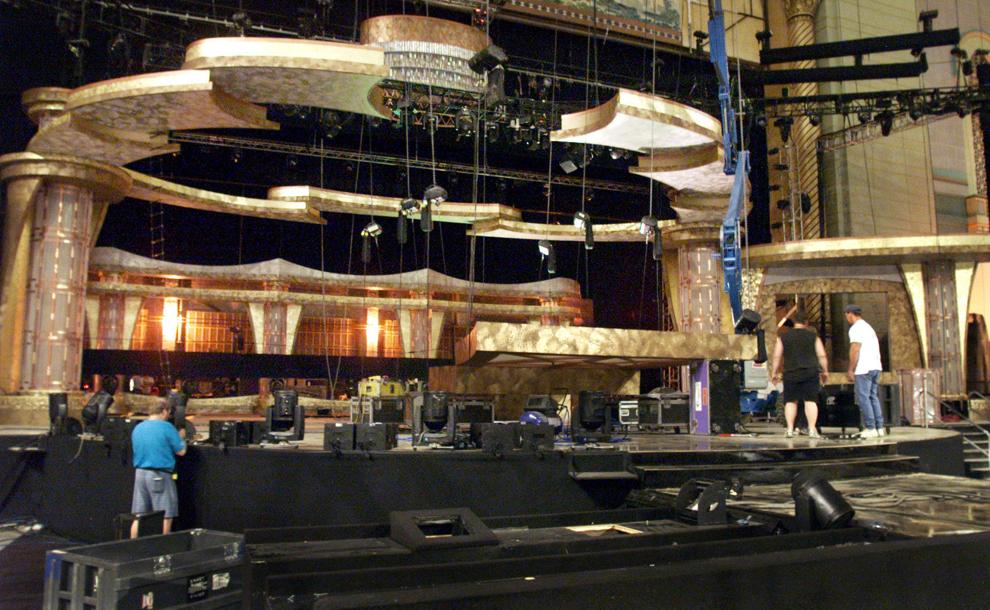 Miss America 2001
Miss America 2002 parade moves indoors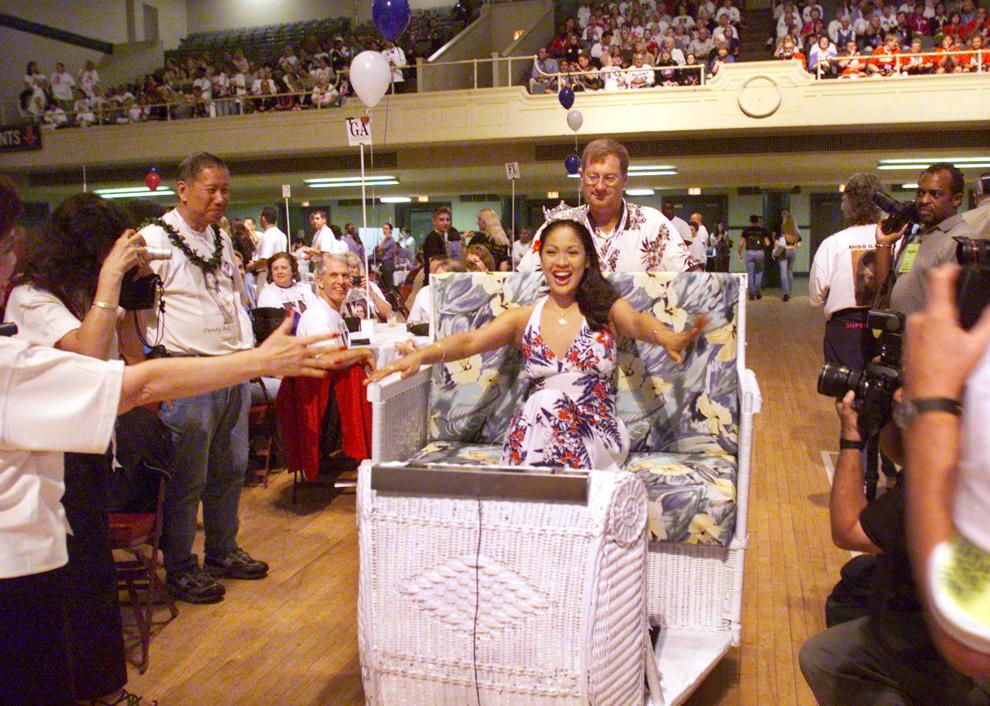 Miss America 2002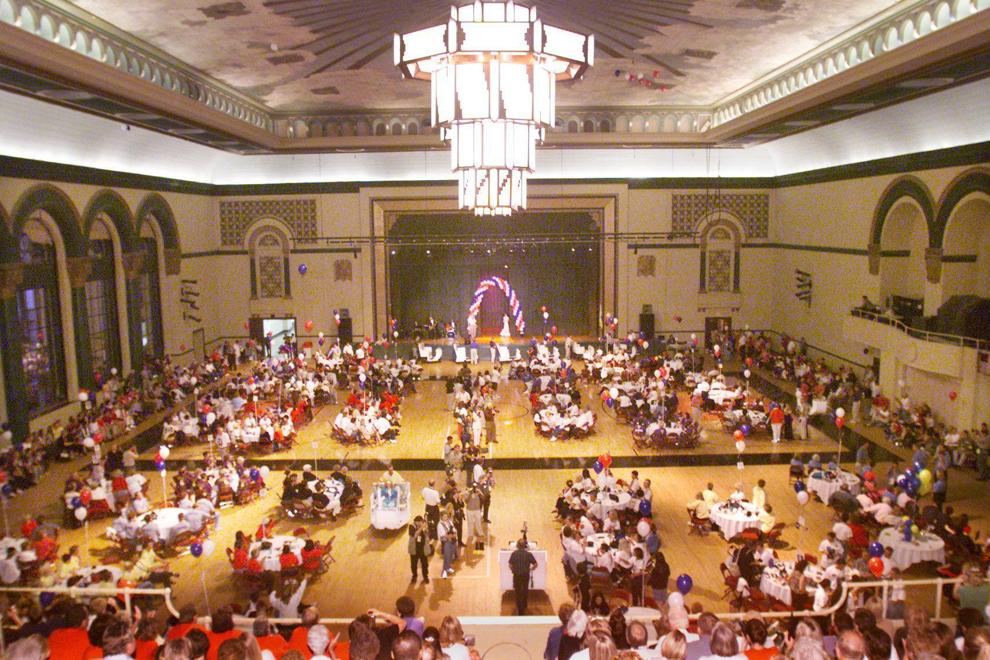 Miss America 2005
Waiting for Miss America 1999 to start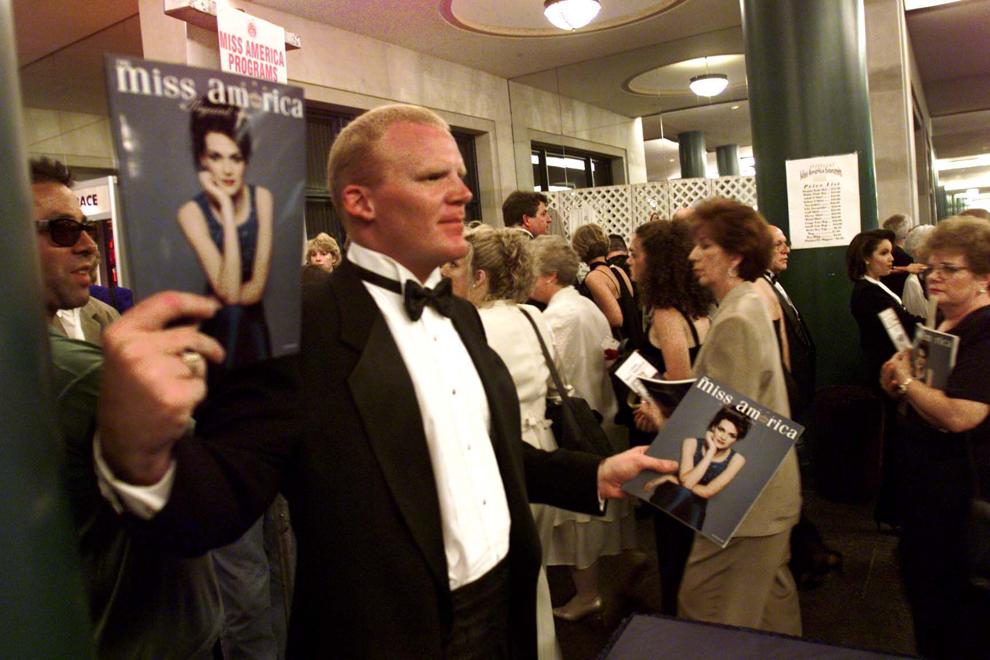 Miss America 1998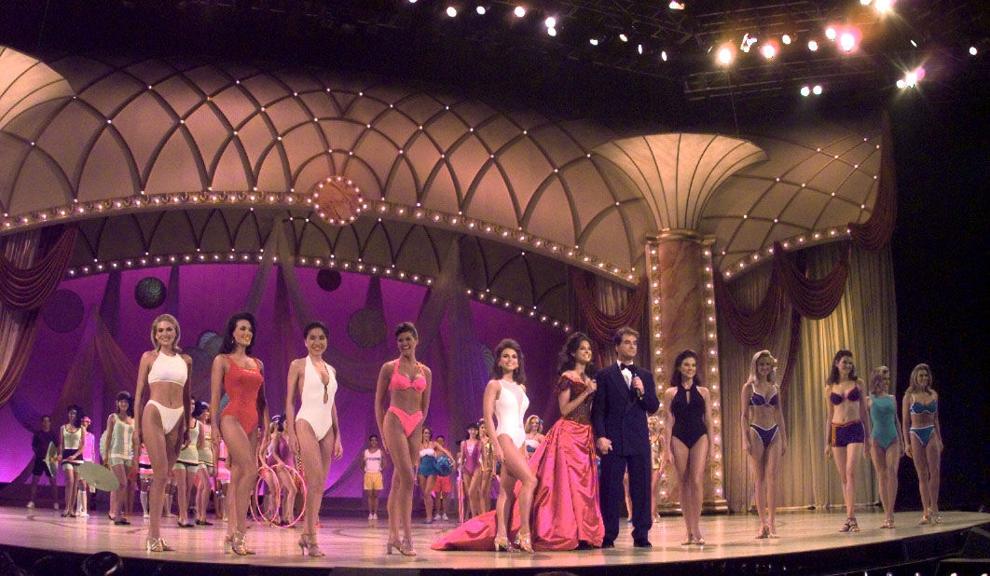 Miss America 1998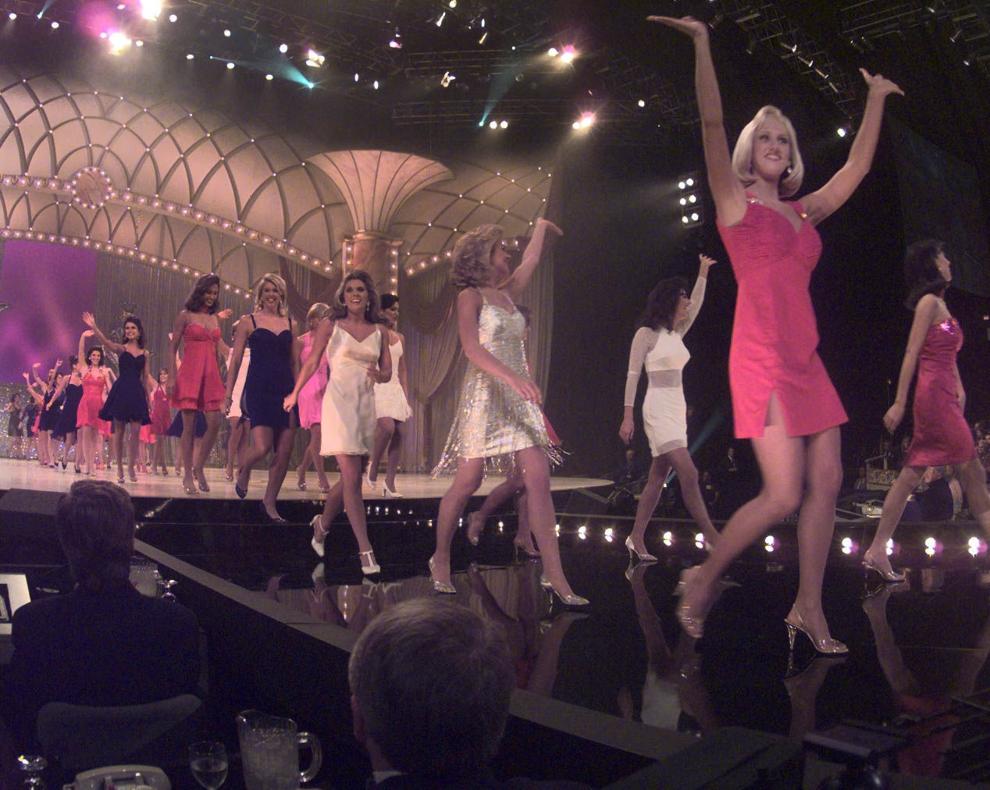 Miss America 2001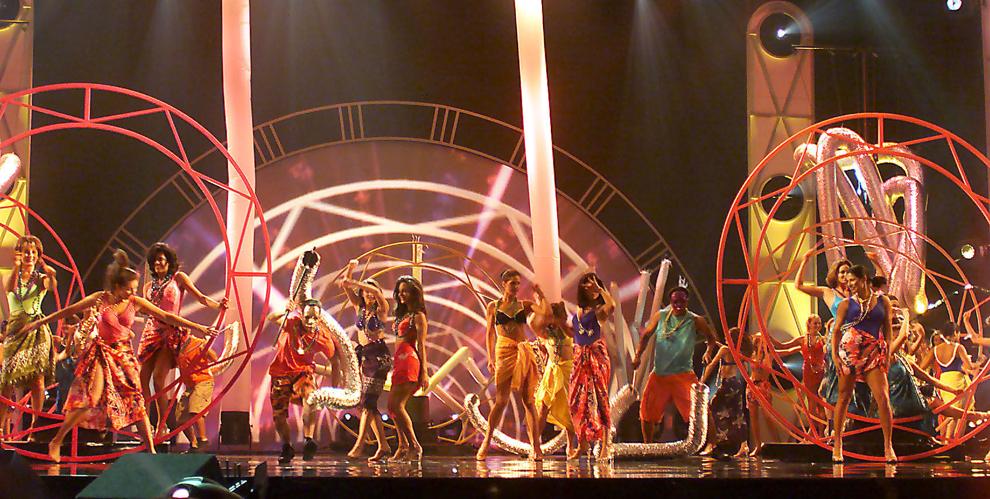 Miss America 2001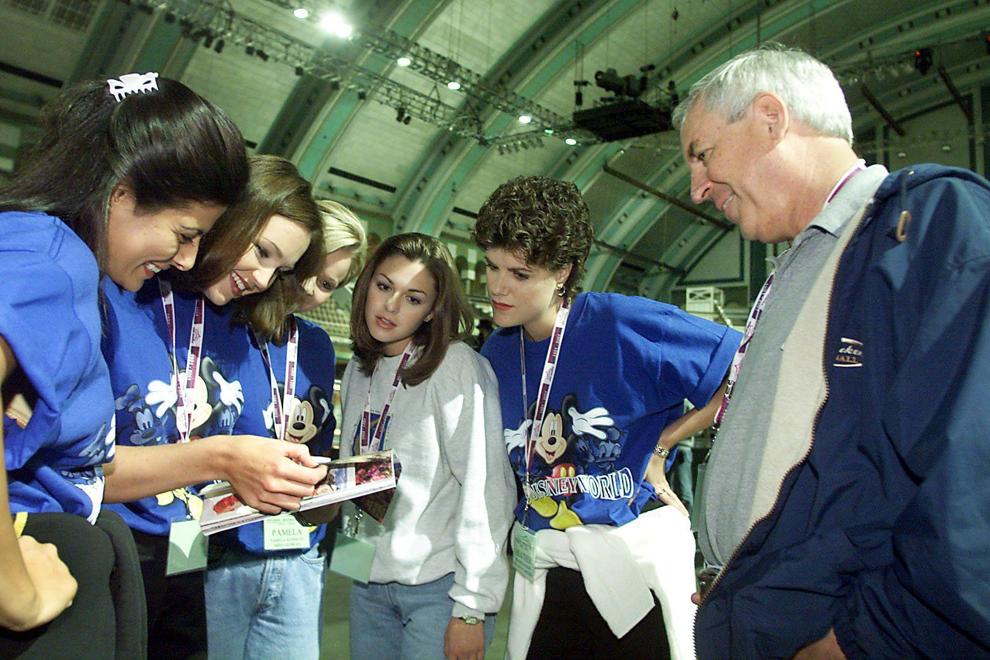 Miss America 1988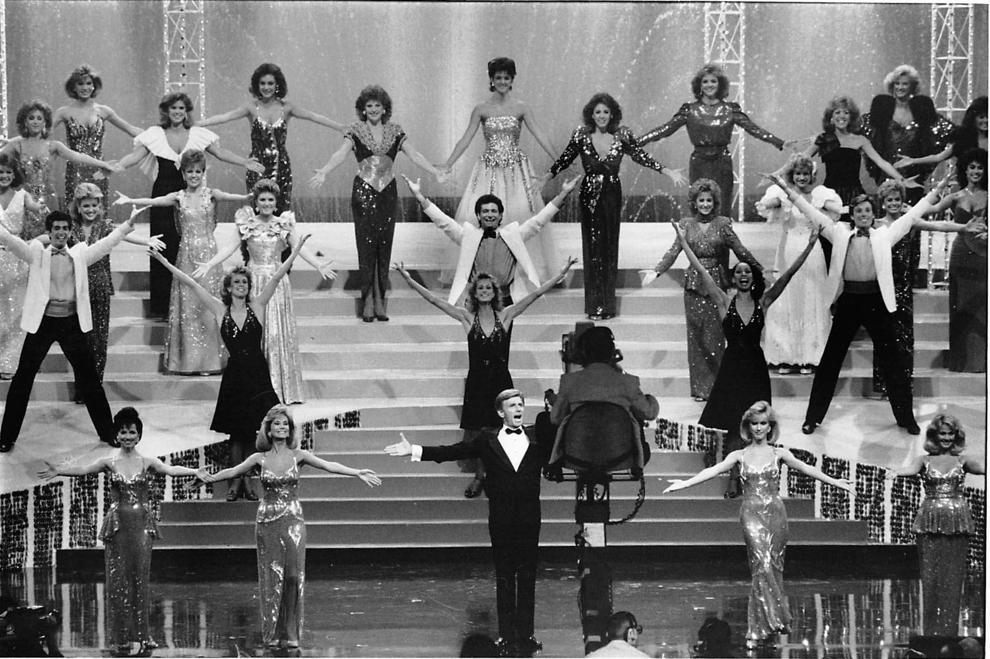 Miss America 1988 (copy)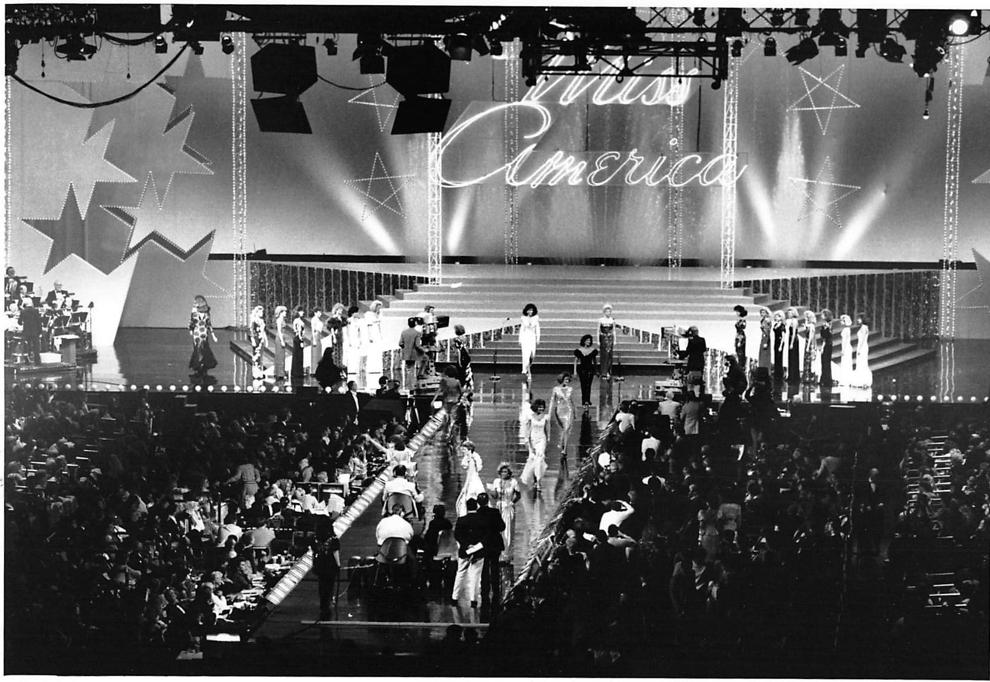 Miss America 1985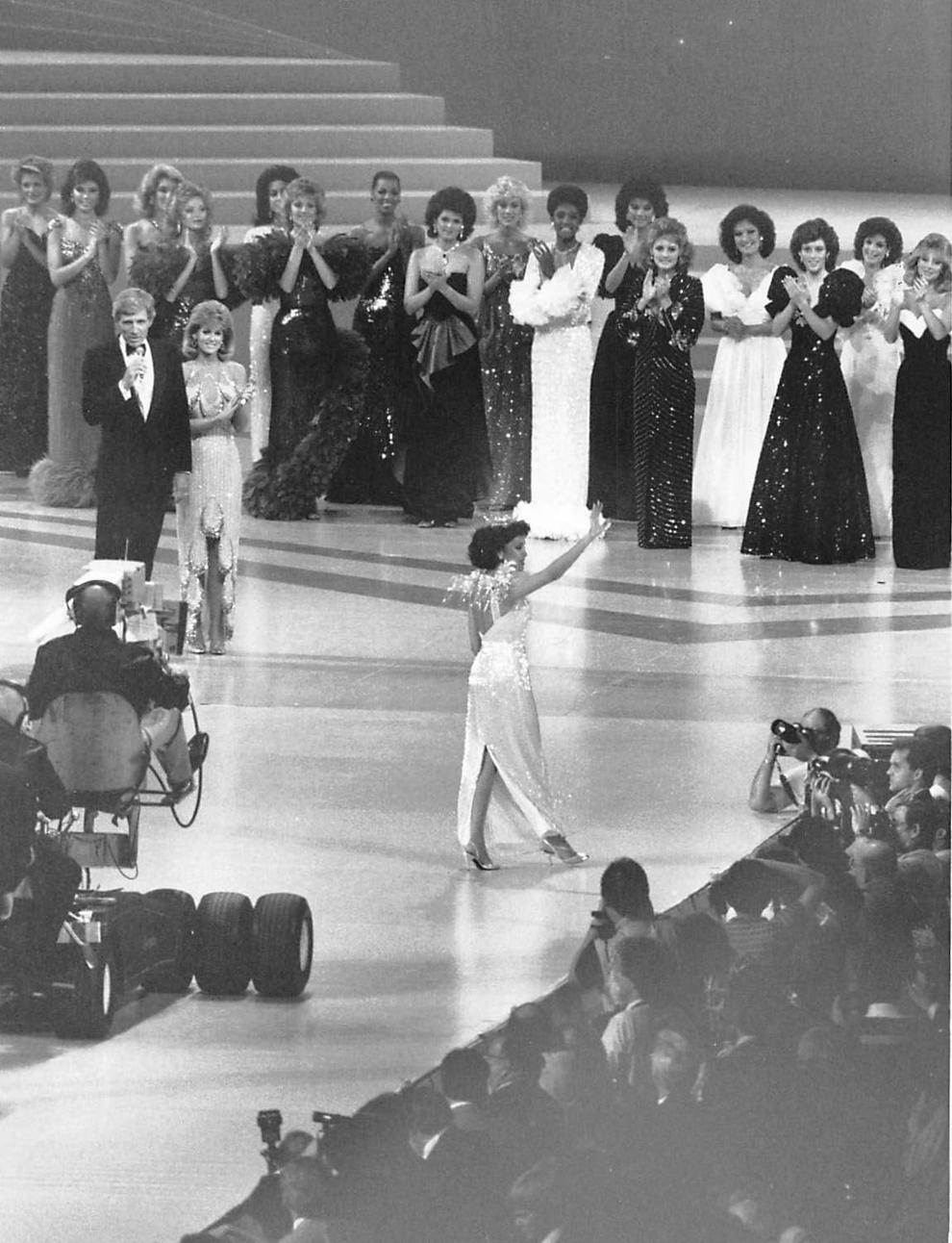 Miss America 1988
Miss America 2003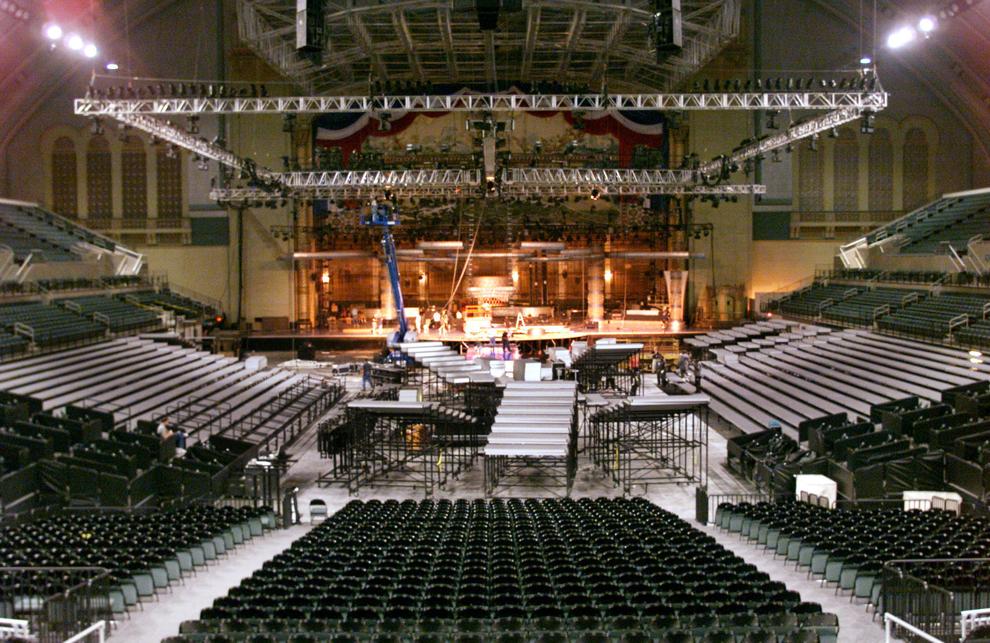 Miss America 2003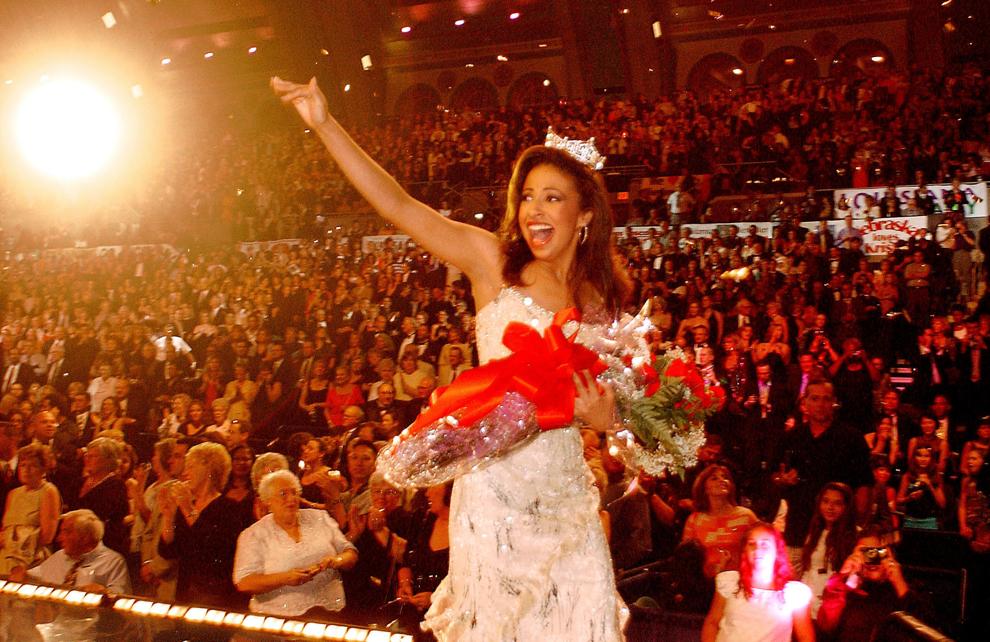 Miss America 2003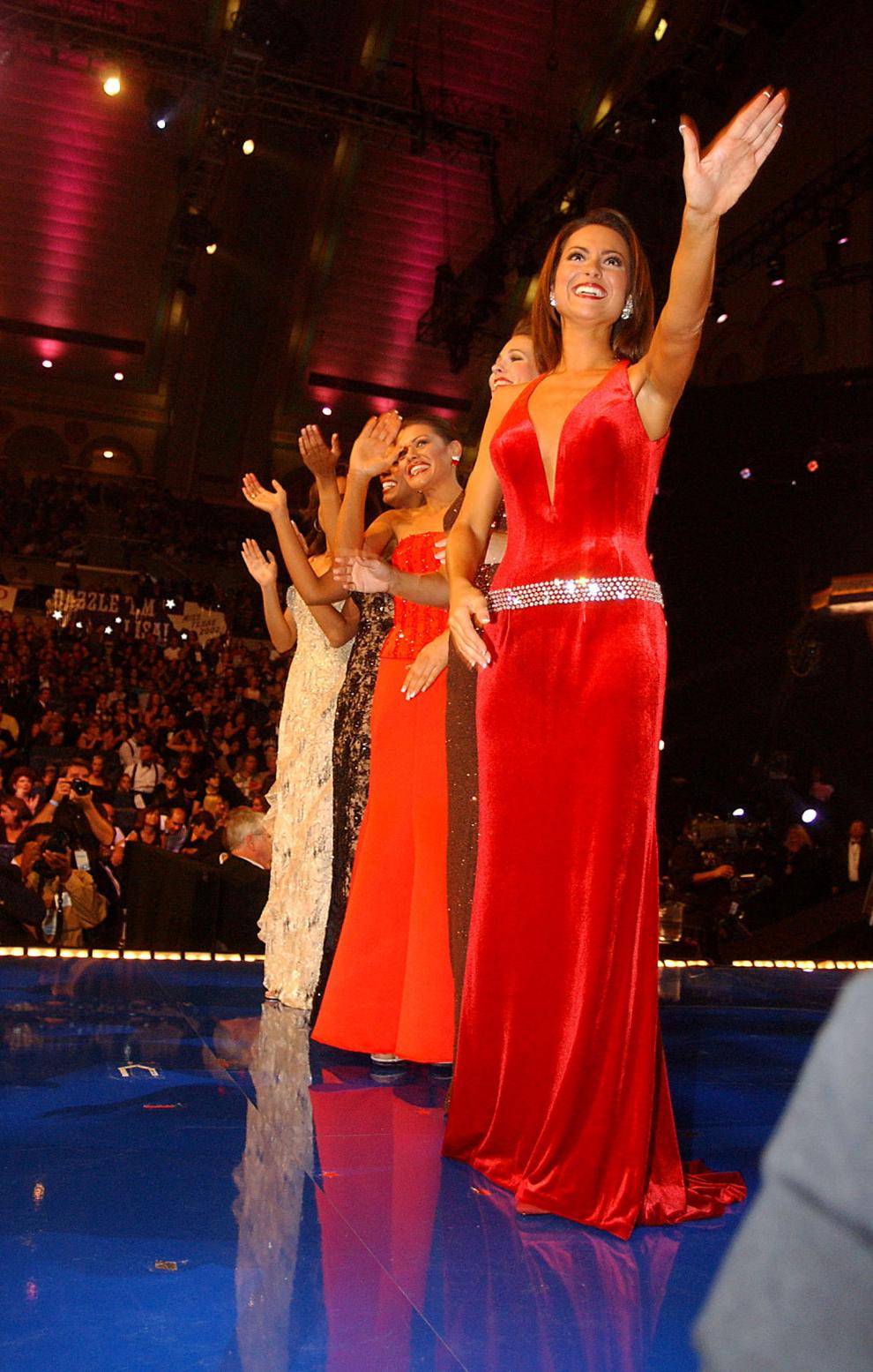 Miss America 2003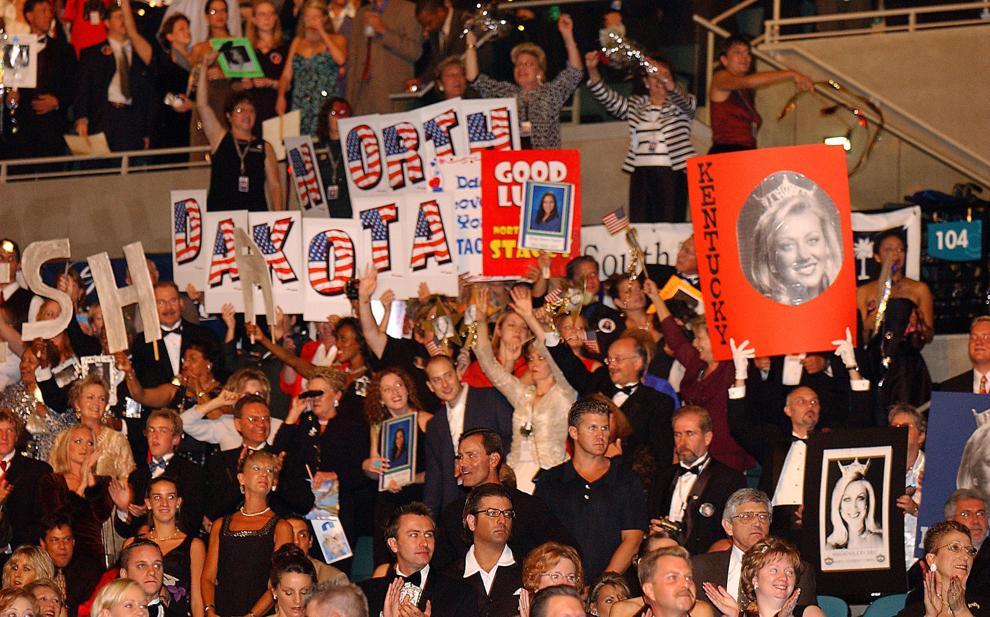 Miss America 2003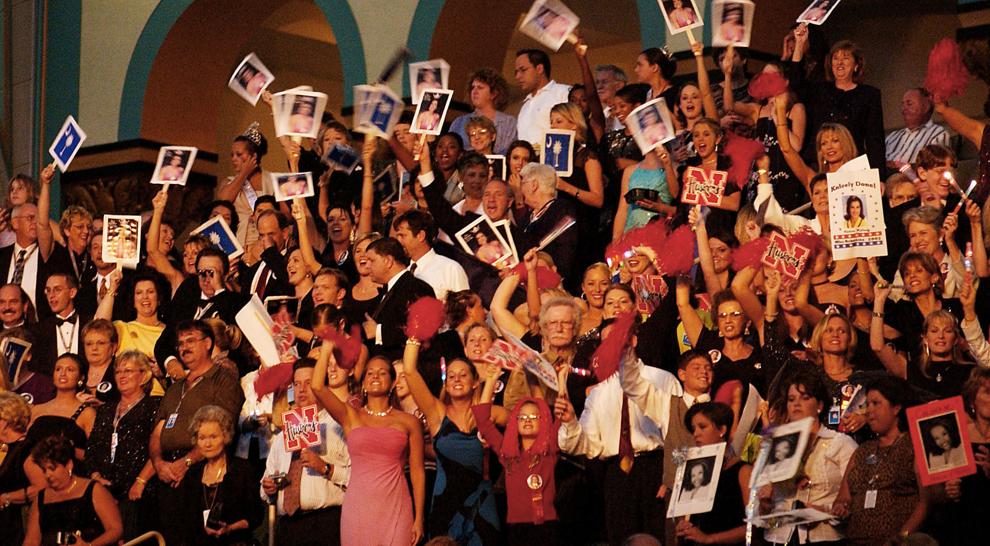 Miss America 2003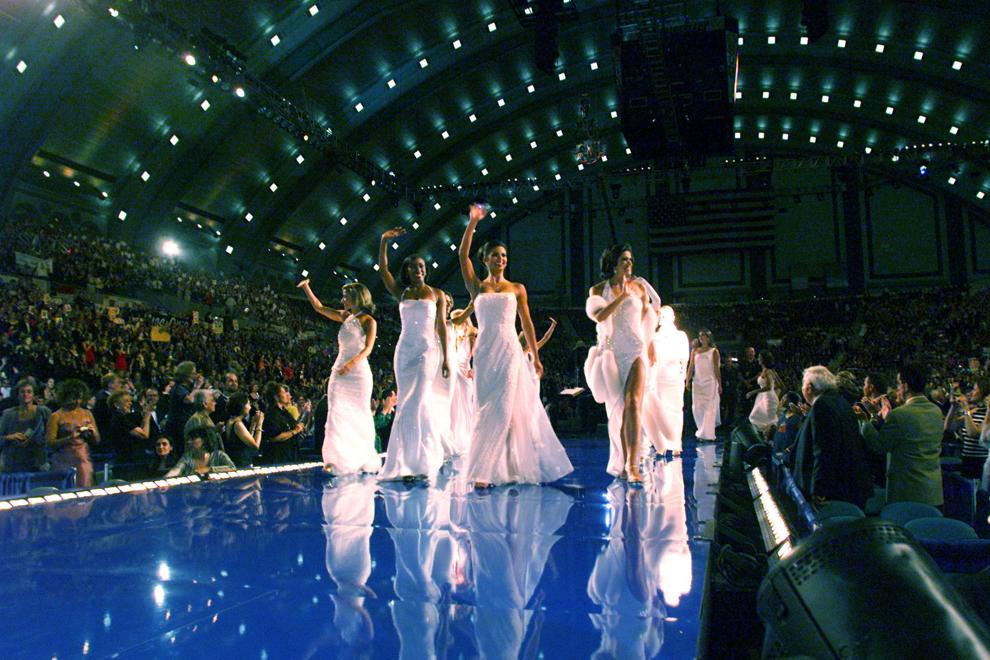 Miss America 2003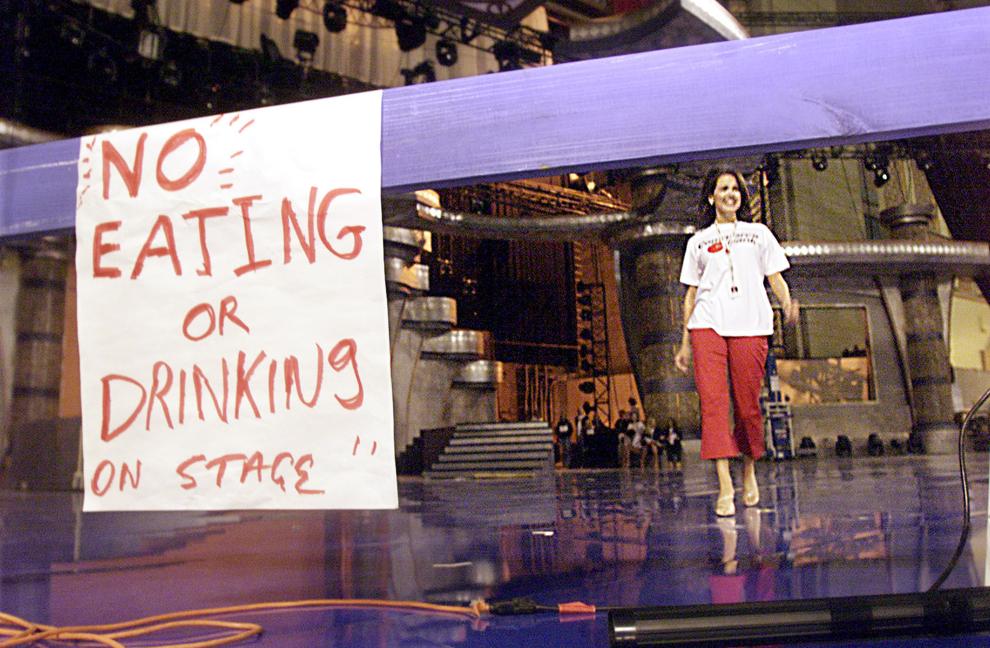 Miss America 2003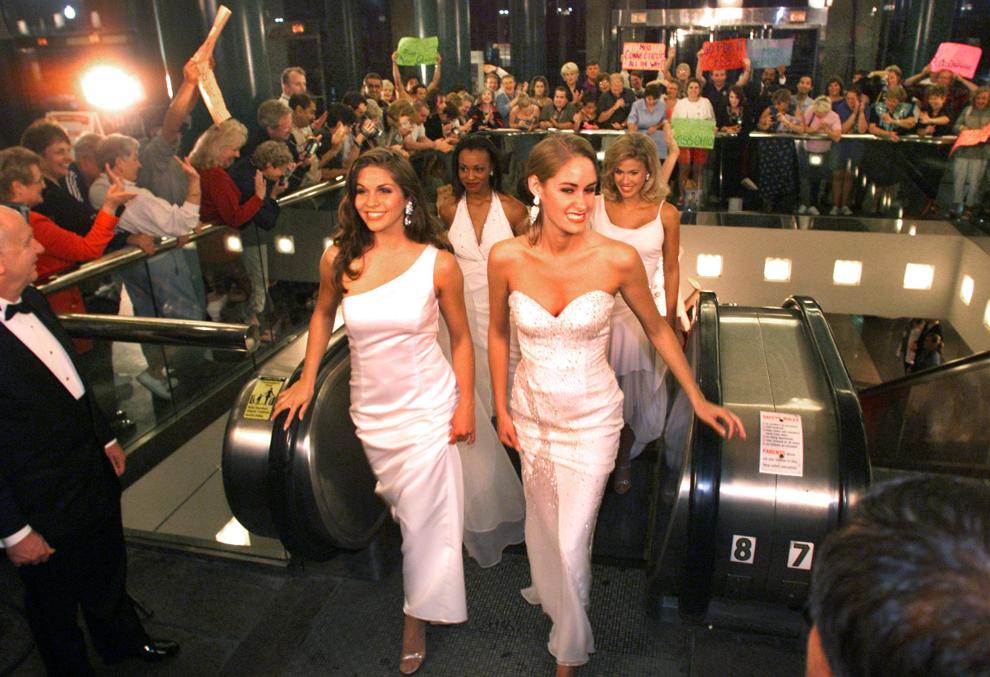 Miss America 2005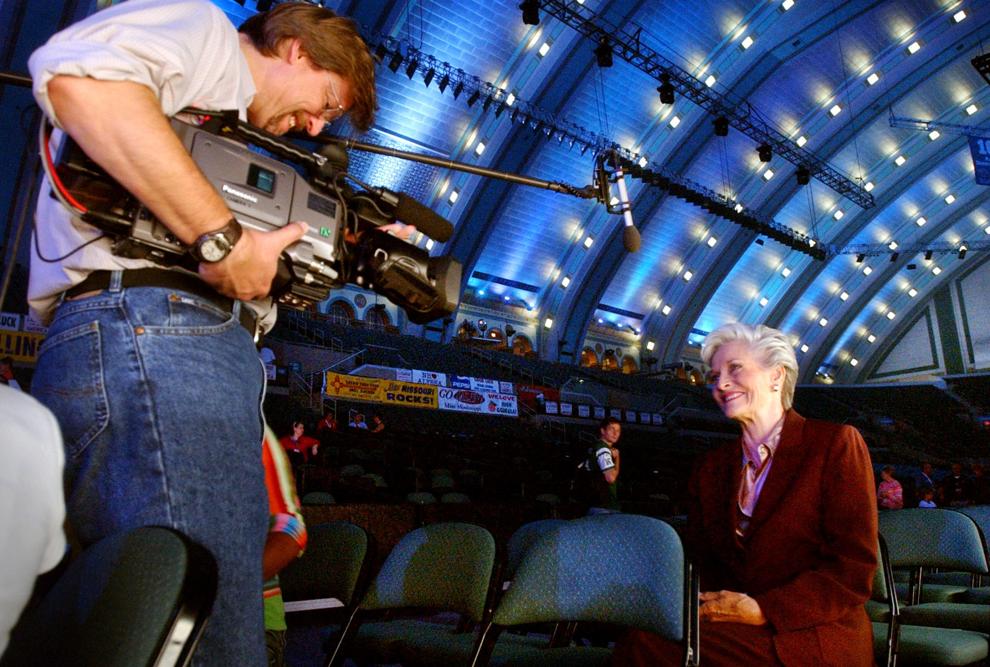 Miss America 2019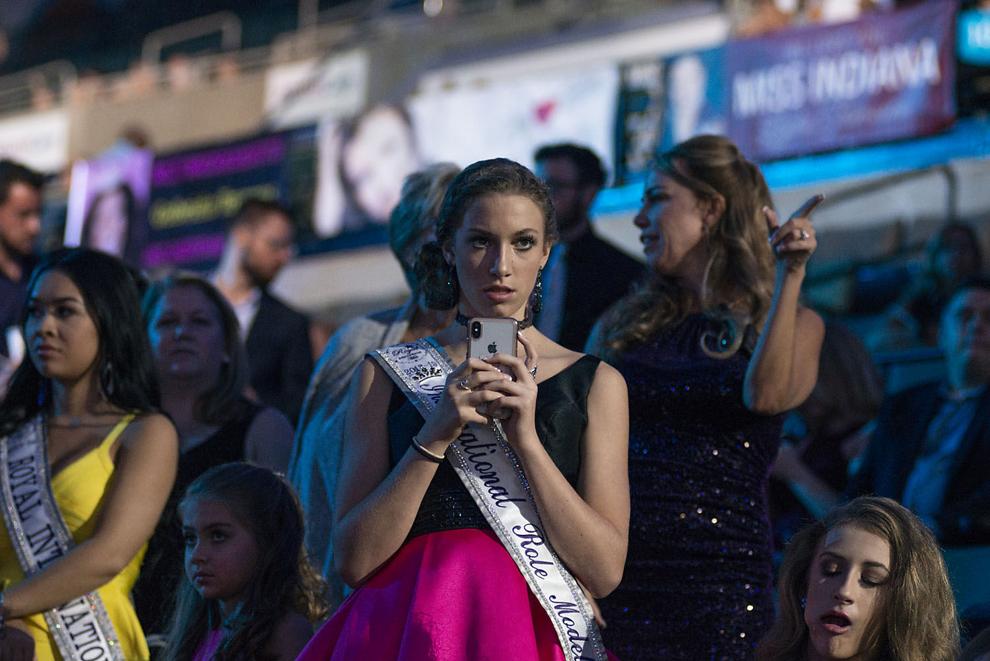 Miss America 2019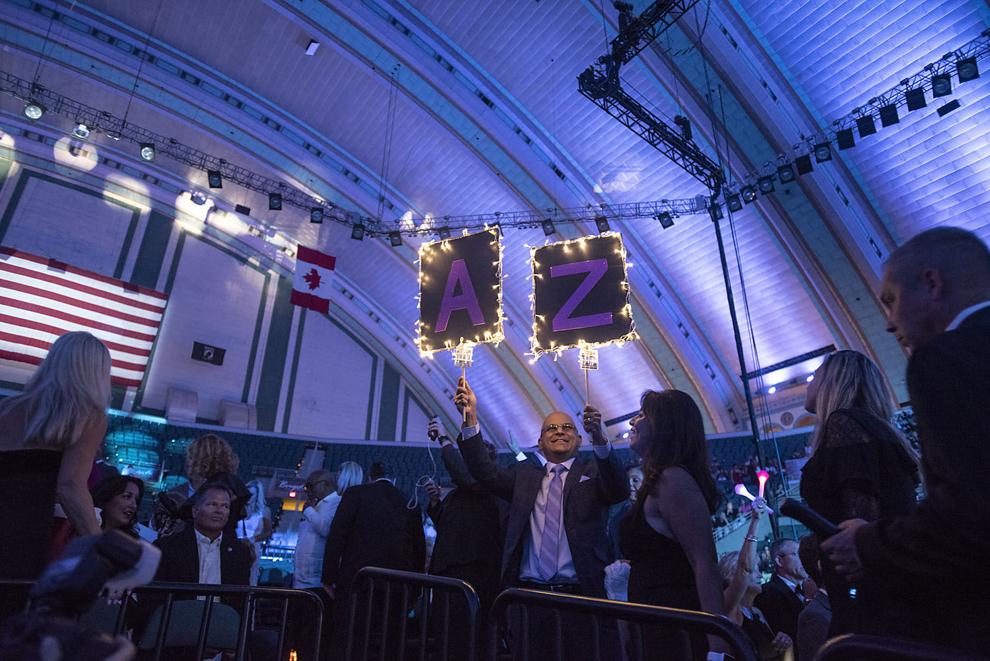 Forever Miss America autograph session 2017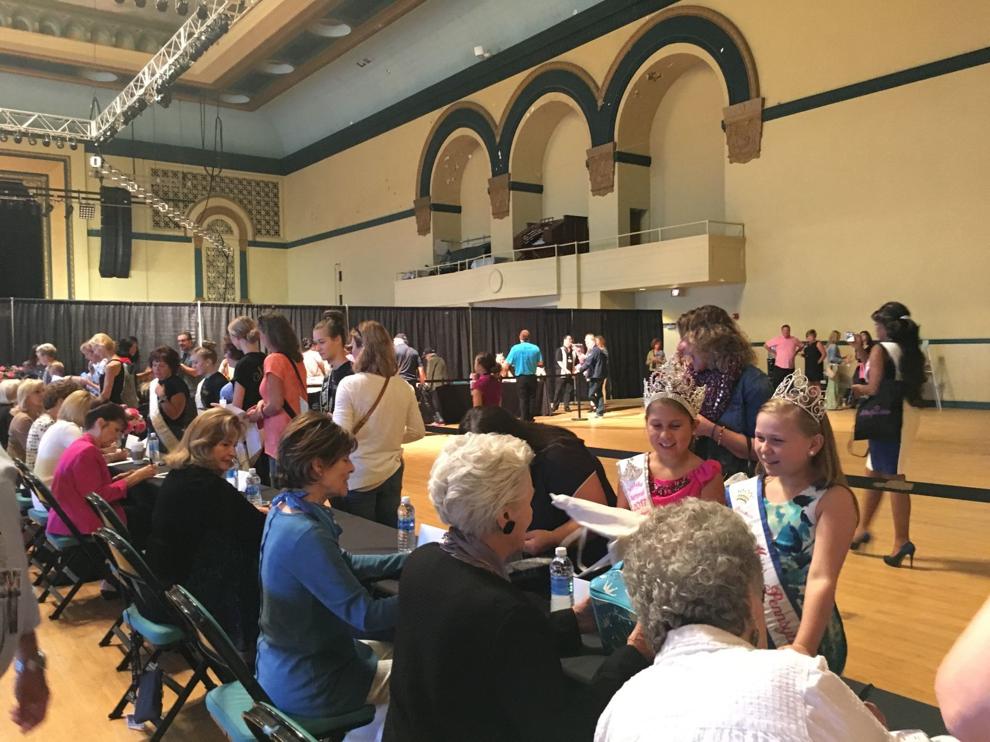 Miss America 2014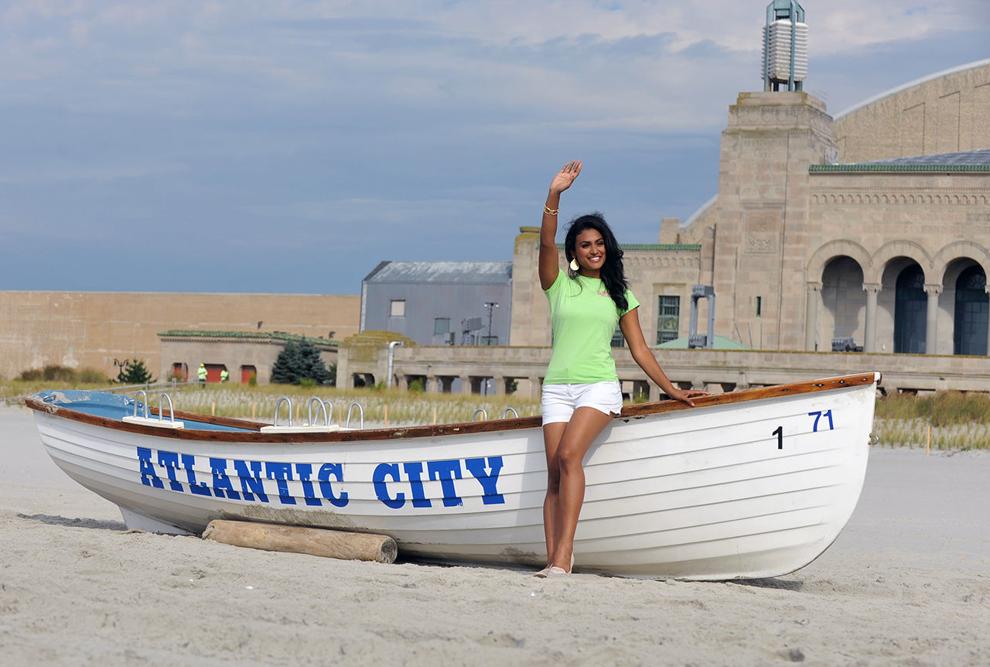 Miss America 2014
Miss America planners map out parade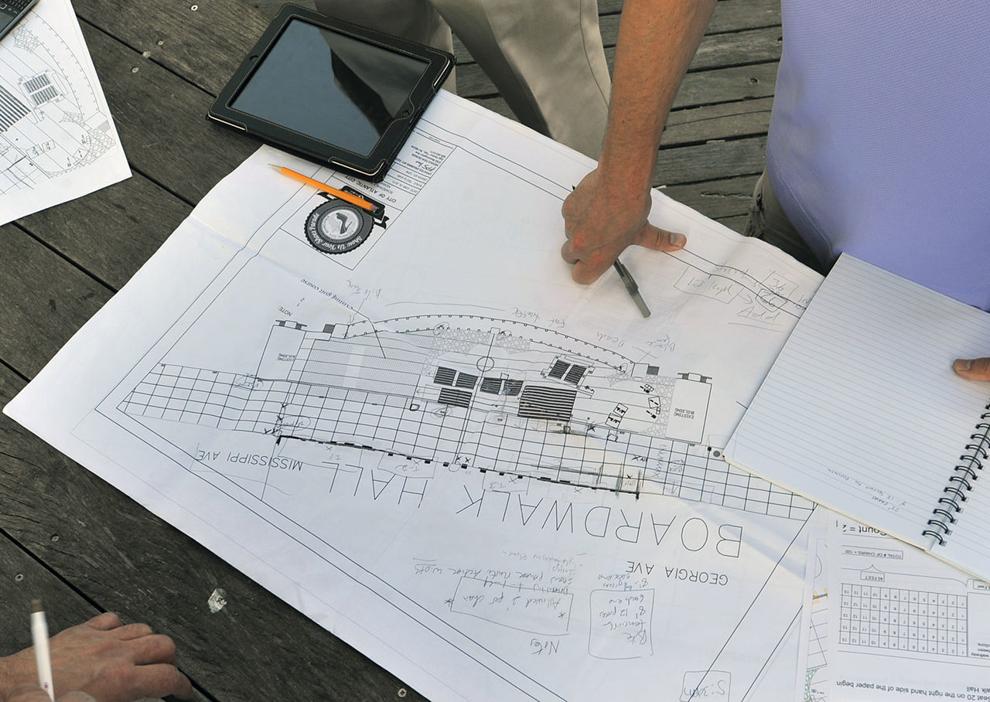 Planning Miss America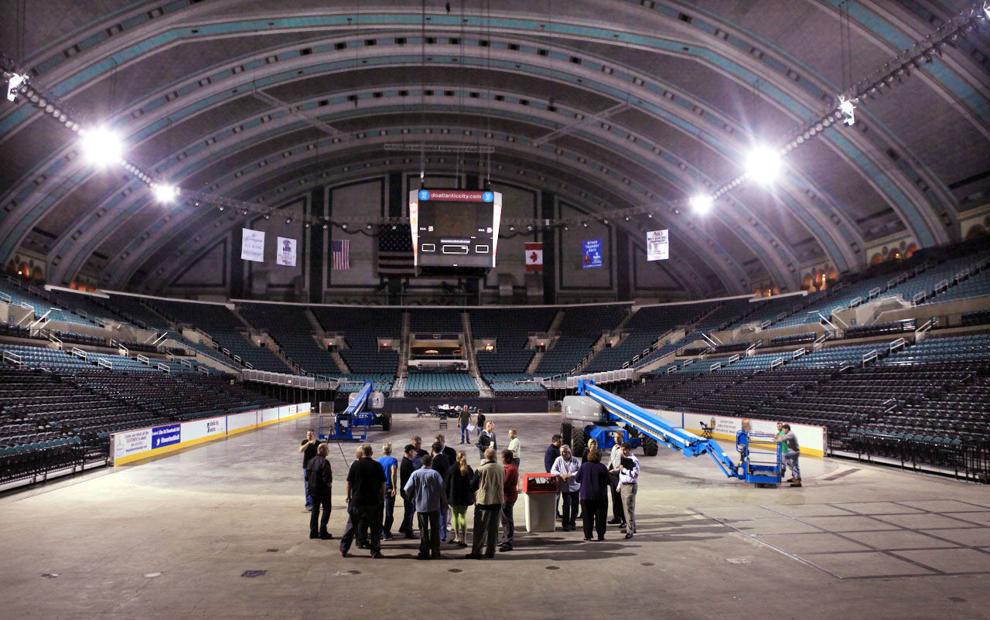 Planning Miss America
Miss America returns to A.C.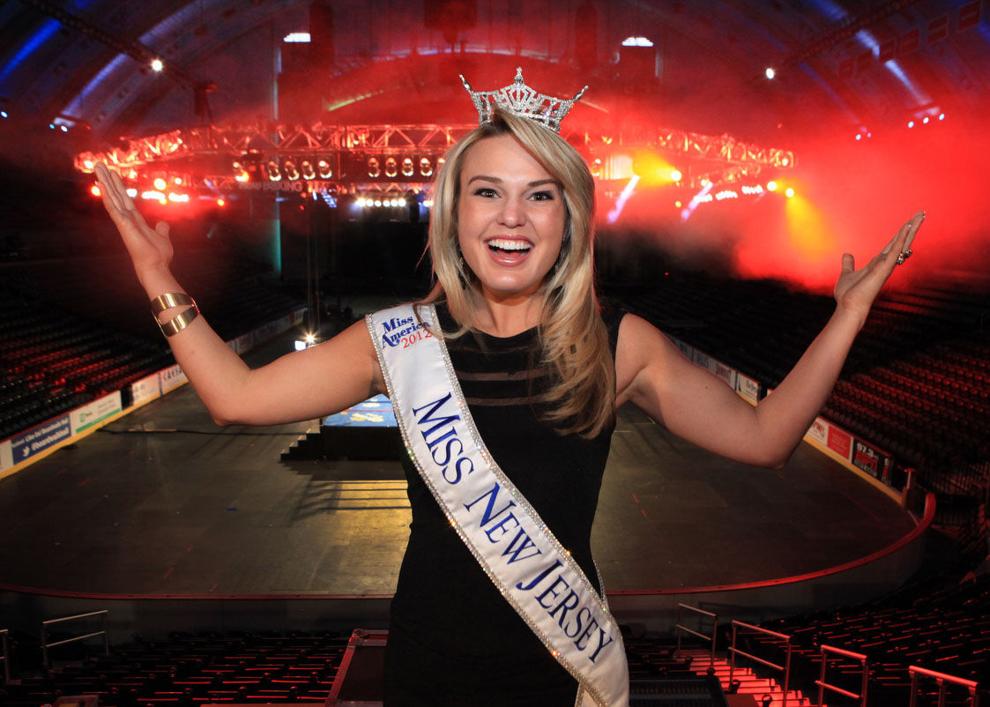 Miss America 2004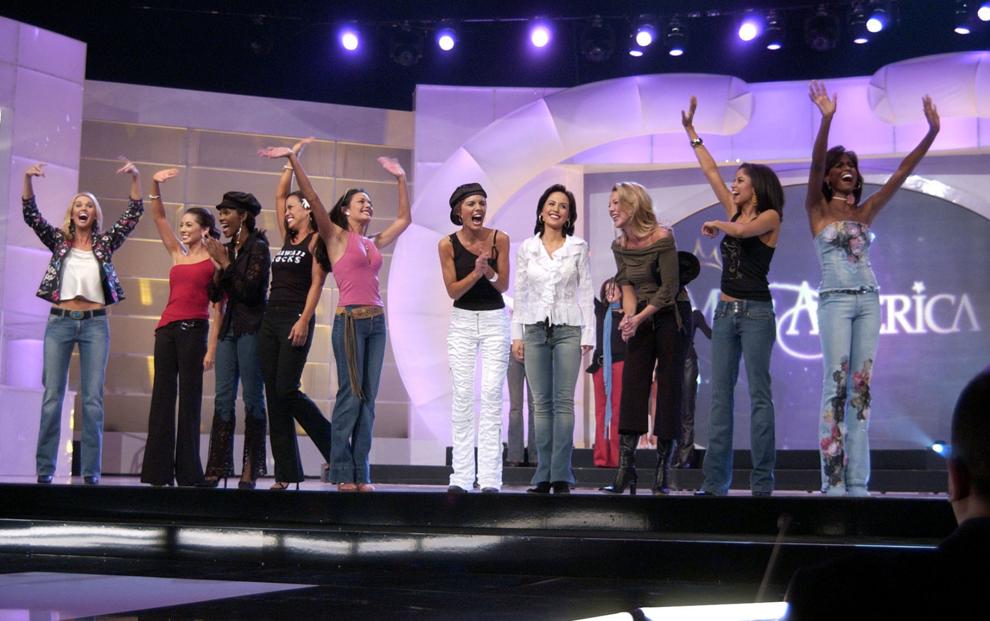 Miss America 2004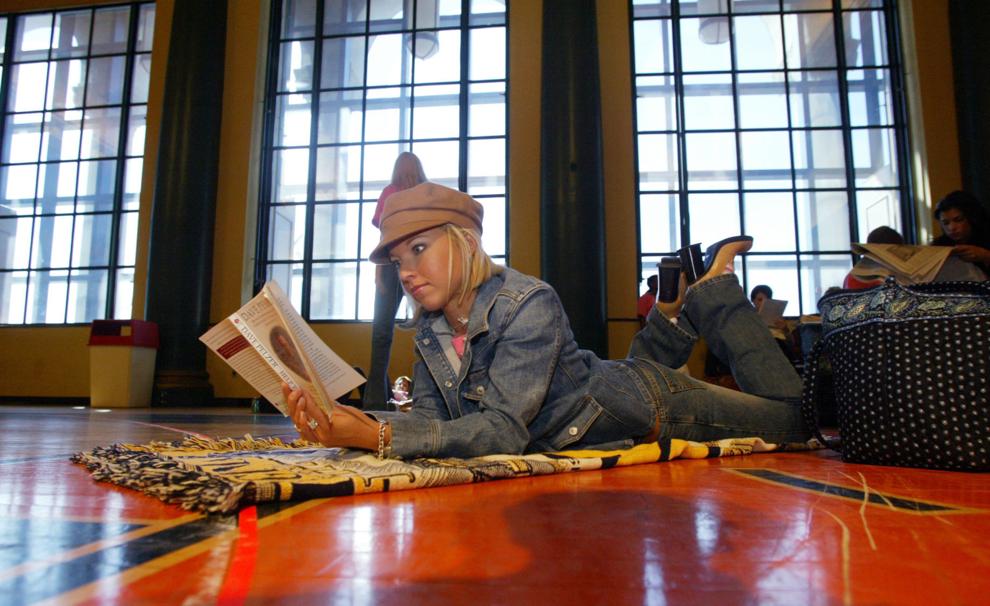 Miss America 2004
Miss America 2004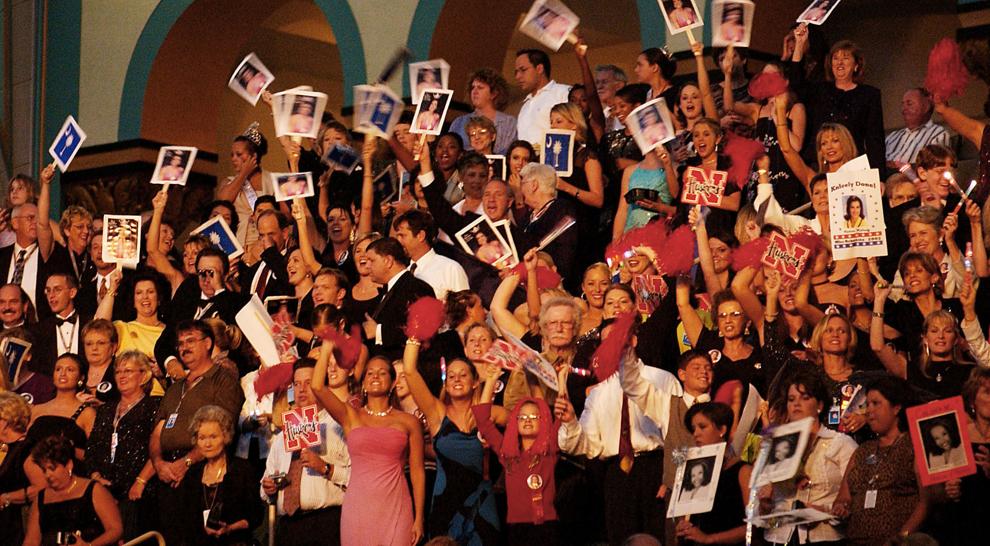 Miss America 2002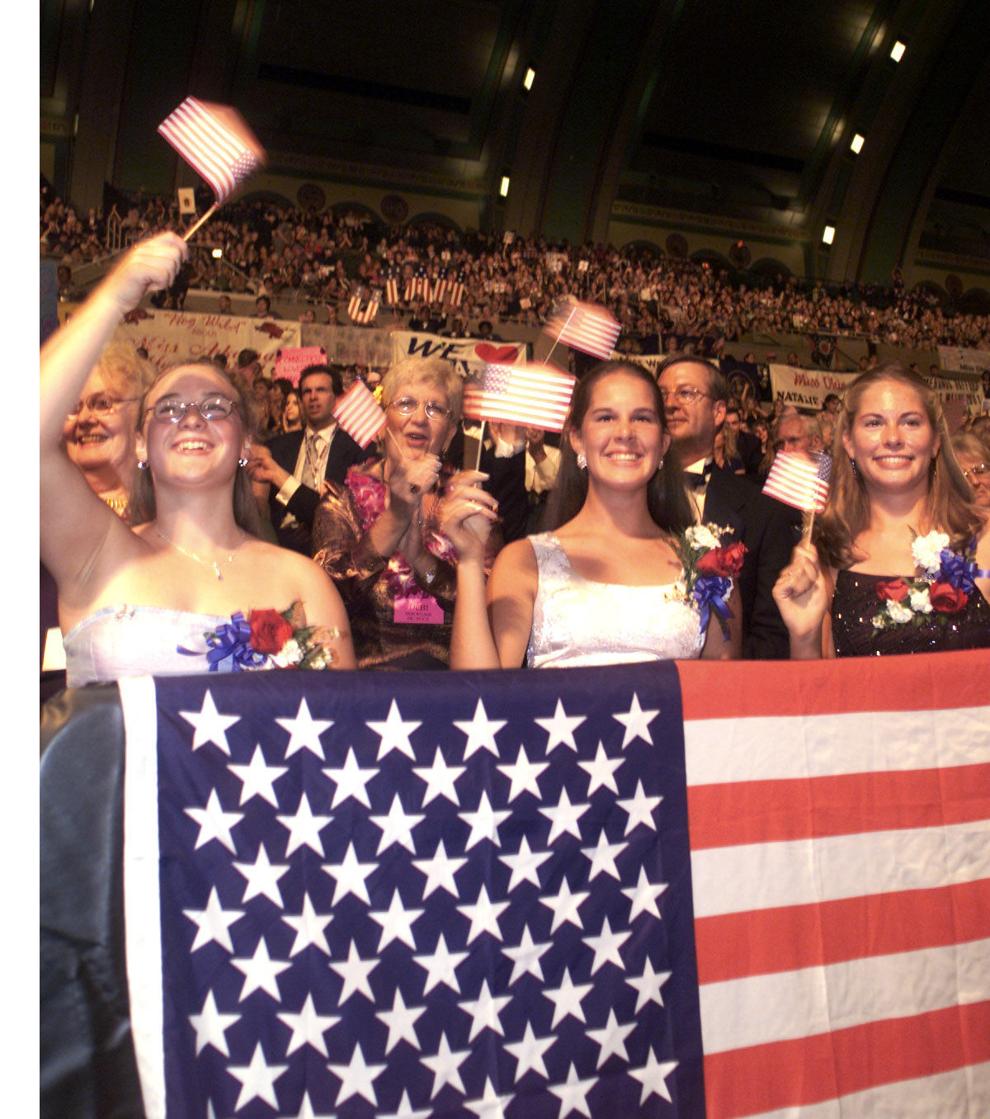 Miss America 2002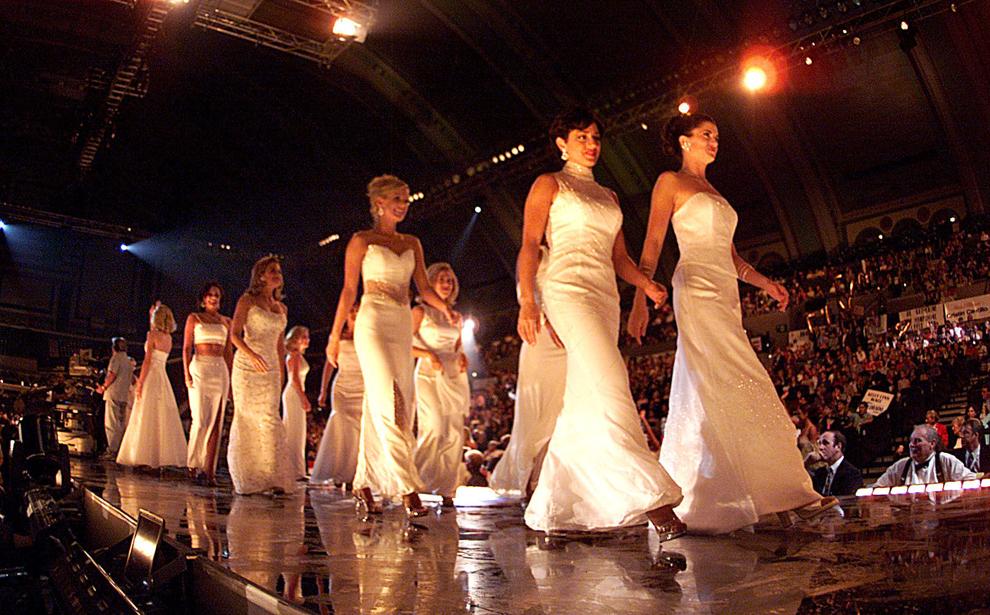 Miss America 2001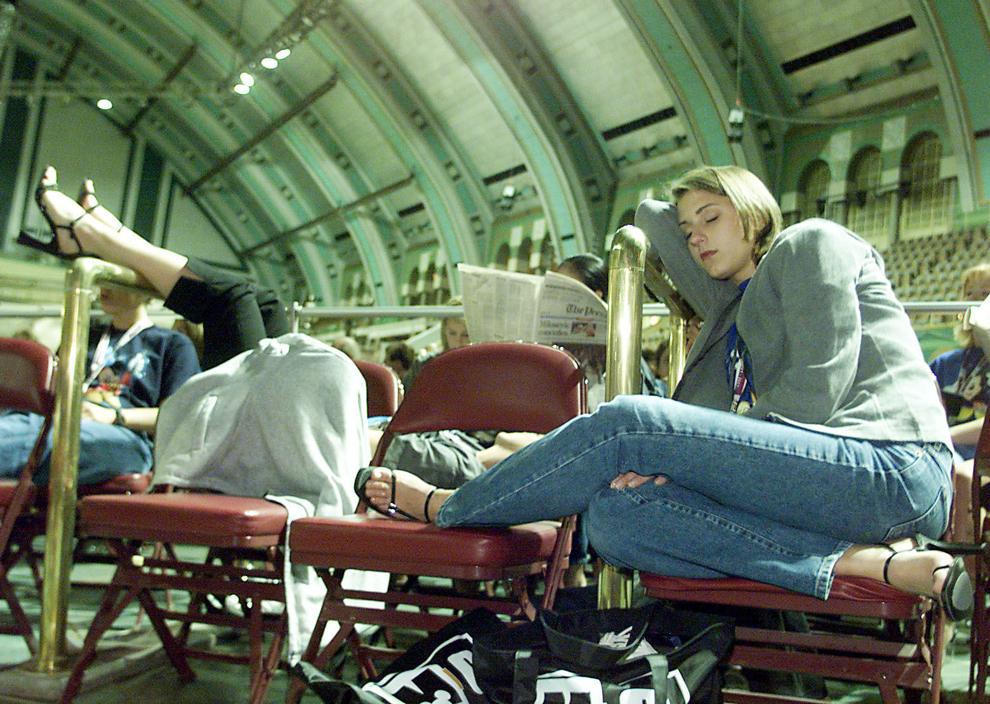 Miss America 2013
Miss America 2017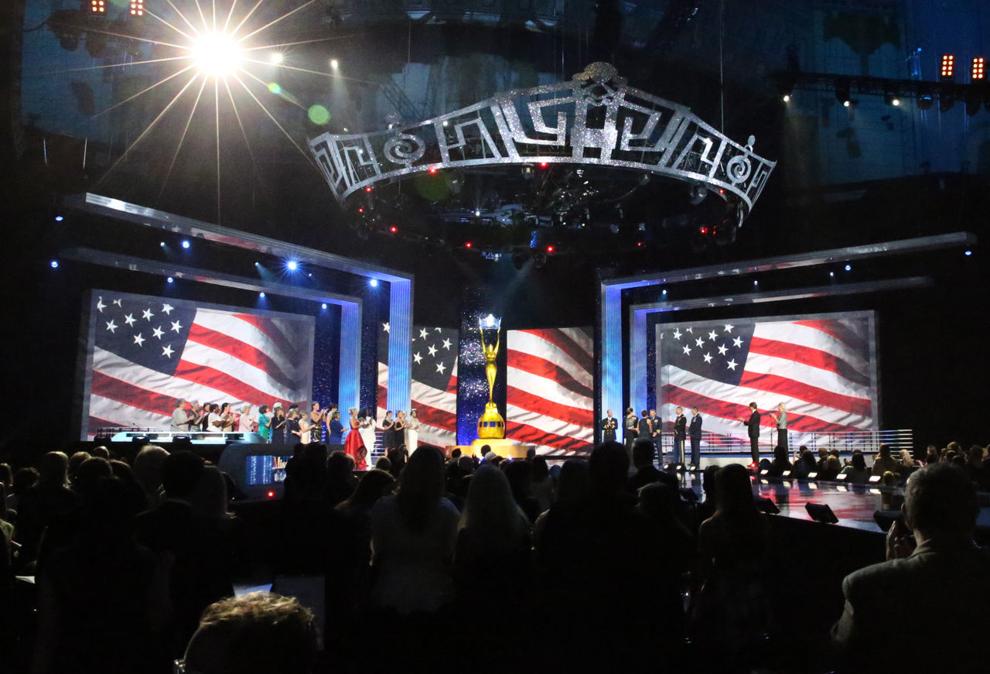 Miss America 2018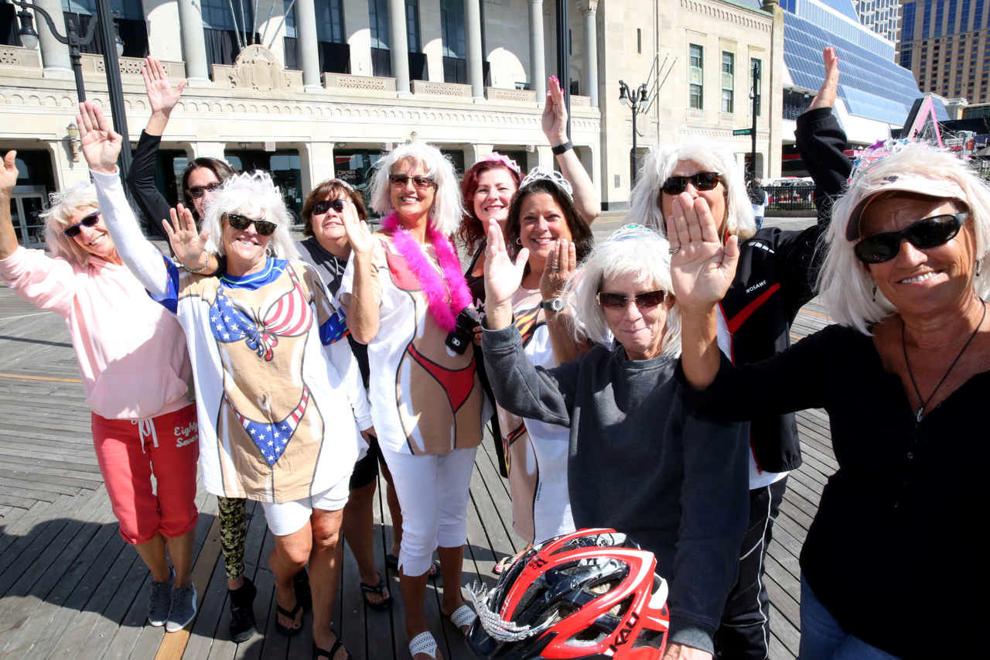 Miss America 2018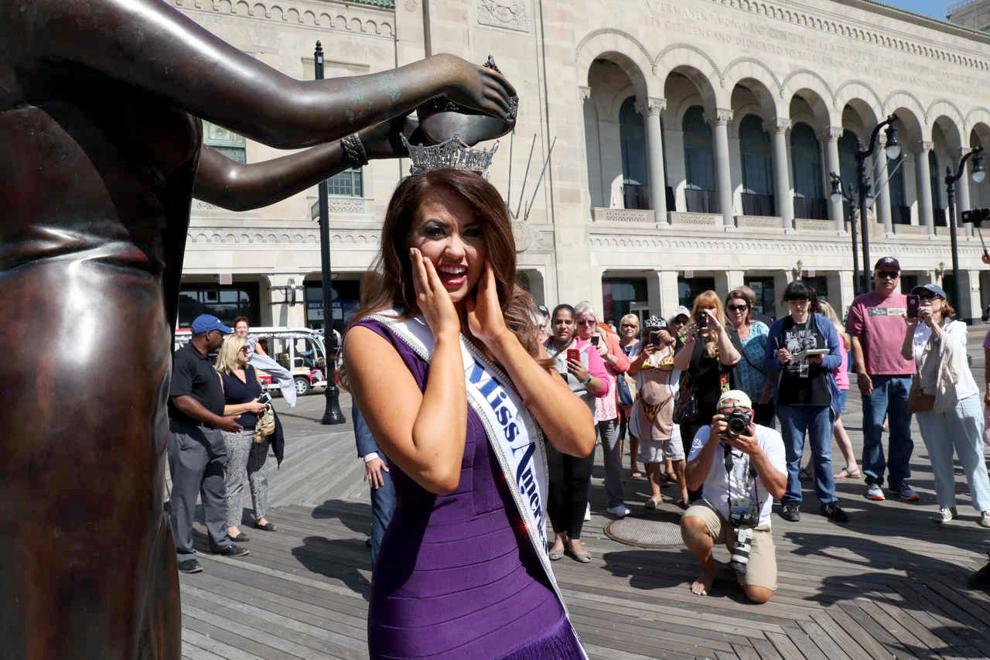 Miss America 2018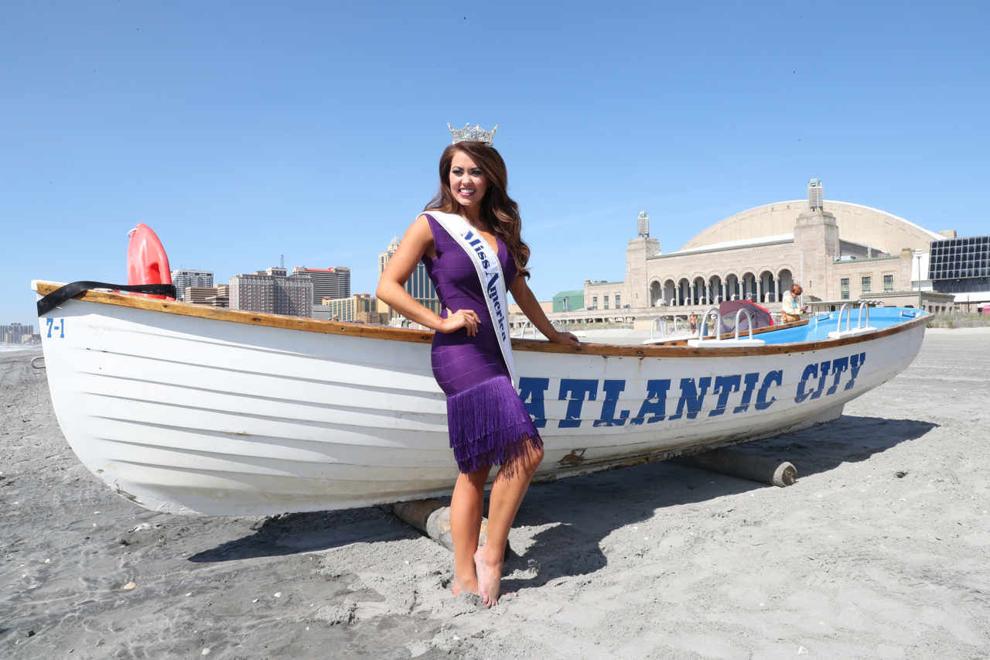 Contact Mark Melhorn:
609-272-7179
Twitter @ACPressMelhorn