The two-night preliminaries of the 2020 Miss America Competition will be streamed live over the organization's website and available for viewers to purchase.
The Dec. 19 competition, held at Mohegan Sun Resort and Casino in Uncasville, Connecticut, will also be streamed on NBC.com, according to a news release from the Miss American Organization.
"Viewers can now watch, on multiple platforms, the new, exciting, interactive and dramatic selection process of one young woman who will earn a job with a six-figure salary and the crown of Miss America," according to the release.
The preliminaries, slated for 7 p.m. Sunday and Monday, cost $30 per night to stream over the organization's website, or $50 for both.
The competition will be produced by JC Productions and is sponsored by Dakota State University, according to the release.
The organization also announced the hosts of the preliminaries, Dorothy Benham and Susan Powell, Miss America 1977 and 1981, respectively, and judges Anthony Barfield, Holly Pelham Davis and Stephanie S. Streett.
Miss America Final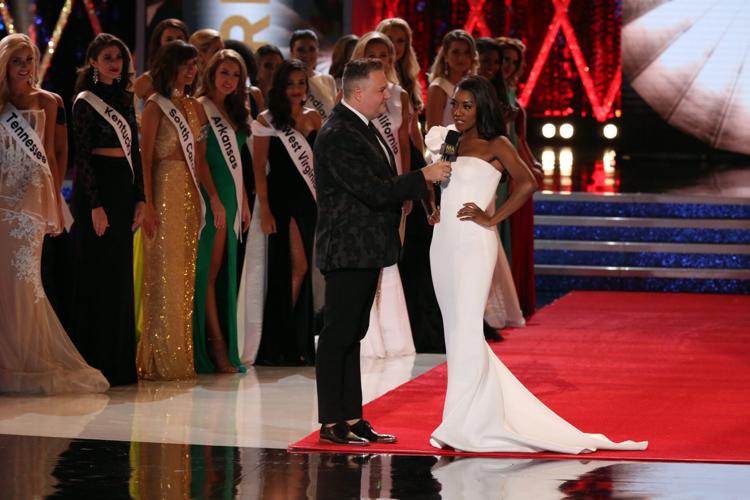 -- HIDE VERTICAL GALLERY ASSET TITLES --
Miss America Final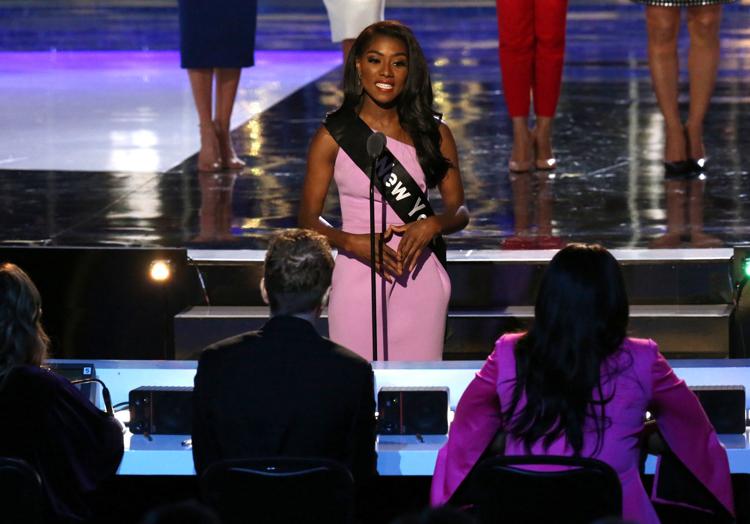 Miss America Final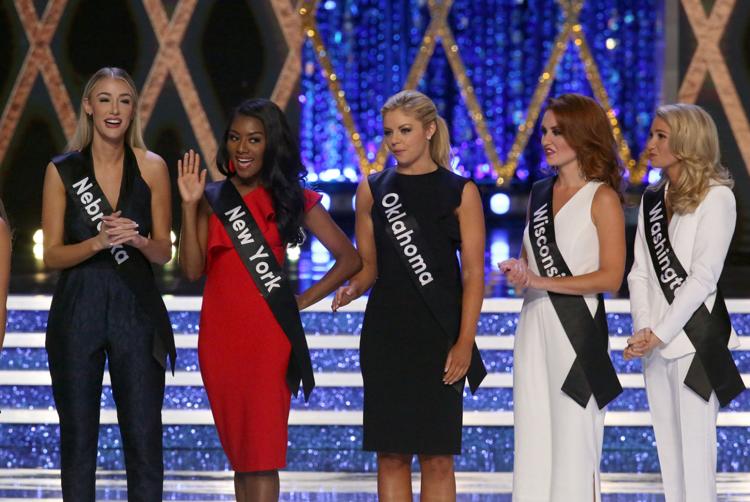 Miss America Final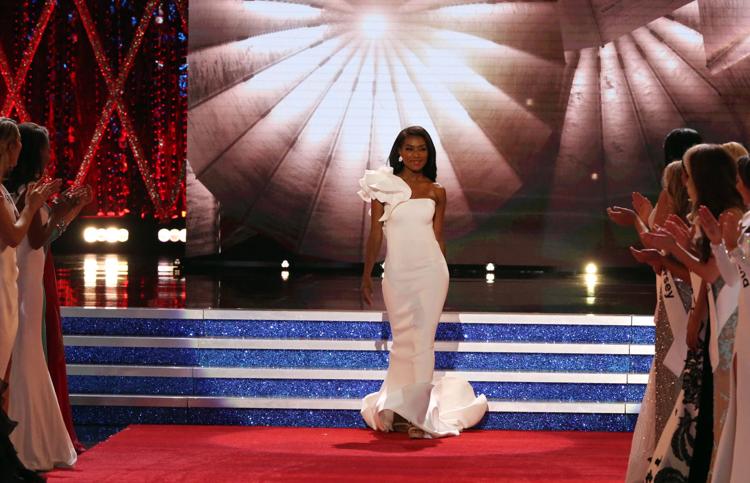 Miss America Final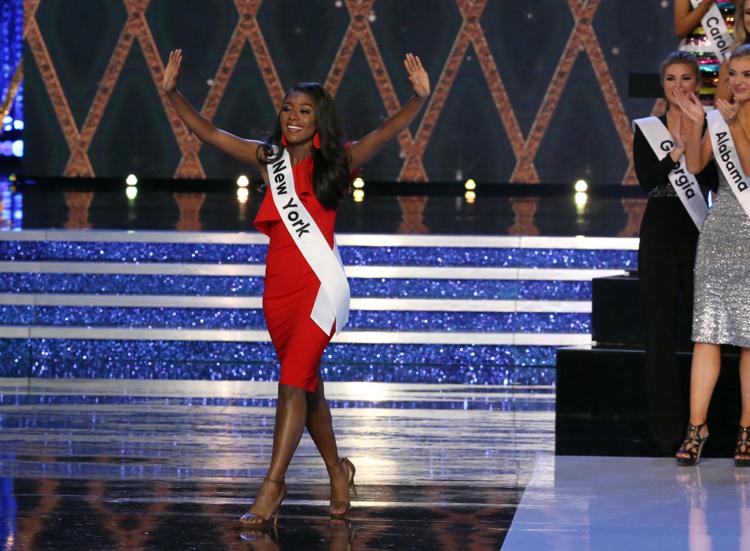 Miss America Final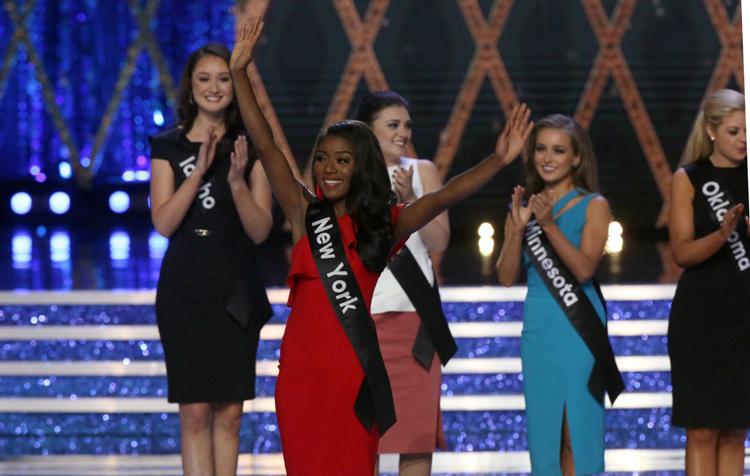 Miss America Final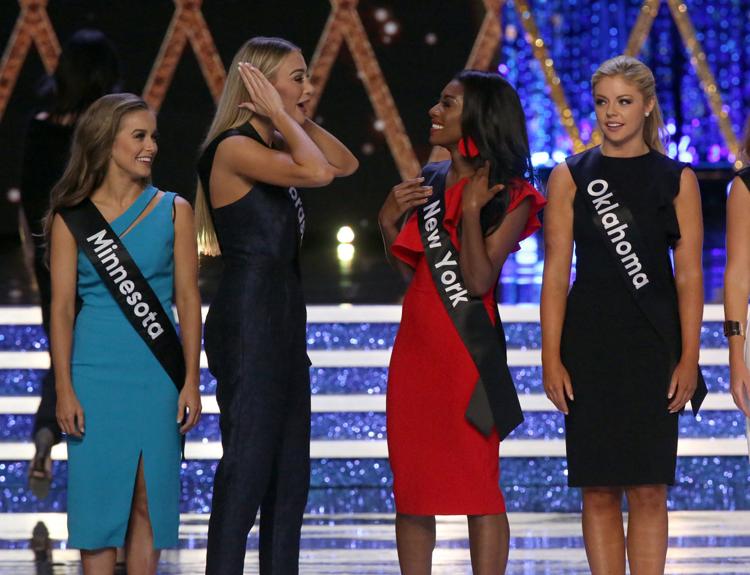 Miss America Final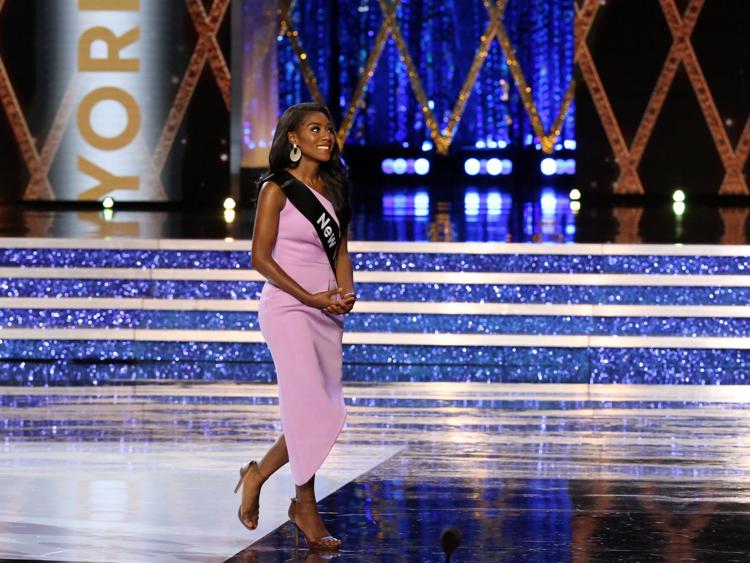 Miss America Final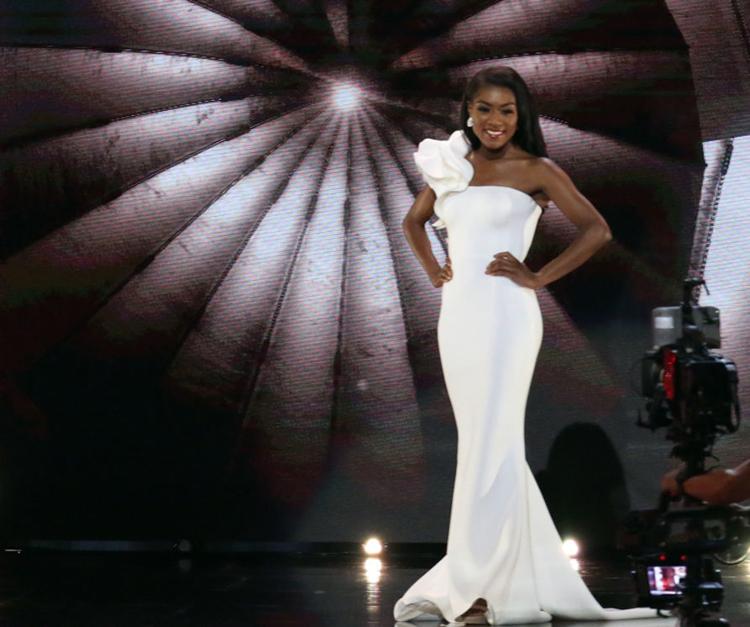 Miss America Final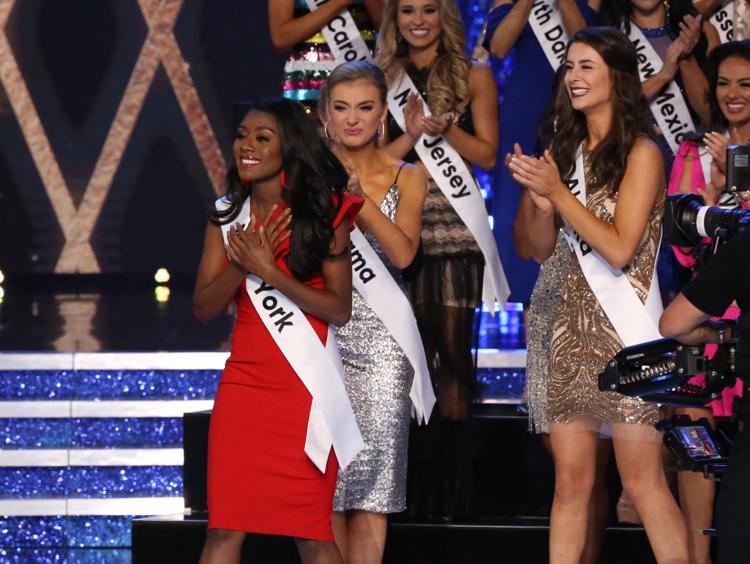 Miss America Final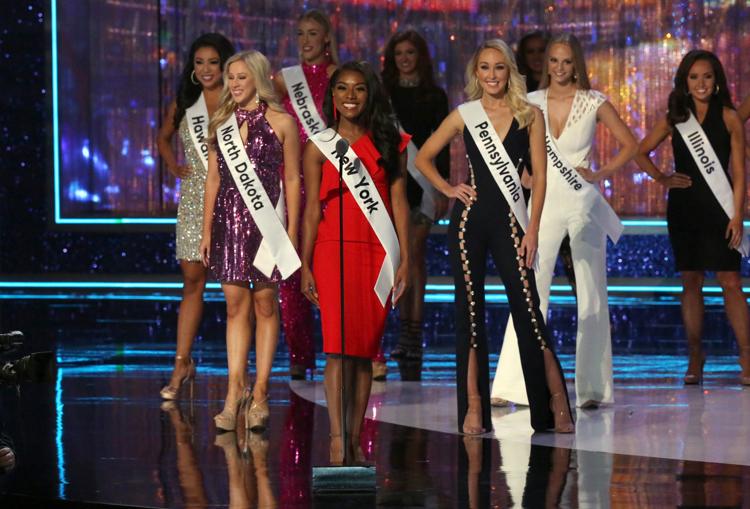 Miss America Final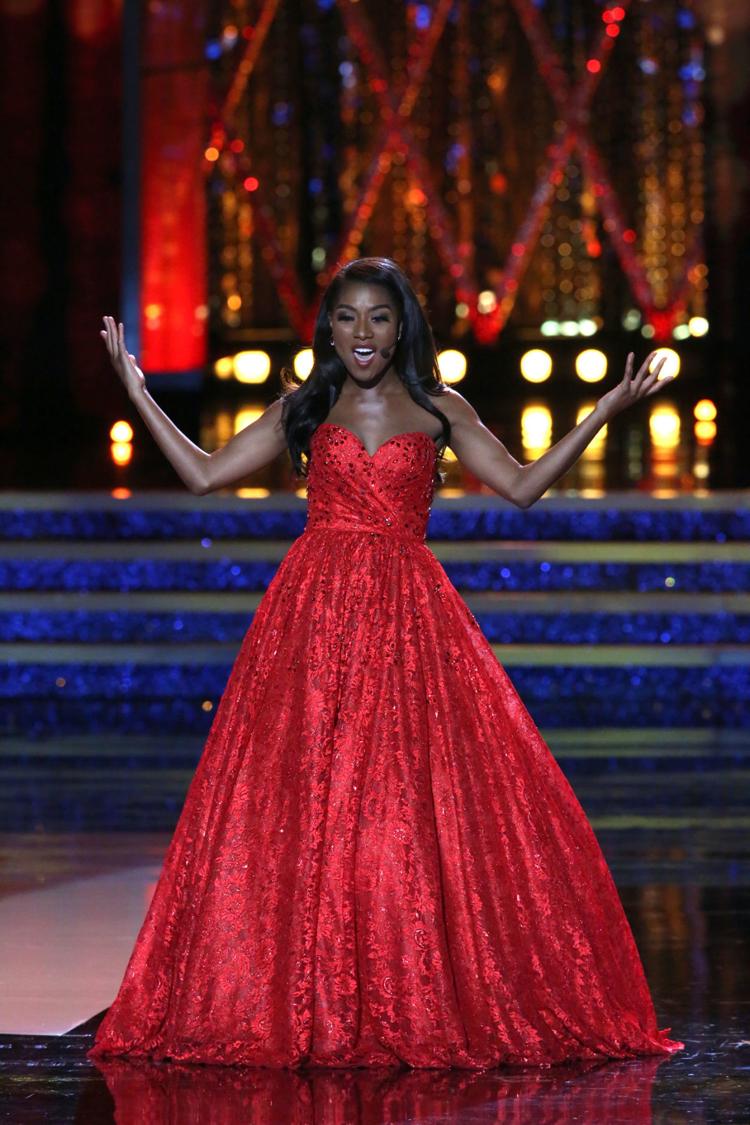 Miss America Final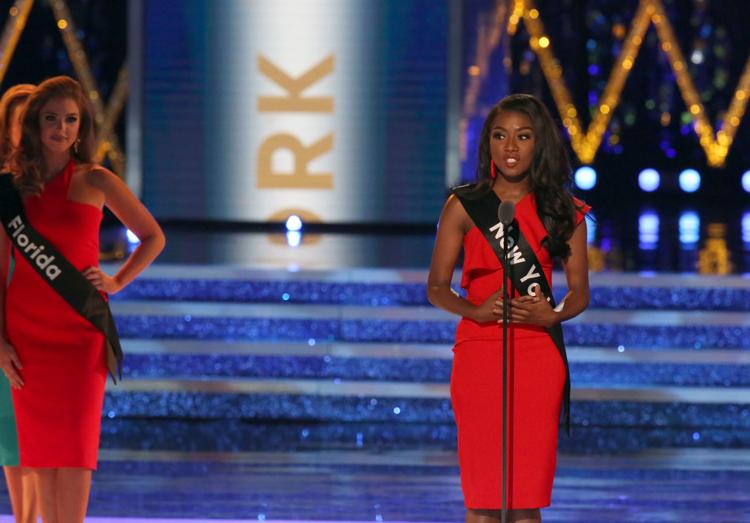 Miss America Final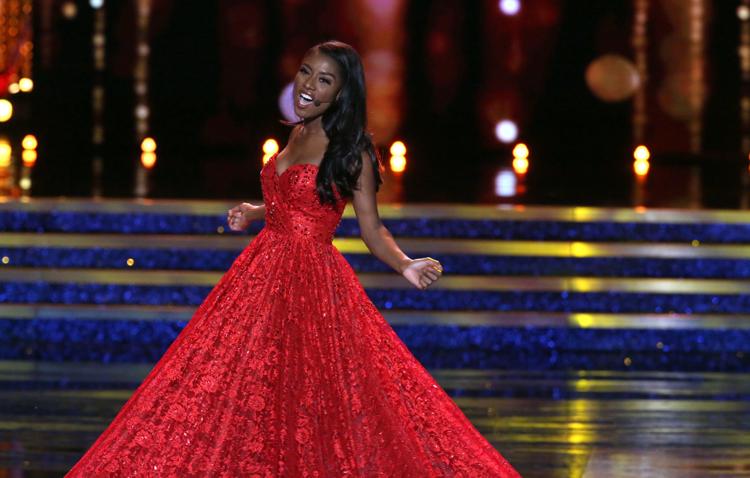 Miss America Final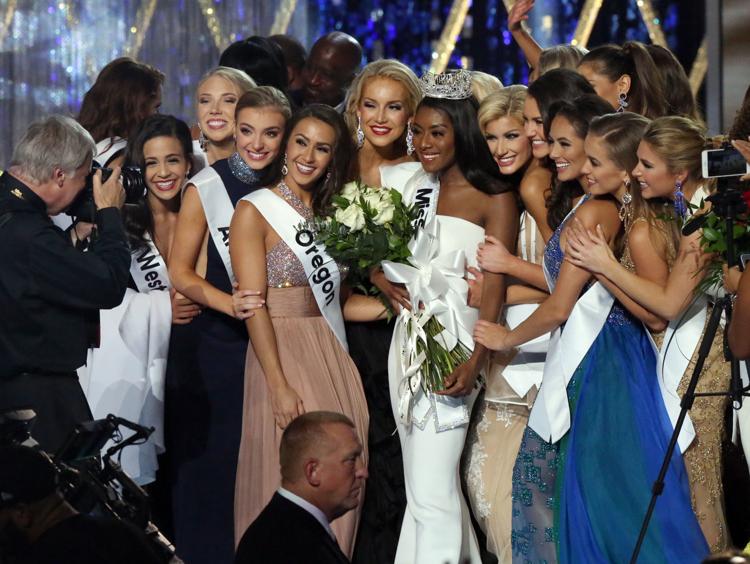 Miss America Final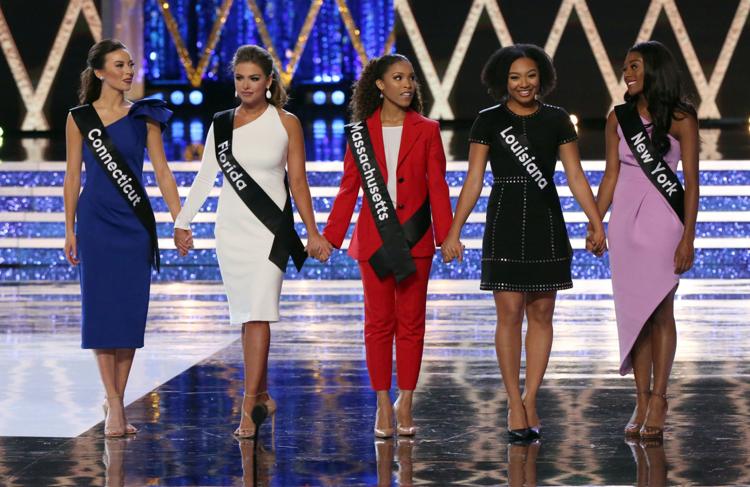 Miss America Final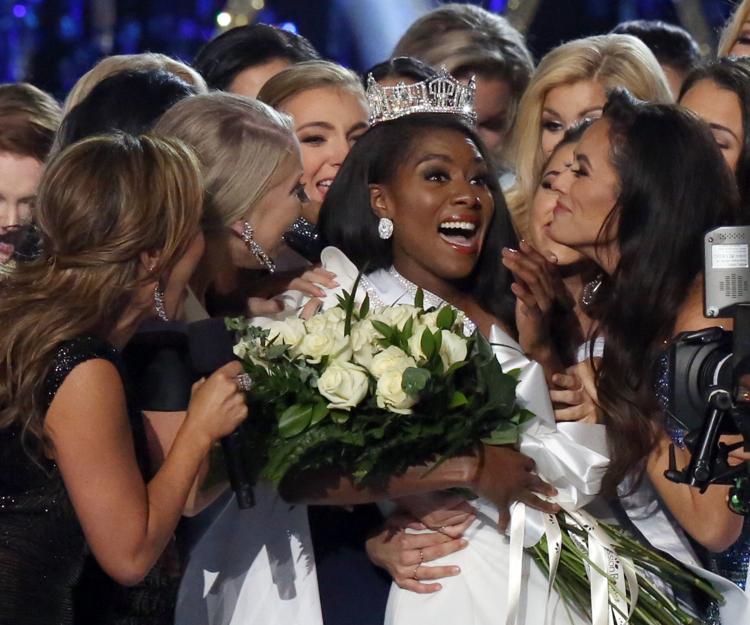 Miss America Final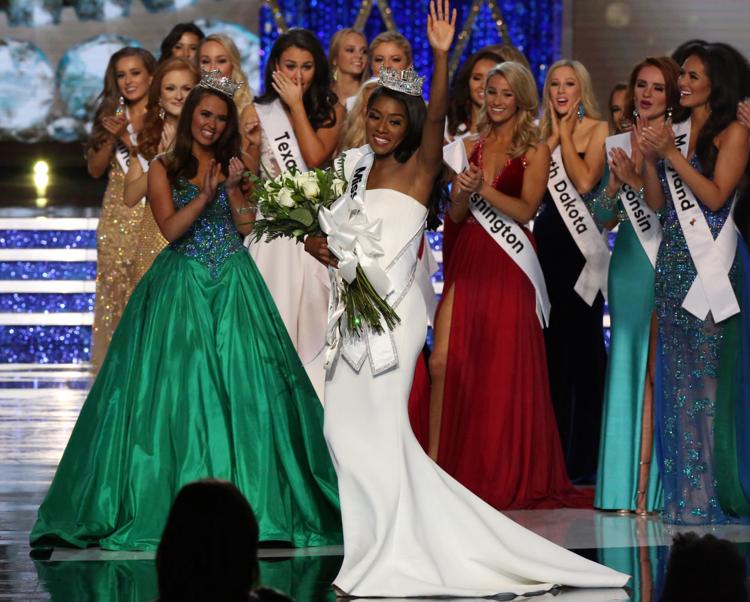 Miss America Final
Miss America Final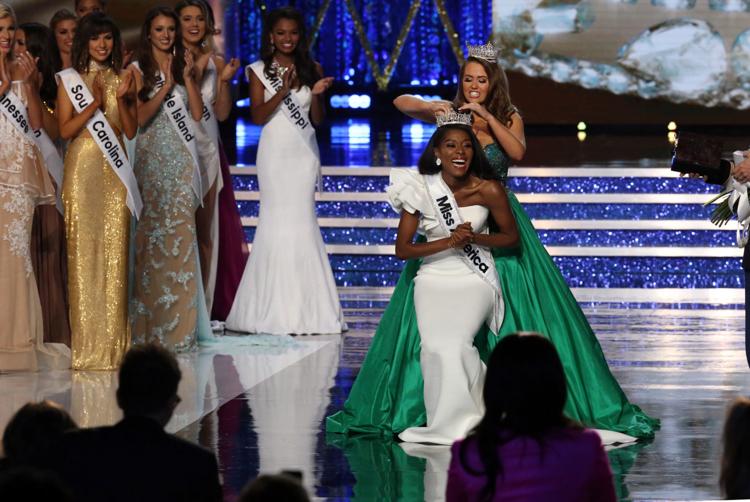 Miss America Final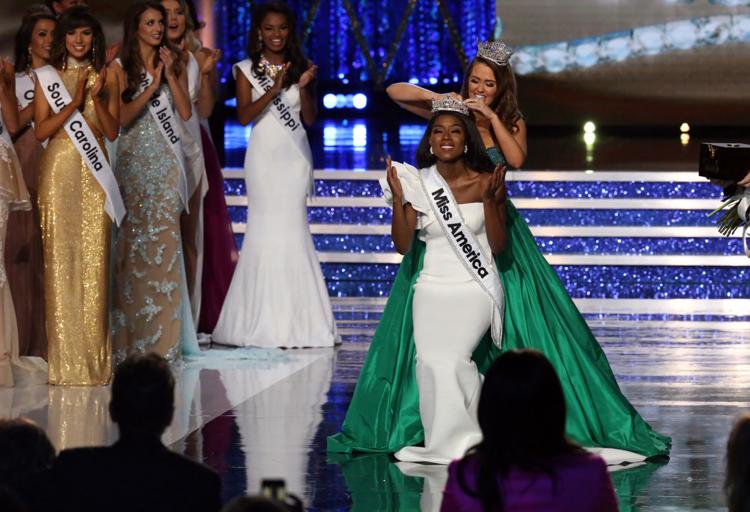 0901018_nws_missa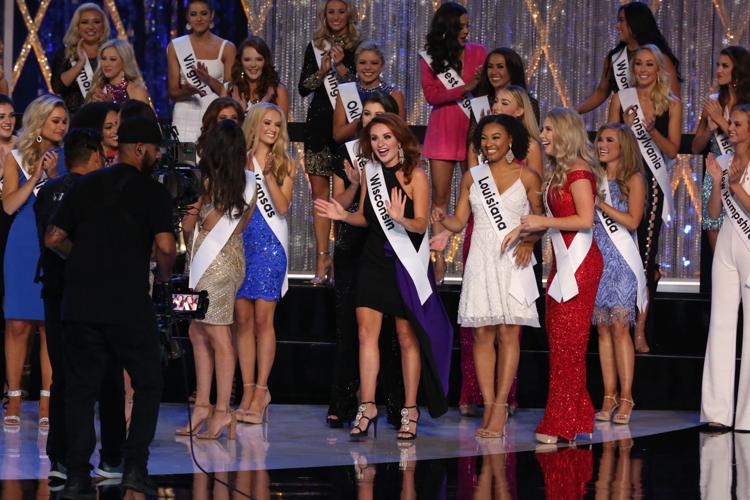 0901018_nws_missa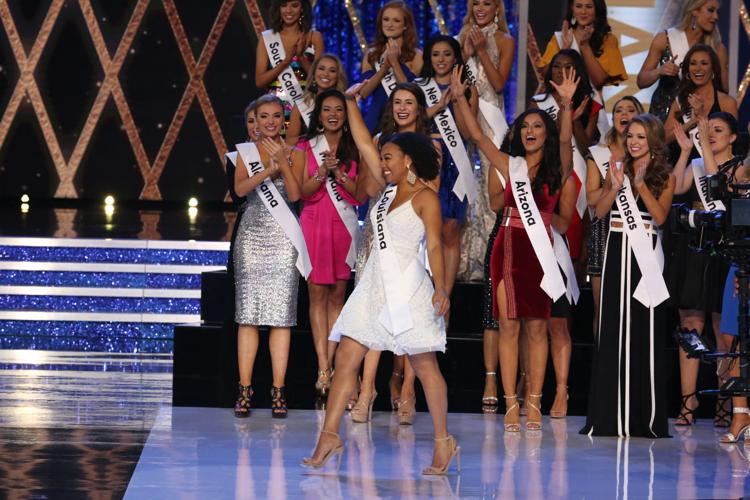 0901018_nws_missa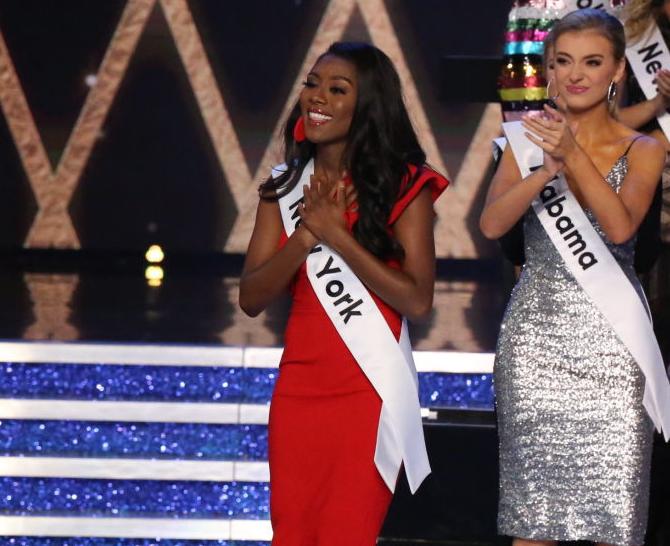 0901018_nws_missa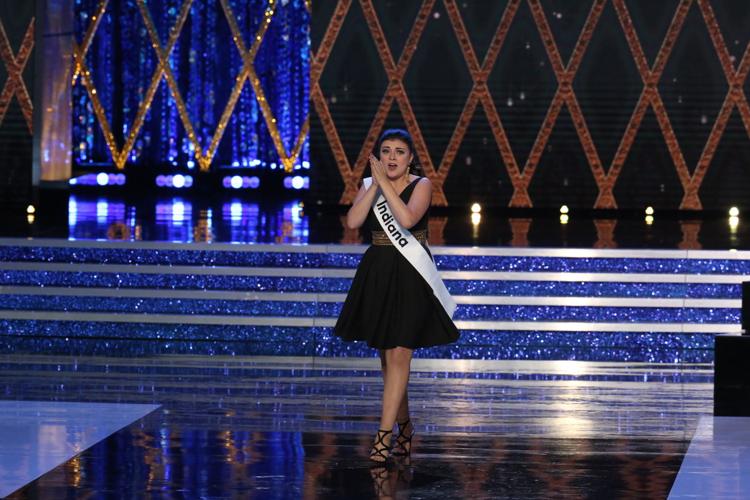 0901018_nws_missa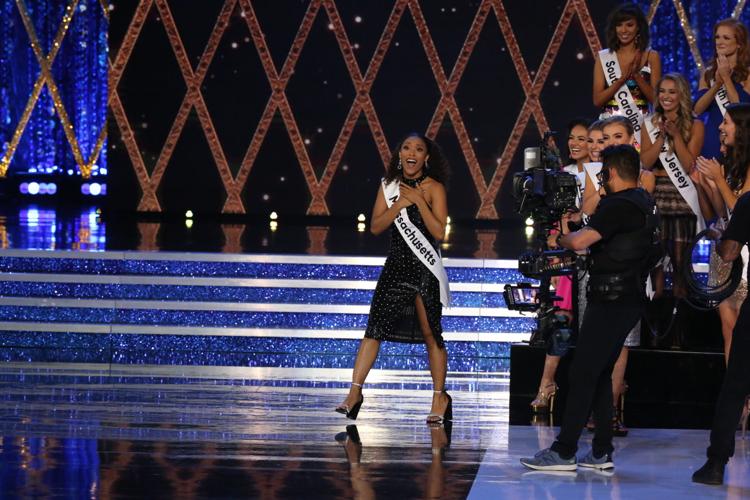 0901018_nws_missa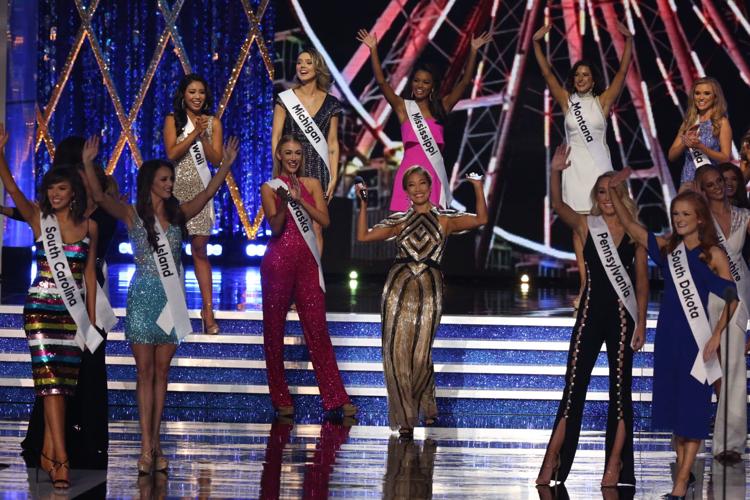 0901018_nws_missa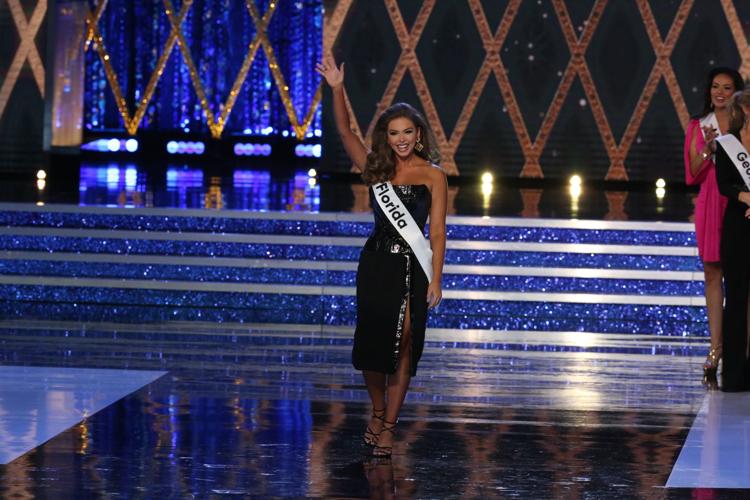 0901018_nws_missa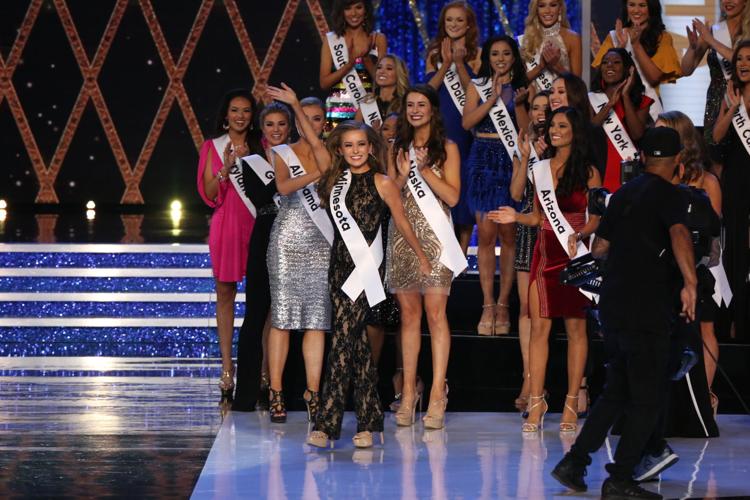 0901018_nws_missa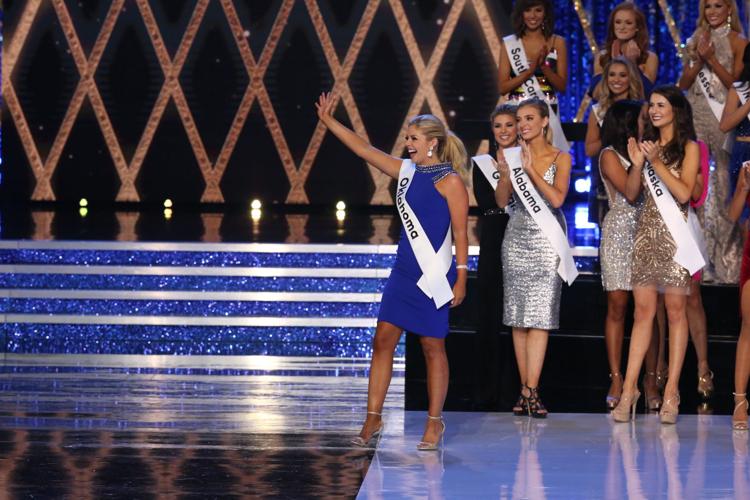 0901018_nws_missa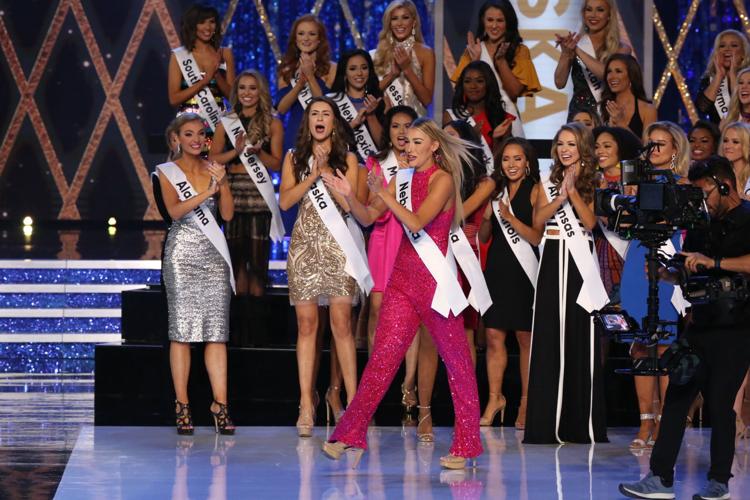 0901018_nws_missa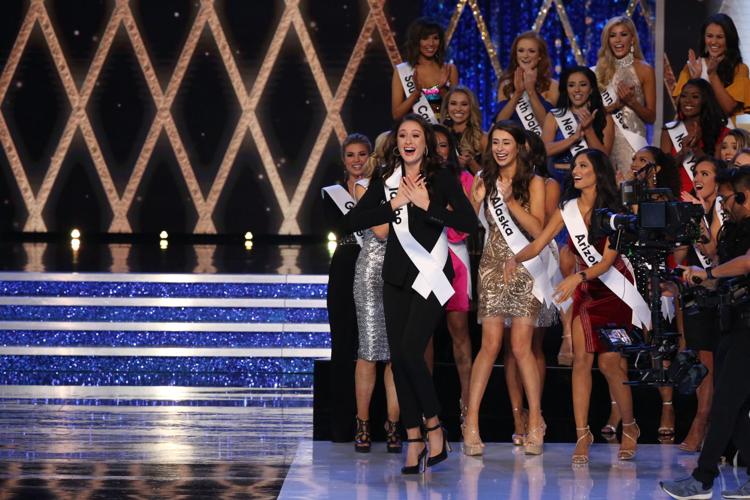 0901018_nws_missa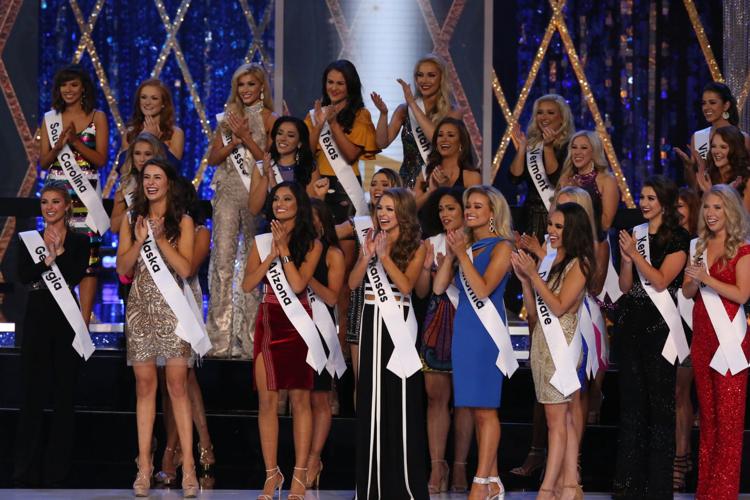 0901018_nws_missa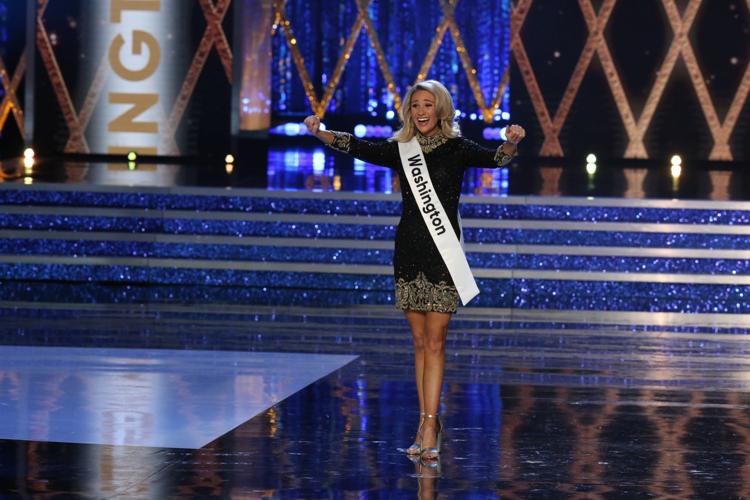 0901018_nws_missa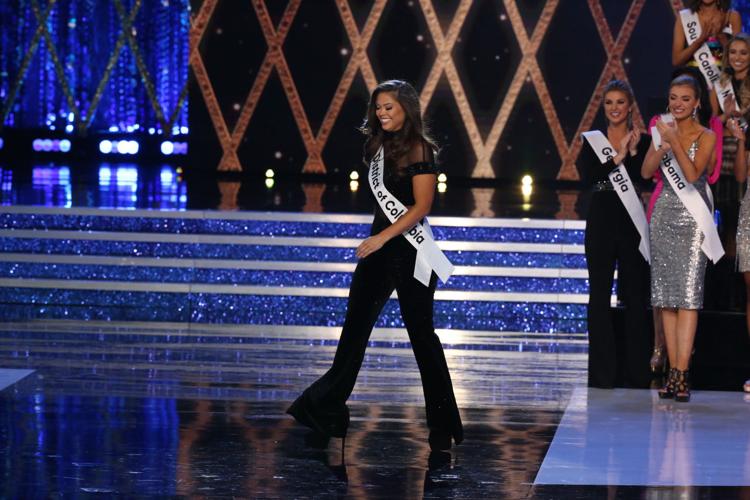 0901018_nws_missa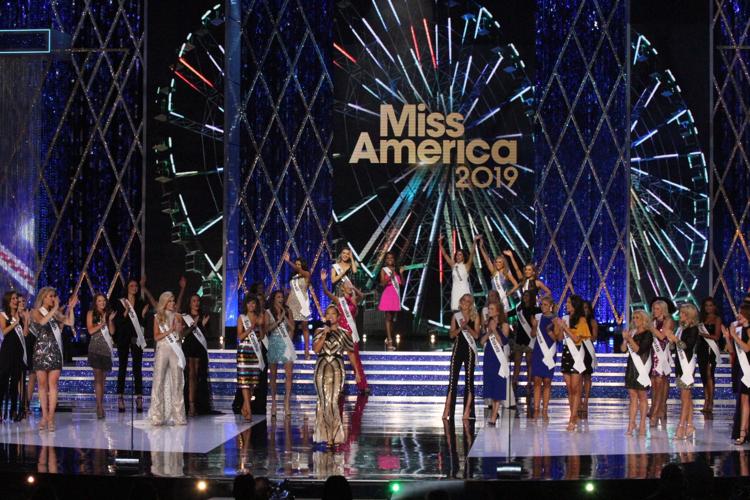 0901018_nws_missa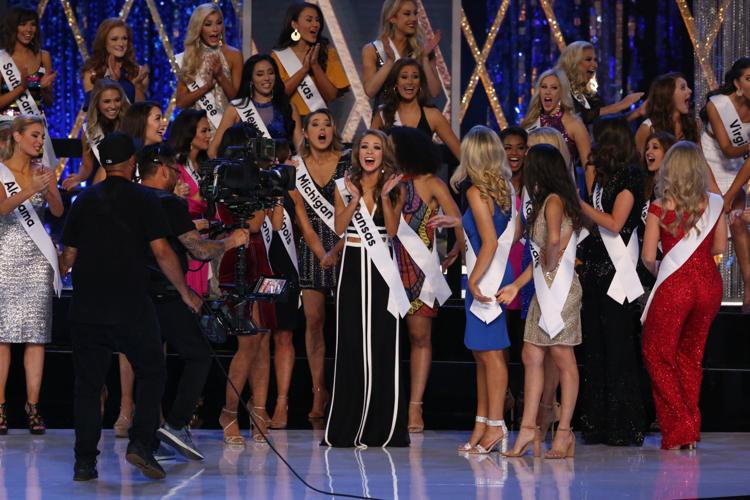 0901018_nws_missa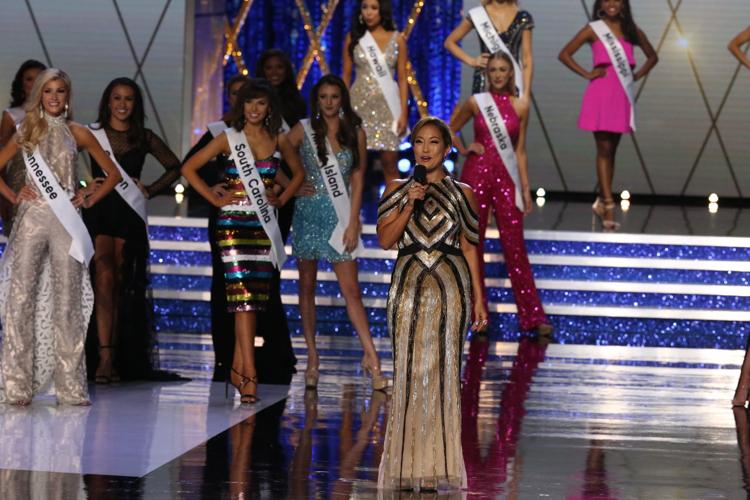 0901018_nws_missa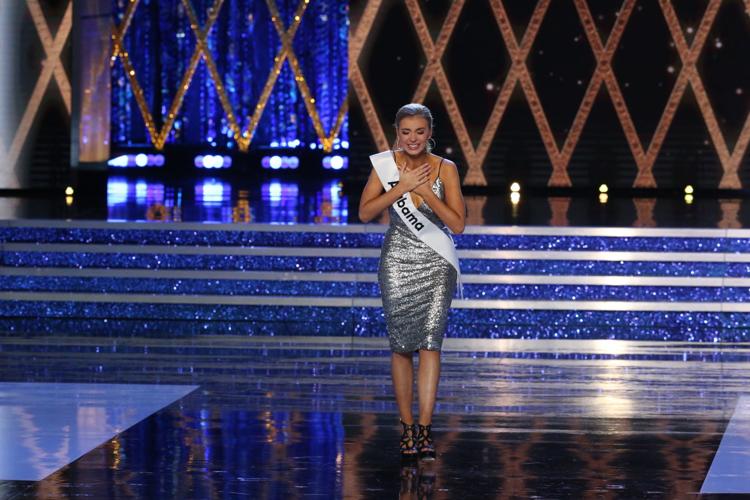 0901018_nws_missa
0901018_nws_missa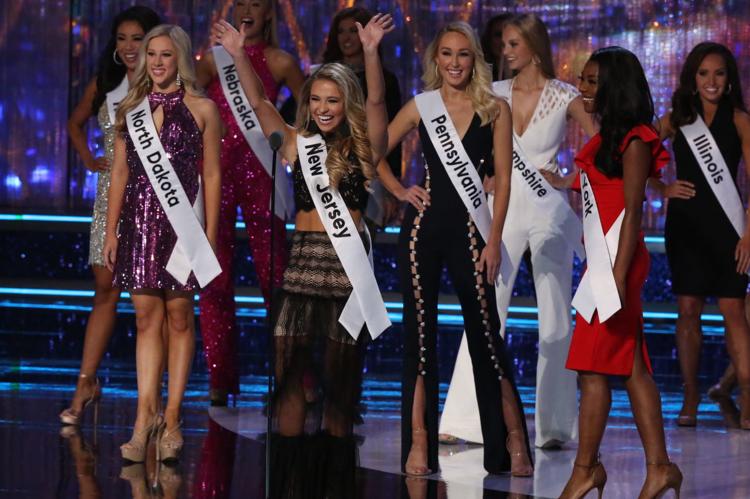 Miss America Final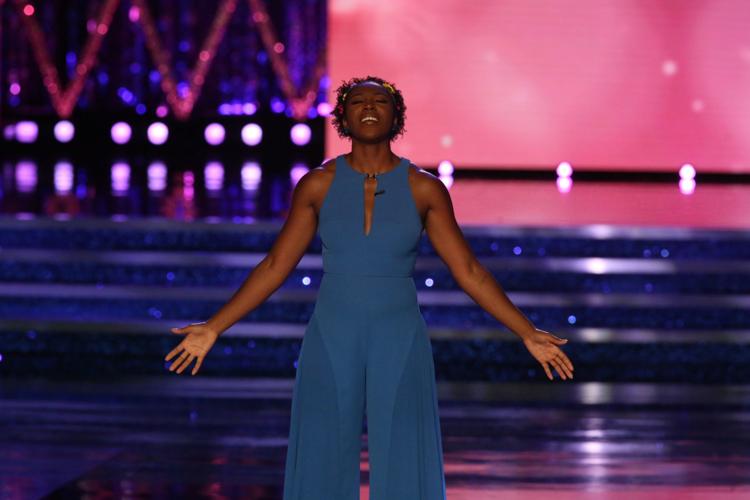 Miss America Final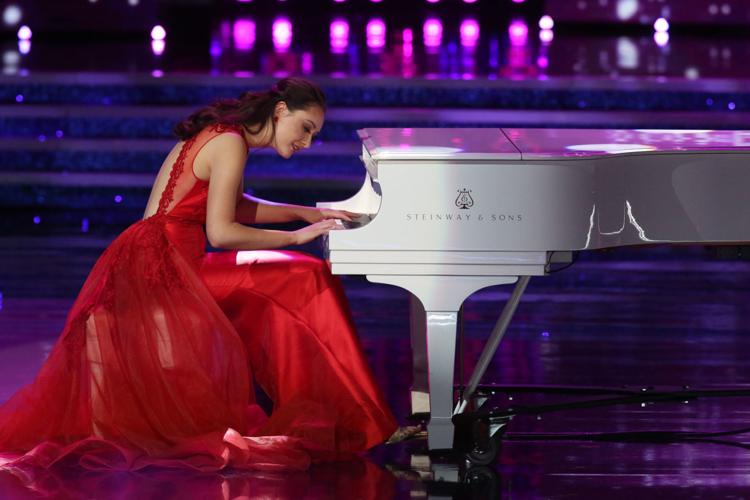 Miss America Final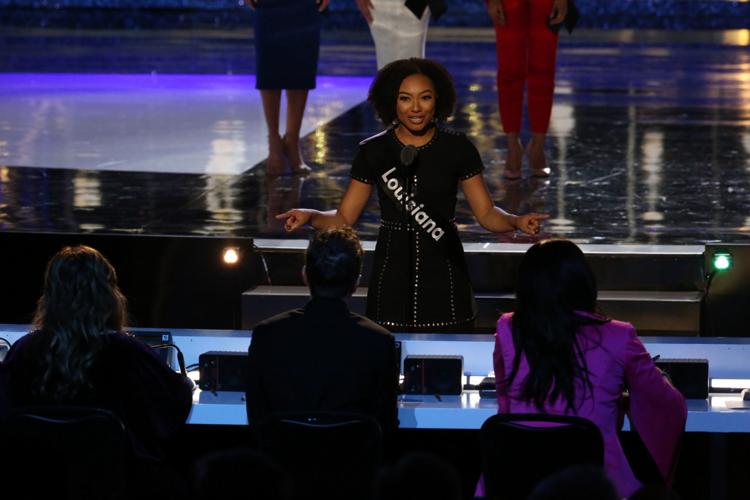 Miss America Final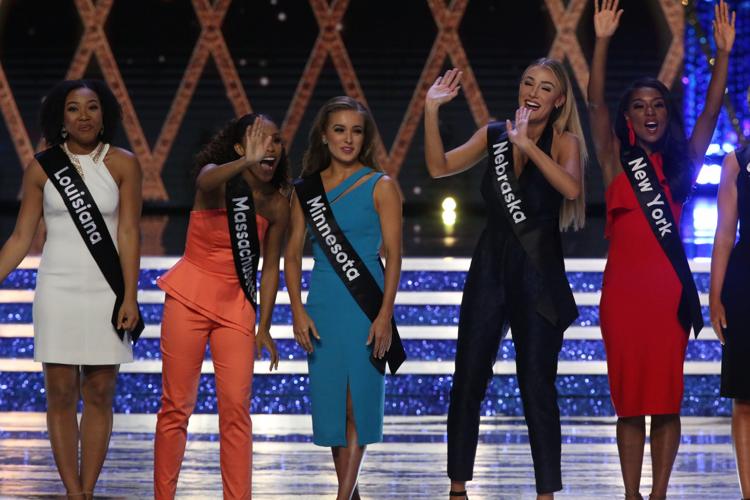 Miss America Final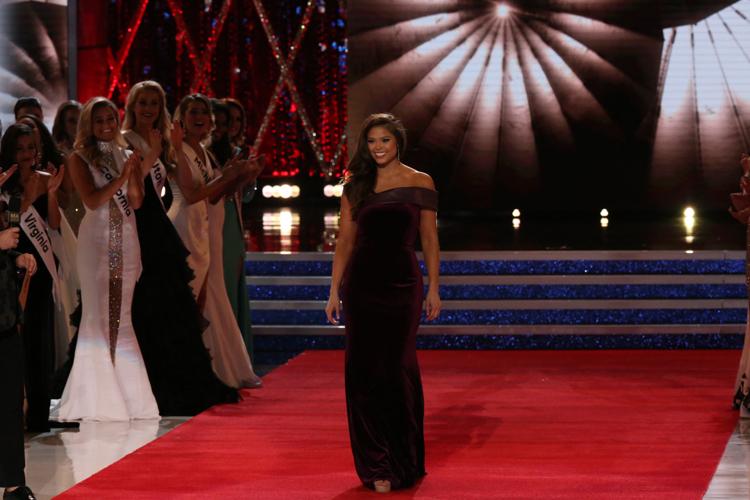 Miss America Final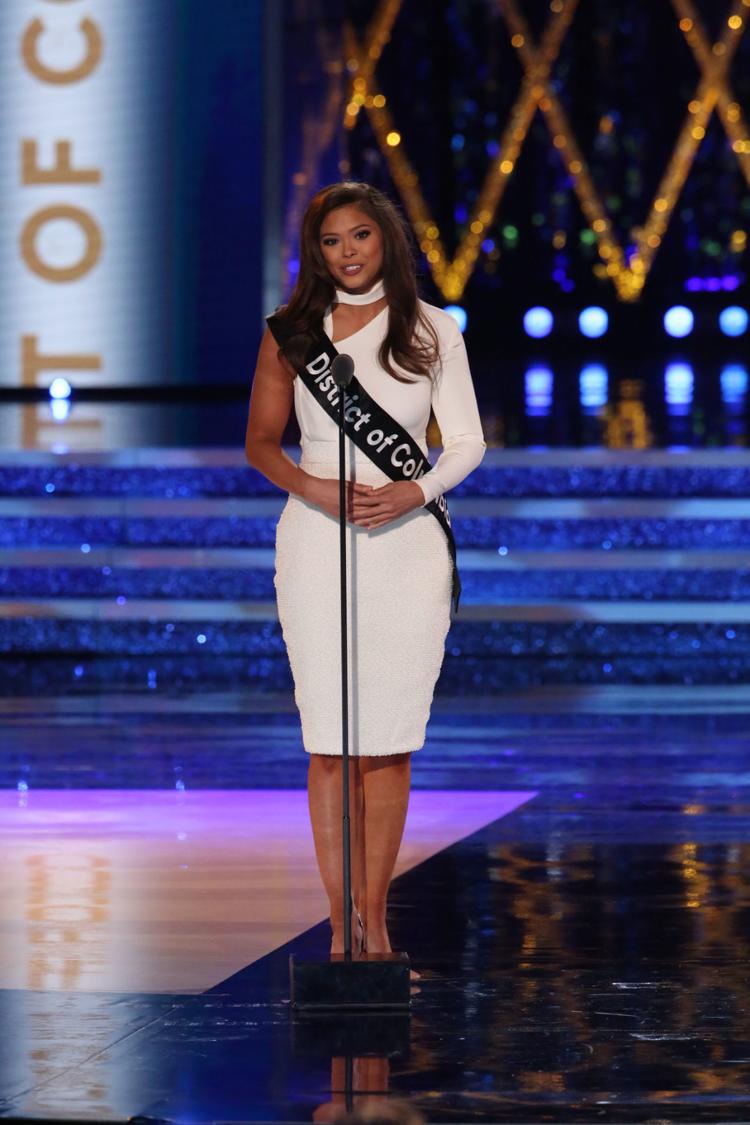 Miss America Final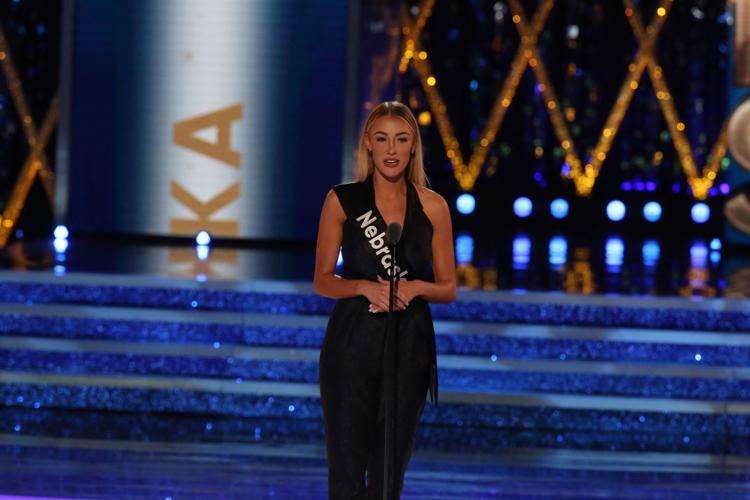 Miss America Final
Miss America Final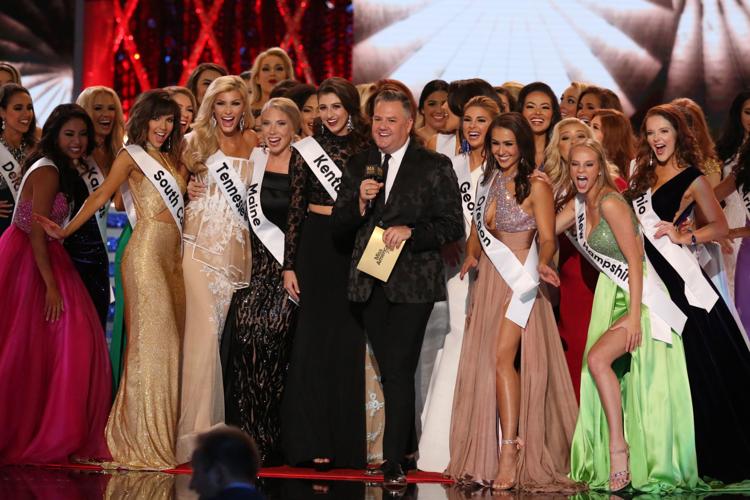 Miss America Final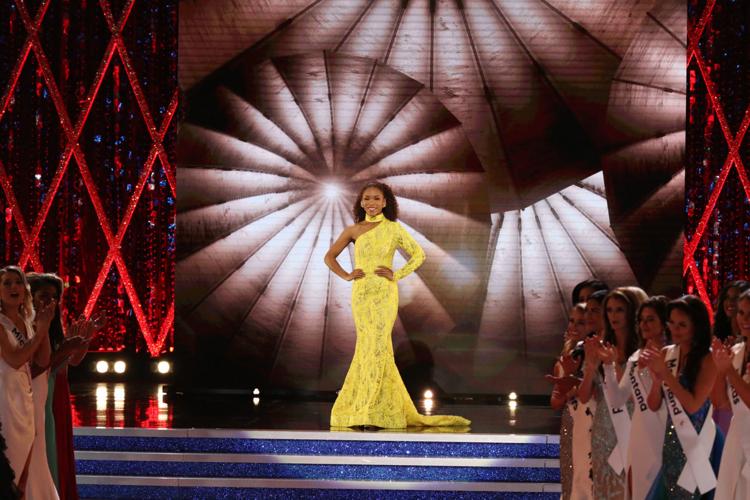 Miss America Final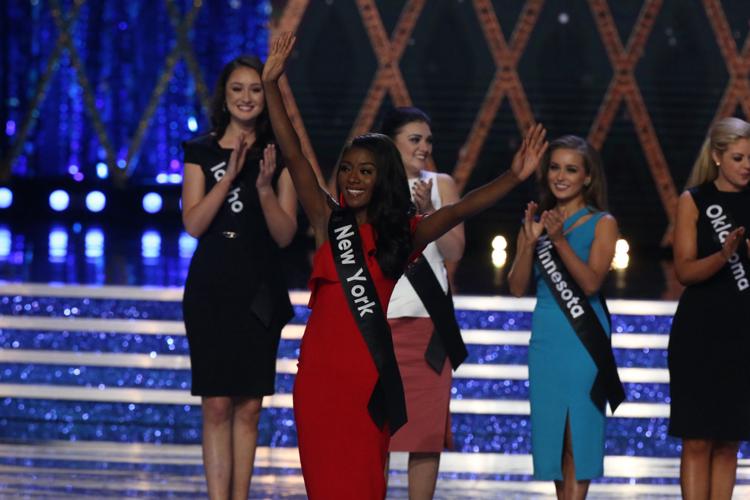 Miss America Final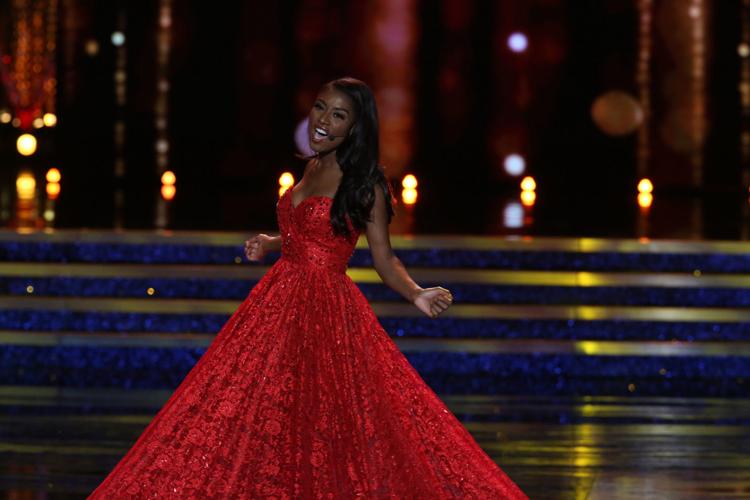 Miss America Final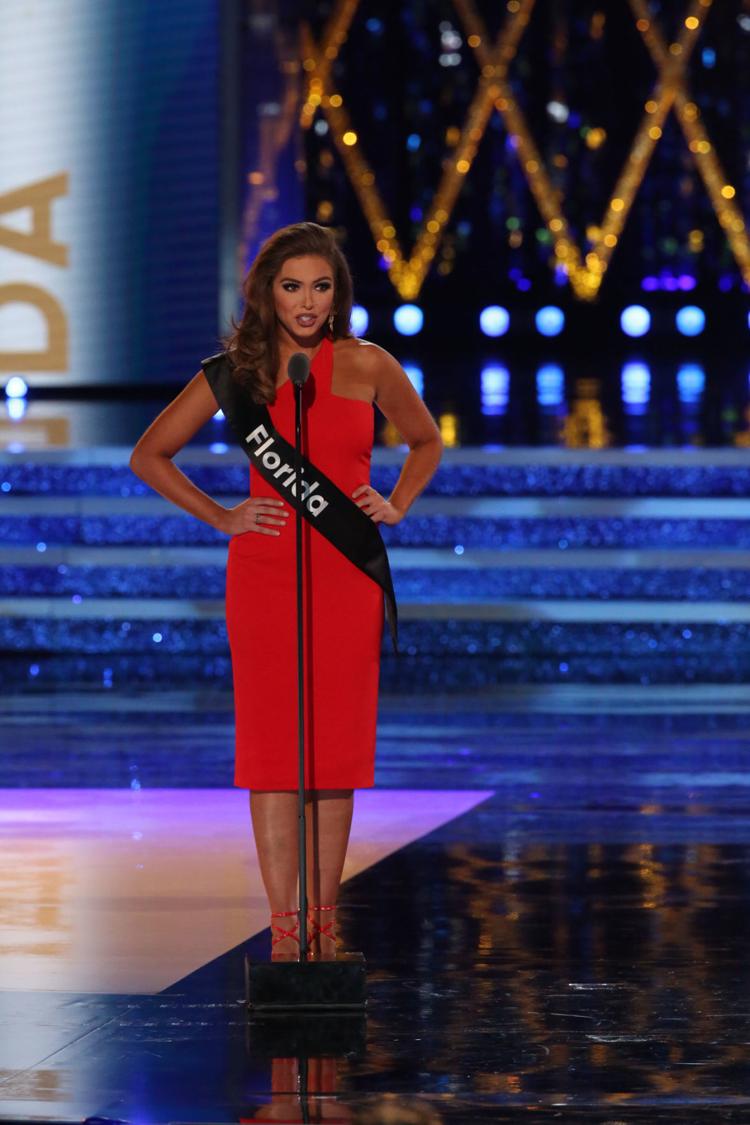 Miss America Final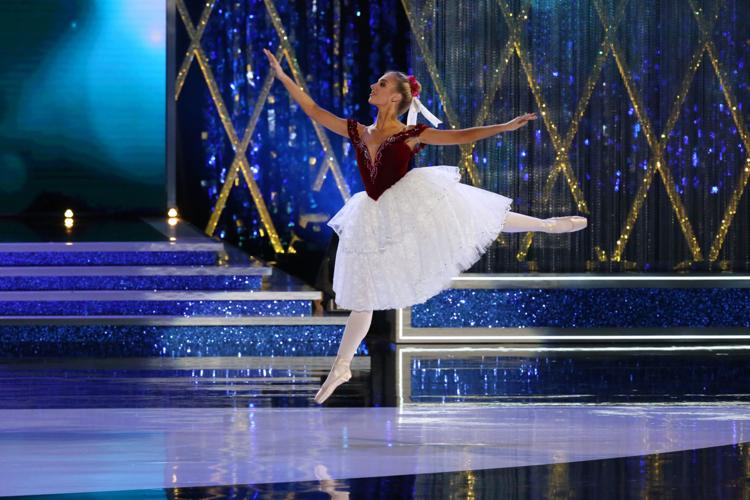 Miss America Final
Miss America Final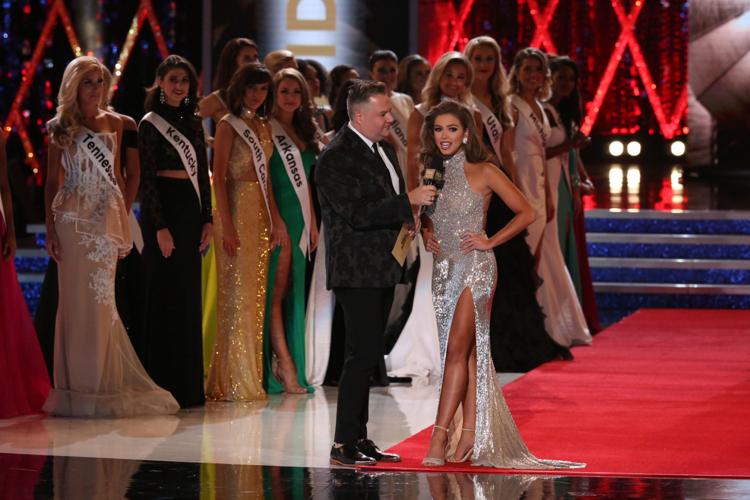 Miss America Final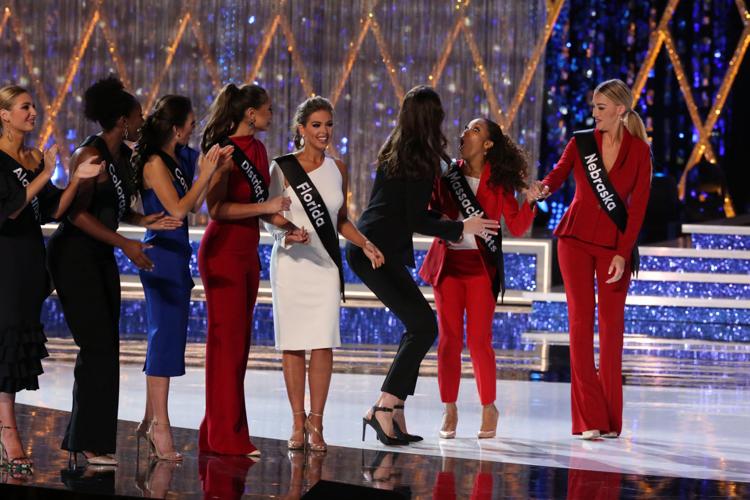 Miss America Final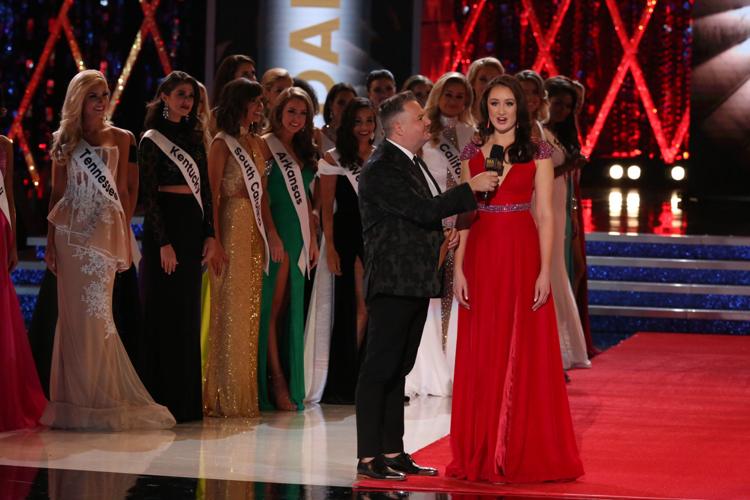 Miss America Final
Miss America Final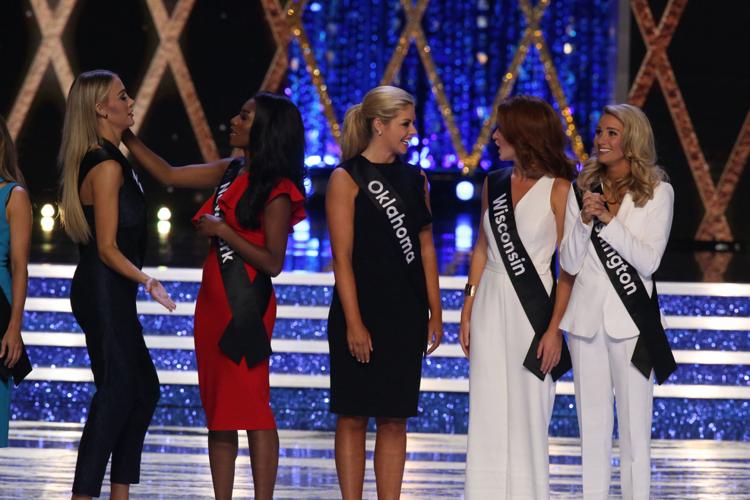 Miss America Final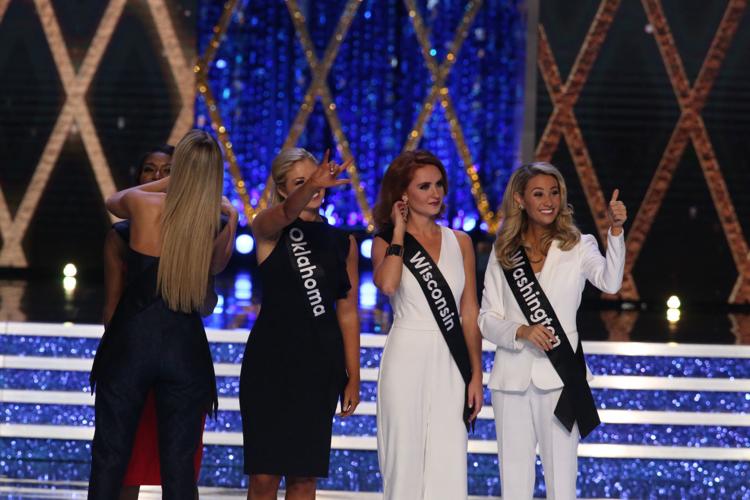 Miss America Final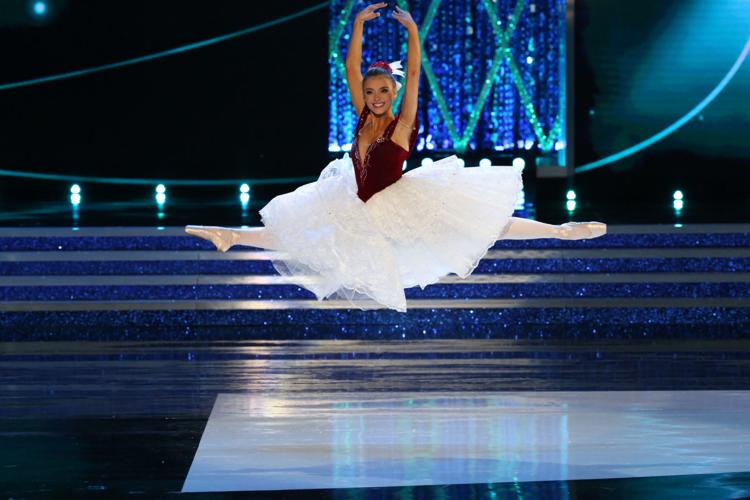 Miss America Final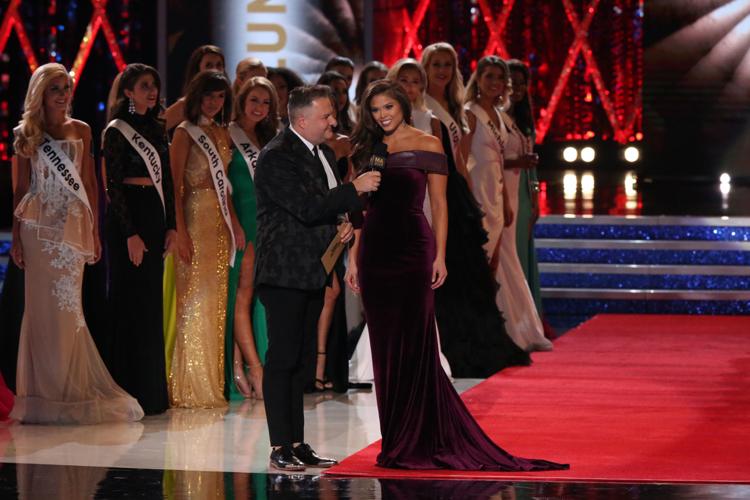 Miss America Final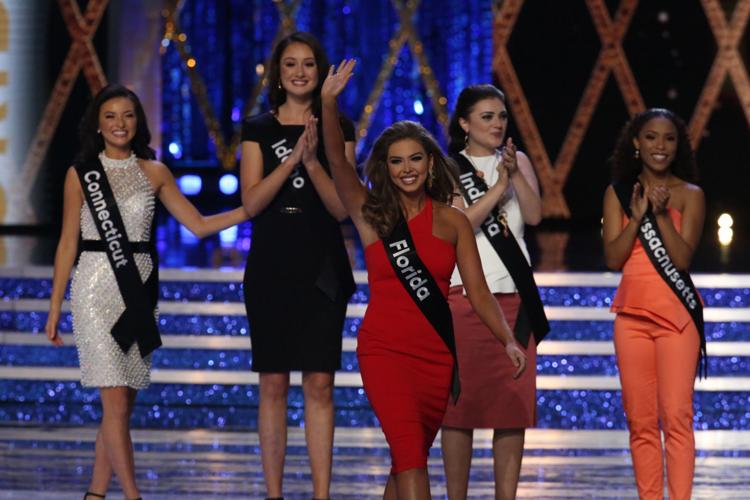 Miss America Final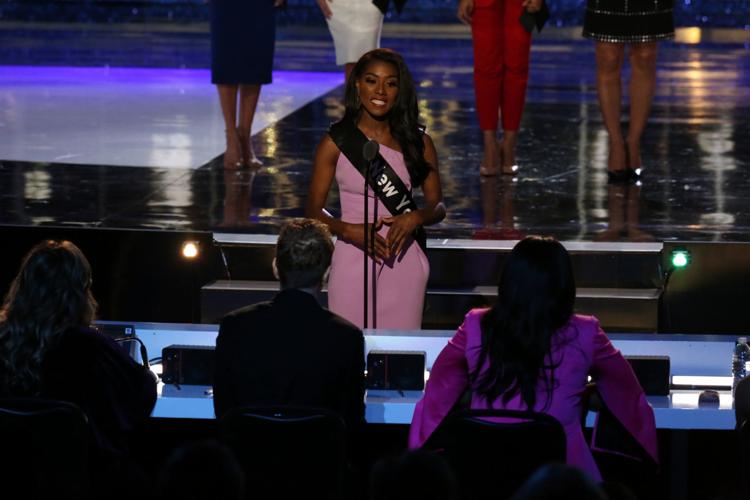 Miss America Final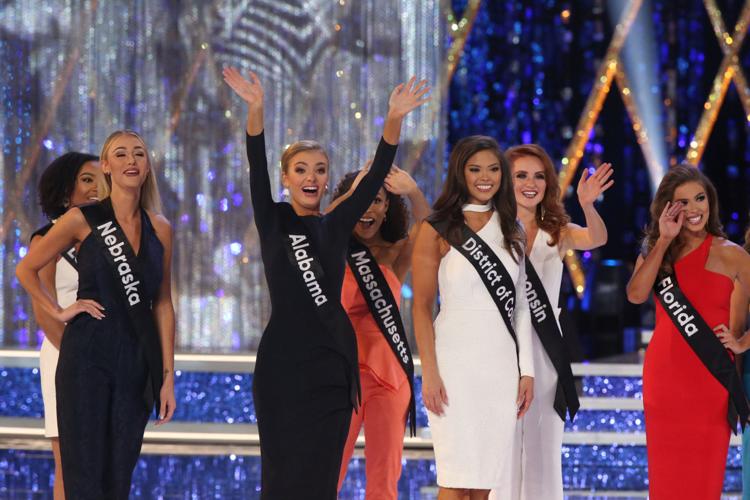 Miss America Final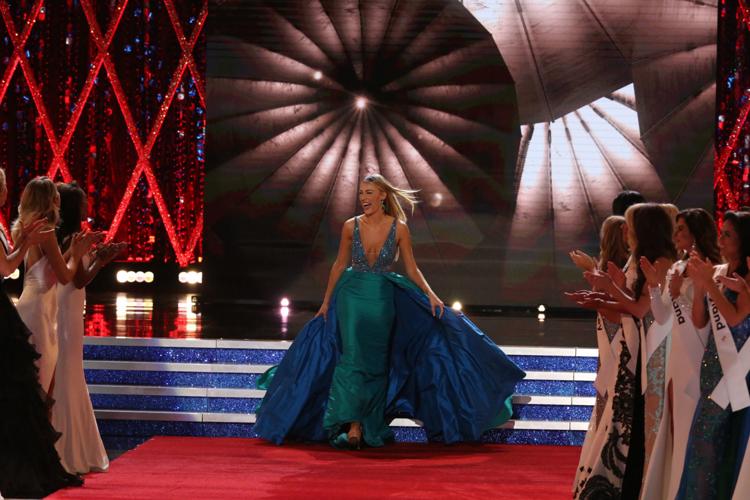 Miss America Final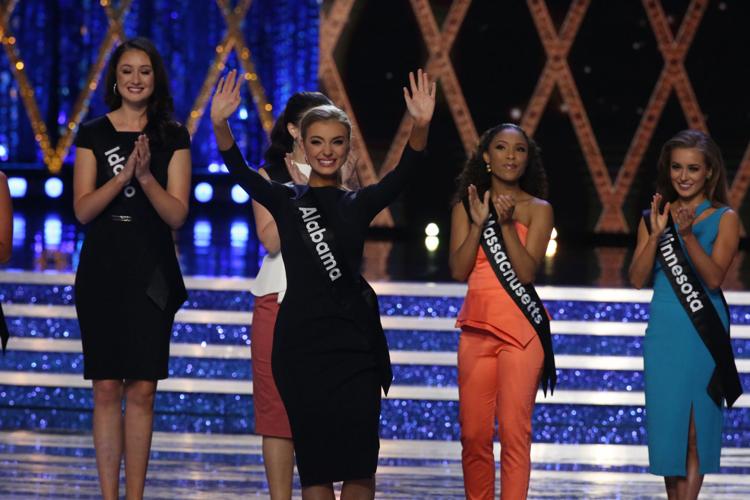 Miss America Final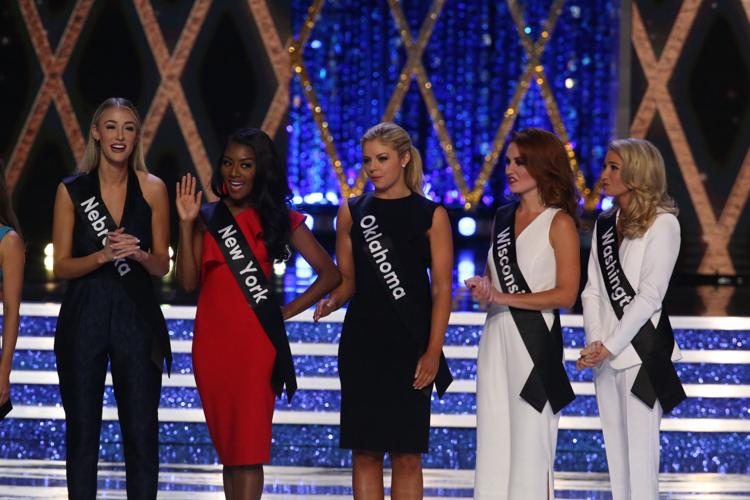 Miss America Final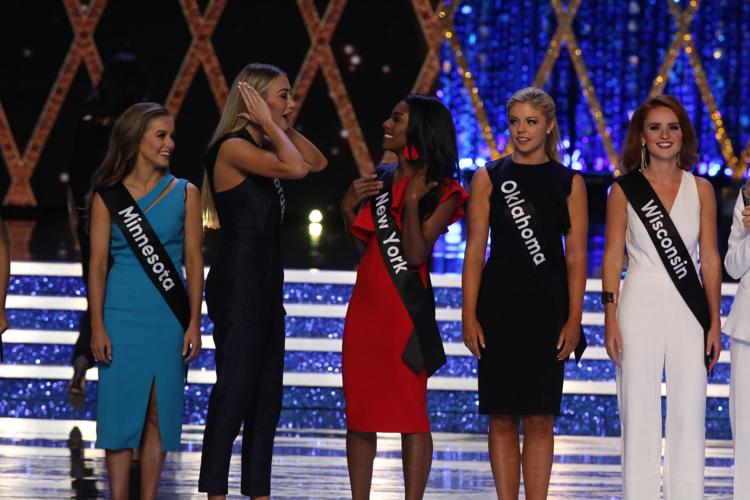 Miss America Final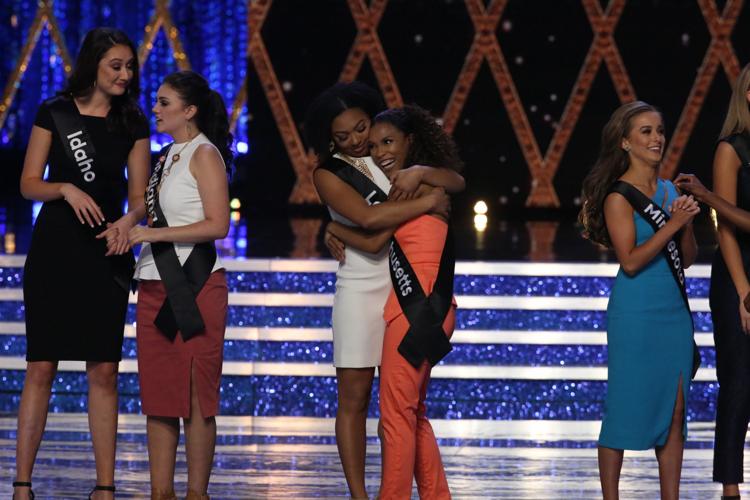 Miss America Final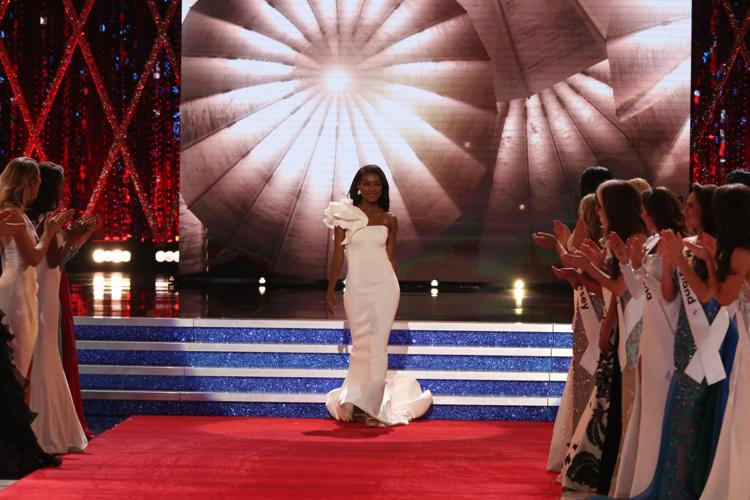 Miss America Final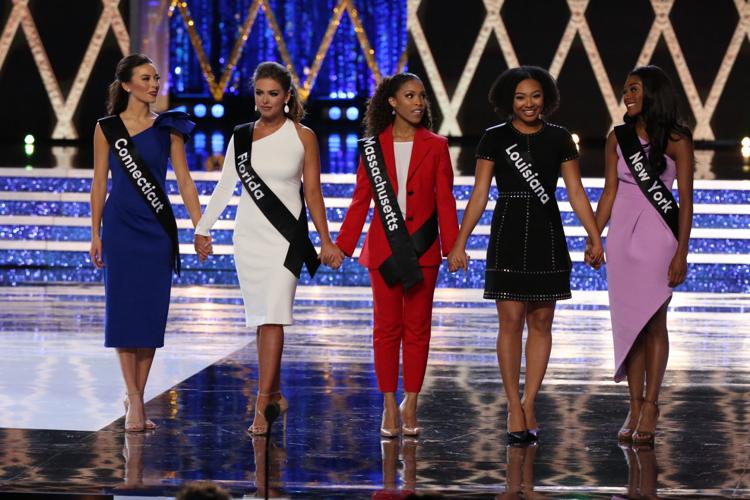 Miss America Final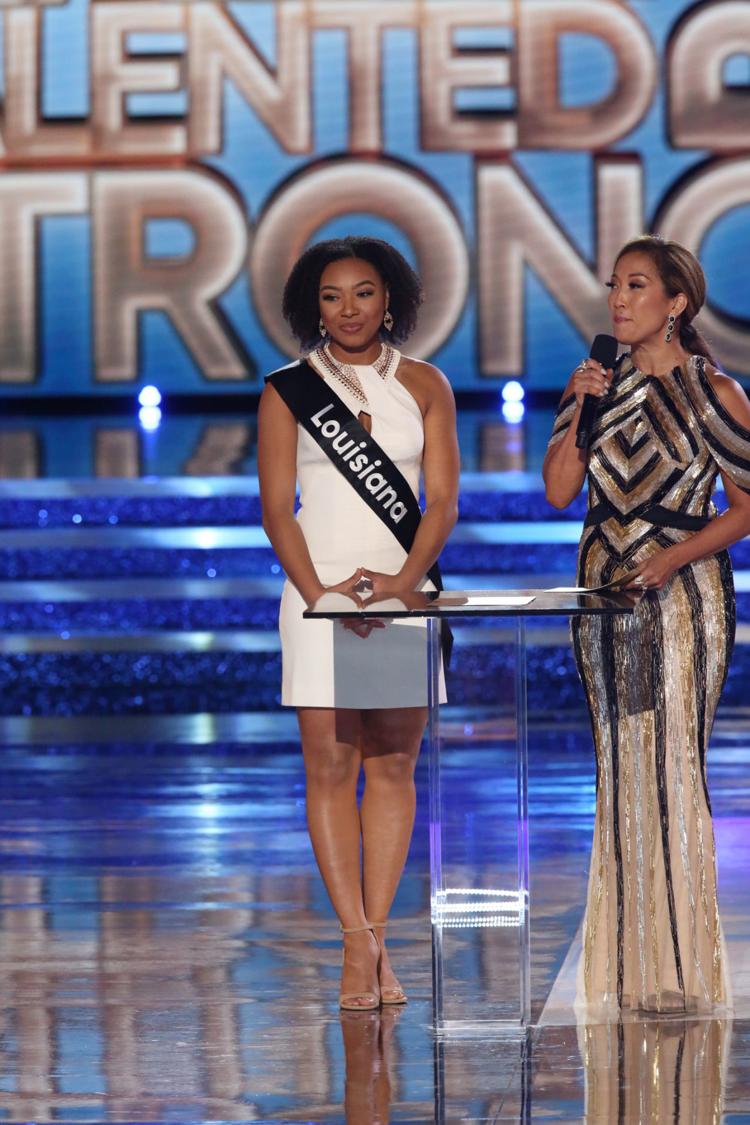 Miss America Final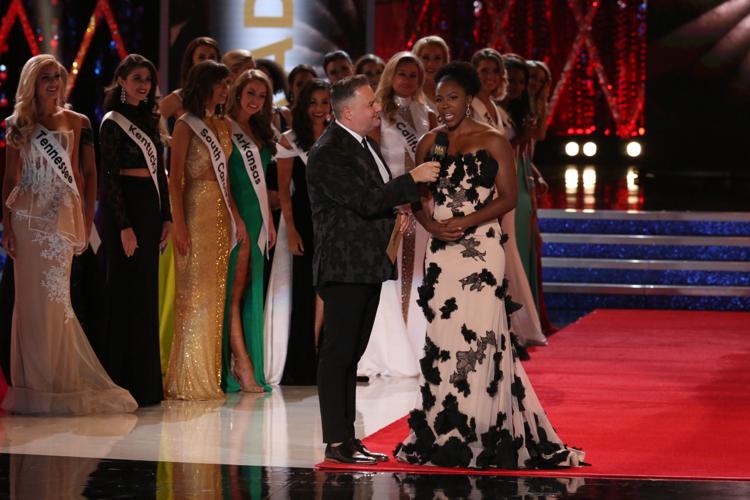 Miss America Final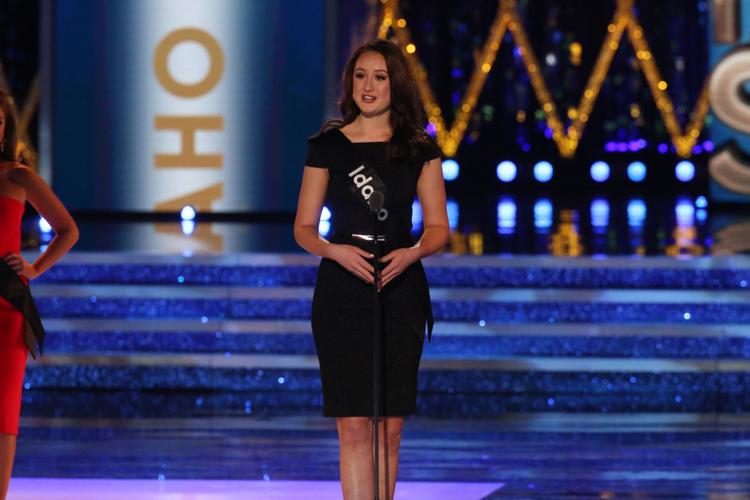 Miss America Final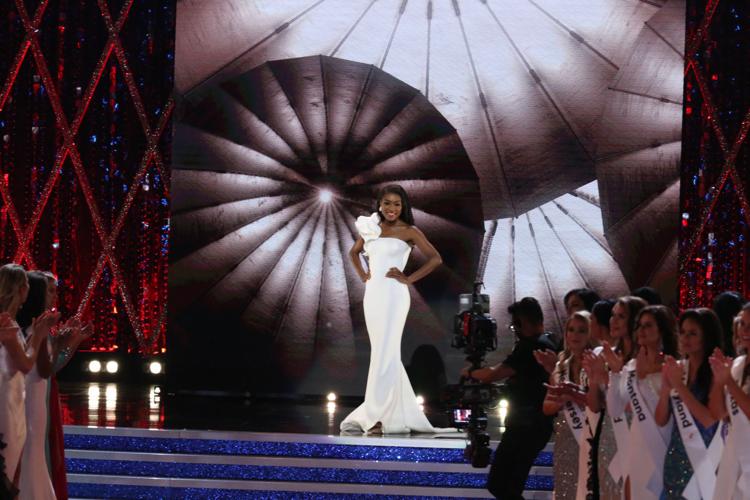 Miss America Final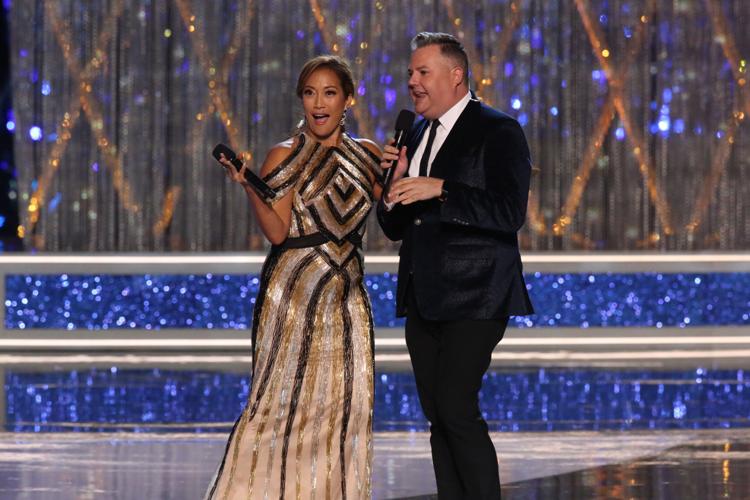 Miss America Final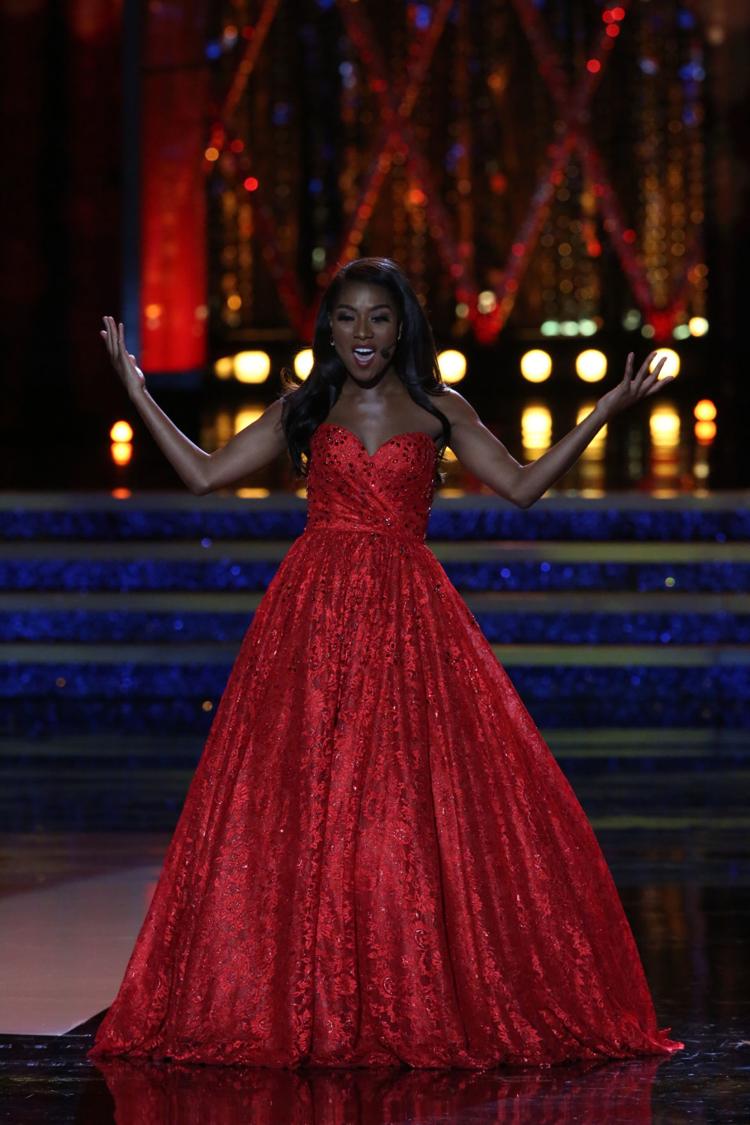 Miss America Final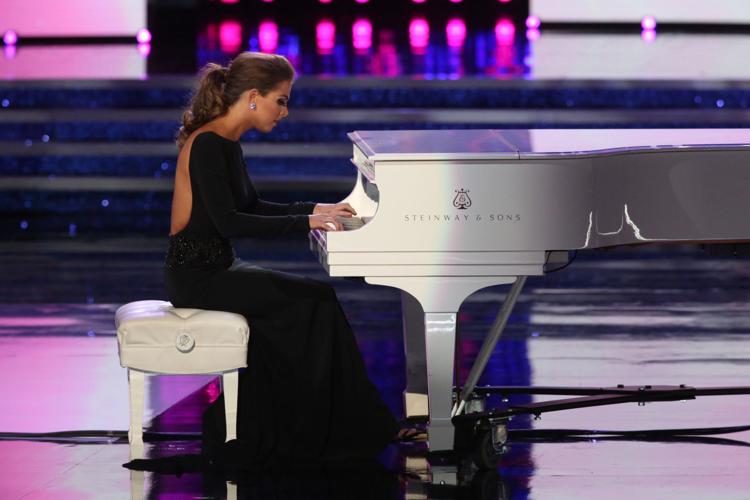 Miss America Final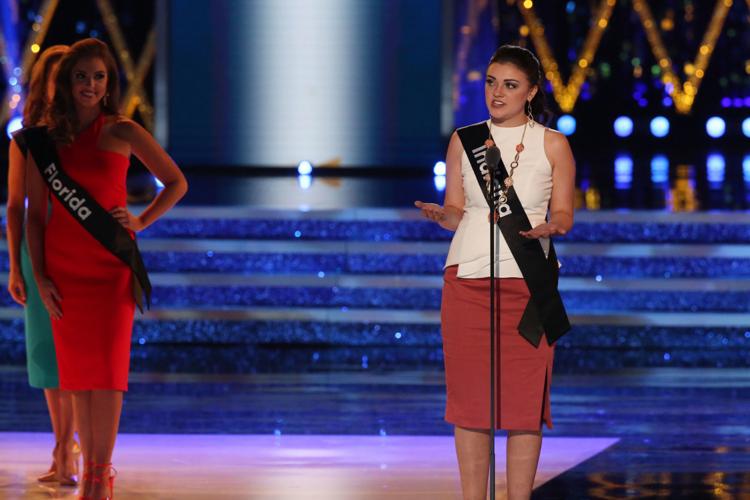 Miss America Final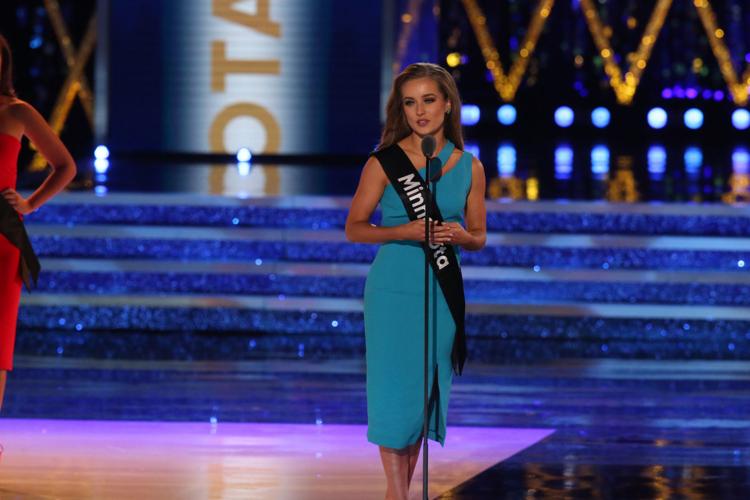 Miss America Final
Miss America Final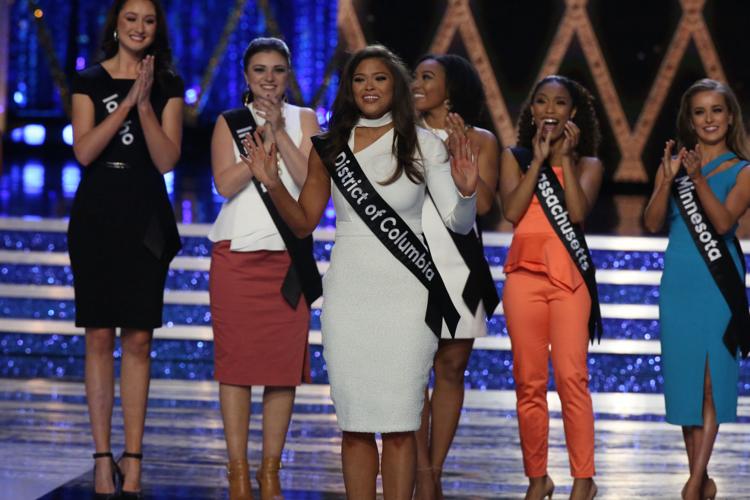 Miss America Final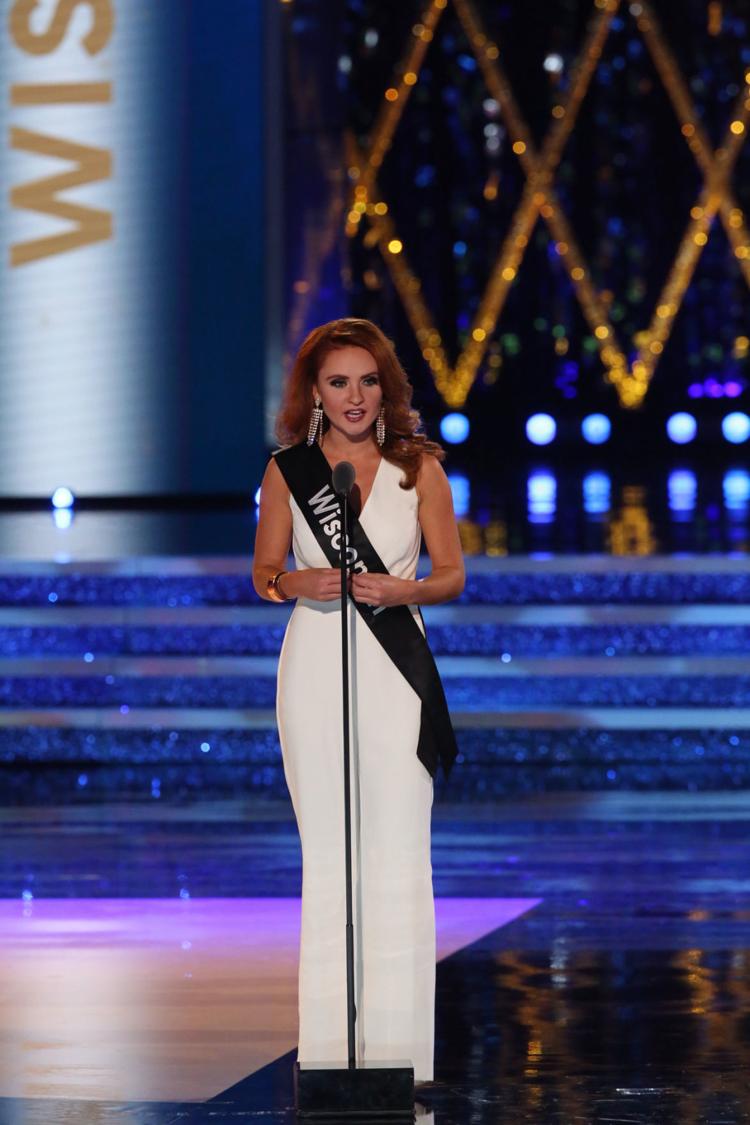 Miss America Final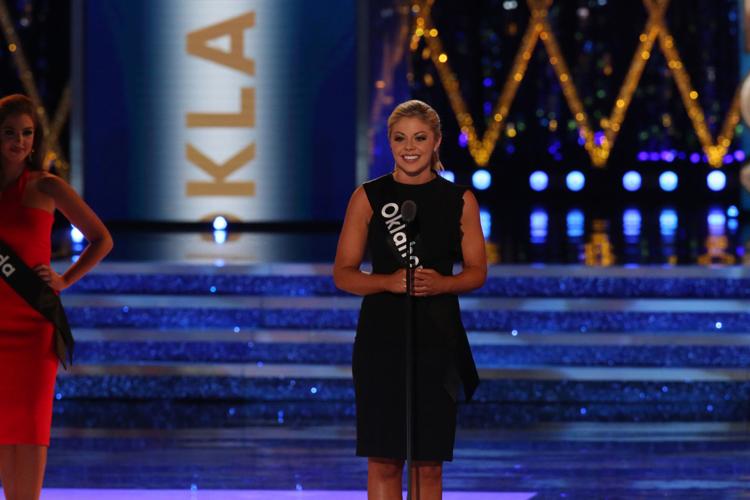 Miss America Final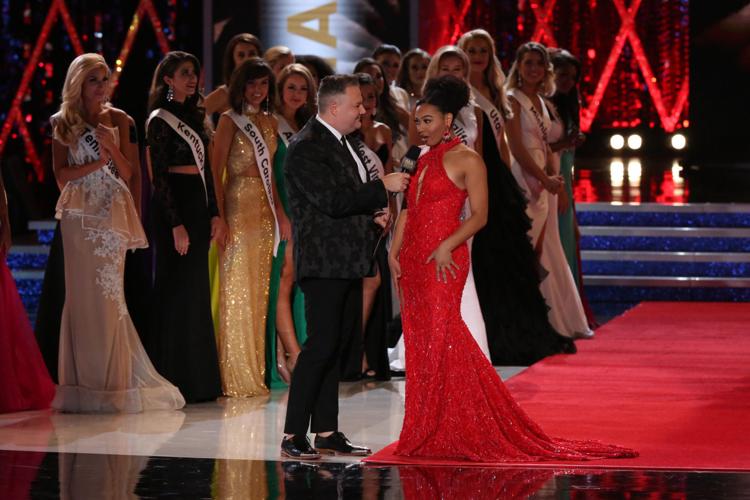 Miss America Final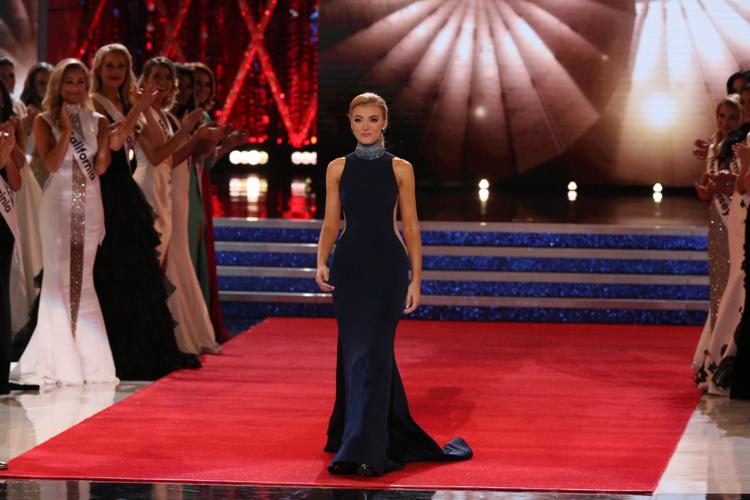 Miss America Final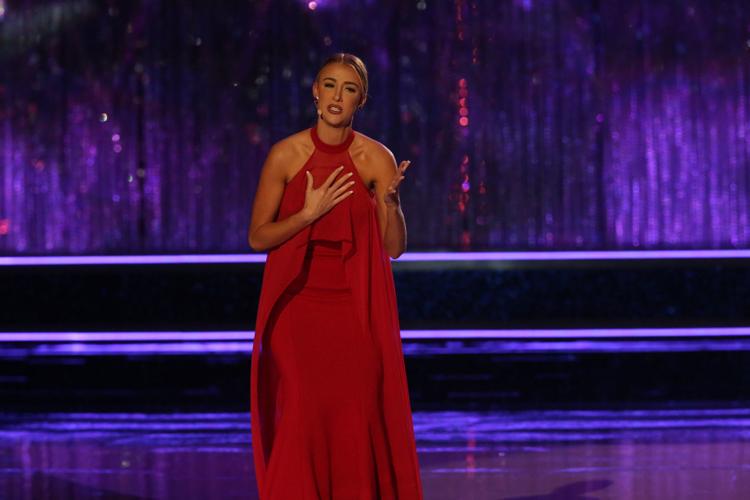 Miss America Final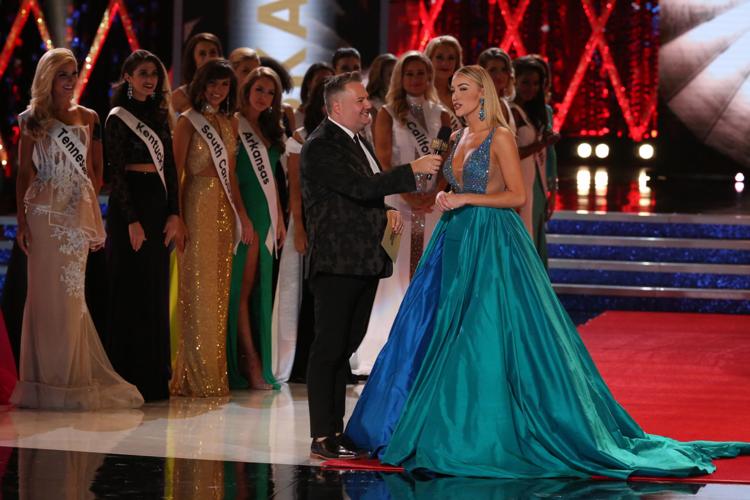 Miss America Final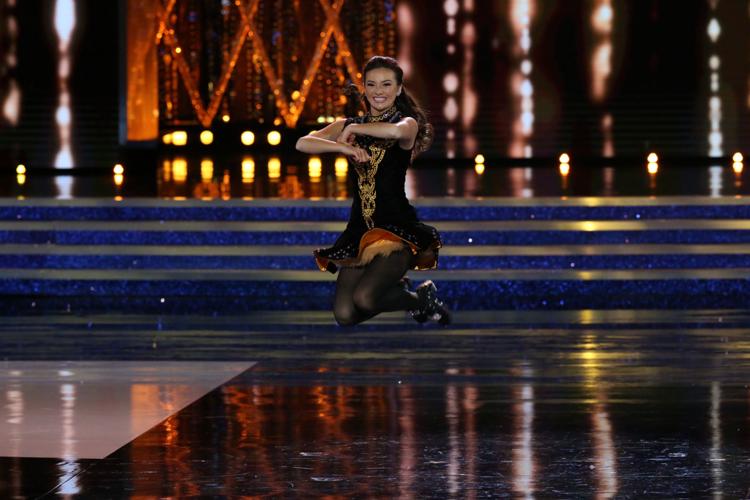 Miss America Final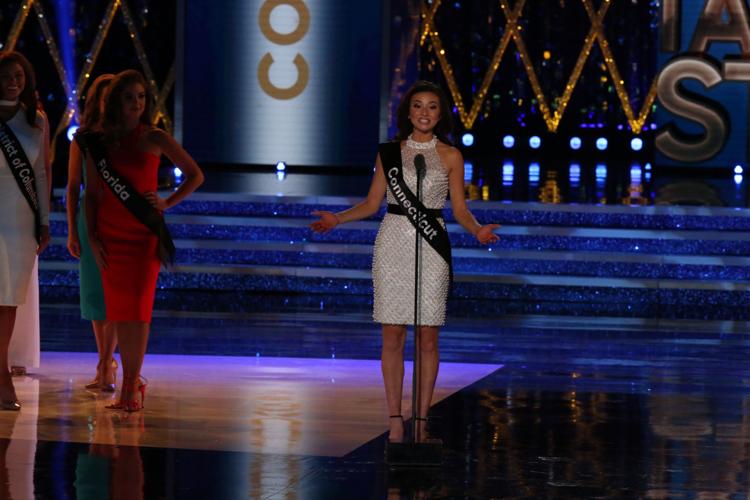 Miss America Final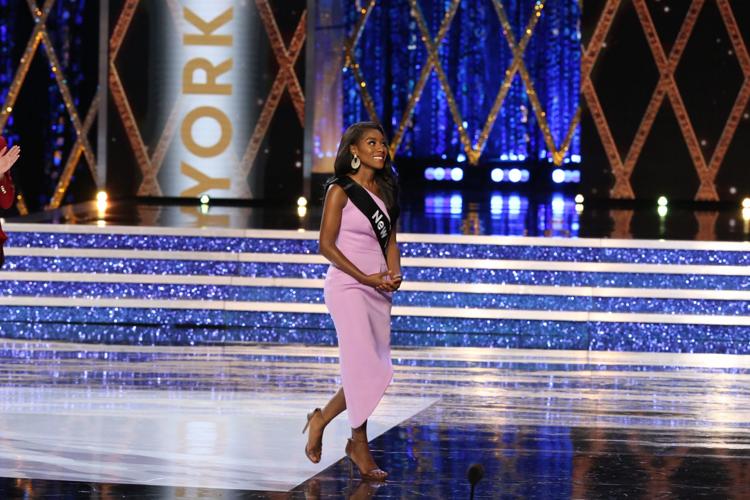 Miss America Final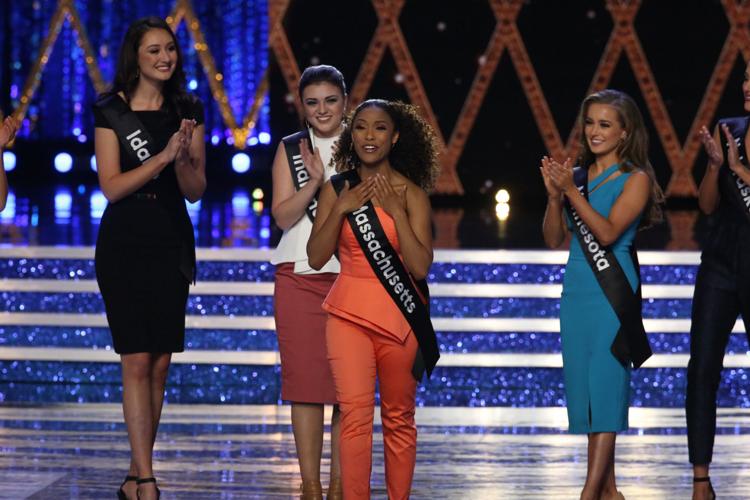 Miss America Final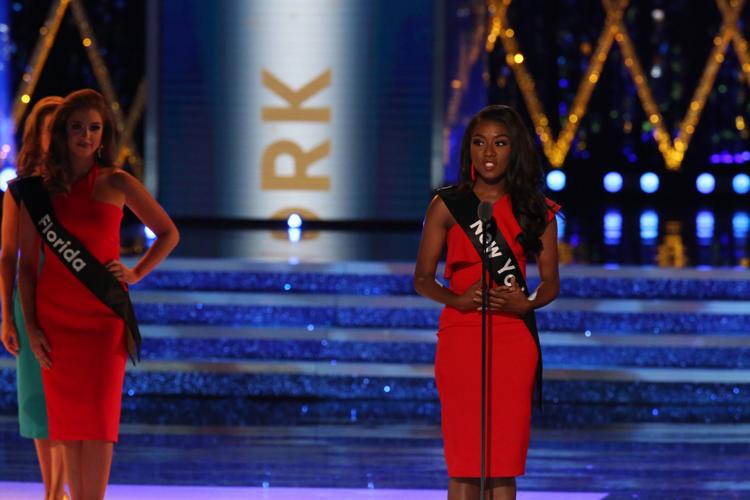 Miss America Final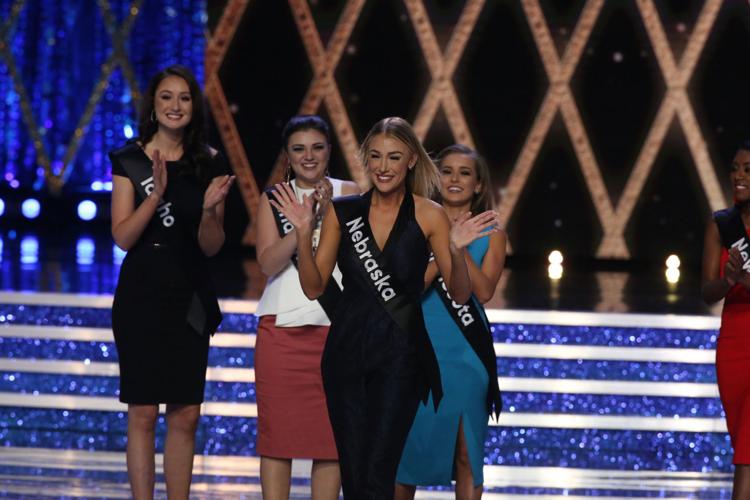 Miss America Final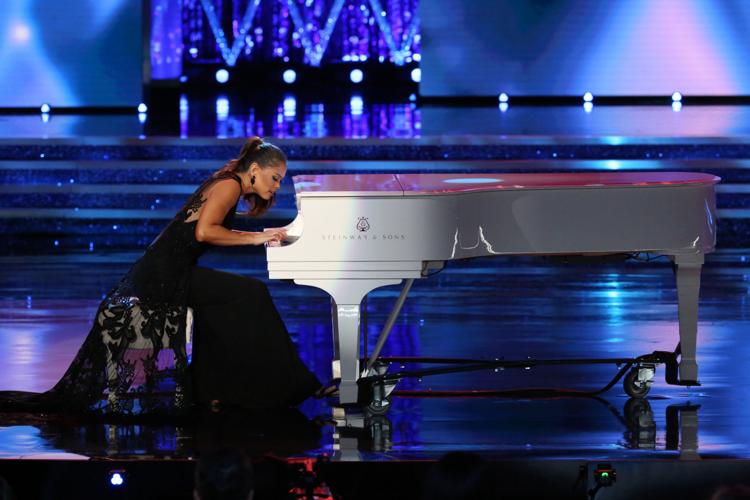 Miss America Final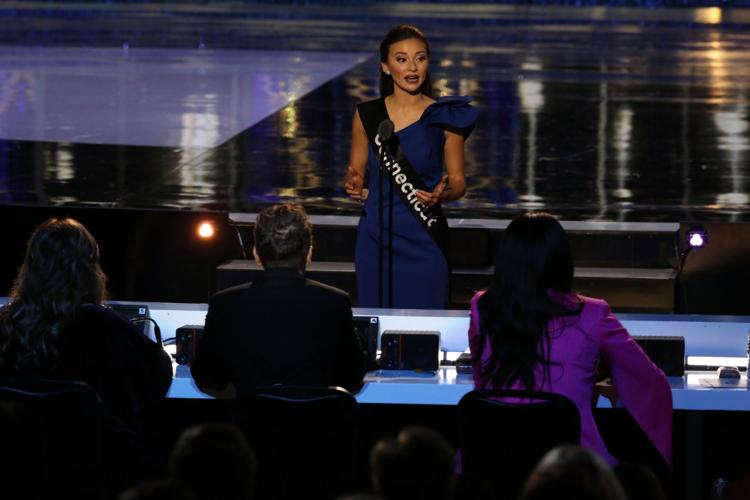 Miss America Final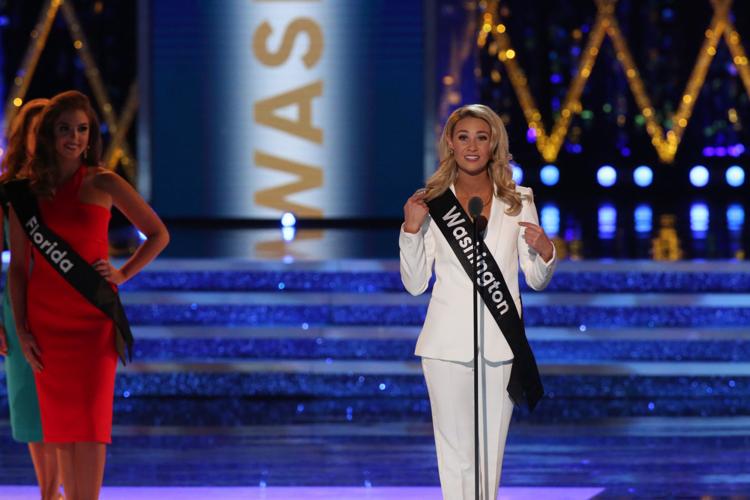 Miss America Final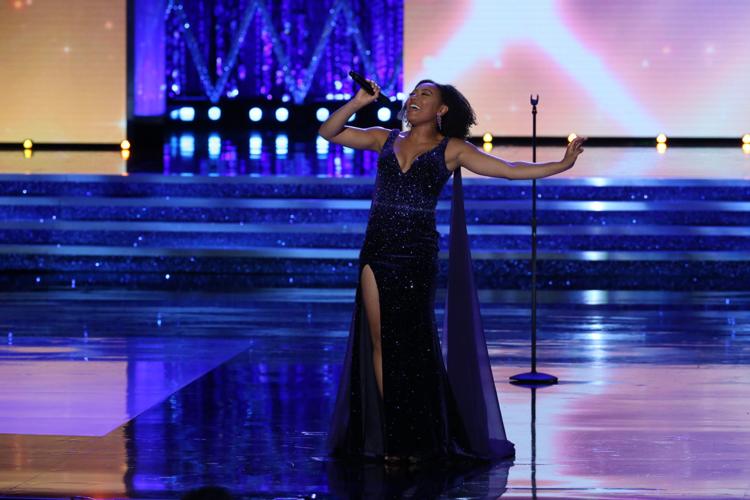 Miss America Final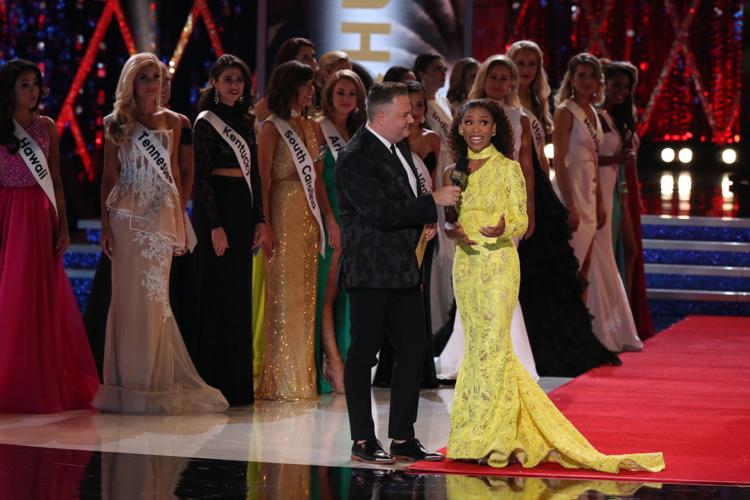 Miss America Final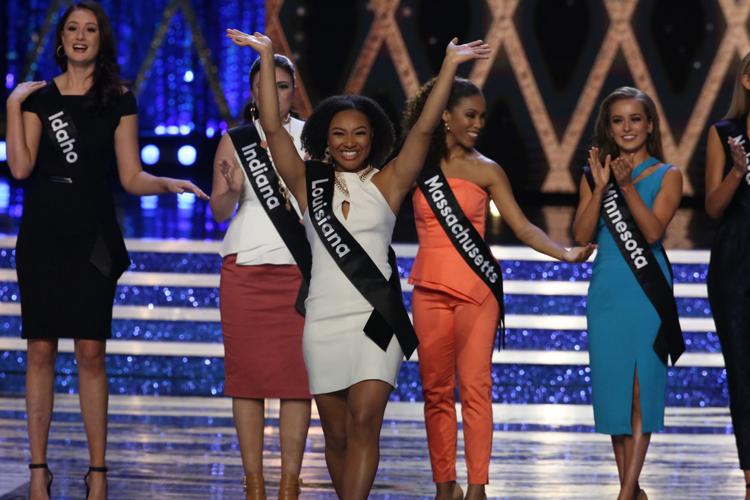 Miss America Final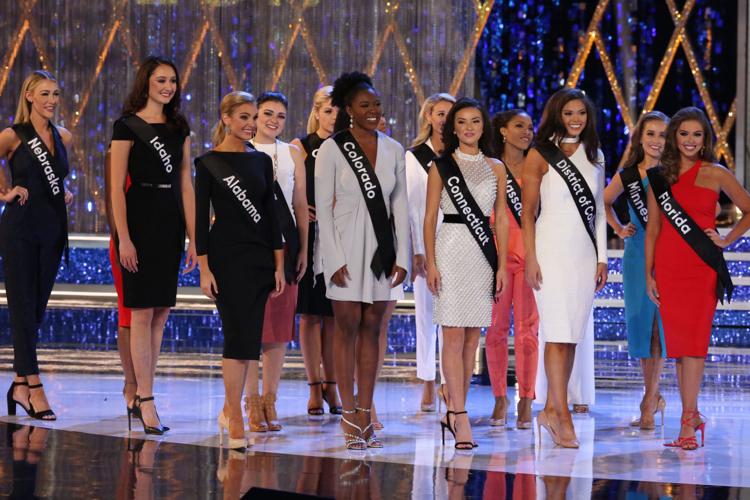 Miss America Final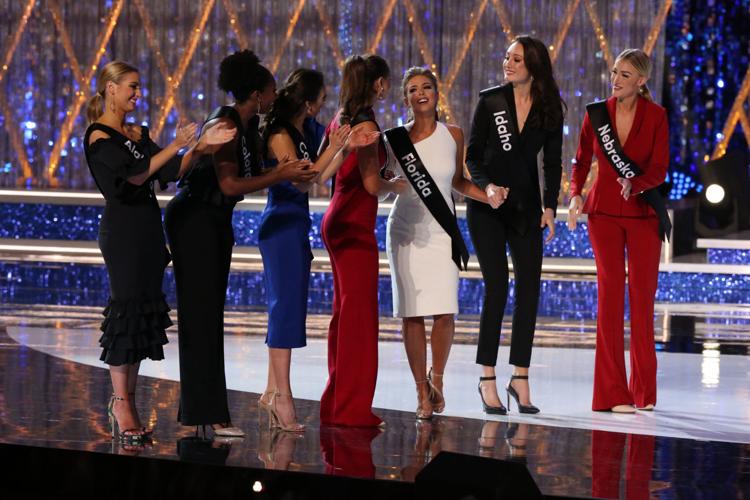 Miss America Final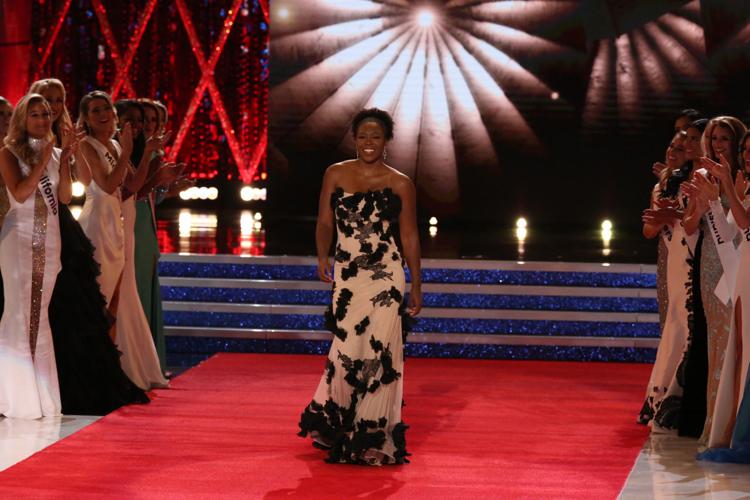 Miss America Final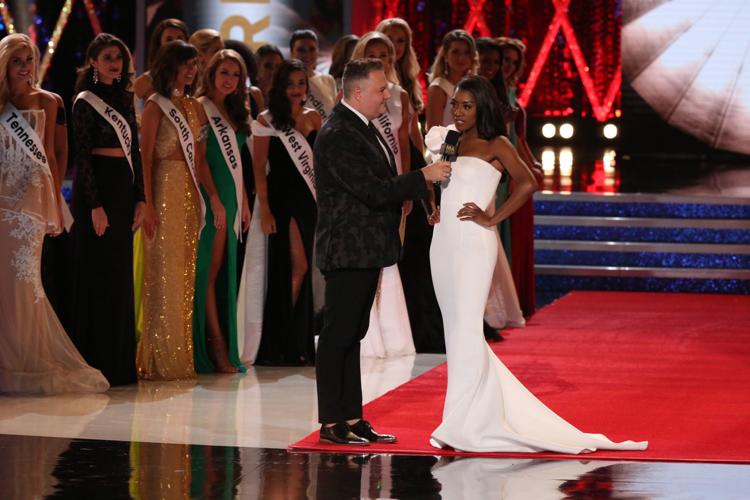 Miss America Final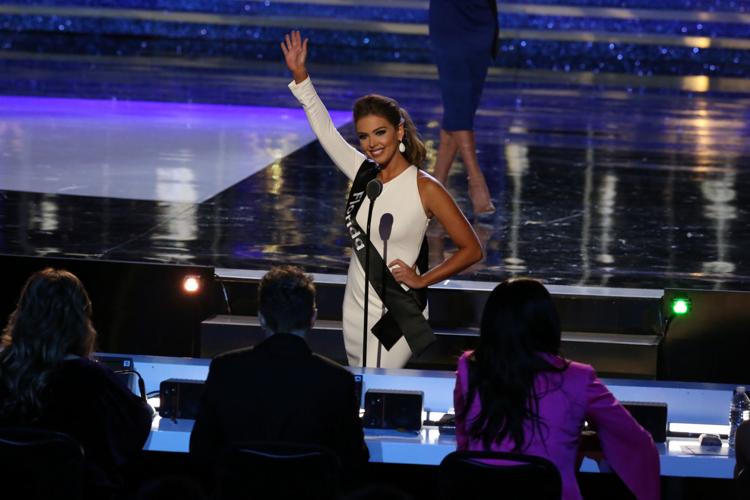 Miss America Final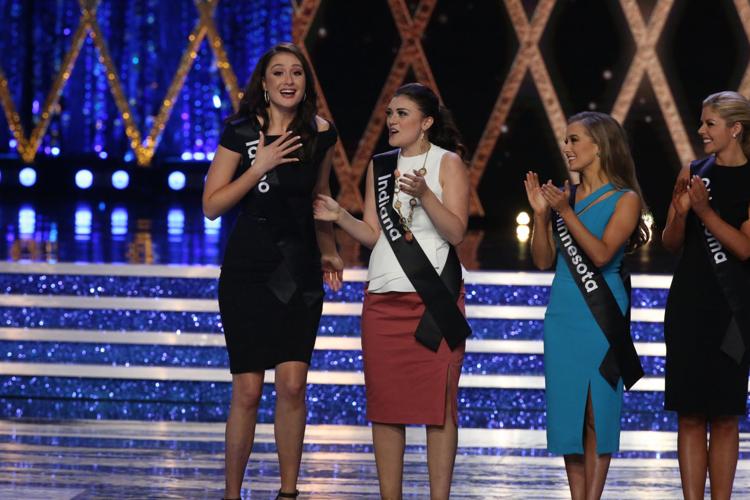 Miss America Final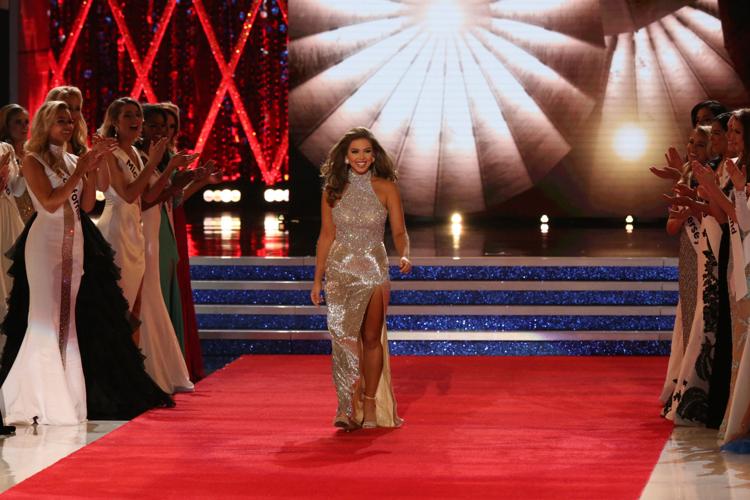 Miss America Final
Miss America Final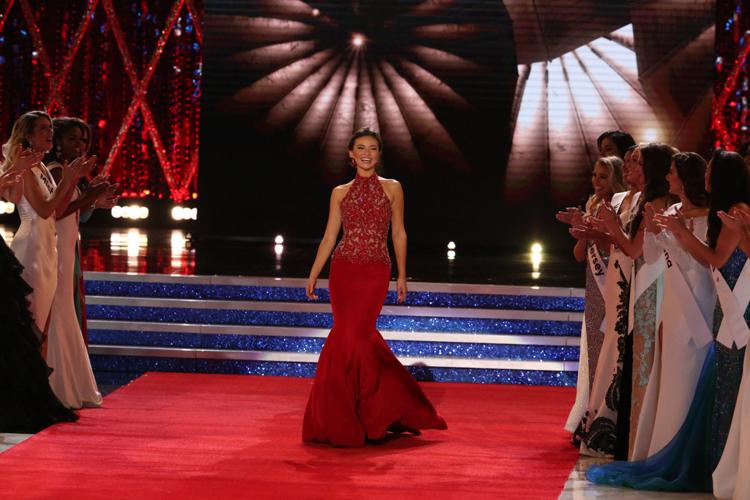 Miss America Final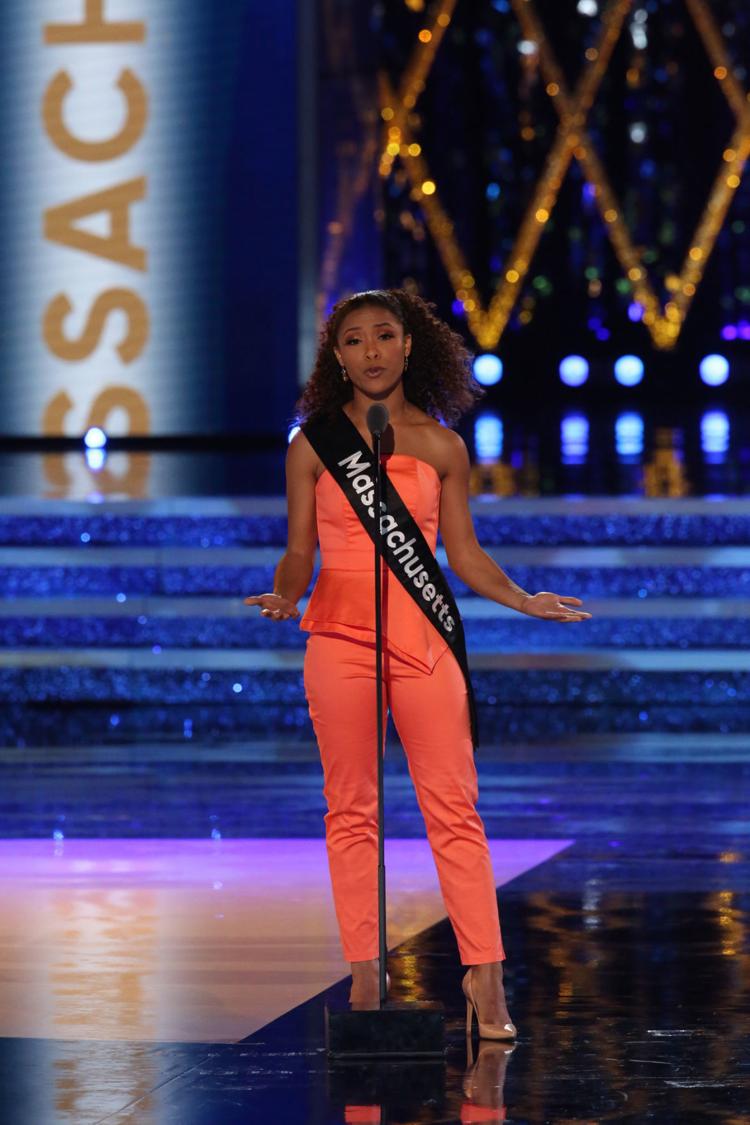 Miss America Final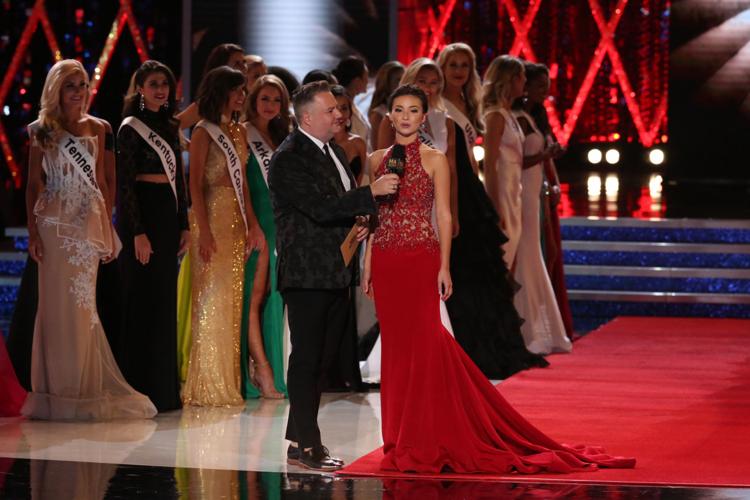 Miss America Final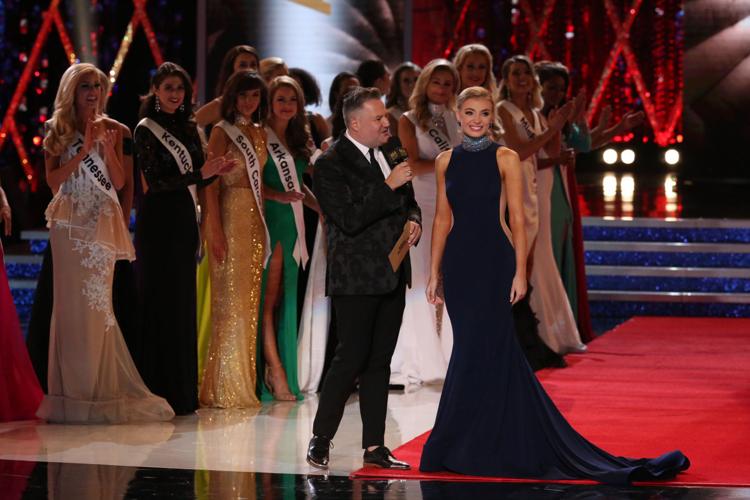 Miss America Final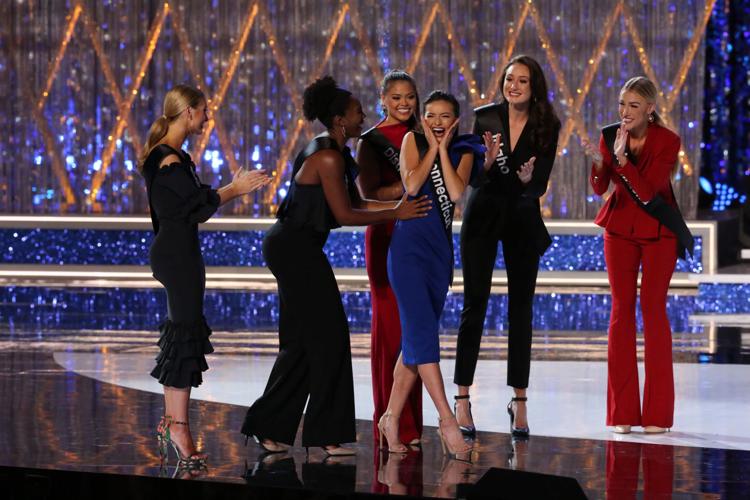 Miss America Final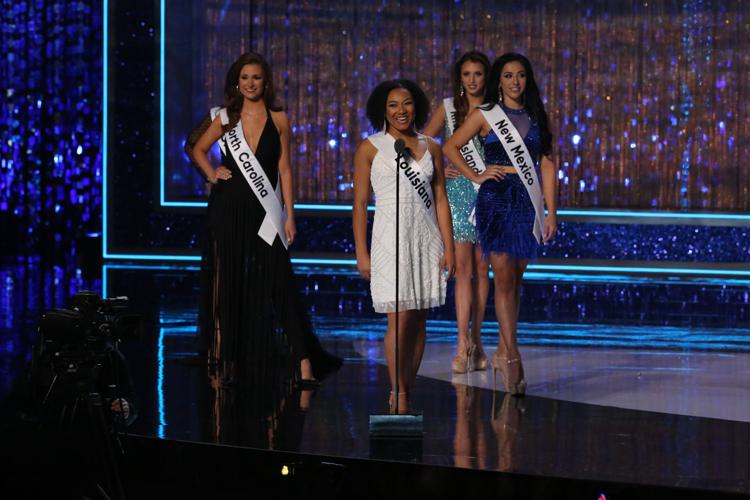 Miss America Final
Miss America Final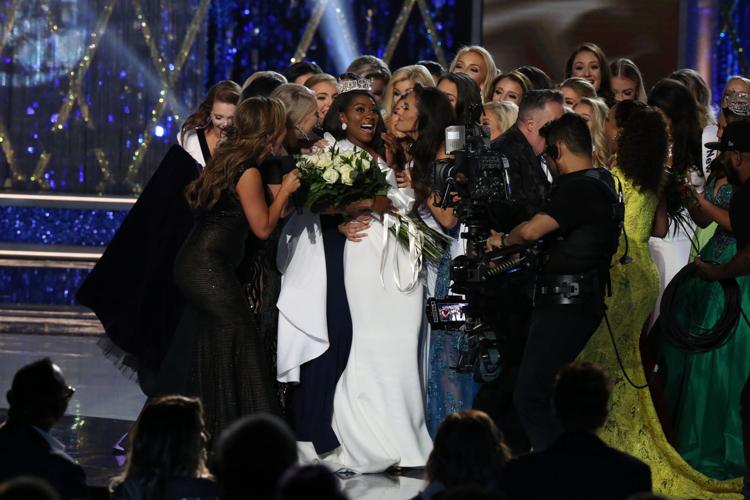 Miss America Final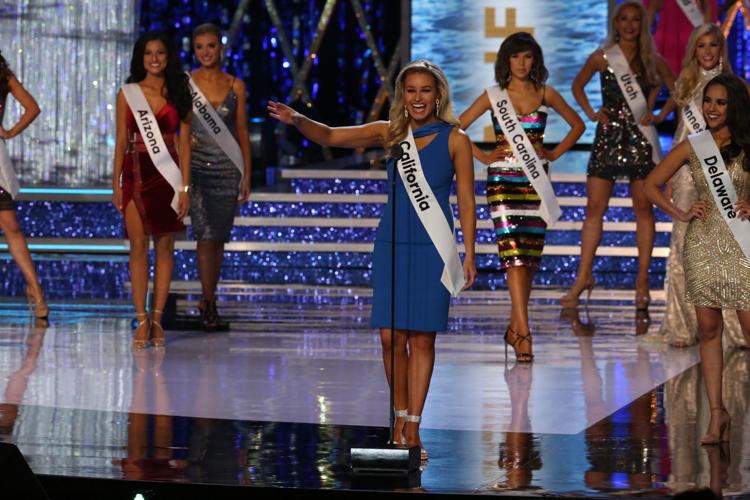 Miss America Final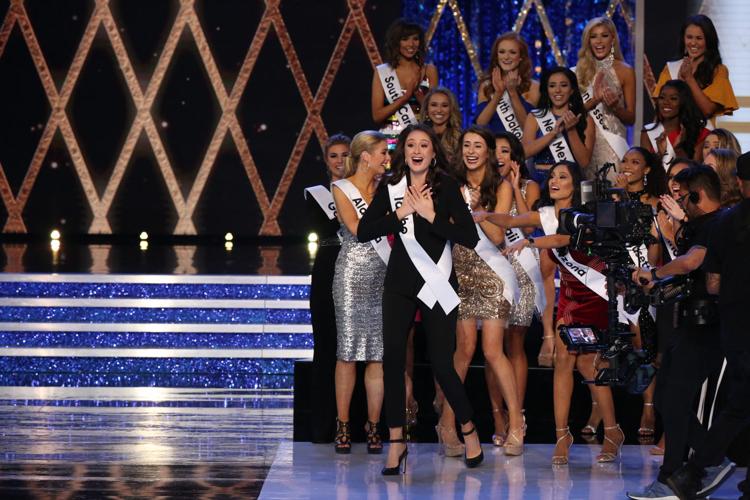 Miss America Final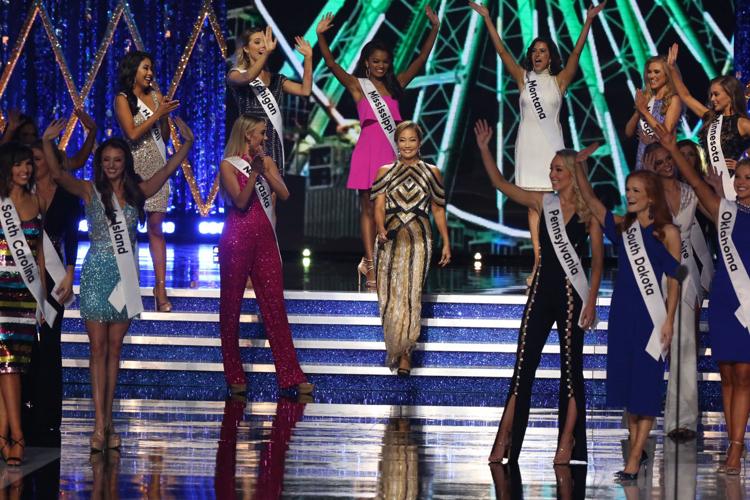 Miss America Final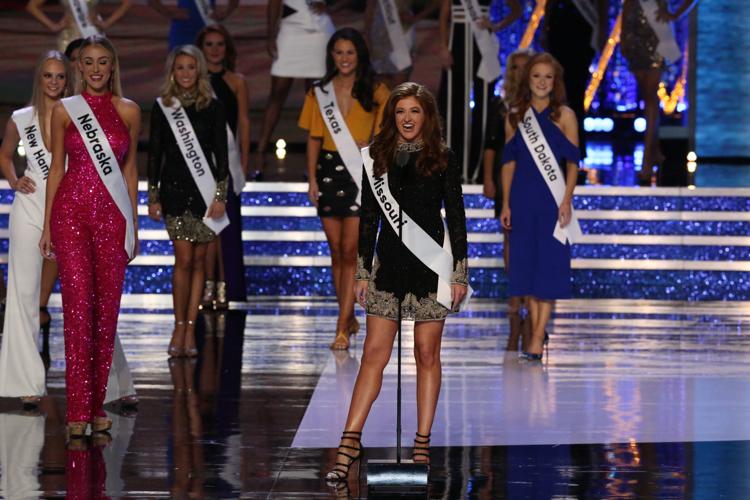 Miss America Final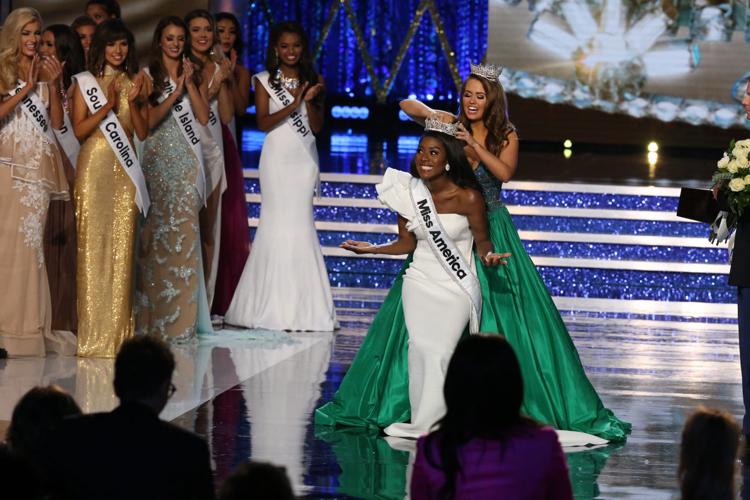 Miss America Final
Miss America Final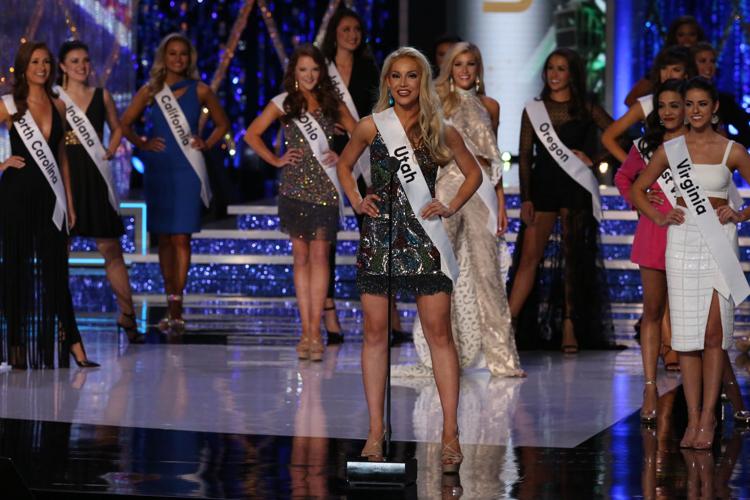 Miss America Final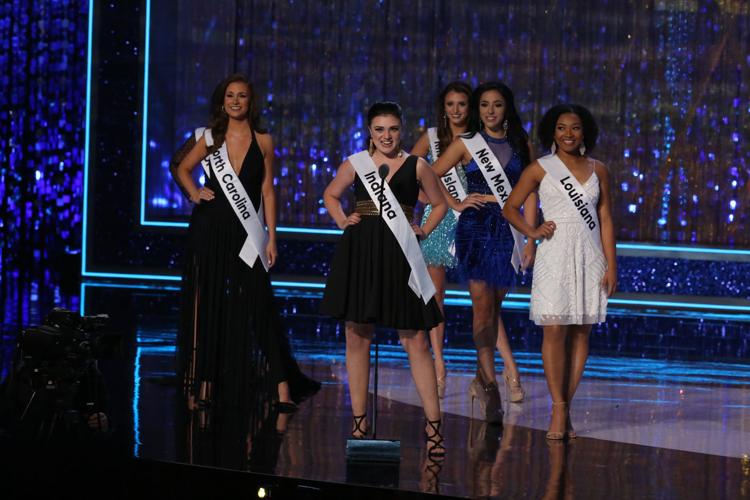 Miss America Final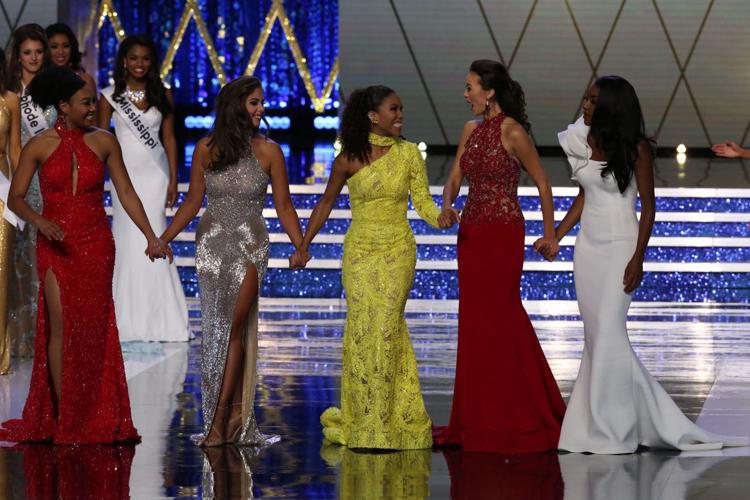 Miss America Final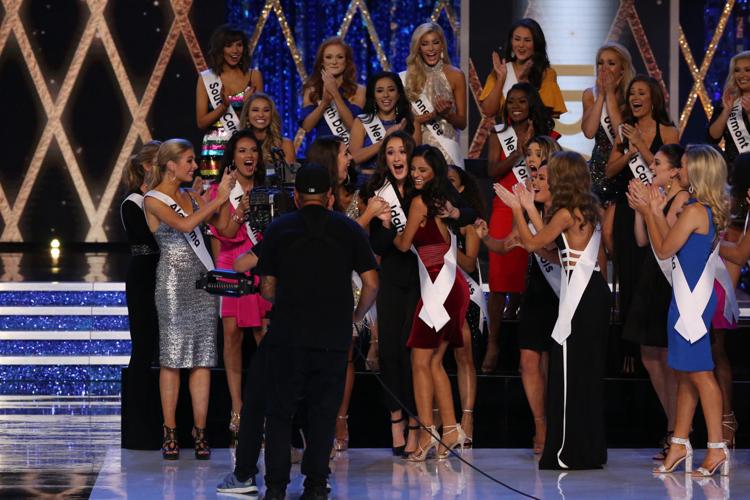 Miss America Final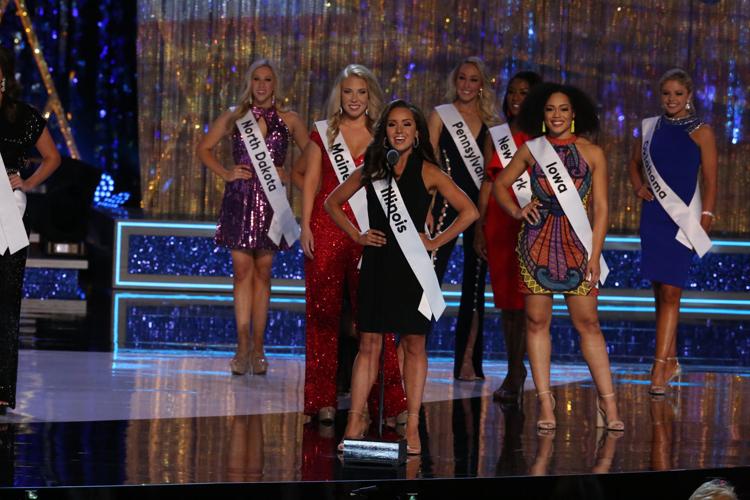 Miss America Final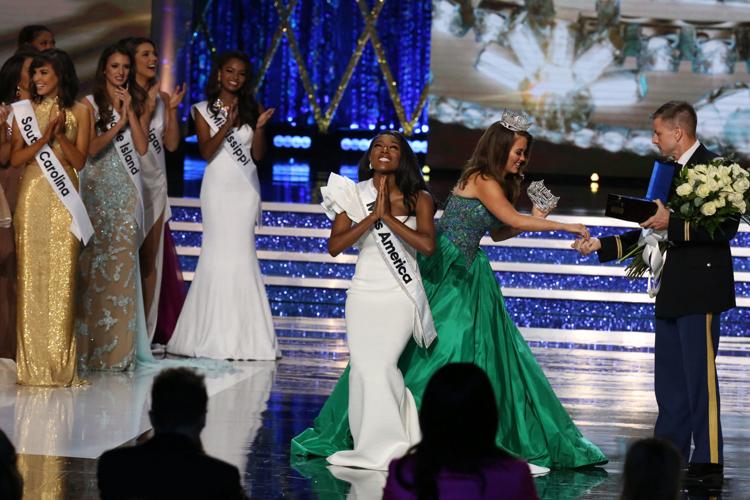 Miss America Final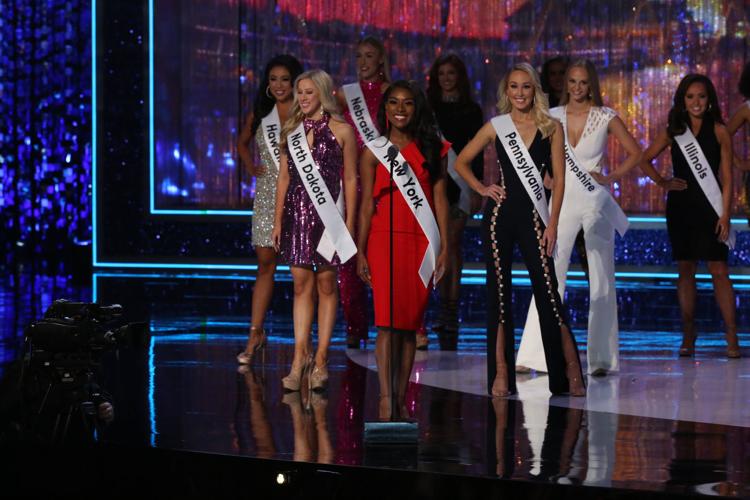 Miss America Final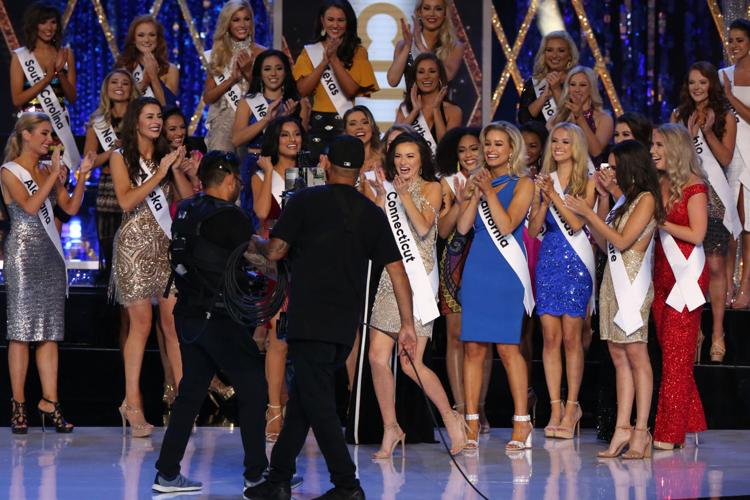 Miss America Final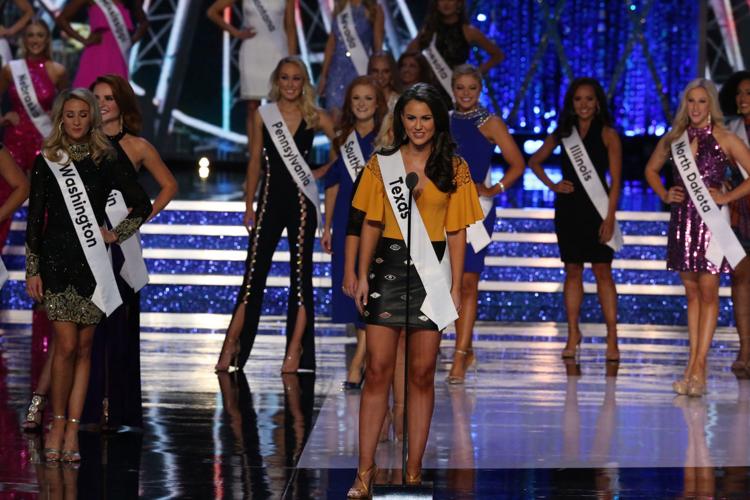 Miss America Final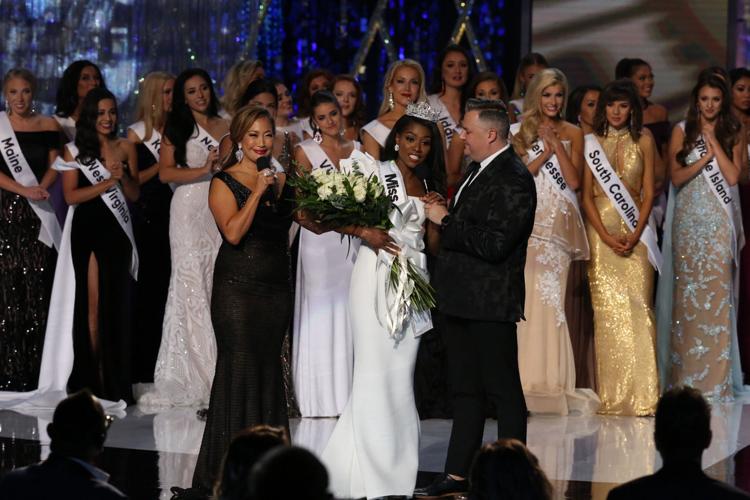 Miss America Final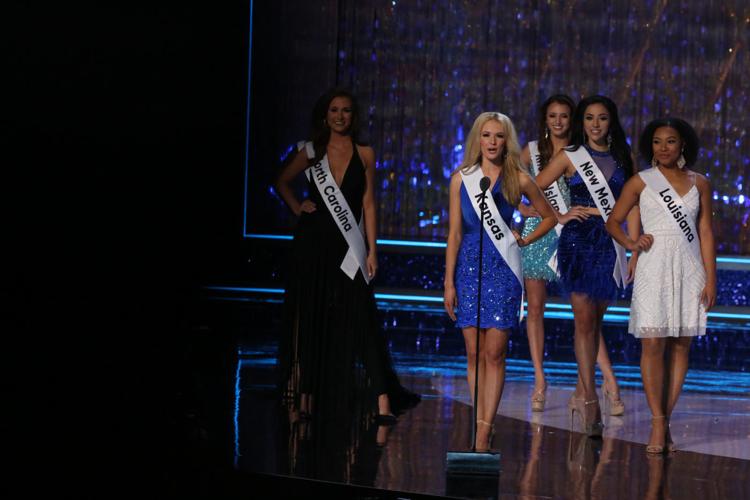 Miss America Final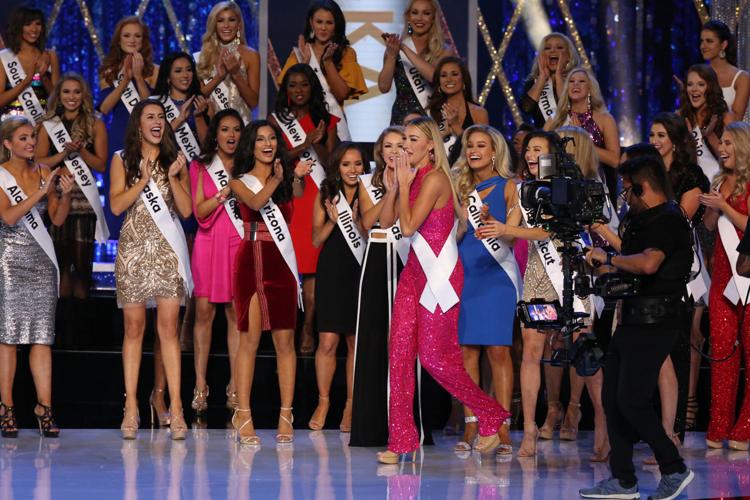 Miss America Final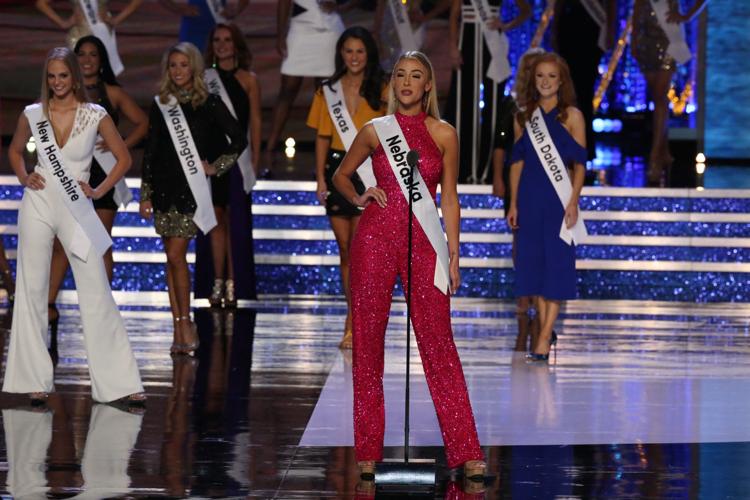 Miss America Final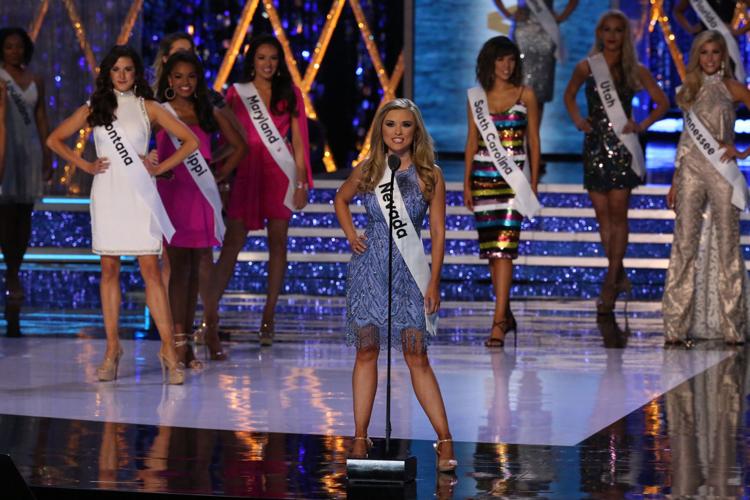 Miss America Final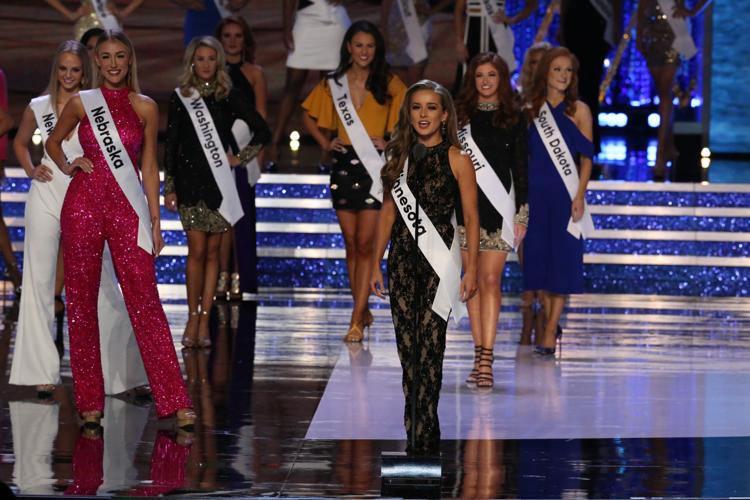 Miss America Final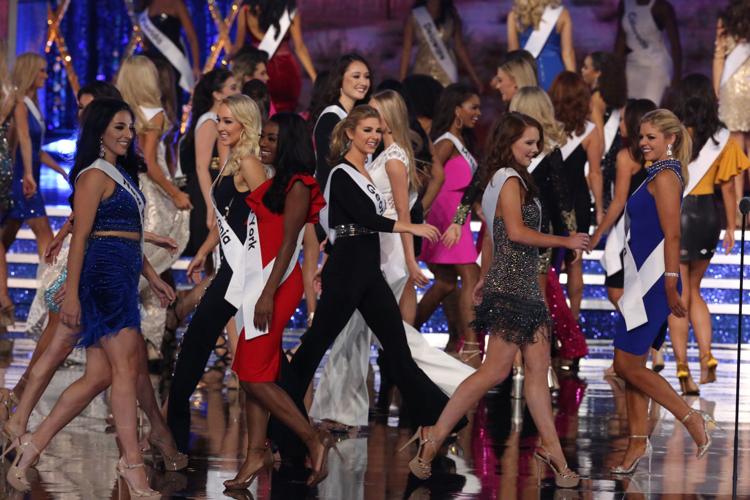 Miss America Final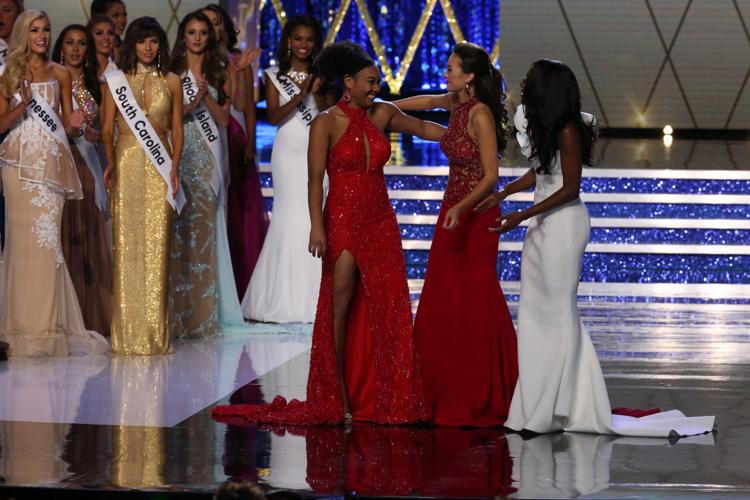 Miss America Final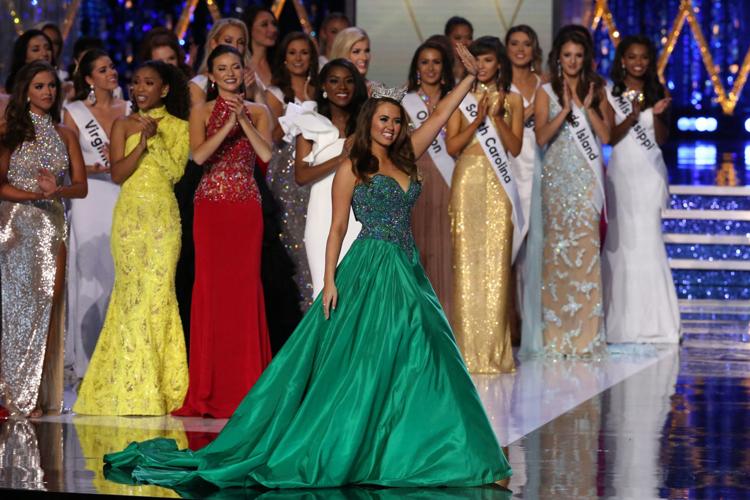 Miss America Final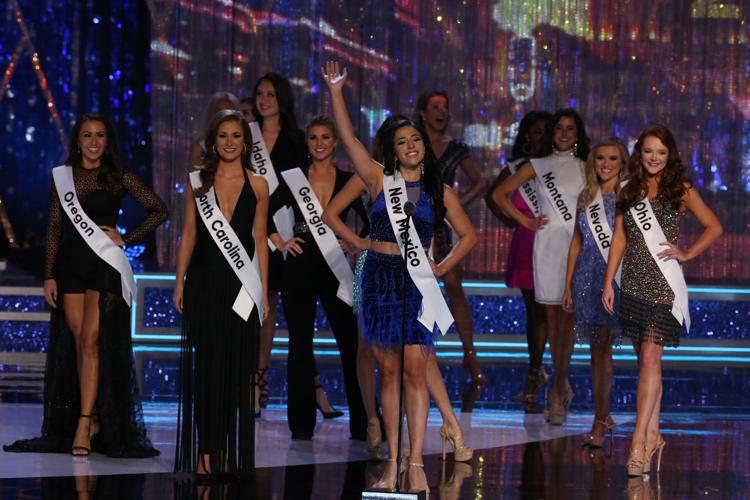 Miss America Final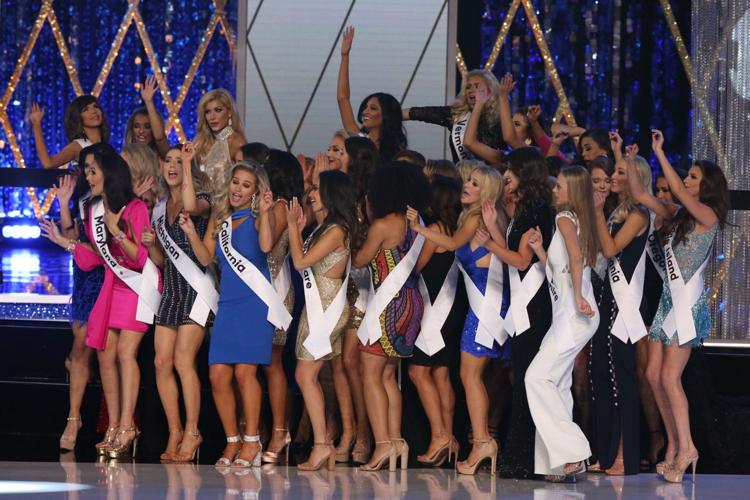 Miss America Final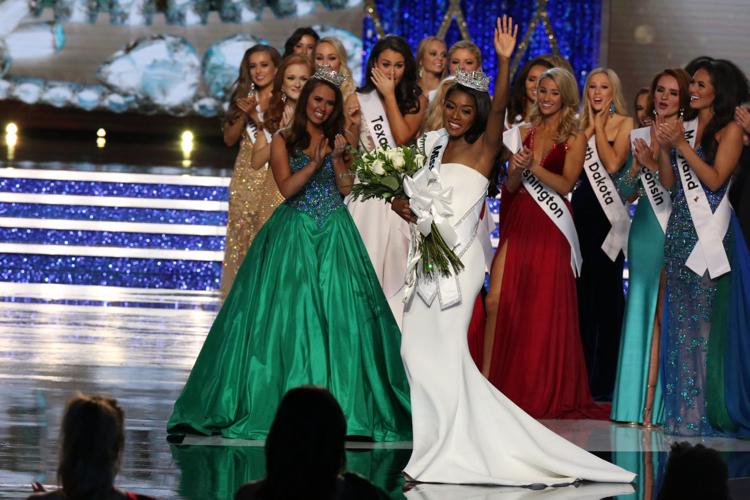 Miss America Final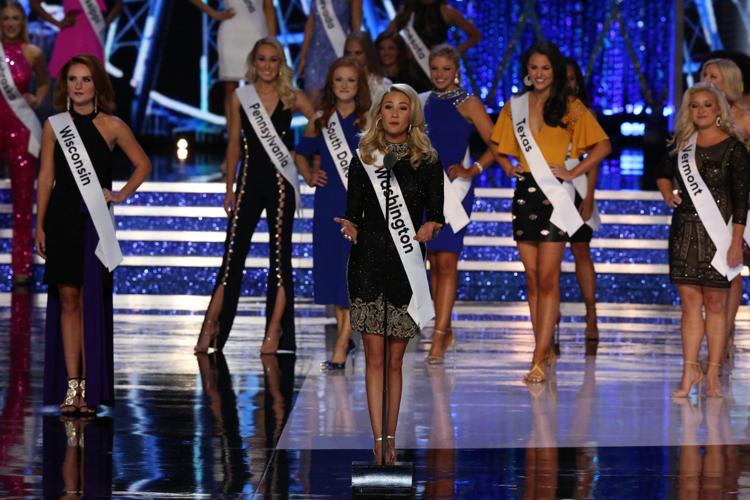 Miss America Final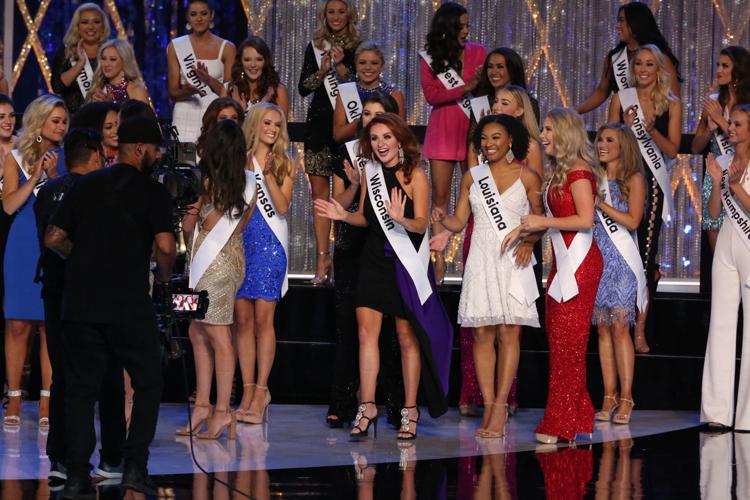 Miss America Final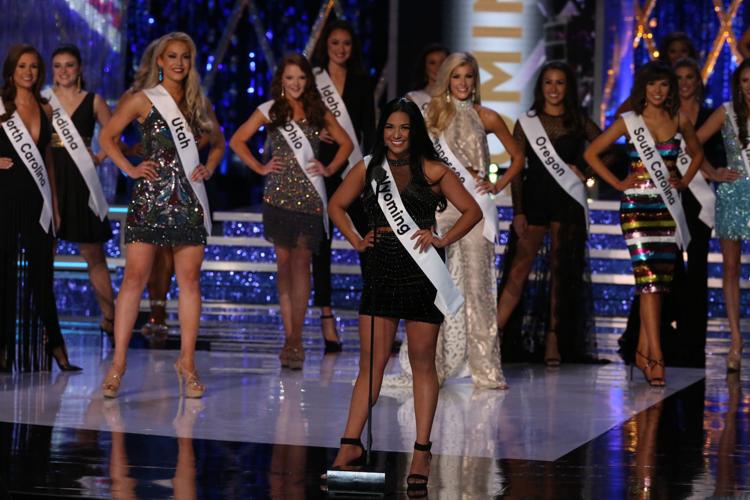 Miss America Final
Miss America Final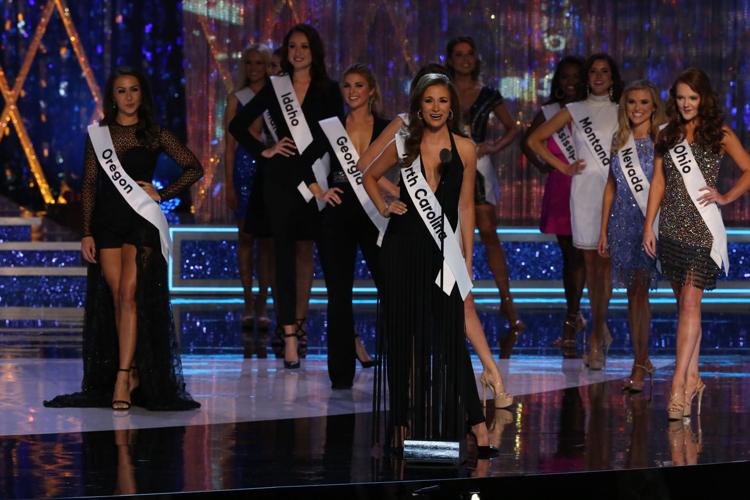 Miss America Final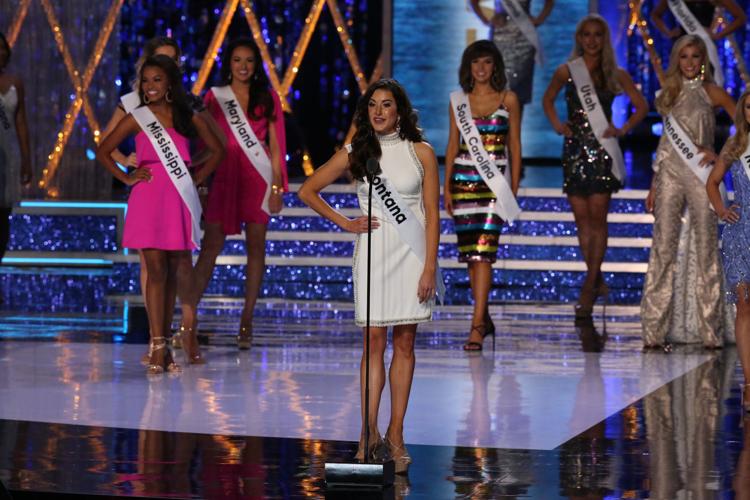 Miss America Final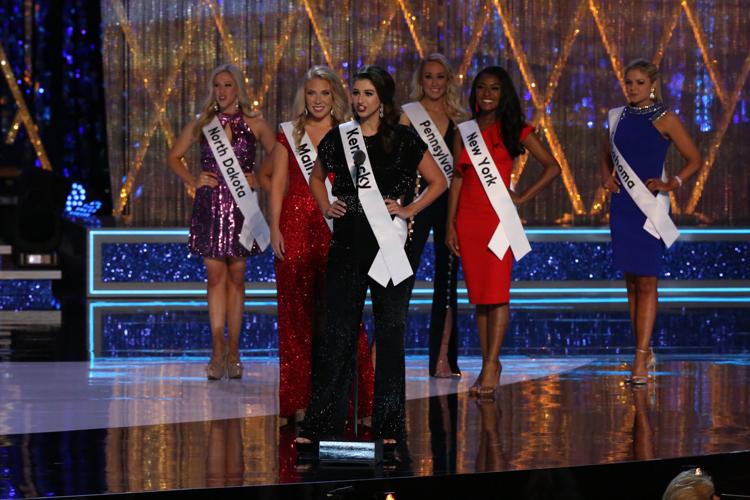 Miss America Final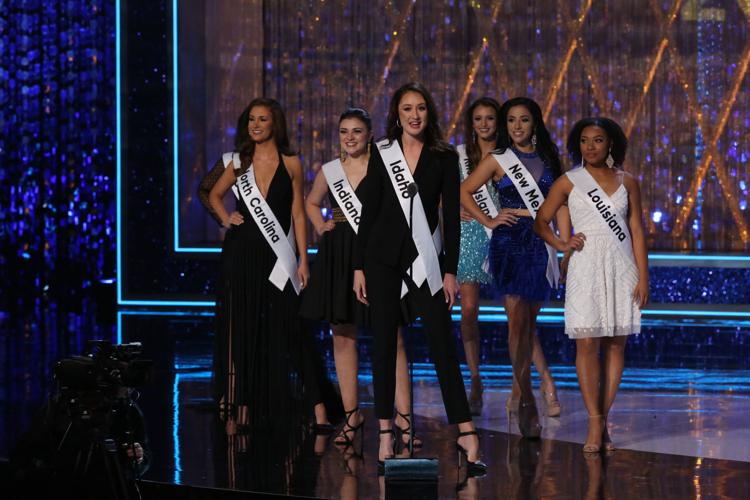 Miss America Final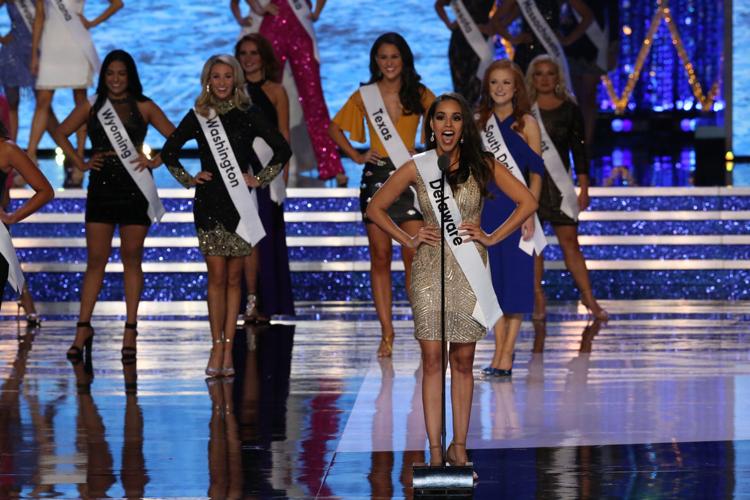 Miss America Final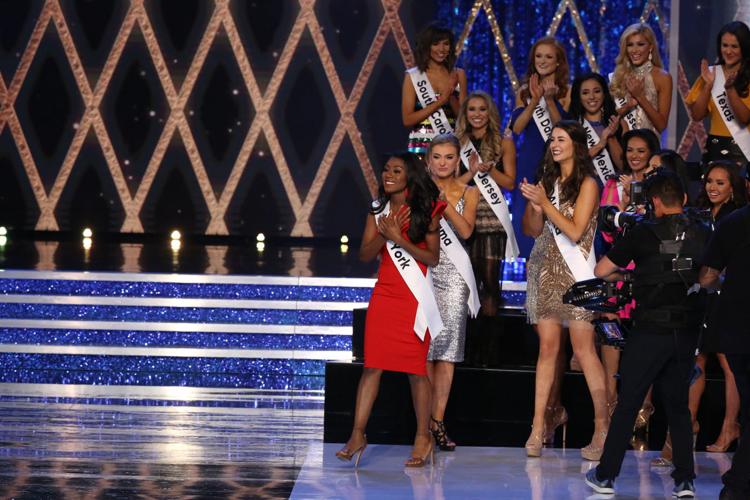 Miss America Final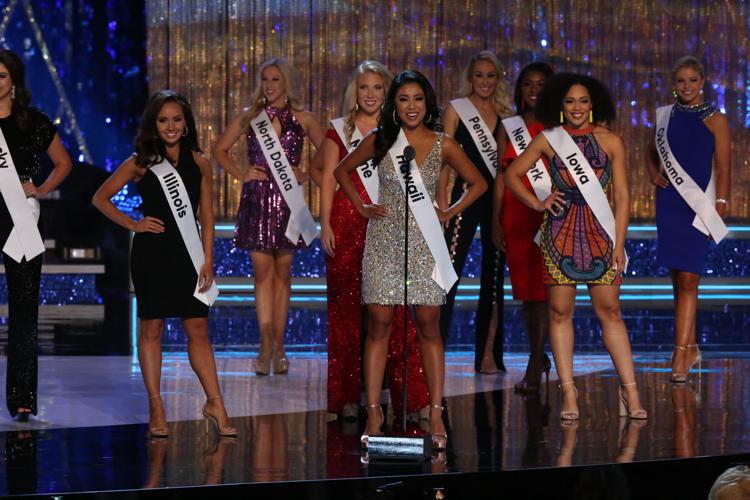 Miss America Final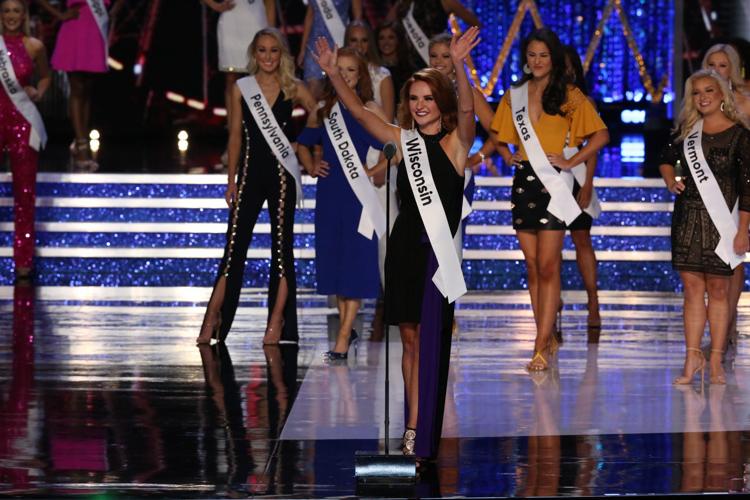 Miss America Final
Miss America Final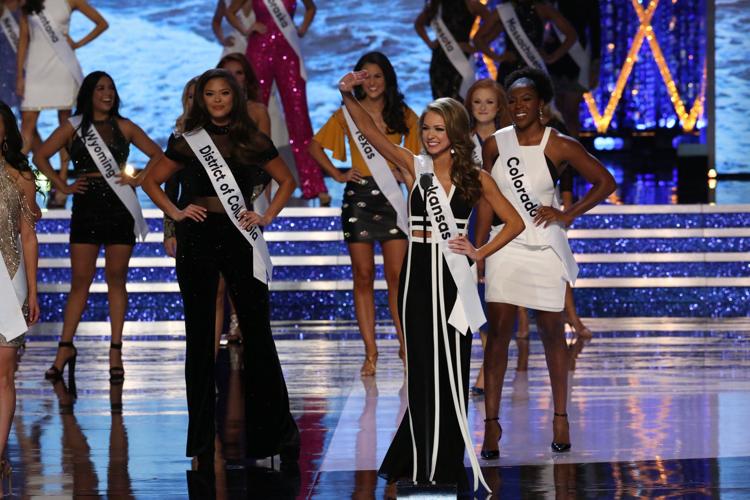 Miss America Final
Miss America Final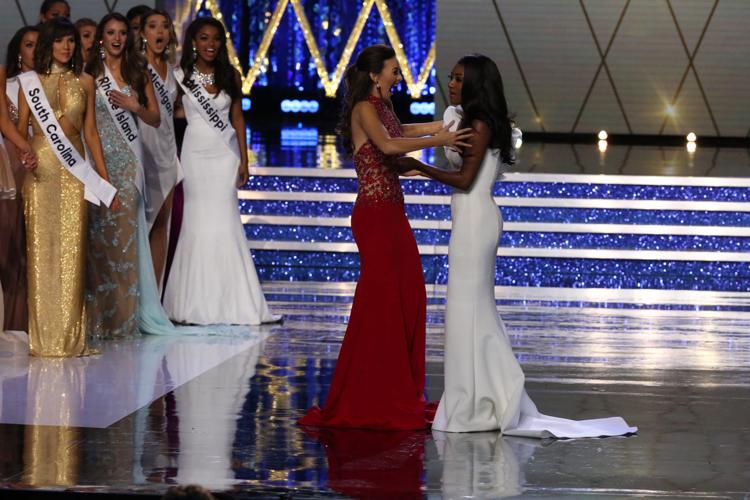 Miss America Final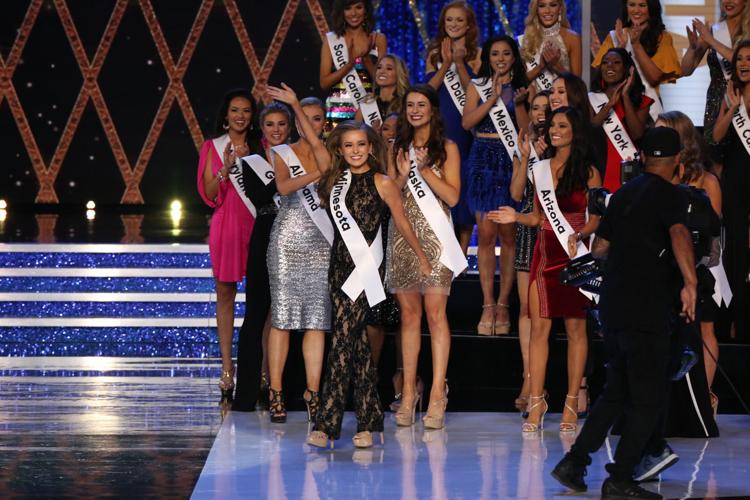 Miss America Final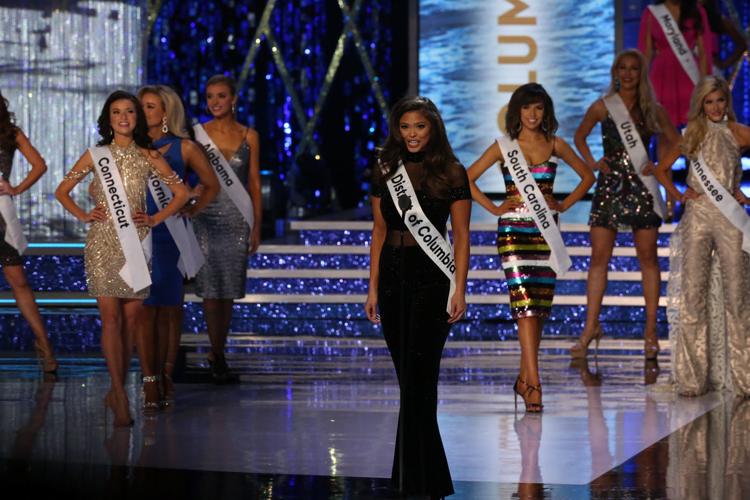 Miss America Final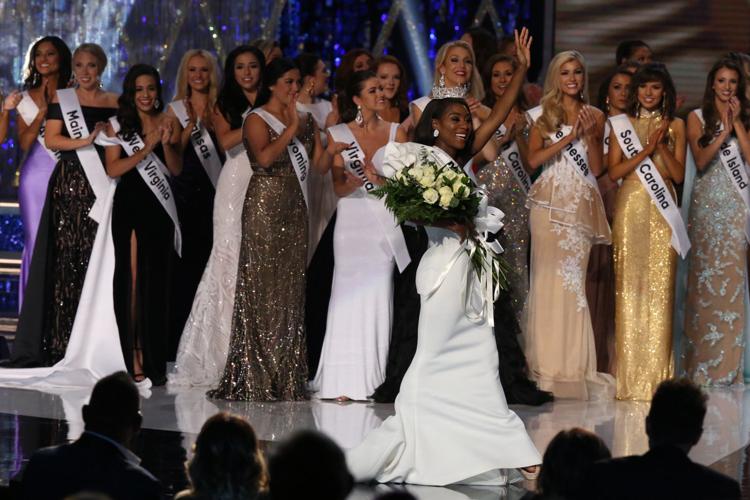 Miss America Final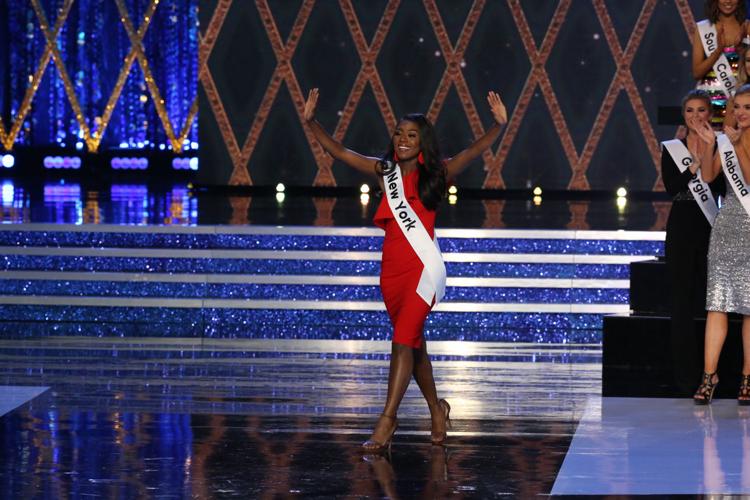 Miss America Final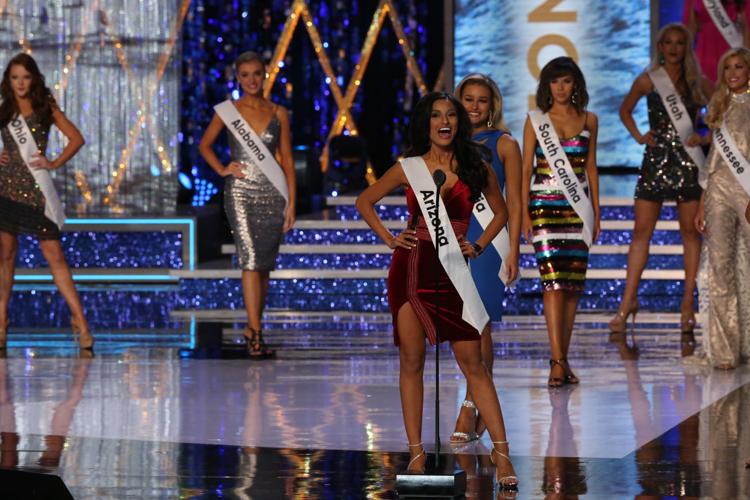 Miss America Final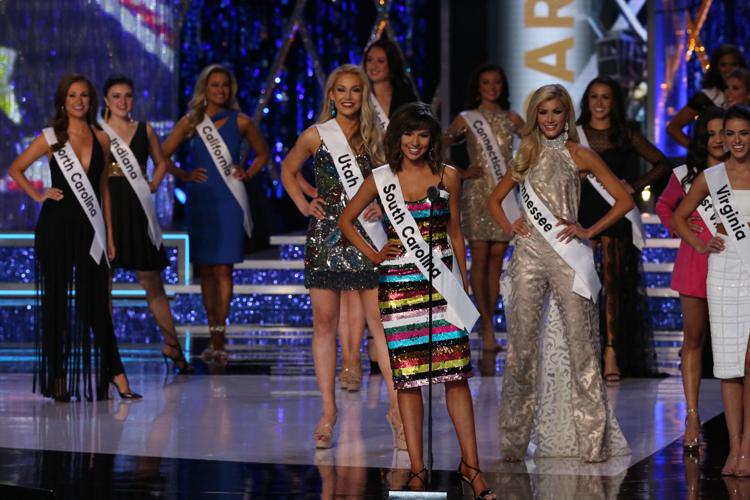 Miss America Final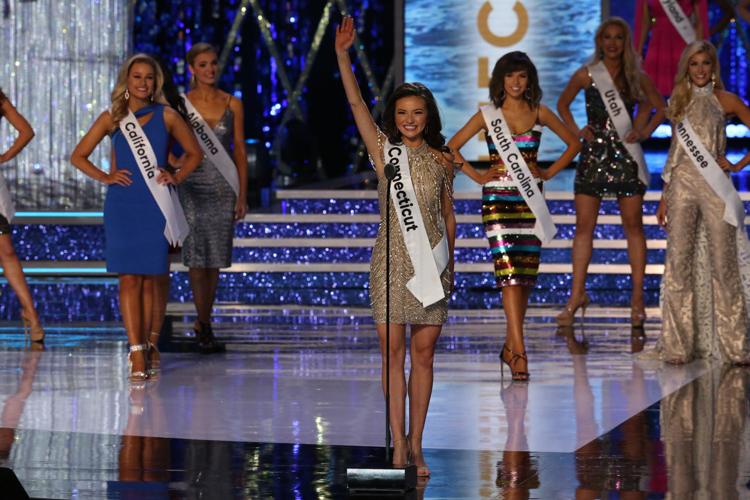 Miss America Final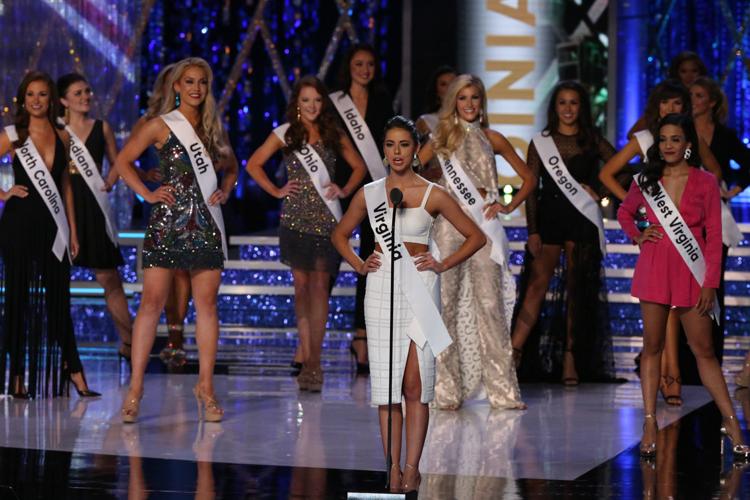 Miss America Final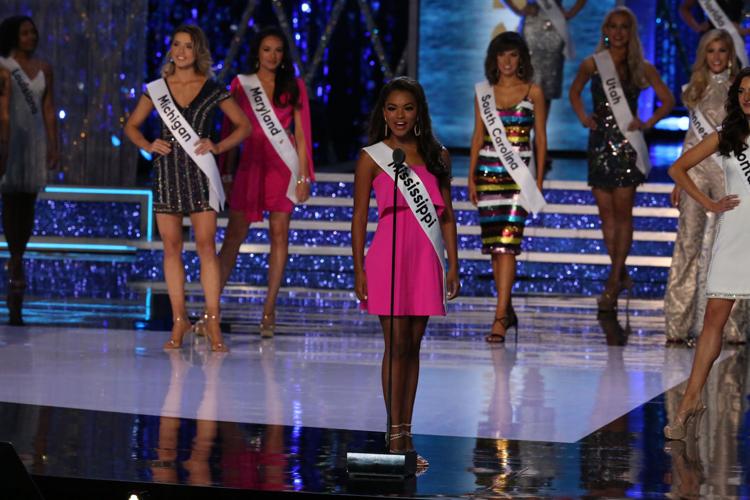 Miss America Final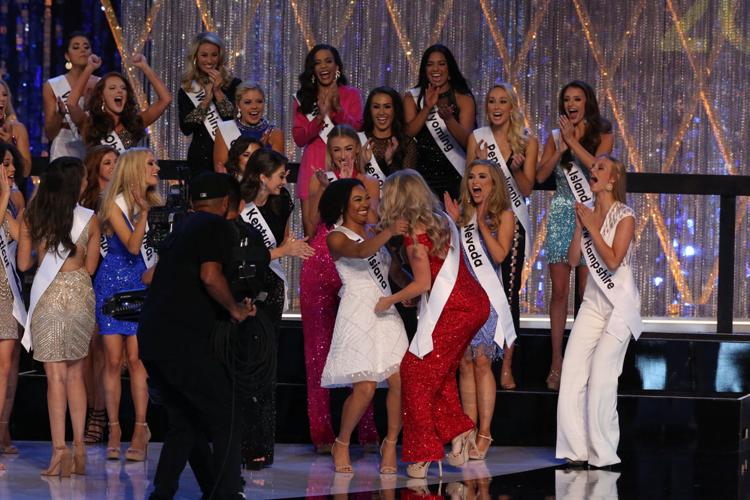 Miss America Final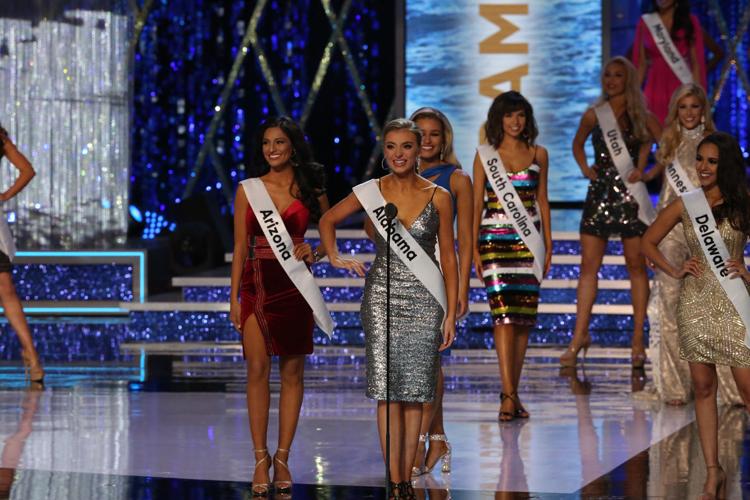 Miss America Final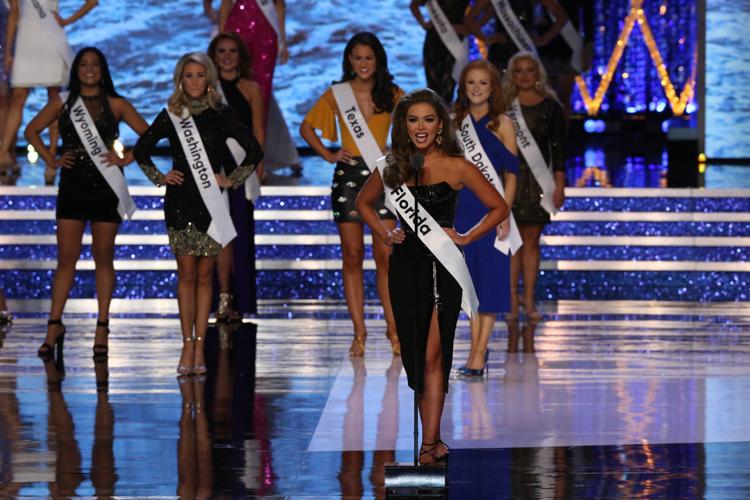 Miss America Final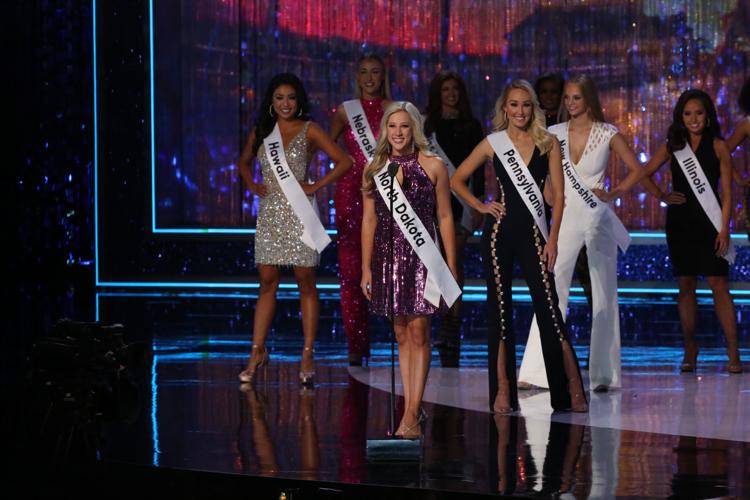 Miss America Final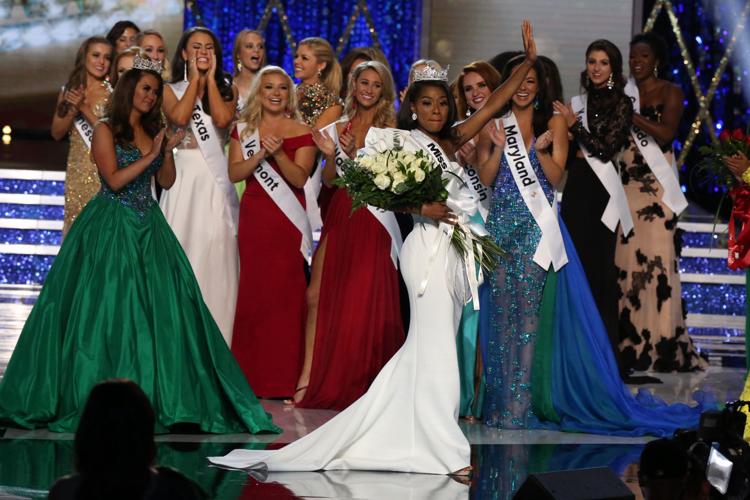 Miss America Final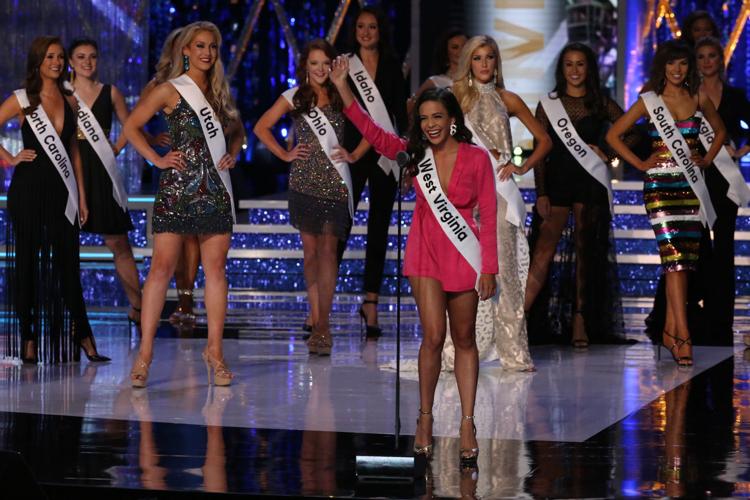 Miss America Final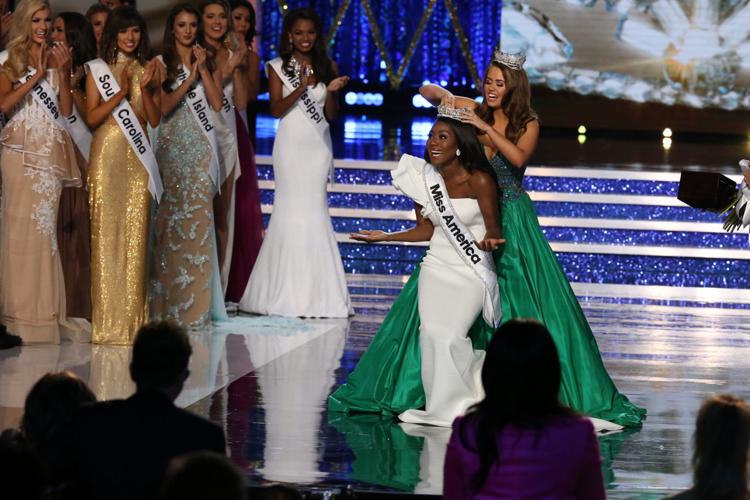 Miss America Final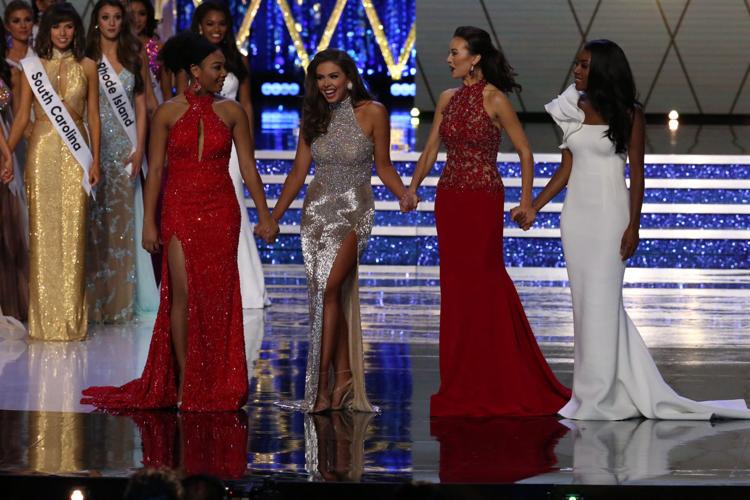 Miss America Final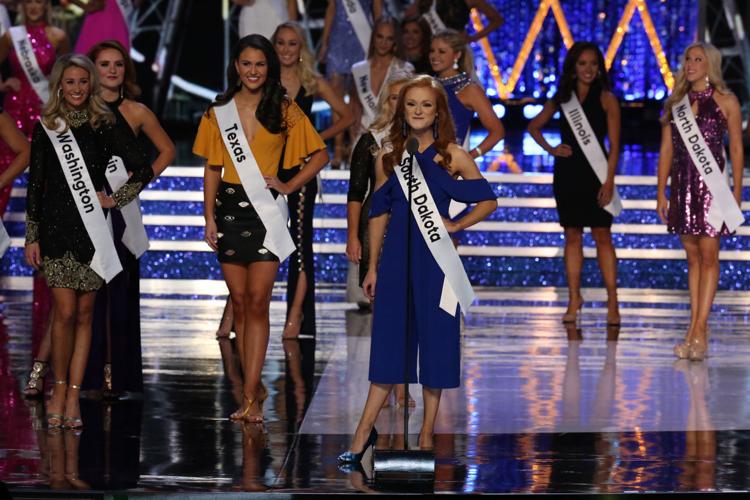 Miss America Final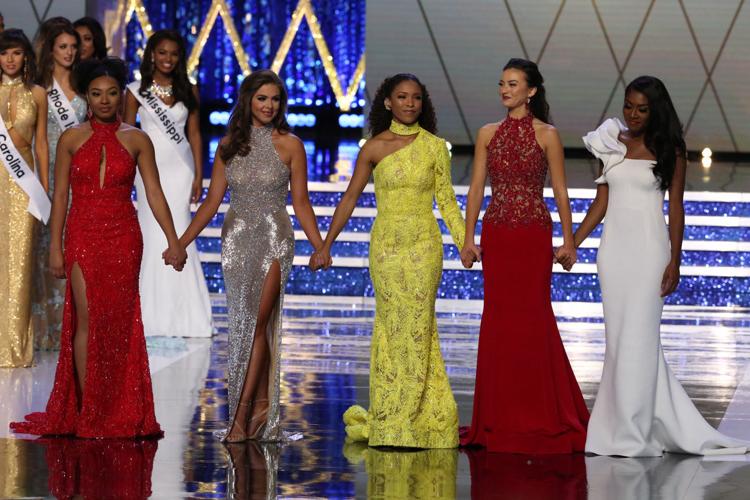 Miss America Final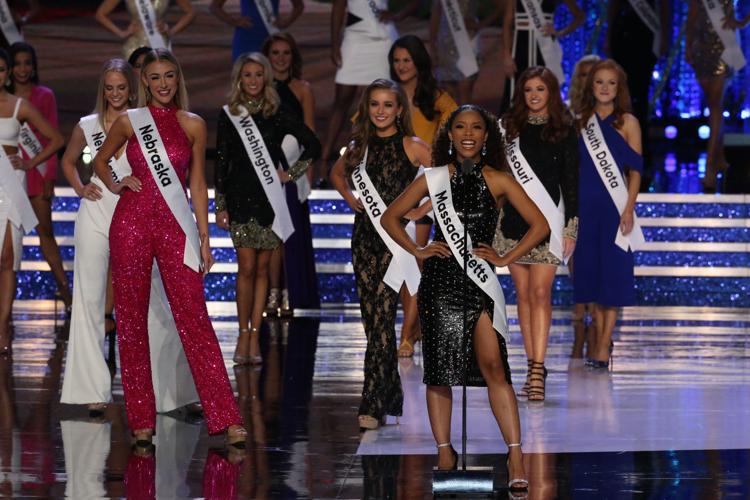 Miss America Final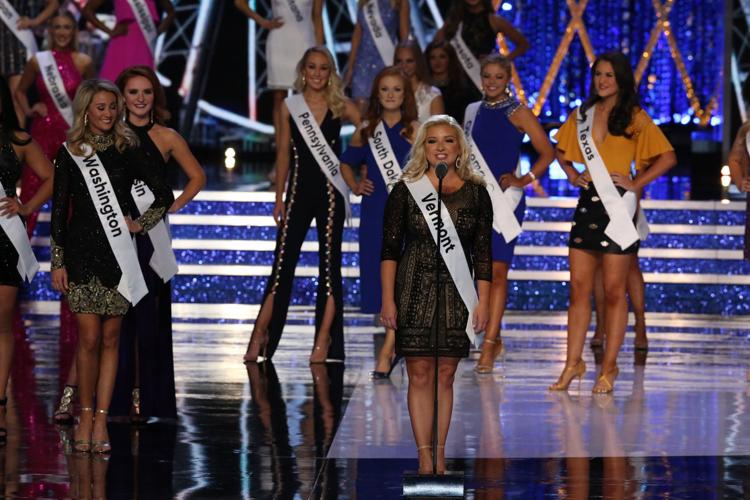 Miss America Final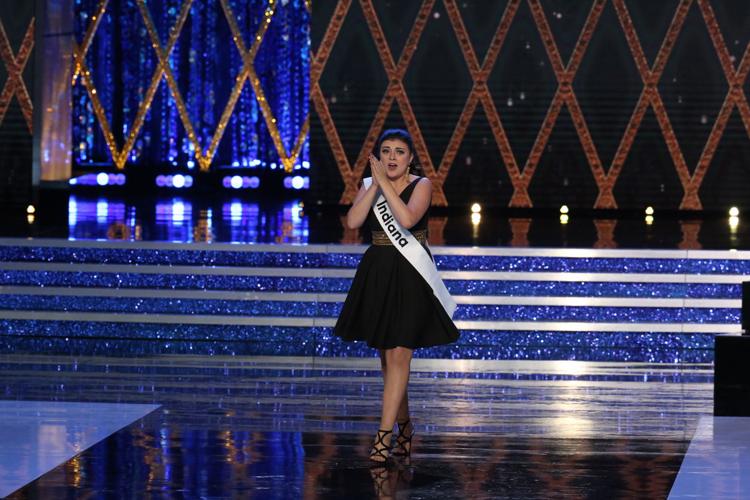 Miss America Final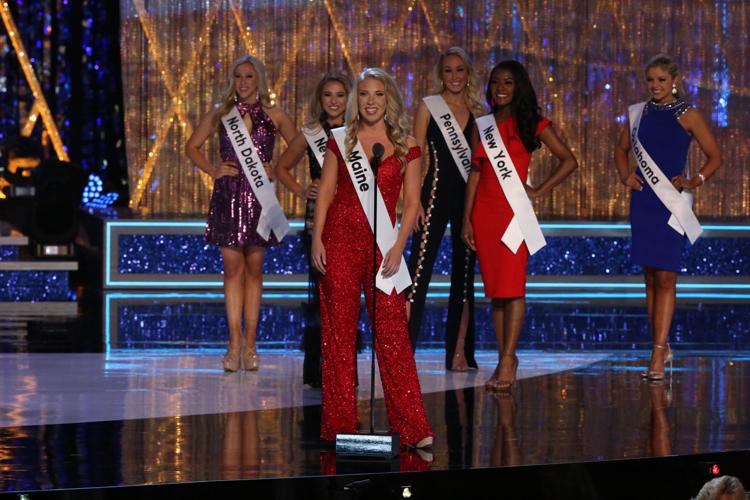 Miss America Final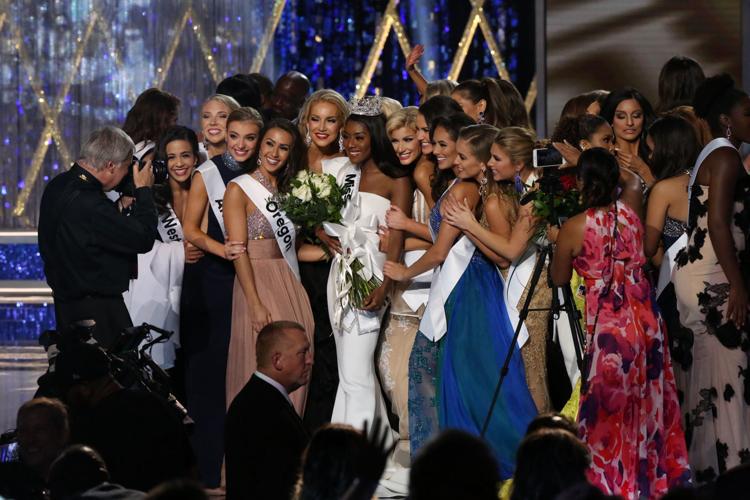 Miss America Final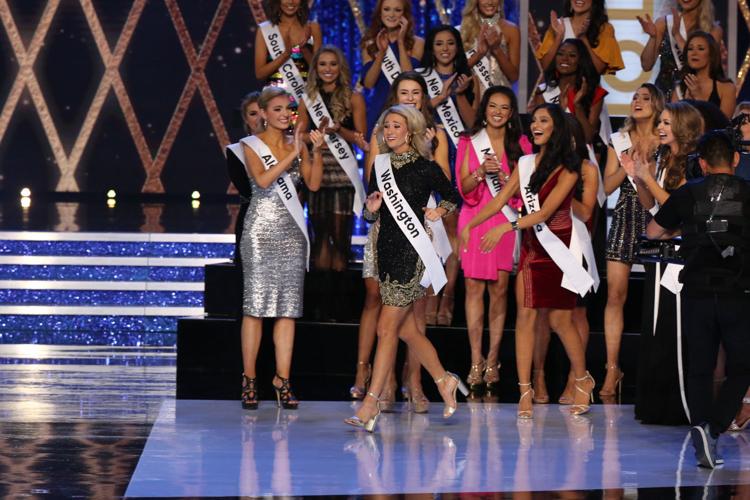 Miss America Final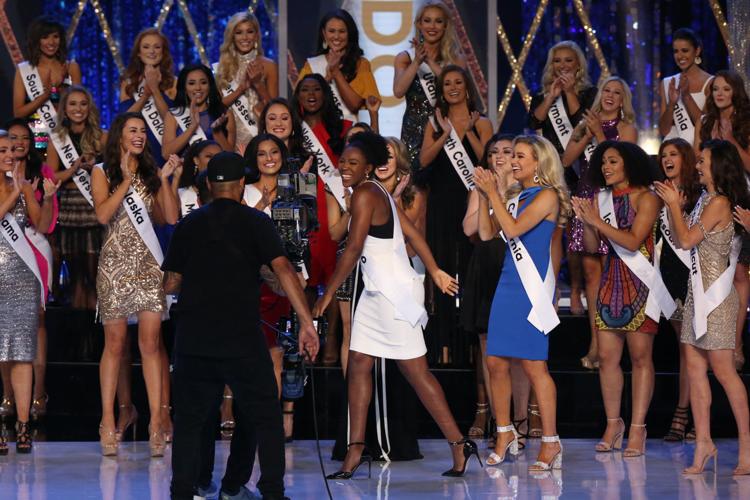 Miss America Final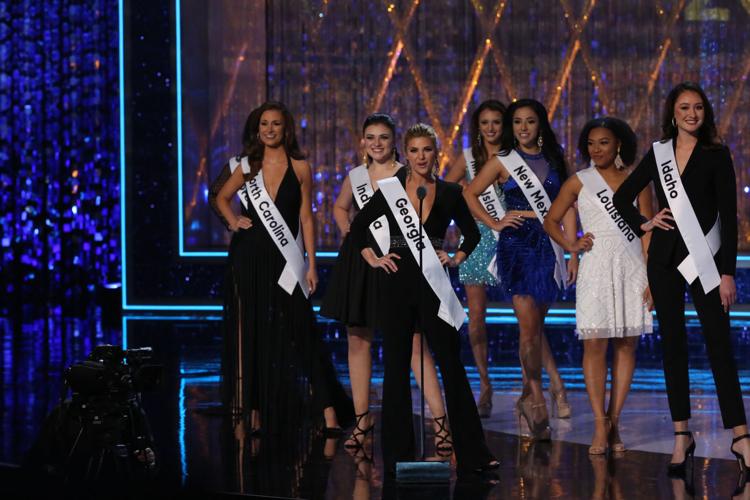 Miss America Final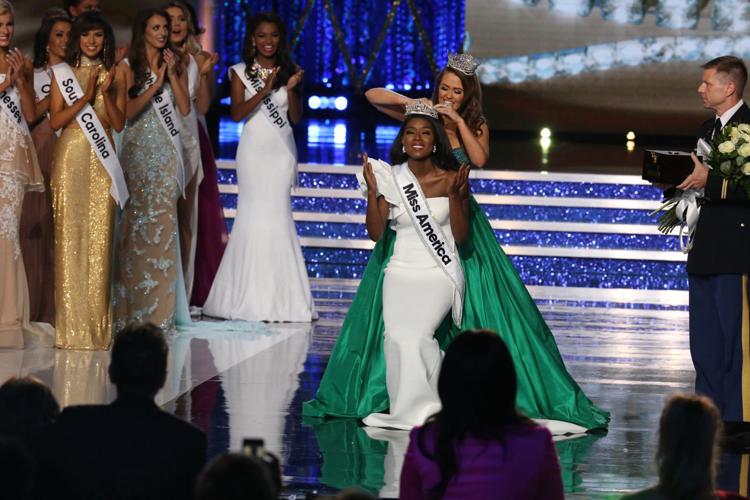 Miss America Final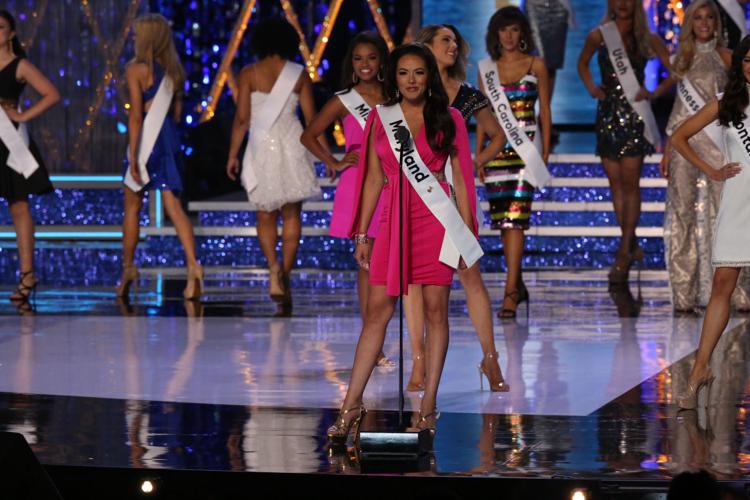 Miss America Final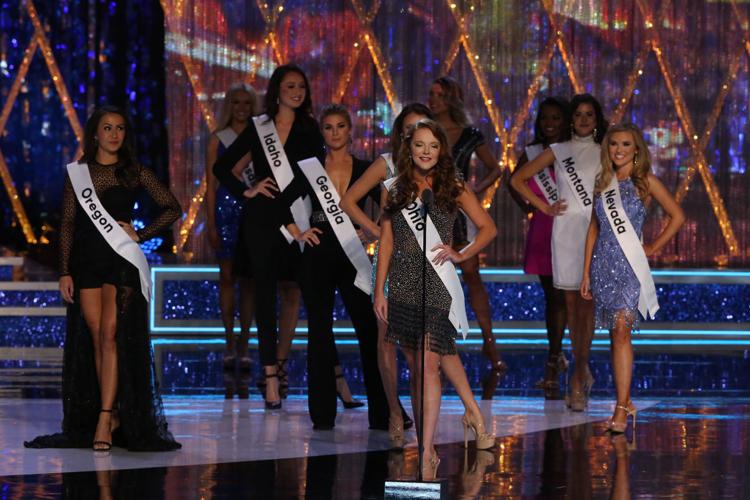 Miss America Final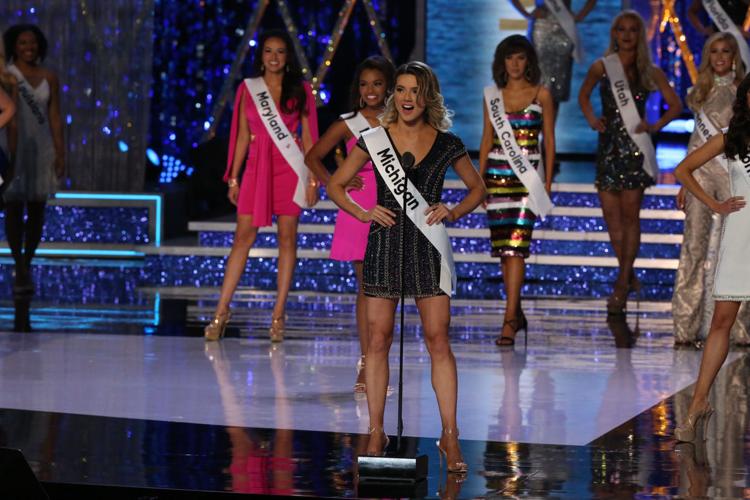 Miss America Final
Miss America Final
Miss America Final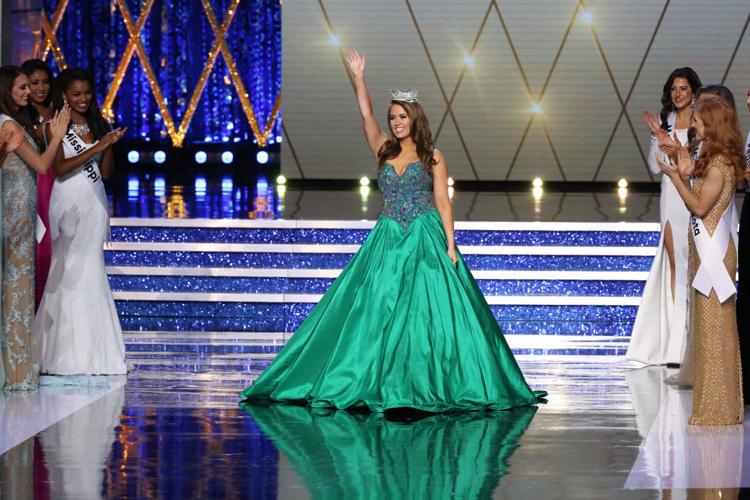 Miss America Final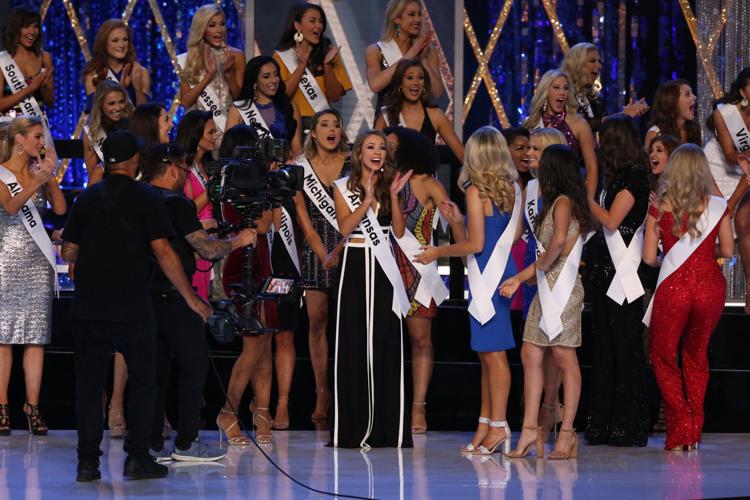 Miss America Final