The Miss America Organization and the Miss America Foundation on Friday announced 20 finalists for the 2020 Scholarship Awards for STEM, Women in Business, Social Impact Initiative, and Equity and Justice.
The finalists will be interviewed in an event open to the public for the first time this year. The event will be held 8 p.m Tuesday in the Cabaret Theatre at Mohegan Sun Casino & Resort, where the winners will be named at 8 p.m.
WOMEN IN BUSINESS SCHOLARSHIPS $5,000 (1st), $4,000 (2nd): Jacqueline Thomas (Arizona); Katelynne Cox (District of Columbia); Nikki Holbrook (Hawaii); Grace Zimmerman (Idaho); Alex Franke (Kentucky).
STEM SCHOLARSHIPS $5,000 (1st), $4,000 (2nd), $3,000 (3rd): Mo Shea (Montana); Morgan Nichols (South Carolina); Darynne Dahlem (Arkansas); Lyndsey Littlefield (Massachusetts); Lauren Molella (New York).
EQUITY AND JUSTICE SCHOLARSHIP $3,000: Mallory Rivard (Michigan); Ariel Beverly (Illinois); Caitlyn Stupi (Maryland); Brianna Mason (Tennessee); Alexandra Badgett (North Carolina).
SOCIAL IMPACT INITIATIVE SCHOLARSHIPS $6,000 (1st) $4,000 (2nd), $2,000 (3rd): Nasya Mancini (Nevada); Amber Hulse (South Dakota); Morgan Nichols (South Carolina); Anika Wooton (Kansas); Dexonna Talbot (Utah).
The following scholarships will also be awarded at 8 p.m. Tuesday: Jean Bartel Military Scholarship ($3,000); Allman Medical Scholarship ($5,000); Athlete Scholar Scholarship ($2,000); Beacom College STEM Scholarship at Dakota State University ($5,000).
In the 99th anniversary competition, held for the first time at Mohegan Sun in Connecticut, 51 candidates are competing for the job of Miss America 2020 and for more than $300,000 of scholarships, according to the Miss America Organization.
Preliminary competitions will be held 7 p.m. Sunday and Monday at the Mohegan Sun Earth Expo Arena, and the final competition will be held 8 p.m. Thursday at the Mohegan Sun Arena and broadcast live on NBC and NBC.com.
GALLERY: Miss America 2019 photos
Miss America Final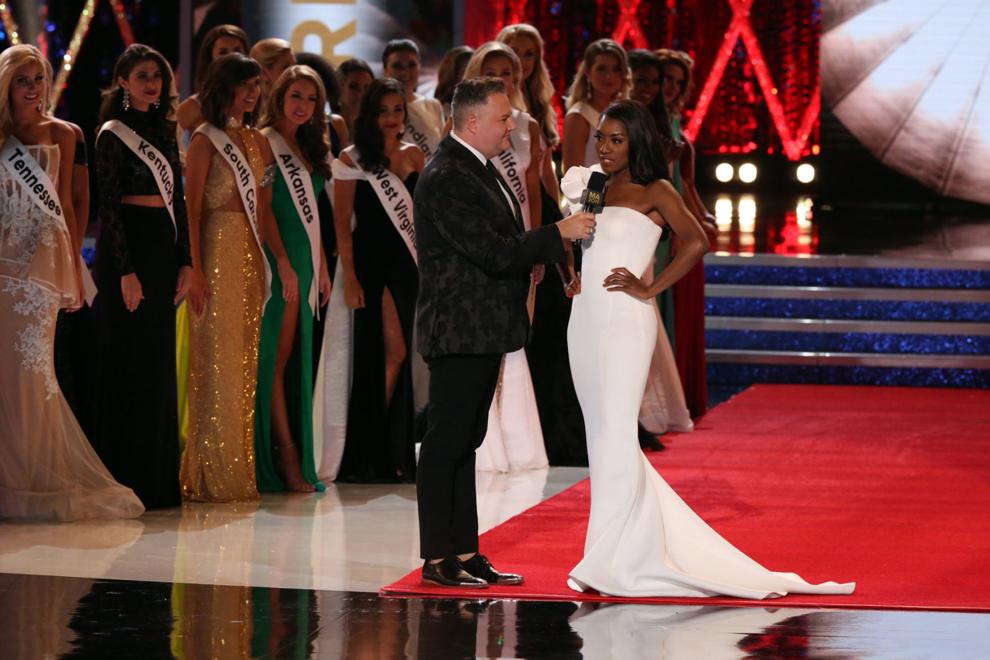 -- HIDE VERTICAL GALLERY ASSET TITLES --
Miss America Final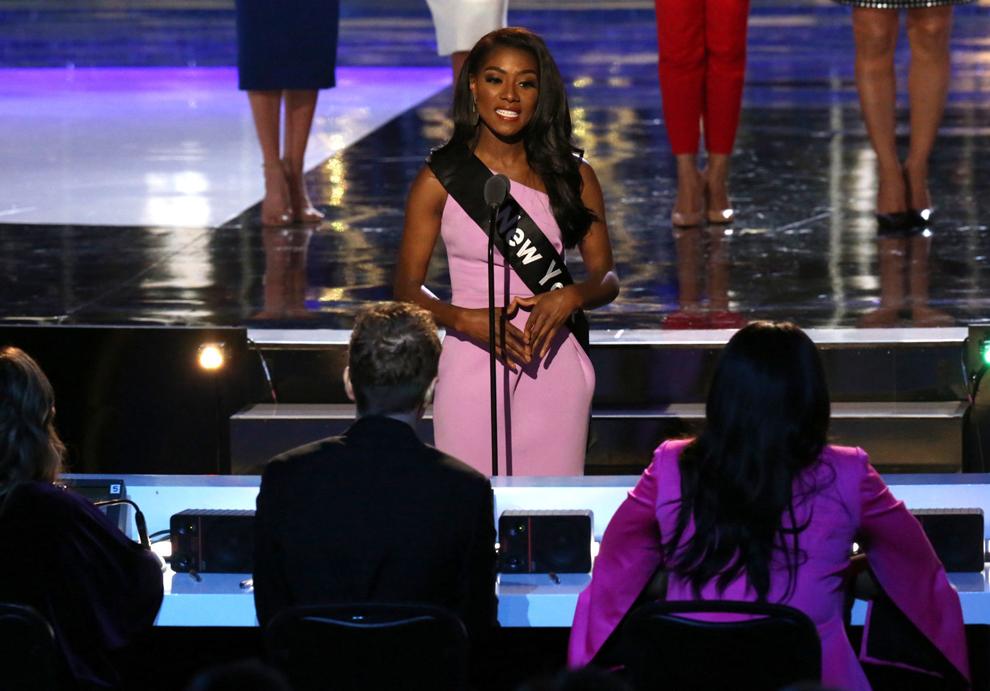 Miss America Final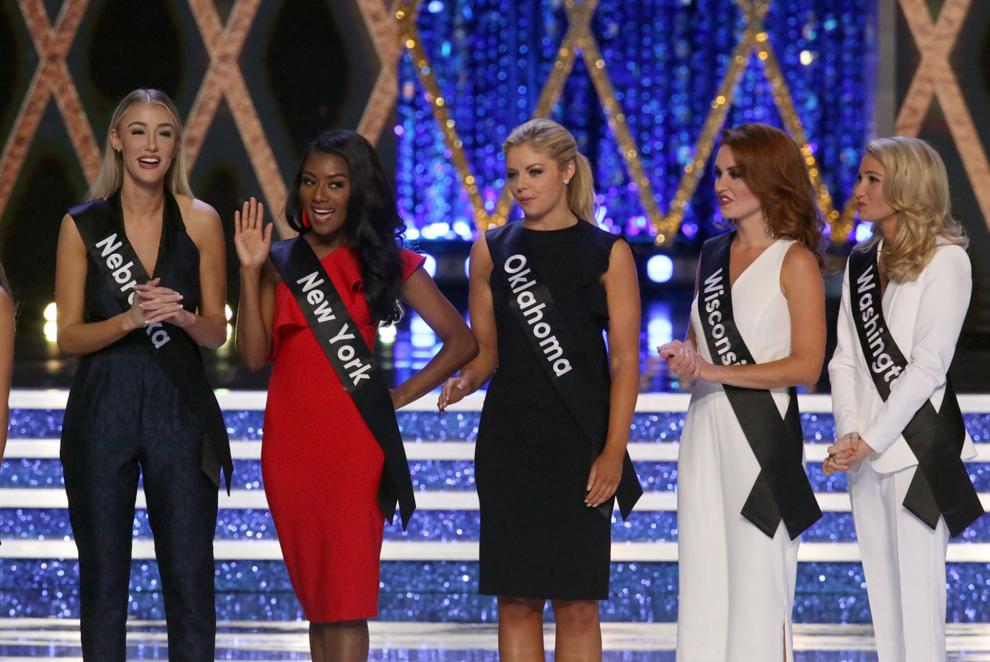 Miss America Final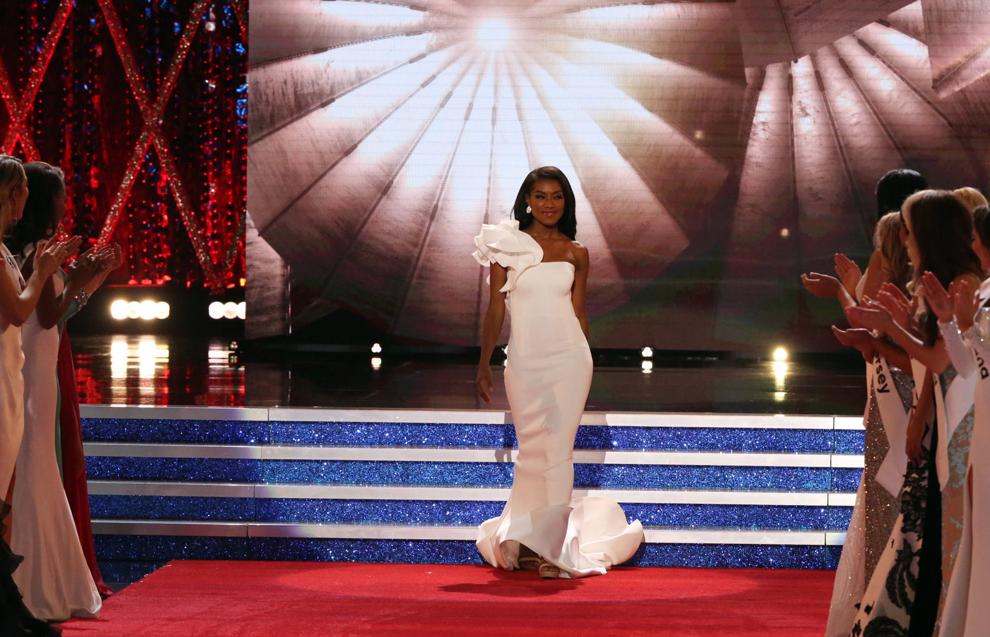 Miss America Final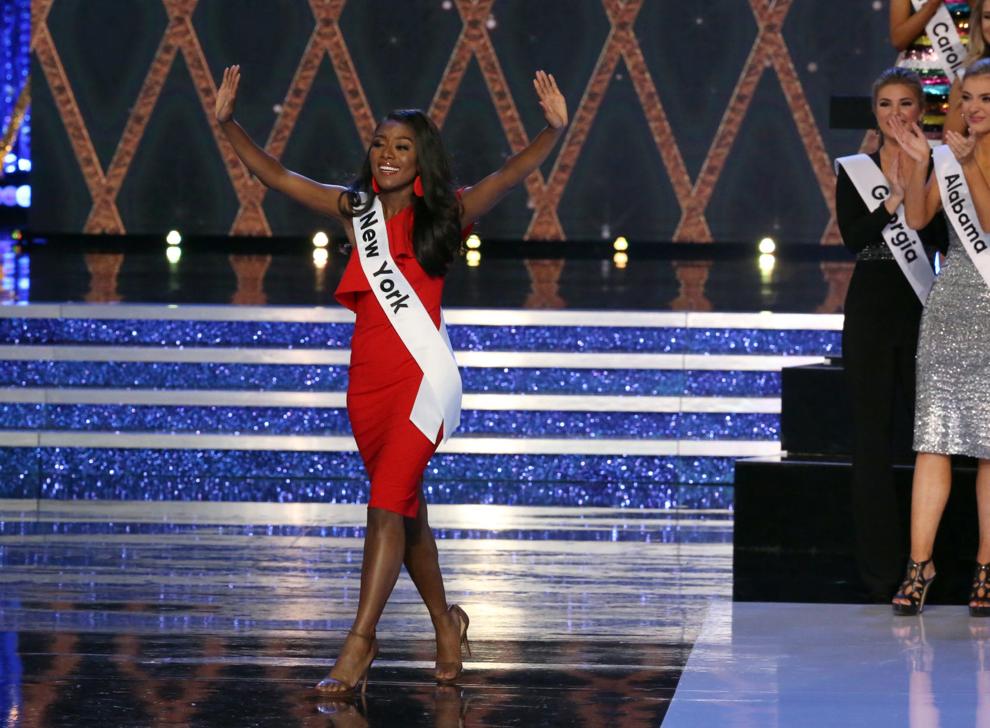 Miss America Final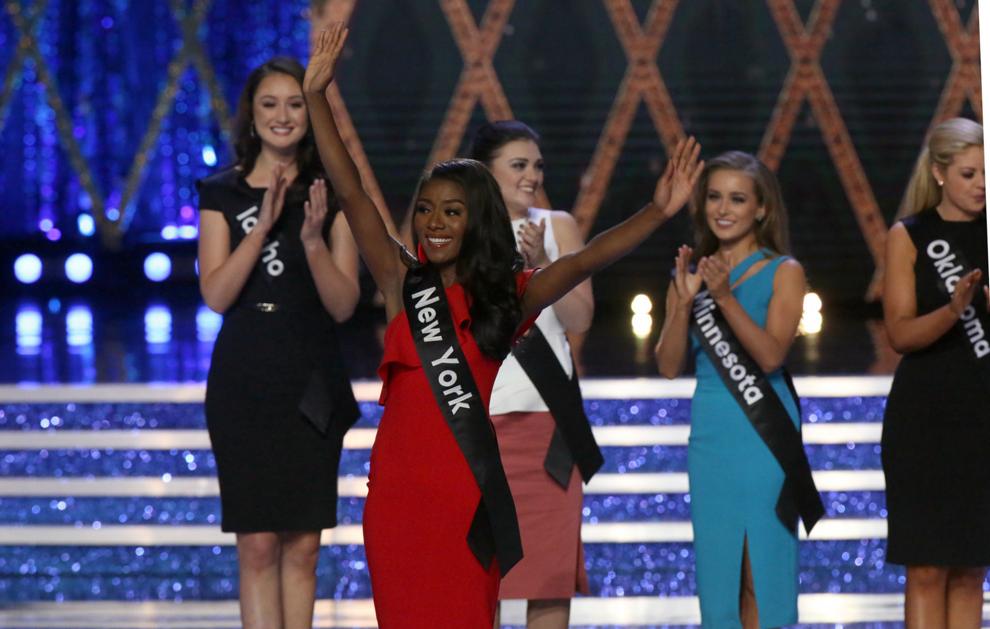 Miss America Final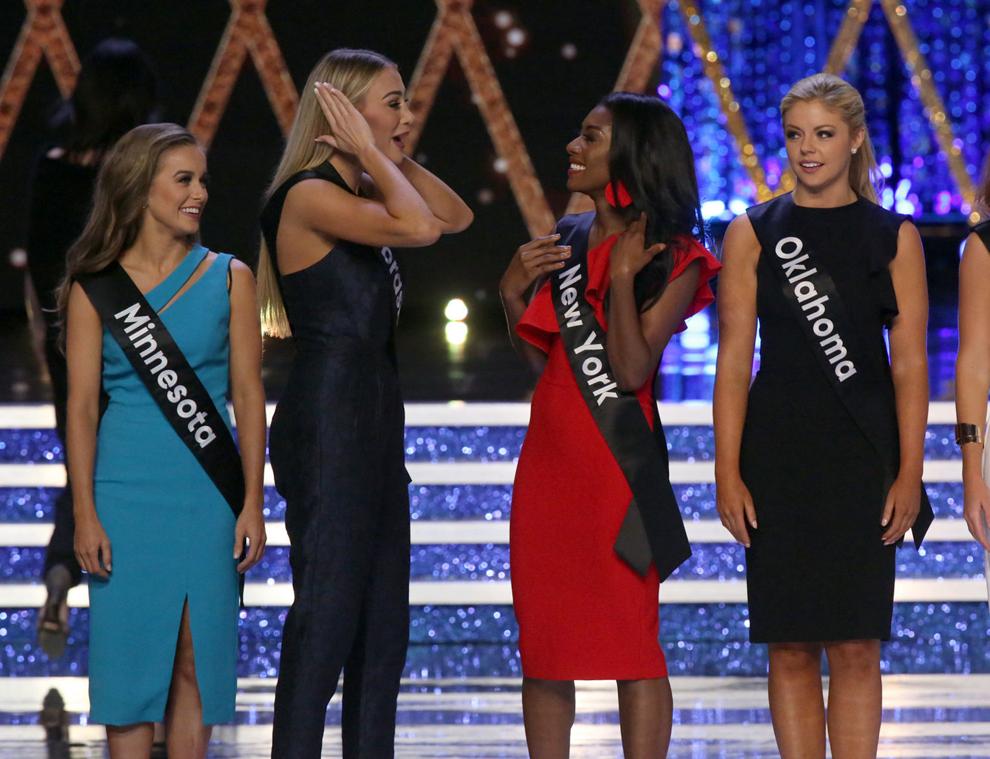 Miss America Final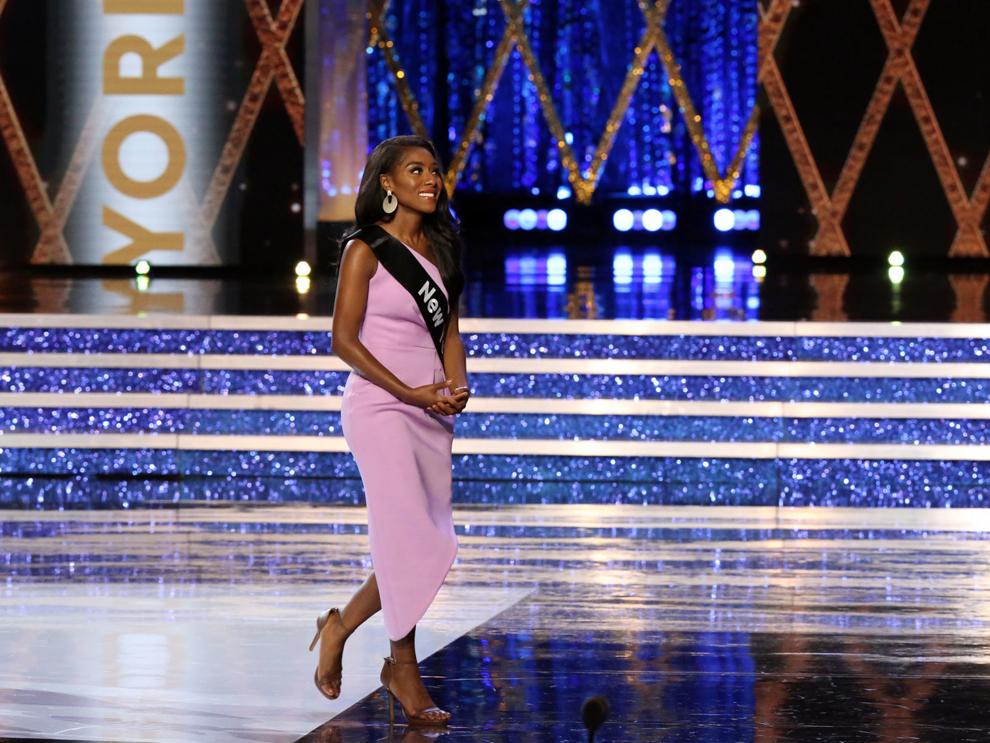 Miss America Final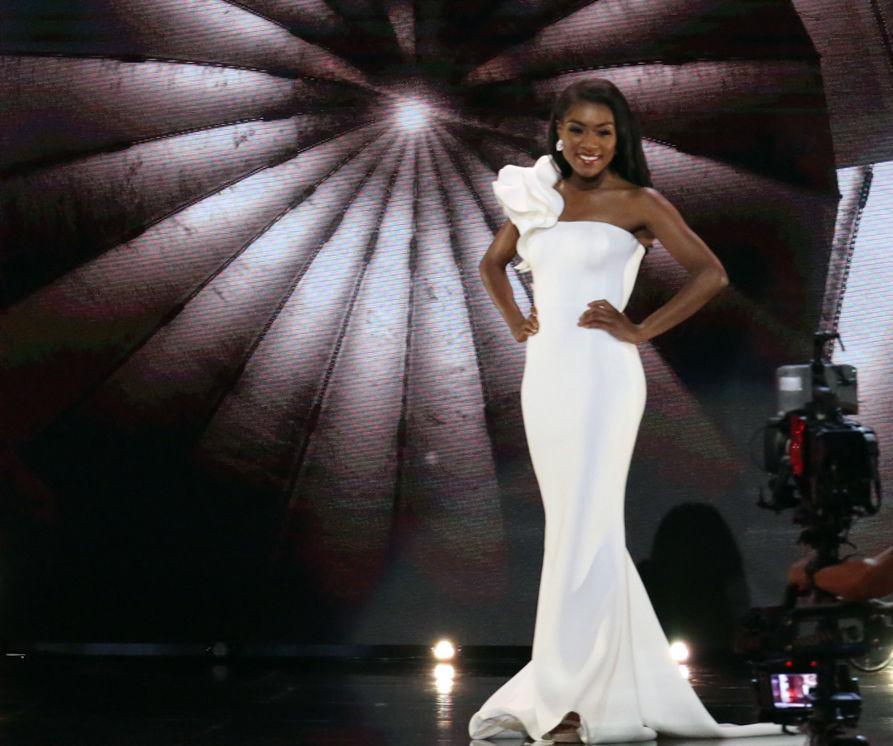 Miss America Final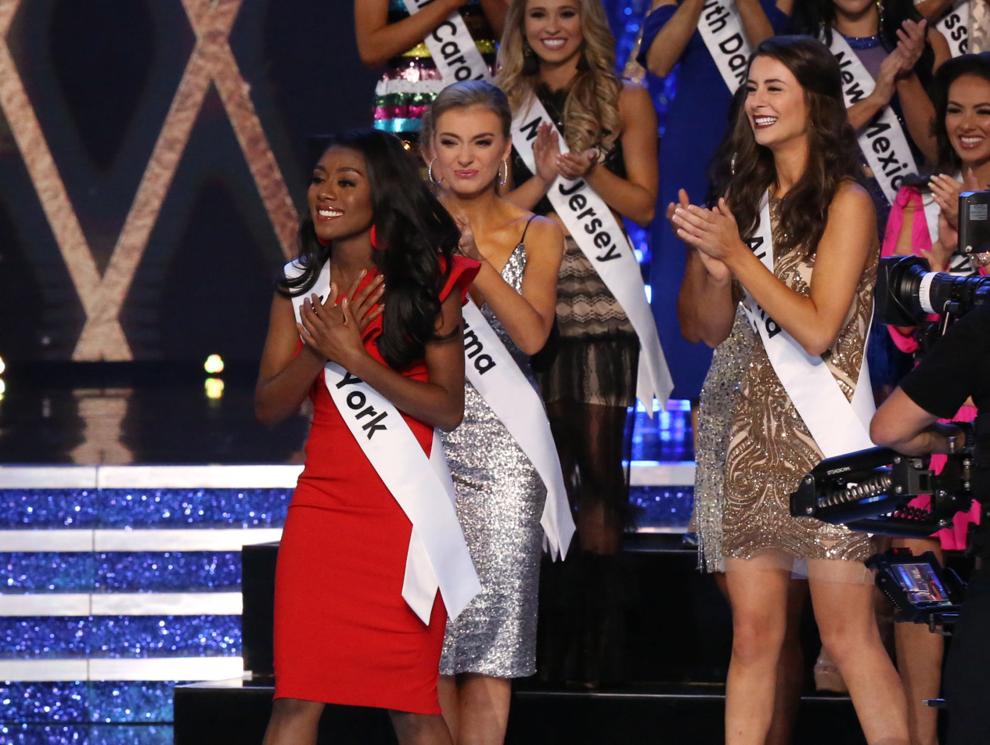 Miss America Final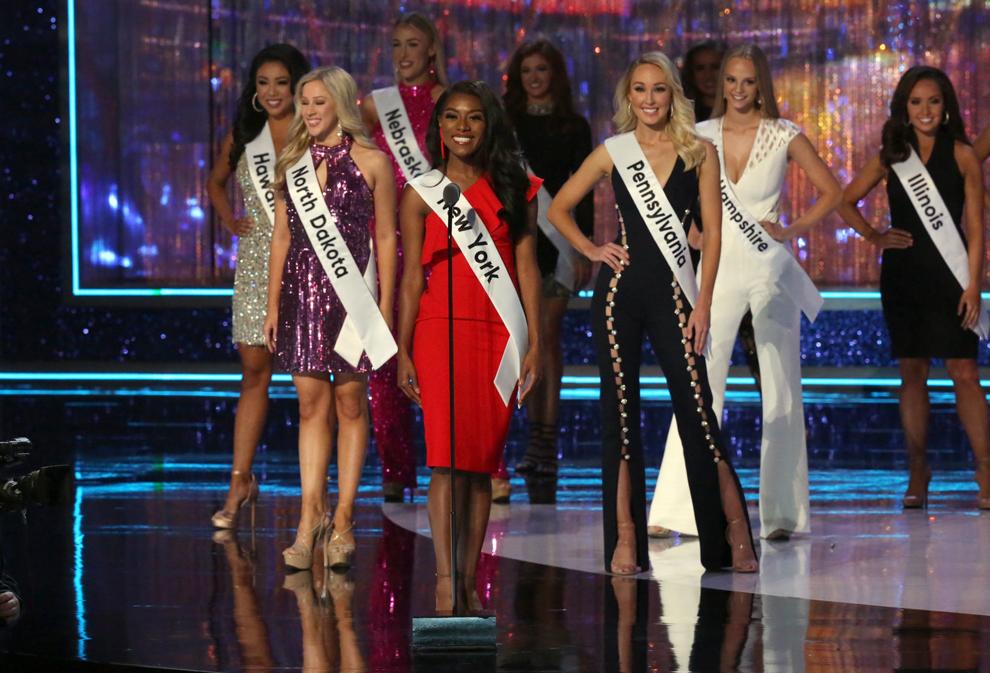 Miss America Final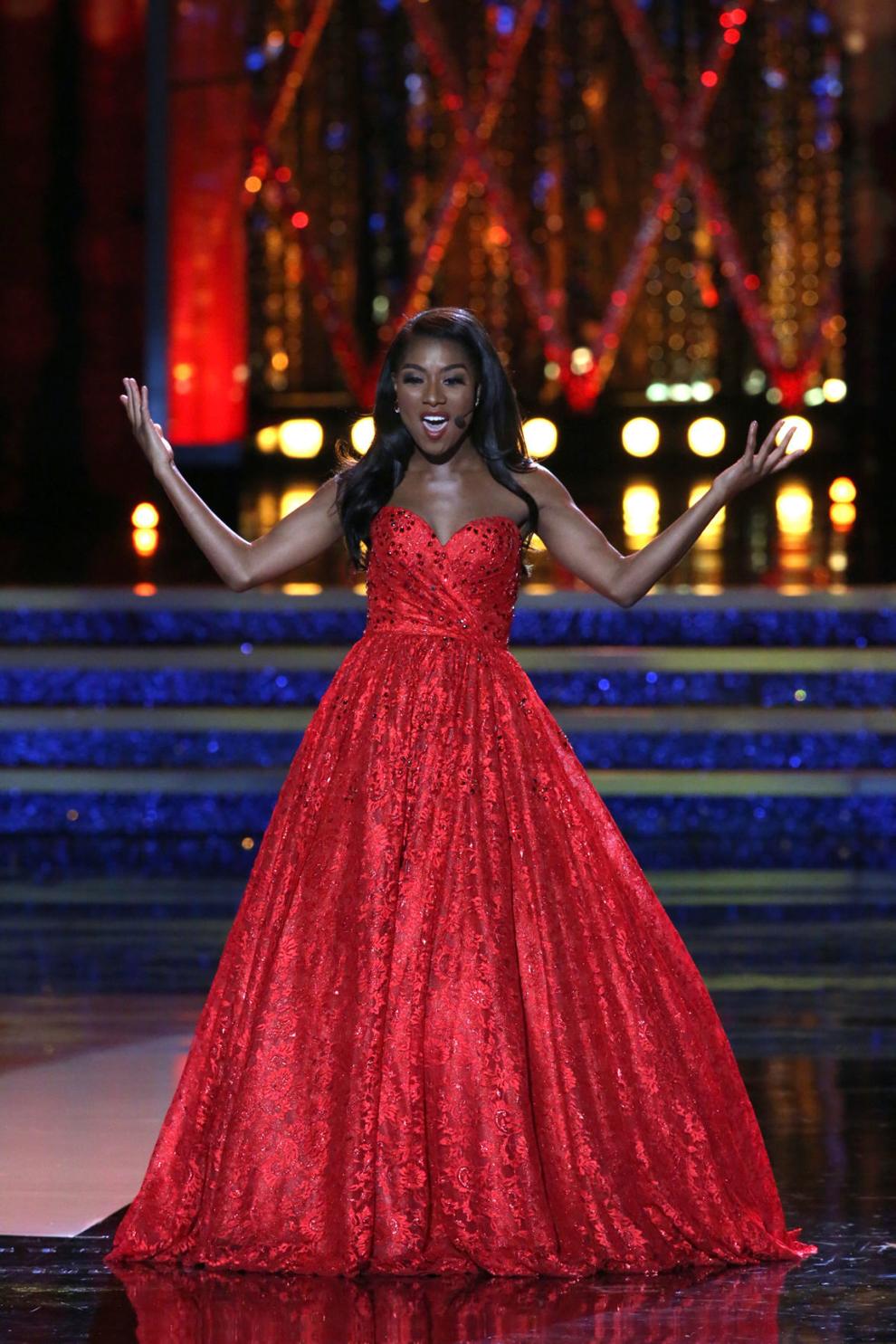 Miss America Final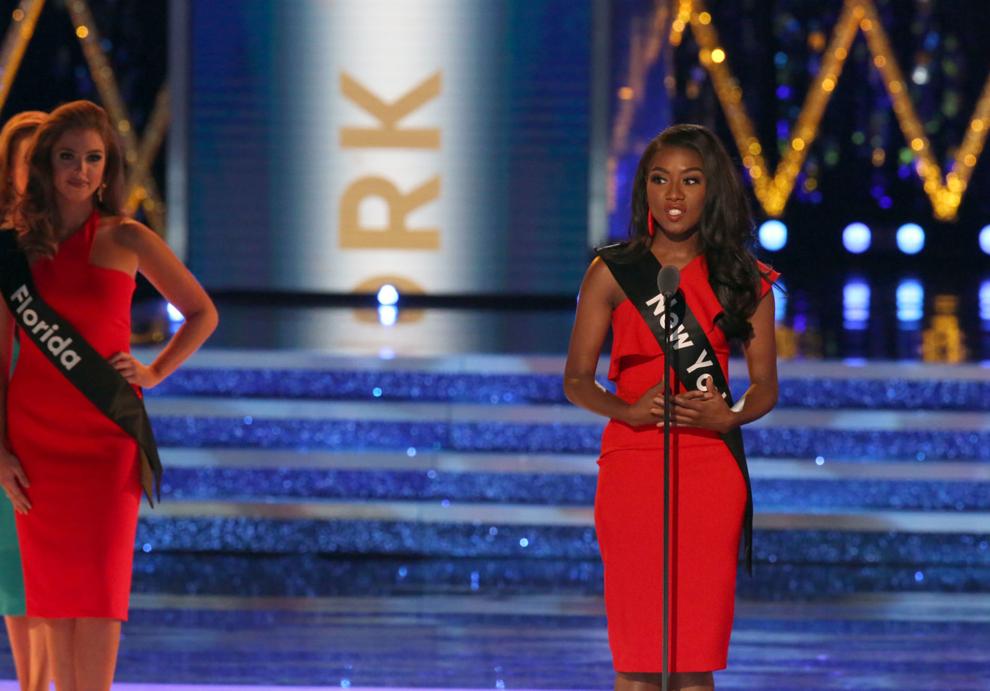 Miss America Final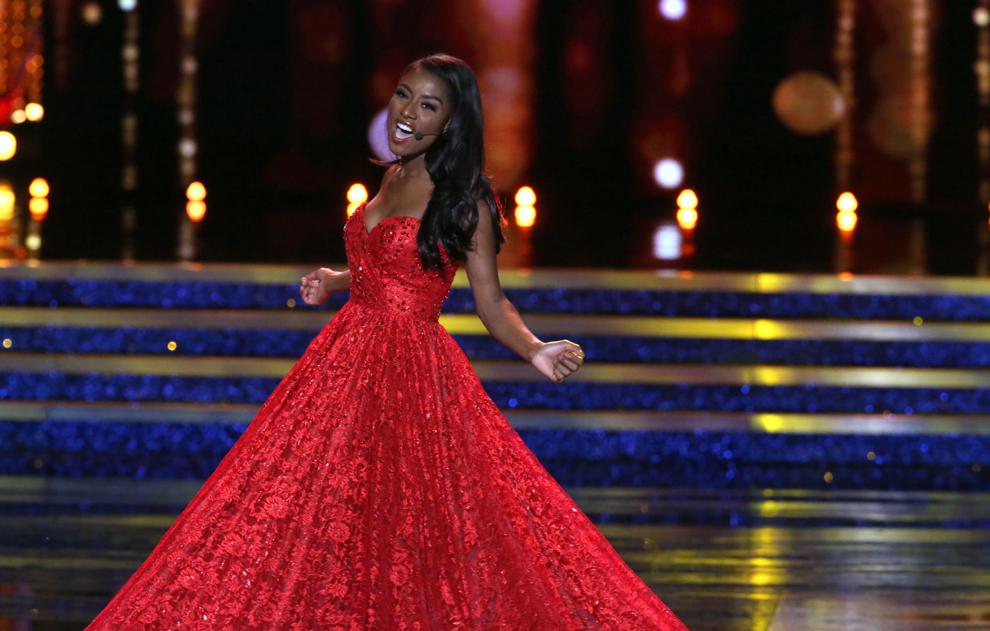 Miss America Final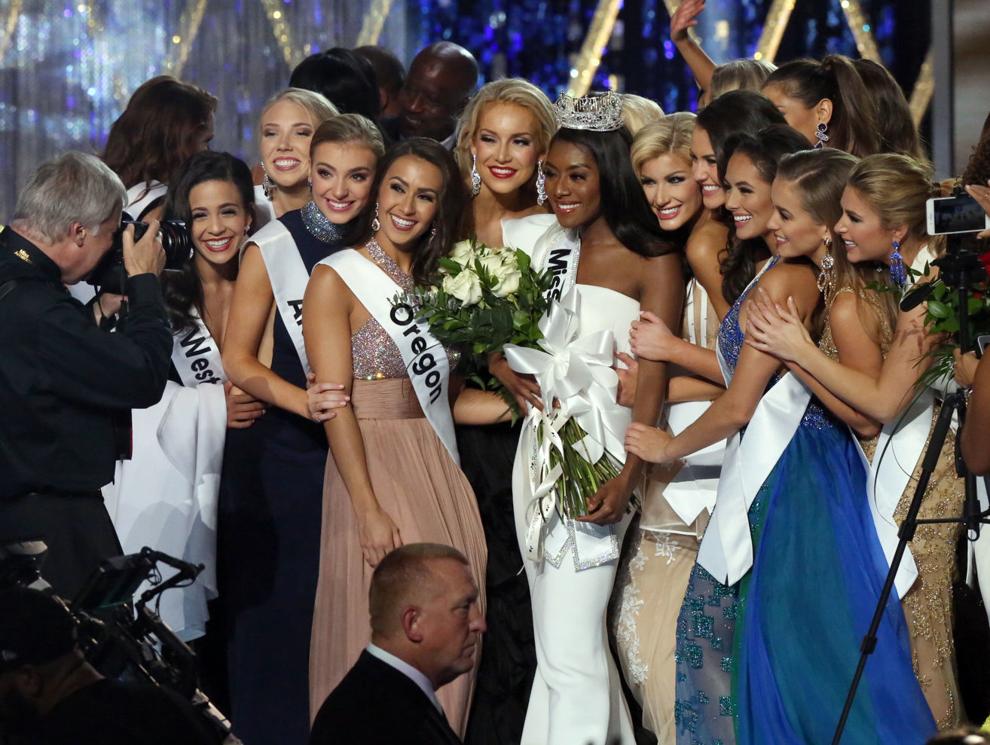 Miss America Final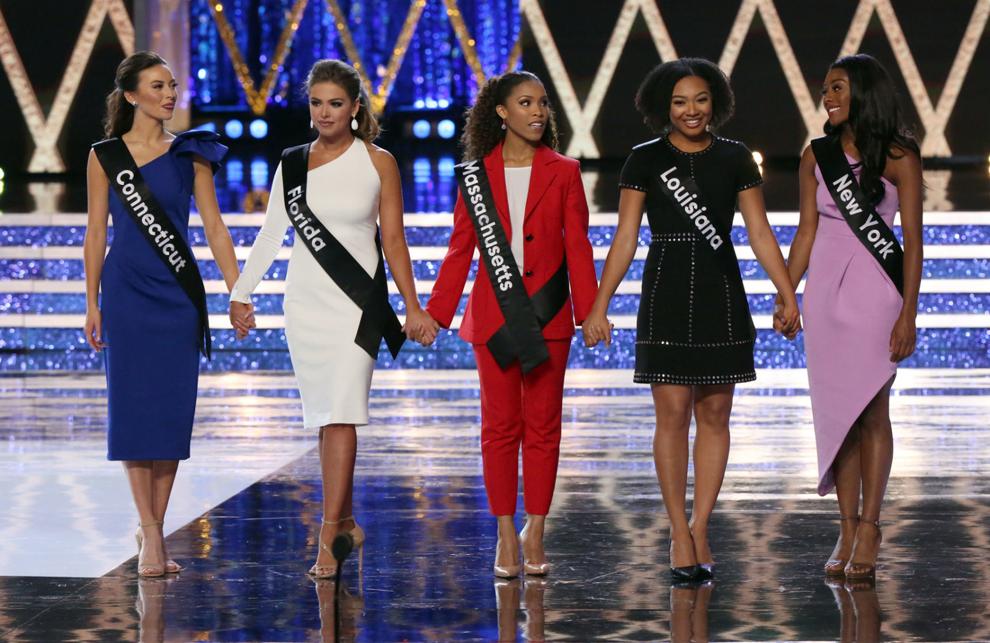 Miss America Final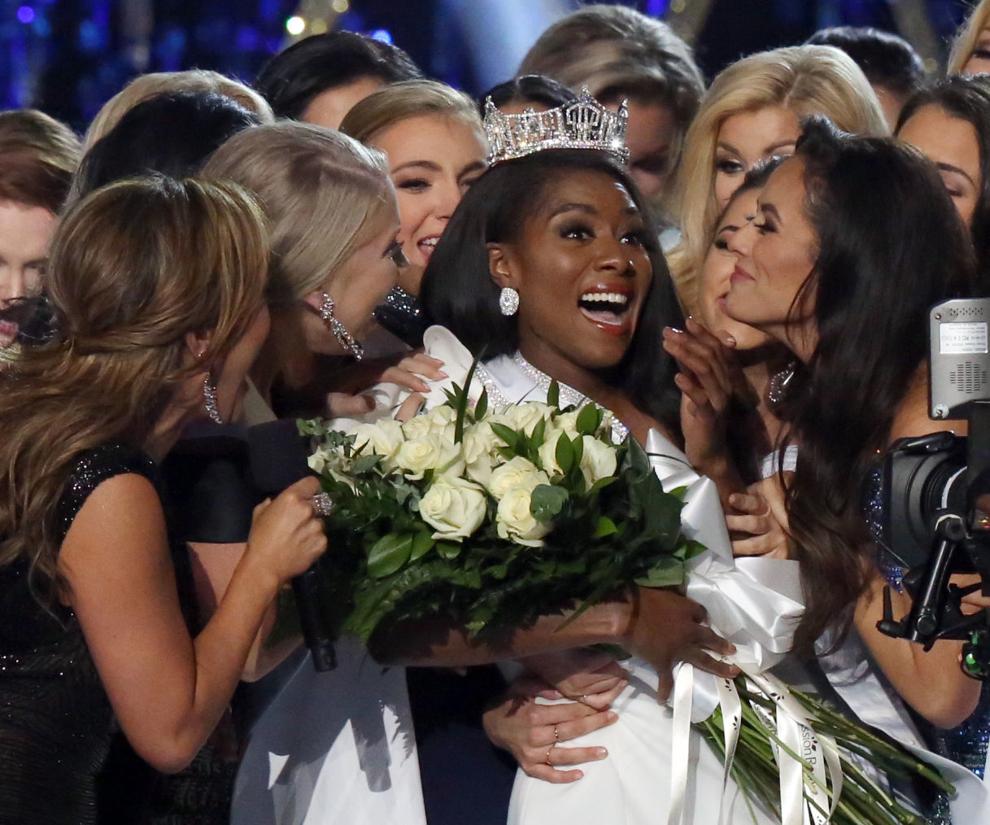 Miss America Final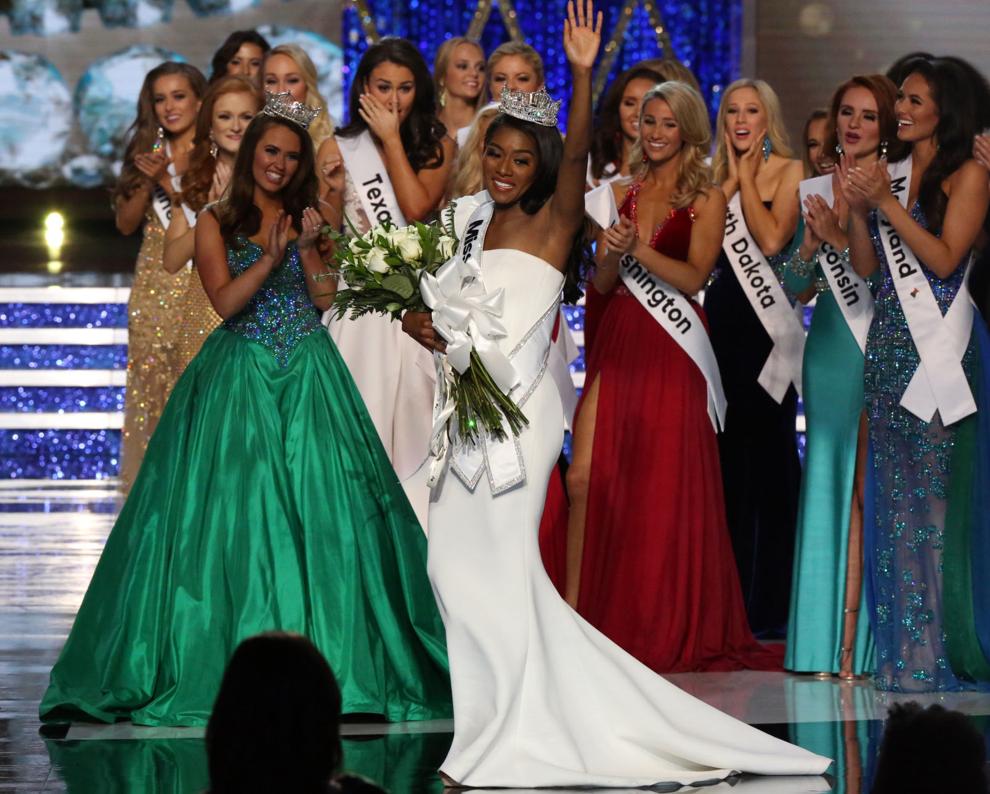 Miss America Final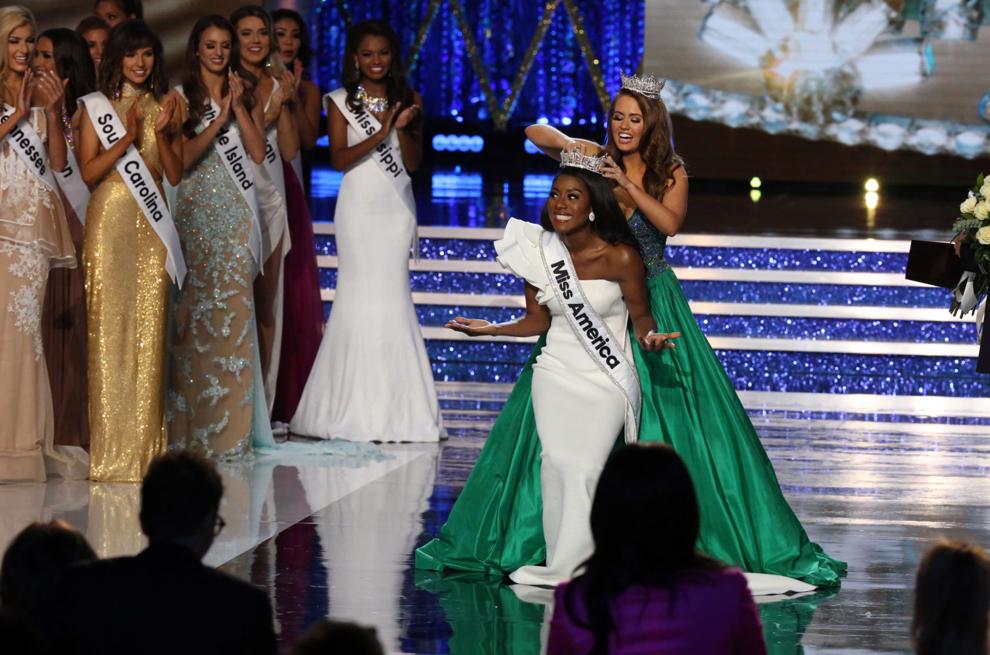 Miss America Final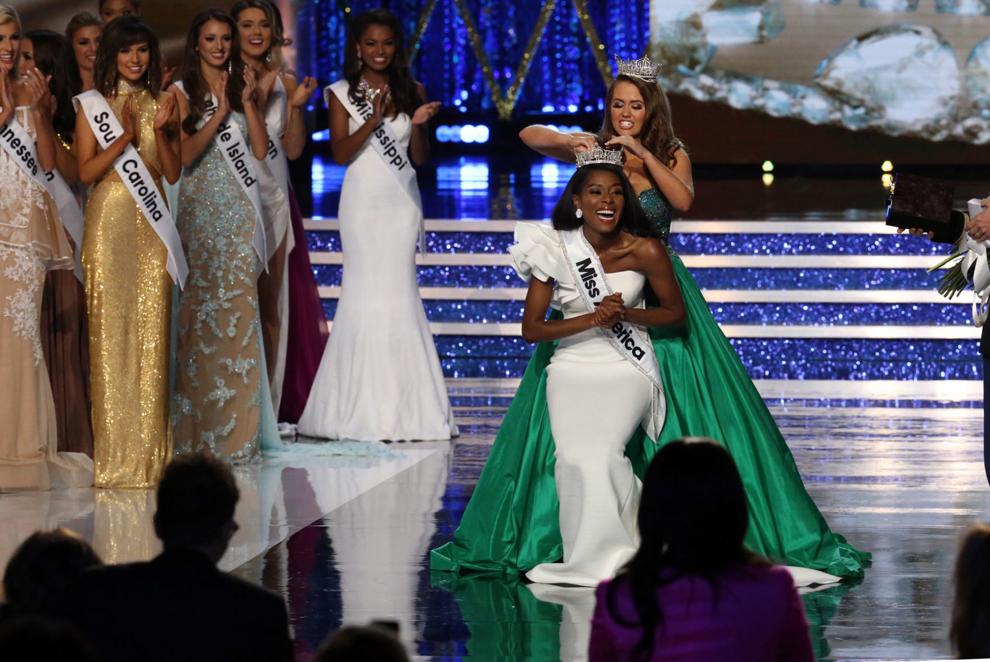 Miss America Final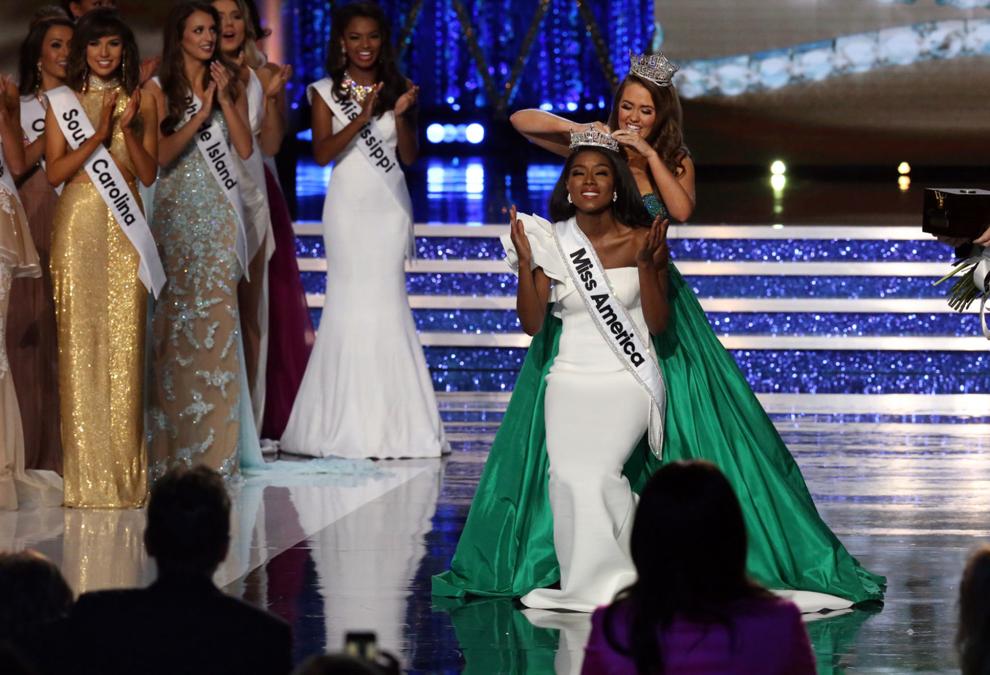 0901018_nws_missa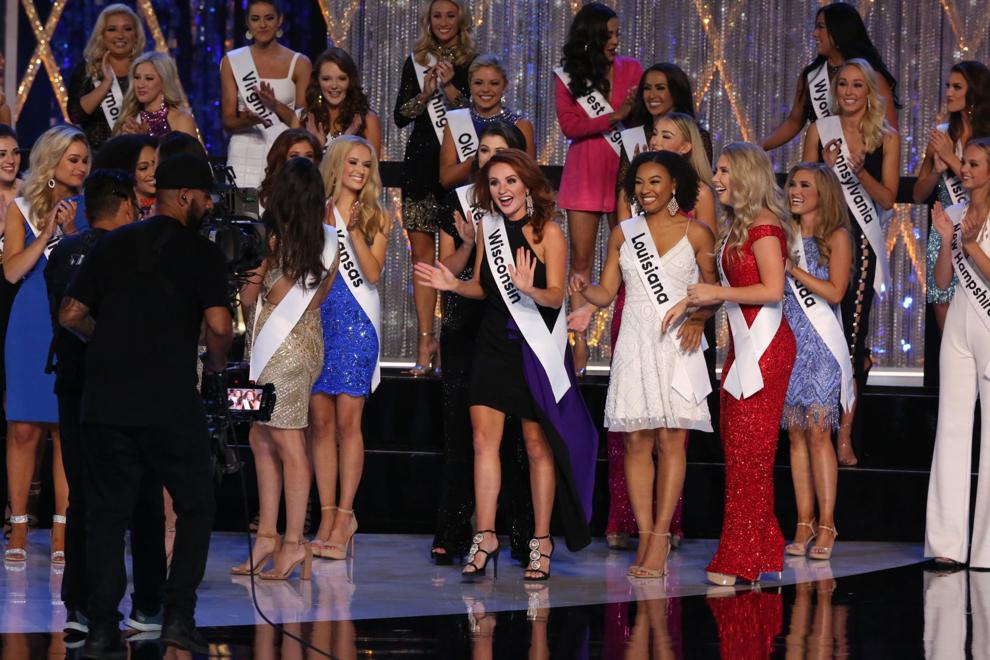 0901018_nws_missa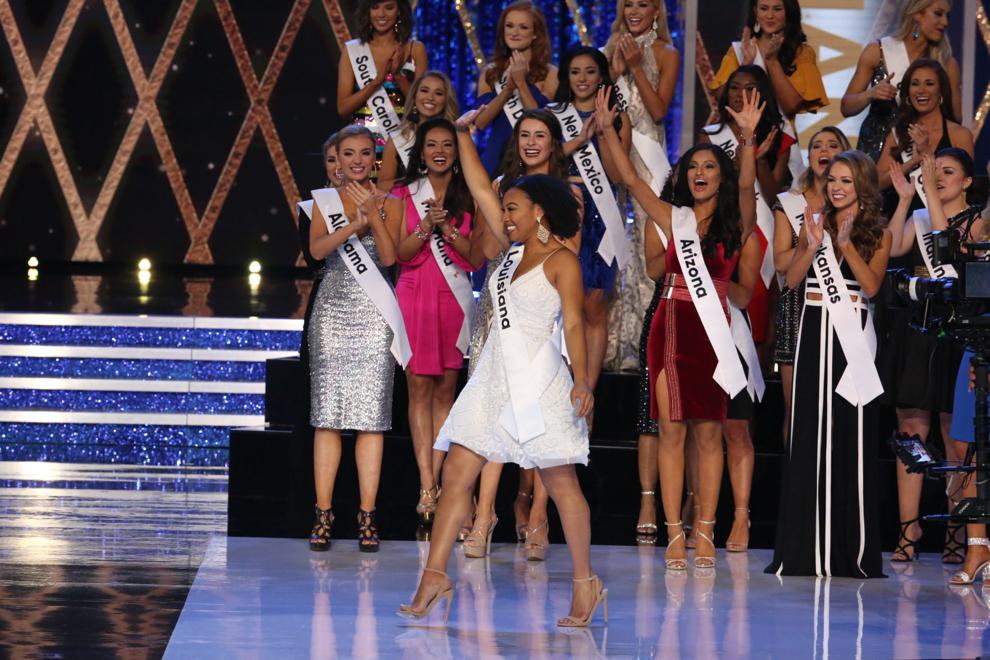 0901018_nws_missa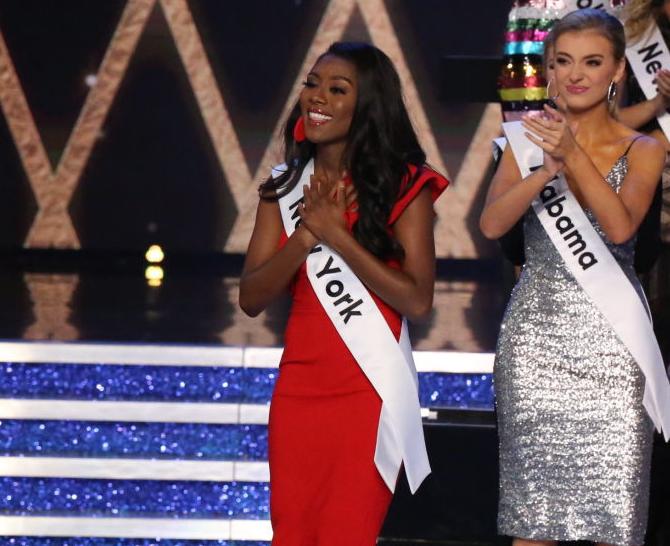 0901018_nws_missa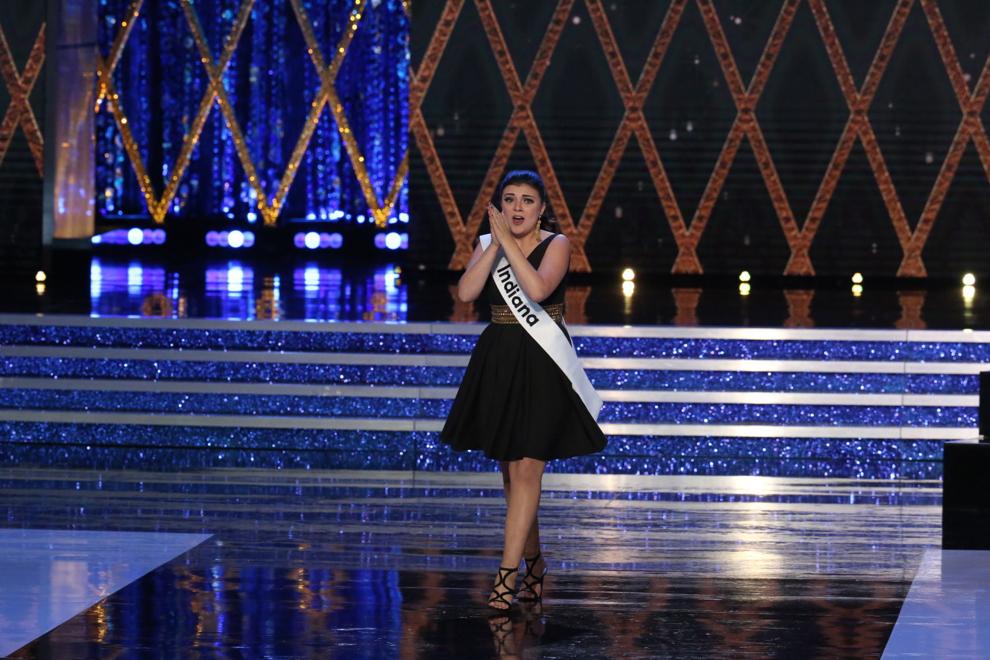 0901018_nws_missa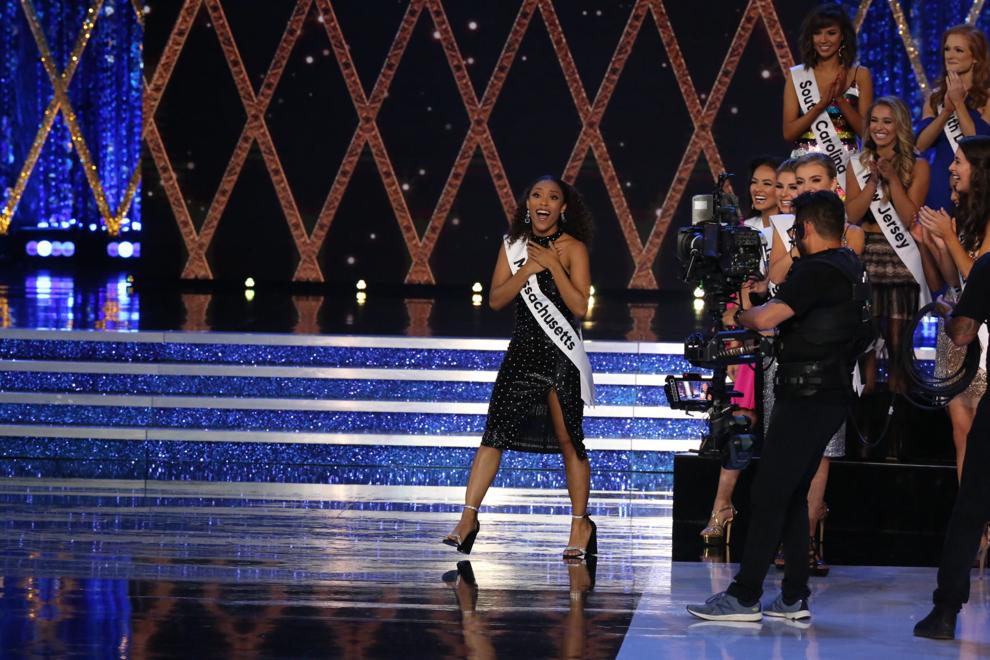 0901018_nws_missa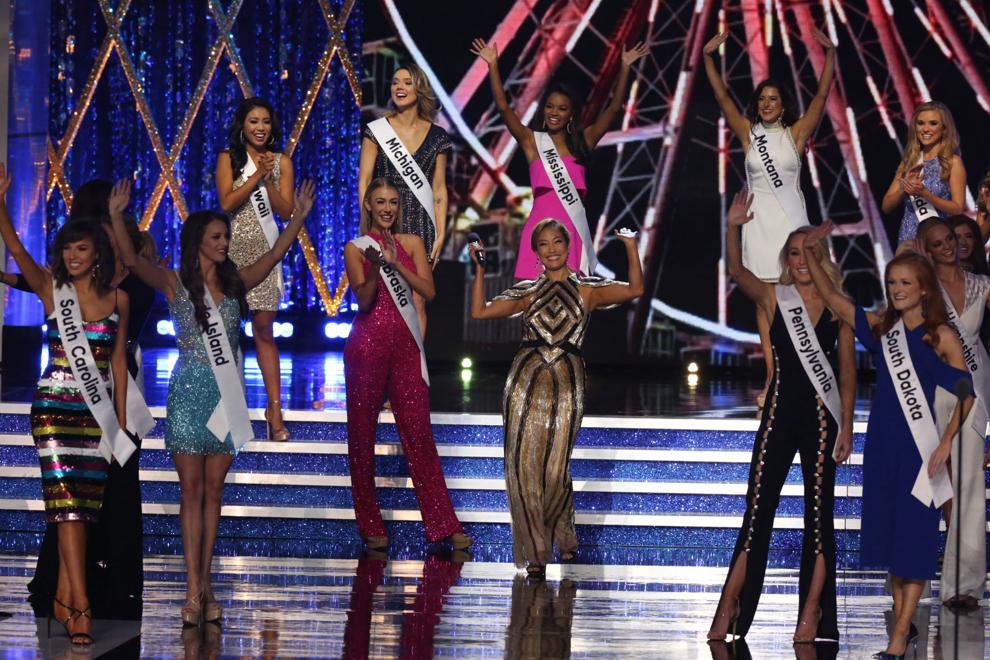 0901018_nws_missa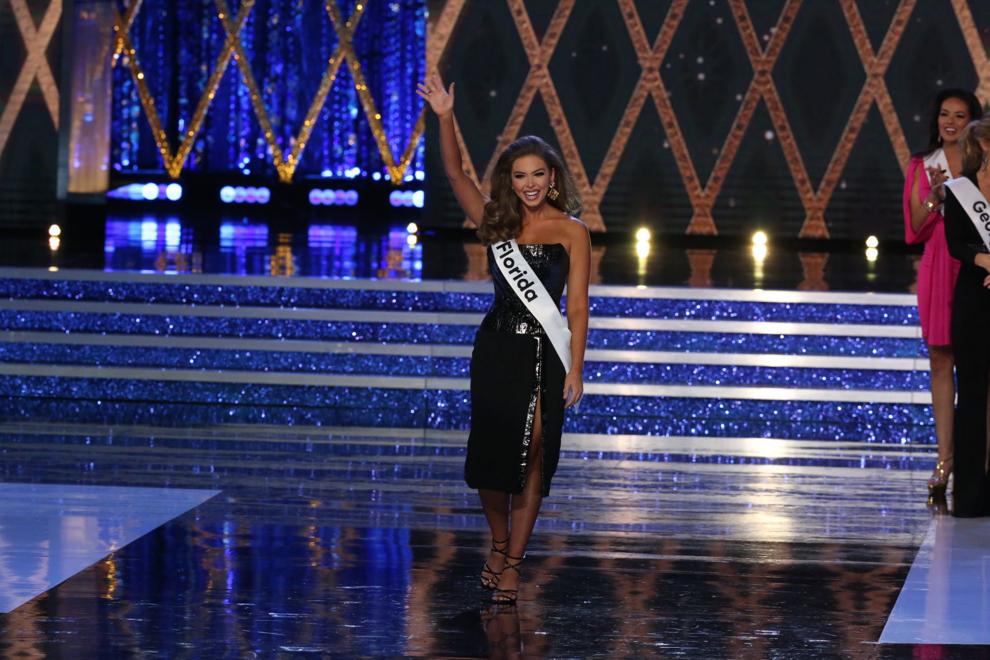 0901018_nws_missa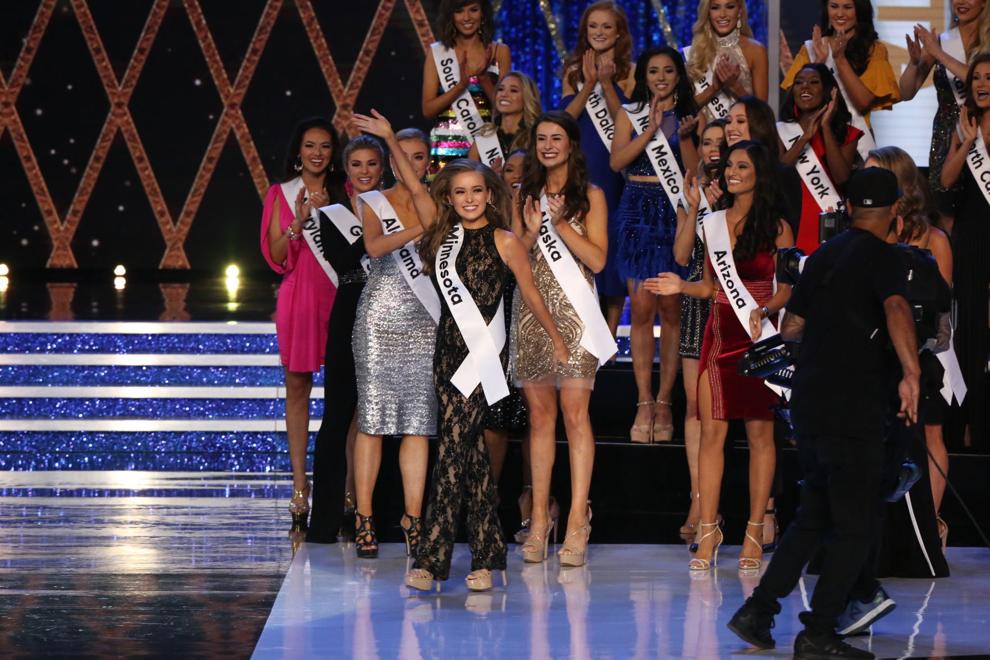 0901018_nws_missa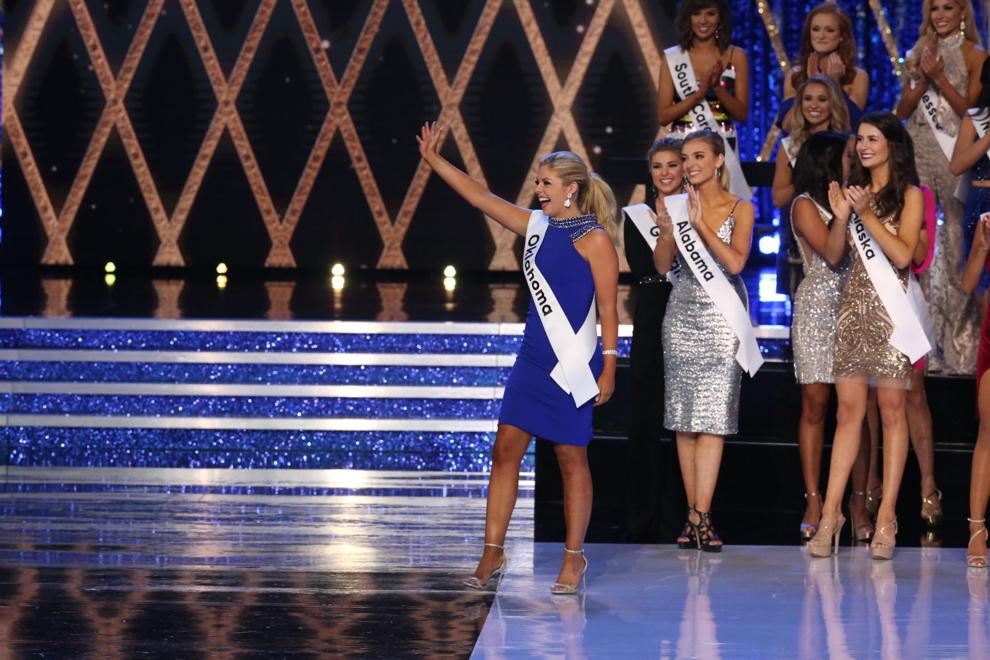 0901018_nws_missa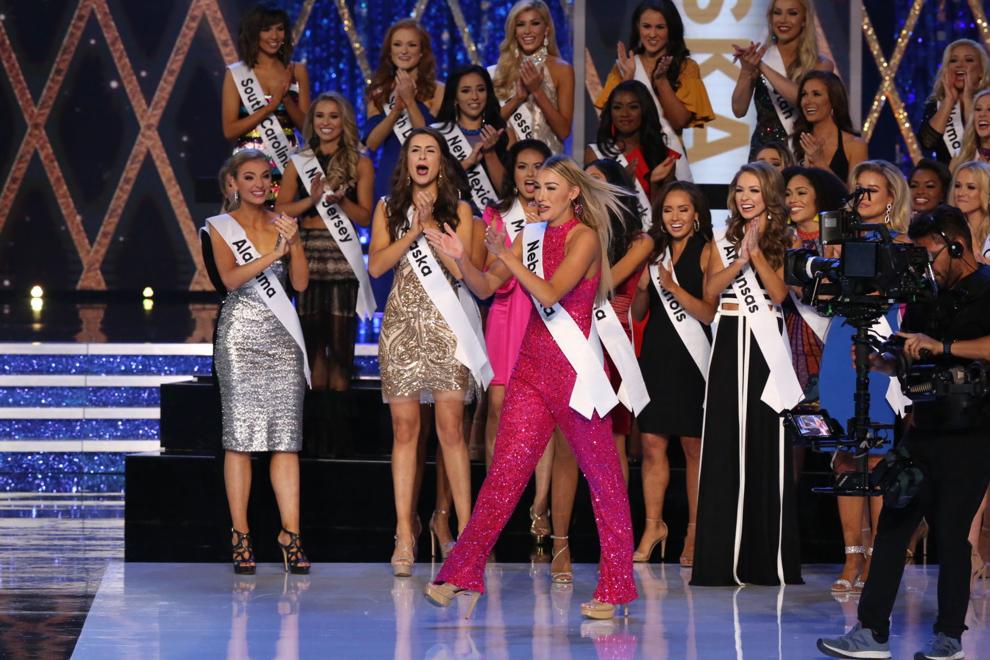 0901018_nws_missa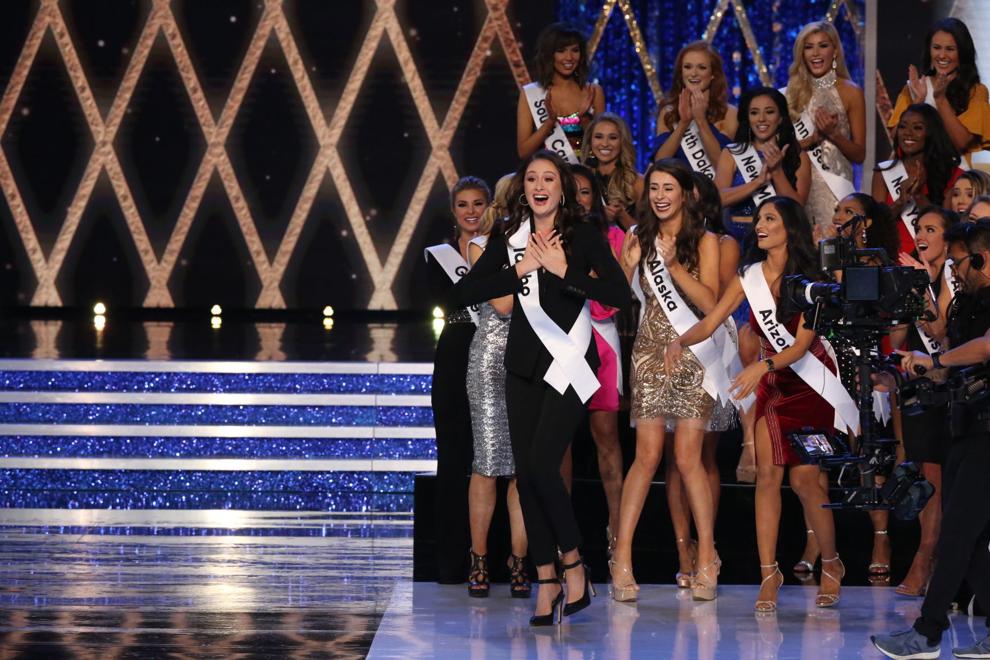 0901018_nws_missa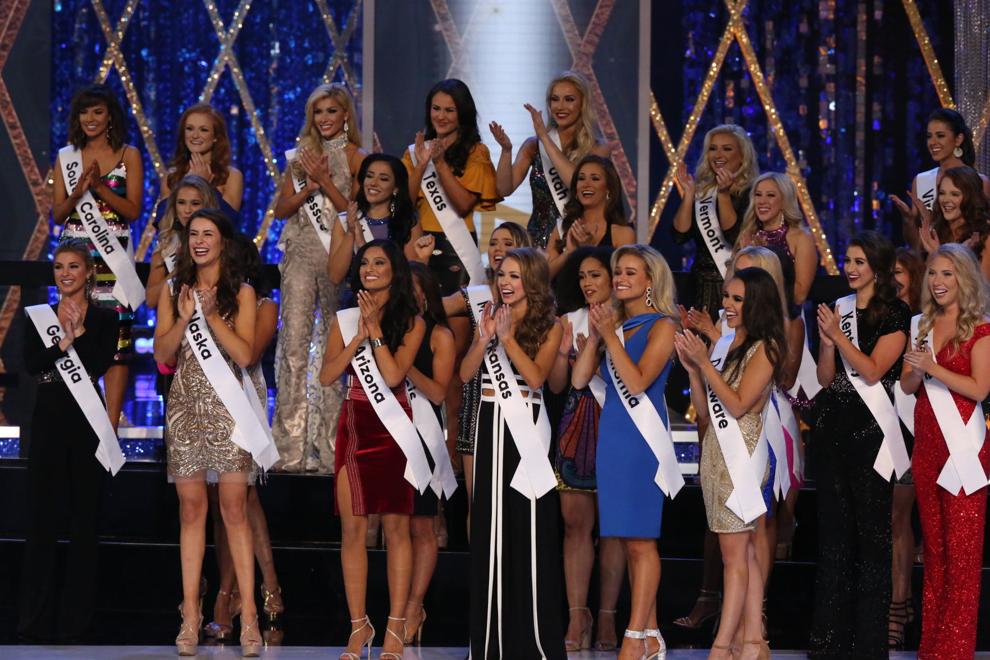 0901018_nws_missa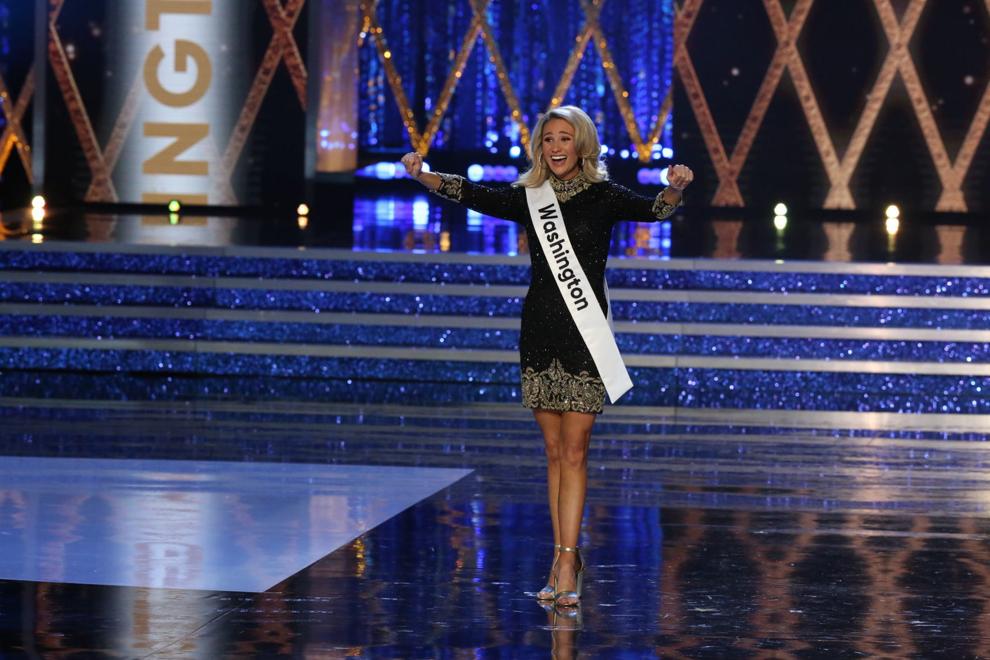 0901018_nws_missa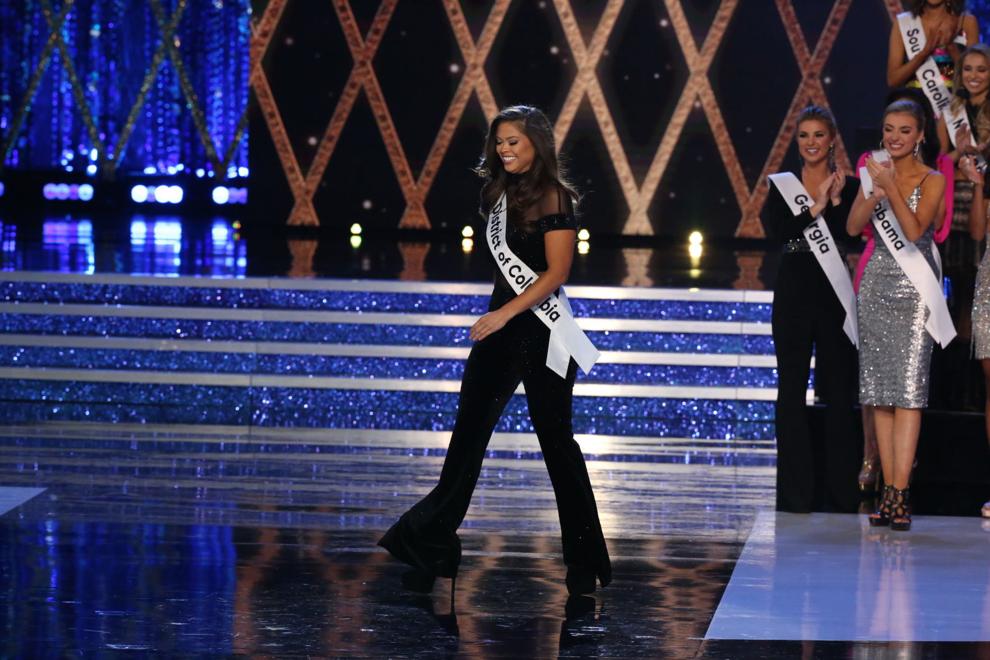 0901018_nws_missa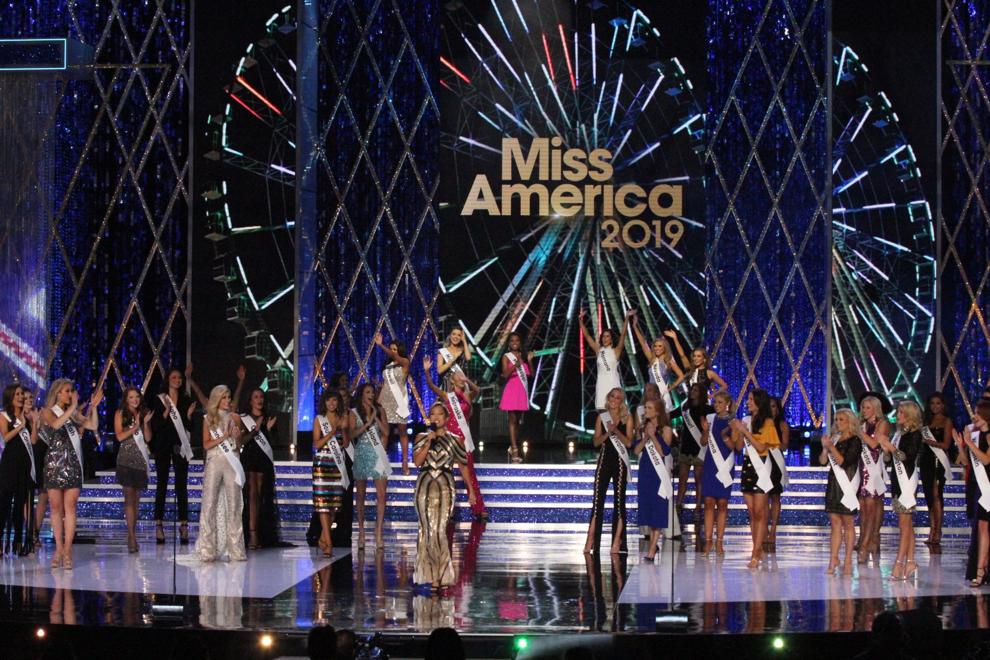 0901018_nws_missa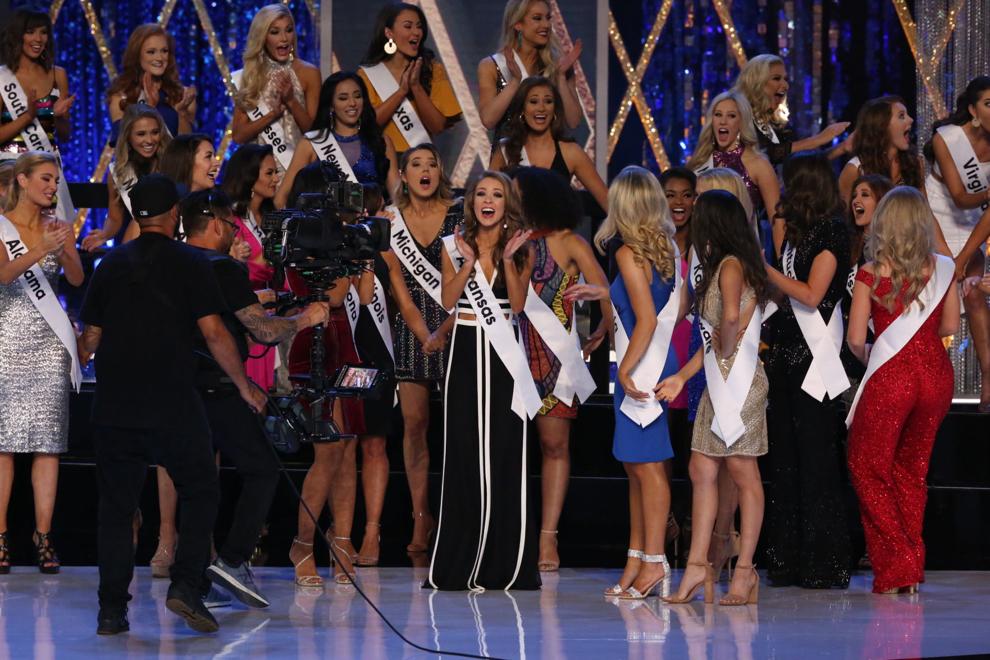 0901018_nws_missa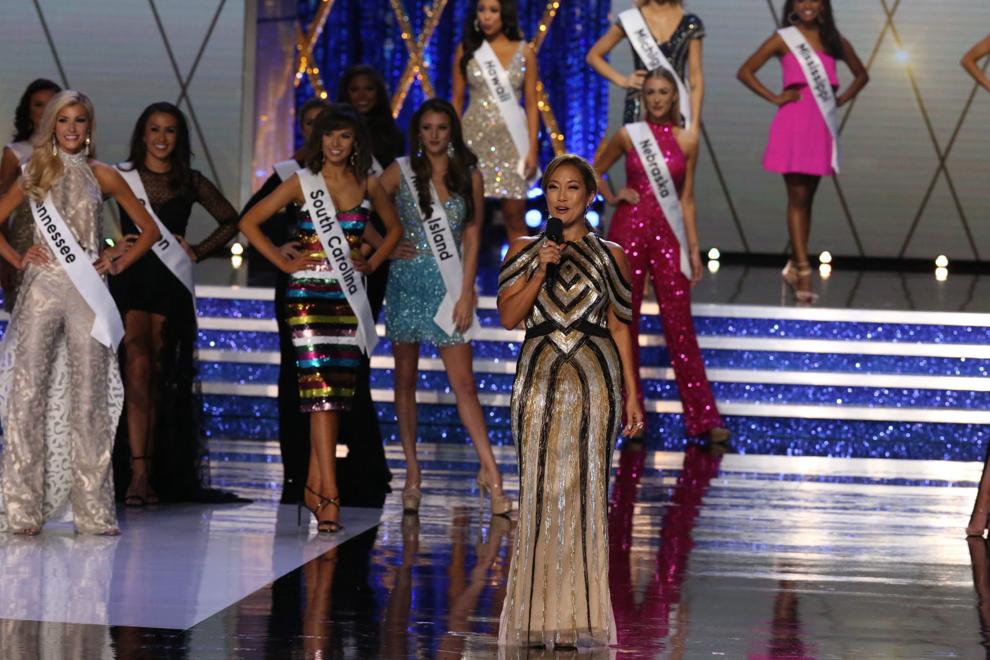 0901018_nws_missa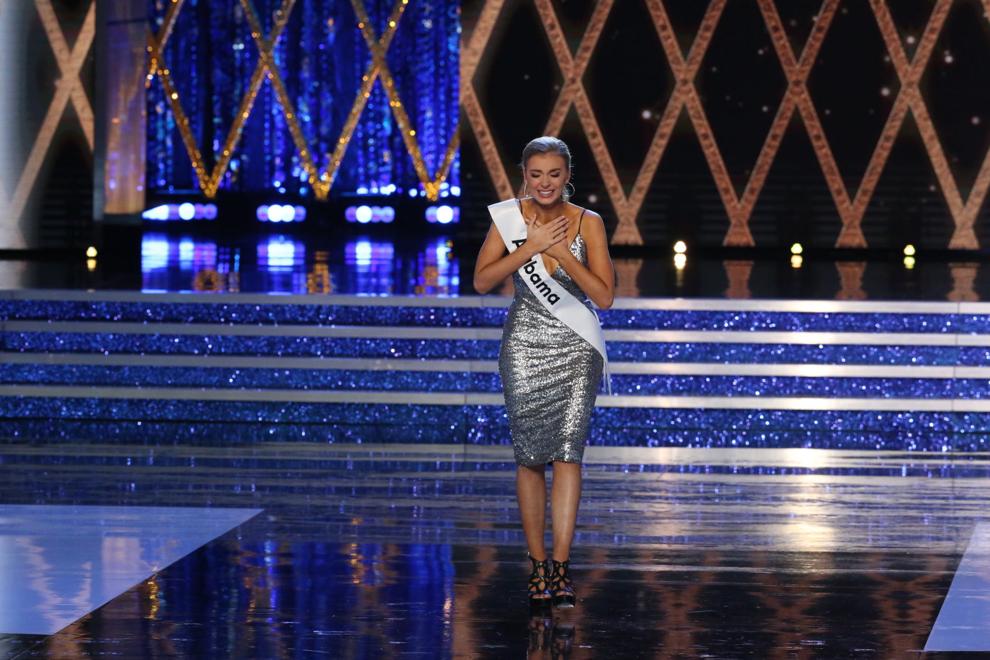 0901018_nws_missa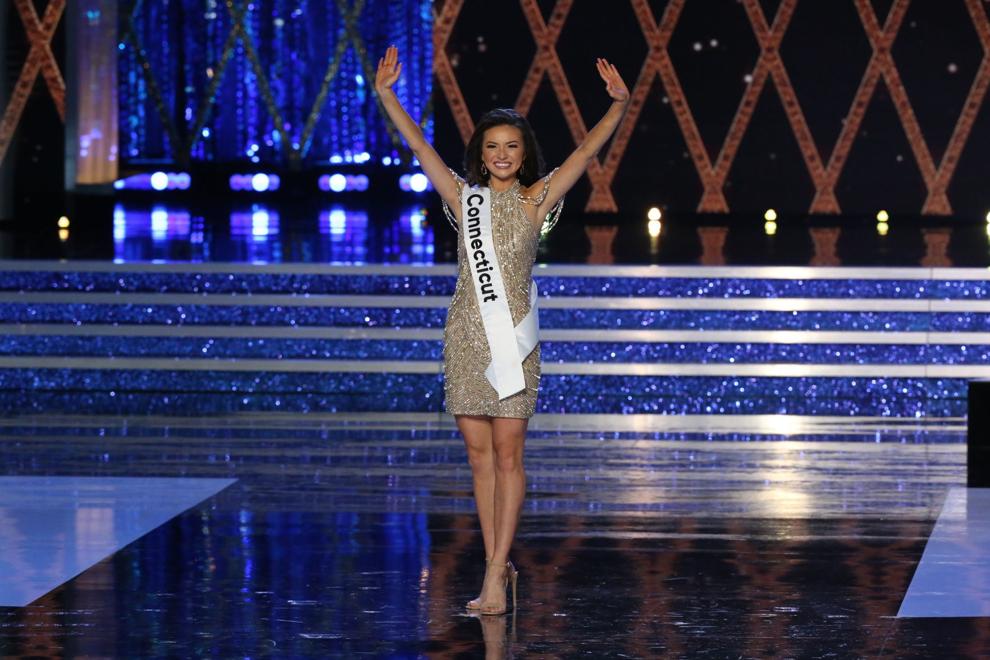 0901018_nws_missa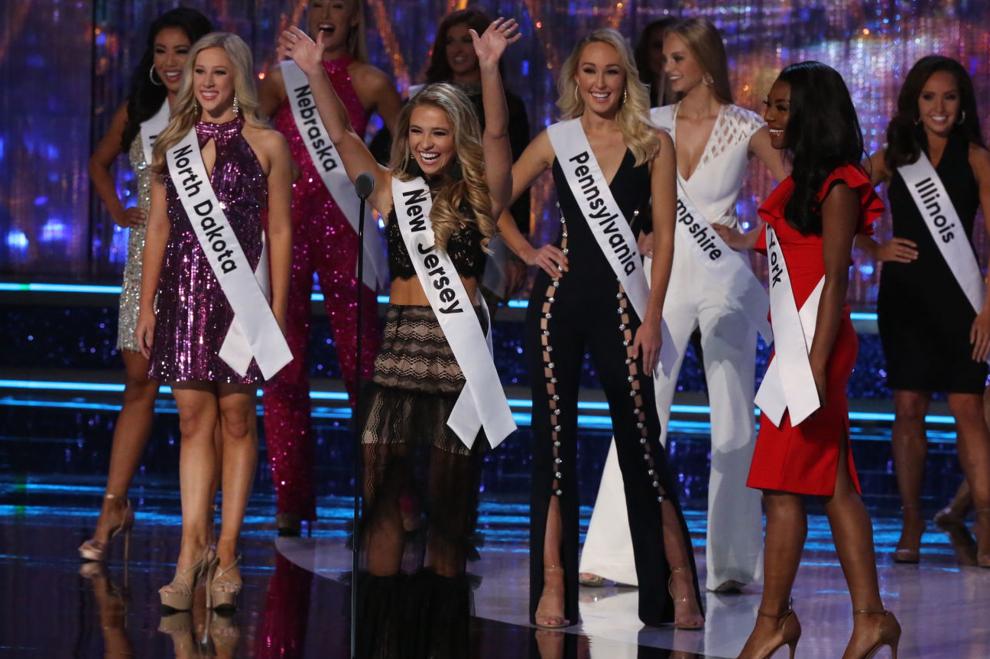 Miss America Final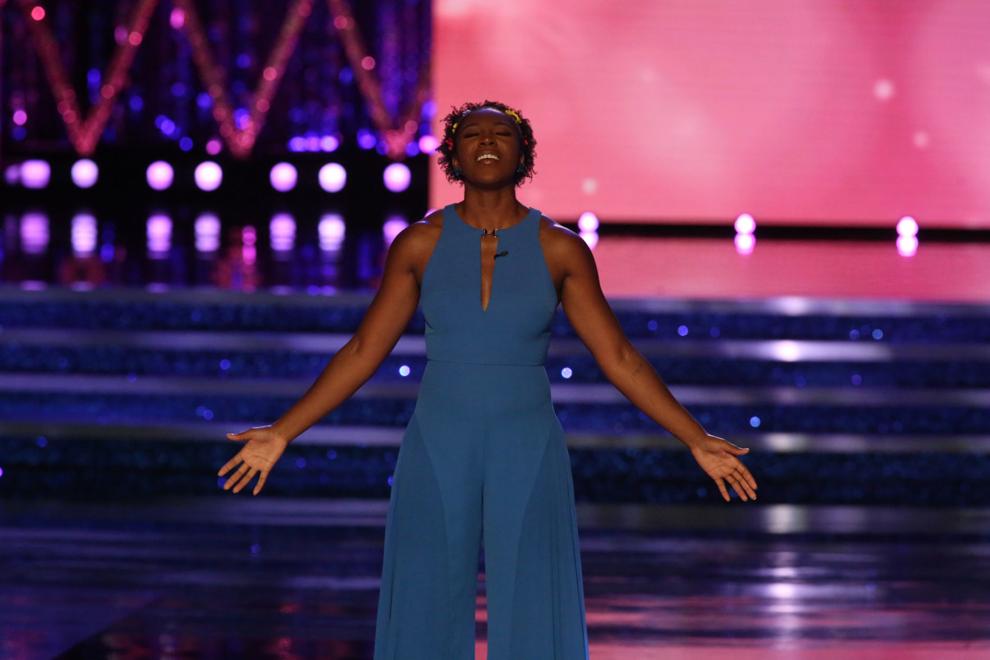 Miss America Final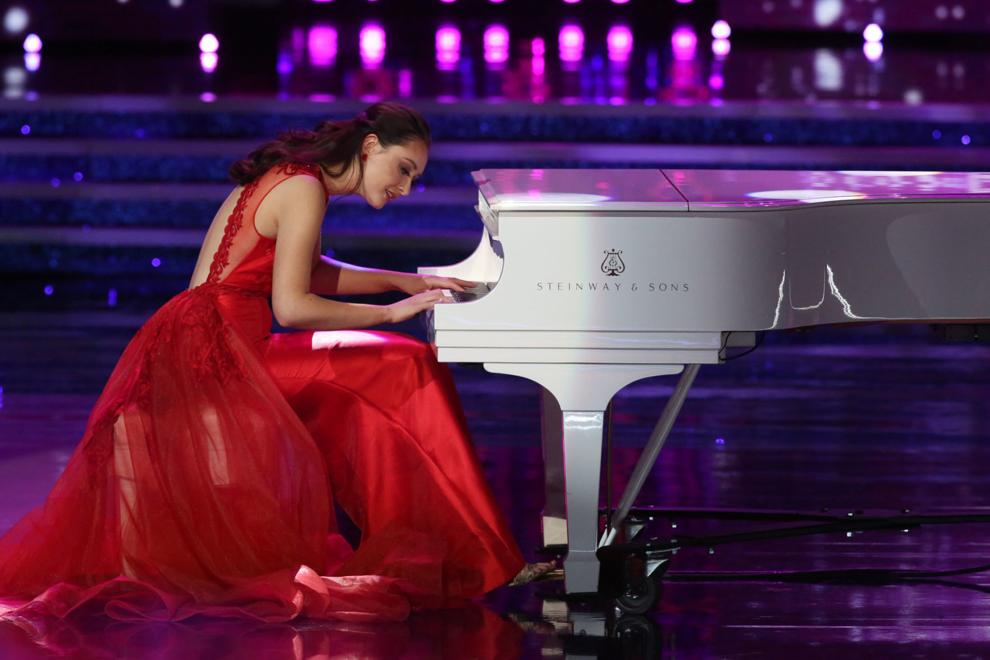 Miss America Final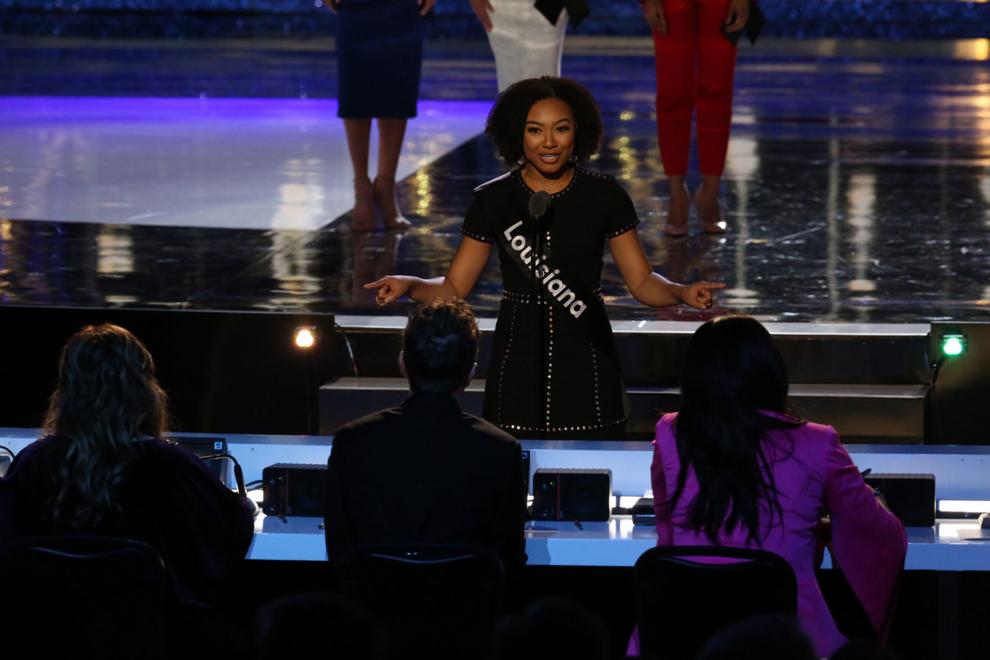 Miss America Final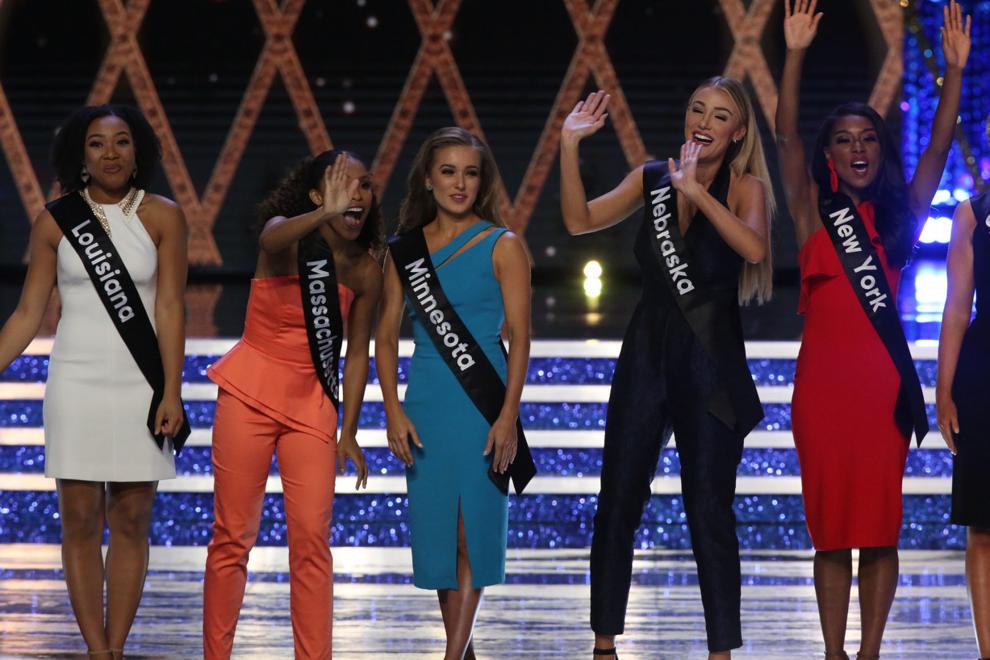 Miss America Final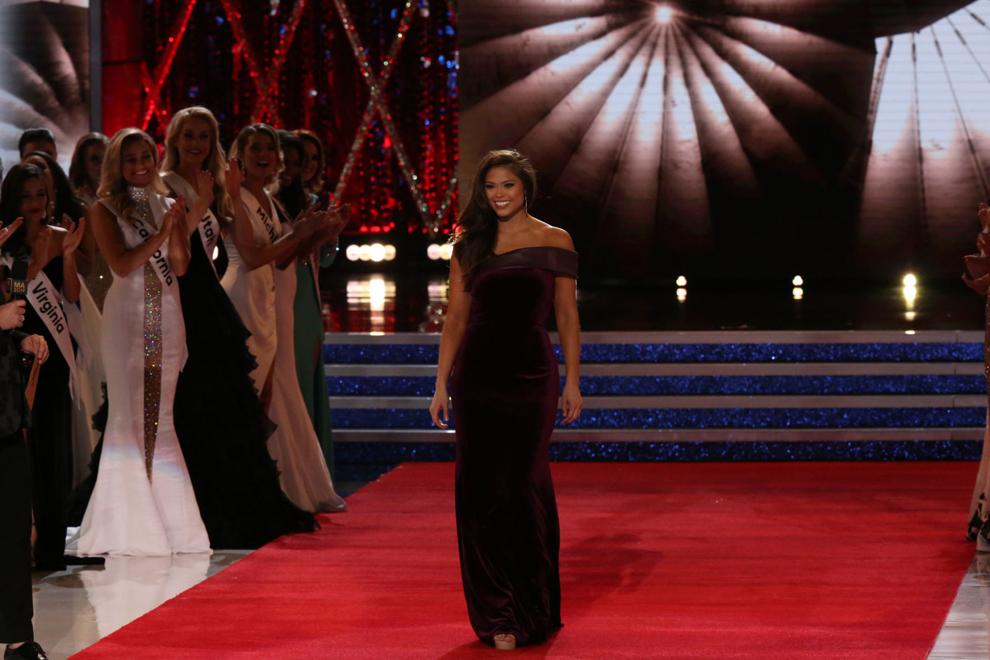 Miss America Final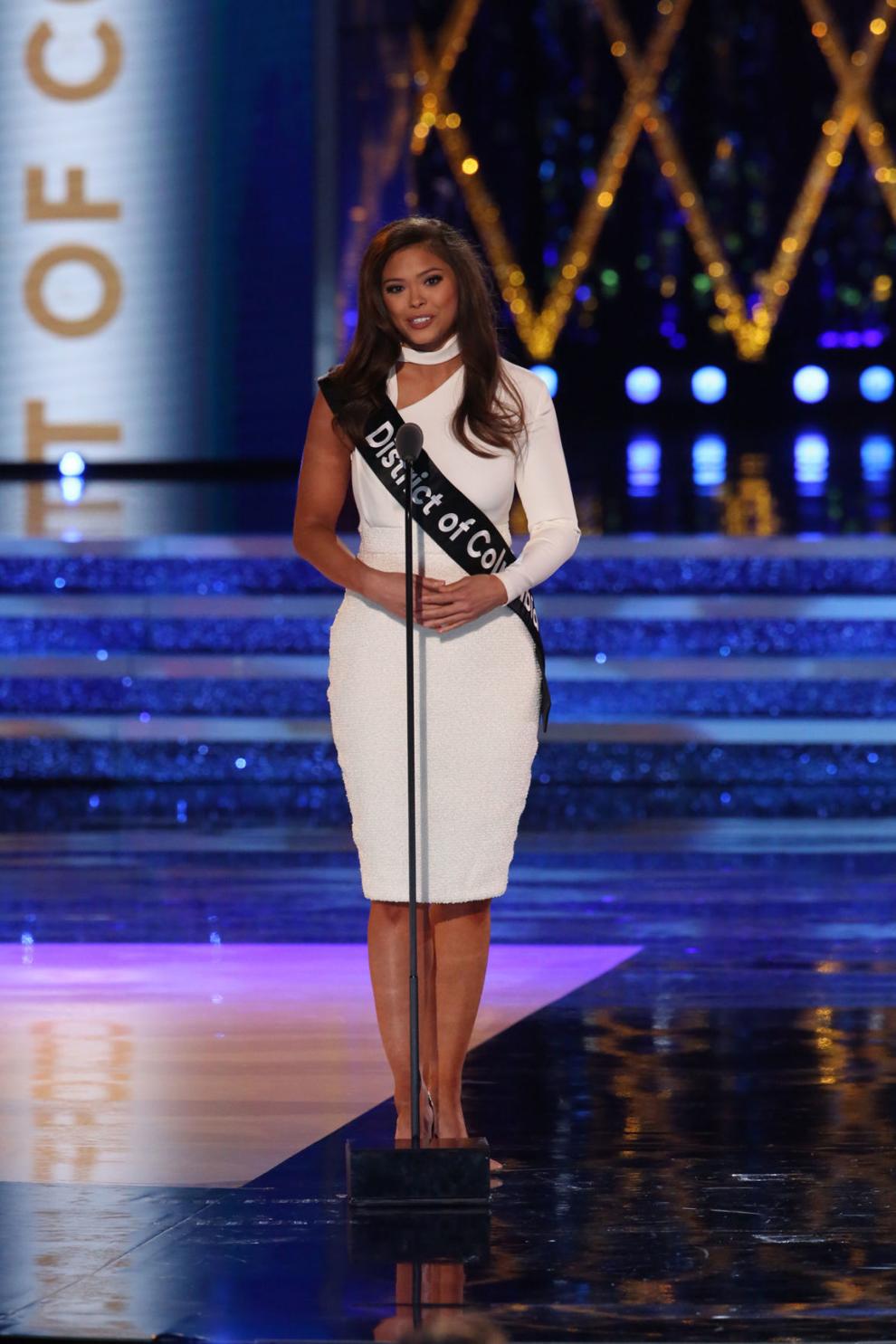 Miss America Final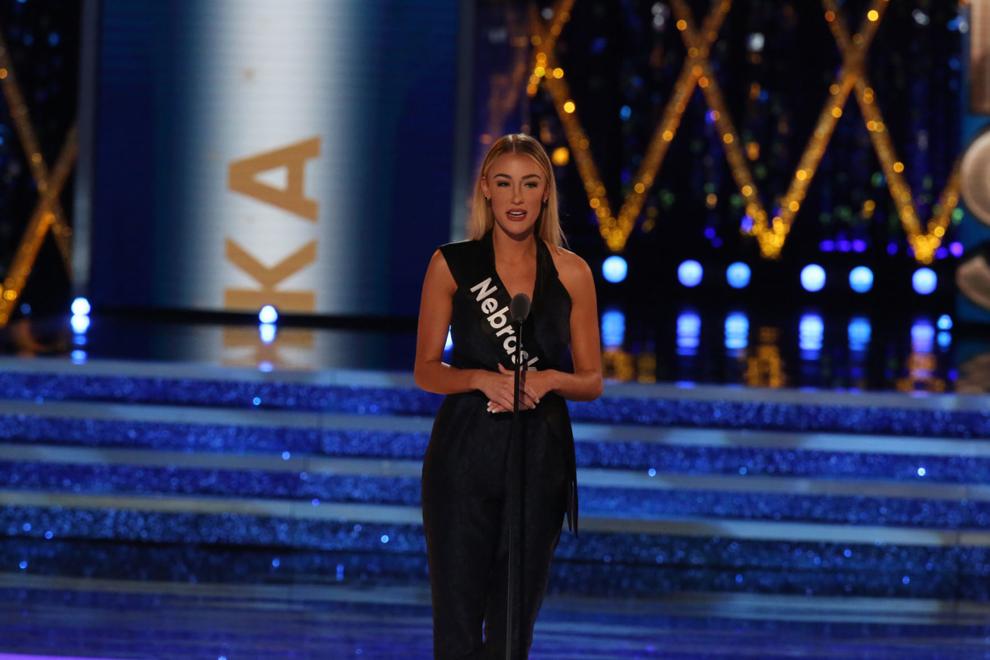 Miss America Final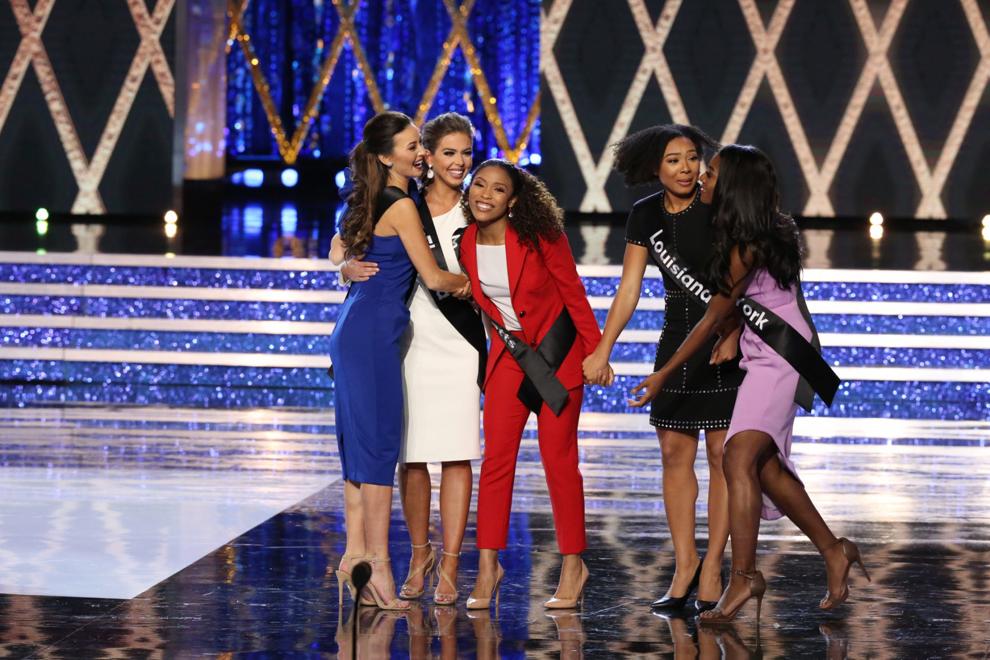 Miss America Final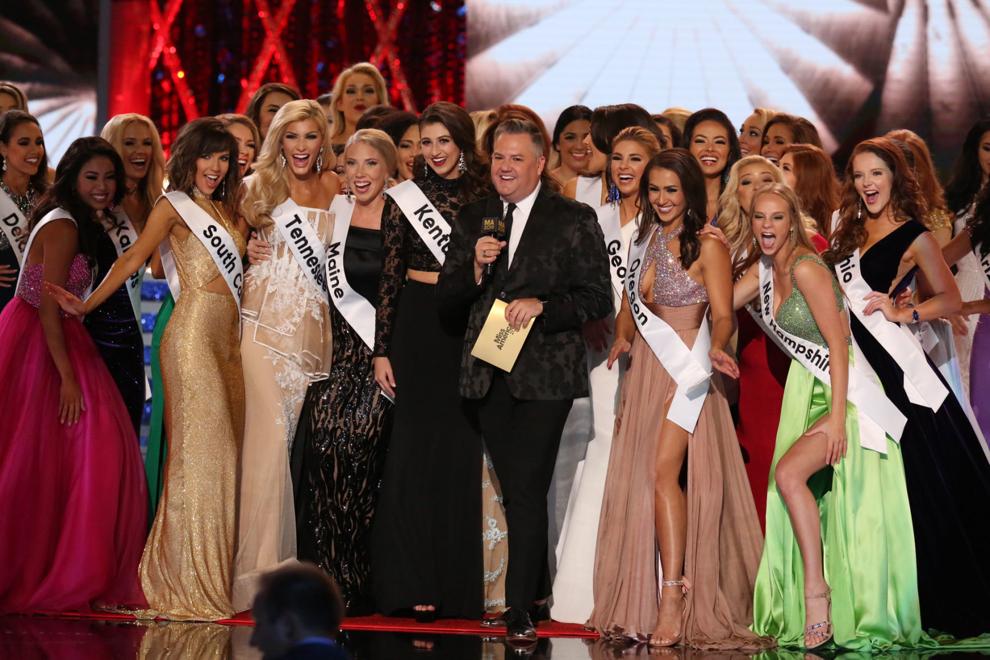 Miss America Final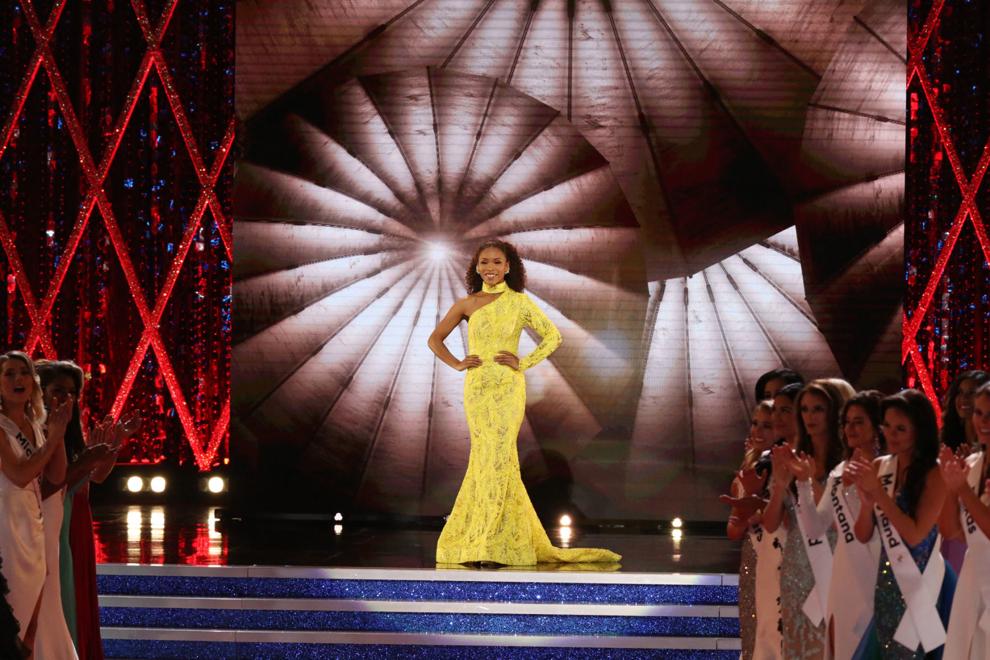 Miss America Final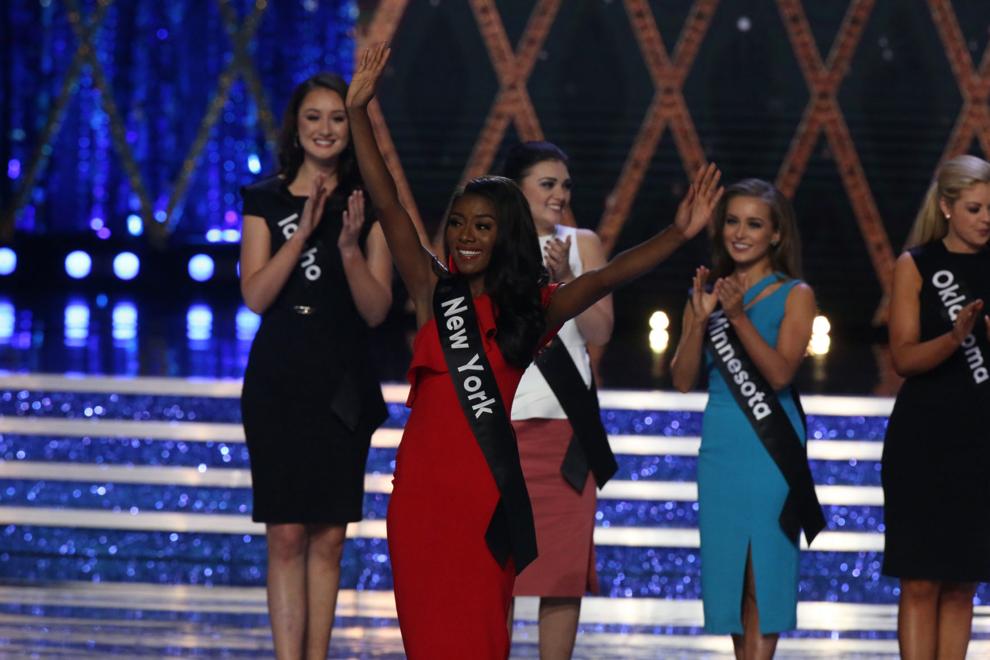 Miss America Final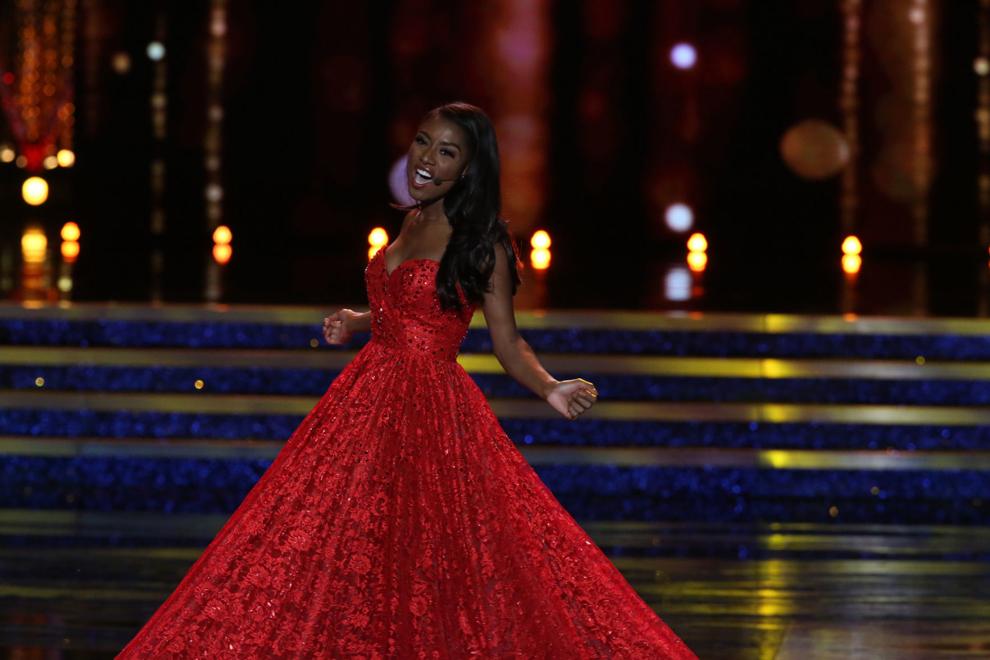 Miss America Final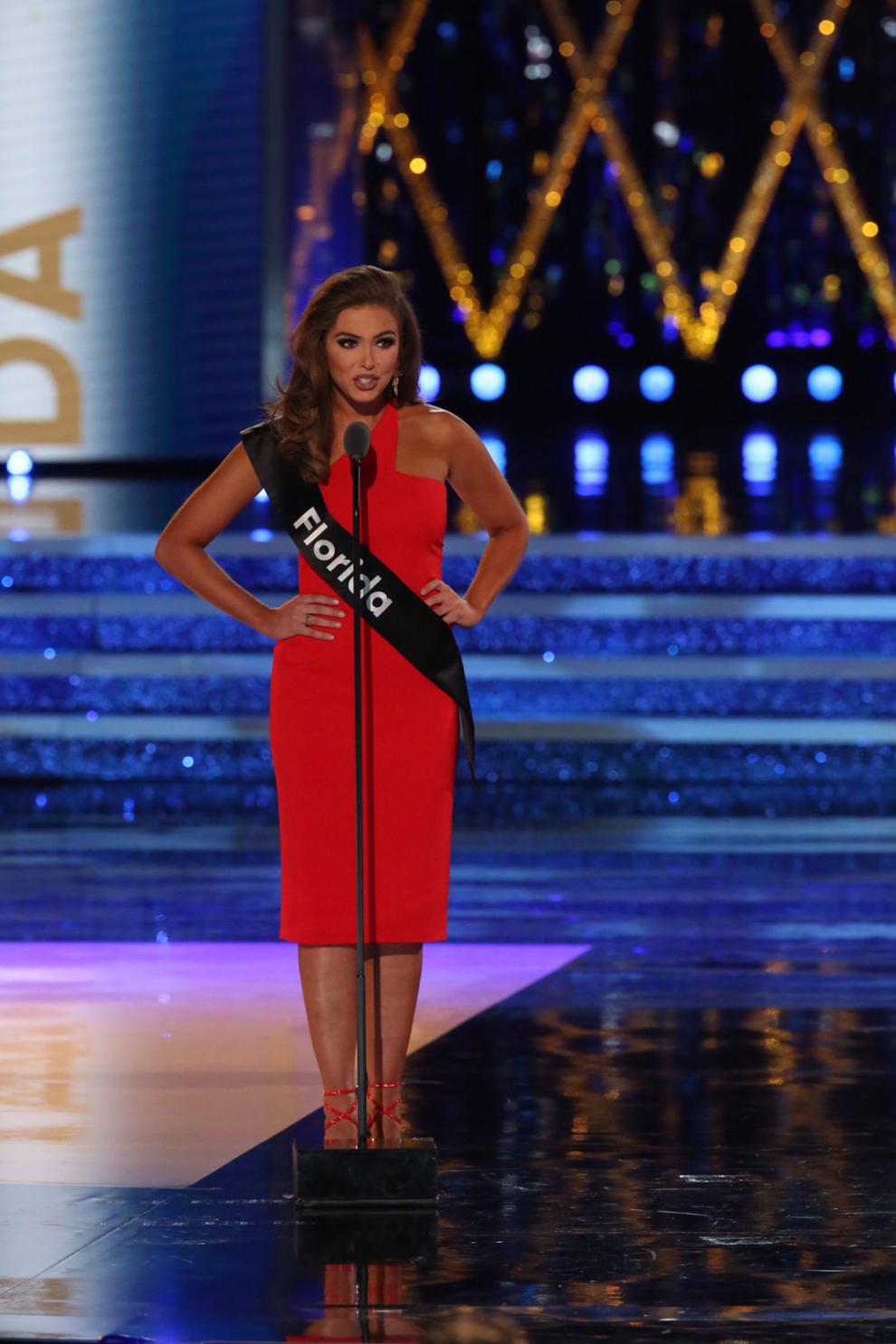 Miss America Final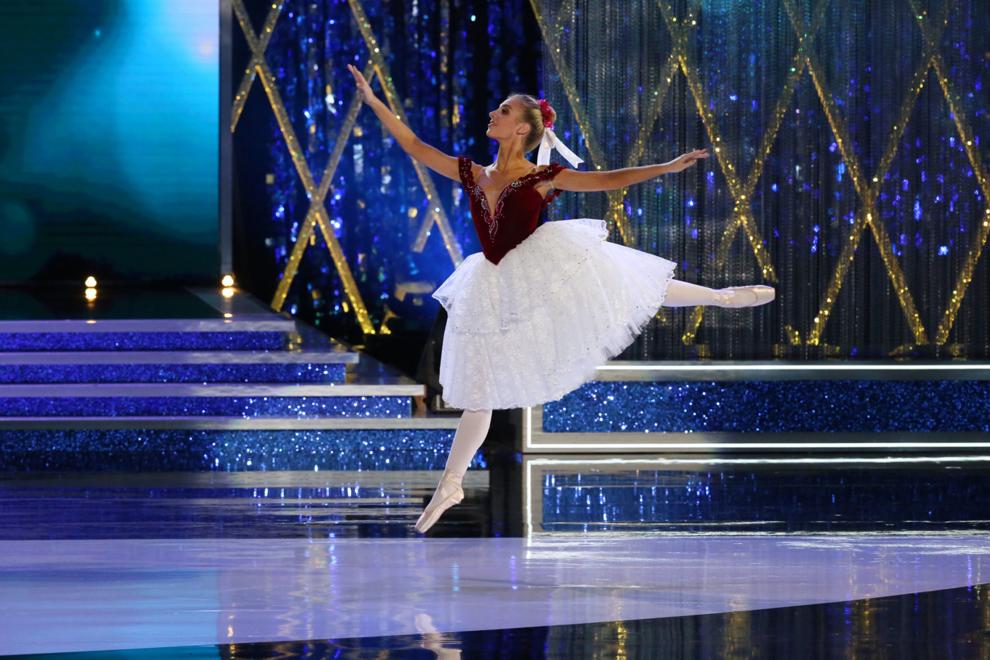 Miss America Final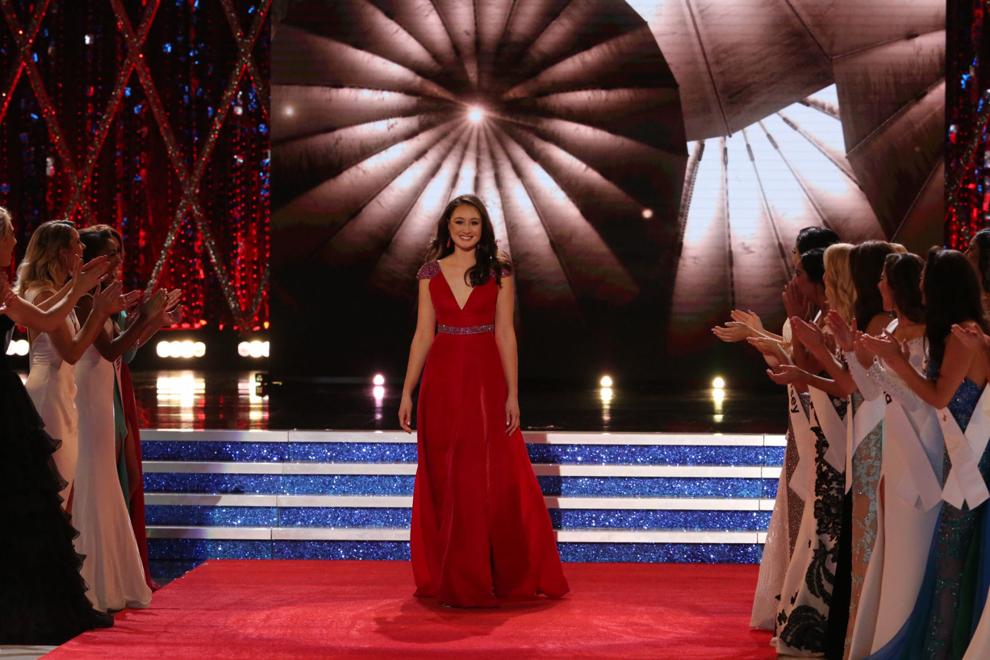 Miss America Final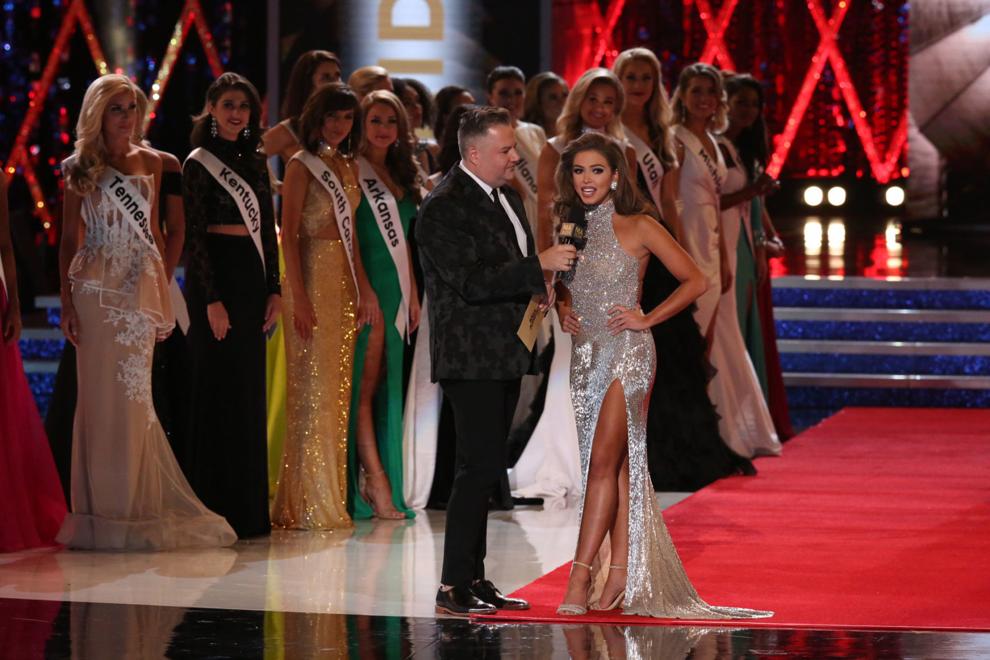 Miss America Final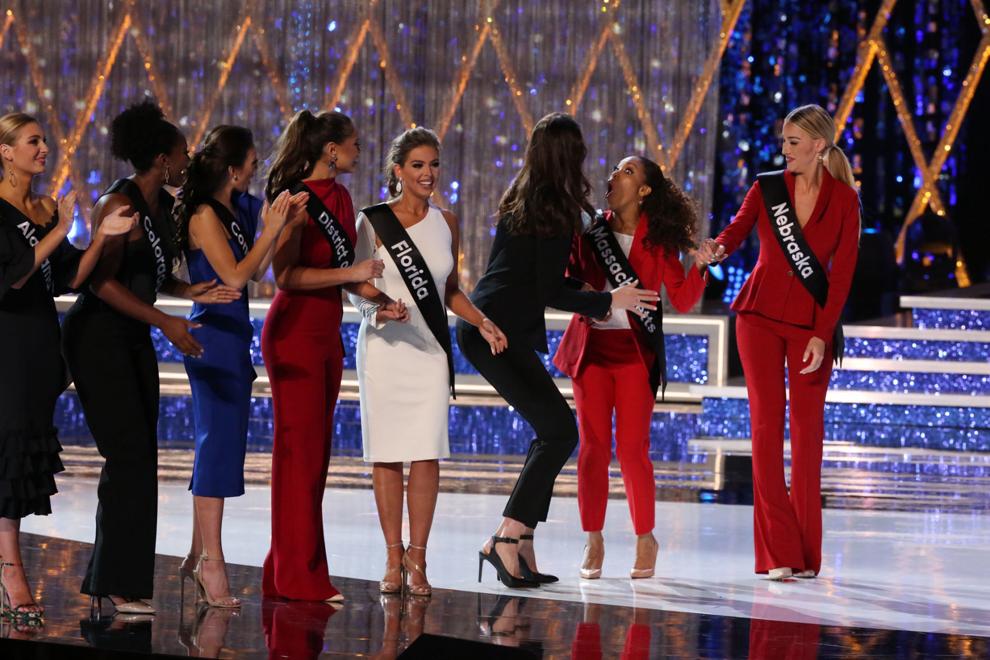 Miss America Final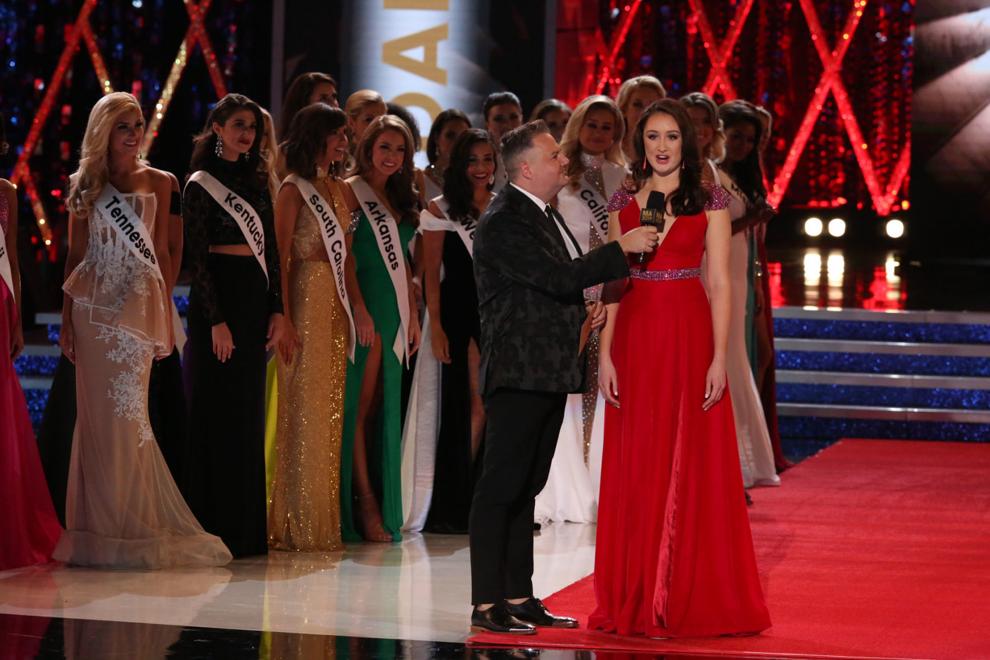 Miss America Final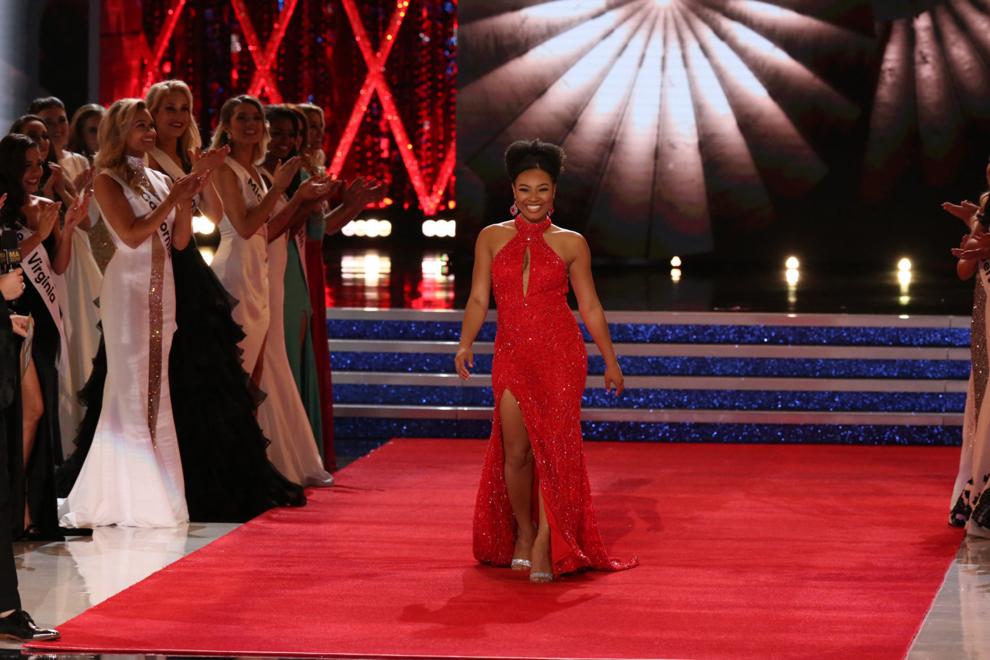 Miss America Final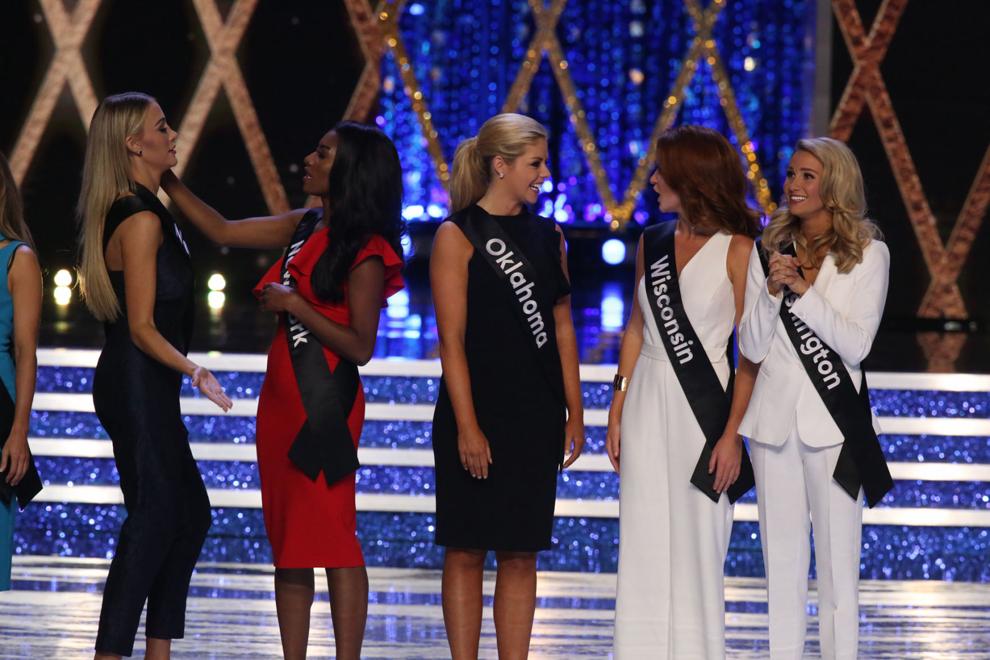 Miss America Final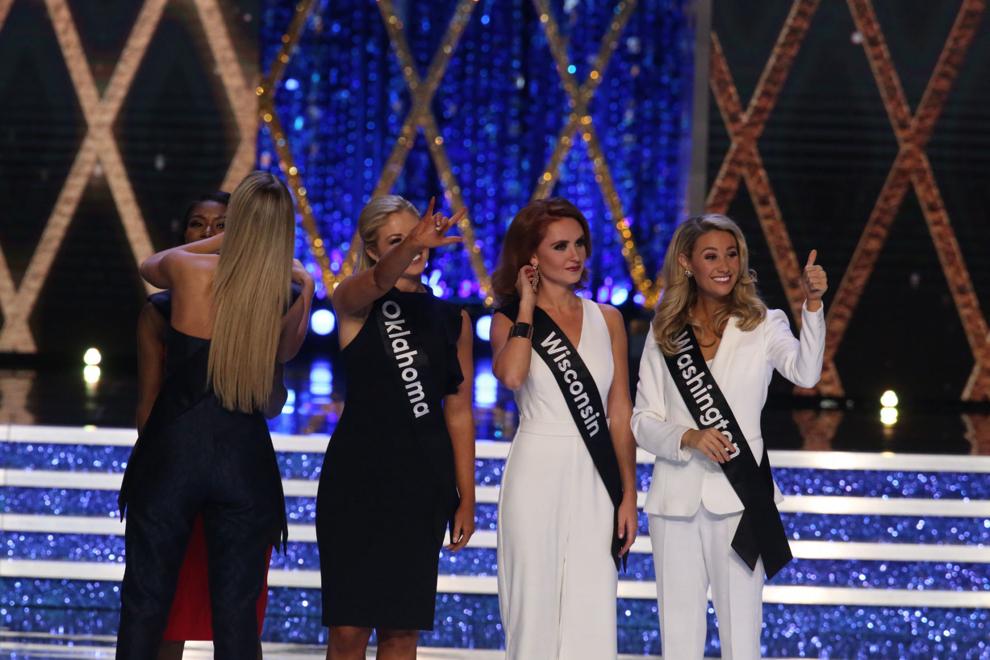 Miss America Final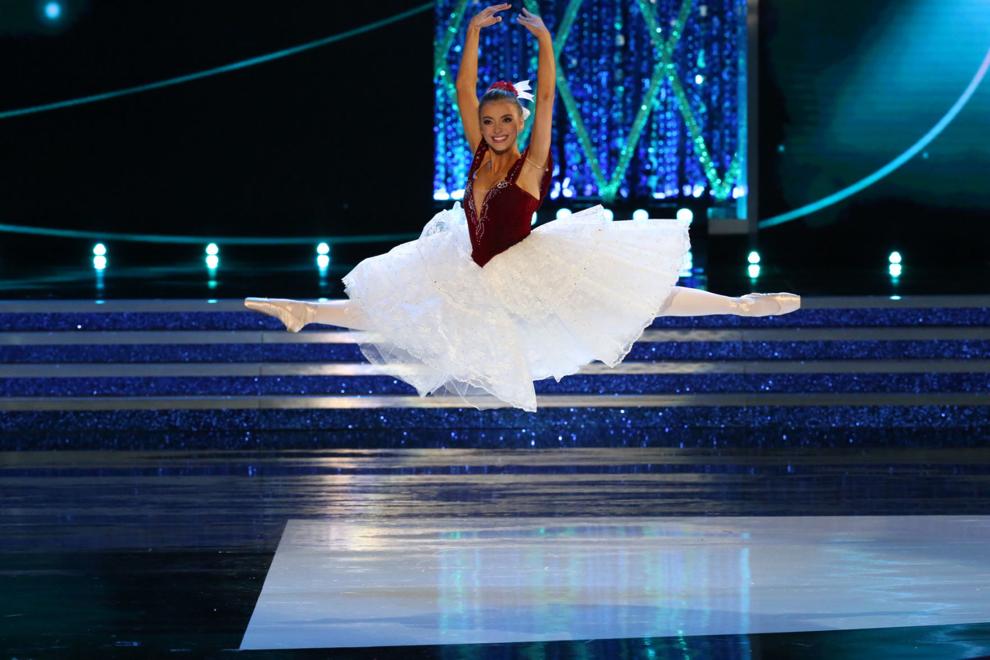 Miss America Final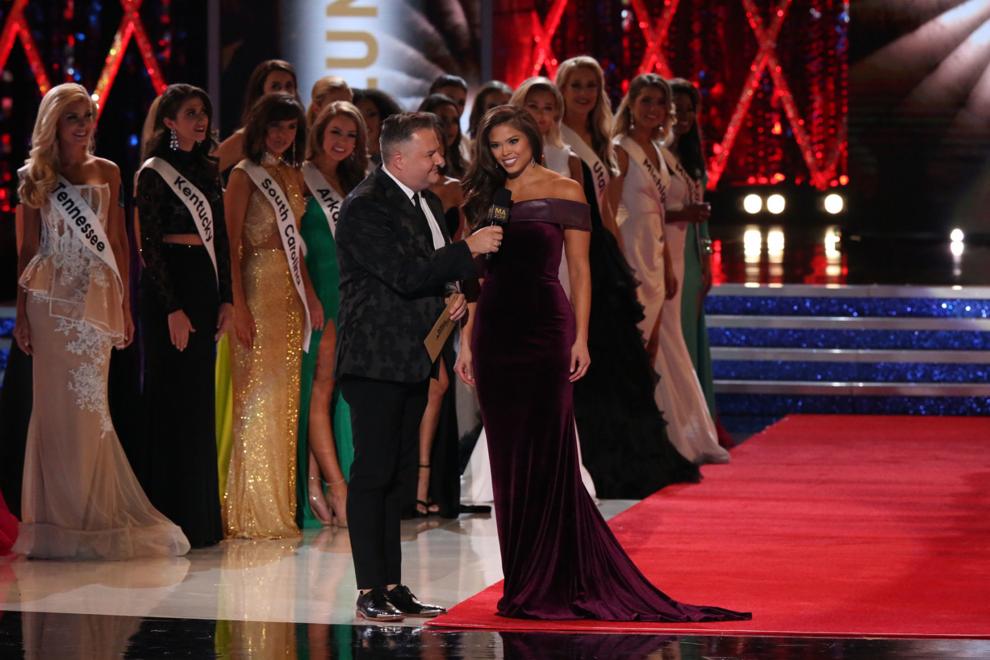 Miss America Final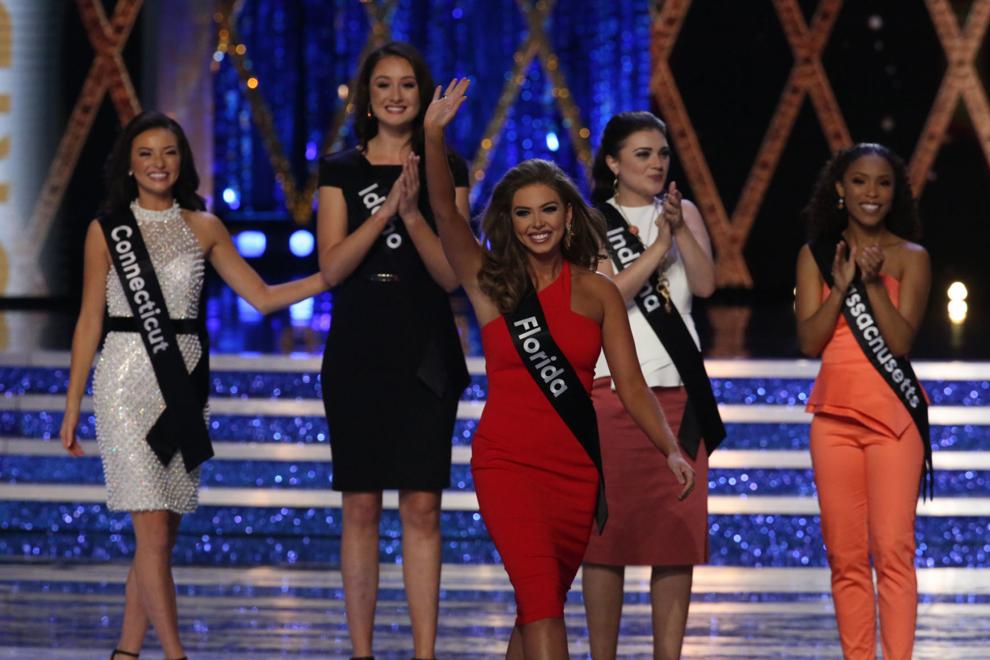 Miss America Final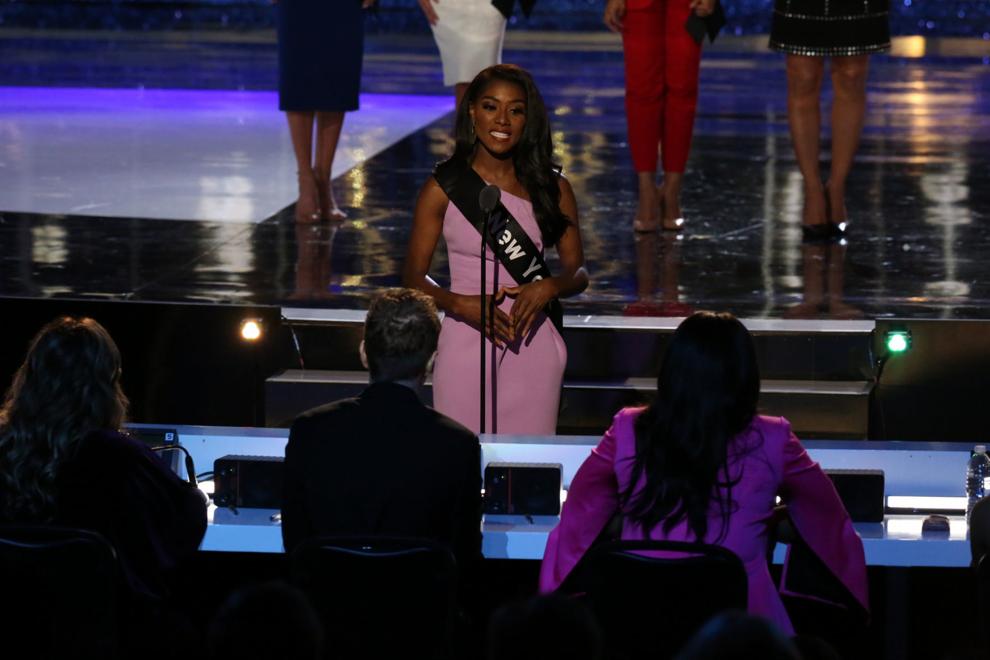 Miss America Final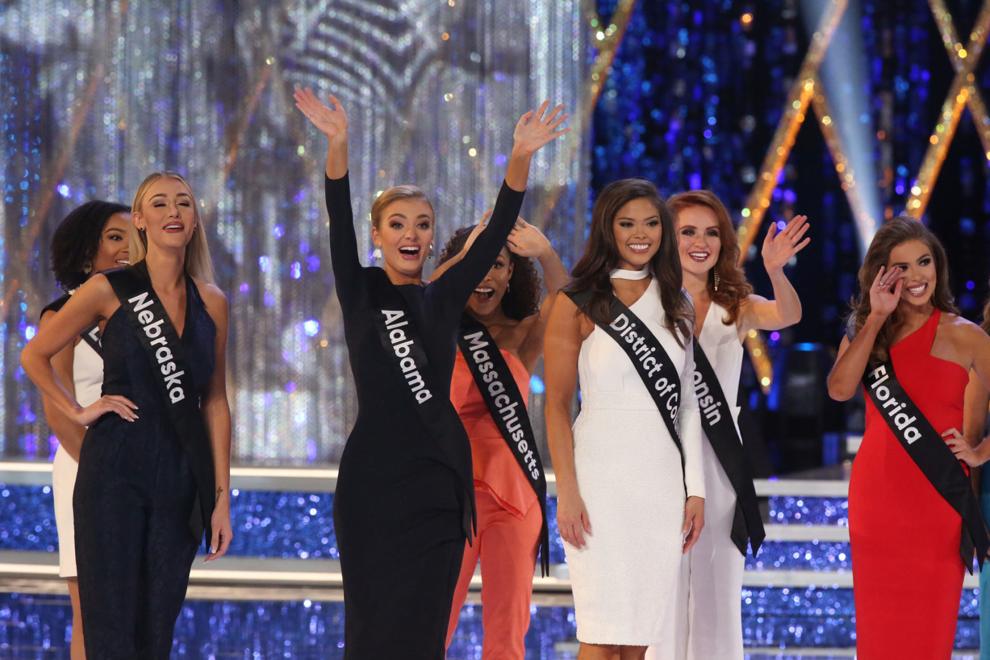 Miss America Final
Miss America Final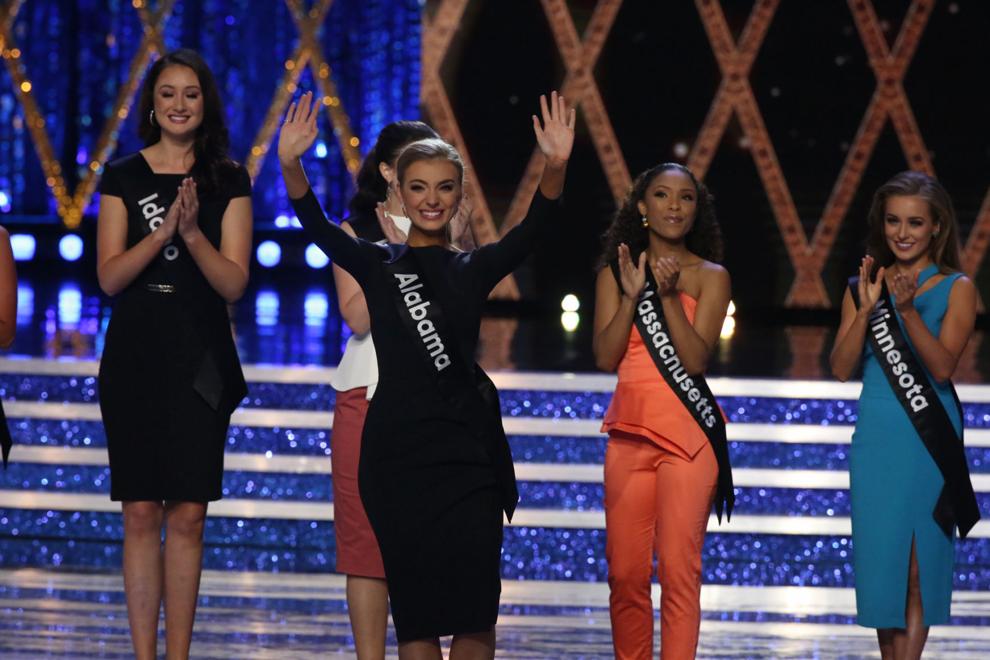 Miss America Final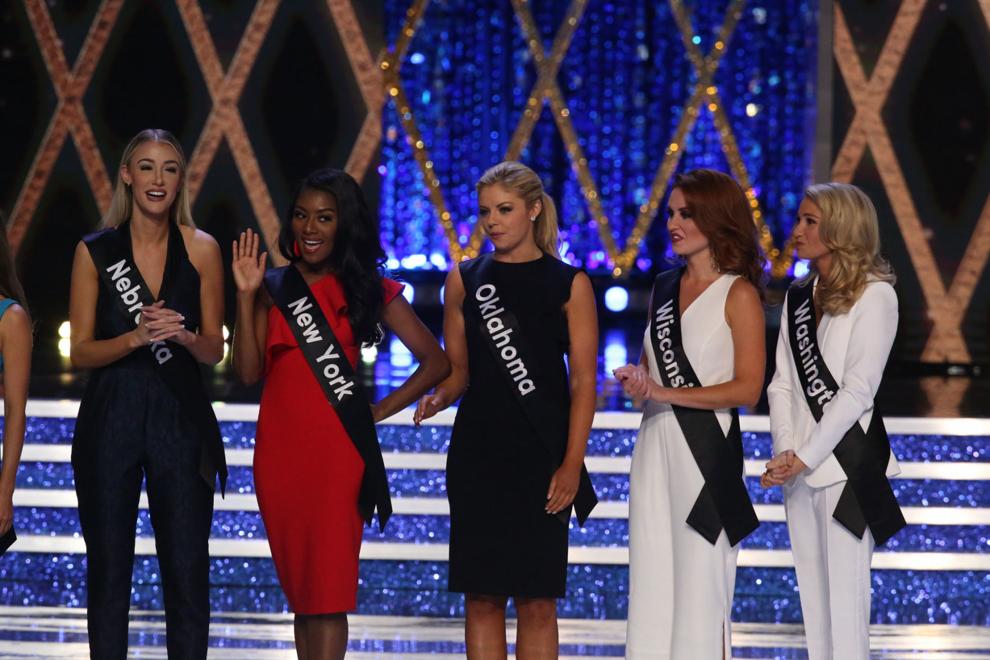 Miss America Final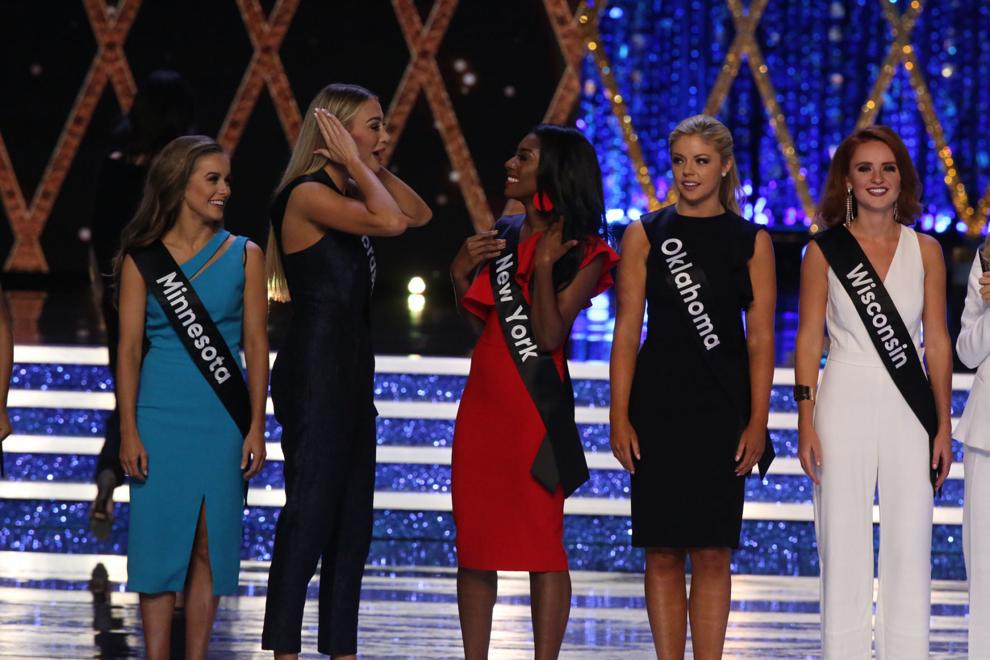 Miss America Final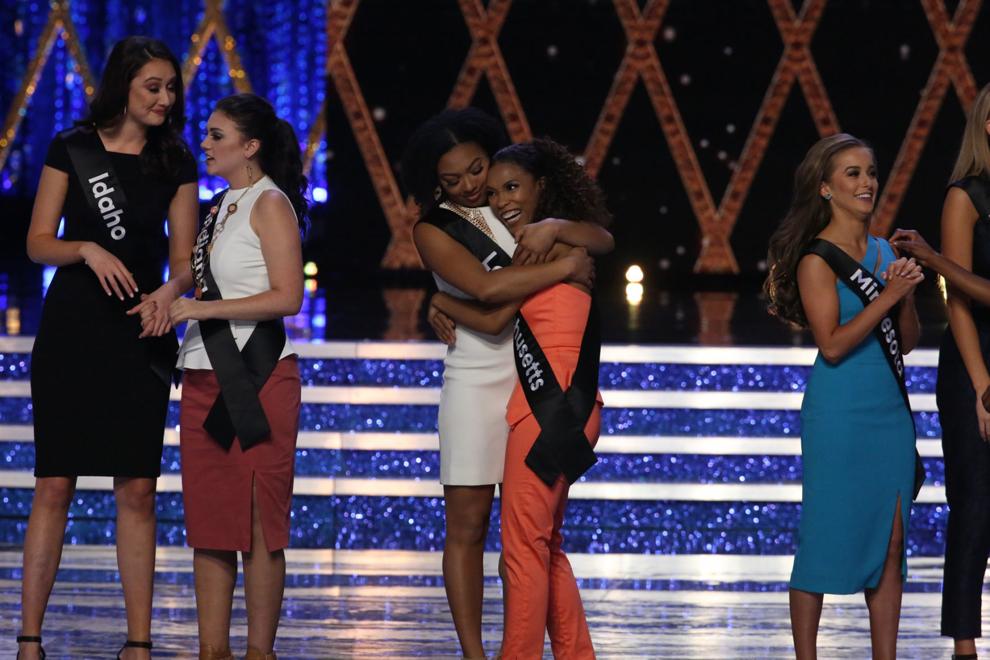 Miss America Final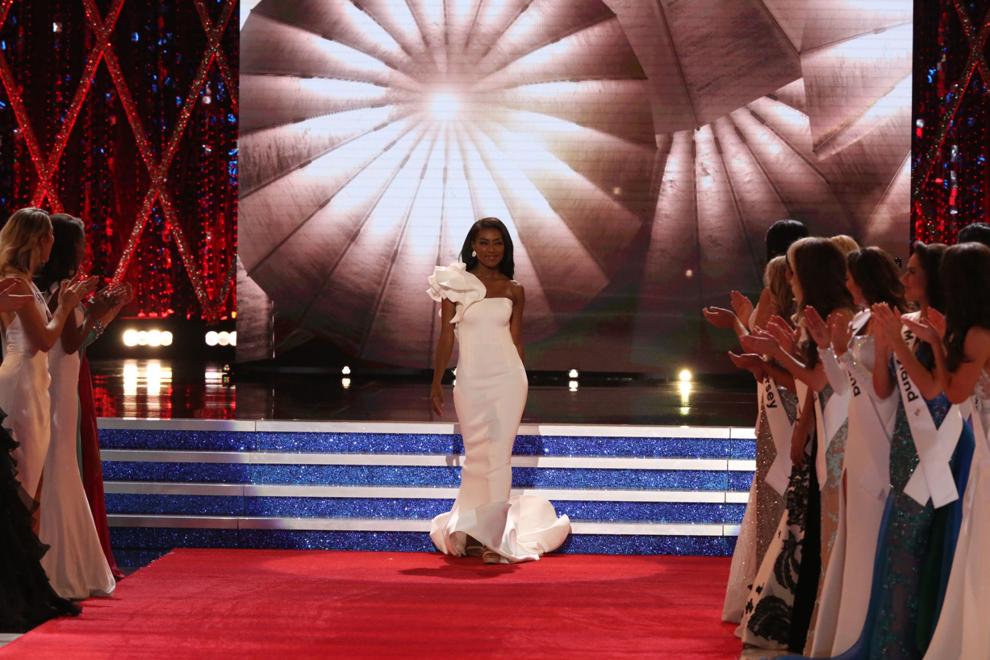 Miss America Final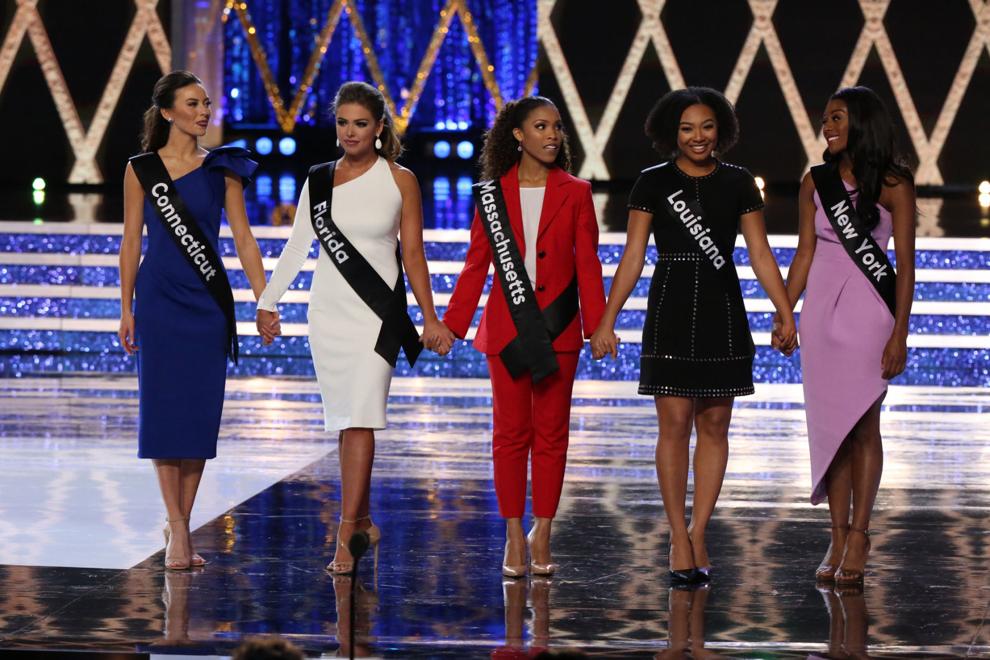 Miss America Final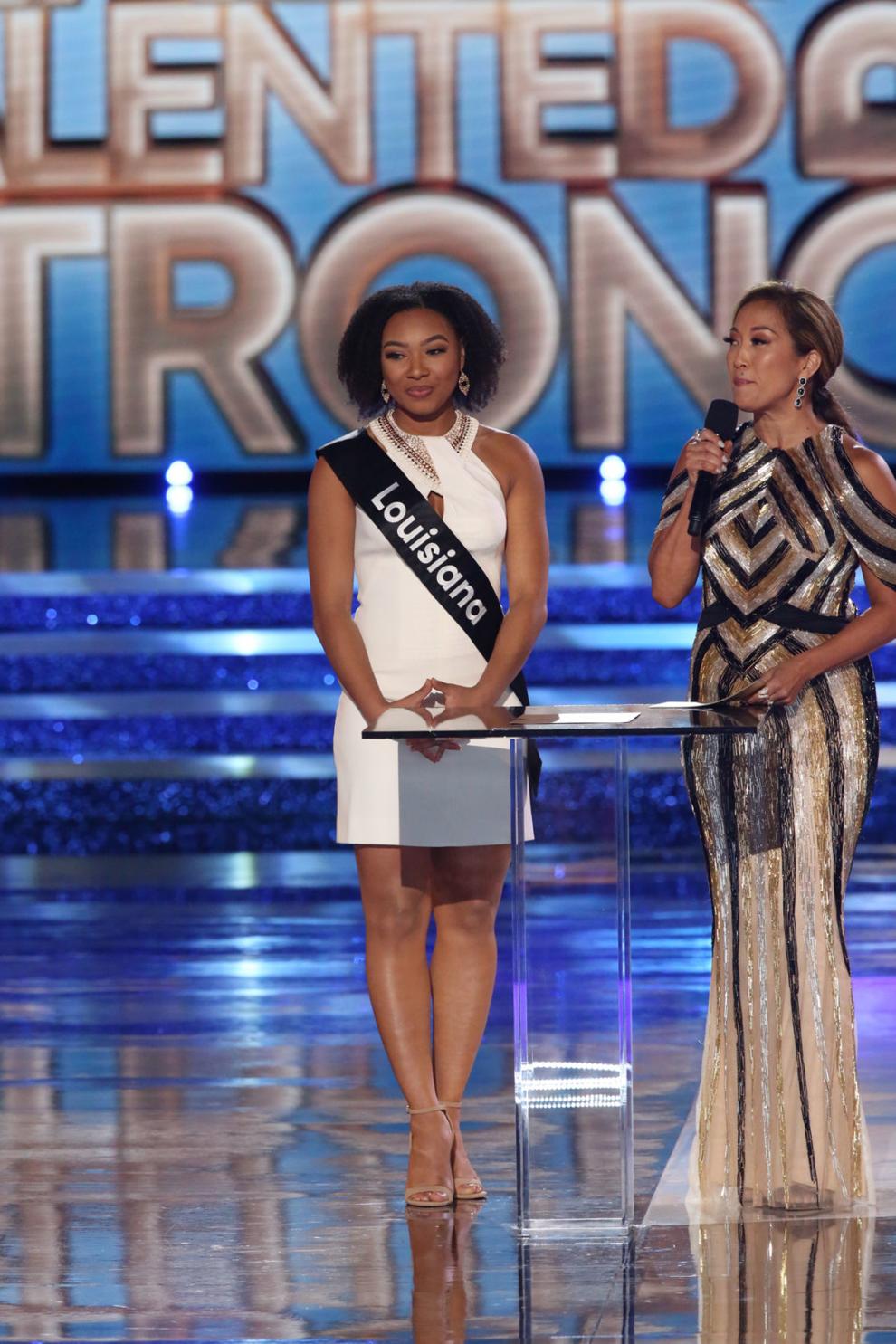 Miss America Final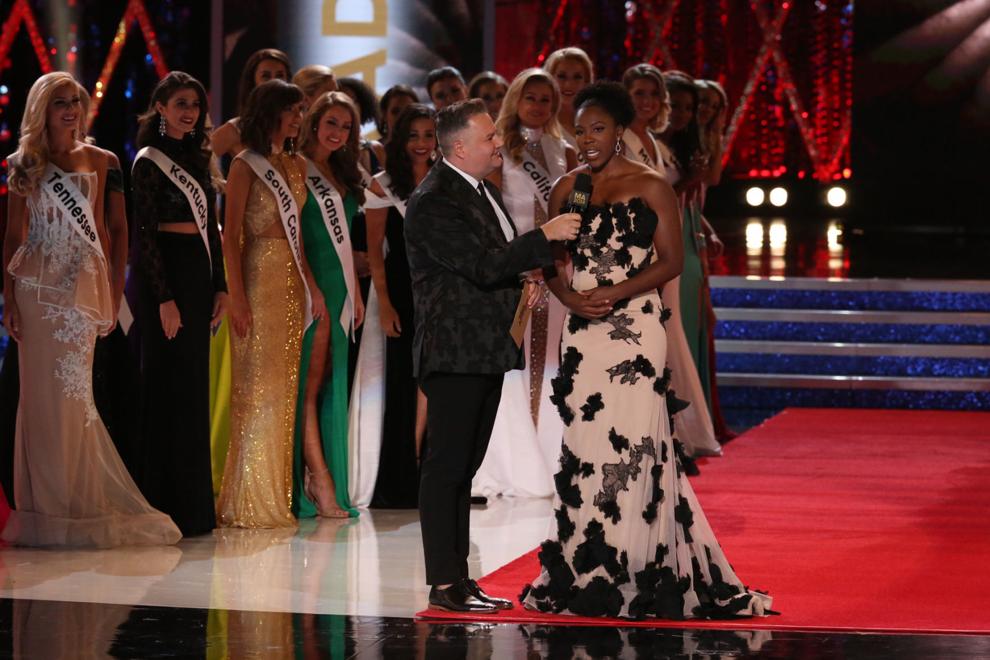 Miss America Final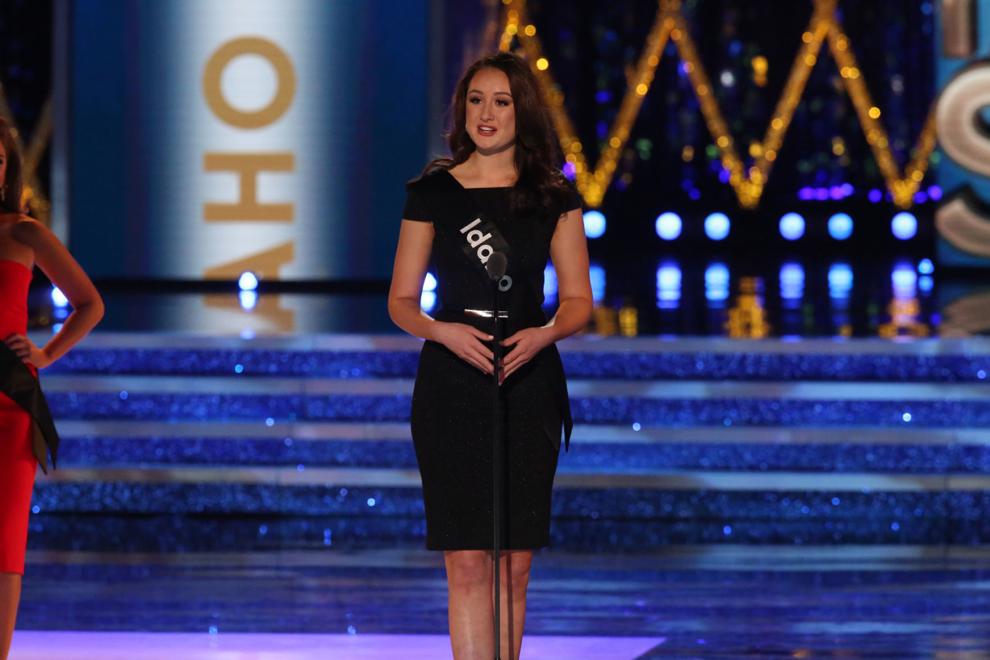 Miss America Final
Miss America Final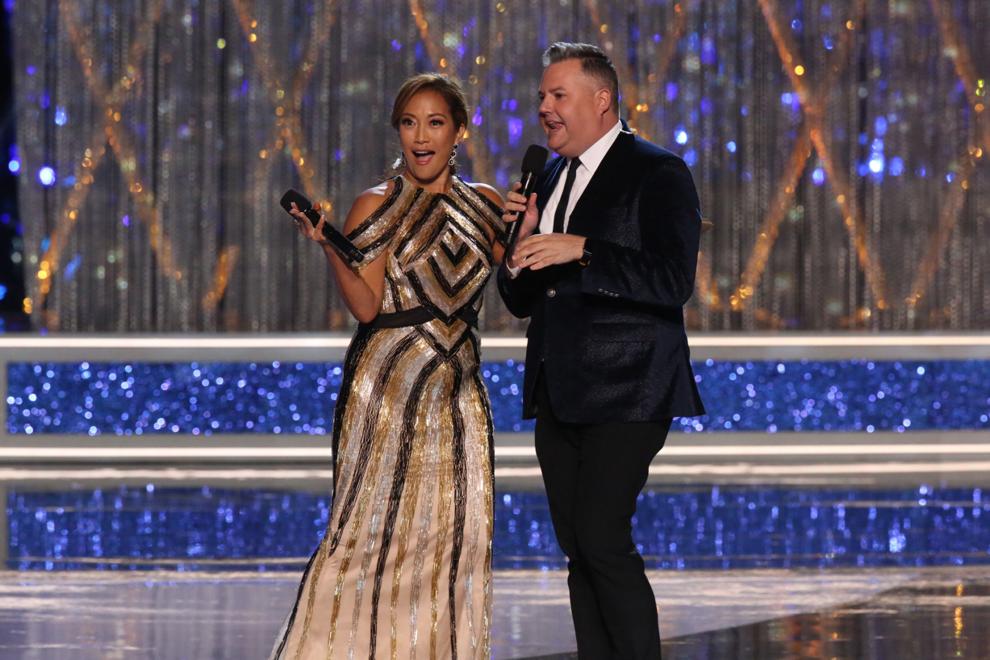 Miss America Final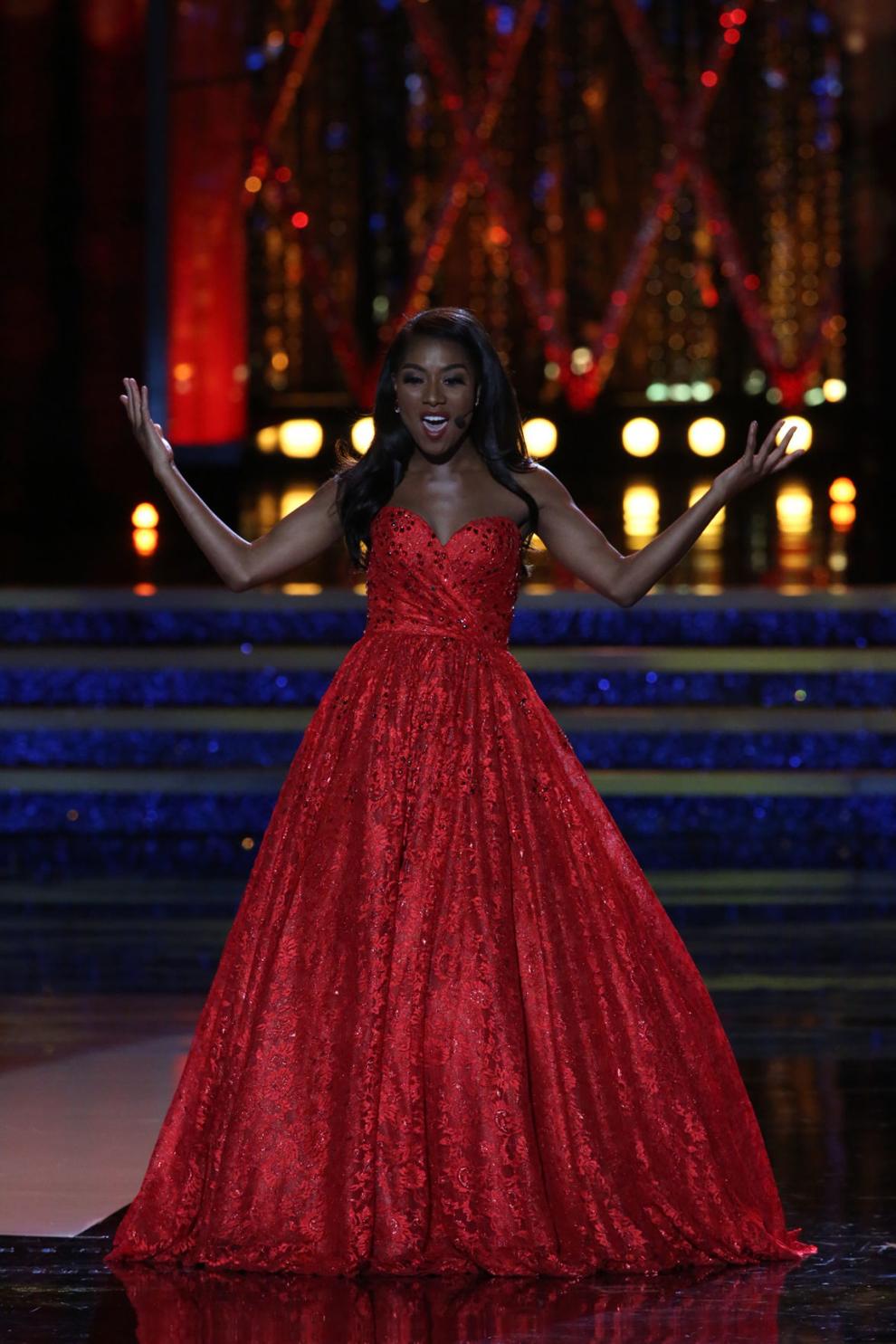 Miss America Final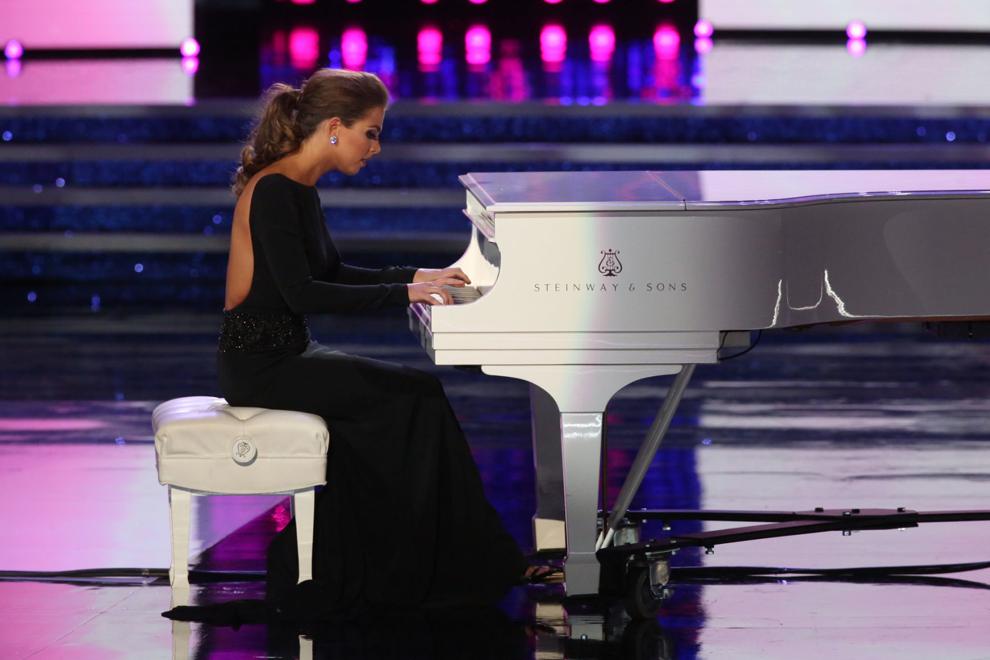 Miss America Final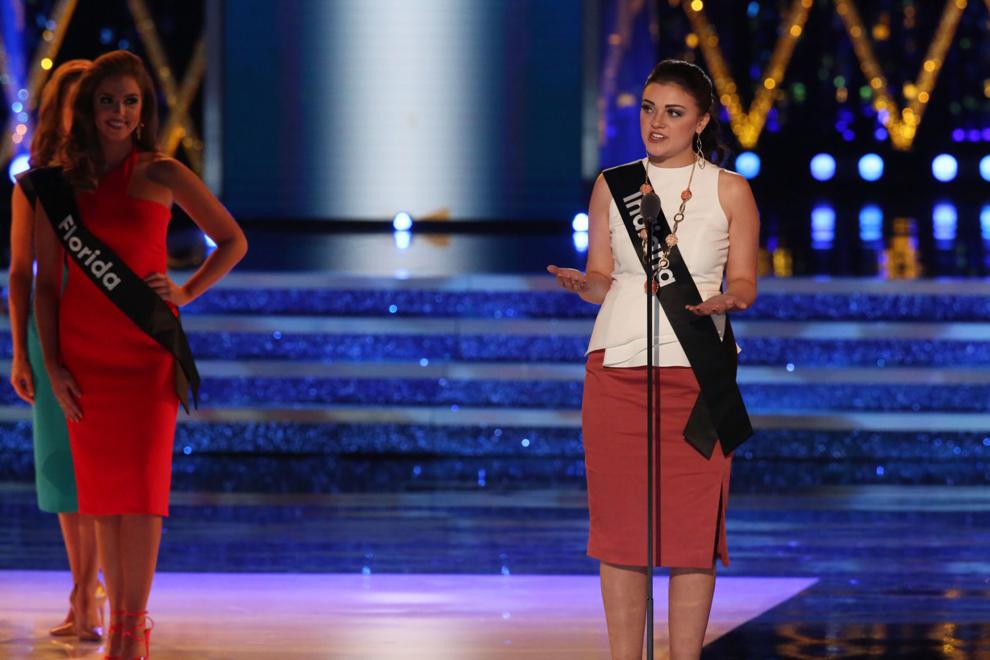 Miss America Final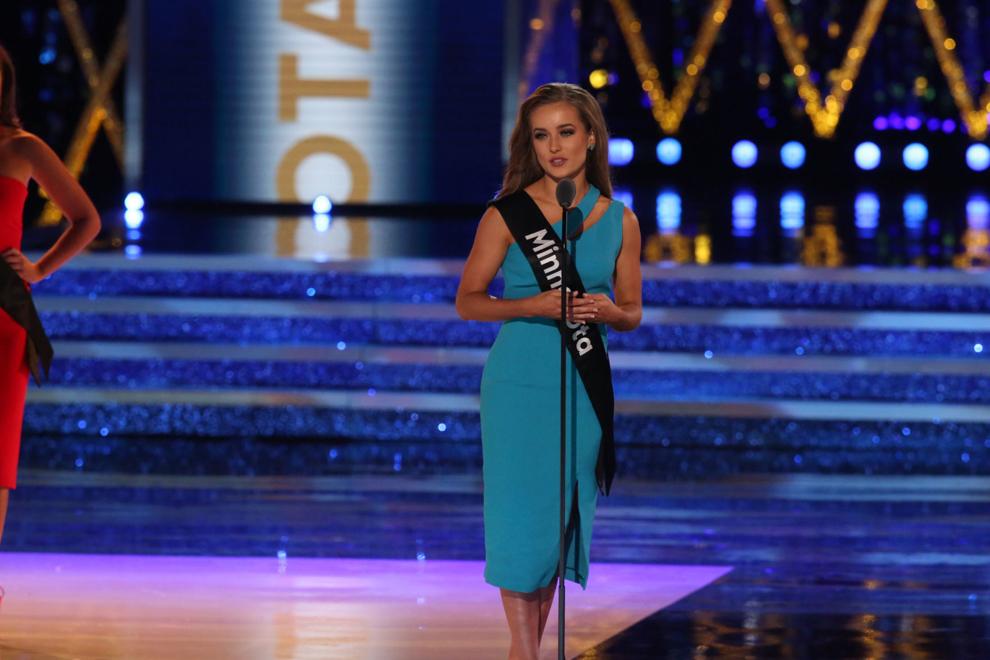 Miss America Final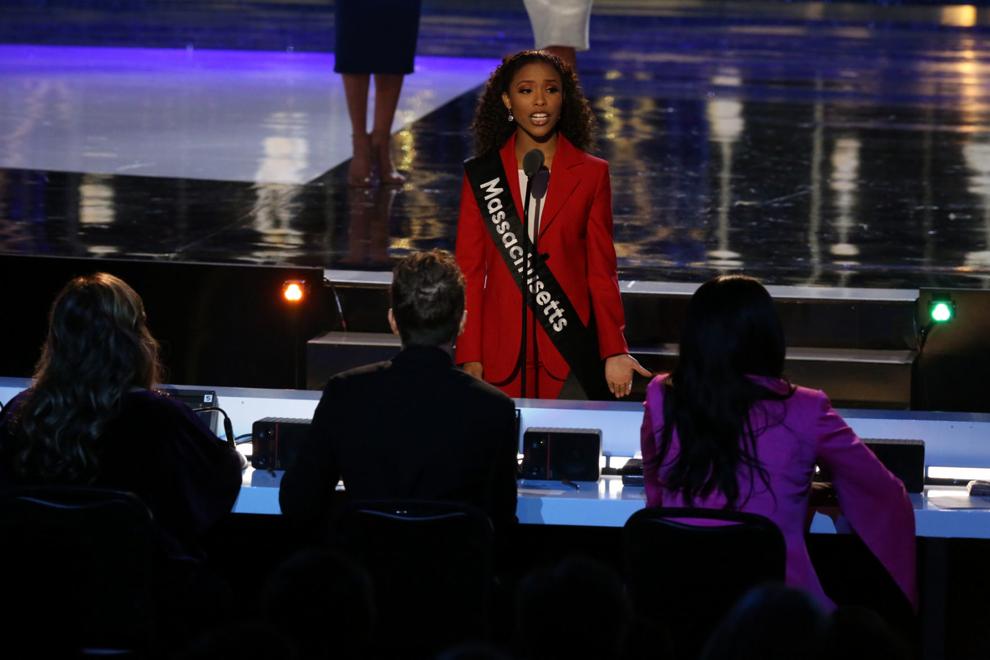 Miss America Final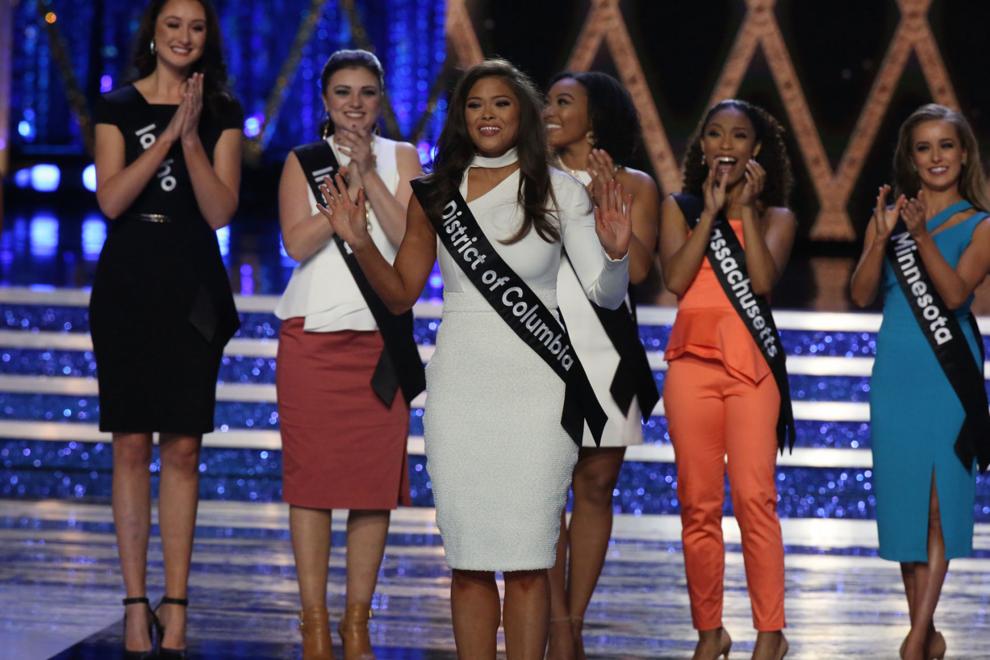 Miss America Final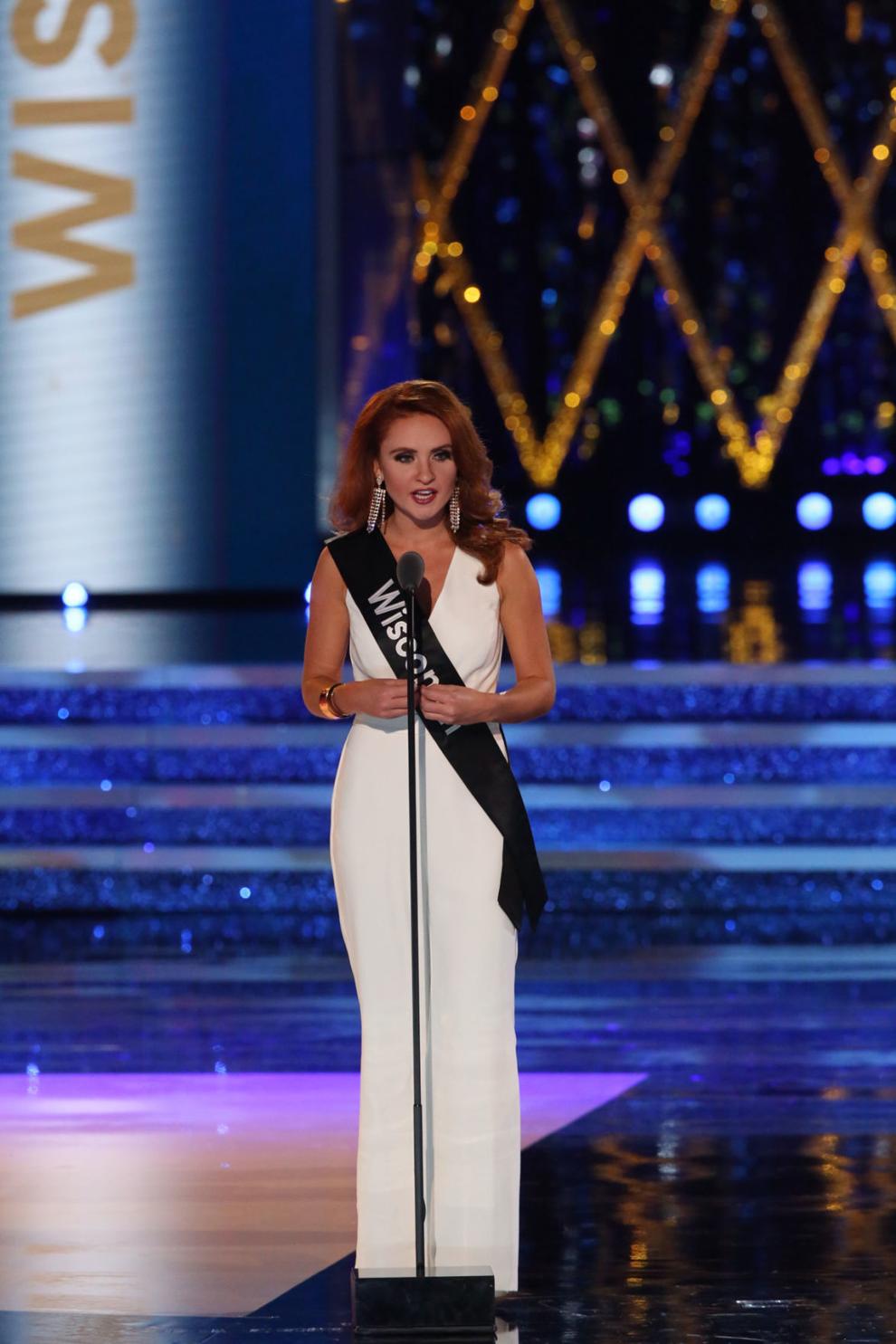 Miss America Final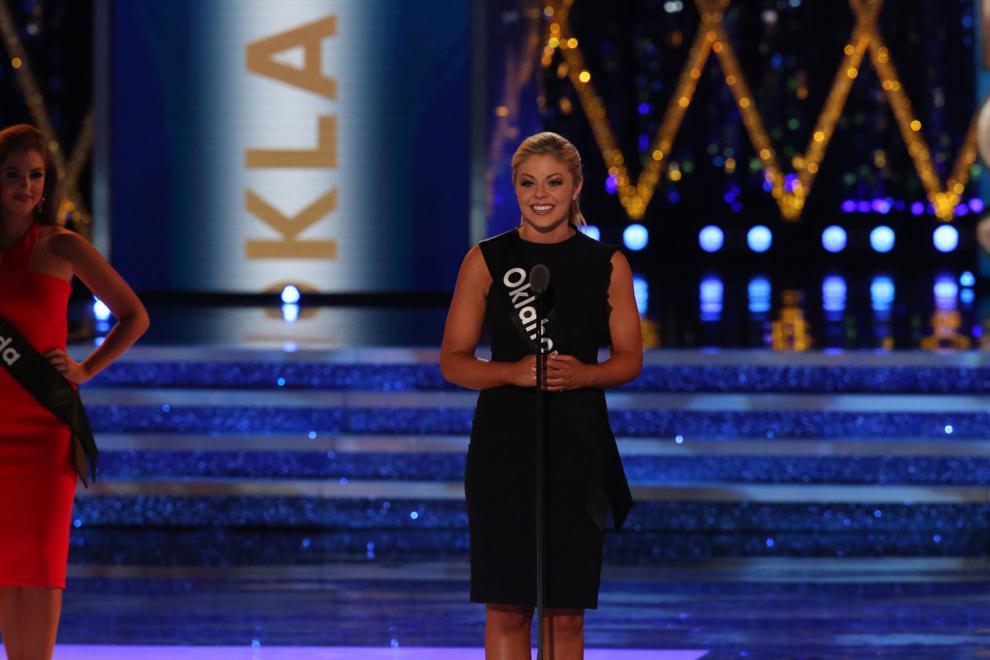 Miss America Final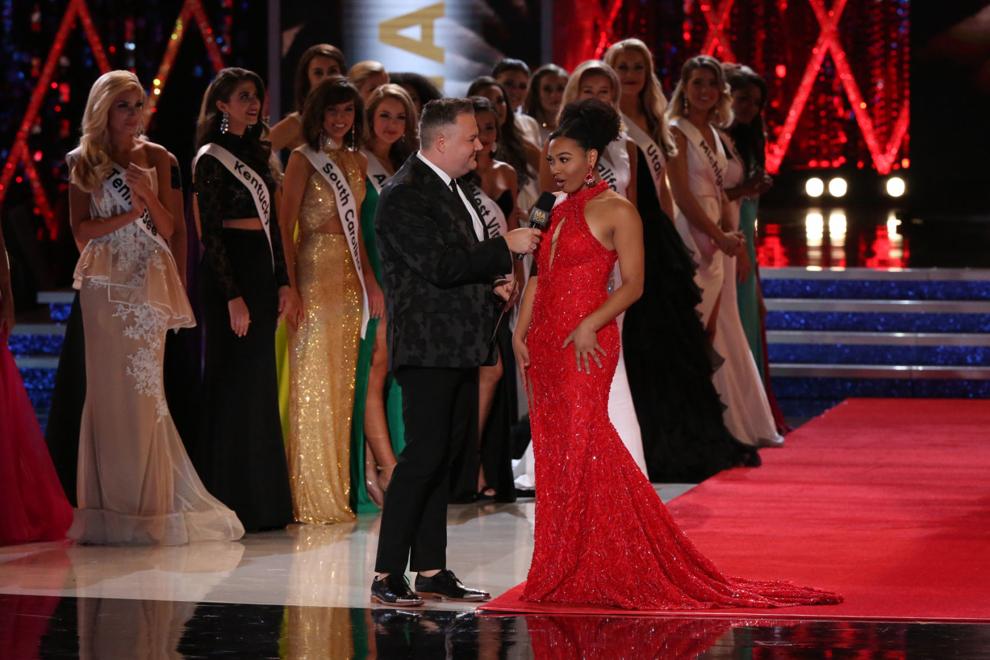 Miss America Final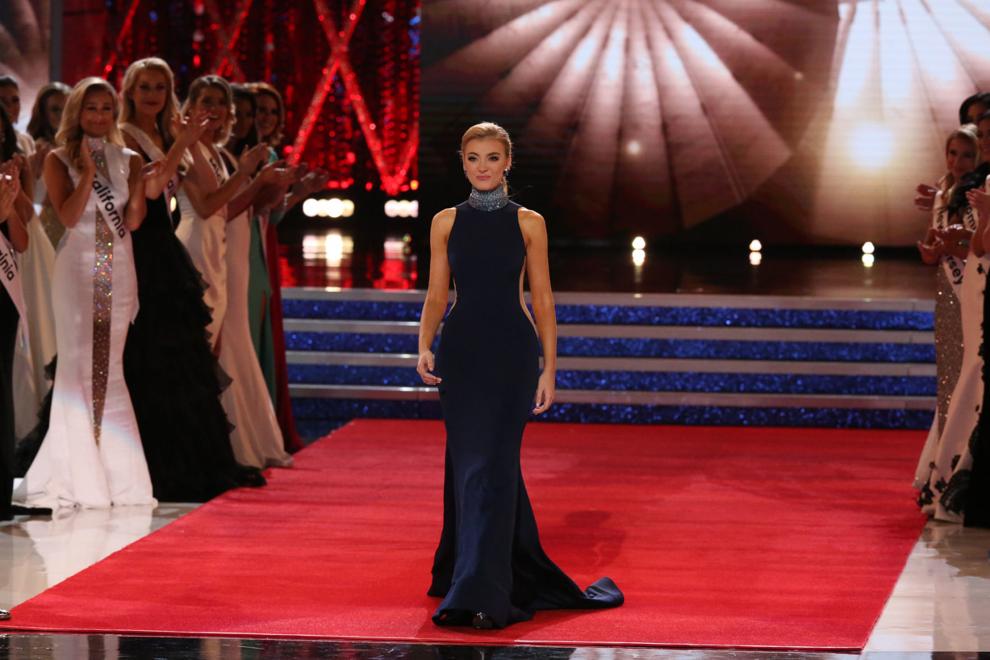 Miss America Final
Miss America Final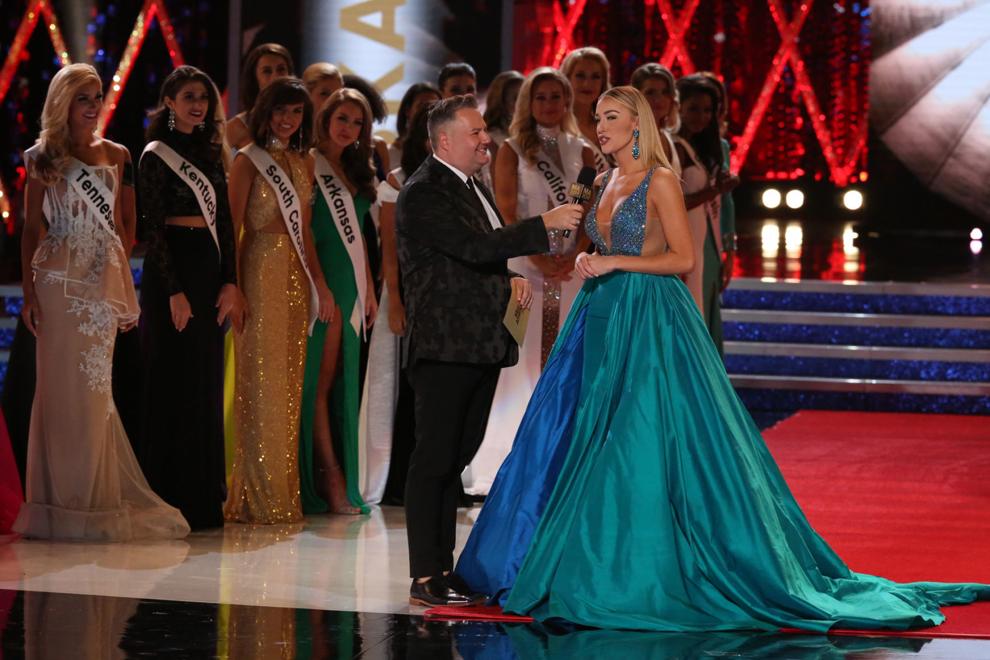 Miss America Final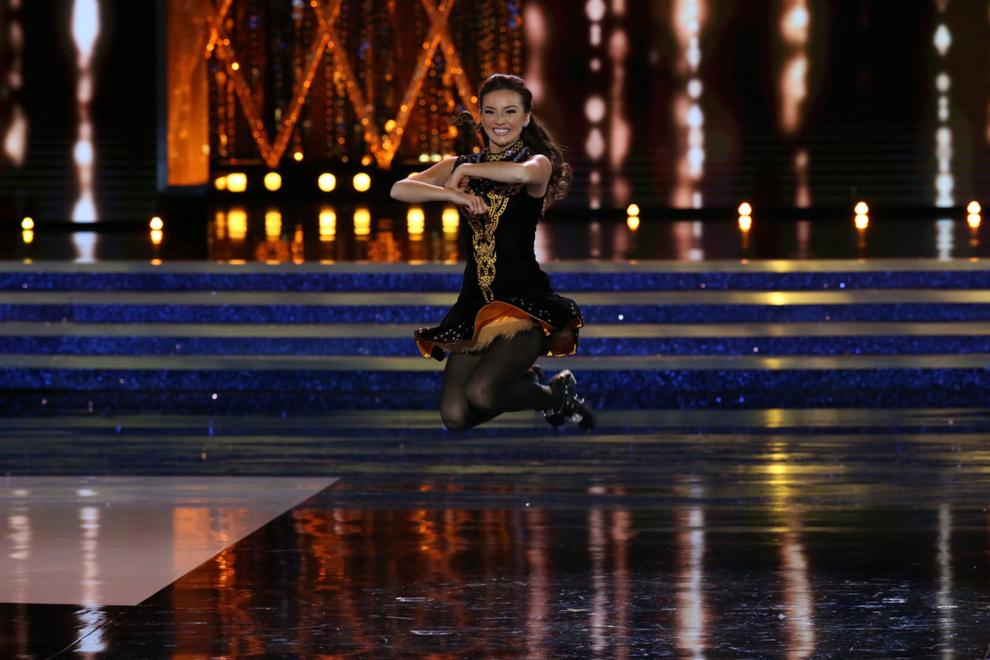 Miss America Final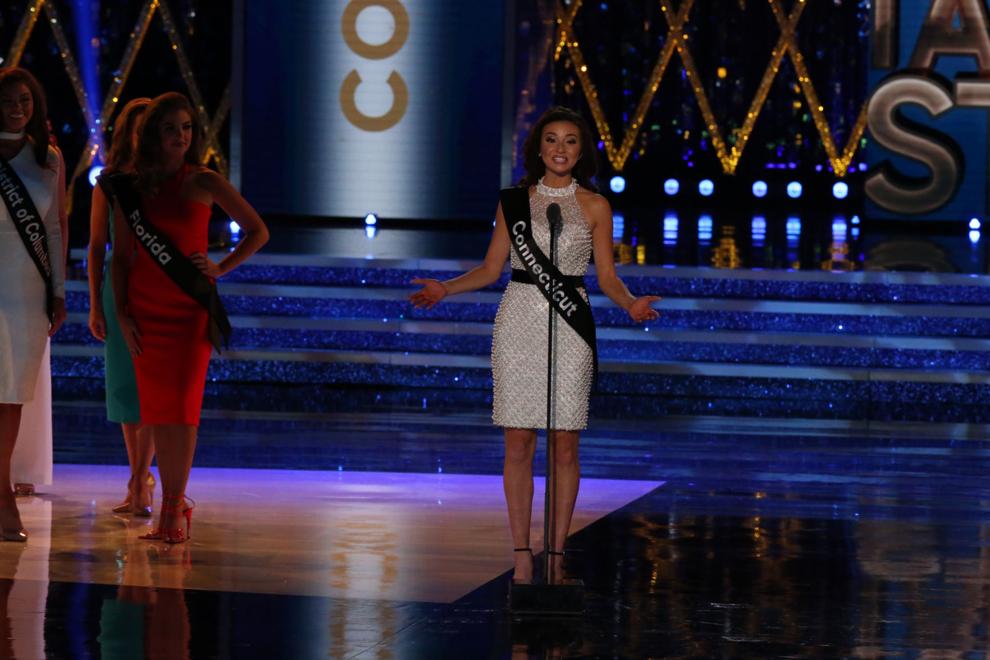 Miss America Final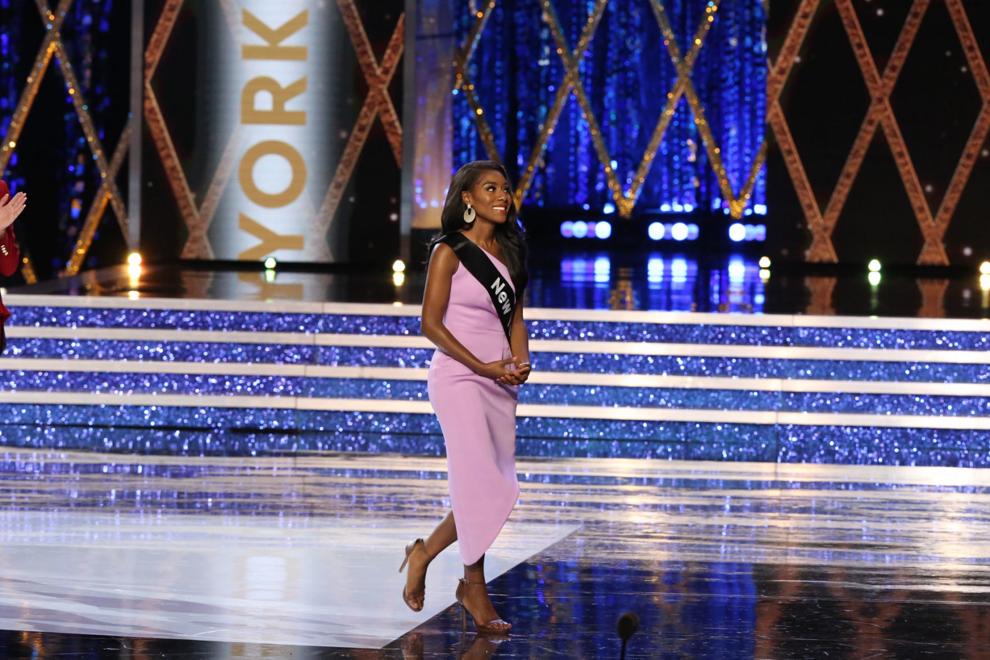 Miss America Final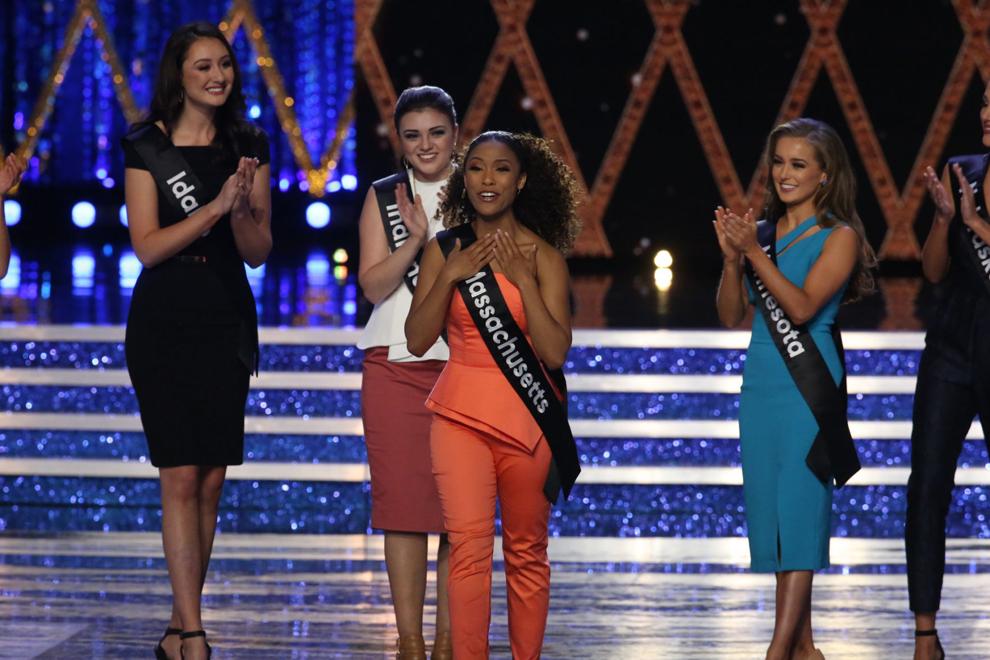 Miss America Final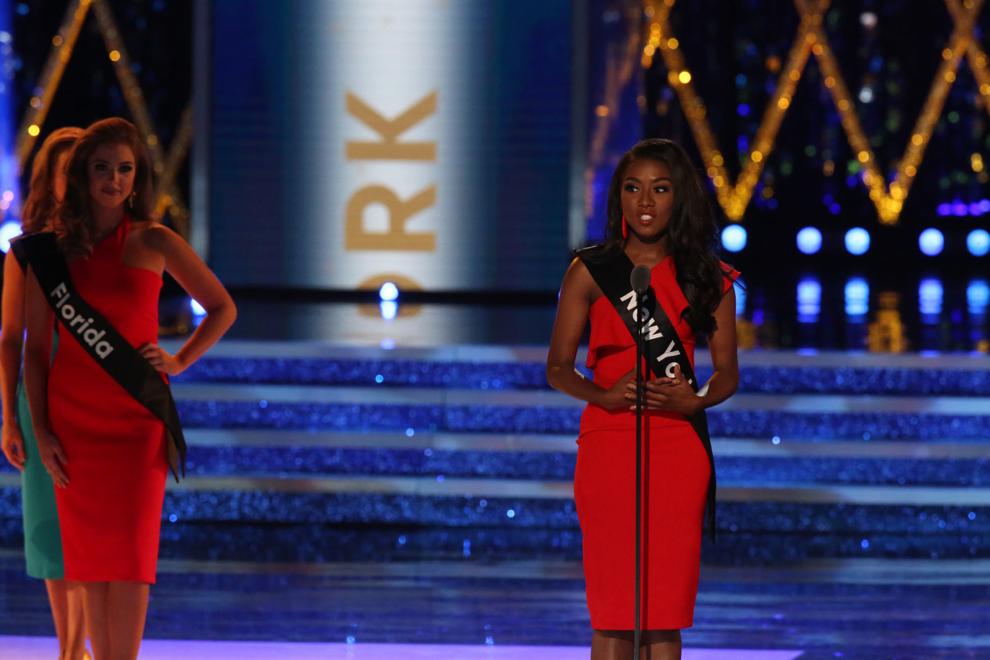 Miss America Final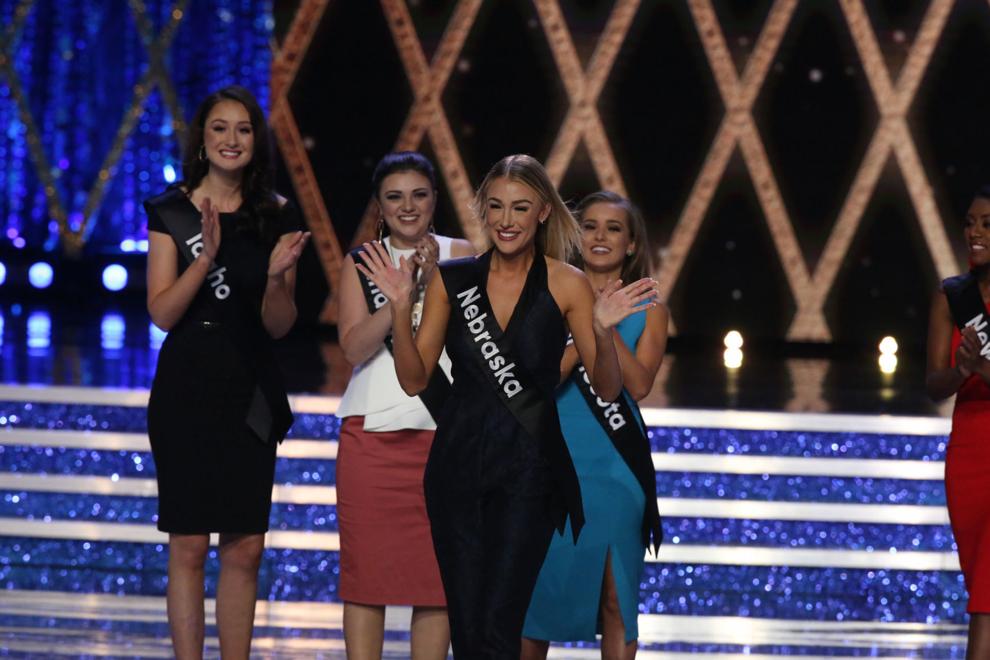 Miss America Final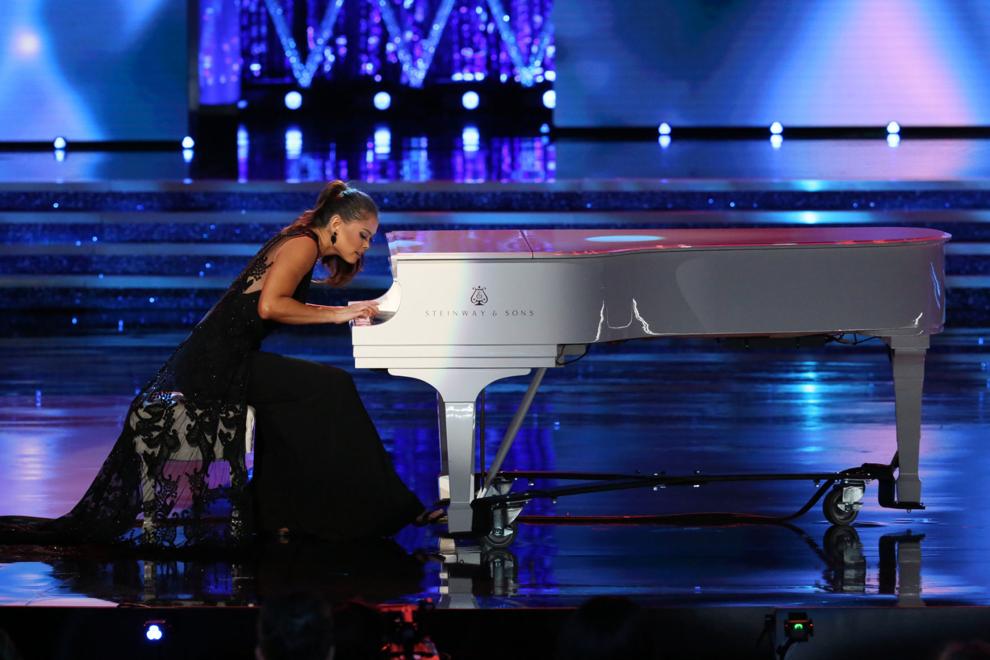 Miss America Final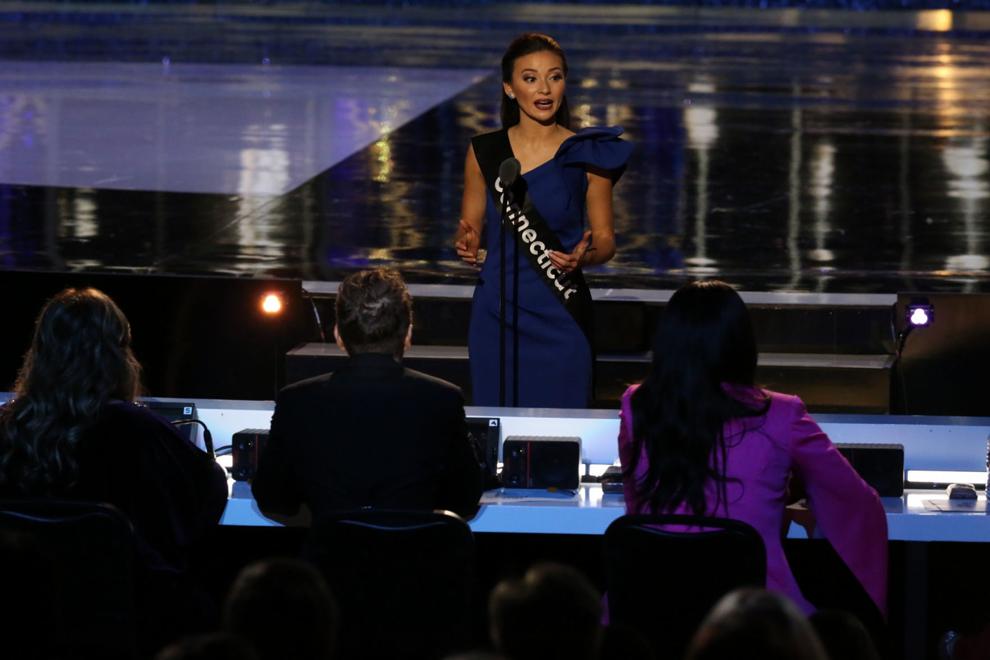 Miss America Final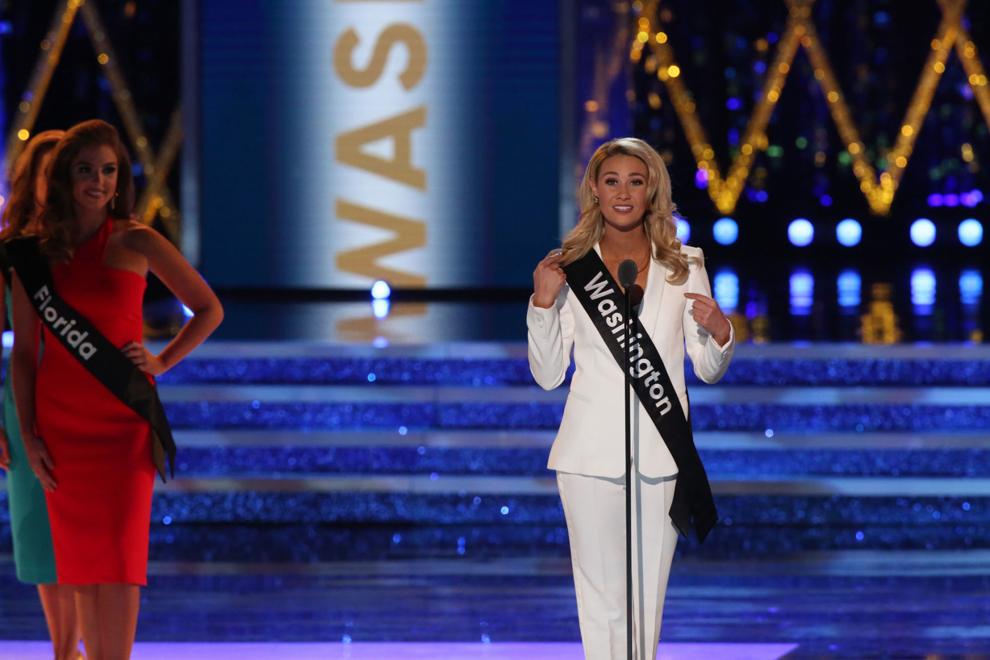 Miss America Final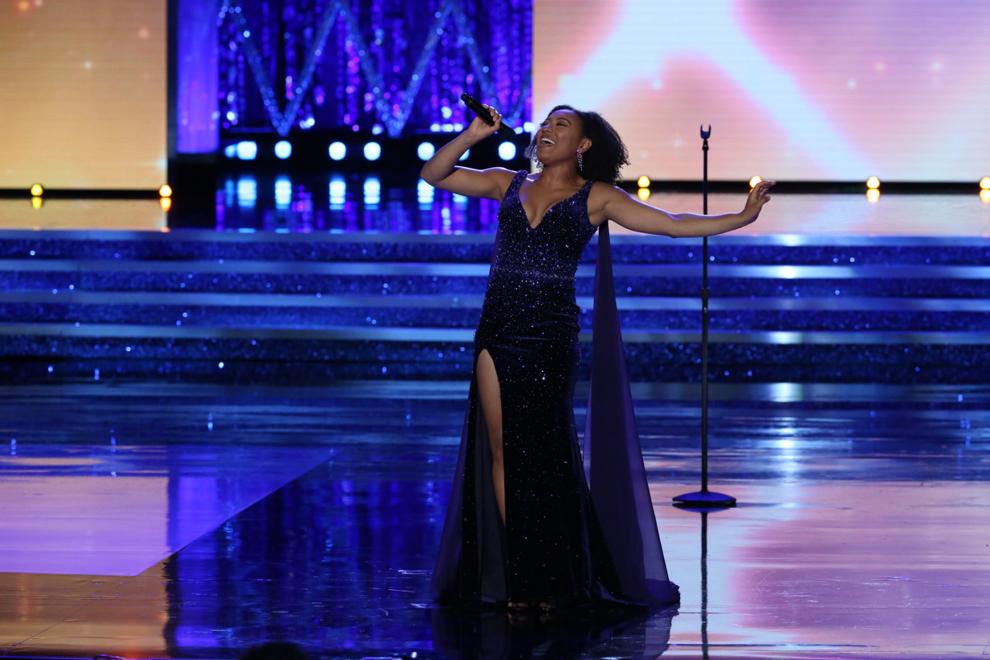 Miss America Final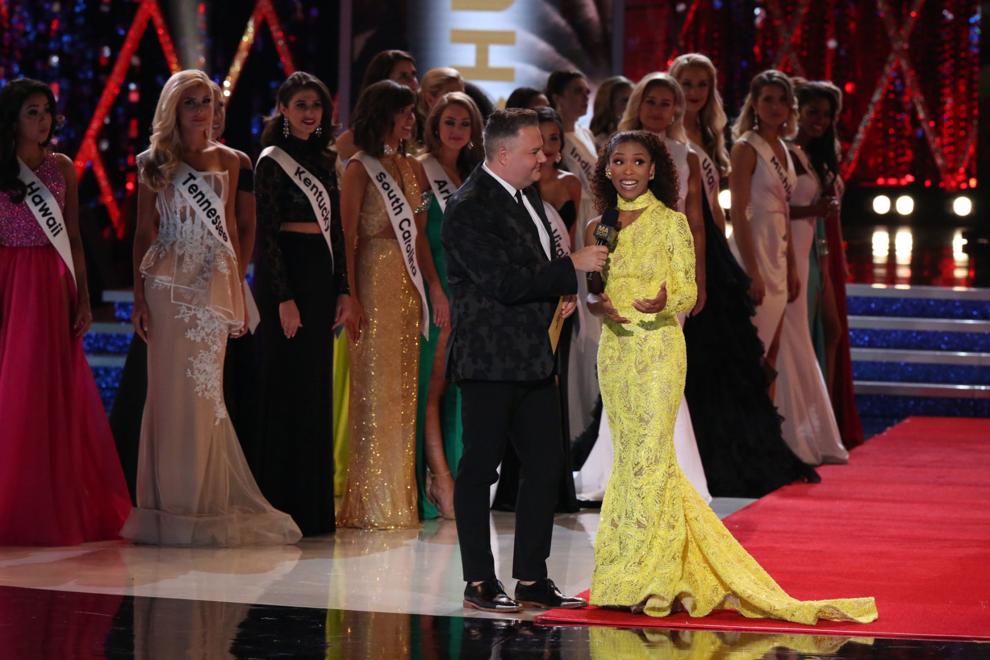 Miss America Final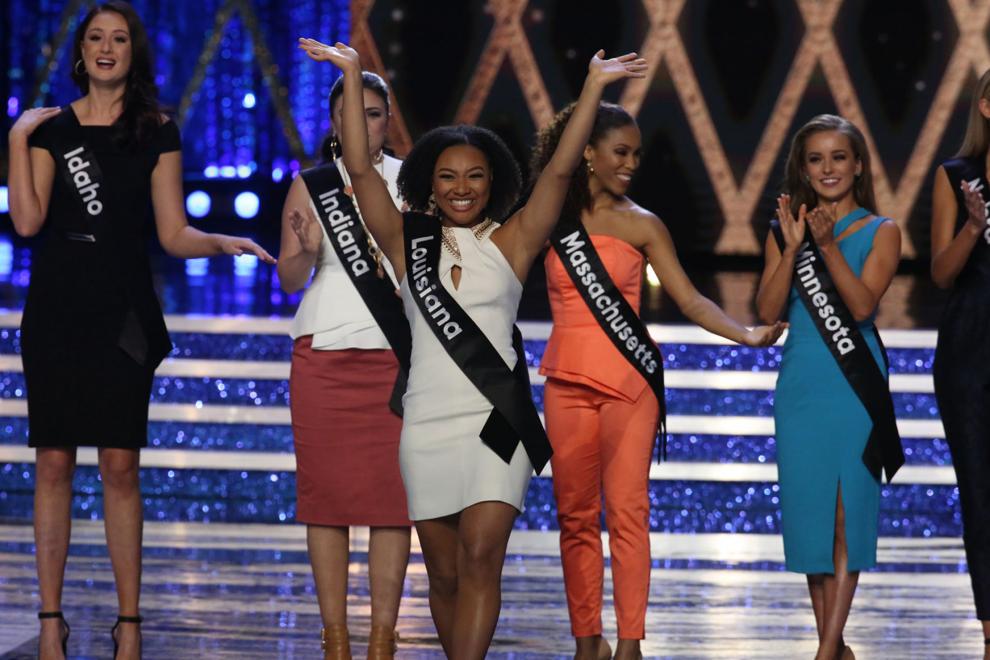 Miss America Final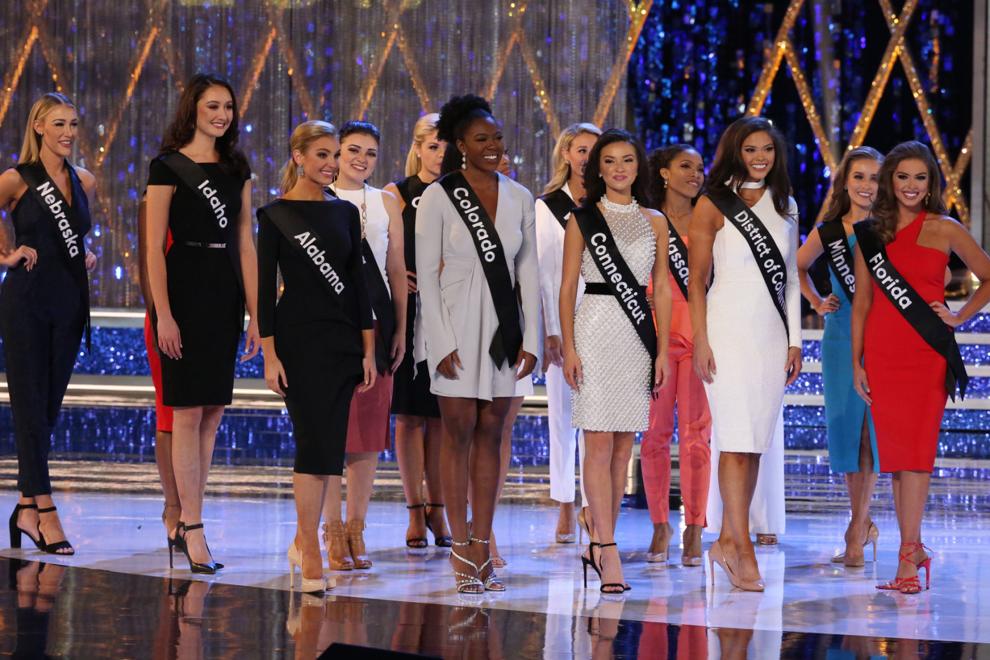 Miss America Final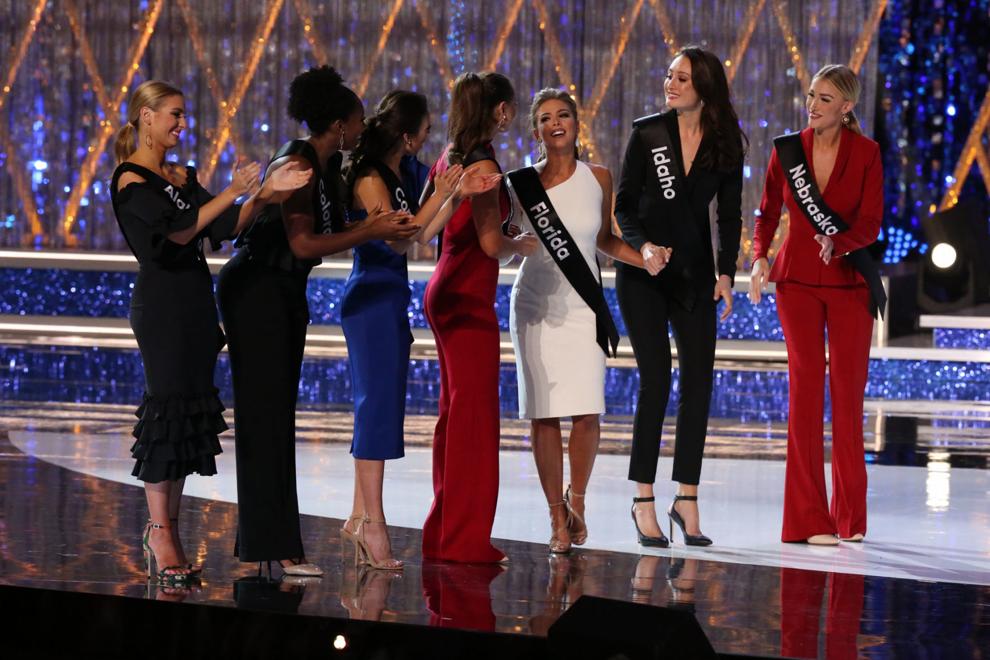 Miss America Final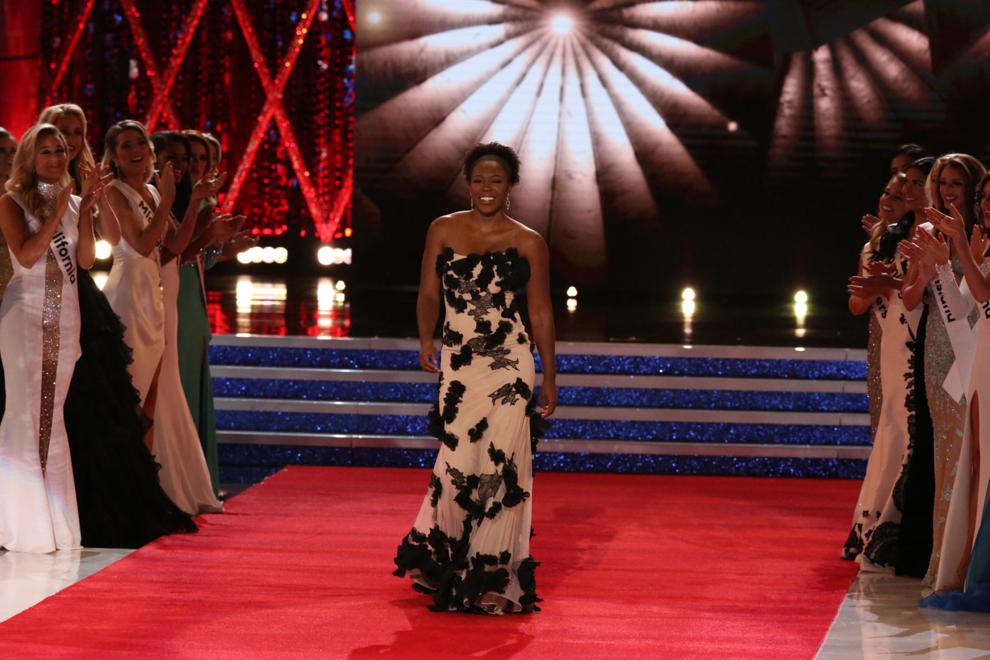 Miss America Final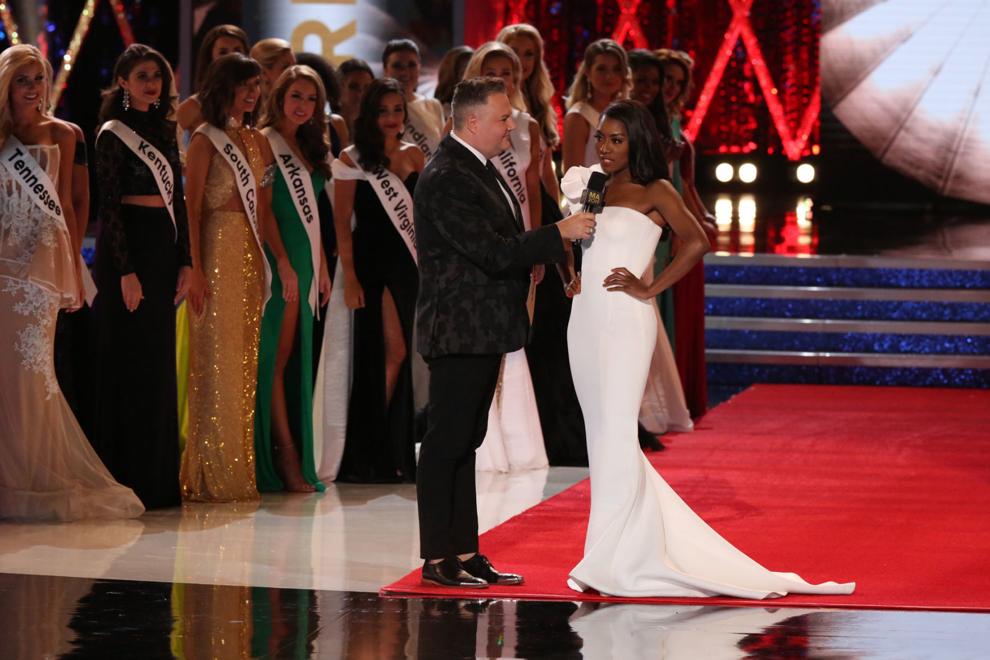 Miss America Final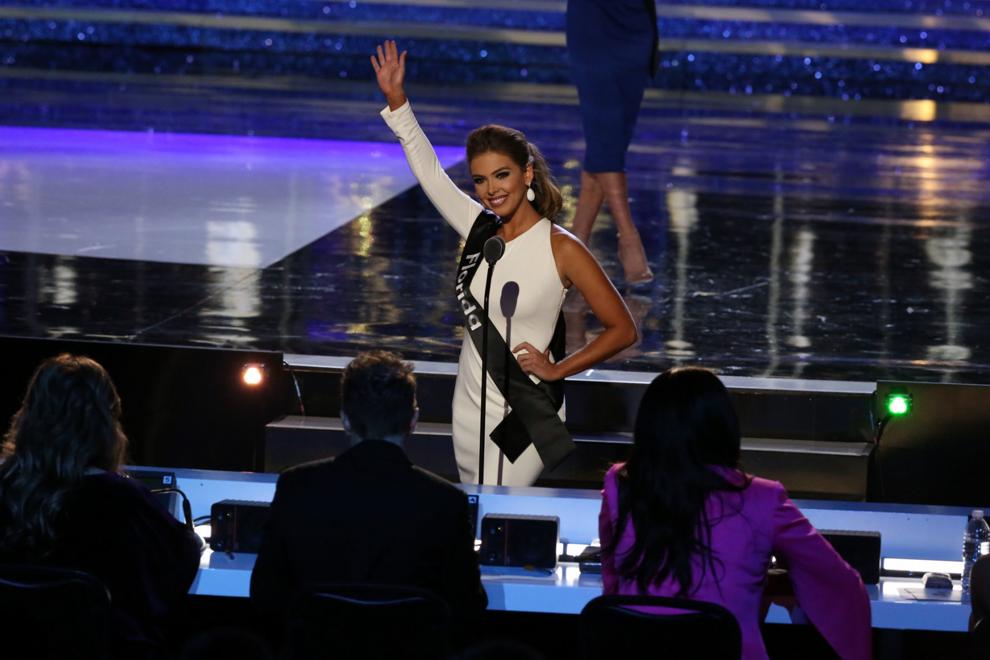 Miss America Final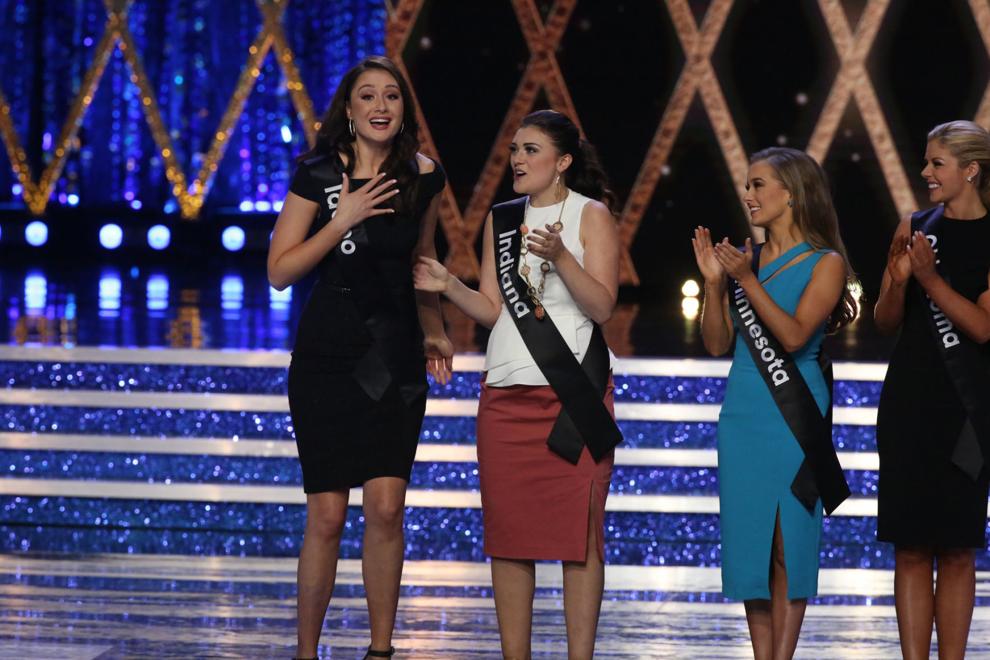 Miss America Final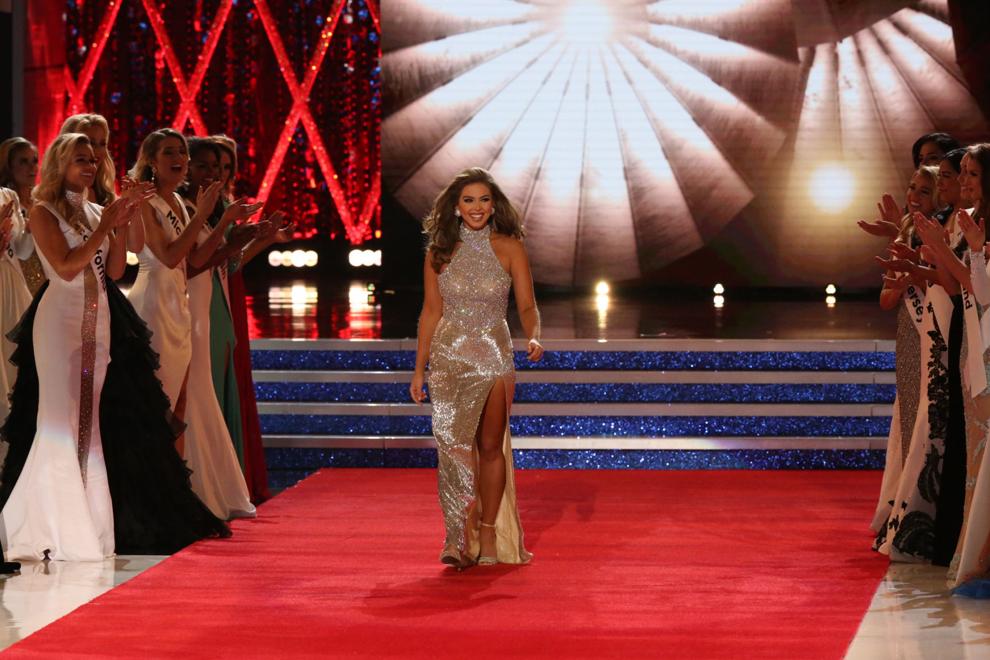 Miss America Final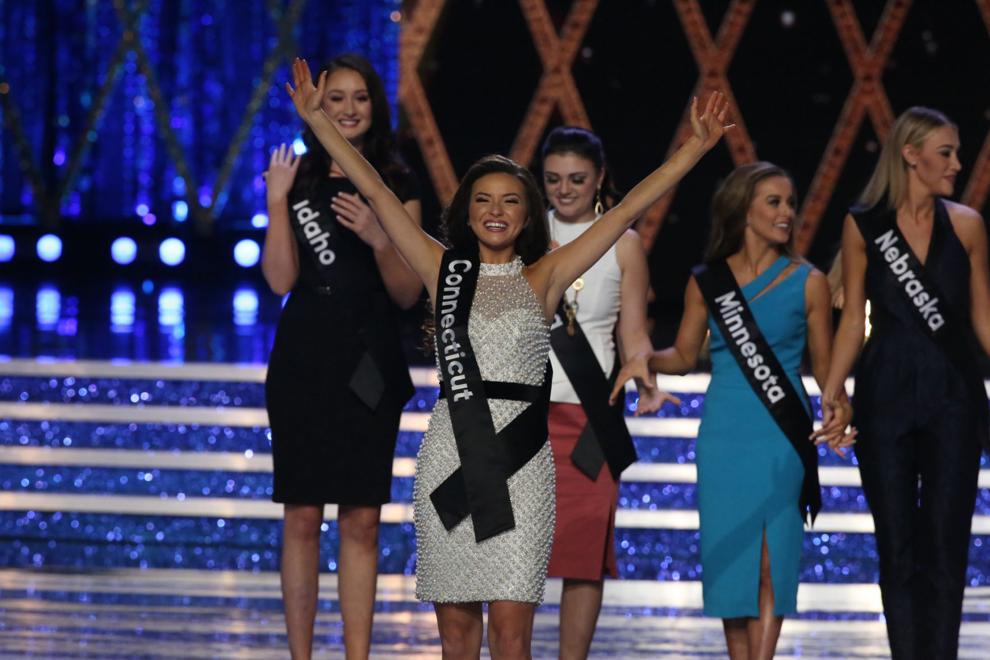 Miss America Final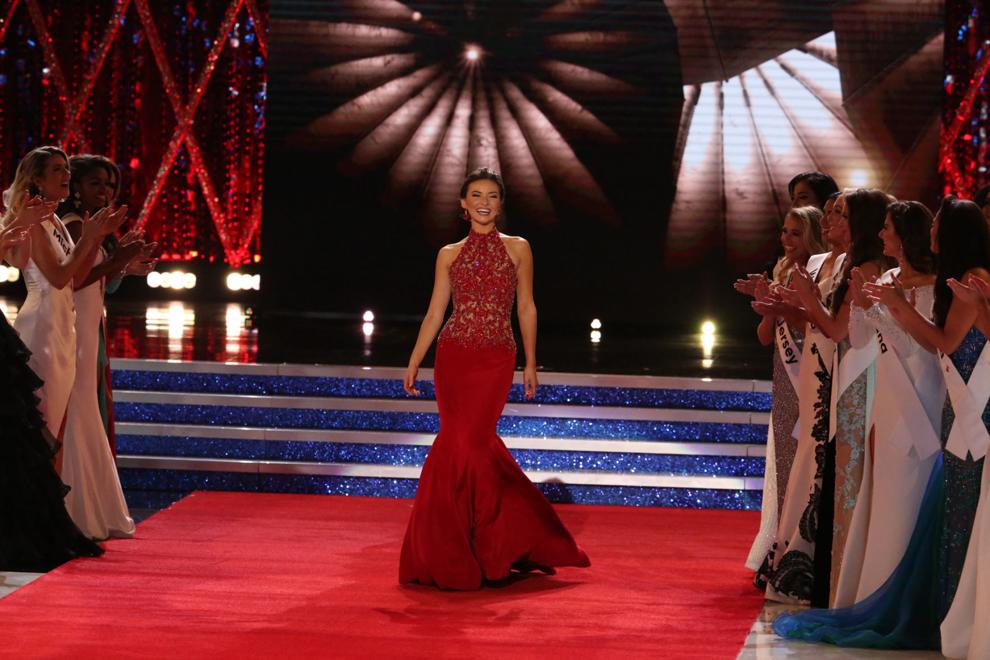 Miss America Final
Miss America Final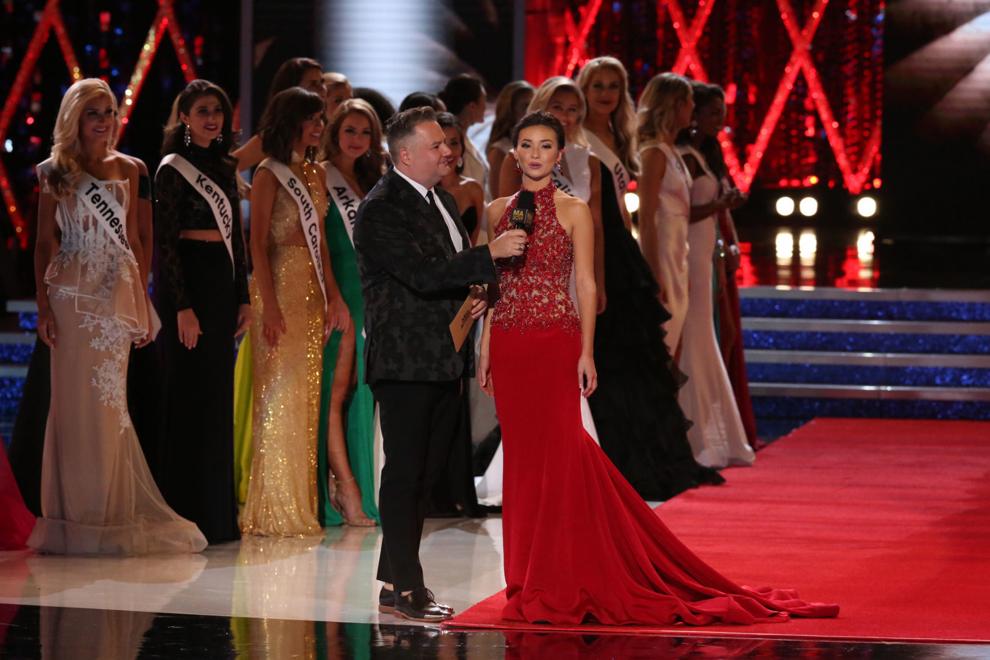 Miss America Final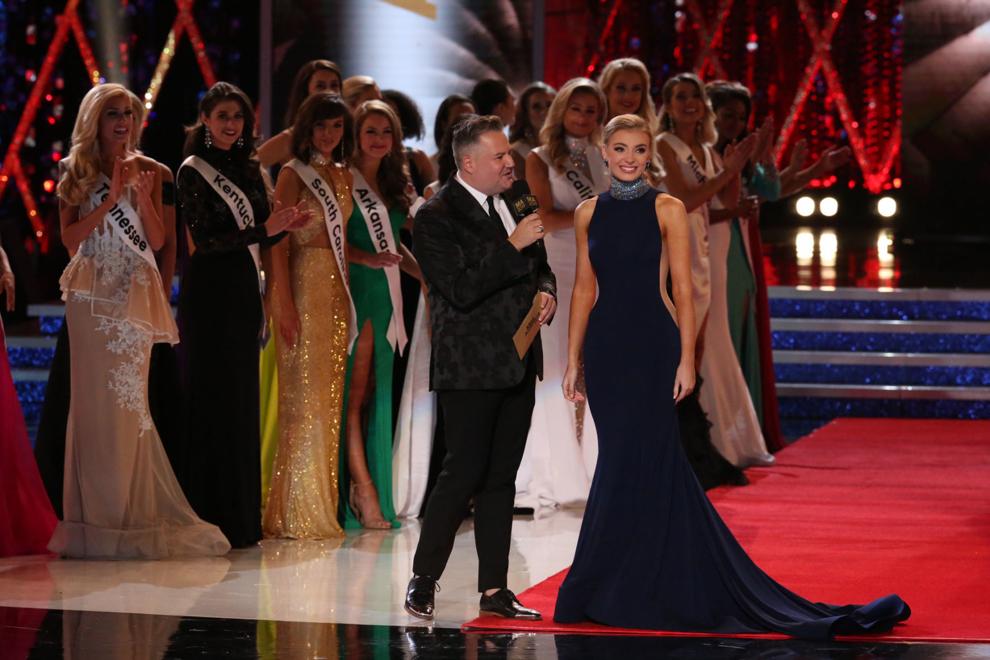 Miss America Final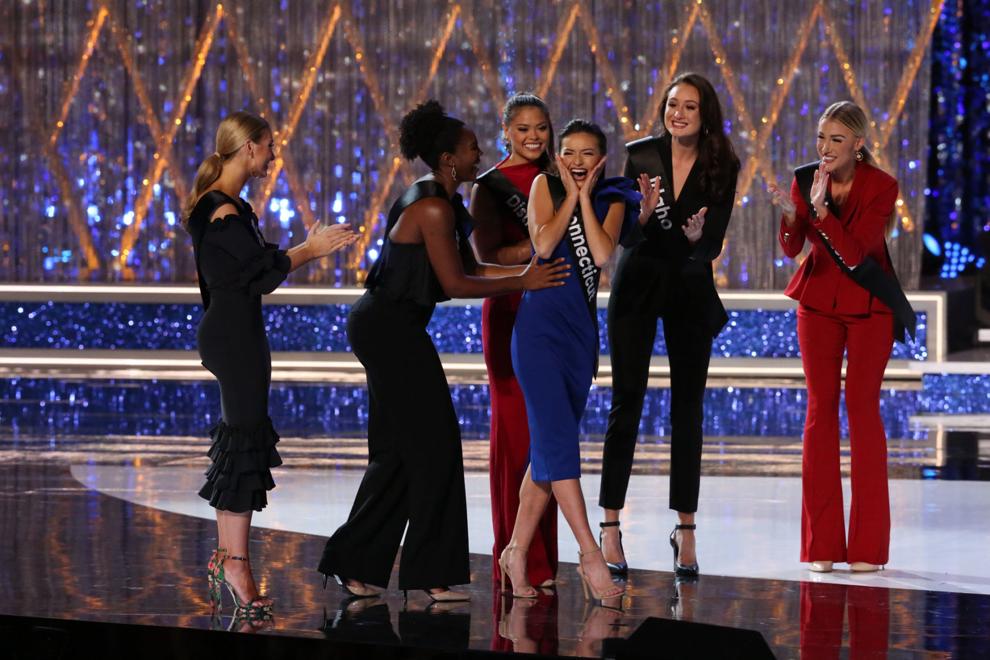 Miss America Final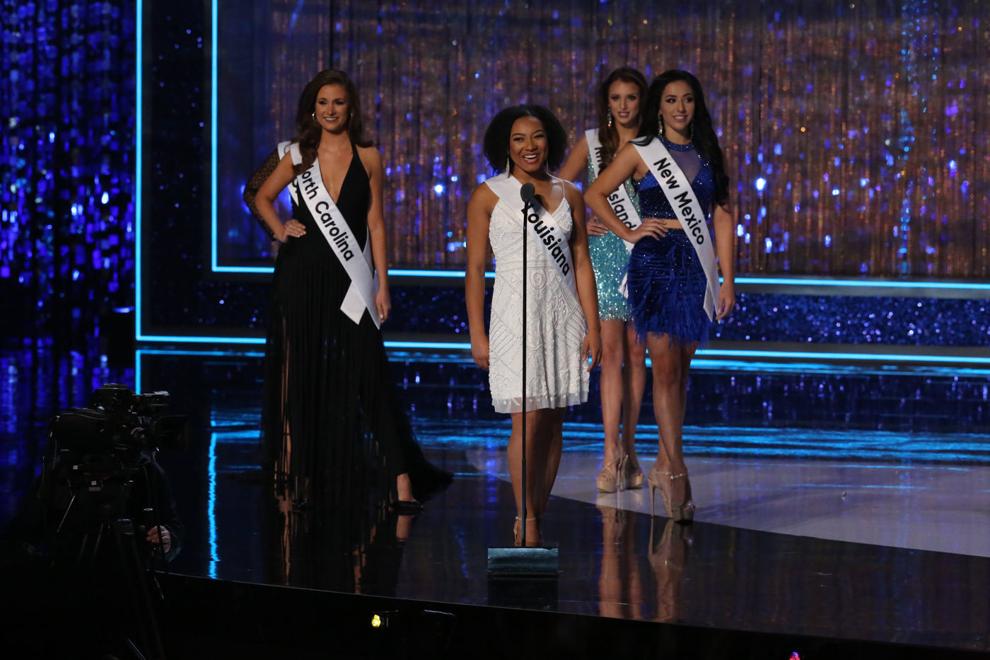 Miss America Final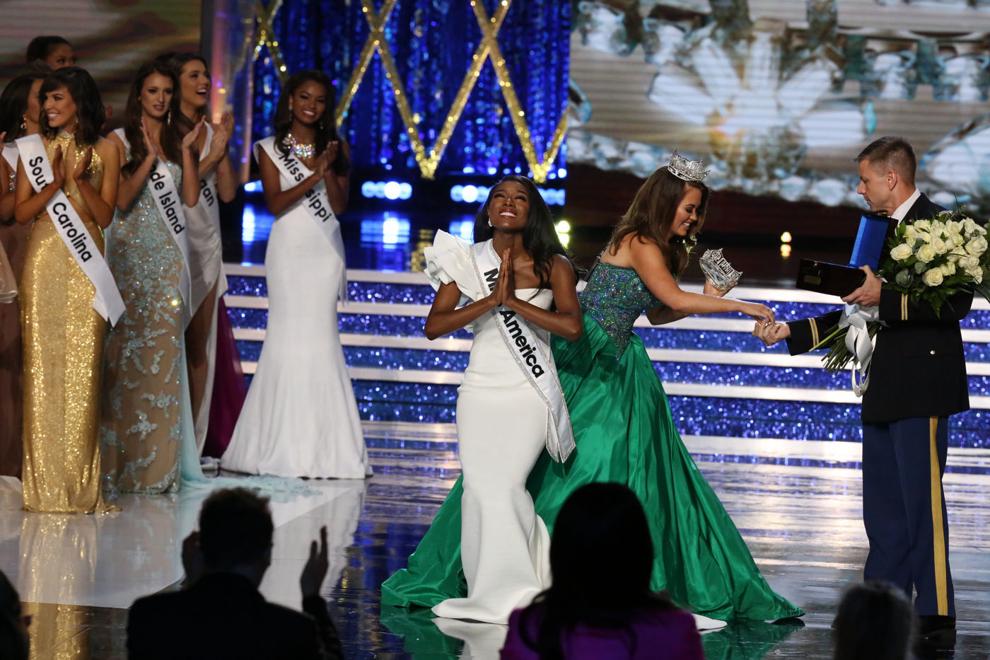 Miss America Final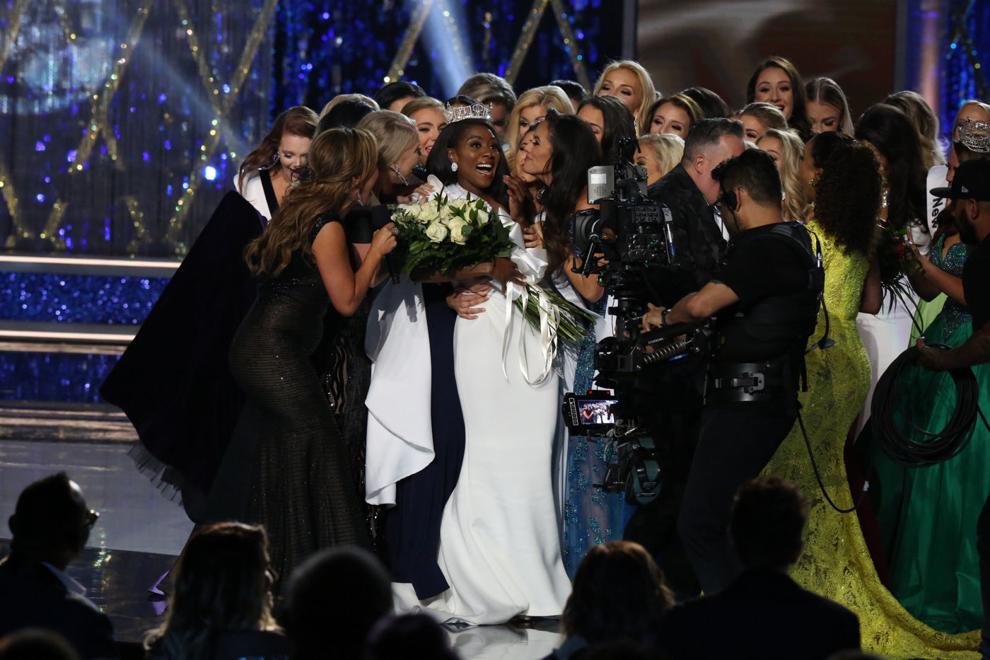 Miss America Final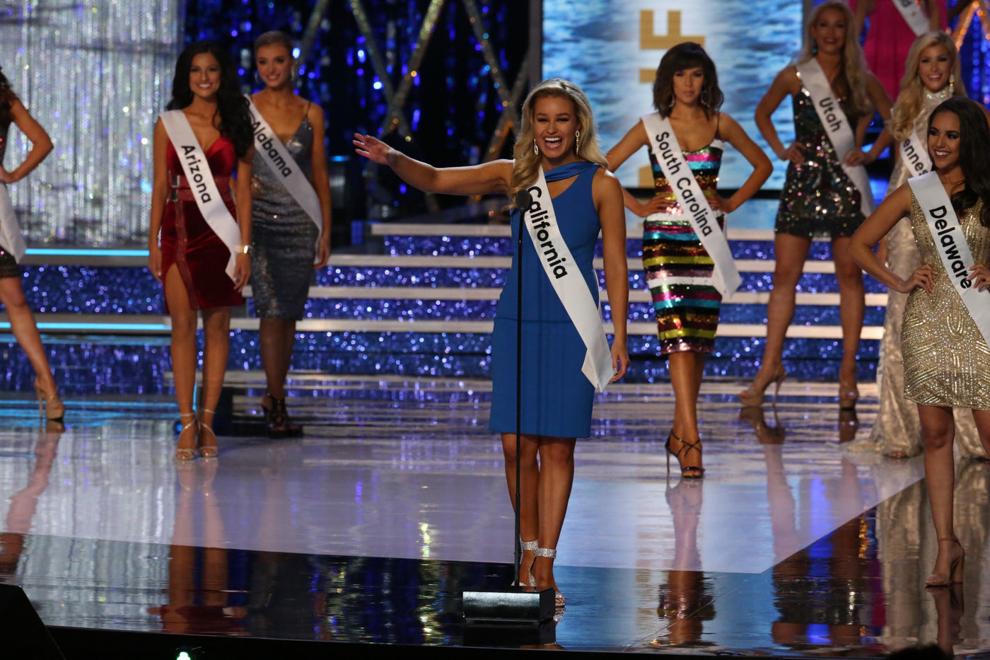 Miss America Final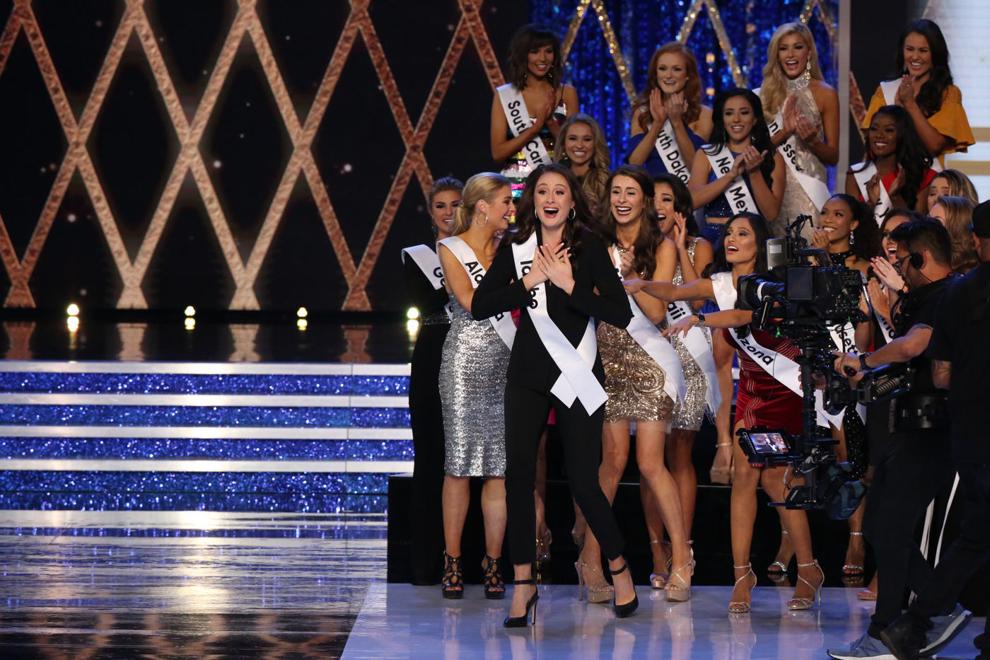 Miss America Final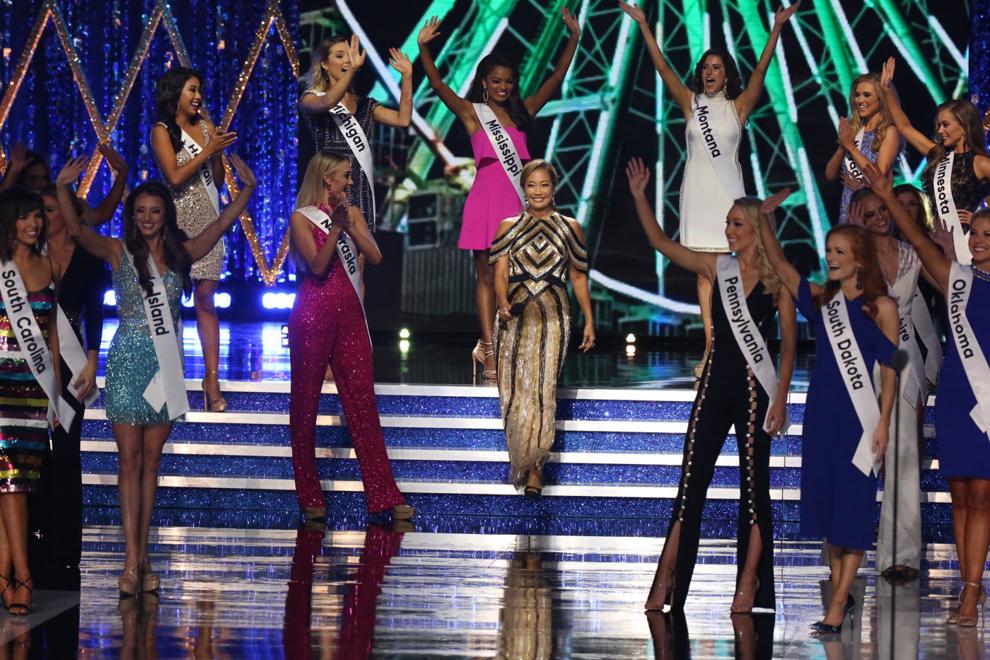 Miss America Final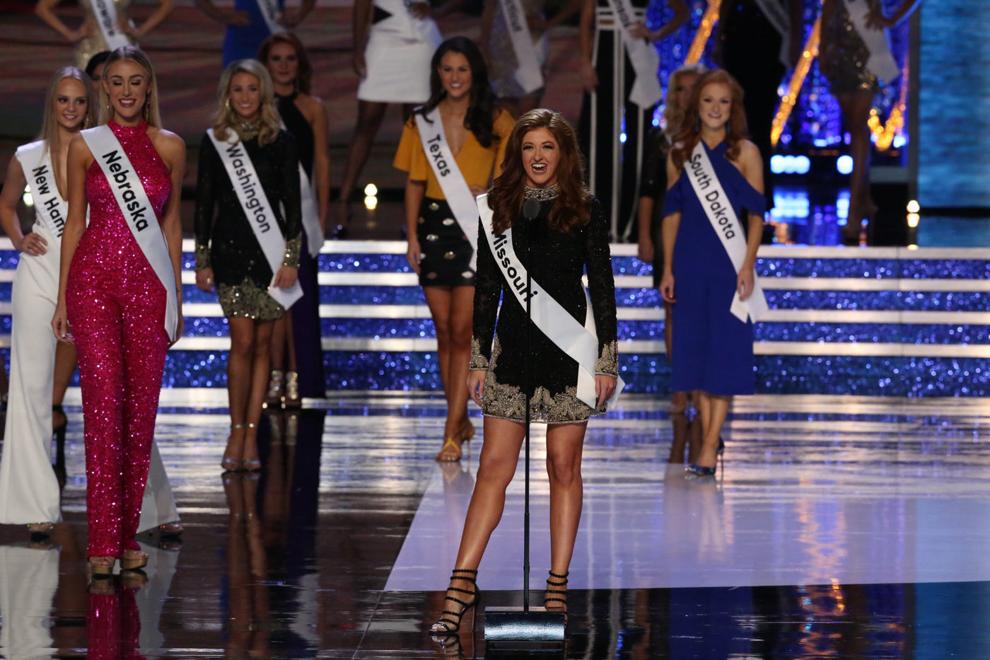 Miss America Final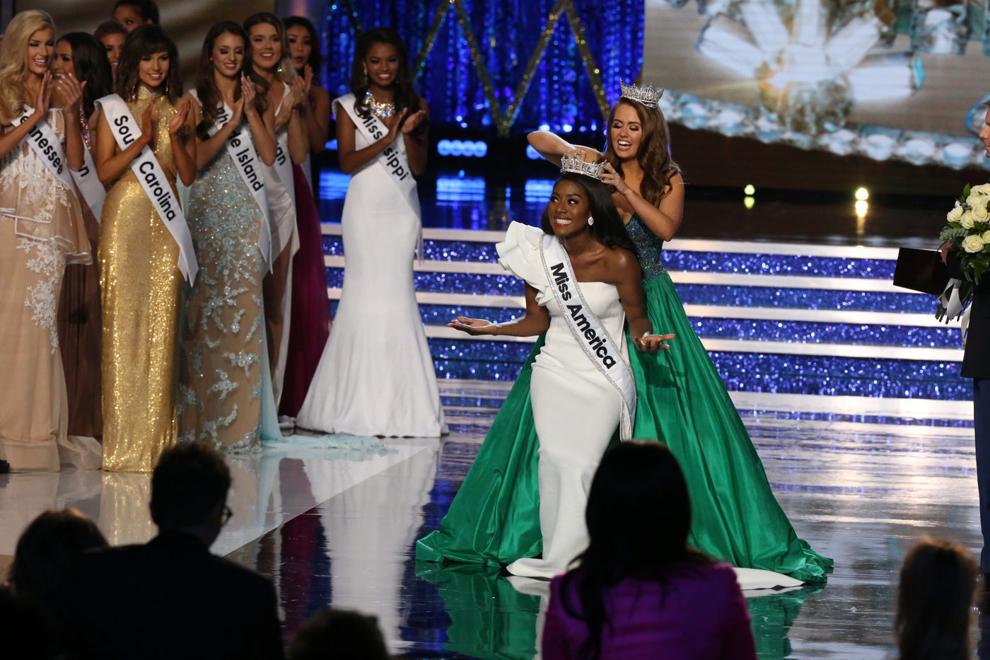 Miss America Final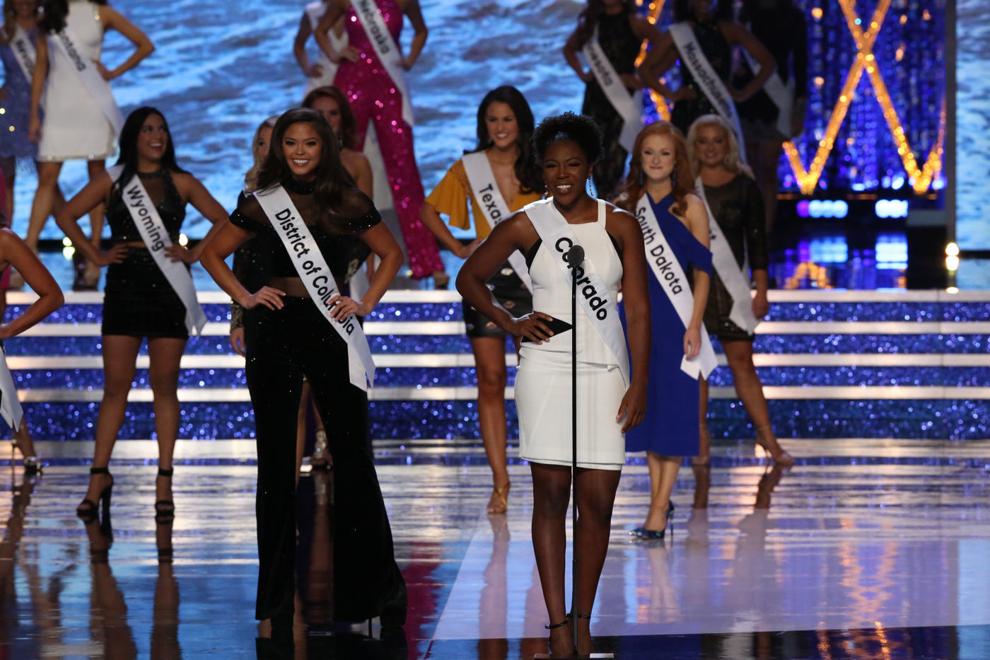 Miss America Final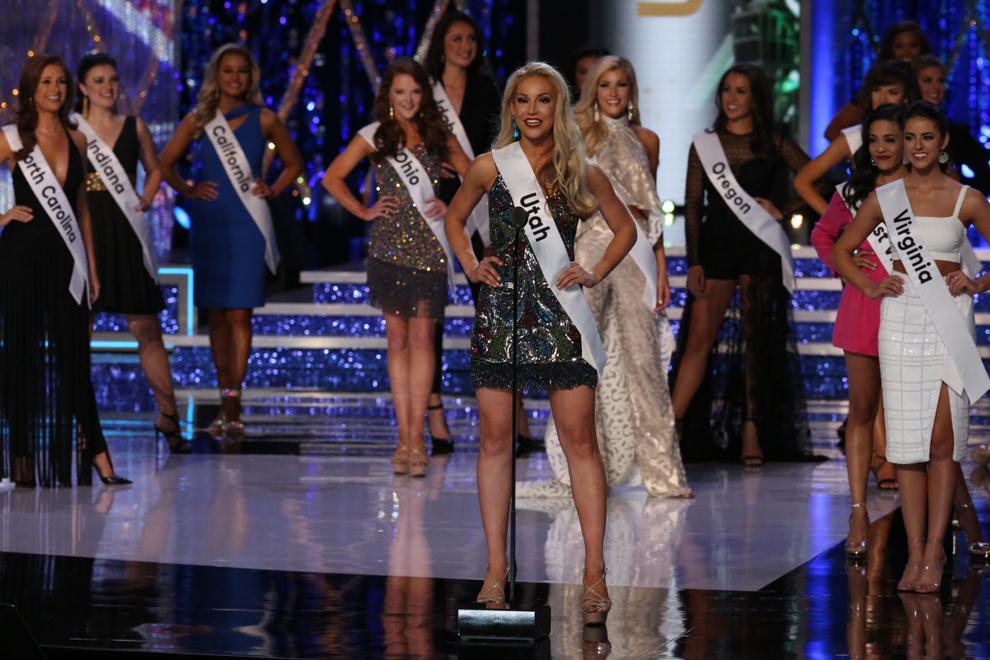 Miss America Final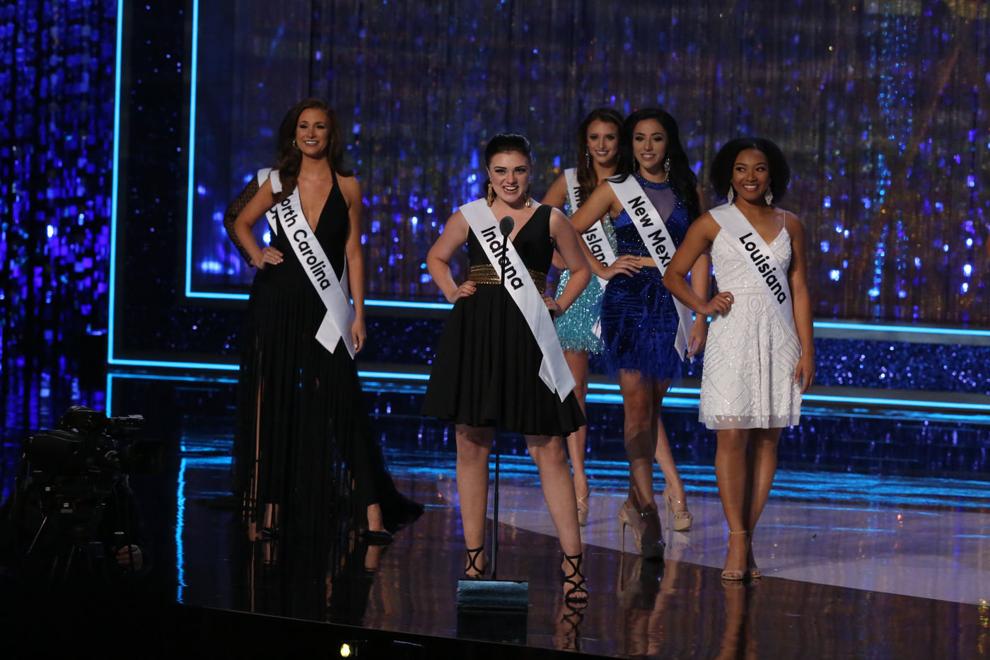 Miss America Final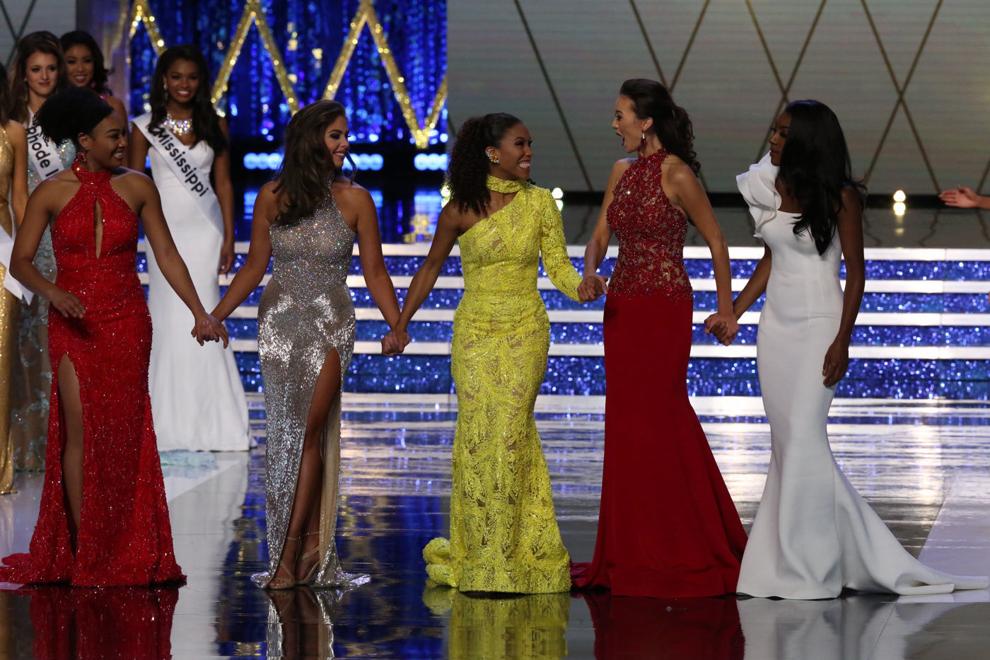 Miss America Final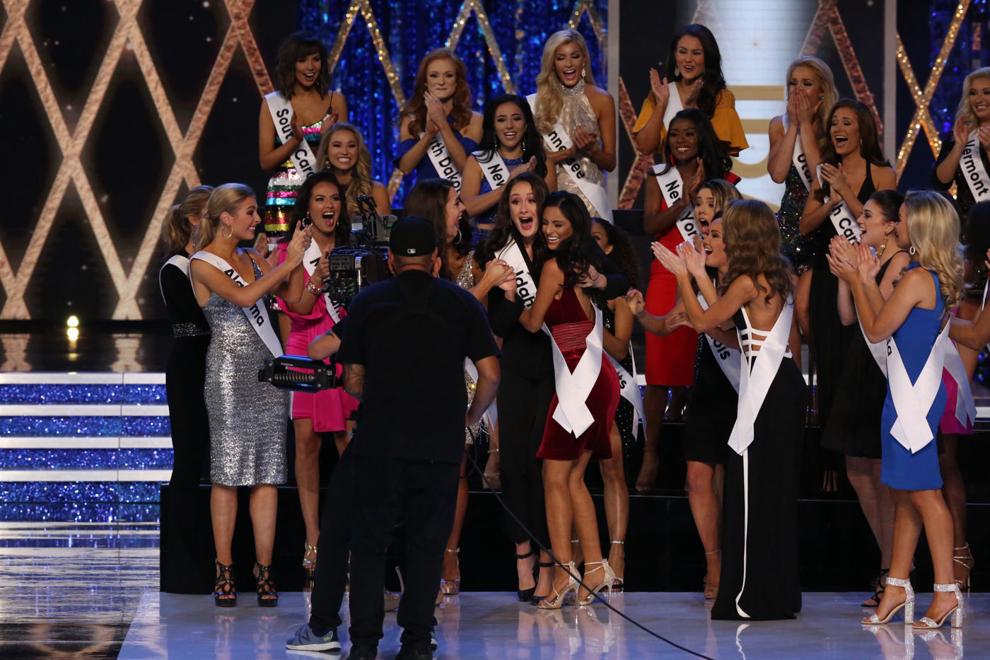 Miss America Final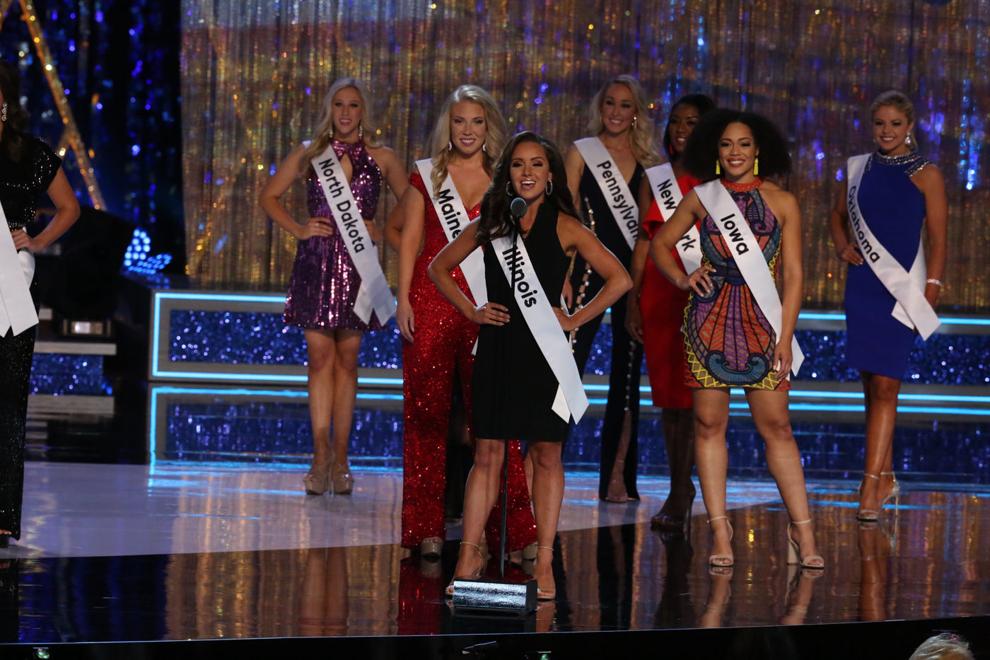 Miss America Final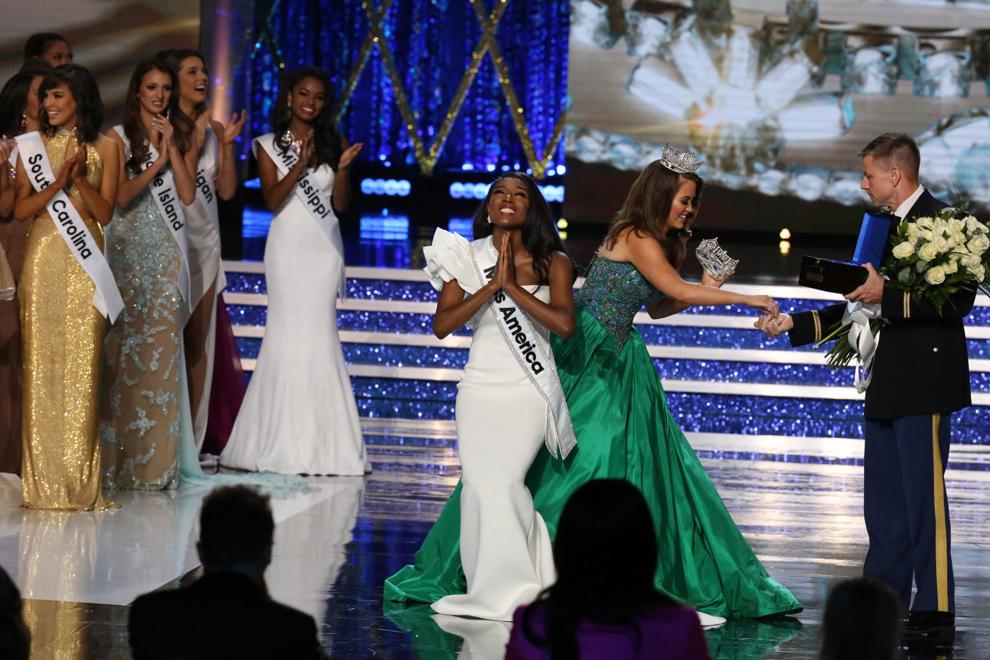 Miss America Final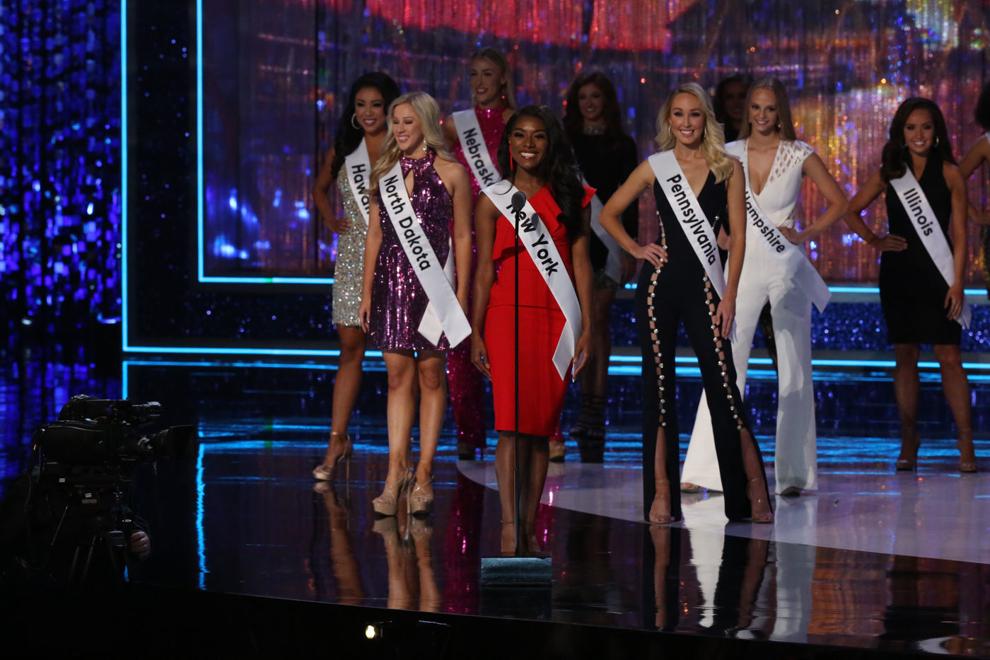 Miss America Final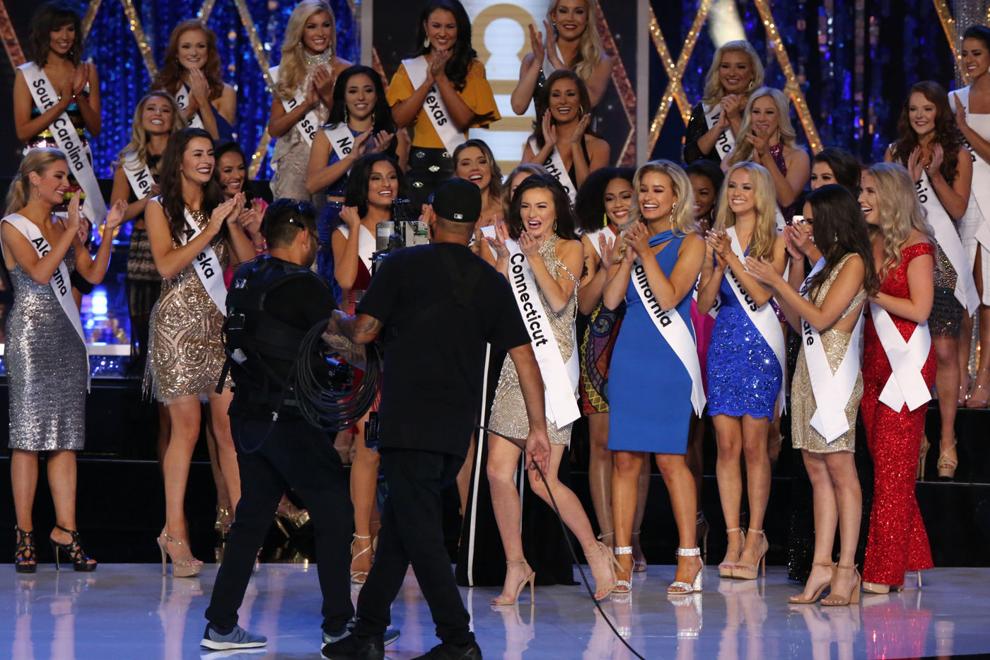 Miss America Final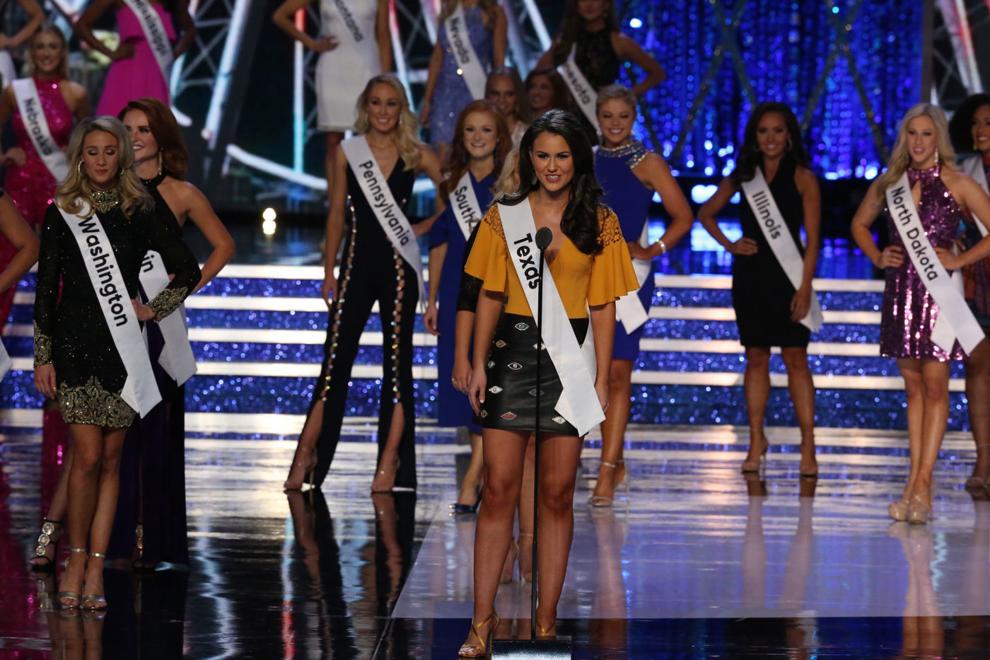 Miss America Final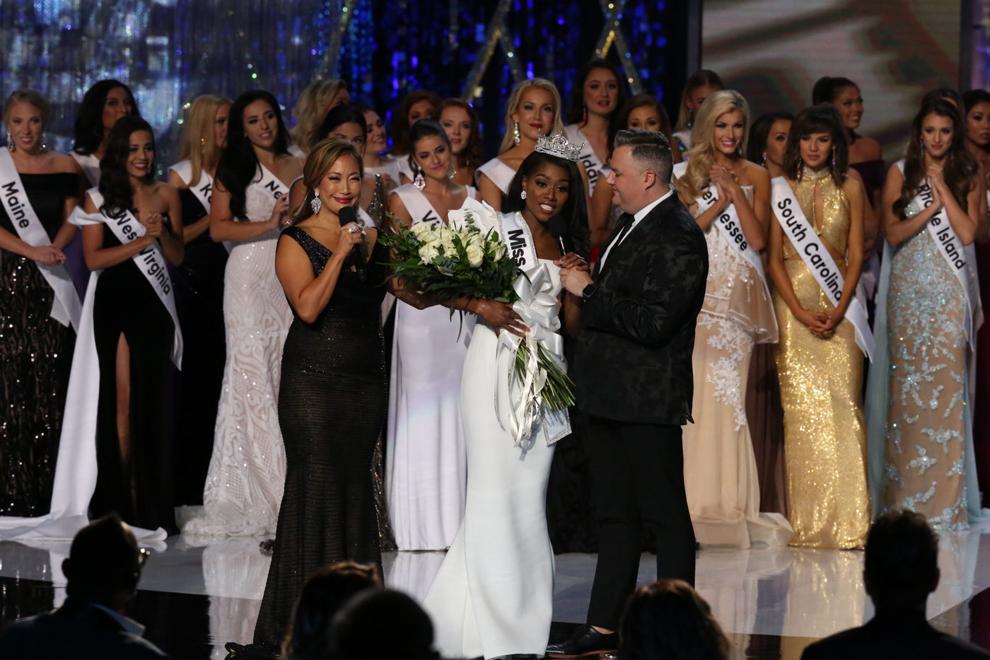 Miss America Final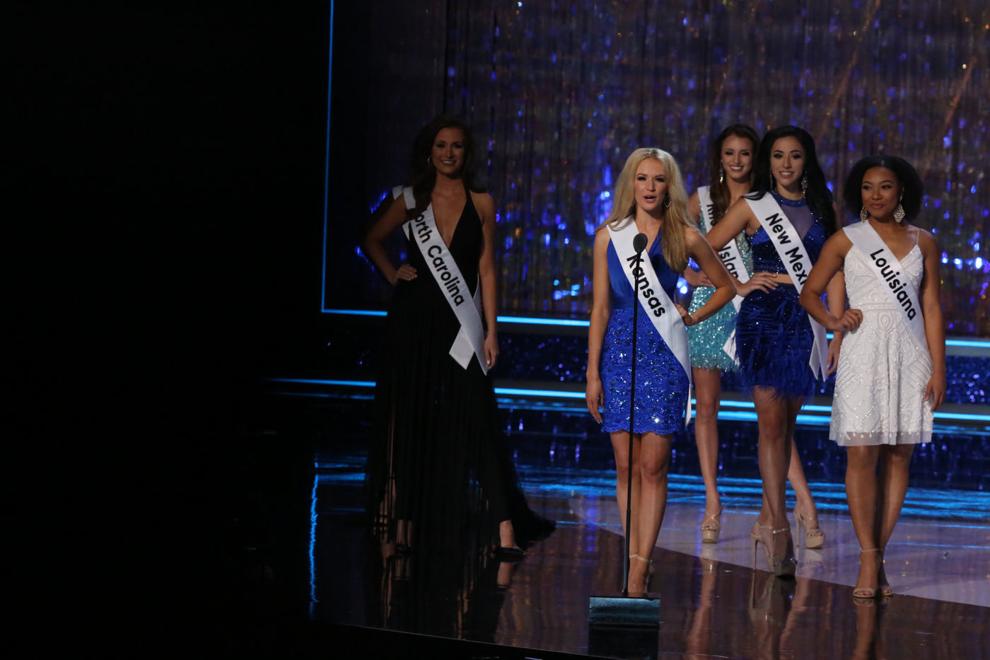 Miss America Final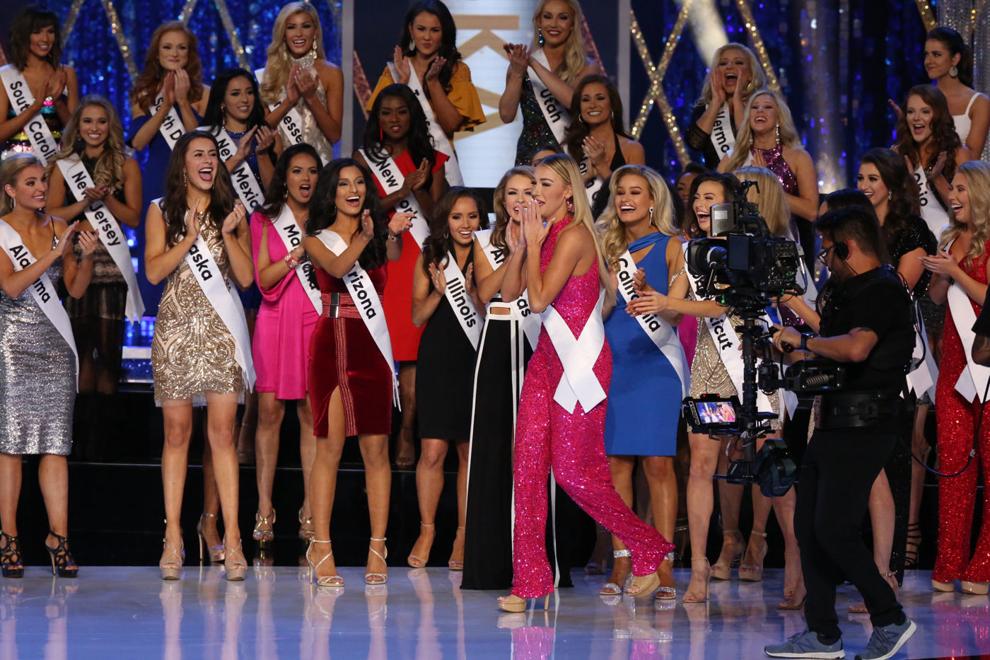 Miss America Final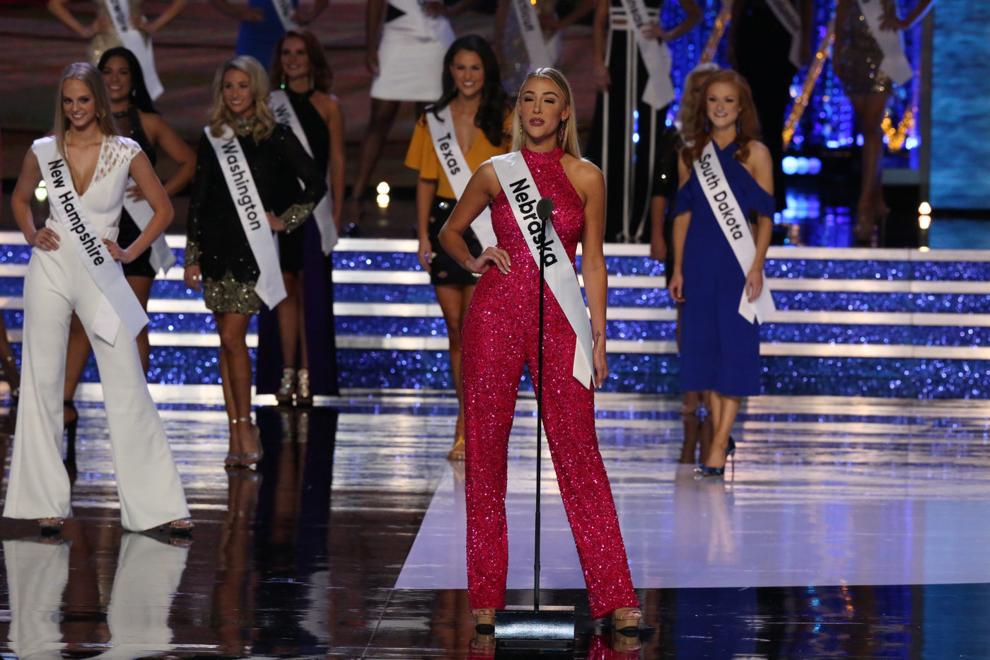 Miss America Final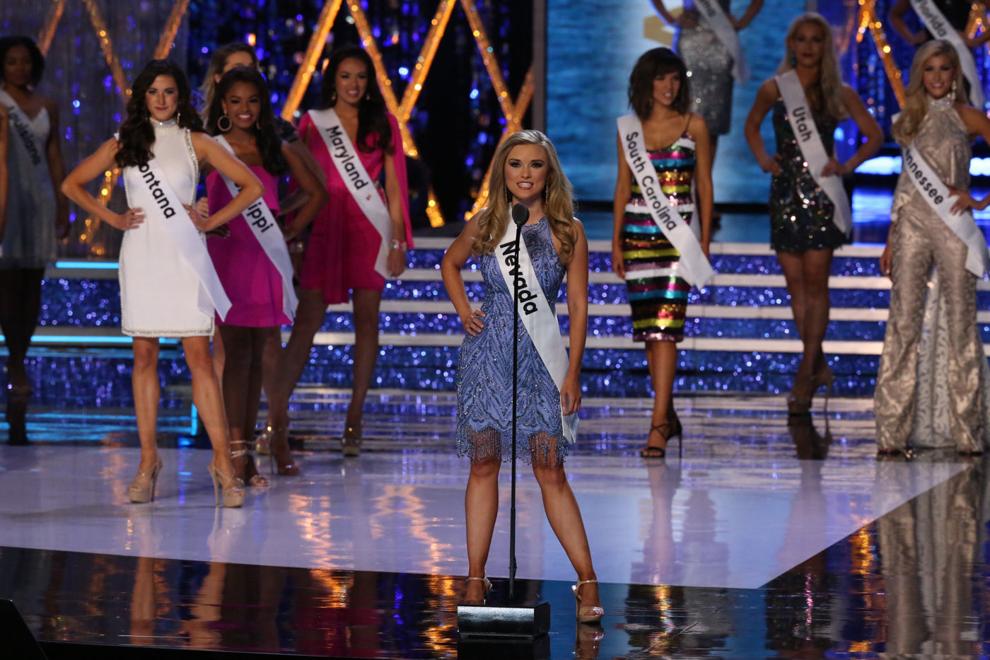 Miss America Final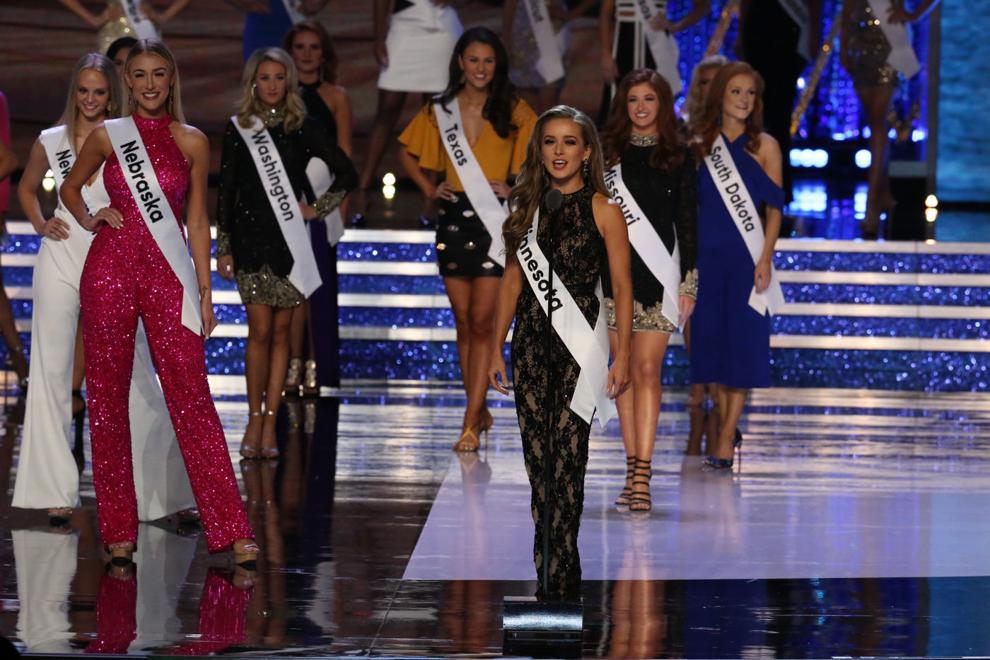 Miss America Final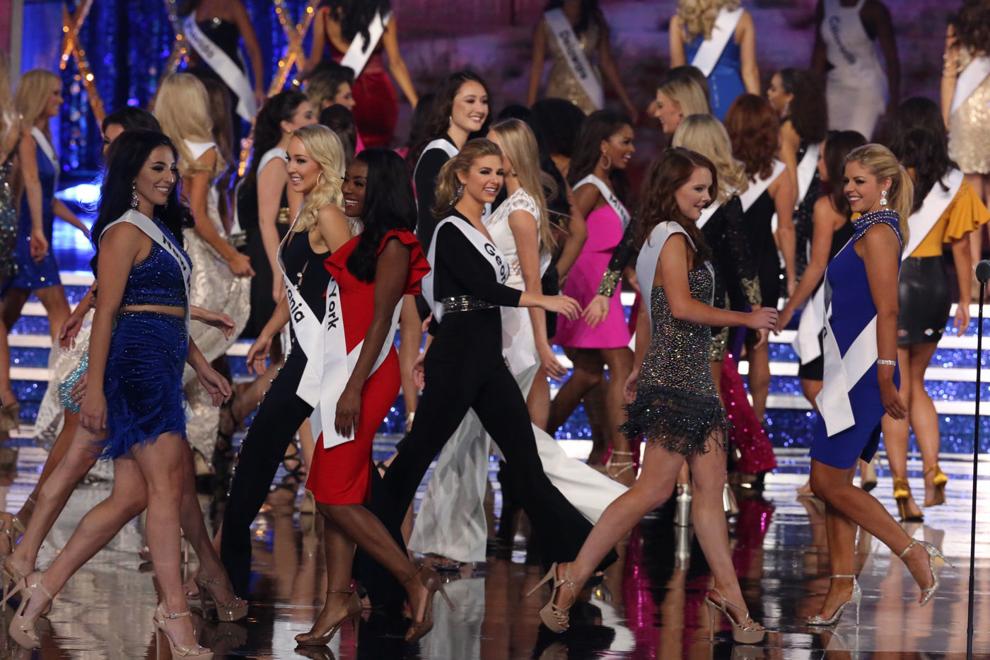 Miss America Final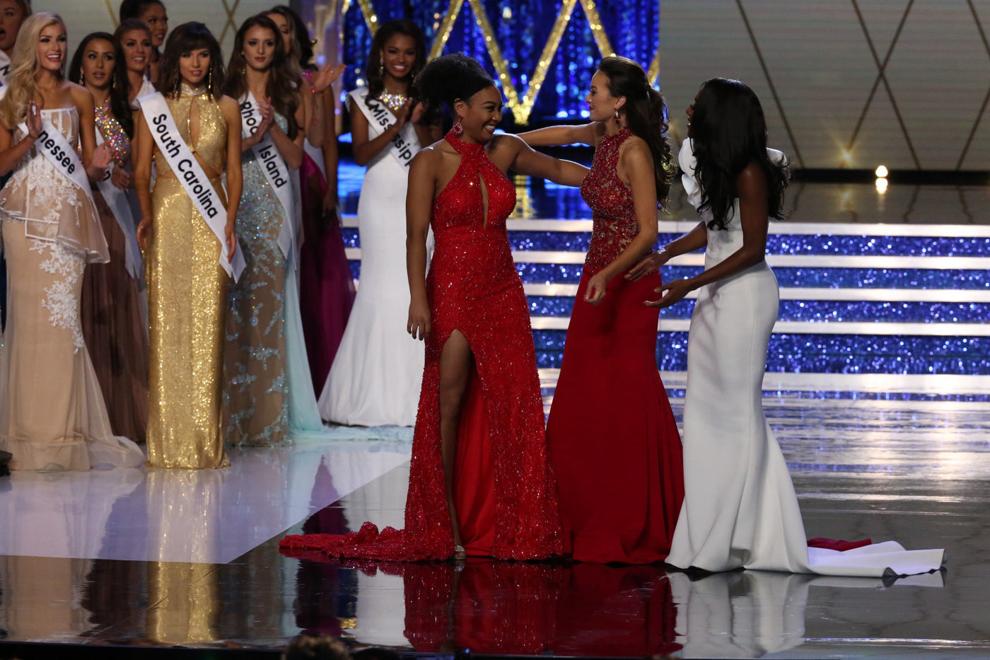 Miss America Final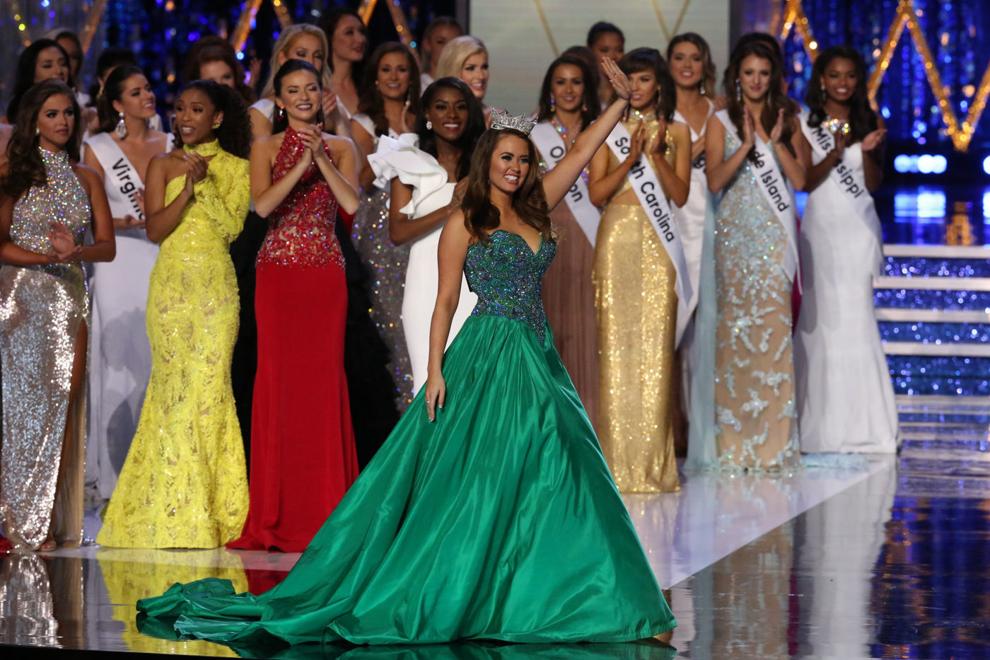 Miss America Final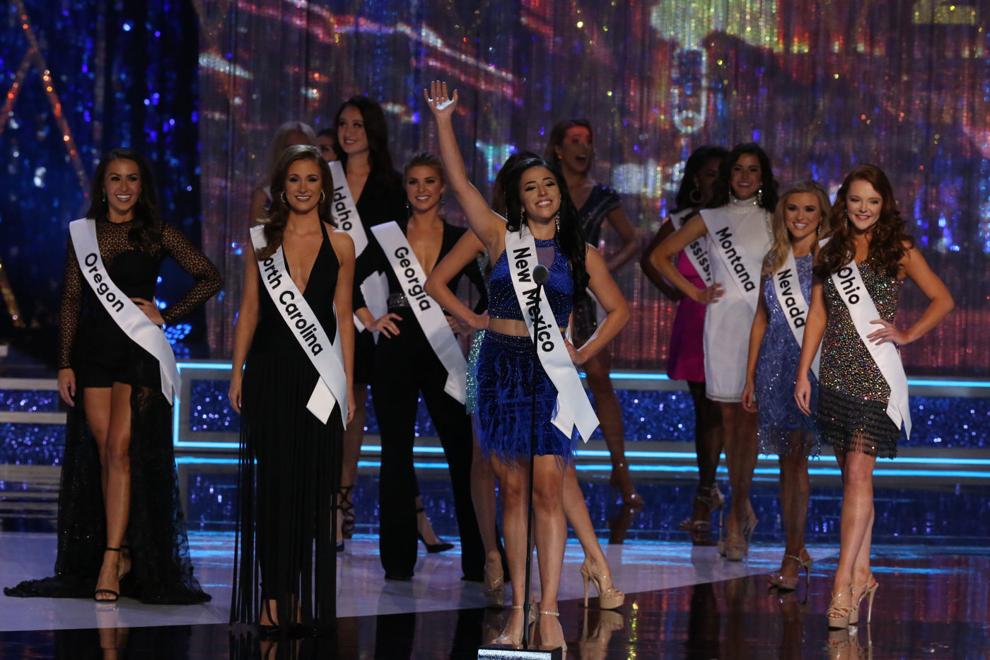 Miss America Final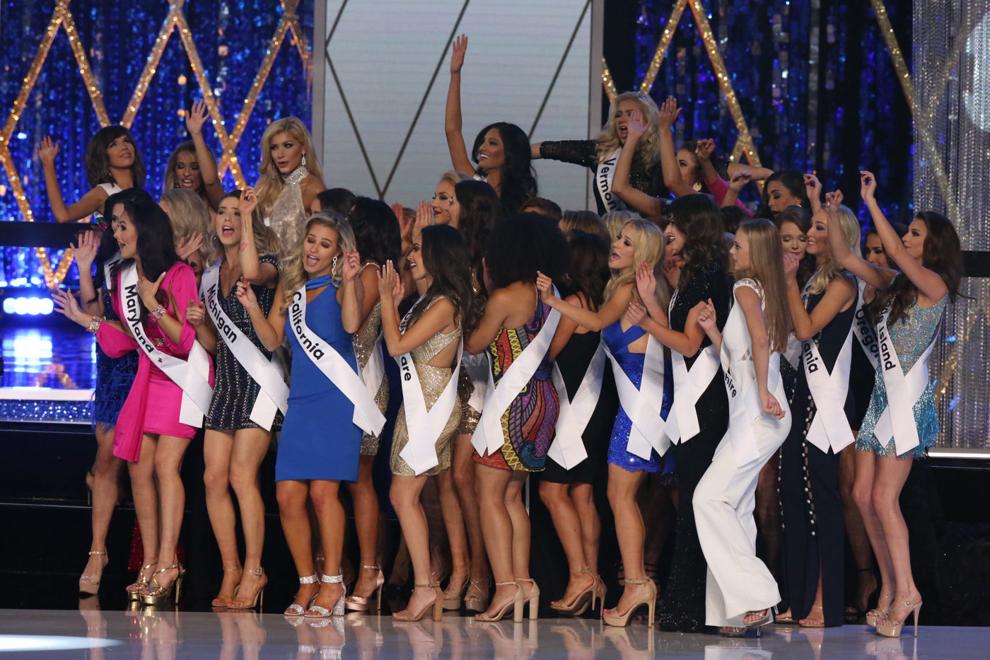 Miss America Final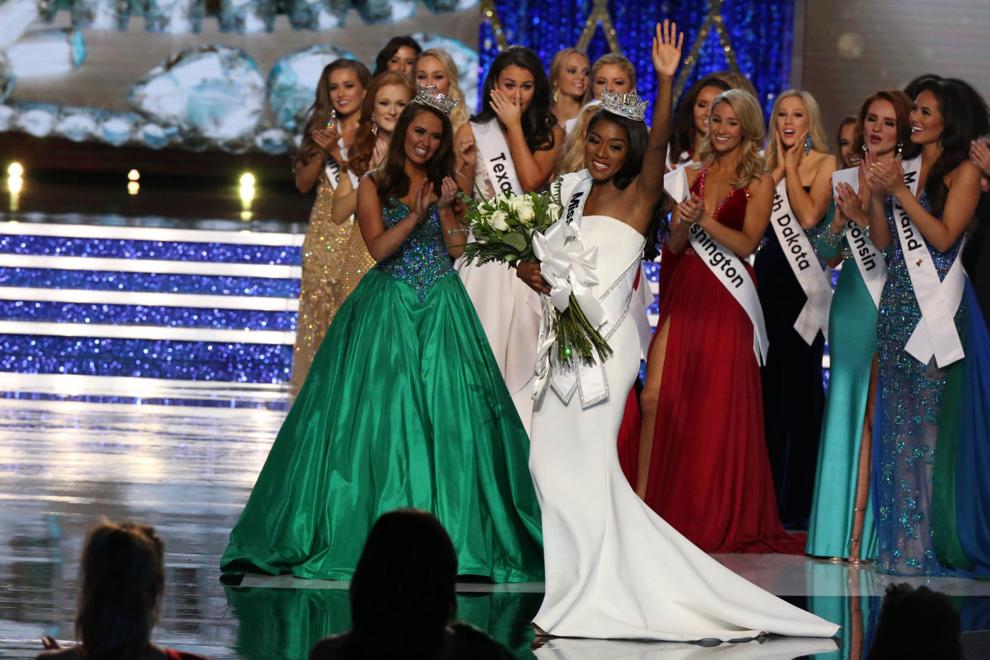 Miss America Final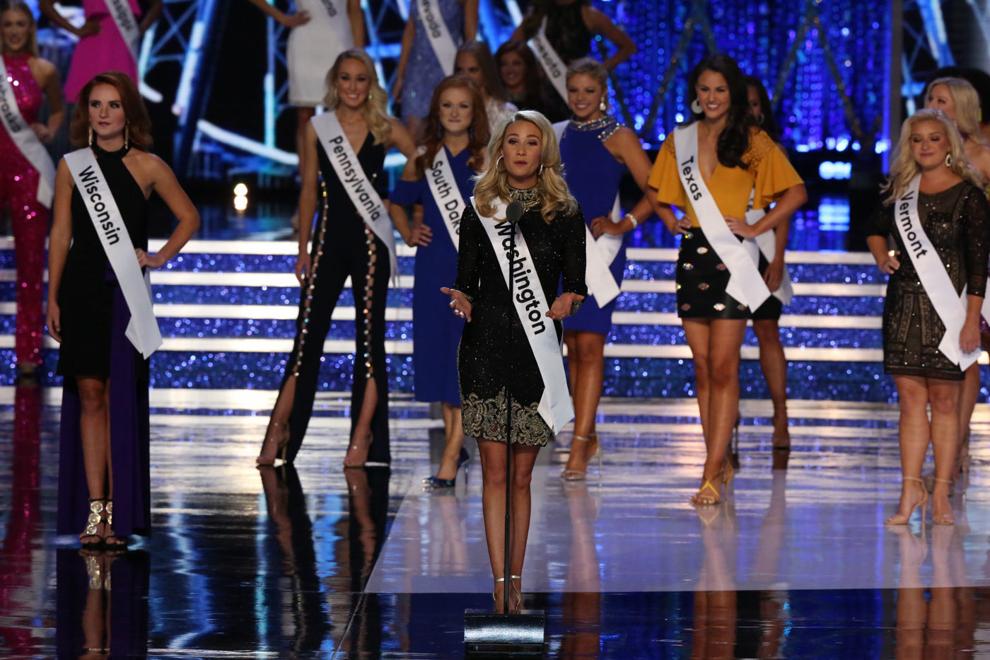 Miss America Final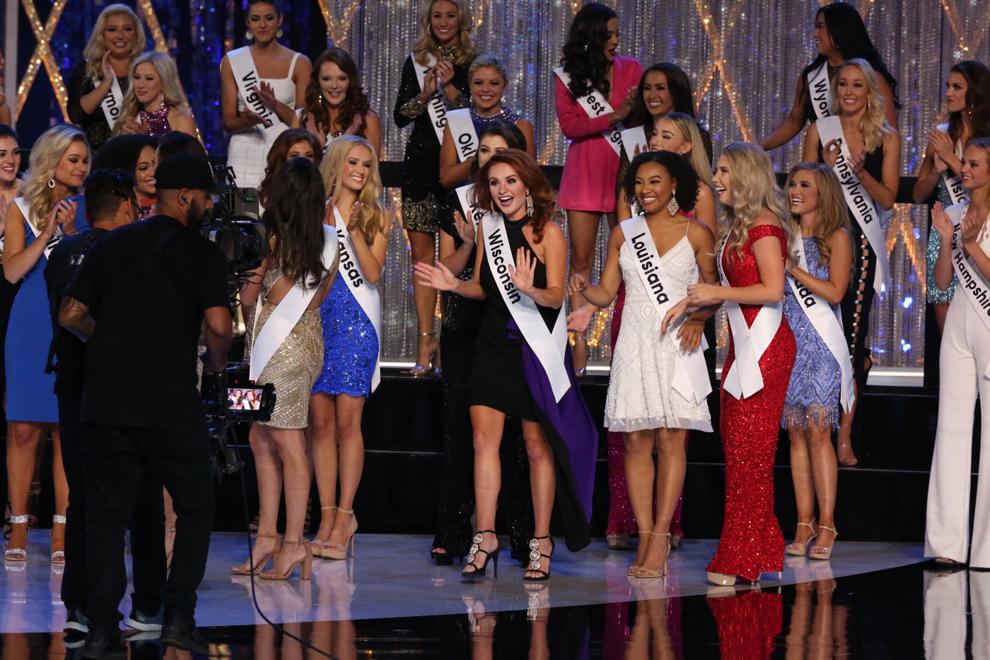 Miss America Final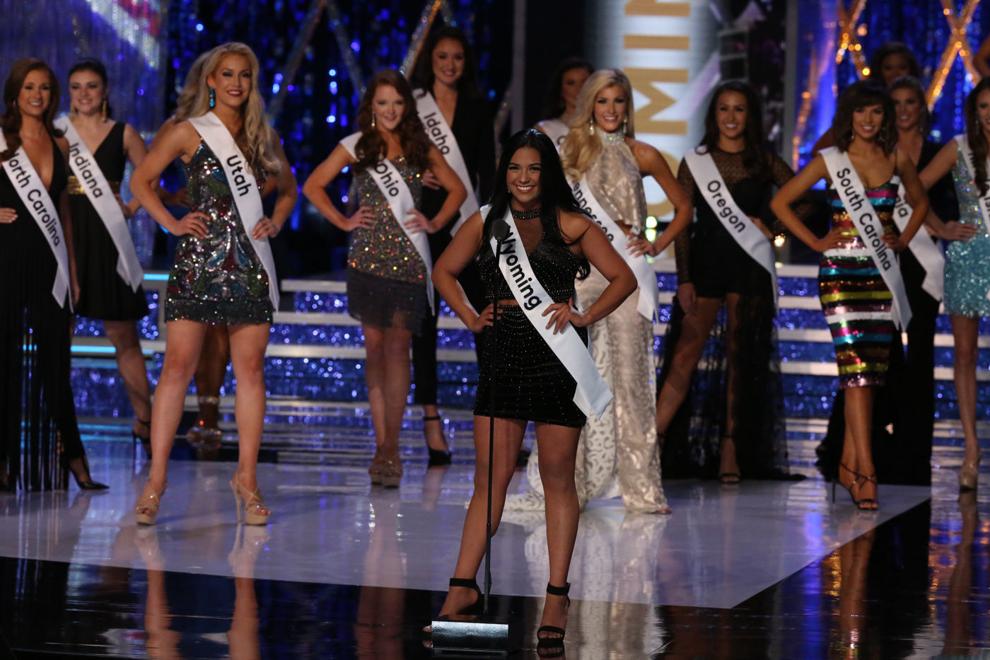 Miss America Final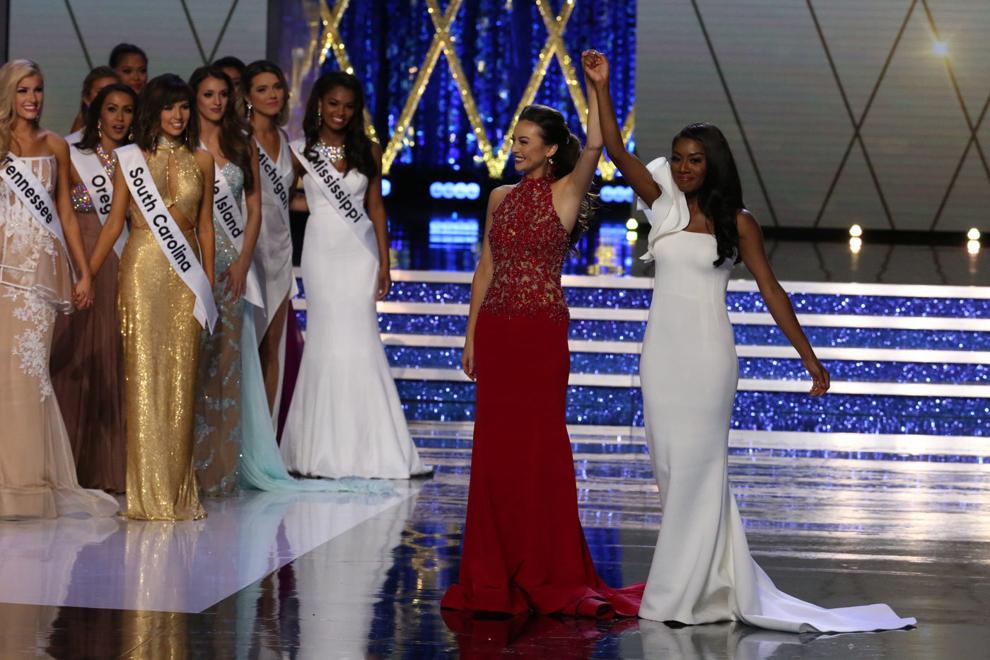 Miss America Final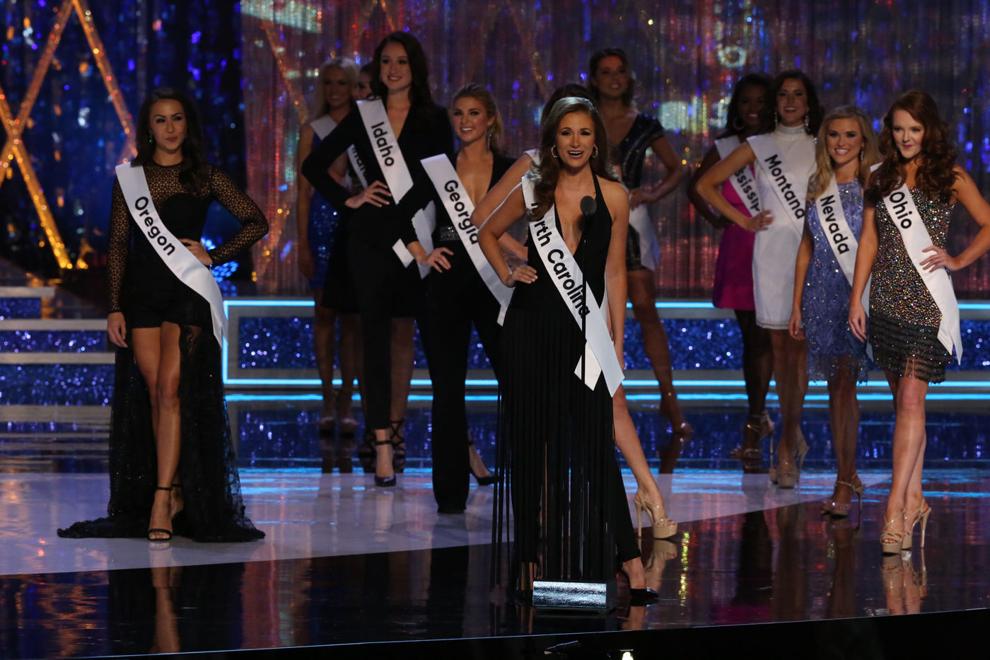 Miss America Final
Miss America Final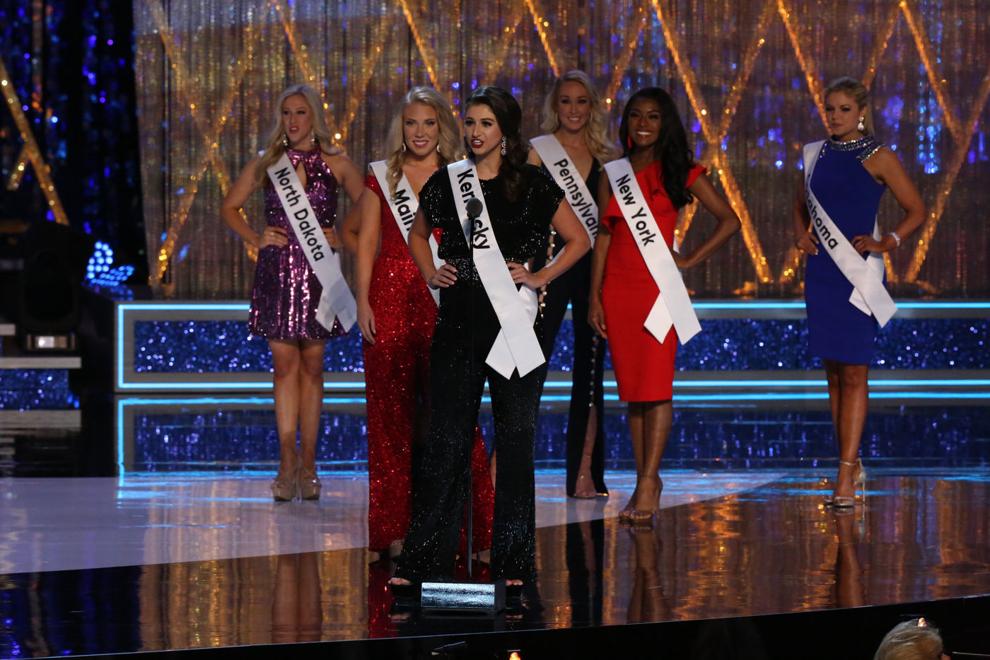 Miss America Final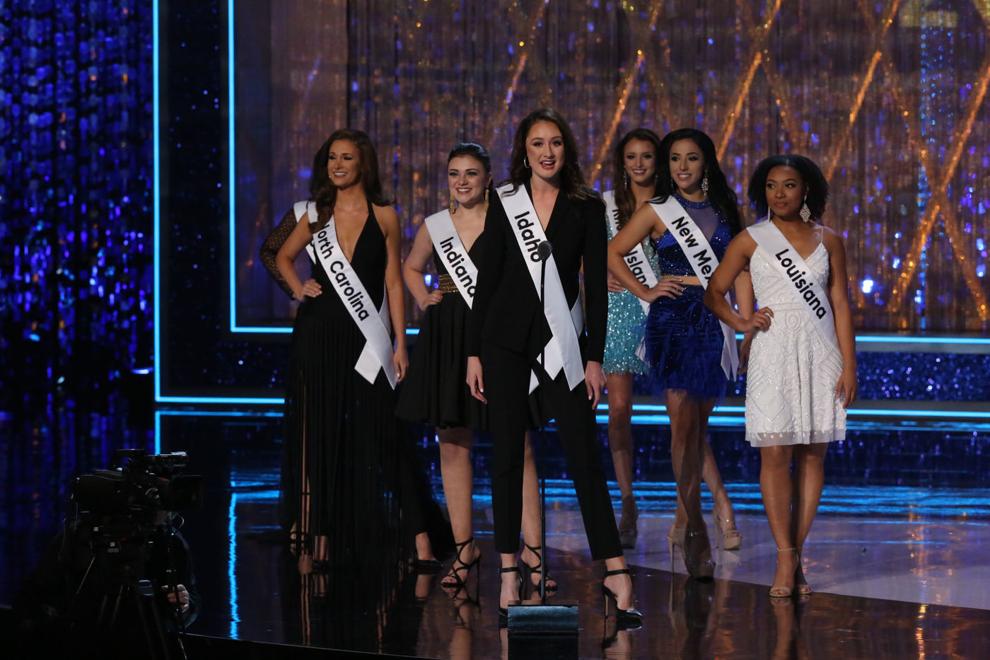 Miss America Final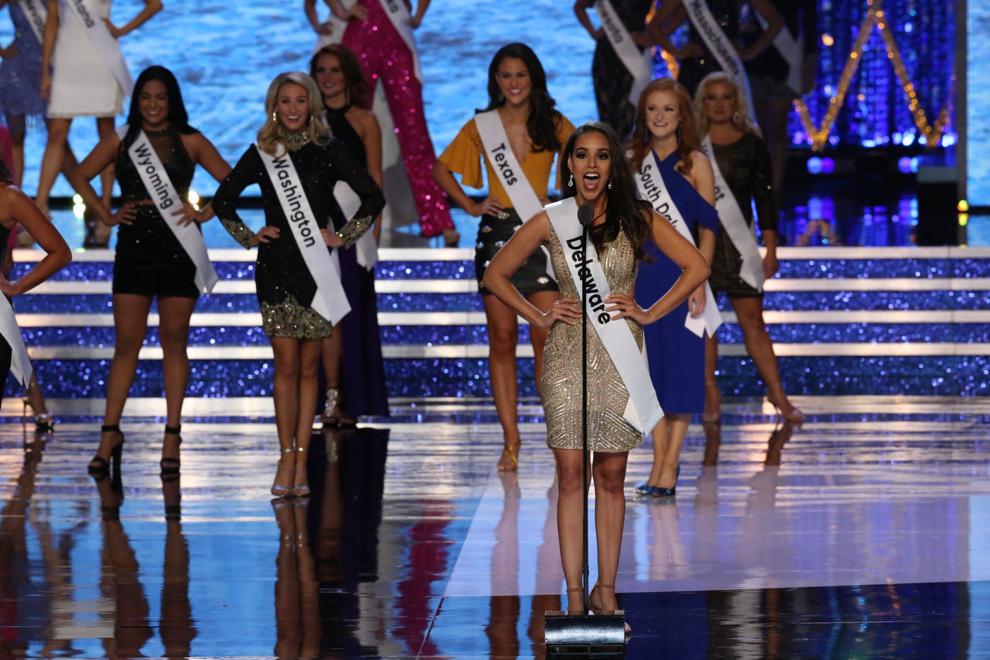 Miss America Final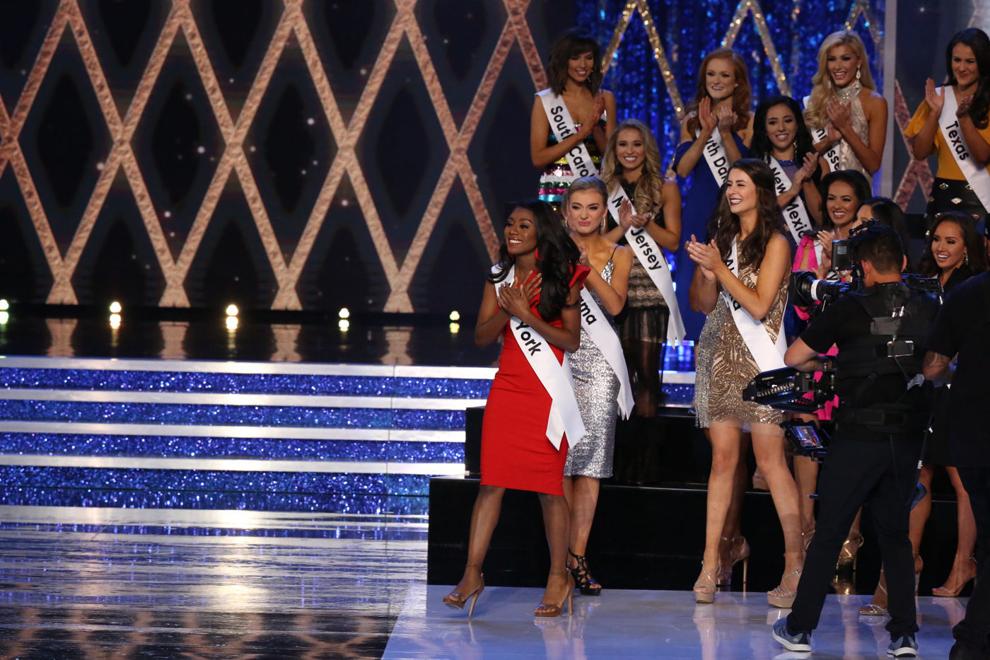 Miss America Final