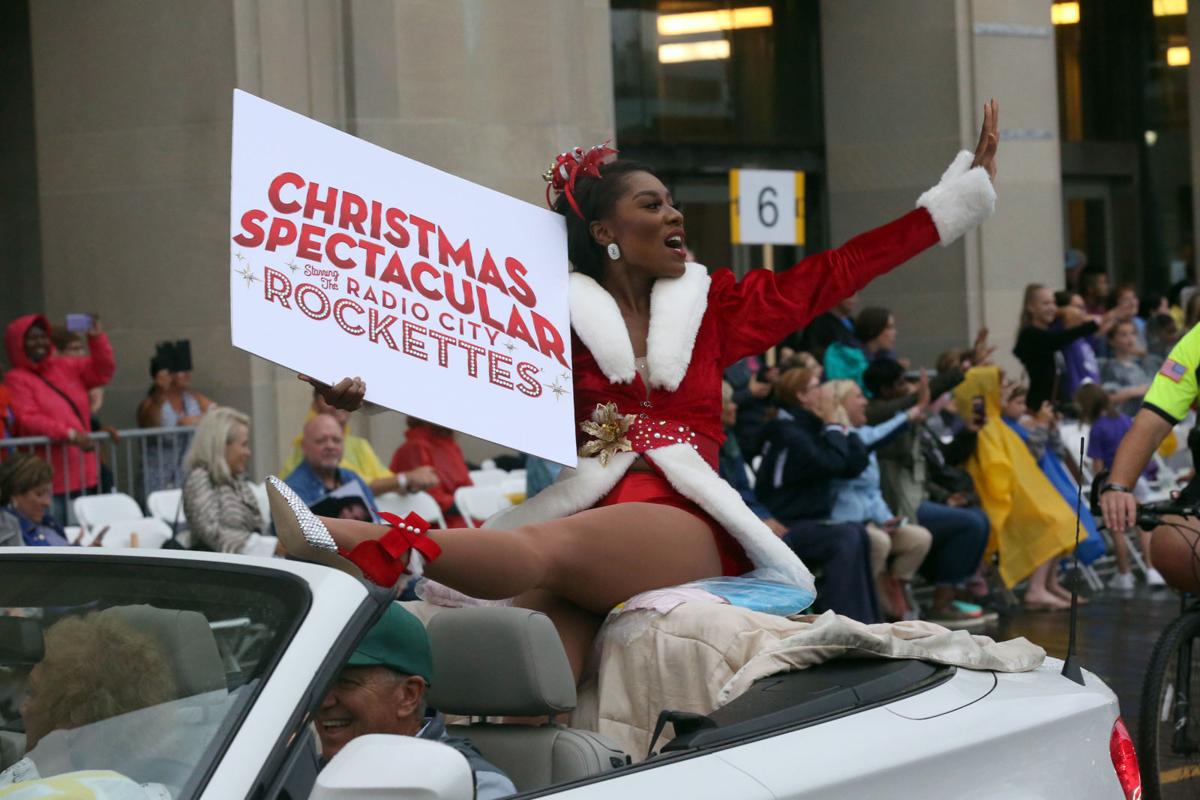 You'll get one more chance to see Miss America 2019 Nia Franklin on TV this year before the Dec. 19 competition.
On Nov. 28, Franklin is scheduled to attend the Macy's Thanksgiving Day Parade in New York City.
According to a news release from the Miss America Organization, the reigning Miss America will be joined by Miss New York 2019 Lauren Mollela and several other state titleholders including: Arizona, California, District of Columbia, Kentucky, Massachusetts, Minnesota, Nevada, New Hampshire, Ohio, Rhode Island and Wyoming.
Before winning Miss America 14 months ago, Franklin was Miss New York 2018.
ATLANTIC CITY — Around here, the week after Labor Day has always meant more than the ceremon…
Last year, Franklin performed at the Dunkin Donuts Thanksgiving Day Parade in Philadelphia. Under the Sun Productions, the West Chester, Pennsylvania-based entertainment company, produces the city's annual Thanksgiving Day parade, as well as the former Show Us Your Shoes parade in Atlantic City.
The reigning Miss America alternates between appearing in the Philadelphia and New York parades every year. Due to the later date of this year's Miss America 2020 competition, Franklin is the only recent Miss America to represent the MAO in both parades.
GALLERY: Show Us Your Shoes Parade Through the Years
-- HIDE VERTICAL GALLERY ASSET TITLES --
Look back at Miss America 1923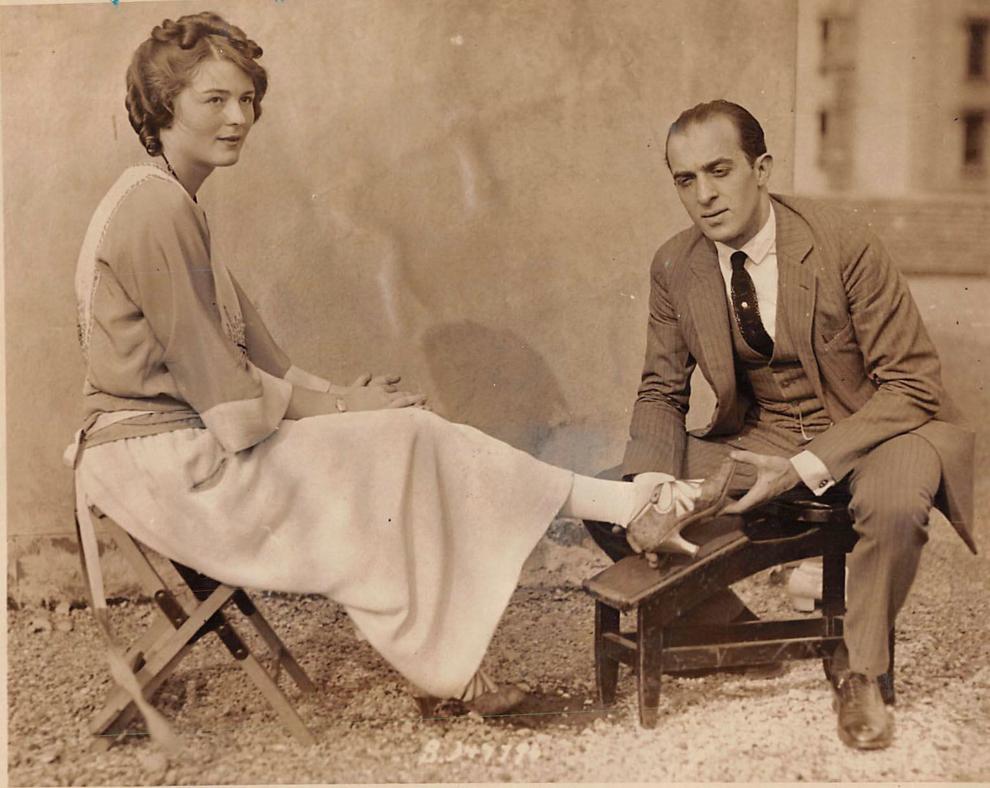 MISS2001.51230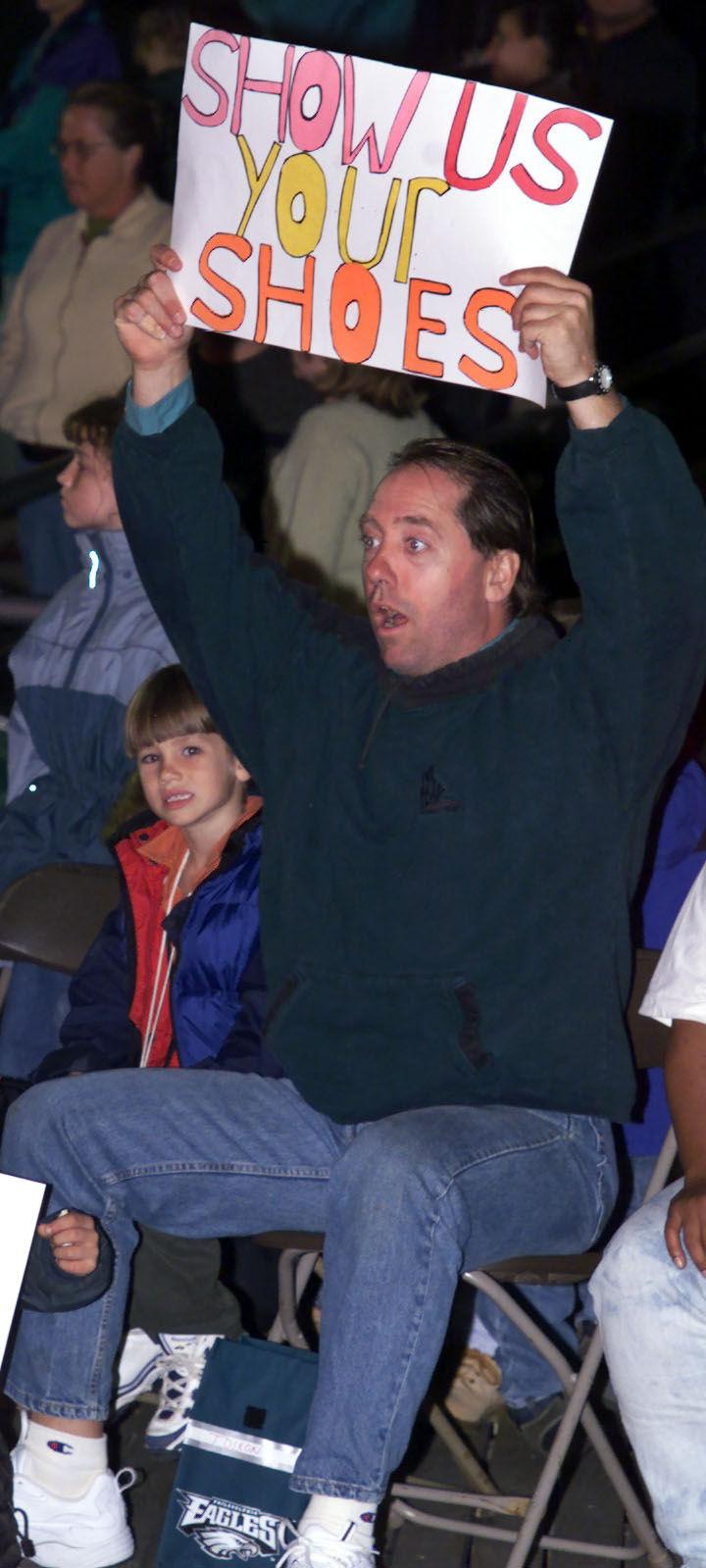 MISSA03_PARADE.84237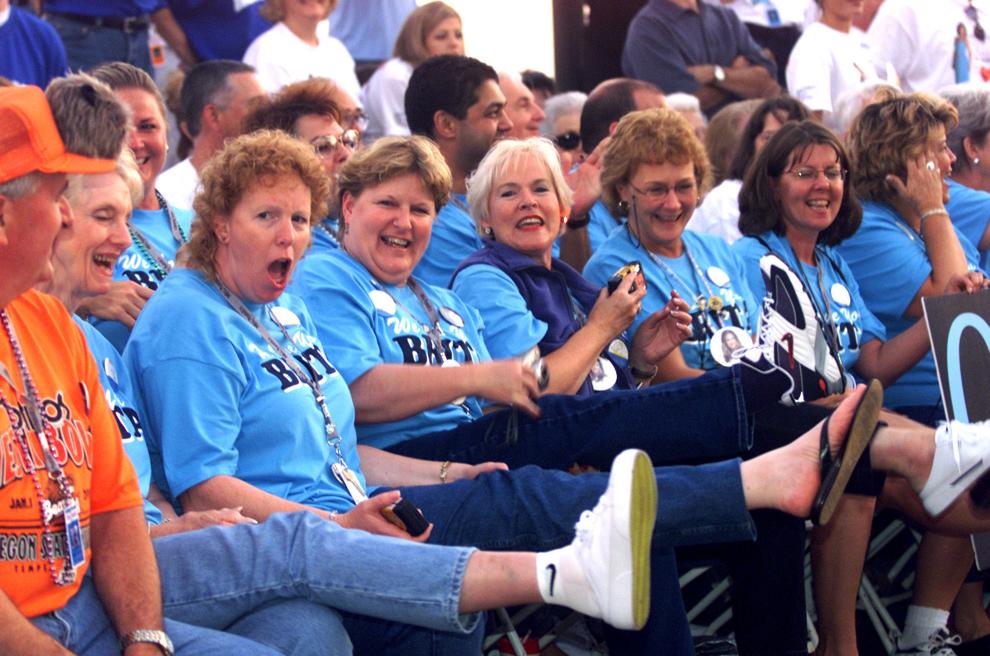 s11 show us your shoes parade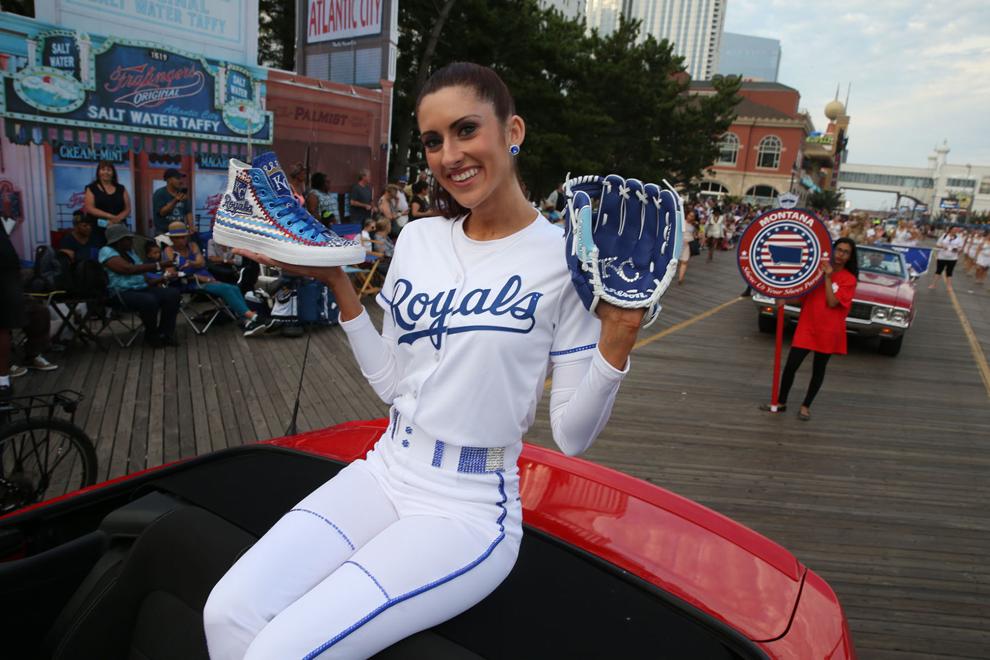 Miss America Parade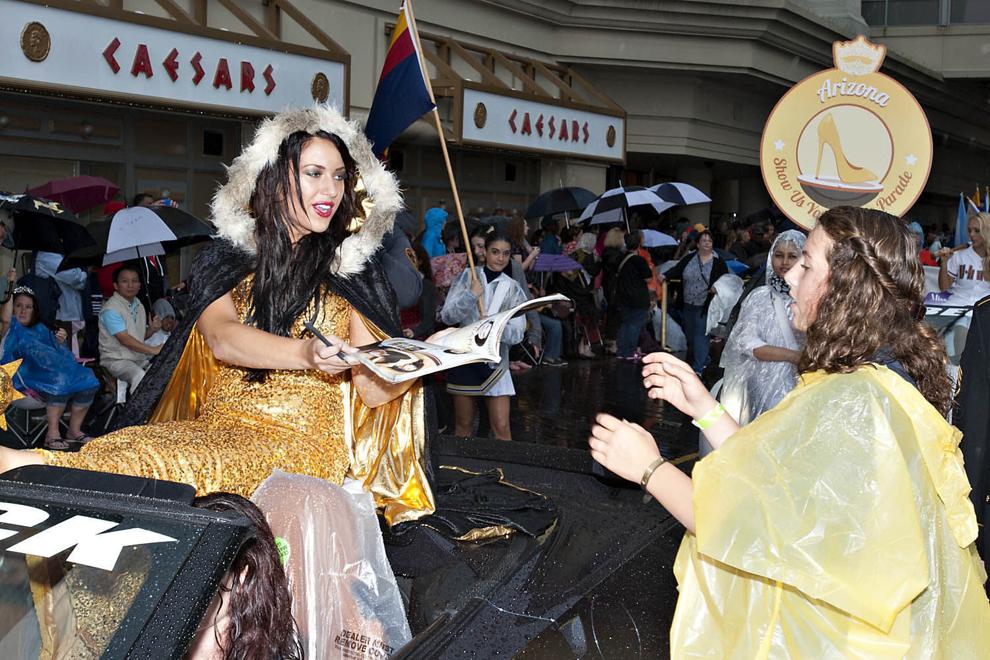 s11 show us your shoes parade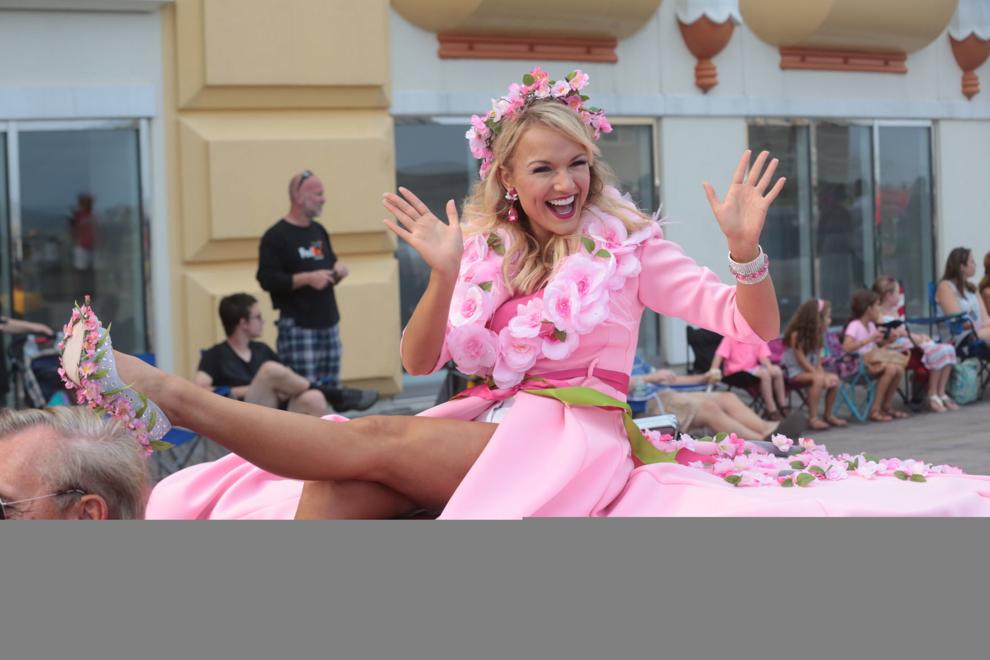 s11 show us your shoes parade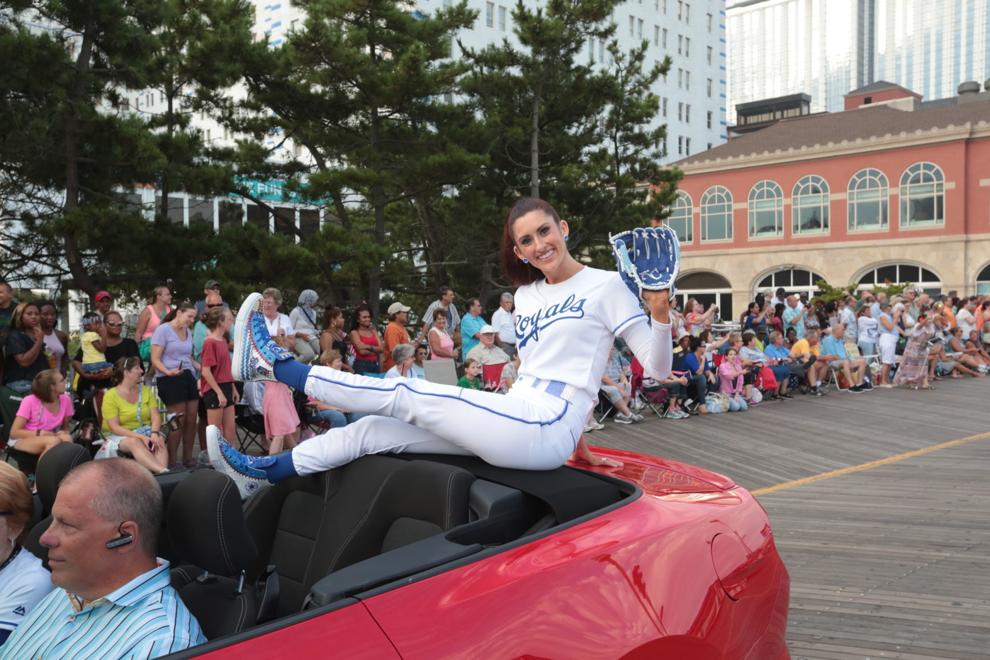 s11 show us your shoes parade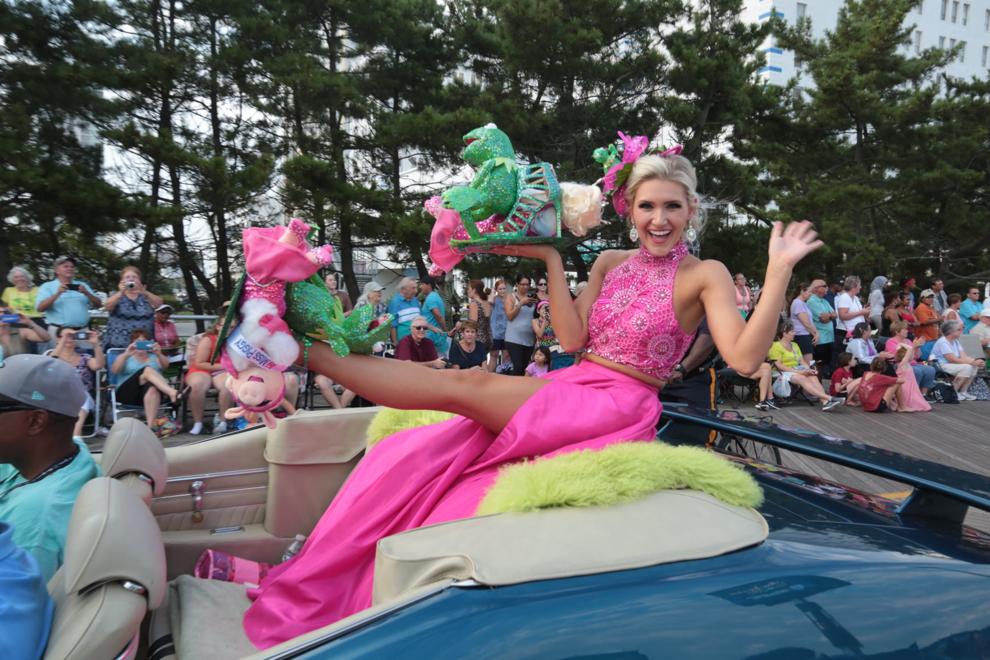 MISSA03_PARADE.84251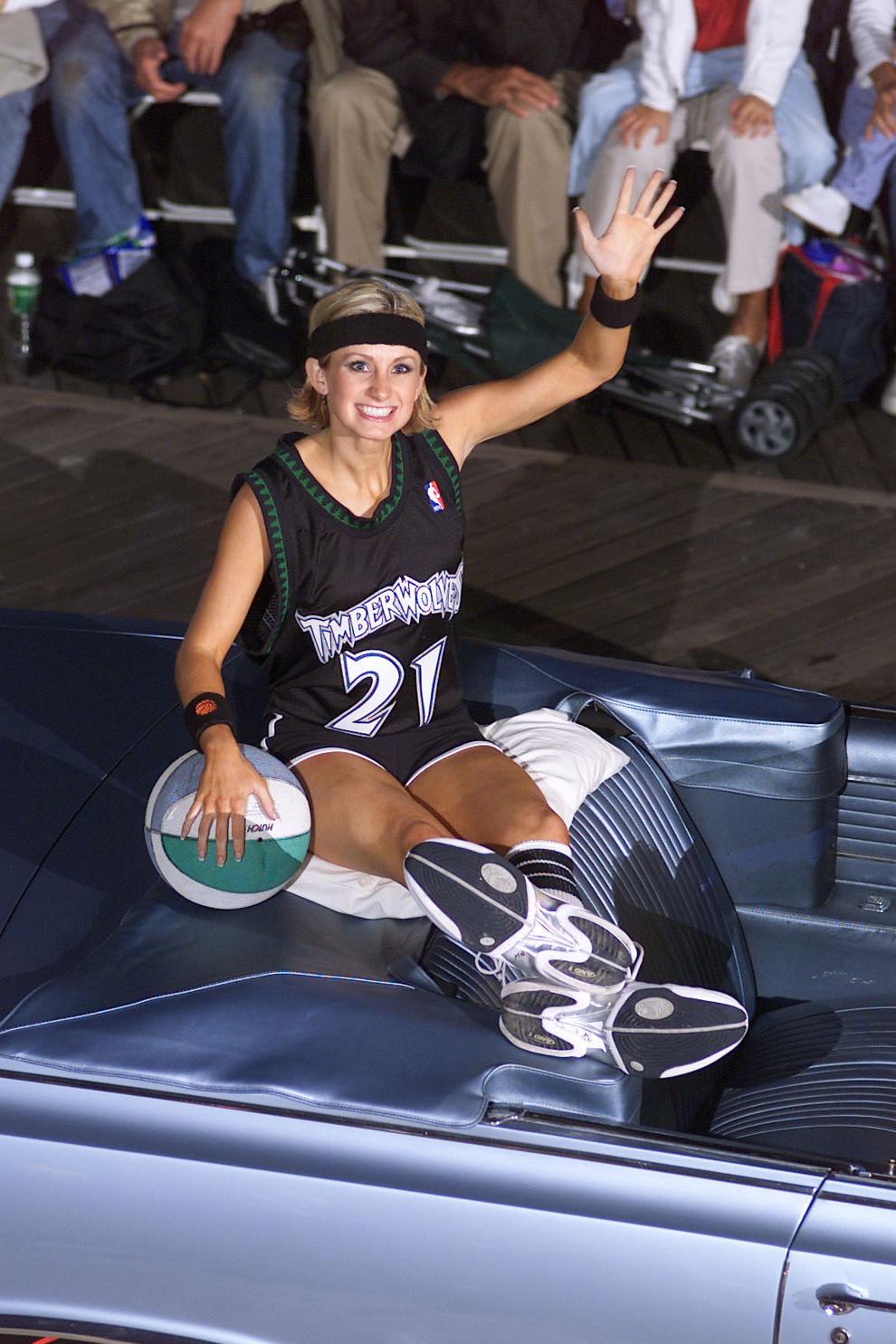 MISSA03.84246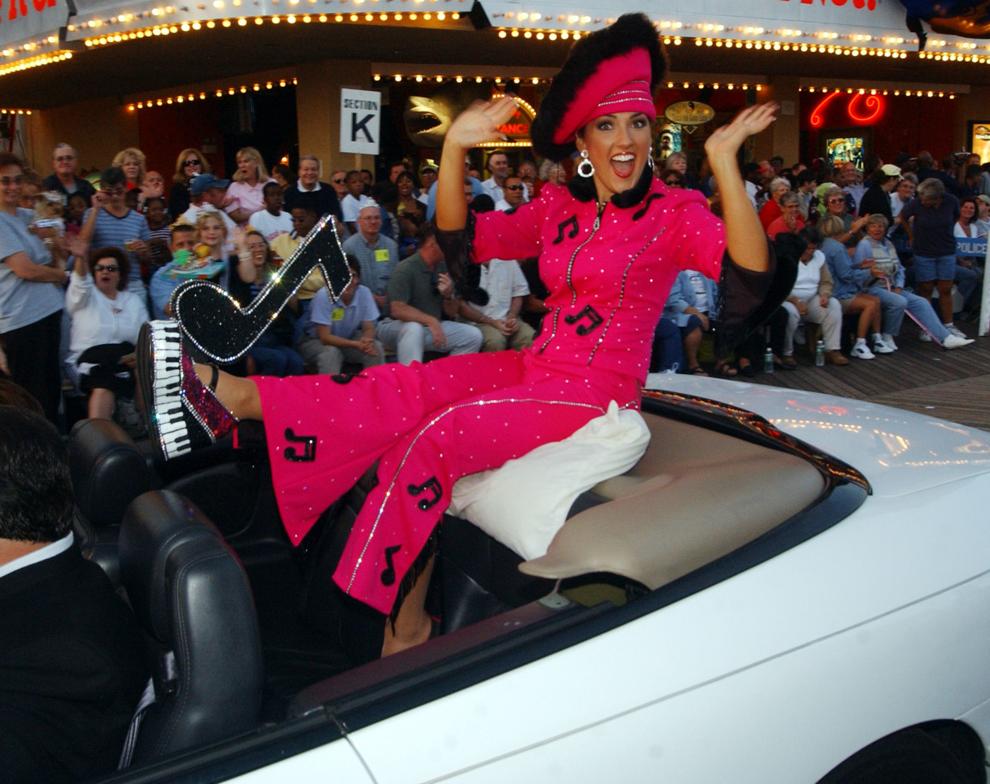 MISSA03_PARADE.84263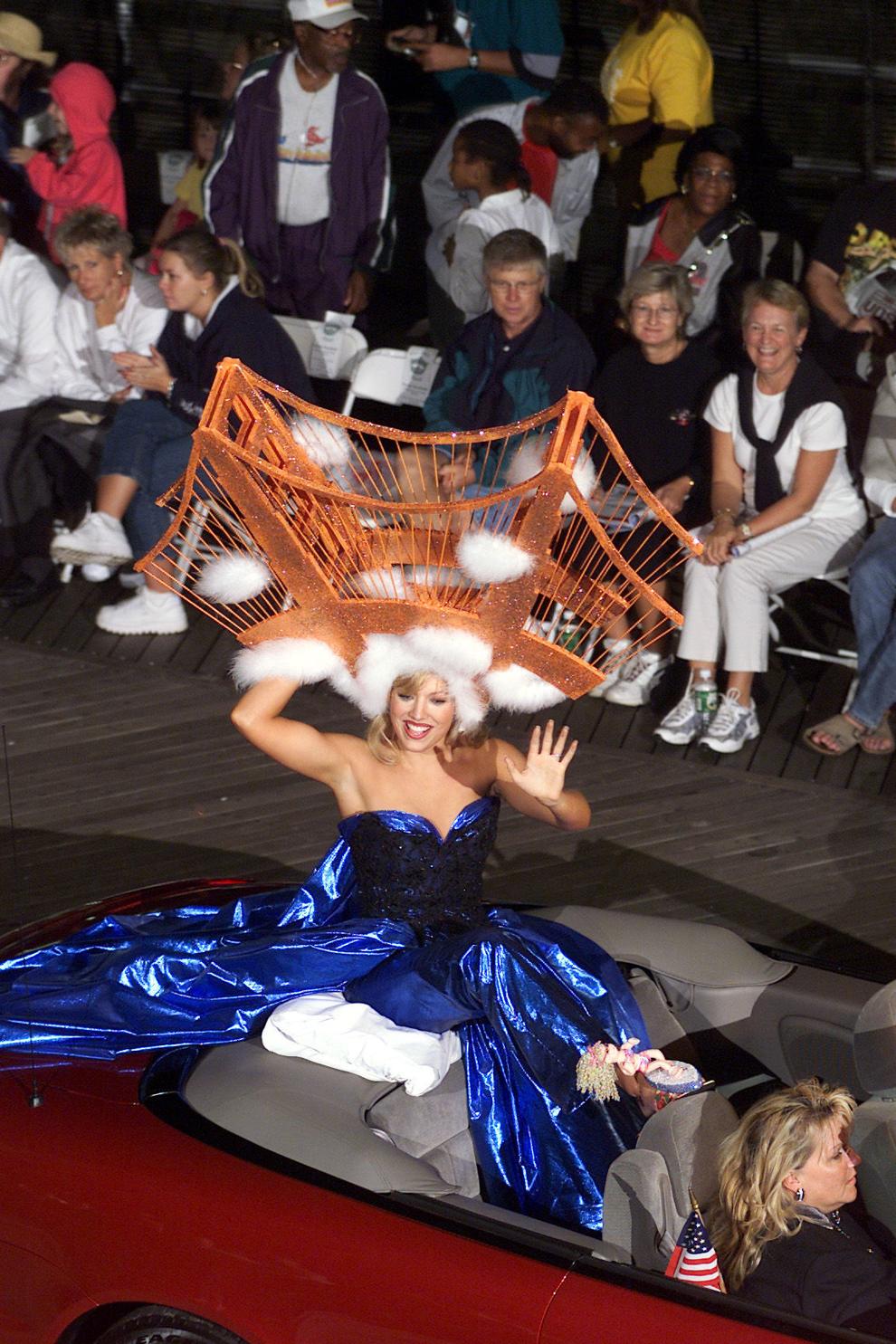 MISSA03_PARADE.84264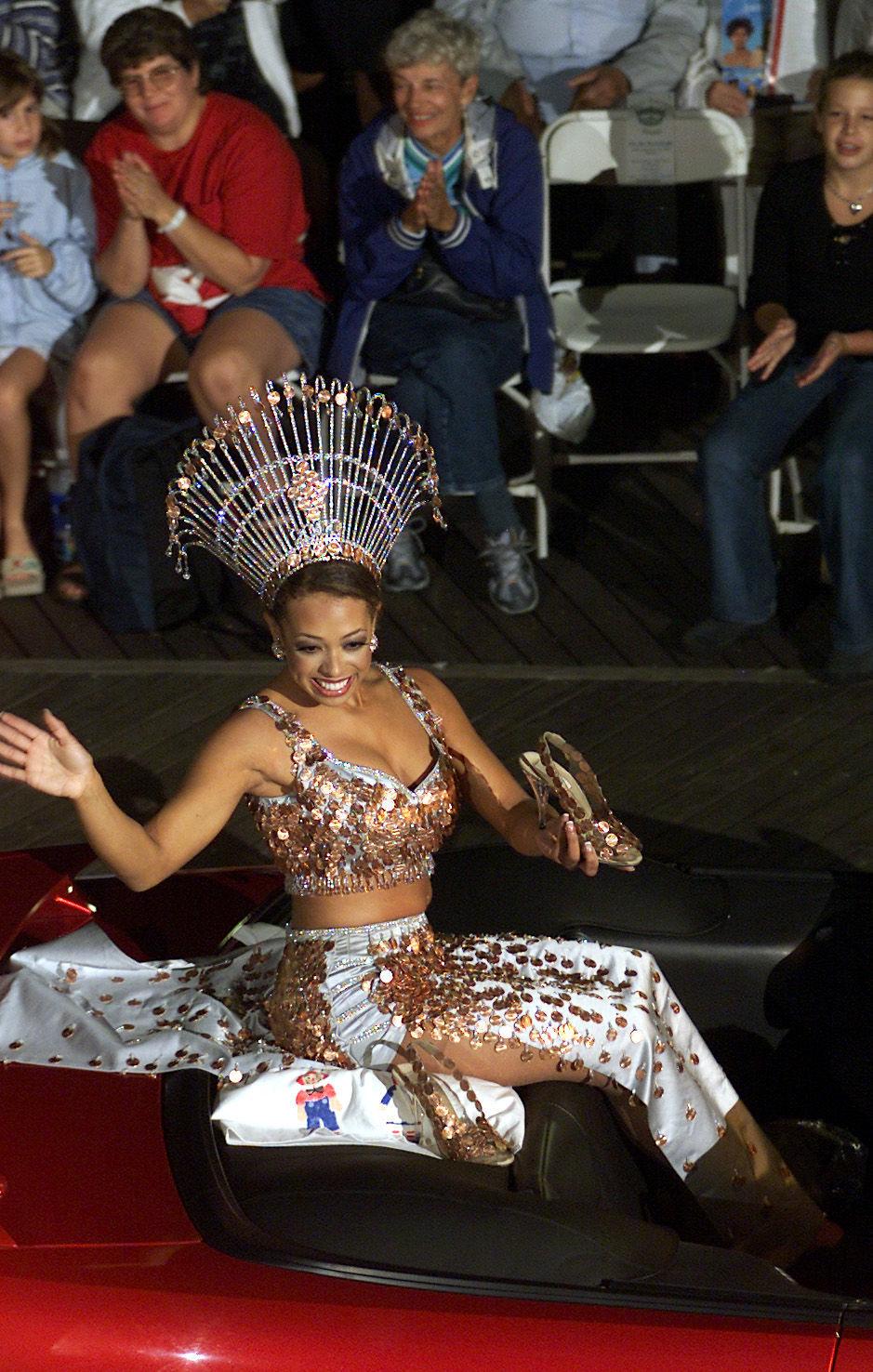 Miss America Parade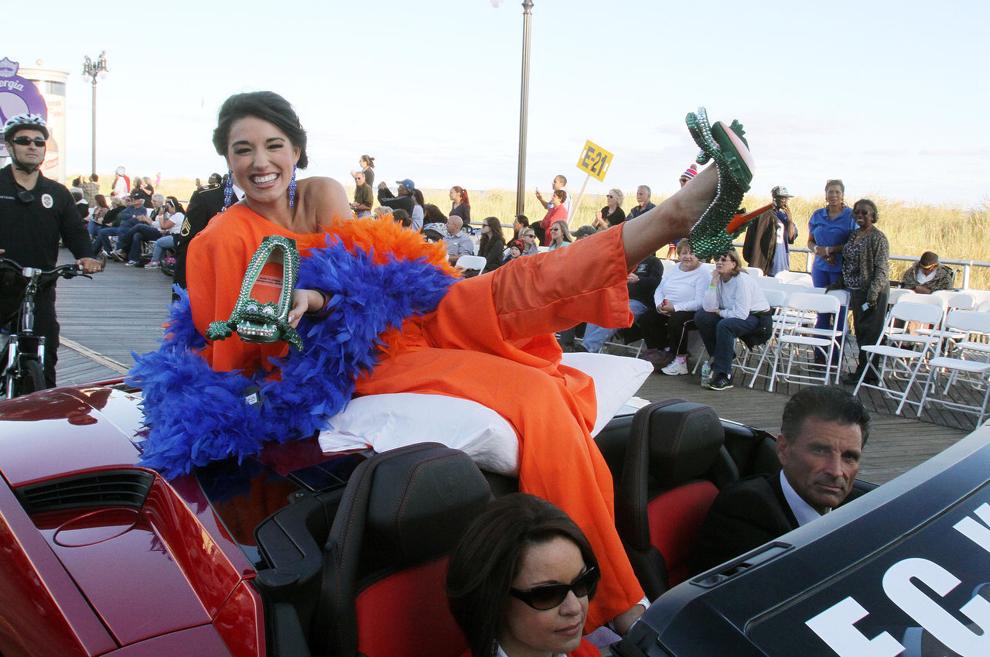 Miss America SHOES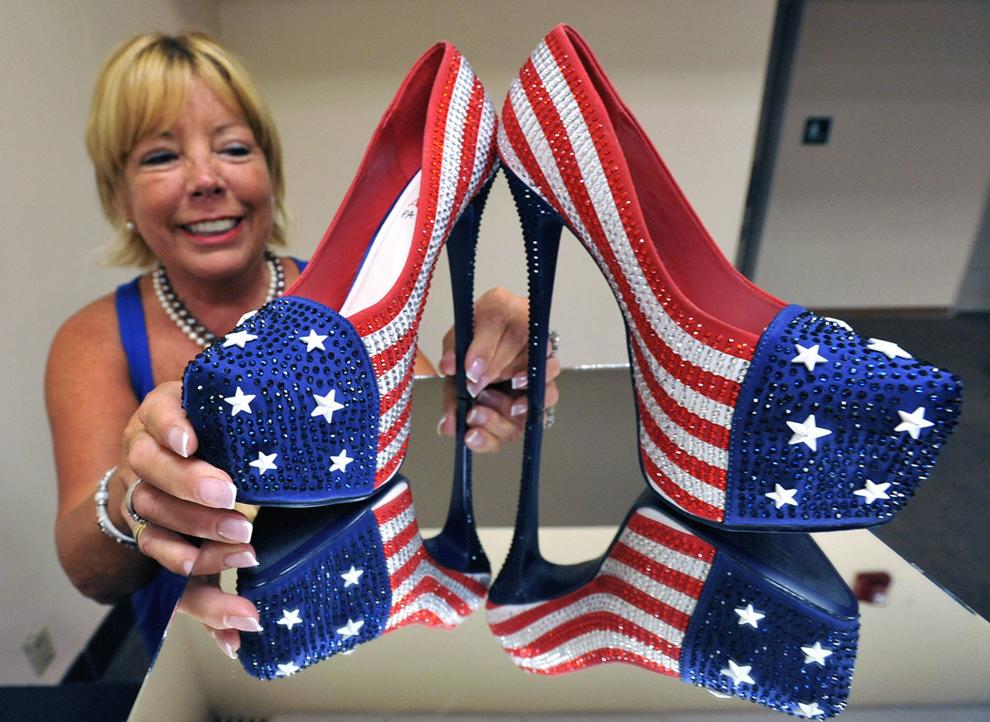 Missa Parade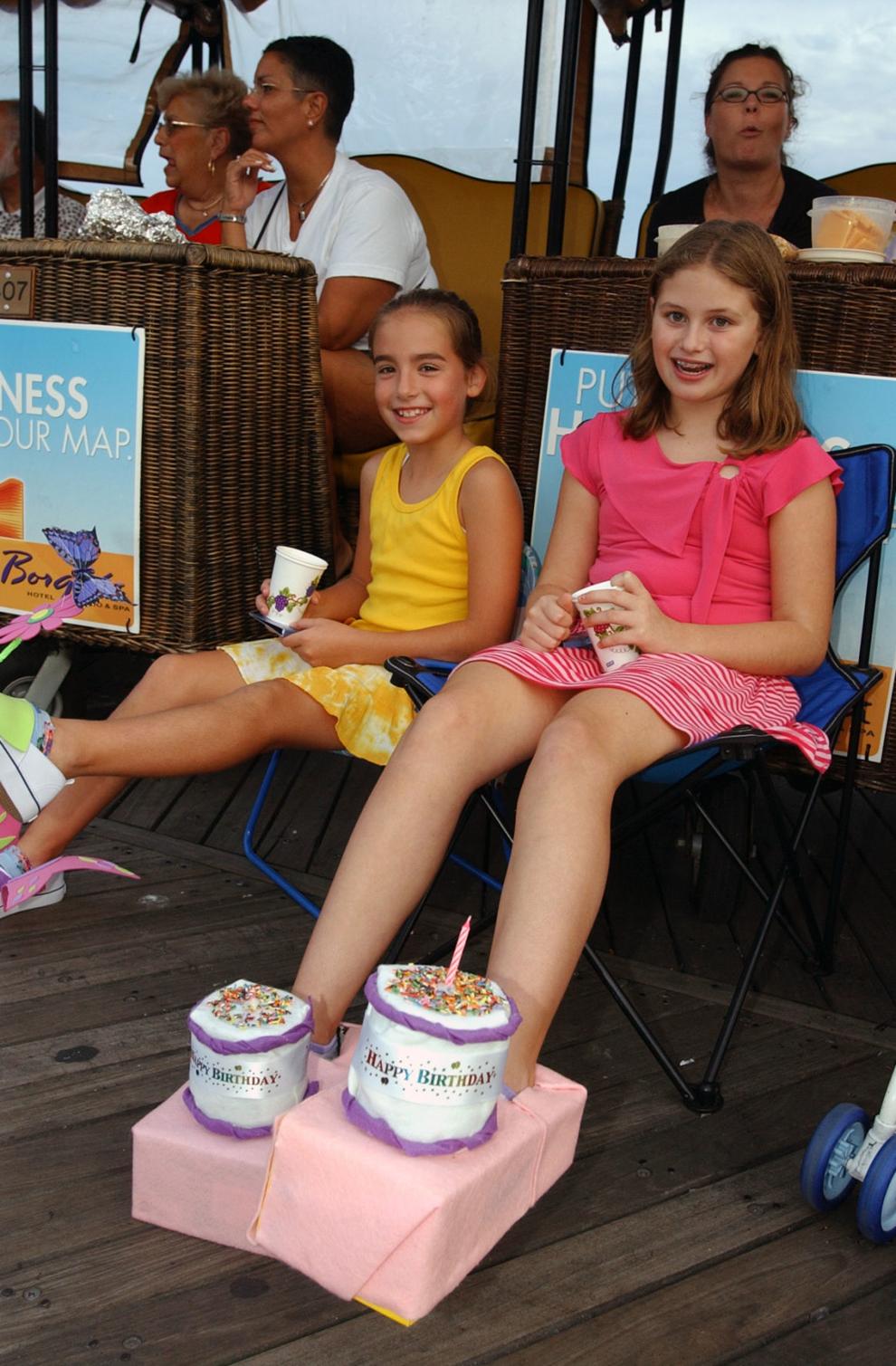 MISSA03_PARADE.84234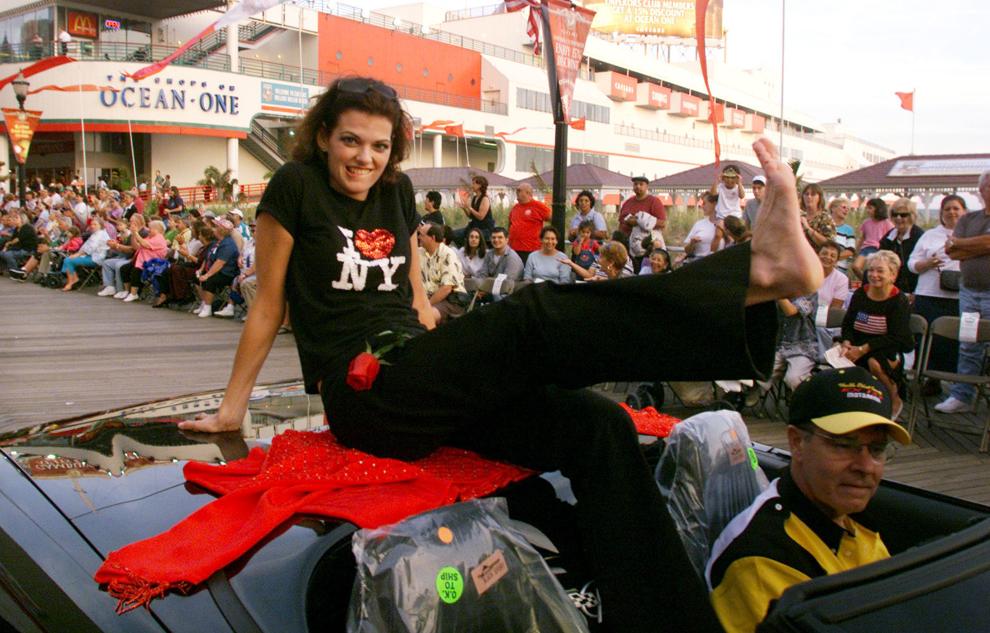 MISS AMERICA PARADE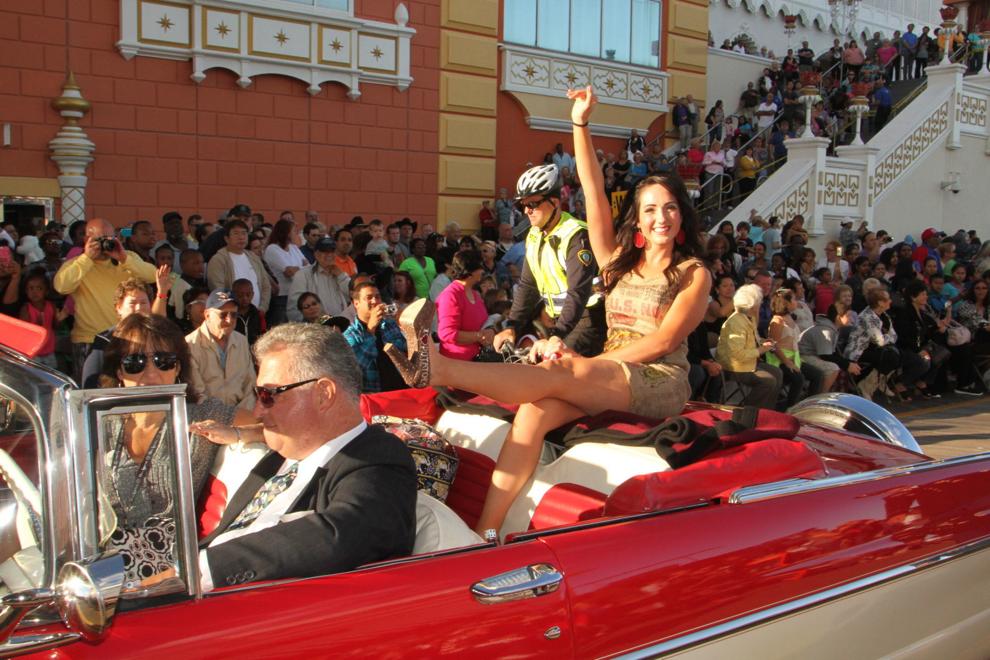 MISS AMERICA PARADE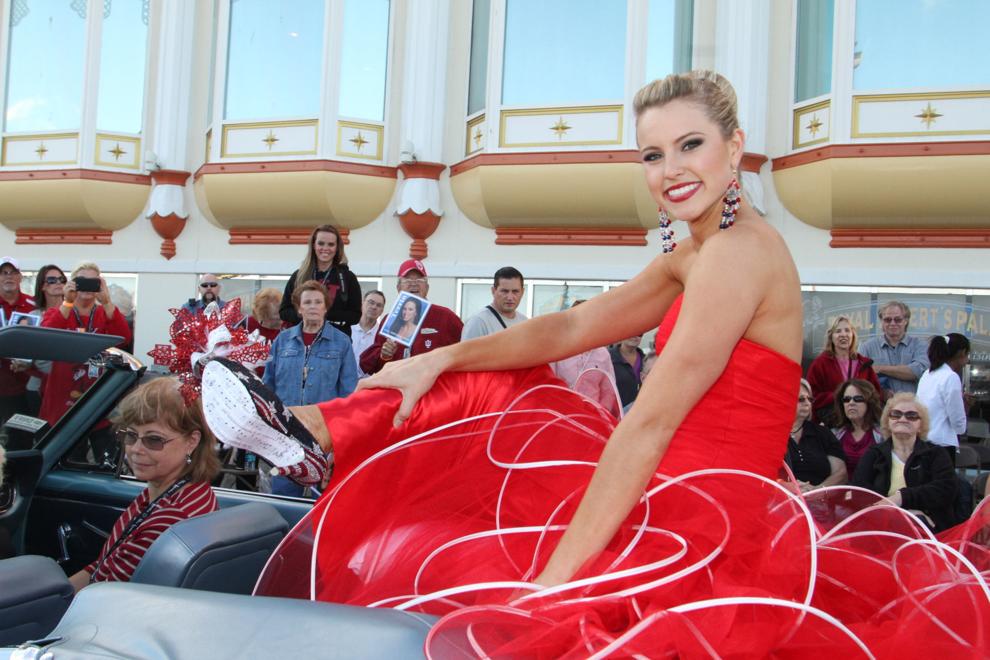 Miss America Parade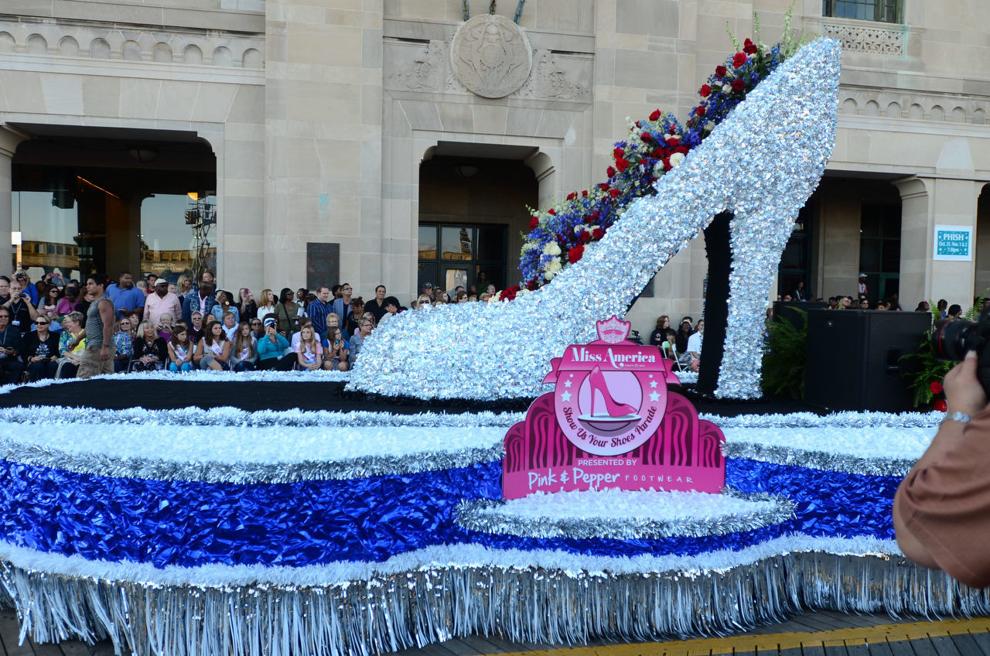 Miss America Parade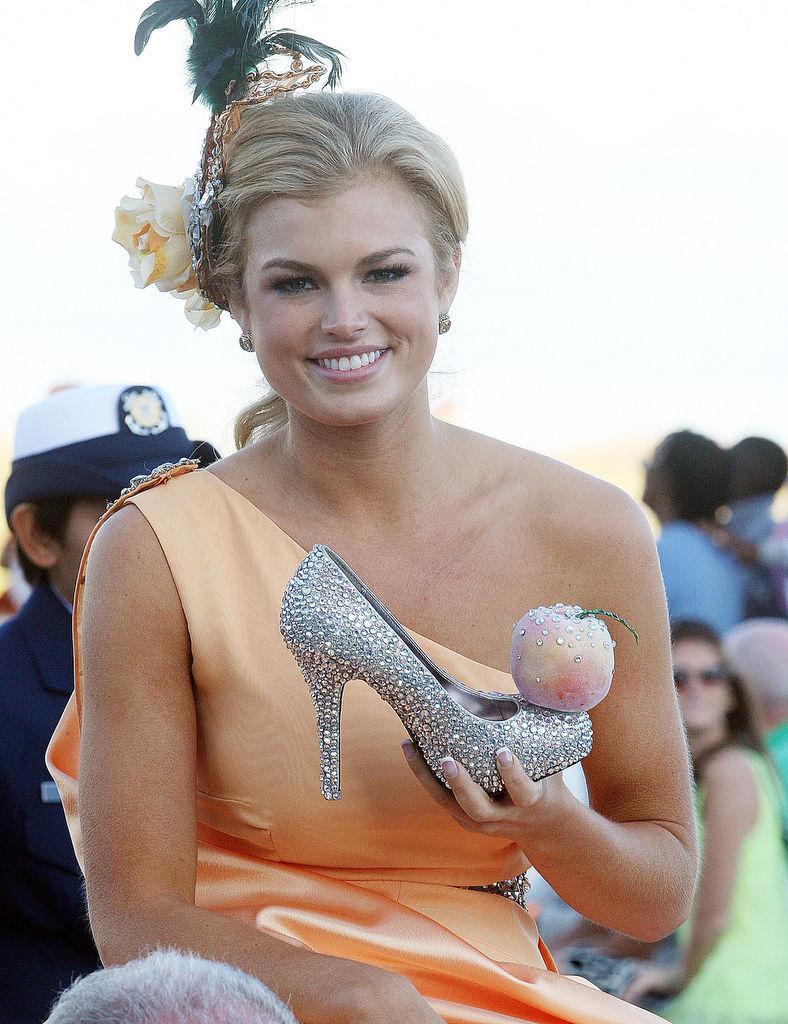 Miss America Parade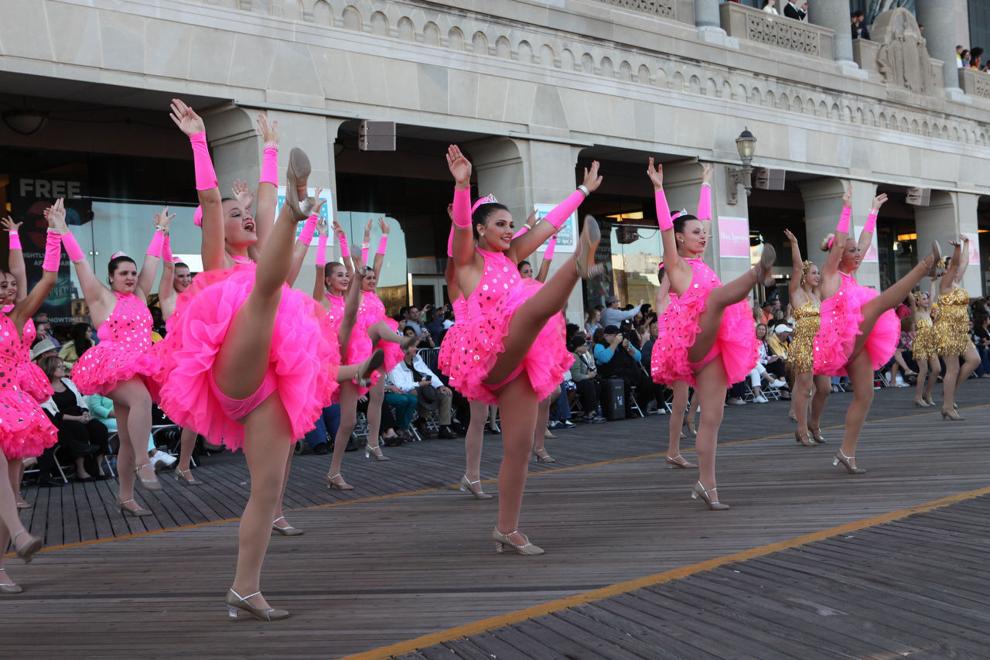 MISS AMERICA PARADE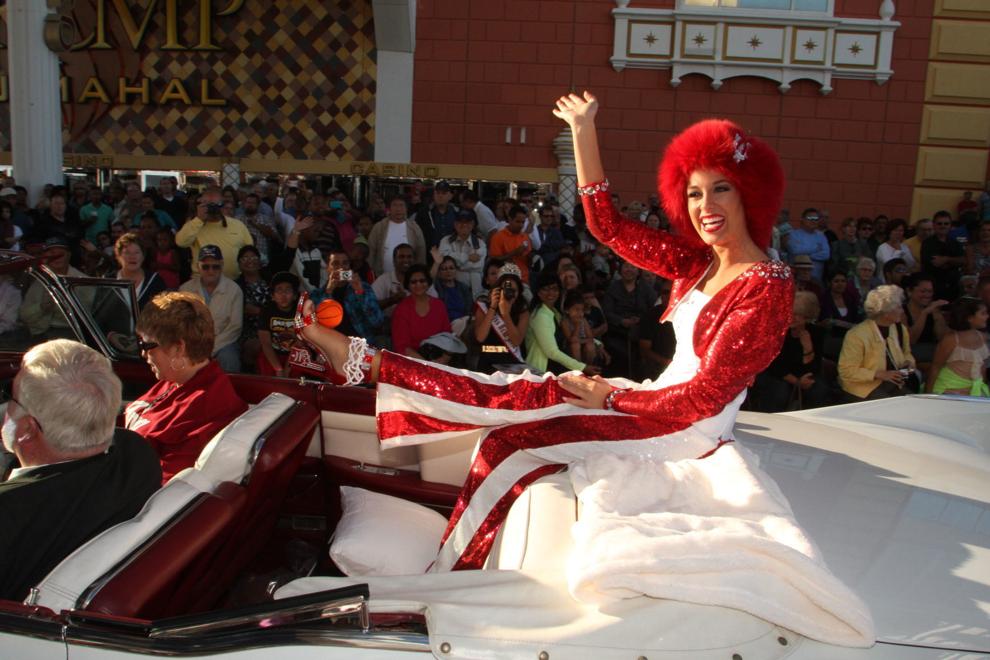 s09 show us your shoes unveiling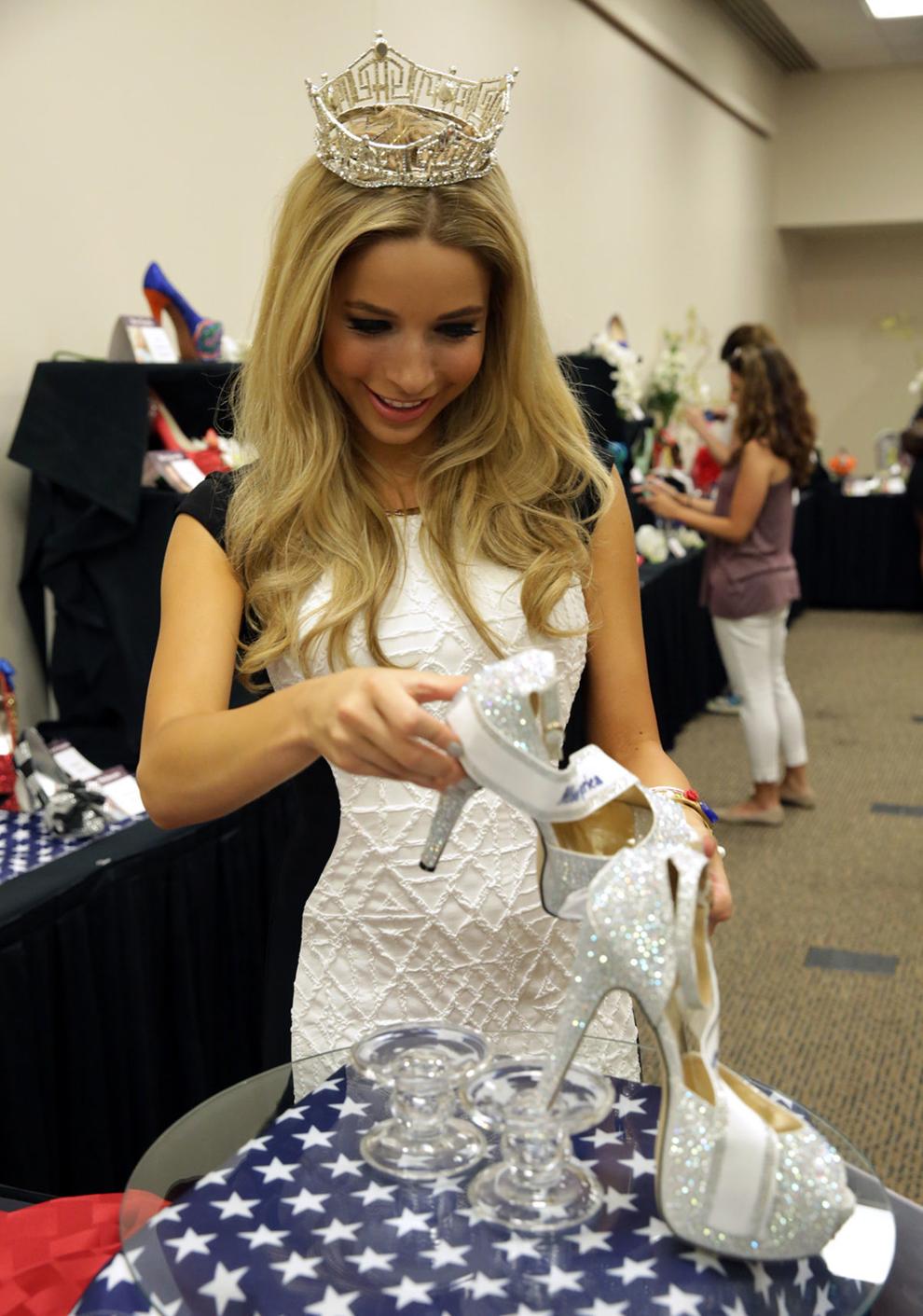 s09 show us your shoes unveiling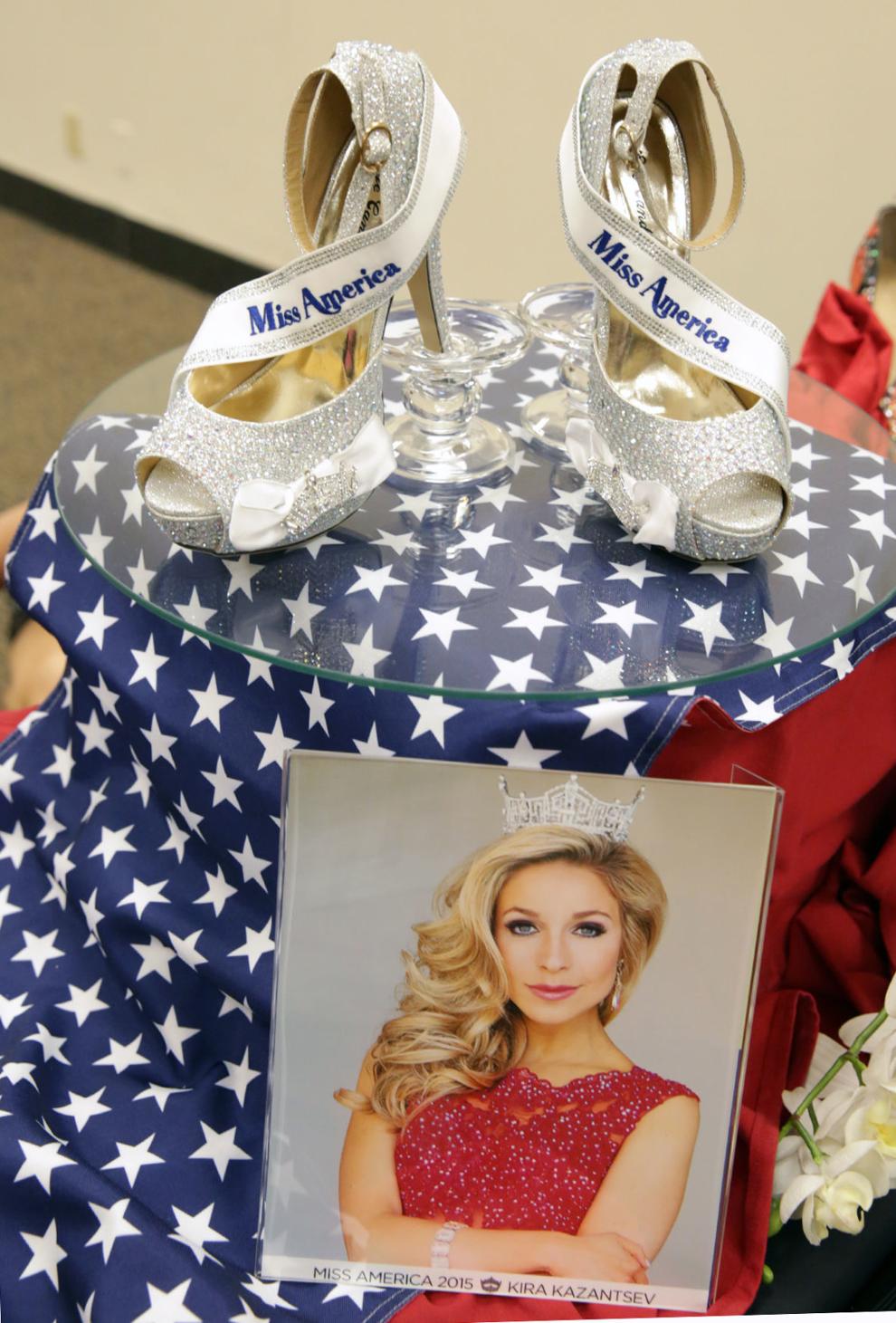 s13 show us your shoes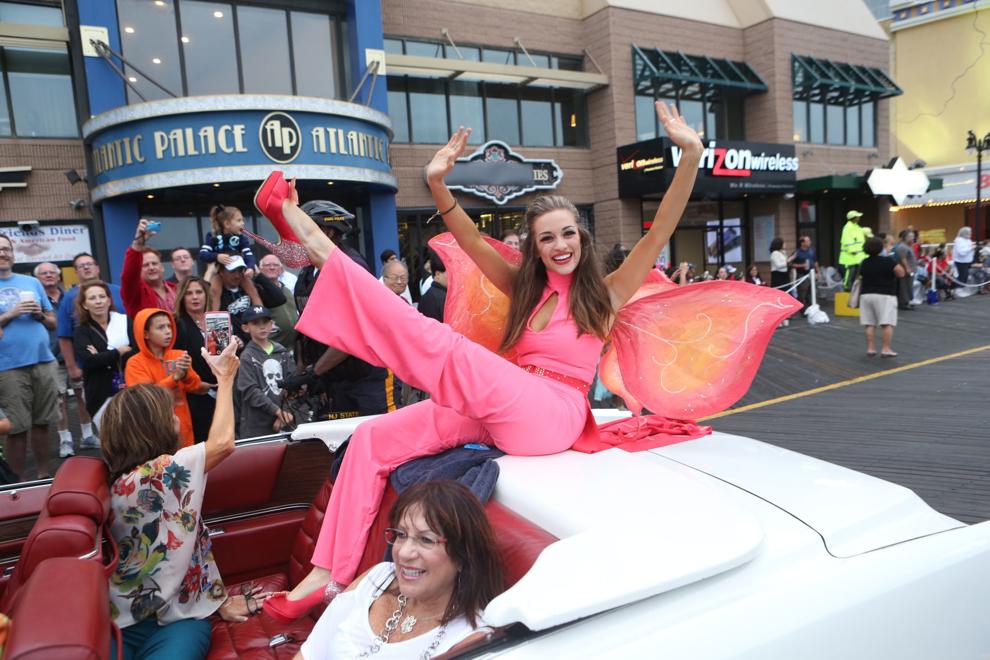 s13 show us your shoes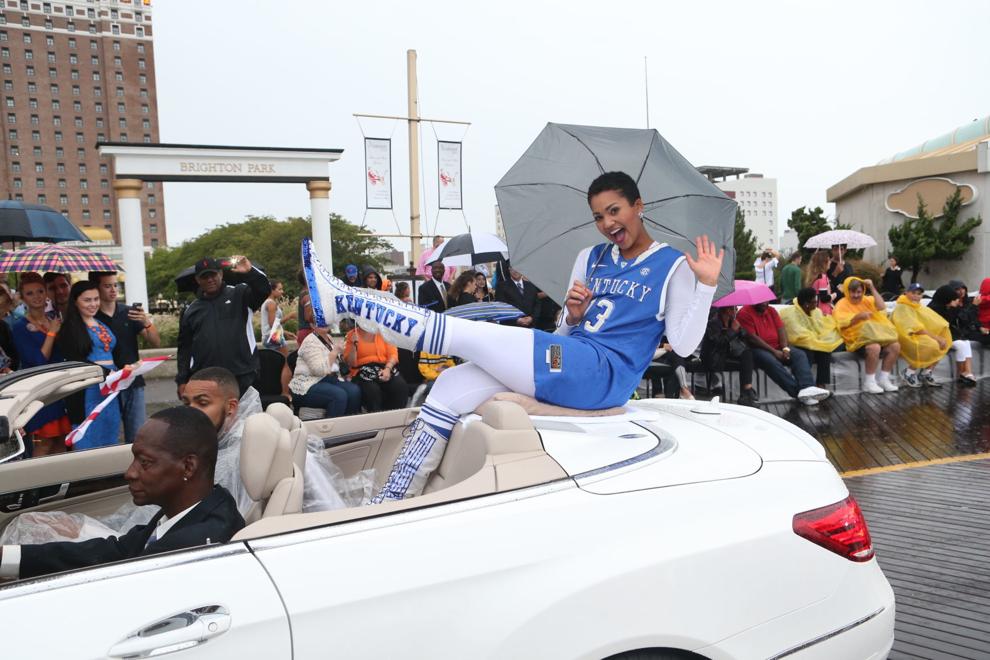 s13 show us your shoes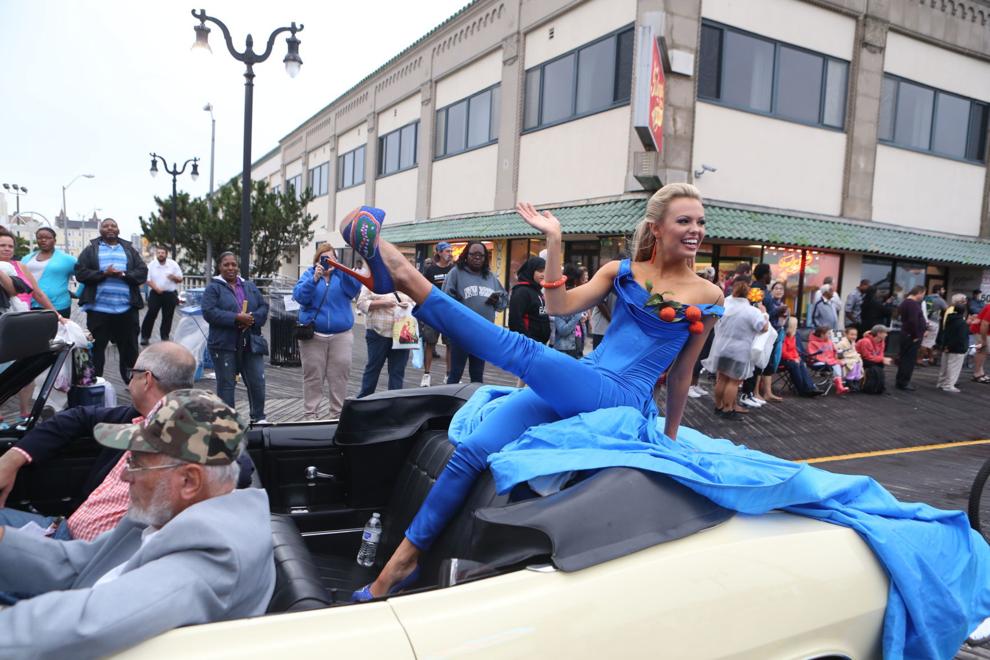 s13 show us your shoes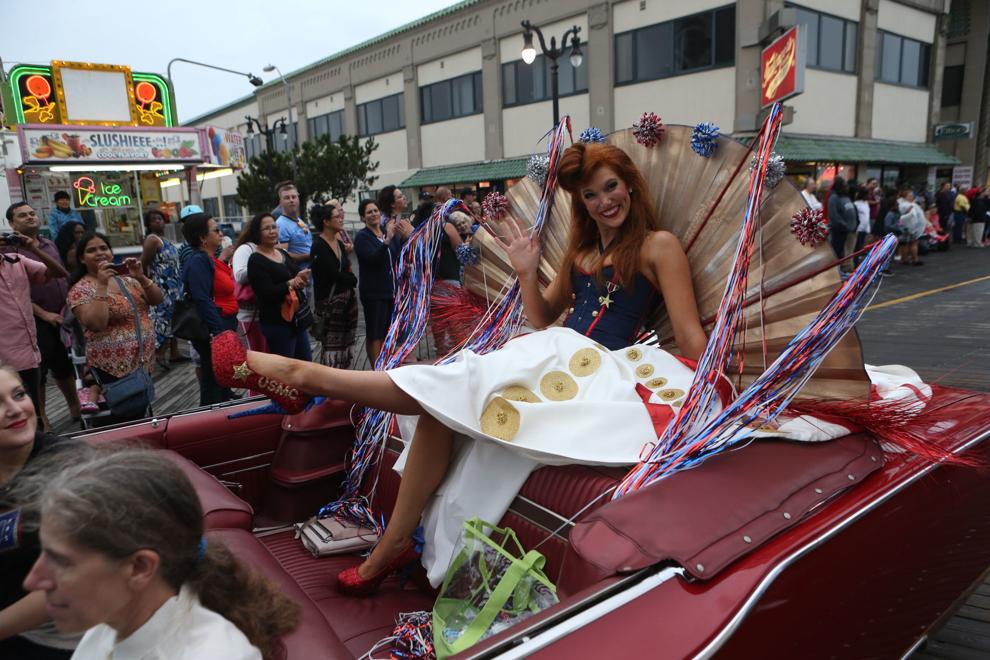 s13 show us your shoes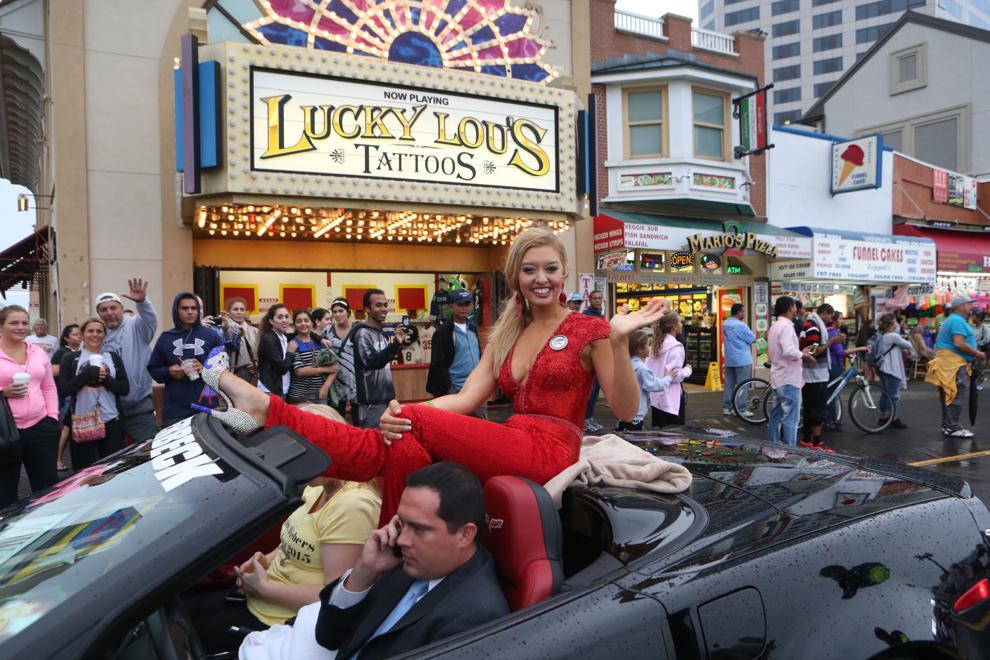 s13 show us your shoes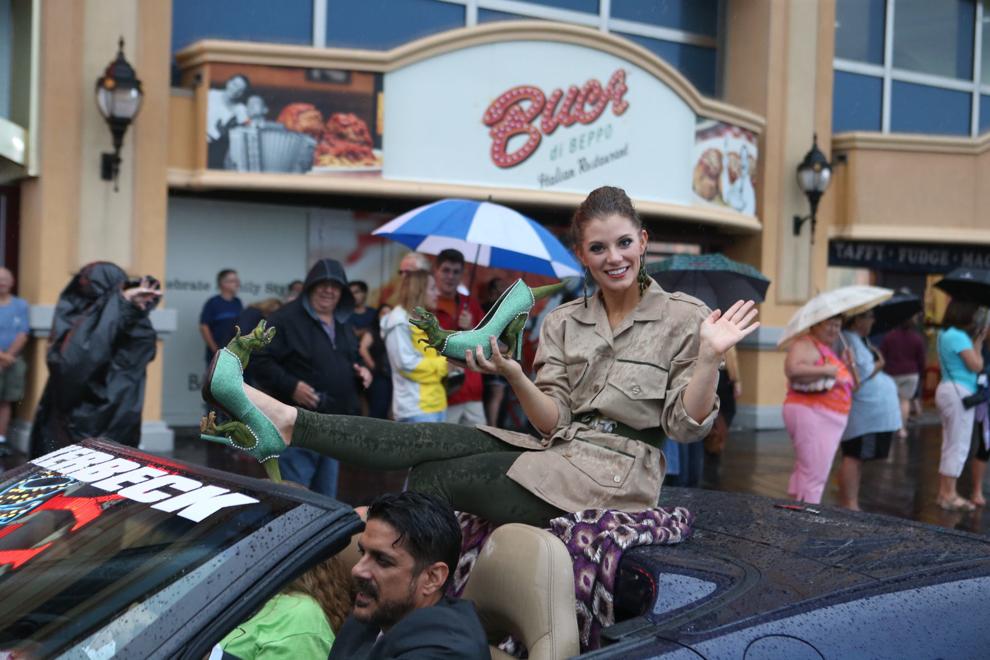 s13 show us your shoes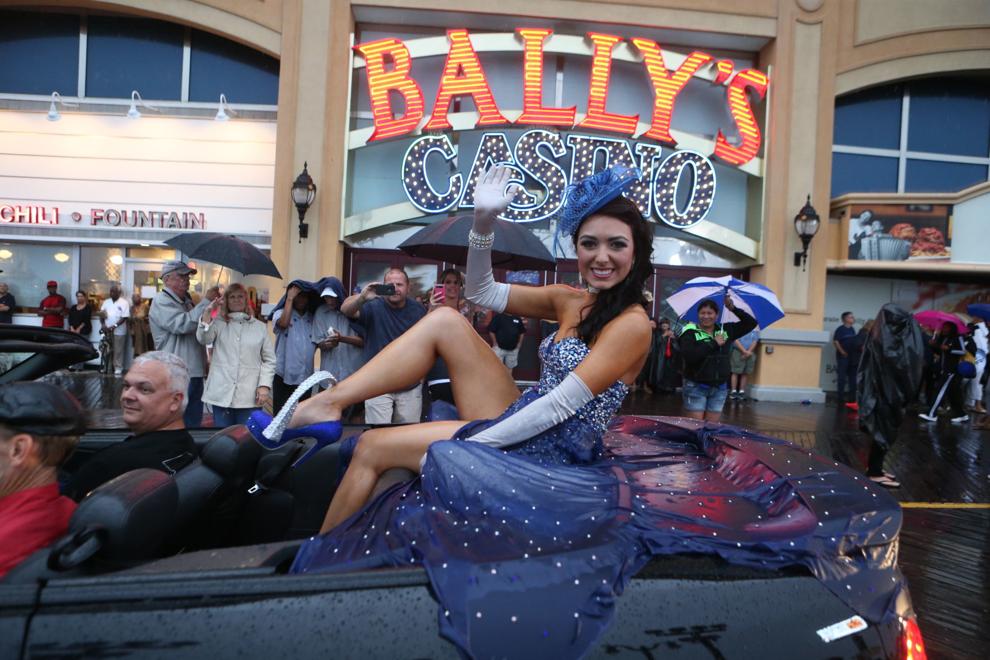 s11 show us your shoes parade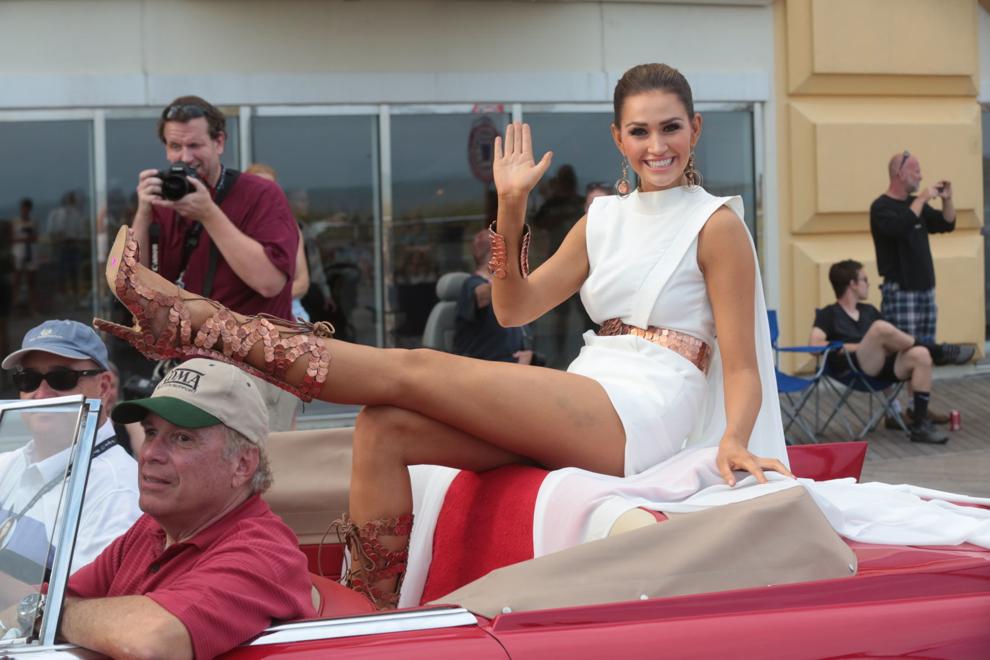 s11 show us your shoes parade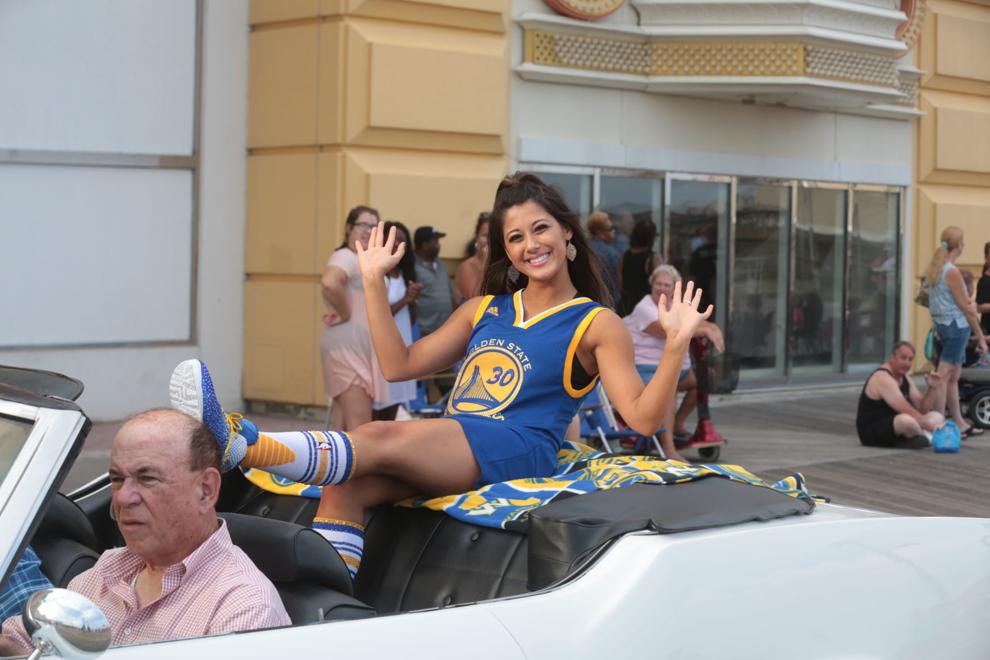 s13 show us your shoes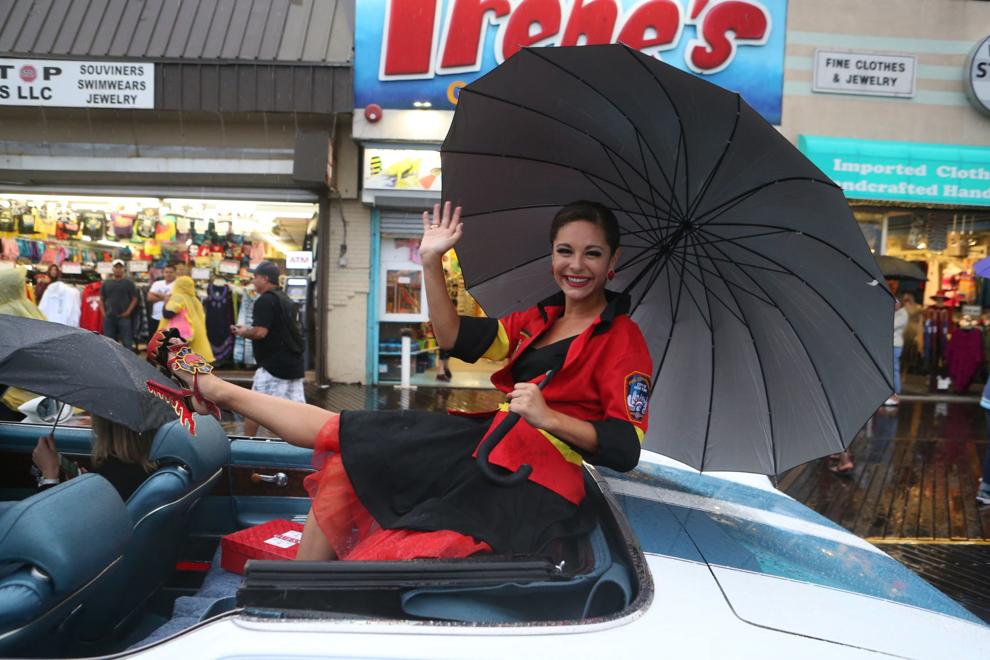 s11 show us your shoes parade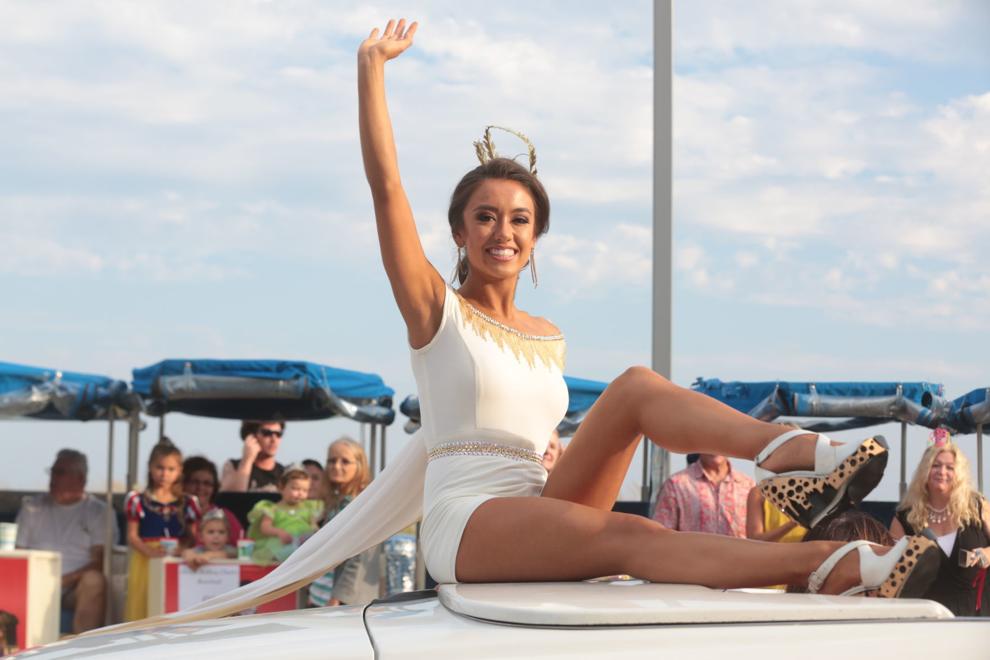 s11 show us your shoes parade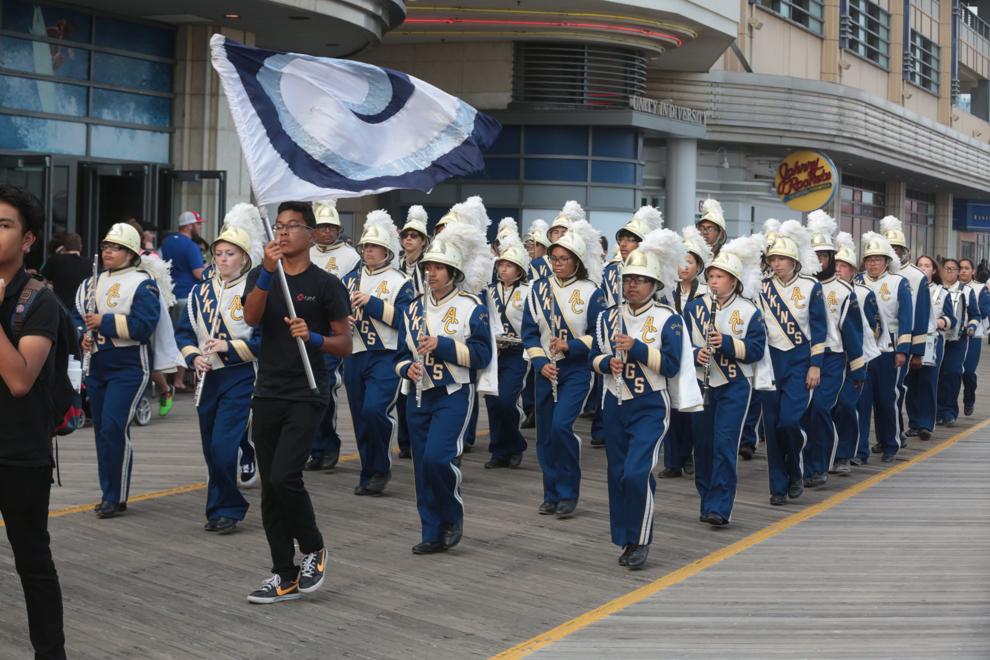 s11 show us your shoes parade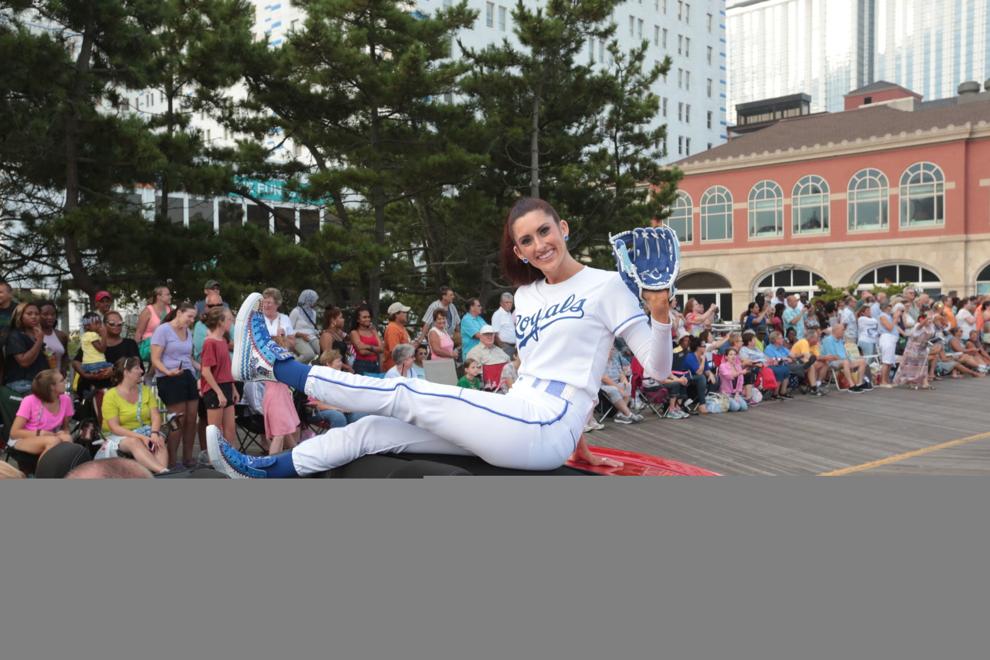 s11 show us your shoes parade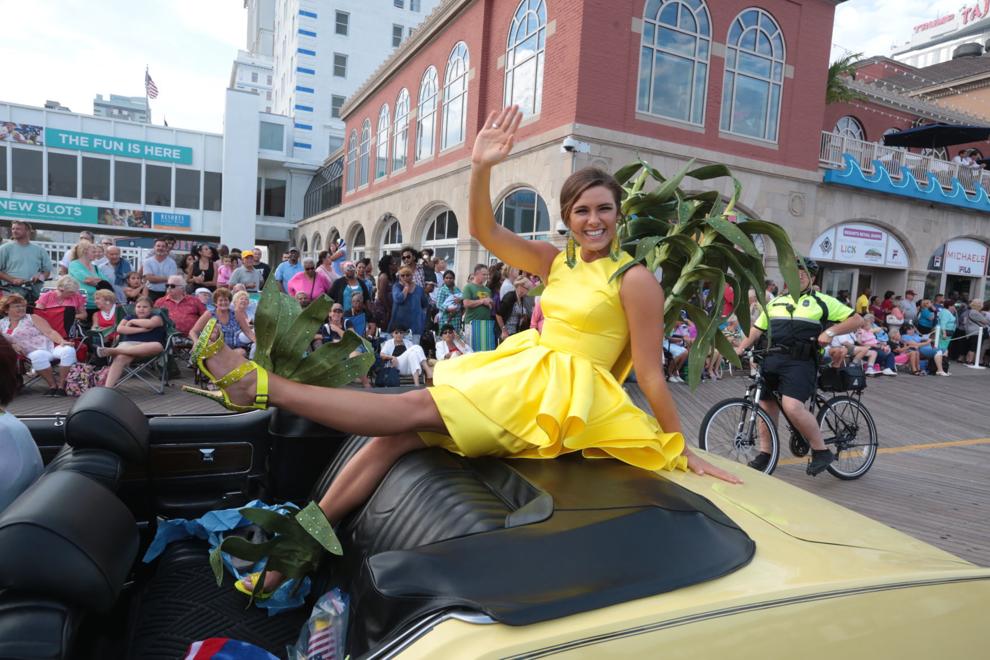 s11 show us your shoes parade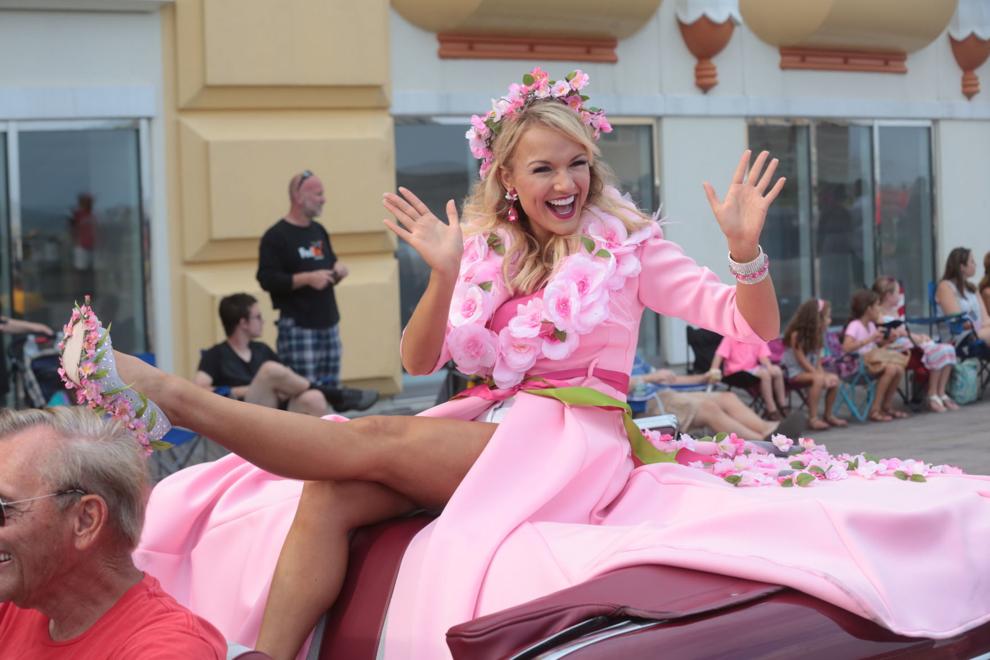 s11 show us your shoes parade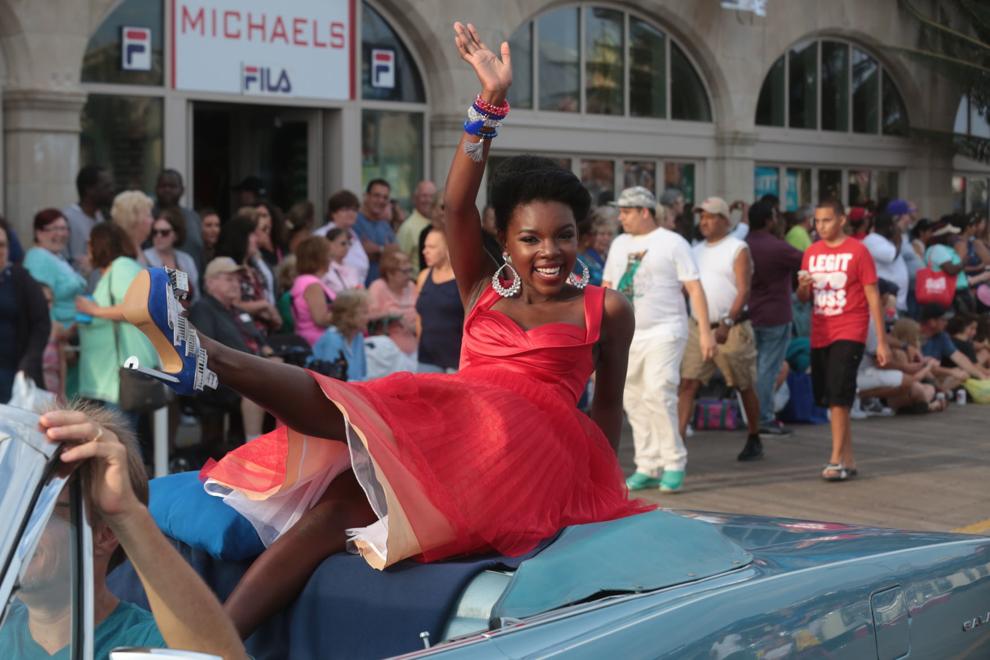 s11 show us your shoes parade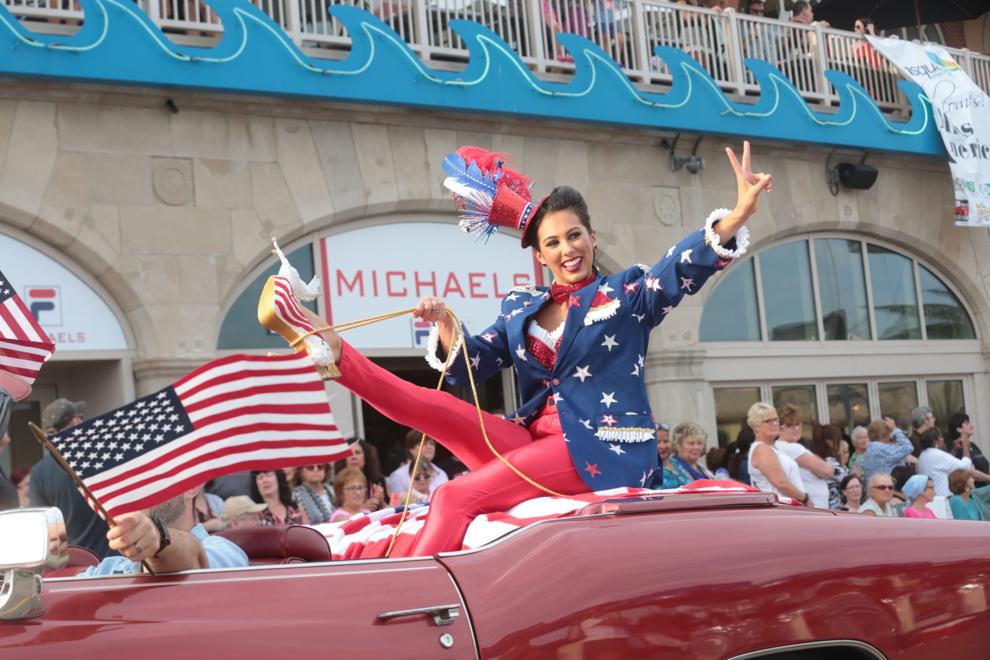 Contact: 609-272-7286
Twitter @ACPress_LC