Who is the greatest Miss America of all time? The Press of Atlantic City wants you to decide. Over the month of May we will be holding a tournament to determine who is the best. Our selection committee has selected 64 Miss Americas to compete in our tournament.
The first round of the tournament will run through May 8. The second round will run from May 12 to 17. The third round will run from May 19 to 21. The fourth round will fun from May 22 to 25. The fifth round will run from May 27 to June 1. The final round will run June 3 to 9. The Press will announce the winner online on June 10.
The tournament is being done in conjunction with the release of our new book, "100 Years of Miss America." The Press of Atlantic City has been there from the start, documenting the pageant's evolution in words and images. This fine-art, hardcover book will take you on that journey showcasing the proud history, the glamour and the defining moments that have made Miss America a part of our national identity.
To order the book visit: https://www.pediment.com/products/100-years-of-miss-america-history-book?utm_medium=banner&utm_source=press_of_atlantic_city&utm_campaign=miss_america_100th_anniversary
Betty Cantrell (2016) vs. Katie Stam (2009)
Gretchen Carlson (1989)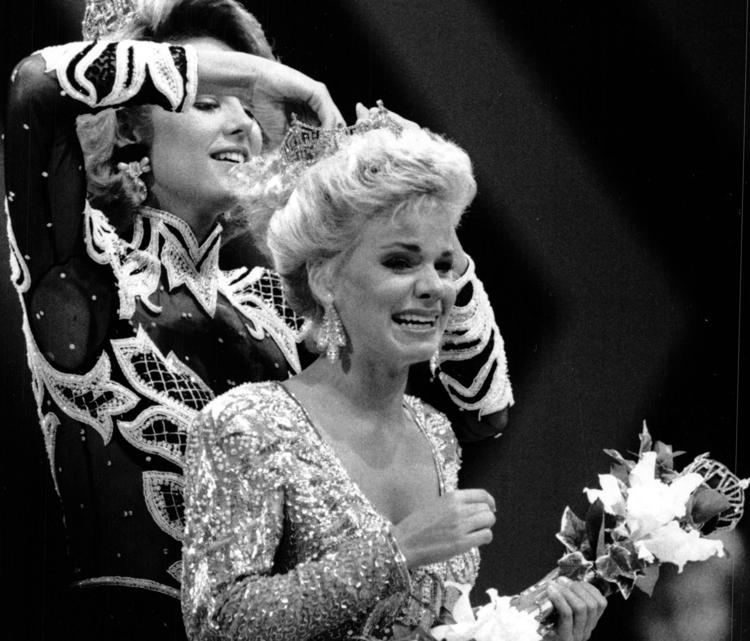 Betty Cantrell (2016)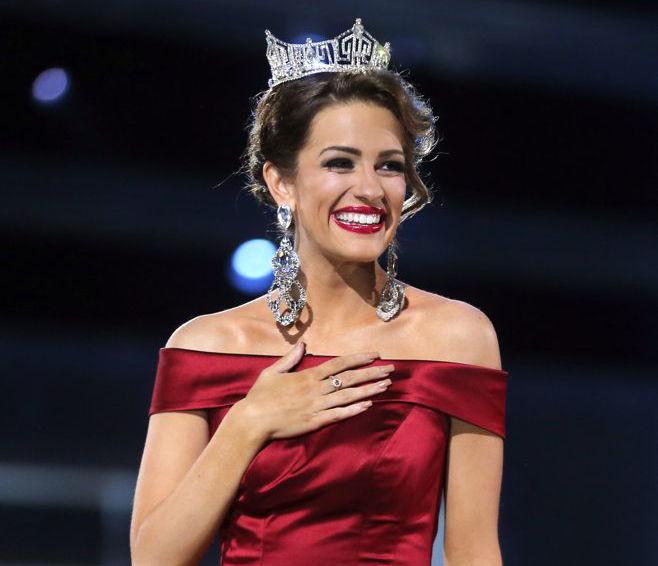 Marilyn Buferd (1946) vs. Katie Stam (2009)
Marilyn Buferd (1946)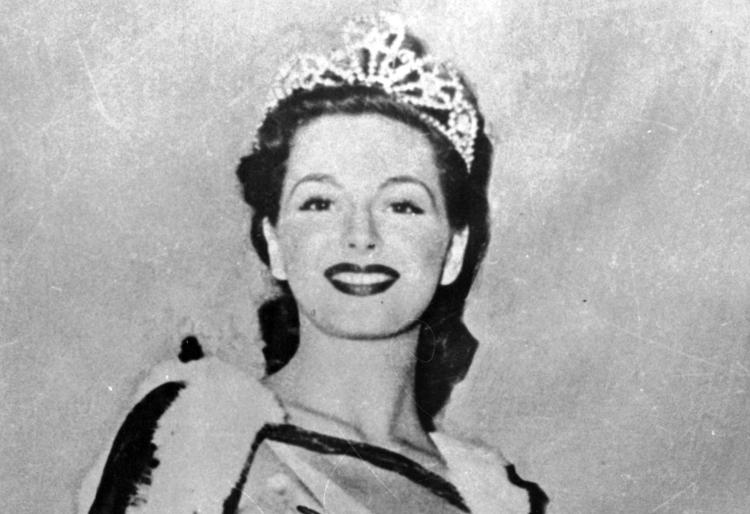 Katie Stam (2009)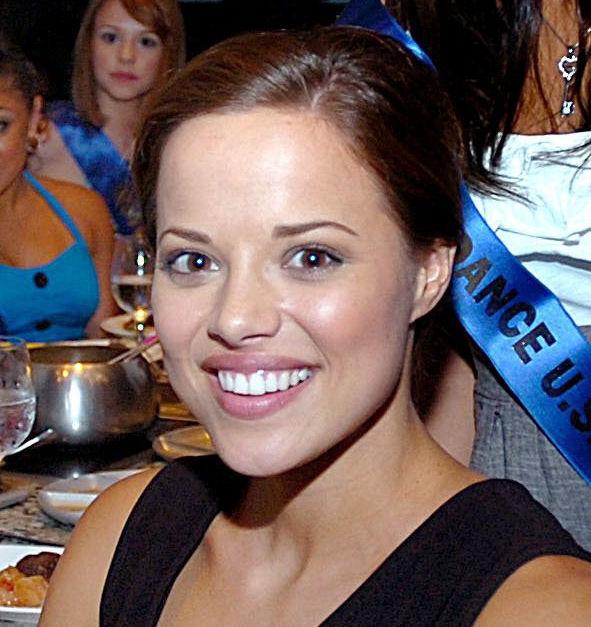 Pamela Anne Eldred (1970) vs. Leanza Cornett (1993)
Tara Dawn Holland (1997)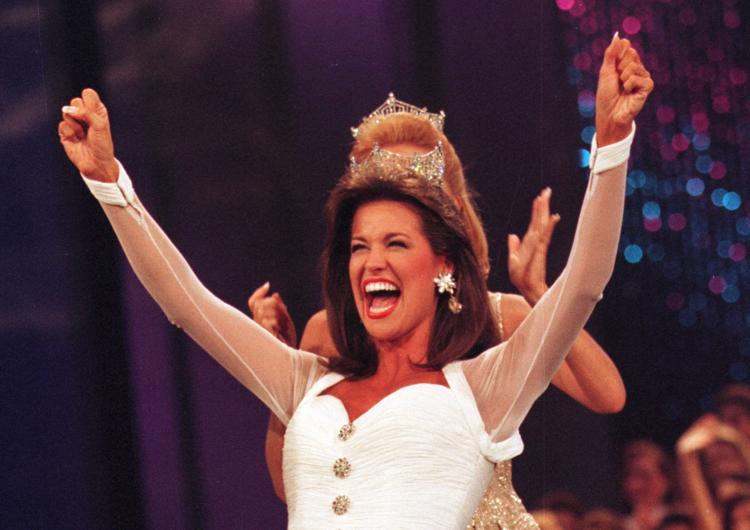 Pamela Anne Eldred (1970)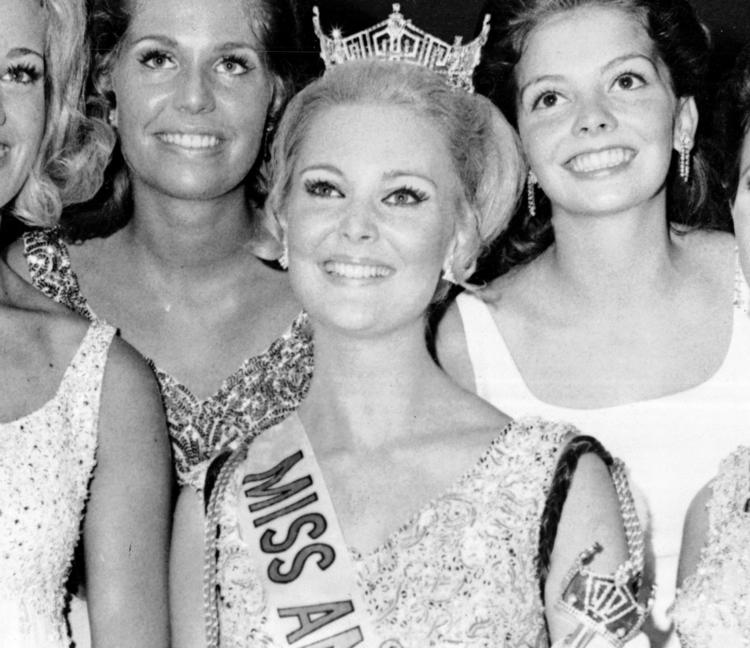 Leanza Cornett (1993) vs. Terry Anne Meeuwsen (1973)
Leanza Cornett (1993)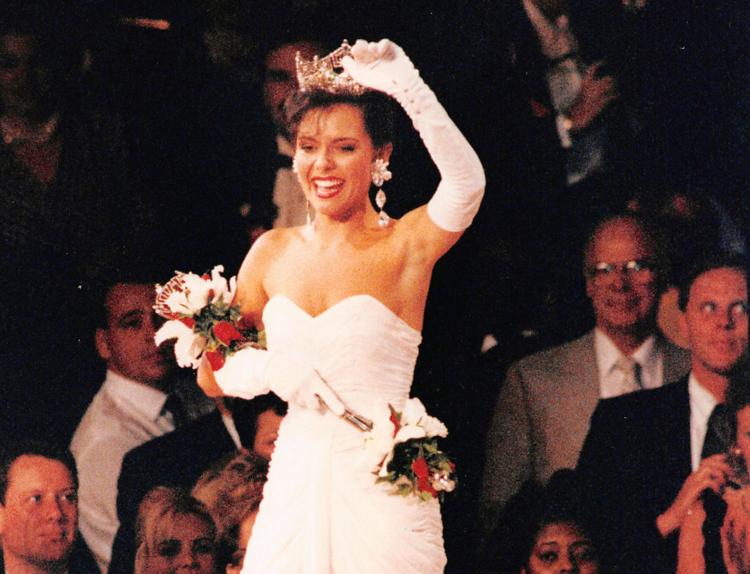 Terry Anne Meeuwsen (1973)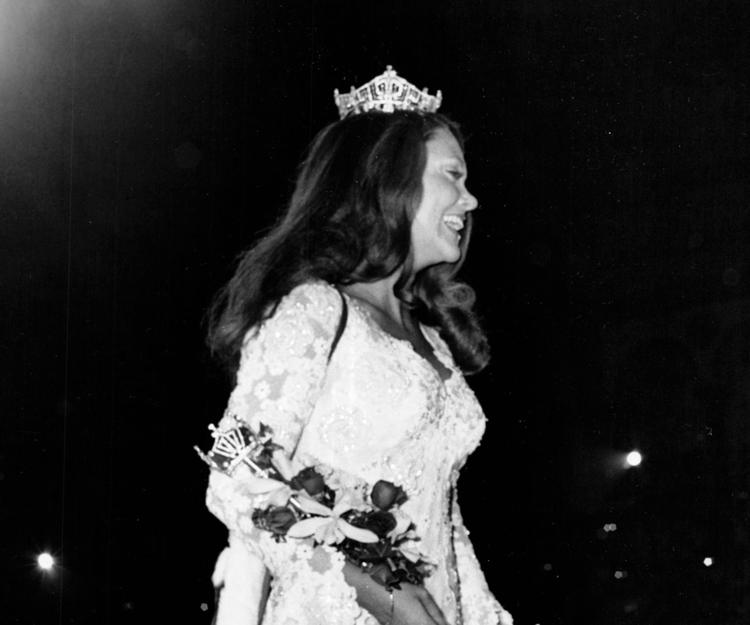 Susan Akin (1986) vs. Shirley Cothran (1975)
Susan Akin (1986)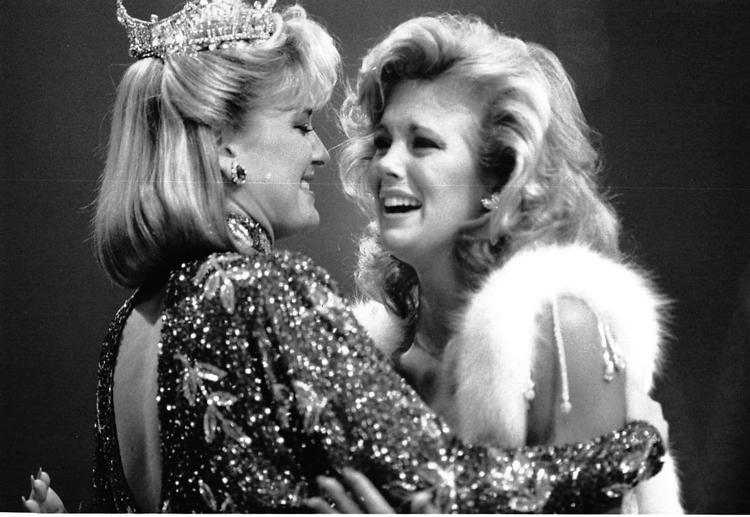 Mallory Hagan (2013)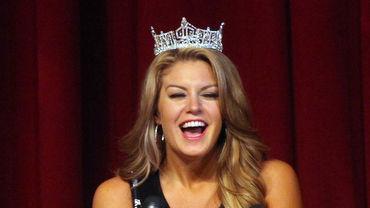 Shirley Cothran (1975) vs. Donna Axum (1964)
Shirley Cothran (1975)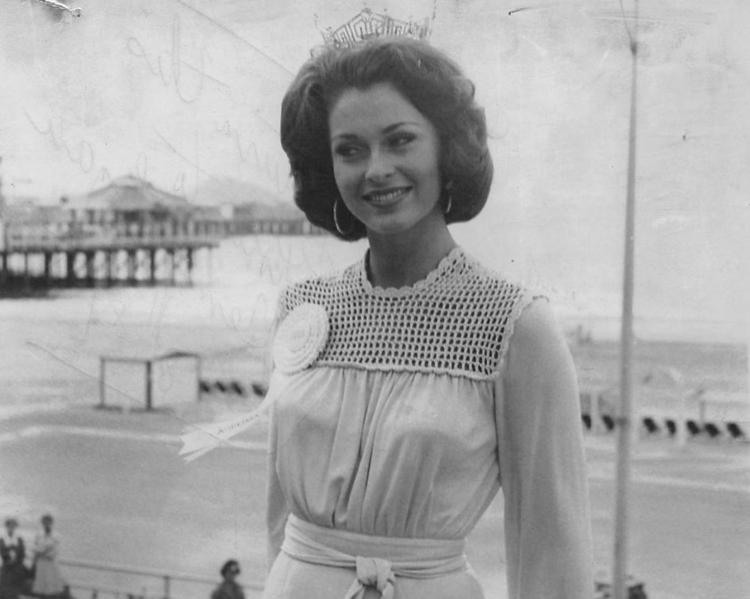 Donna Axum (1964)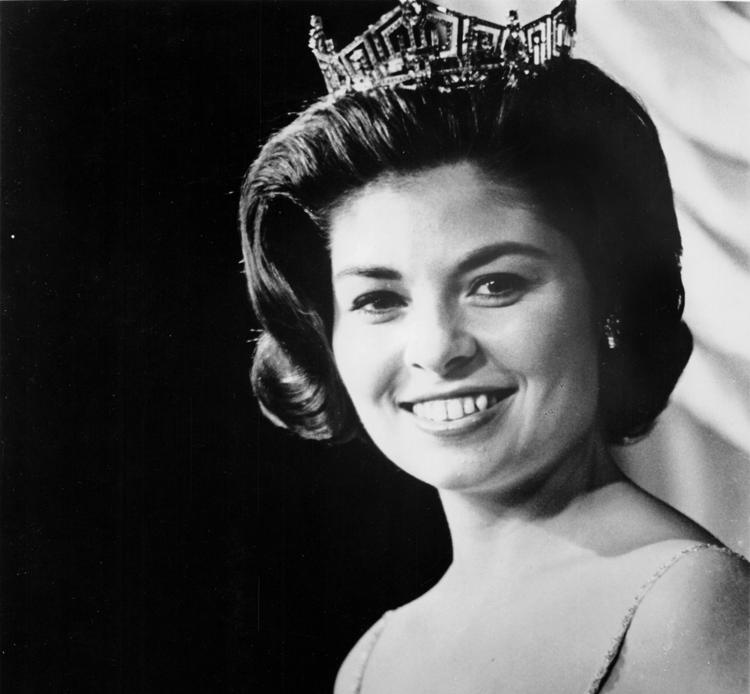 Deirde Downs (2005) vs. Heather French (2000)
Elizabeth Ward (1982)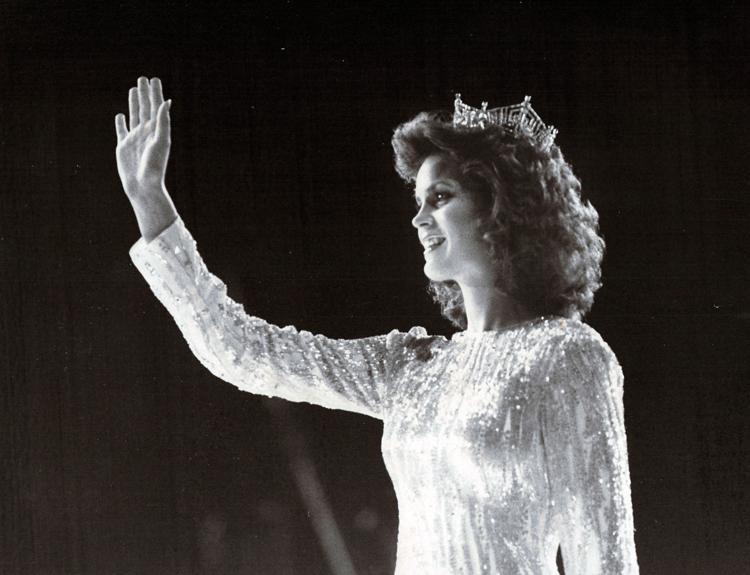 Deirde Downs (2005)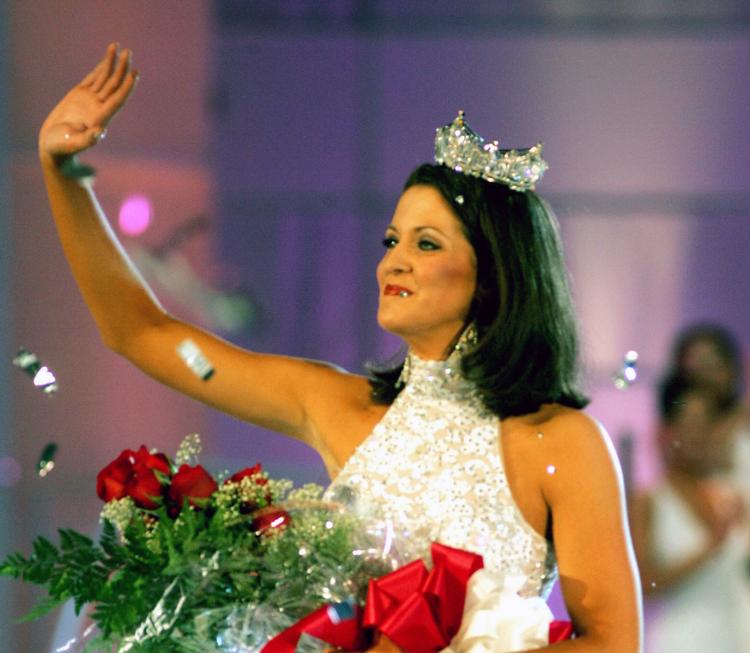 Heather French (2000) vs. Teresea Scanlan (2011)
Heather French (2000)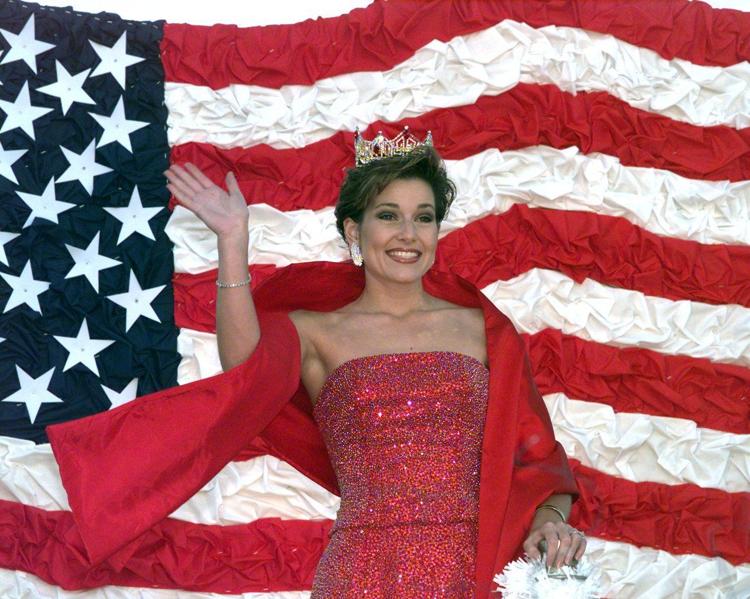 Teresea Scanlan (2011)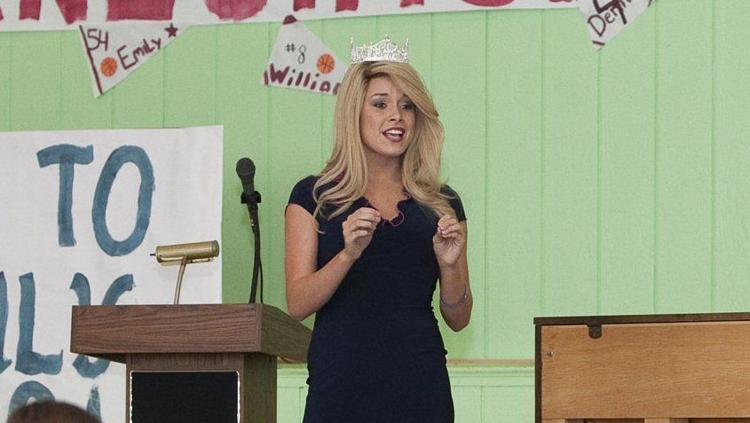 Margaret Gorman (1921) vs. Cheryl Prewitt (1980)
Margaret Gorman (1921)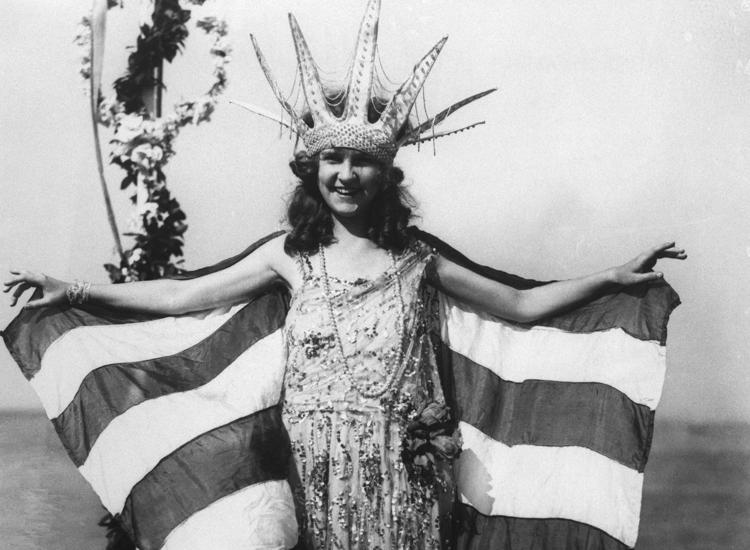 Erika Harold (2003)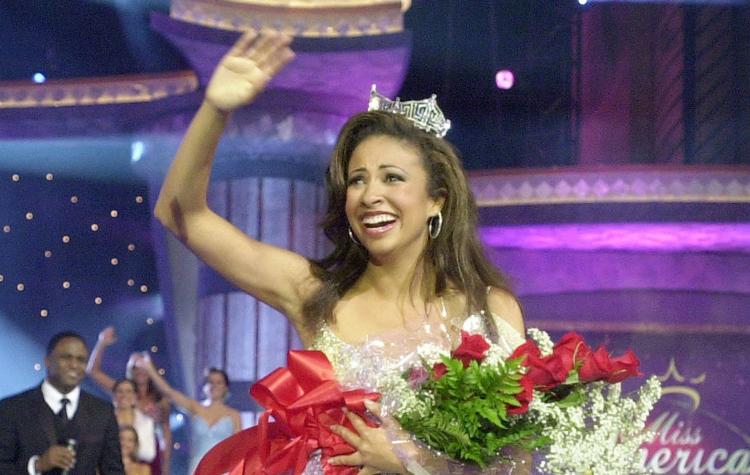 Cheryl Prewitt (1980) vs. Cheryl Prewitt (1980)
Cheryl Prewitt (1980)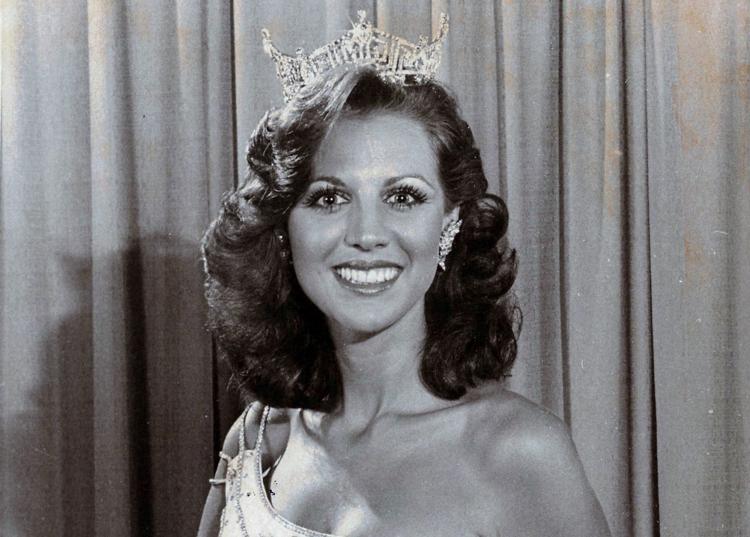 Kira Kazantsev (2015)
Marjorie Judith Vincent (1991) vs. Heather Whitestone (1995)
Marjorie Judith Vincent (1991)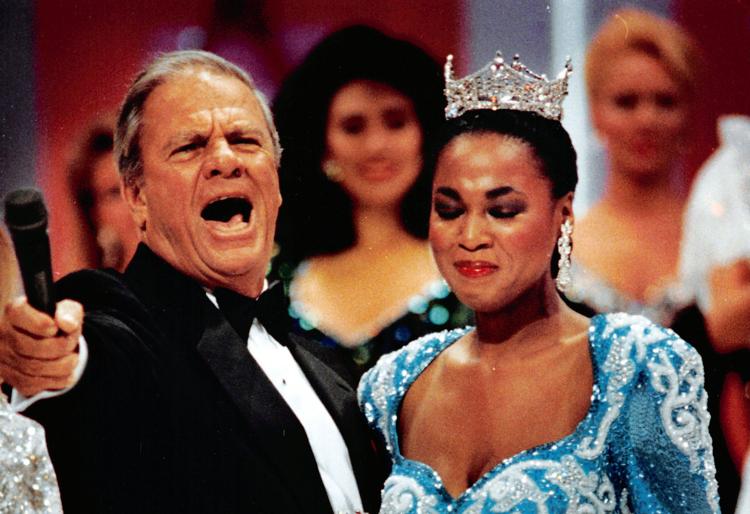 Laura Kaeppeler (2012)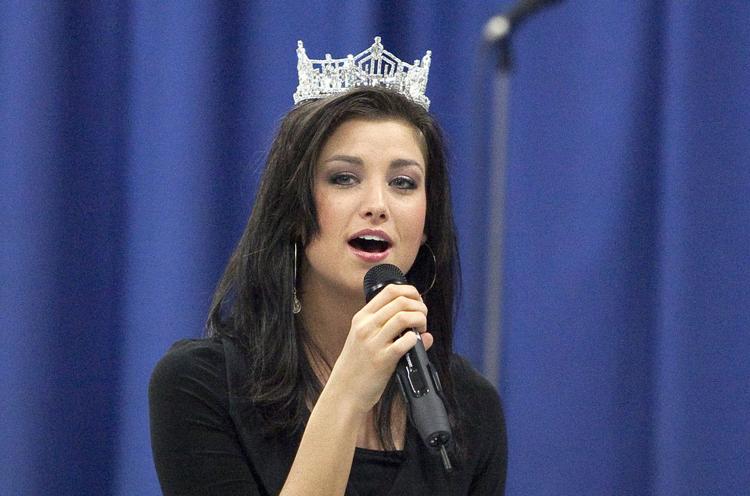 Susan Perkins (1978) vs. Heather Whitestone (1995)
Susan Perkins (1978)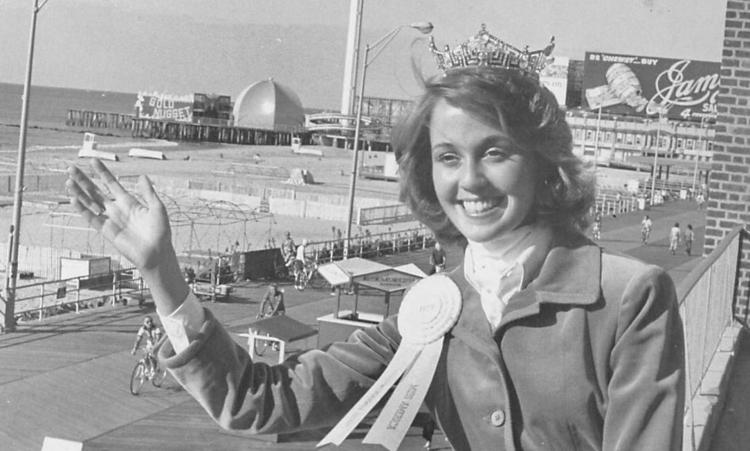 Heather Whitestone (1995)
Nina Davuluri (2014) vs. Bess Myerson (1945)
Nina Davuluri (2014)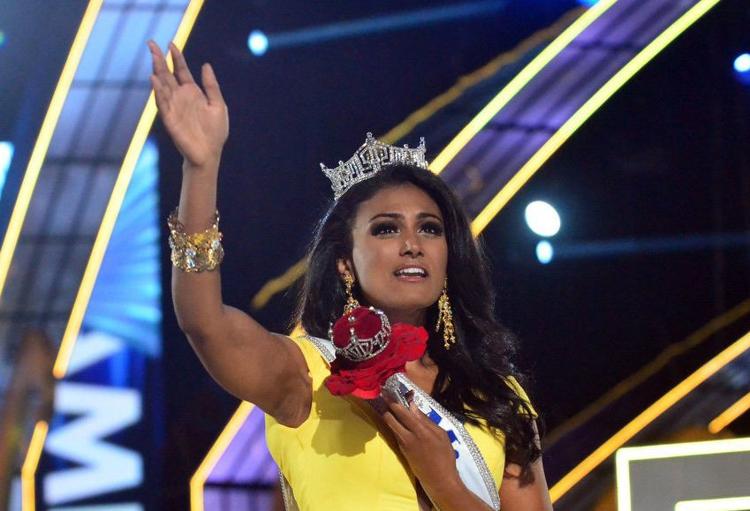 Debra Dene Barnes (1968)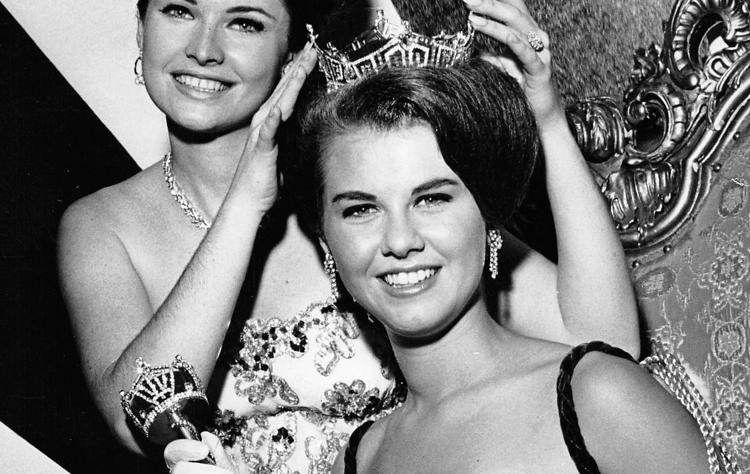 Bess Myerson (1945) vs. Sharlene Wells (1985)
Bess Myerson (1945)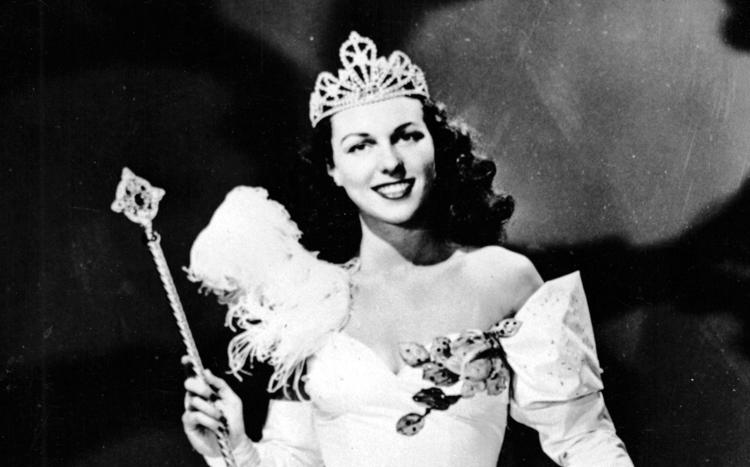 Sharlene Wells (1985)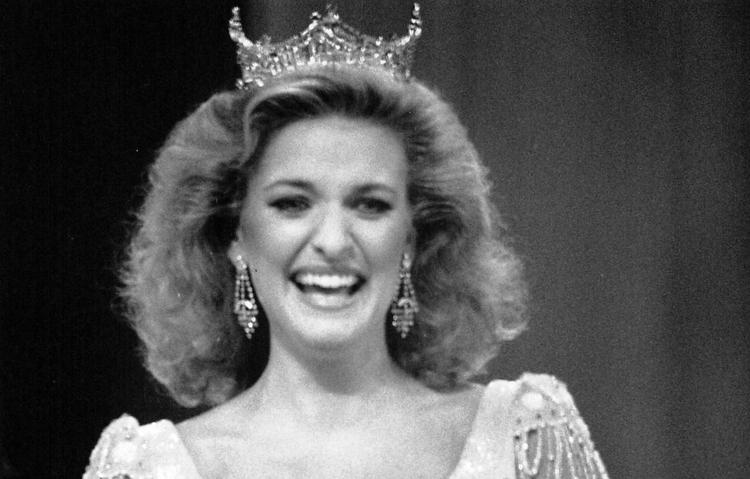 Lee Ann Meriwether (1955) vs. Kimberly Clarice Aiken (1994)
Venus Ramey (1944)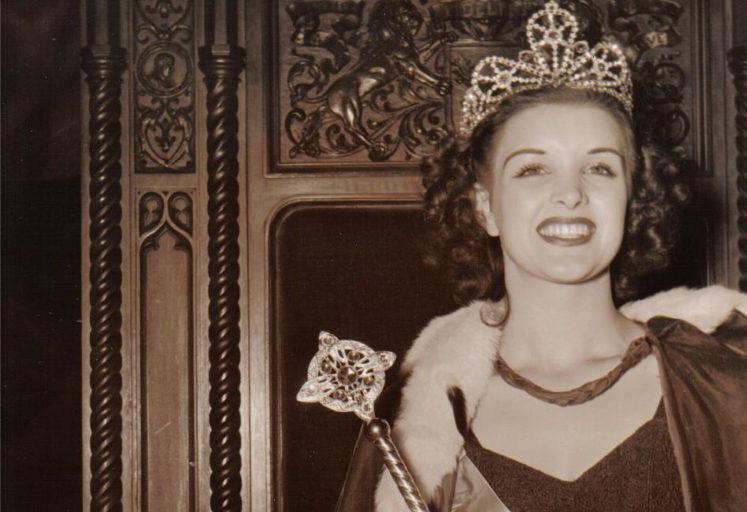 Kimberly Clarice Aiken (1994)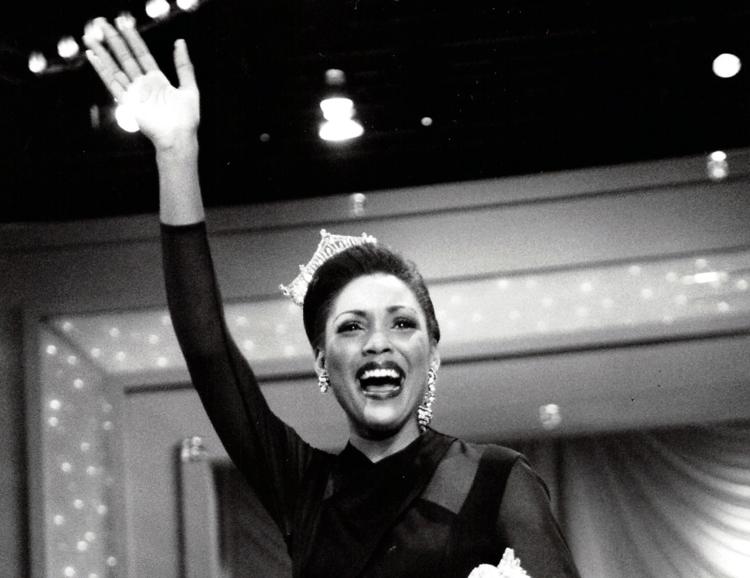 Lee Ann Meriwether (1955) vs. Bette Cooper (1937)
Lee Ann Meriwether (1955)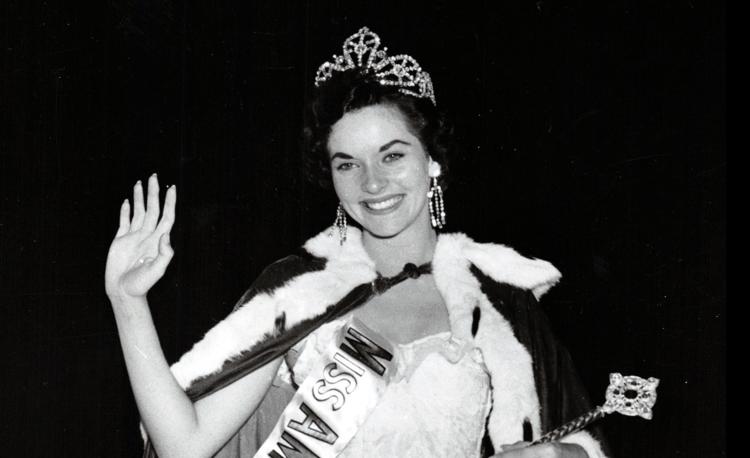 Bette Cooper (1937)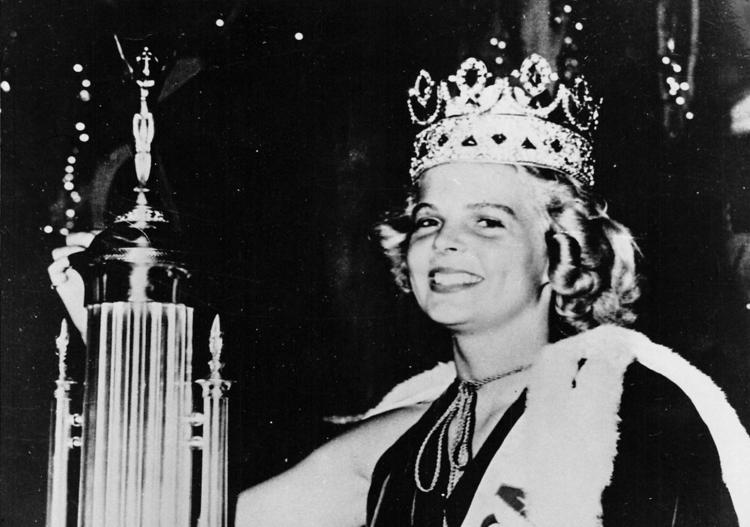 Vanessa L. Williams (1984) vs. Kylene Barker (1979)
Vanessa L. Williams (1984)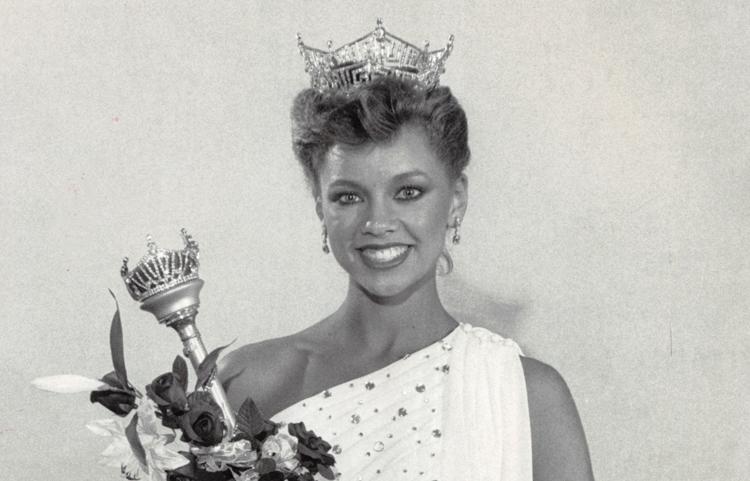 Suzette Charles (1984)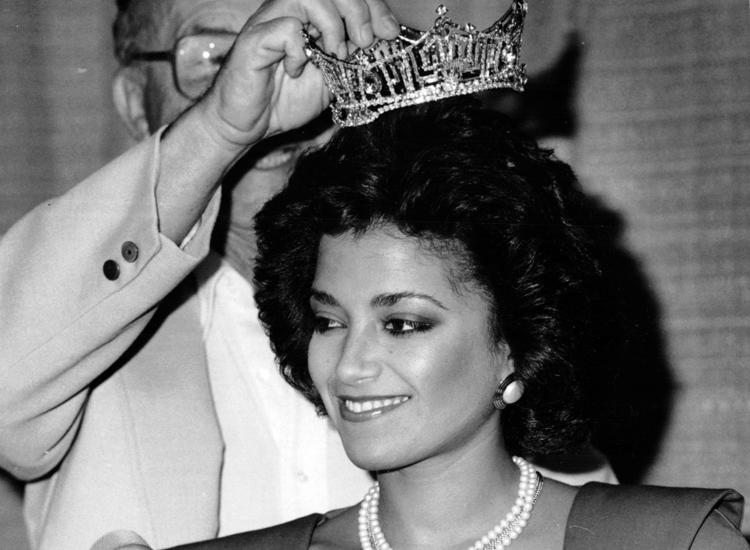 Shawntel Smith (1996) vs. Kylene Barker (1979)
Shawntel Smith (1996)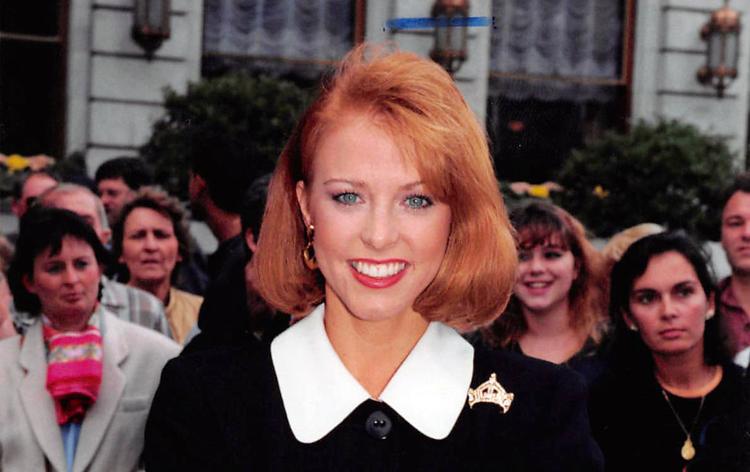 Kylene Barker (1979)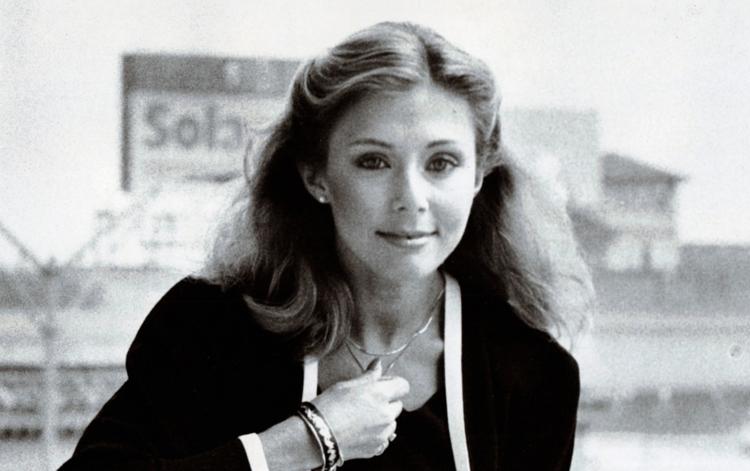 Rosemary LaPlanche (1941) vs. Phyllis Ann George (1971)
Rosemary LaPlanche (1941)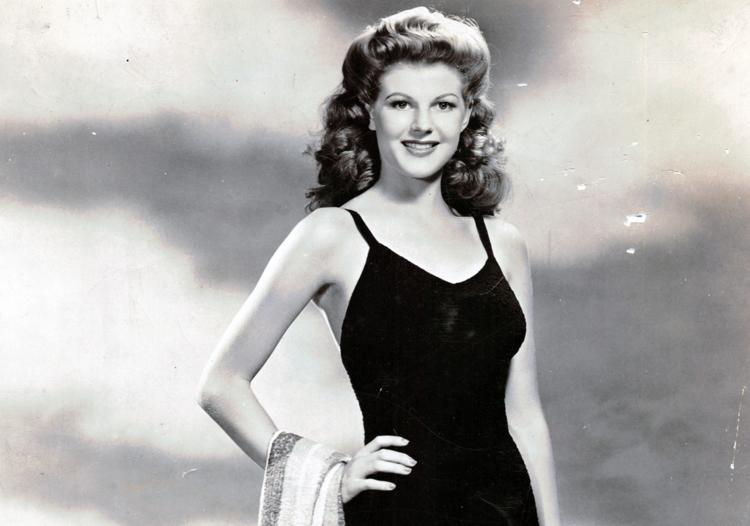 Angela Perez Baraquio (2001)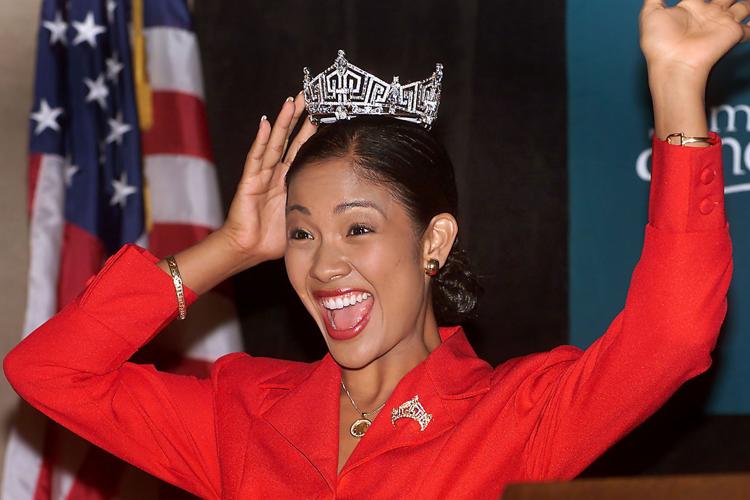 Phyllis Ann George (1971) vs. Cara Mund (2018)
Phyllis Ann George (1971)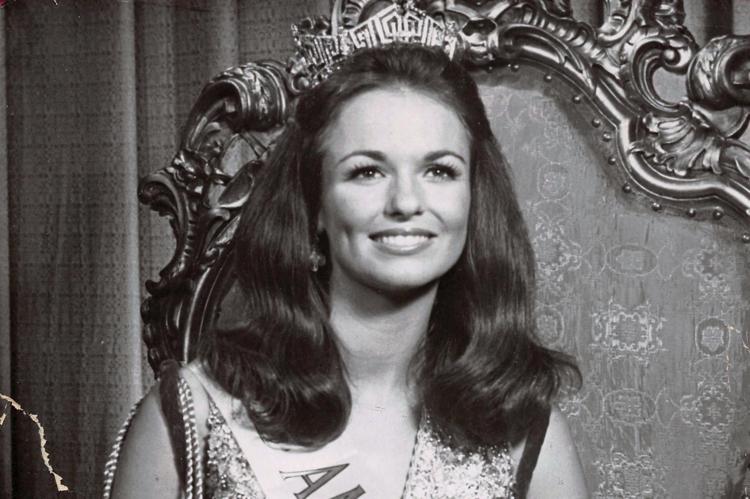 Cara Mund (2018)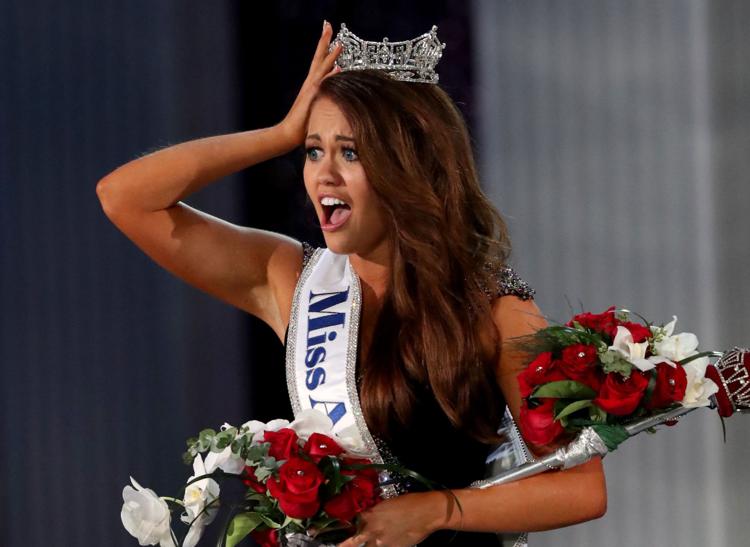 Nicole Johnson (1999) vs. Carolyn Suzanne Sapp (1992)
Nancy Fleming (1961)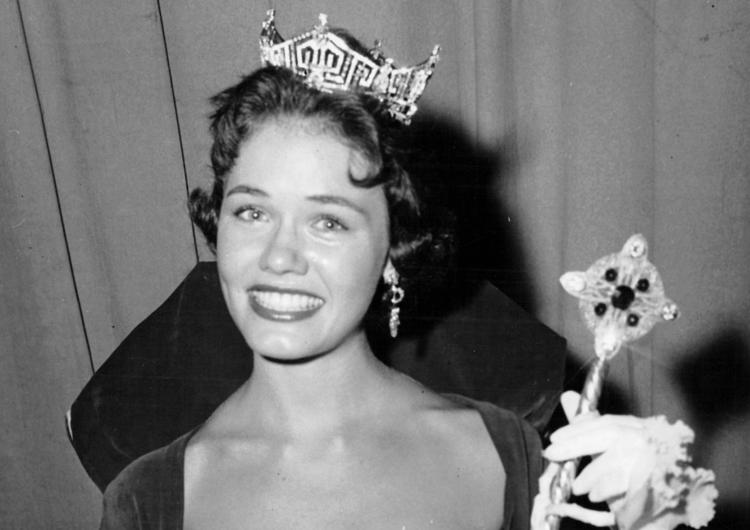 Carolyn Suzanne Sapp (1992)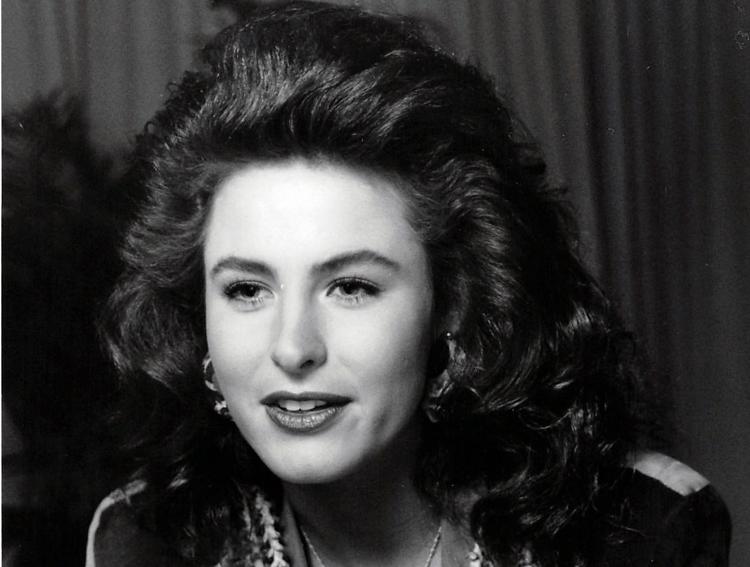 Nicole Johnson (1999) vs. Susan Powell (1981)
Nicole Johnson (1999)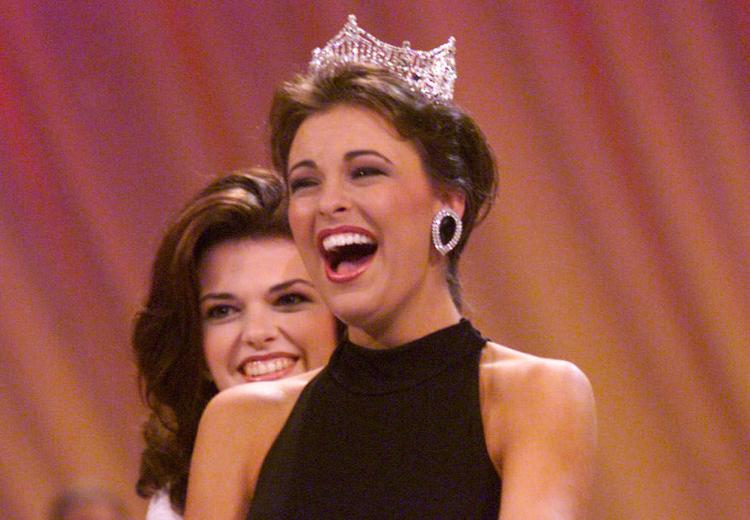 Susan Powell (1981)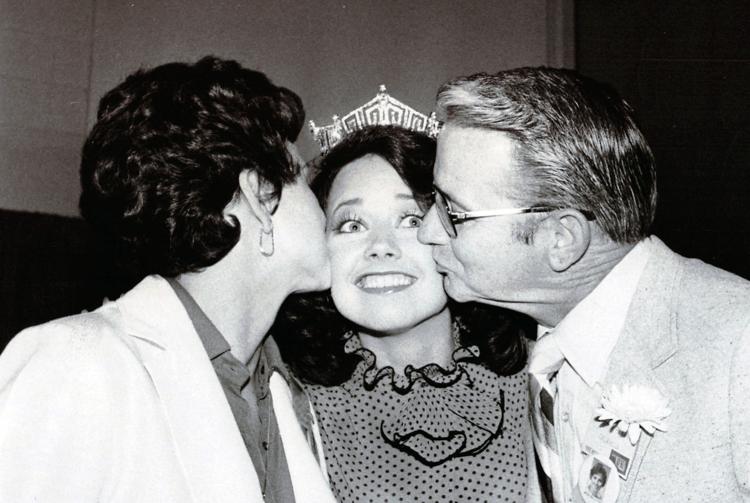 Katherine Shindle (1998) vs. Kellye Cash (1988)
Katherine Shindle (1998)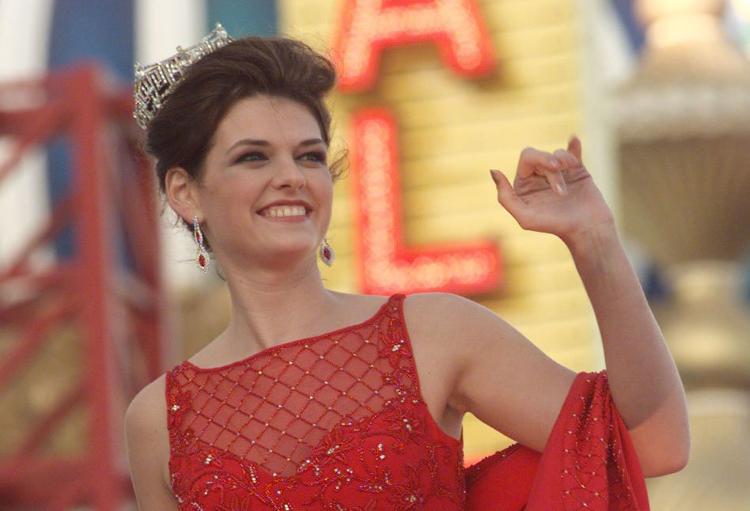 Debra Maffett (1983)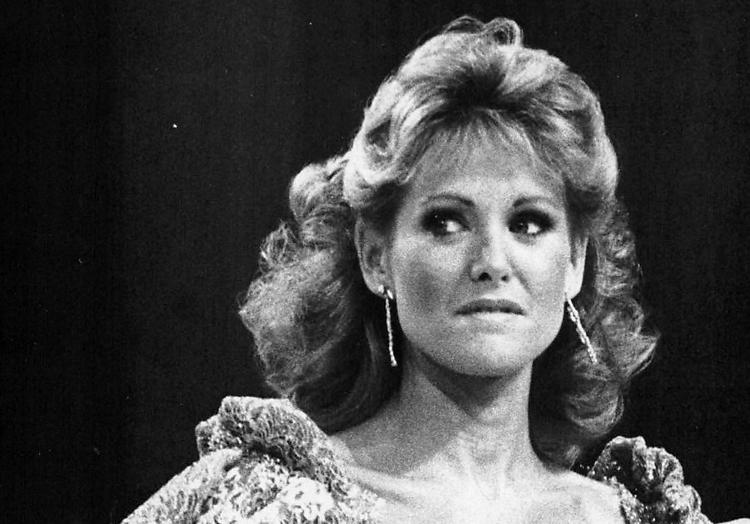 Kellye Cash (1988) vs. Jean Bartel (1943)
Kellye Cash (1988)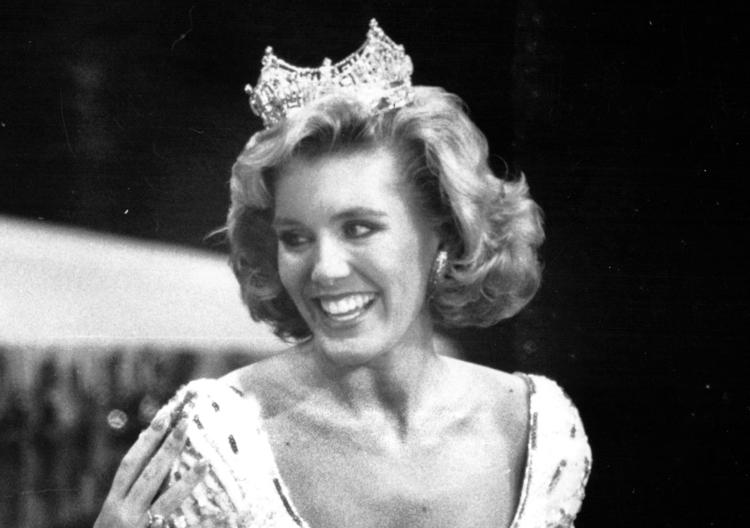 Jean Bartel (1943)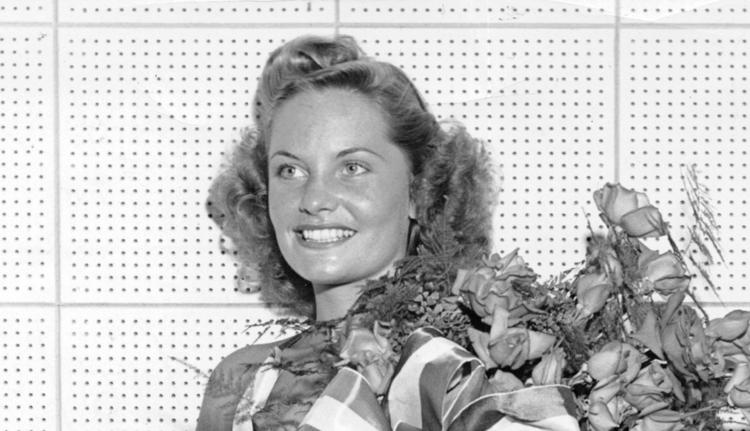 Mary Ann Mobley (1959) vs. Kaye Lani Rae Rafko (1988)
Mary Ann Mobley (1959)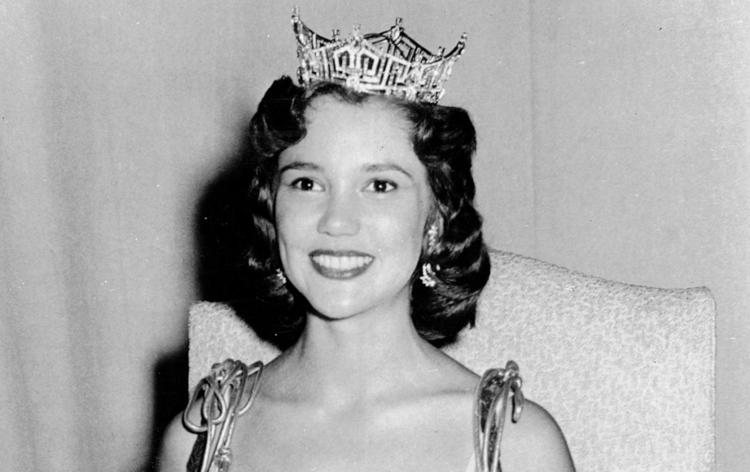 Ericka Dunlap (2004)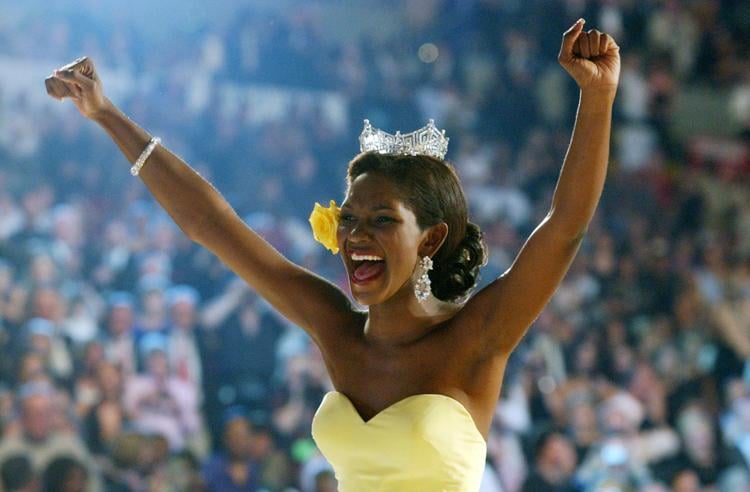 Savvy Shields (2017) vs. Kaye Lani Rae Rafko (1988)
Savvy Shields (2017)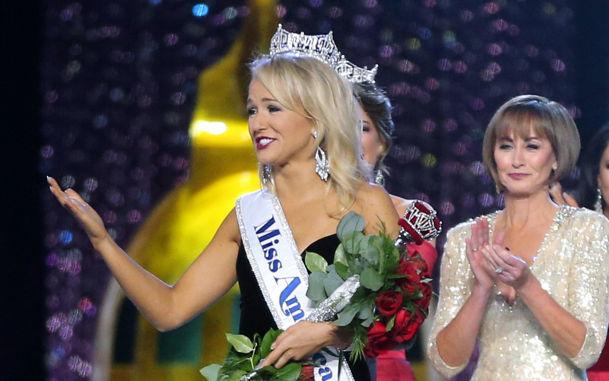 Kaye Lani Rae Rafko (1988)
Jennifer Berry (2006) vs. Vonda Kay Van Dyke (1965)
Jennifer Berry (2006)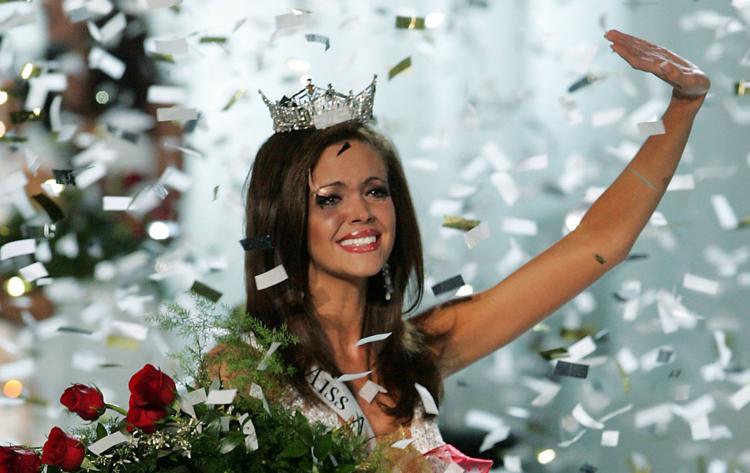 Jacque Mercer (1949)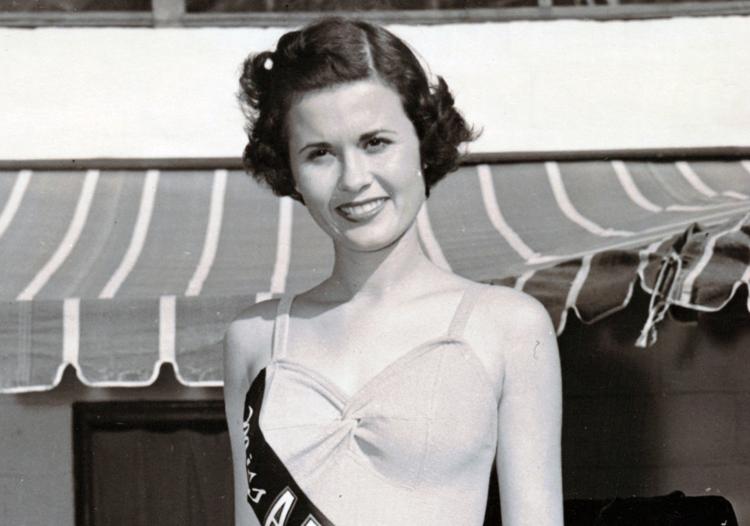 Tawny Elaine Godin (1976) vs. Vonda Kay Van Dyke (1965)
Tawny Elaine Godin (1976)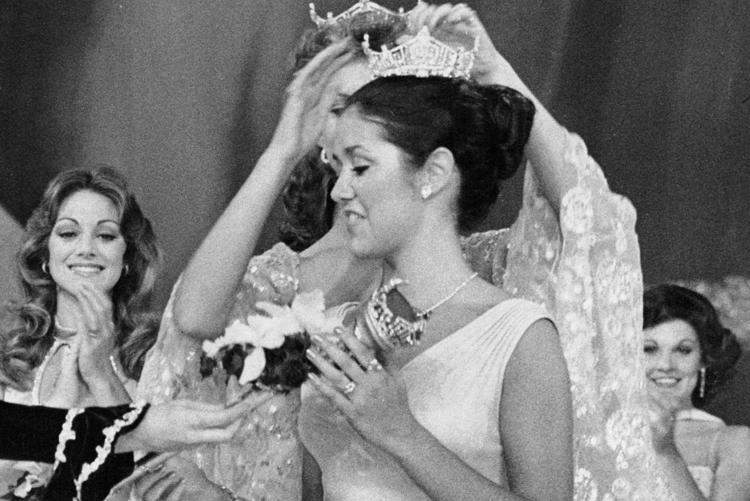 Vonda Kay Van Dyke (1965)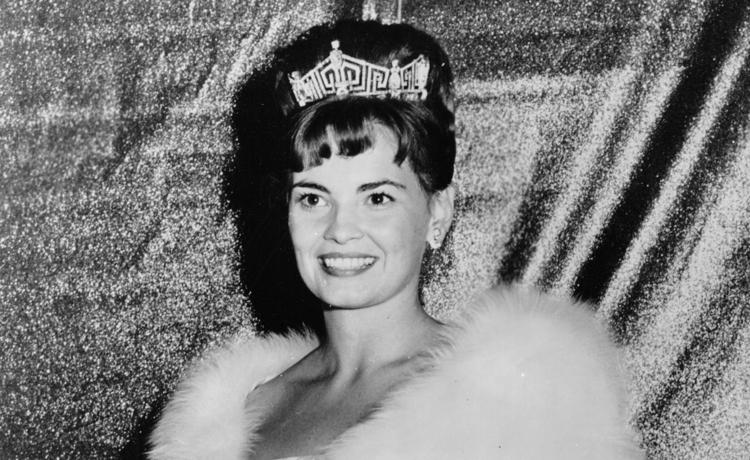 Rebecca Ann King (1974) vs. Debbye Turner (1990)
Rebecca Ann King (1974)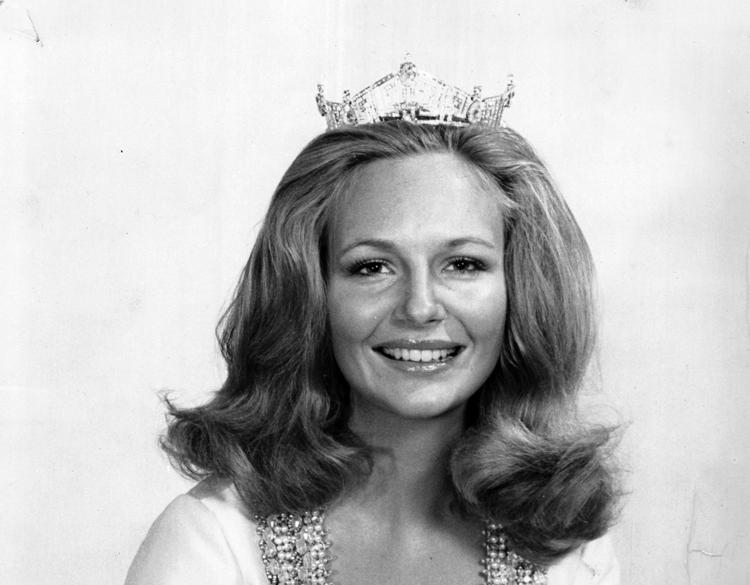 Evelyn Ay (1954)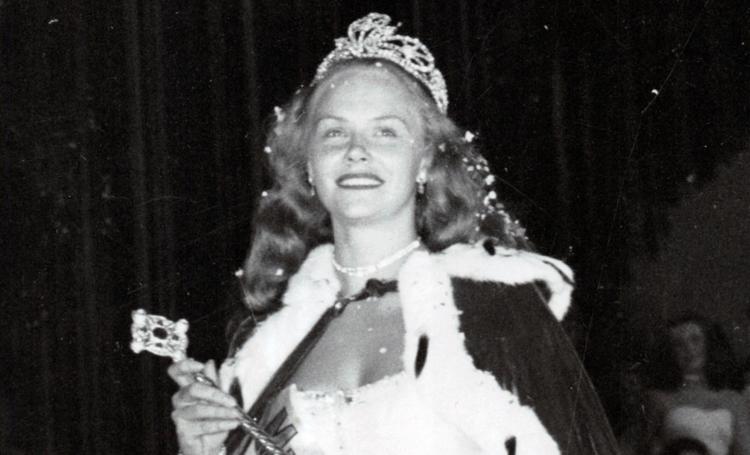 Sharon Ritchie (1956) vs. Debbye Turner (1990)
Sharon Ritchie (1956)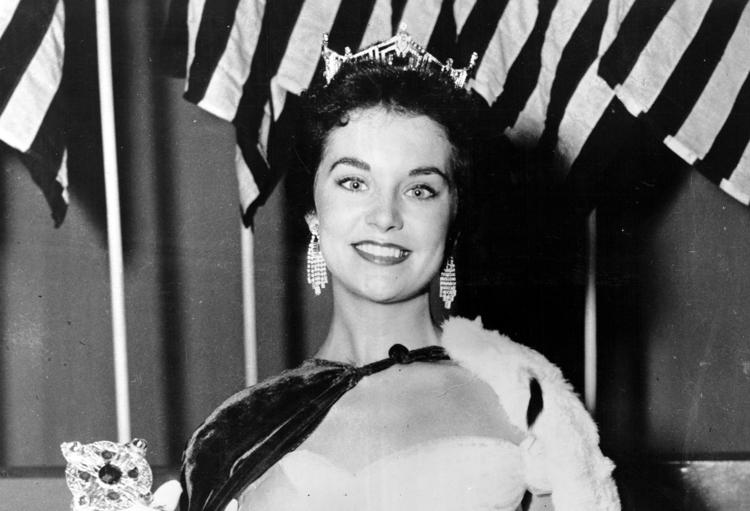 Debbye Turner (1990)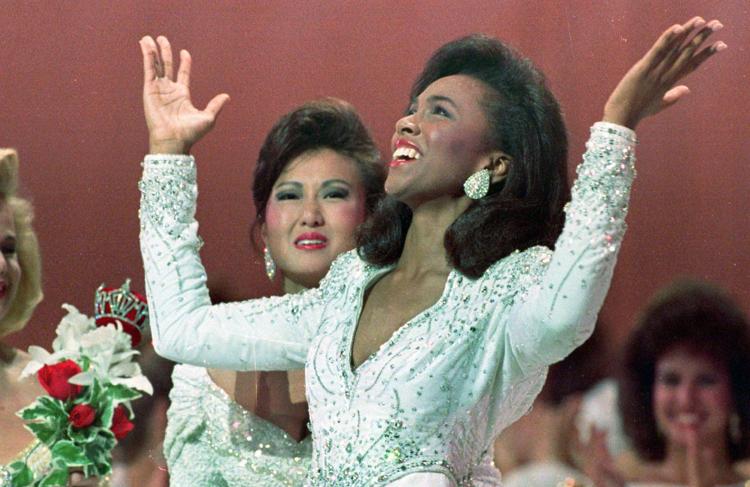 BeBe Shopp (1948) vs. Jo-Carroll Dennison (1942)
BeBe Shopp (1948)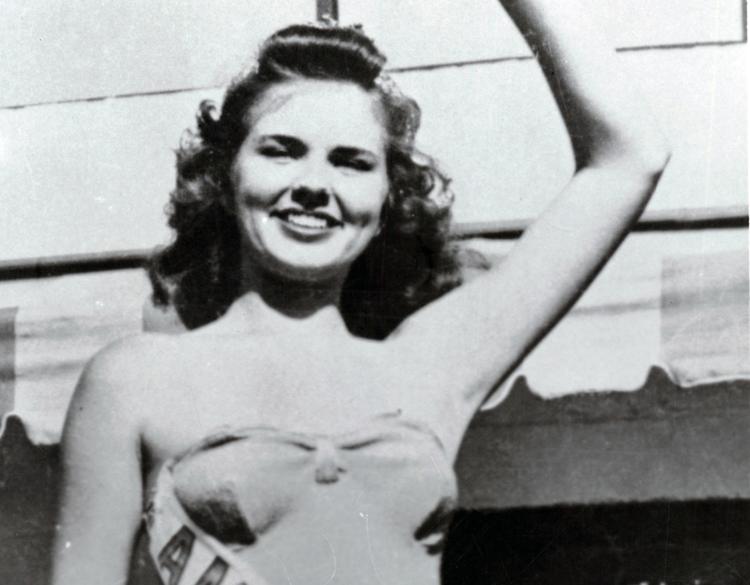 Jane Ann Jayroe (1967)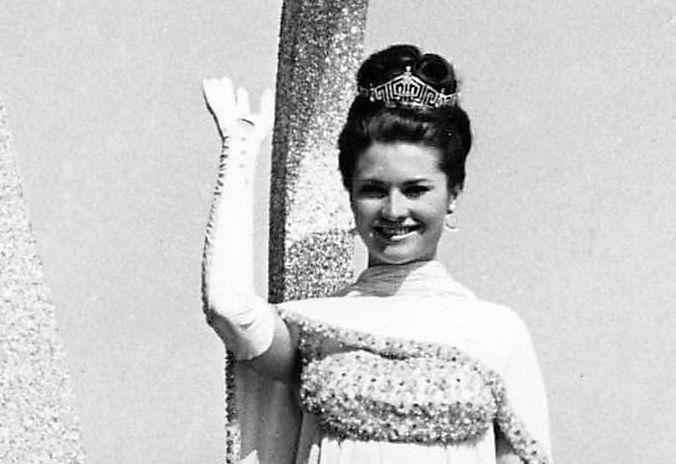 Marian Bergeron (1933) vs. Jo-Carroll Dennison (1942)
Marion Bergeron (1933)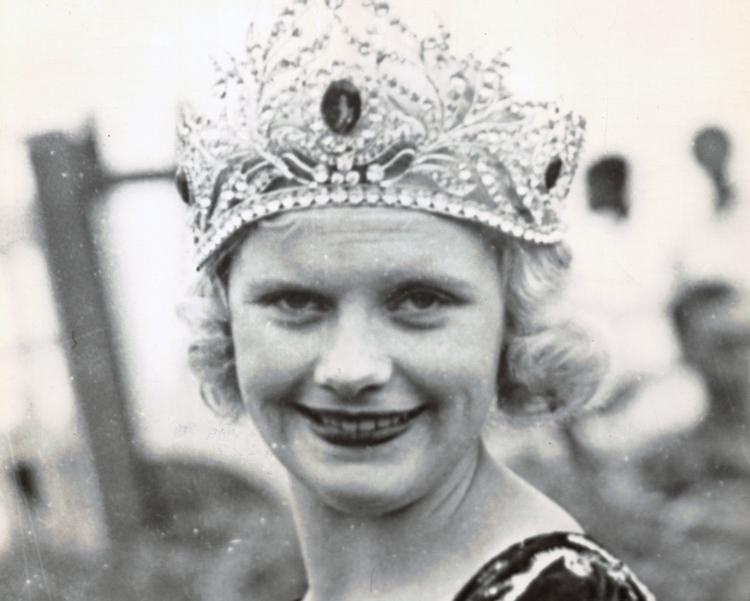 Jo-Carroll Dennison (1942)