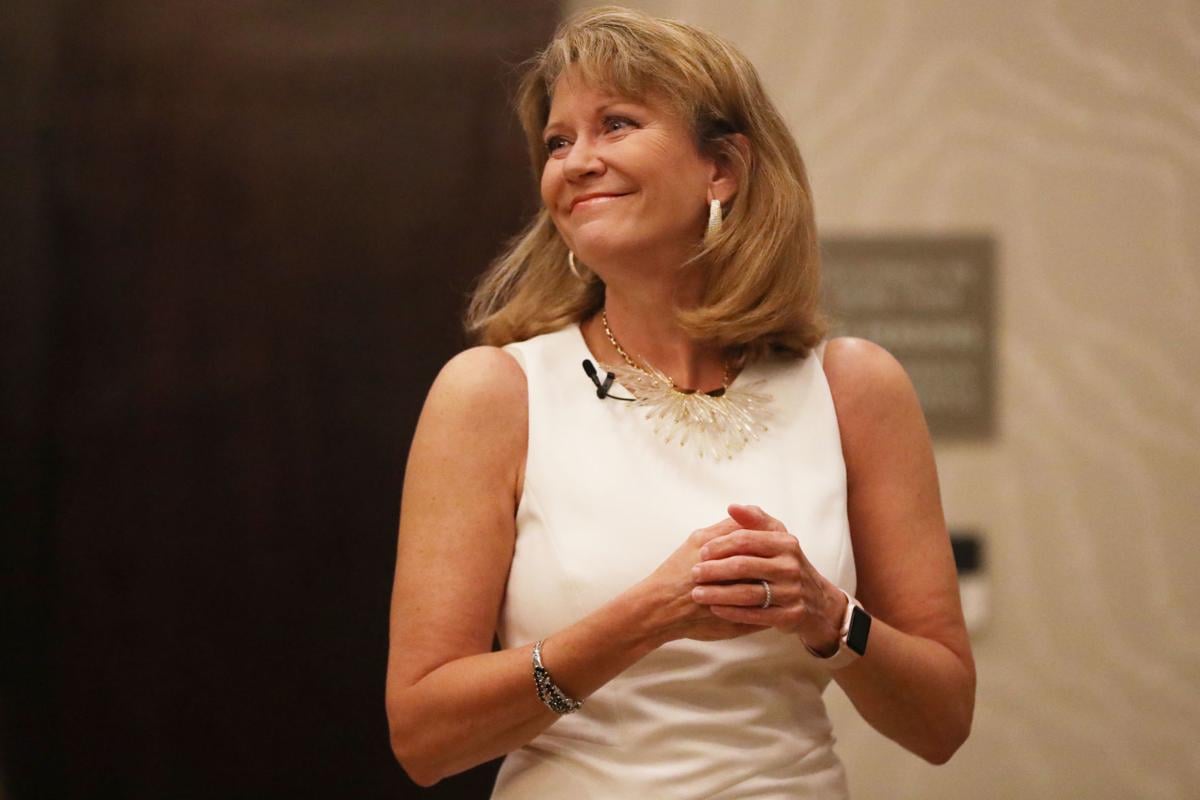 A divide has emerged within the Miss America Organization between state pageant officials and former winners over its current leadership.
Representatives from 22 state pageants, including New Jersey, have signed a petition calling for the immediate resignations of the entire Miss America Organization Board of Trustees, including Chairwoman Gretchen Carlson and President and CEO Regina Hopper.
Meanwhile, another letter, provided to The Press of Atlantic City on Saturday and signed by 30 former Miss Americas, said they "fully support Gretchen Carlson, Debbye Turner, Heather French Henry and our unified board who are and have been working tirelessly to move our program forward. We hope that the voices of our majority can and will be heard."
The petition expresses a vote of "no confidence" in the MAO's Board of Trustees and Hopper, citing a lack of transparency and adherence to best practices.
"As dedicated members of our state and local communities who lend our reputations, financial support and voluntary efforts to facilitate MAO's long and powerful mission of empowering women to stand up and speak out, we find ourselves needing to use our own voices of leadership to express our profound disappointment regarding what, in our view, is the failed leadership of the entire MAO Board of Trustees led by Ms. Gretchen Carlson as its chair and Ms. Regina Hopper as its President and CEO," said a petition circulated online and provided to The Press.
Sally Johnston, executive director of the Miss New Jersey Education Foundation, is listed as signing the petition. She could not be reached for comment Friday night.
Miss America CEO and President Regina Hopper acknowledged the opposition in a phone interview Friday night.
"On behalf of the Miss America Organization, in any transition, there are are always those who disagree with or find it hard to accept change. We welcome those who want to move forward and be a part of a revitalized program dedicated to providing scholarships and opportunities to all young women," she said.
Look Back at the Miss America swimsuit competition
The last swimsuit competition at Miss America 2018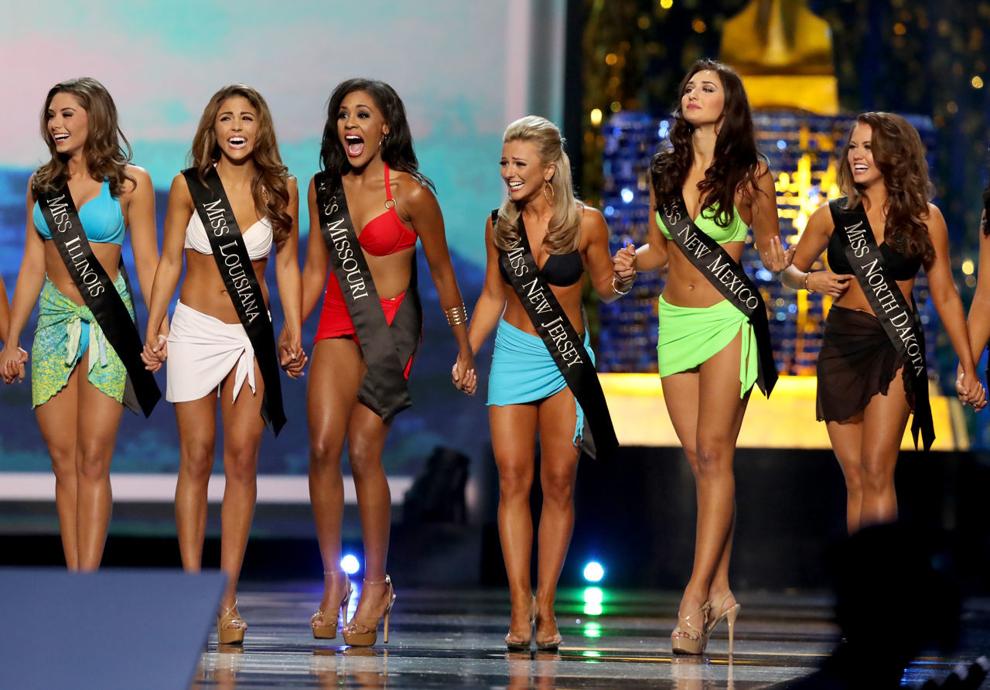 -- HIDE VERTICAL GALLERY ASSET TITLES --
Miss America Protests 1968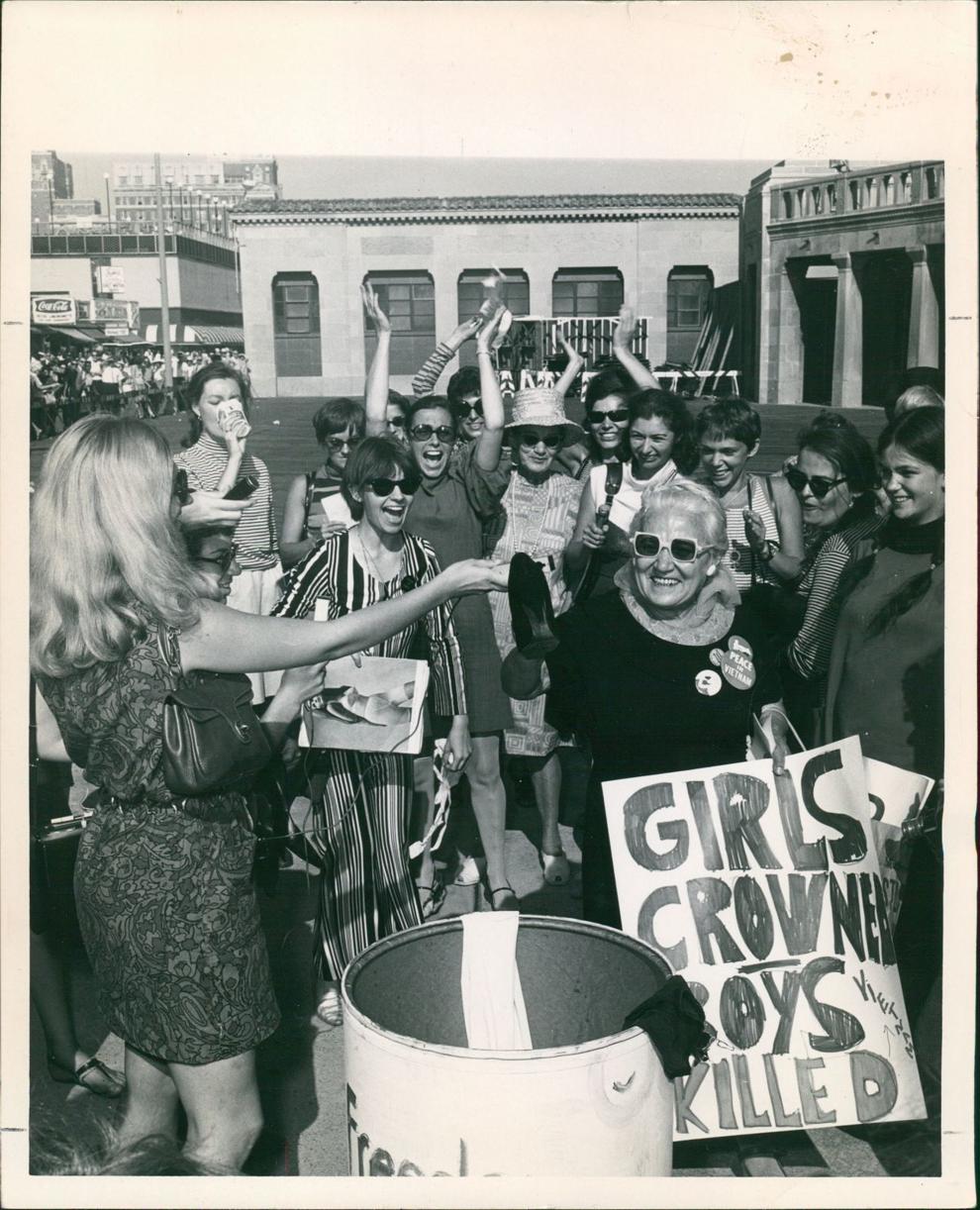 S12 Miss America Finale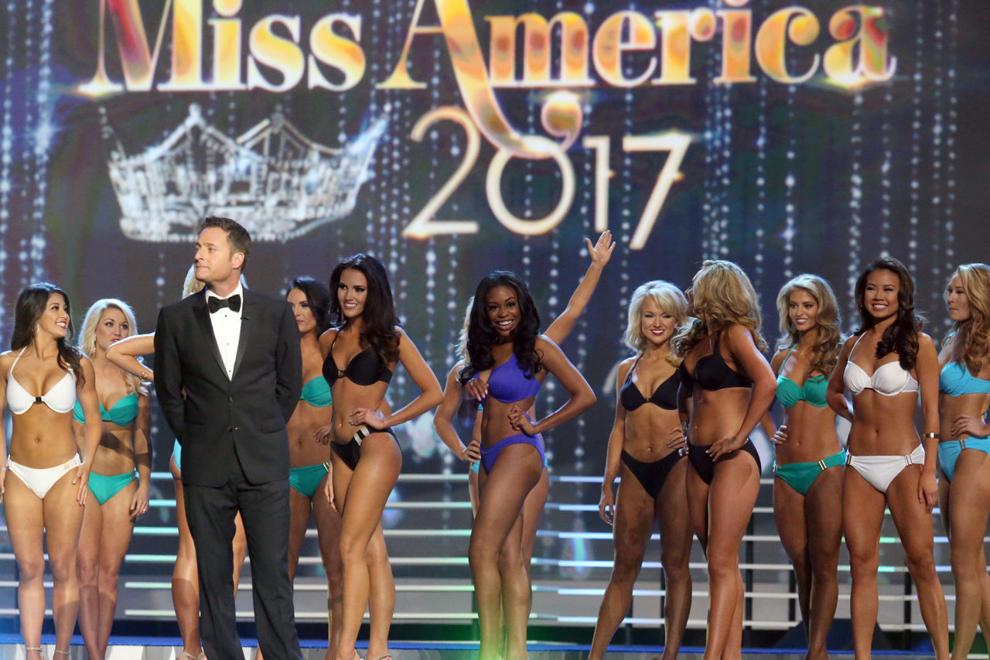 S12 Miss America Finale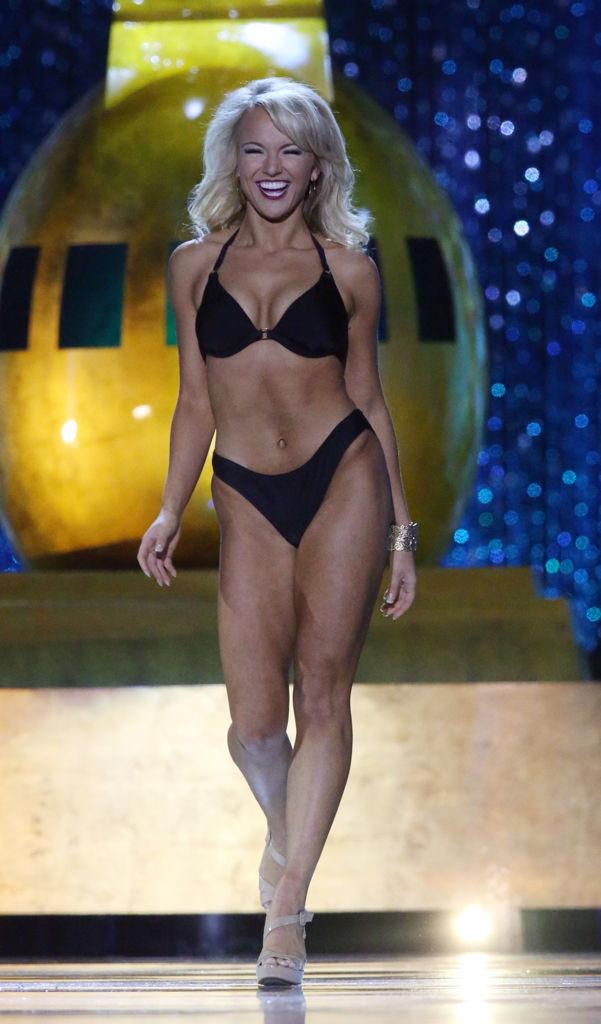 s08 miss a prelim 2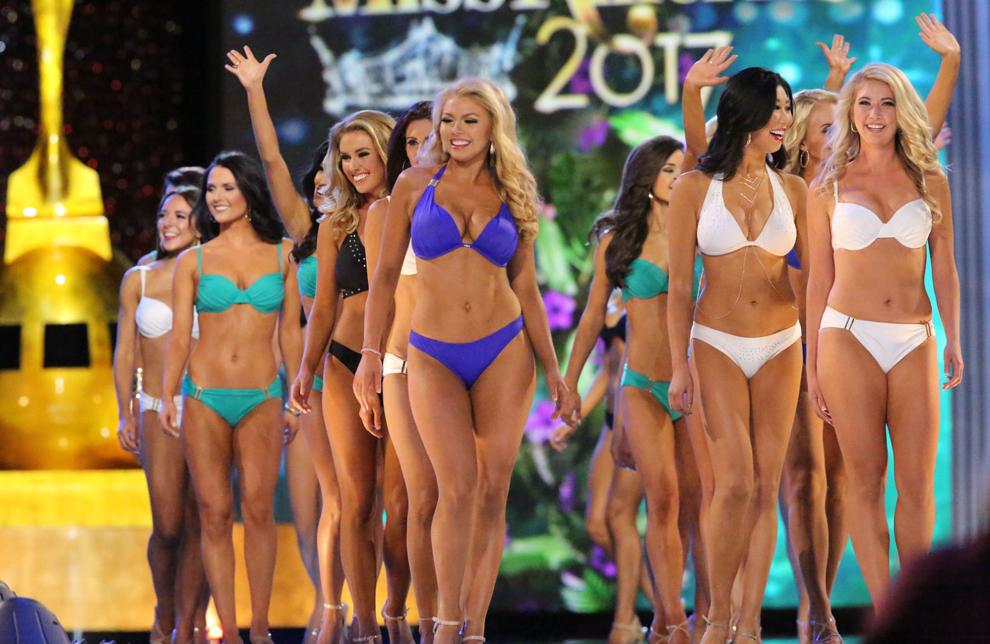 Miss America 2018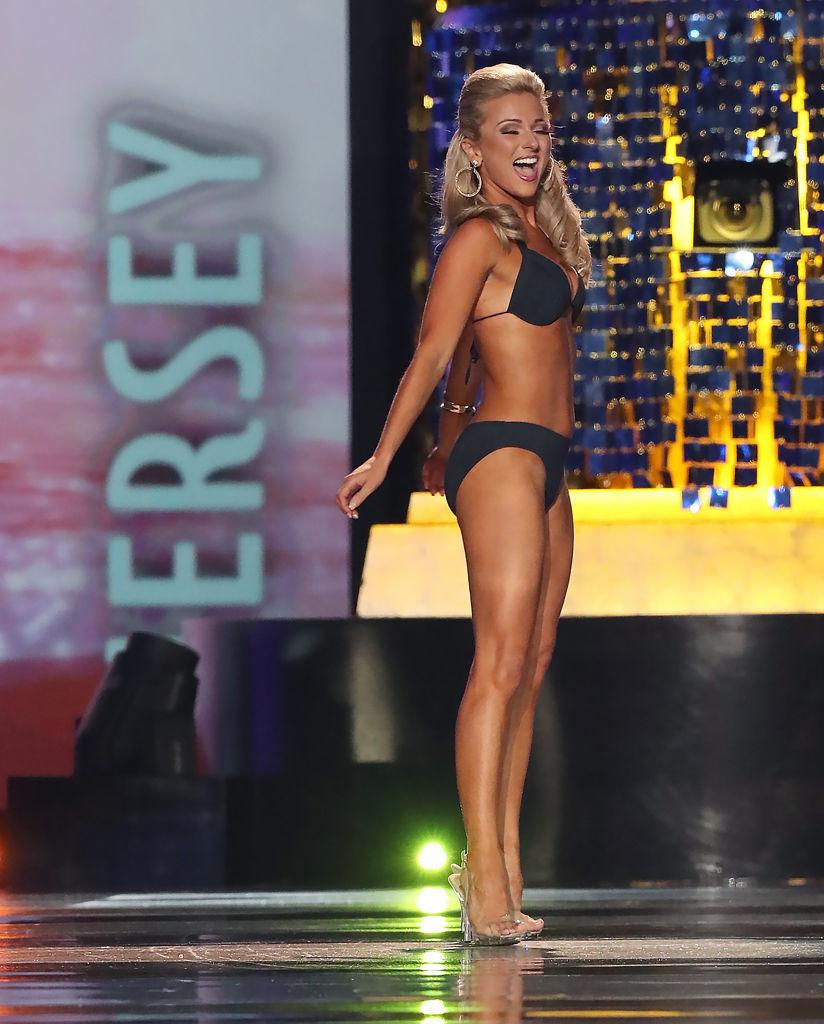 Miss America 2018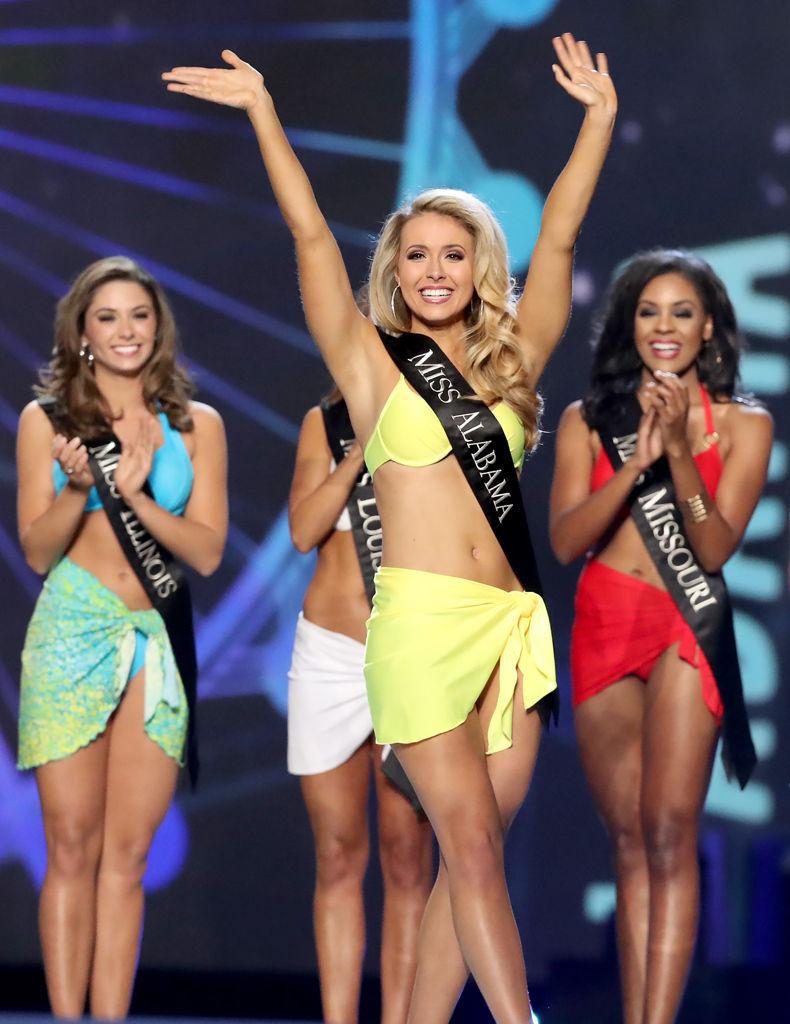 MISS FINAL SWIMSUIT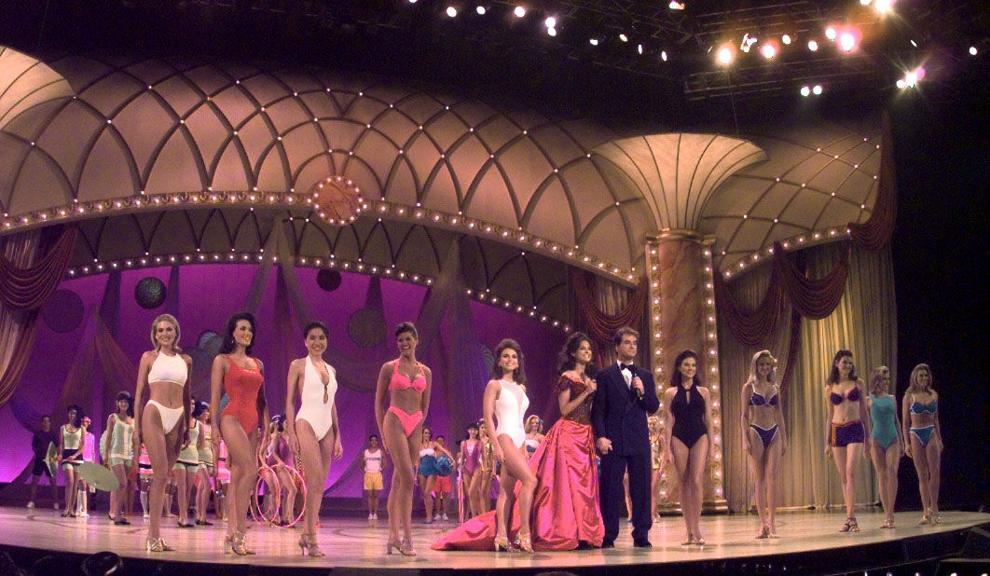 Look back at Miss America 1922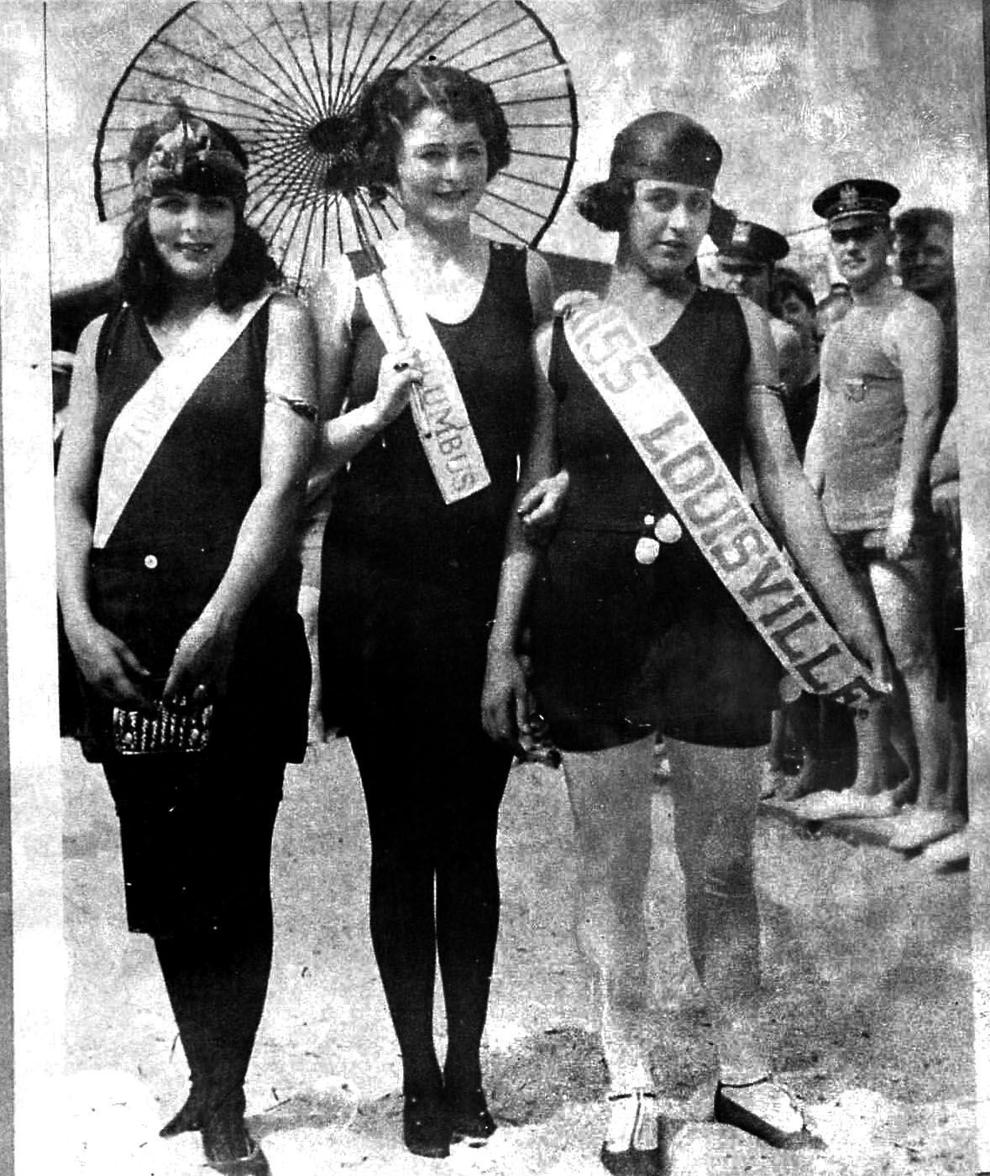 Look back at Miss America 1922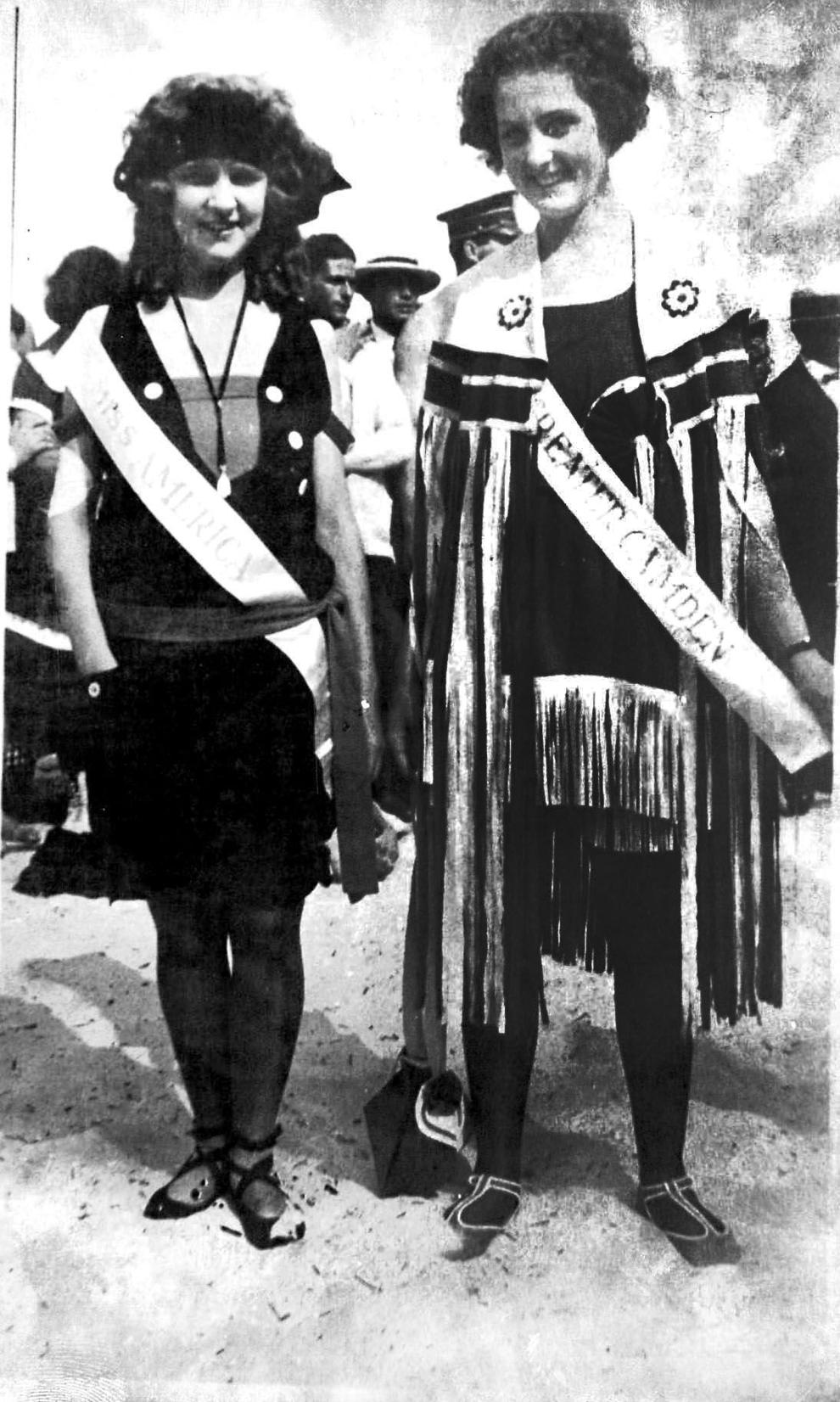 Look back at Miss America 1965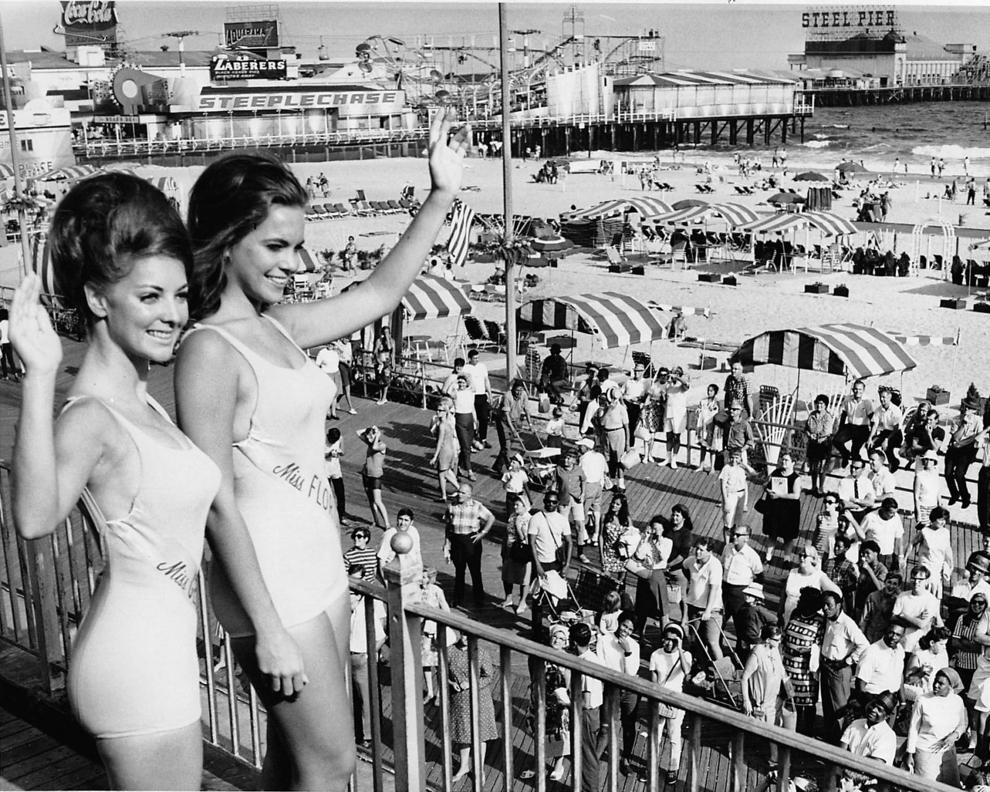 Look back at Miss America 1965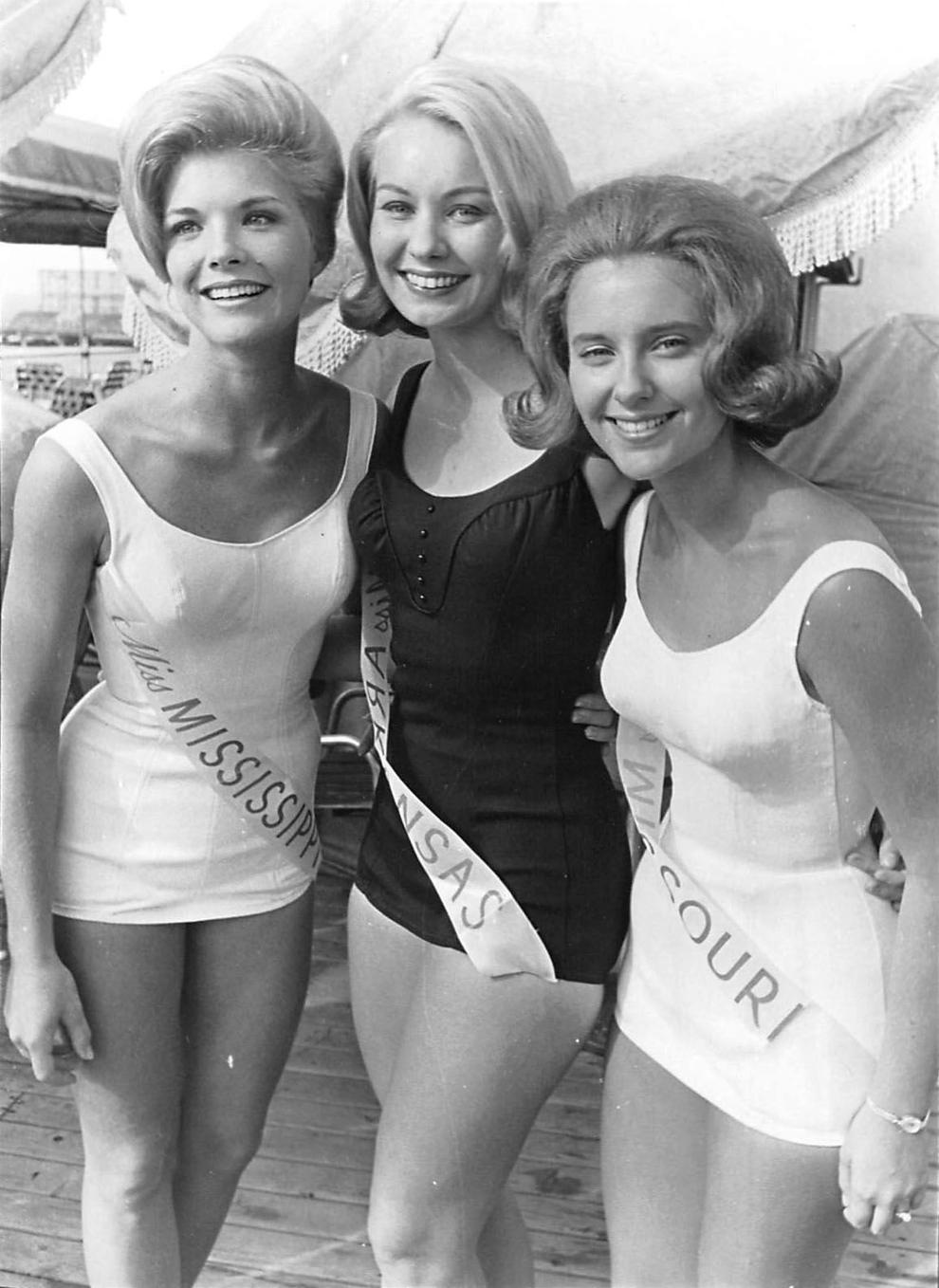 Miss A 1971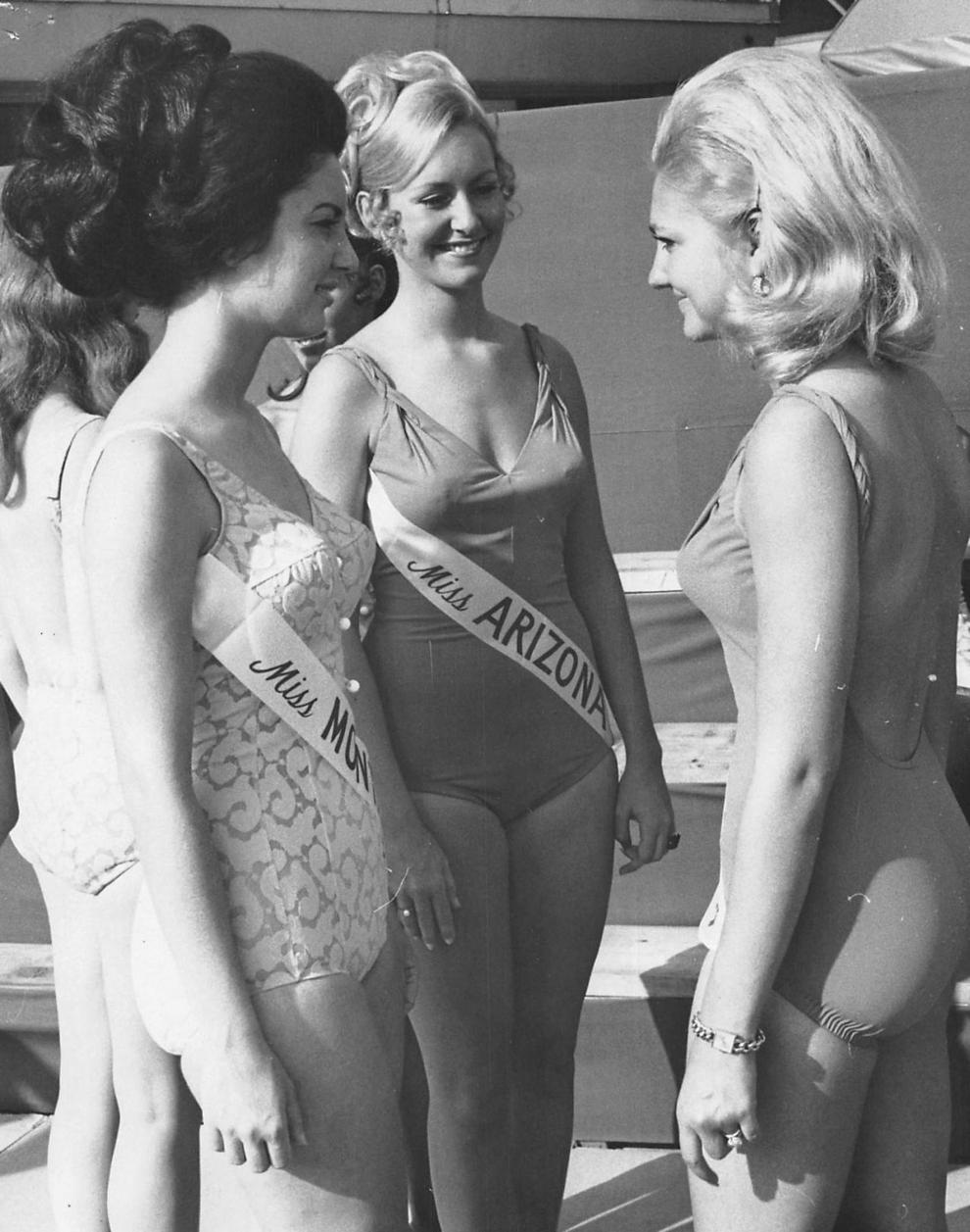 Miss A 1971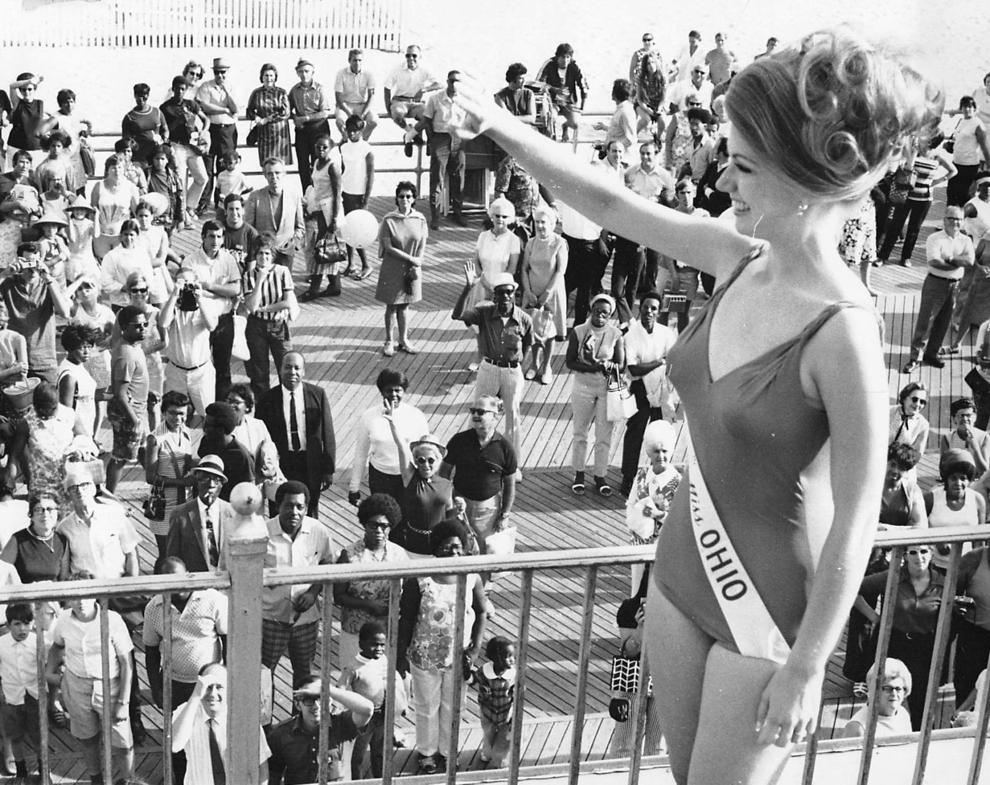 Miss A 1971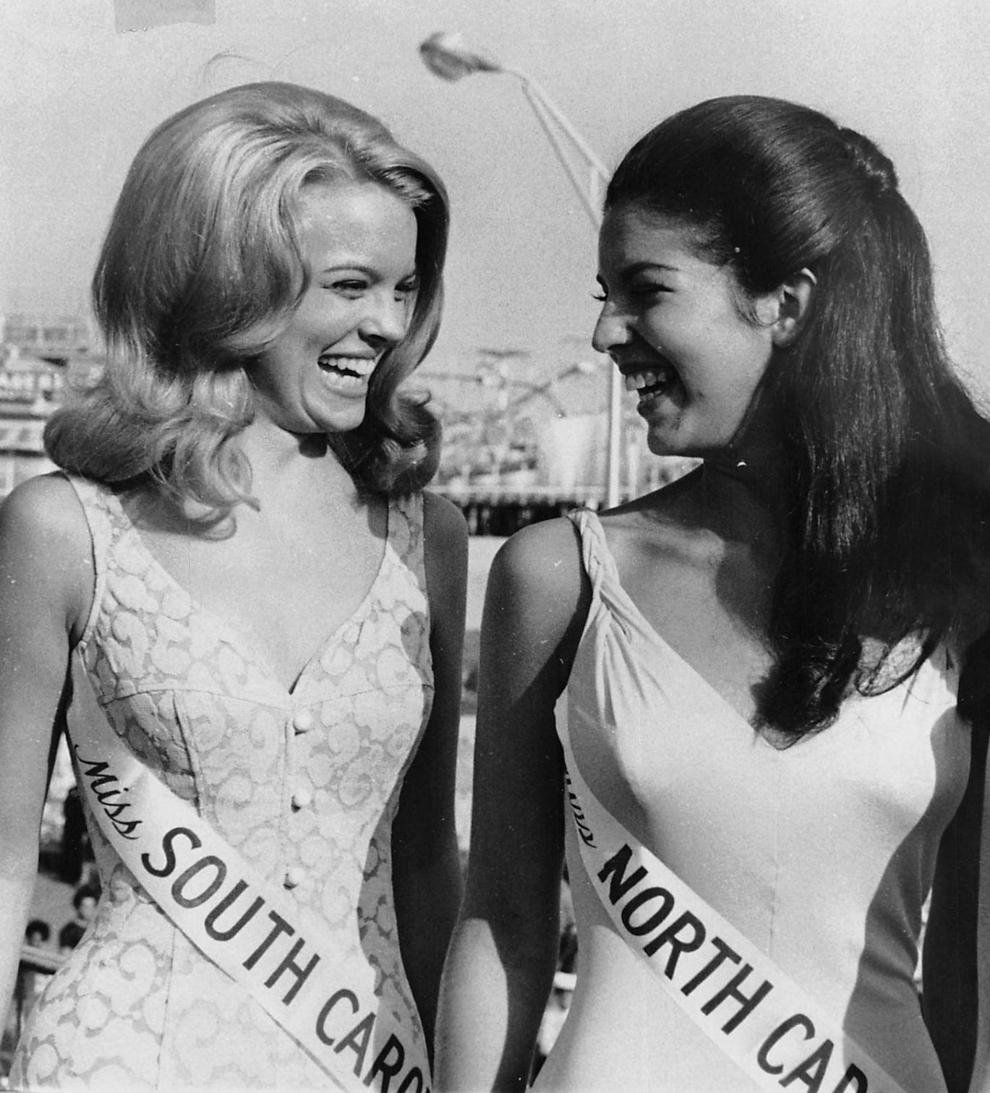 Miss A 1971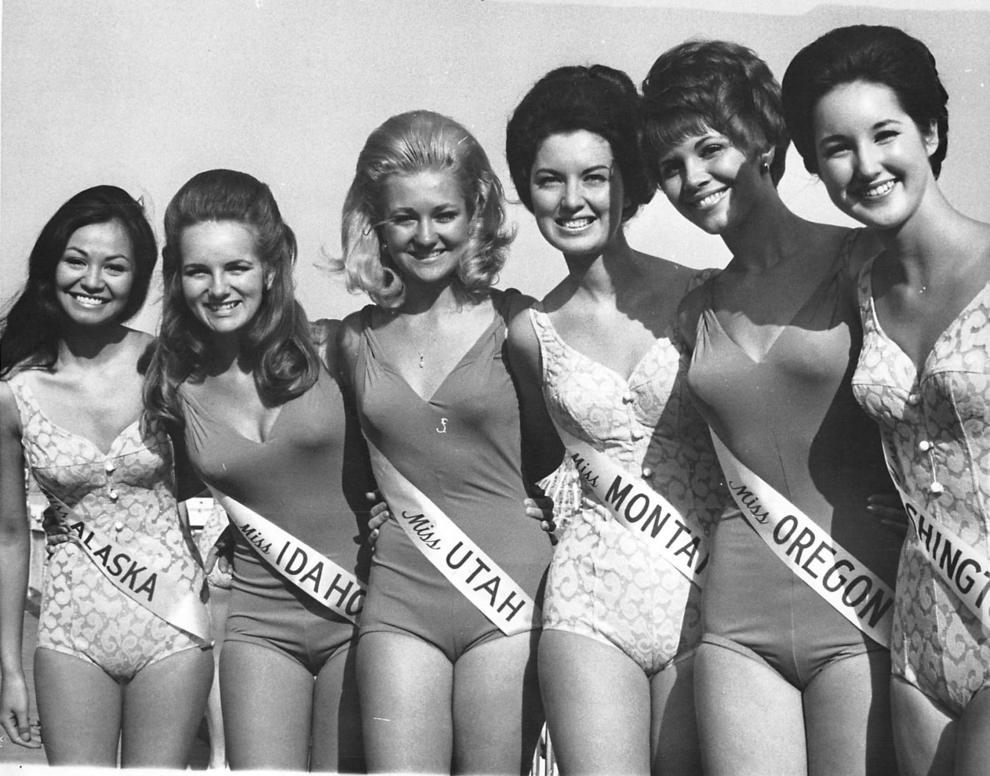 Miss America Pageant 1967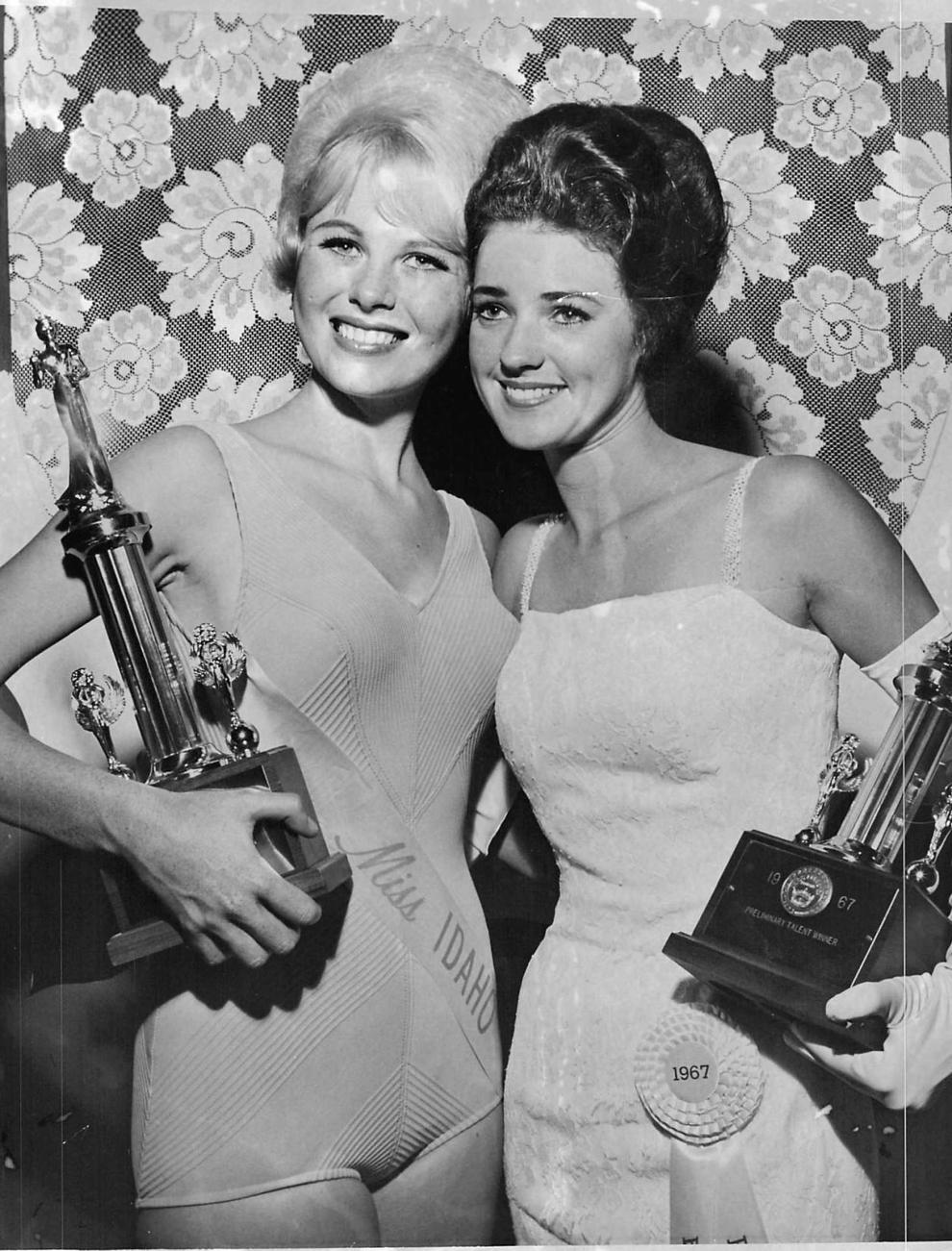 Look back at Miss America 1924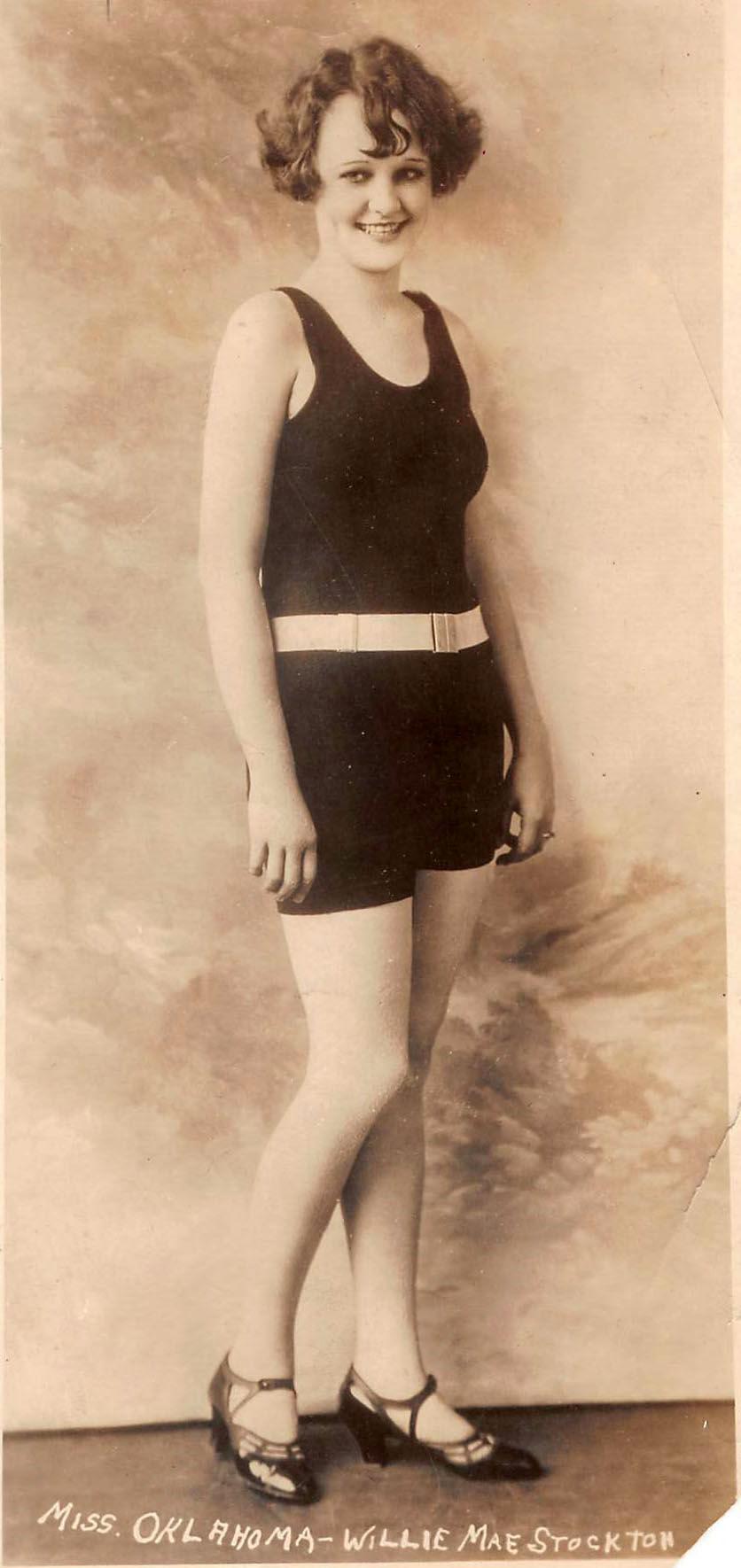 Miss A Original talent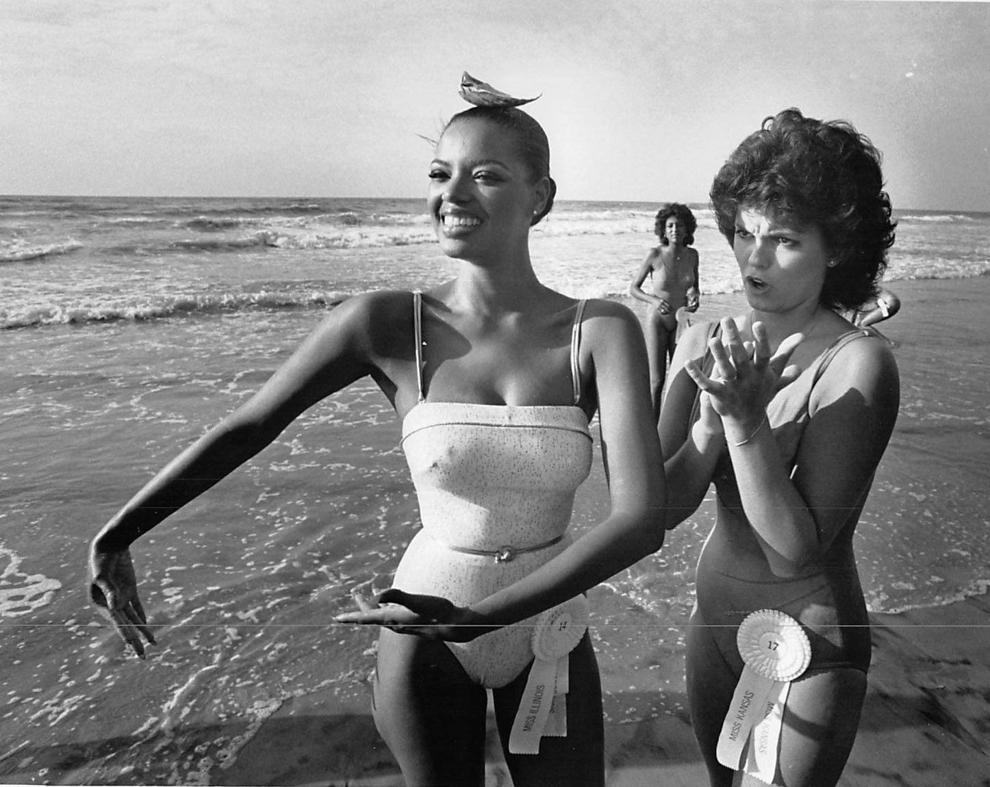 Miss America 1987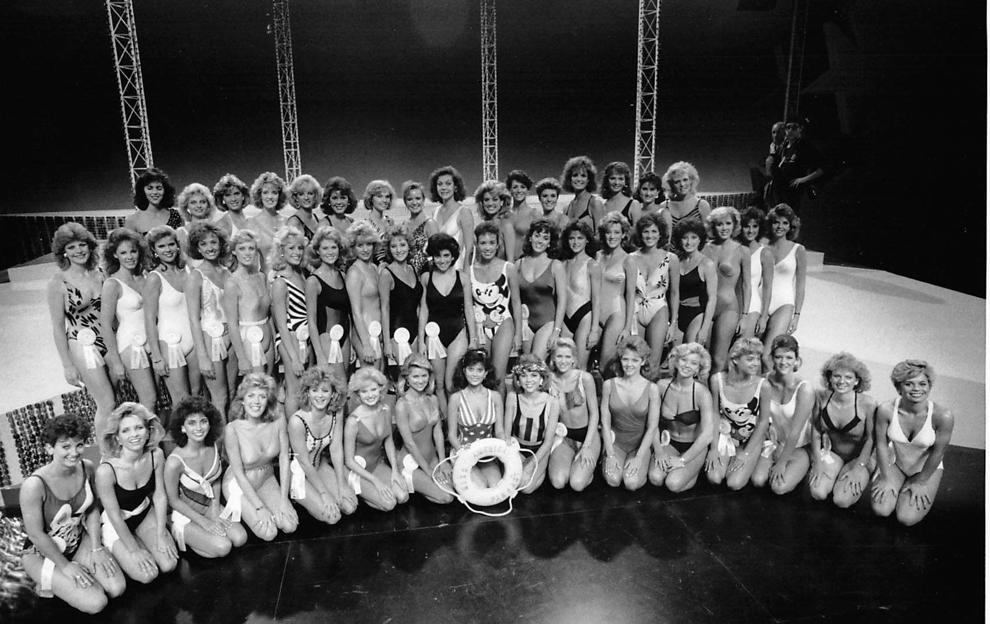 Miss America 1987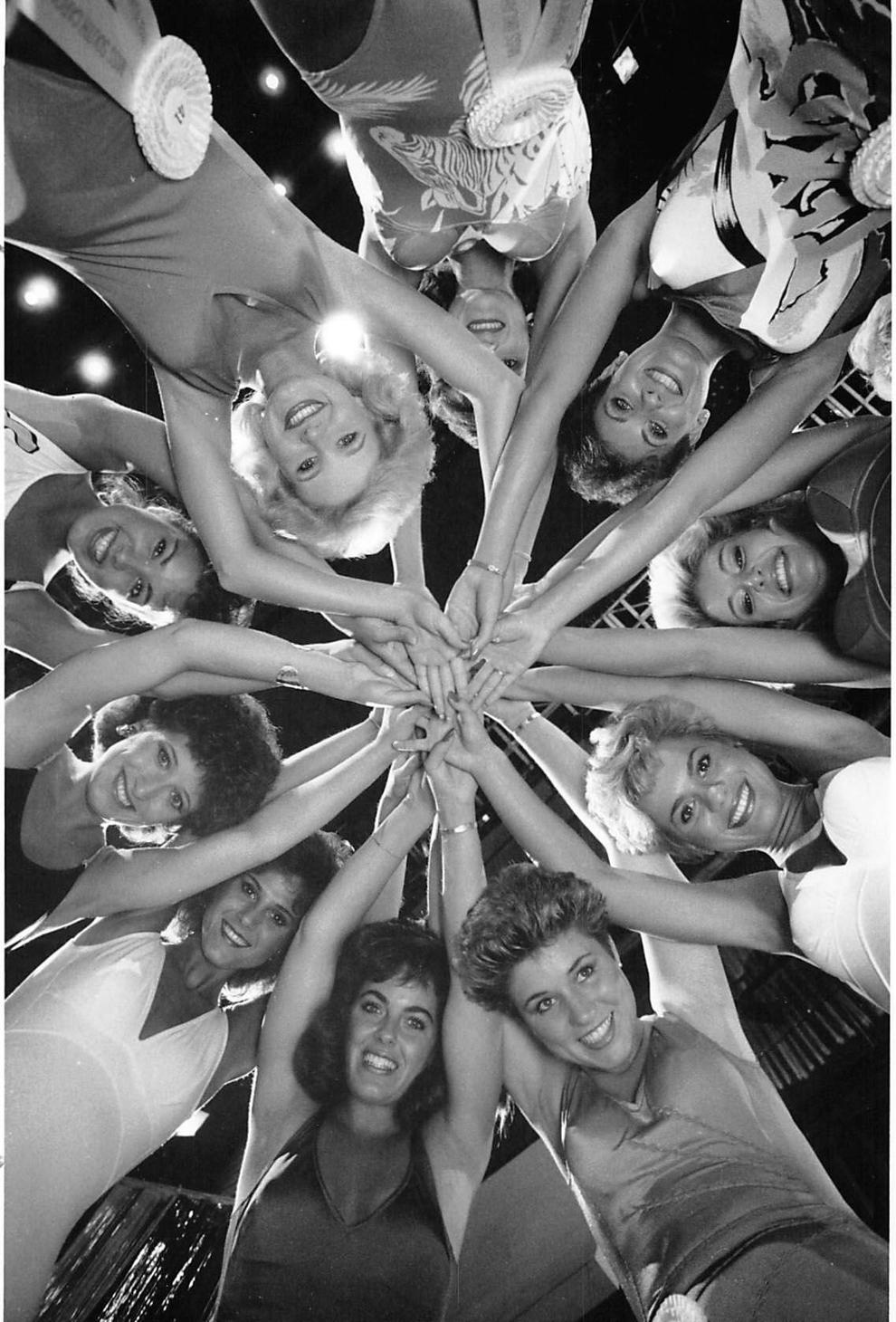 MISSA04 CROWN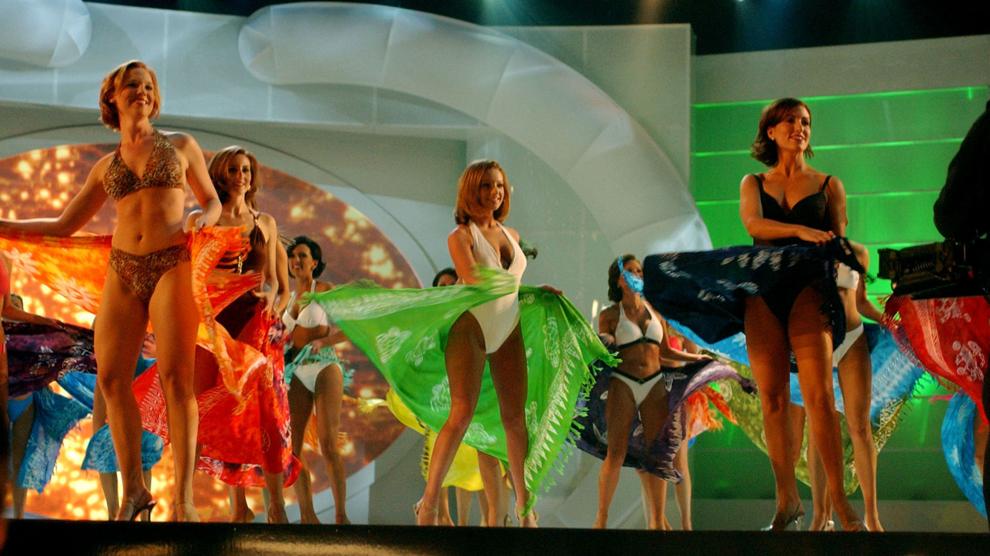 MISSA04 CROWN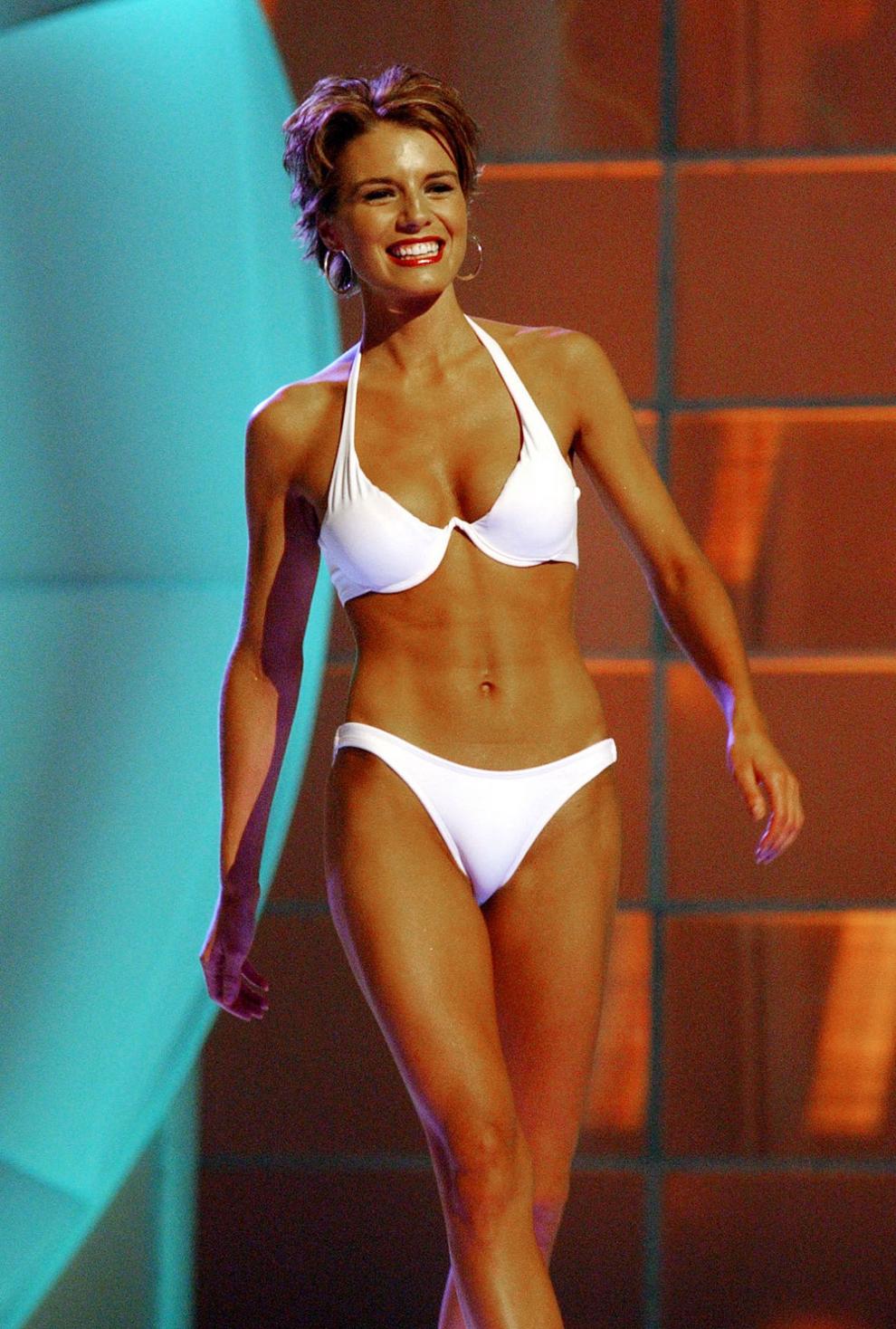 MISSA03_CROWN.84324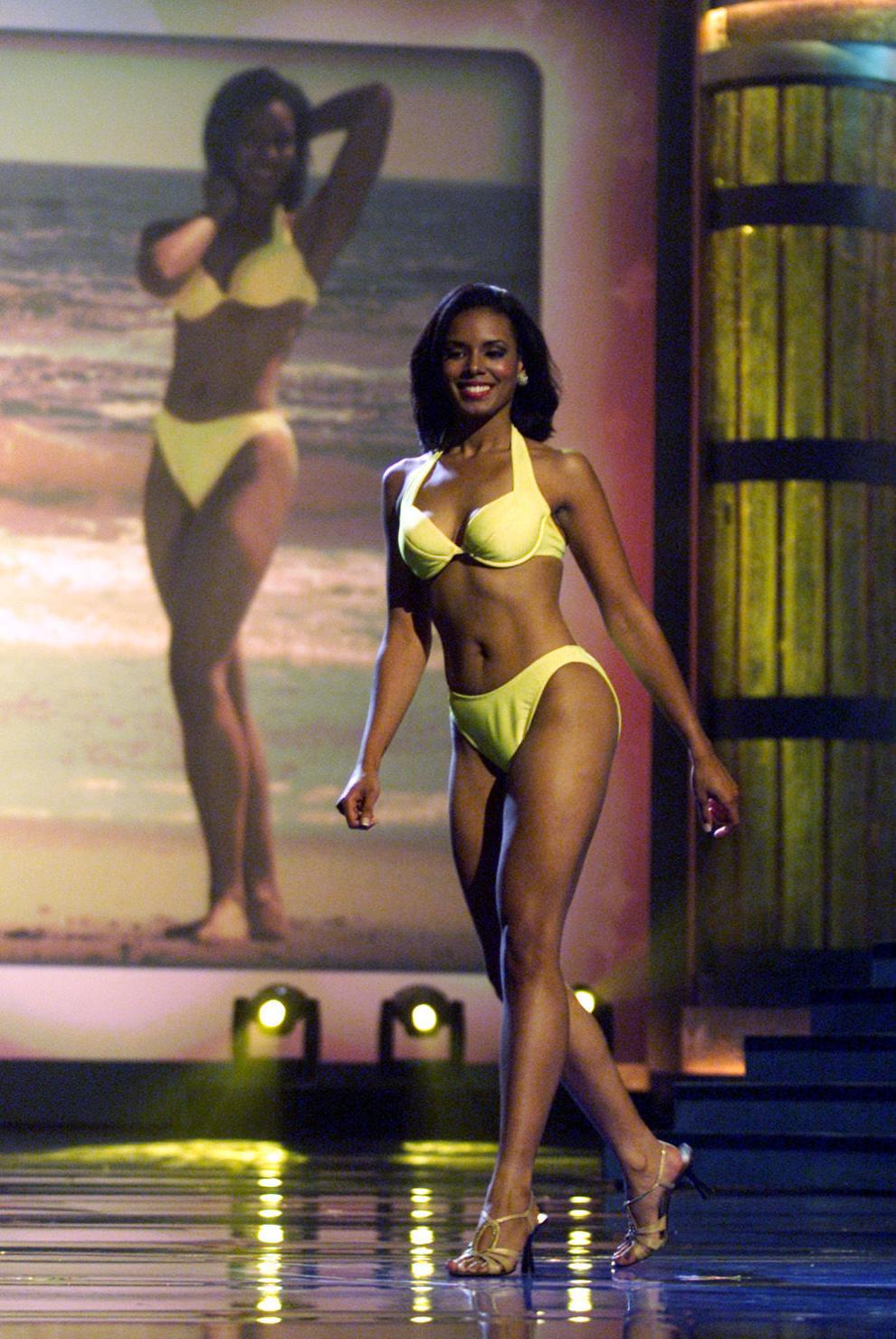 MISSA03CROWN.84325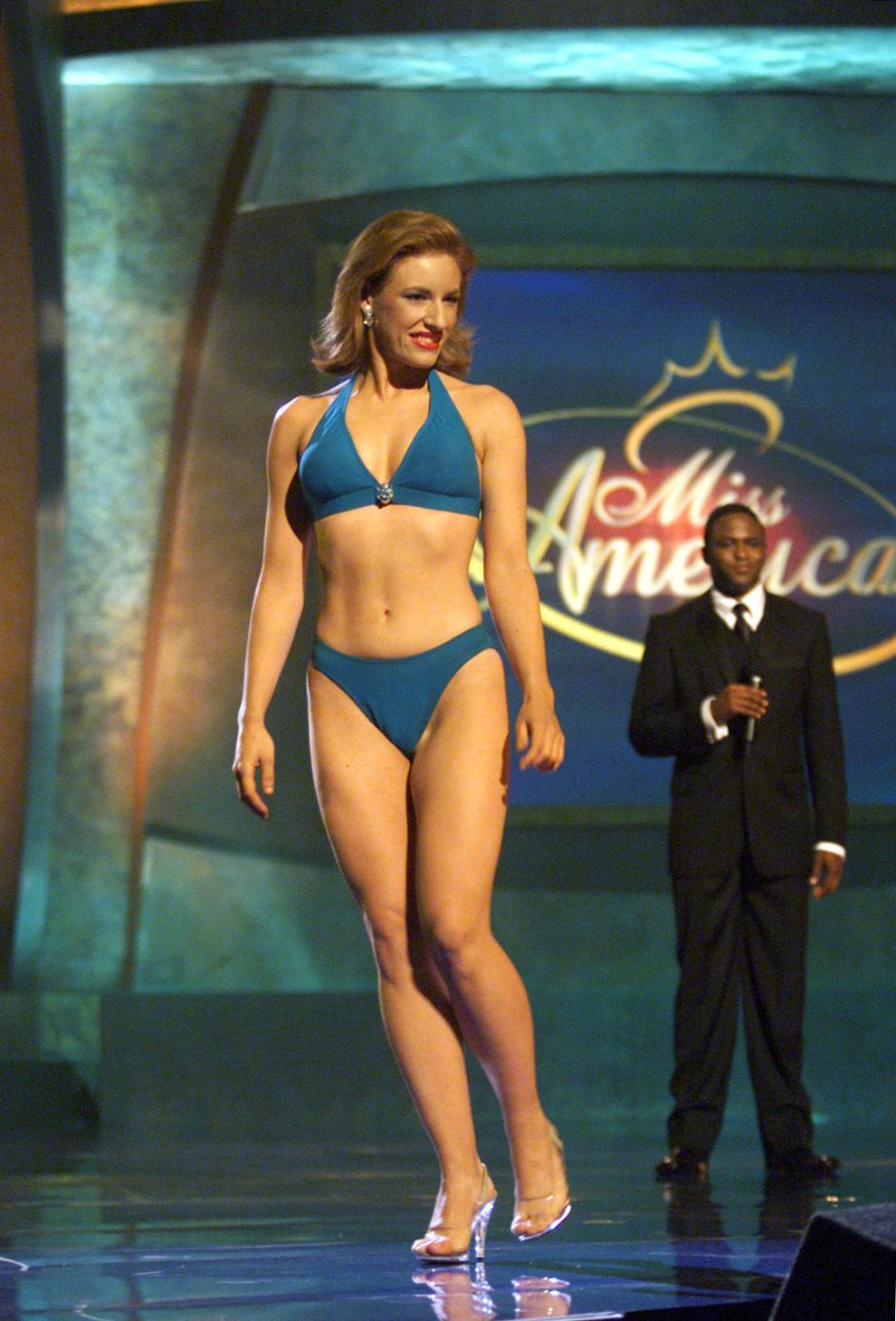 Miss America 1942 004_5552802
Miss America 1942 002_5552799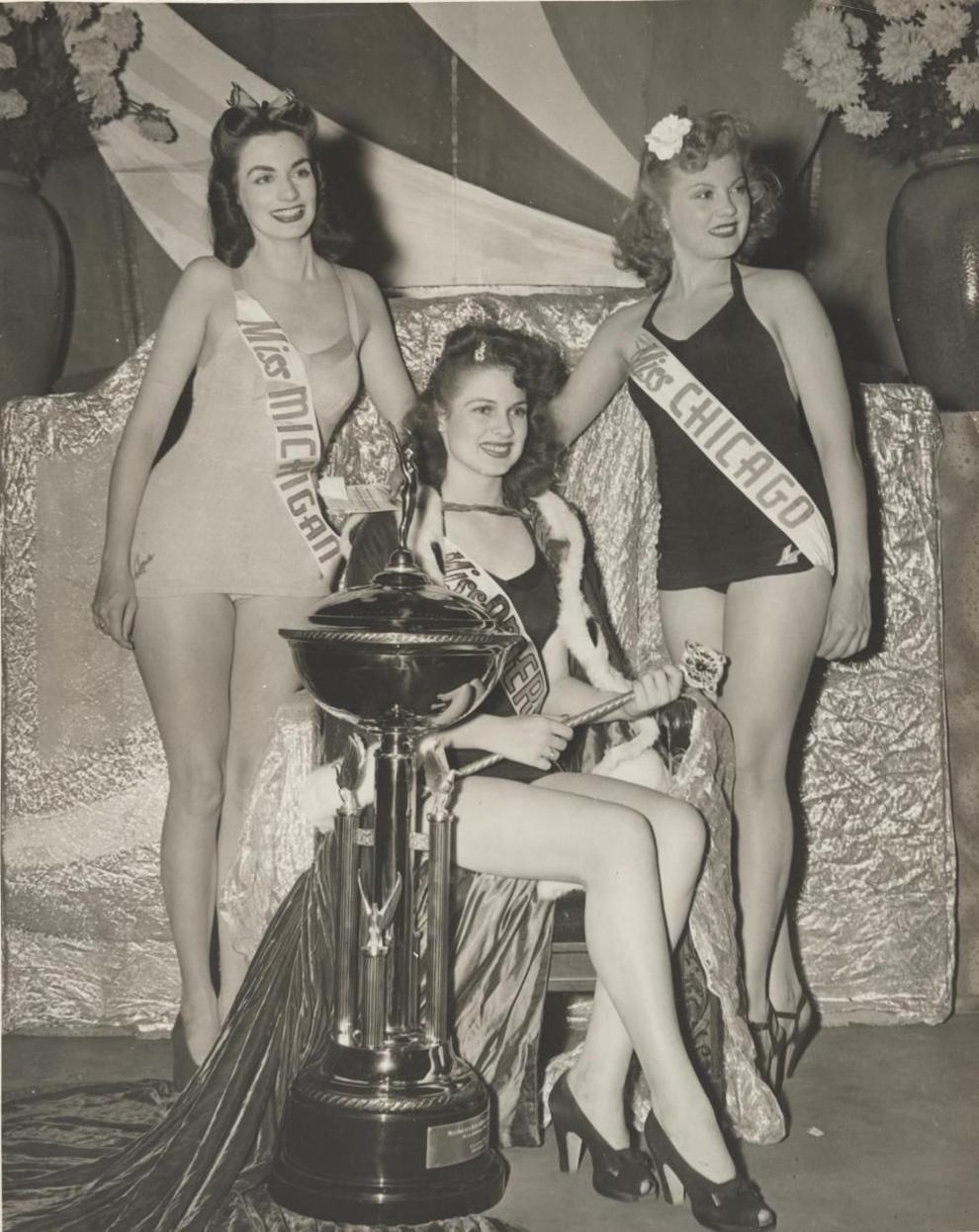 Miss America 1942_5552794
Miss America 1942 005_5552803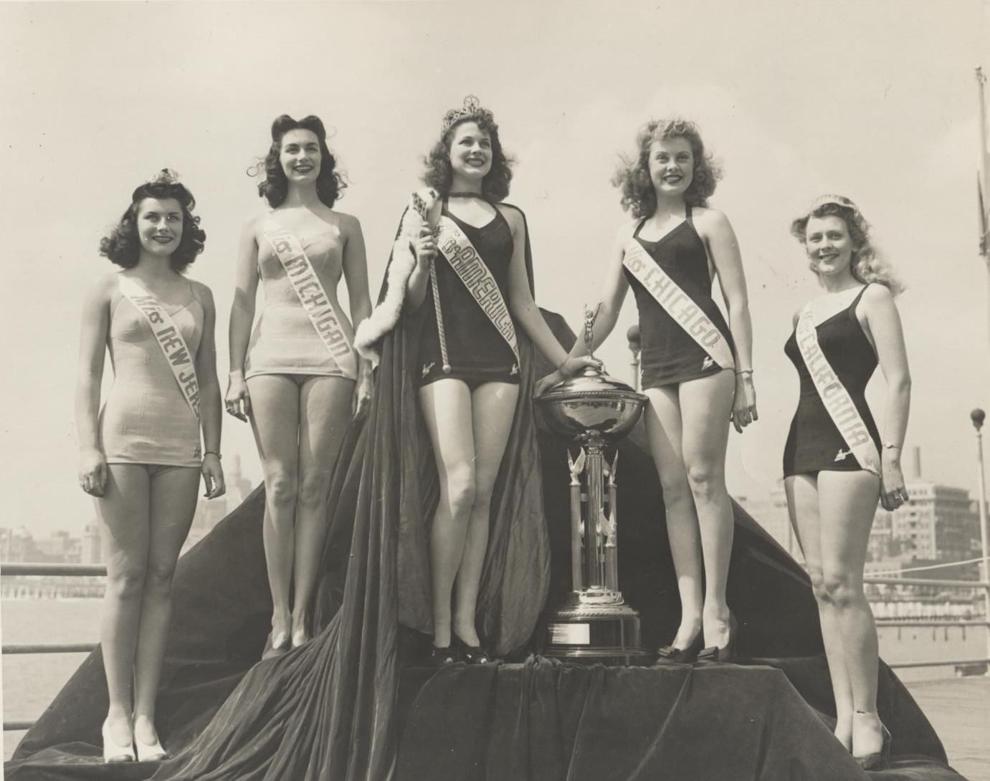 Miss America 1942 003_5552801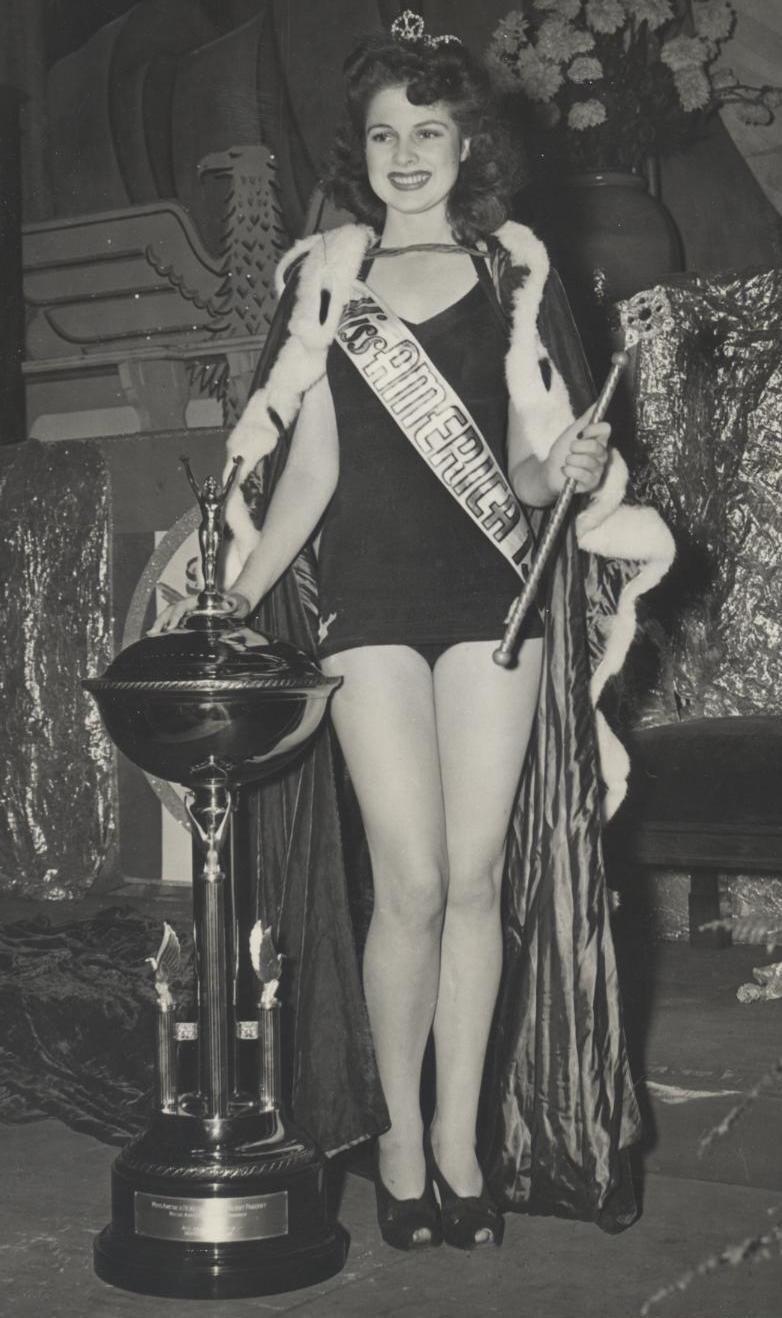 Miss America 1947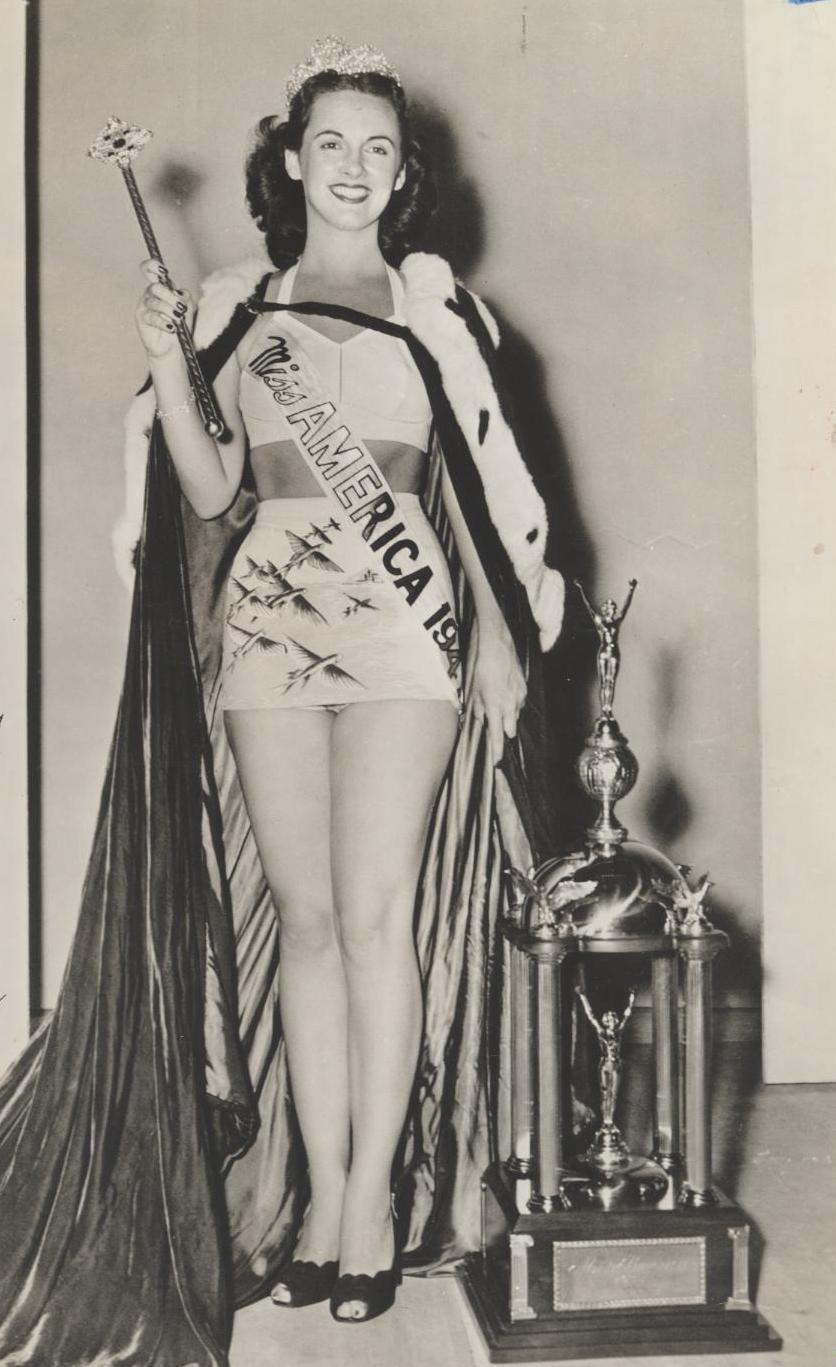 The Miss Georgia pageant, which was one of the states to sign, posted the petition on its Facebook page with a lengthy response: "We are constantly forced to decide whether to stay quiet in the face of organizational dysfunction, because we have collectively dedicated hundreds of years of service to the program. We love the ways in which we have seen Miss America impact the lives of the women of our program. We do not want to be ostracized."
The new leadership of the Miss America Organization has gone through several changes recently. In June, MAO announced the election of three new board members, following the resignations of Jennifer Vaden Barth and Valerie Crooker Clemens. Both Barth and Clemens were former state titleholders, representing the Miss America State Title Holders Association since February.
In the shadow of a national scandal — and with the September pageant fast approaching — stri…
According to Carlson, it was explained to state pageant directors and former state titleholders that Barth's and Clemens' positions on the board were always temporary and both signed letters of resignation when they were seated. The two would then step down from the board after the launch of the "Miss America 2.0" initiative.
Barth disputed that, taking to social media and releasing a joint statement with Clemens saying their resignation letters were executed without their knowledge or consent and with no advance warning.
In the days following, board members and former Miss Americas Kate Shindle and Laura Kaeppler Fleiss also resigned, calling for those invested in the Miss America Organization to question the leadership.
Suzette Charles, Miss America 1984 and current MAO liaison to Atlantic City, said she can only speak for herself, but she has noticed issues arising within the organization.
"Things have started to unravel," Charles said Friday night. "There's been a lot of dismay with Gretchen's leadership. We thought she would regard this program with reverence and keep this tradition alive."
Since being elected chairwoman of the Board of Trustees of the Miss America Organization, fo…
Charles was unsure whether the new petition would have the same momentum as the one that led to the resignations of the previous leadership, but she supports the states that have signed.
"The local and state level are the community that brings the whole swell of the competition here to Atlantic City. So if there's discourse and you don't have participants, then how will you move forward?"