ATLANTIC CITY — Around here, the week after Labor Day has always meant more than the ceremonial end of summer. This week has always been "pageant week."
There's been a few exceptions, most notably the span between 2005 and 2013 when the Miss America Competition left for the deserts of Nevada. But for most of its near-century of existence, the pageant has taken over Atlantic City around this time, starting with a welcoming ceremony at Kennedy Plaza a couple of days after Labor Day and wrapping up about 10 days later with the winner splashing around in the surf the Monday morning after her crowning.
During that time, Atlantic City would be the epicenter of the pageant world.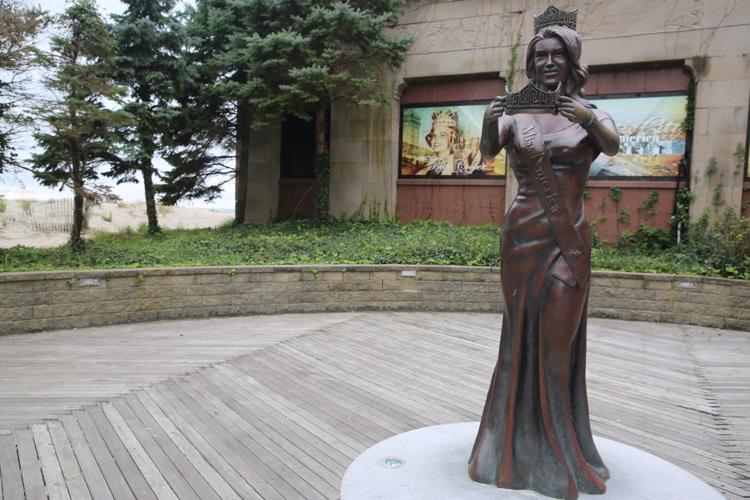 But after months of speculation, the Miss America Organization announced in July that the 2020 competition would be held not in post-Labor Day Atlantic City, but in December at Mohegan Sun Resort in Uncasville, Connecticut.
So, as you can imagine, it's been a little quiet around here.
"September isn't the same," said Alice Nekuda, of North Platte, Nebraska, in a Miss America Fan Facebook group.
The Miss America Competition wasn't just a televised tradition held at Jim Whelan Boardwalk Hall, but a convention or reunion for thousands of pageant fans and volunteers.
The seats at the historic convention hall would fill up quickly with men and women carrying signs and wearing buttons in support of their state titleholder. Stacks of program books would disappear as the crowd worked its way to the hall and young women who hoped one day to be on the stage snapped selfies with one another, showing off their local-pageant sashes and crowns.
For much of the past 100 years, the Miss America pageant was a mainstay of the social and bu…
Now, those pageant faithful are having to come up with alternative plans.
"I'm a teacher. This is the first year in many years I will be in school for the first week, as I have always gone to Miss A," said Michael Terragnoli, president and co-executive director of the Miss Buffalo Competition.
Terragnoli plans on going to the Miss America 2020 Competition in Connecticut, but many fans have said the timing and location of this year's pageant will have them watching from home.
ATLANTIC CITY — Thousands of visitors walk the Boardwalk every day, looking for the perfect …
"I have traveled to A.C. every year for the past several years for Miss America," said Rachael Soesbe, of DeWitt, Iowa. "I'm sad to say, I don't foresee a trip back to A.C. without Miss America being there."
The latest breakup between resort and pageant was over finances. Over six years, The Miss America Organization received more than $20 million from the Casino Reinvestment Development Authority, as well as several thousand free and discounted rooms and suites, meals and transportation.
But when the CRDA did not renew the subsidy contract following last year's competition, the fate of the pageant appeared uncertain, until the announcement.
Despite the absence of Miss America, Atlantic City wasn't in mourning.
On Saturday, Hard Rock Hotel & Casino Atlantic City's Celebrate America Parade hosted some familiar faces.
Miss America 1984 and Atlantic County native Suzette Charles served as grand marshal of the parade, with several Miss America 2020 candidates riding along the route as well. But rather than sparkly shoes and campy costumes, this Boardwalk parade focused on military veterans, first responders and hometown heroes with the general theme of patriotism.
"It's a good thing to keep the tradition of having a parade," said Charles. "Atlantic City has a lot of tourist attractions for people to see and great entertainment. This parade is for the community at the end of the summer season — it brings people together."
Miss America Parade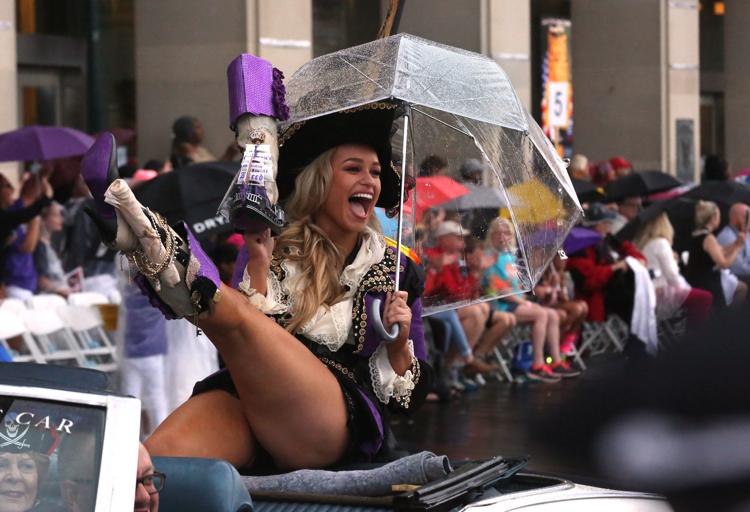 -- HIDE VERTICAL GALLERY ASSET TITLES --
Miss America Parade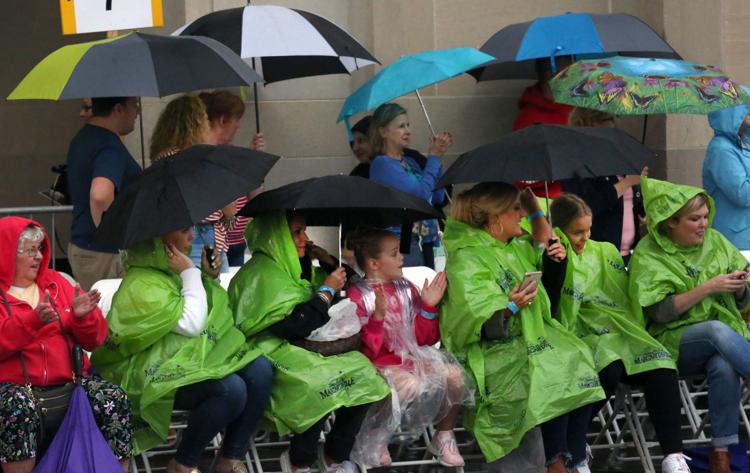 Miss America Parade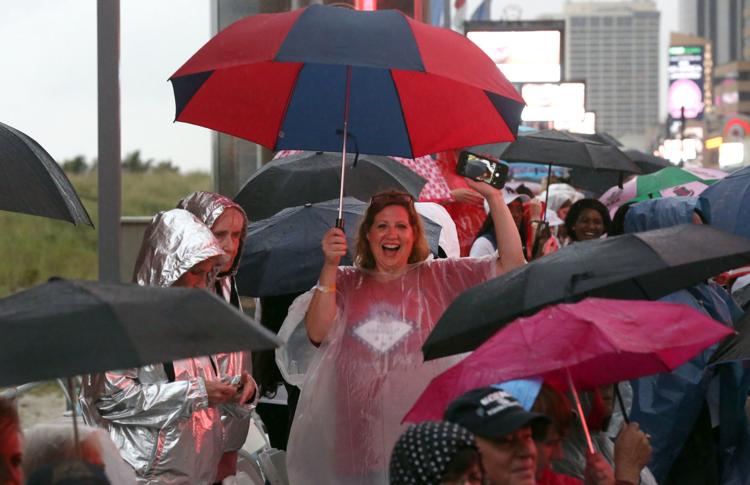 Miss America Parade
Miss America Parade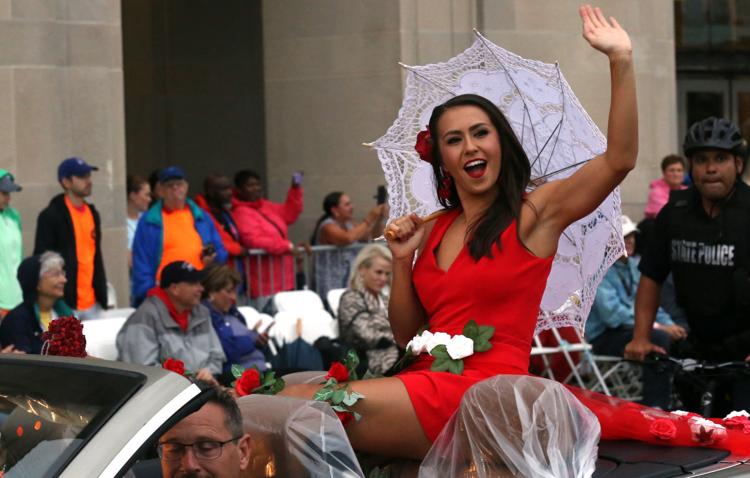 Miss America Parade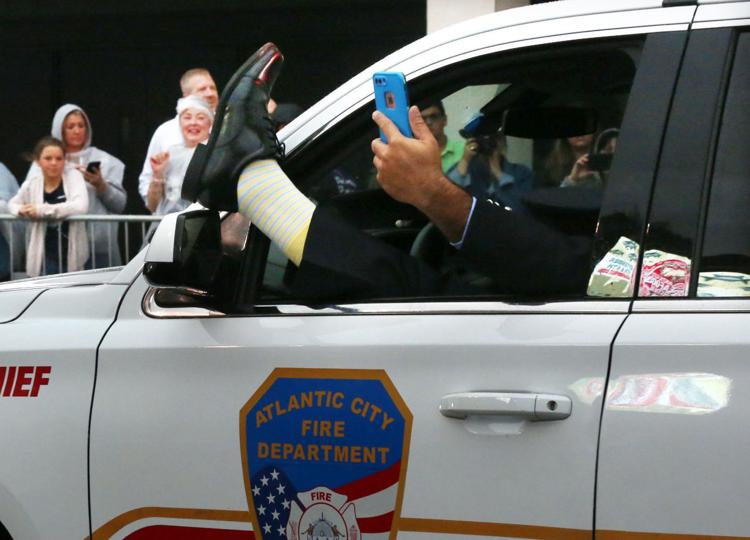 Miss America Parade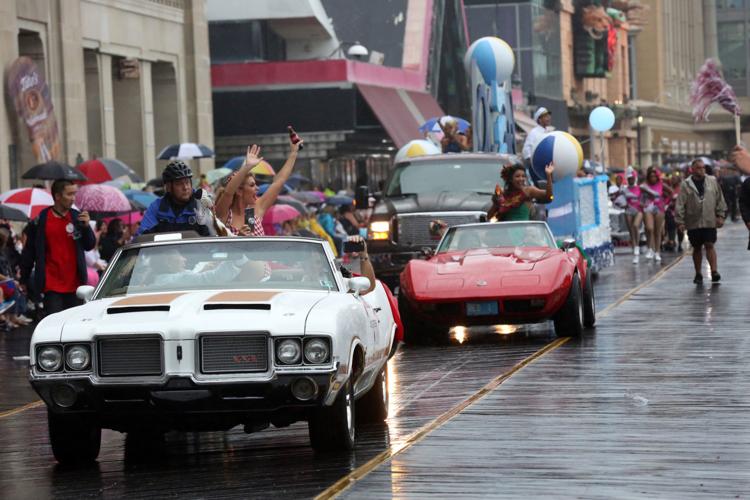 Miss America Parade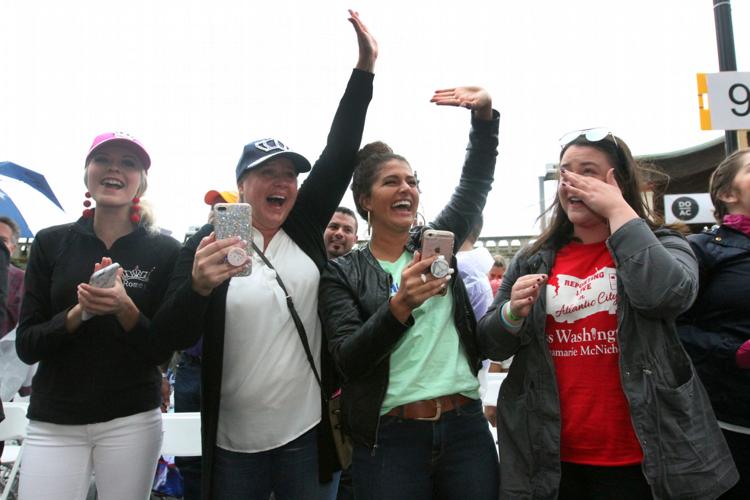 Miss America Parade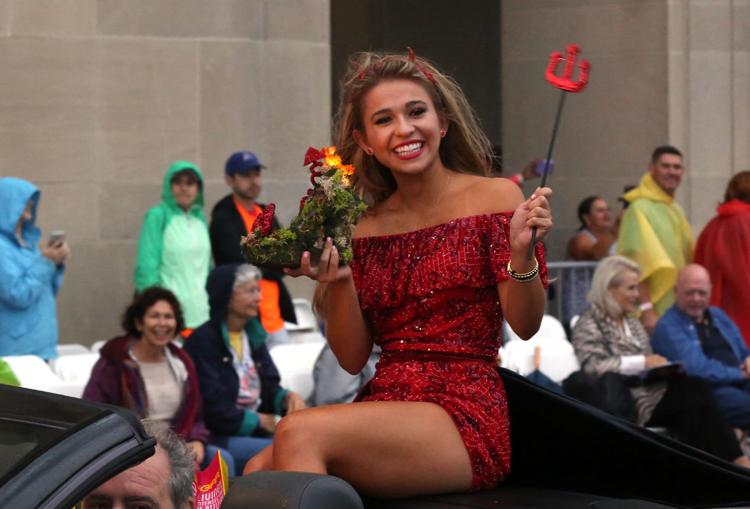 Miss America Parade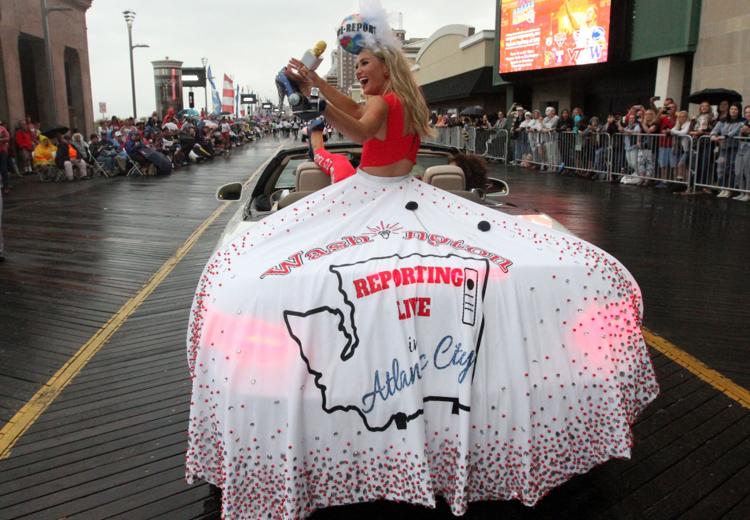 Miss America Parade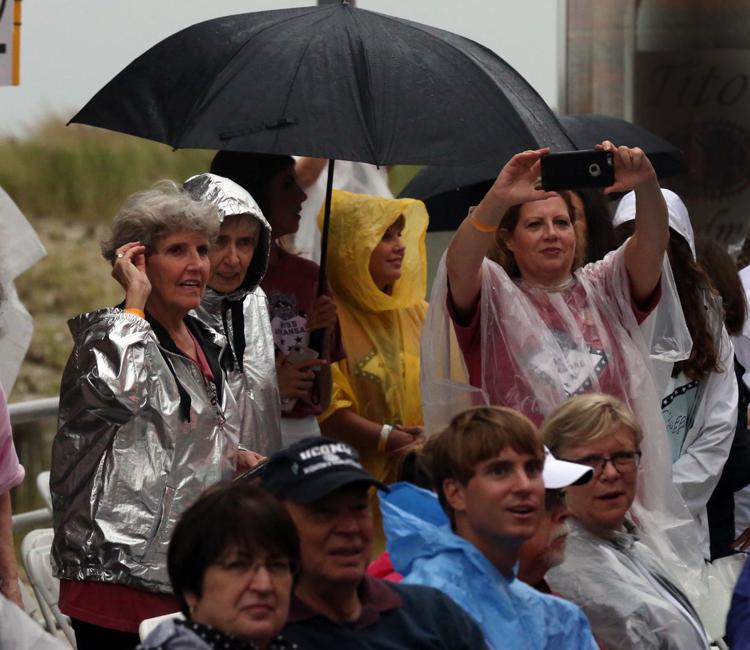 Miss America Parade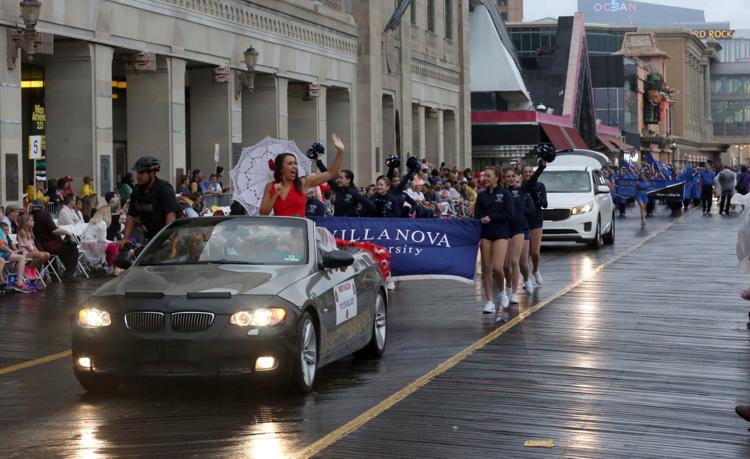 Miss America Parade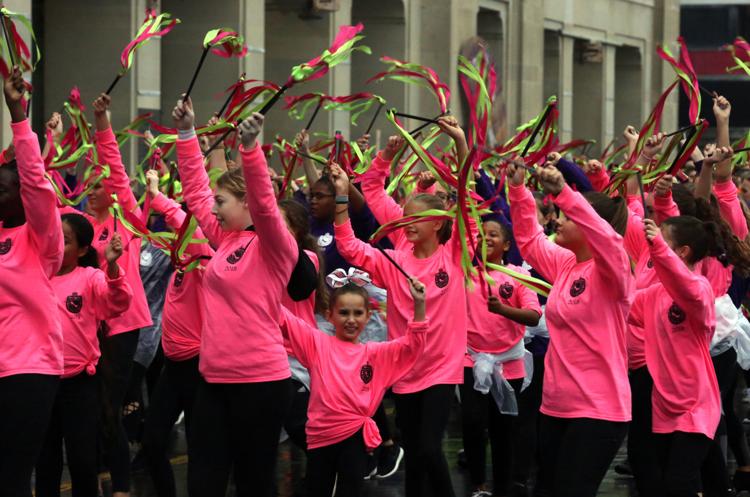 Miss America Parade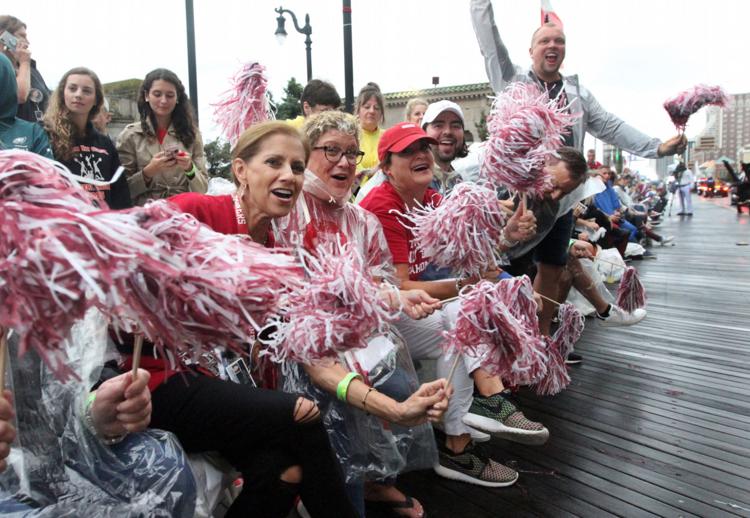 Miss America Parade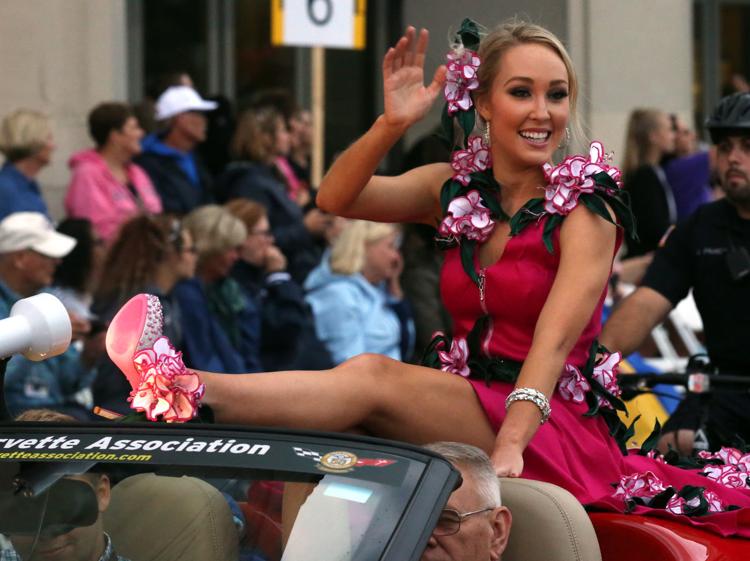 Miss America Parade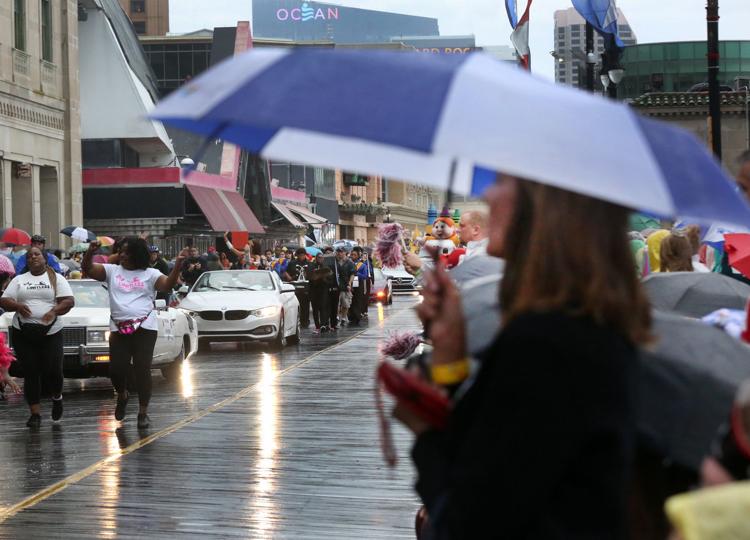 Miss America Parade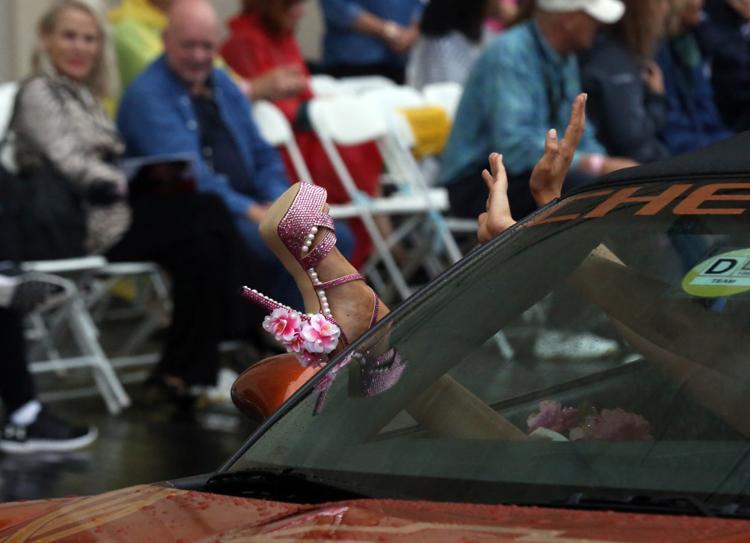 Miss America Parade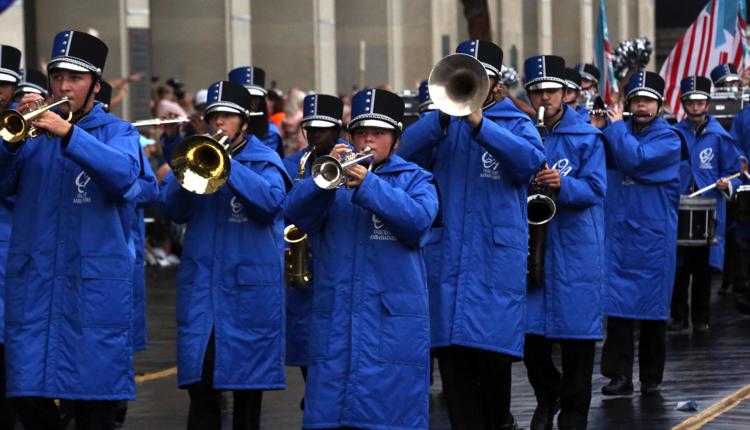 Miss America Parade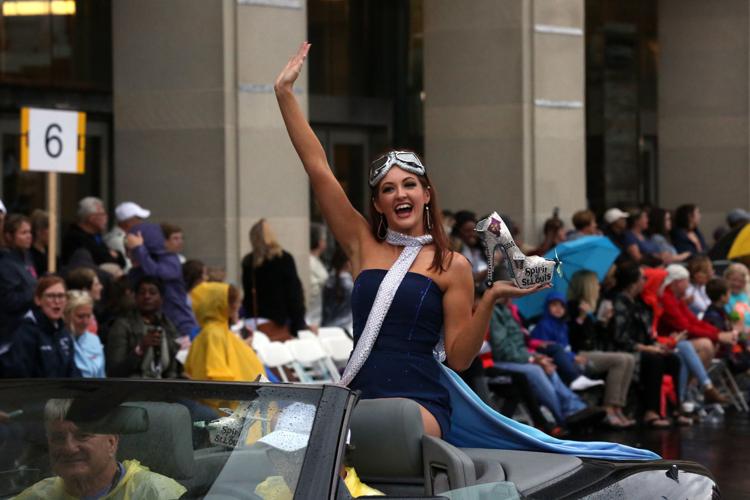 Miss America Parade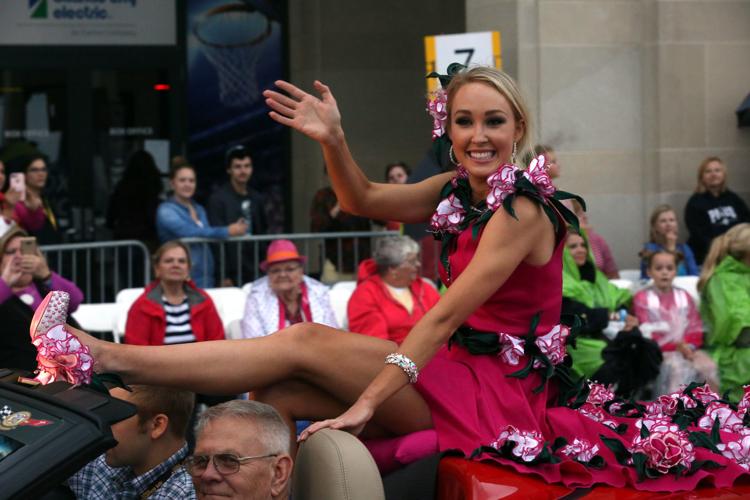 Miss America Parade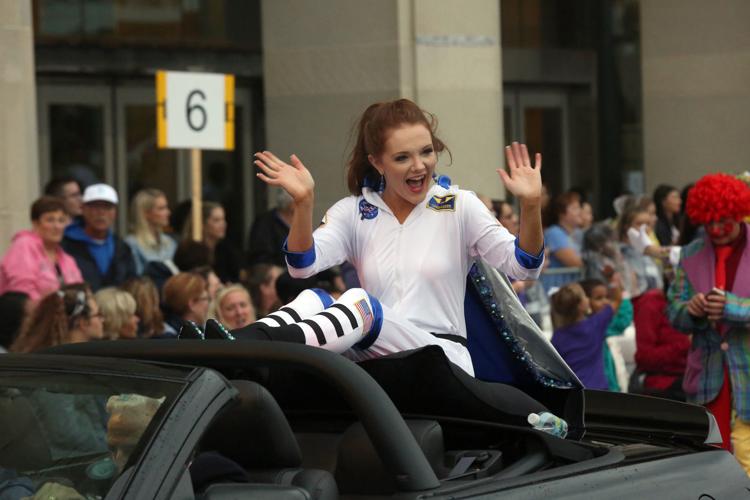 Miss America Parade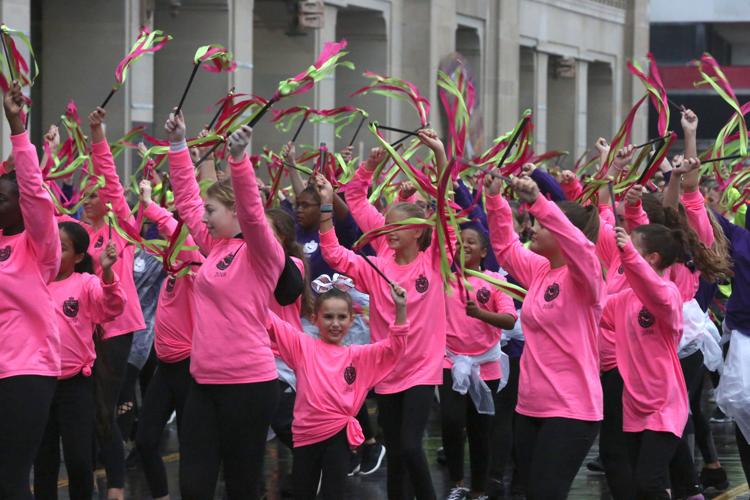 Miss America Parade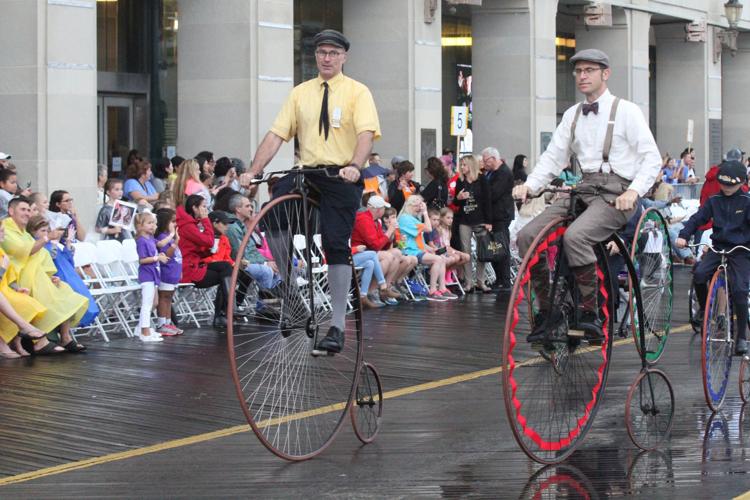 Miss America Parade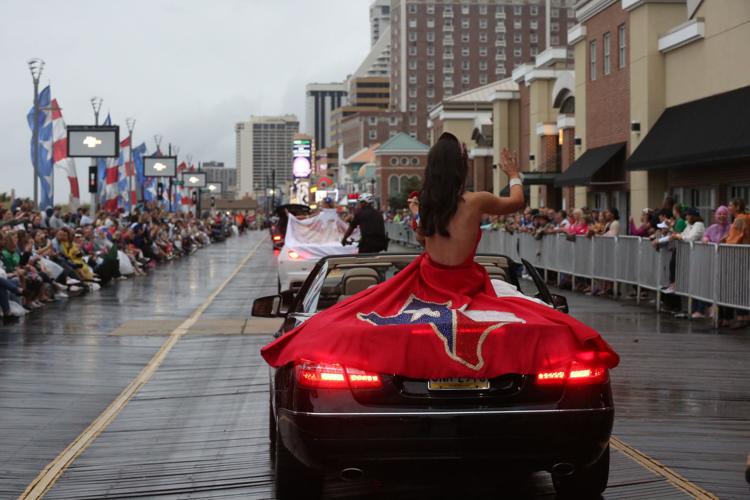 Miss America Parade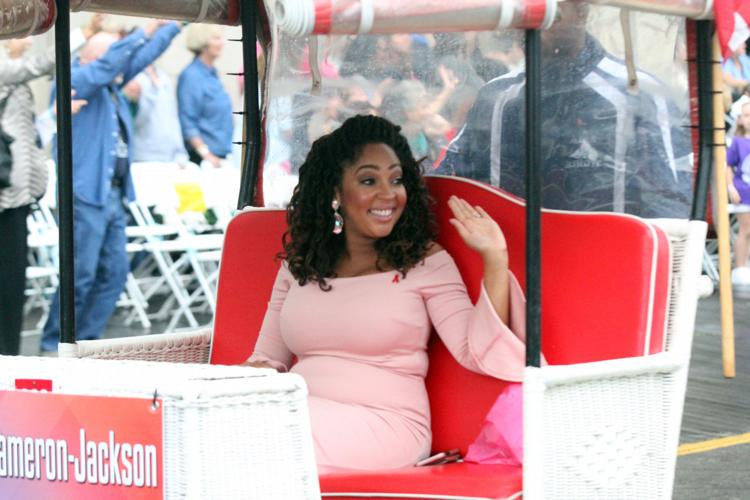 Miss America Parade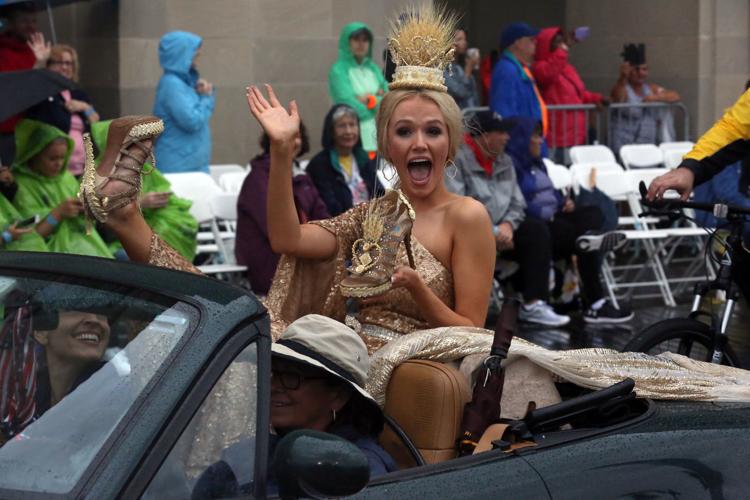 Miss America Parade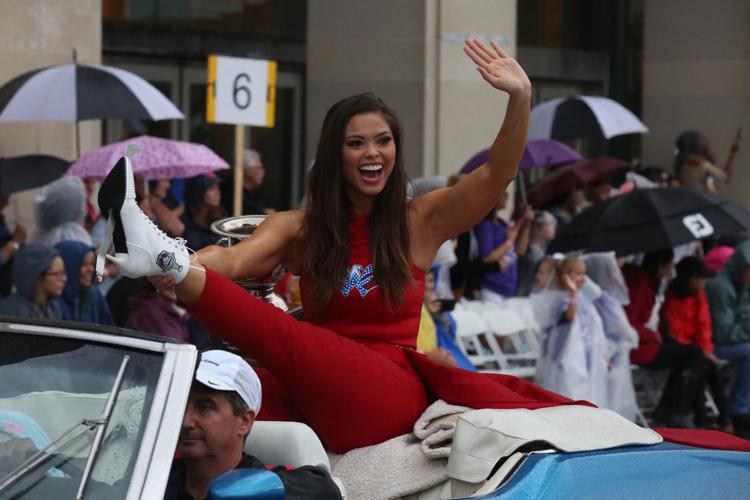 Miss America Parade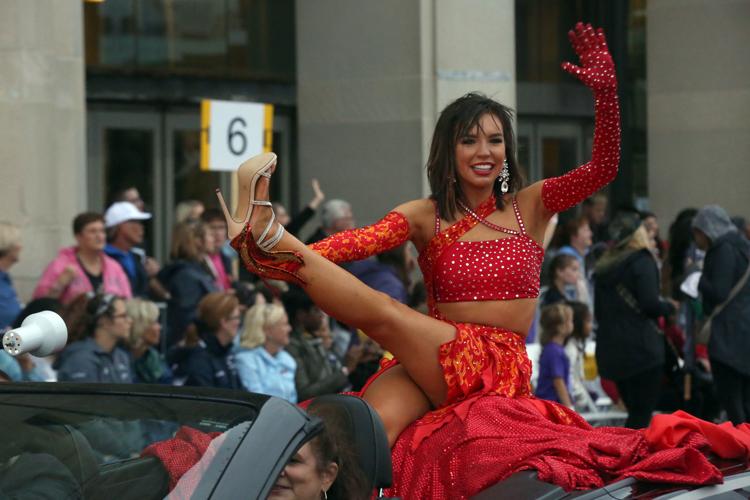 Miss America Parade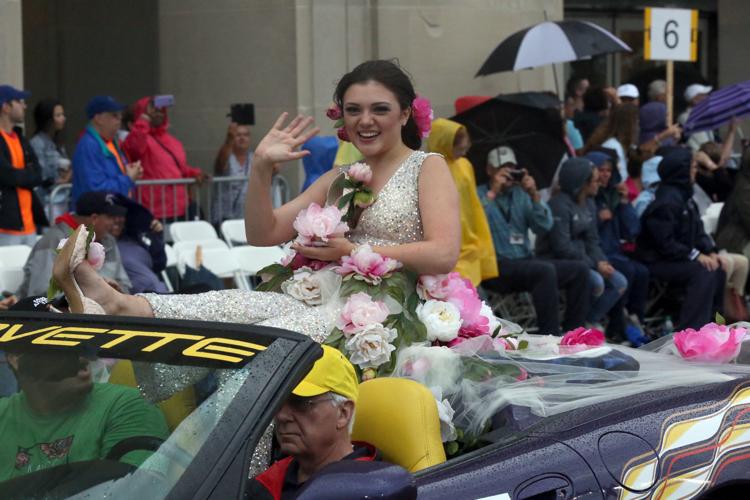 Miss America Parade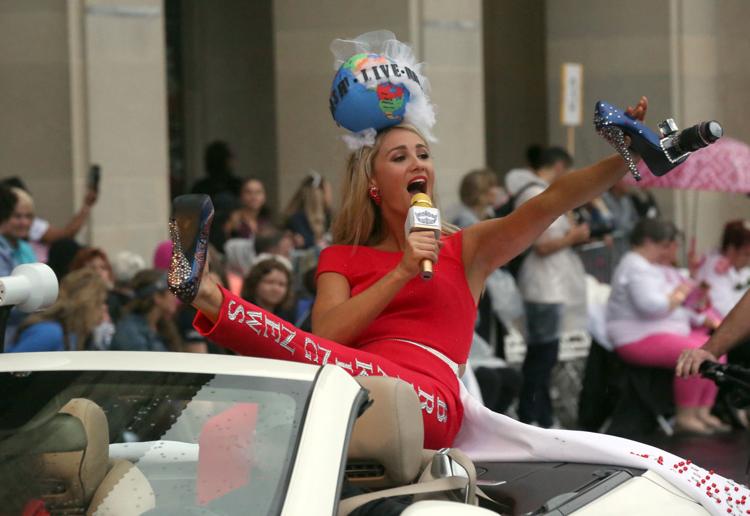 Miss America Parade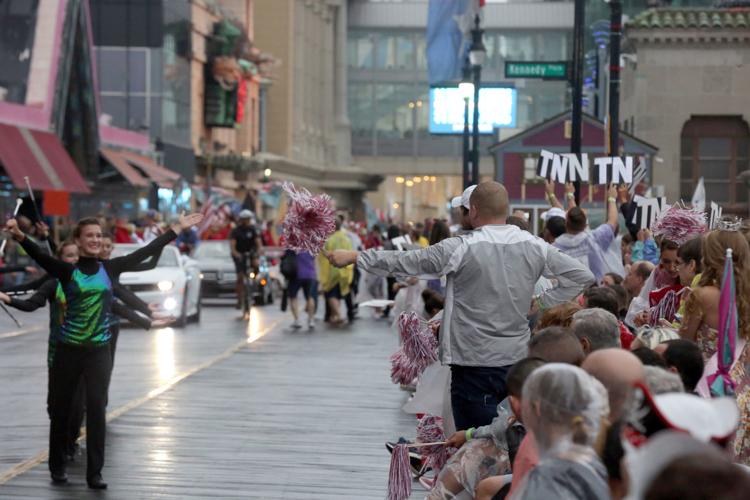 Miss America Parade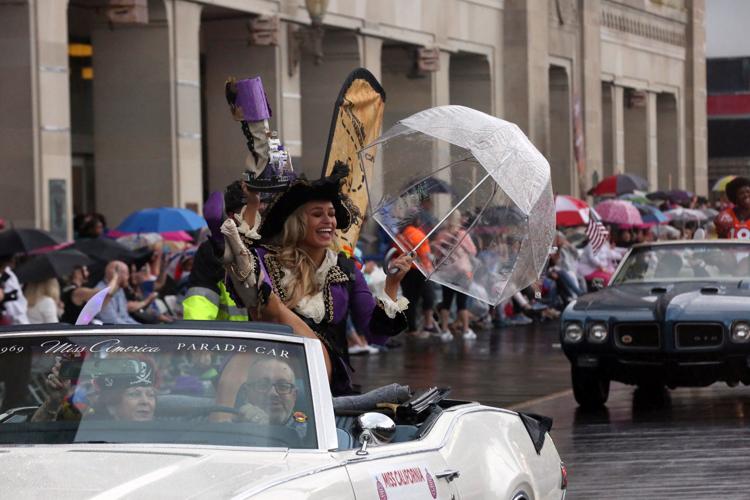 Miss America Parade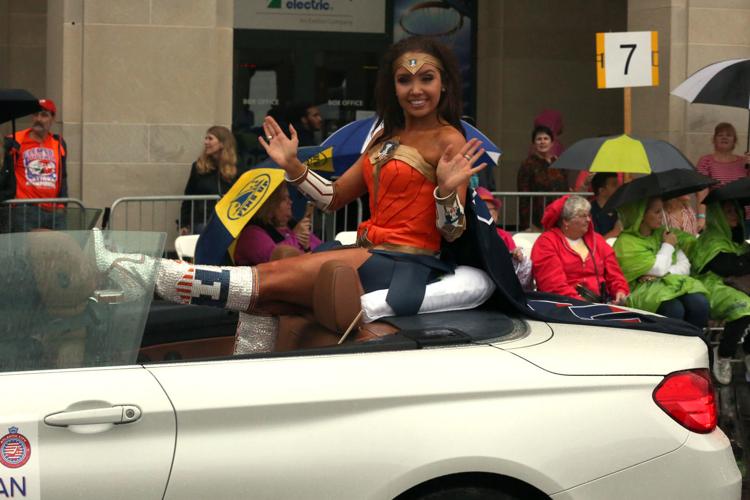 Miss America Parade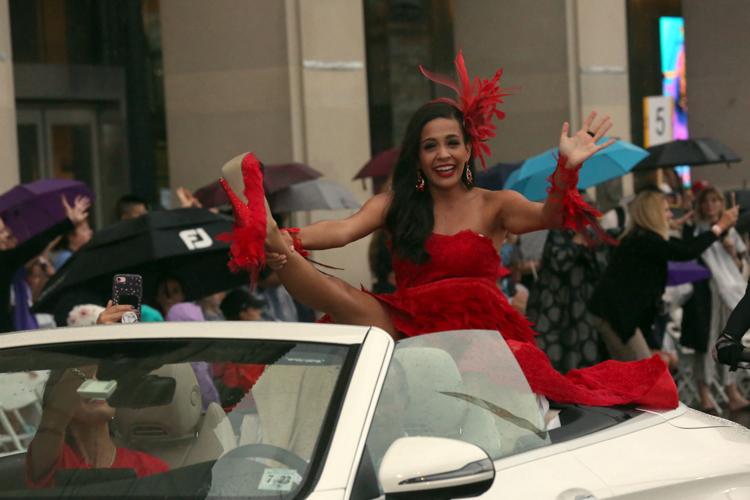 Miss America Parade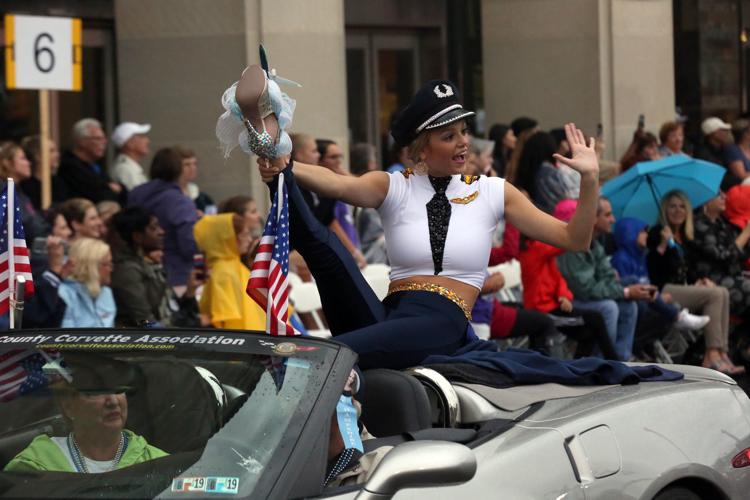 Miss America Parade
Miss America Parade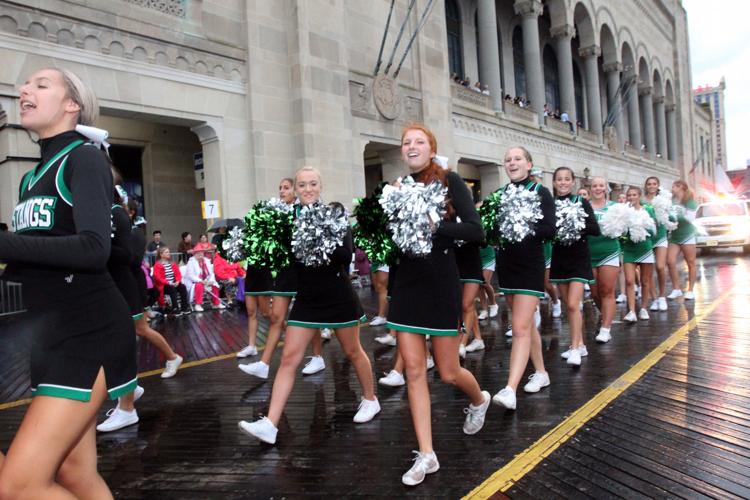 Miss America Parade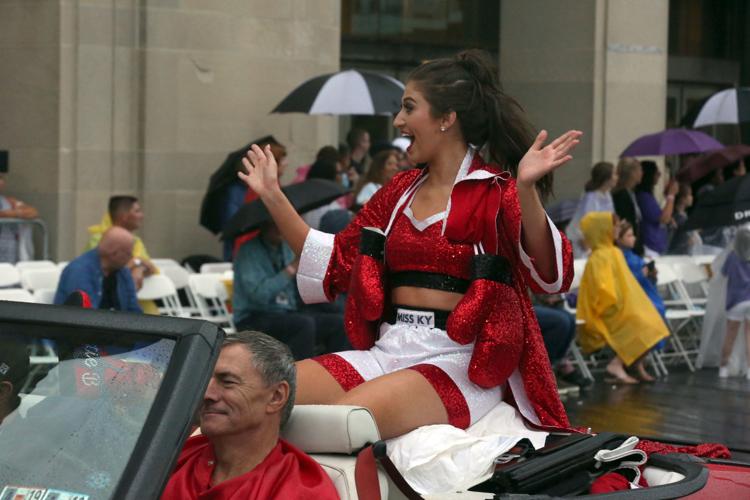 Miss America Parade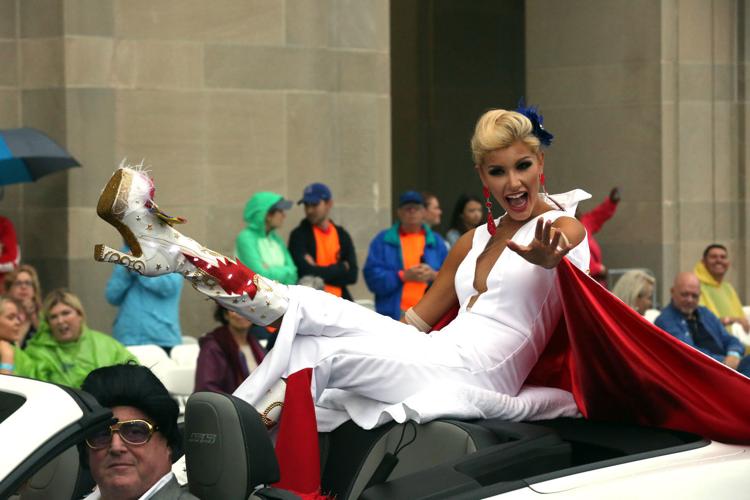 Miss America Parade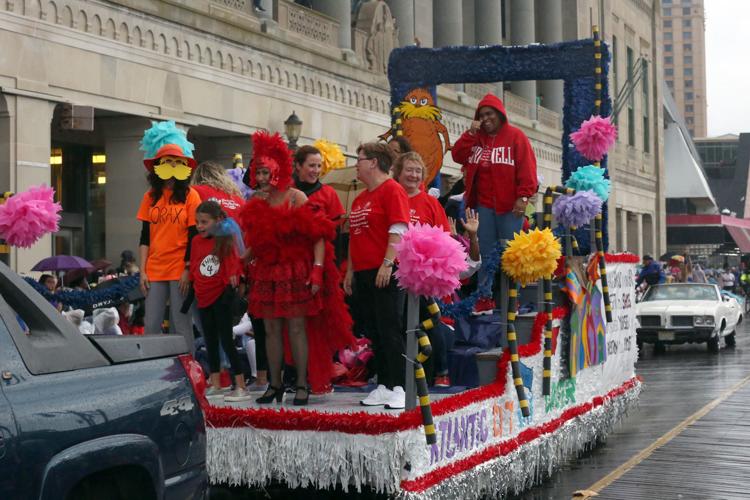 Miss America Parade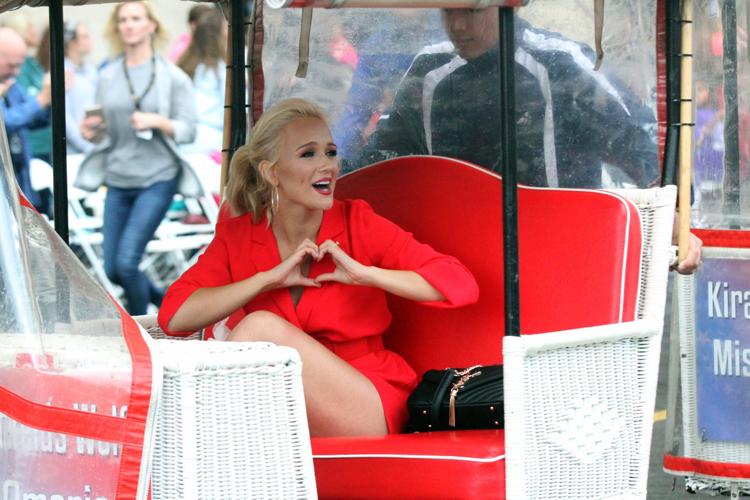 Miss America Parade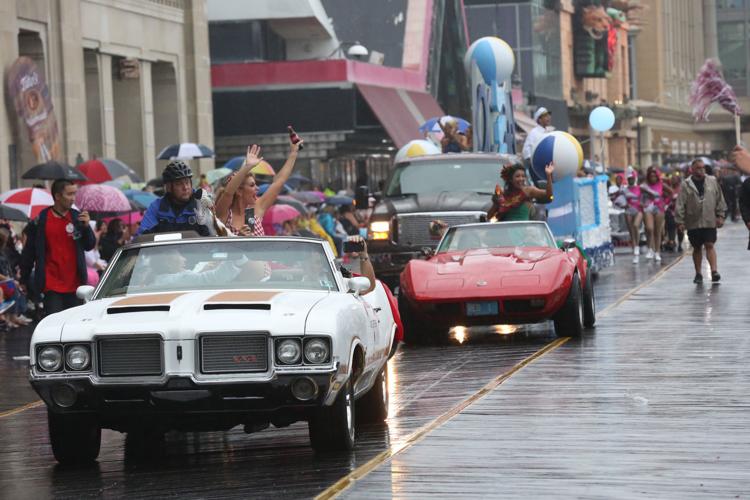 Miss America Parade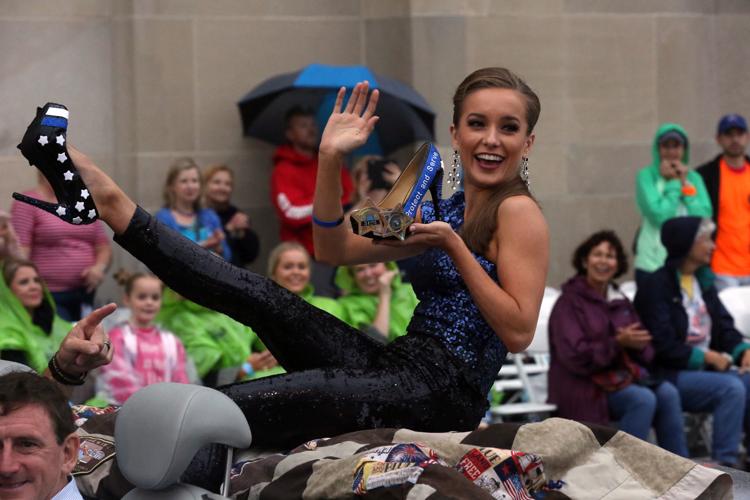 Miss America Parade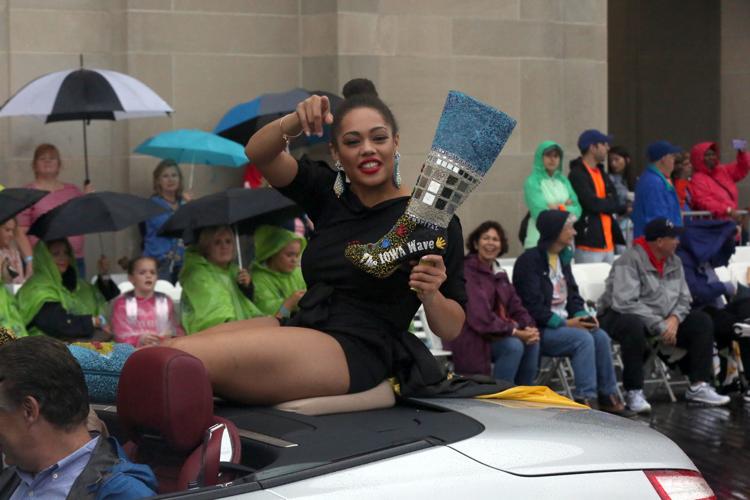 Miss America Parade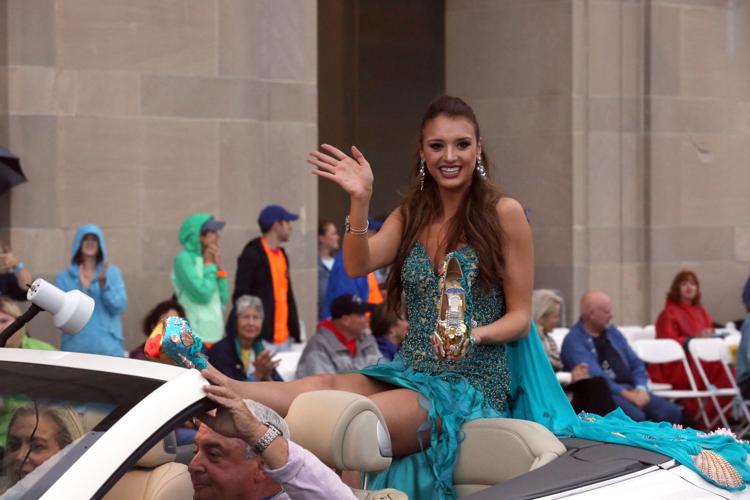 Miss America Parade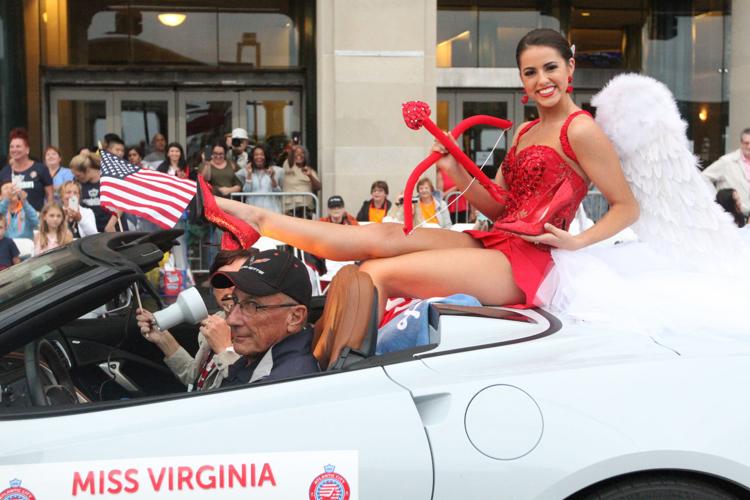 Miss America Parade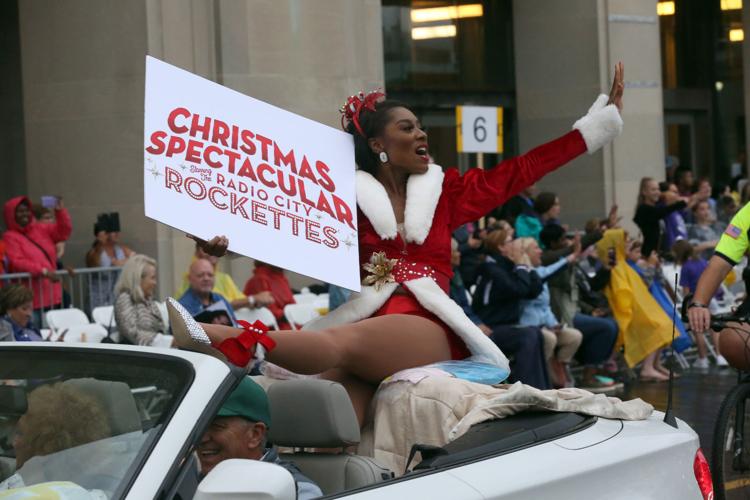 Miss America Parade
Miss America Parade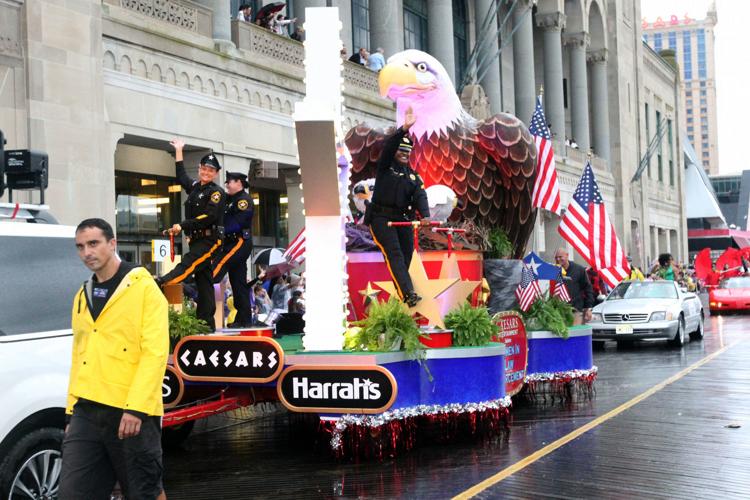 Miss America Parade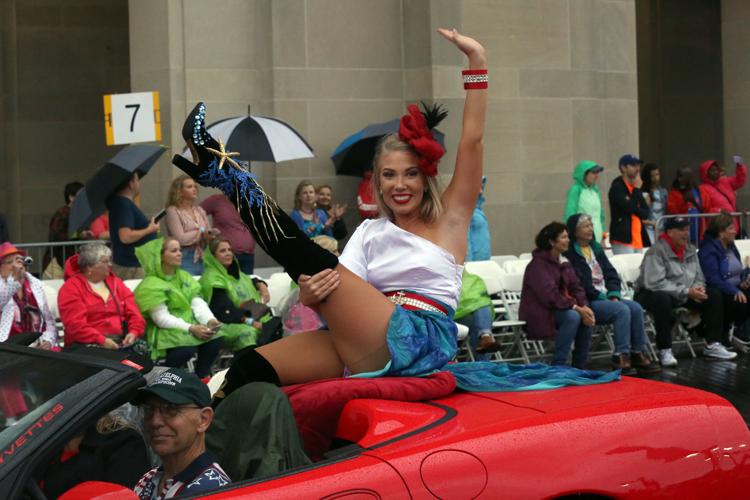 Miss America Parade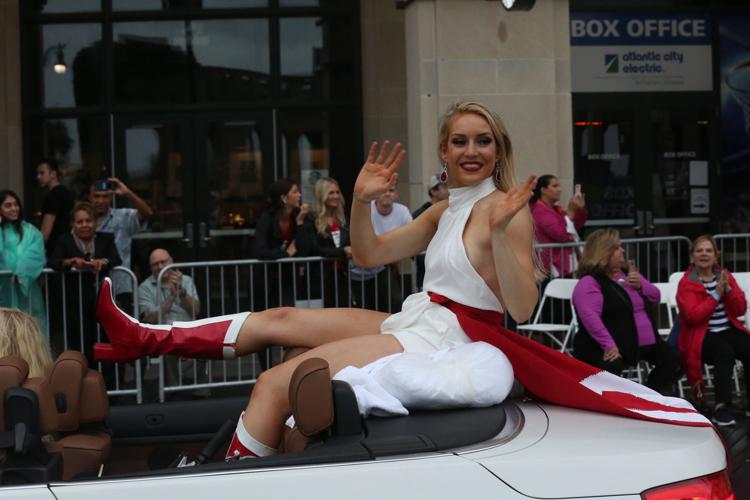 Miss America Parade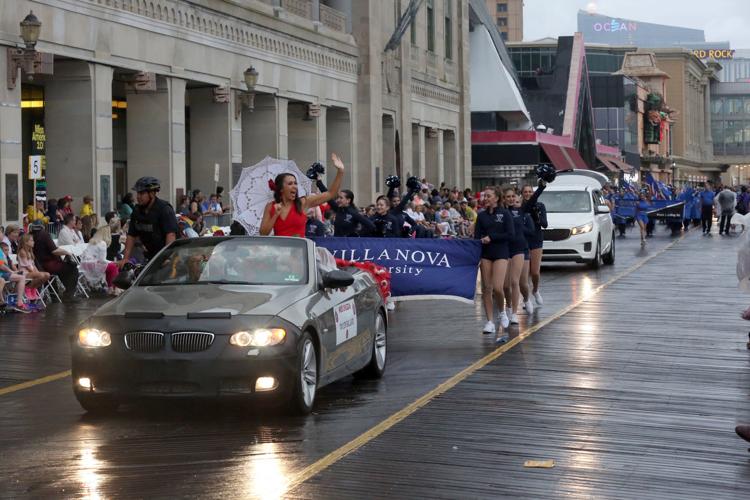 Miss America Parade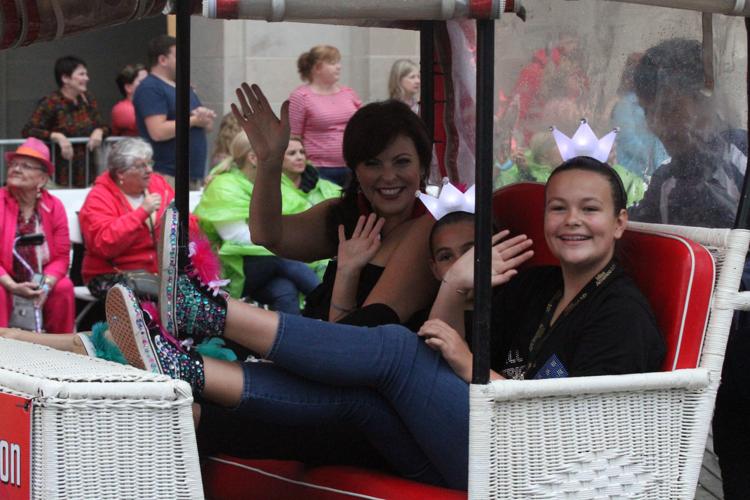 Miss America Parade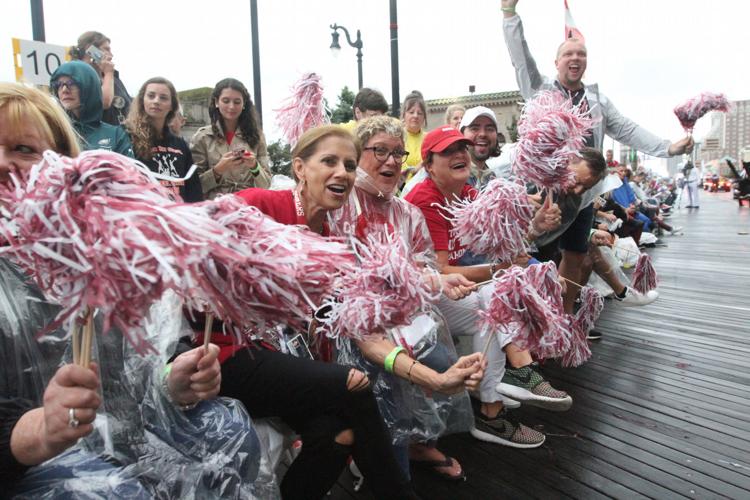 Miss America Parade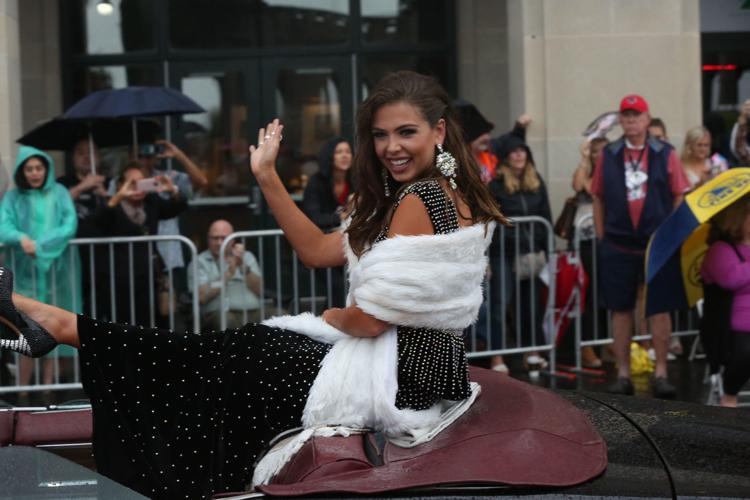 Miss America Parade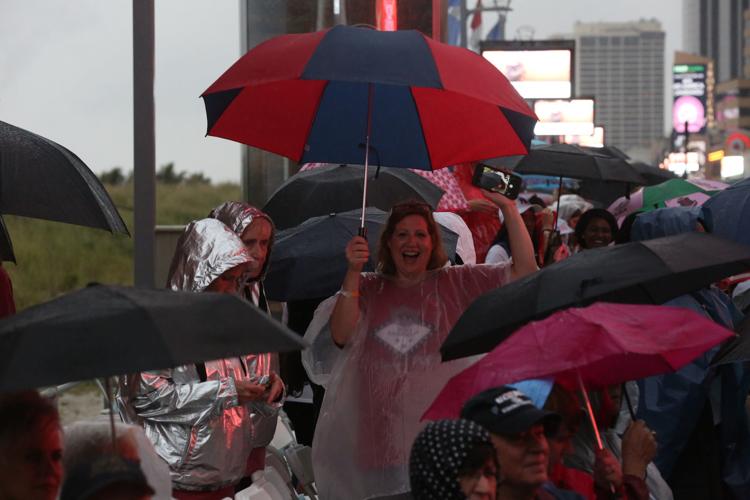 Miss America Parade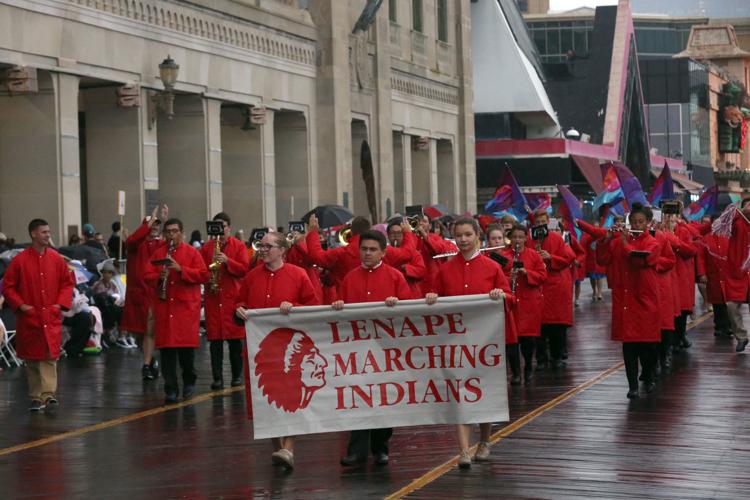 Miss America Parade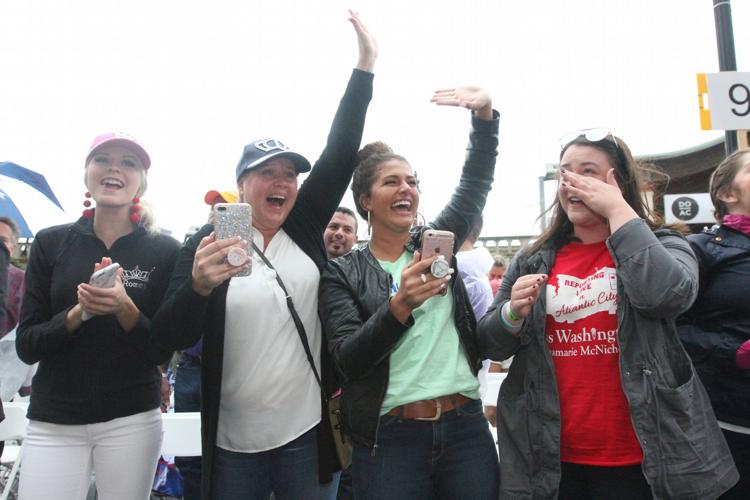 Miss America Parade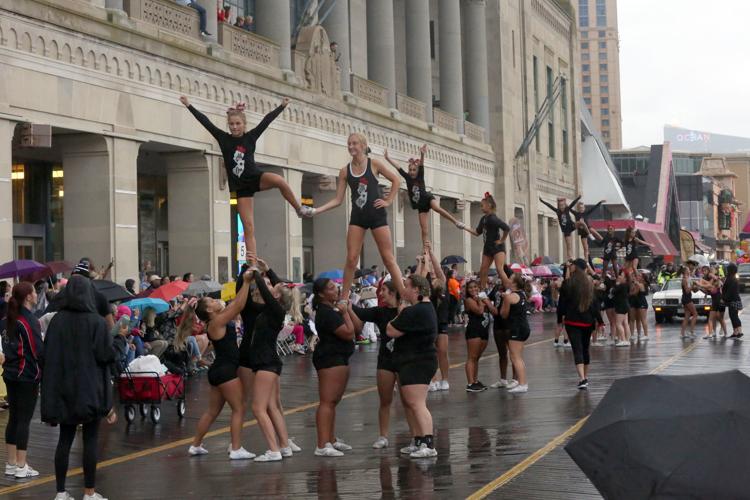 Miss America Parade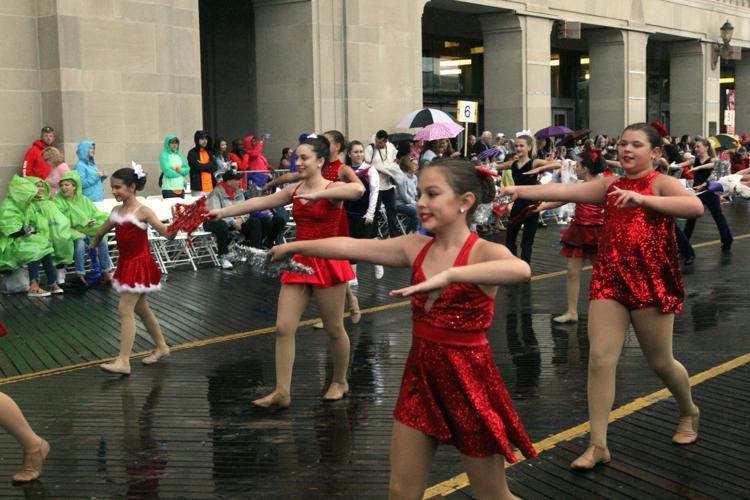 Miss America Parade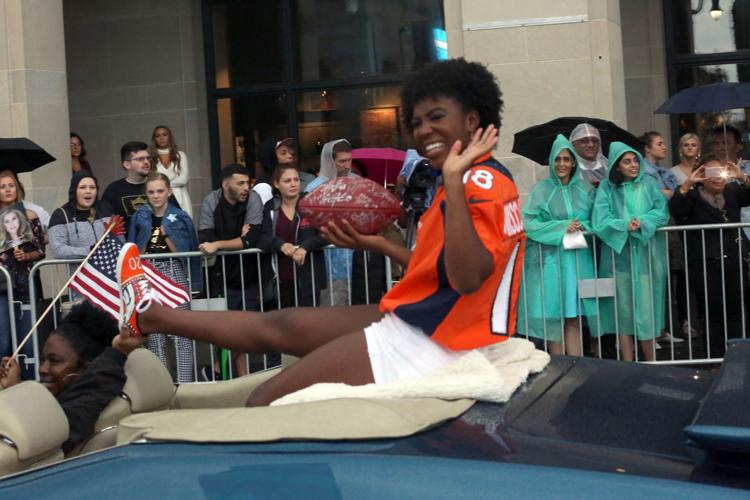 Miss America Parade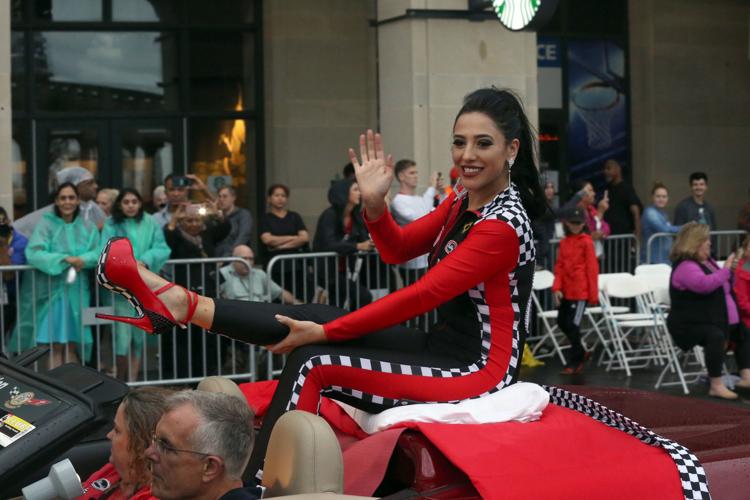 Miss America Parade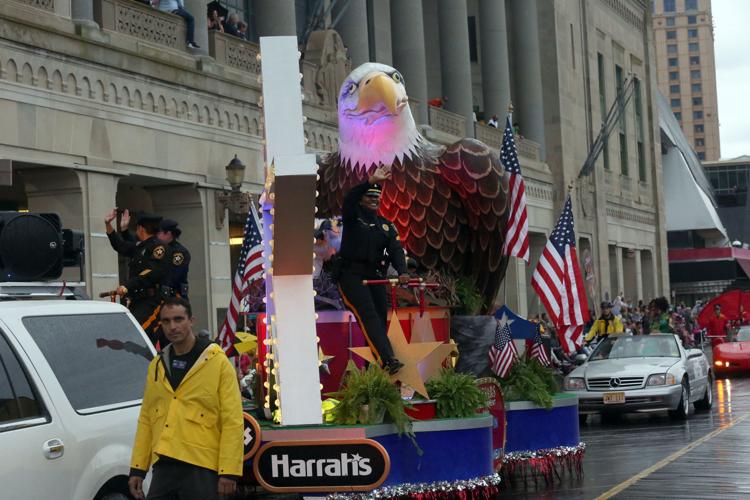 Miss America Parade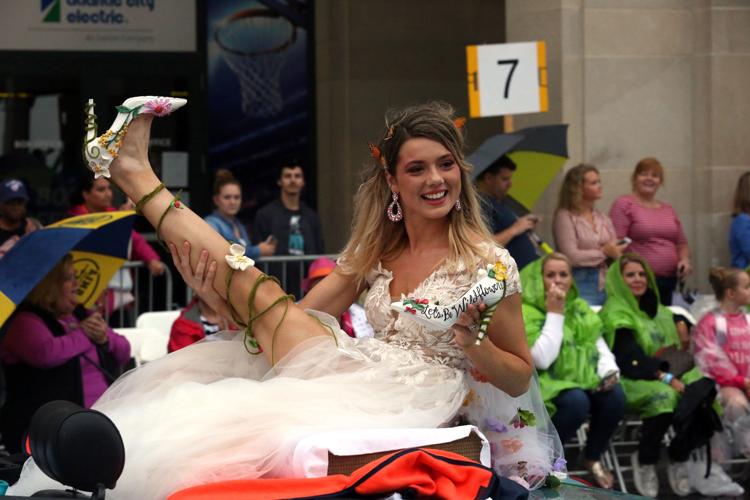 Miss America Parade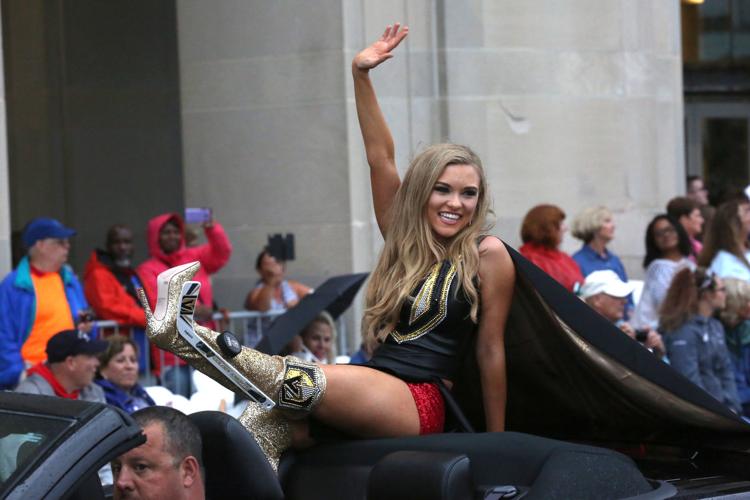 Miss America Parade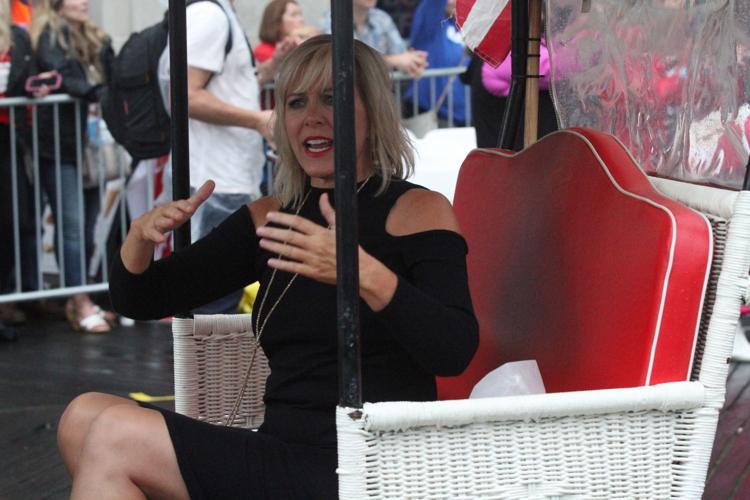 Miss America Parade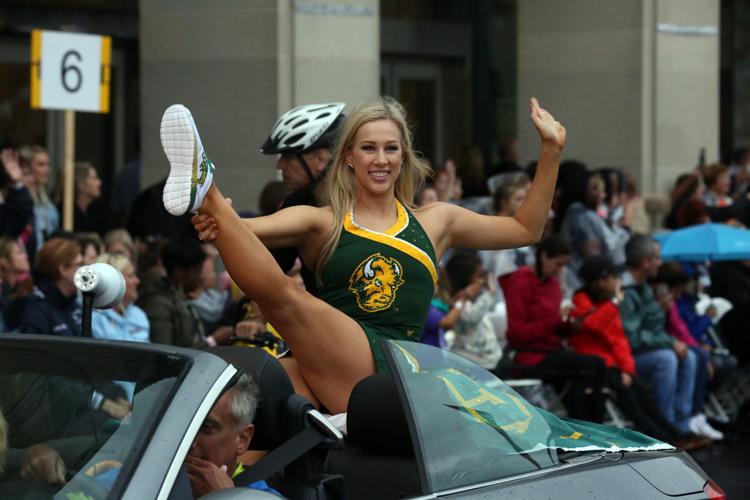 Miss America Parade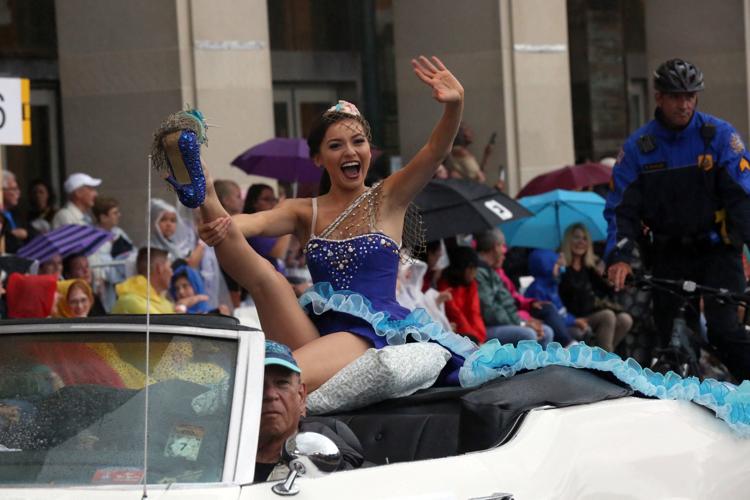 Miss America Parade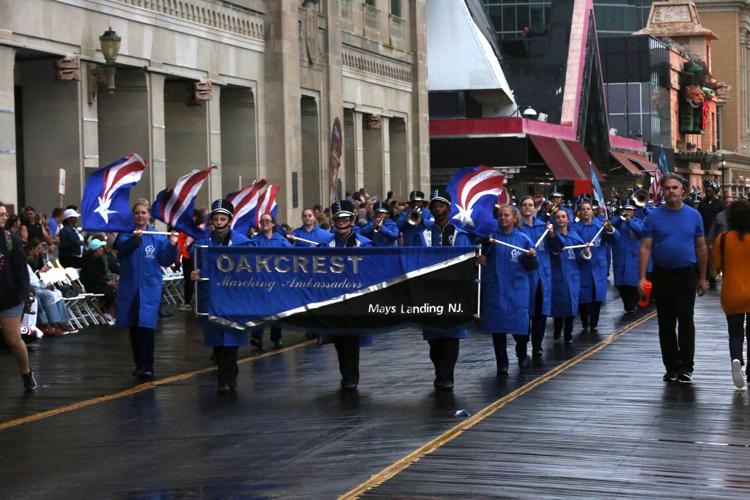 Miss America Parade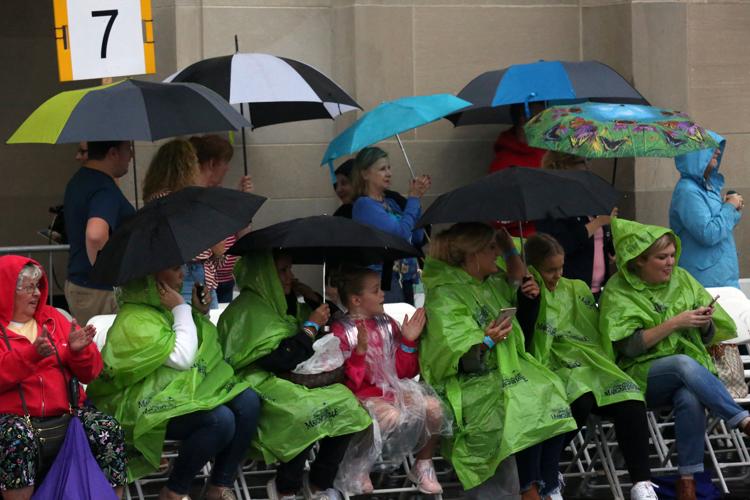 Miss America Parade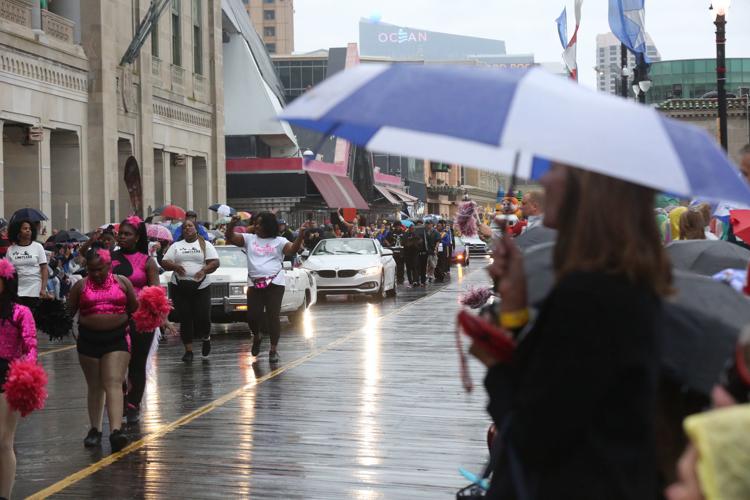 Miss America Parade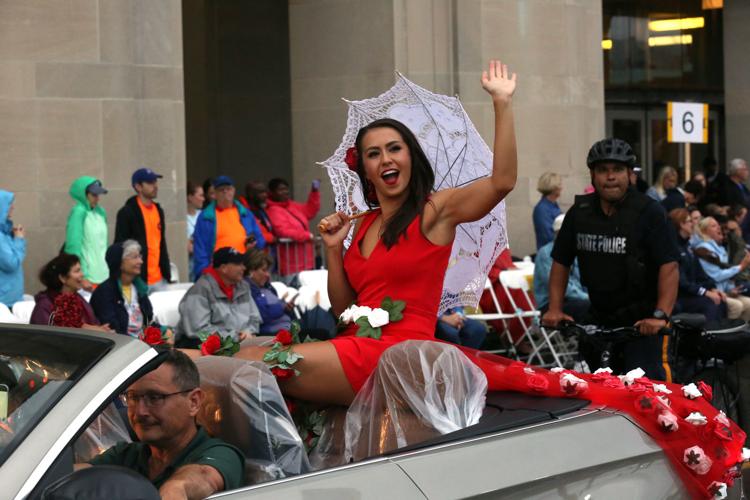 Miss America Parade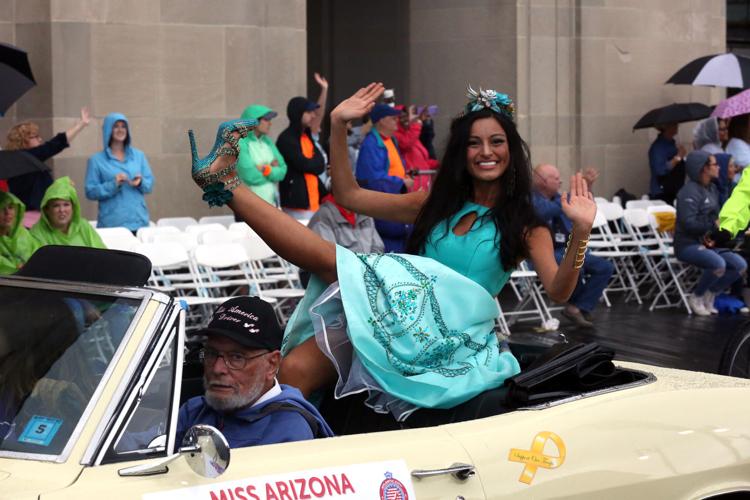 Miss America Parade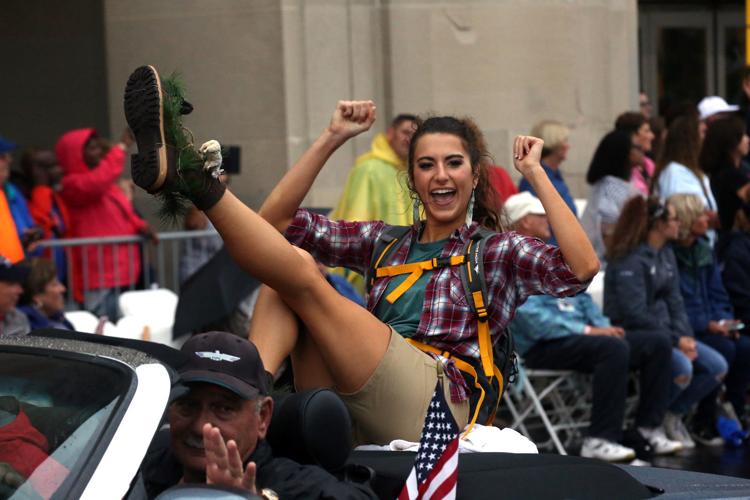 Miss America Parade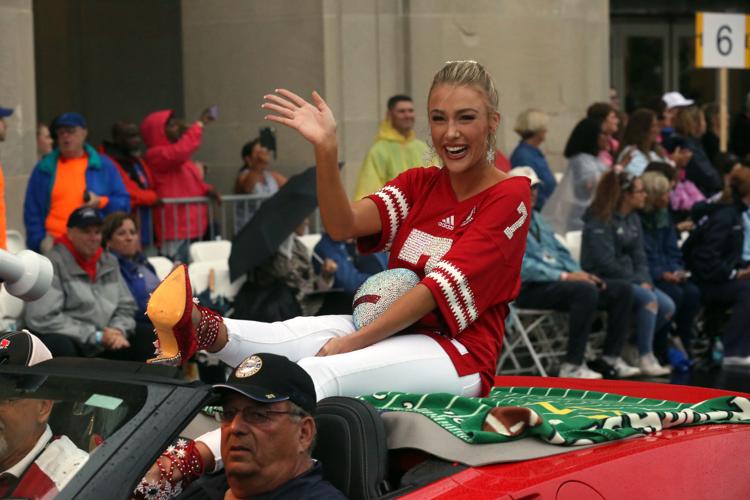 Miss America Parade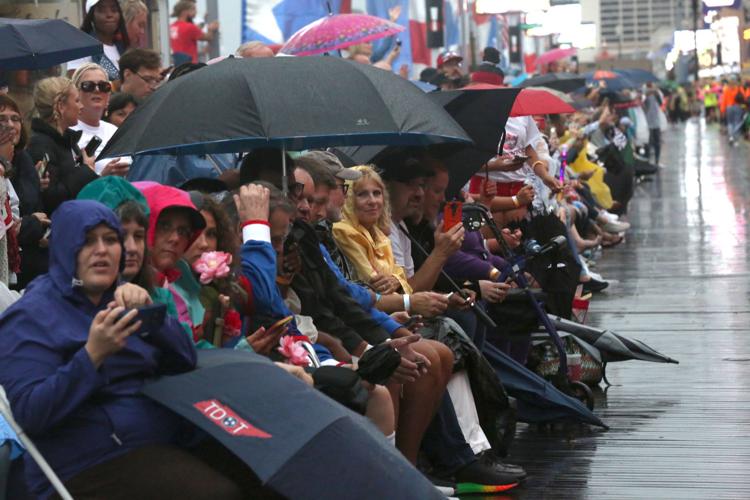 Miss America Parade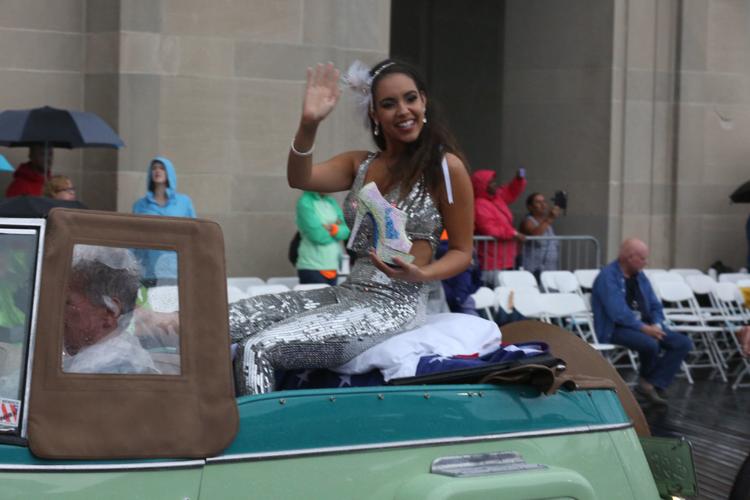 Miss America Parade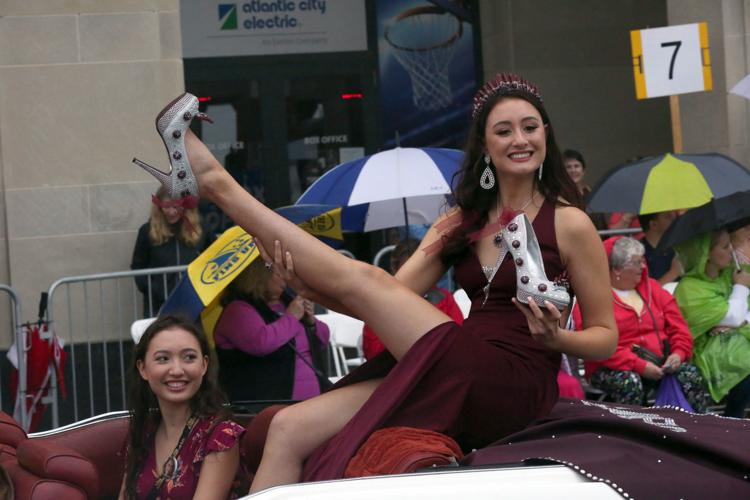 Miss America Parade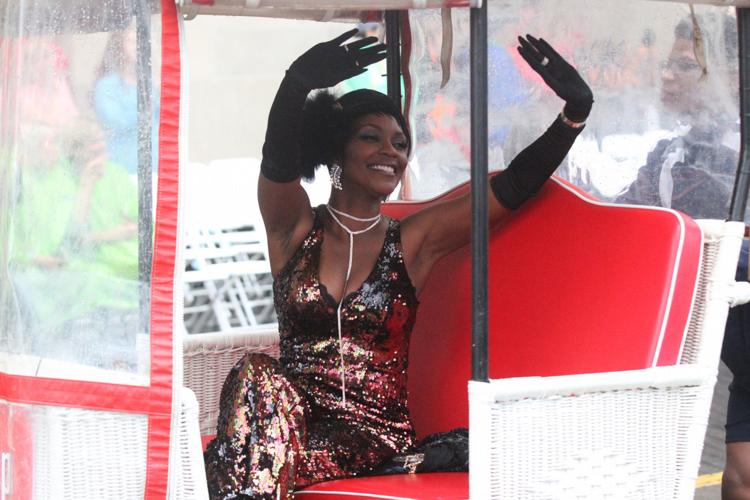 Miss America Parade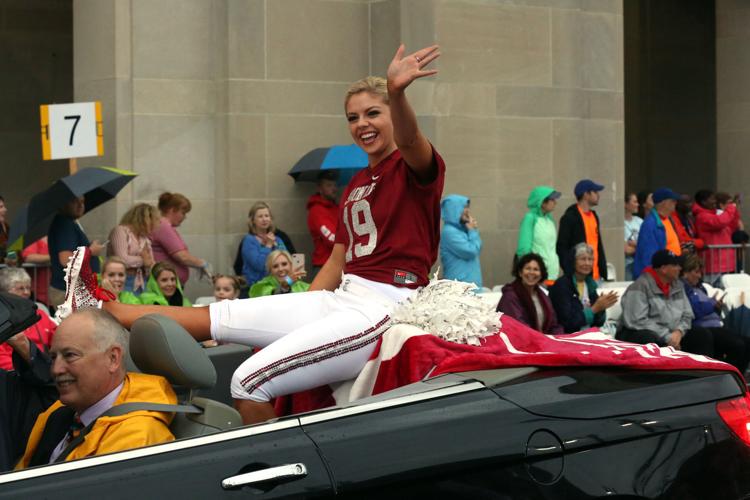 Miss America Parade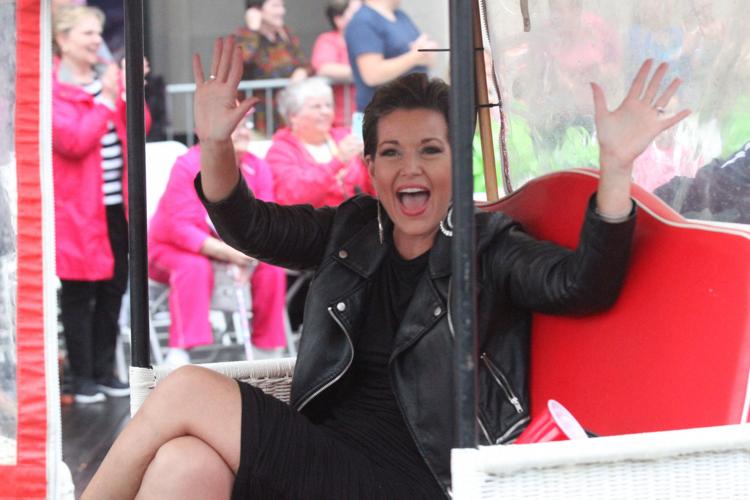 Miss America Parade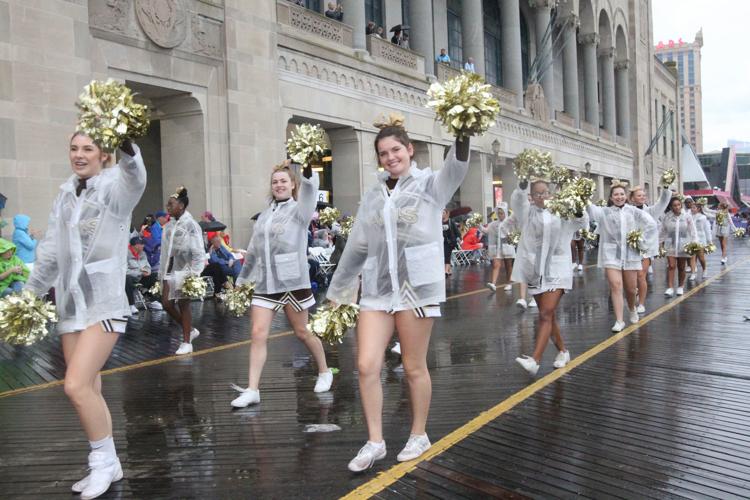 Miss America Parade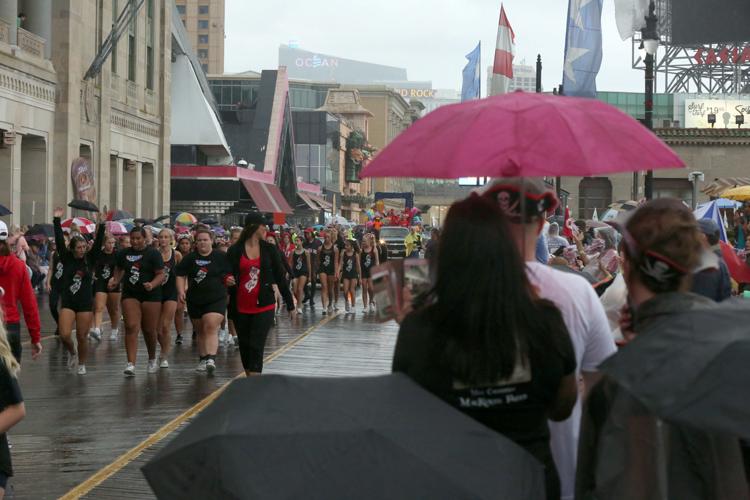 Miss America Parade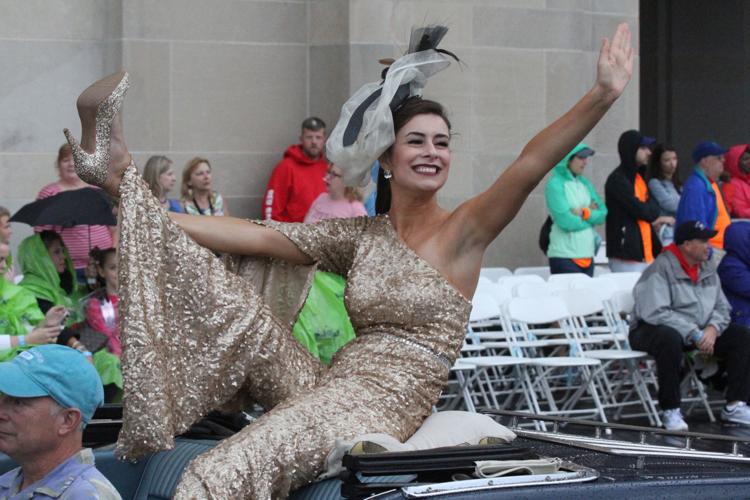 Miss America Parade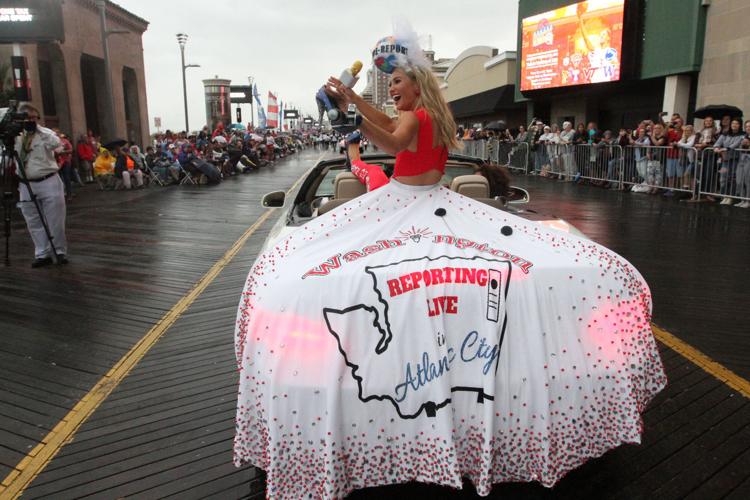 Miss America Parade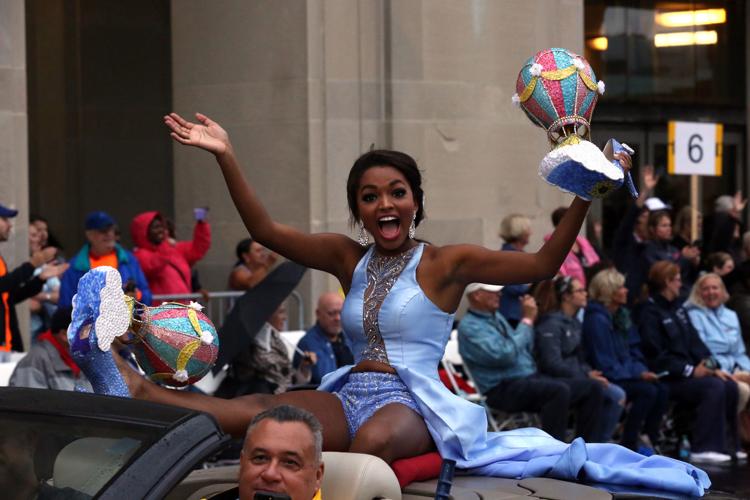 Miss America Parade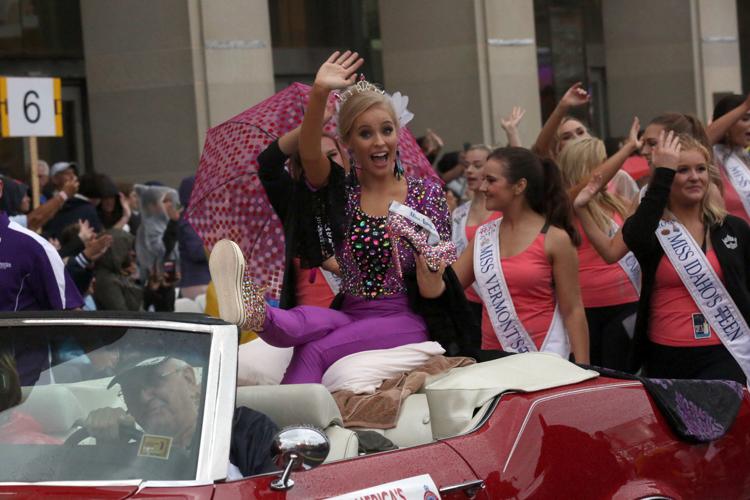 Miss America Parade
Miss America Parade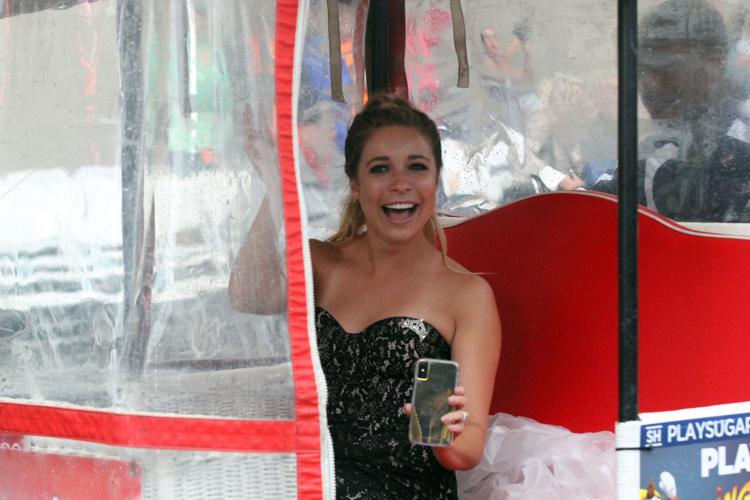 Miss America Parade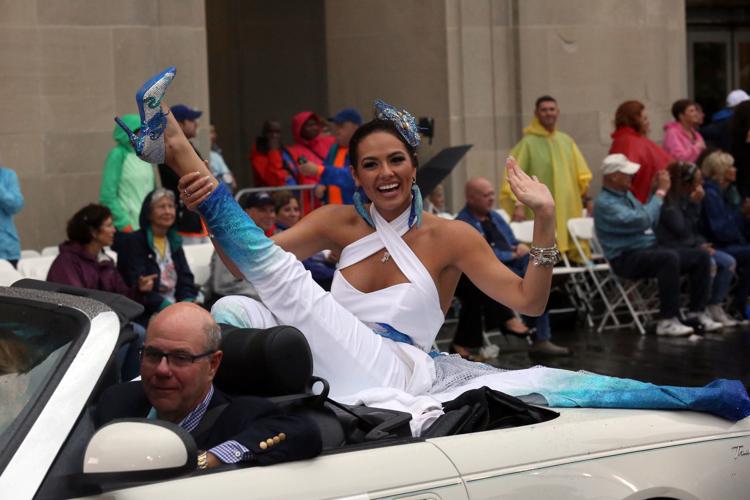 Miss America Parade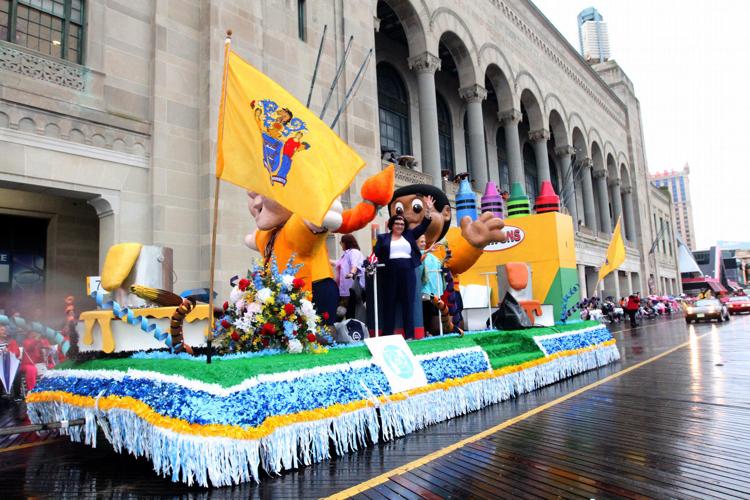 Miss America Parade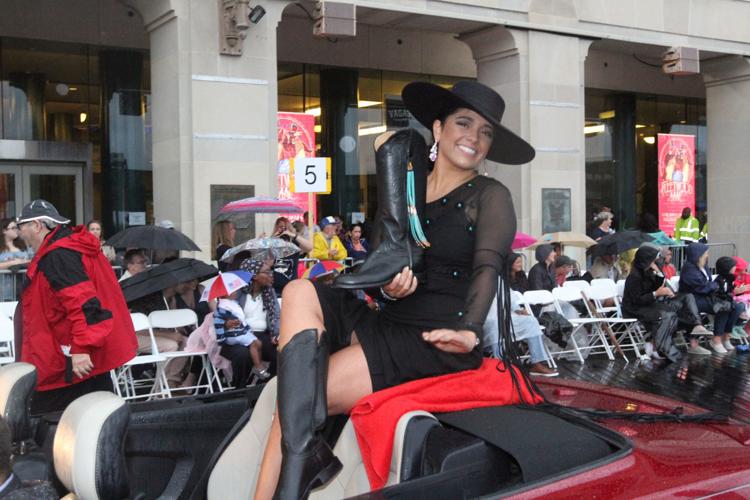 Miss America Parade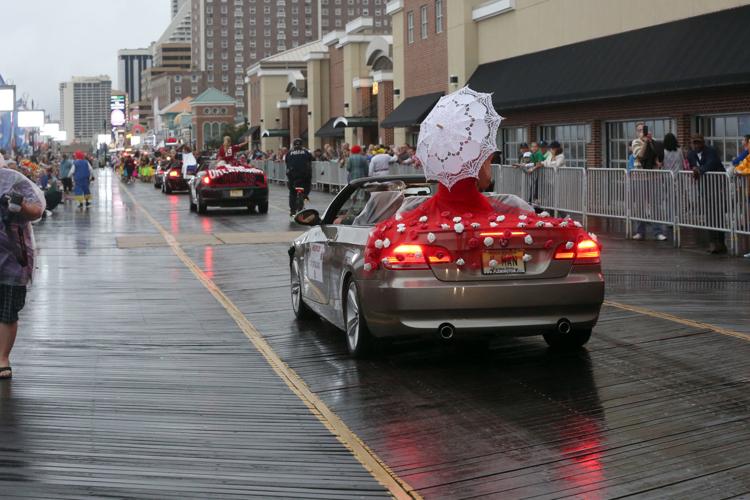 Miss America Parade
Miss America Parade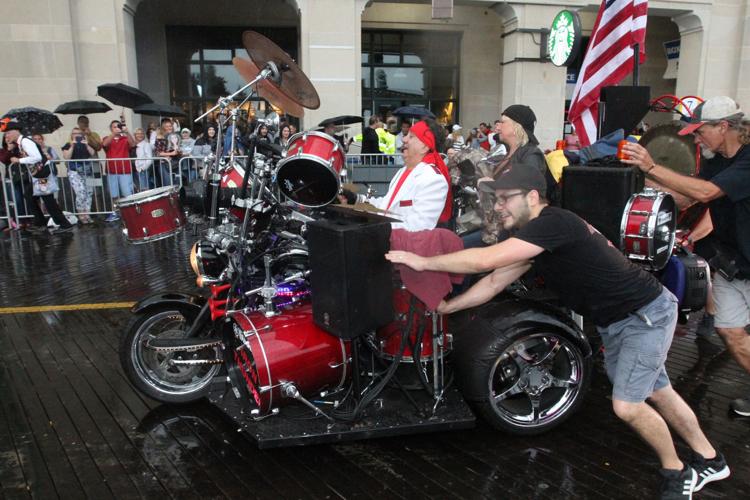 Miss America Parade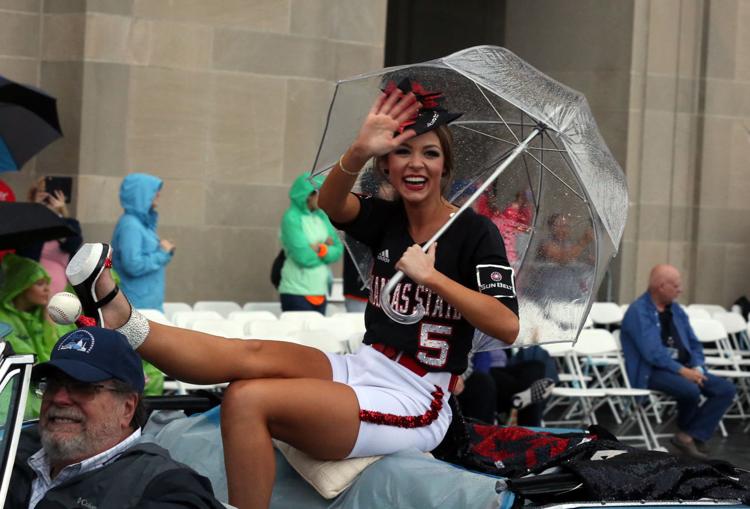 Miss America Parade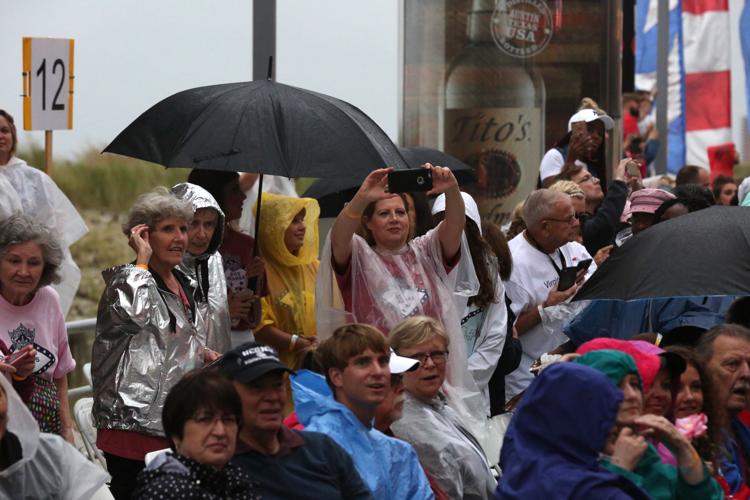 Miss America Parade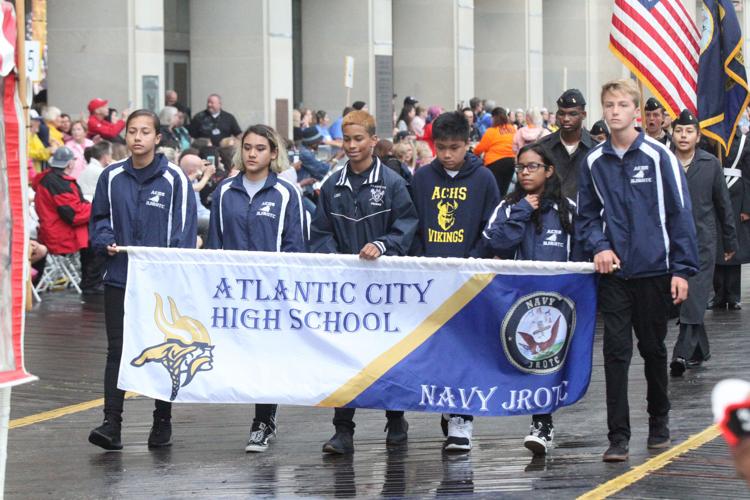 Miss America Parade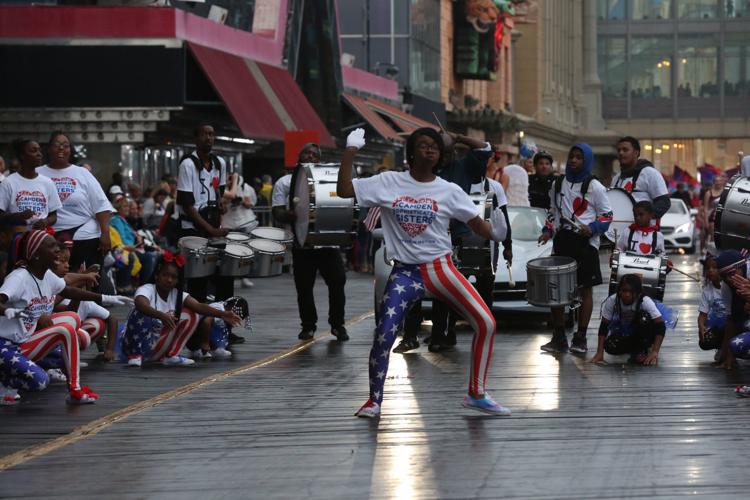 Miss America Parade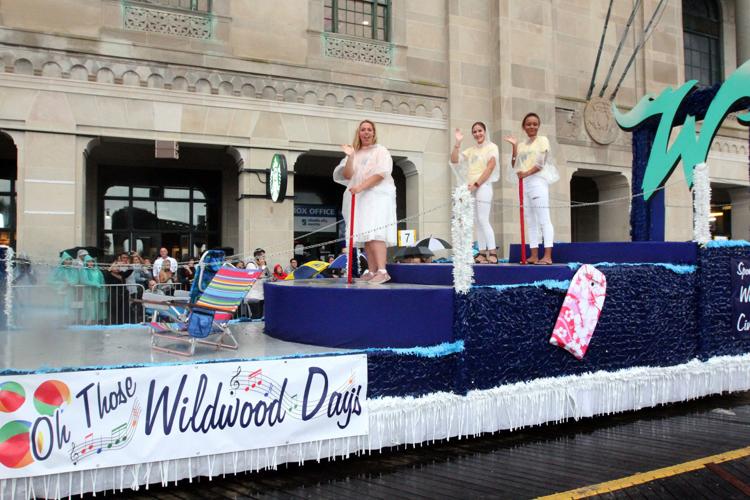 Miss America Parade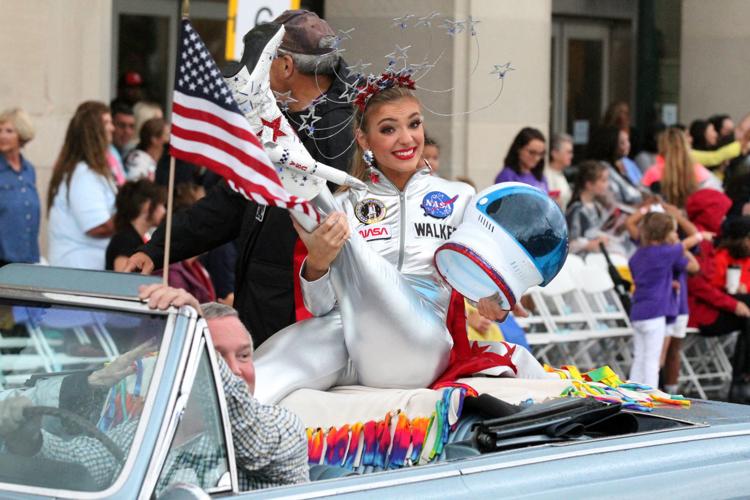 Miss America Parade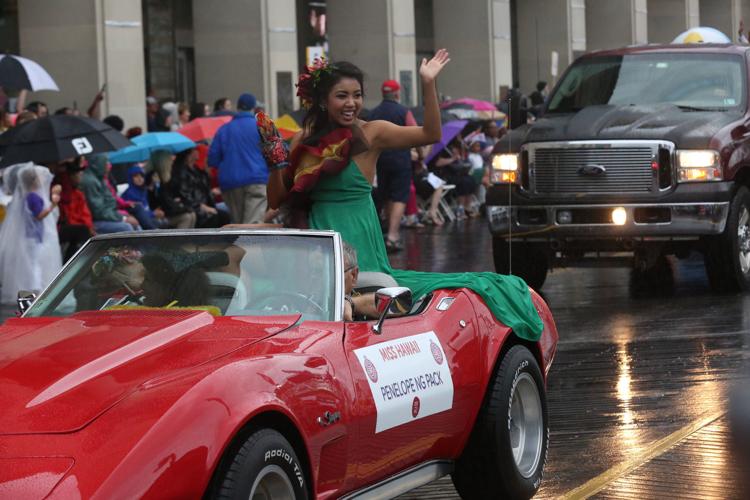 Miss America Parade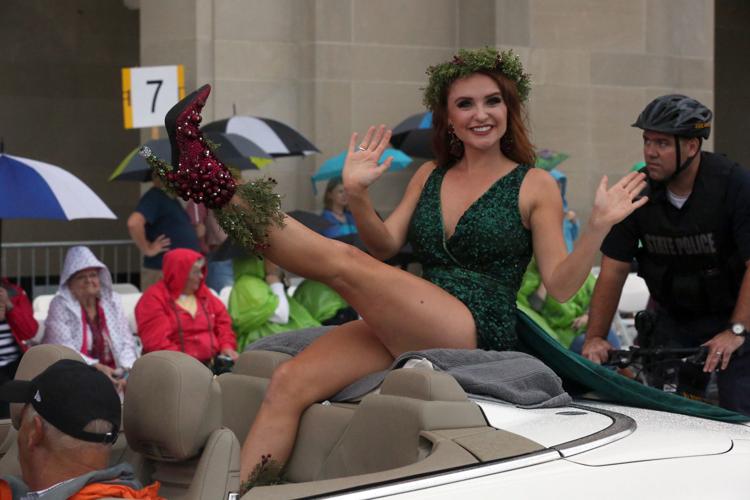 Miss America Parade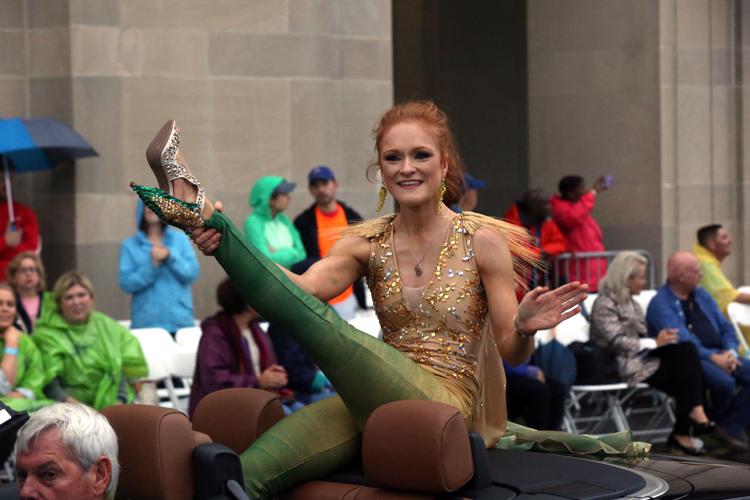 Miss America Parade