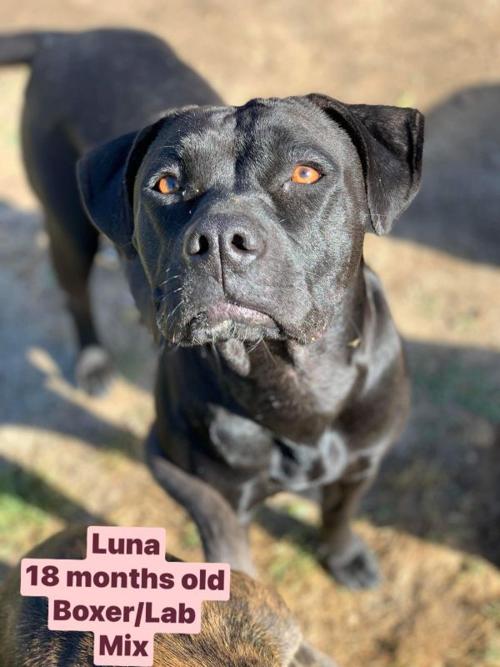 Luna, an 18 mo old boxer/lab mix is a beautiful girl with soulful amber eyes. Luna has come to NJ... View on PetFinder
ATLANTIC CITY — Authorities are investigating a shooting that left a Pleasantville man dead Friday.
Despite overwhelmingly being approved by voters in November, recreational marijuana has been slow to garner support at the local level.
ATLANTIC CITY — The mother of a child sexually abused by a relative of Mayor Marty Small Sr. and his wife, La'Quetta, is suing the couple, the…
A Galloway Township woman has been charged in the assault of a 9-year-old girl, the Atlantic County Prosecutor's Office said.
Atlantic City political organizer Craig Callaway personally assisted at least 125 people with filling out requests for new or replacement mail…
A fatal car crash occurred Saturday on the Atlantic City Expressway westbound in Gloucester Township, Camden County, the State Police said.
PLEASANTVILLE — An Egg Harbor Township man was charged after he struck an electrical pole Saturday, cutting it in half on the Black Horse Pike…
ATLANTIC CITY — Entertainment offerings in the city today are a lot different than when Fred Gould was a kid.
ATLANTIC CITY — An investigation led to the arrest Wednesday of a city man and the recovery of 690 bags of heroin, police said Friday.
LINWOOD — The Holy Spirit High School baseball team was tired of moral victories.
The best local coverage, unlimited
Sign up for a digital subscription to The Press of Atlantic City now and take advantage of a great offer.
LEARN MORE