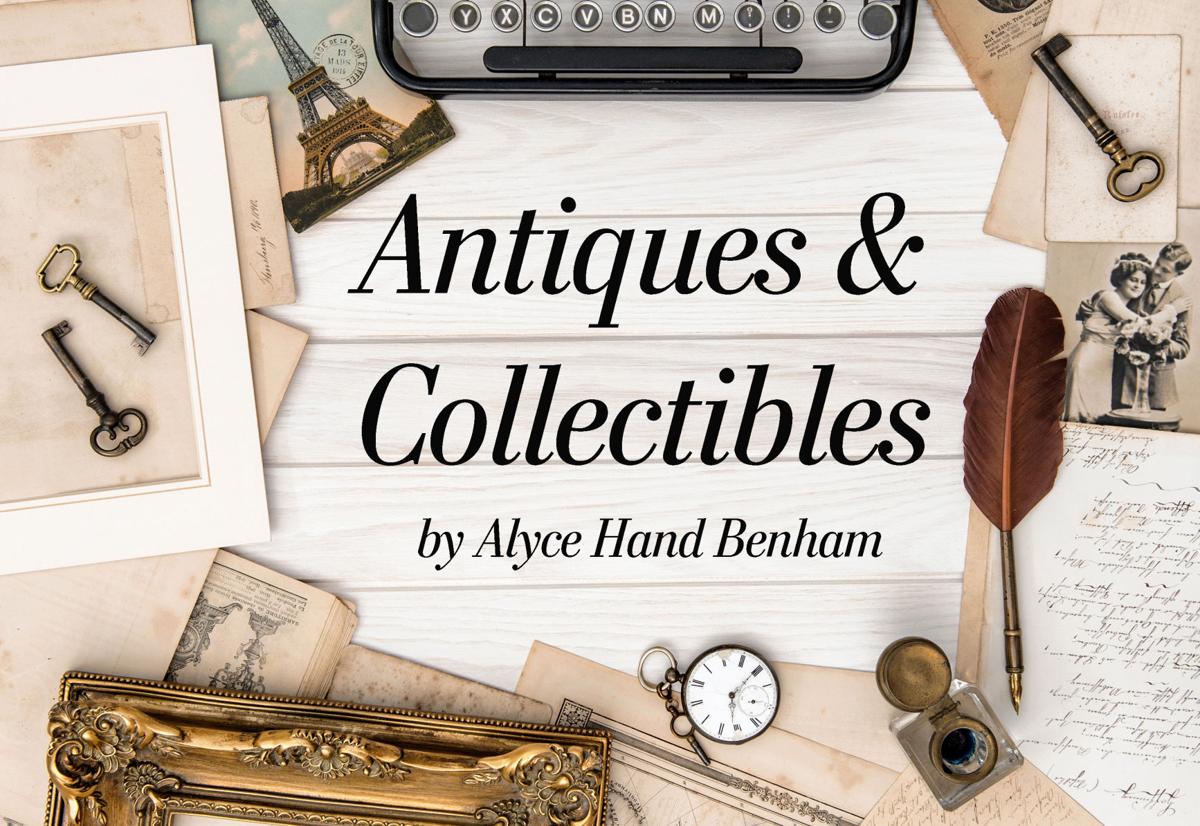 Question: I am an English immigrant who spent my childhood in Europe. Last year, I purchased several old mid-1950s children's Howdy Doody lunch boxes at a charity sale. Although all the lunch boxes are in very good condition, not one is complete with its matching thermos bottle. Because of the missing bottles, I paid only $3 for each lunch box. Recently, a friend who owns several similar lunch boxes noted that some without thermoses were selling for more than $100 online. I would appreciate any information you can give me about Howdy Doody and my lunch boxes. — C.L., Dennisville
Answer: Howdy Doody was an American children's TV program presented in the U.S. on NBC Network from 1947 to 1960. Centered on Western frontier and circus themes, it was a pioneer in children's shows.
Although Howdy and most of his friends were puppets, the show's characters also included close pal Buffalo Bob Smith, played by a former radio personality. Other close Doody friends included Howdy's stand-in puppet, Double Doody, as well as Dilly-Dally, Flub-a-Dub, Chief Thundercloud and Clara Bell, a clown.
As the Howdy Doody show became increasingly popular, demand for well-known Howdy Doody related merchandise grew, and eventually toymakers and stores were selling Howdy Doody items. Soon, extensive merchandise including character dolls and other playthings were manufactured and sold as well as marionettes, clothing, comic books, greeting cards, Little Golden Books and Howdy Doody lunch boxes.
Recently, a 1954 metal Howdy Doody lunch box with little wear but no thermos sold for $475.
Question: I am curious about an interesting item, part of a small inheritance left to me by a friend, noted on an attached will as "A Frank Art fish bowl holder." It is a glass fish bowl containing a pair of Deco-style nude, cast metal women with raised arms. I hope you can provide some information about this piece including a present value, if any. — C.M., Buena
Answer: Your glass and metal nude twin fish bowl holder was made by Frankart Inc., a New York City firm that mass-produced useful Art Deco style subjects during the 1920s and 1930s.
Founded by a sculptor who was also a 20th-century American designer of Art Nouveau and Art Deco figurines, the company's popular pieces include figures of nude women supporting globes, ashtrays, bookends, wall plaques, vases, lamps, clocks, centerpieces and aquarians.
Although the firm later closed, items produced by it are considered simple models with beautiful lines that continue to be favorites of many collectors.
Lately, one of the Double Nude (twin) Frankart metal era fish bowls sold for $356.
Alyce Hand Benham is an antiques broker, appraiser and estate-liquidation specialist.
Send questions to: Alyce Benham, Living section, The Press of Atlantic City, 1000 W. Washington Ave., Pleasantville, NJ 08232.
Email: treasuresbyalyce81@hotmail.com.
Letters may be used in future columns but cannot be answered individually, and photos cannot be returned.