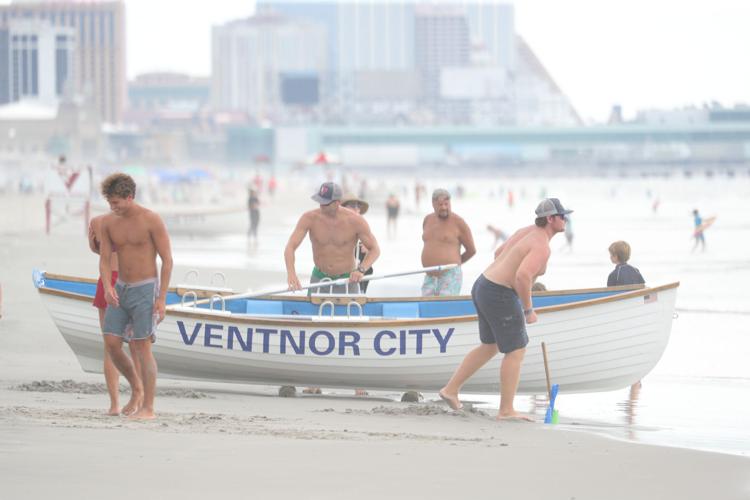 With the safety of fans and the competitors paramount, the organization that puts together the majority of the summer's lifeguard races decided last week to cancel all the remaining events, including the South Jersey Championships, which have been held every year since 1949.
At least 24 lifeguards on Long Beach Island have tested positive for the new coronavirus. Officials said the lifeguards are from Harvey Cedars and Surf City, neighboring boroughs on Long Beach Island.
A 34-year-old Camden County man was shot and killed in Atlantic City early Sunday morning. Police are asking for any tips about the shooting.
Goalie Leah DiRenzo, of Hammonton, recently verbally committed to play field hockey at nationally ranked St. Joseph in Philadelphia.
The legacy of John Elliott lives on 20 years after his death. The family of the former Egg Harbor Township resident, who was killed by a drunken driver, has established the HERO Campaign, which has gained national attention for supporting designated driver efforts.  
072720_nws_casinodining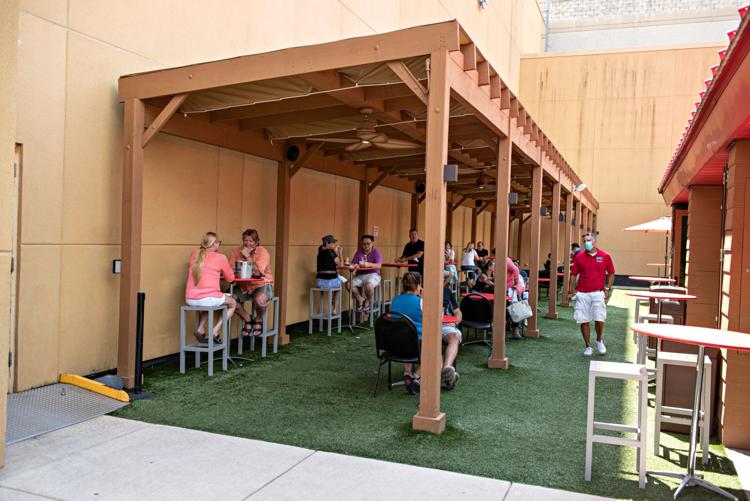 HIDE VERTICAL GALLERY ASSET TITLES
072720_nws_casinodining
072720_nws_casinodining
072720_nws_casinodining
072720_nws_casinodining
072720_nws_casinodining
072720_nws_casinodining
072720_nws_casinodining
072720_nws_casinodining
072720_nws_casinodining
072720_nws_casinodining
072720_nws_casinodining
072720_nws_casinodining
072720_nws_casinodining
072720_nws_casinodining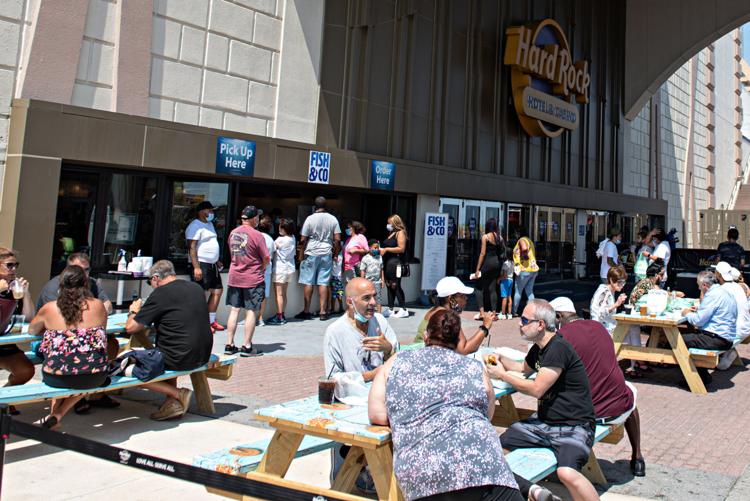 072720_nws_casinodining
072720_nws_casinodining
072720_nws_casinodining
072720_nws_casinodining
072720_nws_casinodining
072720_nws_casinodining
072720_nws_casinodining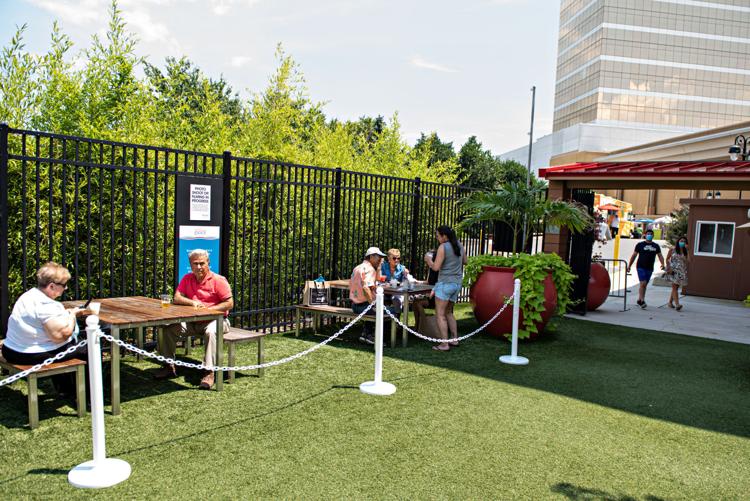 072720_nws_casinodining
072720_nws_casinodining
072720_nws_casinodining
072720_nws_casinodining
072720_nws_casinodining
072720_nws_casinodining
072720_nws_casinodining
072720_nws_casinodining
072720_nws_casinodining
072720_nws_casinodining