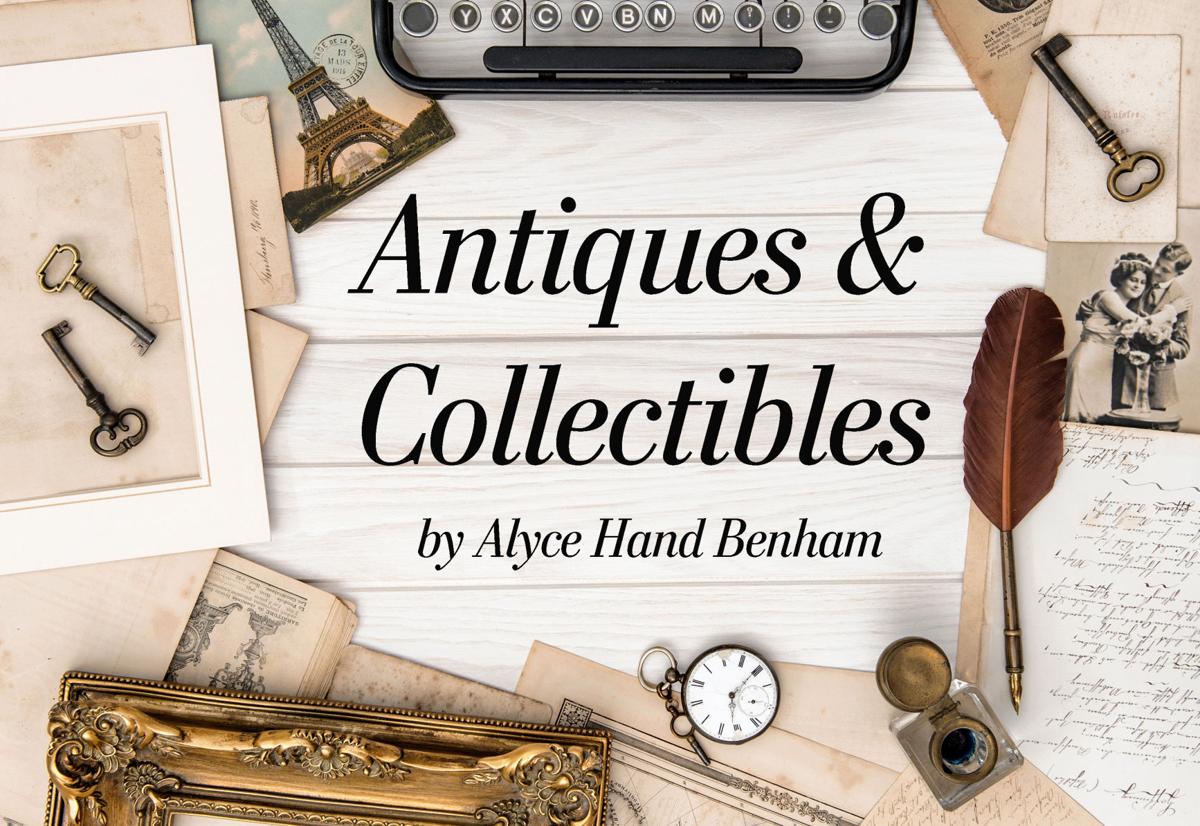 Question: Last year, I purchased some old working pocket watches at a local house sale managed by the late owner's grandchildren.
I am particularly interested in a watch listed as a "Roy Rogers and Trigger pocket watch" that shows Roy and his horse, Trigger, on its face. Information concerning the watch's maker and possible worth, as well as anything else you can tell me about the watch will be much appreciated. M.F., Princeton
Answer: Your circa 1959 Roy Rogers with his horse Trigger pocket watch was made by the Bradley Time Co. Its silver metal case with clear crystal dial face features a pictorial Roy Rogers illustration. Rogers is attired in a black shirt, red neckerchief and all-yellow hat against a ranch fence background.
Rogers' pocket watch is equipped with a device that allows regular time keeping as well as stop-watch use.
One of the old watches like yours in excellent condition recently sold for $350.
Question: I own a room filled with old furniture left to my late husband's stepmother many years ago. One of the pieces is described by her as "a Stickley Brothers vanity dressing table by Harvey Ellis," 33 inches high, 48 inches wide and 23 inches deep. It has round wooden legs, a "Gustav" mark and a medium brown finish.
I know that Stickley furniture once was very expensive and would appreciate information about my vanity. R.A., Cold Spring
Answer: Your Mission-style Stickley Brothers vanity, designed by artist Harvey Ellis, was made by Gustav Stickley, one of five Stickley Brothers.
Albert, Gustav, Leopold, George and John George, brothers who initially worked at their uncle's Pennsylvania chair factory, visited Europe, where they met arts and crafts designers. This soon led to their establishing the Gustav Stickley Co. in Eastwood, New York.
Stickley craftsman workshops and the company's published Craftsman magazine inspired an arts and crafts philosophy that was a style of architecture and interior design from 1901 to 1916. At that time, Stickley's Mission furniture became important and was sold through retail outlets across the United States.
Stickley's severely plain structural forms created from oak, ash, fruitwood and mahogany, emphasized strong, straight lines that were often enhanced with copper or pewter inlay.
Throughout the early years of its popularity, Stickley Arts and Crafts furniture was considered very expensive. However, recently a vanity like yours sold for $50 and a small dressing table brought $38.
Alyce and Benham is an antiques broker, appraiser and estate-liquidation specialist.
Send questions to: Alyce Benham, Living section, The Press of Atlantic City, 1000 W. Washington Ave., Pleasantville, NJ 08232.
Letters may be used in future columns but cannot be answered individually, and photos cannot be returned.
margate beach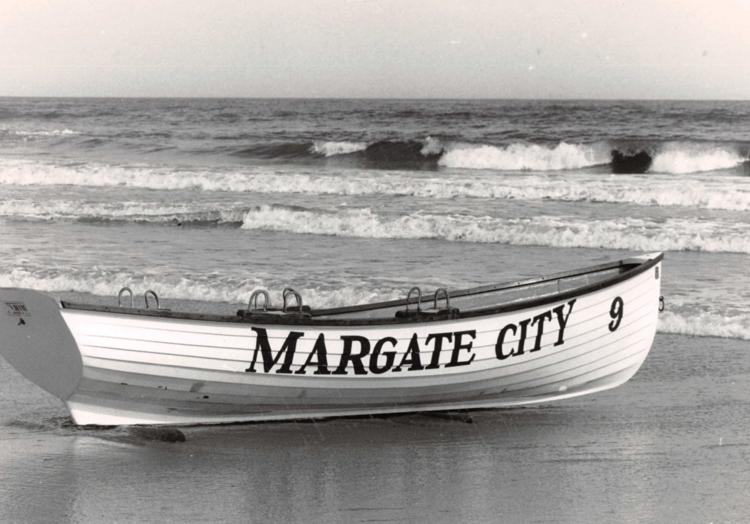 HIDE VERTICAL GALLERY ASSET TITLES
margate beach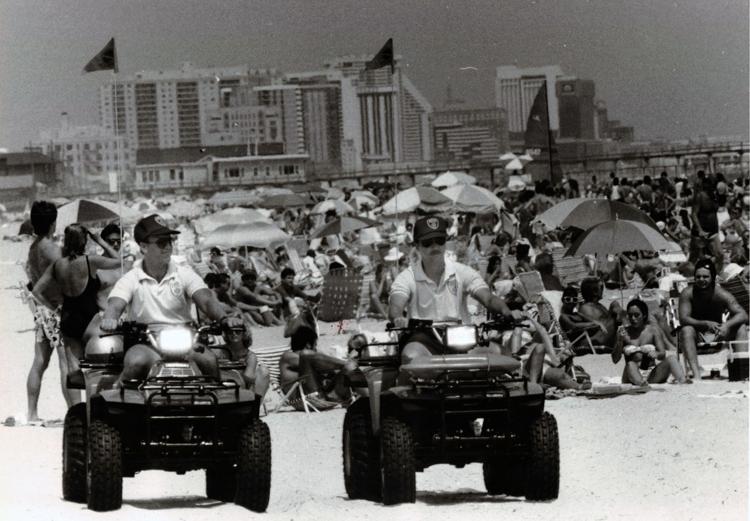 margate beach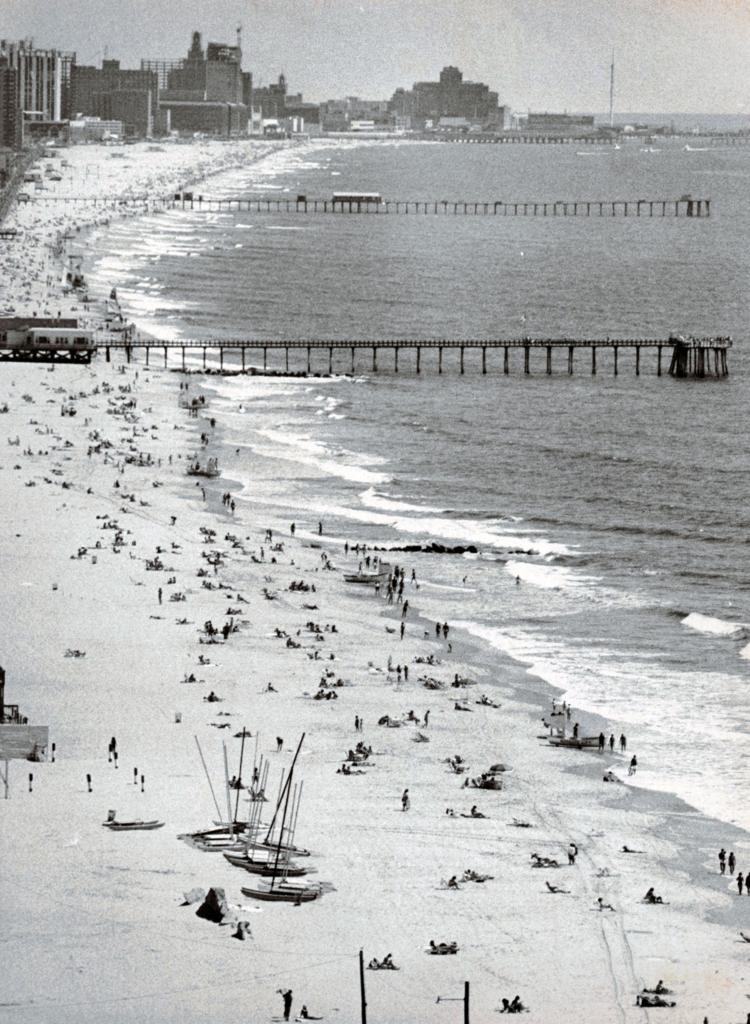 margate beach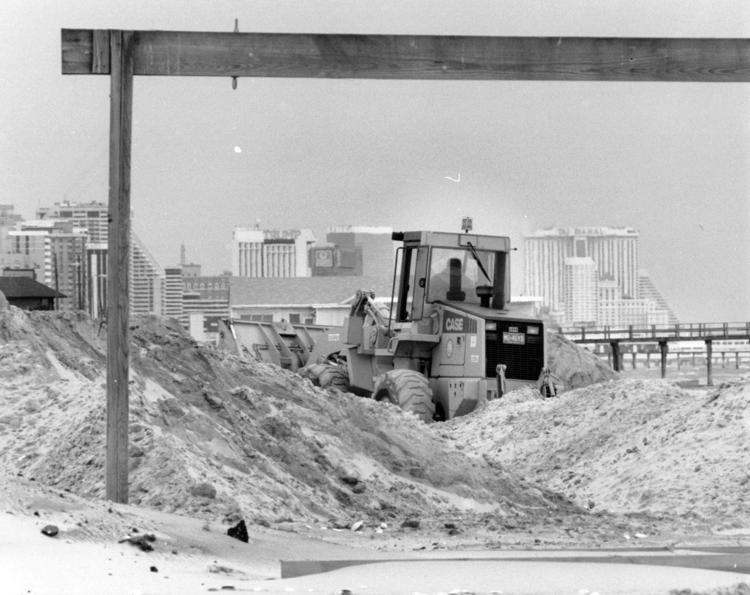 margate beach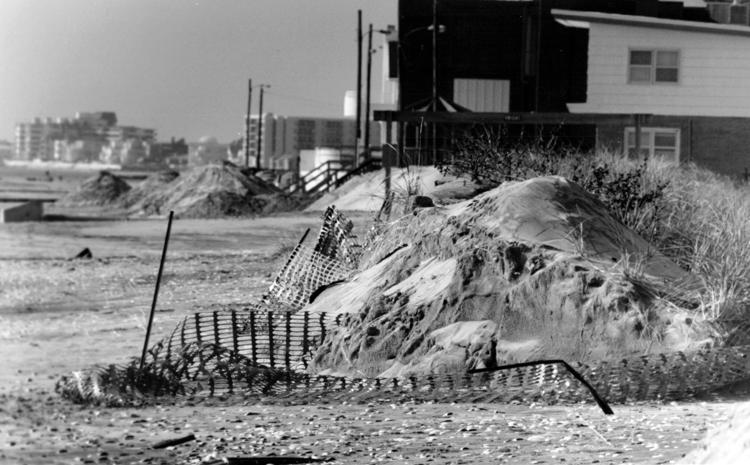 margate beach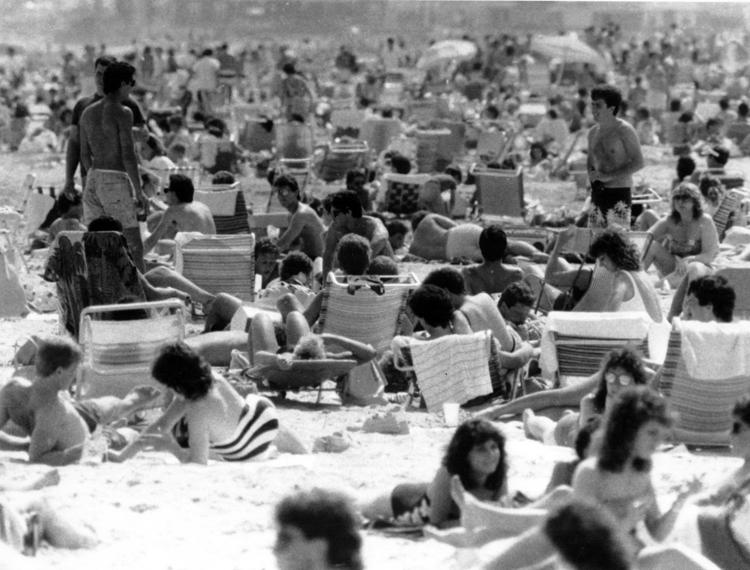 margate beach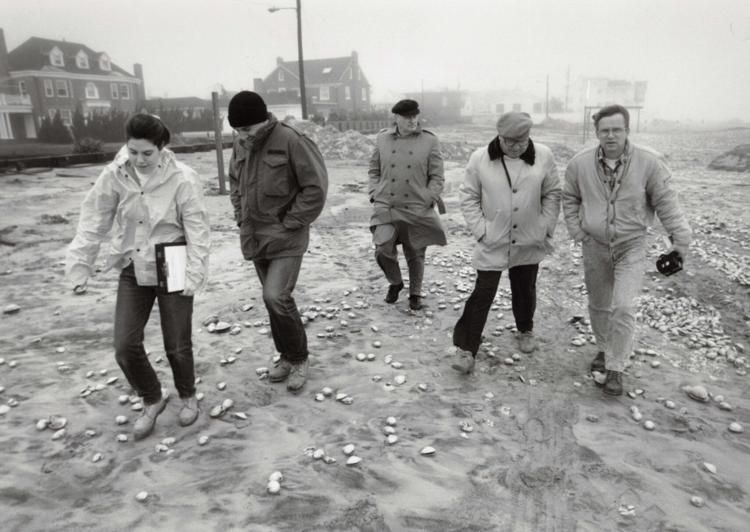 margate beach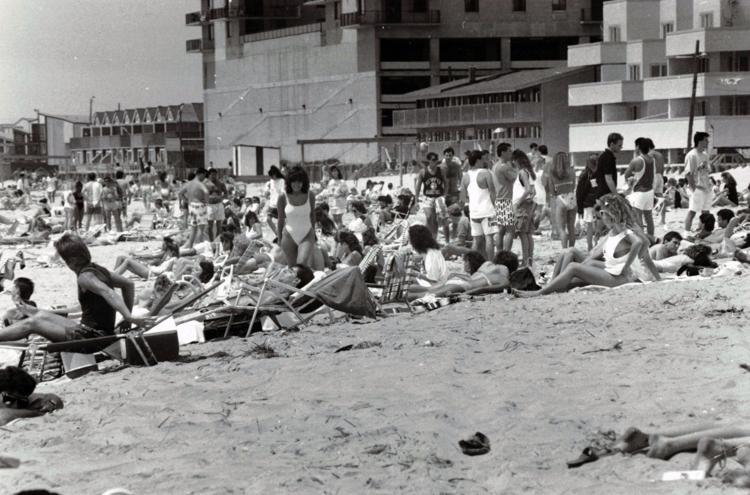 margate beach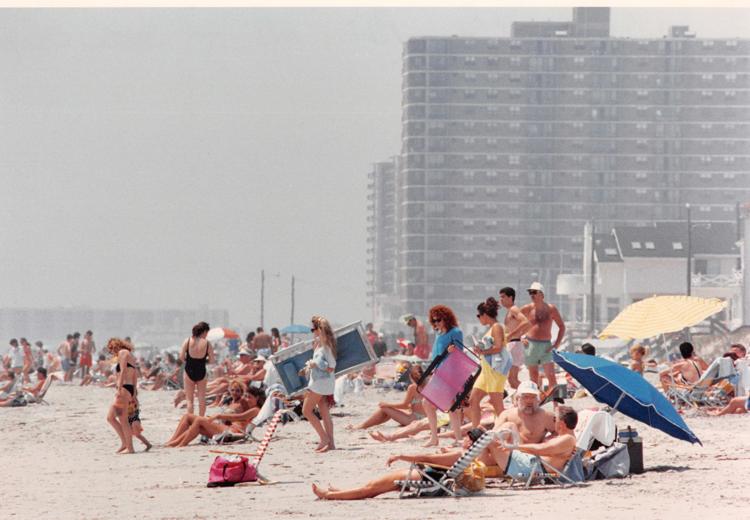 sandy storms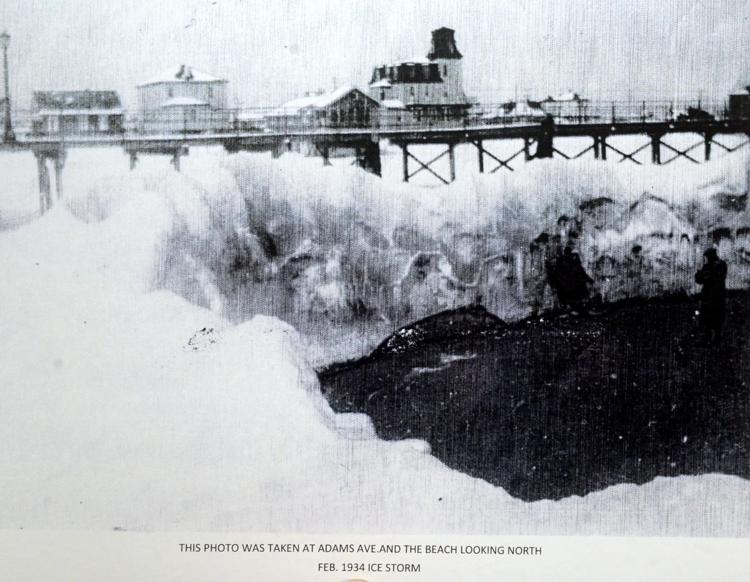 sandy storms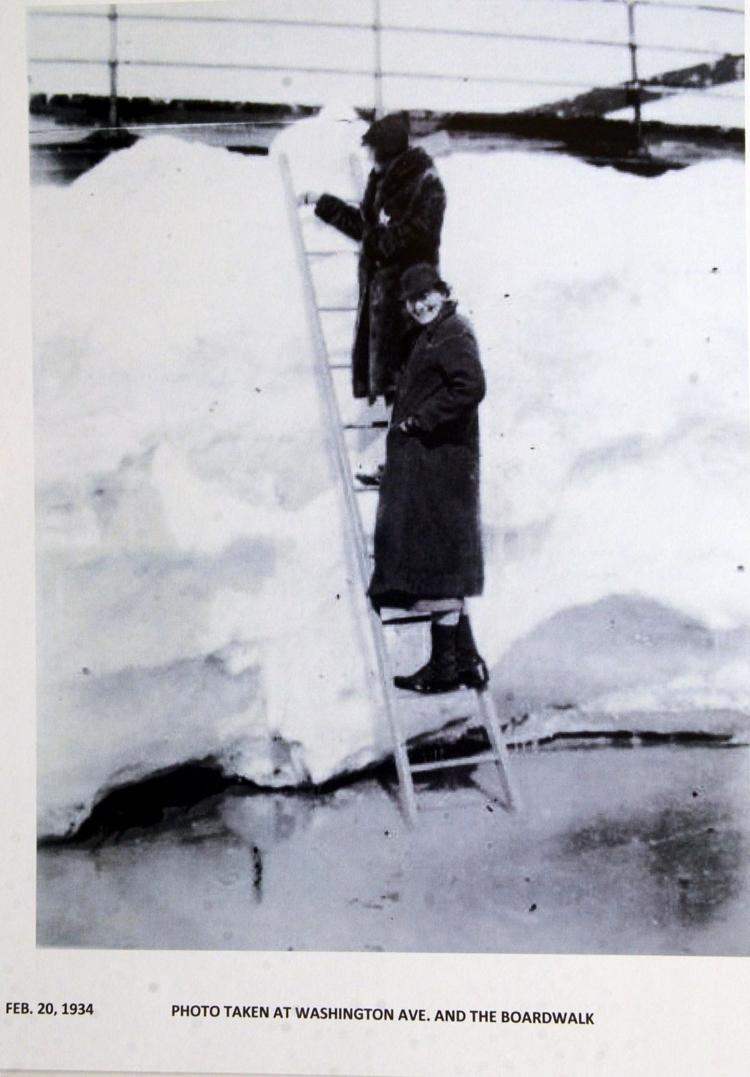 sandy storms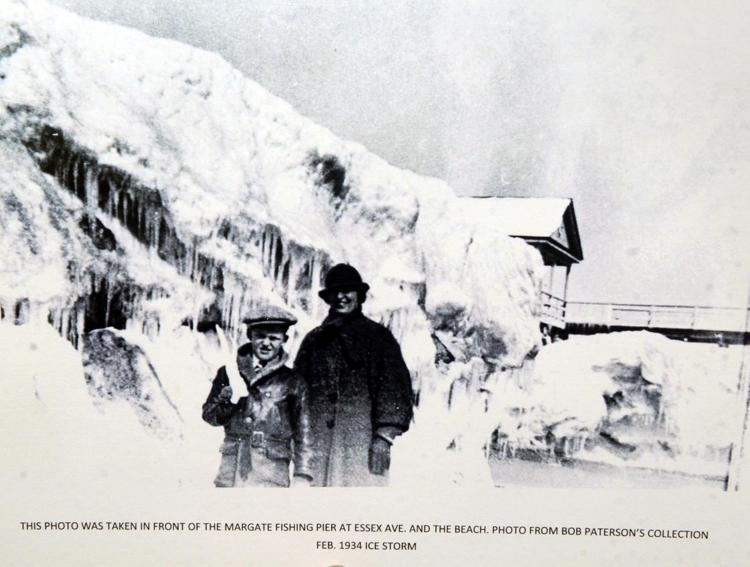 margate beach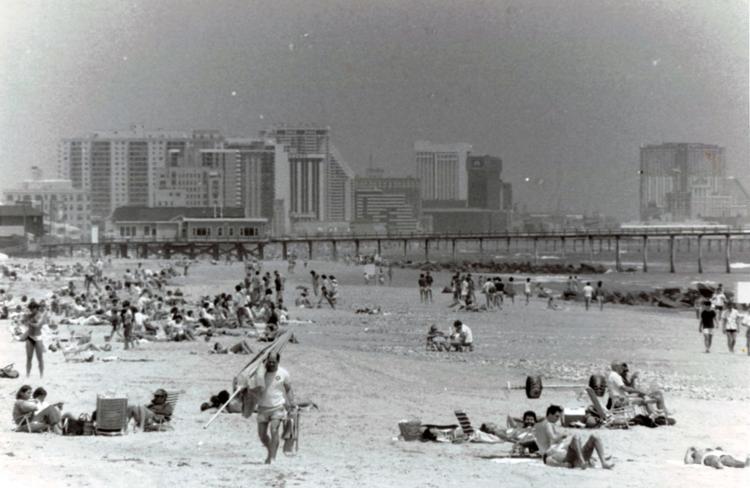 margate beach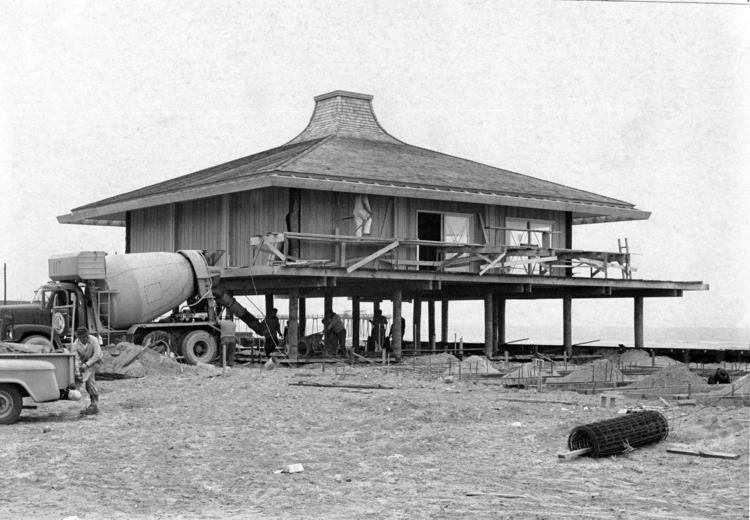 margate beach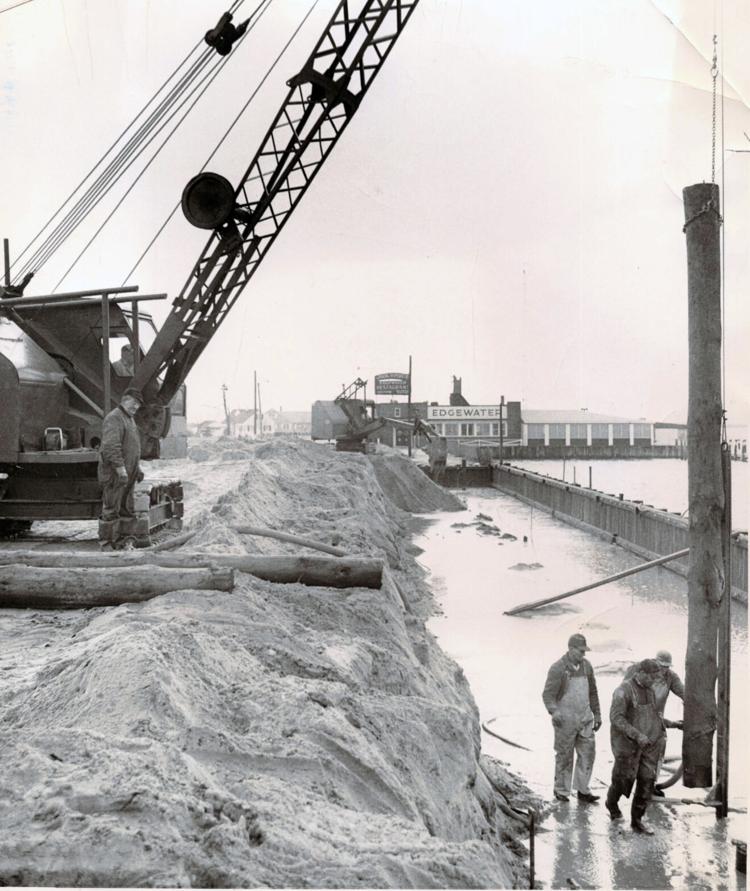 margate beach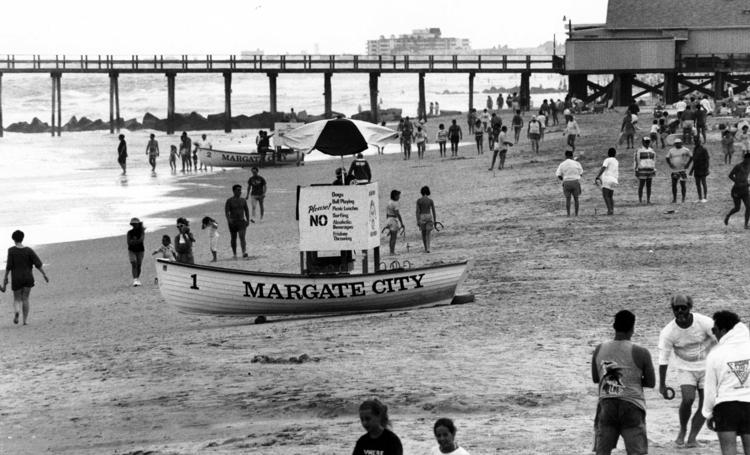 Margate Beach Patrol on beach safety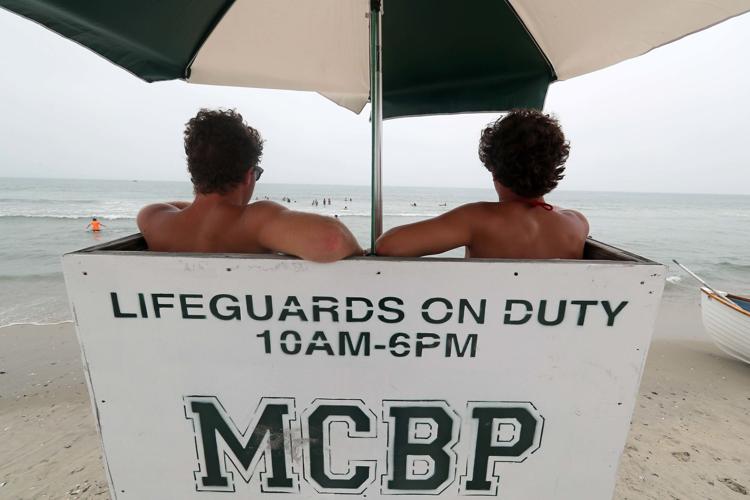 margate beachstock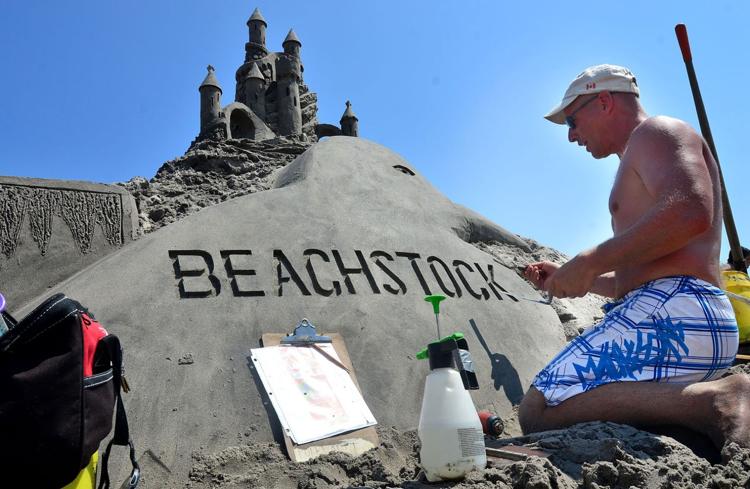 margate beachstock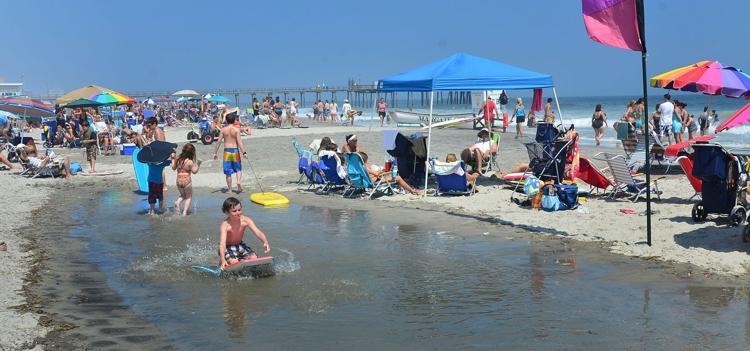 margate beachstock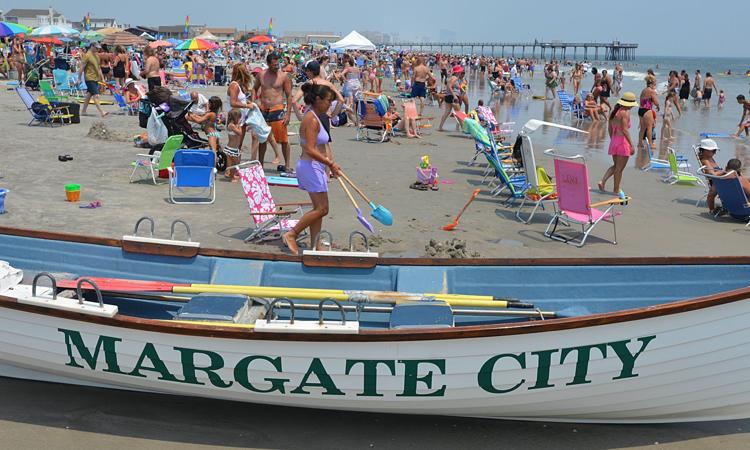 ring
his_look back at Margate beach-PAC0017672665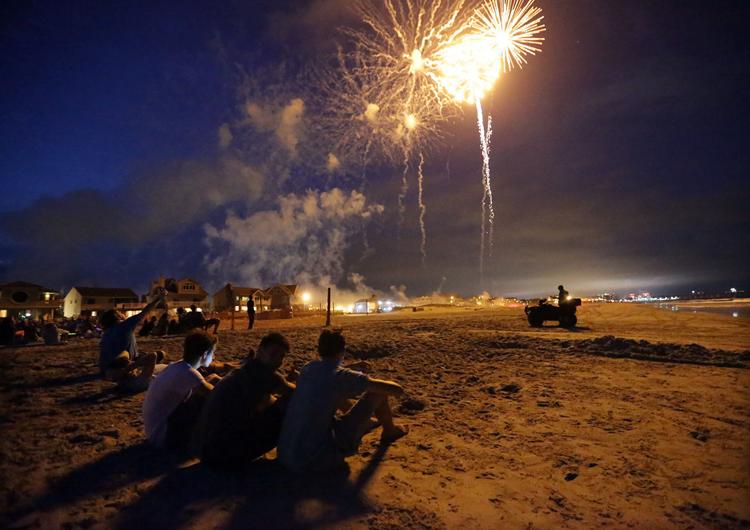 The Margate Beach House
Margate Dunes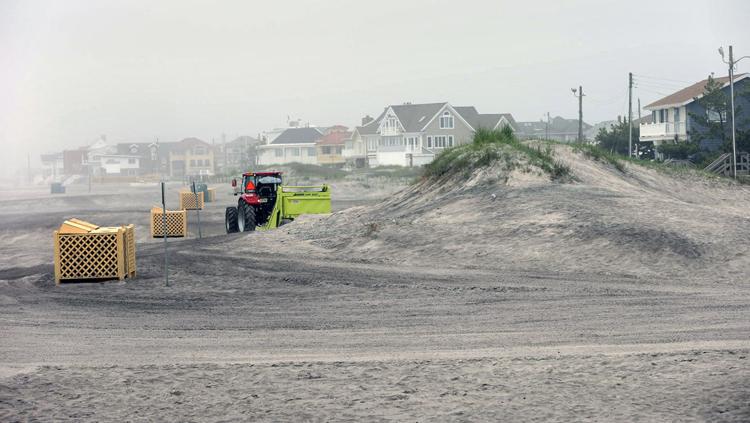 his_look back at Margate beach-PAC0019770294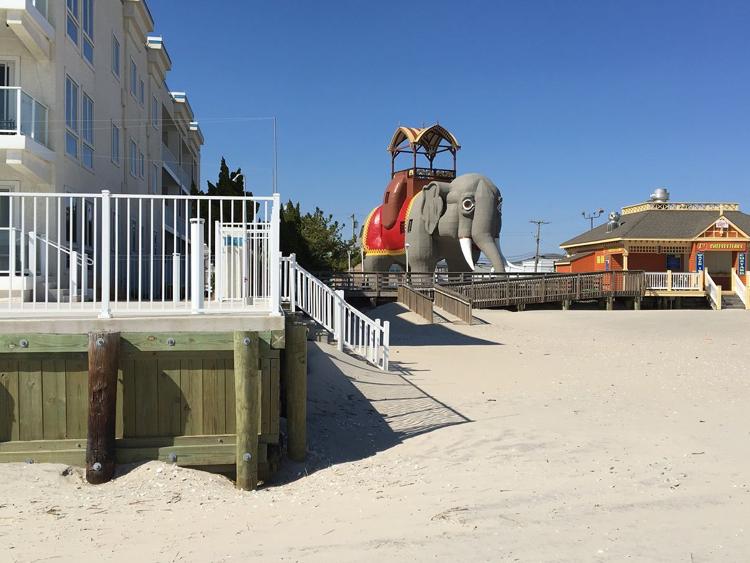 073117_nws_water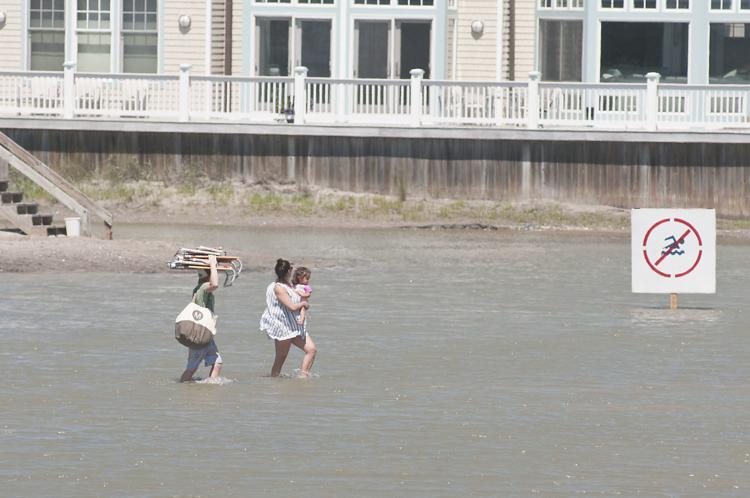 Margate Dune Project Rally Protest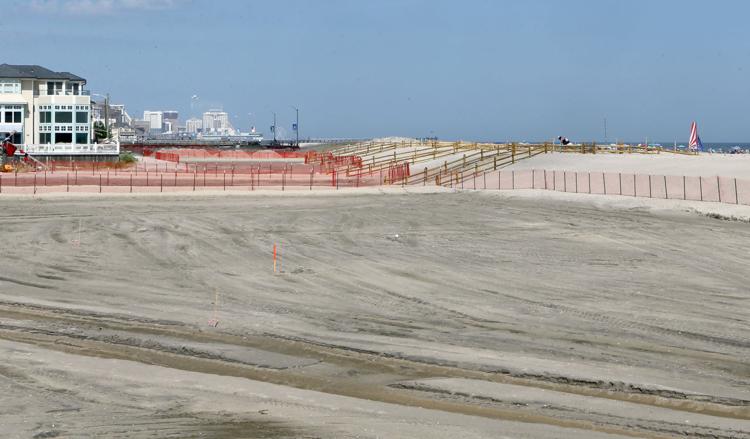 his_lood back at Margate beach-PAC0025583845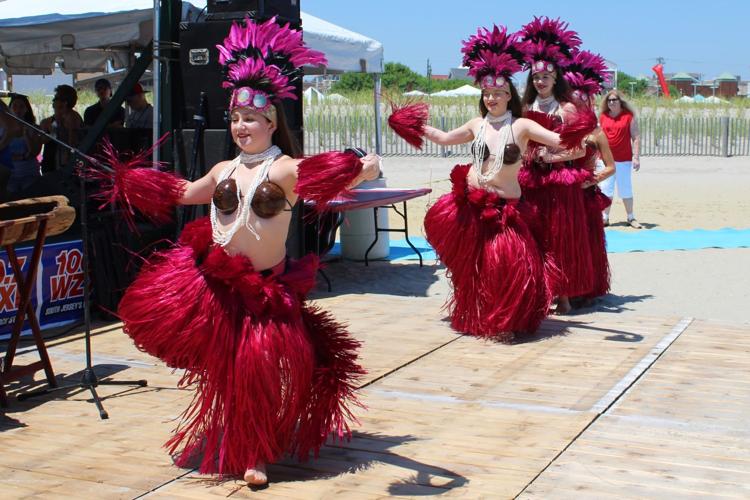 Margate flooding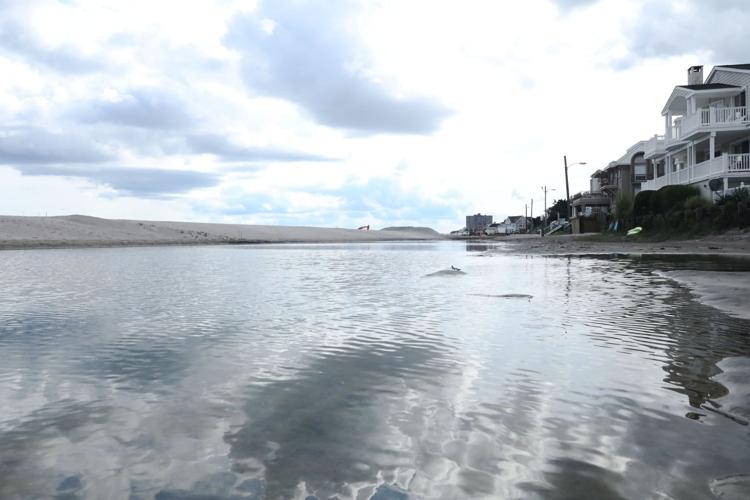 070118_nws_beachdrinking
052418_nws_beaches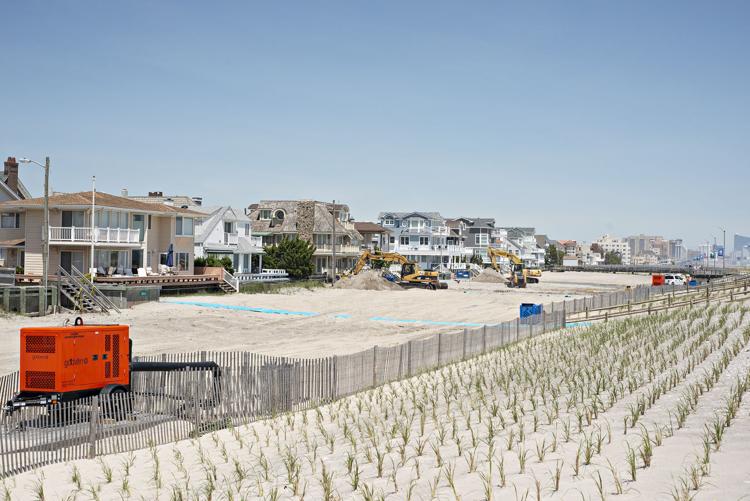 Memorial Day Weekend Weather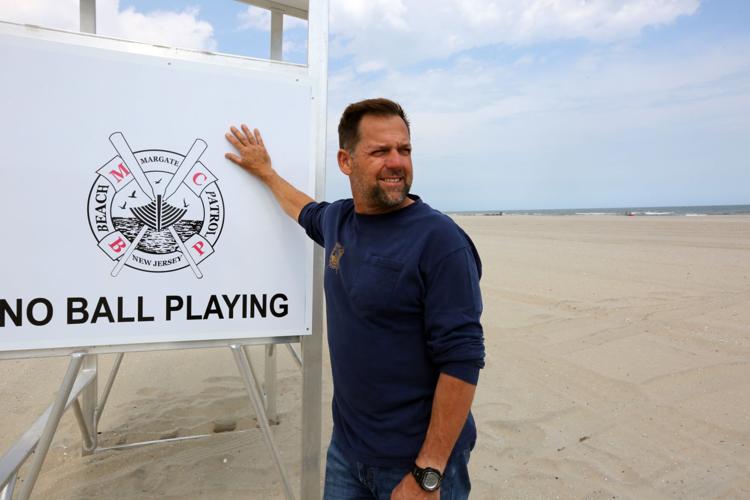 Memorial Day Weekend Weather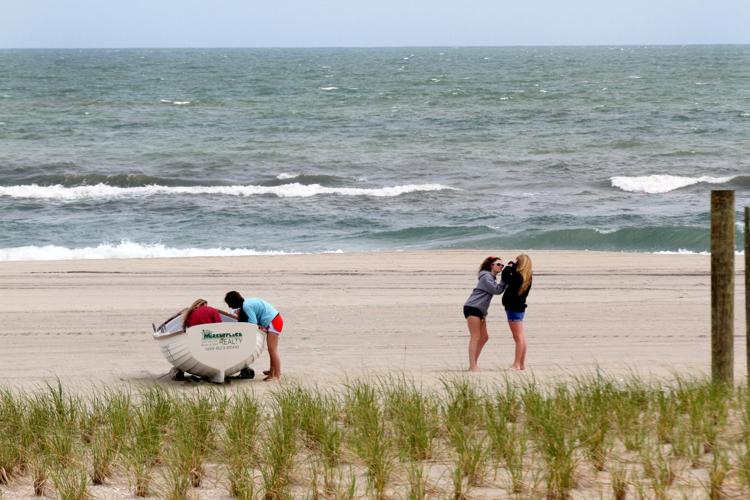 Margate Memorials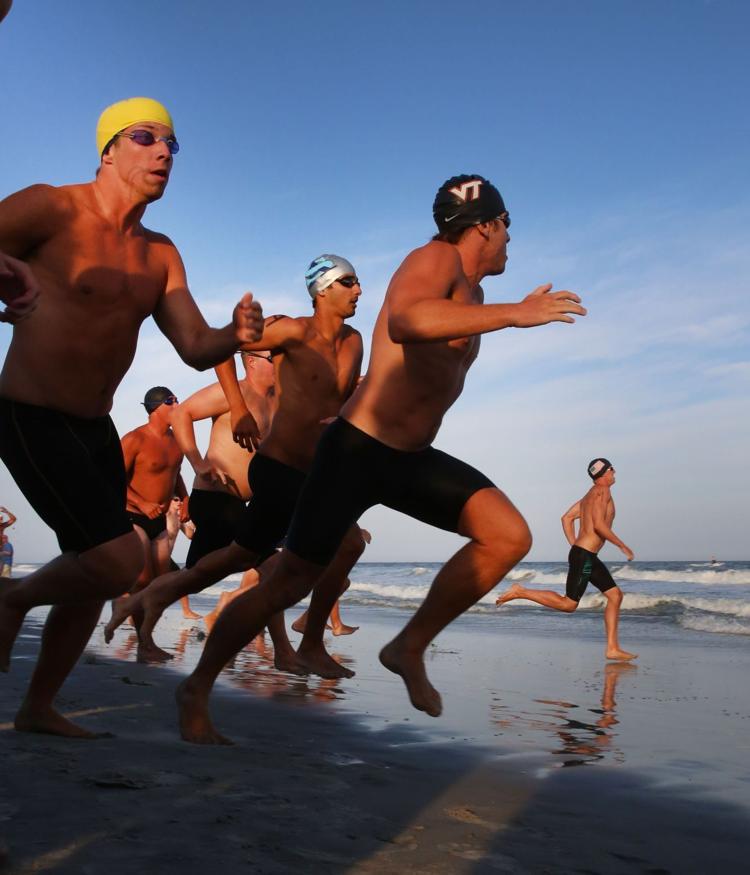 nws_MARGATE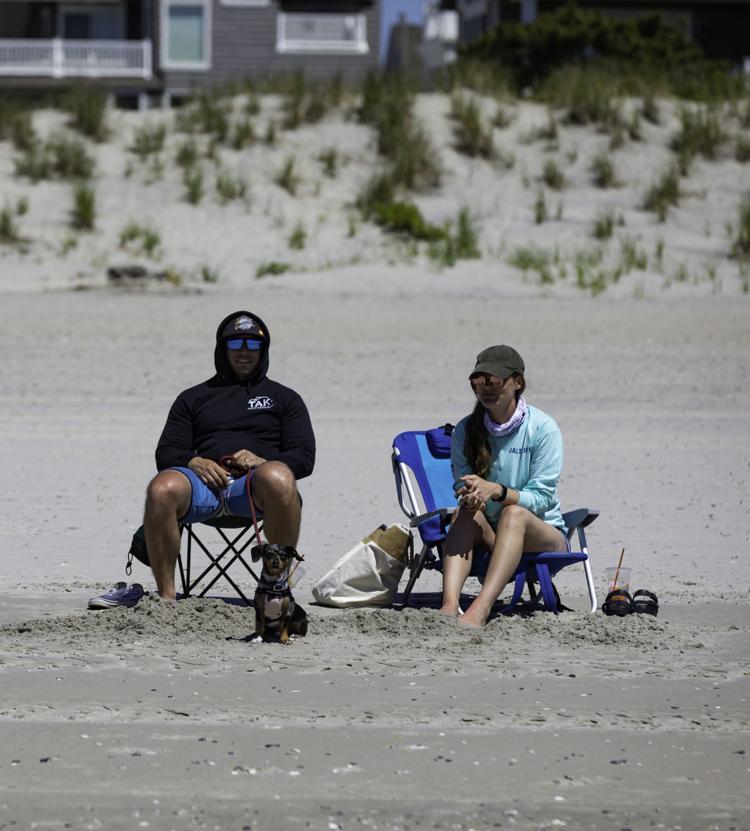 nws_MARGATE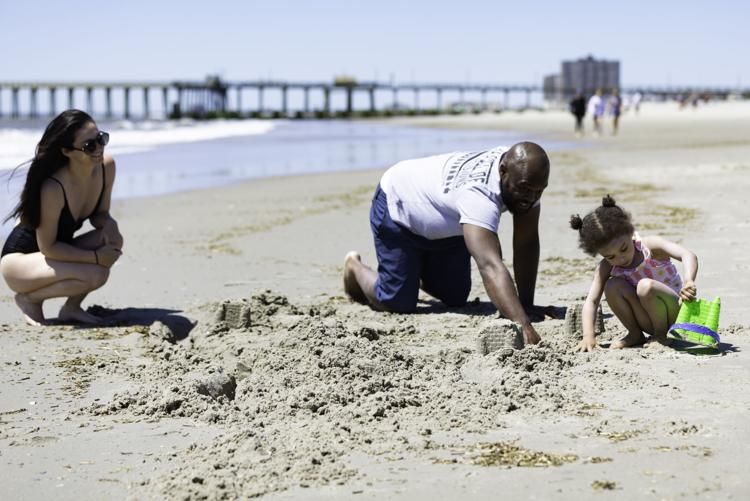 nws_MARGATE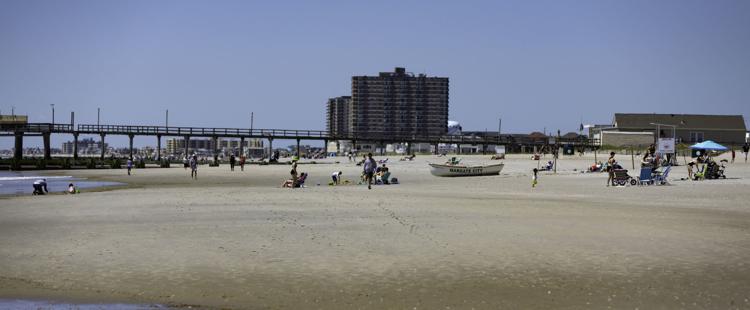 Lucy The Elephant Historical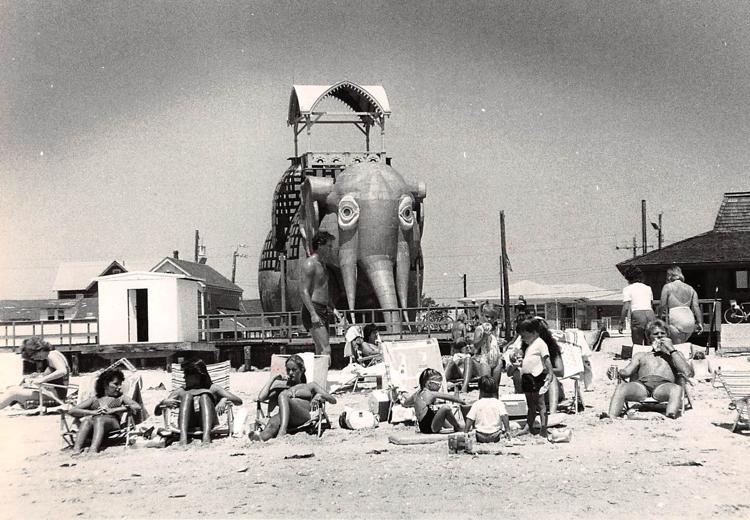 Be the first to know
Get local news delivered to your inbox!