Six-time Grammy award winner and music icon Janet Jackson is set to perform in Atlantic City at Boardwalk Hall in November.
The "Queen of Pop" will return to the stage during her "State of the World" tour, picking up where "Unbreakable" left off.
Jackson has had a formidable career, spanning decades.
Below is a roundup of 11 facts about the award-winning pop artist:
1. Janet Jackson didn't always have ambitions to be a singer
As the youngest of the Jackson clan watched her brothers form The Jackson 5 a young Janet Jackson aspired to a different career — a horse-racing jockey. She also thought of becoming a lawyer, but at the age of seven, she performed for the first time on the Las Vegas Strip at MGM Casino. 
2. Jackson got her first starring role as Penny Gordon Woods on the sitcom "Good Times"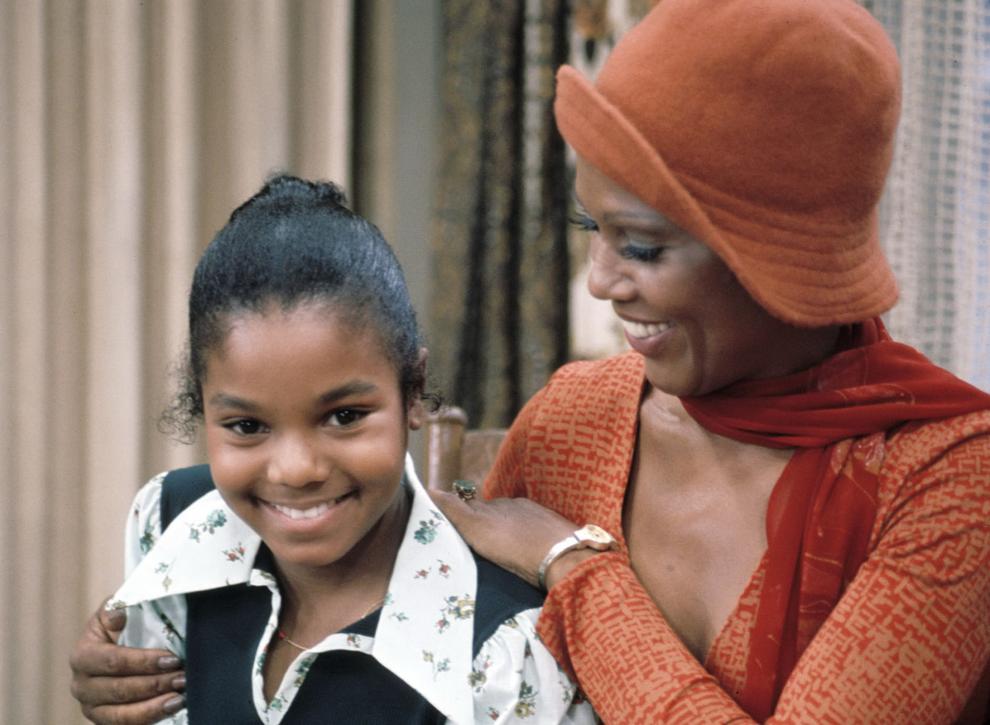 After landing the role as Penny Gordon Woods on "Good Times," she later starred in "New Kind of Family" and then got a recurring role as Charlene Duprey on "Diff'rent Strokes."
3. Jackson's career took off after severing family business ties
Like her brothers, Jackson's manager was originally her father, Joseph Jackson, until after her second album when she said she wanted to break away. Her third album, "Control," with producers Jimmy Jam and Terry Lewis, would prove to be a success, peaking at number one on the Billboard 200 and selling over 10 million copies worldwide. Her fourth album, "Rhythm Nation 1814," also peaked at number one and sold 20 million copies worldwide.
4. She made history with her brother Michael Jackson
With her 1986 song "When I Think of You," she and her brother, Michael Jackson, became the first siblings to have a No. 1 song as soloists.
5. She was nominated for a Golden Globe and Academy Award
In 1993, Jackson made her film debut in "Poetic Justice." Her song that was written for the film, "Again," was nominated for best original song at the Golden Globes and Academy Awards.
6. "Scream" was a response to the media 
Following Michael's child sexual abuse scandal, Jackson collaborated with her brother on the lead single "Scream" on his 1995 album, "HIStory." The song was a response to the media scrutiny during the scandal. The song is listed in the Guinness World Records for the most expensive music video ever made at $7 million and won a Grammy for best short form music video.
7. She appeared in "The Nutty Professor" 
Her appearance in "Nutty Professor II: The Klumps" opposite comedian Eddie Murphy became her second film to open at No. 1 and grossed $170 million. Her single "Doesn't Really Matter" for the film's soundtrack became her ninth No. 1 single on Hot 100.
8. "All for You" was record-breaking
Jackson's seventh album, "All for You," was released in April 2001 and opened at No. 1 on Billboard 200 with 605,000 copies sold. It was the highest first-week sales of her career and the highest first-week sales by a female artist in history. The lead single "All for You," debuted on the Hot 100 at No. 14, which set a record for the highest debut by a song that wasn't commercially available yet. 
9. Her "wardrobe malfunction" became the most replayed moment in TiVo history — and was investigated for eight years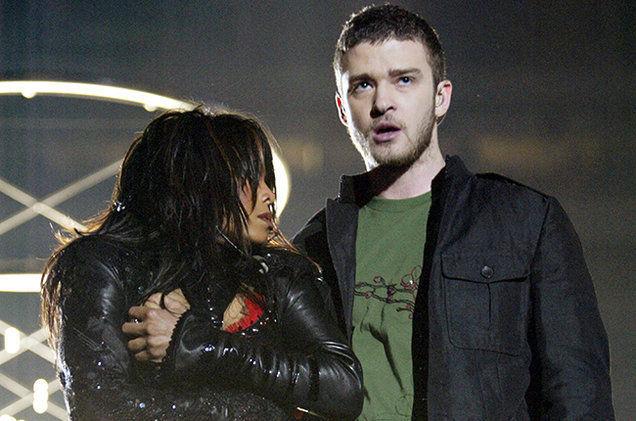 During her 2004 Super Bowl halftime performance, surprise guest Justin Timberlake accidentally exposed her breast to 140 million viewers on live TV, and the incident was dubbed a "wardrobe malfunction." The pair claimed he was only supposed to tear away a bustier, leaving the bra intact, as a part of the dance routine. The event became the most recorded and replayed moment in TiVo history. The Federal Communications Commission fined all companies involved and investigated the incident for eight years.
10. The Superbowl incident got her blacklisted from airplay −but it helped create YouTube
Following the Superbowl incident, the 46th Grammy Awards allowed Justin Timberlake to attend but not Jackson, despite being a scheduled presenter. The controversy affected her two albums following the incident and caused her to be blacklisted from major music channels and radio airplay. Around this time, a young programmer named Jawed Karim became frustrated that he couldn't find the video of Jackson's Super Bowl Performance, and, along with some friends, creates a site where anyone can upload and share videos, according to Rolling Stone Magazine. Behold, the birth of YouTube. 
11. Jackson kept one of her marriages a secret for eight years
Jackson eloped with singer James DeBarge in 1984 but later had the marriage annulled. She kept her marriage to songwriter and director Rene Elizondo secret for eight years, claiming she did so to have a "normal family life." After divorcing in 1999, she became involved with recording artist, Jermaine Dupri, who she worked with on some of her albums. Jackson recently gave birth to her first child, a son named Eissa, with her now estranged husband Wissam Al Manal.
Contact: 609-272-7217
Twitter @acpressmruss