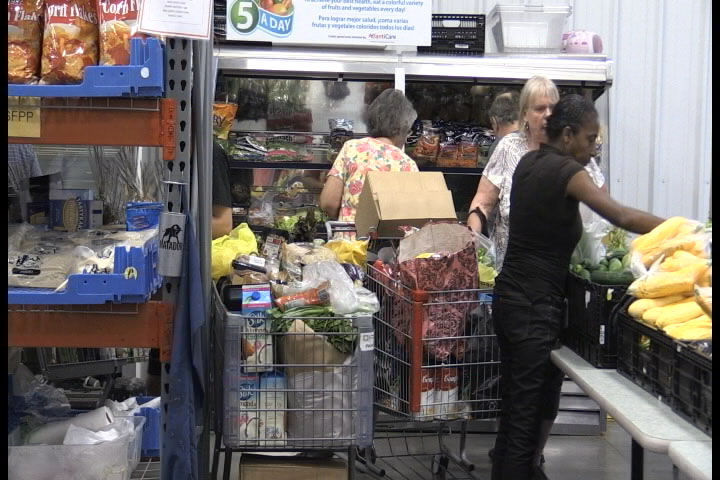 The Community FoodBank of New Jersey is hosting a weeklong fundraiser to help feed families in South Jersey.
Feed A Family will run from July 30 to Aug. 6.
Patrons may add $5 to their bill at one of the participating restaurants.
One dollar allows the Community FoodBank to provide three meals for a family, and a $5 donation will provide meals for 15 families, the FoodBank wrote in a statement.
A list of the participating restaurants is with this story at PressofAC.com.