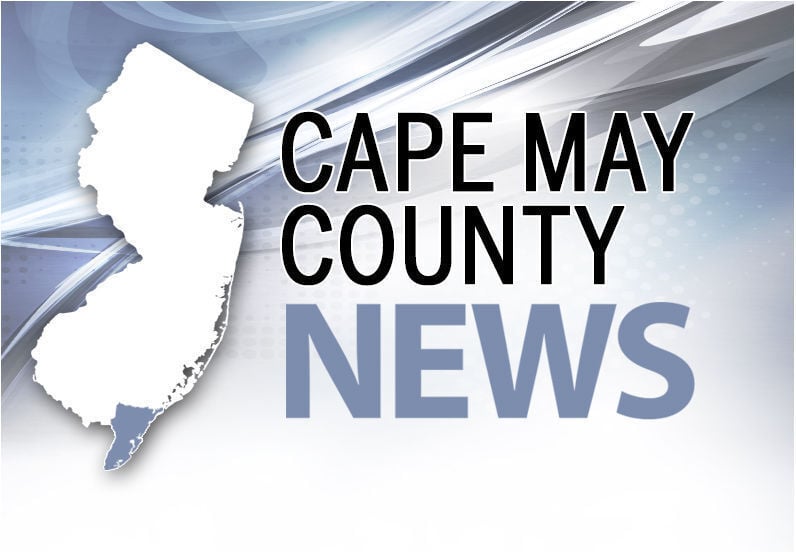 MIDDLE TOWNSHIP — The Fair Share Housing Center has filed a lawsuit seeking to overturn recent amendments to Middle Township's zoning ordinance, the latest volley in a growing fight between the housing advocacy group and township officials.
The civil action filed in Superior Court June 16 alleges the zoning change favors commercial development over residential, therefore reducing the available land for affordable housing.
It calls for the May 3 ordinance to be overturned, and for the courts to appoint an outside authority to oversee the township's affordable housing efforts.
Middle Township officials have maintained that the municipality is working on meeting its affordable housing obligations. The Fair Share Housing Center appears determined to keep the pressure on. Anthony Campisi, a spokesman for the Cherry Hill-based organization, said the zoning amendment ordinance moved forward in May without input from the courts or from his organization.
"You're not supposed to make major zoning changes when you're in the middle of Mount Laurel litigation," he said. "Middle Township has done practically nothing to advance the settlement negotiations over the past two years."
Under the Mount Laurel doctrine, originally stemming from a 1975 state Supreme Court decision, municipalities in New Jersey have a constitutional obligation to provide affordable housing opportunities within their communities.
Campisi alleges the township has taken few steps to meet its obligation, except when it has been forced to do so.
The township has hired a planning professional, expected to present a plan for affordable housing in the near future, actions that township officials have highlighted in discussions on the issue.
"We'd love to see the plan," Campisi said. "They've had two years to develop a plan."
In public statements, Mayor Tim Donohue has repeatedly said the township is working in good faith and wants to resolve the affordable housing issue. Contacted after the Fair Share Housing Center filed its most recent suit, he said the township attorney has advised him not to comment.
"The township will release a formal response in the near future. I'm not going to get into a public back-and-forth with FSHC," Donohue said.
The township did respond by letter to Superior Court Judge John Porto, at least according to a written response to that letter released June 21 by Bassam F. Gergi, an attorney with the Fair Share Housing Center.
In it, Gergi outlines a June 18 response from the township, which cites plans to discuss the issue June 21, and other efforts to comply with the affordable housing requirements. The township response also suggests the Fair Share Housing Center is "throwing a tantrum," and calls the group aggressive and partisan, according to Gergi's response.
"As your honor knows better than anyone, FSHC has been very patient and tried to work with Middle, but until we filed our June 1, 2021 motion to dismiss, the township was totally disinterested in this matter and had done little to put together a fair share plan," Gergi wrote to Porto June 21.
"We're asking for all of the recent zoning changes to be rolled back," Campisi said in a recent interview.
Township Committee unanimously approved a zoning ordinance amendment May 3, based on recommendations included in the 2020 reexamination of the township master plan. It included changing several properties from residential zones to being zoned for business, including changing the zoning of a property from "rural conservation" to "town center," which clears one hurdle for a plan to build a four-story Hampton Inn near the Garden State Parkway.
Among the other amendments in the ordinance, a 16-acre parcel along Route 47 went from residential to business to fit with the surrounding commercial development, a stretch between Route 9 and the parkway was changed from "suburban residential" to "town center," and several properties along Route 147 near the parkway were rezoned from "business and suburban residential" to "town business."
Another subdivision was changed from "town center" to being zoned residential.