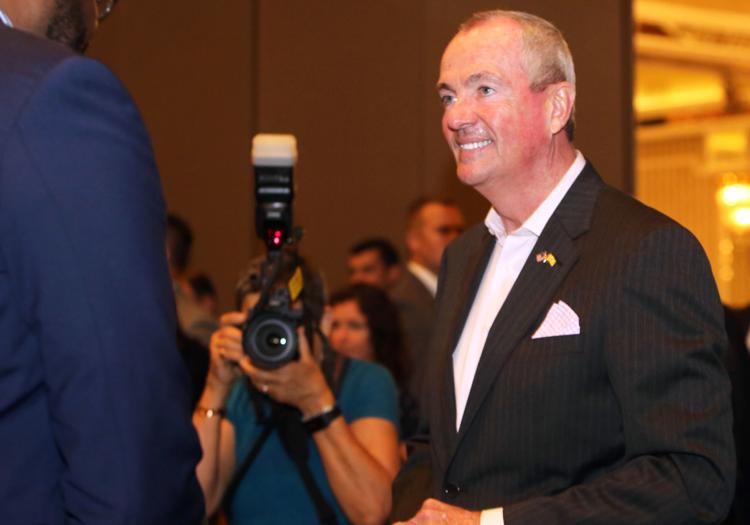 Cumberland County and Bridgeton law enforcement once again dispelled rumors late Tuesday that Dulce Maria Alavez, a young girl who went missing last year from City Park, has been found dead. Dulce, who would be 6 years old now, disappeared from the park on Sept. 16, 2019, while playing with her 3-year-old brother.
Atlantic City Board of Education members voted Tuesday to establish an independent counsel to investigate a former substitute teacher charged with producing child pornography, how the firing was handled and why the board was not notified of the alleged incident. The measure calling for an investigation passed 6-4, according to Board President John Devlin.
The Rutgers University football team will open its season against Michigan State at noon Saturday at Spartan Stadium in East Lansing. Senior wide receiver Bo Melton, Class of 2017, and his younger brother, freshman defensive back Malachi Melton, Class of 2020, graduated from and played together at Cedar Creek High School. The brothers both play for Rutgers and are both from Mays Landing.
The return of live poker at Borgata Hotel Casino & Spa on Wednesday brought out more than 100 eager players ready for action. Borgata's poker room is the first in Atlantic City to reopen since all nine of the resort's casino properties were shut down in March to mitigate the spread of the coronavirus.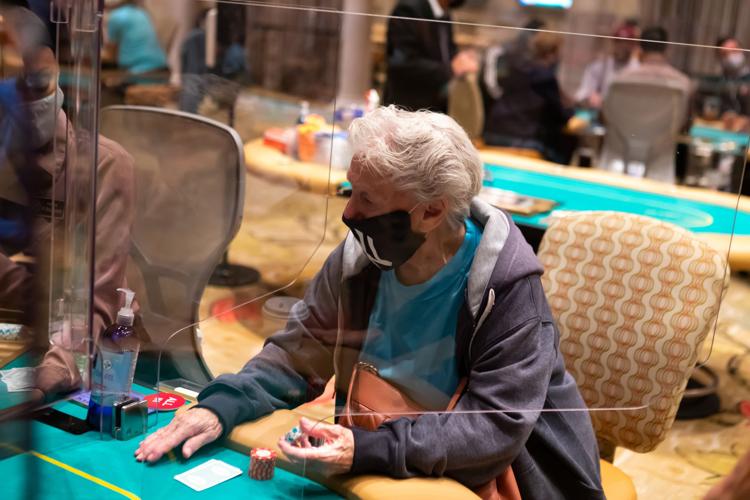 Contact: 609-272-7286
Twitter @ACPress_LC
Be the first to know
Get local news delivered to your inbox!