PHOTOS: Catches from around South Jersey
-- HIDE VERTICAL GALLERY ASSET TITLES --
Tony Pano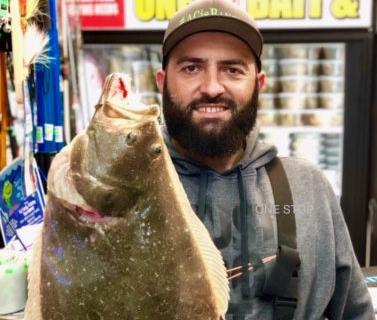 Danny Stradley, Nick Hoffer, Scott Wheeler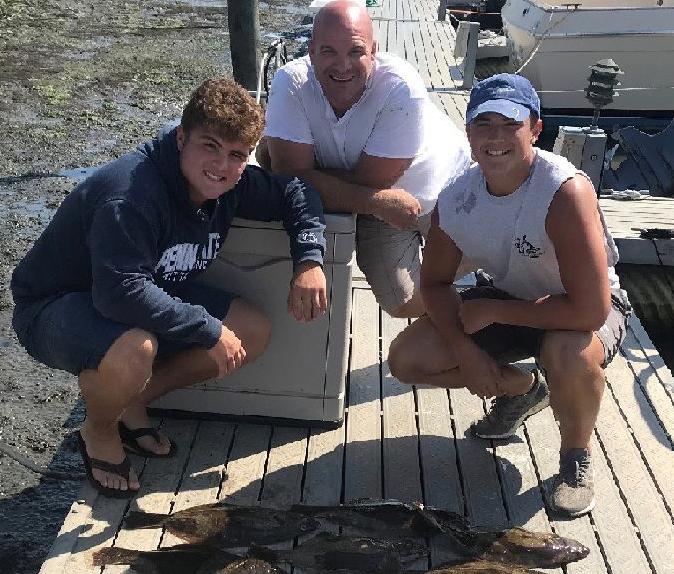 Tom Zumetitis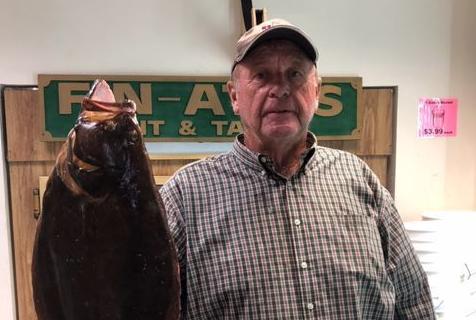 Nick Alaburda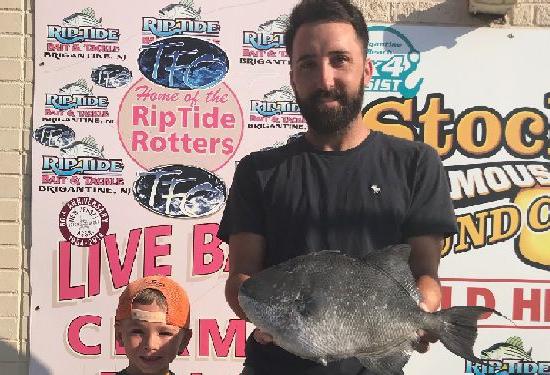 Joe Hevener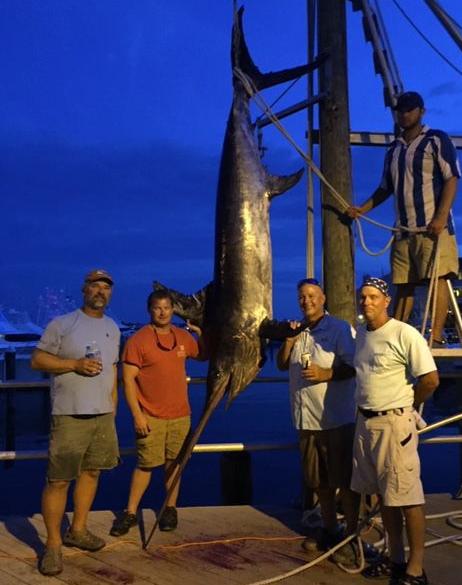 Len Andalis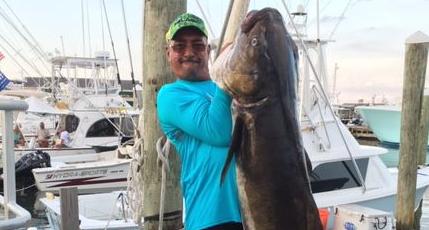 Bill Cundiff
Lynn Simon 7-pound summer flounder.jpeg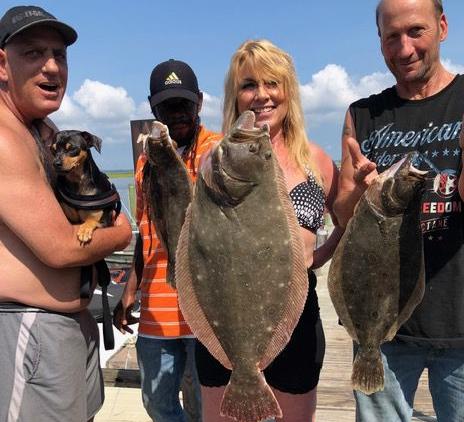 Wil Martinez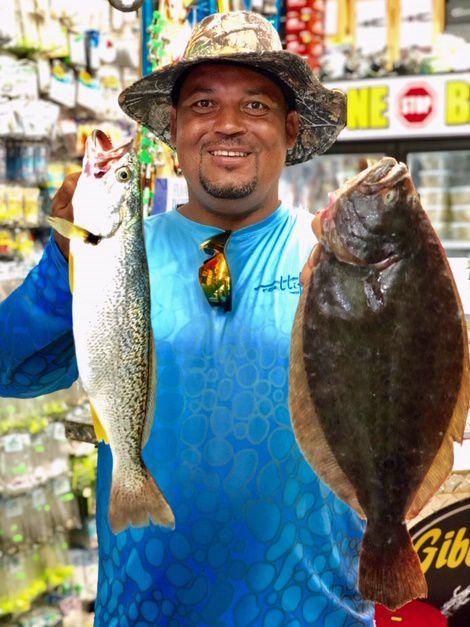 Tommy Lamplugh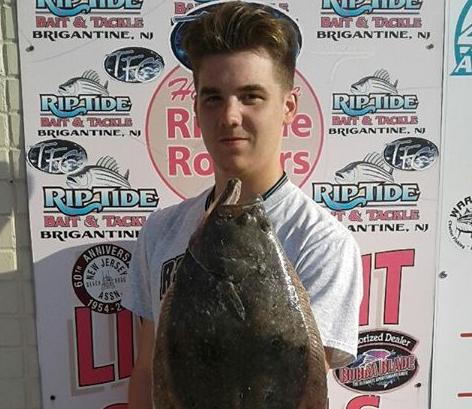 Wilfredo Martinez.jpeg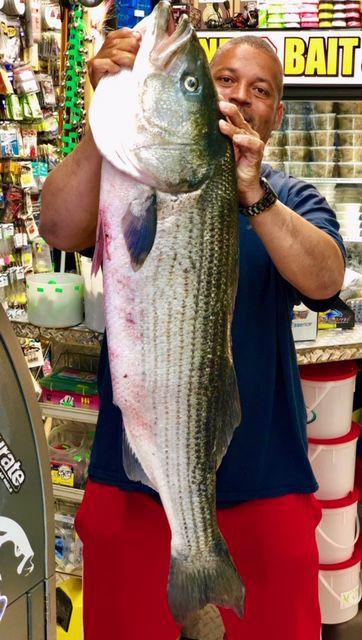 Gunner Elberson, Joey Rocks
Rich Passarella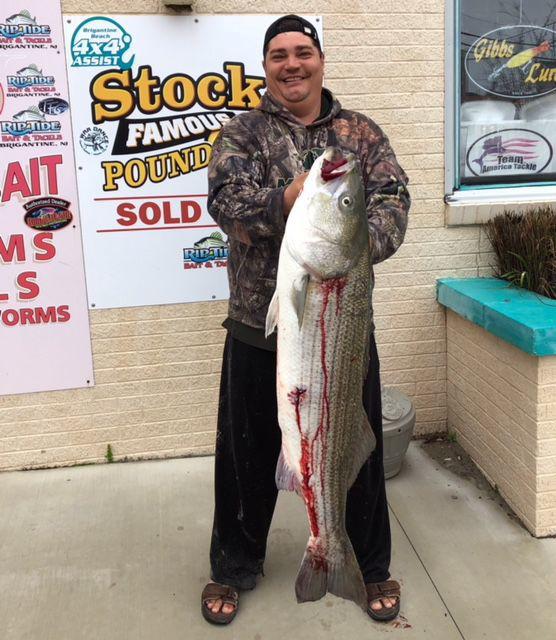 Maureen Klause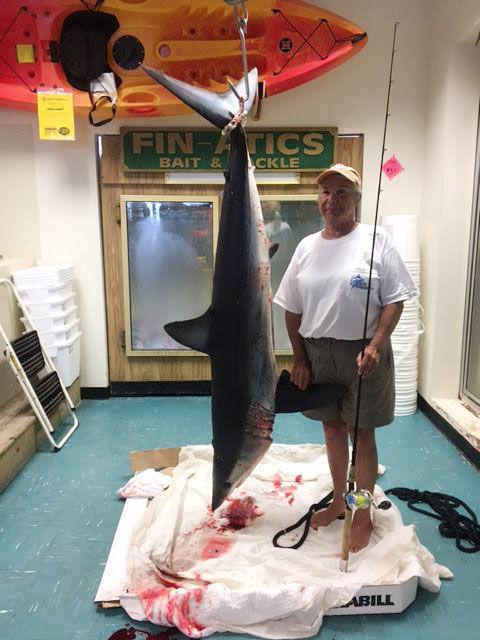 alexandriarothmancontest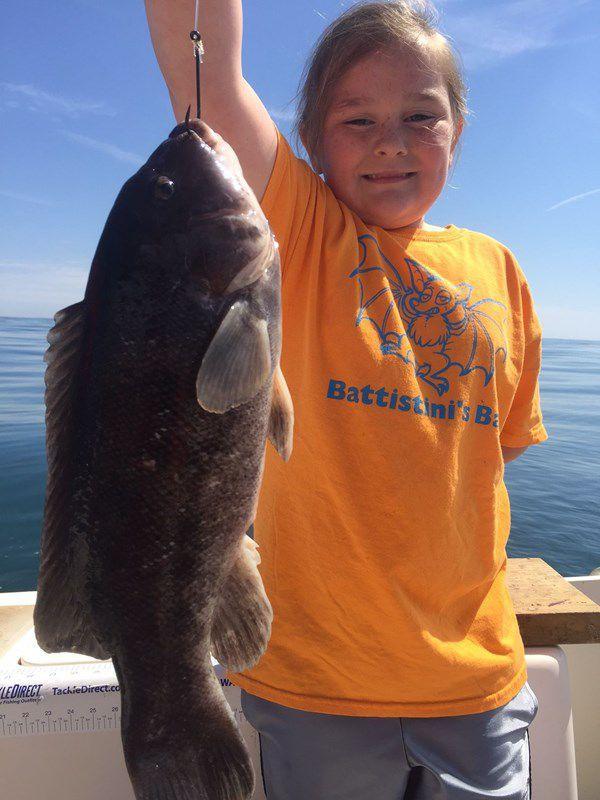 quinnrutancontest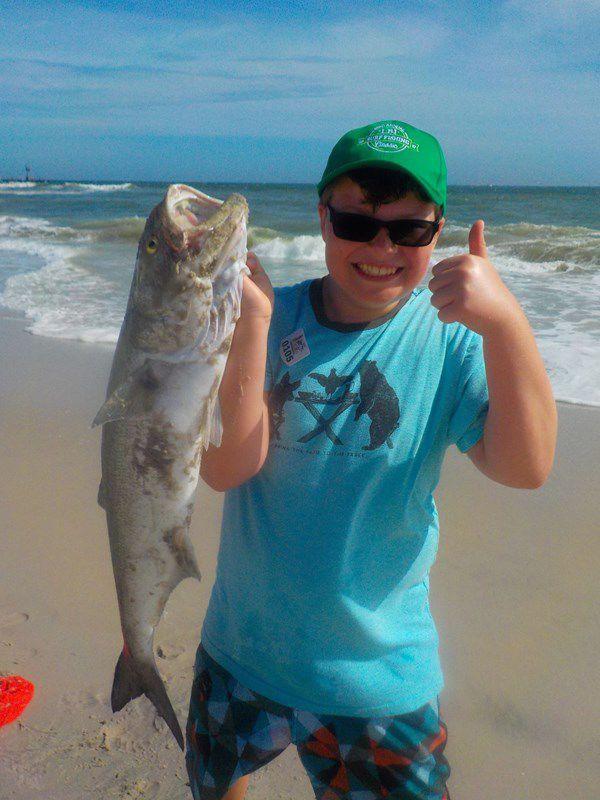 sonbachcontest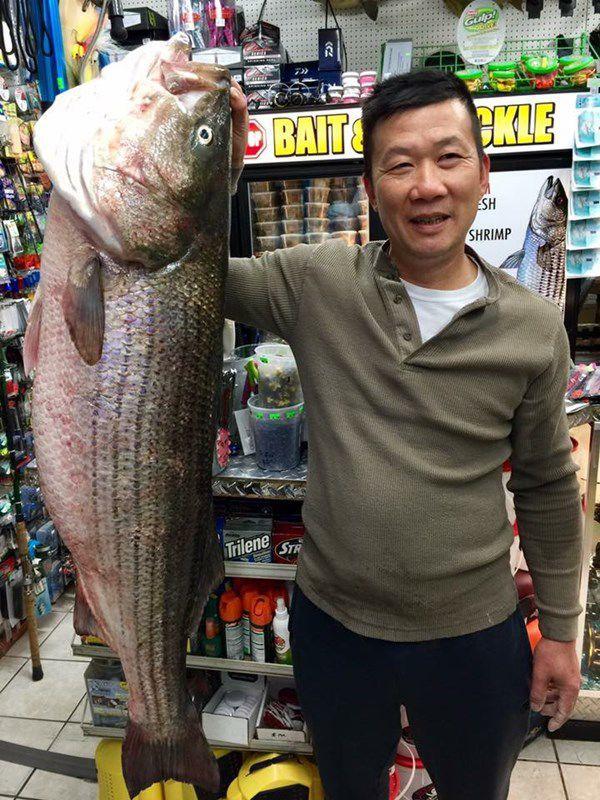 John Matt with striper
Fishing Steve Pratico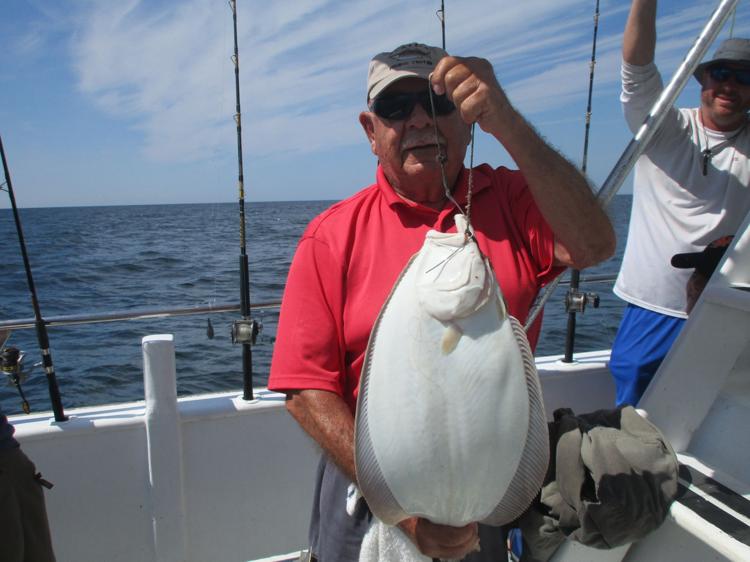 Ocean City Fishing Club hosted its annual Girls and Boys Fishing Tournament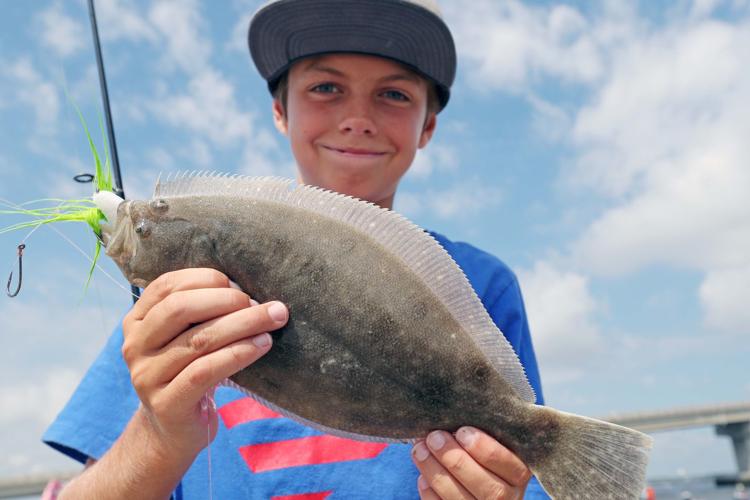 Rusty Miller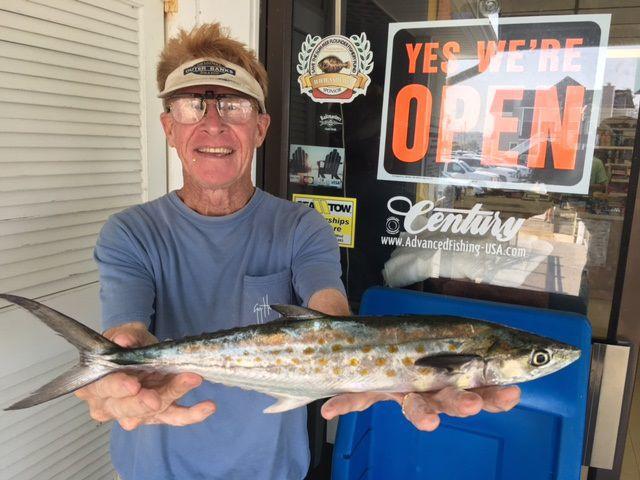 Fish Finder catches July 21 (10).jpeg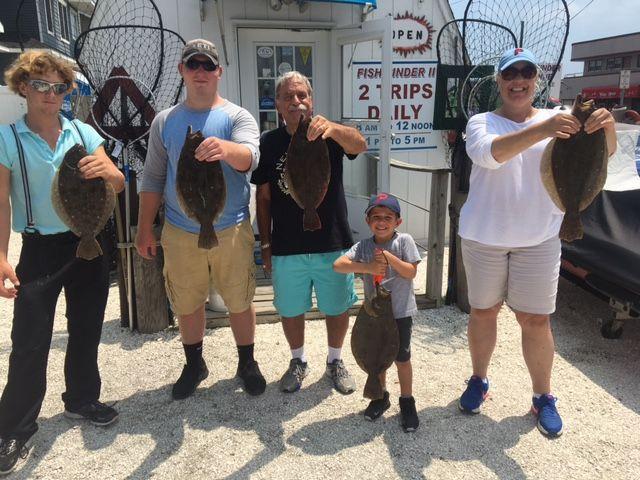 Fishing Walt Smith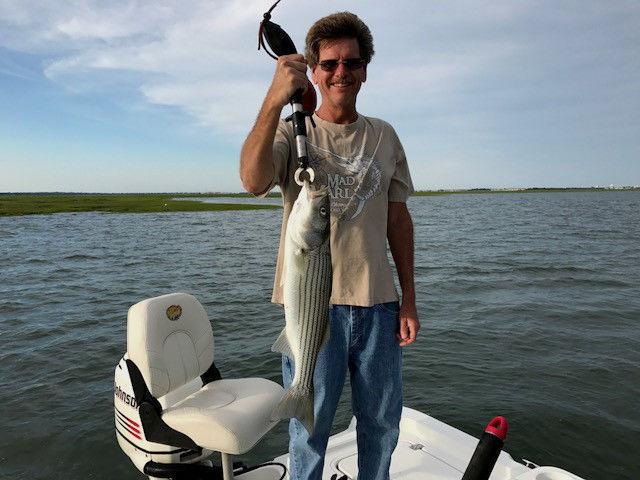 Fishing John Schaivo Sr. and Jr.
Fishing John Landis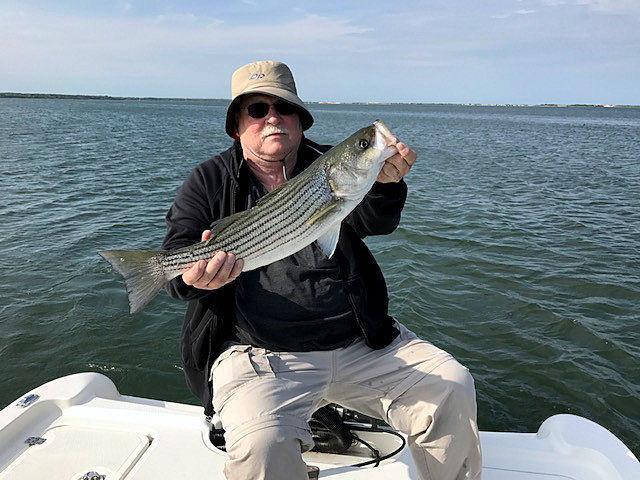 Shark Tournament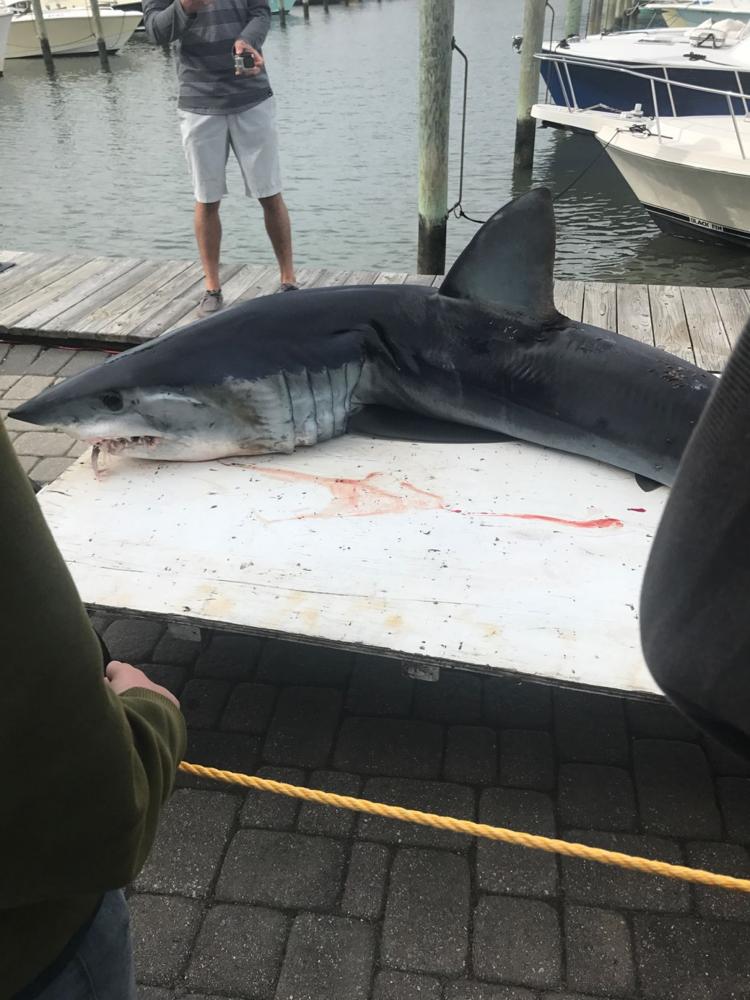 flounders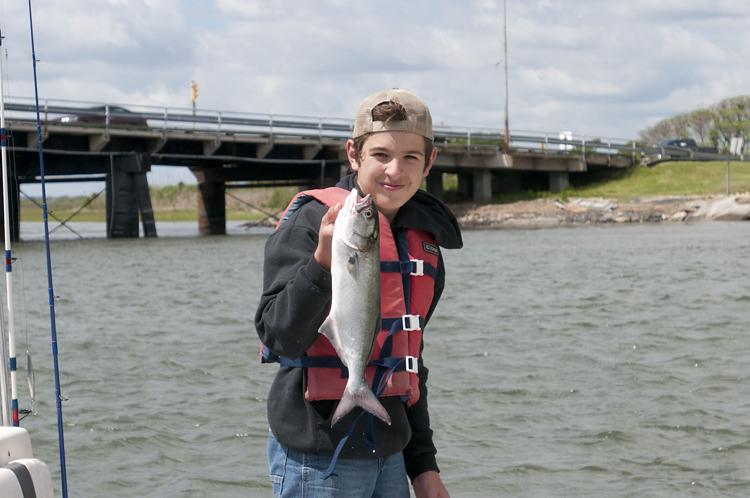 Fishing Flounder Family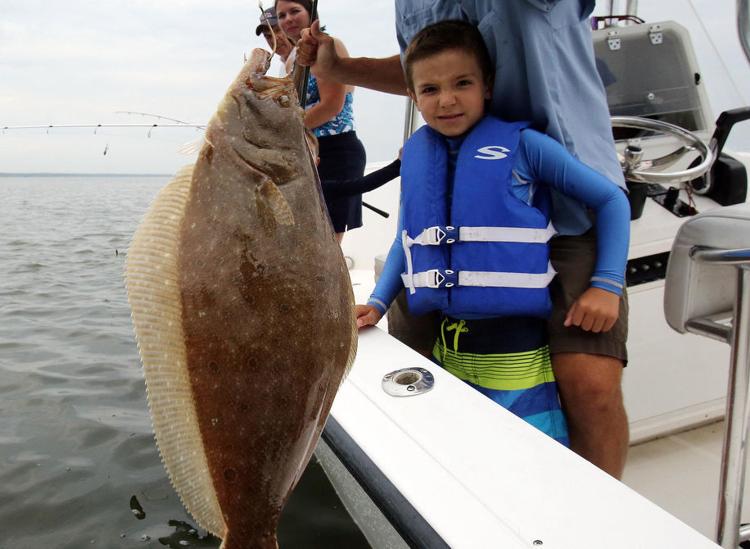 Blue fish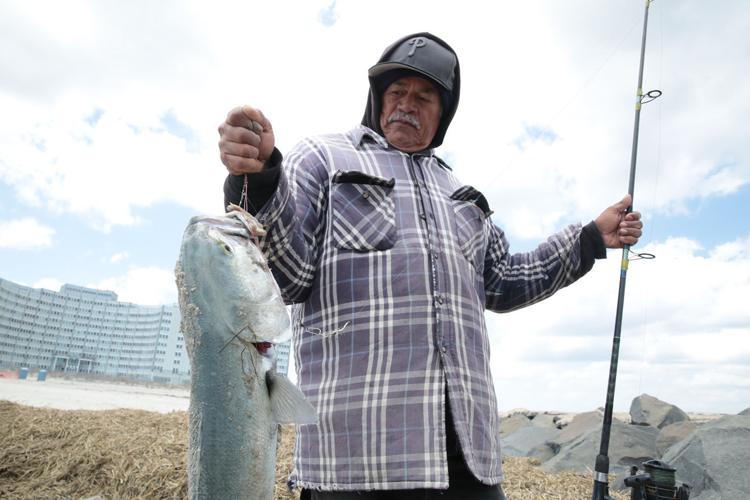 Blue fish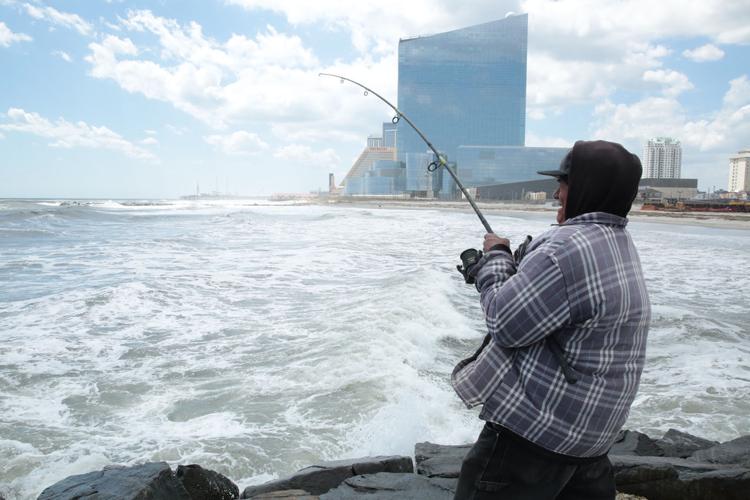 Fishing in Brigantine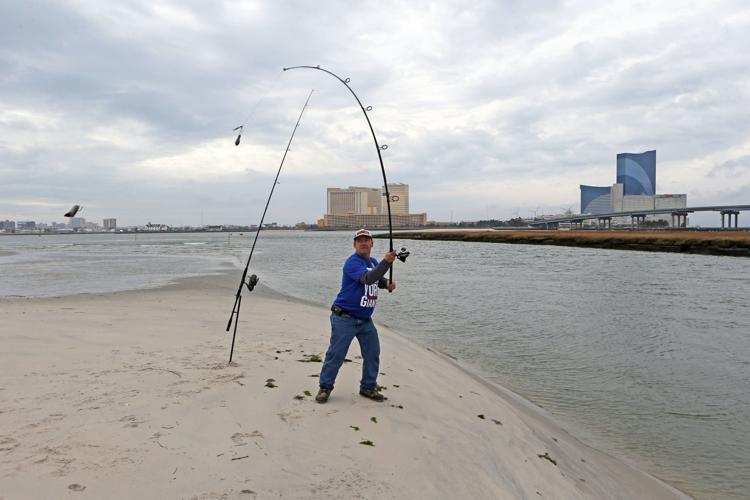 di cioccio striped bass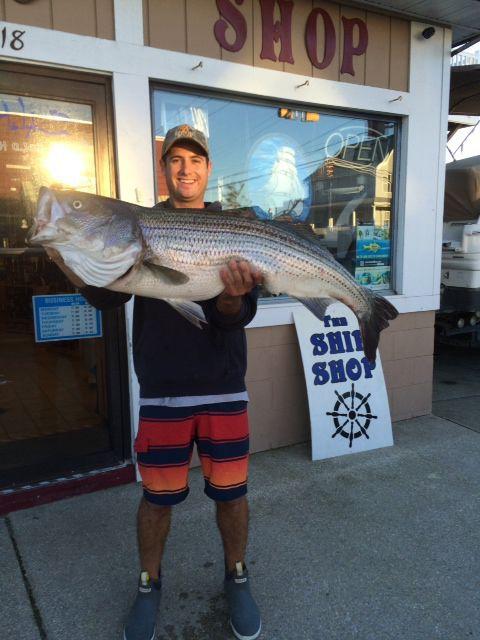 Jetty Fishing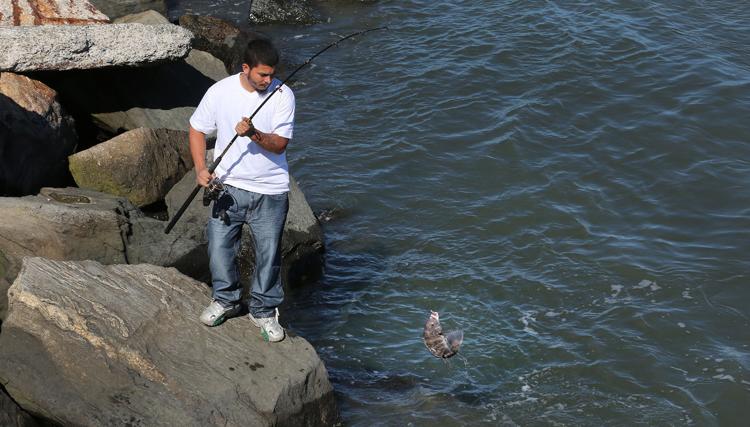 As featured on
Spring finally shows up, and so does some spring fishing.
Trying to find something exciting happening on the local fishing scene was a tough assignmen…
When the weather cuts us a break, fishing gets very decent.
This hardcover collector's book is available now! Order your copy today
This hardcover collector's book is available now! Order your copy today