ATLANTIC CITY — Police and the Atlantic County Prosecutor's Office are investigating the fatal shooting of a female that occurred Saturday morning in the 1500 block of Belfield Avenue.
No additional information was available Saturday afternoon.
Anyone with information about the shooting can call the Prosecutor's Office at 609-909-7800 or visit acpo.org/tips.html.
People also can call Atlantic County Crime Stoppers at 609-652-1234 or 800-658-8477 (TIPS) or visit crimestoppersatlantic.com. Crime Stoppers offers cash rewards for information leading to the arrest and indictment of those who commit crimes in Atlantic County.
A look back at Atlantic City police Chief Henry White in photos
081820_nws_ncu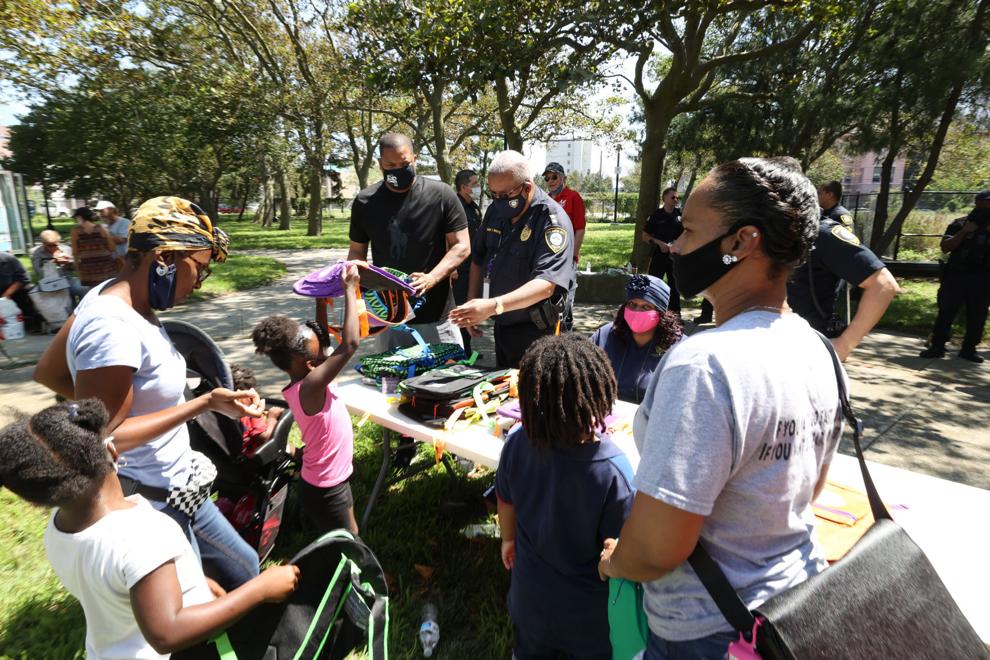 NJ LoM Ac panel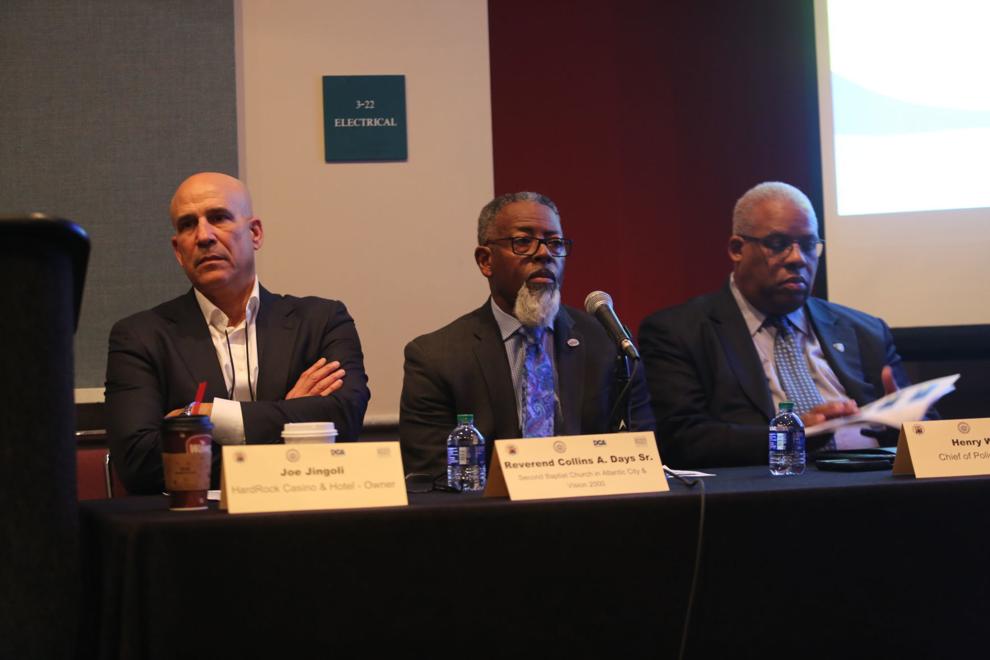 Pence wedding in Atlantic City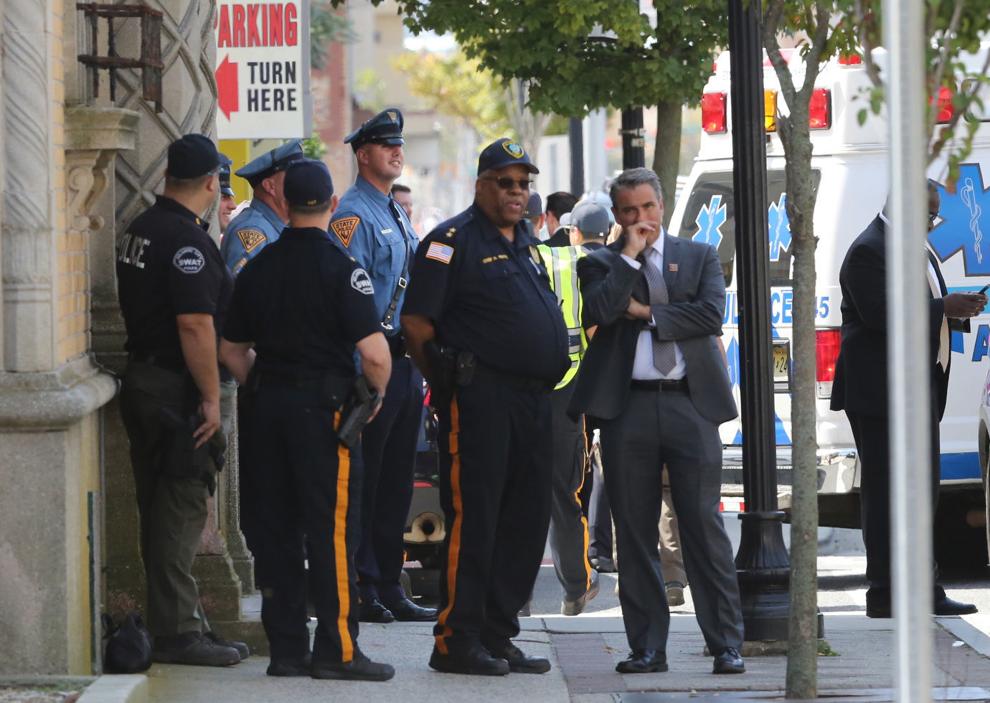 Pence wedding in Atlantic City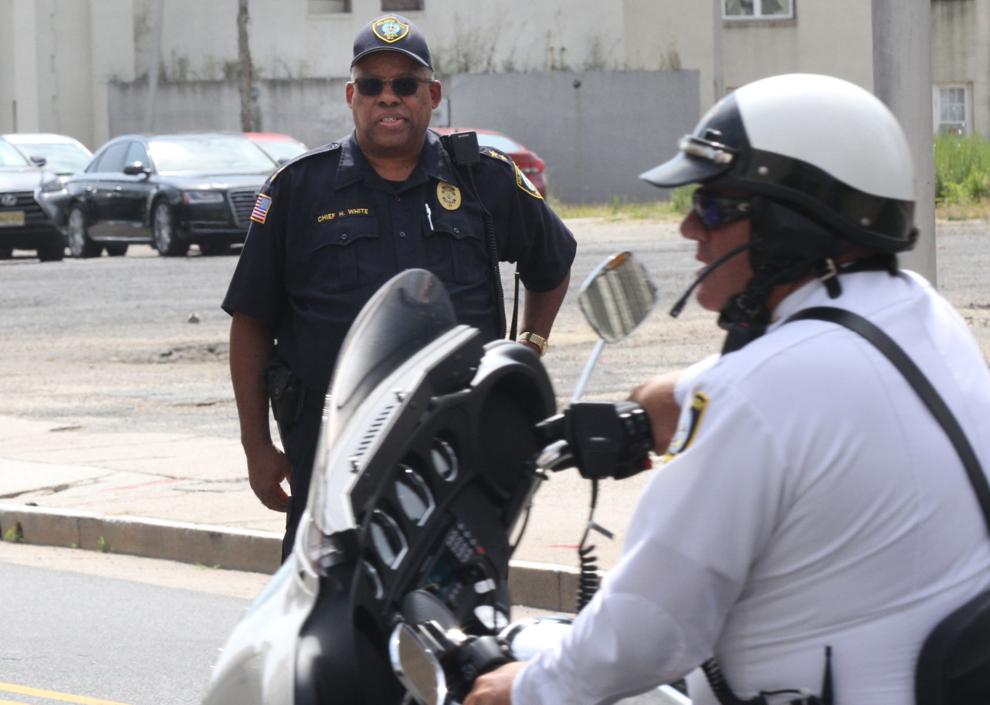 061819_nws_acpfspringfling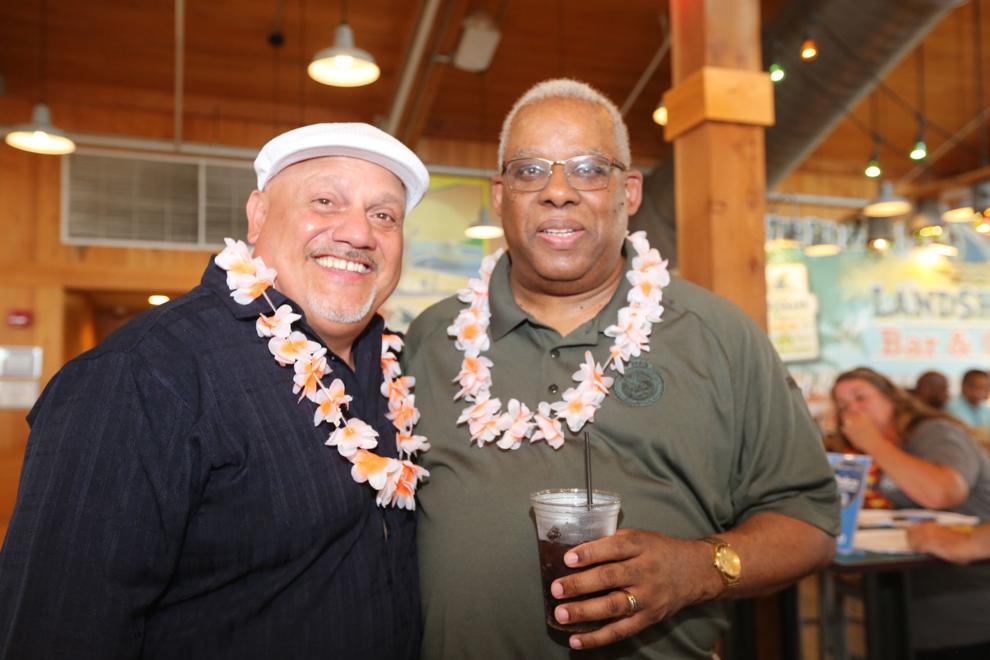 Atlantic City Fallen Officers Memorial Service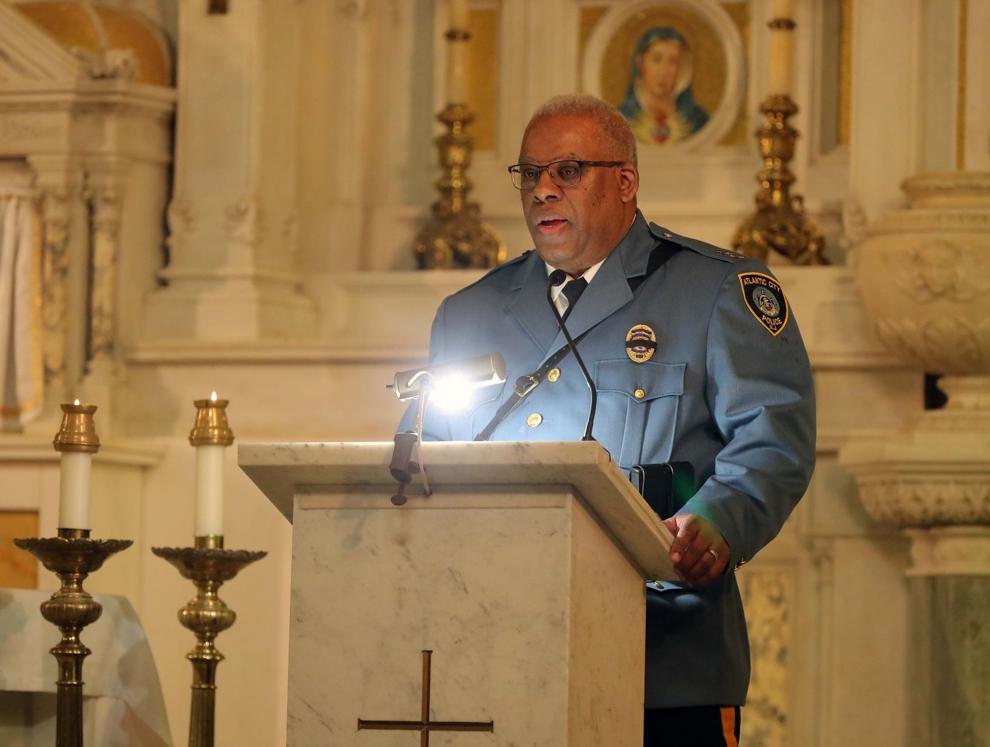 Citizens Advisory Board Meeting - Sadiq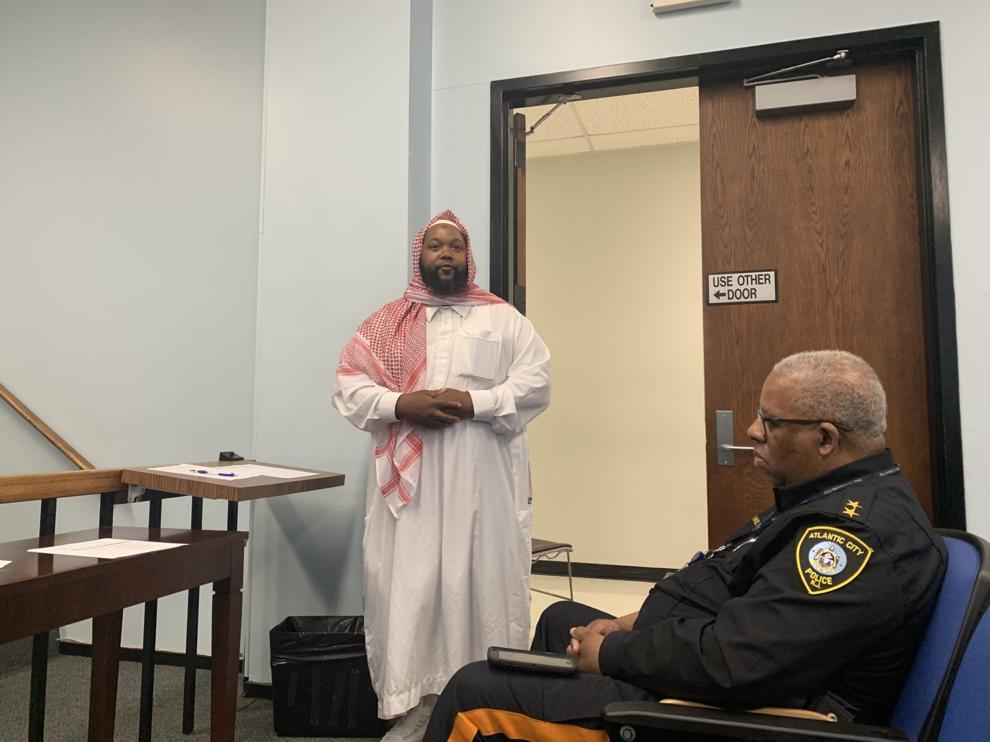 Citizens Advisory Board - White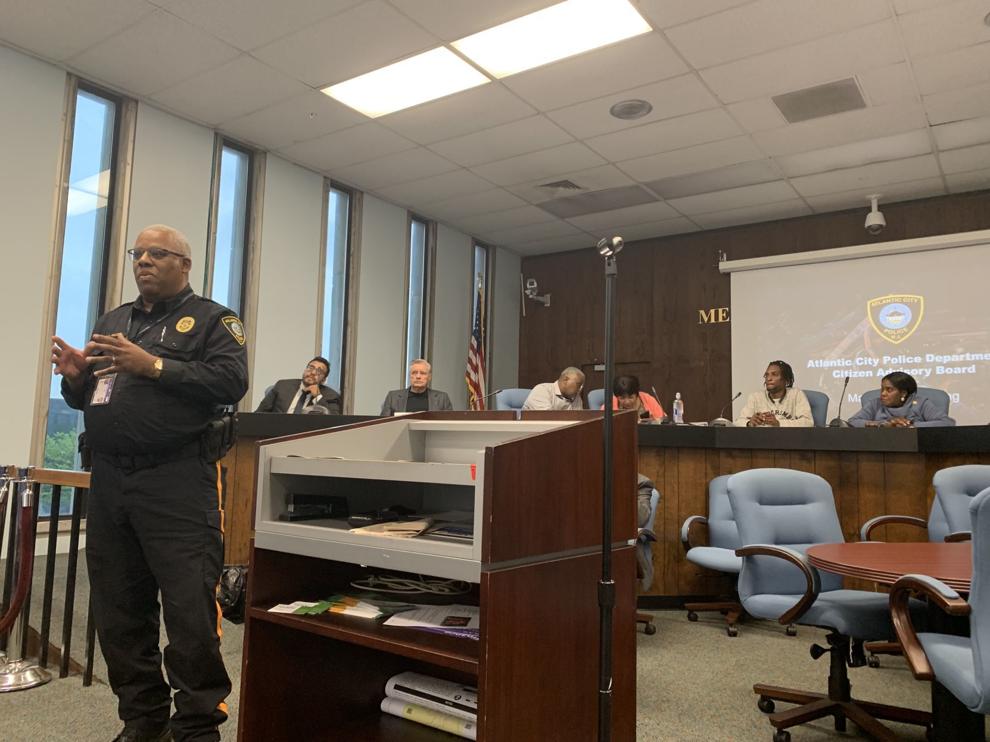 Chief Henry White at Carolina Village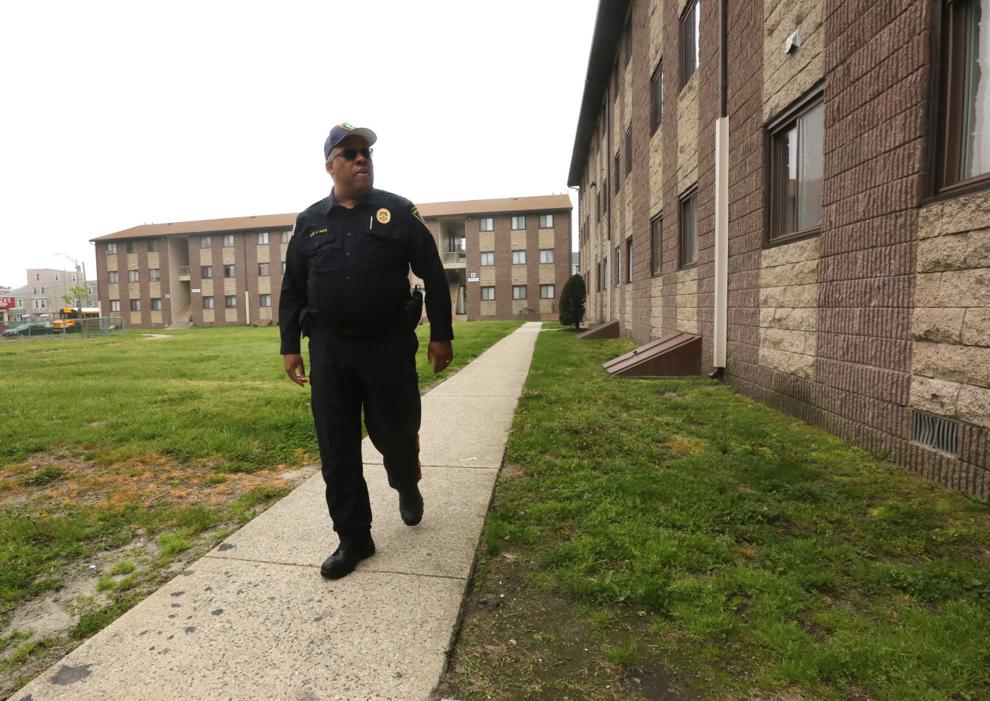 Carolina Vilage
AC Police Chief Henry White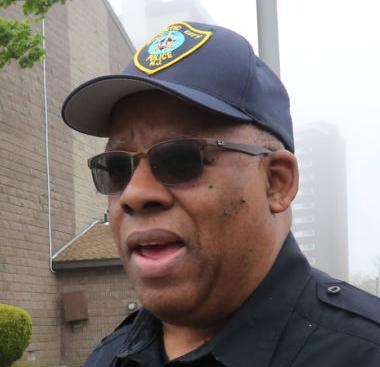 031419_nws_chiefwhite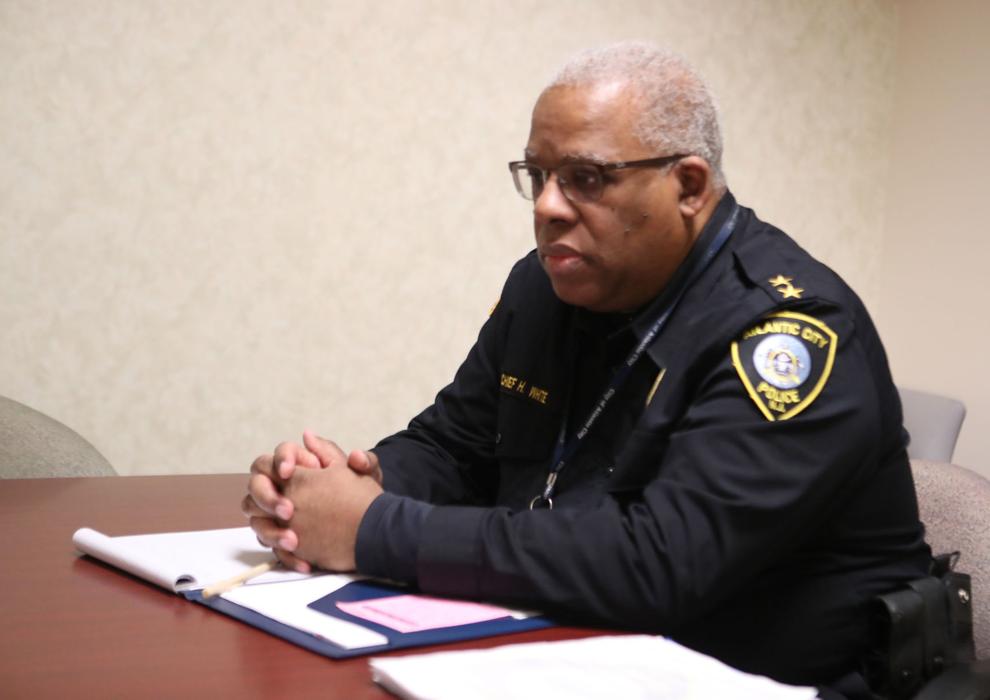 031419_nws_chiefwhite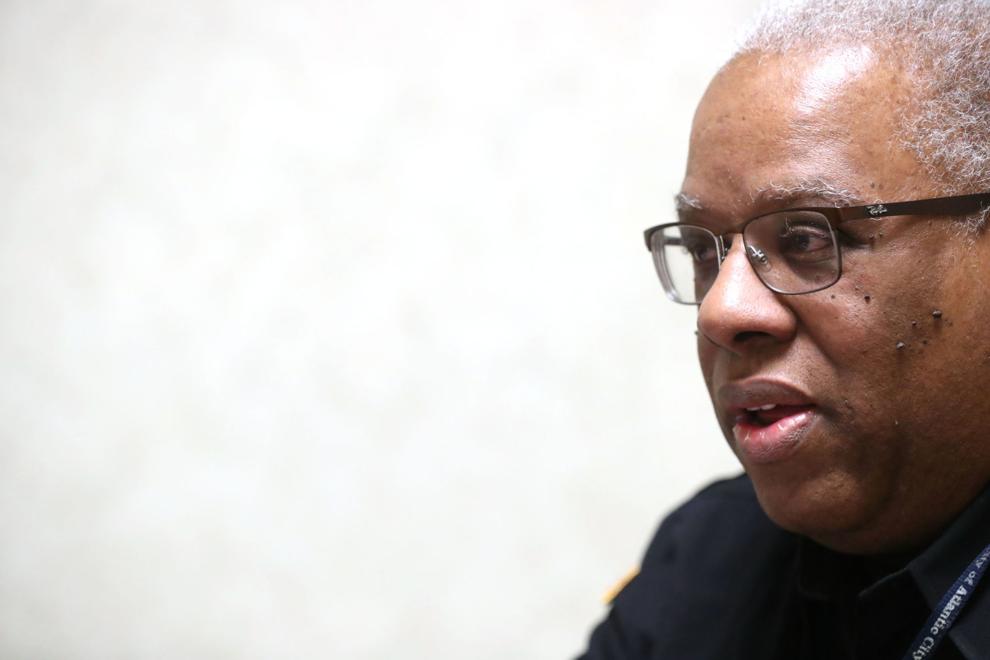 Atlantic City Police Promote Seven to Lieutenant and Elevate Five to Police Officer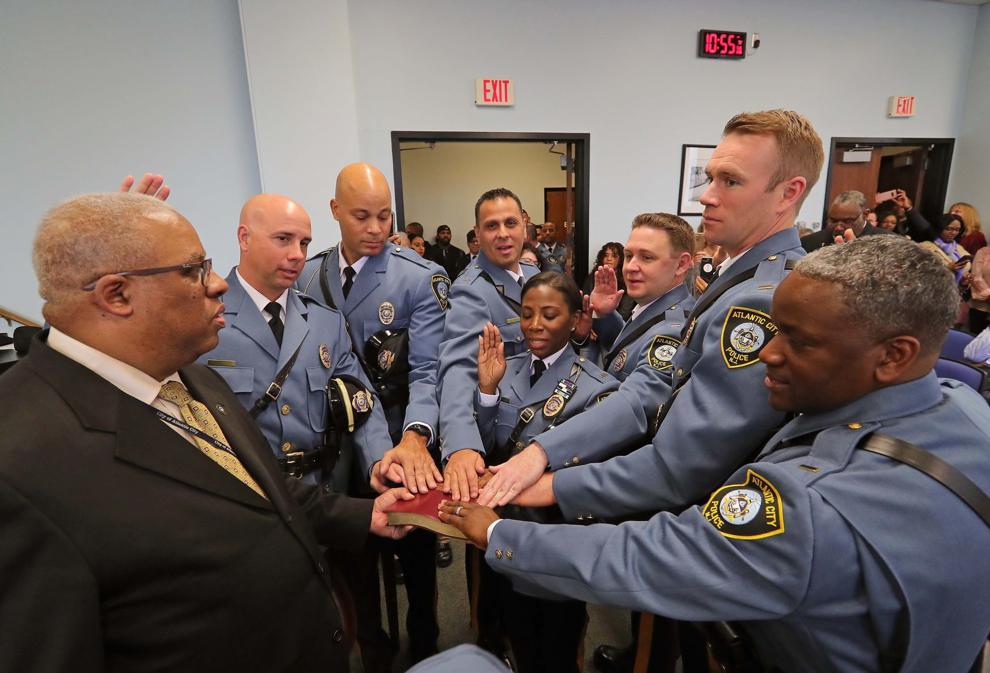 Atlantic City Police Promote Seven to Lieutenant and Elevate Five to Police Officer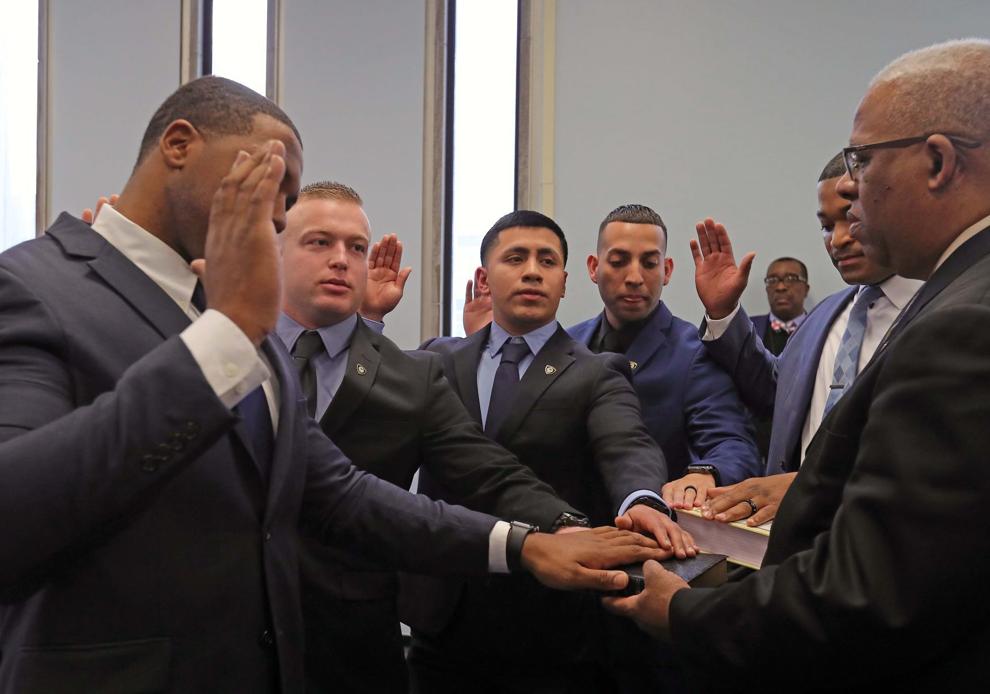 Miss America meets with police, mayor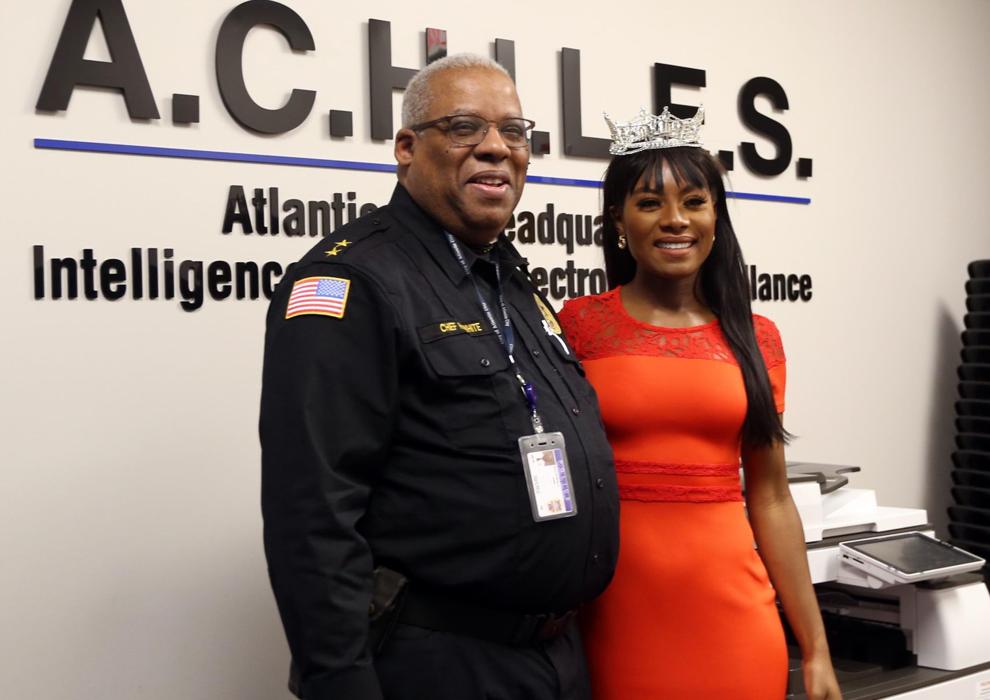 Atlantic City Police Department Promotions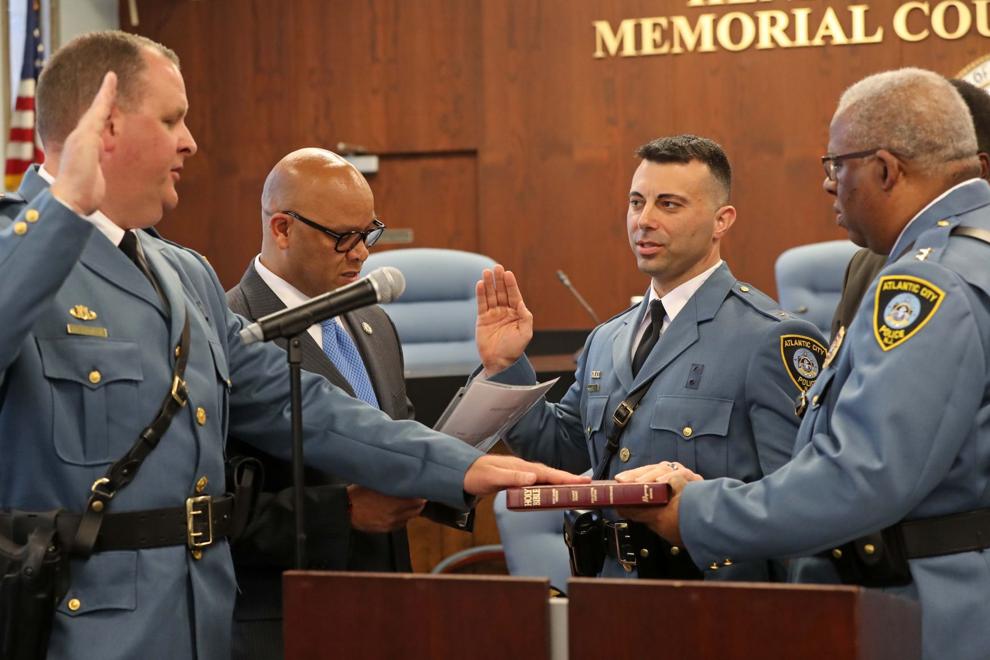 Atlantic City Police Foundation receives a check from SJ Gas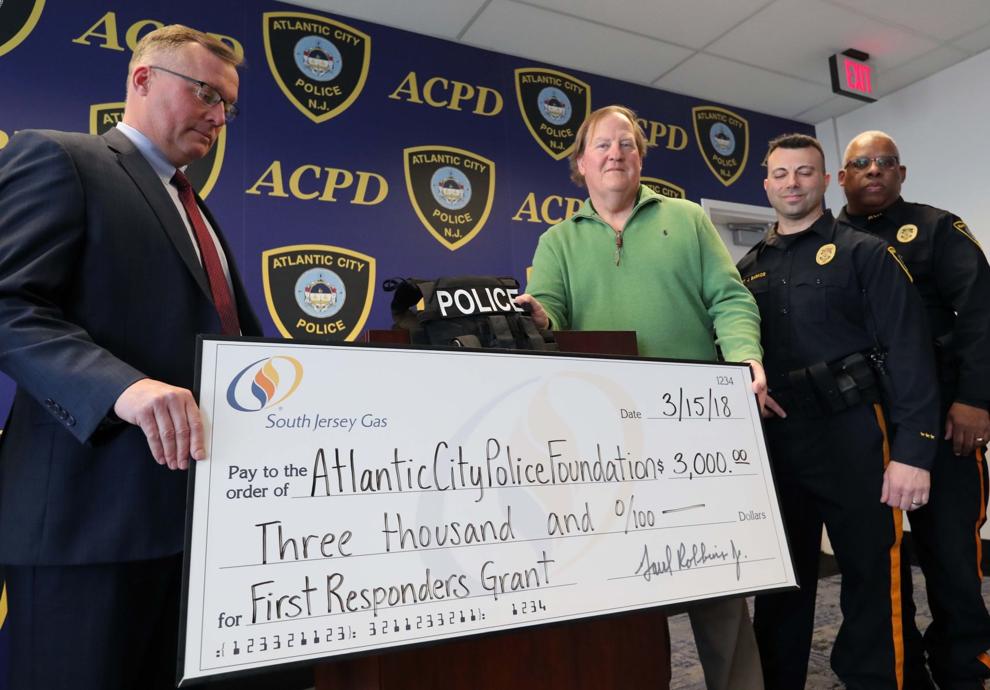 atlantic city MLK march (15)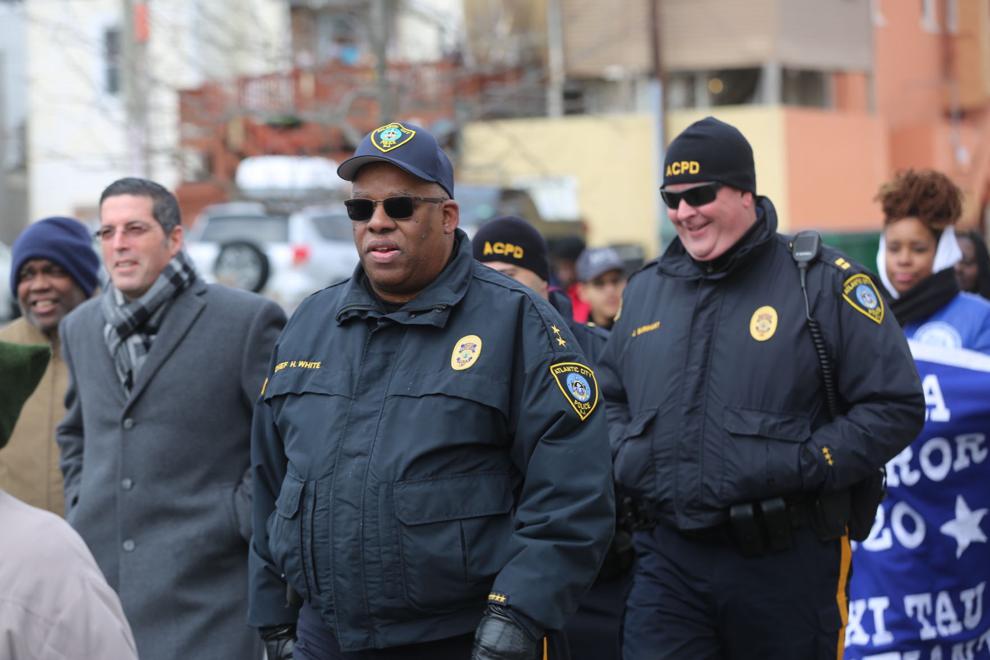 white press conference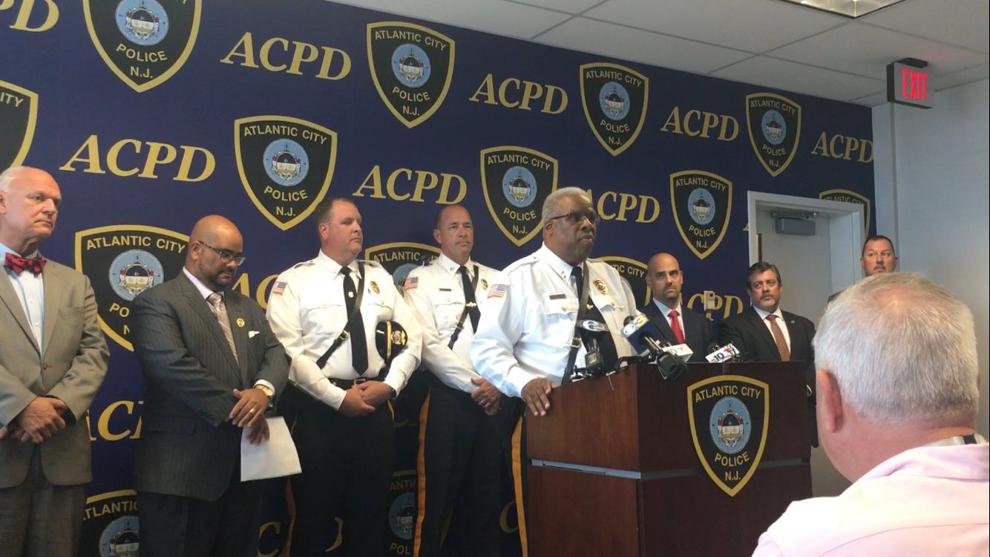 AC backpack giveaway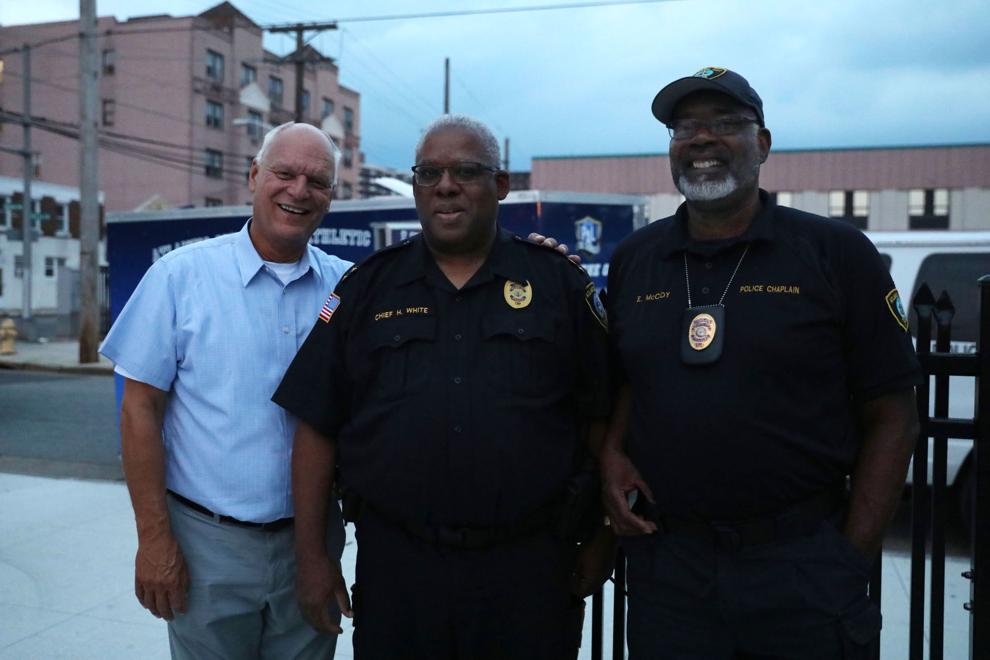 062117_hom_Alley Cat 1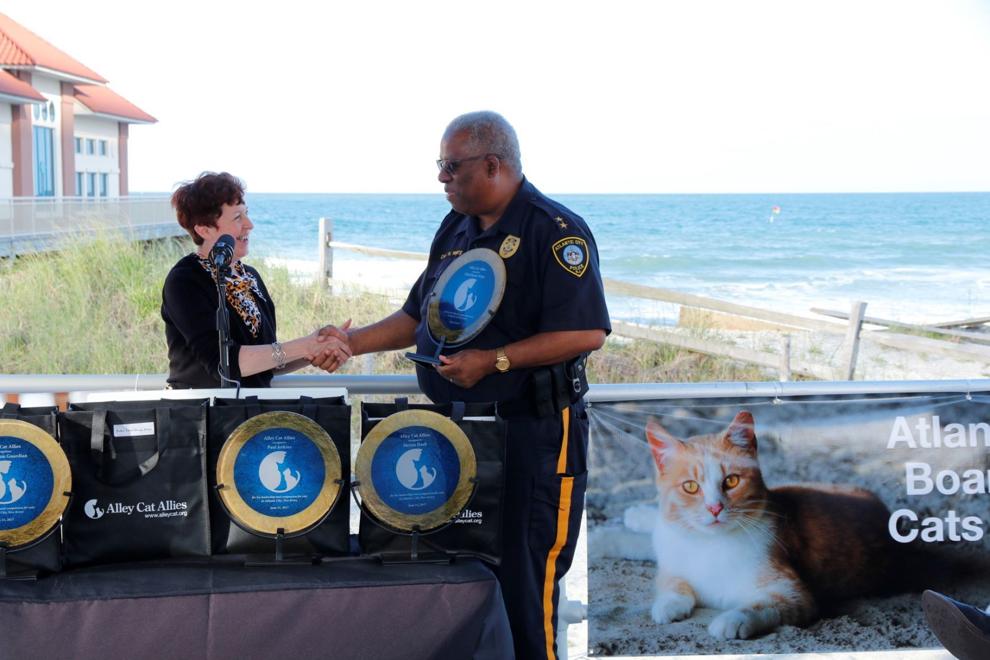 surveillance center.JPG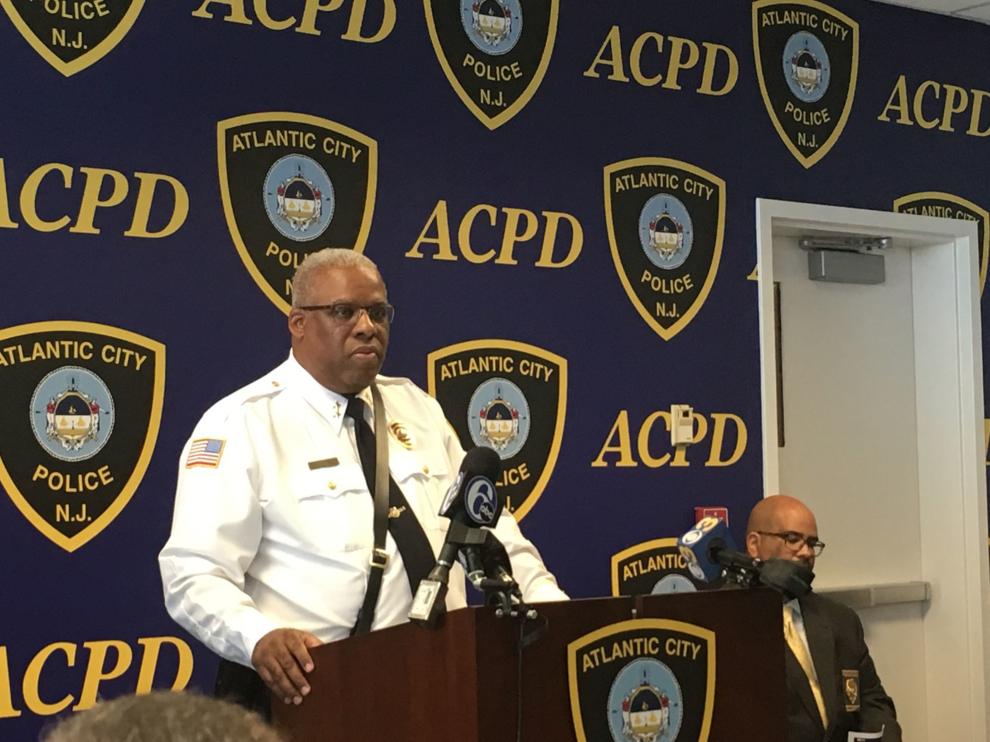 SURVEILLANCE
Barber shop forum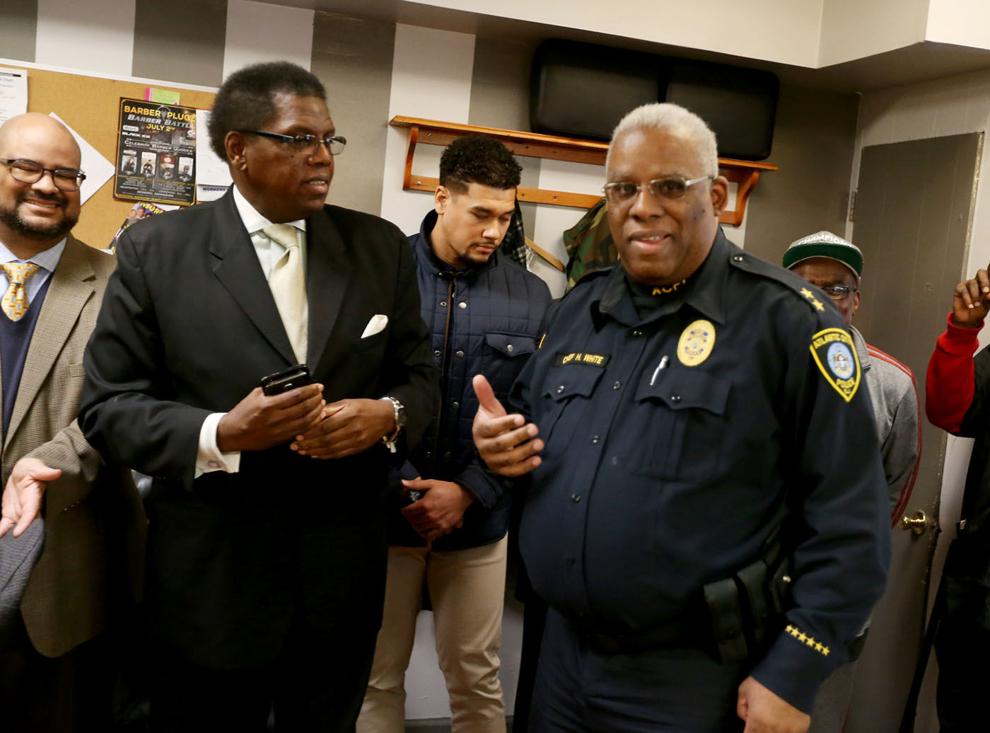 Browns Park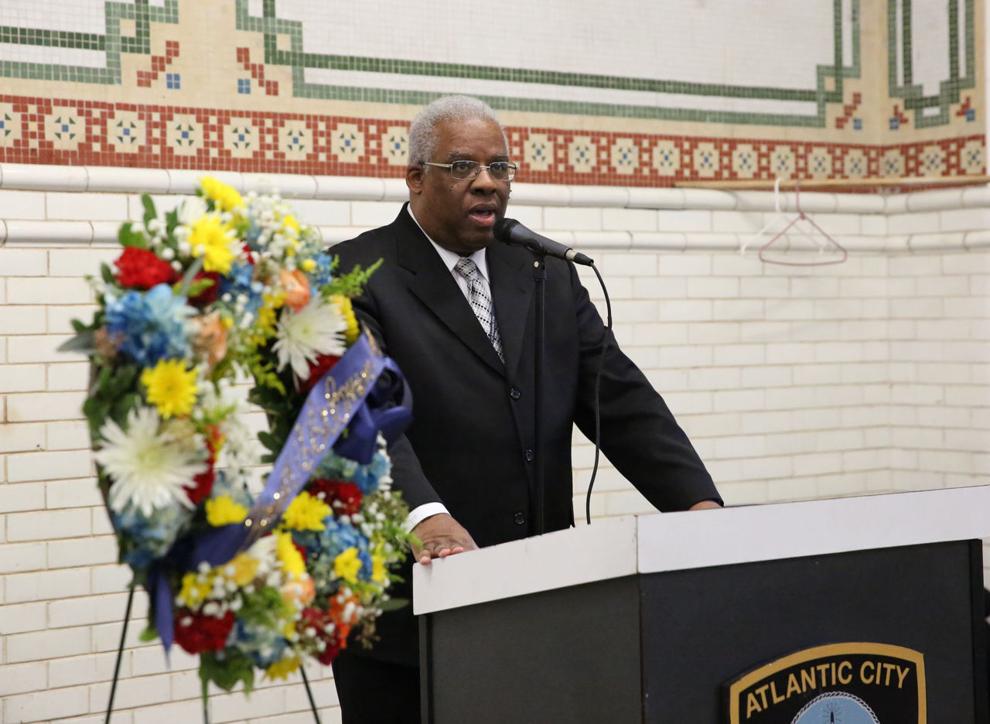 Cathy Burke honored by Police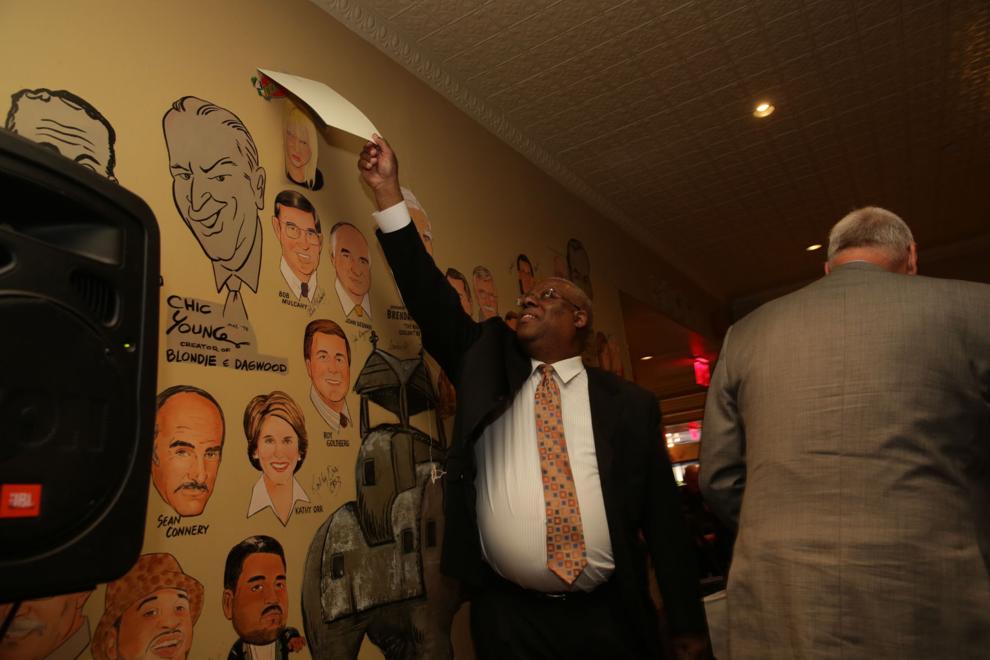 Cathy Burke honored by Police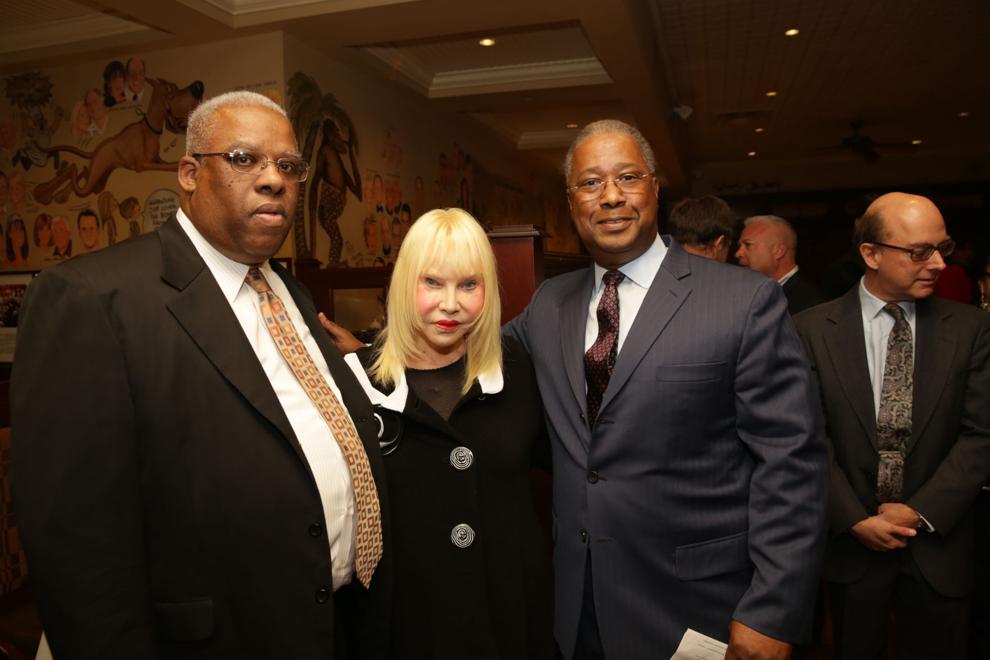 HIDE VERTICAL GALLERY ASSET TITLES
AC Forum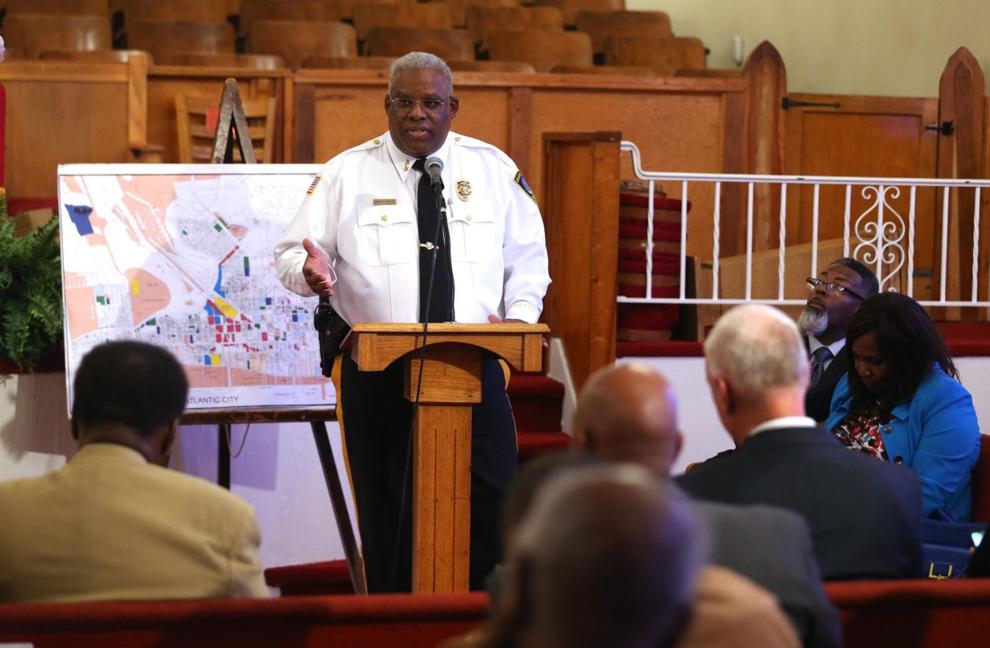 AC Cop Walk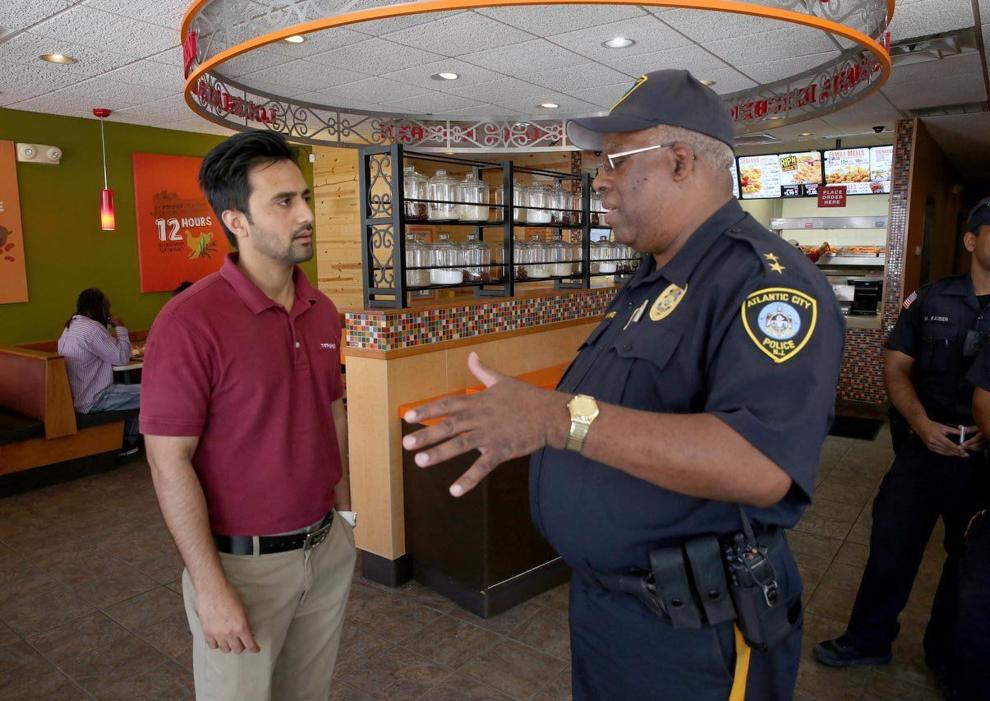 AC Cop Walk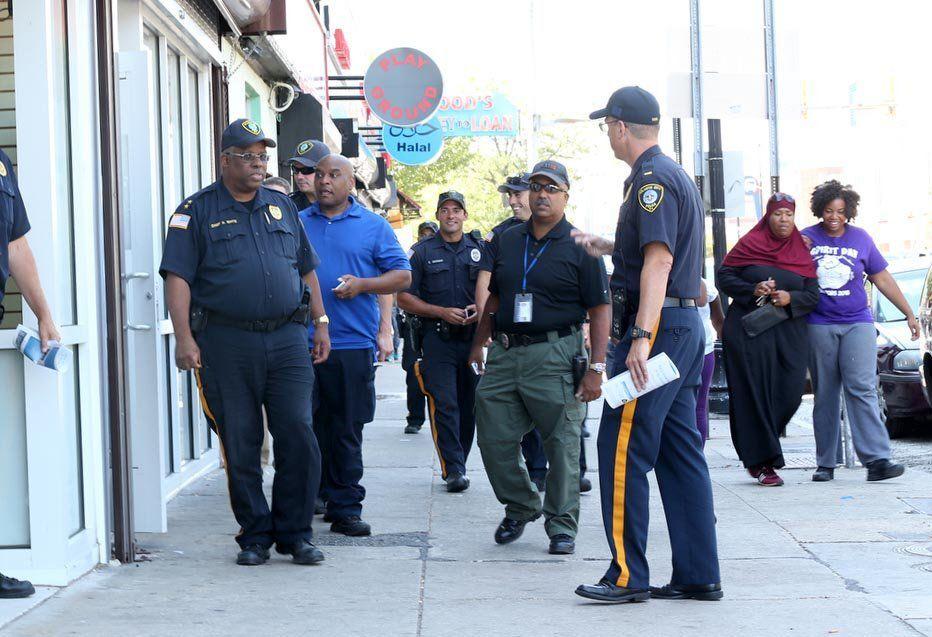 HEALING SERVICE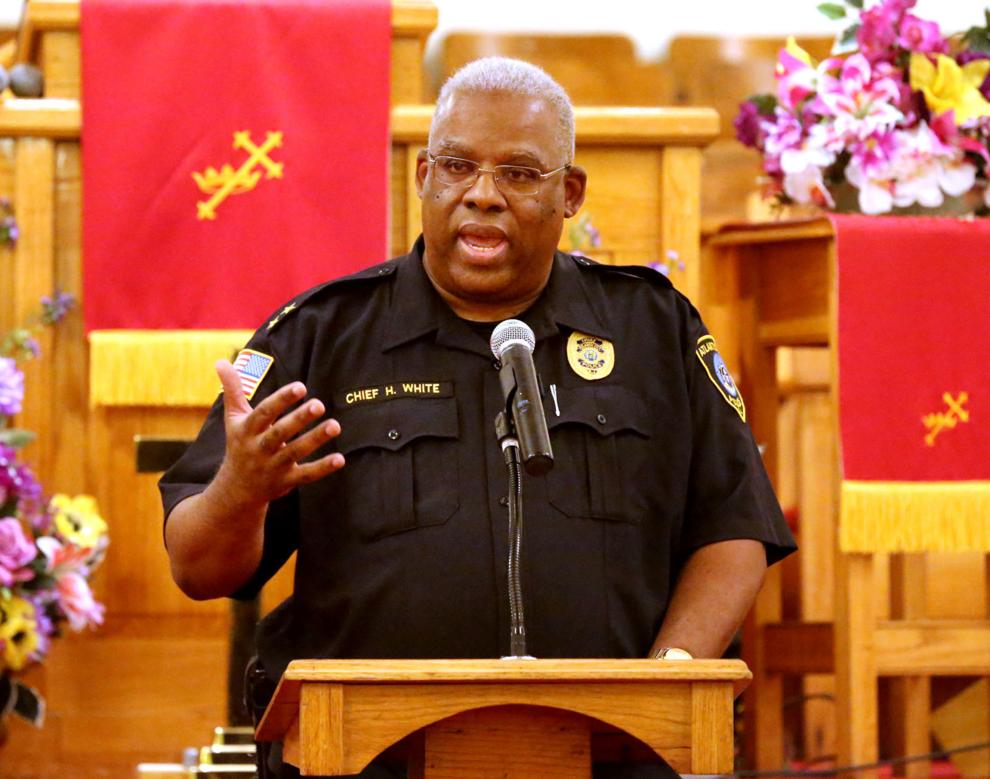 SHV SUBSTATION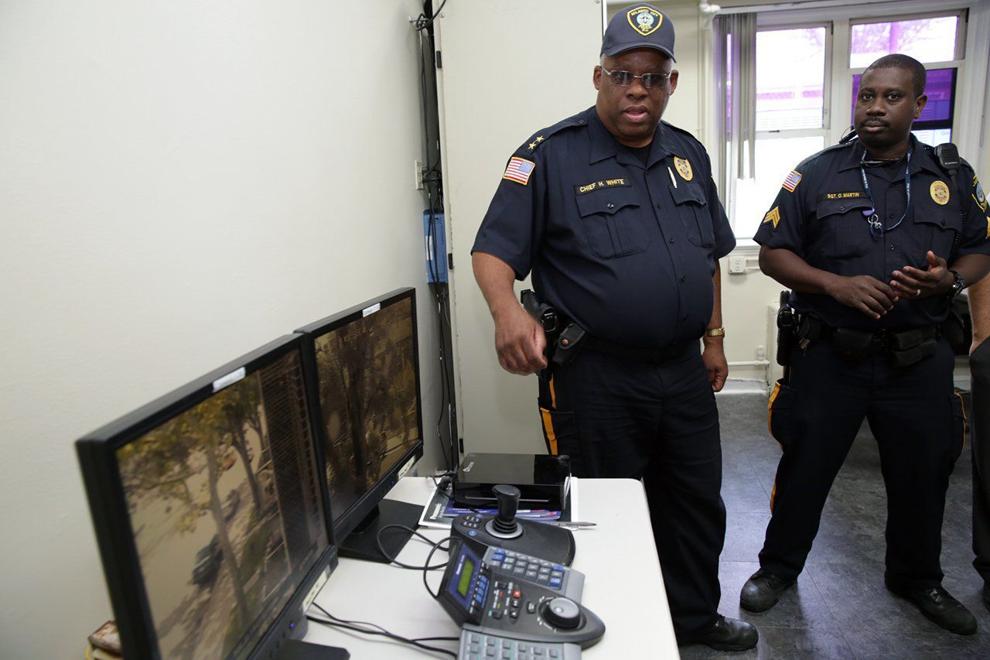 NOSHAVE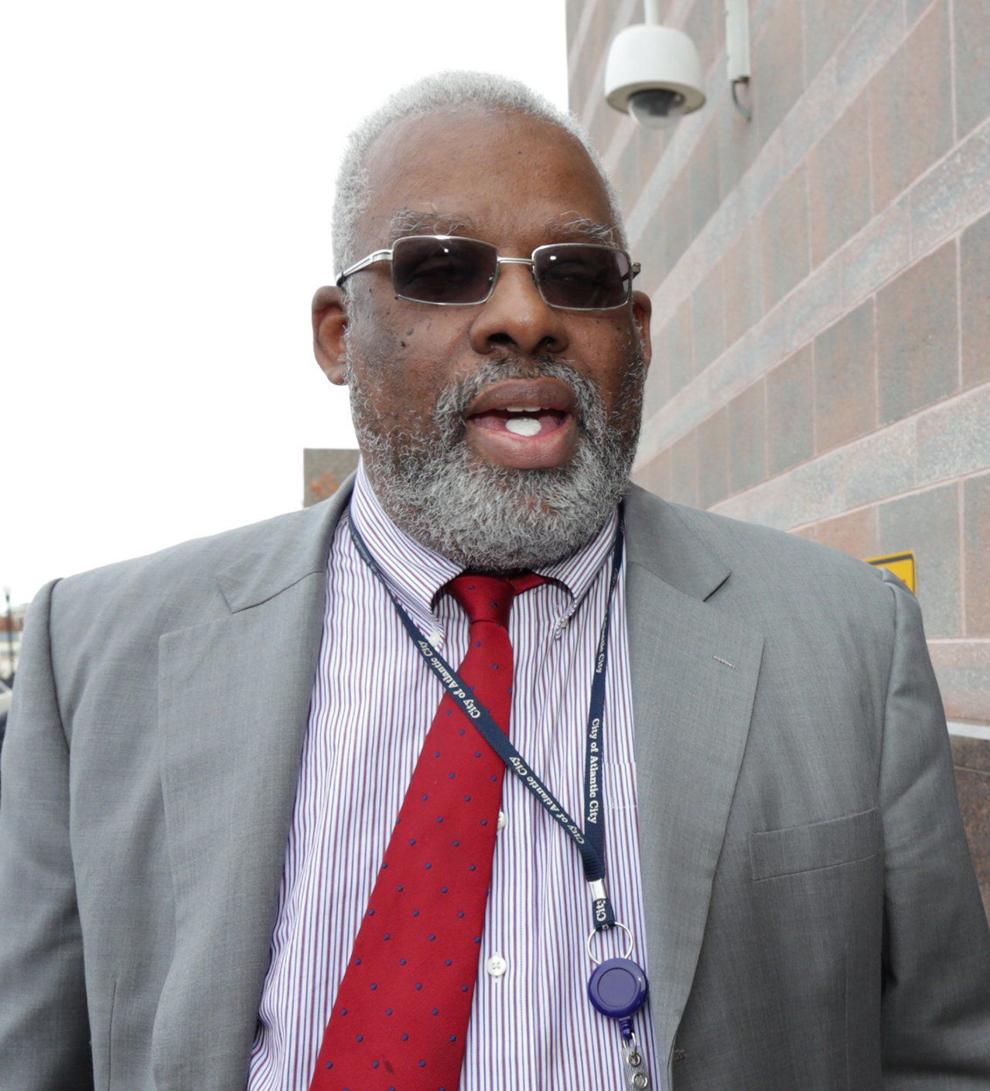 christie ac
Atlantic City Police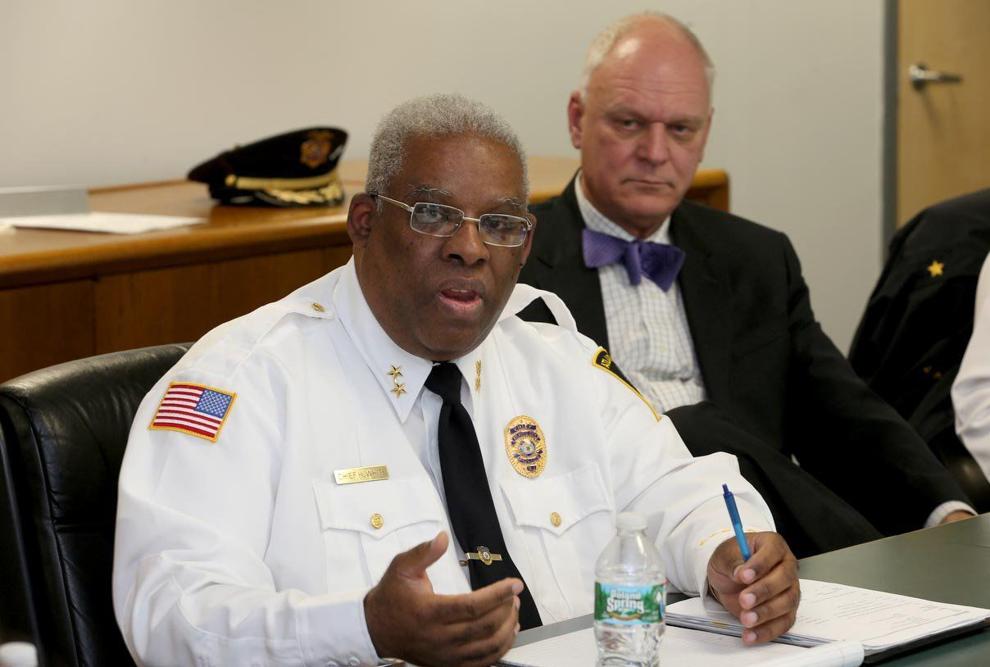 SAVE A LOT OPENS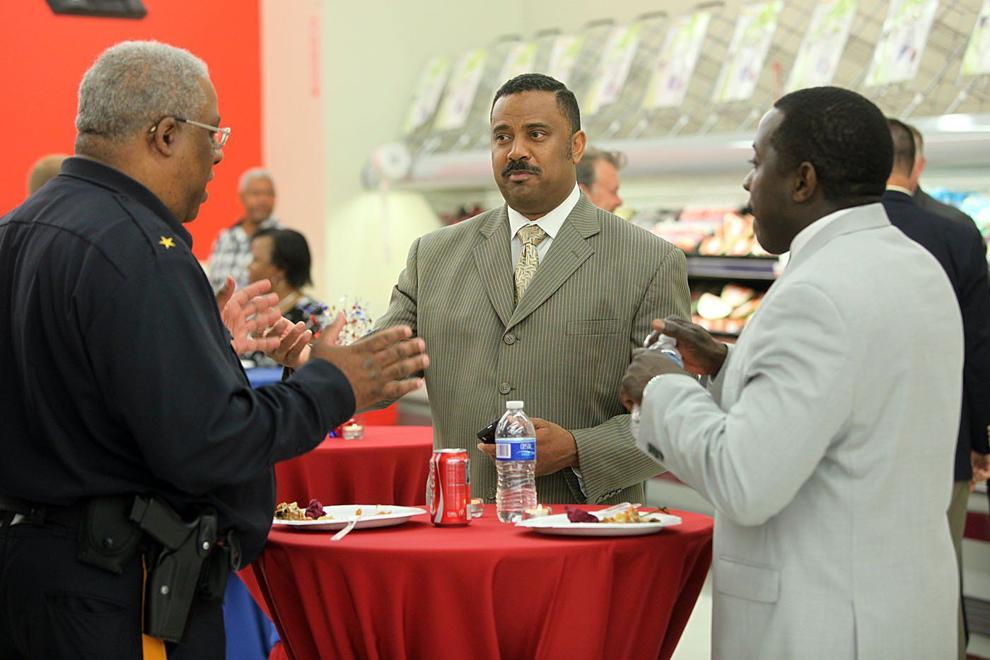 AC Cop Walk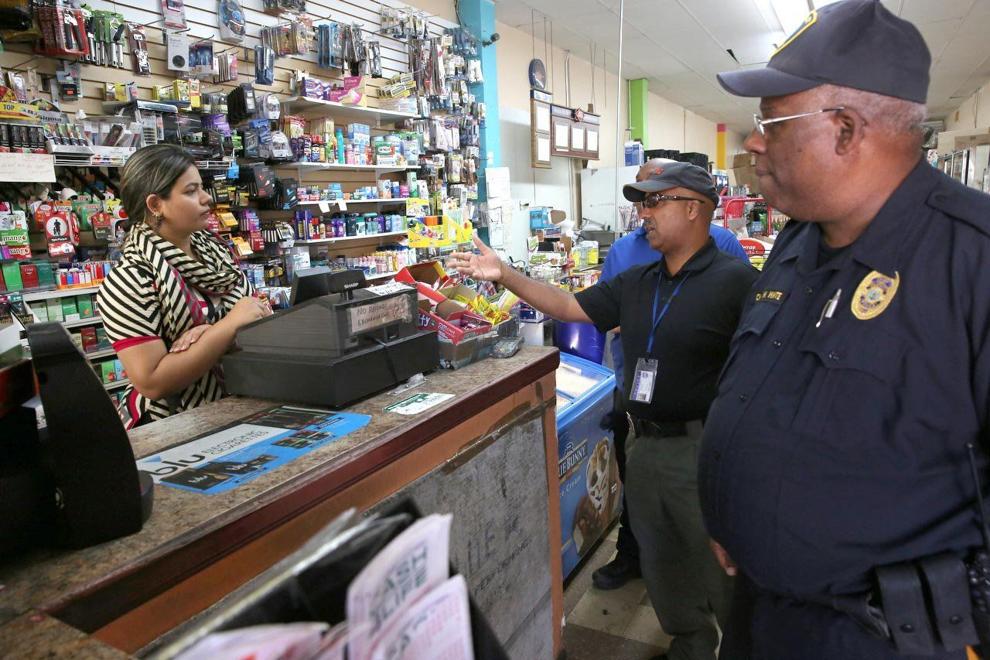 SAFETY BBQ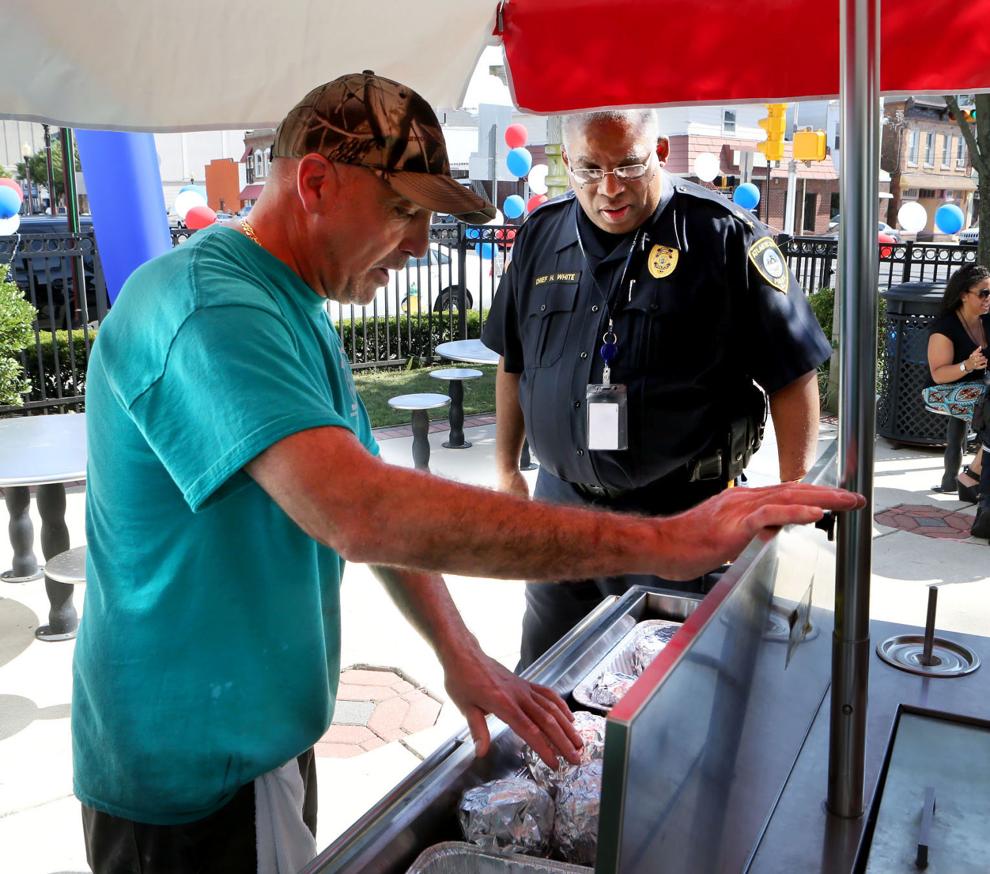 PAL WRESTLE