LOOK BACK Sands casino closes in Atlantic City
Sands Casino Hotel opened Aug. 13, 1980. Pinnacle Entertainment Inc., agreed to buy the Sands on Sept. 5, 2006, from billionaire Carl Icahn for $250 million, plus $20 million for tax benefits and real estate assets. The Sands closed Nov. 11, 2006, to make room for development of Pinnacle's proposed $1.5 billion casino complex. It came crashing down Oct. 18, 2007, in a nighttime demolition watched by an estimated 100,000 spectators lining the beaches and Boardwalk. Pinnacle's development never materialized.
The Sands opened Aug. 13, 1980, as the Brighton Hotel & Casino. Soon after the opening, a partnership headed by the Pratt Hotel Corp. acquired the property. In 1981, it changed its name to Sands Hotel & Casino. It was not affiliated with the more famous former Sands in Las Vegas; it paid the Las Vegas Sands Inc. a royalty for the iconic Sands name.
Sands
HIDE VERTICAL GALLERY ASSET TITLES
Sands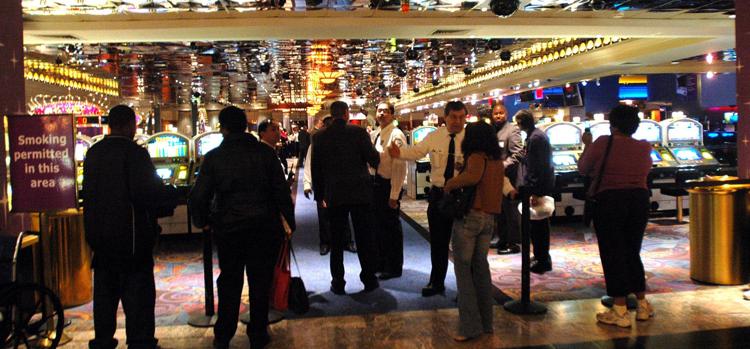 sands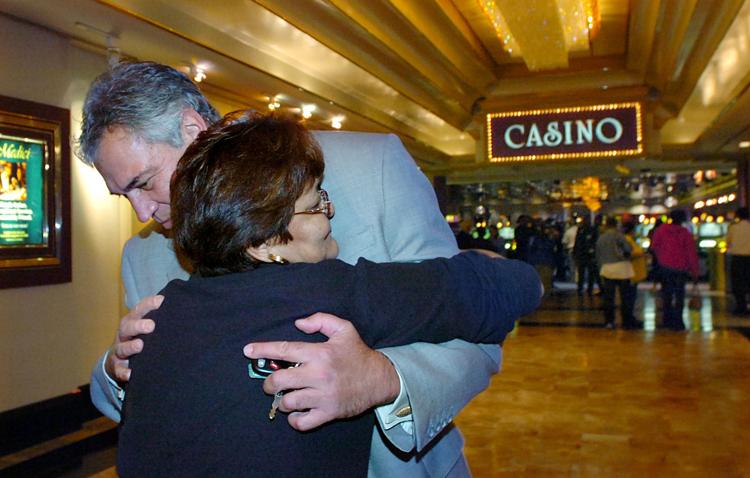 Sands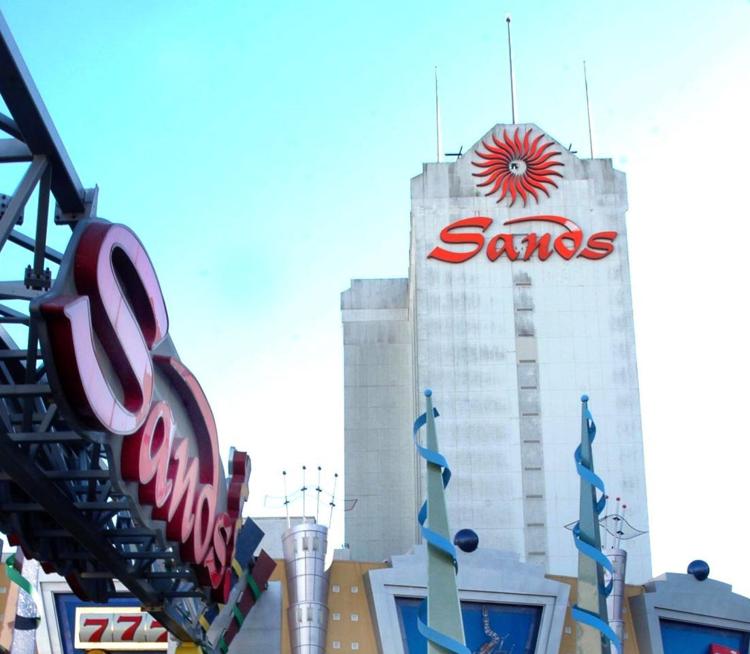 sands
Sands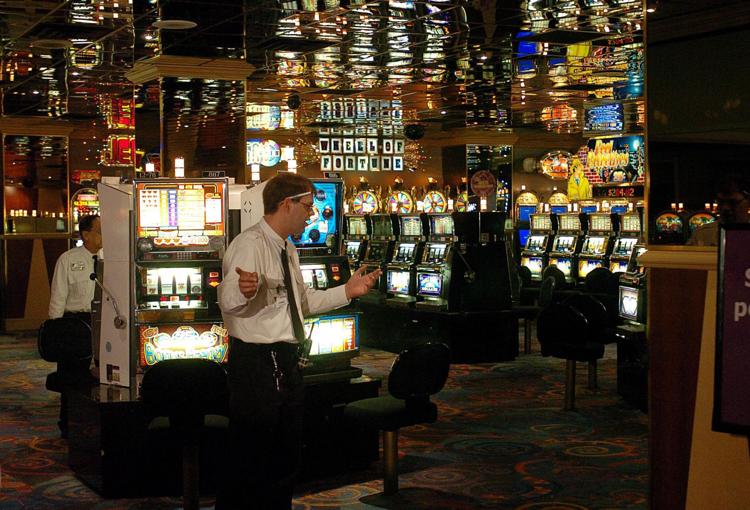 sands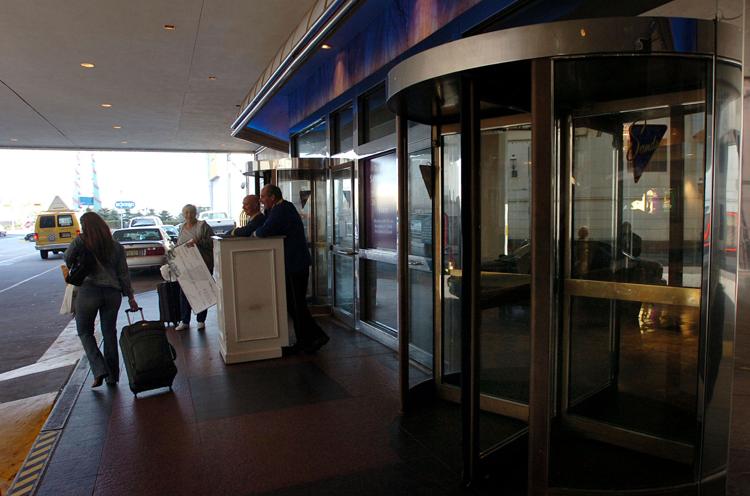 Sands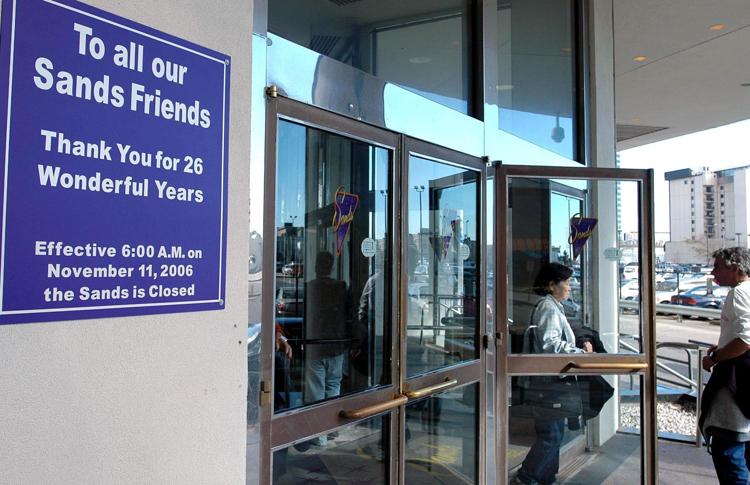 sands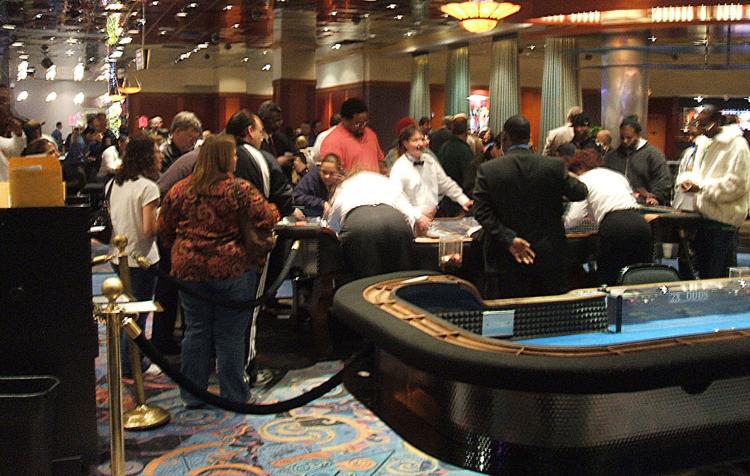 Sands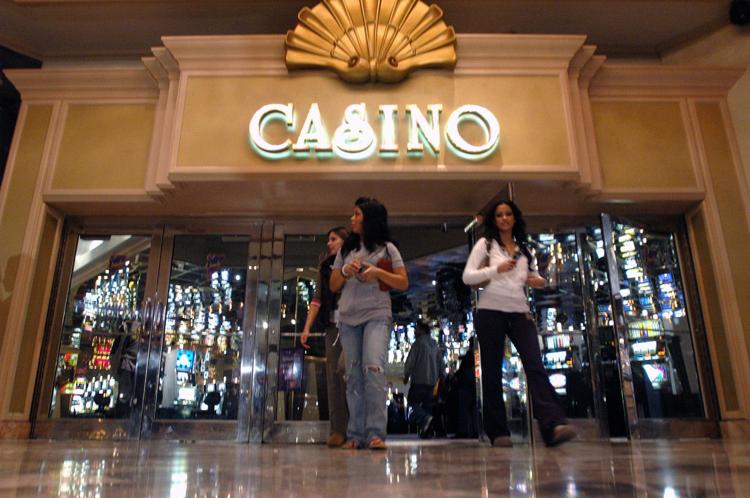 sands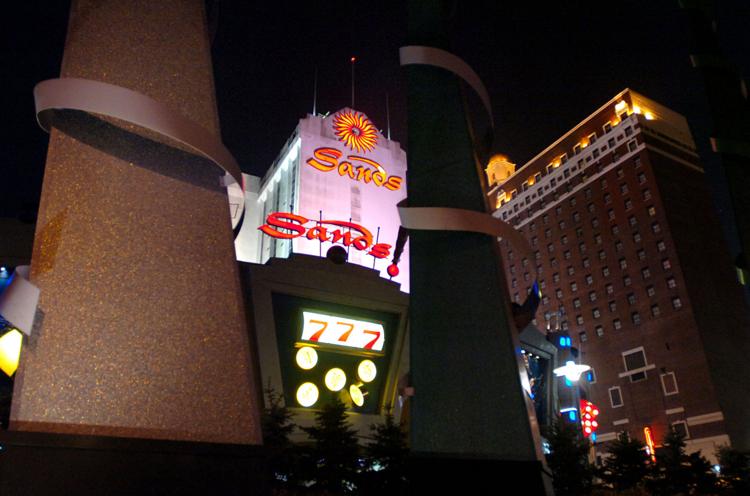 Sands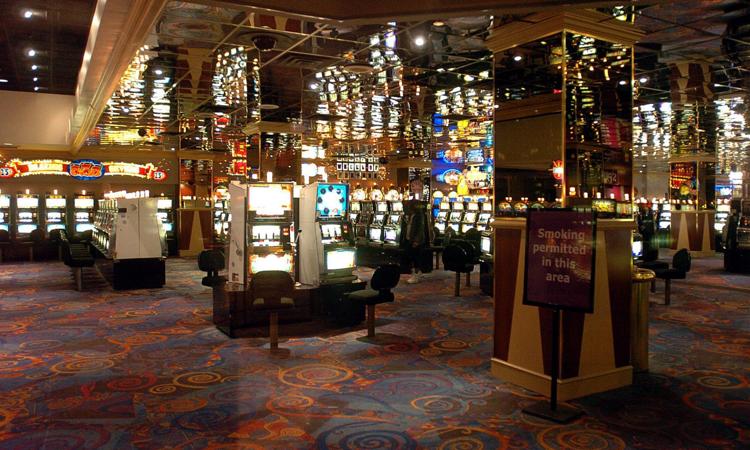 sands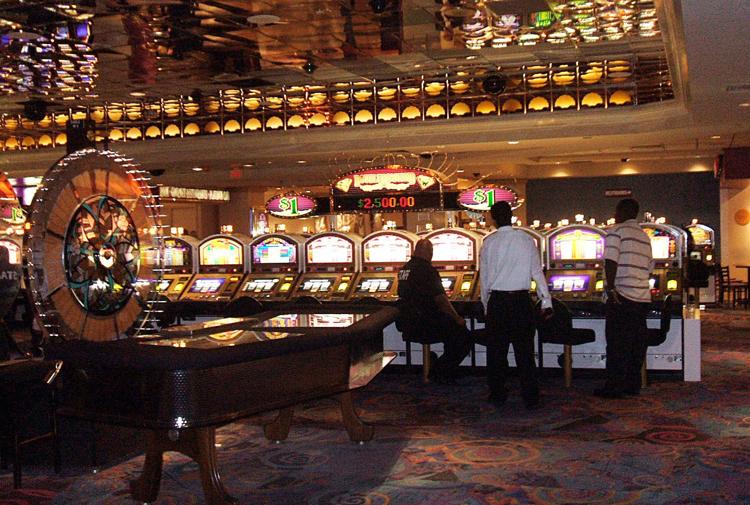 sands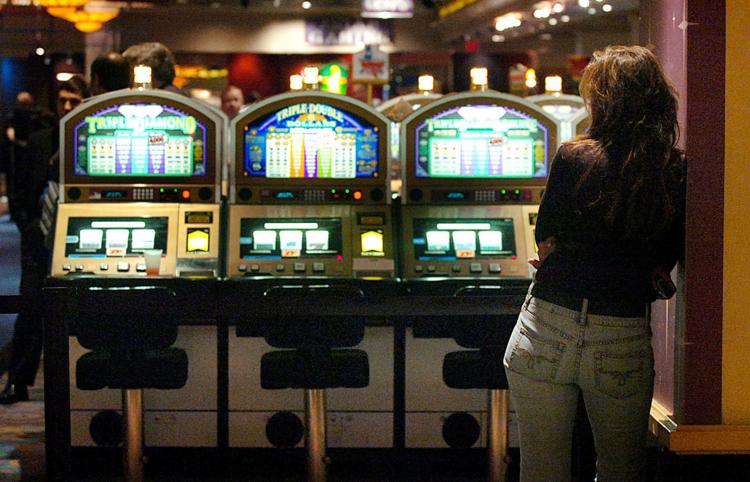 sands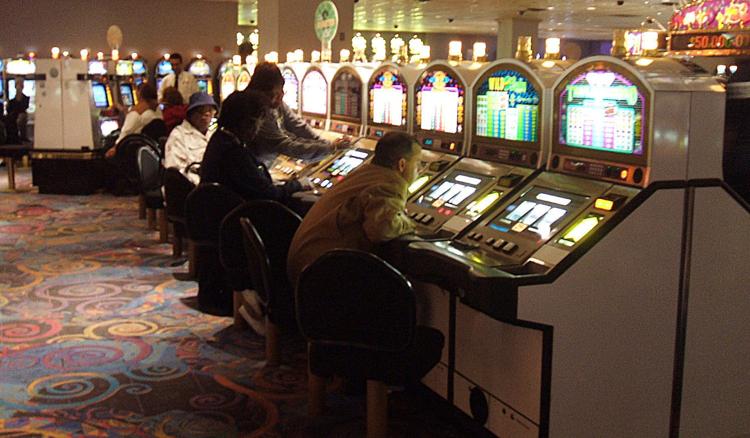 sands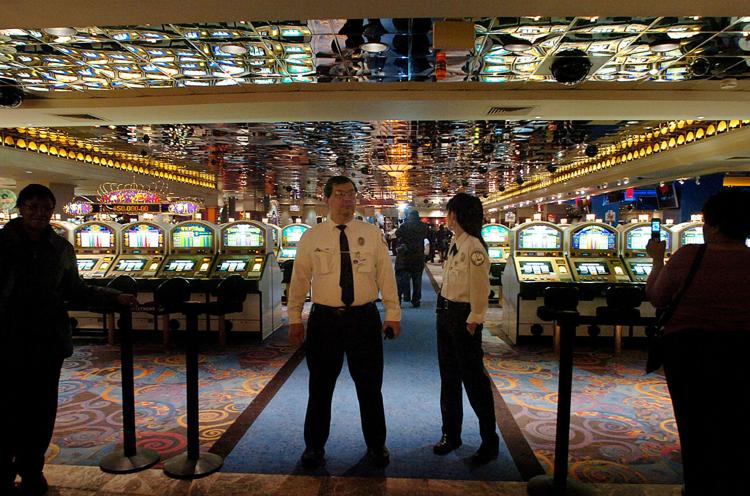 Sands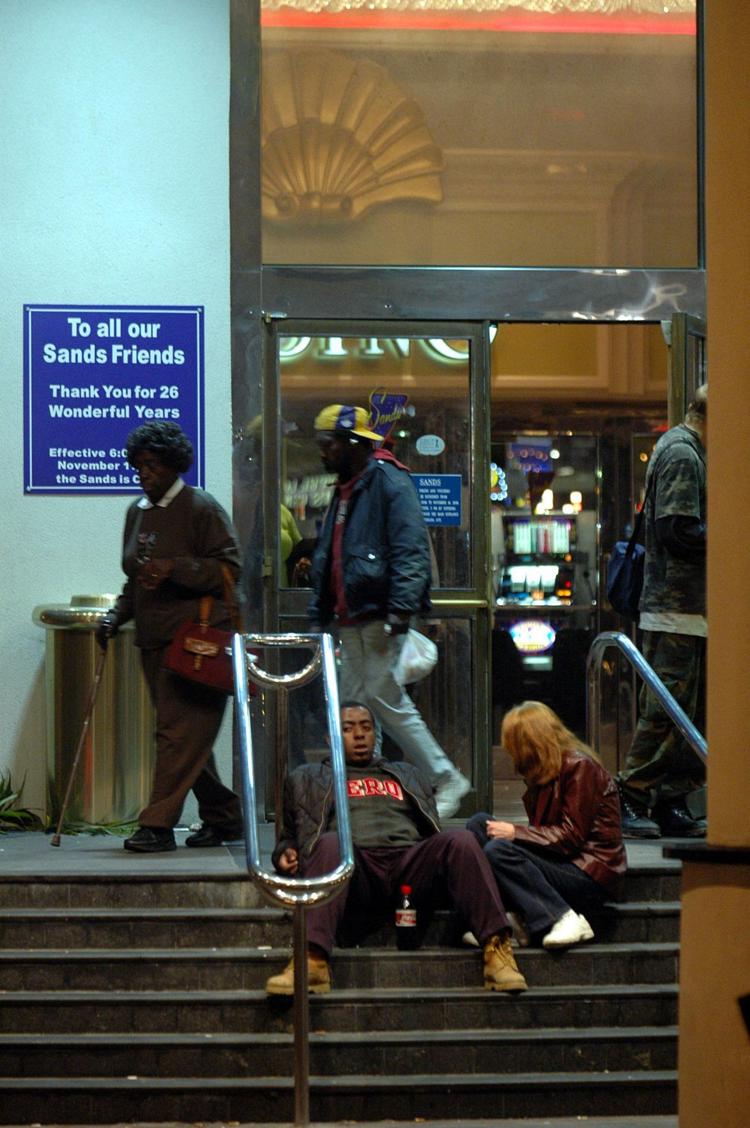 Sands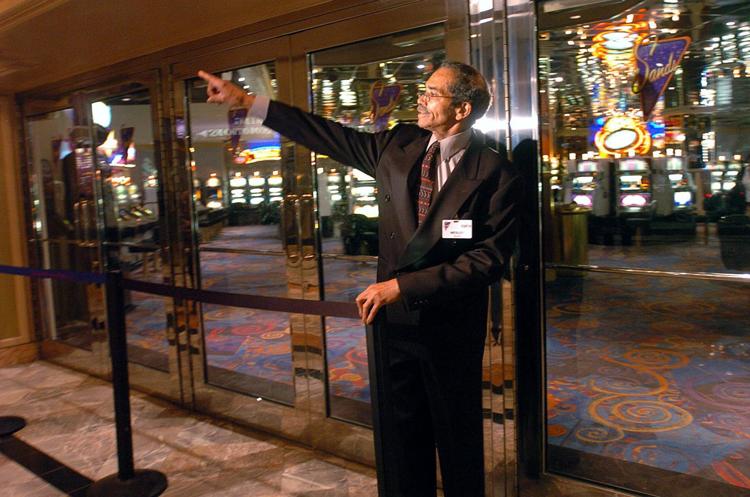 sands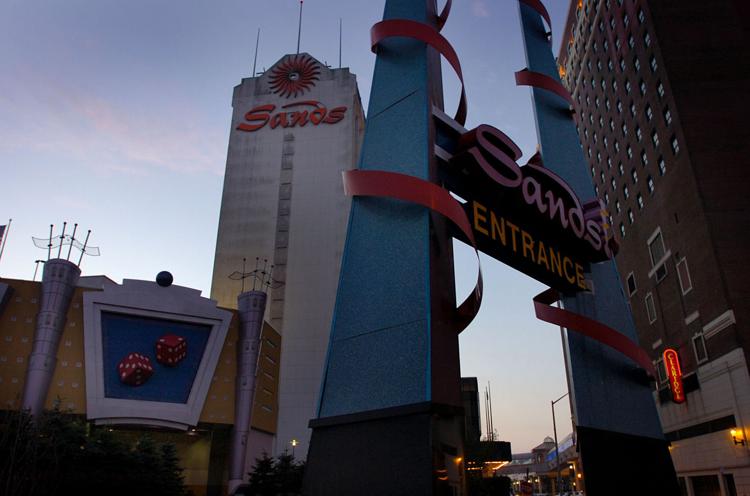 SANDSCOLOR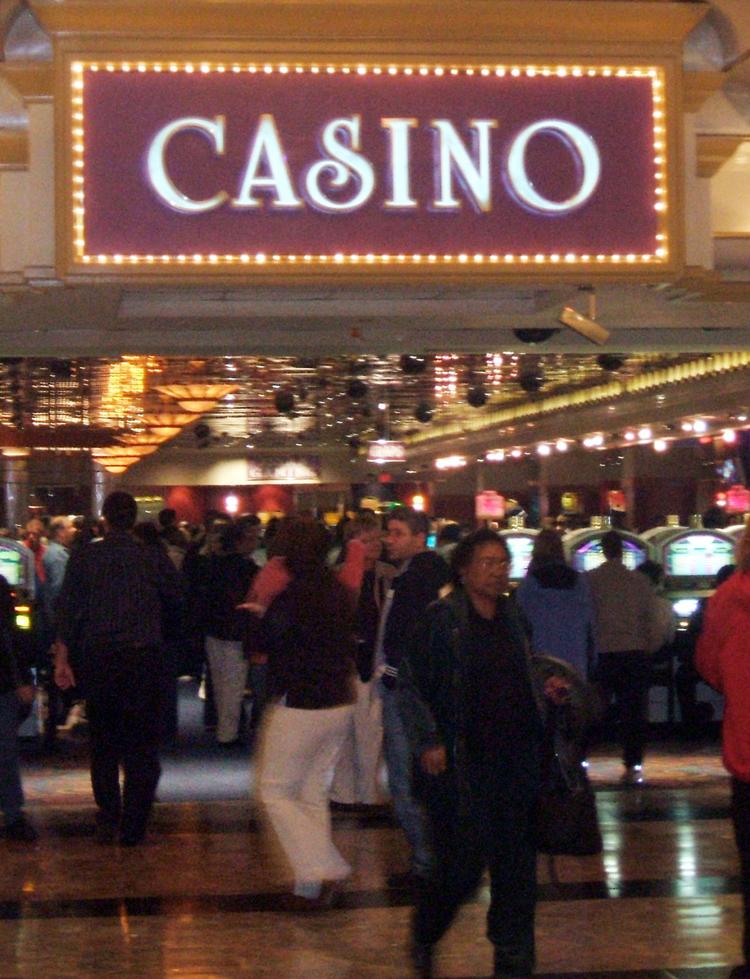 sands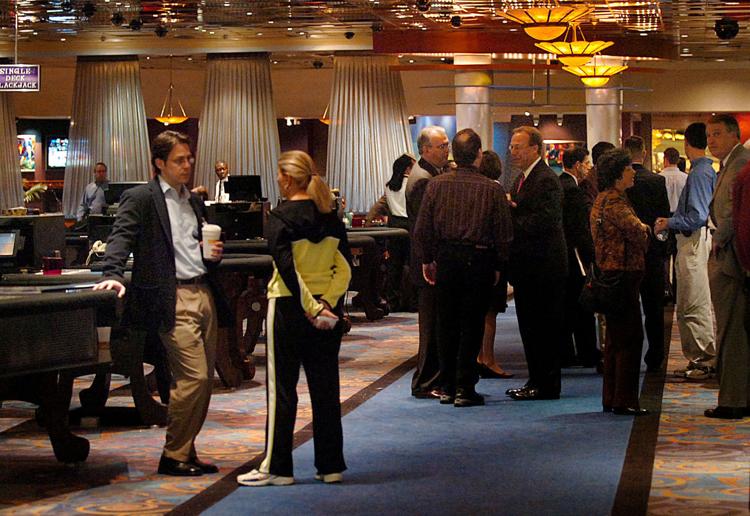 sands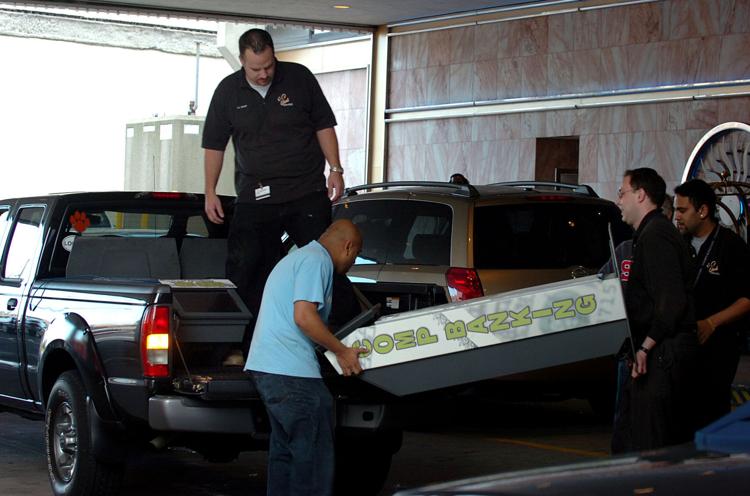 Sands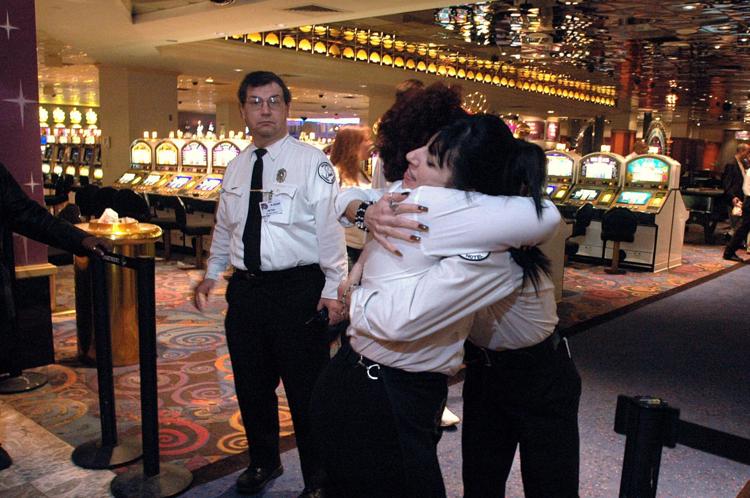 sands
sands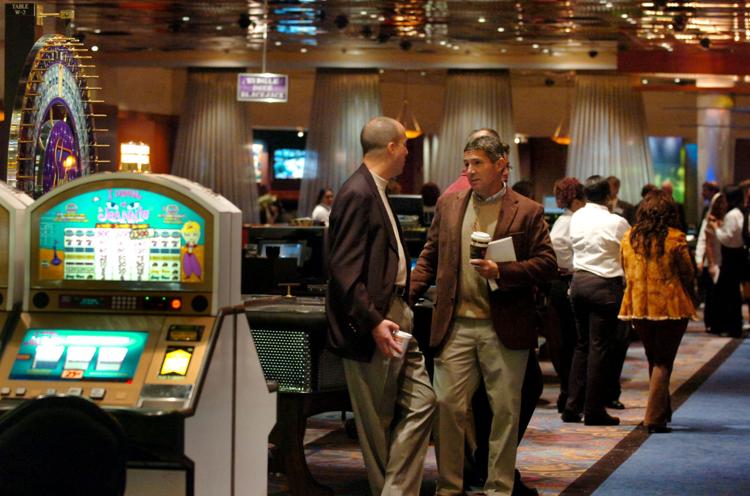 Sands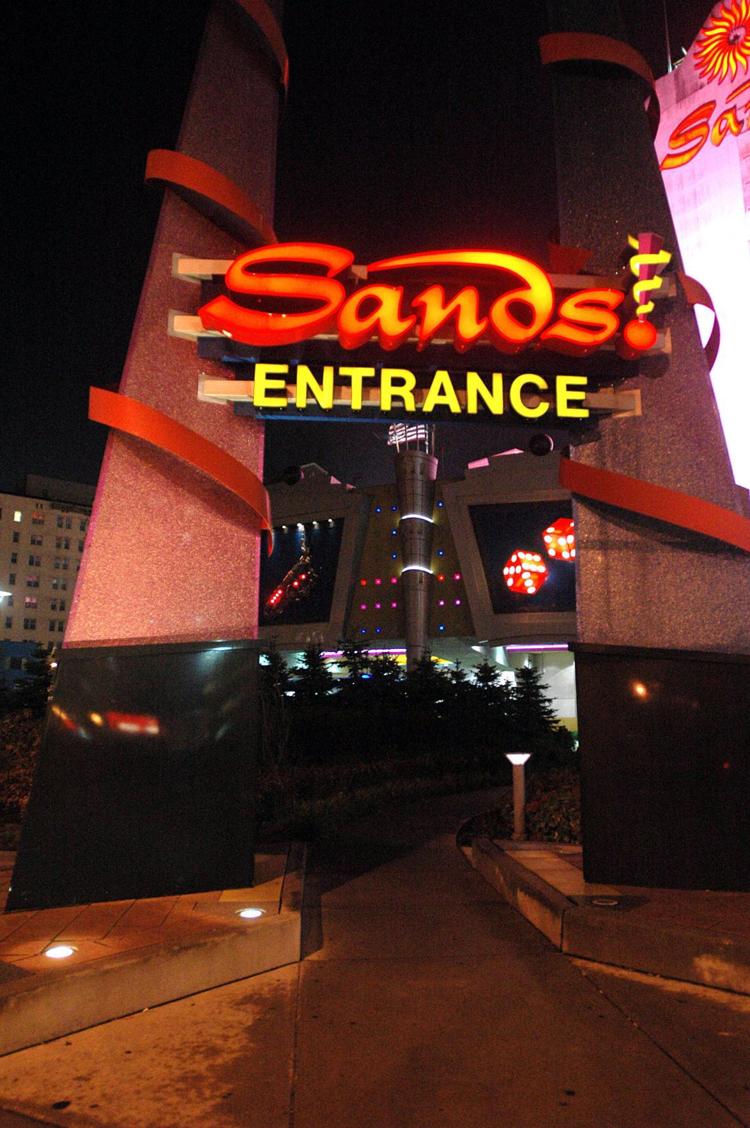 sands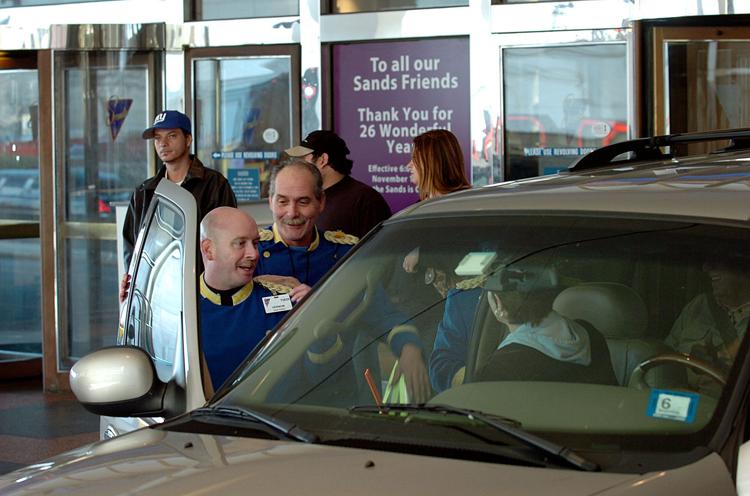 Sands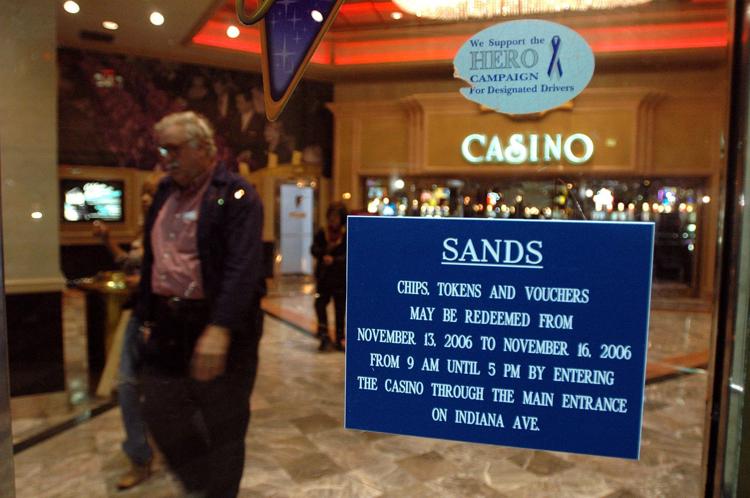 sands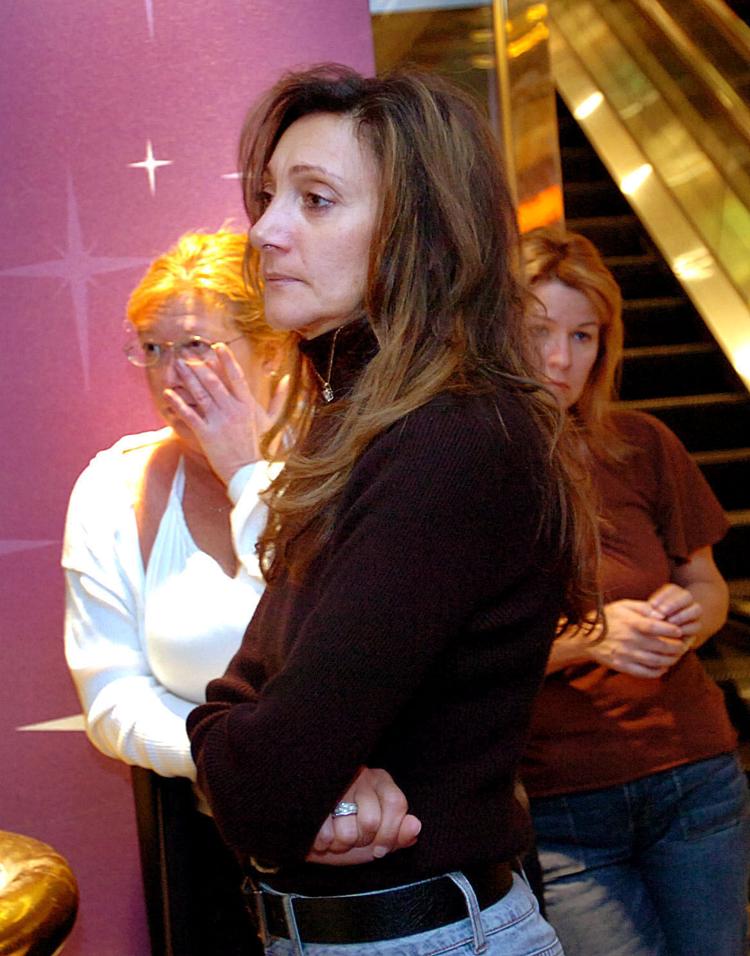 Sands close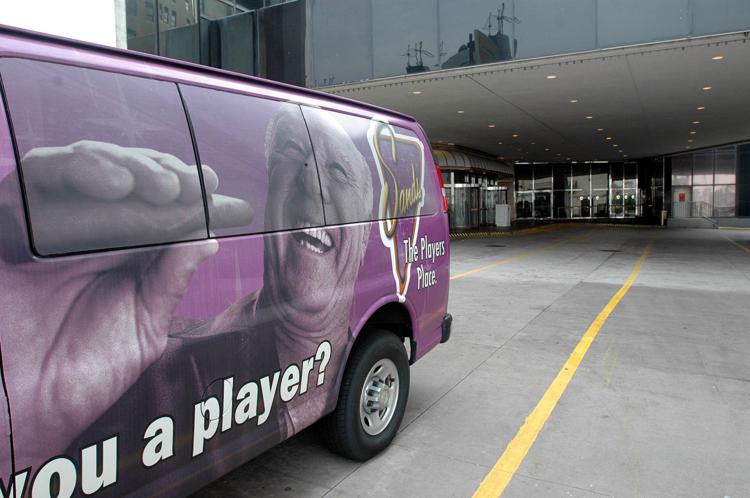 Sands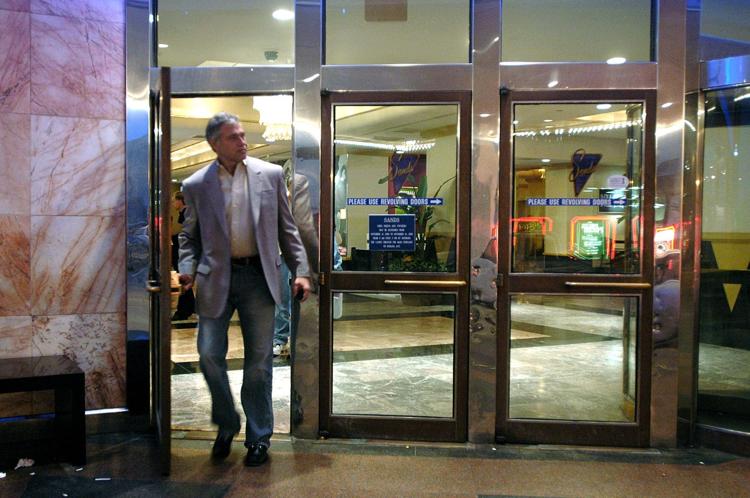 SANDSCOLOR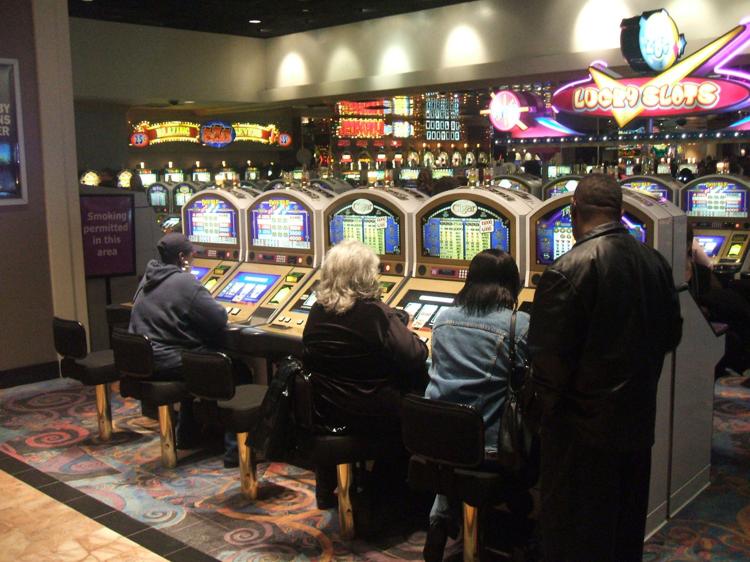 SANDSCOLOR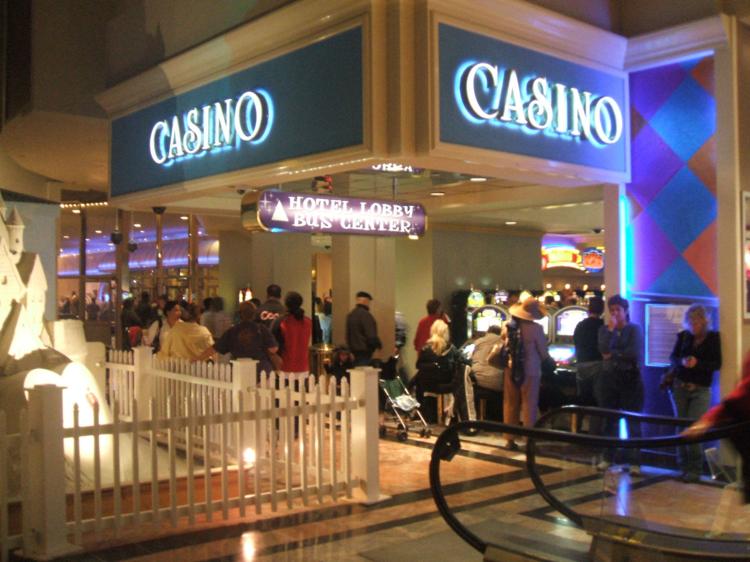 Sands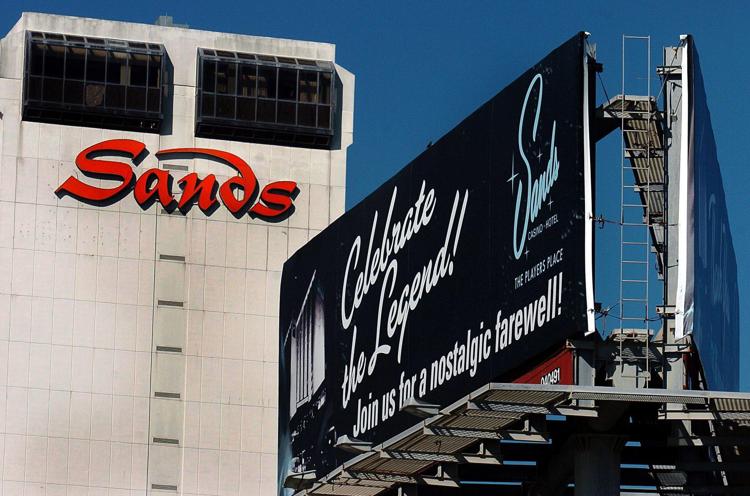 sands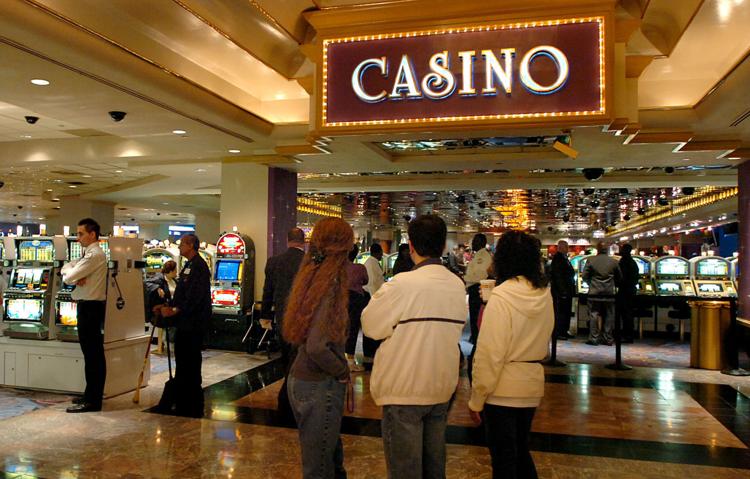 Sands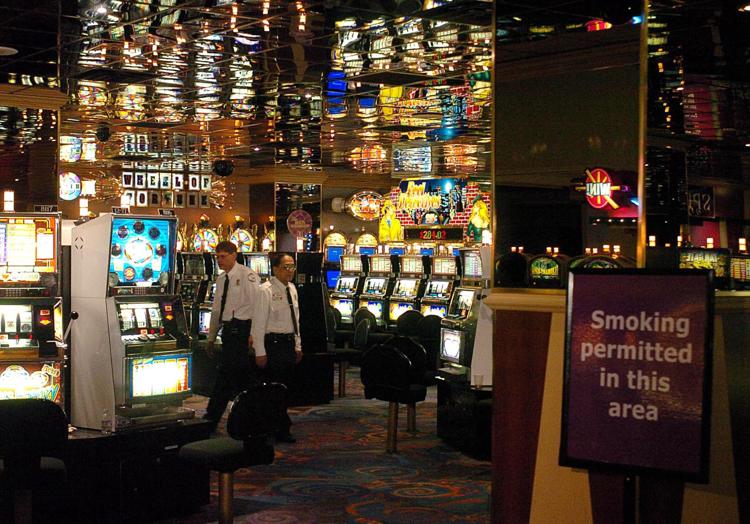 Sands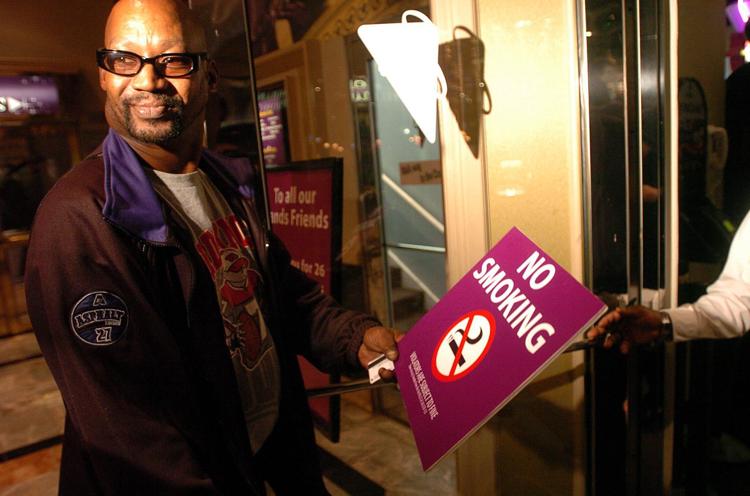 sands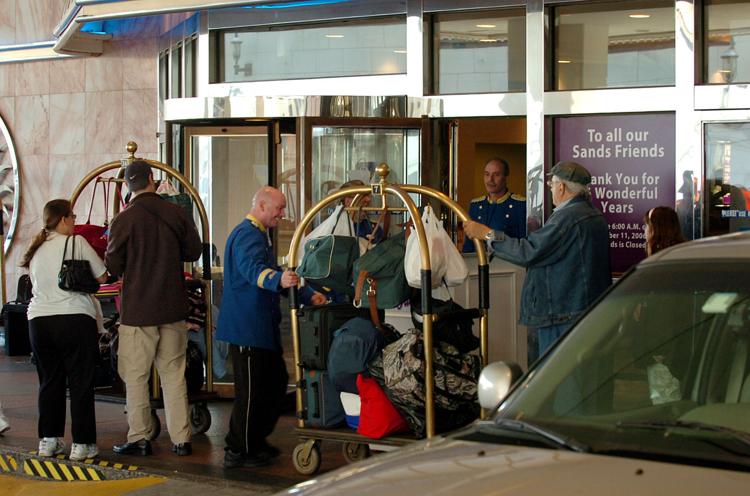 sands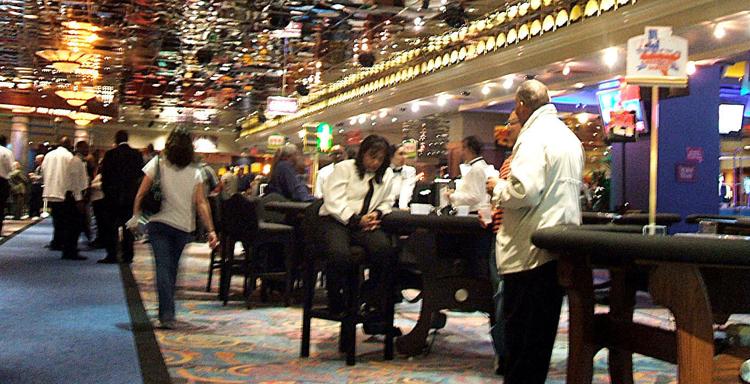 sands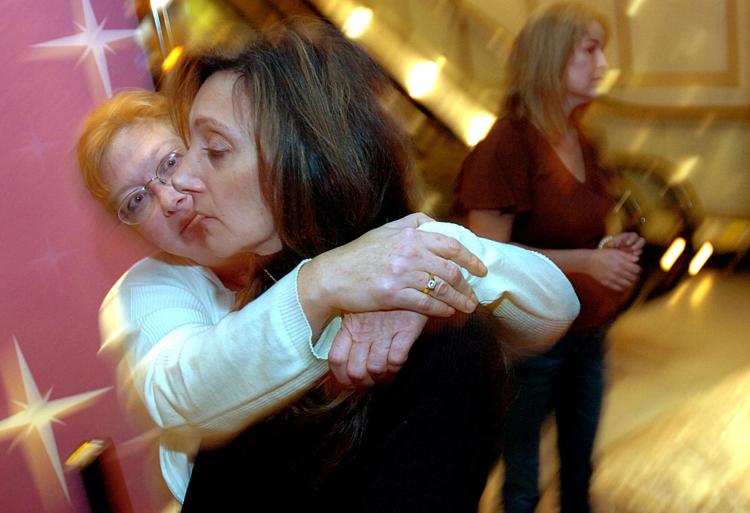 SANDSCOLOR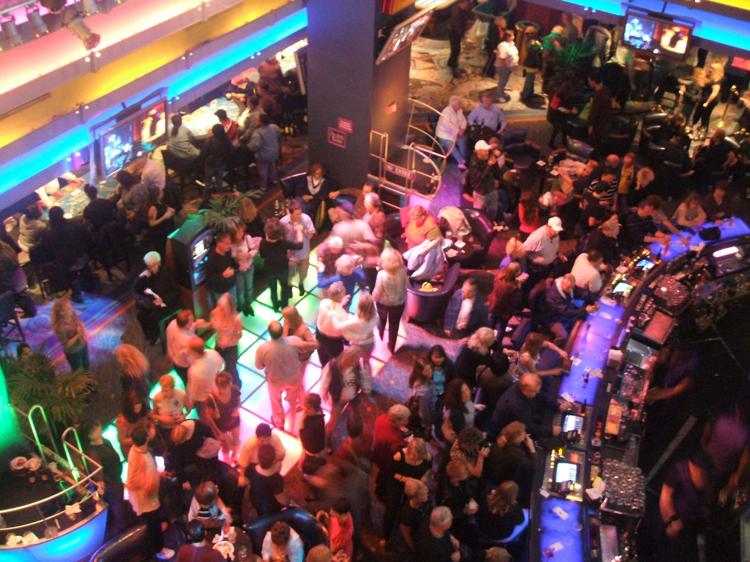 Sands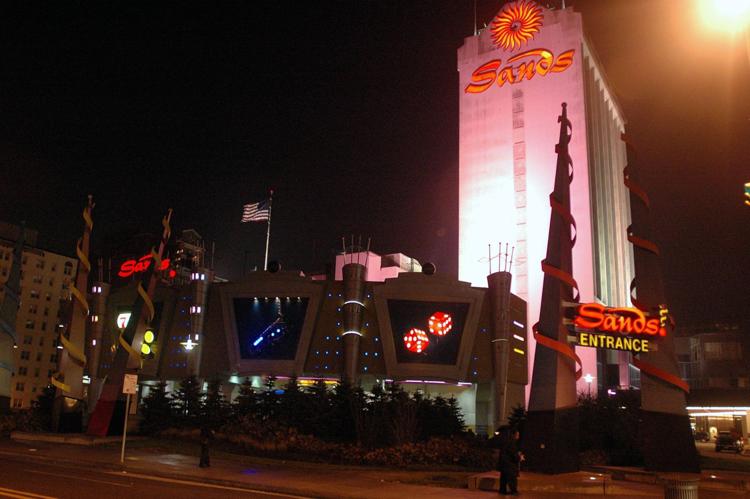 Sands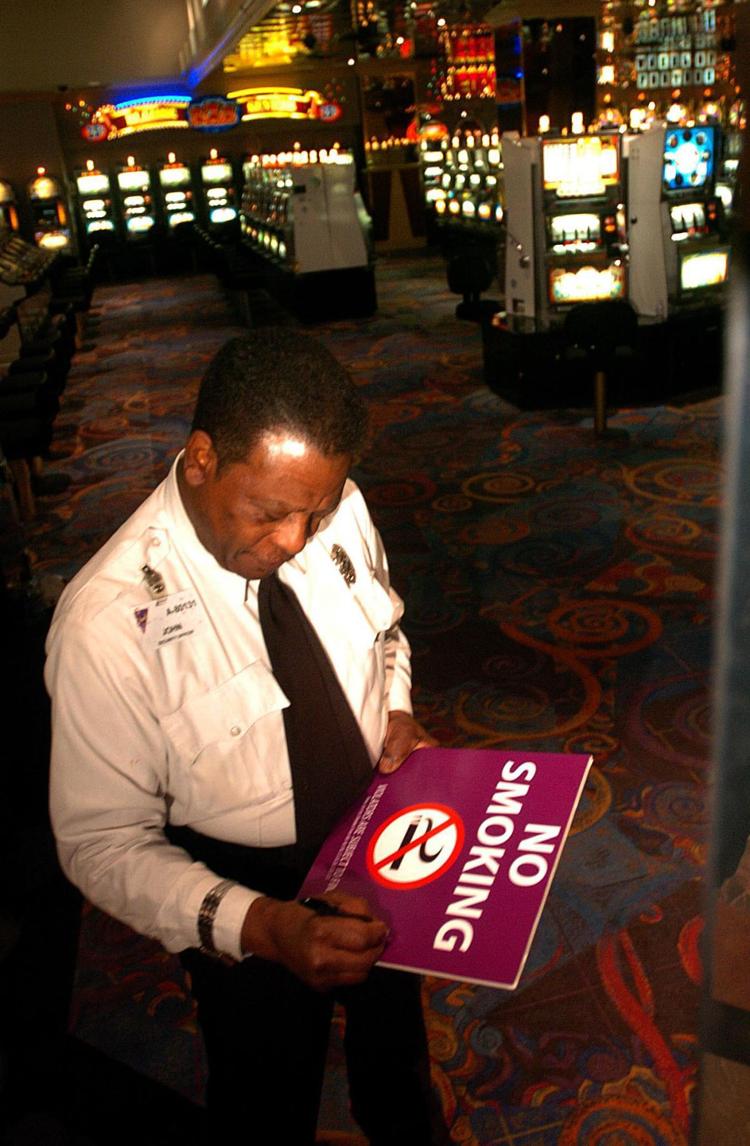 Sands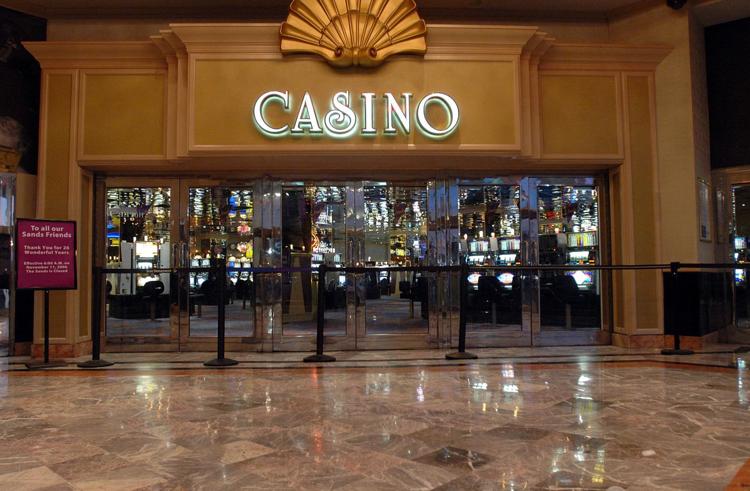 sands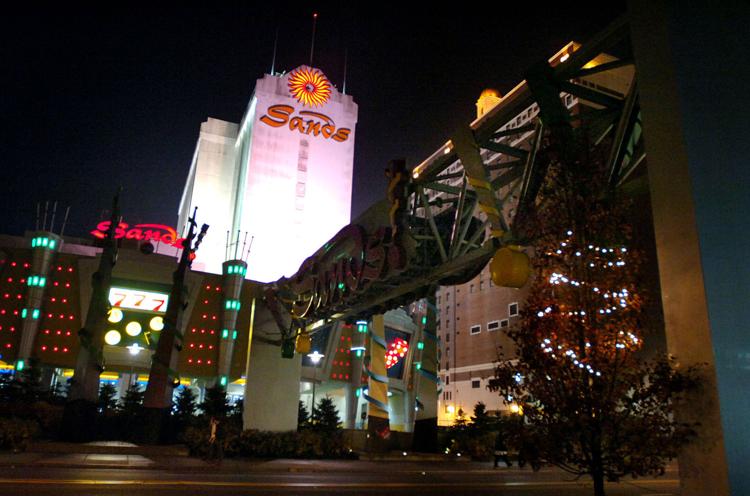 sands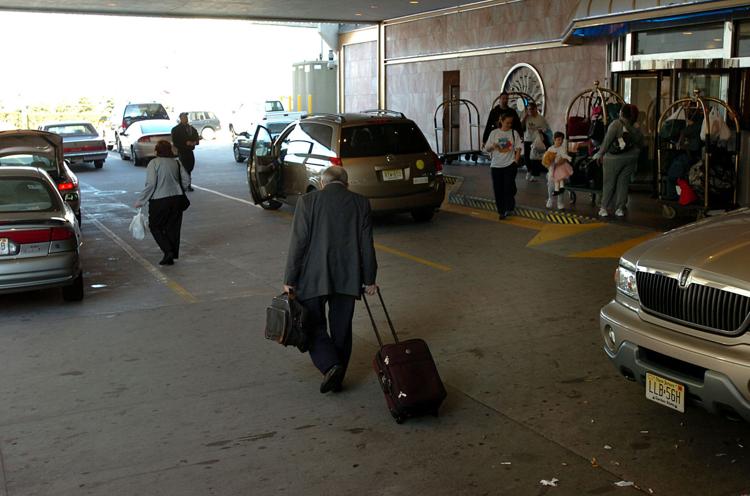 sands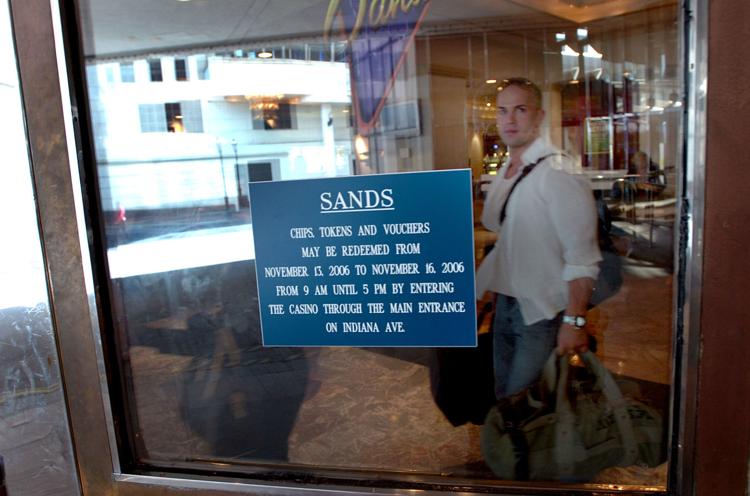 Sands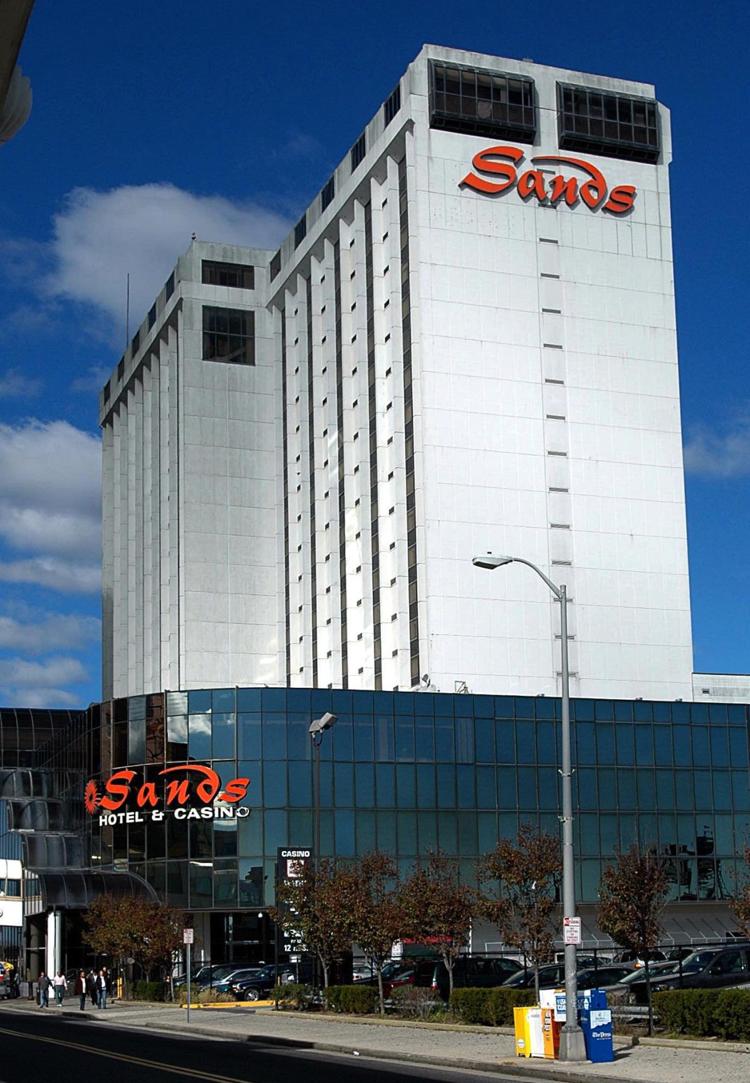 sands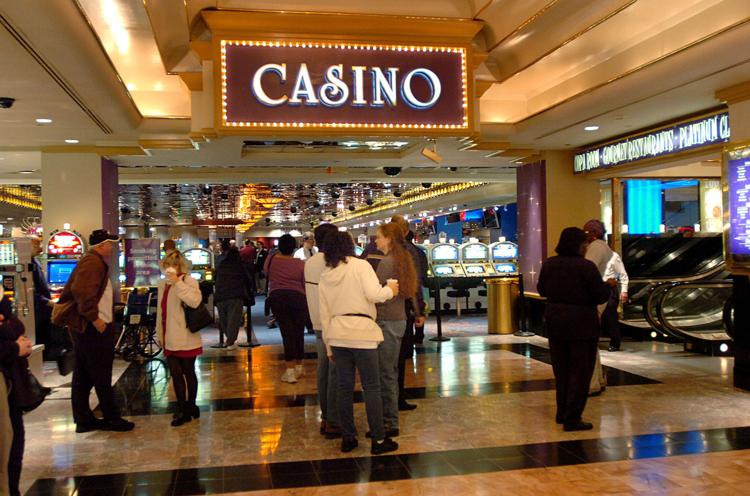 Sands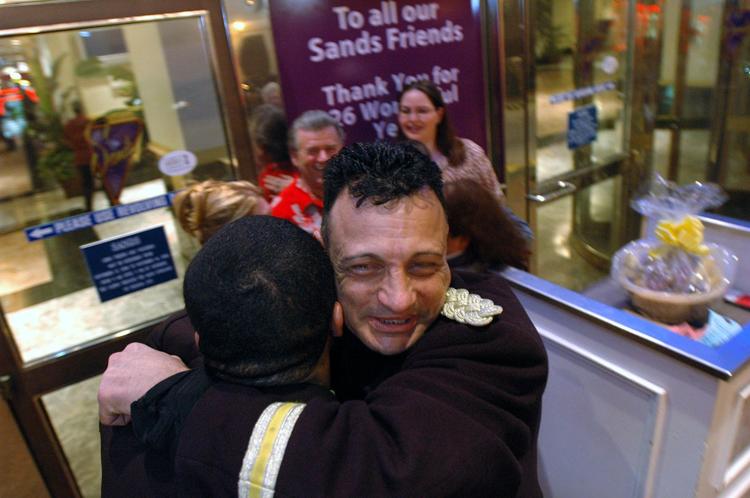 sands chips
sands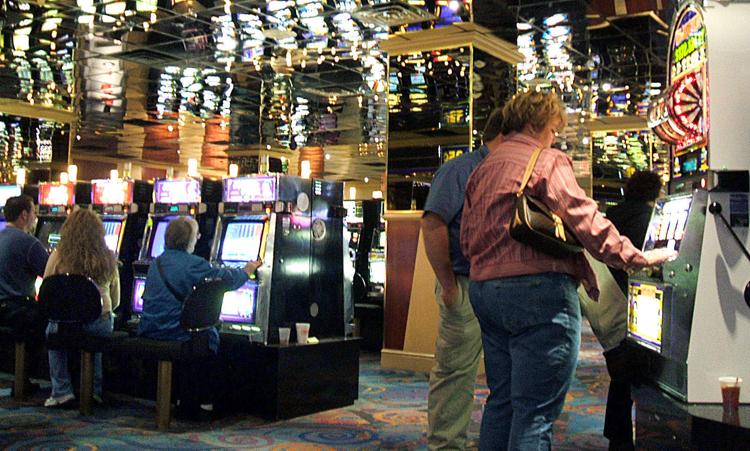 sands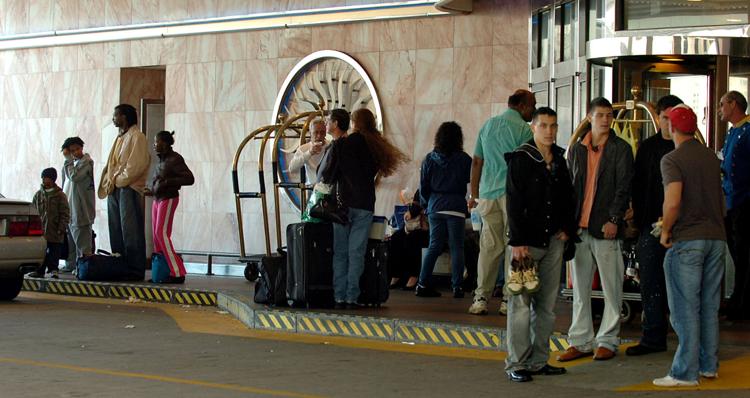 sands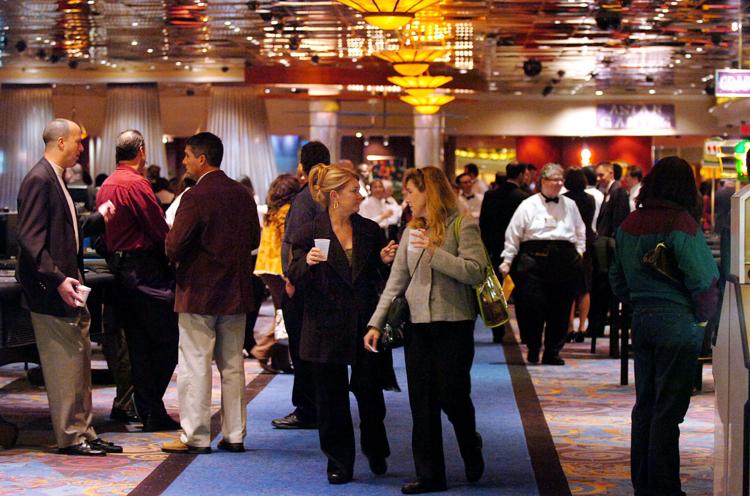 Sands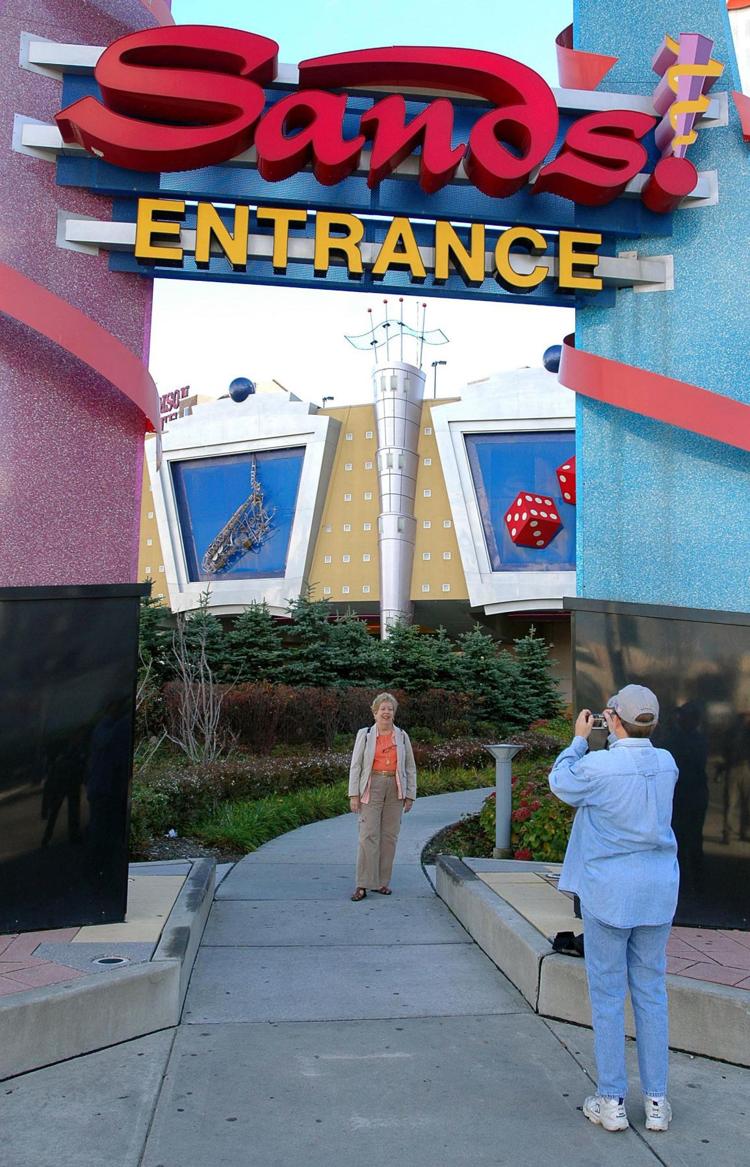 sands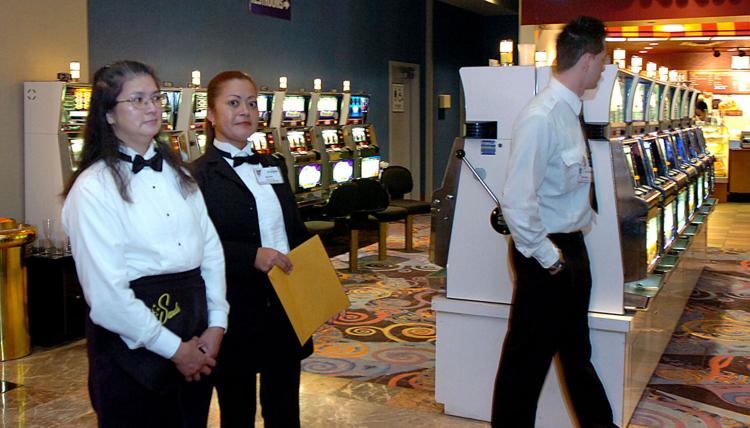 SANDSCOLOR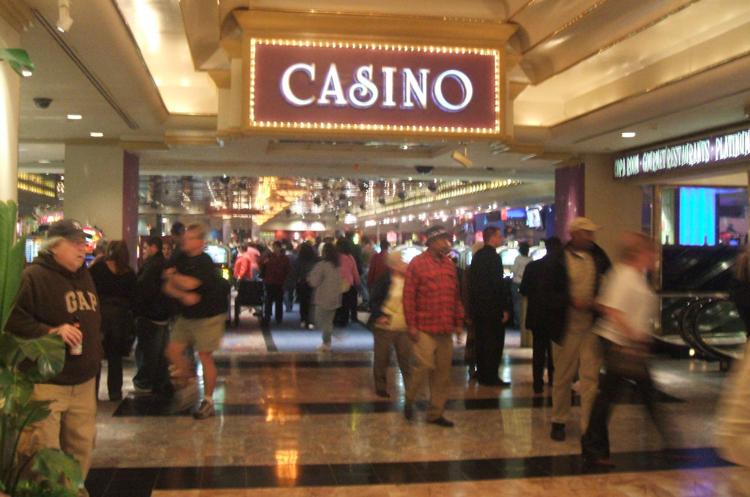 Sands close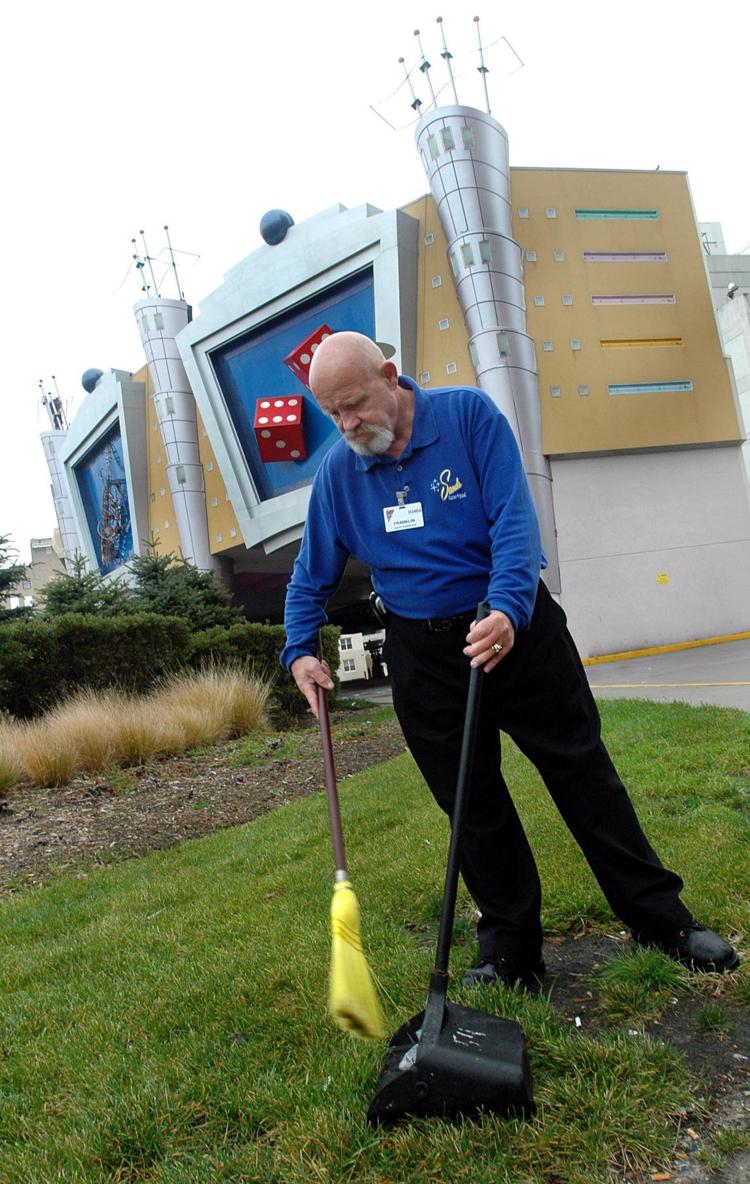 sands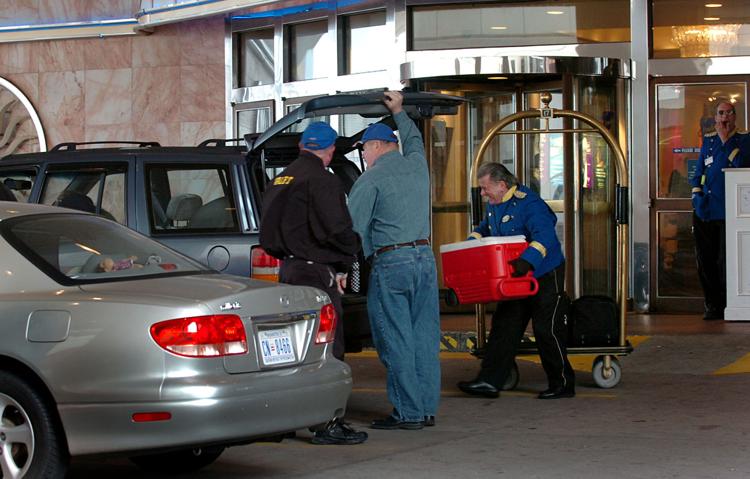 Sands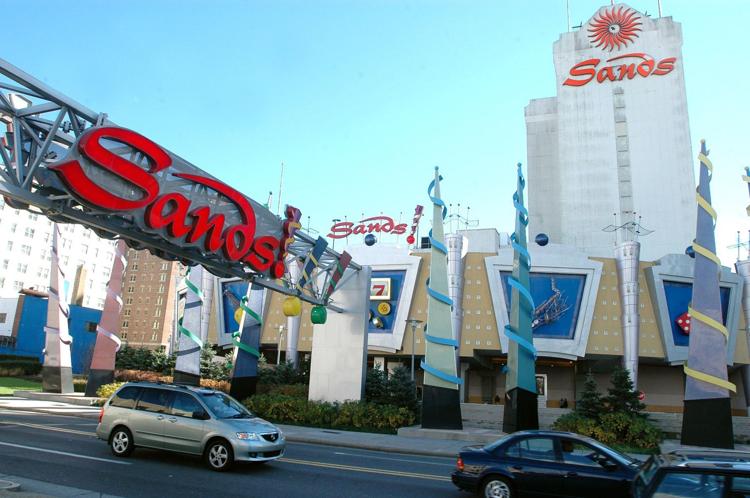 sands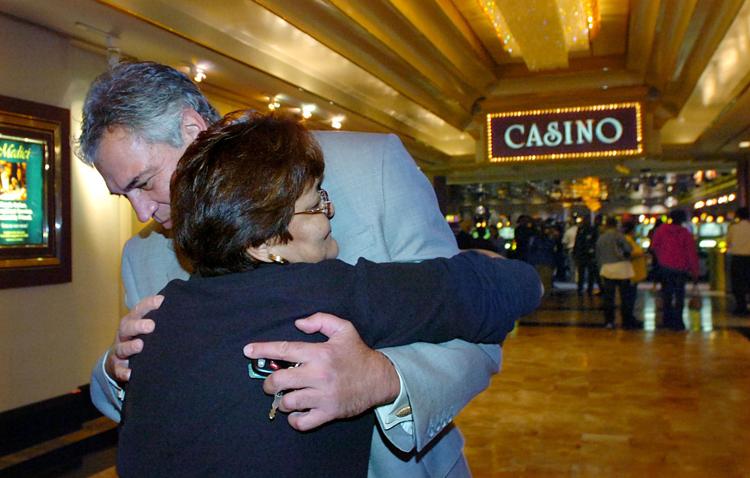 sands chips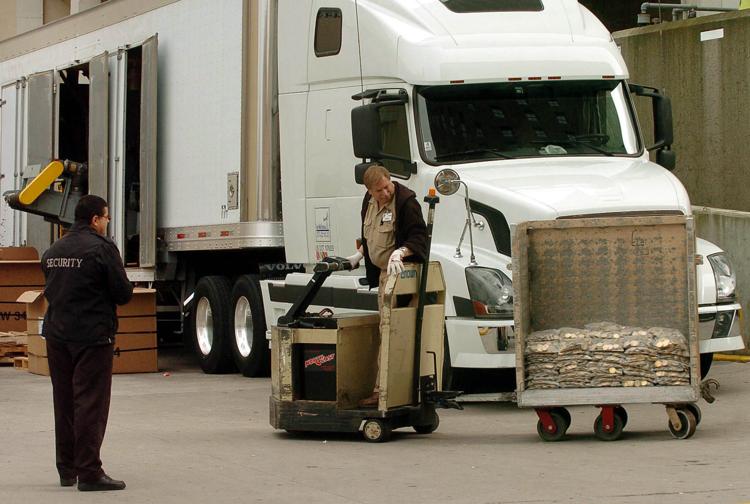 sands chips
sands chips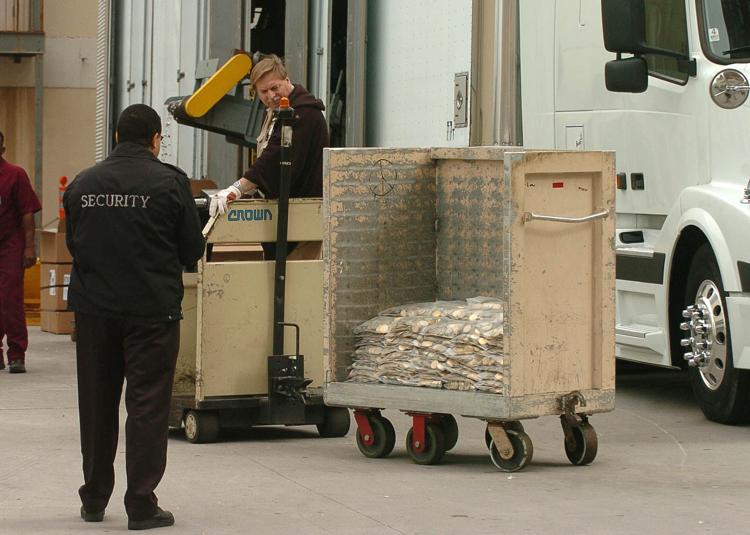 sands chips
sands chips