Communities across South Jersey planned to come together the evening of Aug. 4 for National Night Out, an annual event intended to foster a closer relationship between local police departments, first responders and community leaders and the people they serve.
However, the COVID-19 pandemic has forced many departments to cancel or postpone their events. 
Take a look back at National Night Out events around South Jersey from previous years. 
National Night Out, held annually the first Tuesday in August, has grown since 1984, when it drew 2.5 million people across 400 communities in 23 states, according to the national campaign's website. Currently, 38 million people in 16,000 communities across the nation take part in the event.
NITE OUT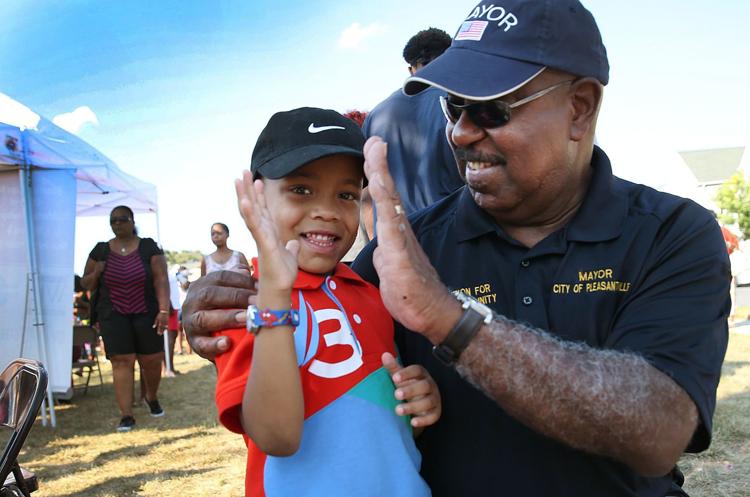 HIDE VERTICAL GALLERY ASSET TITLES
LNS Natl Night Out (34)
LNS Natl Night Out (35)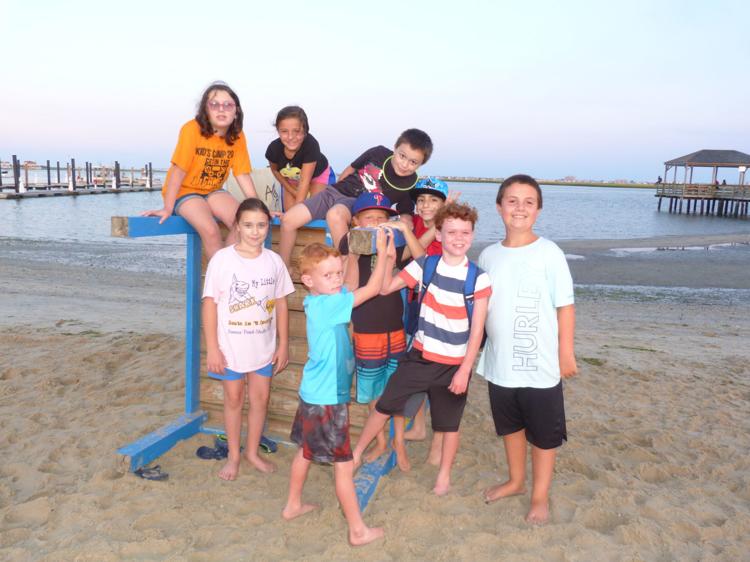 LNS Natl Night Out (32)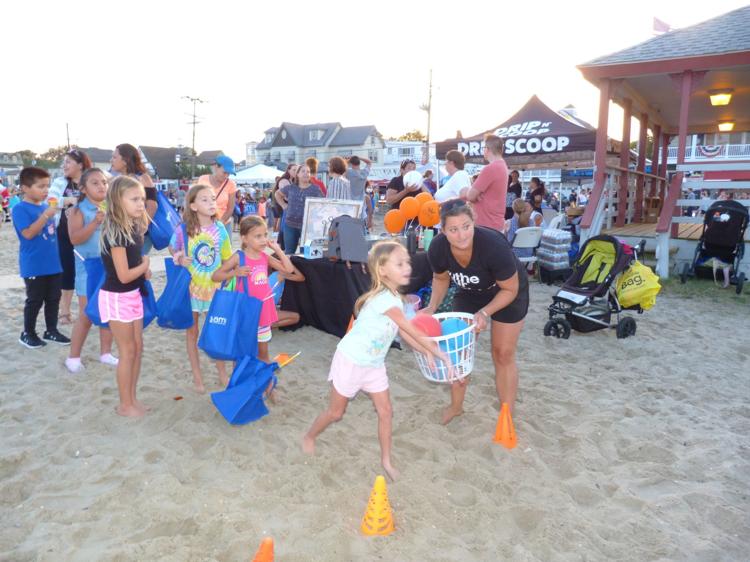 LNS Natl Night Out (24)
LNS Natl Night Out (25)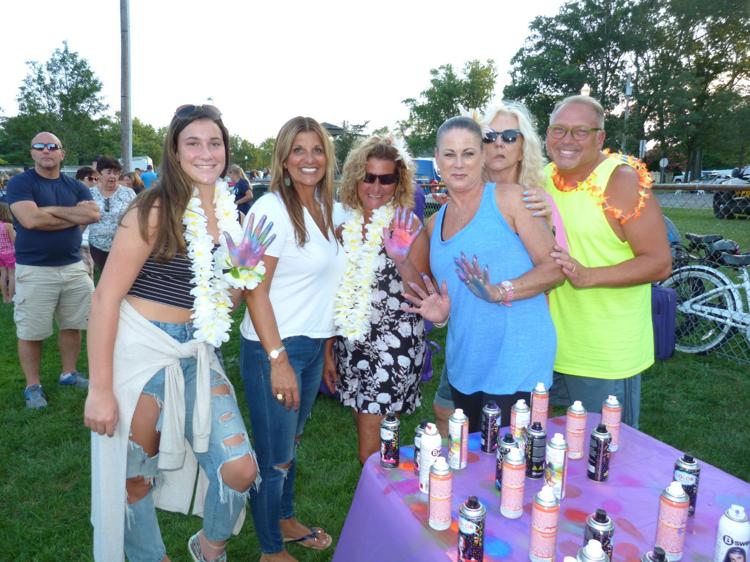 LNS Natl Night Out (26)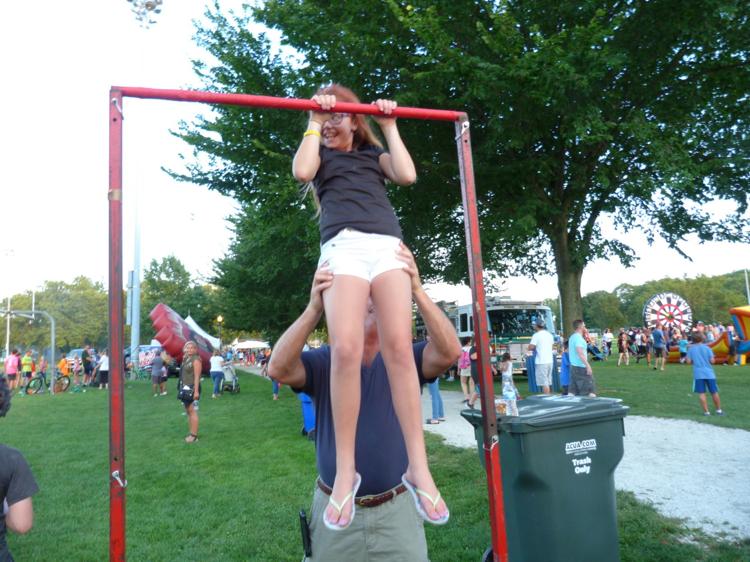 LNS Natl Night Out (27)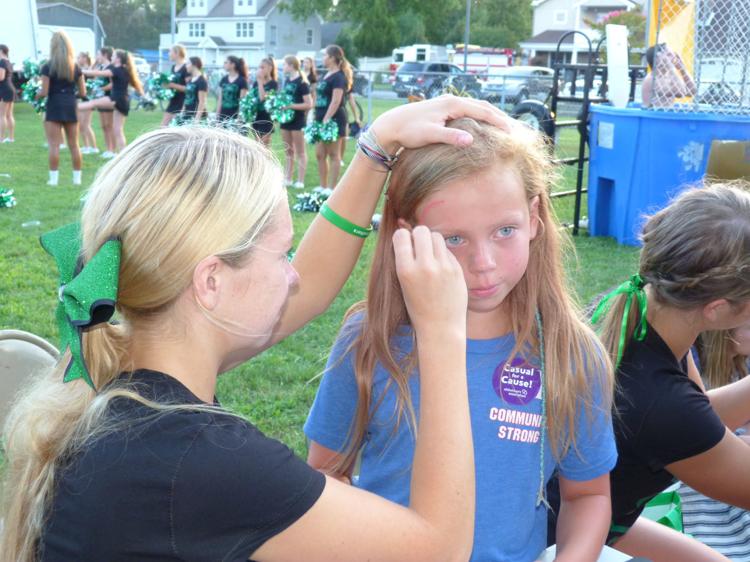 LNS Natl Night Out (31)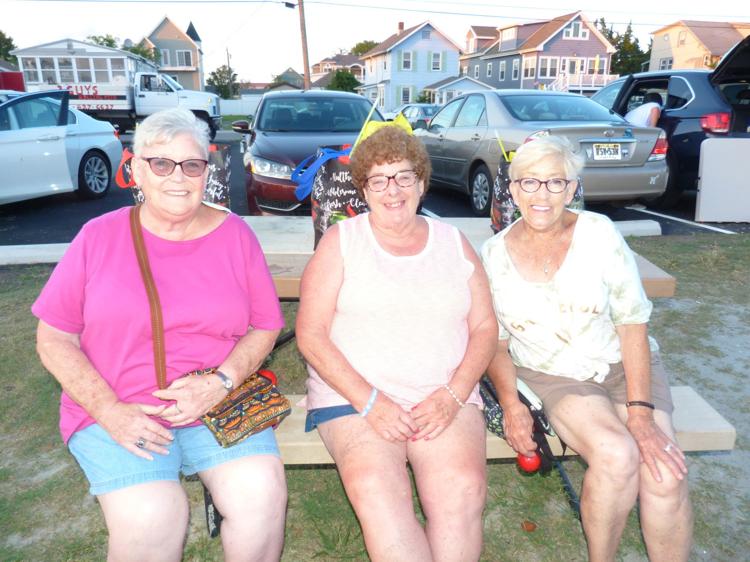 LNS Natl Night Out (23)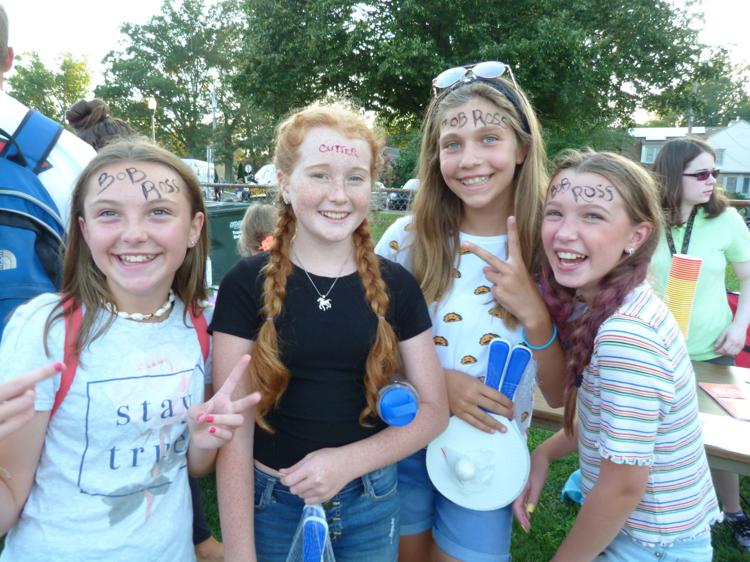 LNS Natl Night Out (29)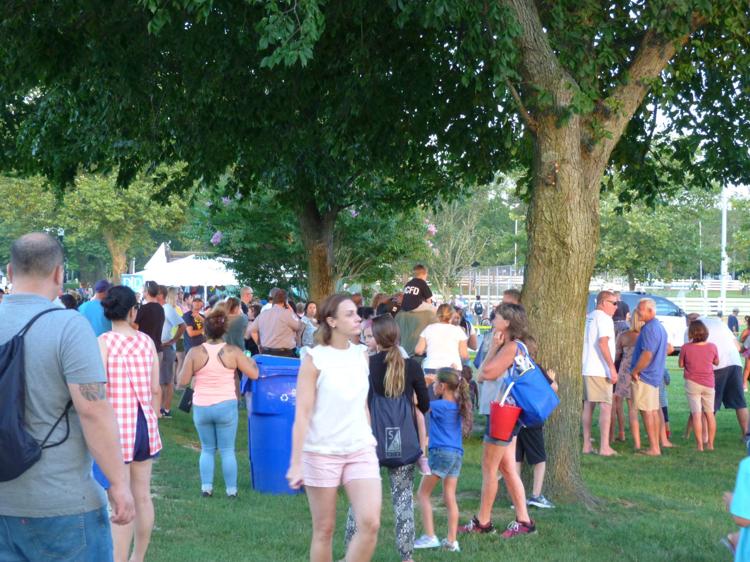 LNS Natl Night Out (28)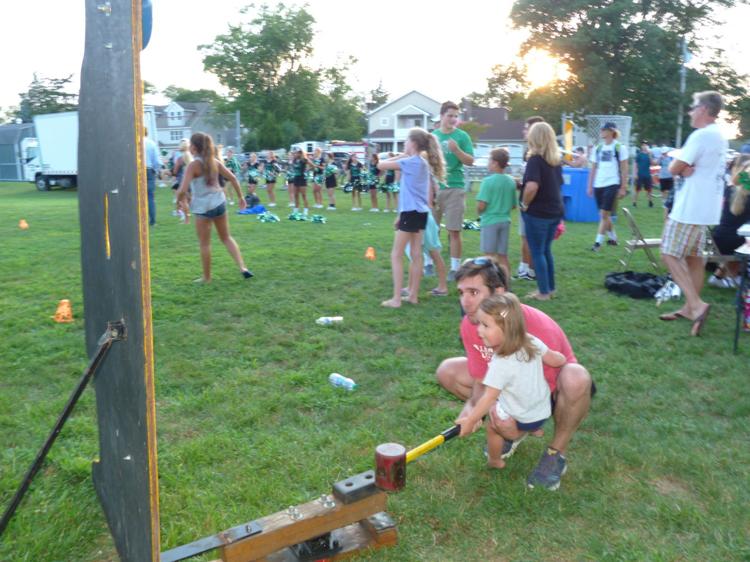 LNS Natl Night Out (20)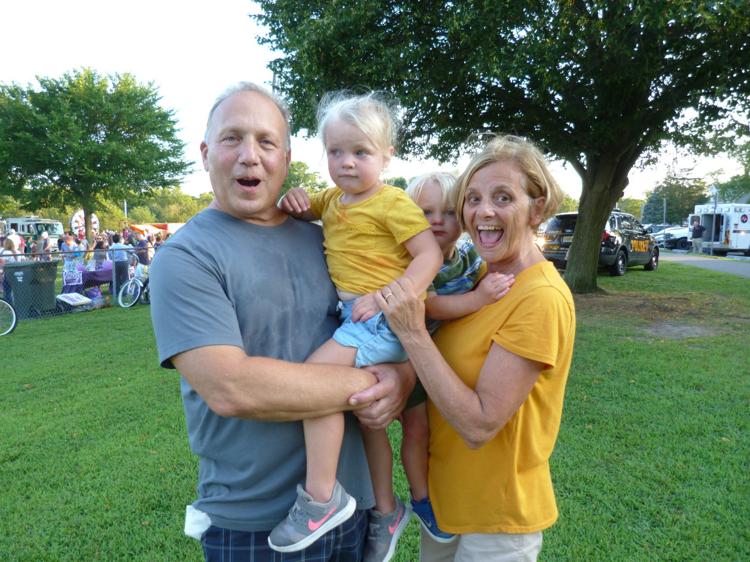 LNS Natl Night Out (8)
LNS Natl Night Out (6)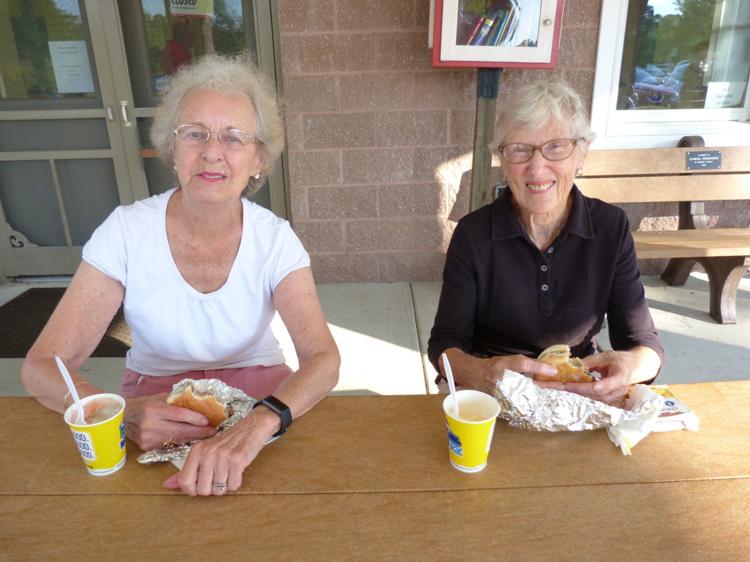 LNS Natl Night Out (2)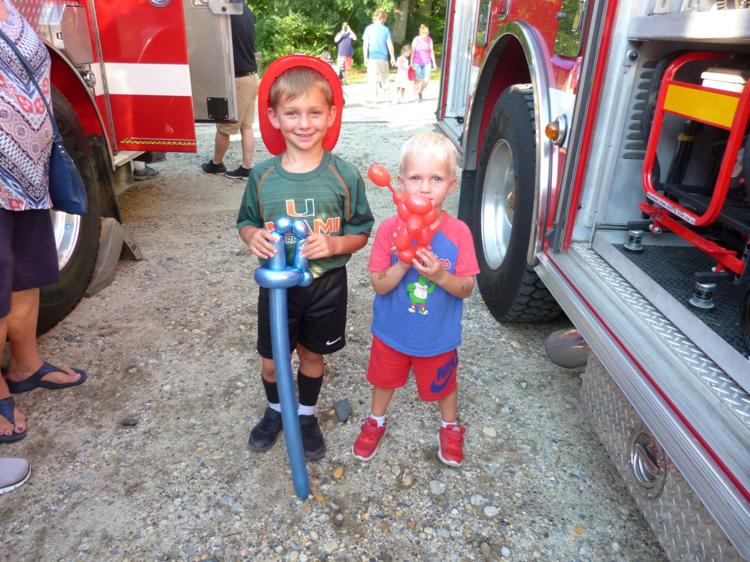 LNS Natl Night Out (19)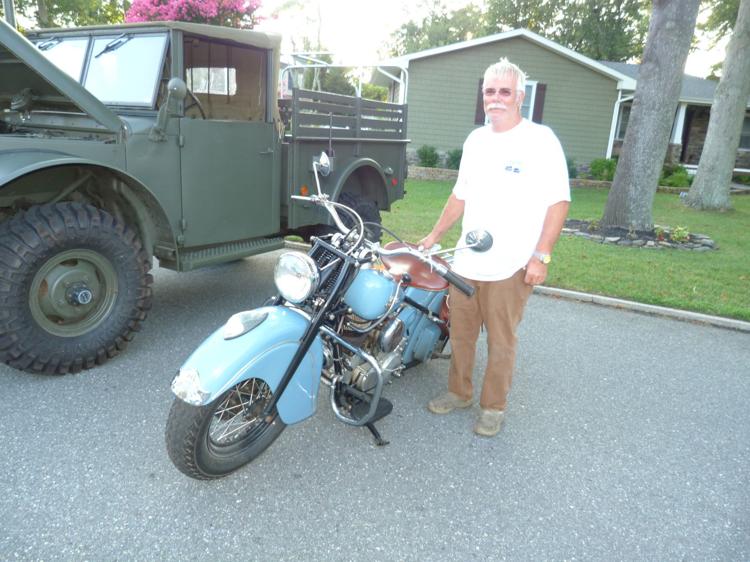 LNS Natl Night Out (9)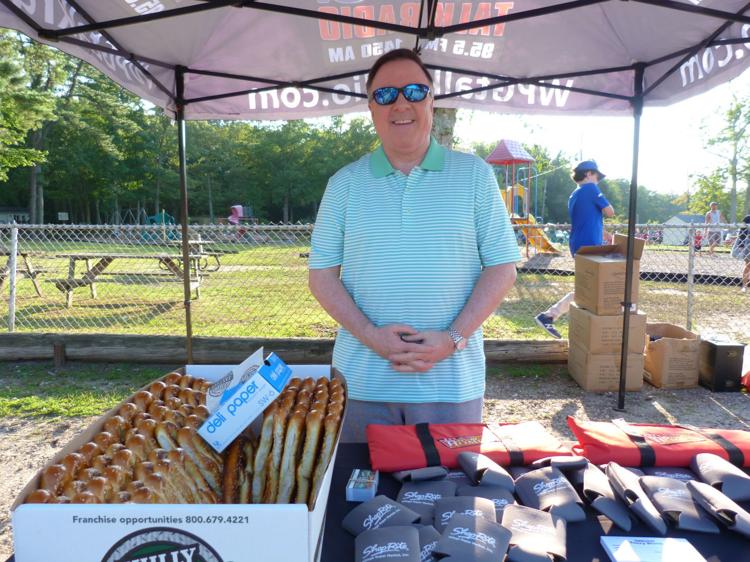 LNS Natl Night Out (10)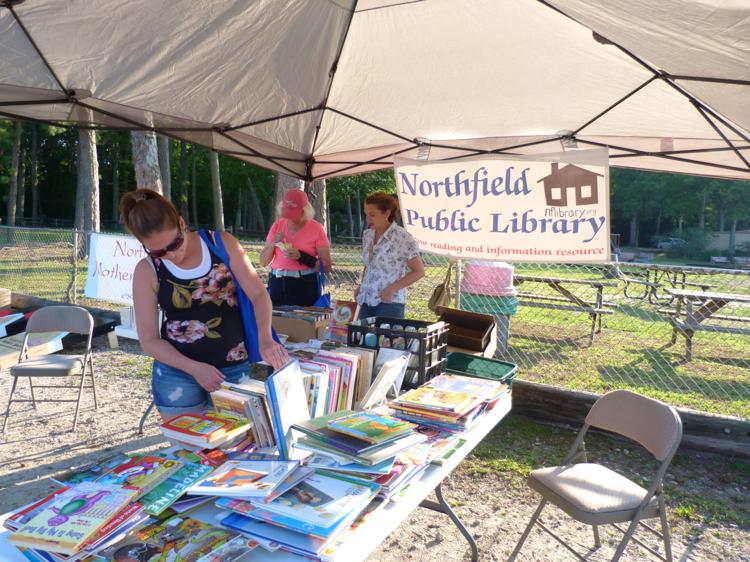 LNS Natl Night Out (16)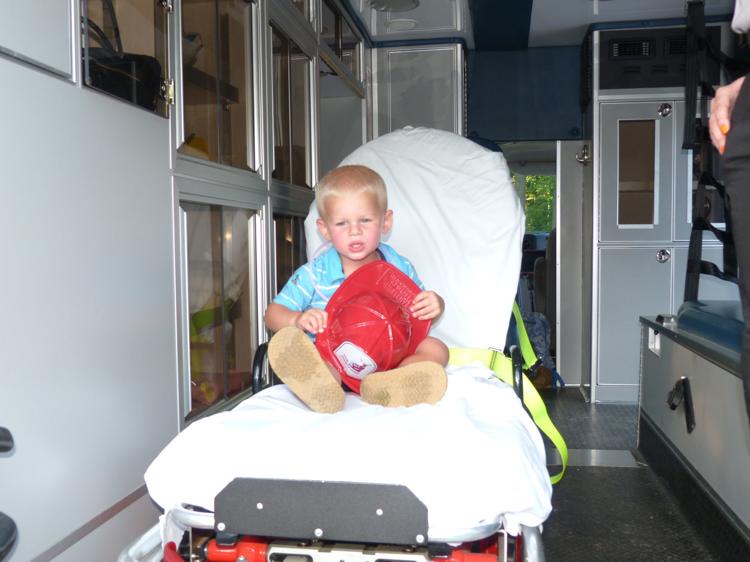 LNS Natl Night Out (14)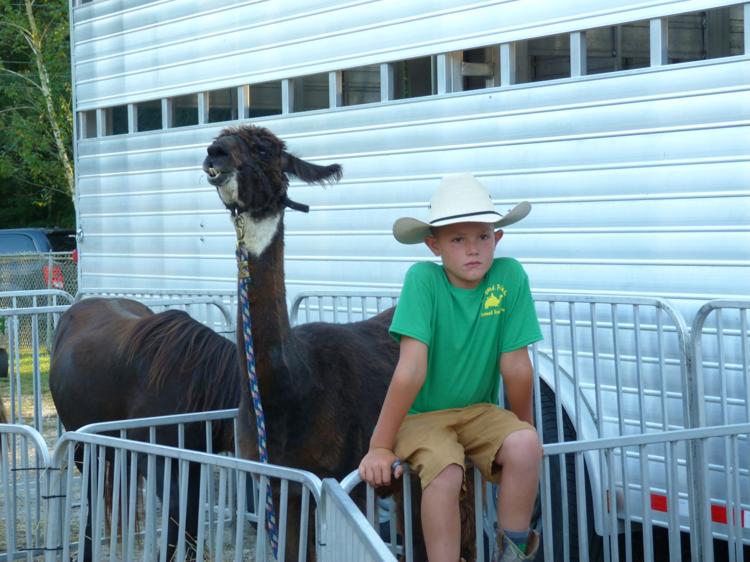 LNS Natl Night Out (12)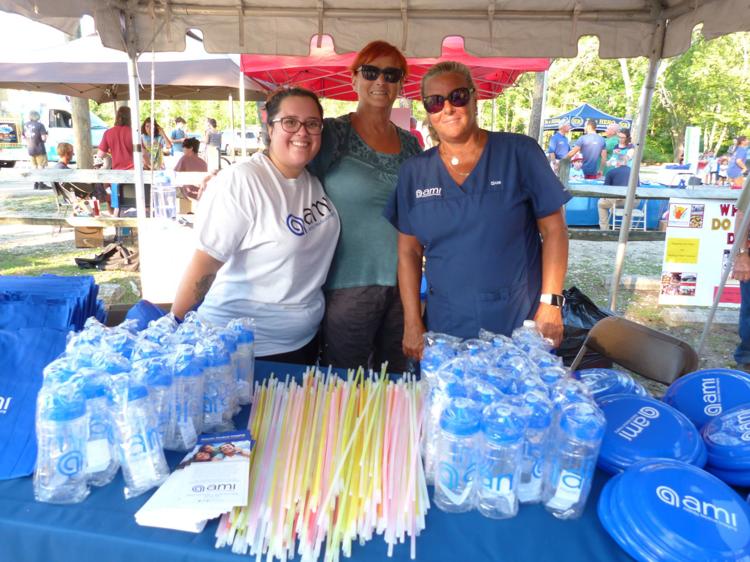 LNS Natl Night Out (3)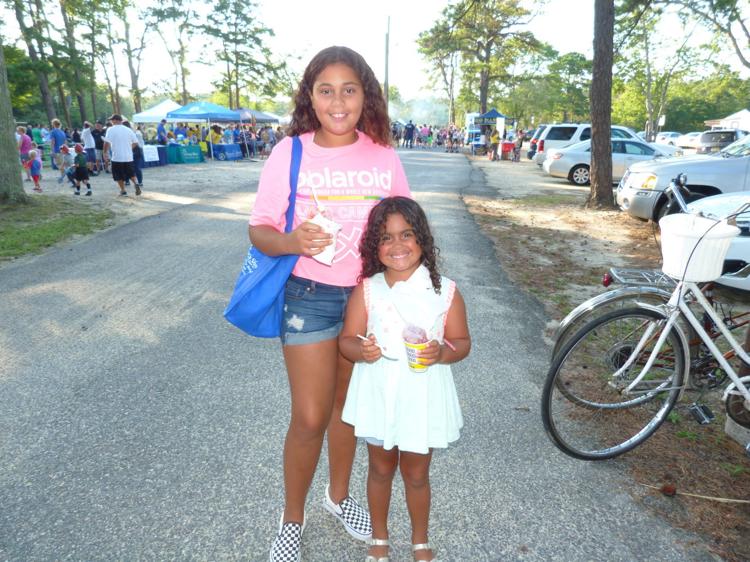 LNS Natl Night Out (13)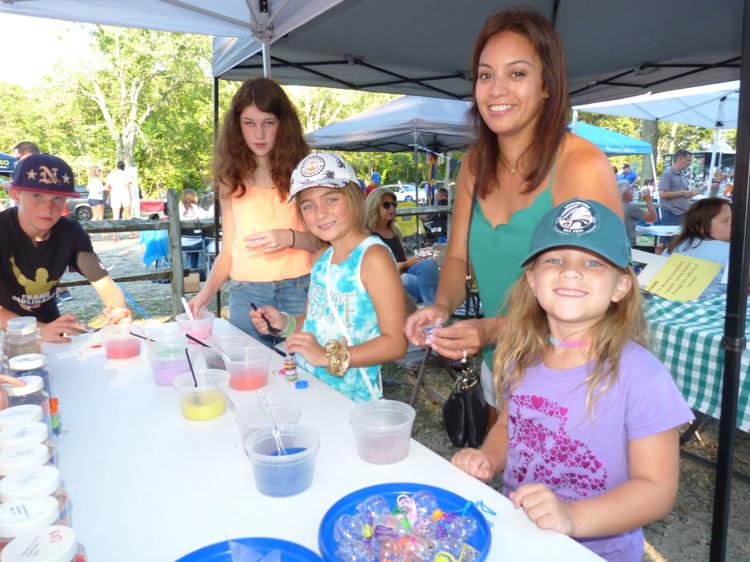 SIC Night Out 080619 (20)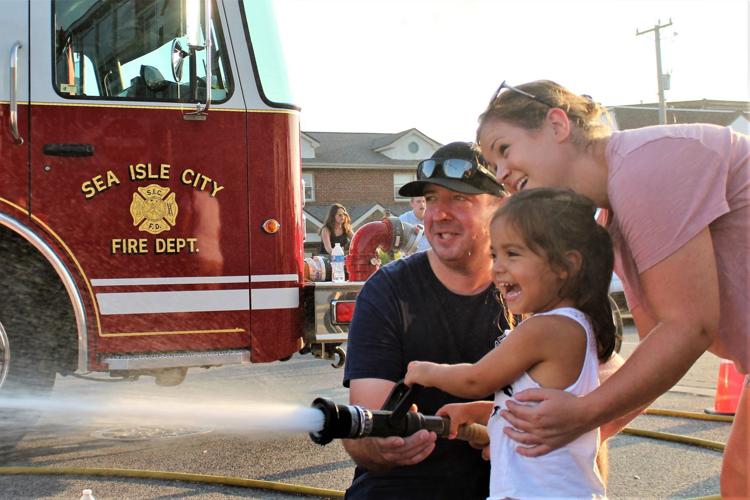 SIC Night Out 080619 (4)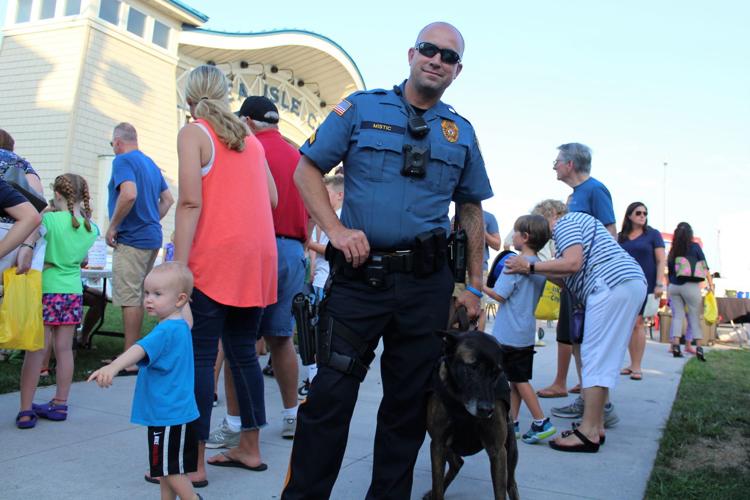 SIC Night Out 080619 (13)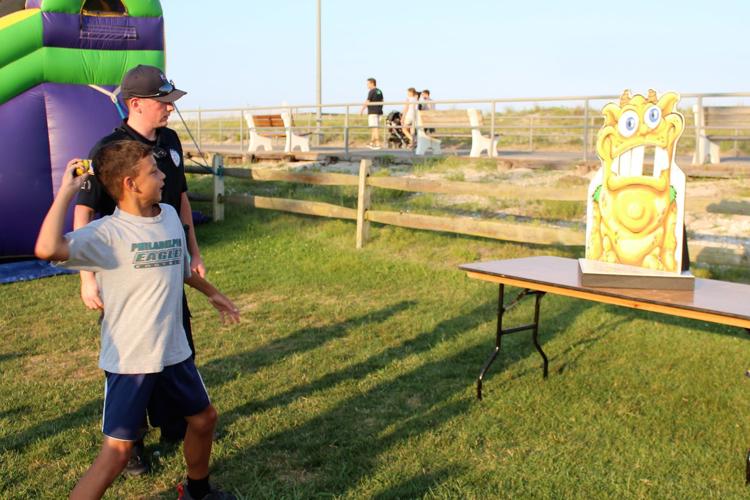 SIC Night Out 080619 (18)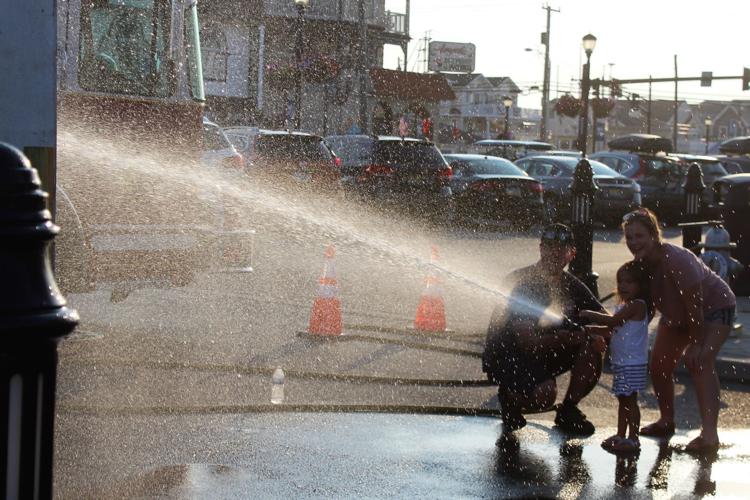 SIC Night Out 080619 (30)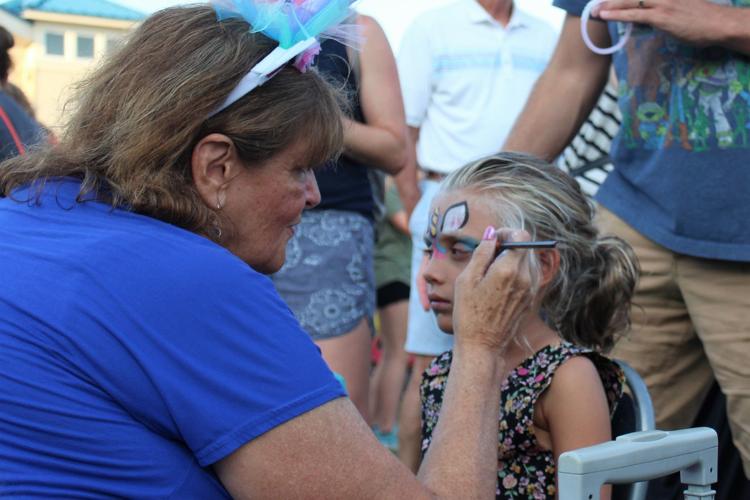 Middle Township's Night Out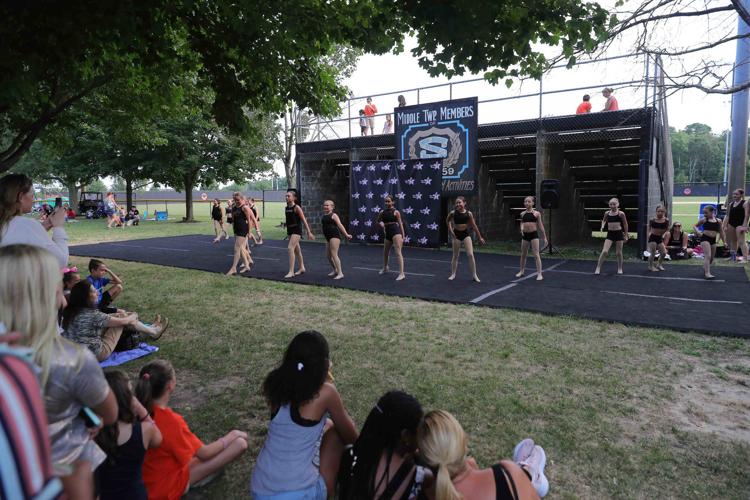 National Night Out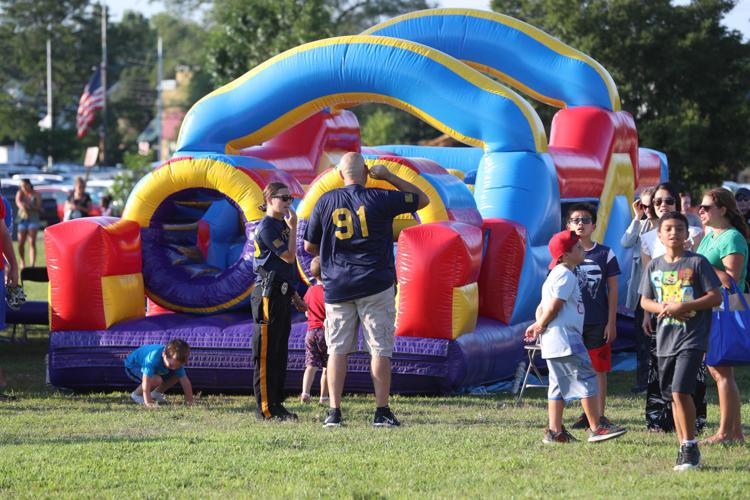 National Night Out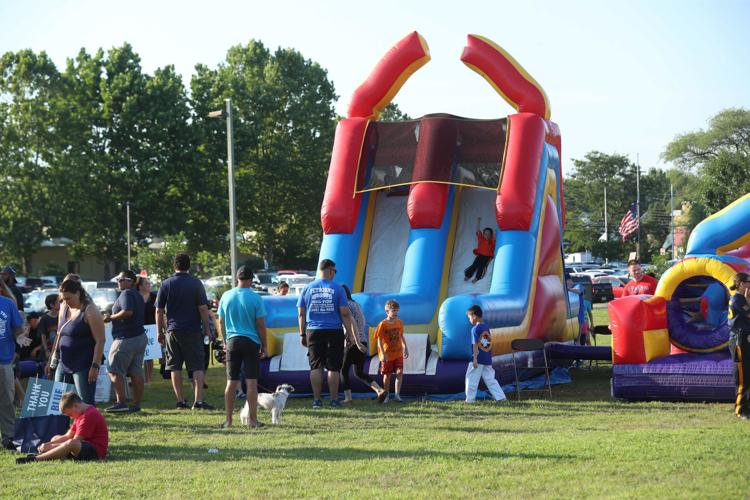 National Night Out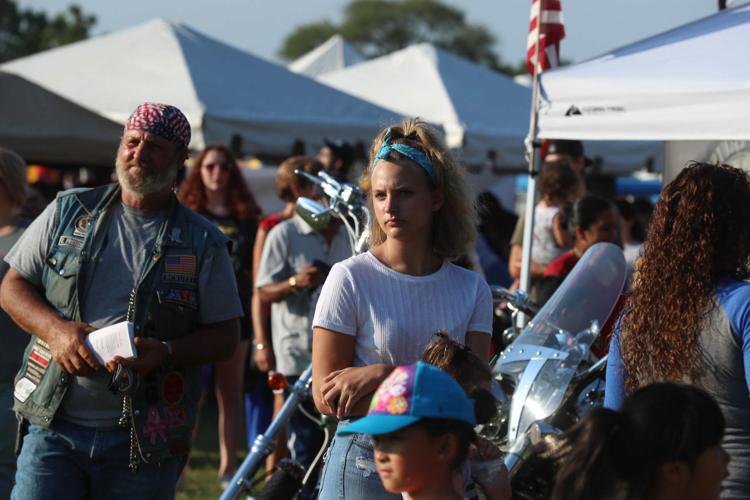 National Night Out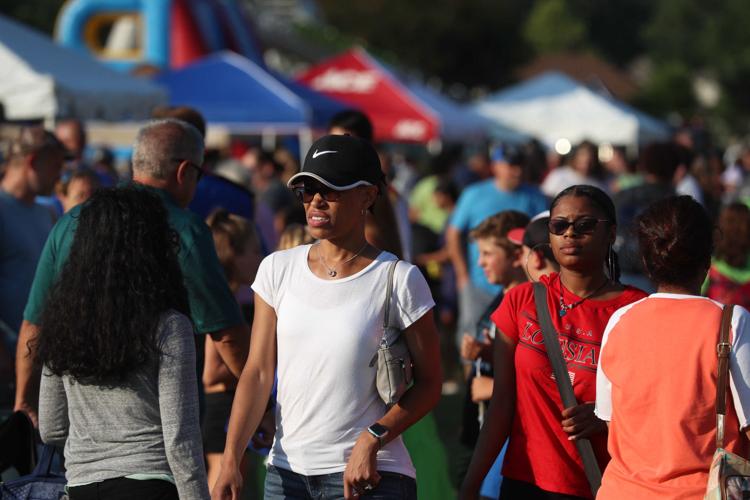 National Night Out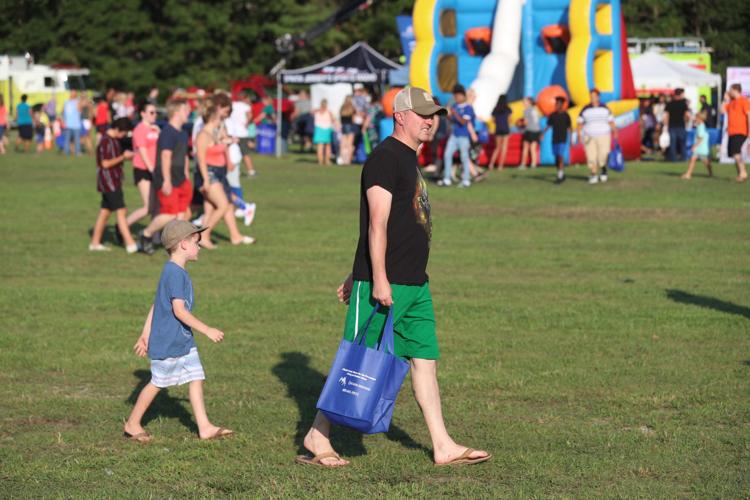 National Night Out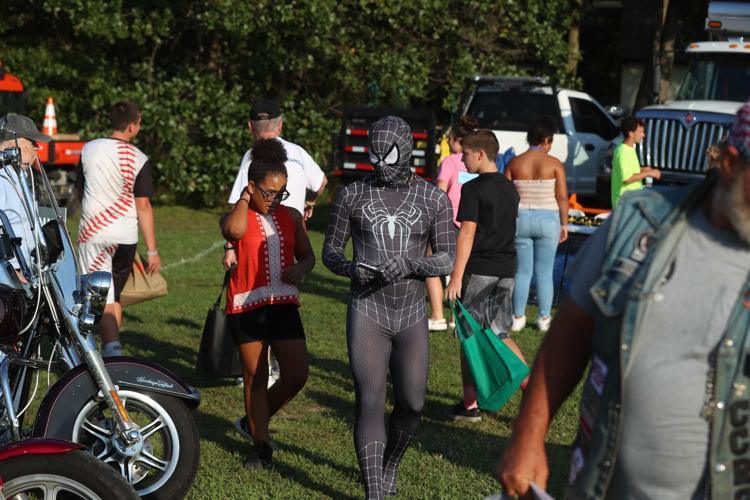 National Night Out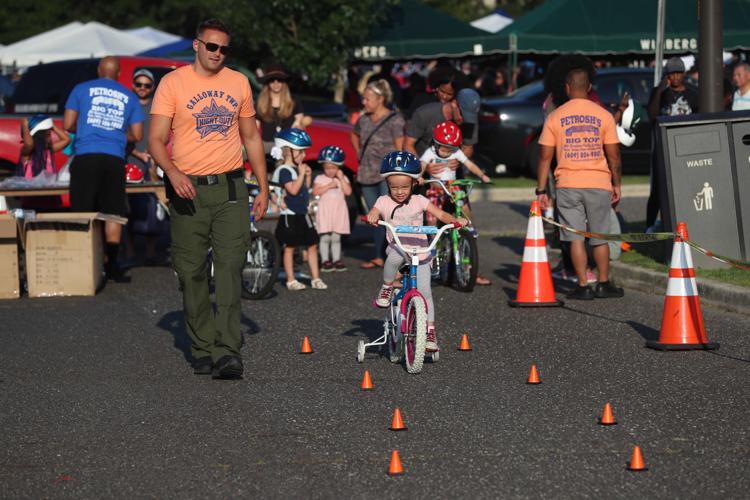 National Night Out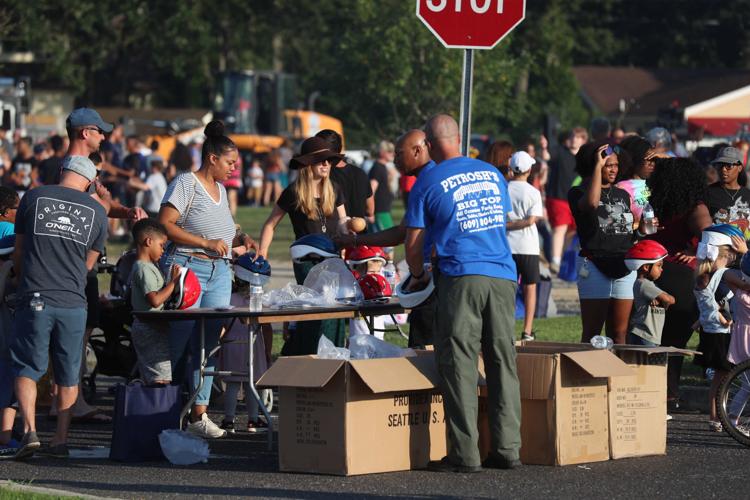 National Night Out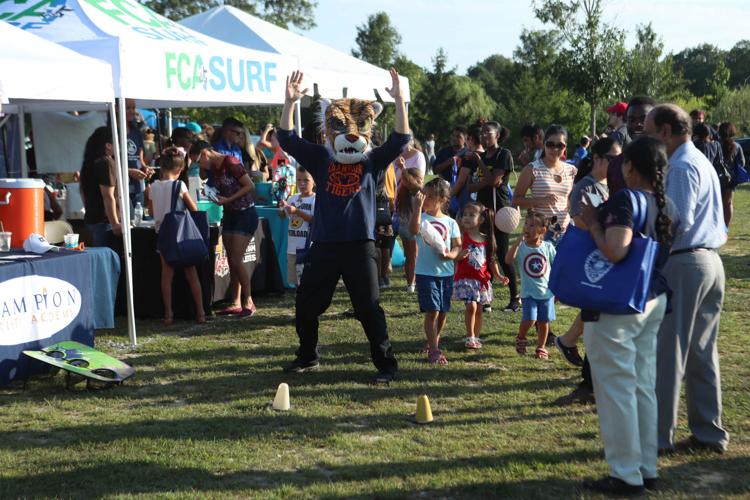 National Night Out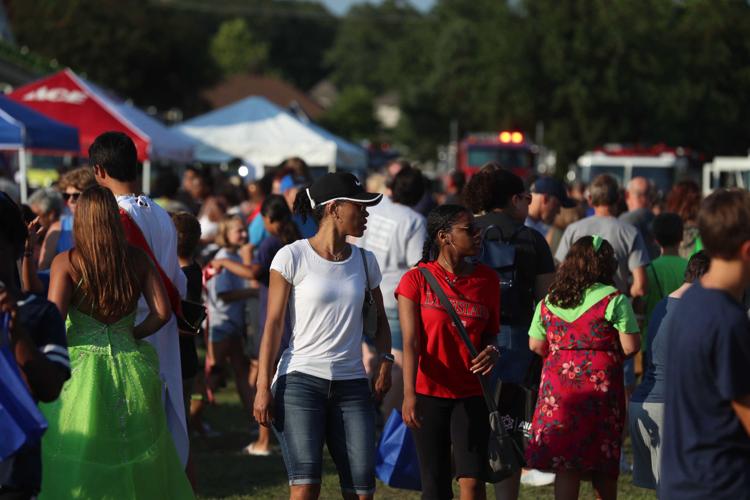 National Night Out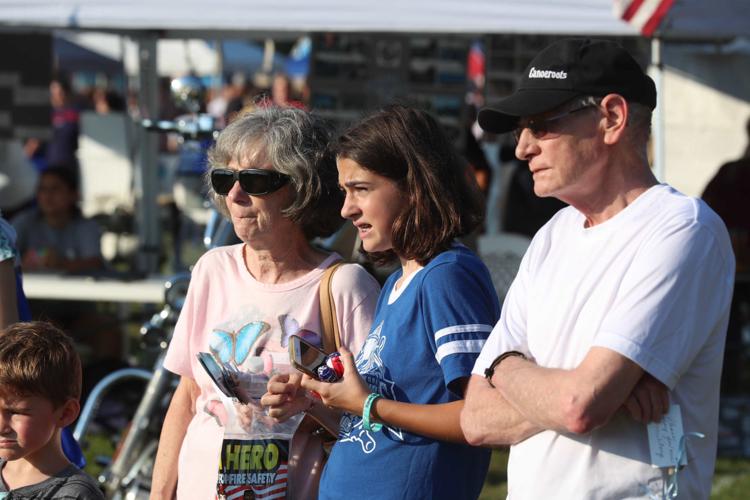 National Night Out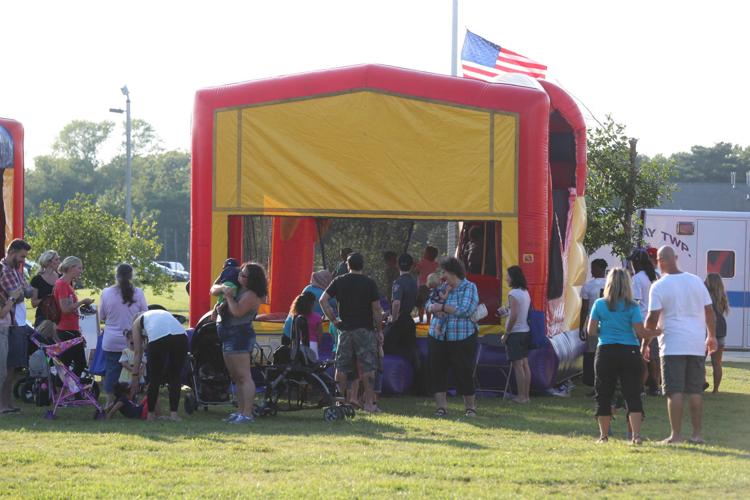 National Night Out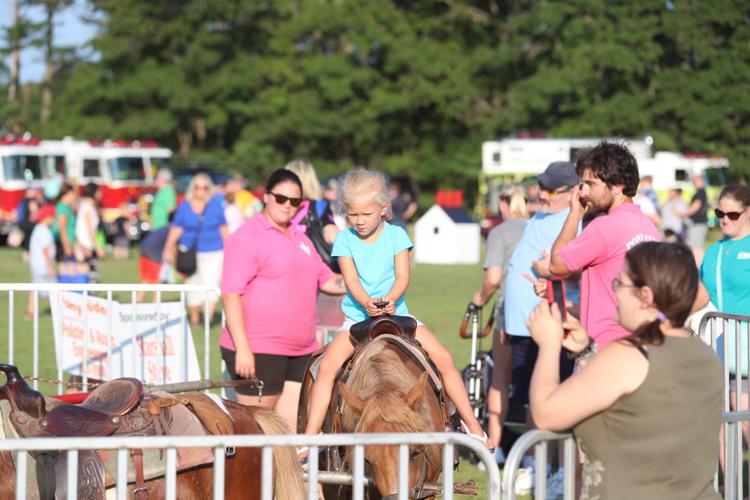 National Night Out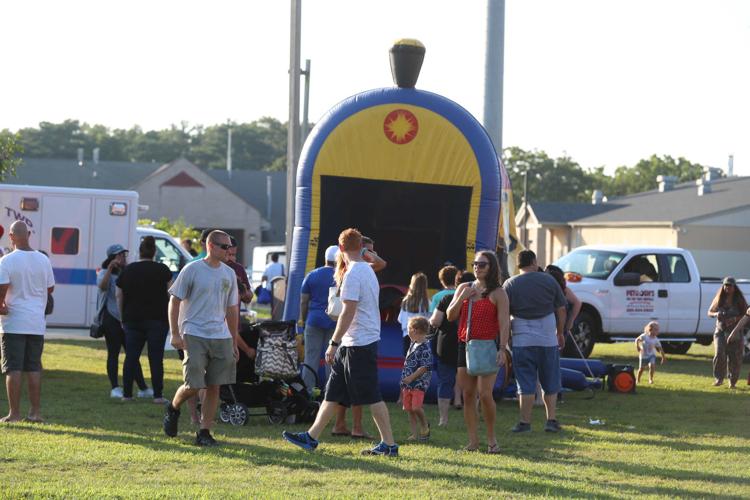 National Night Out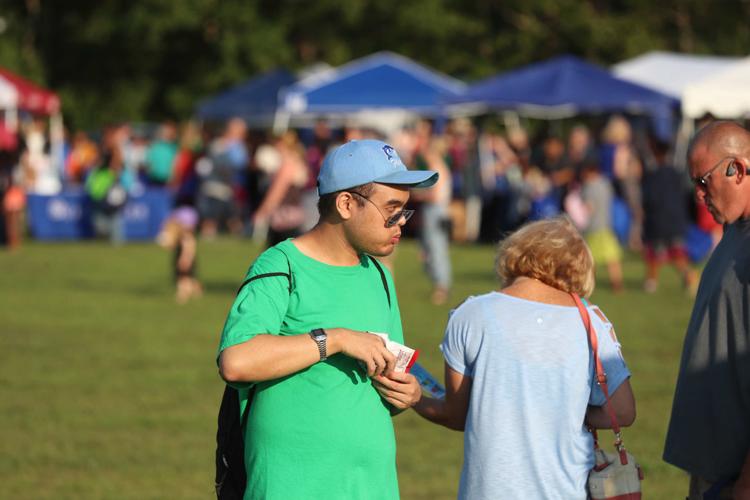 National Night Out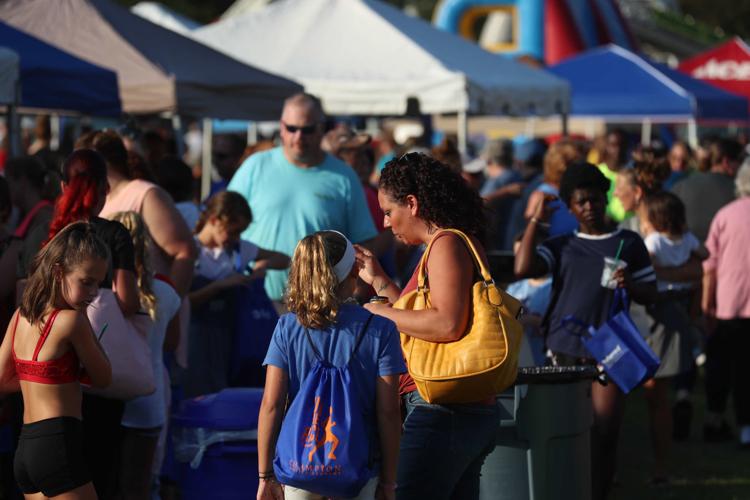 National Night Out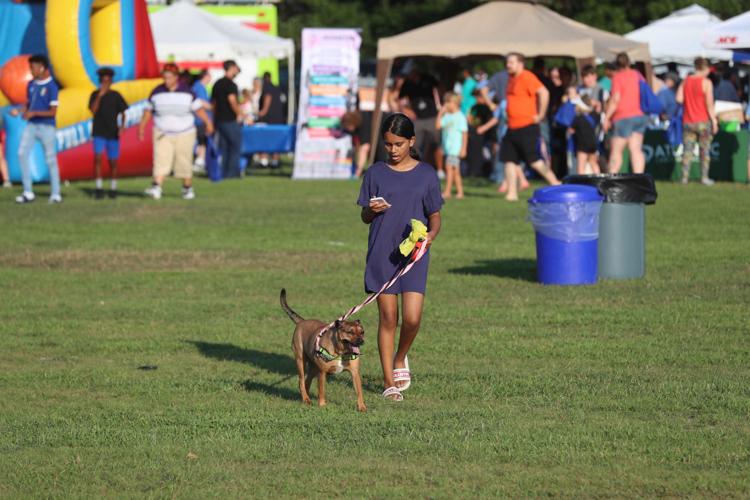 National Night Out
National Night Out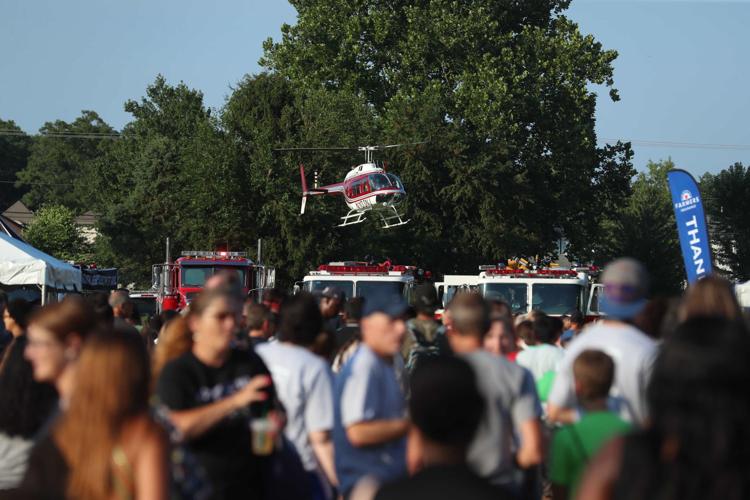 National Night Out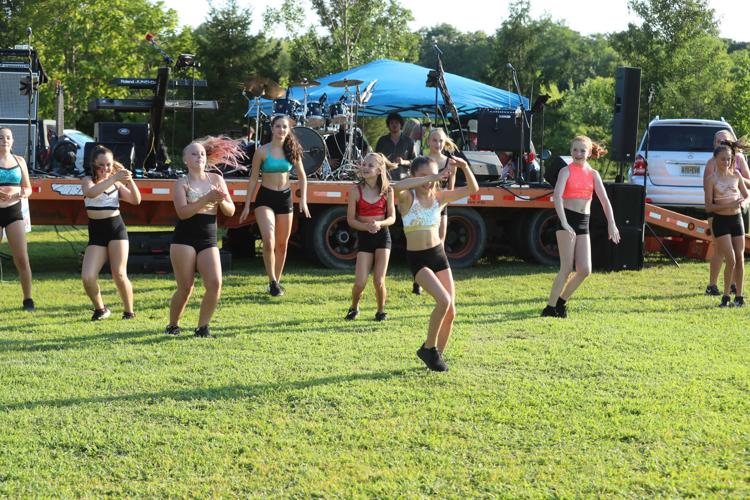 National Night Out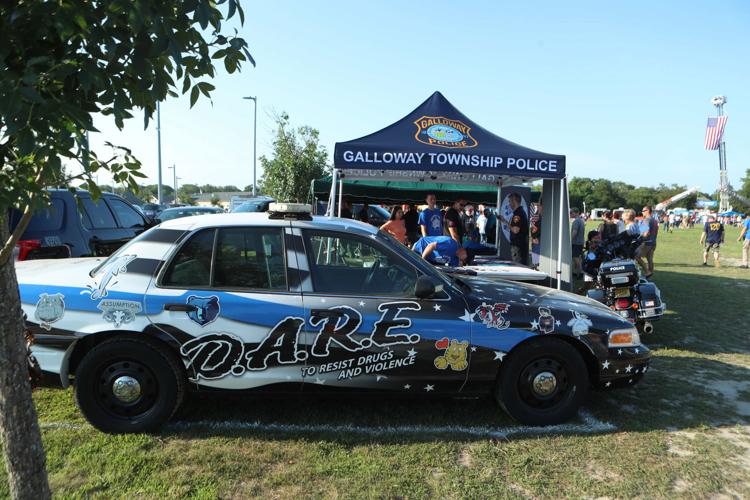 National Night Out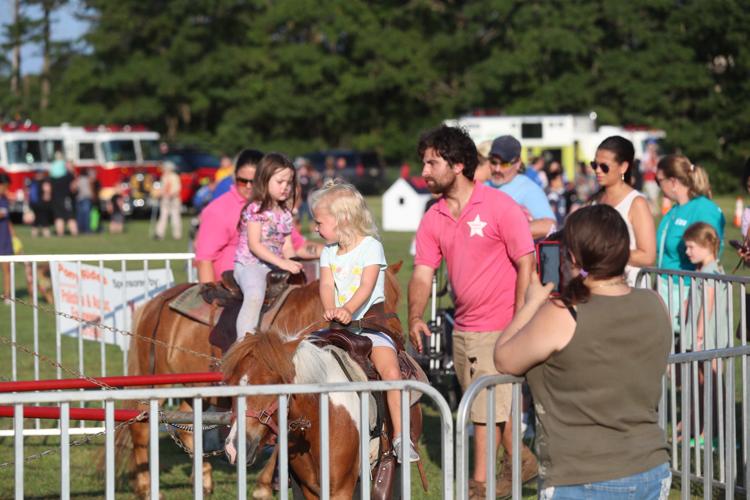 National Night Out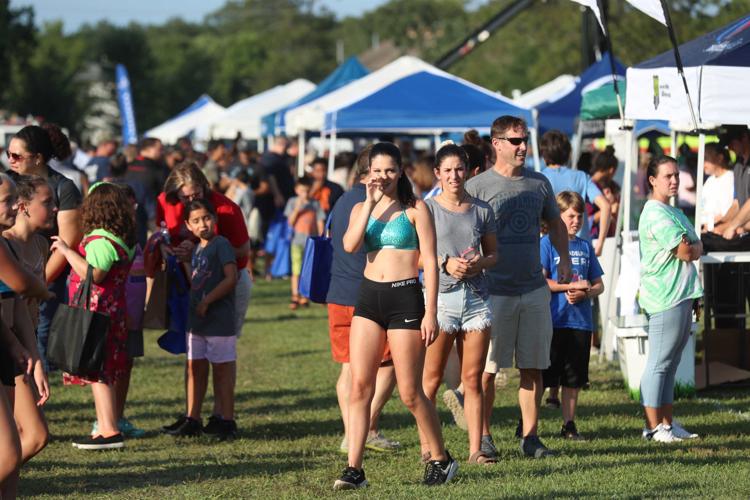 National Night Out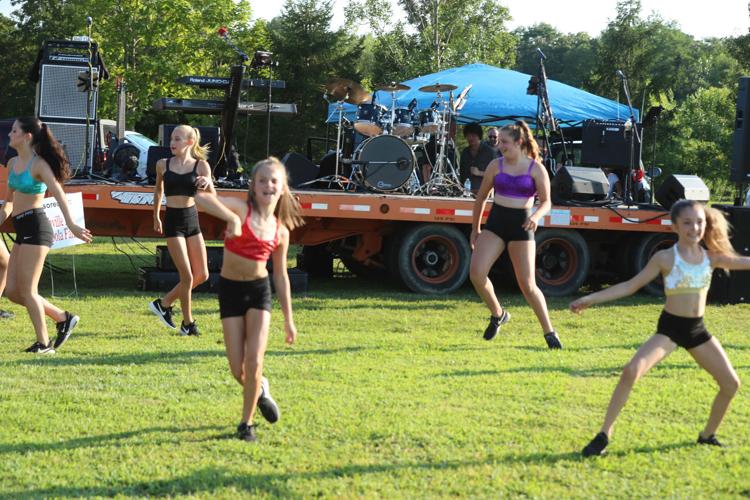 National Night Out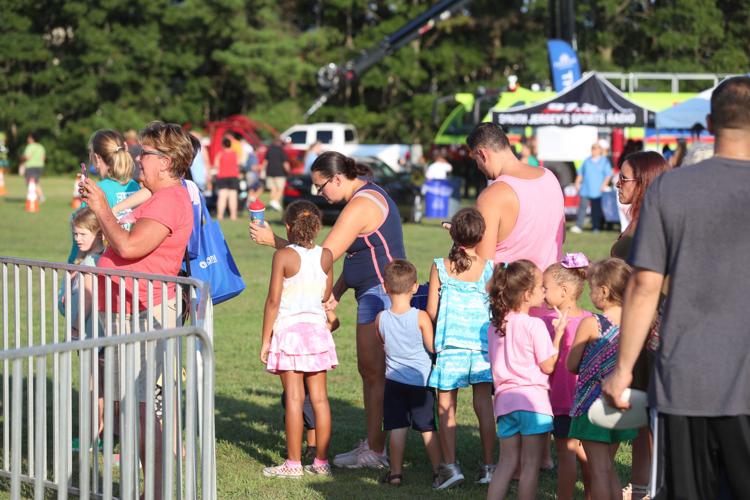 National Night Out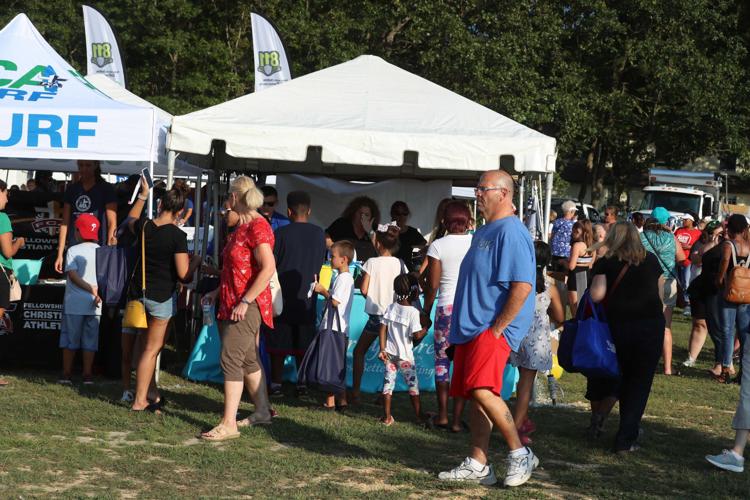 National Night Out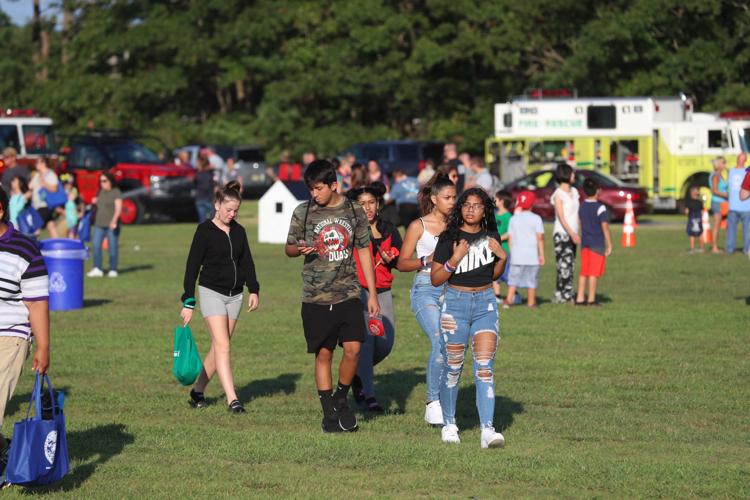 National Night Out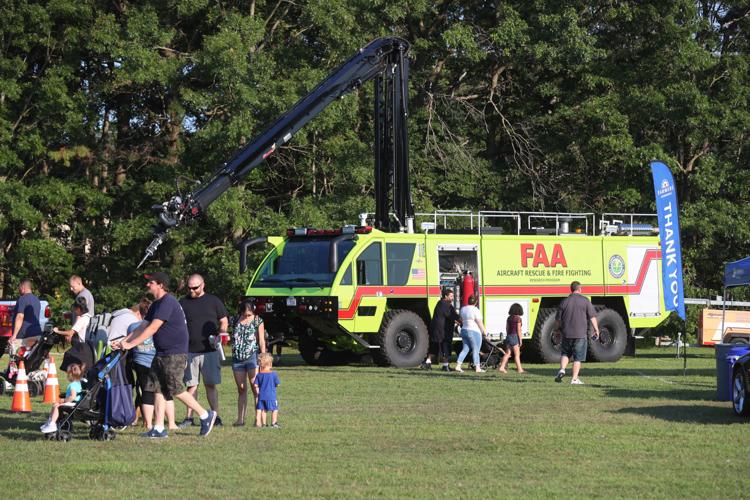 National Night Out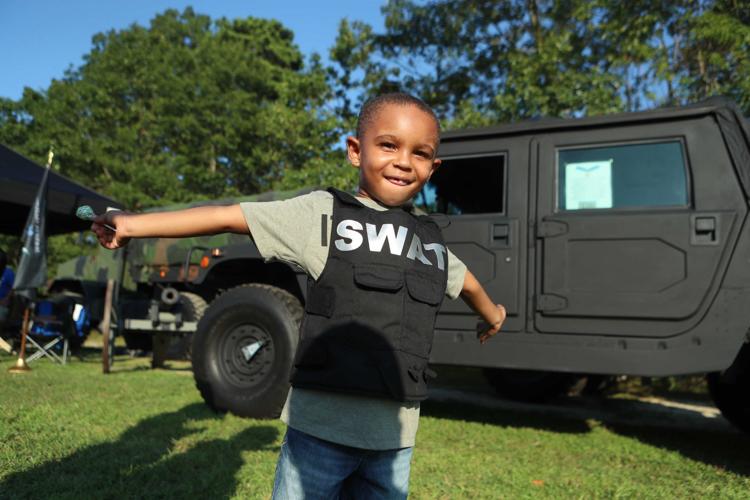 National Night Out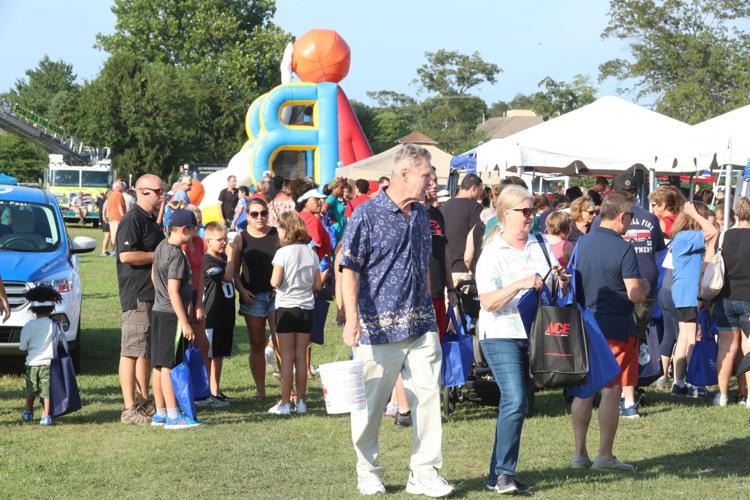 National Night Out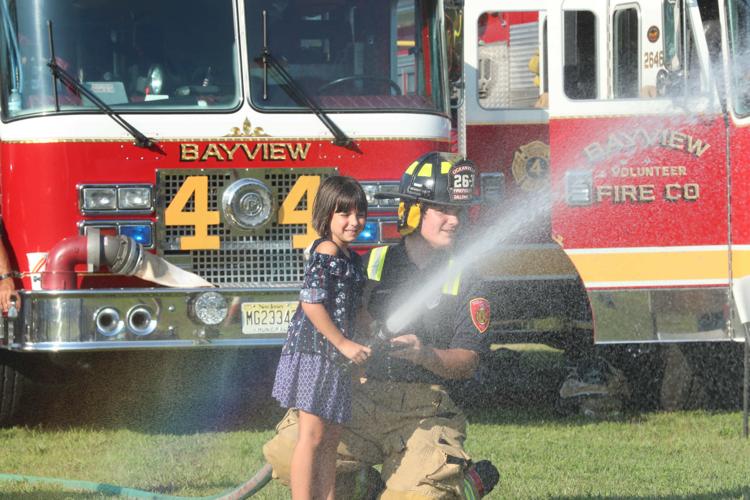 National Night Out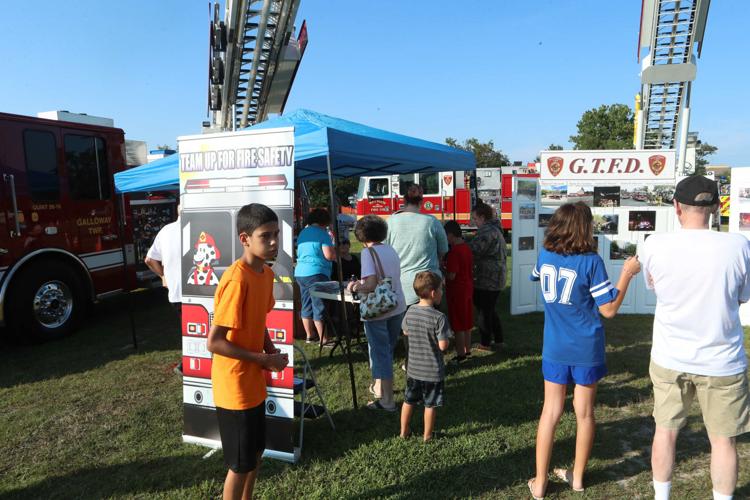 National Night Out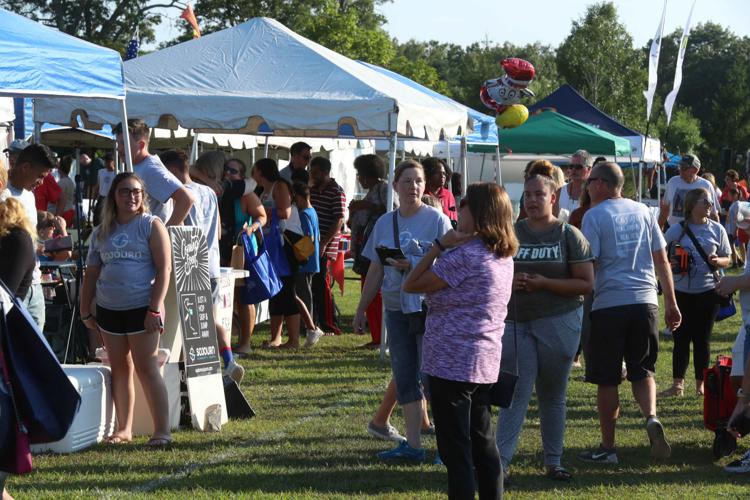 National Night Out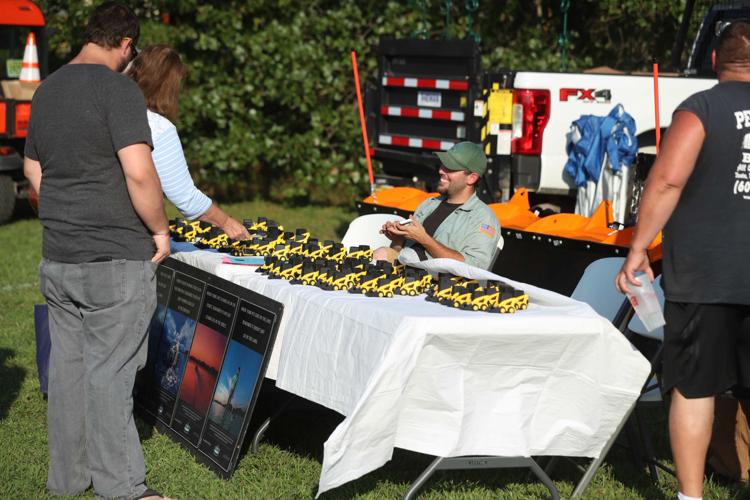 National Night Out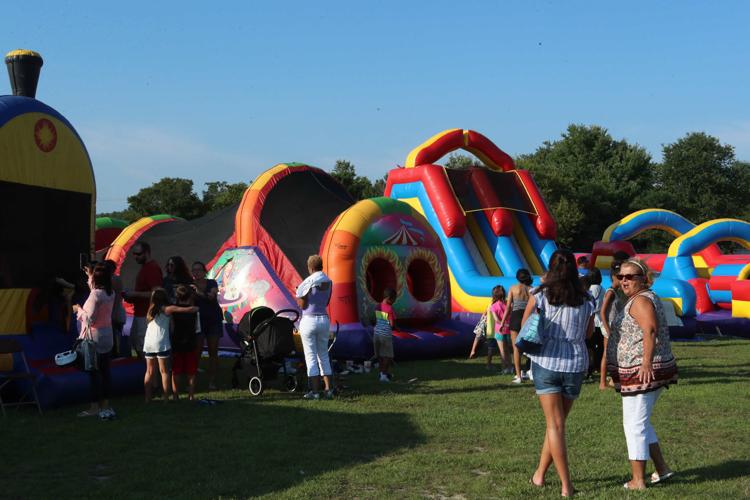 National Night Out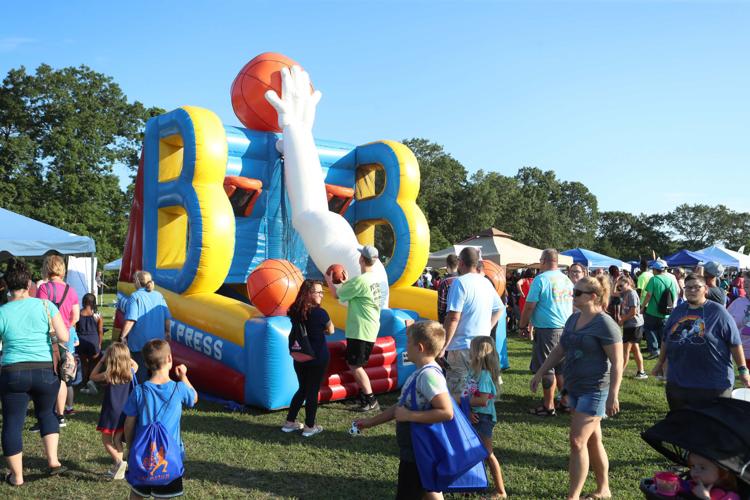 National Night Out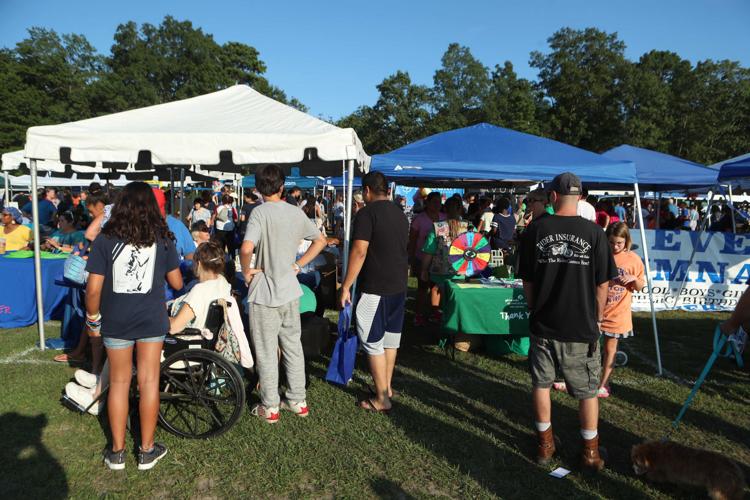 National Night Out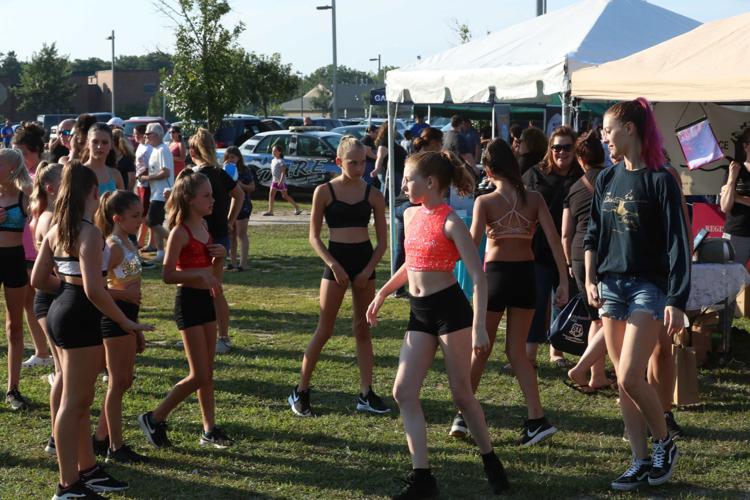 National Night Out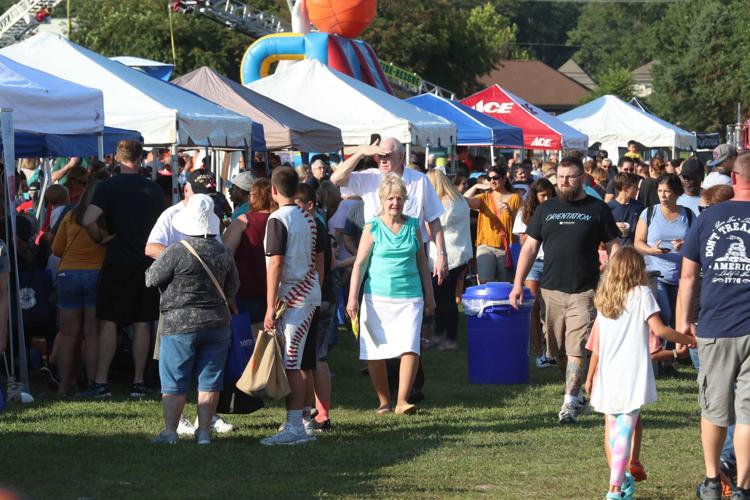 National Night Out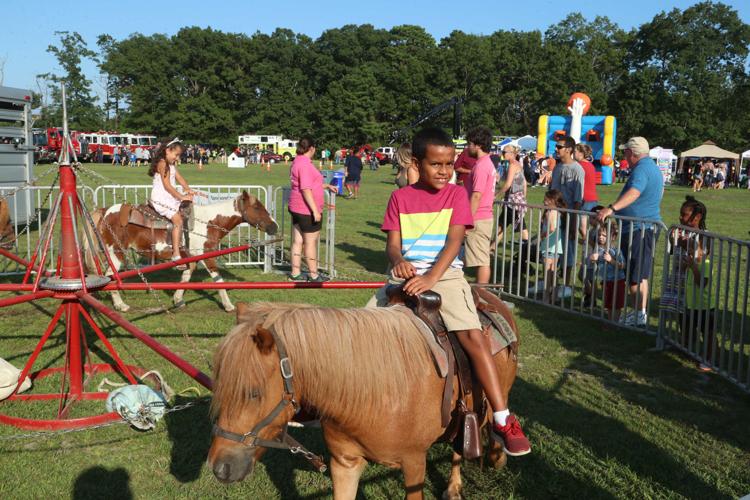 National Night Out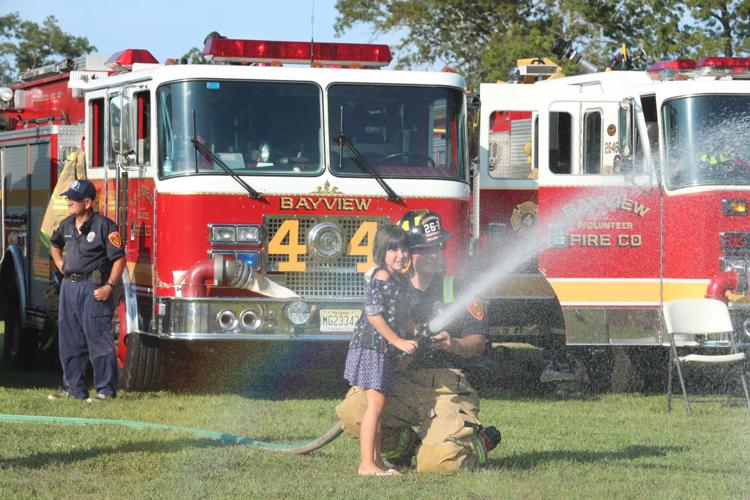 National Night Out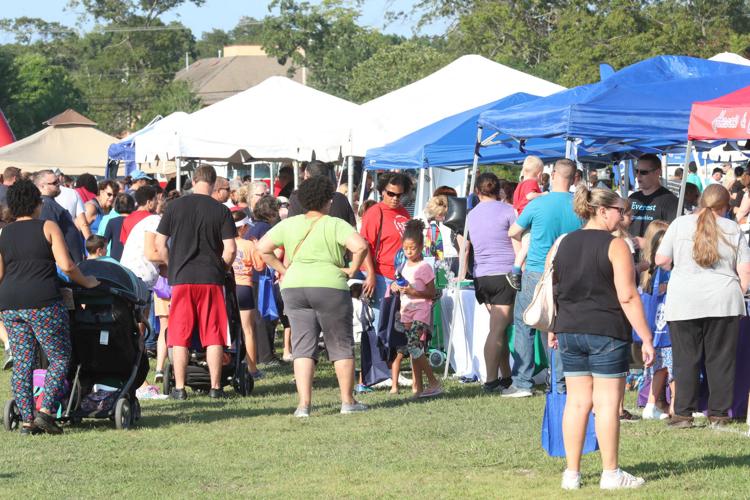 National Night Out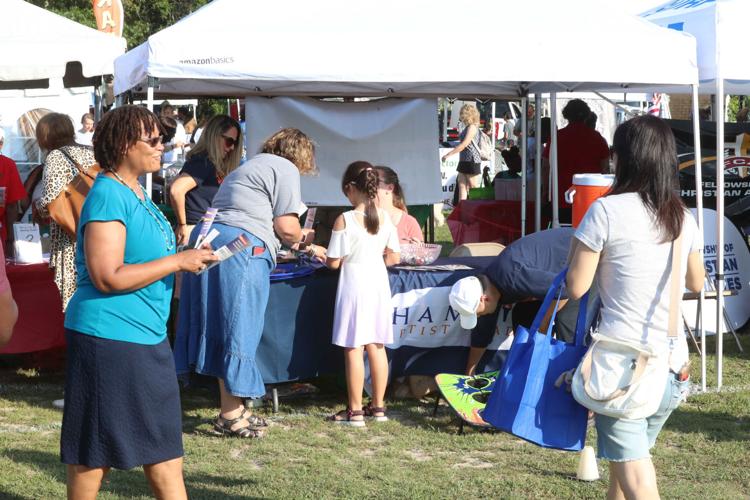 National Night Out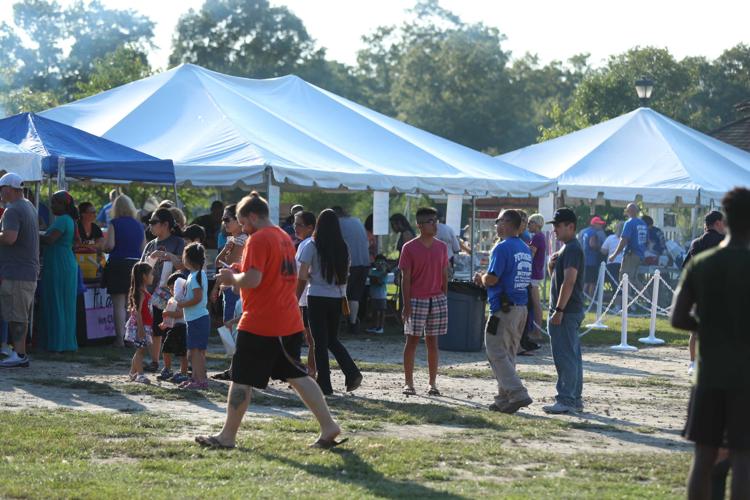 National Night Out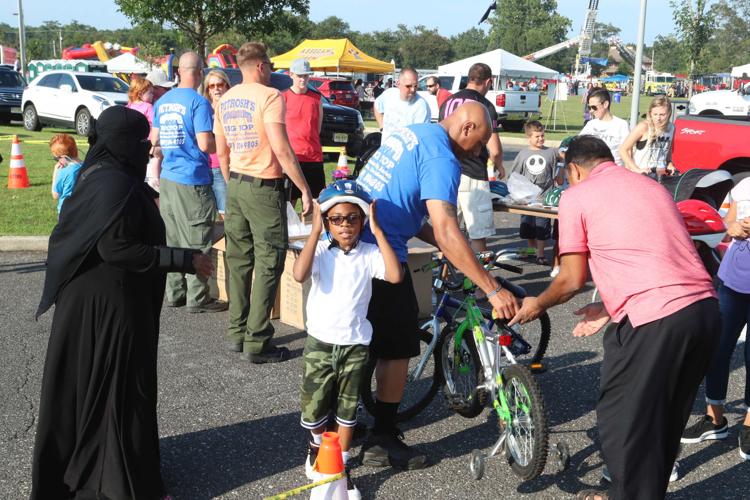 National Night Out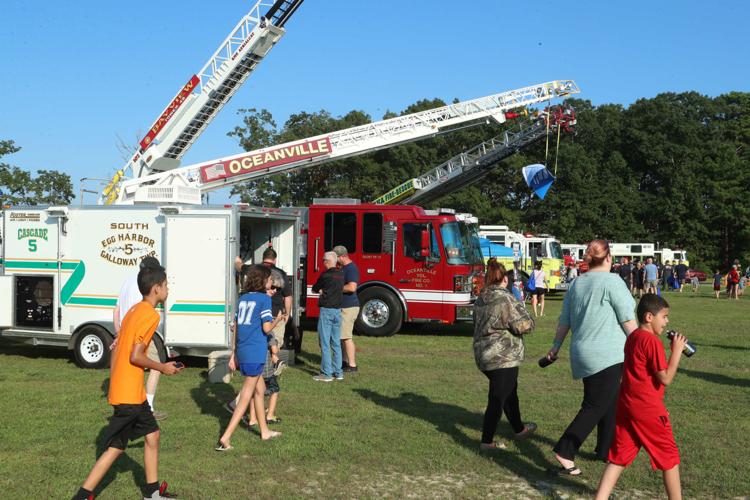 National Night Out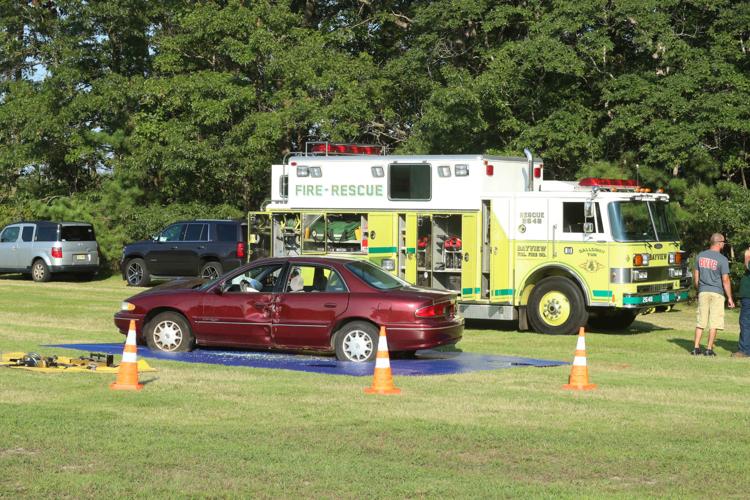 National Night Out
National Night Out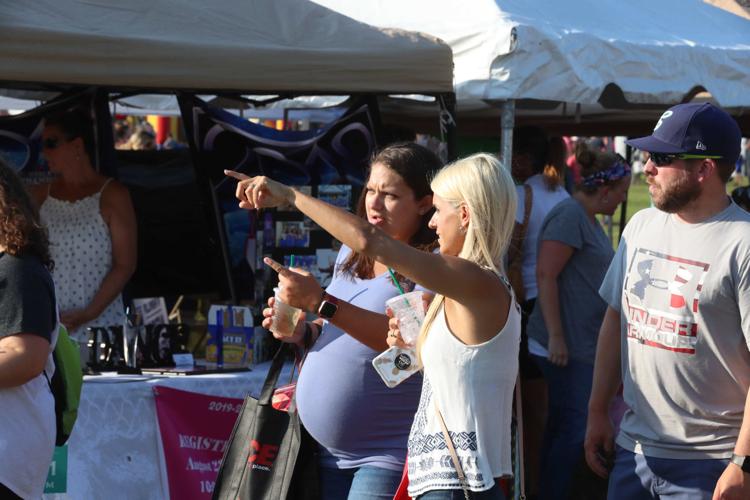 National Night Out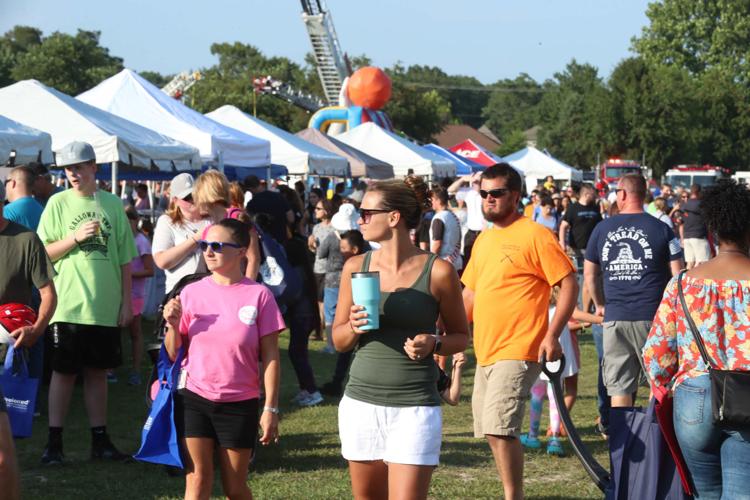 National Night Out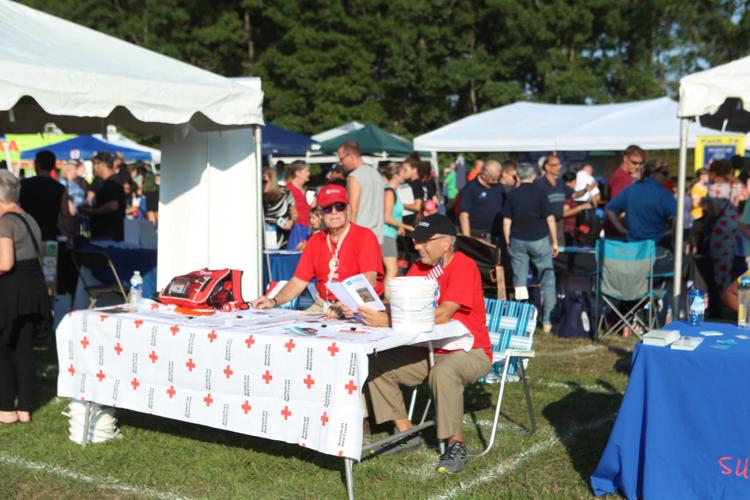 National Night Out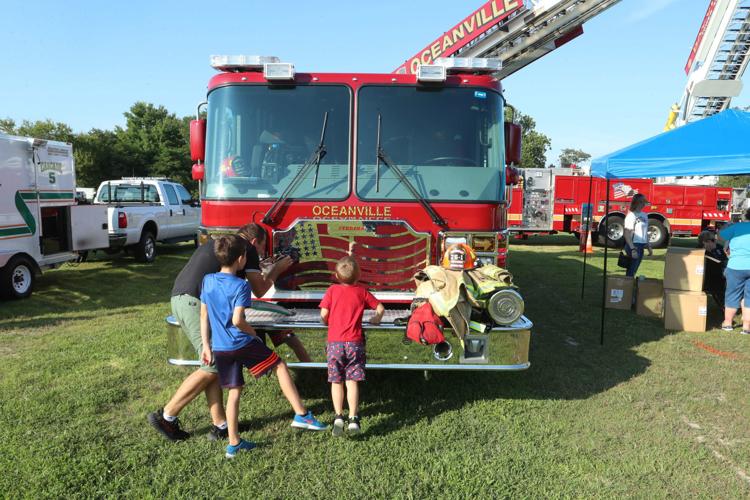 National Night Out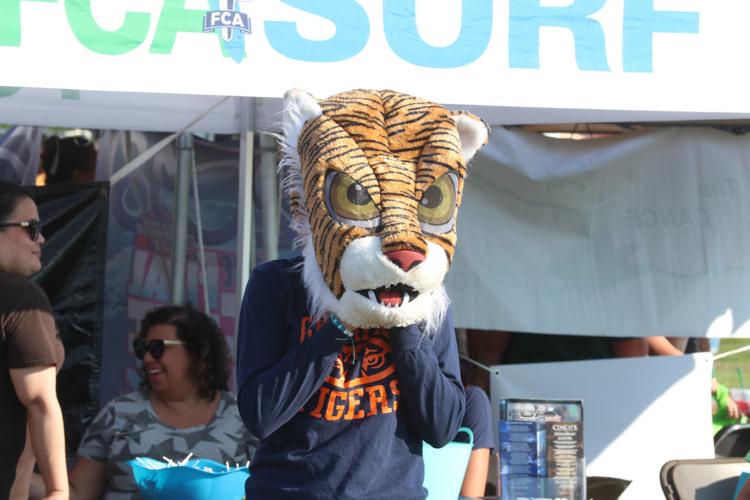 National Night Out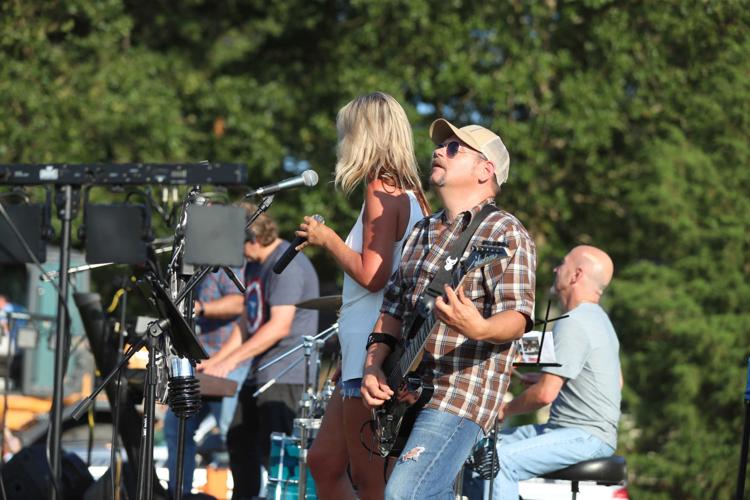 National Night Out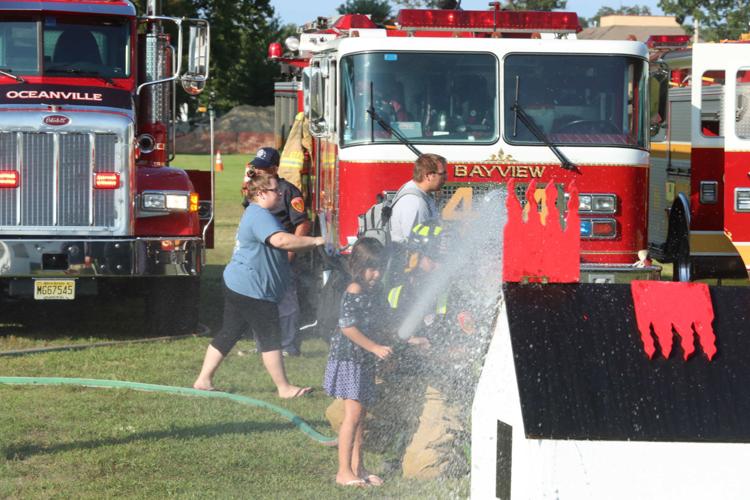 National Night Out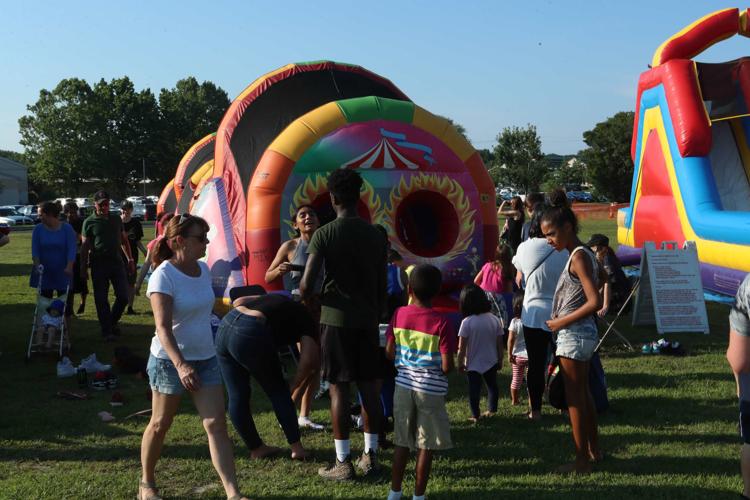 National Night Out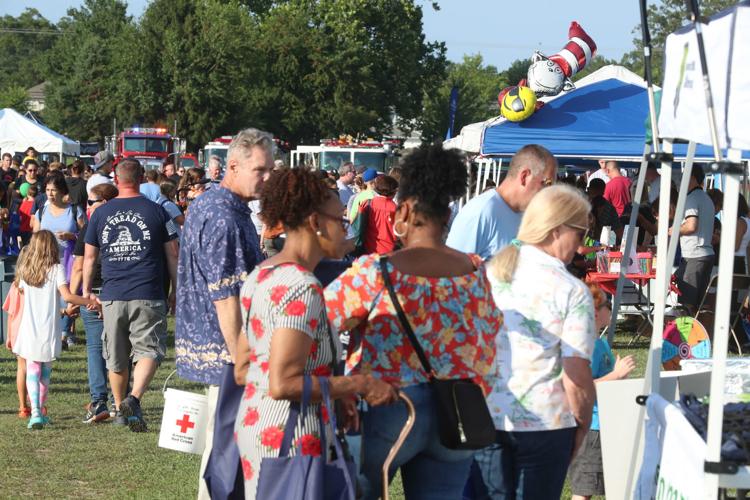 National Night Out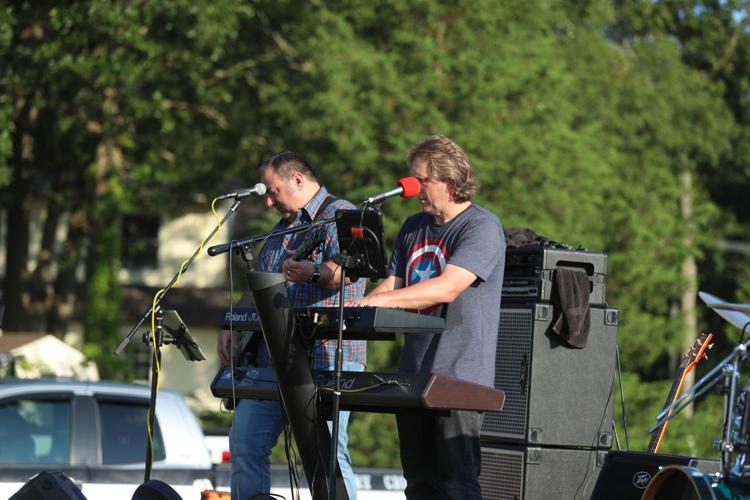 National Night Out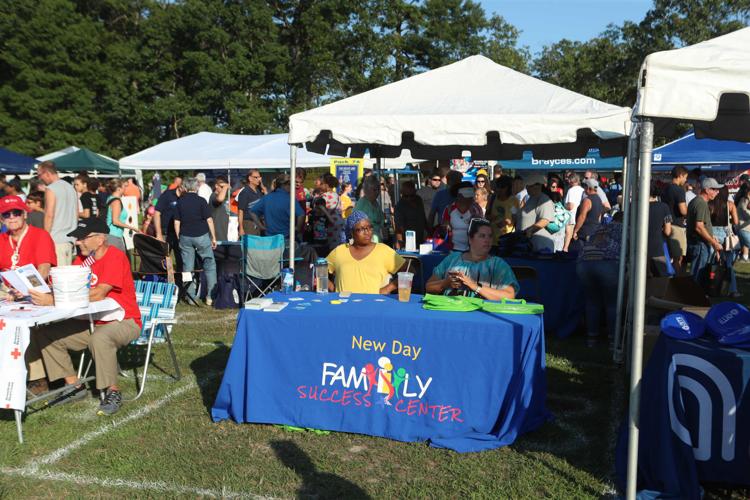 National Night Out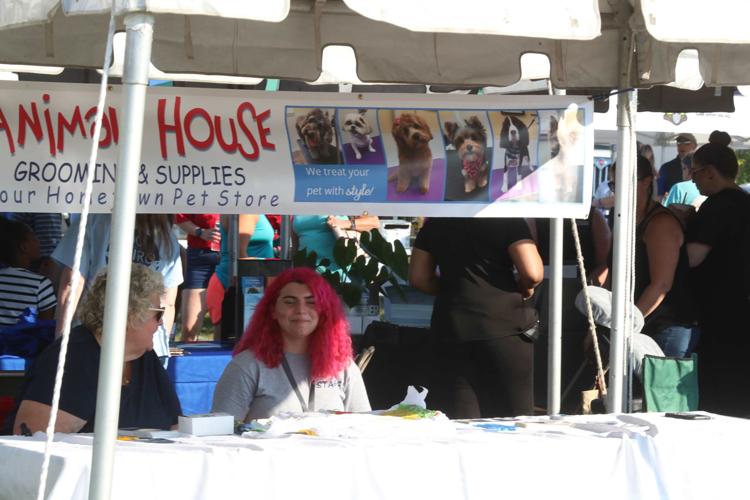 National Night Out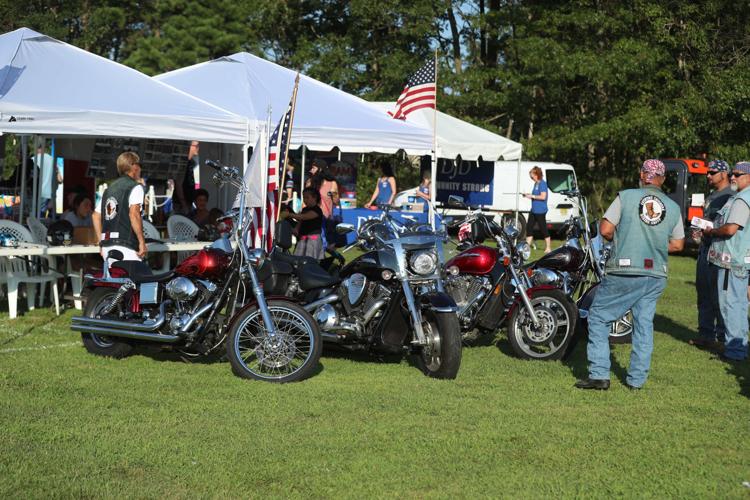 National Night Out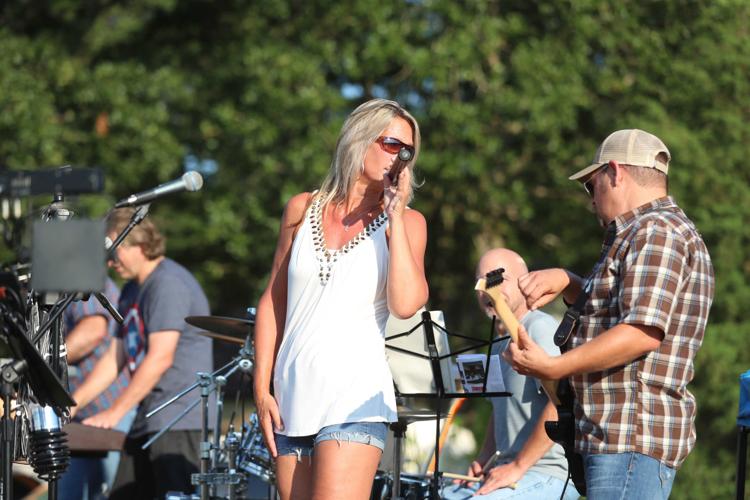 National Night Out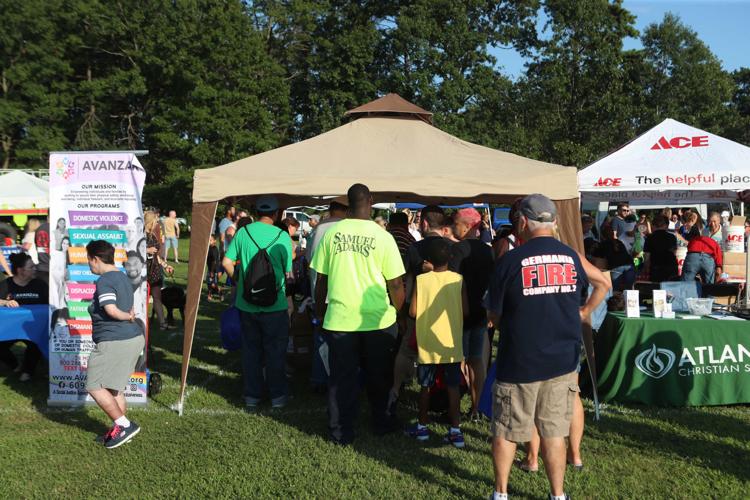 National Night Out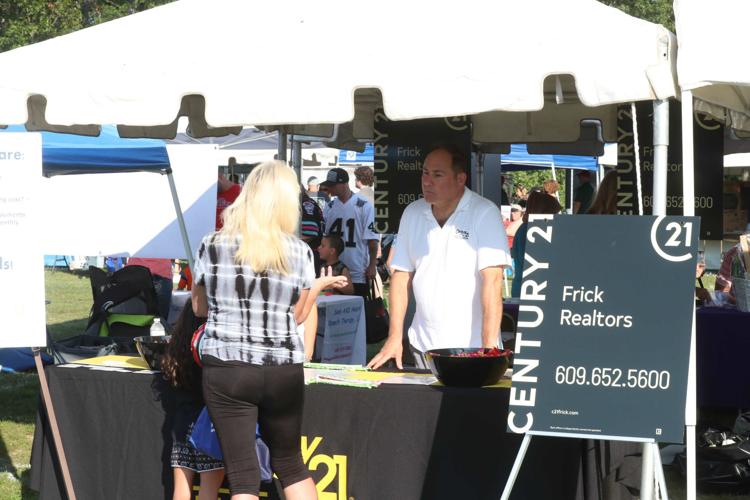 National Night Out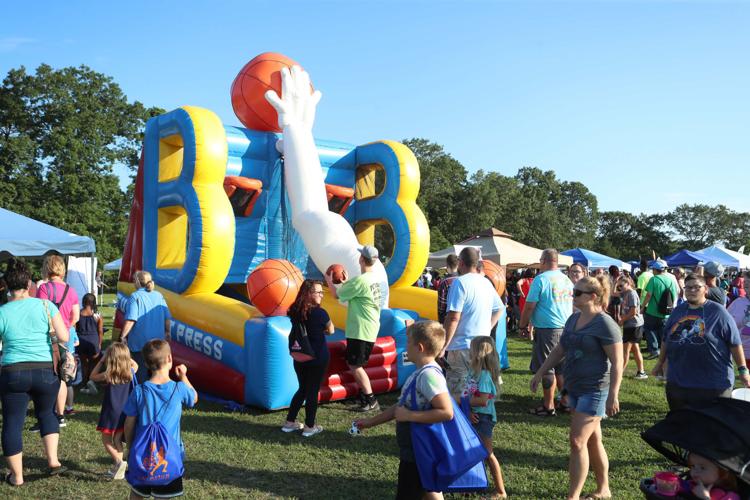 National Night Out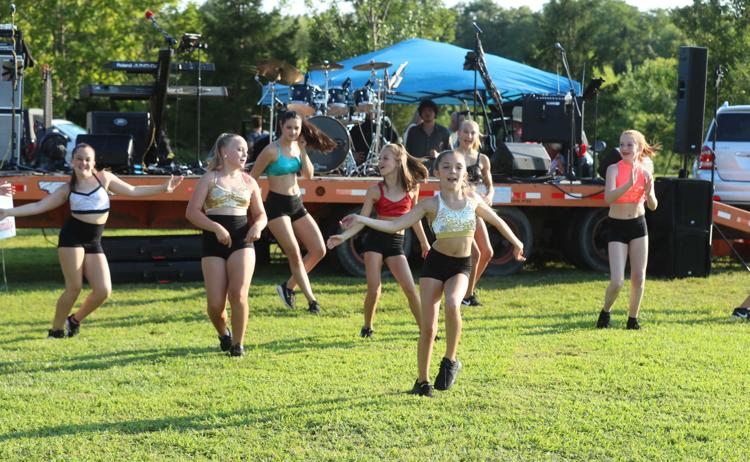 National Night Out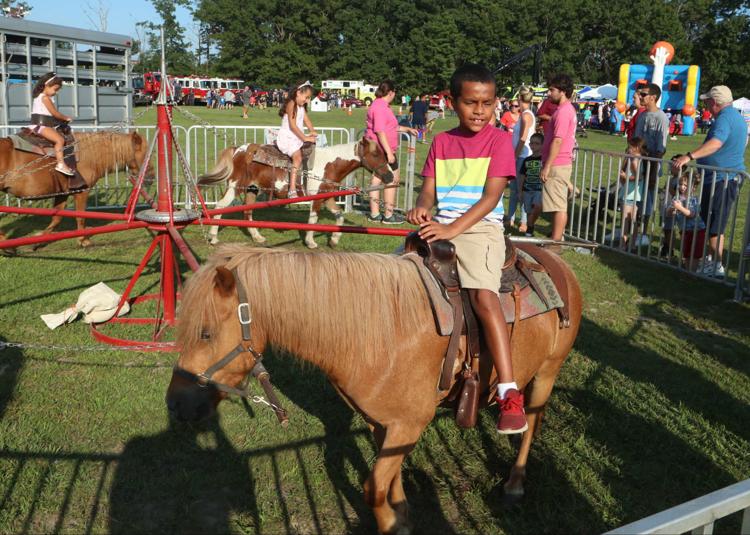 National Night Out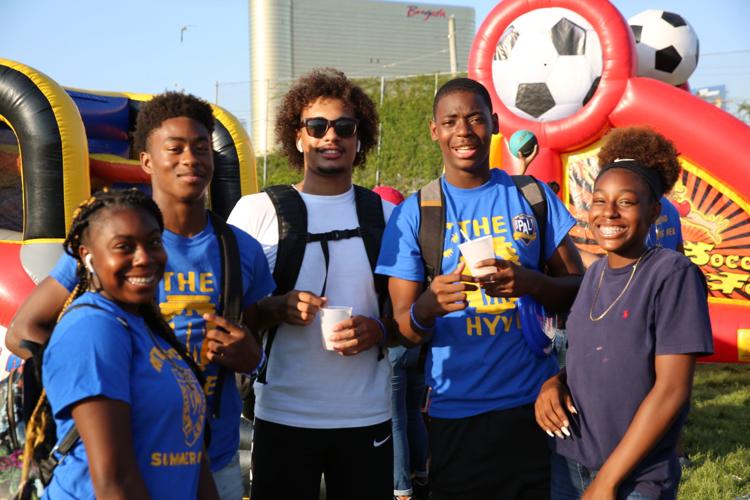 CW7A4656.JPG
CW7A4657.JPG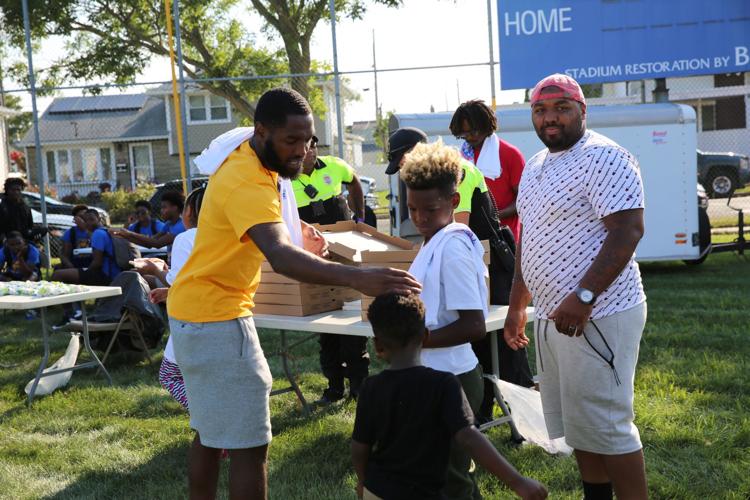 CW7A4652.JPG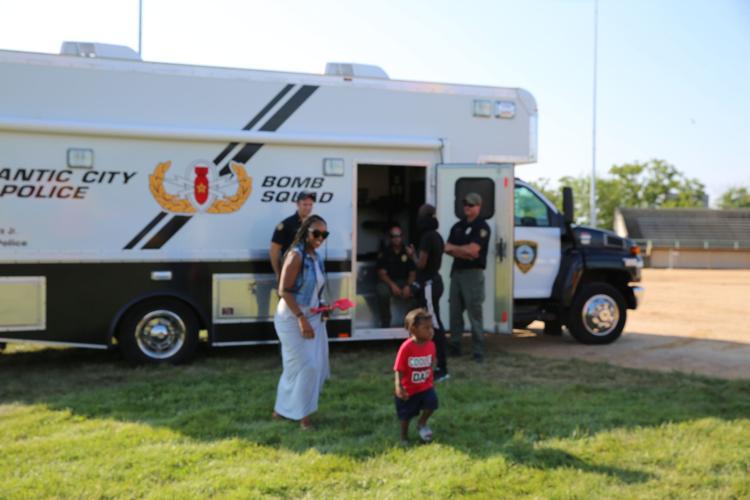 CW7A4654.JPG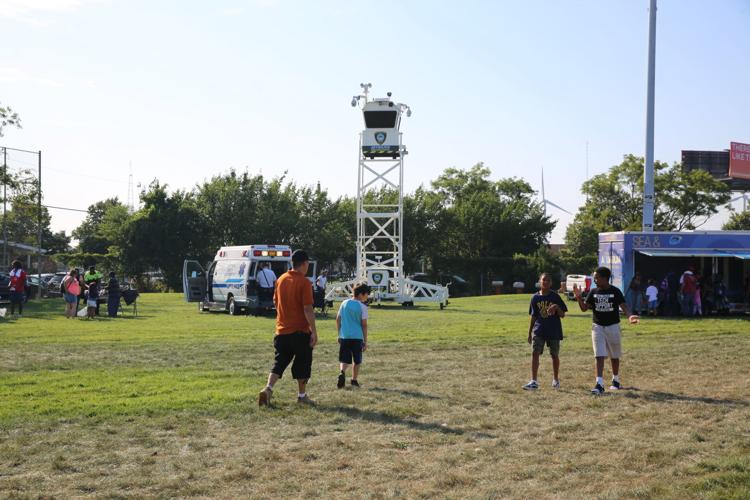 CW7A4655.JPG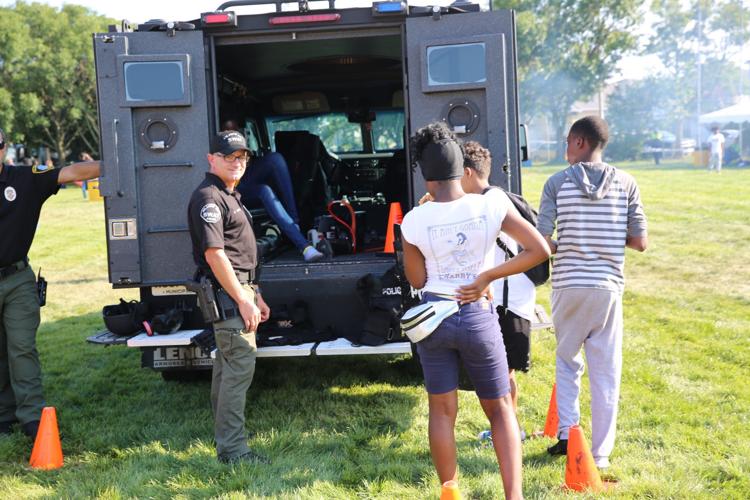 CW7A4602.JPG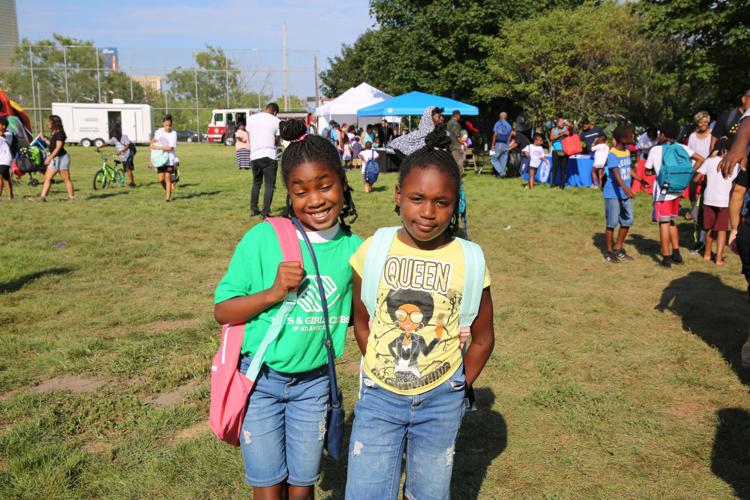 CW7A4603.JPG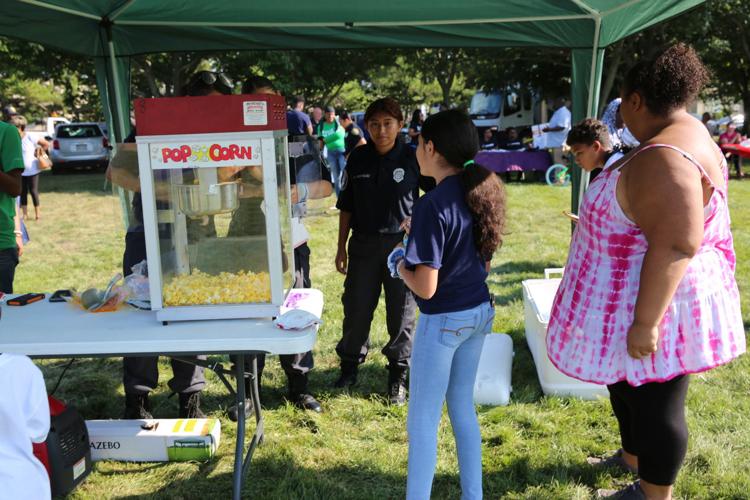 CW7A4605.JPG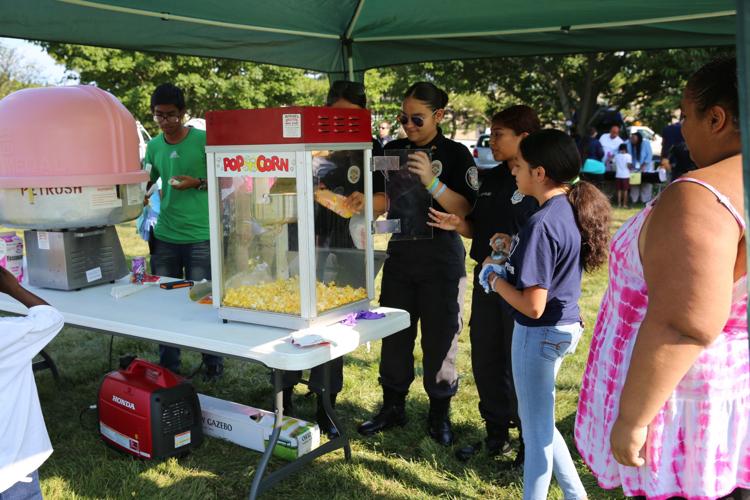 CW7A4610.JPG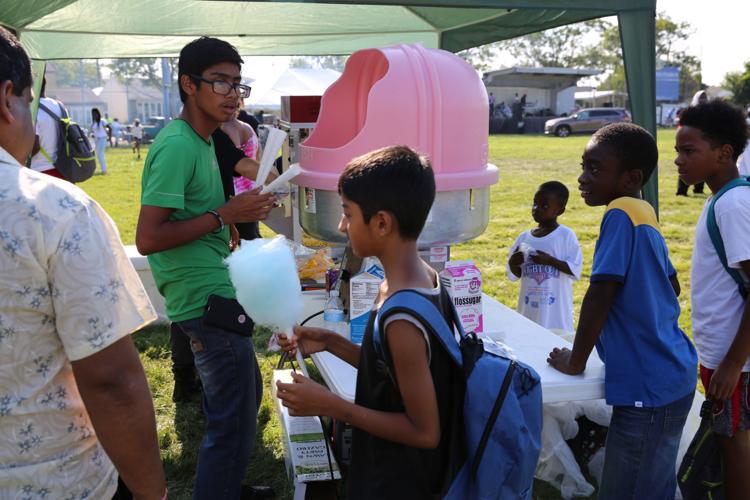 CW7A4611.JPG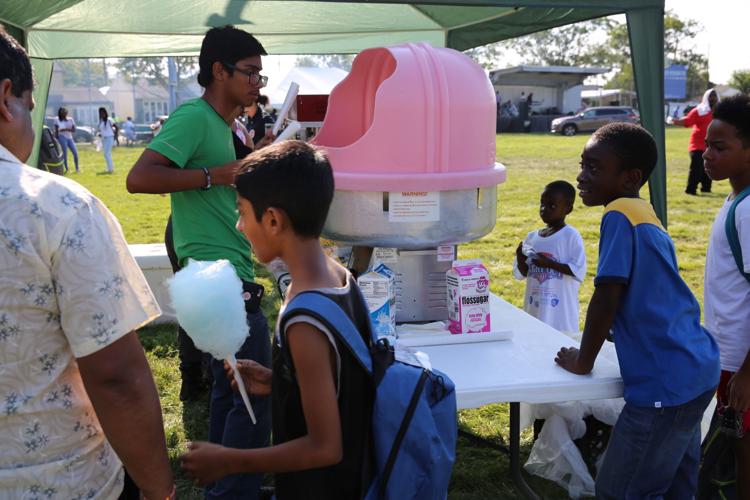 CW7A4612.JPG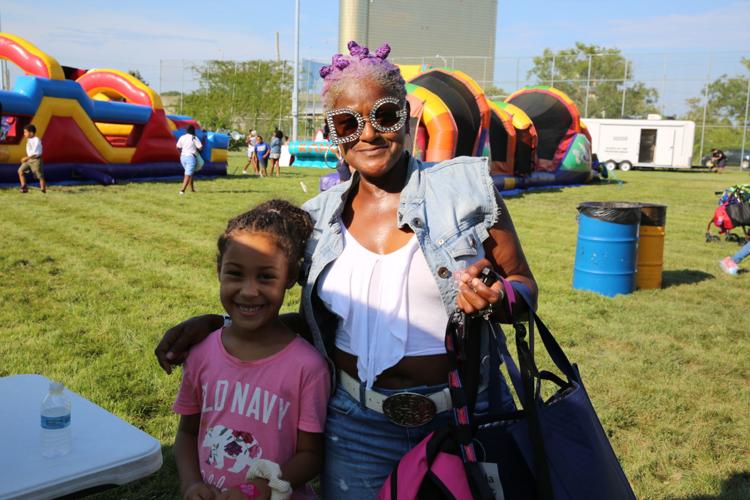 CW7A4613.JPG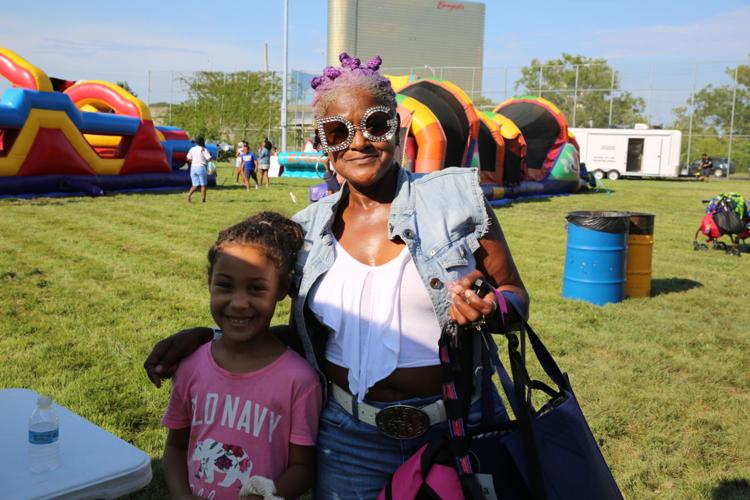 CW7A4614.JPG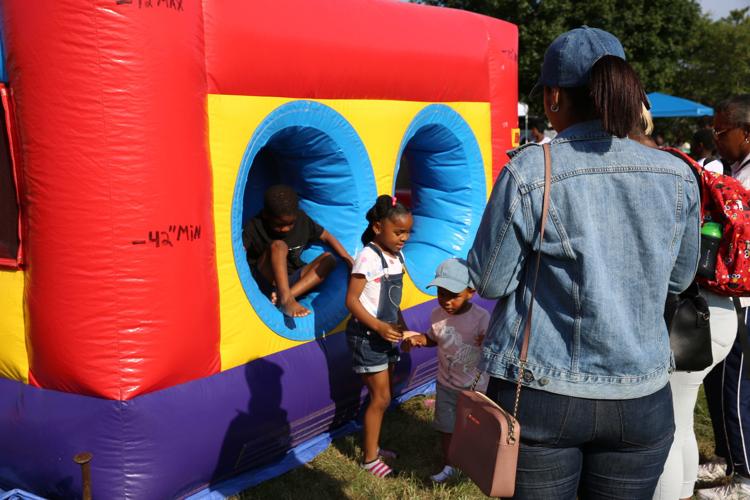 CW7A4616.JPG
CW7A4617.JPG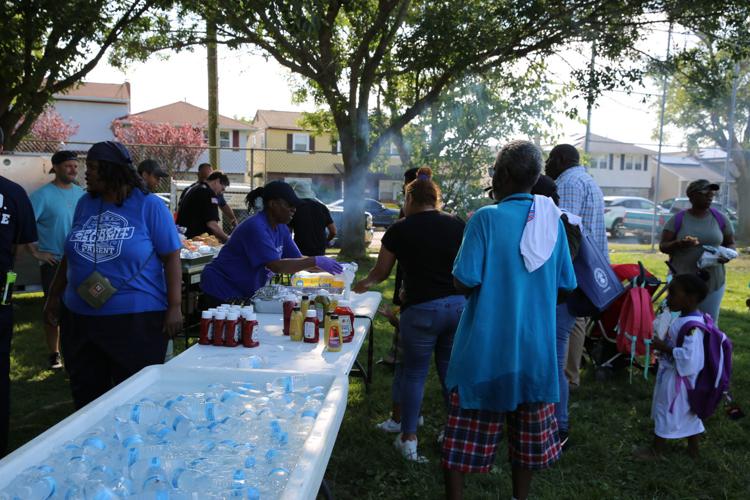 CW7A4618.JPG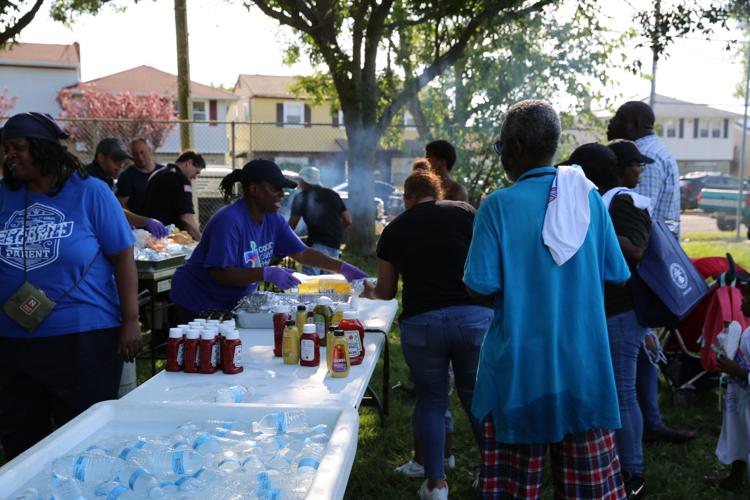 CW7A4619.JPG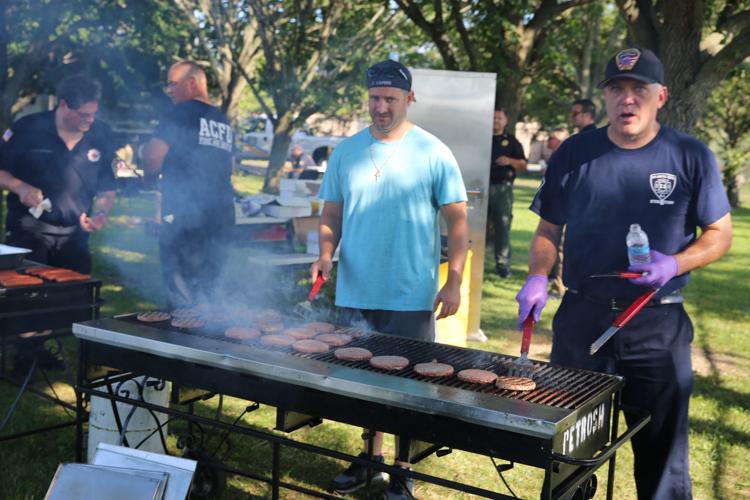 CW7A4620.JPG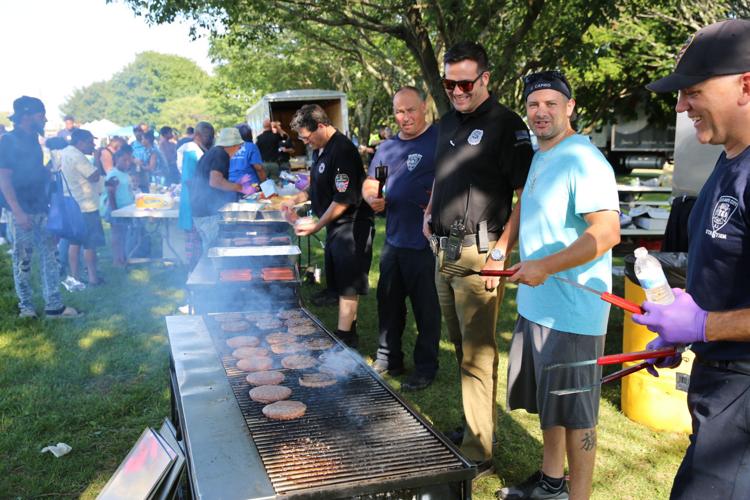 CW7A4621.JPG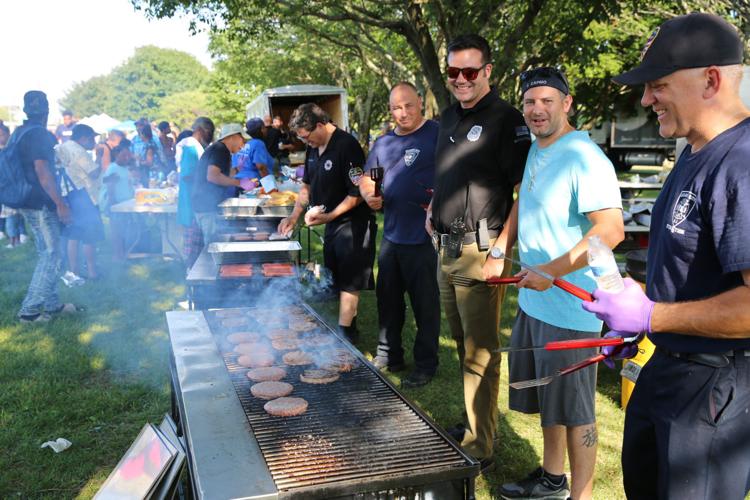 CW7A4622.JPG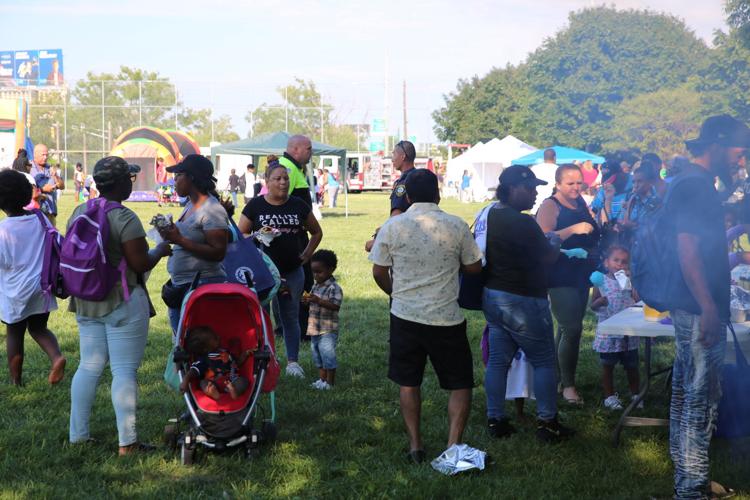 CW7A4624.JPG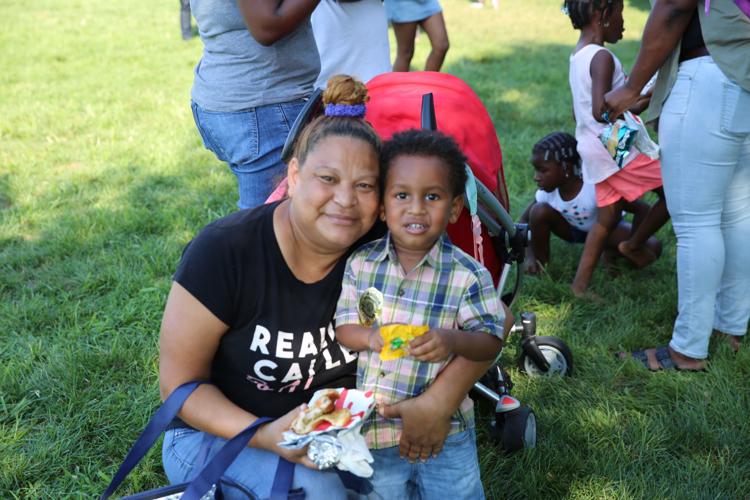 CW7A4626.JPG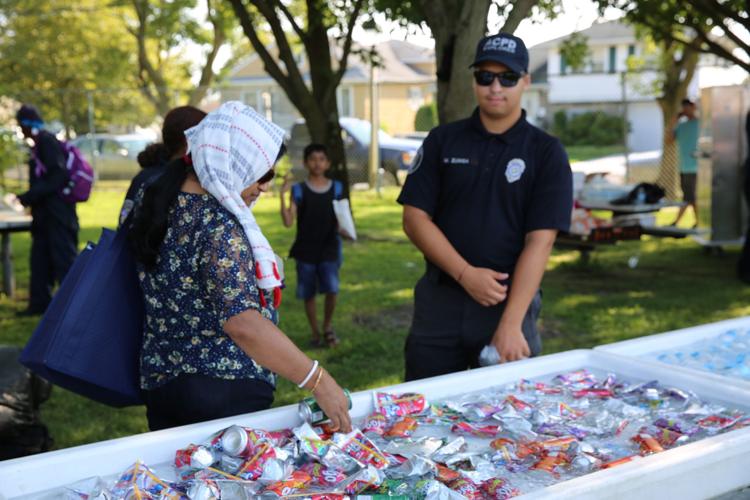 Atlantic City National Night Out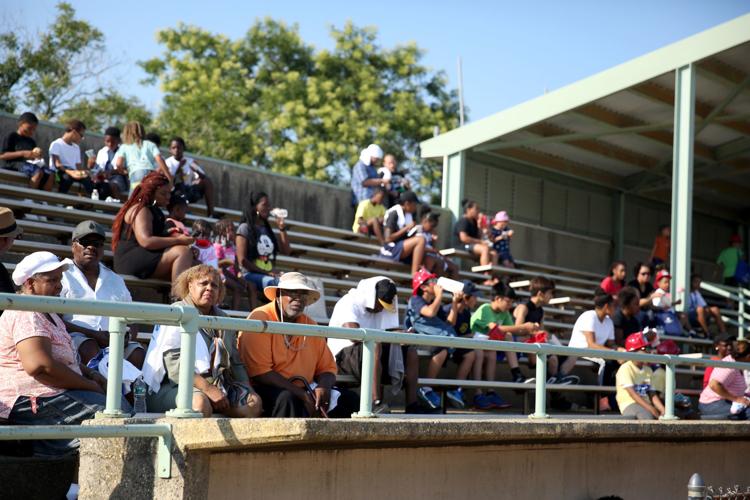 Atlantic City National Night Out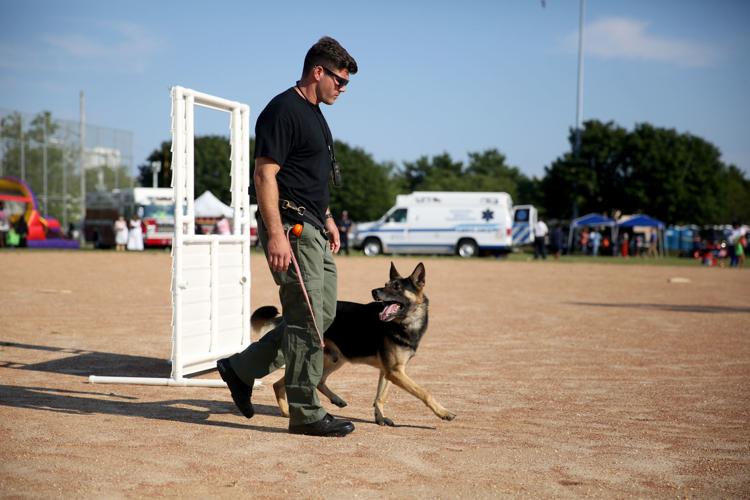 Atlantic City National Night Out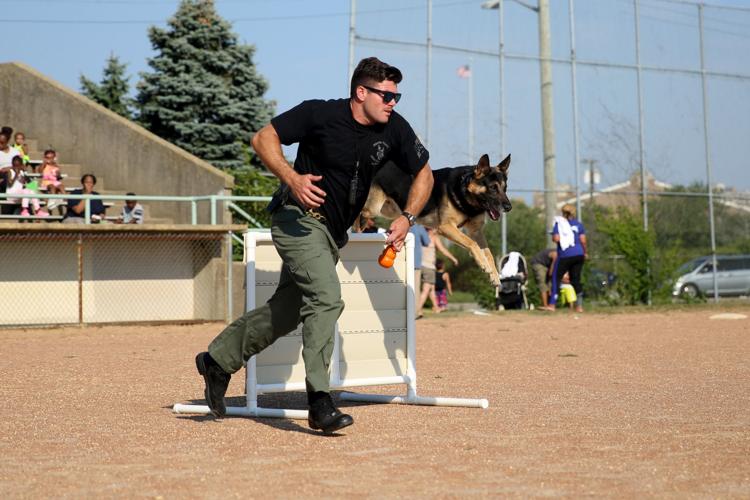 Atlantic City National Night Out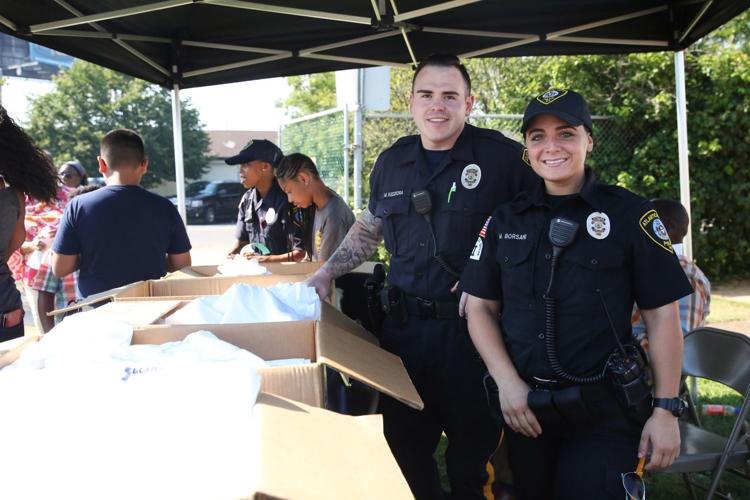 Atlantic City National Night Out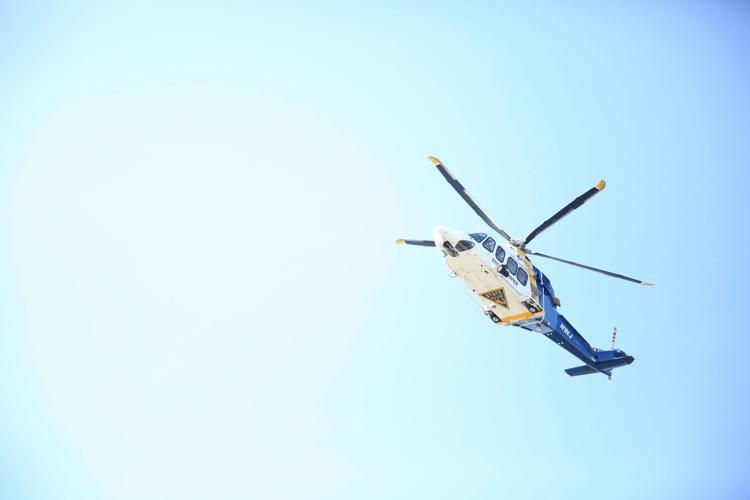 Atlantic City National Night Out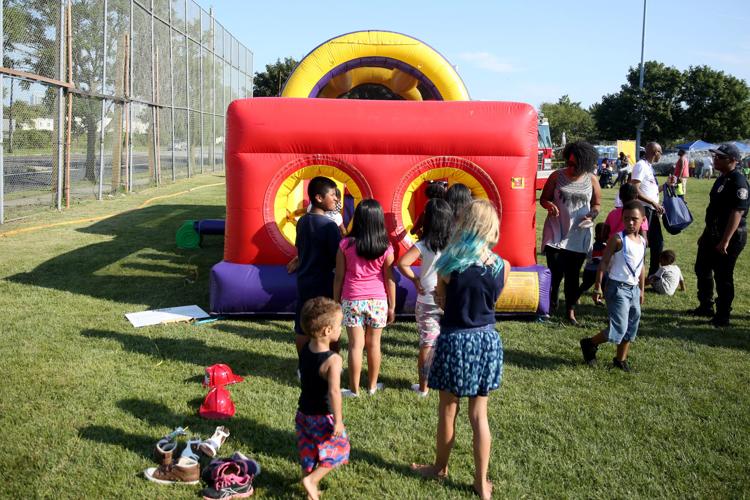 Atlantic City National Night Out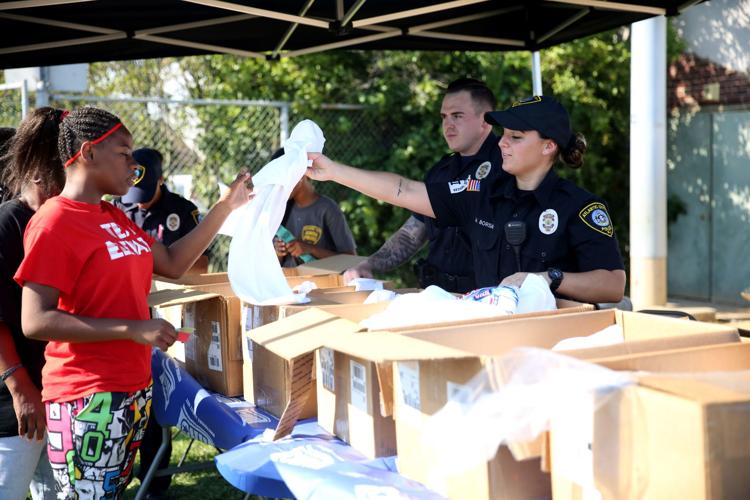 Atlantic City National Night Out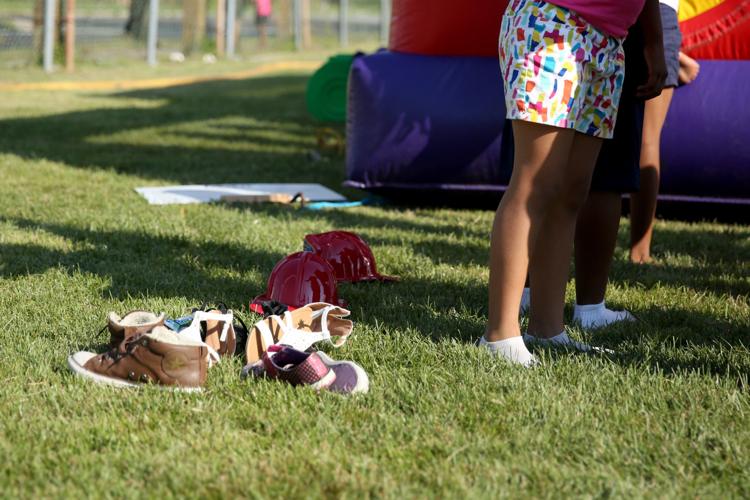 Atlantic City National Night Out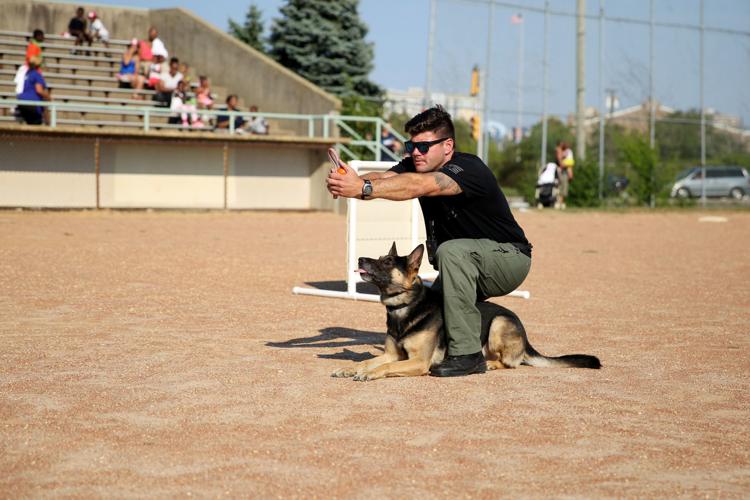 Atlantic City National Night Out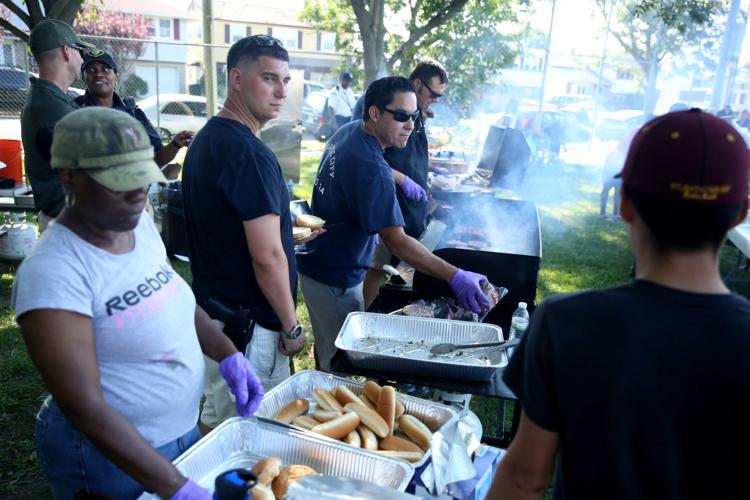 Atlantic City National Night Out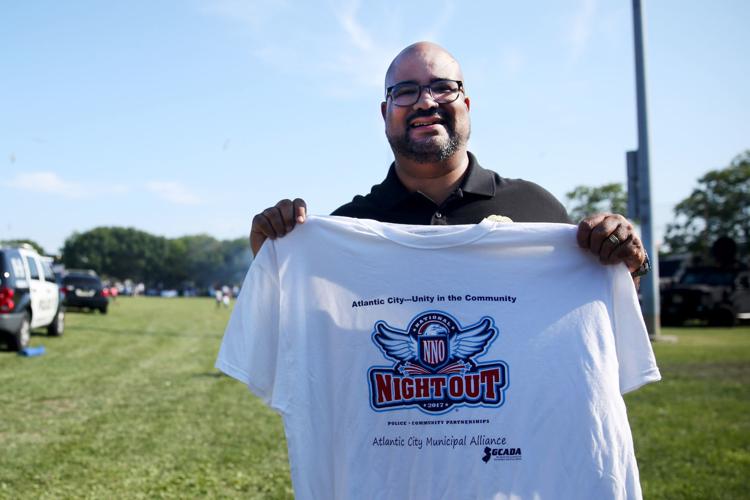 Atlantic City National Night Out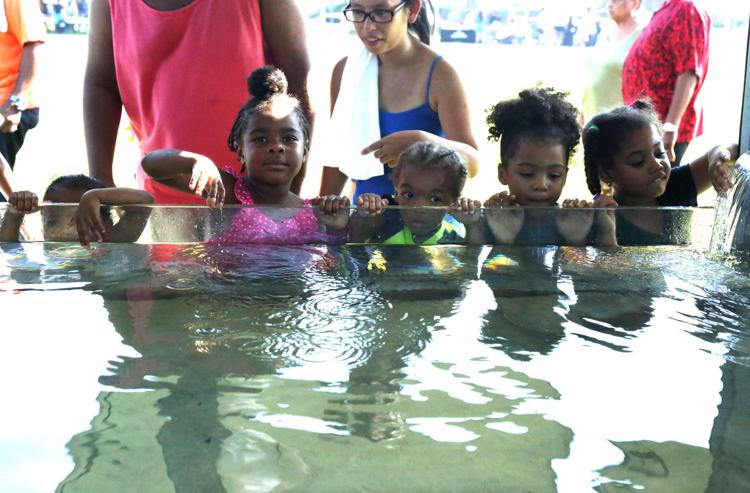 Atlantic City National Night Out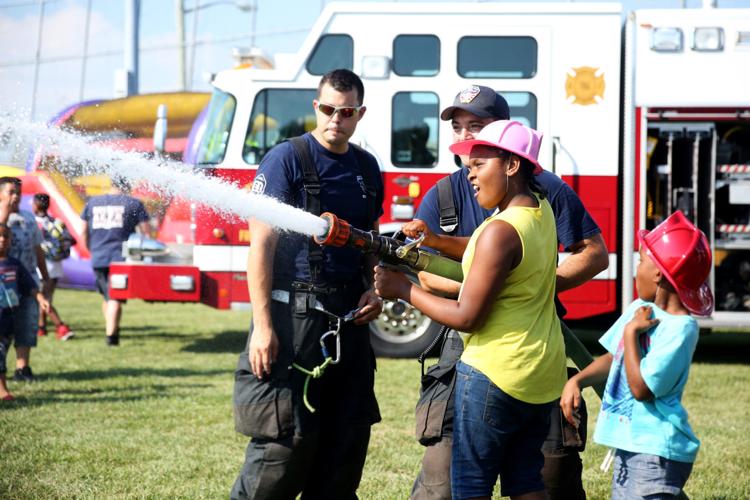 Pleasantville National Night Out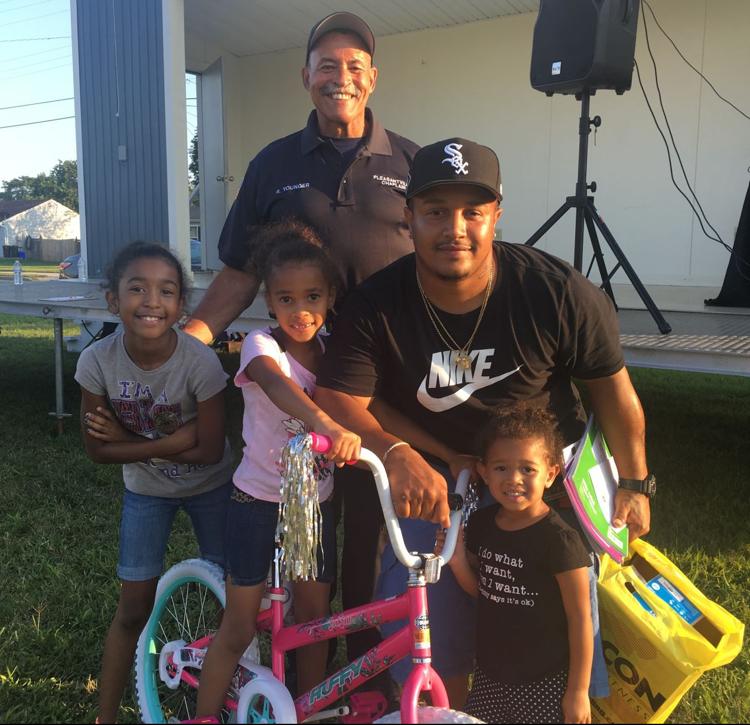 Pleasantville National Night Out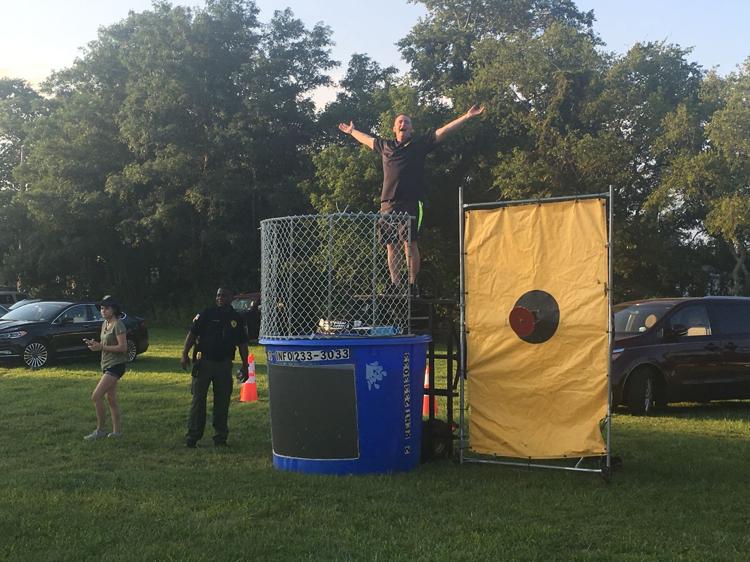 Pleasantville National Night Out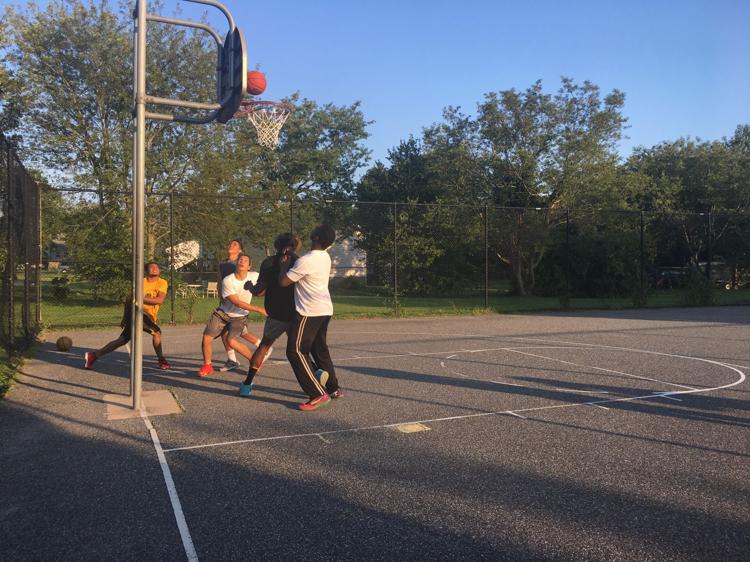 Pleasantville National Night Out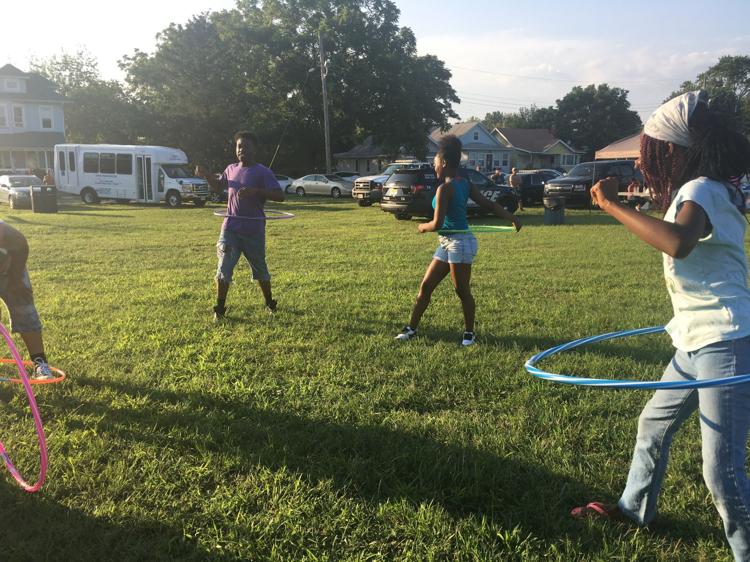 Pleasantville National Night Out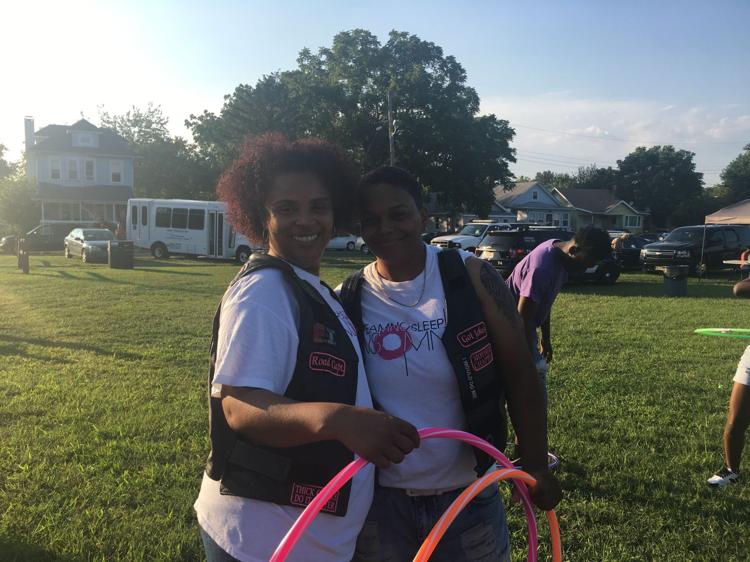 Pleasantville National Night Out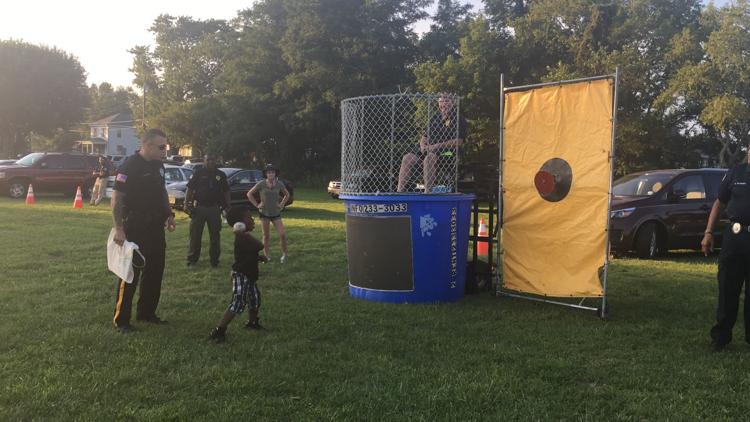 Pleasantville National Night Out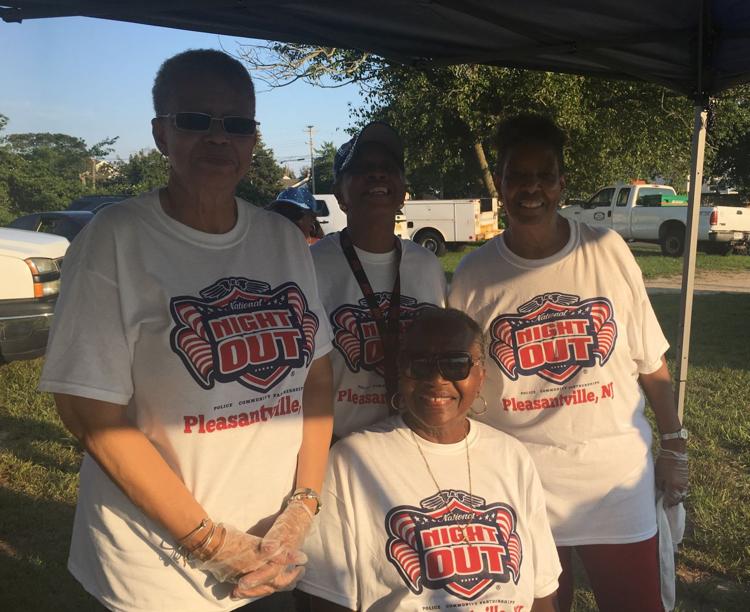 Galloway NNO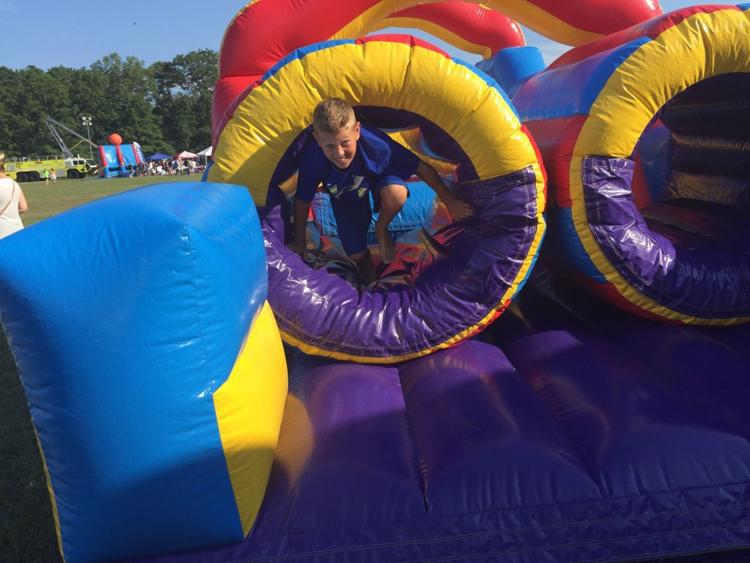 Galloway NNO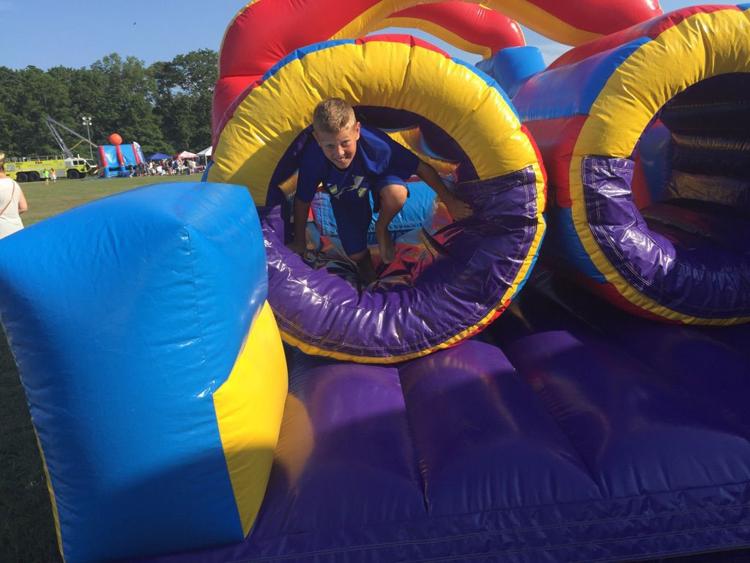 EHT NNO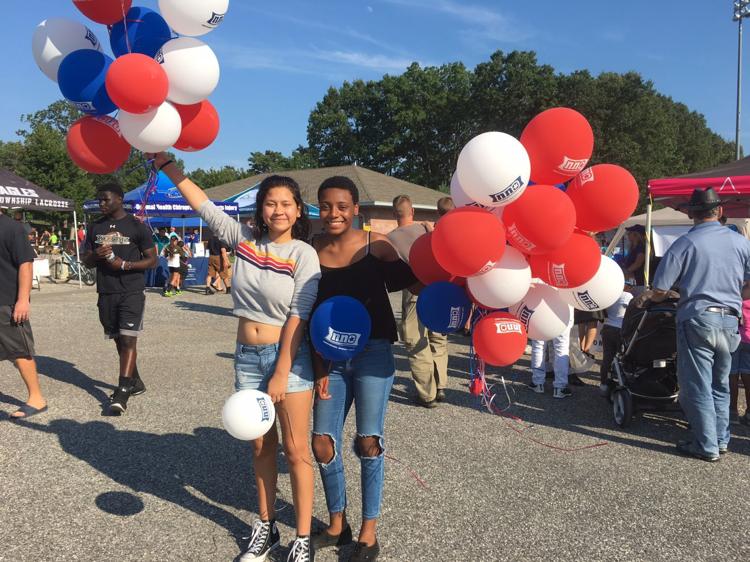 Night Out hamilton 1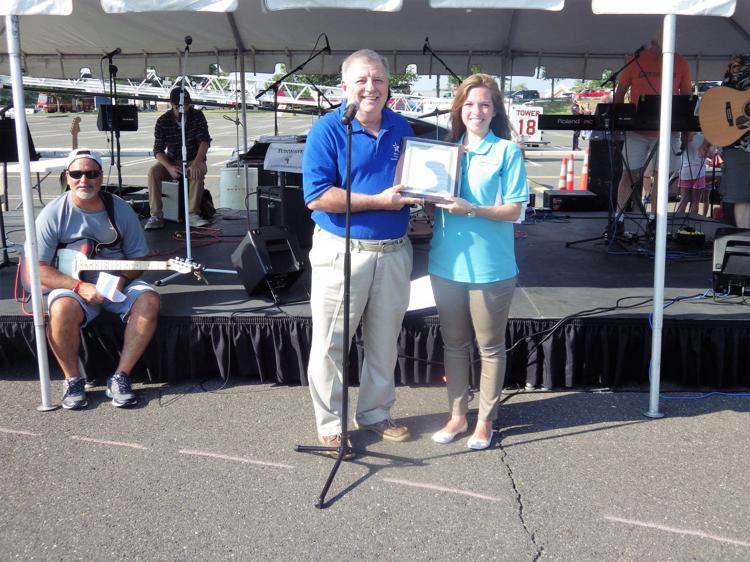 northfield NNO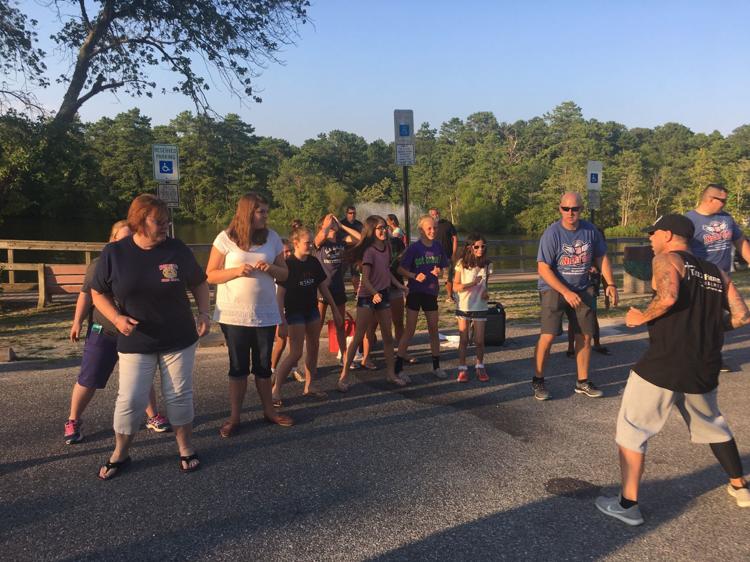 Mainland National Night Out (6).JPG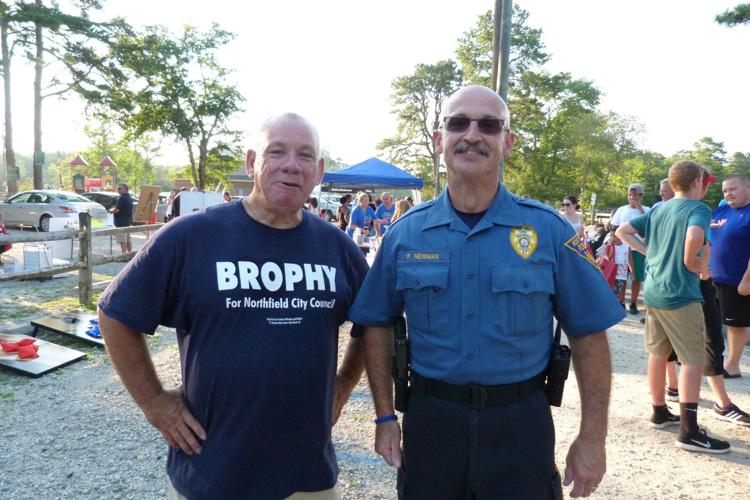 Mainland National Night Out (7).JPG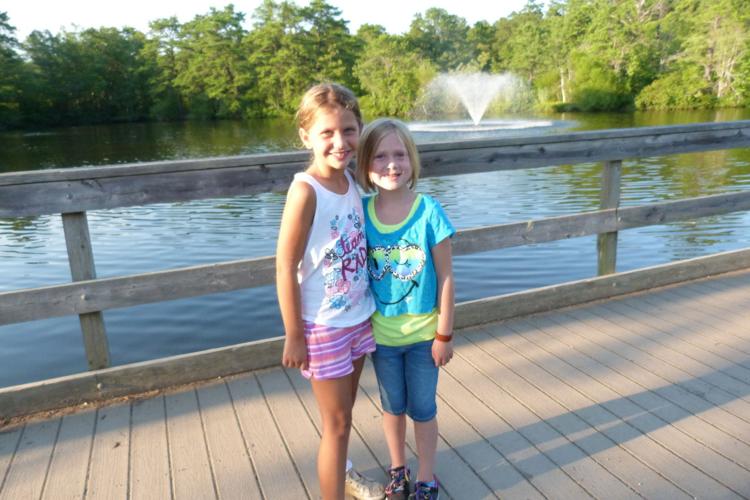 Mainland National Night Out (10).JPG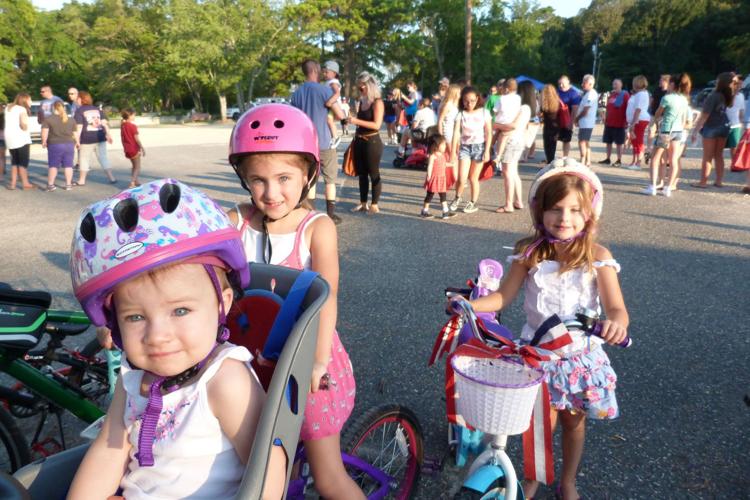 Mainland National Night Out (13).JPG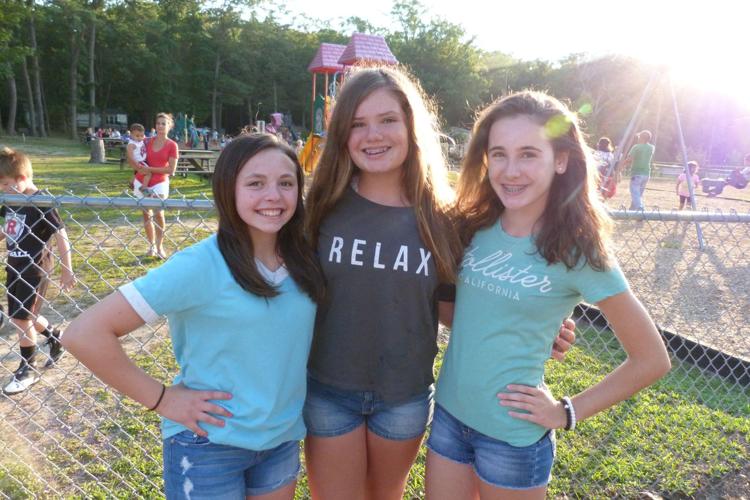 Mainland National Night Out (16).JPG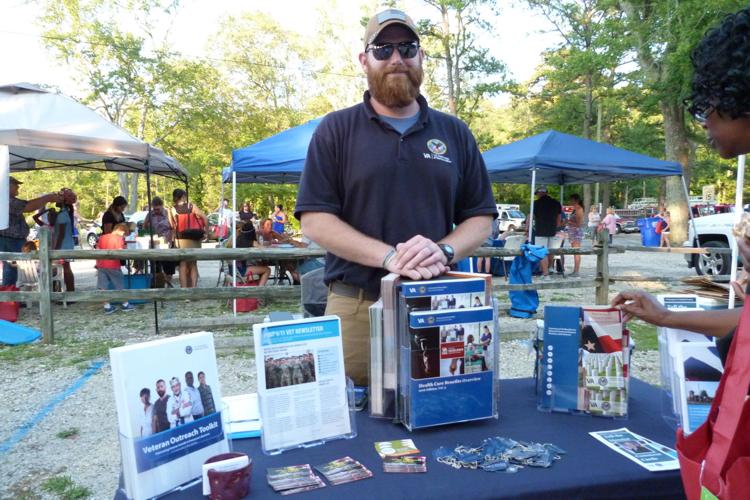 EHT National Night Out 2017 (43).JPG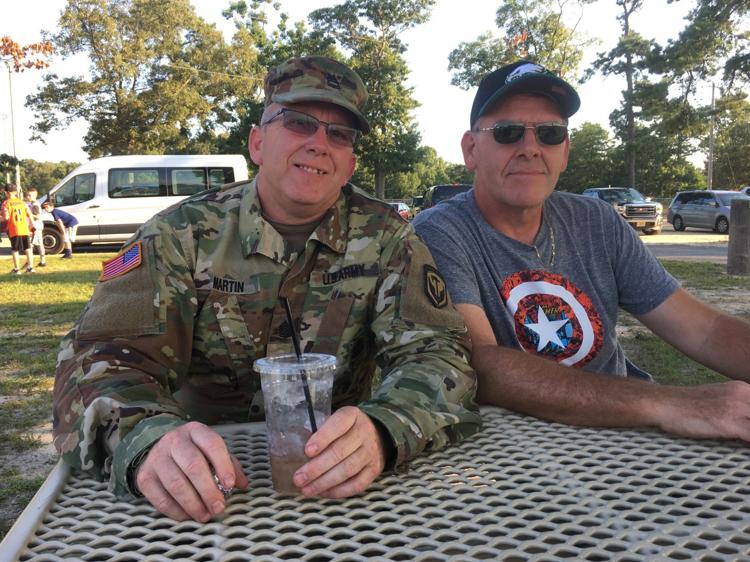 EHT National Night Out 2017 (42).JPG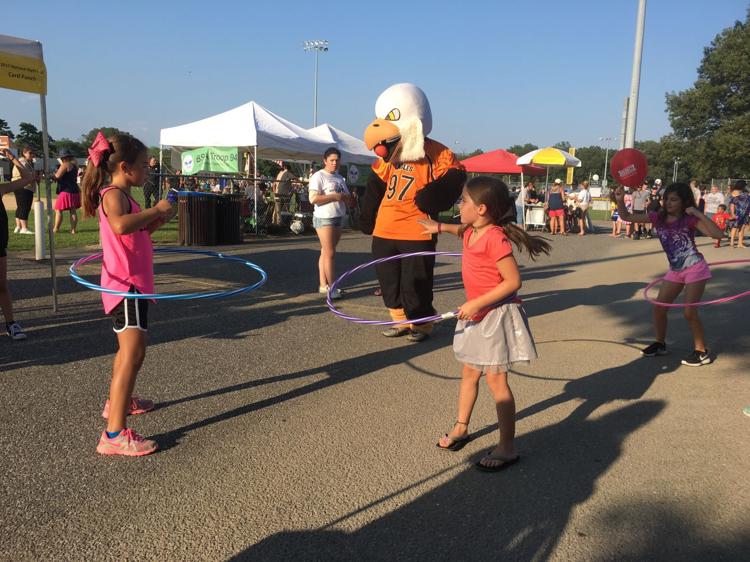 EHT National Night Out 2017 (40).JPG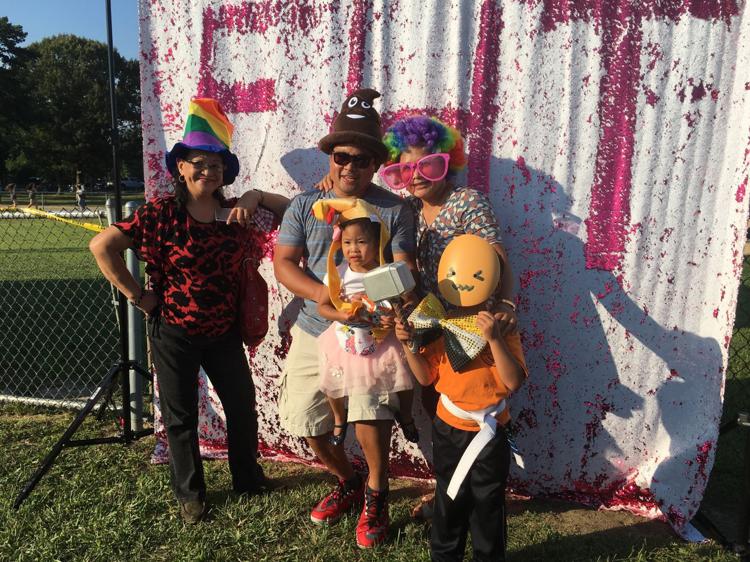 EHT National Night Out 2017 (38).JPG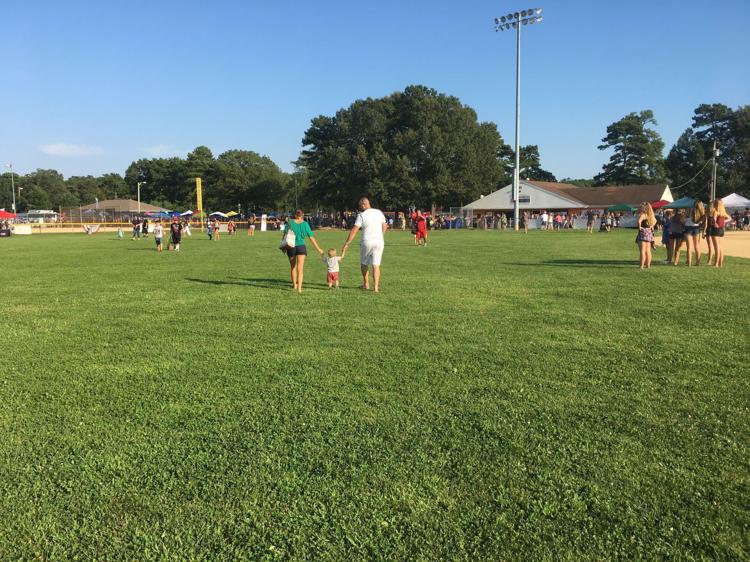 EHT National Night Out 2017 (39).JPG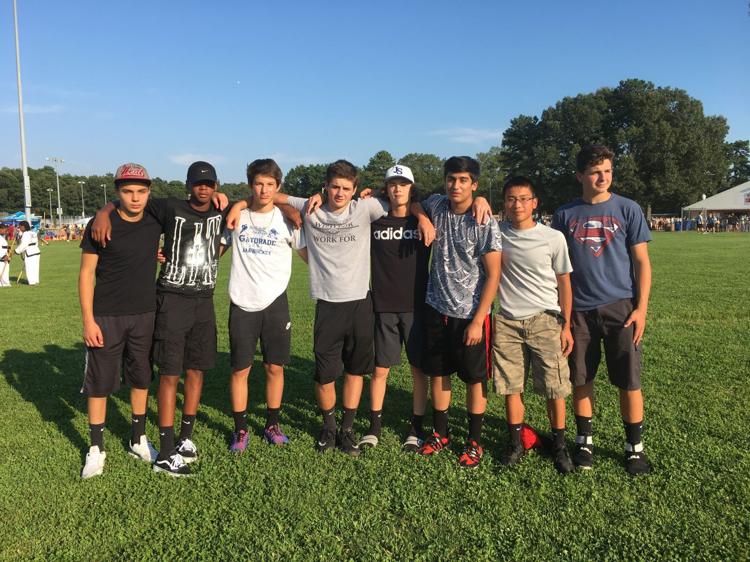 EHT National Night Out 2017 (41).JPG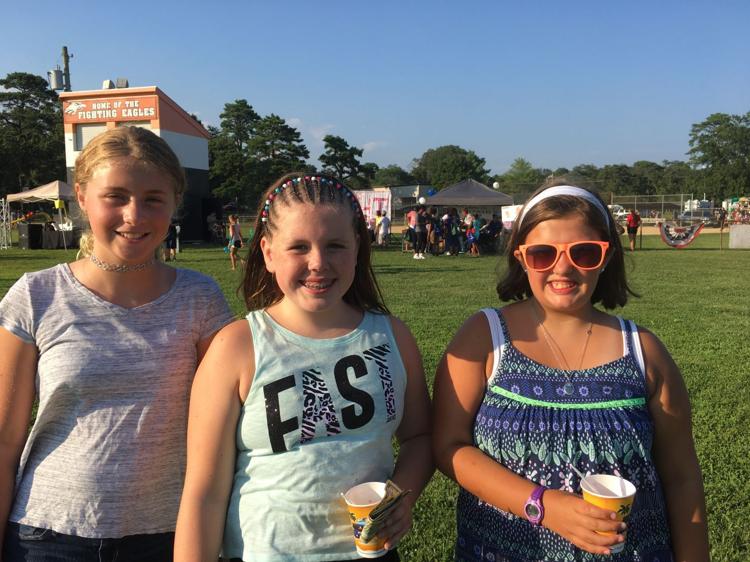 EHT National Night Out 2017 (34).JPG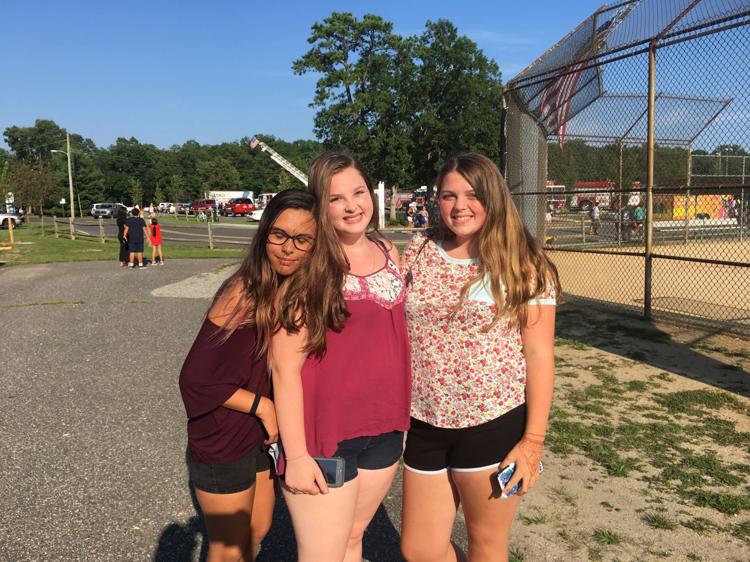 EHT National Night Out 2017 (35).JPG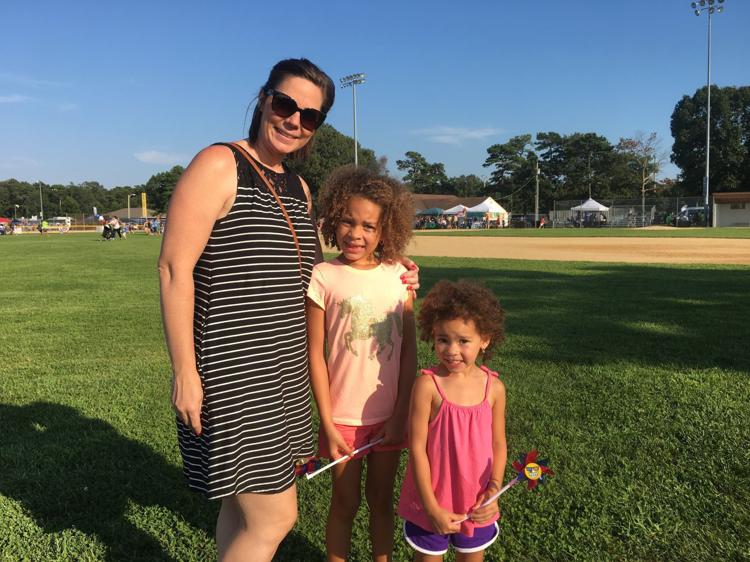 EHT National Night Out 2017 (37).JPG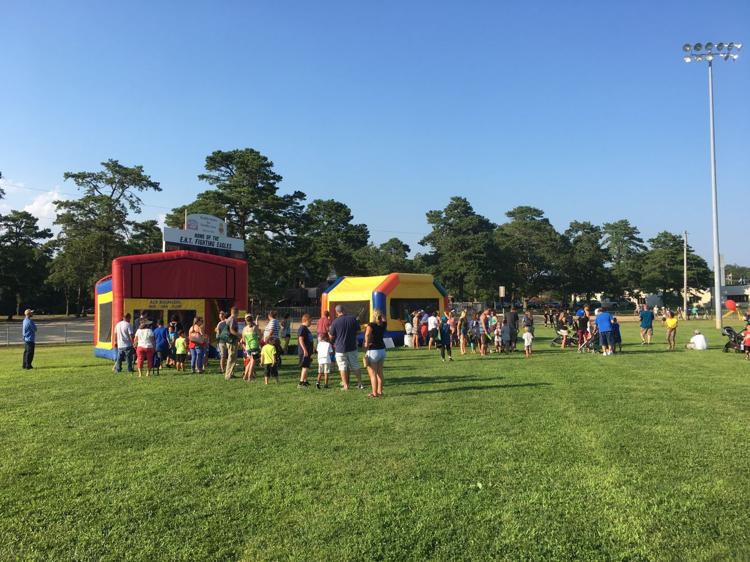 EHT National Night Out 2017 (33).JPG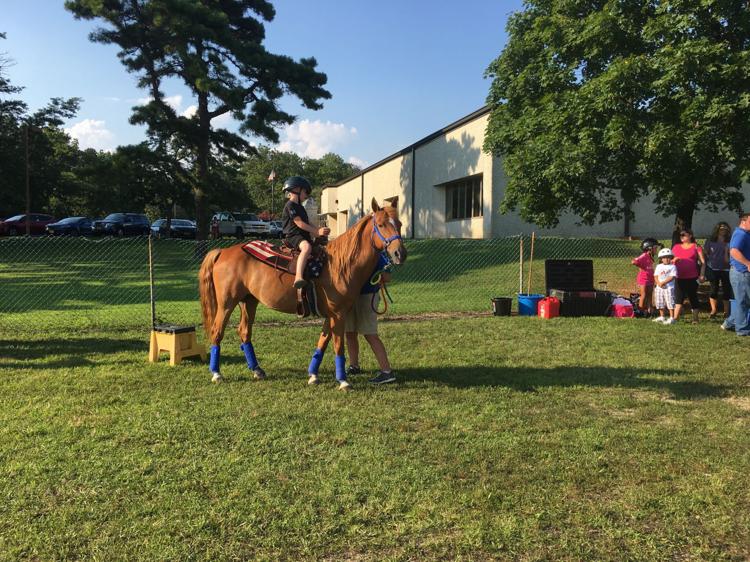 EHT National Night Out 2017 (36).JPG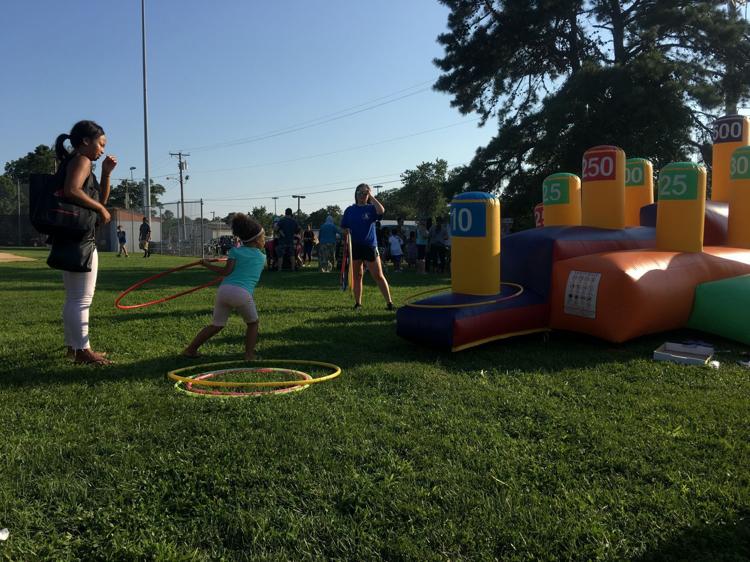 EHT National Night Out 2017 (30).JPG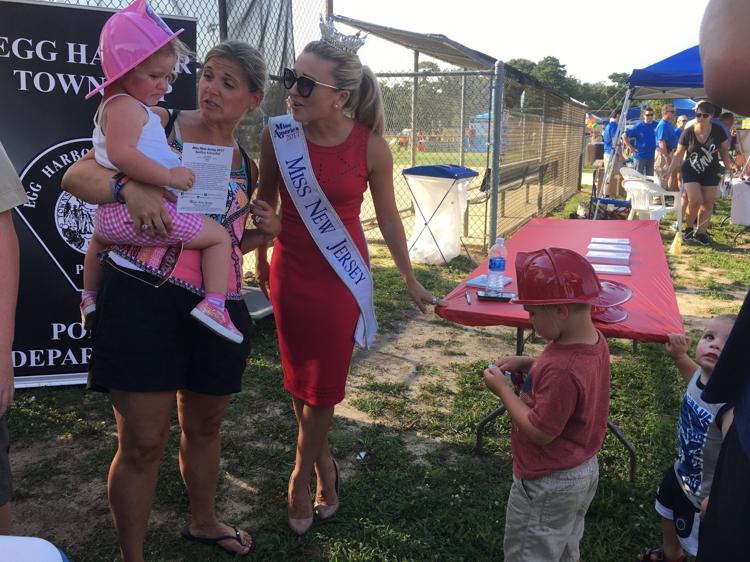 EHT National Night Out 2017 (31).JPG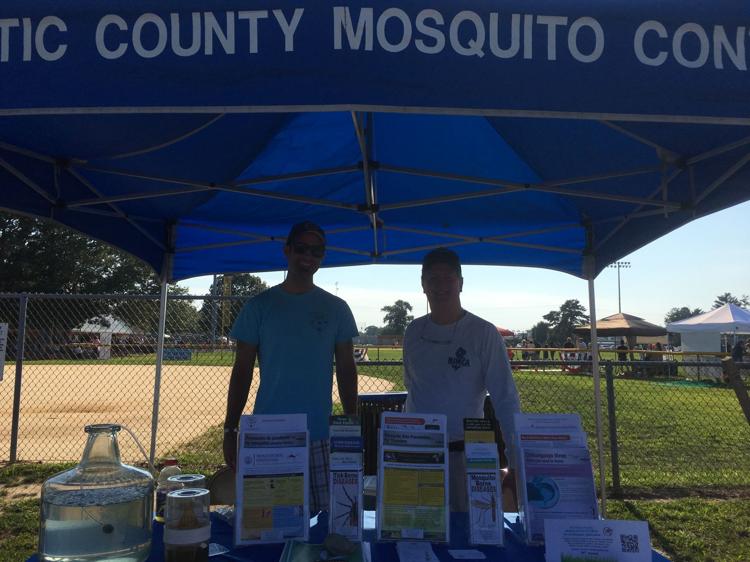 EHT National Night Out 2017 (27).JPG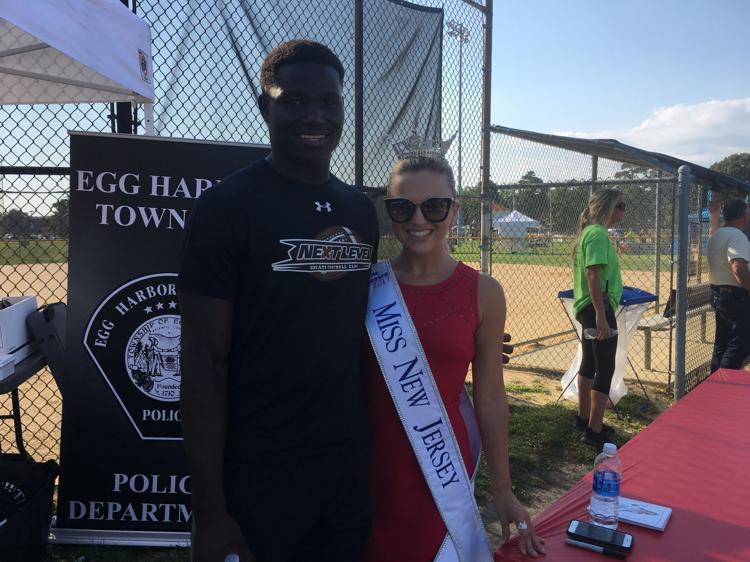 EHT National Night Out 2017 (32).JPG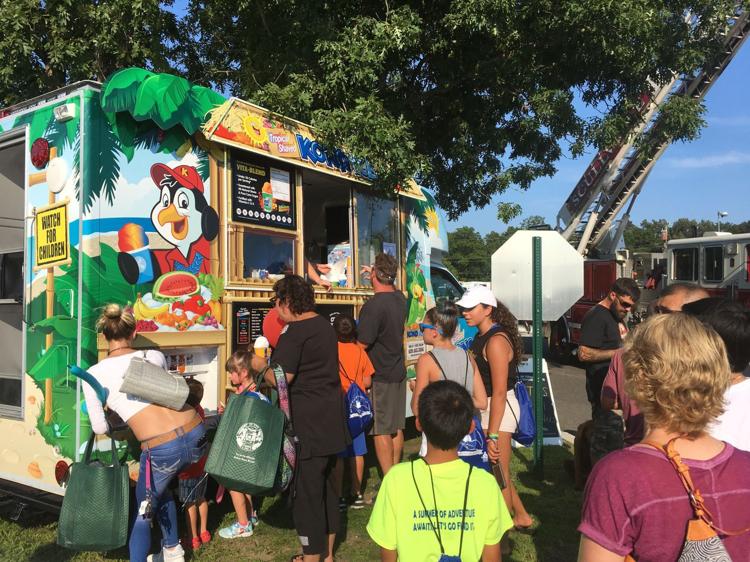 EHT National Night Out 2017 (28).JPG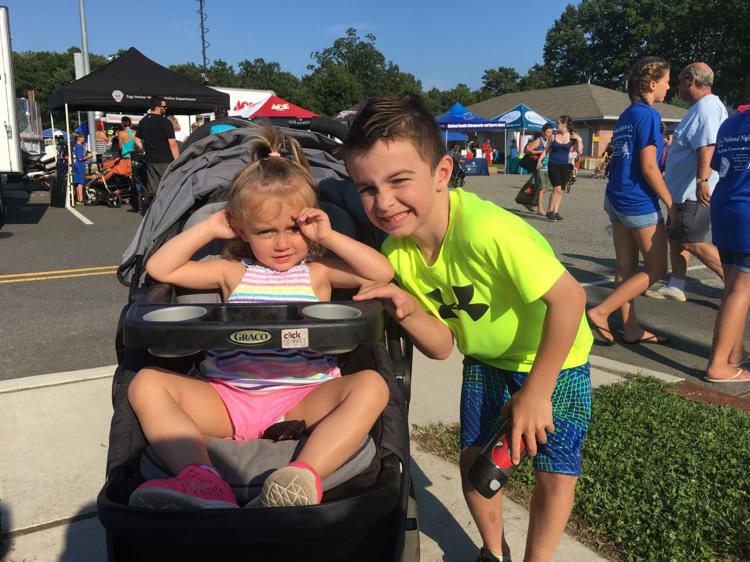 EHT National Night Out 2017 (29).JPG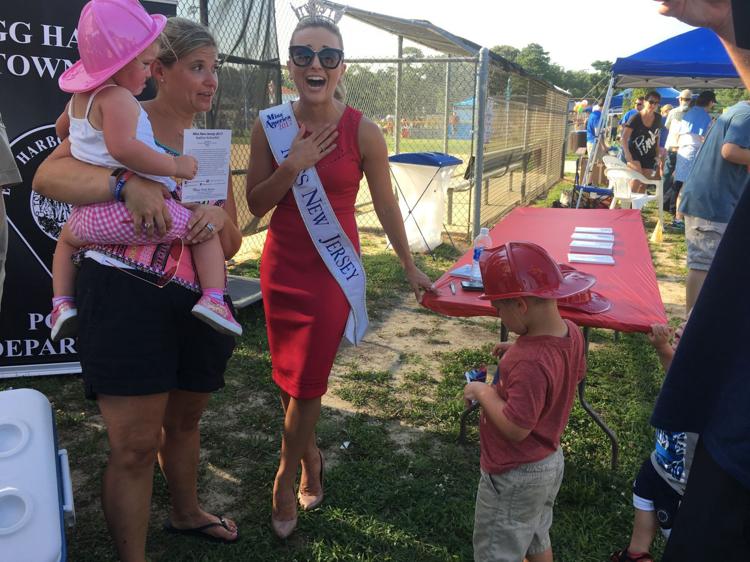 EHT National Night Out 2017 (26).JPG
EHT National Night Out 2017 (19).JPG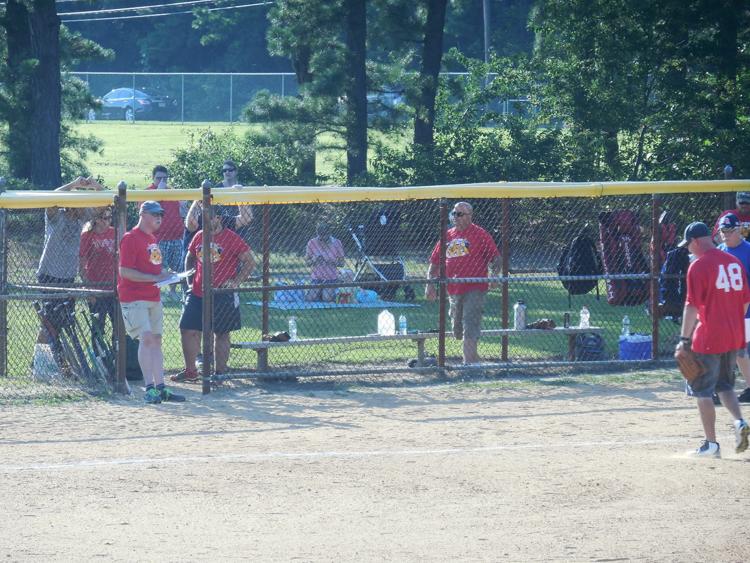 EHT National Night Out 2017 (22).JPG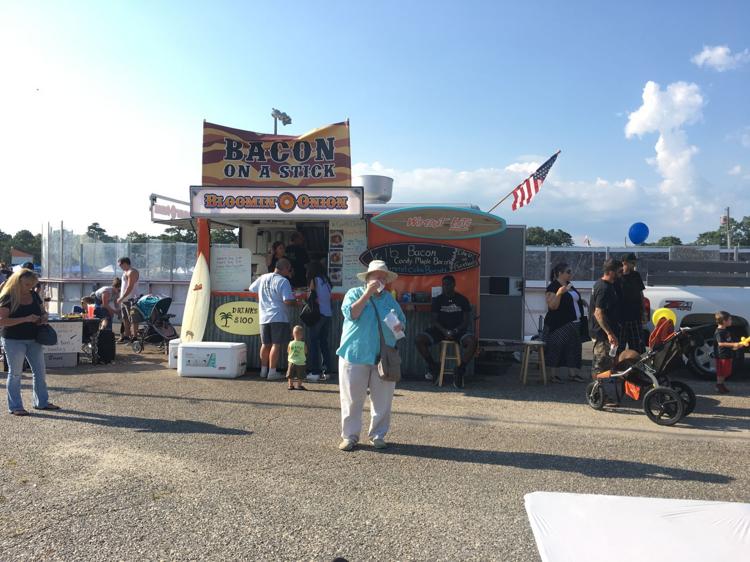 National Night Out Wildwood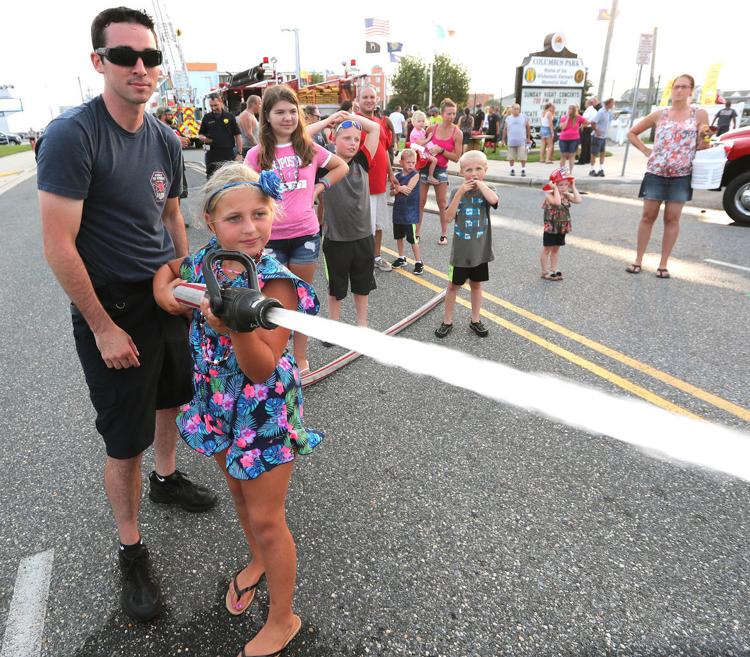 National Night Out Wildwood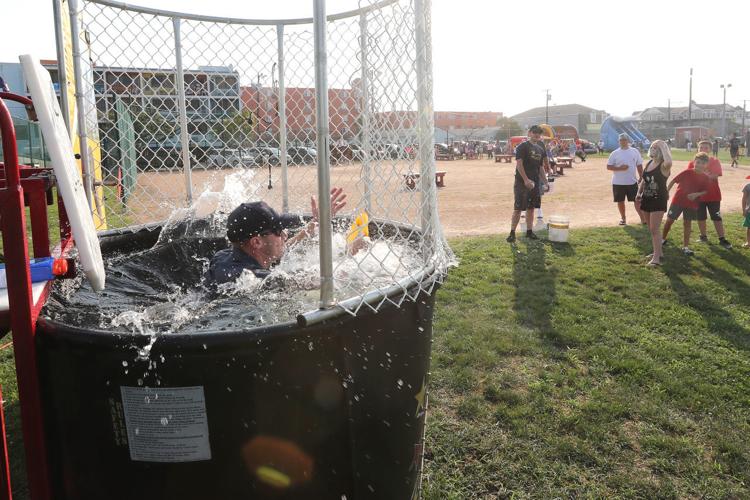 Atlantic City National Night Out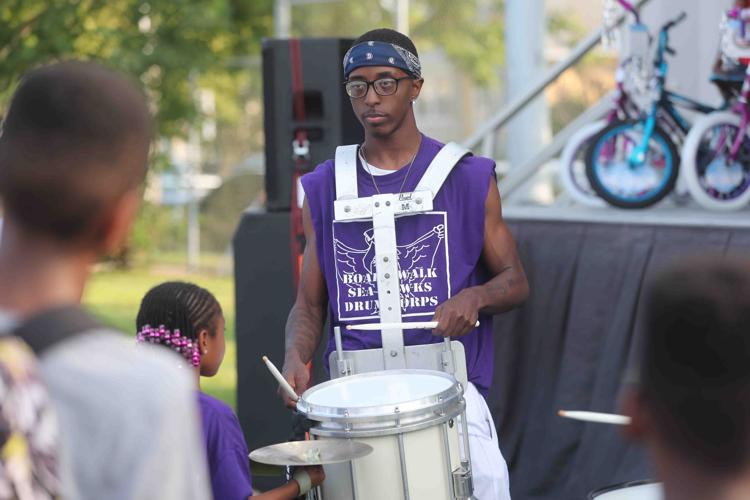 Atlantic City National Night Out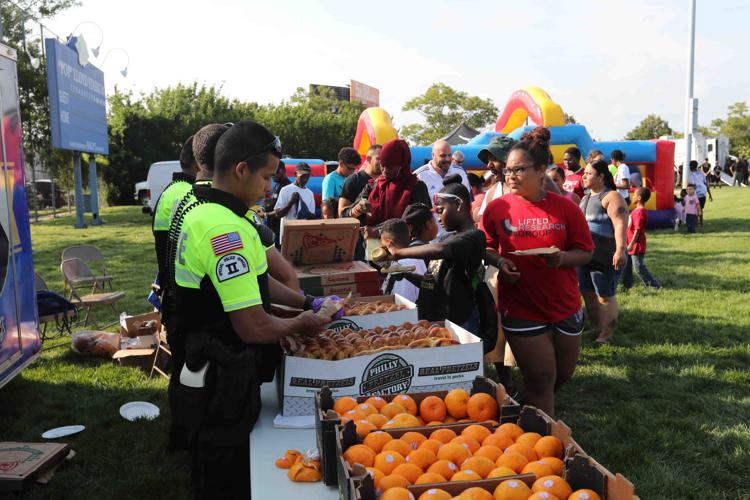 Atlantic City National Night Out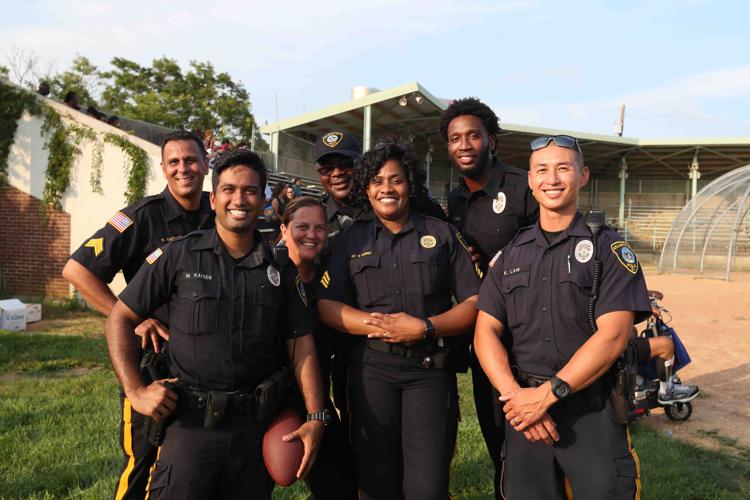 080818_nws_vinelandnno 14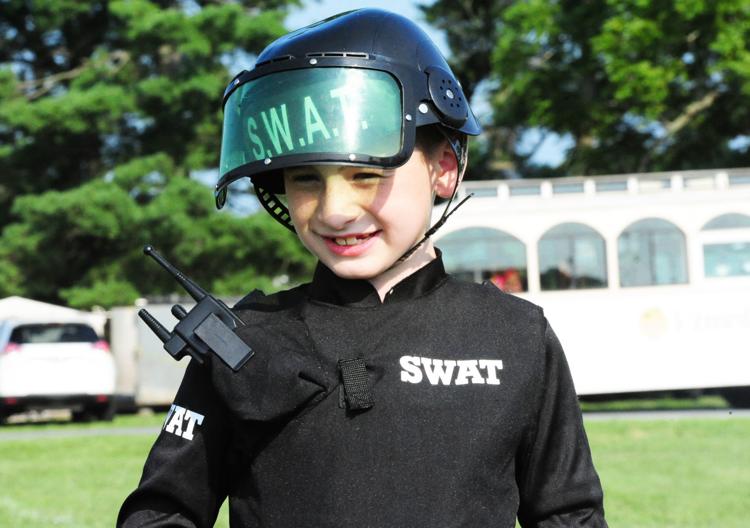 Atlantic City National Night Out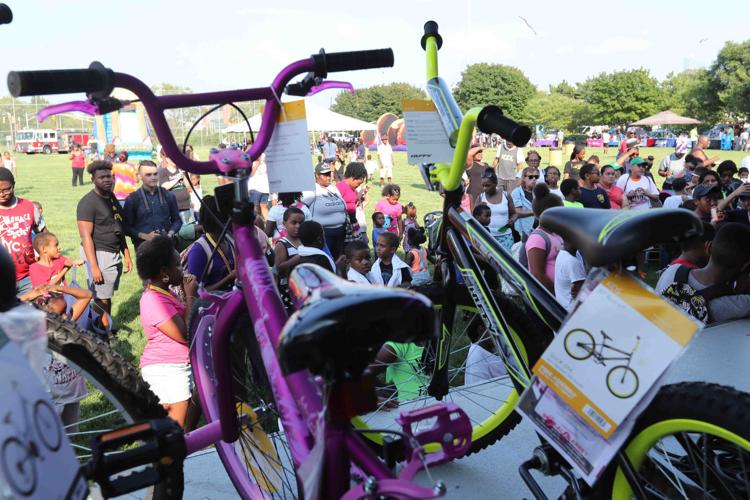 Atlantic City National Night Out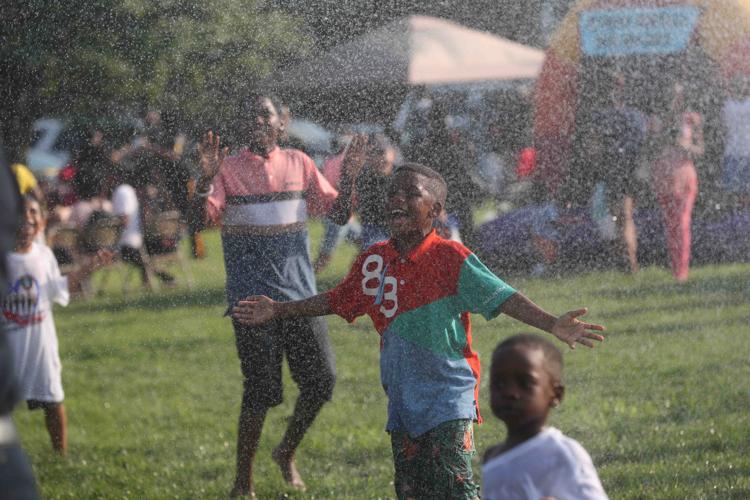 Atlantic City National Night Out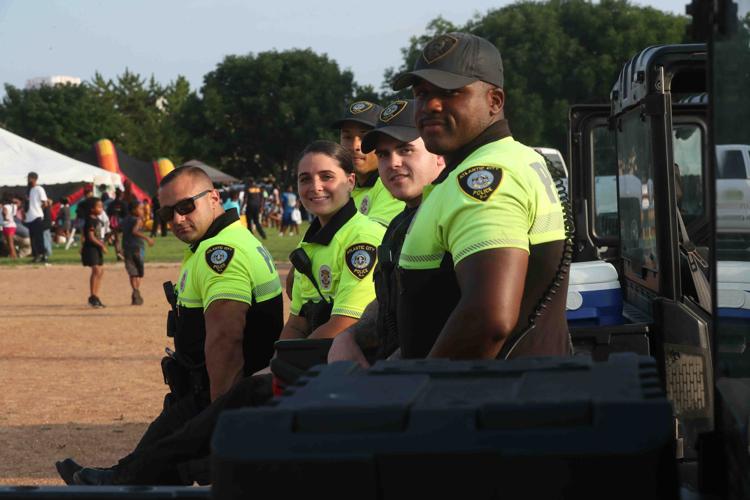 Atlantic City National Night Out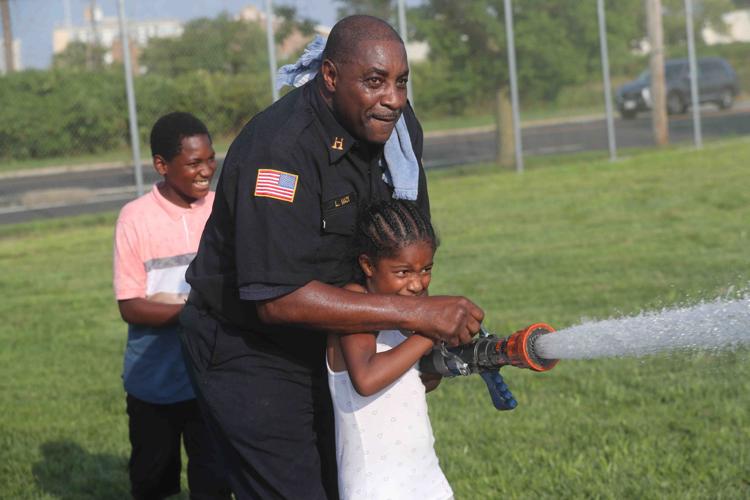 Atlantic City National Night Out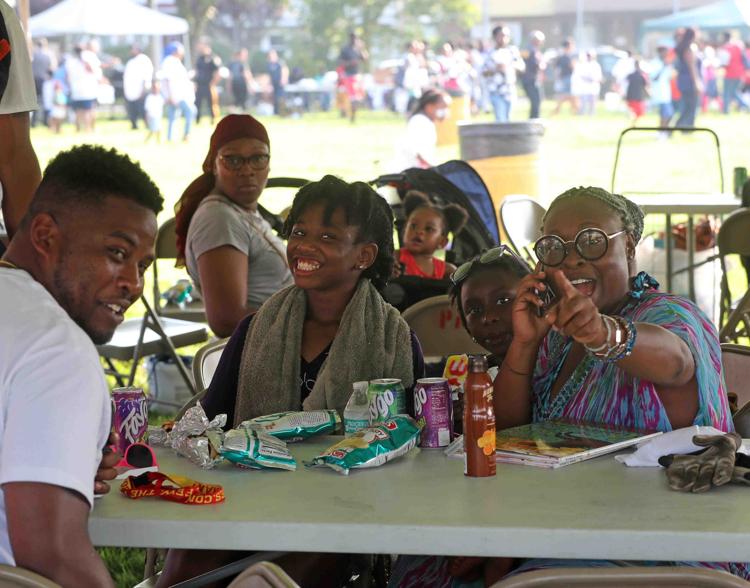 Atlantic City National Night Out
Atlantic City National Night Out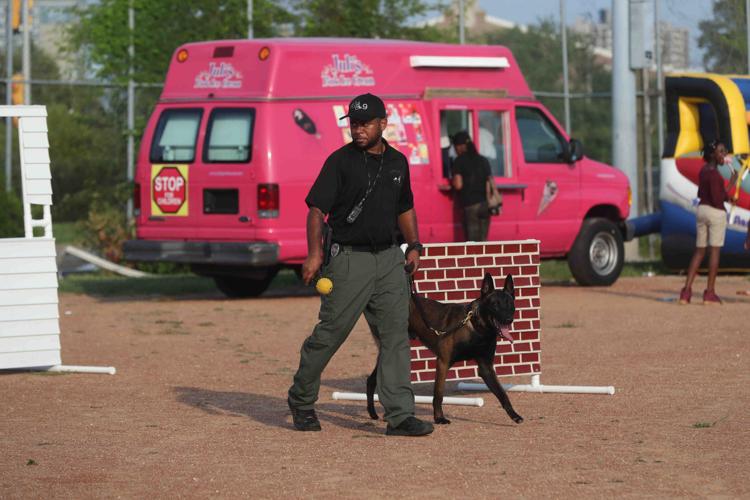 Atlantic City National Night Out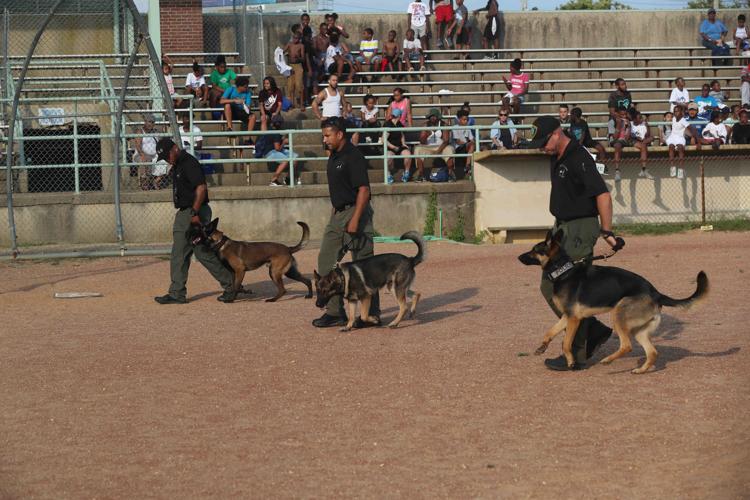 Atlantic City National Night Out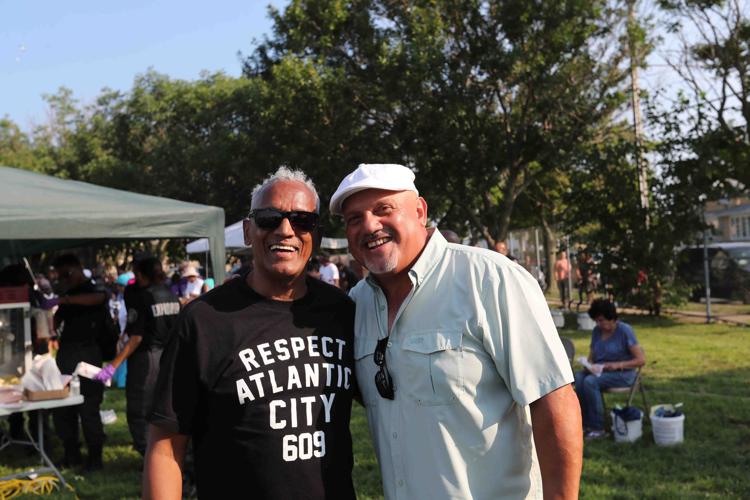 Atlantic City National Night Out
Atlantic City National Night Out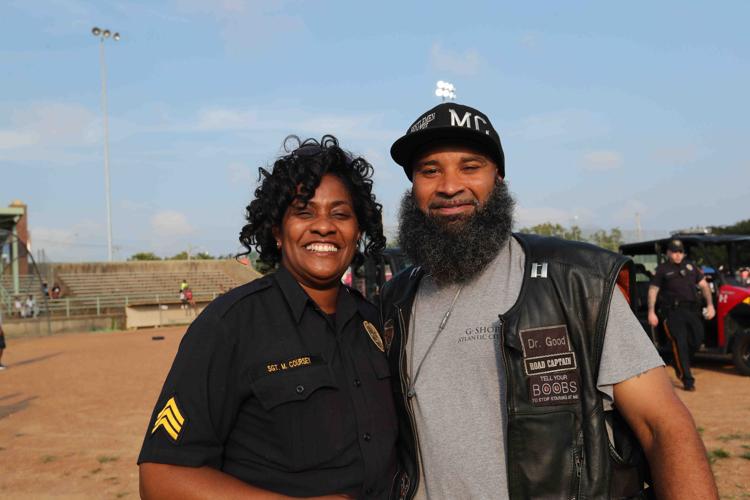 Atlantic City National Night Out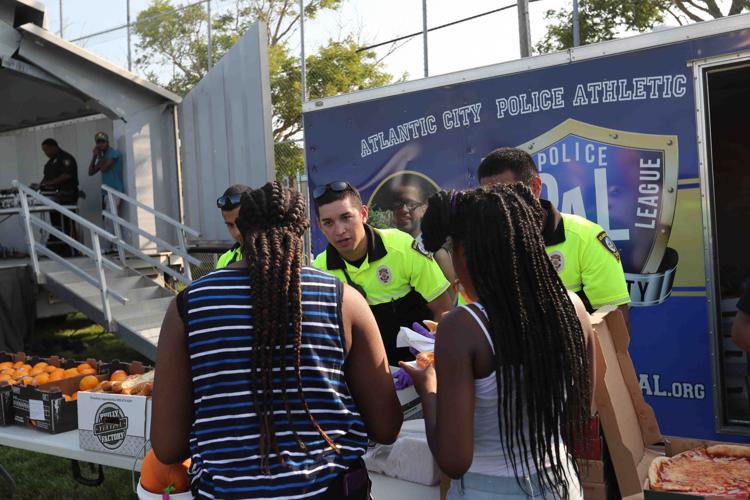 080818_nws_vinelandnno 13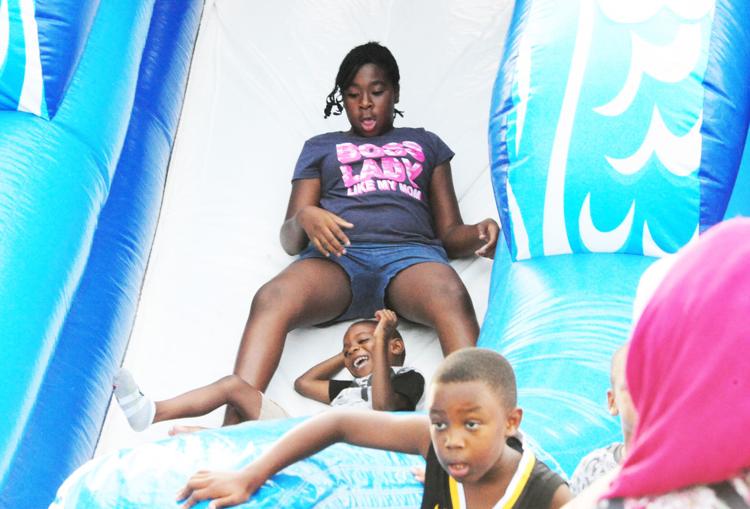 080818_nws_vinelandnno 12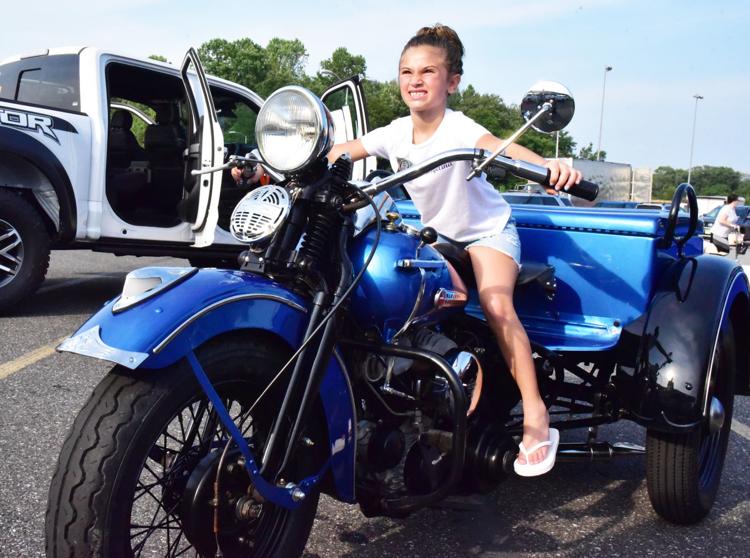 Ventnor K-9 Night Out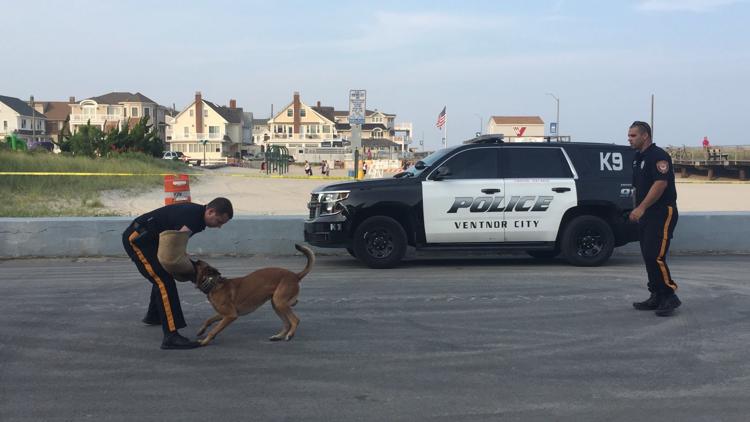 Northfield Night Out
Atlantic City National Night Out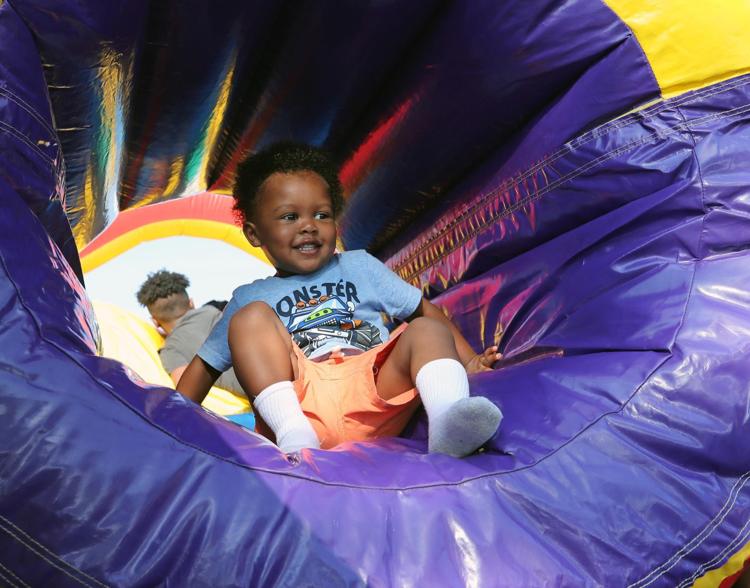 Atlantic City National Night Out