GALLERY: Look Back at how Resorts entertained A.C.'s early casino crowds
The opening of Resorts International Casino Hotel on May 26, 1978, marked the dawn of a new era in Atlantic City entertainment.
Two years before the casino's opening, impresario Tibor Rudas was commissioned to build and run Resorts' 1,500-seat Superstar Theater, which featured familiar Las Vegas marquee names such as Frank Sinatra, Jackie Gleason, Bill Cosby, Phyllis Diller, Shecky Greene, Natalie Cole, Steve Martin, Dolly Parton and Johnny Carson. In October 1983, Rudas brought in opera star Luciano Pavarotti to sing for 6,000 guests in a circus tent set up near the casino.
Resorts also attracted some big-name Hollywood directors, who used the casino as a location for films including "Atlantic City," "The Color of Money" and "The Pick-up Artist."
Many of the early entertainers who appeared at the casino left their handprints, footprints and signatures in its Walk of Fame at the Boardwalk entrance. The concrete squares have since been removed.
Resorts lookback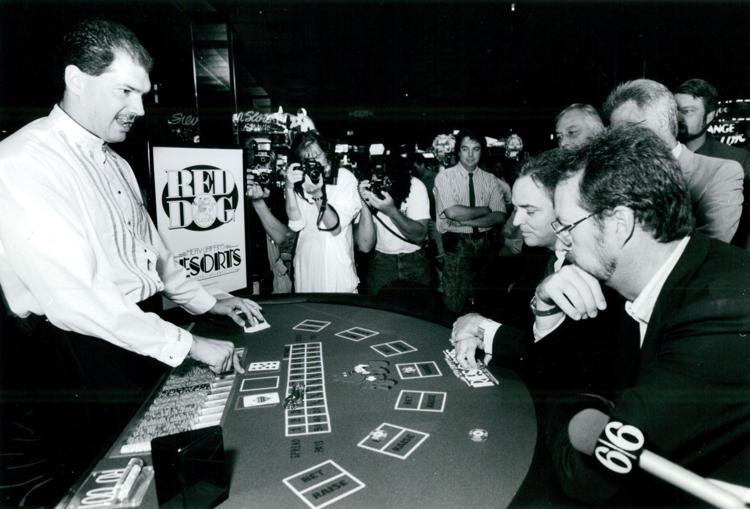 -- HIDE VERTICAL GALLERY ASSET TITLES --
Resorts lookback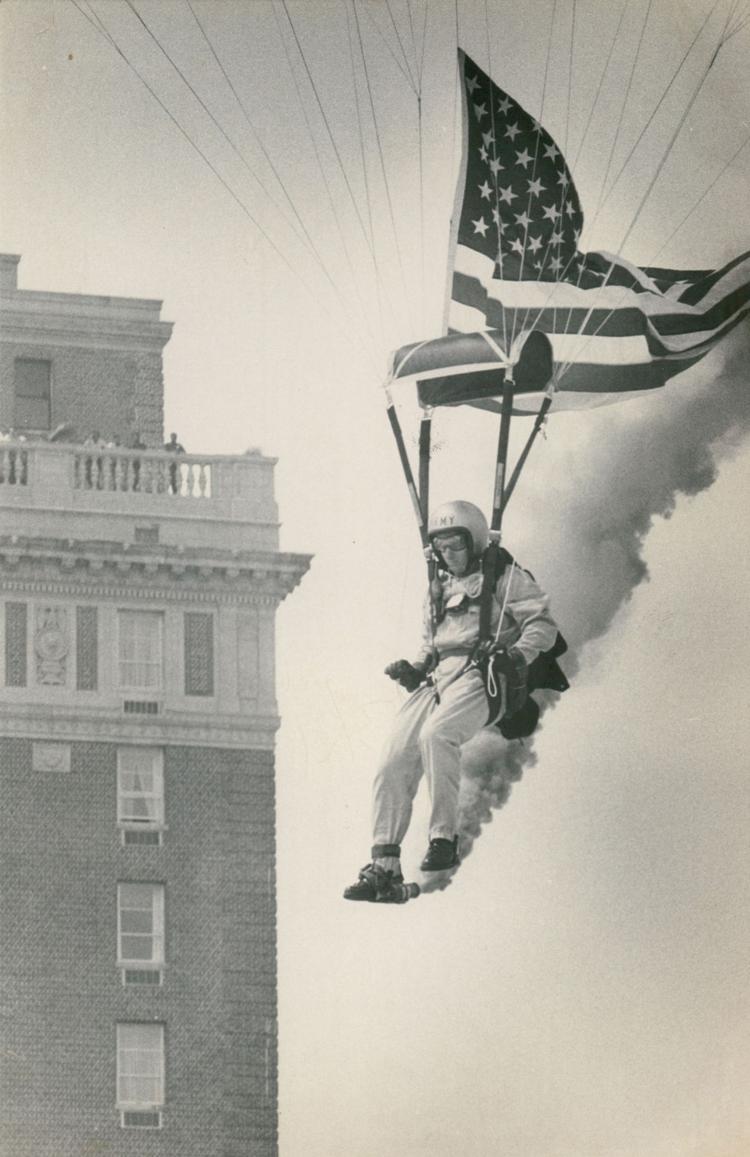 Resorts lookback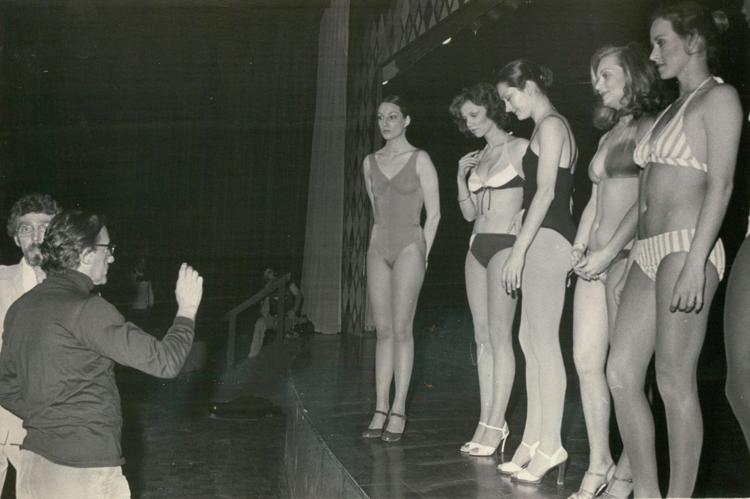 Resorts lookback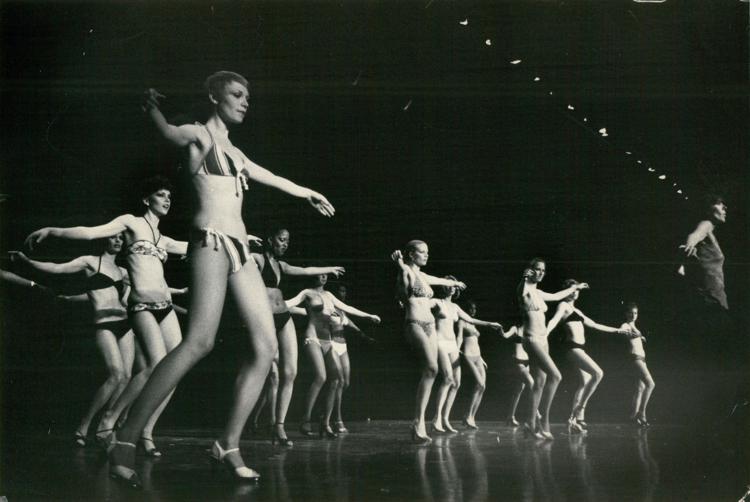 Resorts lookback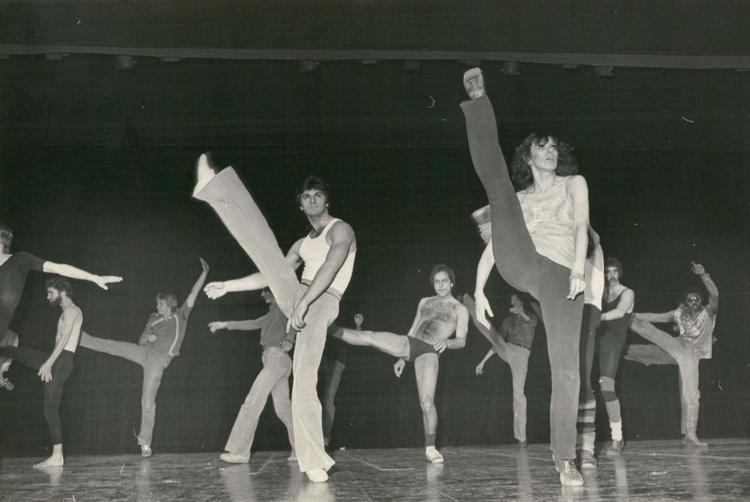 Resorts lookback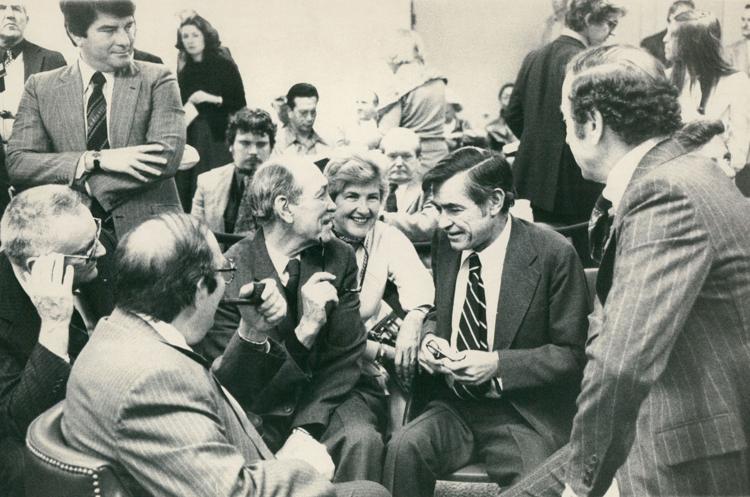 Resorts lookback
Resorts lookback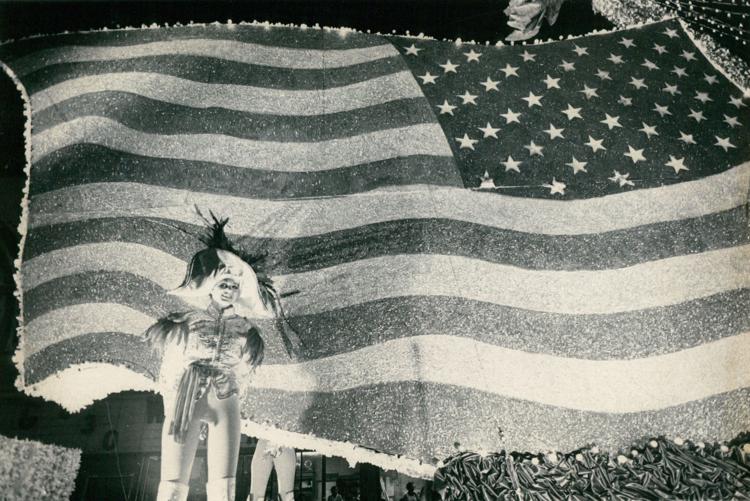 Resorts lookback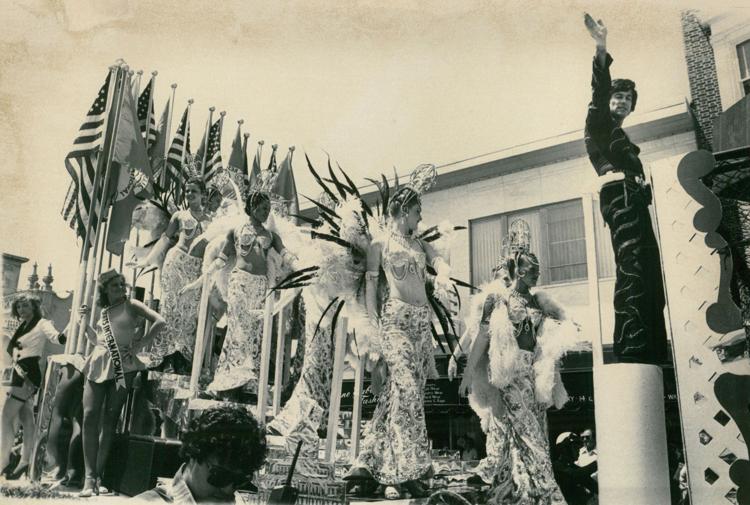 Resorts lookback
Resorts lookback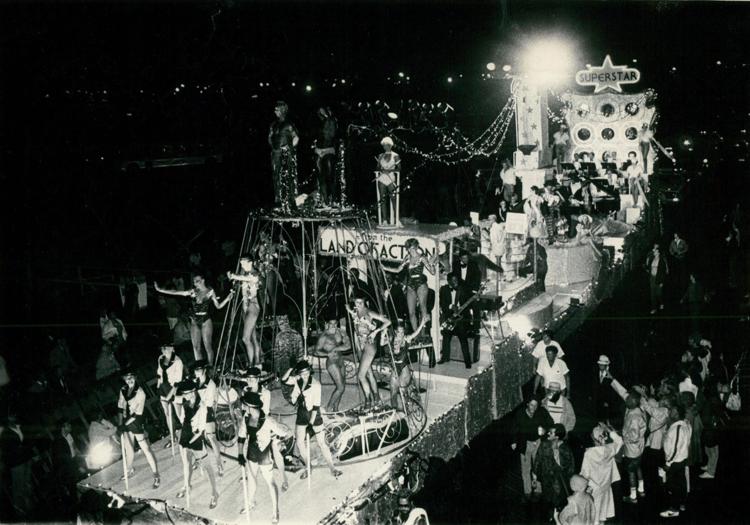 Resorts lookback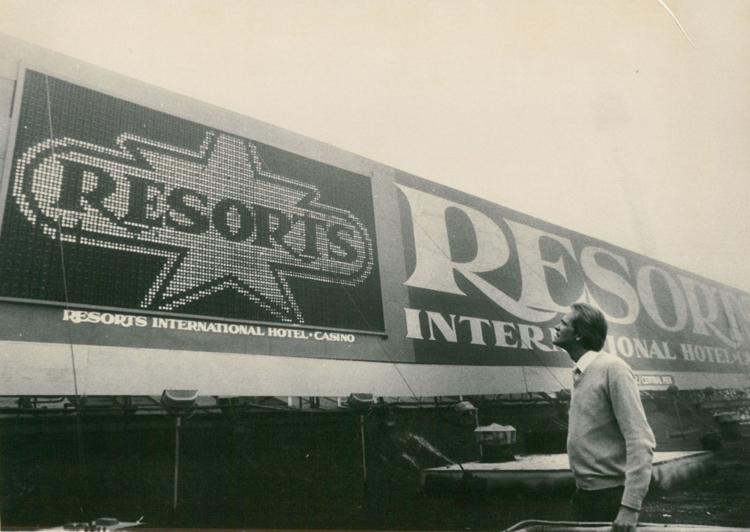 Resorts lookback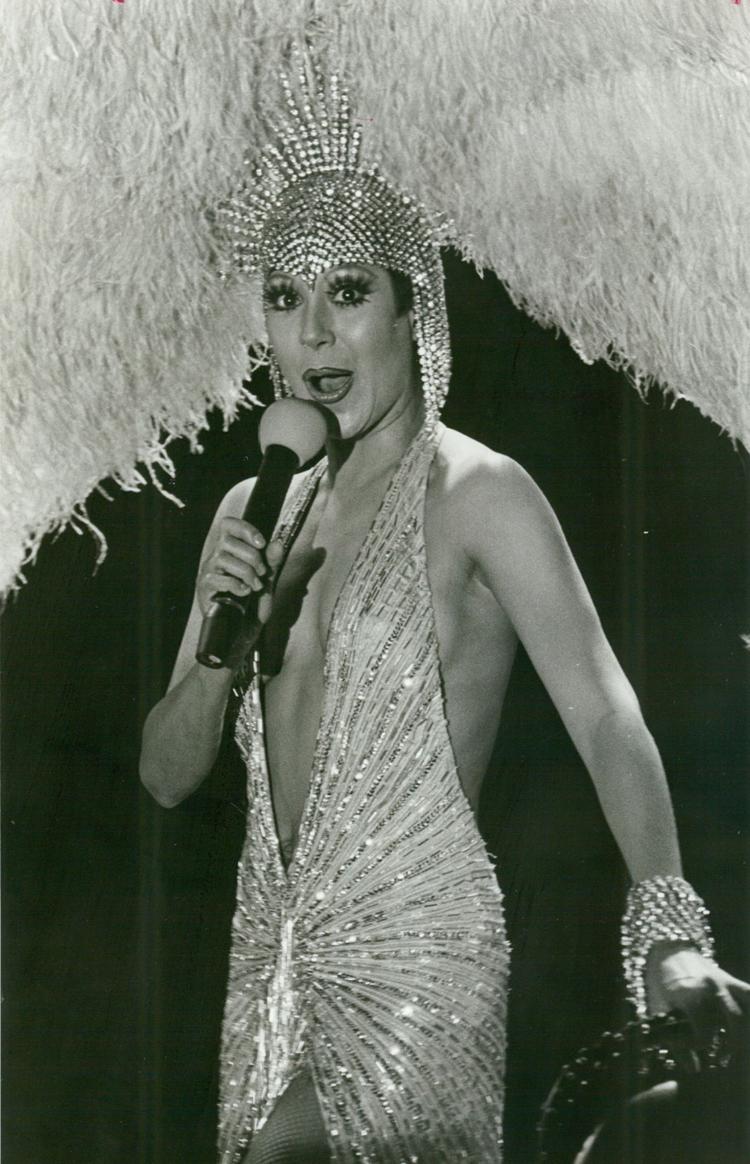 Resorts lookback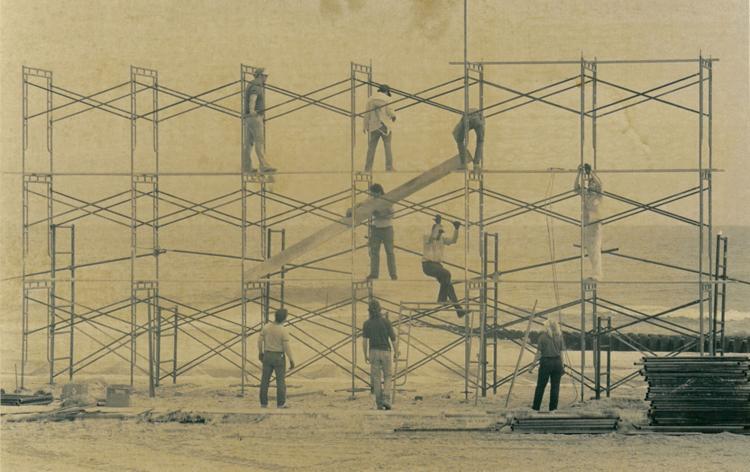 Resorts lookback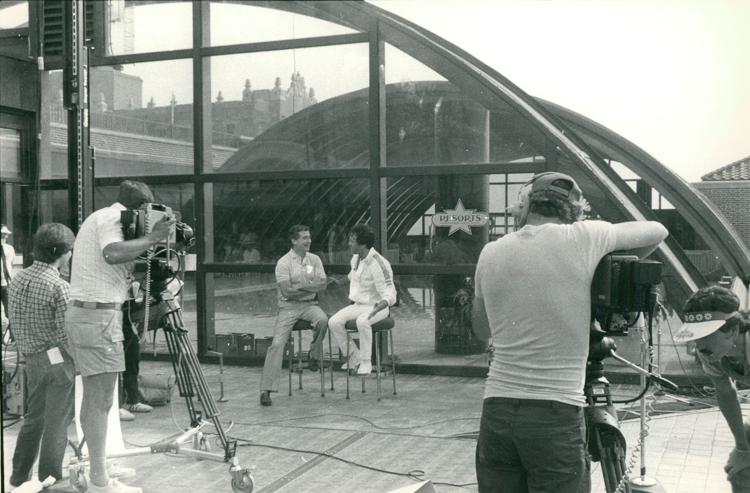 Resorts lookback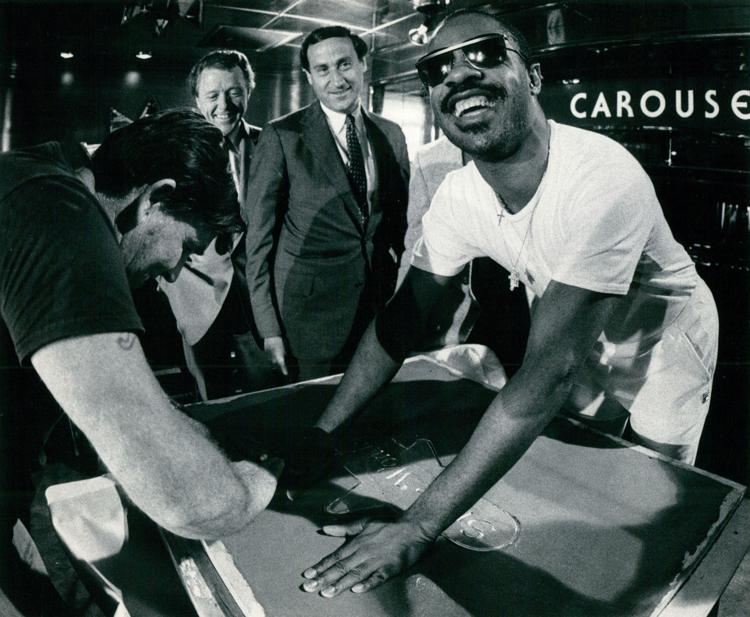 Resorts lookback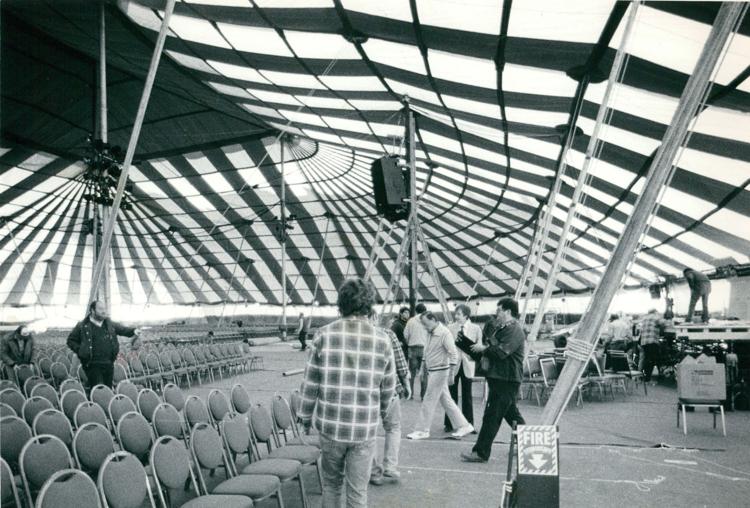 Resorts lookback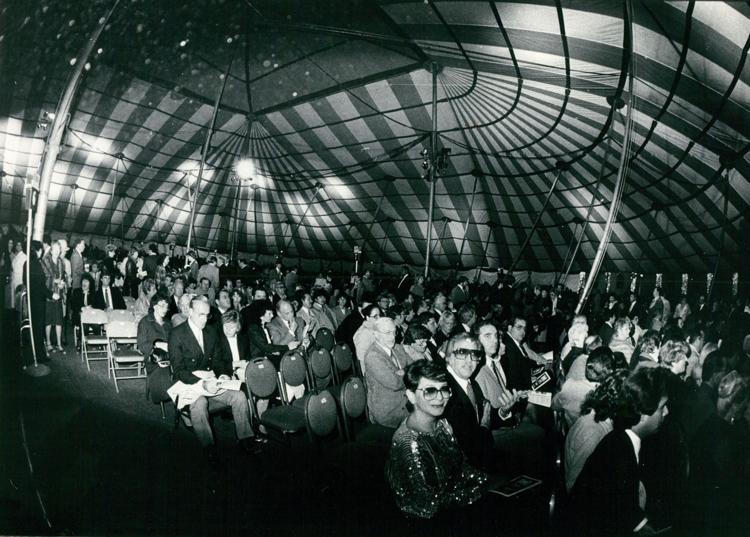 Resorts lookback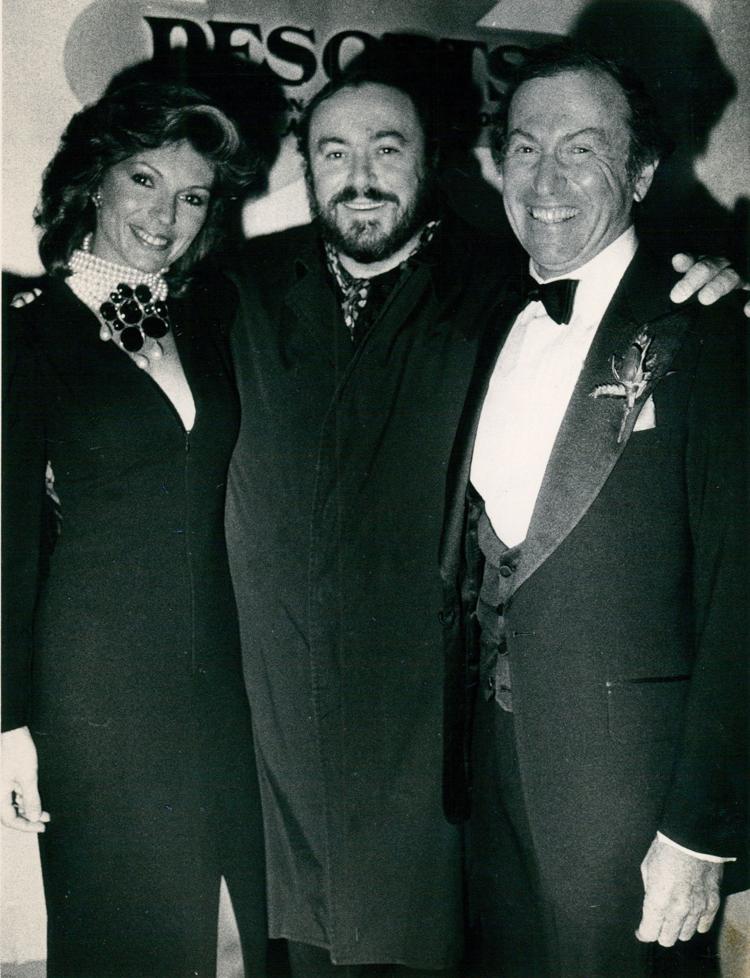 Resorts lookback
Resorts lookback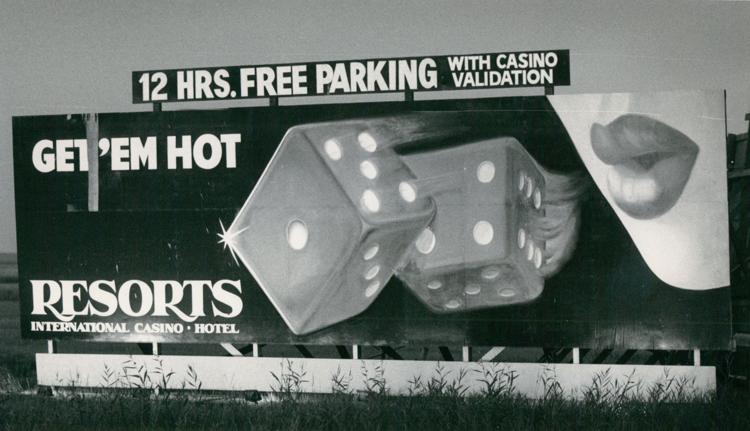 Resorts lookback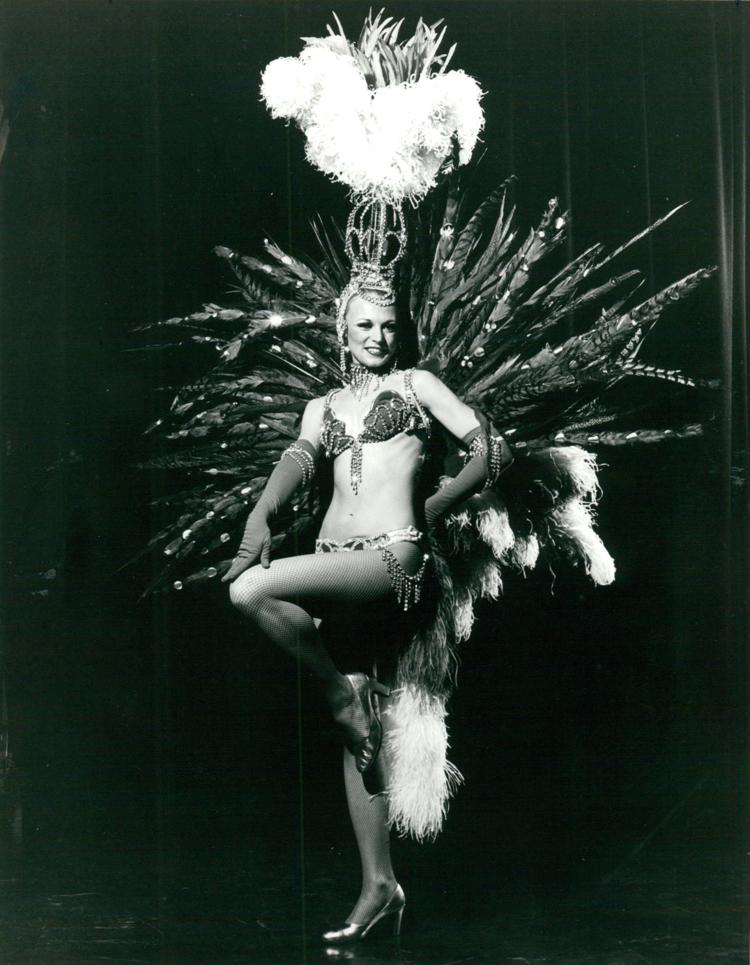 Resorts lookback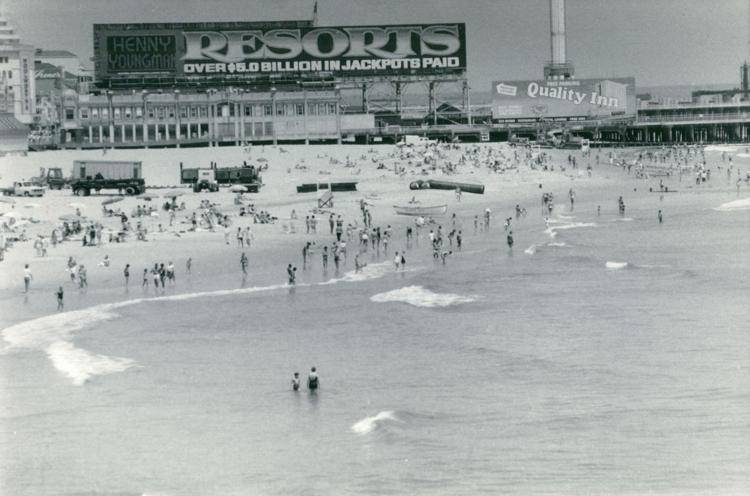 Resorts lookback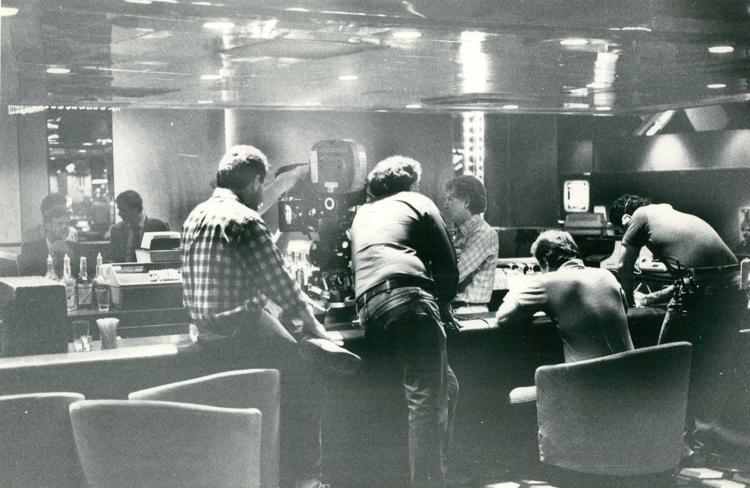 Resorts lookback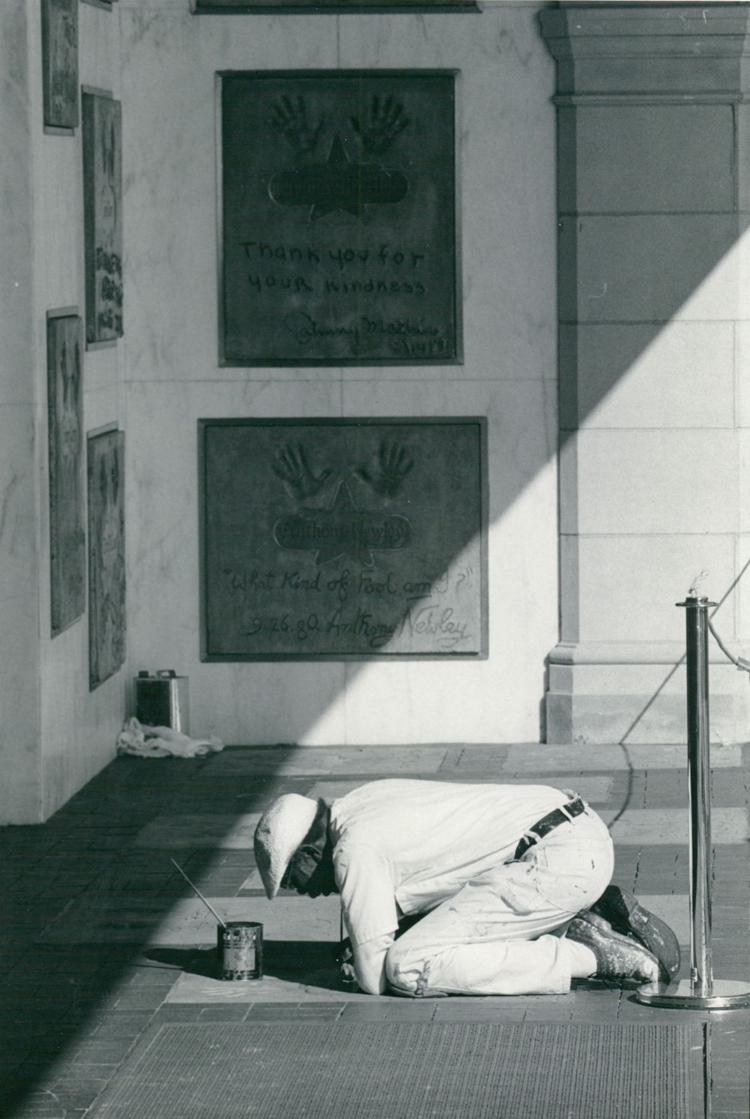 Resorts lookback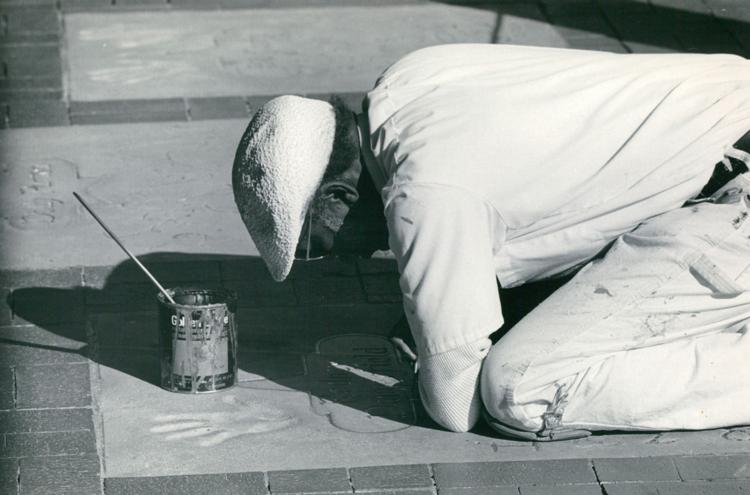 Resorts lookback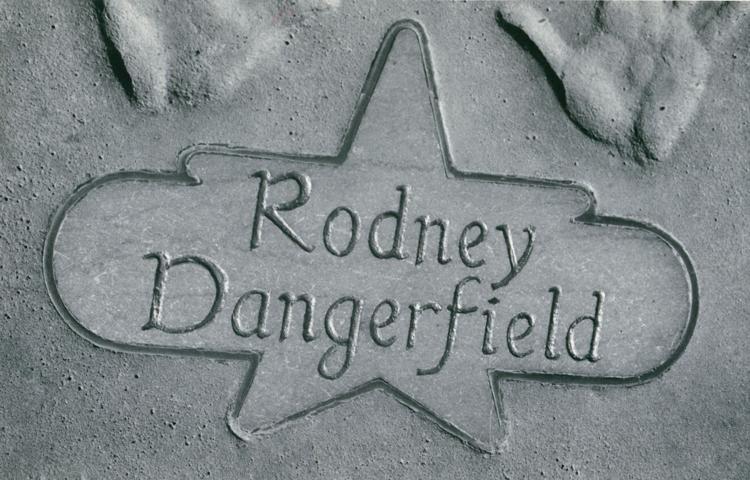 Resorts lookback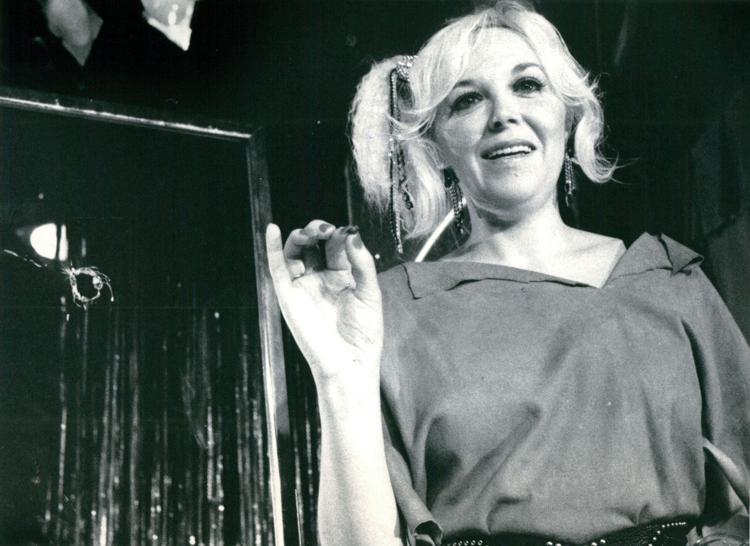 Resorts lookback
Resorts lookback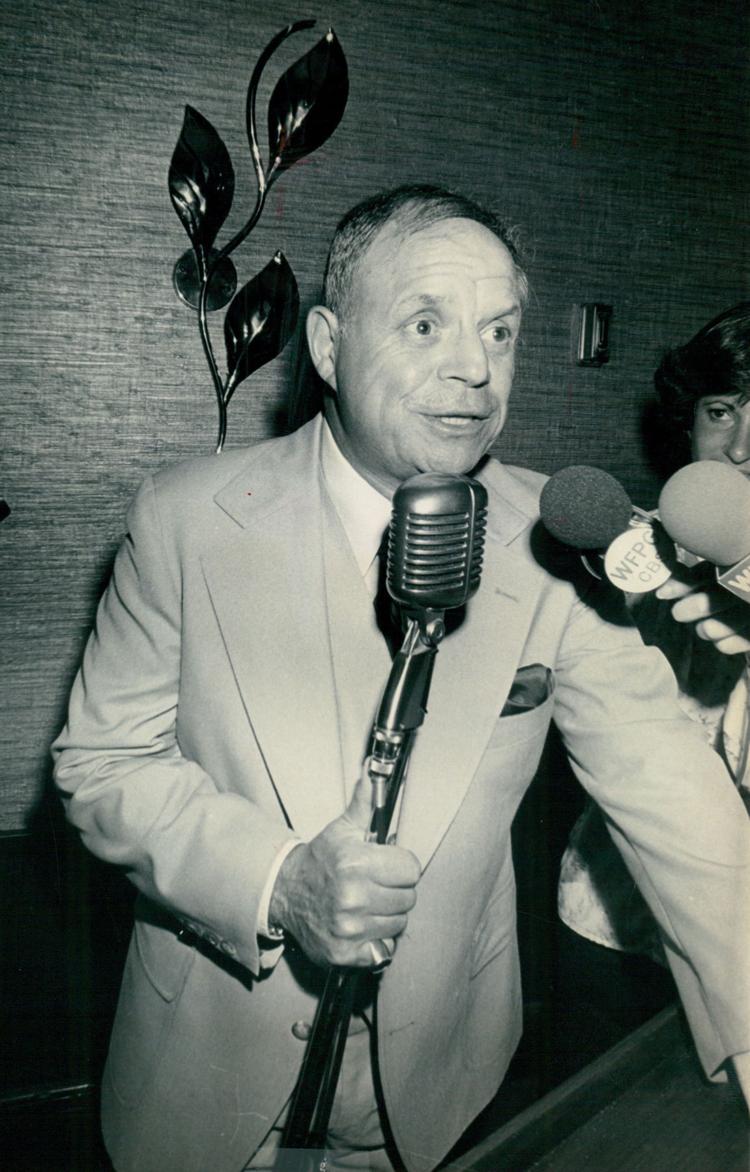 Resorts lookback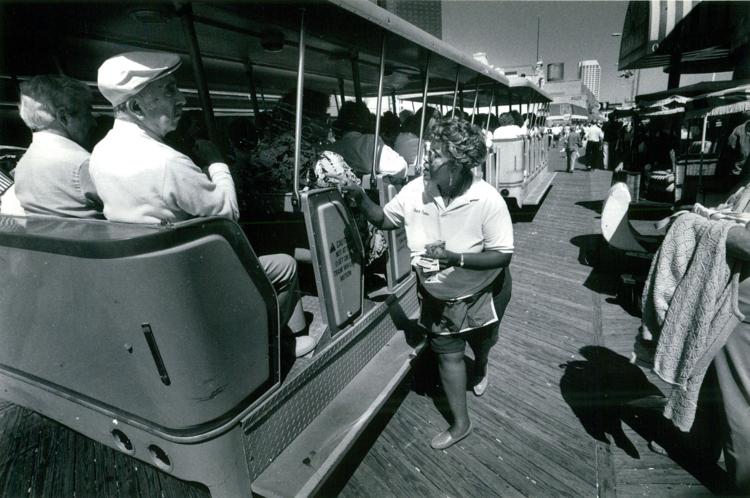 Resorts lookback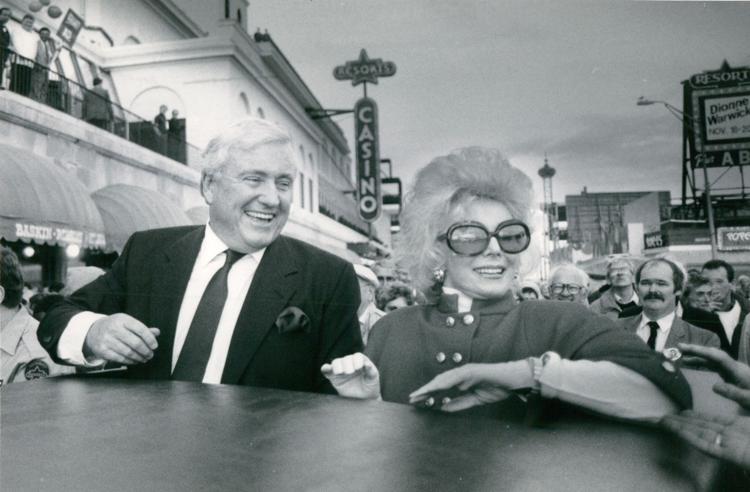 Resorts lookback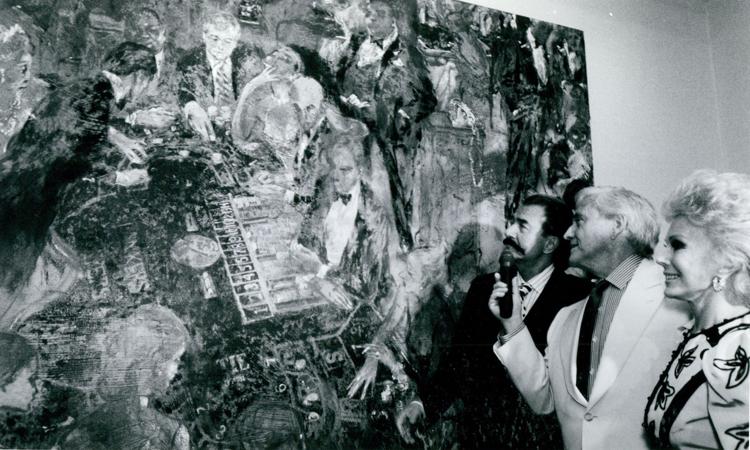 Resorts lookback
Resorts lookback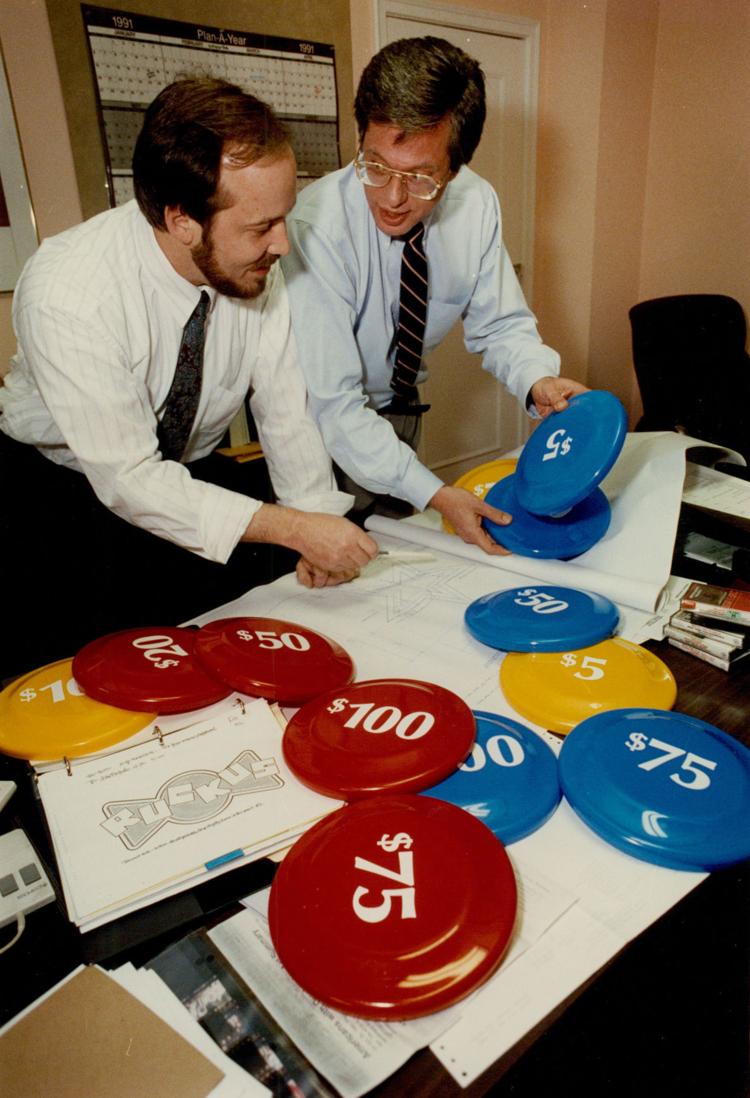 Resorts lookback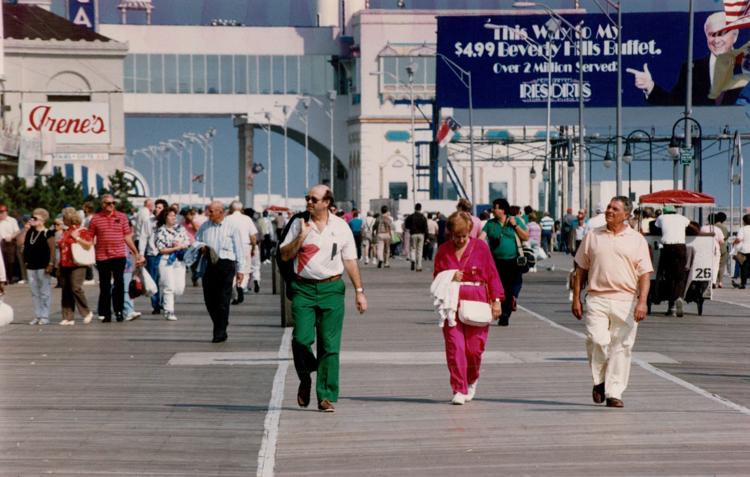 Resorts lookback