Stockton University to honor Whitman and Florio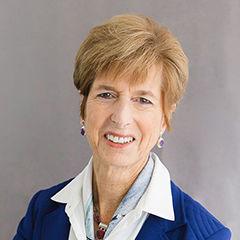 Two former New Jersey governors will be recognized for their public service during the biennial Hughes Center Honors award ceremony. Former Govs. Jim Florio and Christie Whitman will receive Distinguished Lifetime Achievement Awards along with three other New Jersey leaders during the ceremony Nov. 14 at Seaview, a Dolce Hotel in Galloway Township.
Christopher Denn, 48, a Mainland Regional High School teacher, was arrested this month after he exposed himself while he was working as a lifeguard on Ocean City's beach, police said. Denn is due for a pre-indictment conference in front of Judge Michael Donohue at 8:45 a.m. Sept. 12 in Cape May County Superior Court.
Those who mix, shake and pour alcoholic libations for beachgoers are an essential part of the summer party, especially in Atlantic City. Taylor Crowley, 22, of Tuckerton, has been slinging daiquiris, hurricanes and margaritas for two summers at the Hard Rock Beach Bar.
A full-scale, countywide active shooter drill was made to look as real as possible for area emergency officials Friday in Millville. The drill was designed to train law-enforcement officials to work more closely with EMS and firefighters to form Rescue Task Forces.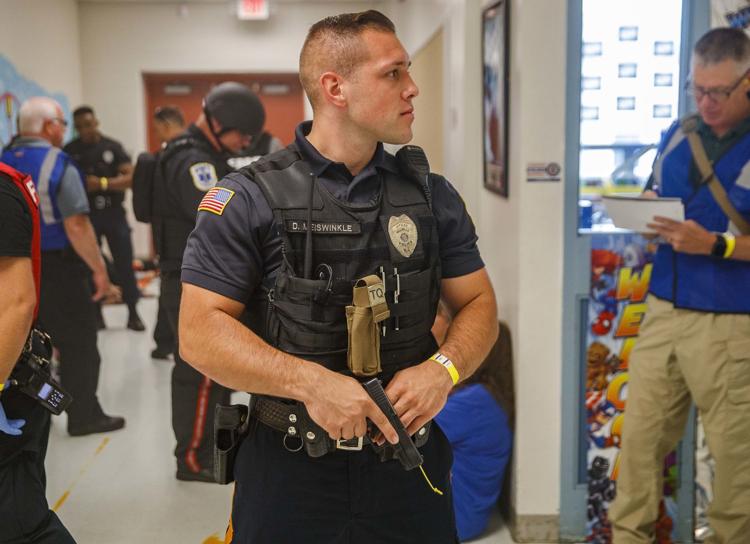 Eagles coach Doug Pederson finally let his starters get their uniforms dirty during the preseason Thursday night. Except for Carson Wentz.
Be the first to know
Get local news delivered to your inbox!