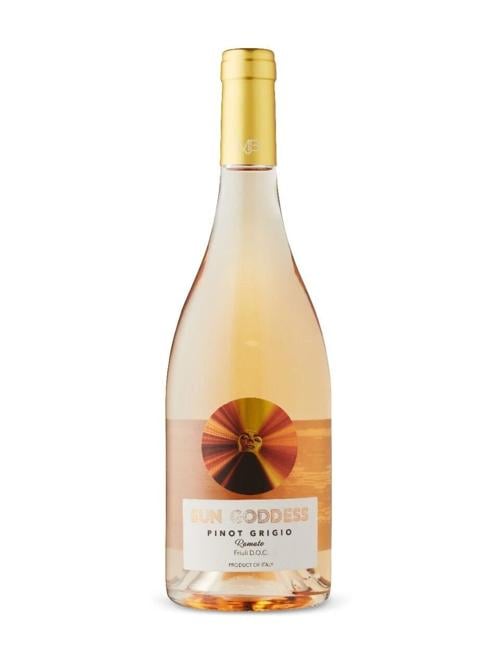 Welcome back to this month's "You ask and I'll answer." For those of you just tuning in, you can find me at Michael@passionvines.com. I welcome you to email me with any wine-related questions, and I will use this monthly column to answer them. While I will not be able to answer all of them, I do promise to always provide an answer via email. This month we talk pop-star wine, food pairings and French wine law.
Q: Kate from Sea Isle City asks, I have a bottle by, Vincent Bouzereau and it says "Coteaux Bourgignons." What does this mean? Secondly, what type of food do I serve with this wine?
A: Thanks Kate, great question! Coteaux Bourgignons is one of the newest Protected Denominations of Origin created to reflect wines coming from the hillside slopes of Burgundy, a prized geographic feature where vines have excellent drainage and exposure to the sun (as opposed to the flat, hot valley floors that often make lower acid, coarser wines). The big difference between Coteaux Bourgignons and the village and "cru" level wines is that younger Chardonnay vines are permitted in wine production, as are grape varieties other than "big three" of Chardonnay, Pinot Noir and Gamay. In the case of Vincent Bouzereau, a pleasant easy-drinking white grape known as Aligoté is blended in equal portions with Chardonnay to make his Coteaux Bourgignons Blanc.
What is pairs with: Aligoté considerably lightens up the plushness of Chardonnay in this wine, but barrel-fermentation adds a creamy texture, giving you a rather complex wine. This is a wine that would play off of crab cakes incredibly well; the delicate meatiness of crab is a paradox in and of itself, the way the blend of Aligoté and Chardonnay provide a yin and yang to your senses. If you are making up a cheese plate, Aligoté is going to have a youthful, lively character, while the Chardonnay will give a nutty character after time in barrel. A young gouda or even a gruyère would be a fine partner with this white wine from Bouzereau.
Q: Jessica from Brigantine asks, What's the deal with the Mary J. Blige wine? Any Good?
A: R&B Megastar Mary J. Blige has teamed up with Marco Fantinel of Fantinel Estate in Friuli to produce this "Ramato" style of Pinot Grigio. Ramato ("copper" in Italian) is a style of winemaking in the Friuli-Venezia Giulia region where Pinot Grigio is fermented with extended skin contact, anywhere from 12 hours to two weeks or more. The result is not quite a rose wine but not an orange wine either. It's more of a dry, incredibly food-friendly blush wine with plenty of acidity and even a slight tannic bitterness from the extended skin contact. Skin contact also contributes additional texture/mouthfeel.
Blige was heavily involved in the selection of vineyard sites. According to Fantinel, "There is a lot of Mary's soul in this wine." The unique combination of tannin, acid and texture makes you think you are drinking a red wine from a structural standpoint, but the flavors lean more toward that of a white wine. The silky, yet salty Prosciutto is a terrific match as are shellfish. "Hard-to-pair" dishes like quiche would be great with this, too. Rich sushi like salmon and tuna would also make for a fun pairing. Try a mixed cheese plate; everything from the rich and creamy to the hard and salty are going to work in some capacity with this wine.
Q: Tony from Linwood asks, What do you recommend serving with a bottle of Stags Leap Artemis?
A: Oooh, nice selection, Tony!! Artemis is Cabernet Sauvignon dominant. Consider this wine with a pork loin roast, perhaps even with a tasty port reduction with figs. Include some roasted veggies on the grill. With cheeses, you need something that can stand up to the wine's long, complex finish. Aged cheddars are an easy match in this situation. Another great pairing is simply pouring a glass while enjoying a firepit on a late-summer evening.
Lastly, we finish with me asking YOU a question. Email me the answer, and I'll reply with a prize.
Q: True or False — Pinot Gris and Pinot Grigio are the same thing?
You keep asking, and I'll keep writing…