For Victoria Clark, "The Nutcracker" is as much a holiday tradition as mistletoe, poinsettias and yule logs.
The Northfield resident has been putting on a shortened version of the classic ballet with her New Motion Dance Studio students for nine years, and nothing was going to stop her from doing it for a 10th — not even COVID-19.
"I just knew that we needed to do something, something traditional for them," said Clark, who also teaches dance at Chartertech High School for the Performing Arts in Somers Point. "I knew it was going to be a challenge. I knew we wouldn't have an auditorium. I knew we wouldn't be able to be on a stage with an audience. We had to come up with new ideas."
With most major ballet companies across the country canceling or moving their "Nutcracker" shows to the spring, New Motion and the ACBT Performing Arts Academy in Egg Harbor City decided to still put on a production around Christmas.
It's not a traditional show — there are no parents and family in the audience and both studios filmed each dance number of the show in pieces, often out of order, and will edit them to be released online.
ATLANTIC CITY — An annual event celebrating the city's diversity and culture through art, 48…
New Motion, and its 50 to 60 students, performed in their studio at Greate Bay Racquet and Fitness in Somers Point, while Holy Spirit High School in Absecon donated its auditorium so the ACBT, with its 35 children along with some professional dancers from the Atlantic City Ballet, could film its dance numbers.
"It's been a tough year on the kids. Everything has been turned upside down," said Alexandria Pieroni, managing director of the Atlantic City Ballet, which runs ACBT. "A lot of memories that they could have made in school were put on hold. We really wanted to do something for the children."
But in a world where a contagious virus continues to spread, that meant a lot of safety precautions, including mandatory mask wearing, limited or no touching and staggered performance times to facilitate smaller groups for rehearsals.
"I think the biggest difficulty was keeping everyone safe," said Pieroni, 56. "It's hard when you have so many moving parts. You want everybody to have that experience, but in this time we are in, you need to keep everybody healthy."
Clark said she set up 6-foot squares with tape in her studio that each dancer had to stay within. Both studios also checked temperatures at the door and liberally used hand sanitizer.
Atlantic County health officials on Tuesday reported 19 additional cases of COVID-19 and one…
"We told the parents and children that we are not fooling around," said Pieroni, of Stafford Township. "We want to give this to you, but we want to do it safely. You're not going to take off your mask because you are tired of wearing it. We need them to strictly adhere to the protocols."
Kari Sawickij, 39, appreciated everything ACBT did to stay safe. Her 9-year-old daughter, Lily, was one of the leads, Clara, in the production.
"(ACBT director Phyllis Papa) really gave me confidence that they were doing everything they could to be safe," said the Mays Landing resident. "I felt that it was as safe as being at the grocery store. Maybe even more so because all the children took it very seriously."
Then there were the changes that needed to be made to the show itself.
"One of the toughest parts was making sure that people stay apart from each other," said Clark, 50. "There's no partnering. We are not touching each other."
Virtual Farm Tours, produced by American Dairy Association North East (ADANE), are available…
The opening of the show, the party scene, had extensive changes in New Motion's version since the children were not allowed to hold hands in a circle or dance close to each other. Instead of a part of the dance where the children would hold hands to form a bridge that other dancers would run underneath, Clark took 6-foot pieces of silver garland and had the students hold each end to form the bridge.
"I would say to myself, 'Oh no, we can't do that! How are we going to do this?' But we found solutions to everything," Clark said. "It's like a new show. The same music, but definitely some tweaks that we have to put more effort into thinking about."
This is the third year Bella Person, 14, has danced in New Motion's "Nutcracker," and just a few months ago, she didn't think it would happen this year.
"I didn't think we would have enough time in the studio," said the Somers Point resident. "It's something nice to go to after school when everything else is virtual and you are on the computer all day.
"It's nice to go to something in person where you can actually see people and get outside of the house."
HAMILTON TOWNSHIP — The electricity was out for several hours Friday evening in the township…
Sawickij agreed and said the ACBT production was crucial for Lily, who is home-schooled and spent much of the summer on Zoom calls dancing on a makeshift dance floor in her living room that her father built.
"Ballet is a big part of her social life," the self-described "dance mom" said, adding Lily dances as much as 22 hours a week and plans to attend competitions next year. "When we were in lockdown all those months and all those classes were on Zoom, it was really, really hard on her.
"But (Papa) managed to make it happen. And I think the kids were extremely grateful. I know my daughter was."
Pieroni said the precautions the ACBT took and the success the children had in pulling off the production will help the professional Atlantic City Ballet going forward as well.
"I'm less concerned now about bringing dancers in to do original works come January," she said. "I watched the children do this, and I was optimistic that this artform will continue in some way or another."
122420_nws_nutcracker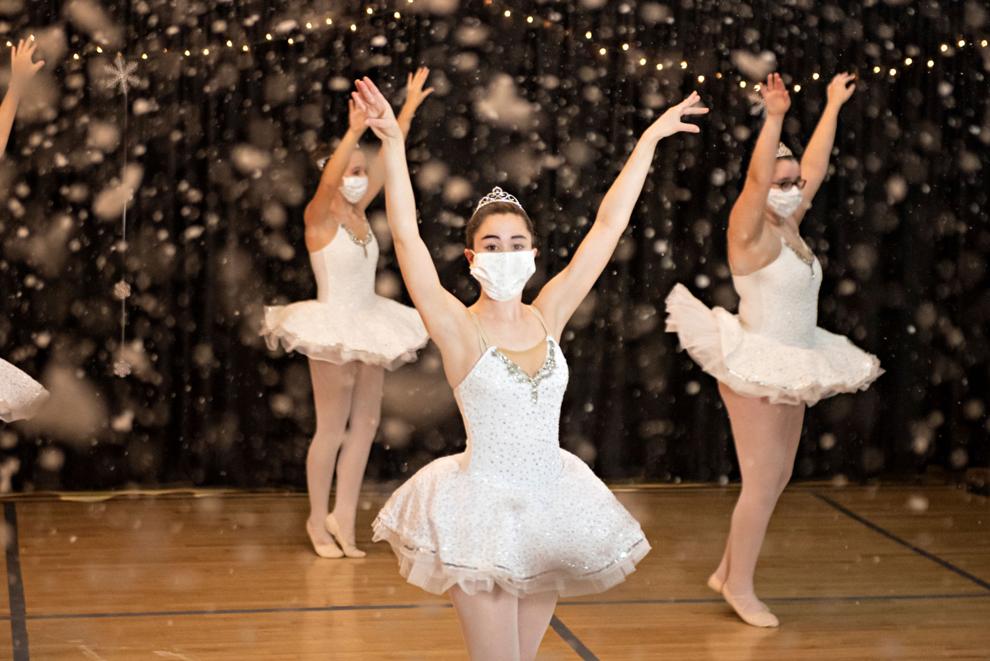 HIDE VERTICAL GALLERY ASSET TITLES
122420_nws_nutcracker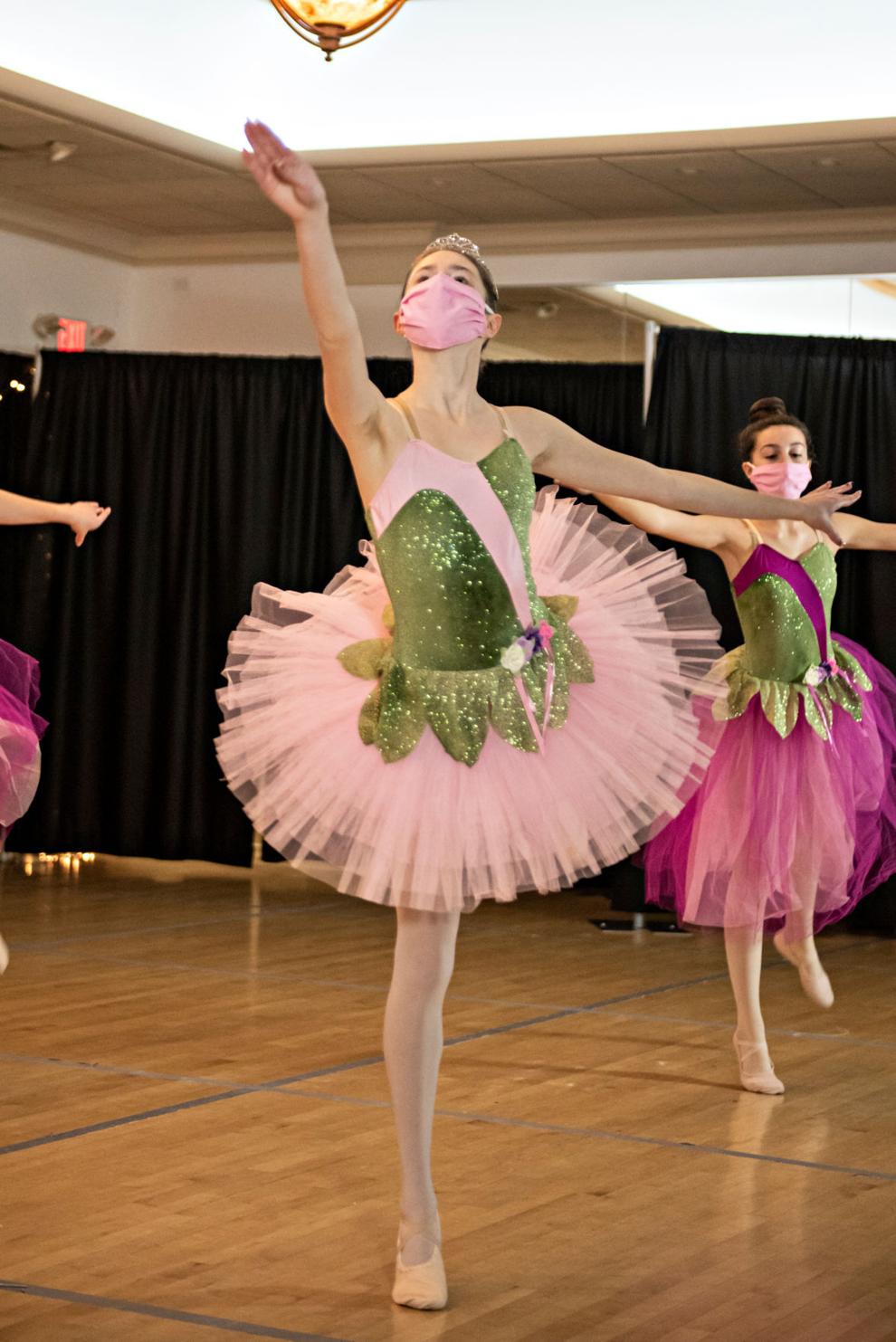 122420_nws_nutcracker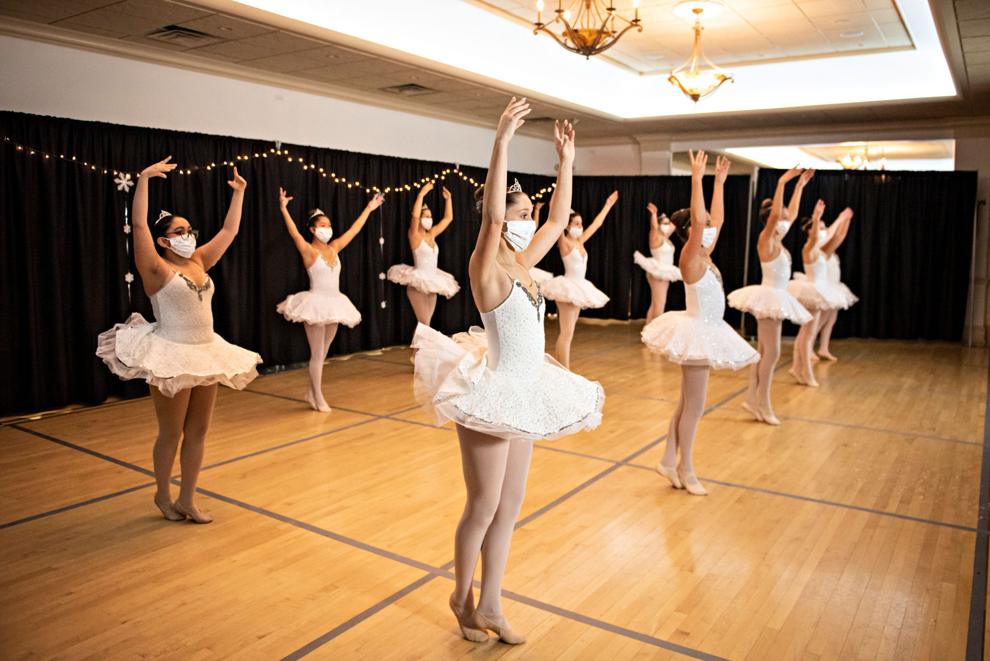 122420_nws_nutcracker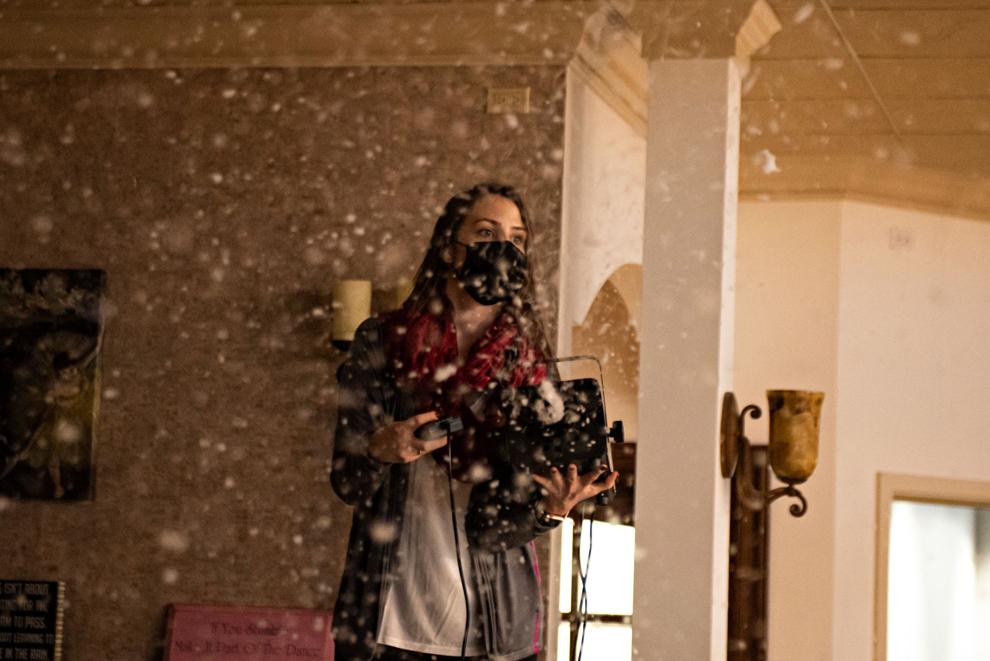 122420_nws_nutcracker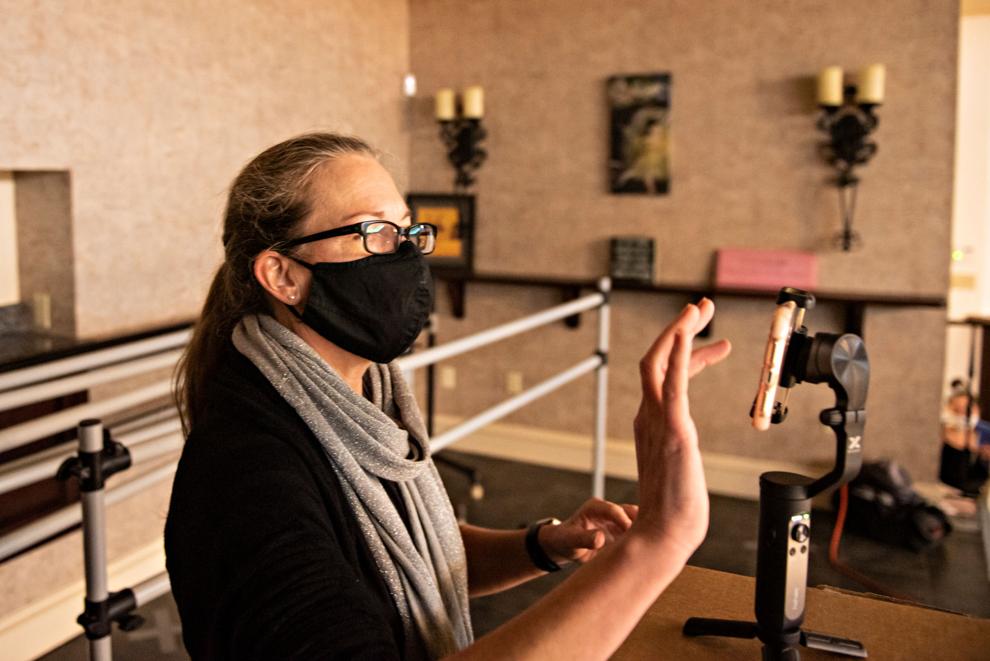 122420_nws_nutcracker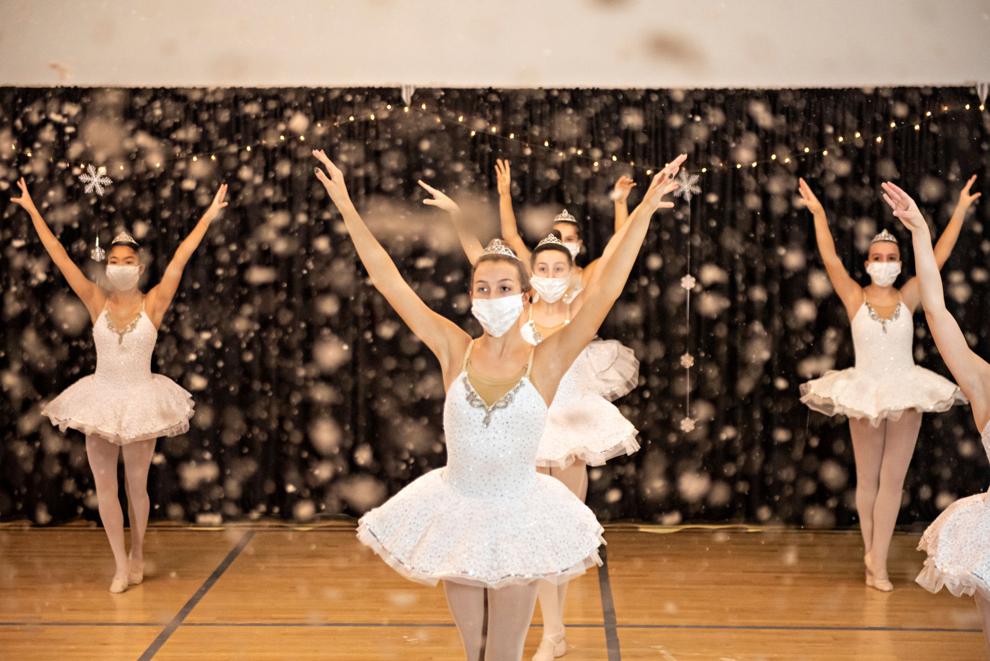 122420_nws_nutcracker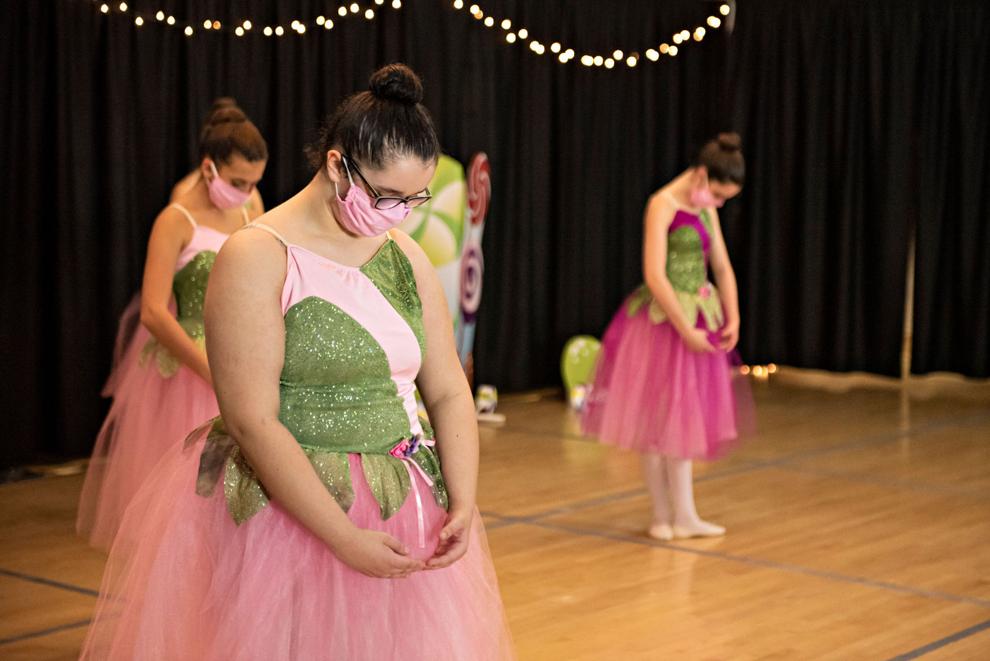 122420_nws_nutcracker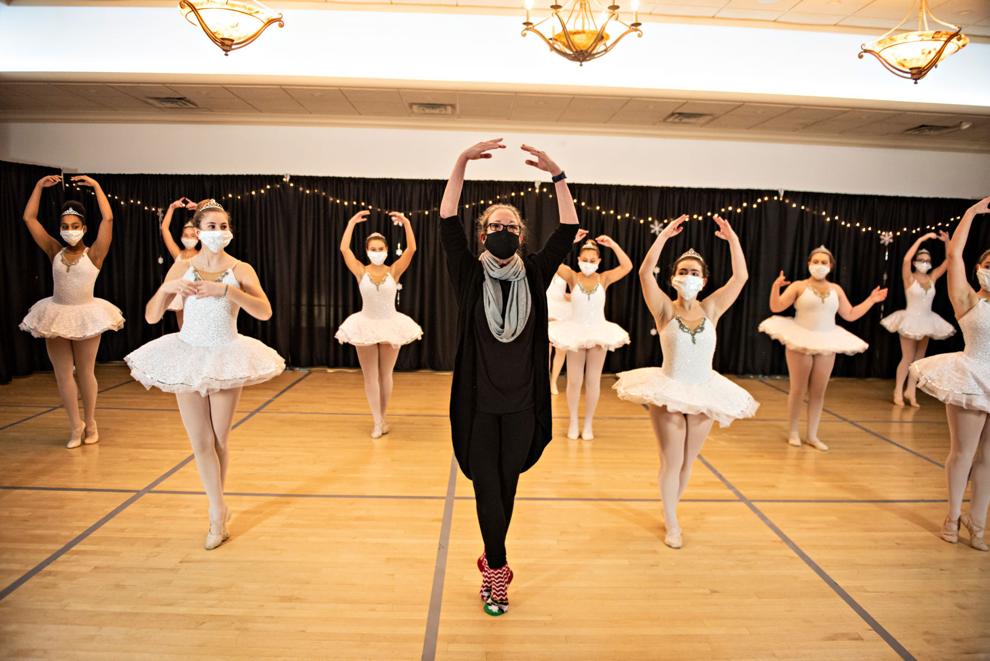 122420_nws_nutcracker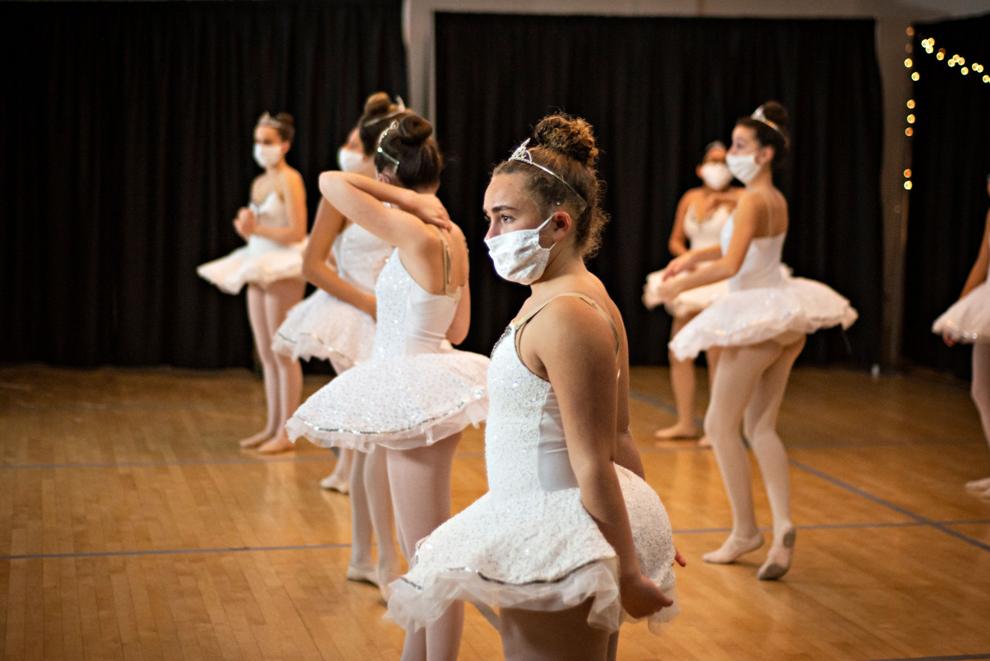 122420_nws_nutcracker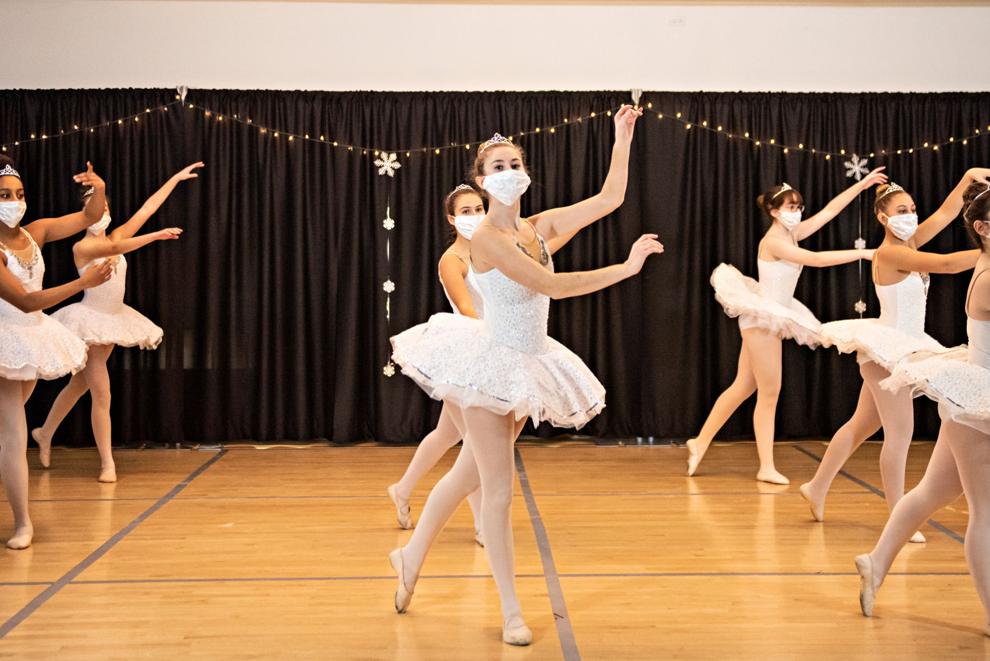 122420_nws_nutcracker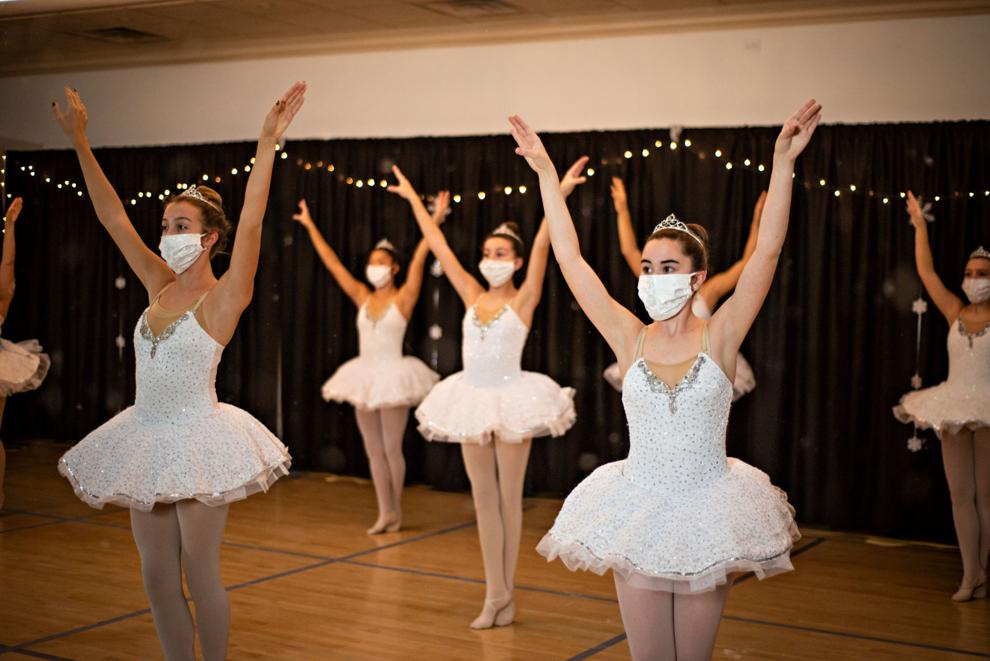 122420_nws_nutcracker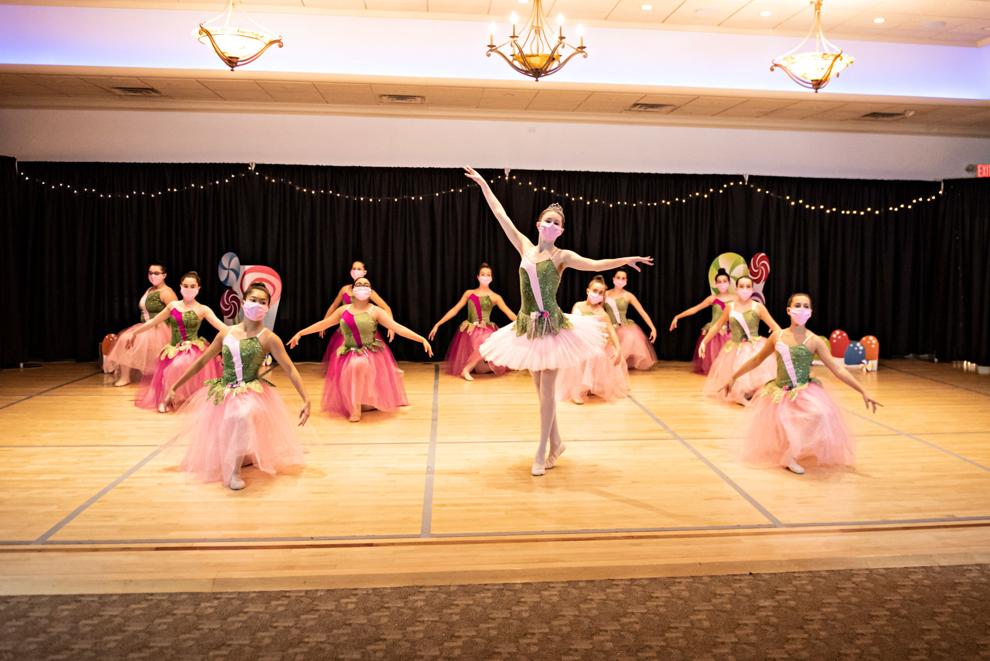 122420_nws_nutcracker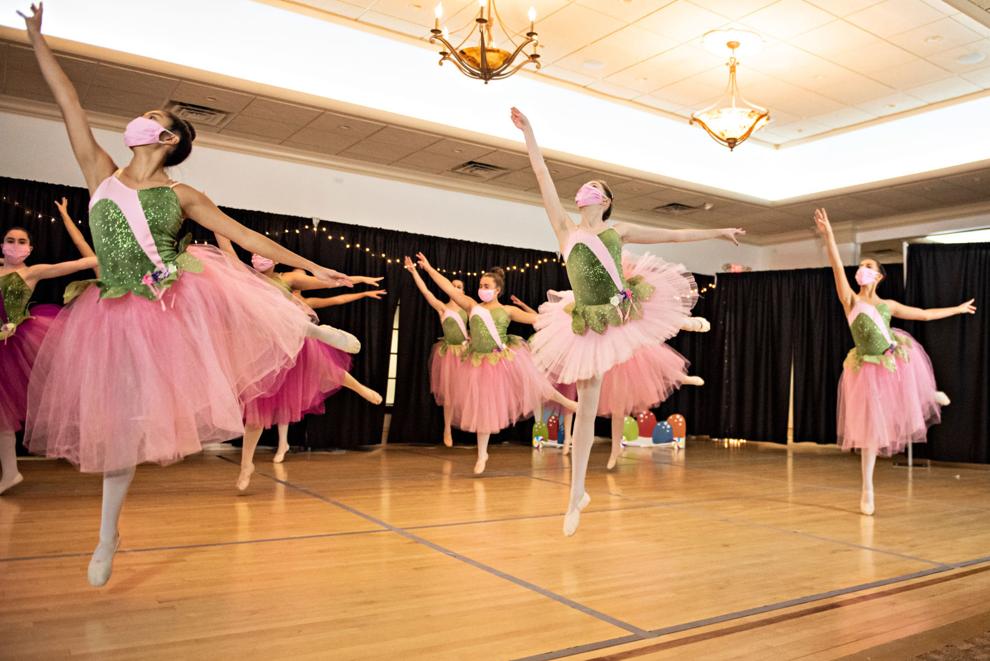 122420_nws_nutcracker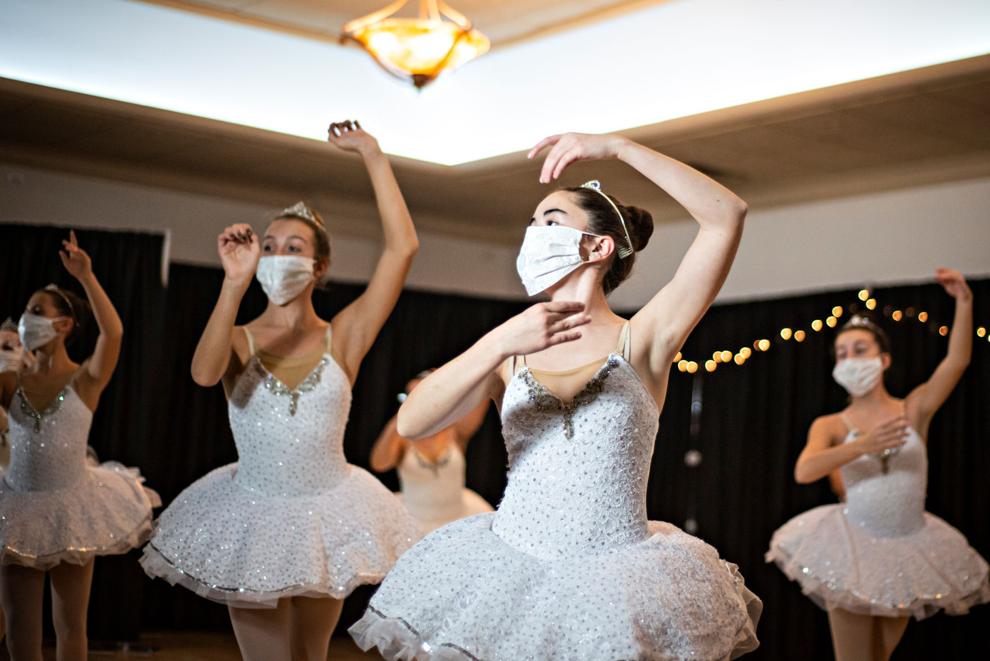 122420_nws_nutcracker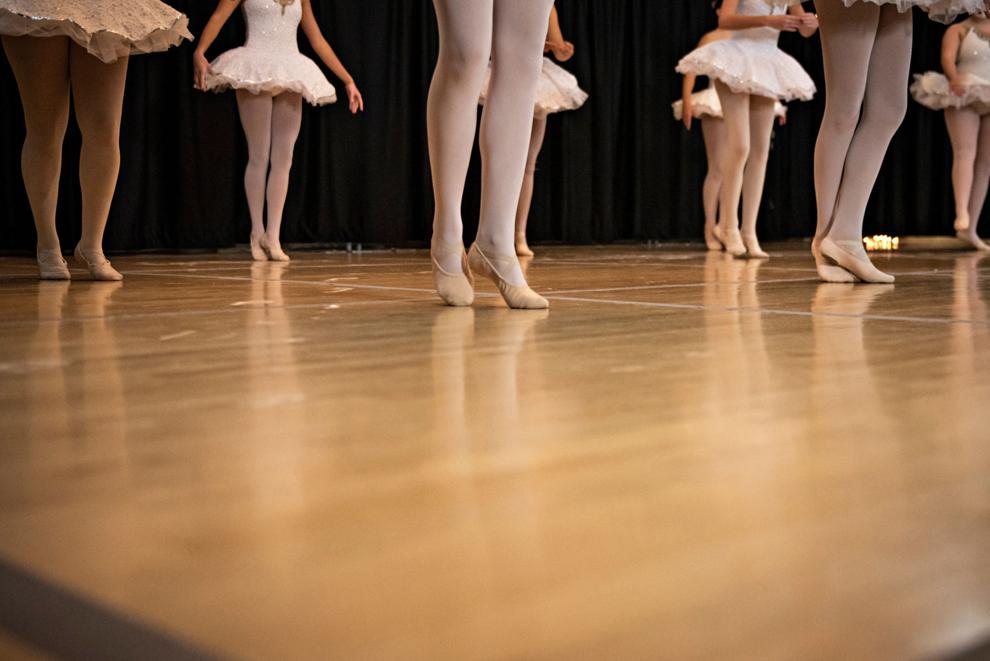 122420_nws_nutcracker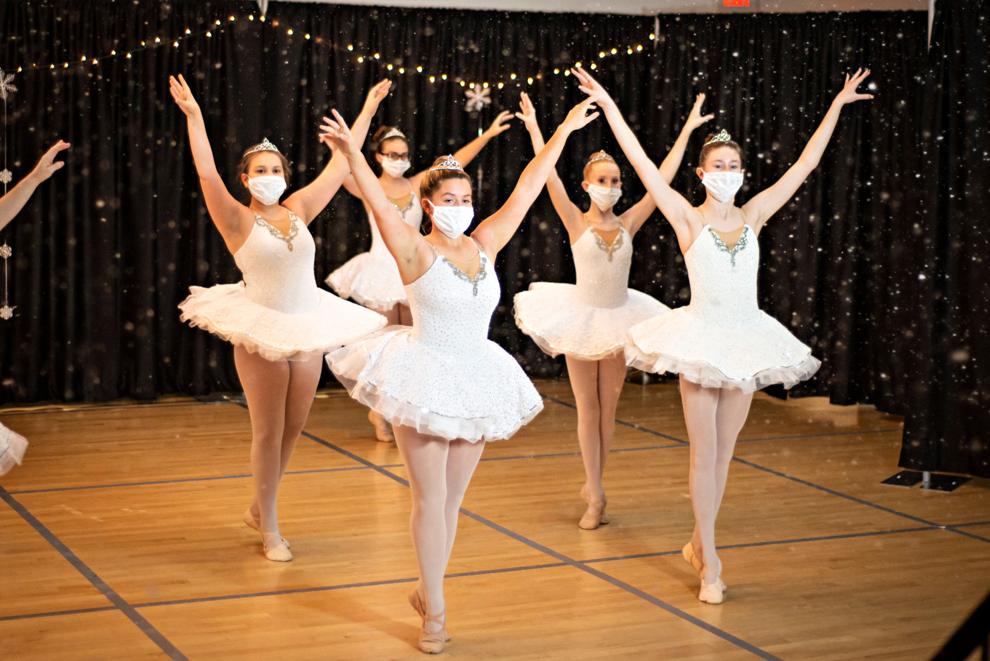 122420_nws_nutcracker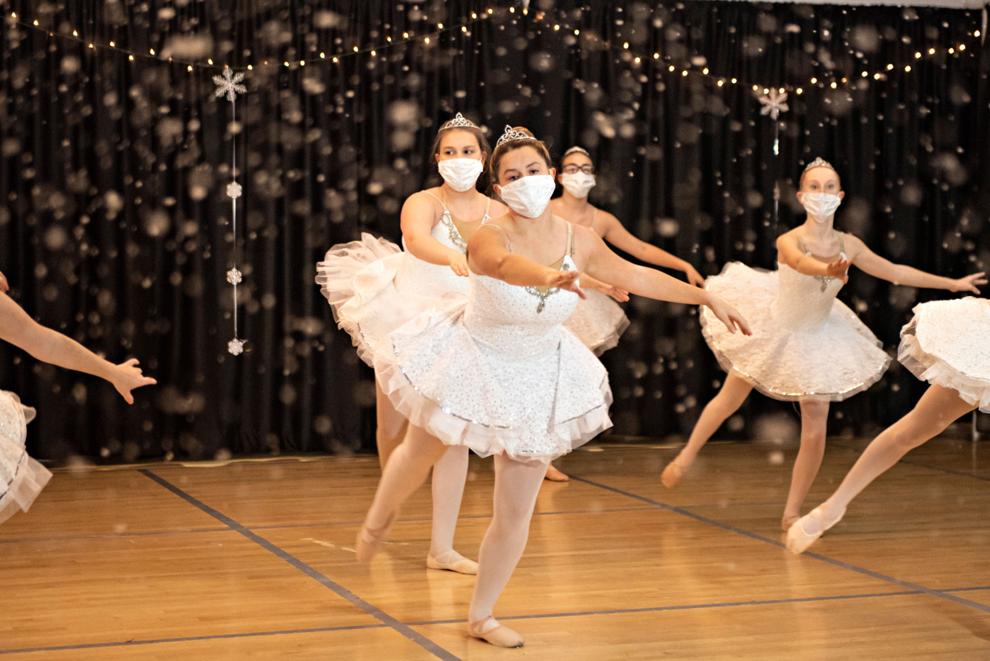 122420_nws_nutcracker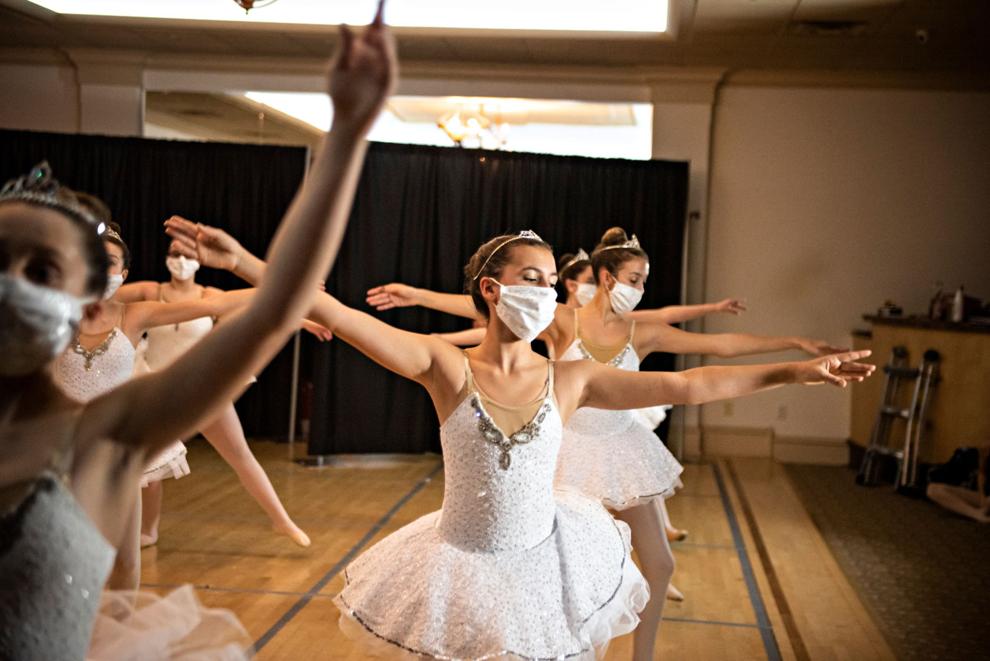 122420_nws_nutcracker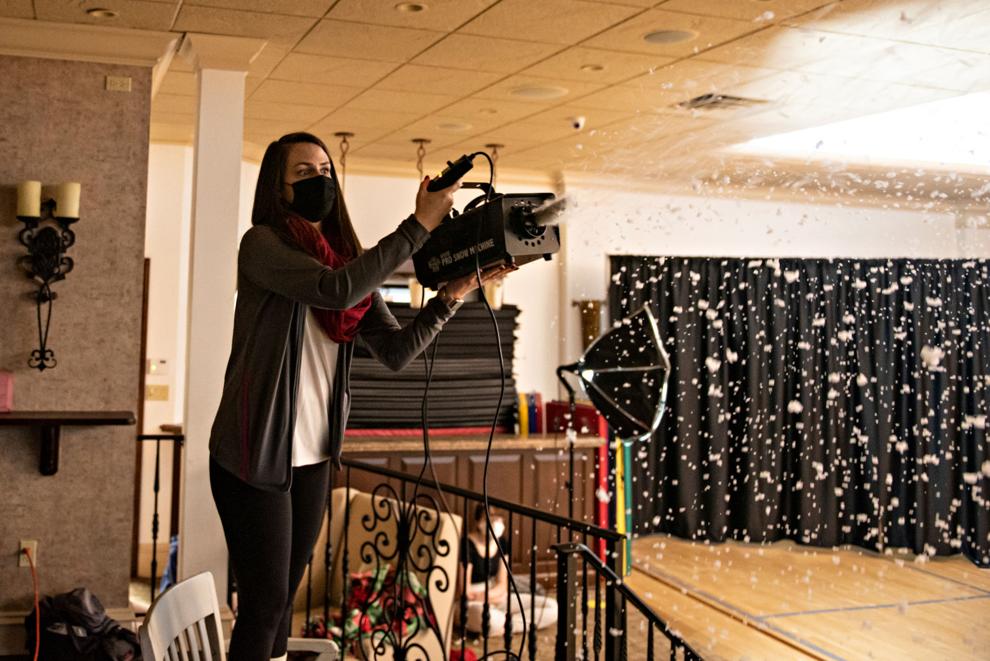 122420_nws_nutcracker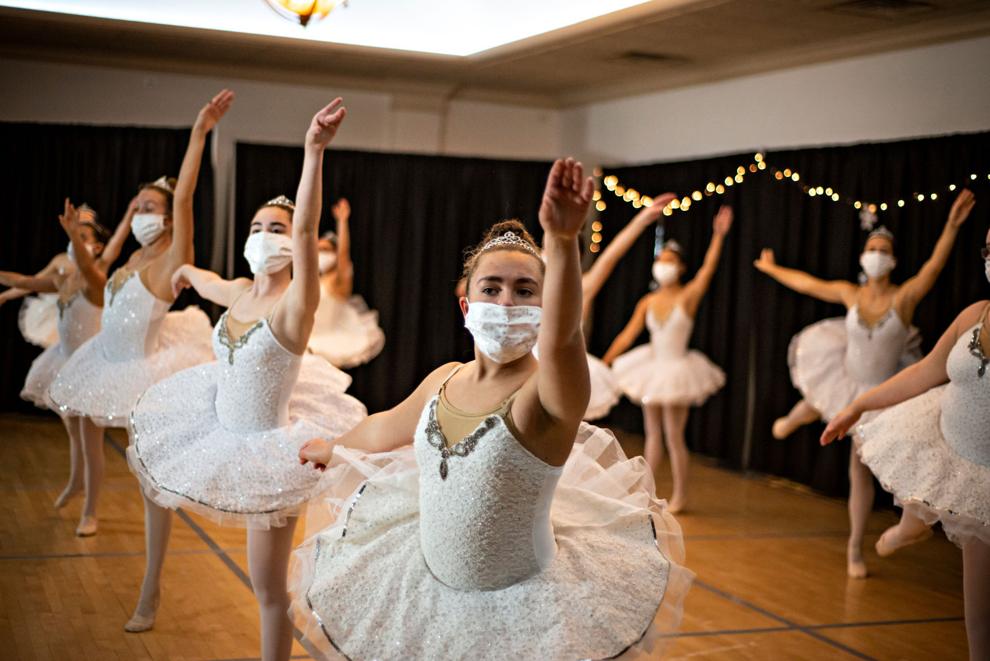 122420_nws_nutcracker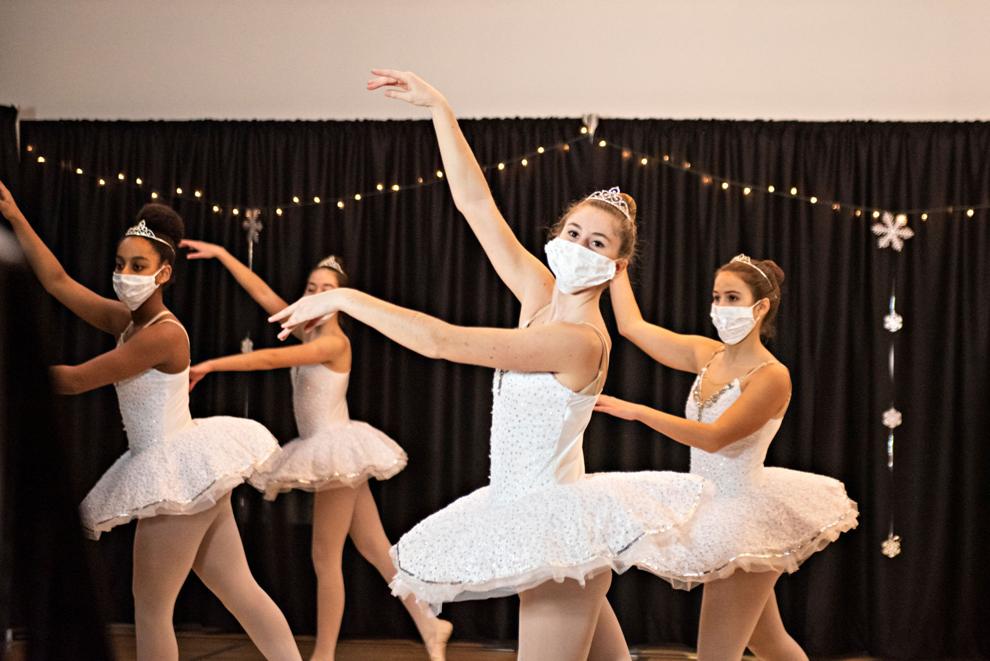 122420_nws_nutcracker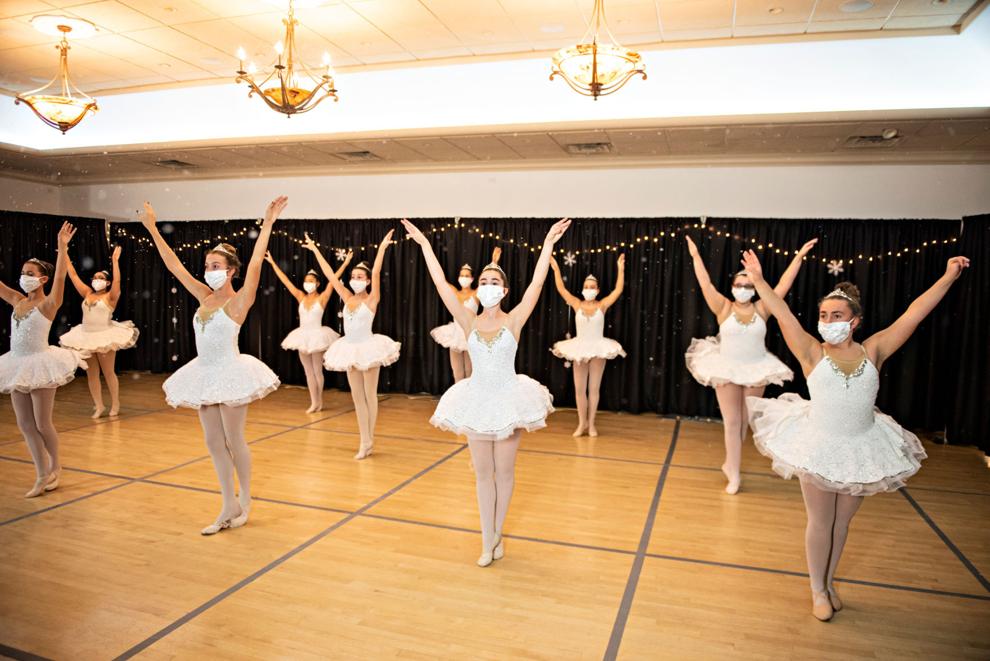 122420_nws_nutcracker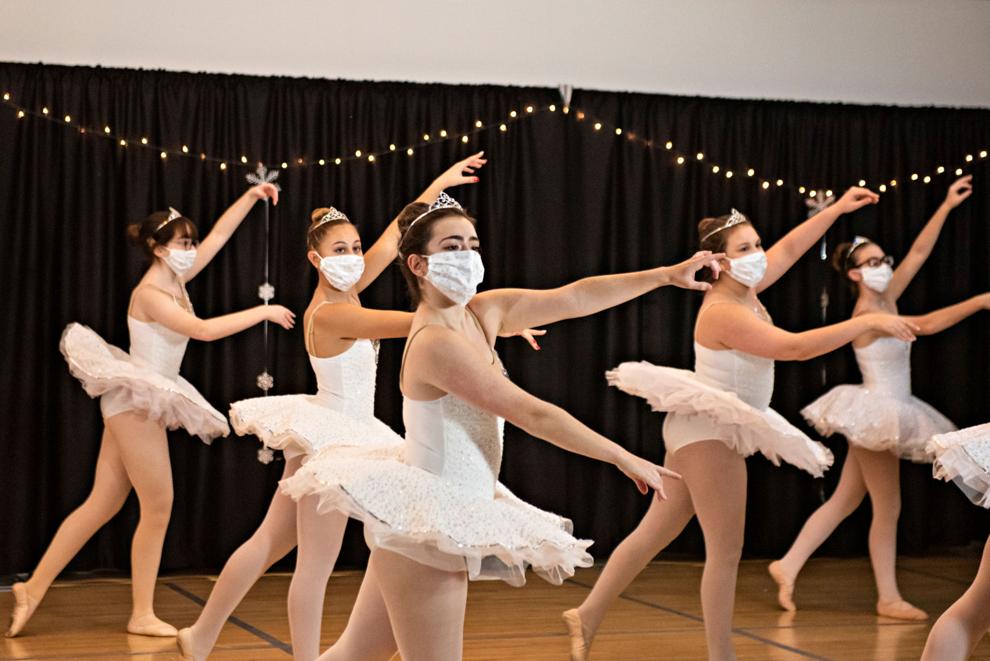 122420_nws_nutcracker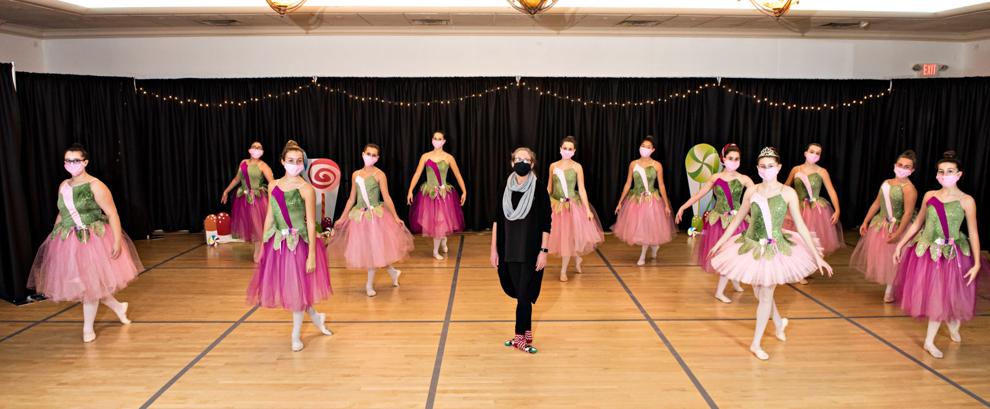 122420_nws_nutcracker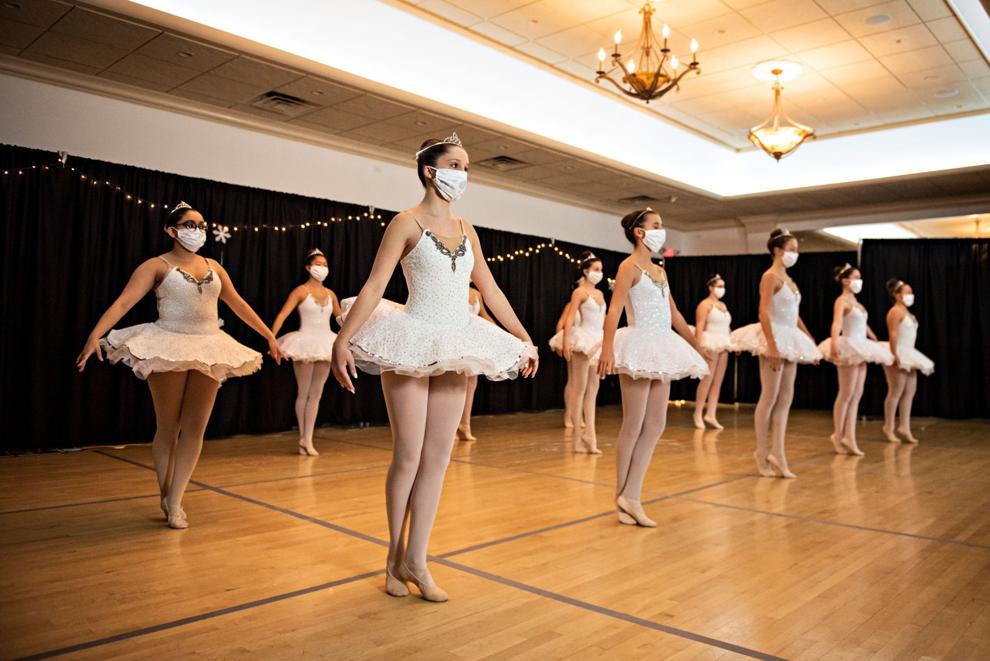 122420_nws_nutcracker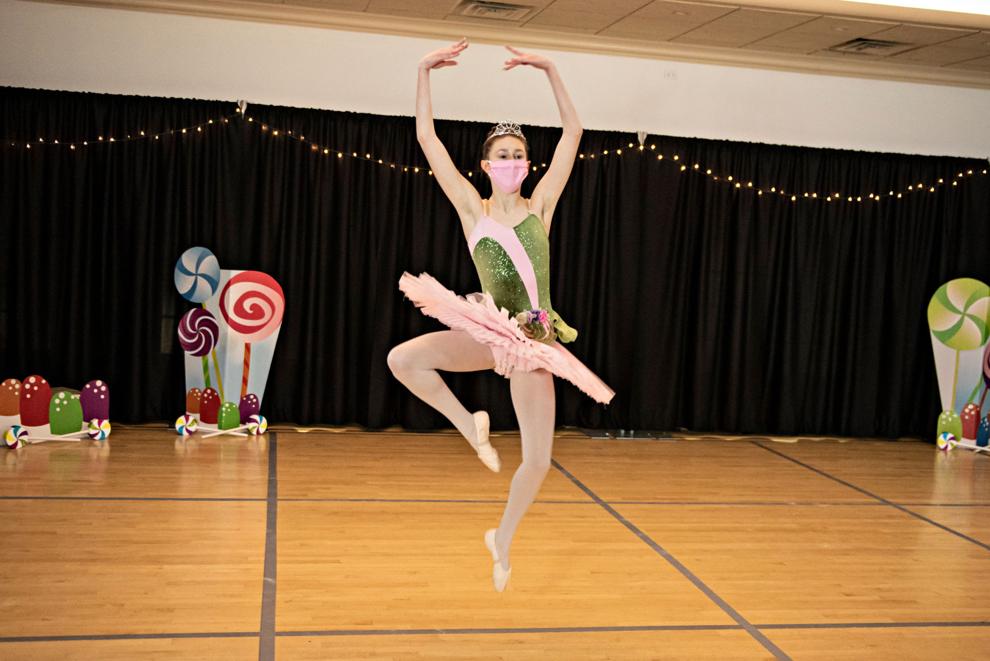 122420_nws_nutcracker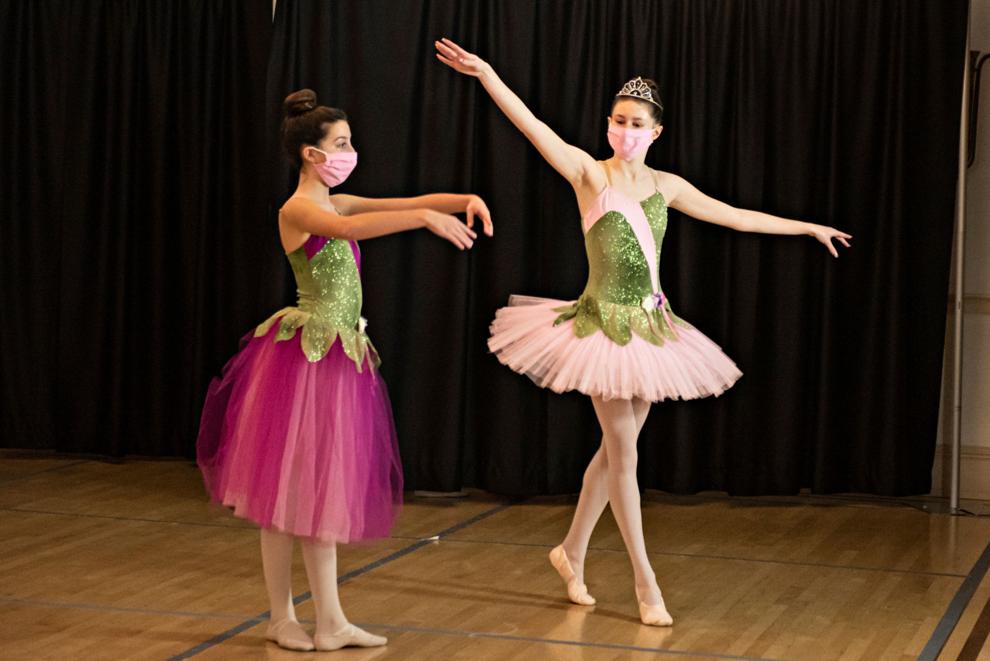 122420_nws_nutcracker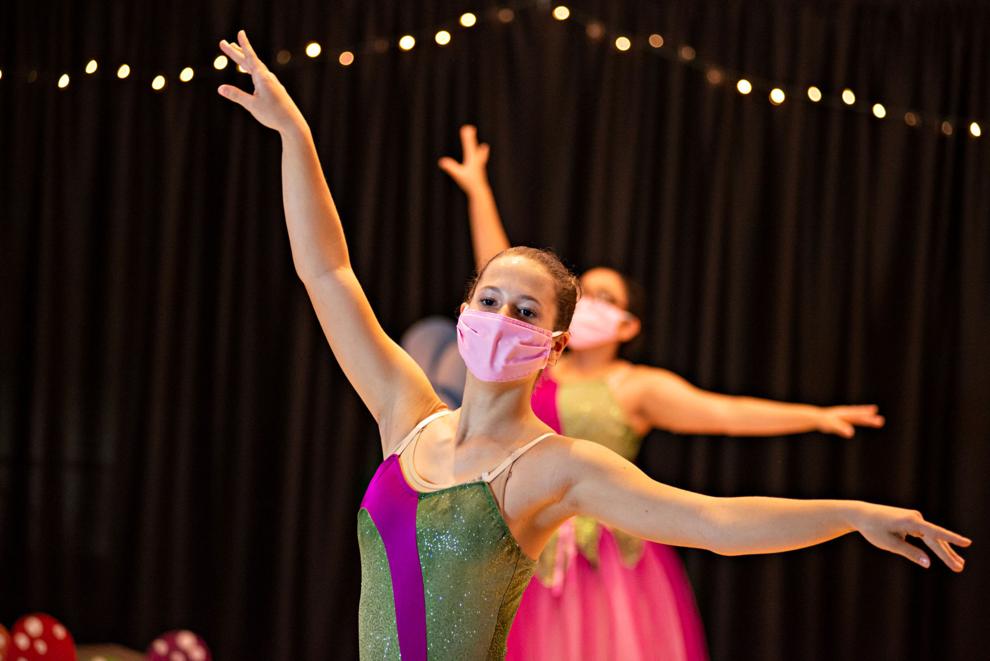 122420_nws_nutcracker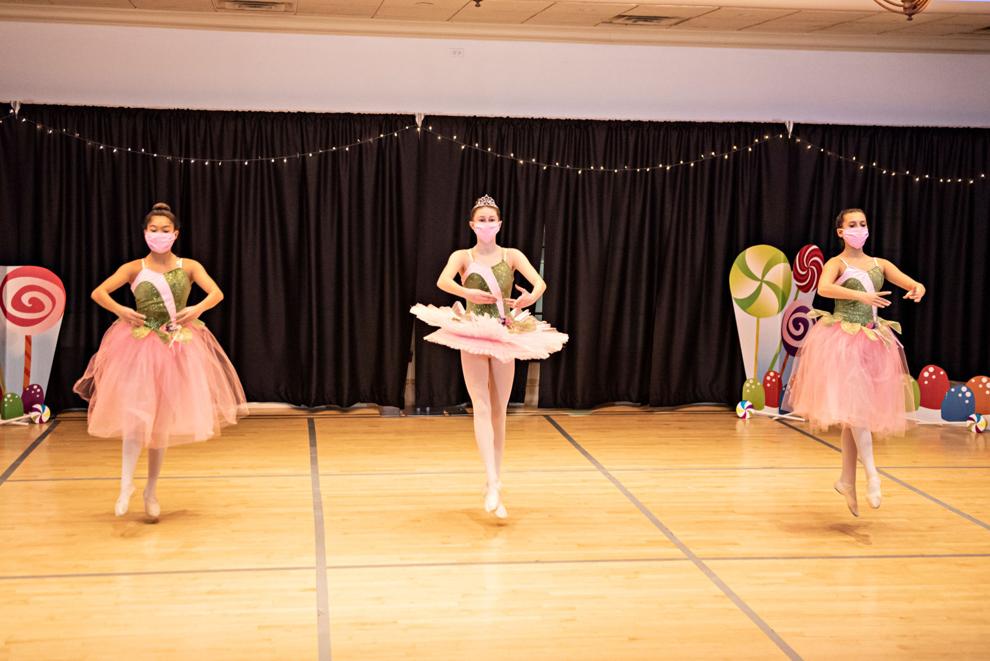 122420_nws_nutcracker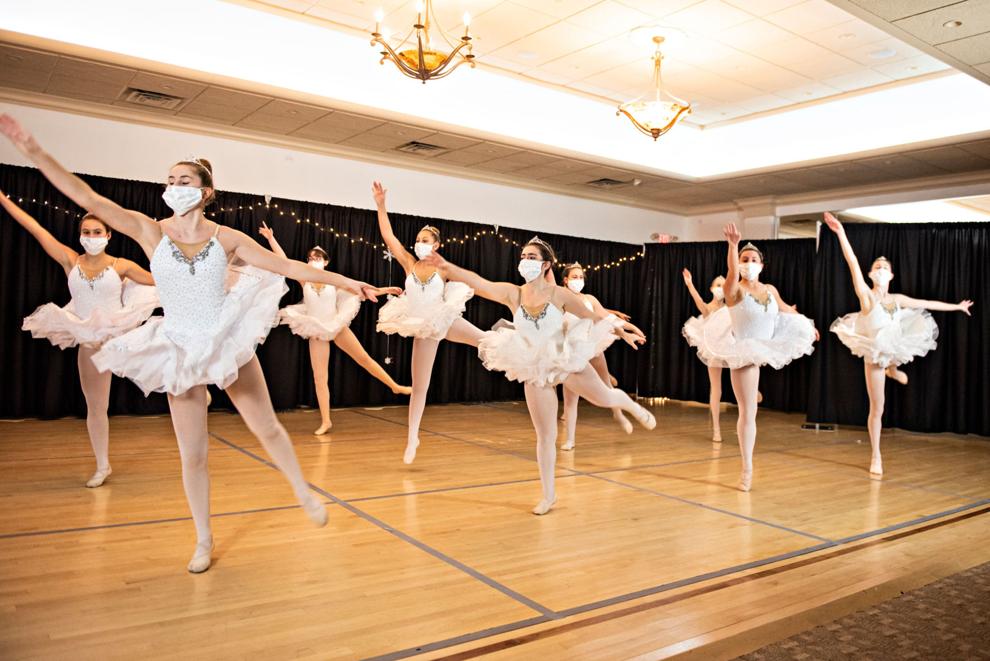 122420_nws_nutcracker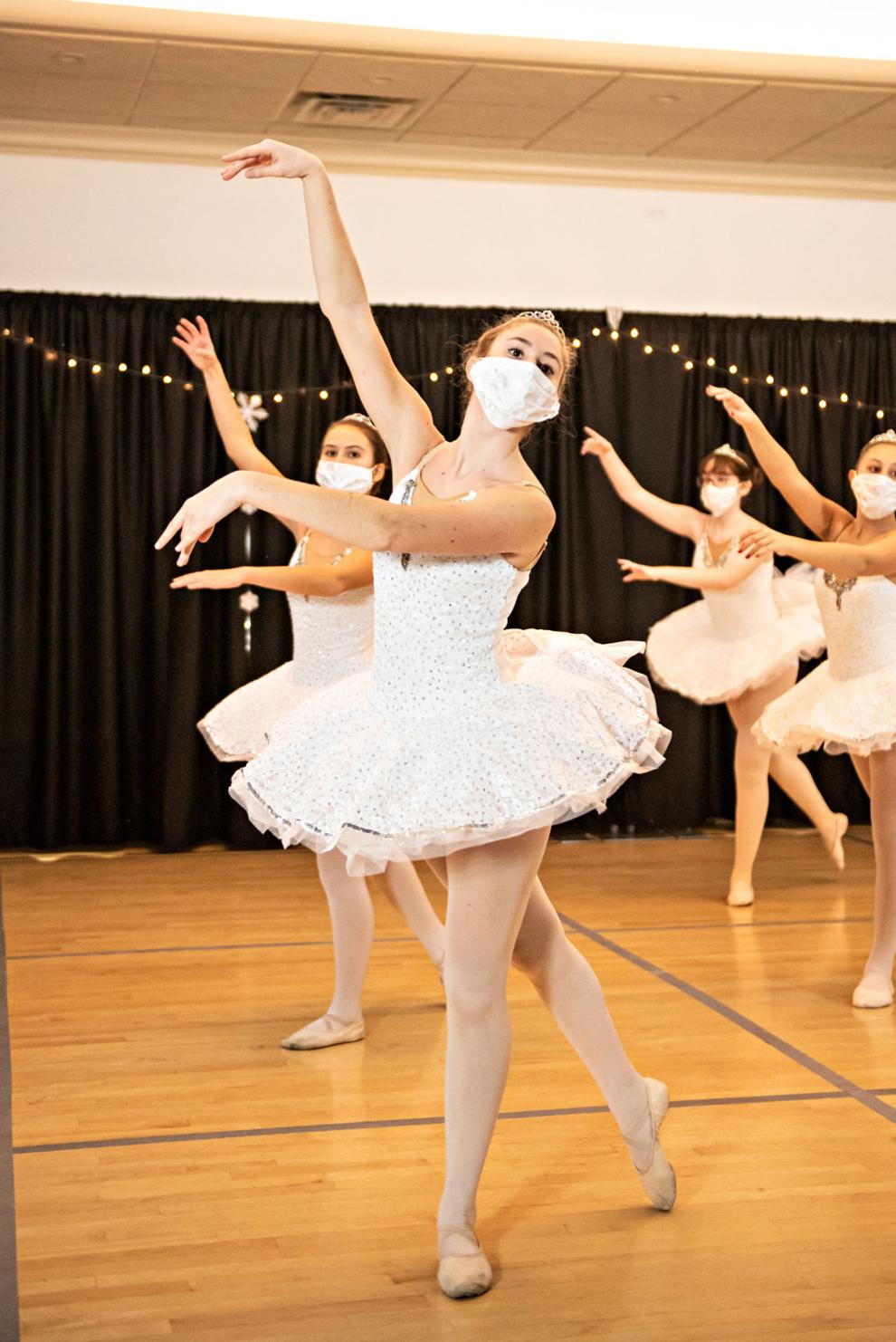 122420_nws_nutcracker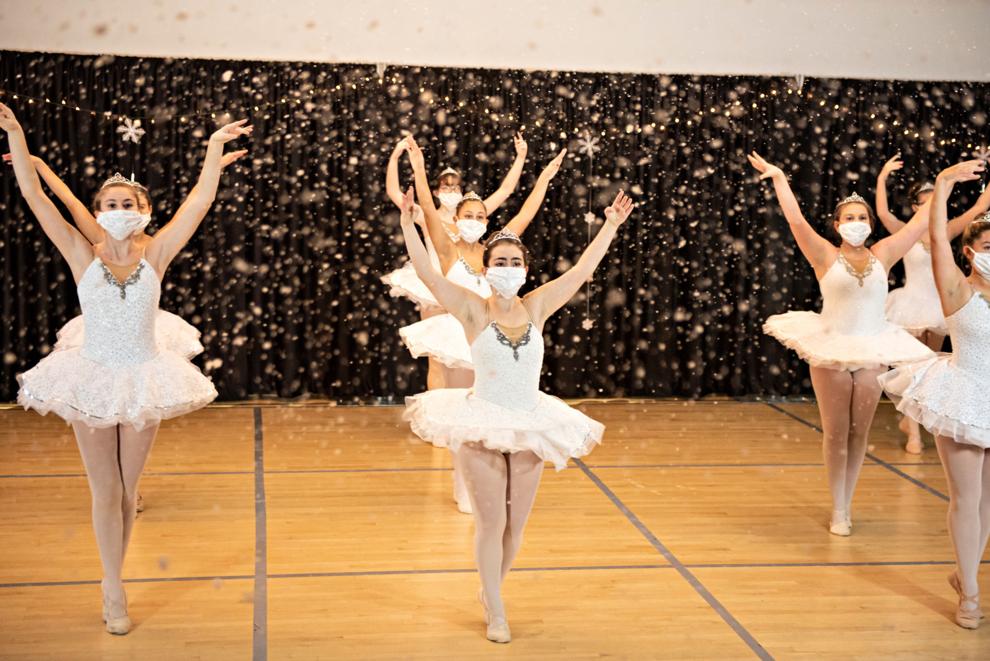 122420_nws_nutcracker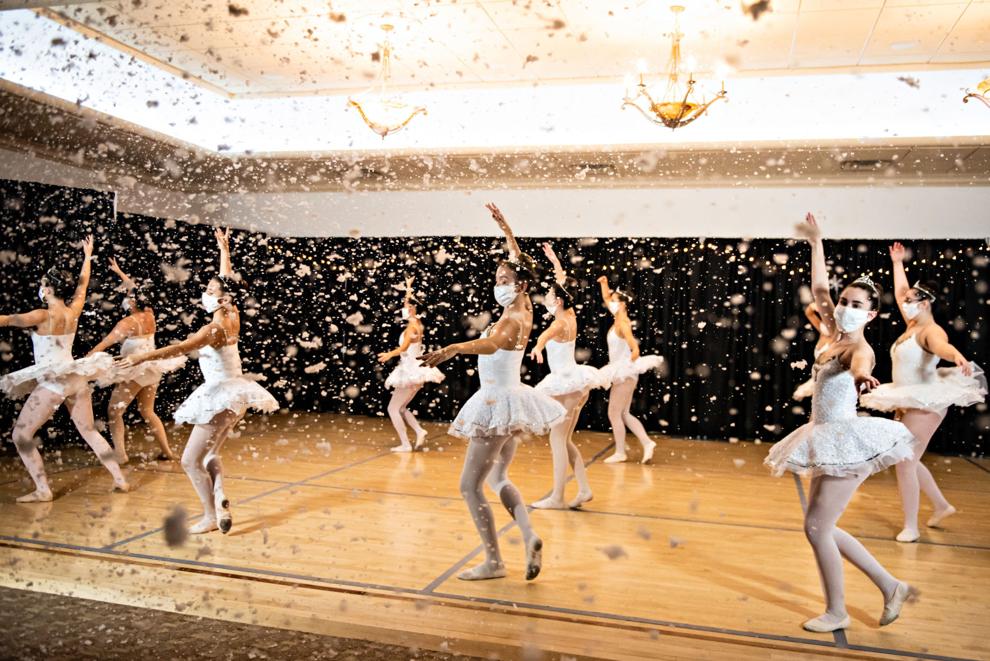 122420_nws_nutcracker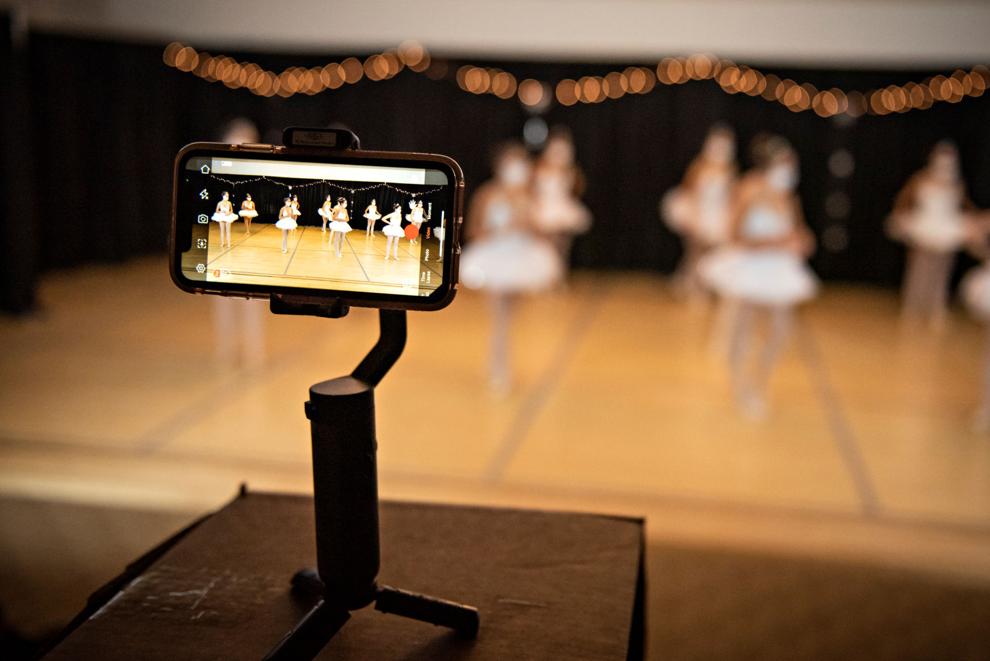 122420_nws_nutcracker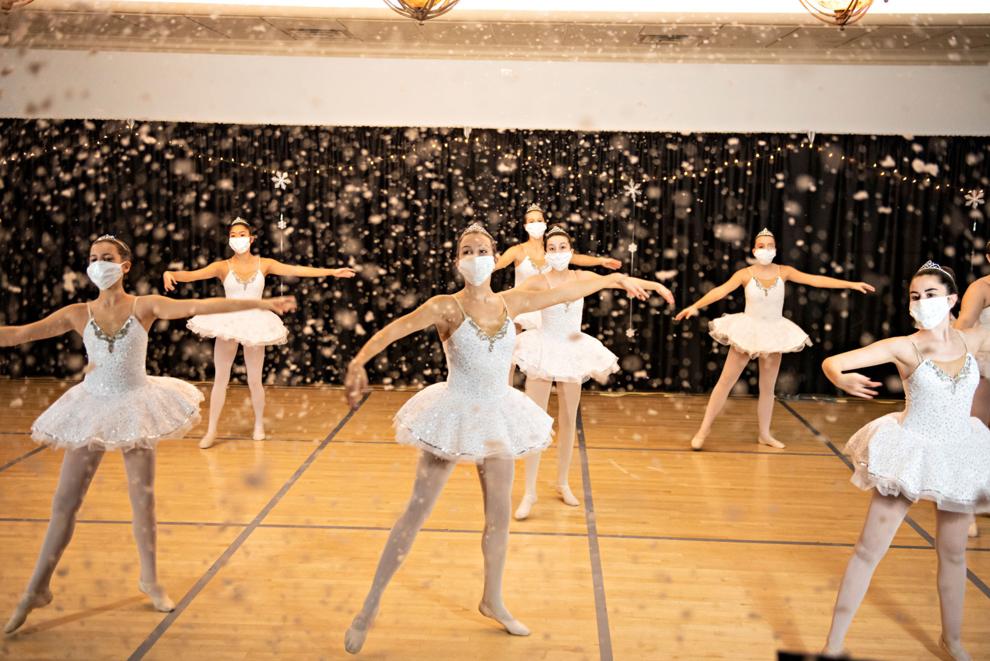 122420_nws_nutcracker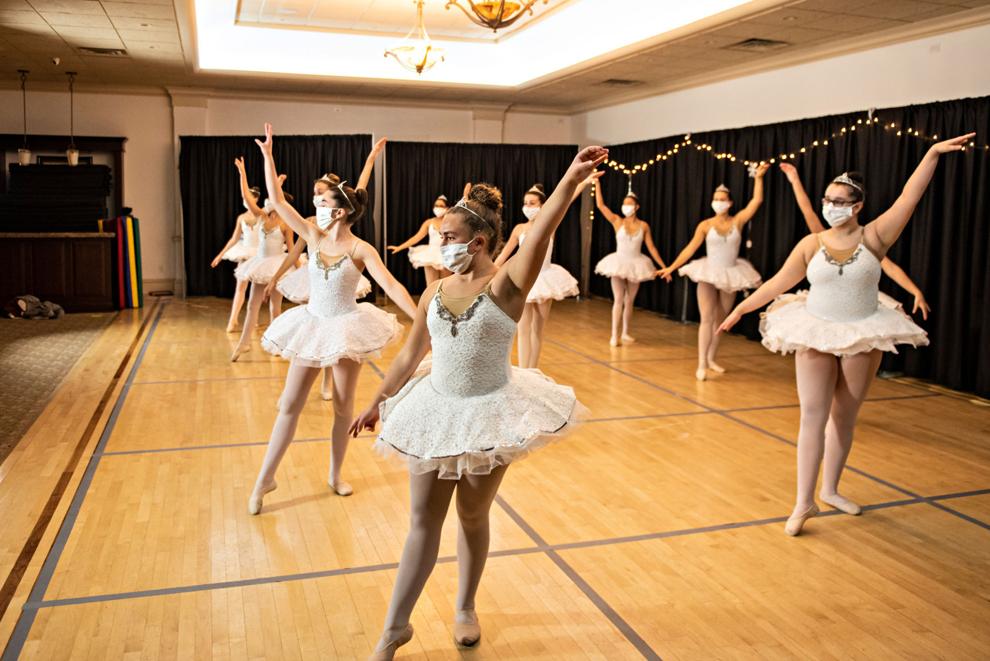 122420_nws_nutcracker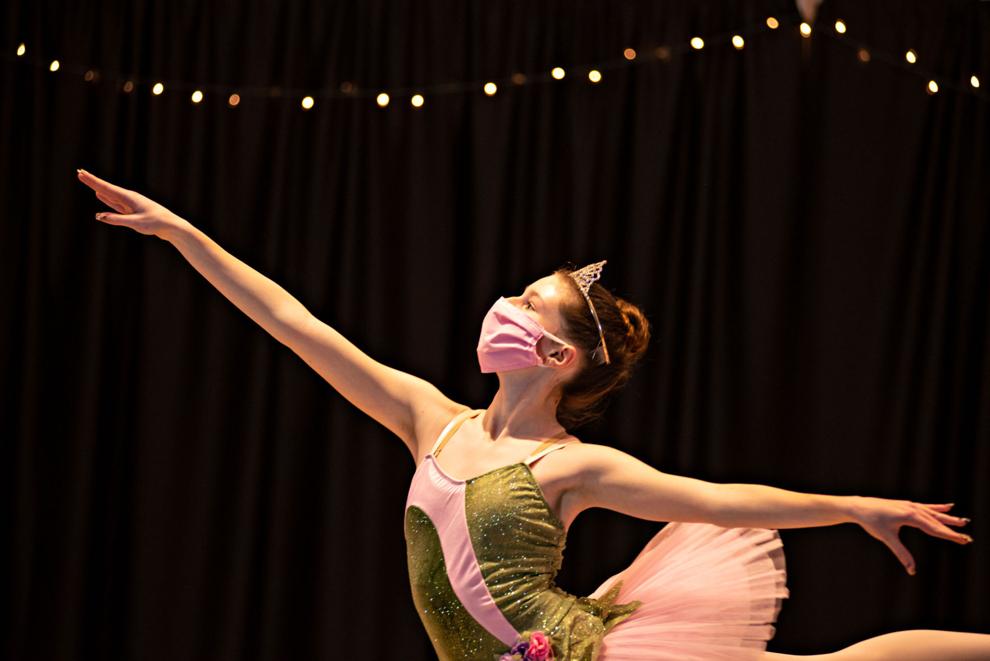 122420_nws_nutcracker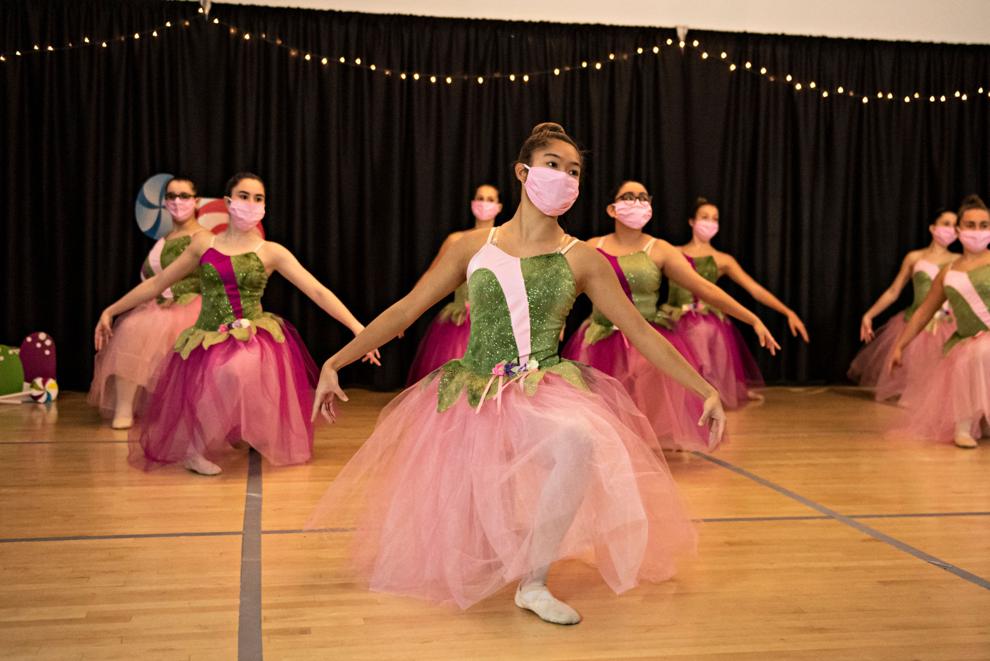 122420_nws_nutcracker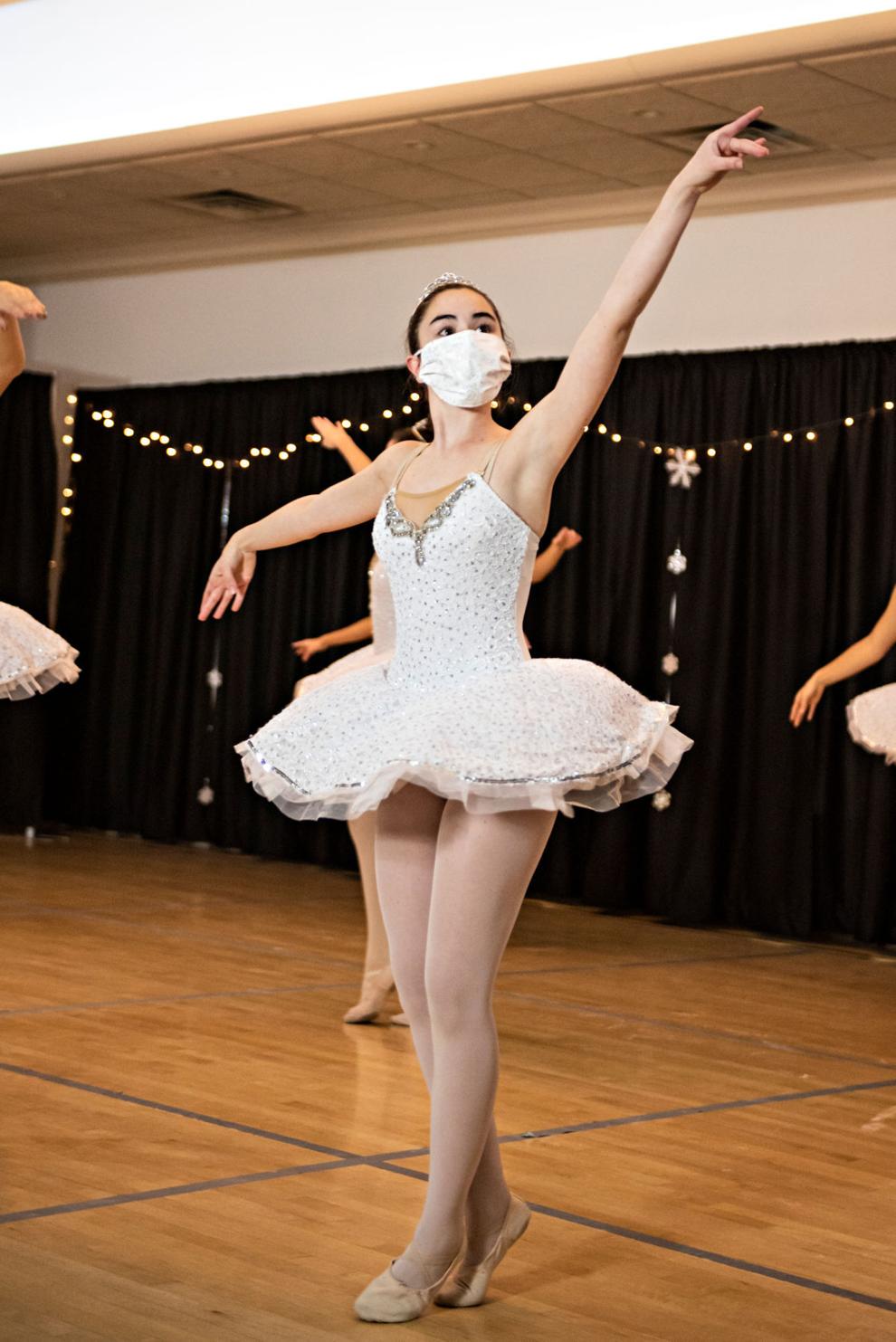 122420_nws_nutcracker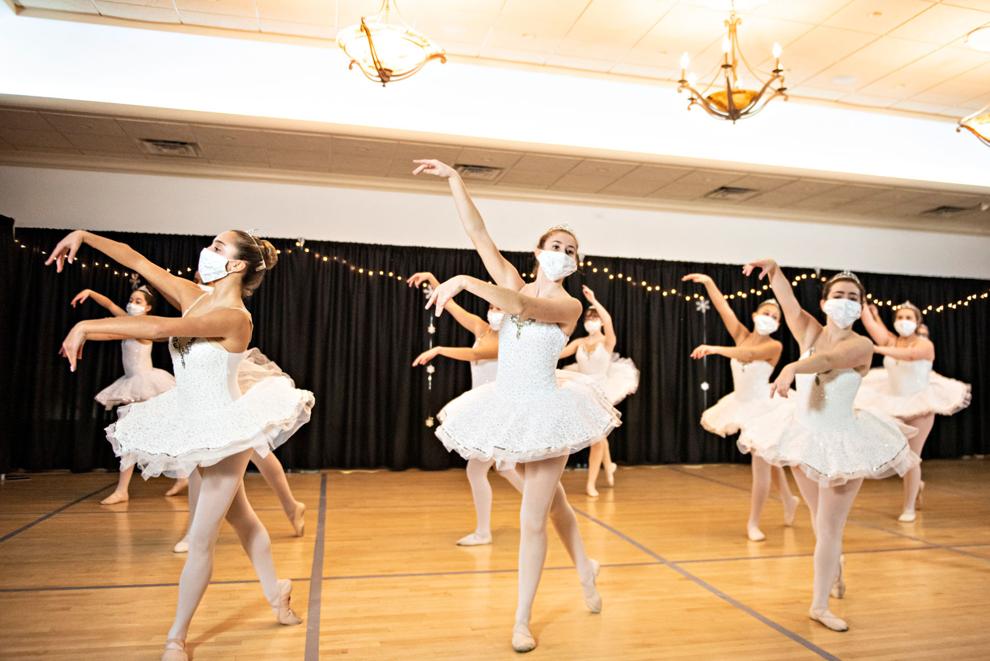 122420_nws_nutcracker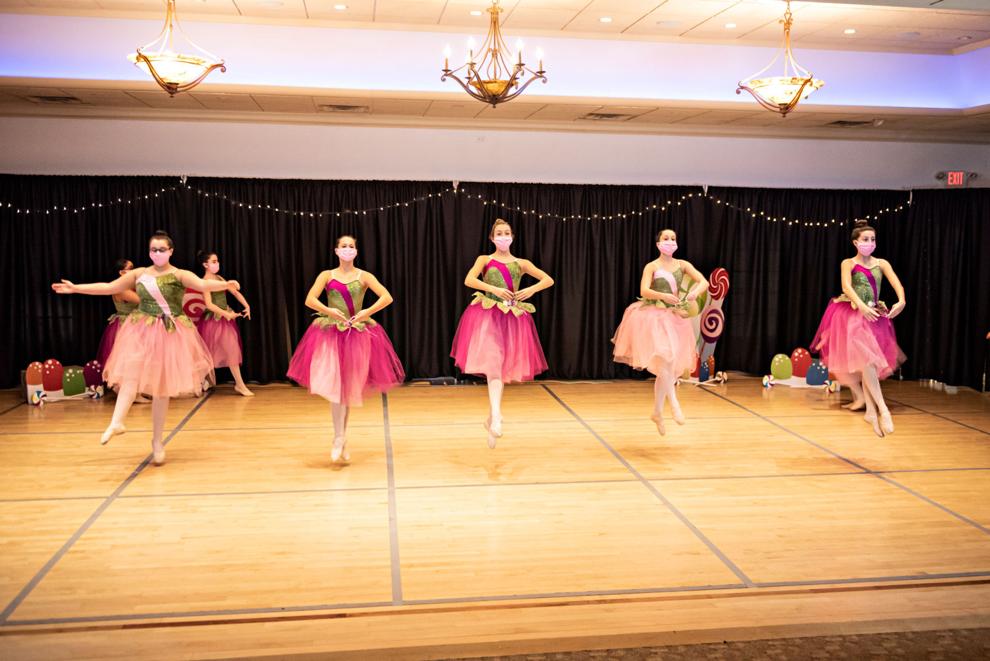 122420_nws_nutcracker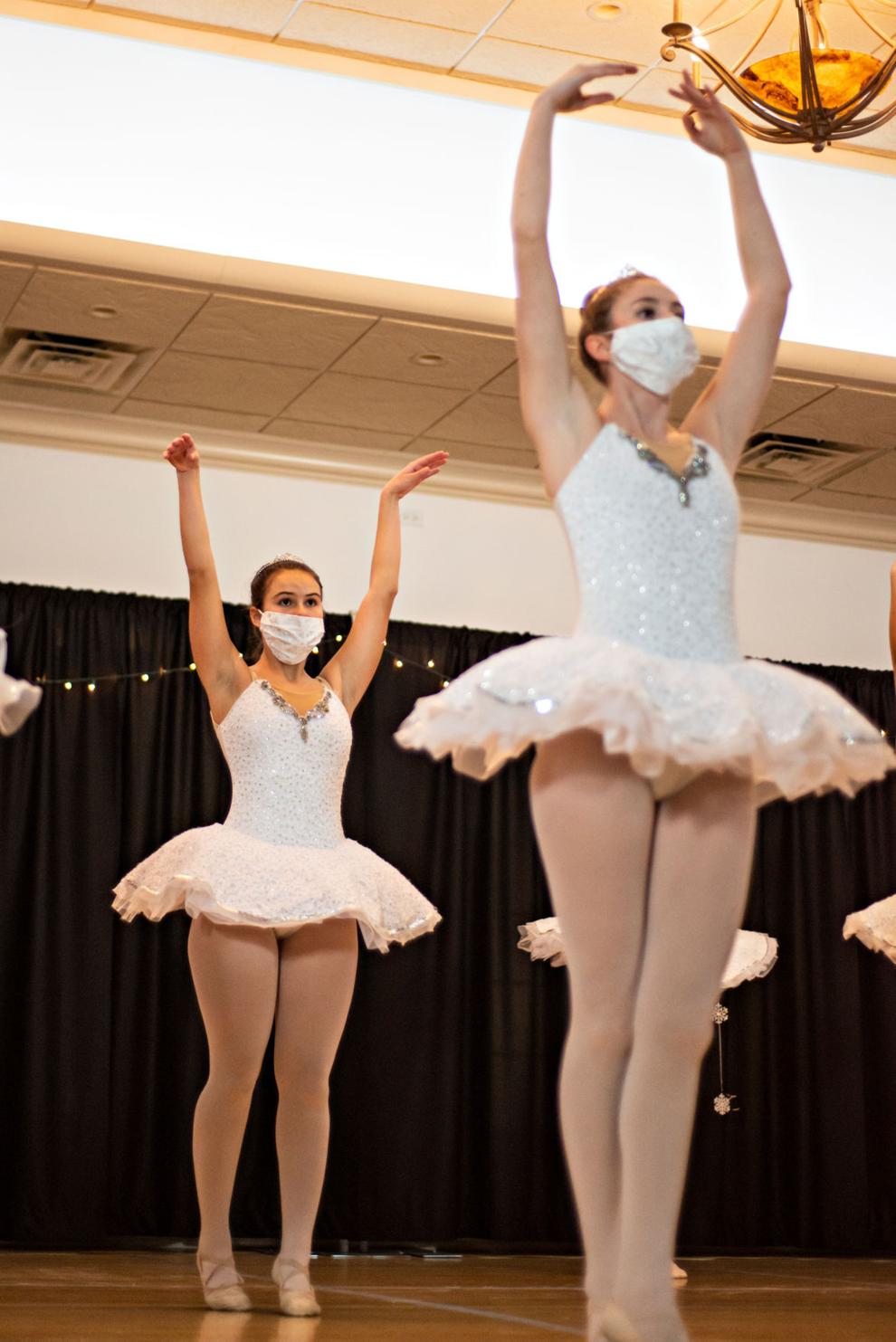 122420_nws_nutcracker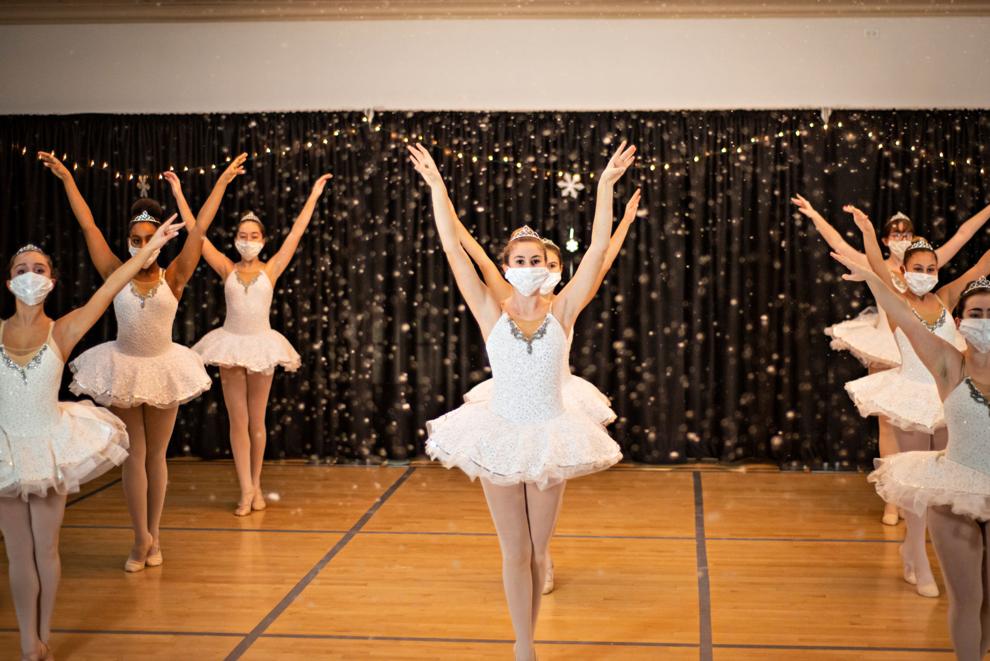 122420_nws_nutcracker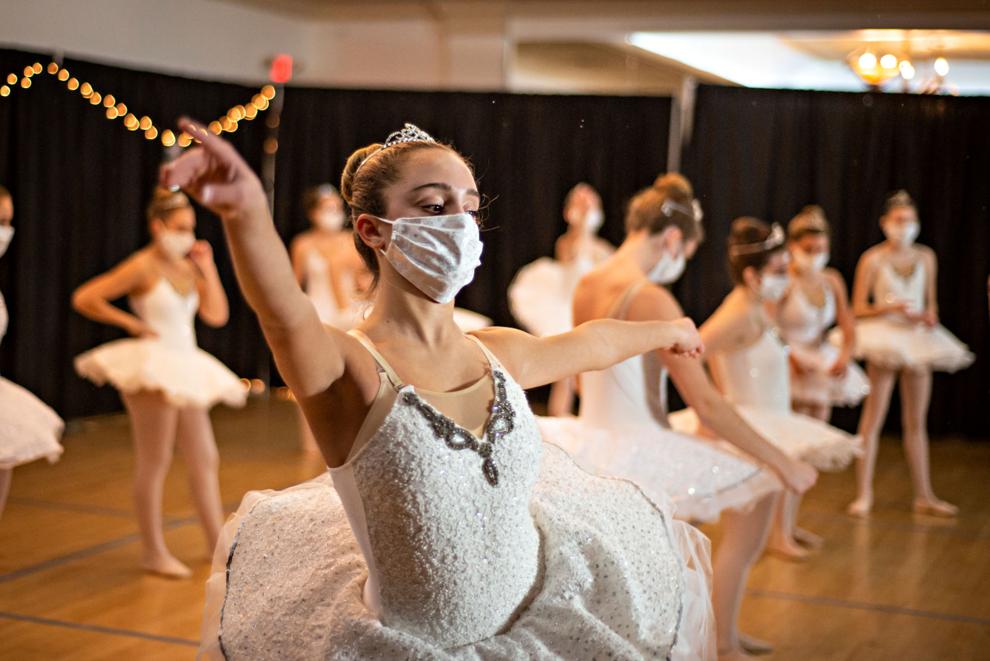 122420_nws_nutcracker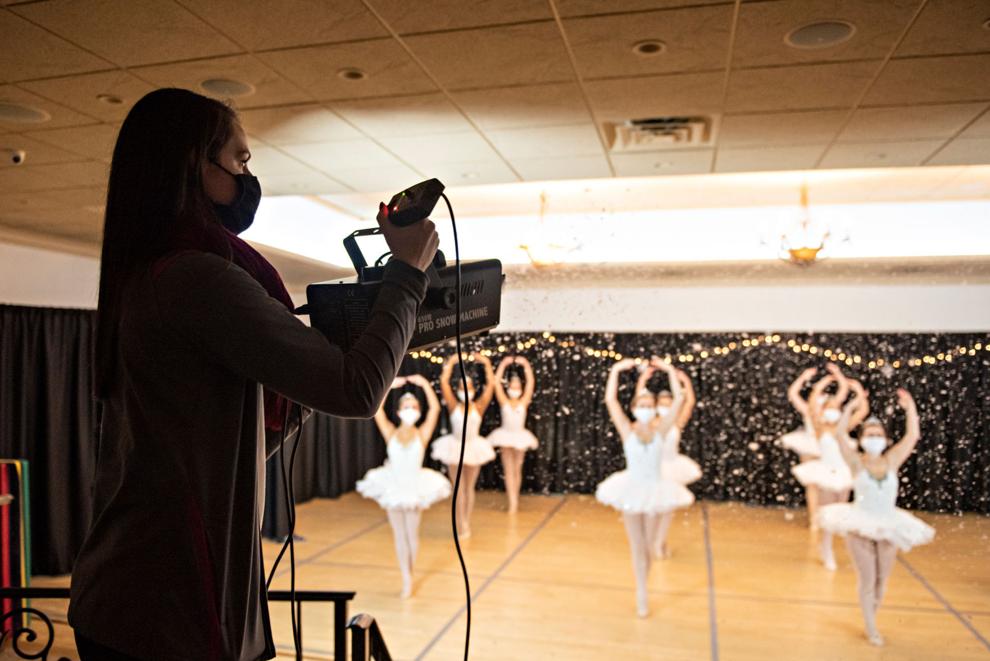 122420_nws_nutcracker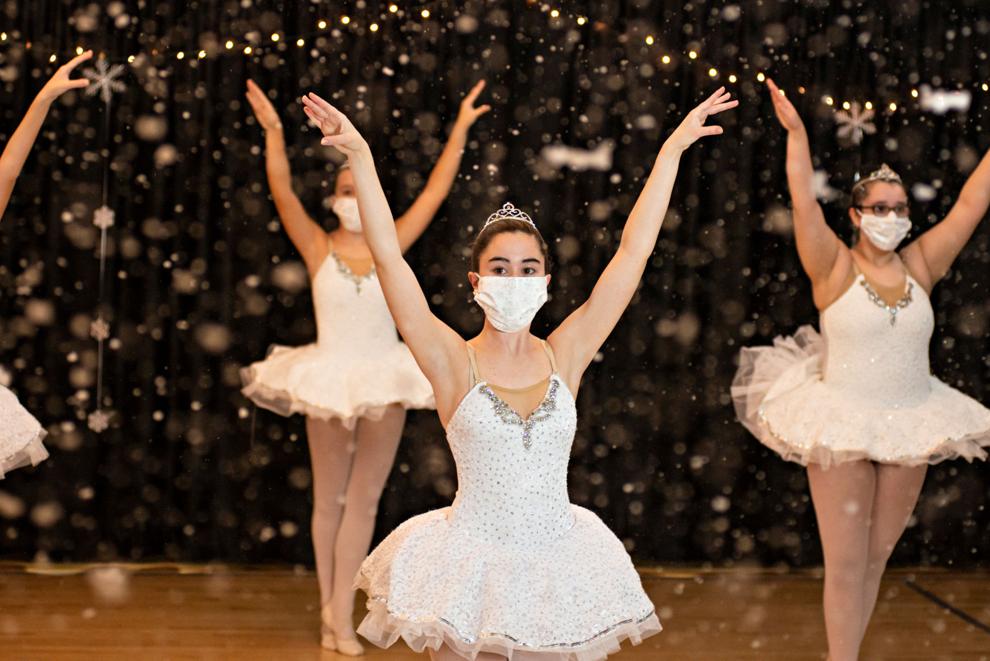 122420_nws_nutcracker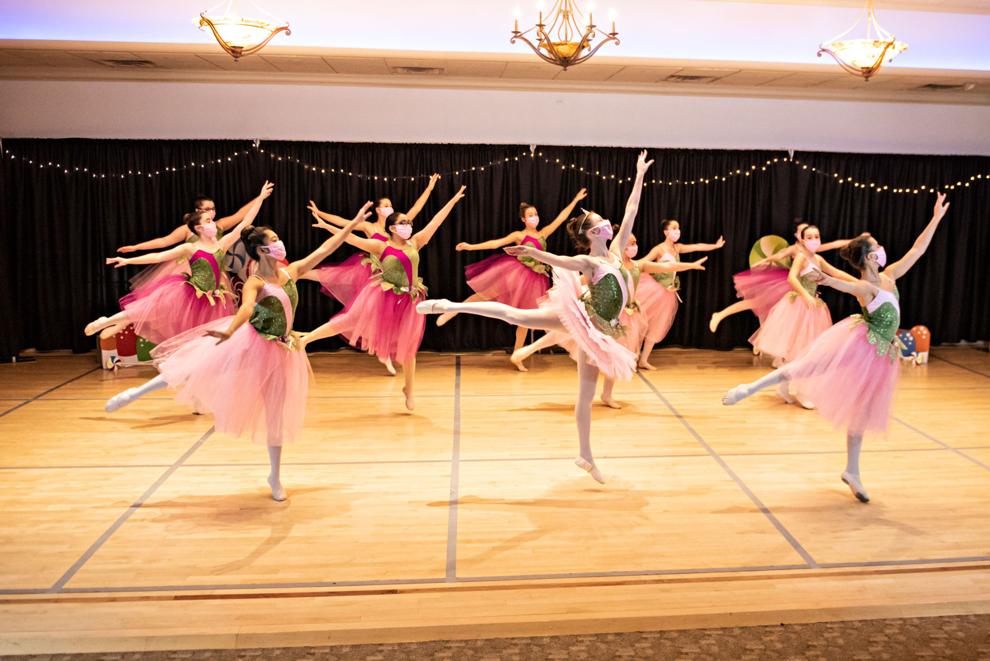 122420_nws_nutcracker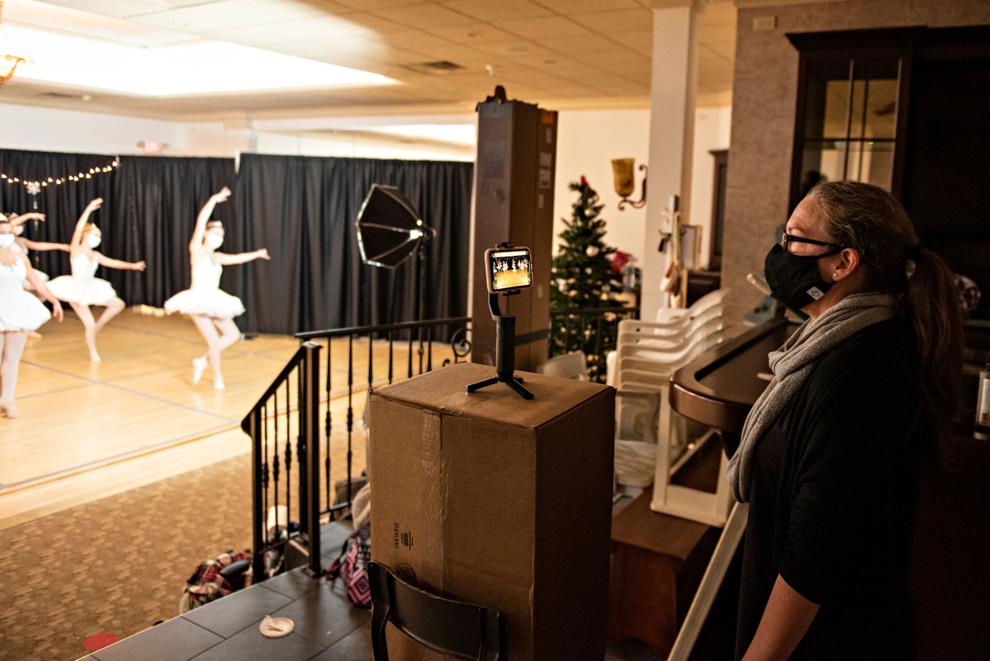 122420_nws_nutcracker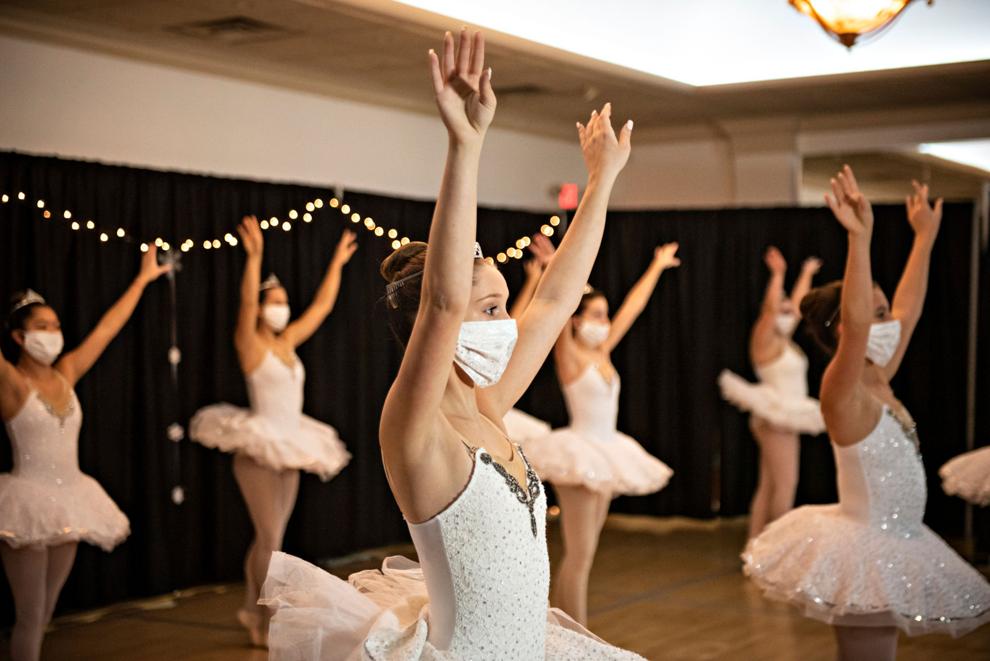 122420_nws_nutcracker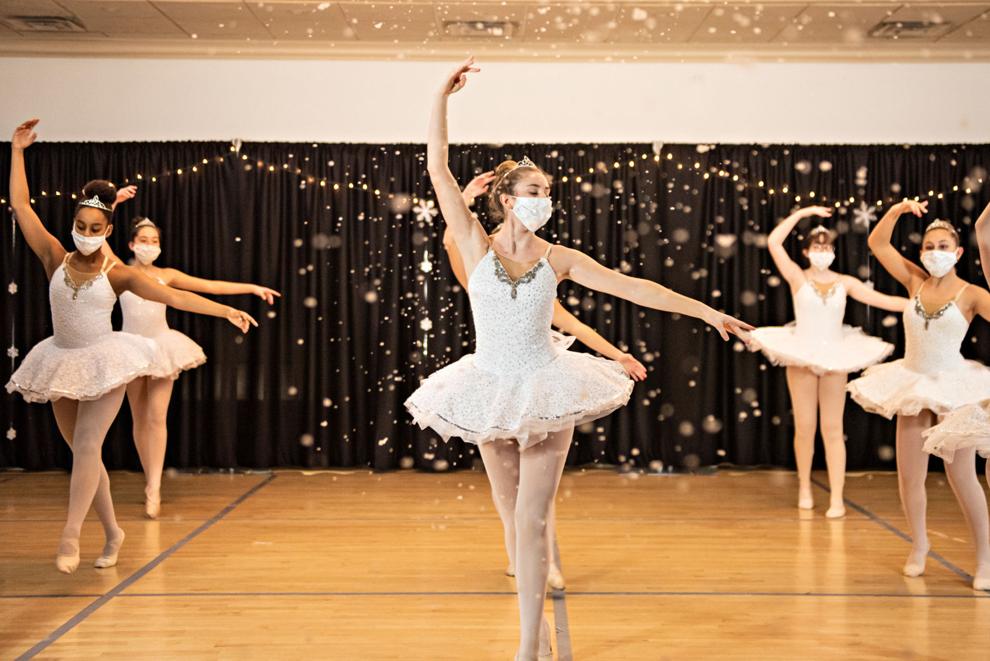 122420_nws_nutcracker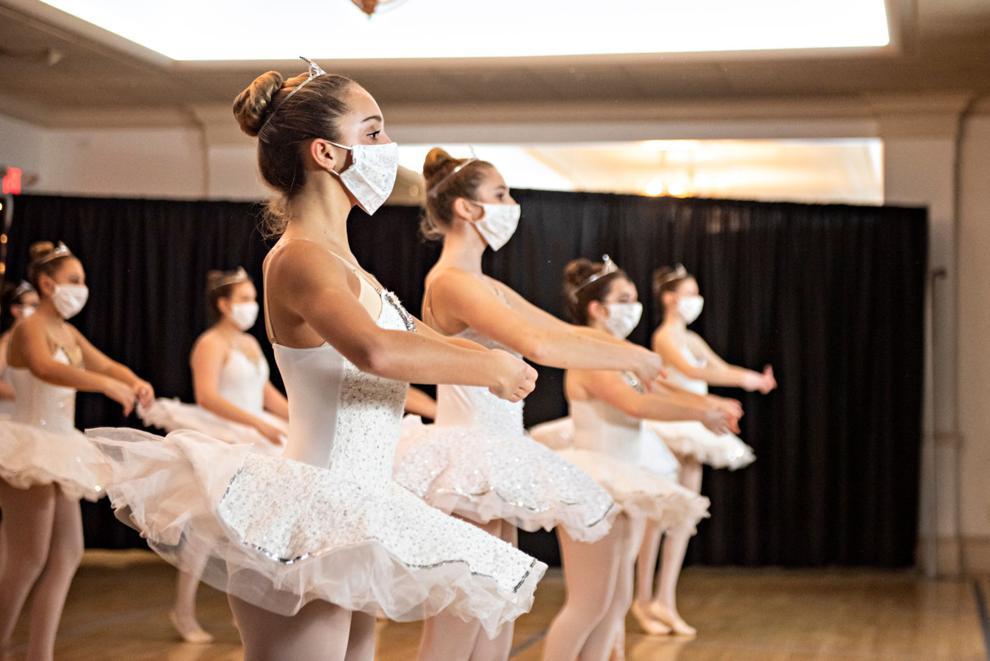 122420_nws_nutcracker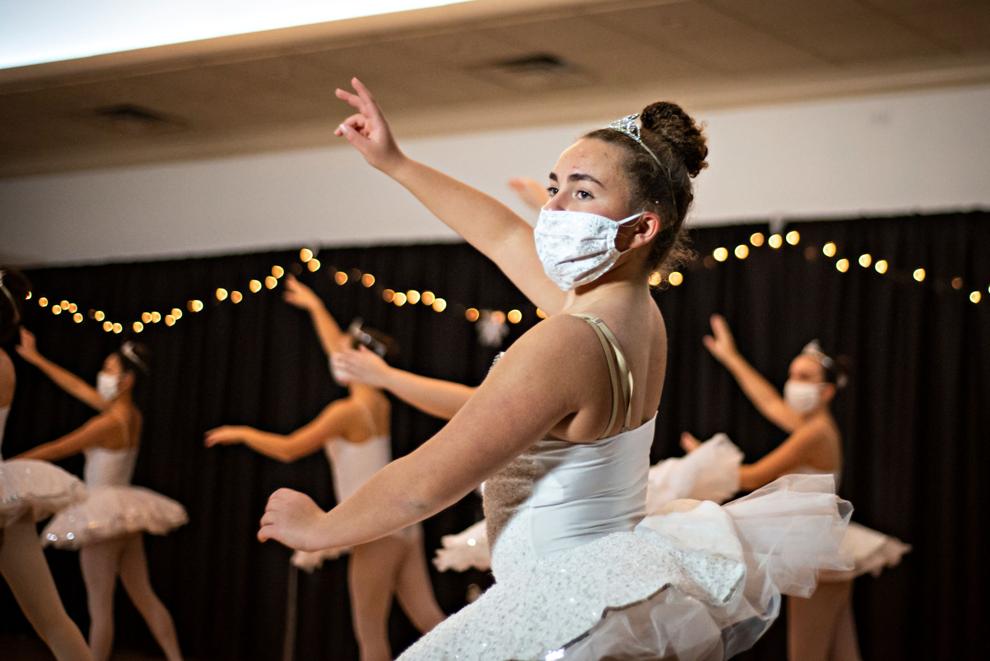 122420_nws_nutcracker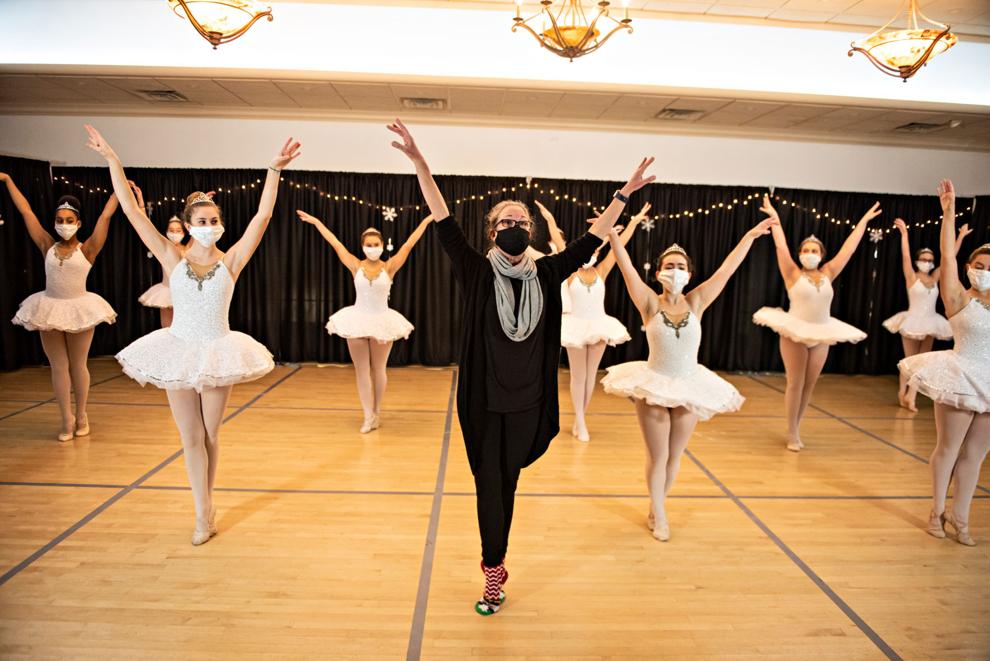 122420_nws_nutcracker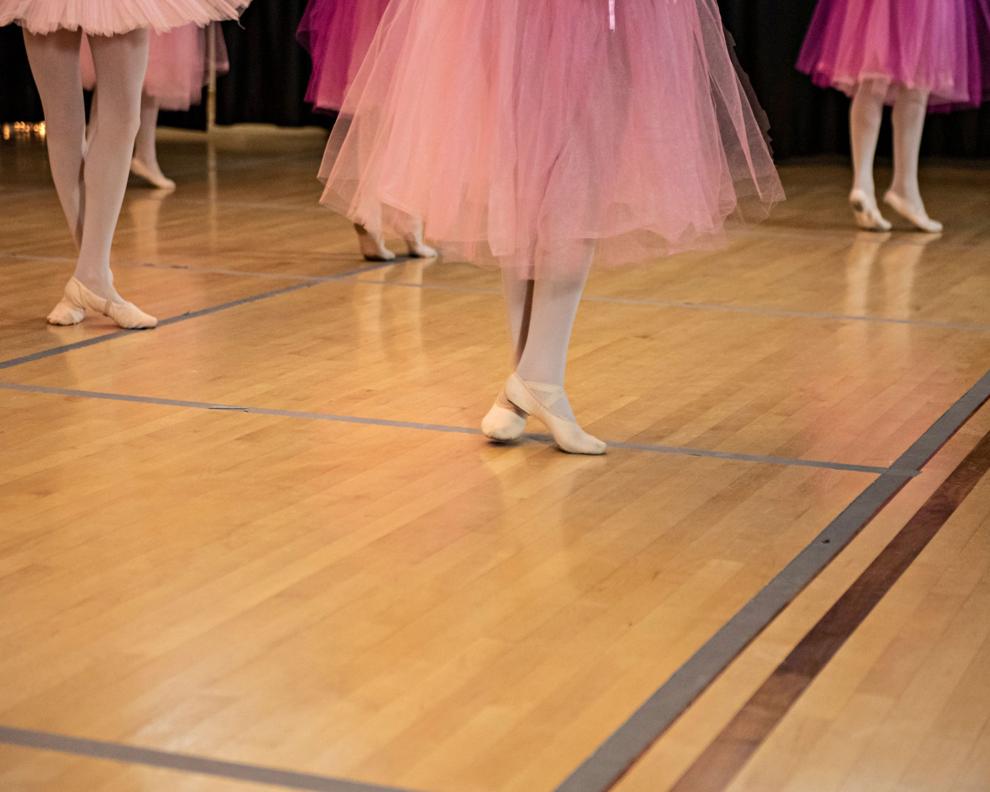 122420_nws_nutcracker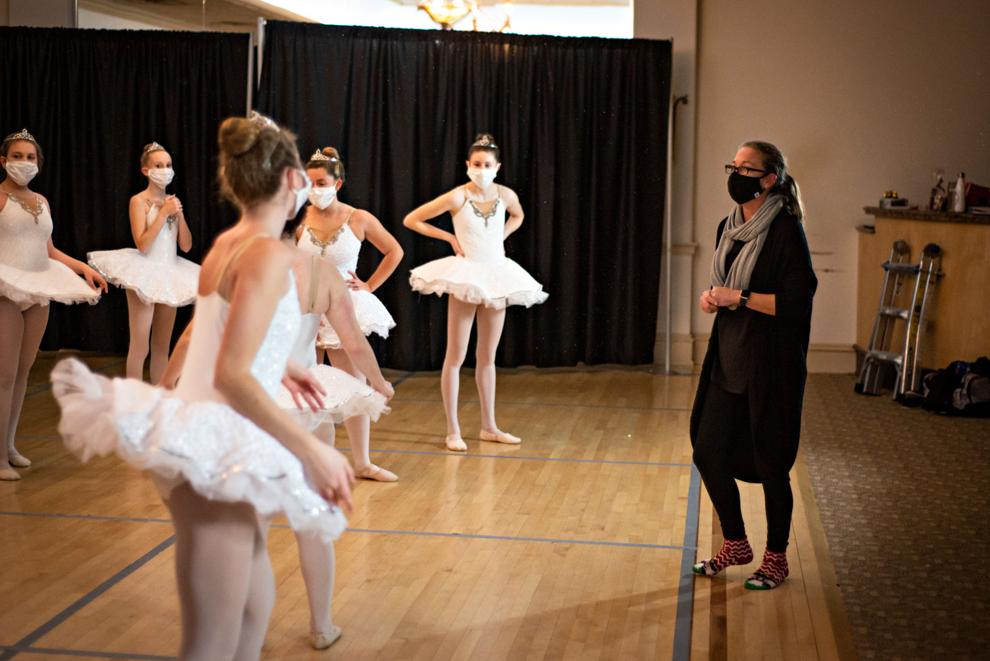 122420_nws_nutcracker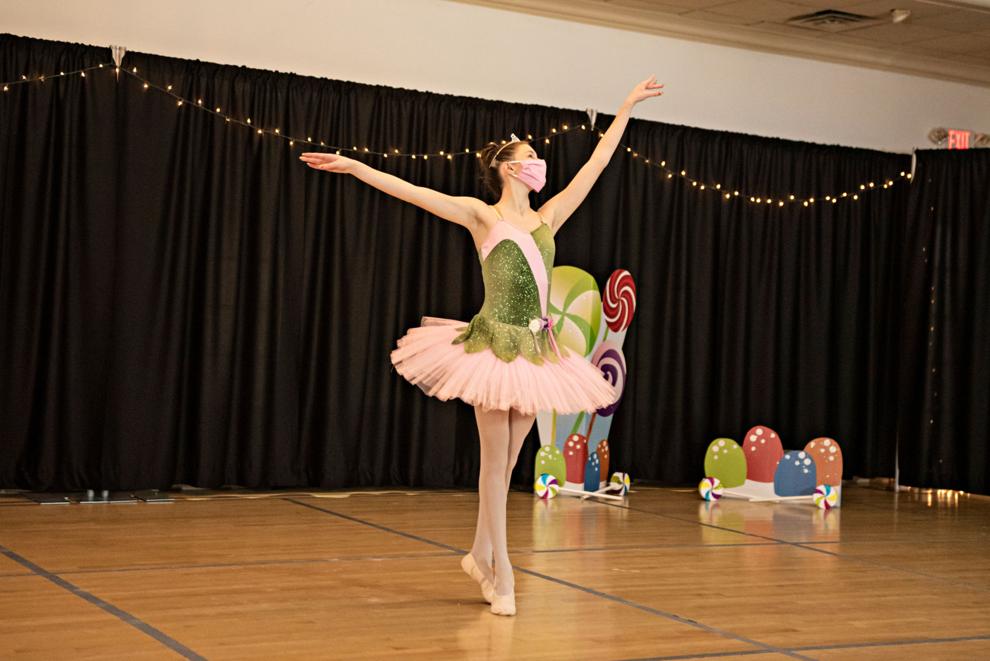 122420_nws_nutcracker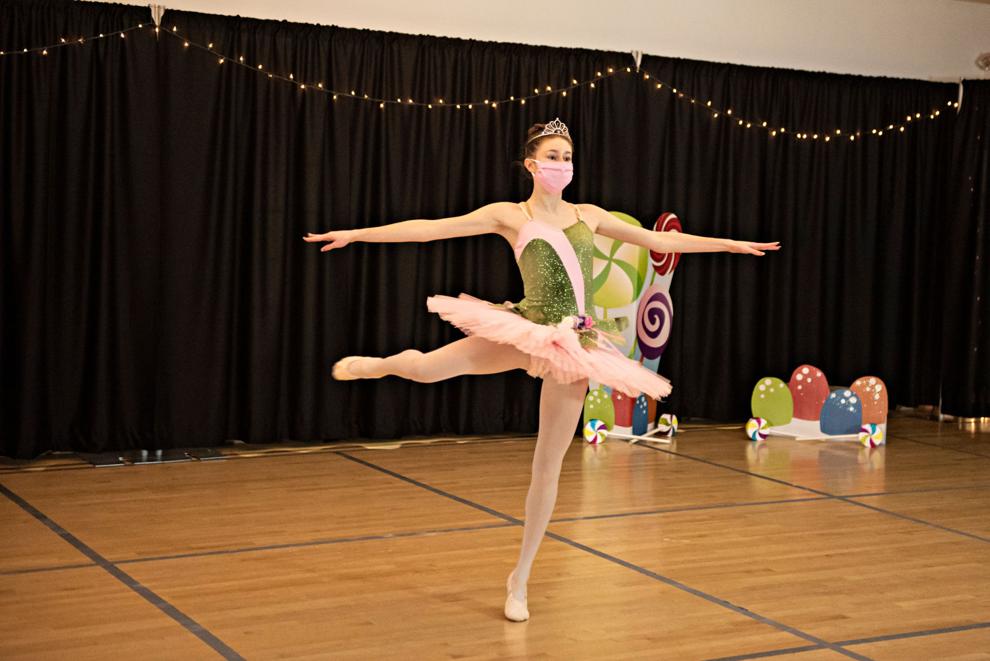 122420_nws_nutcracker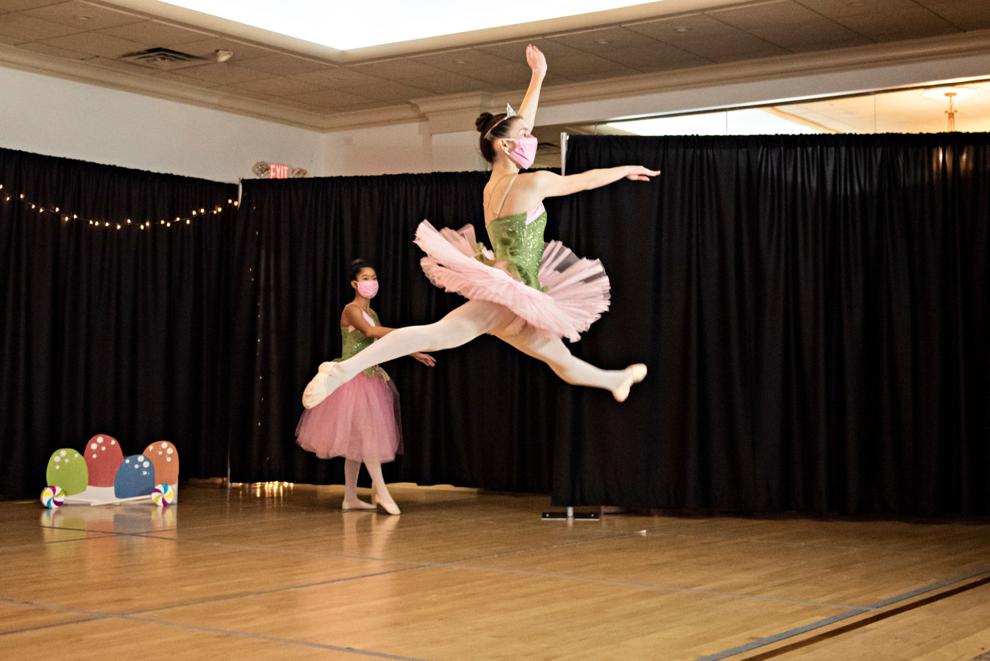 122420_nws_nutcracker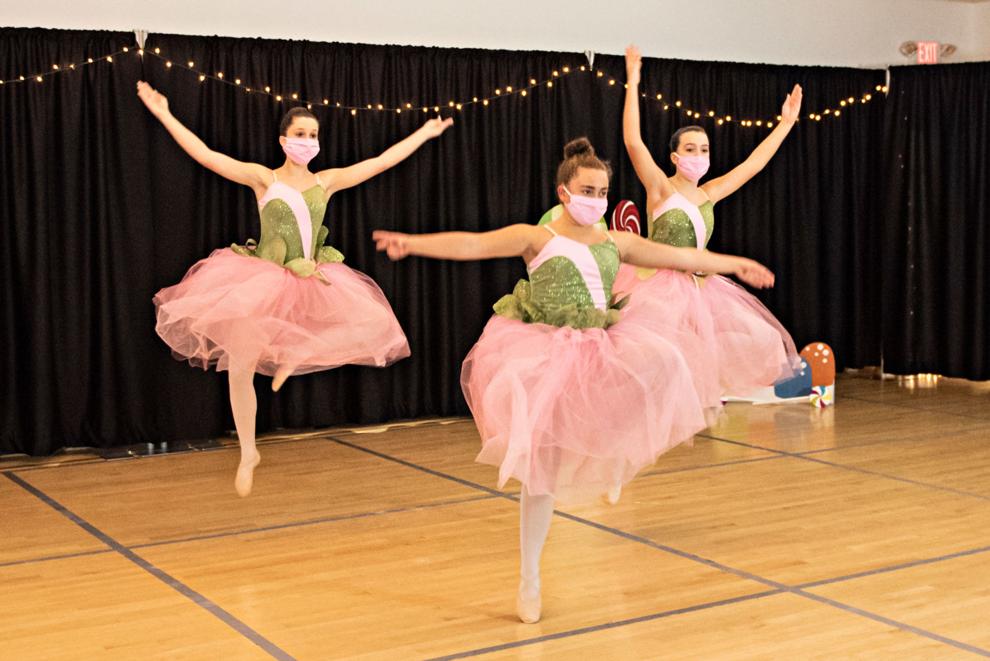 122420_nws_nutcracker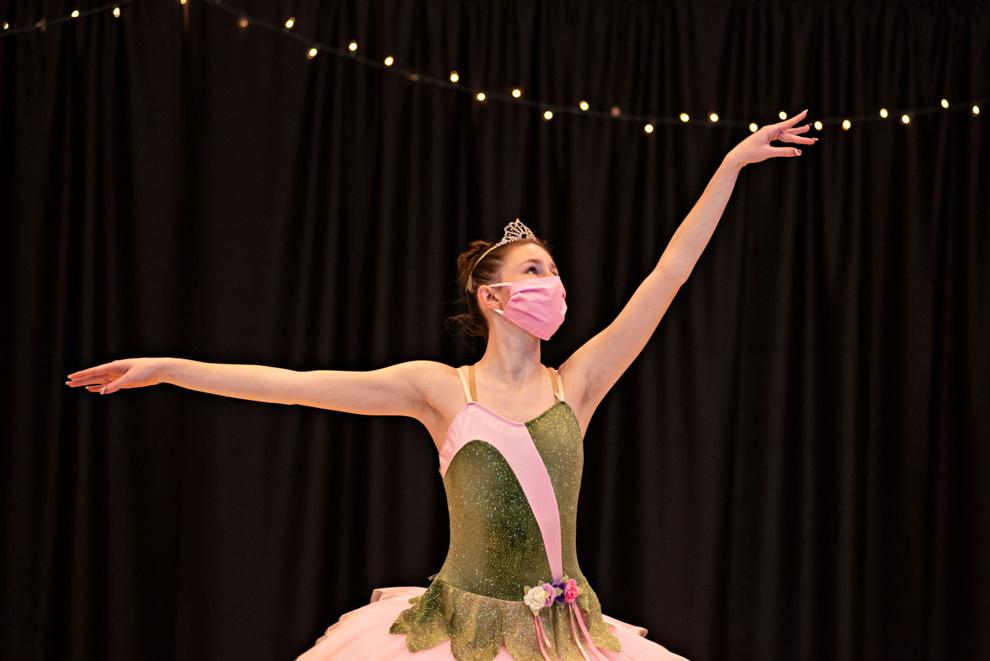 122420_nws_nutcracker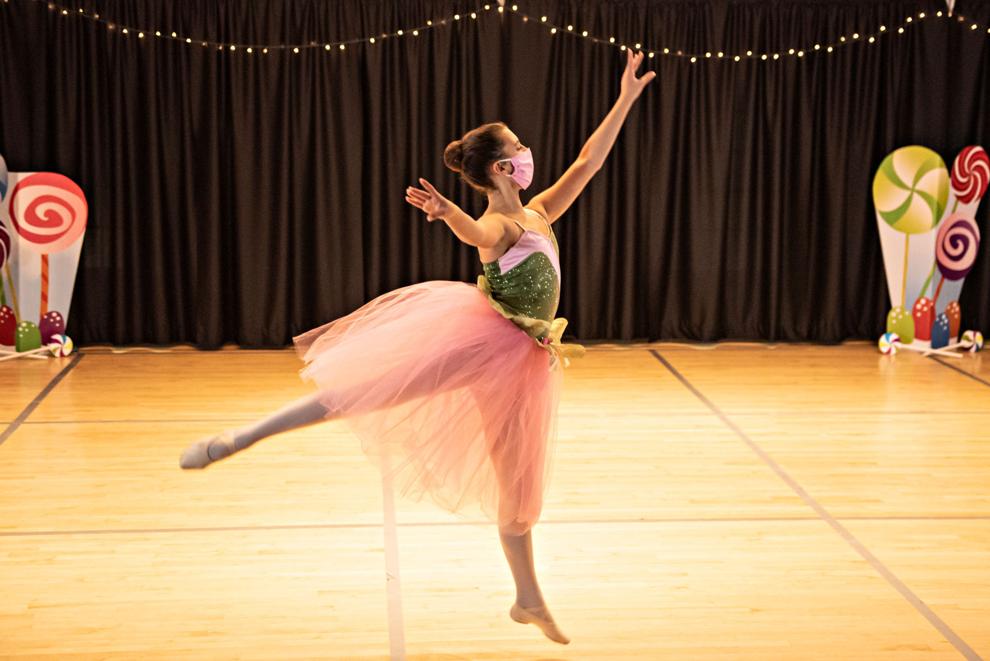 122420_nws_nutcracker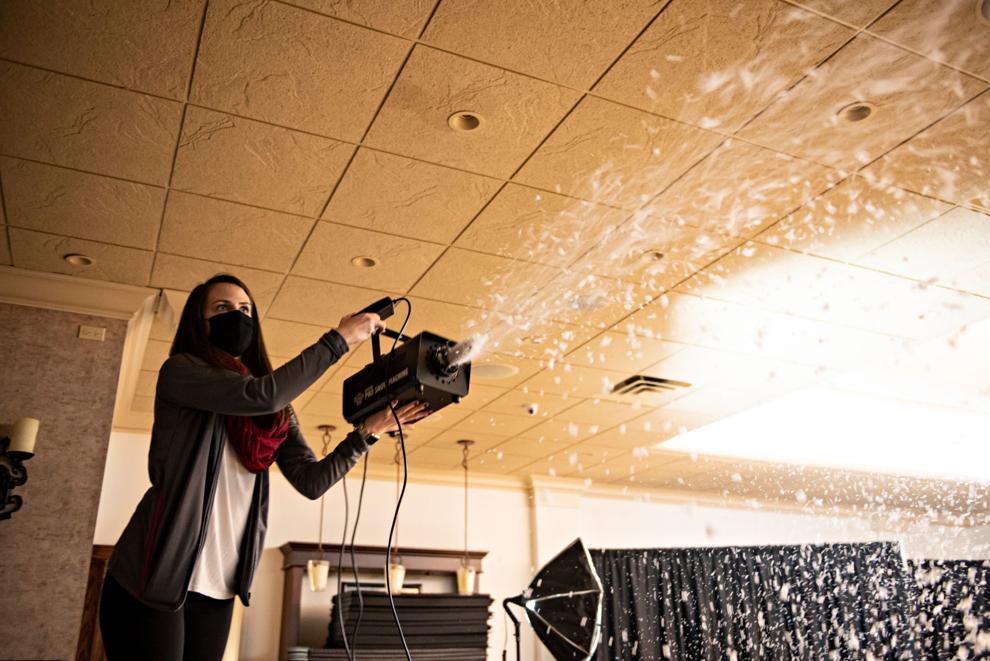 122420_nws_nutcracker
122420_nws_nutcracker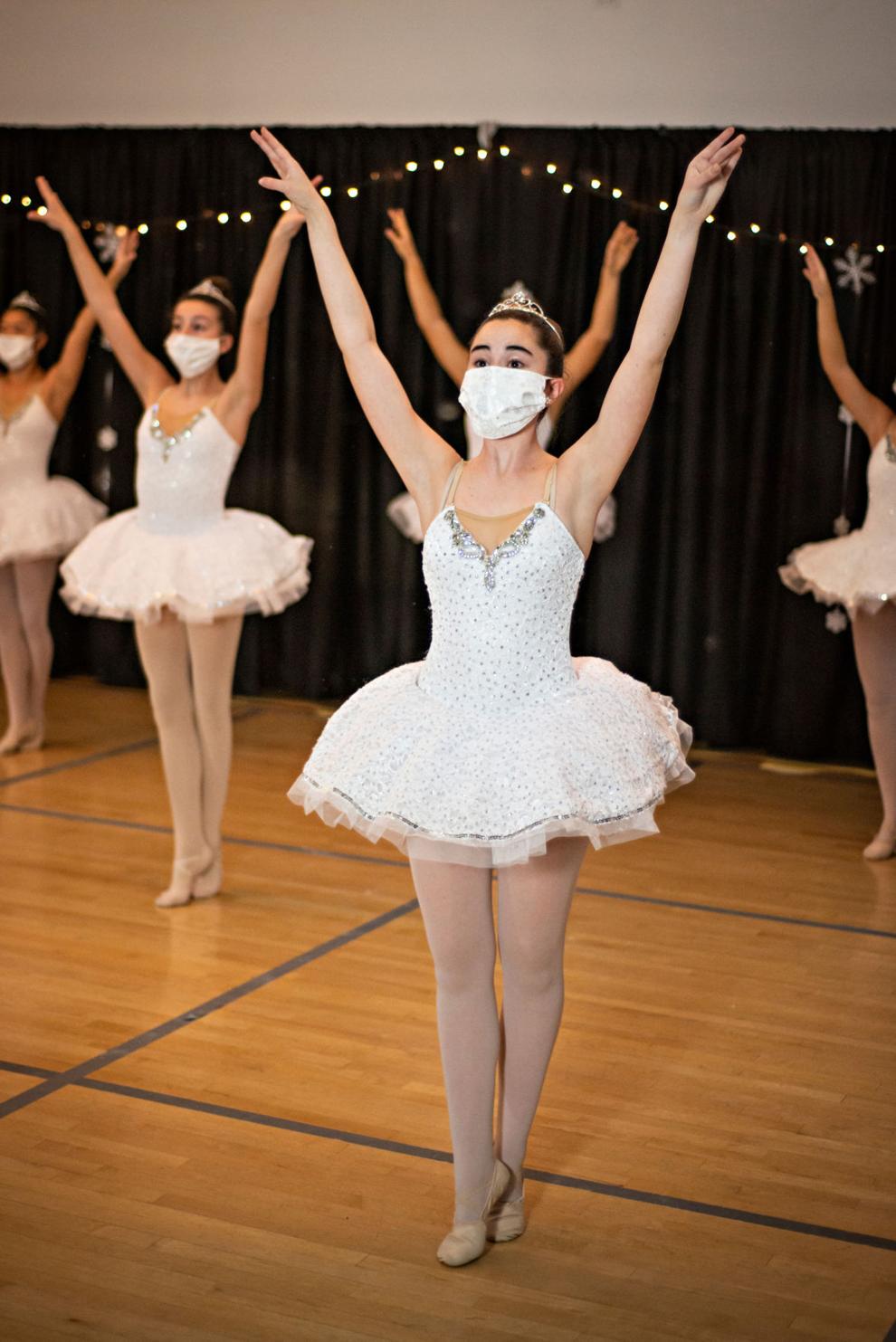 122420_nws_nutcracker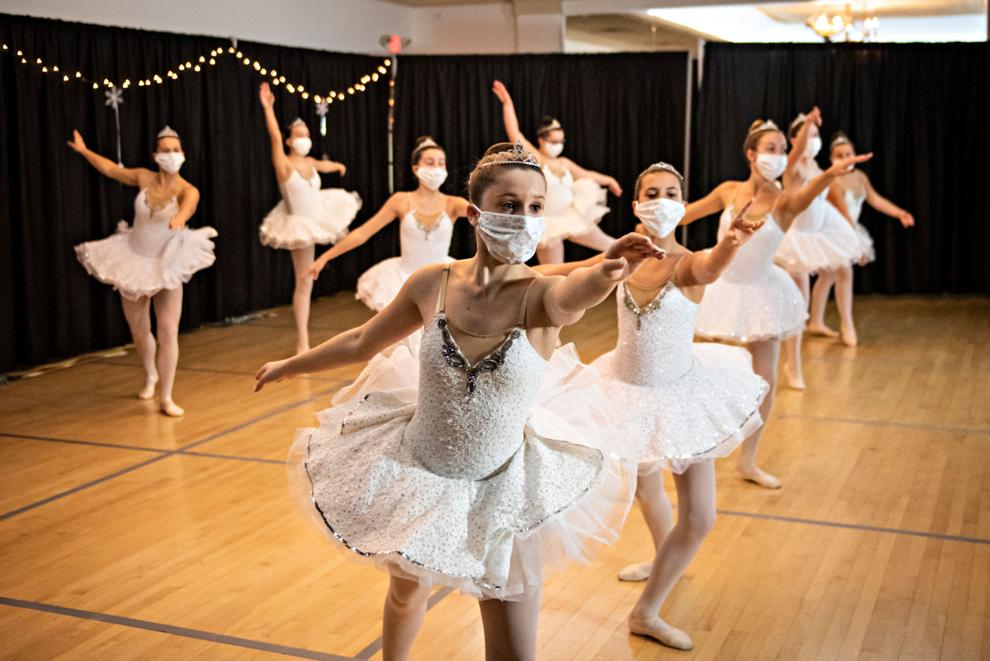 122420_nws_nutcracker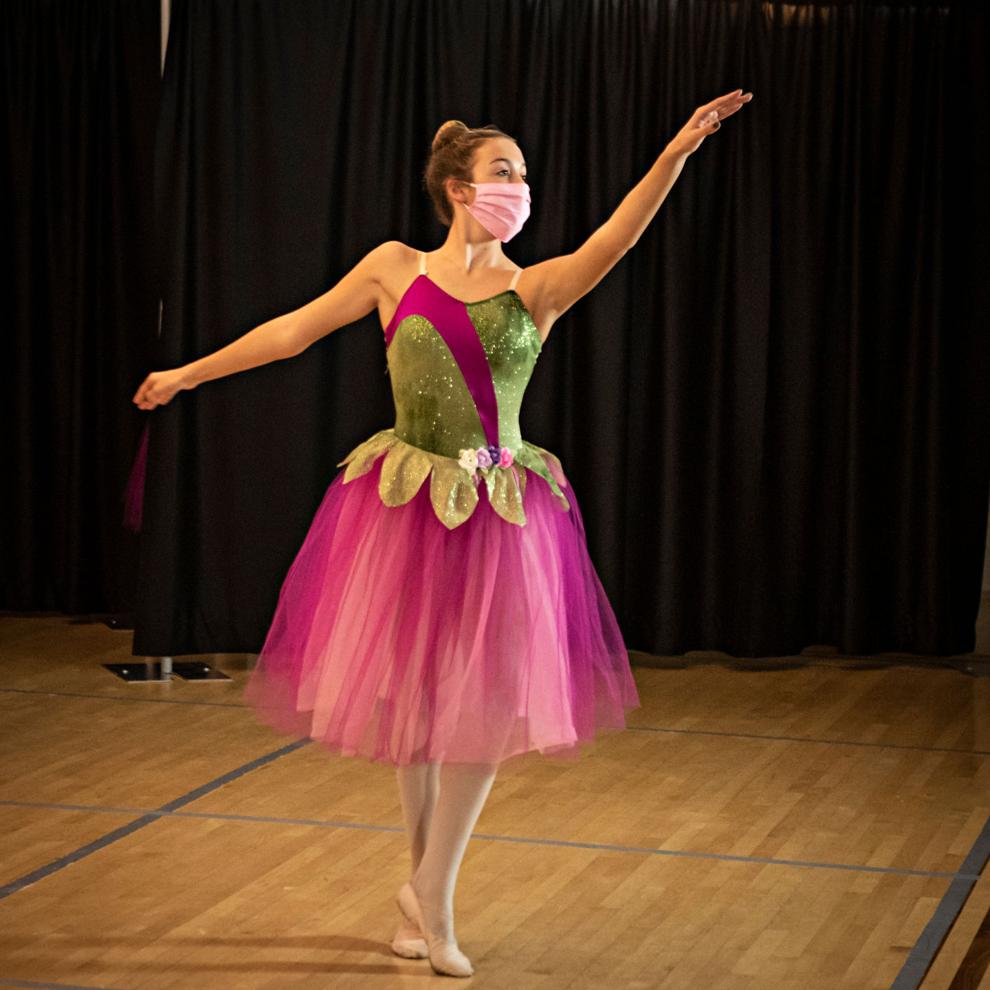 122420_nws_nutcracker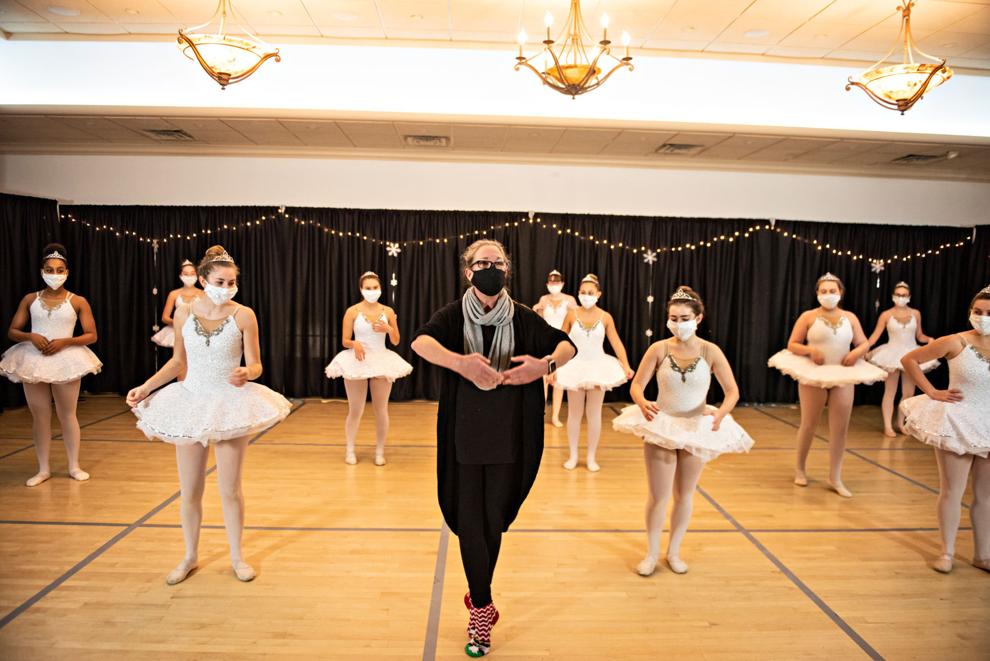 122420_nws_nutcracker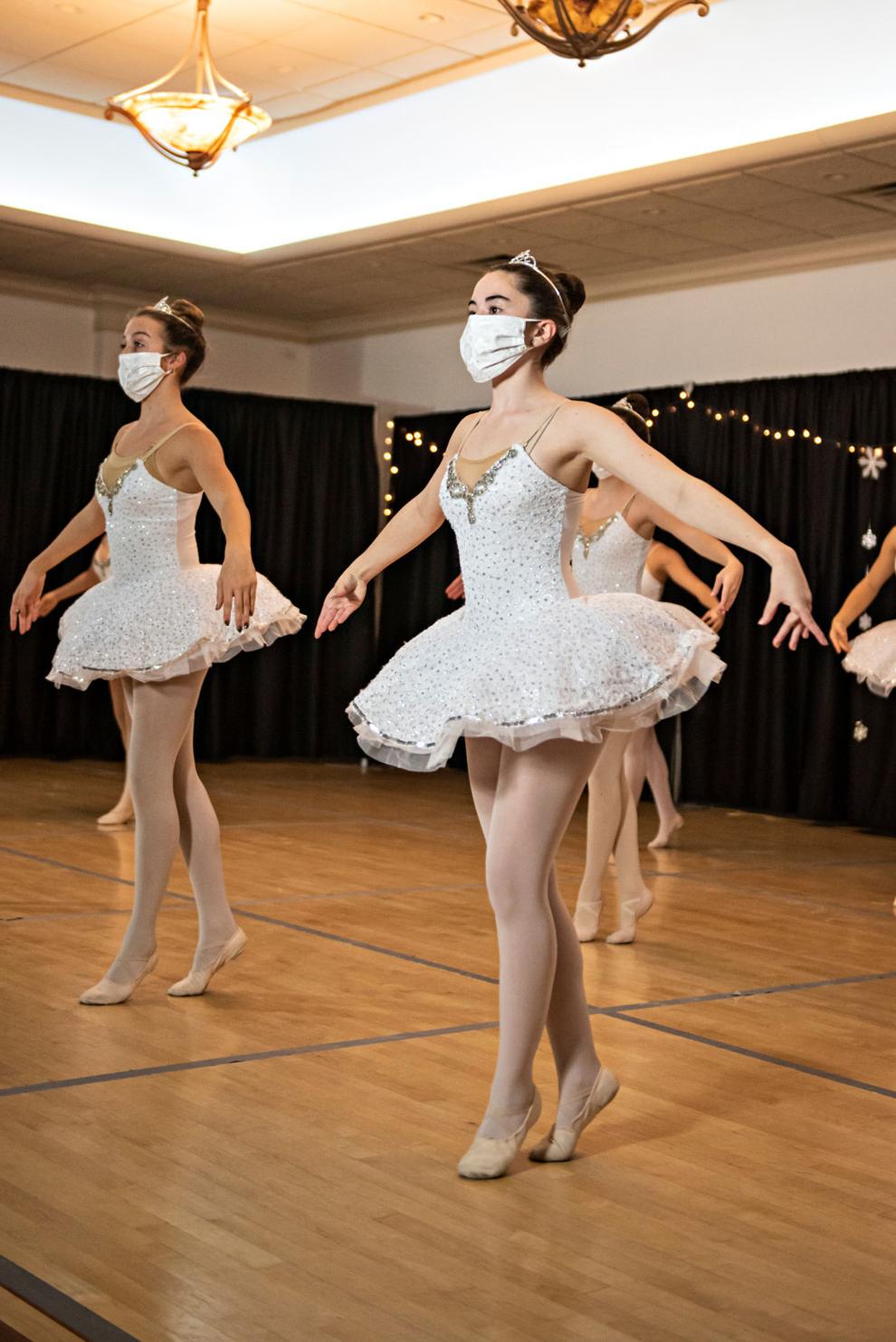 122420_nws_nutcracker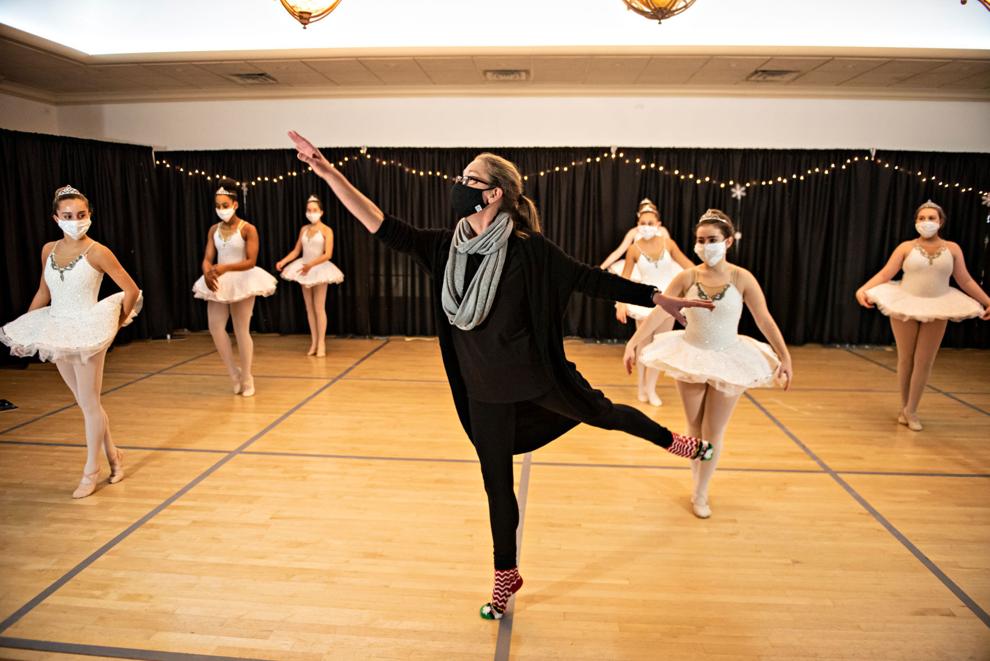 122420_nws_nutcracker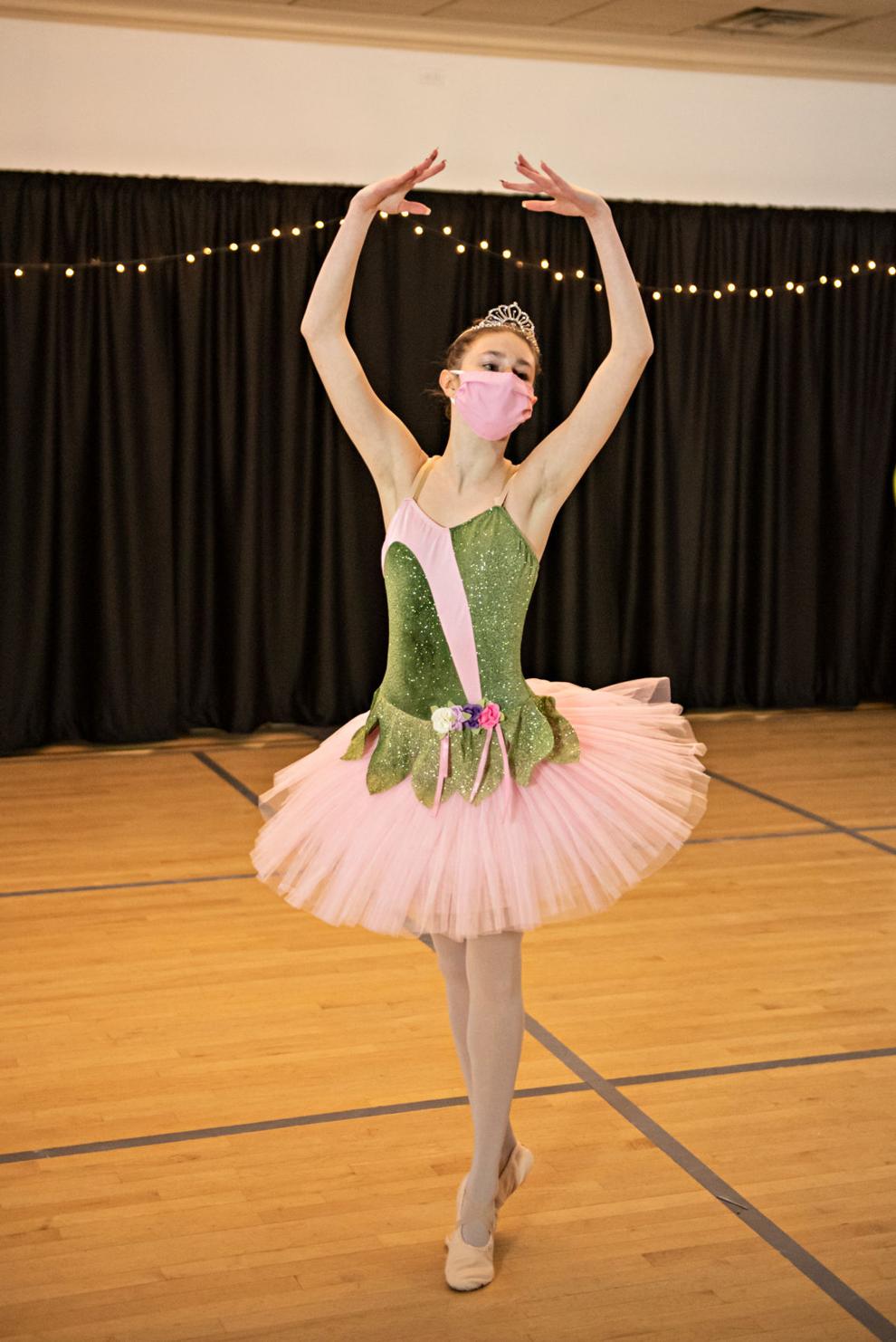 122420_nws_nutcracker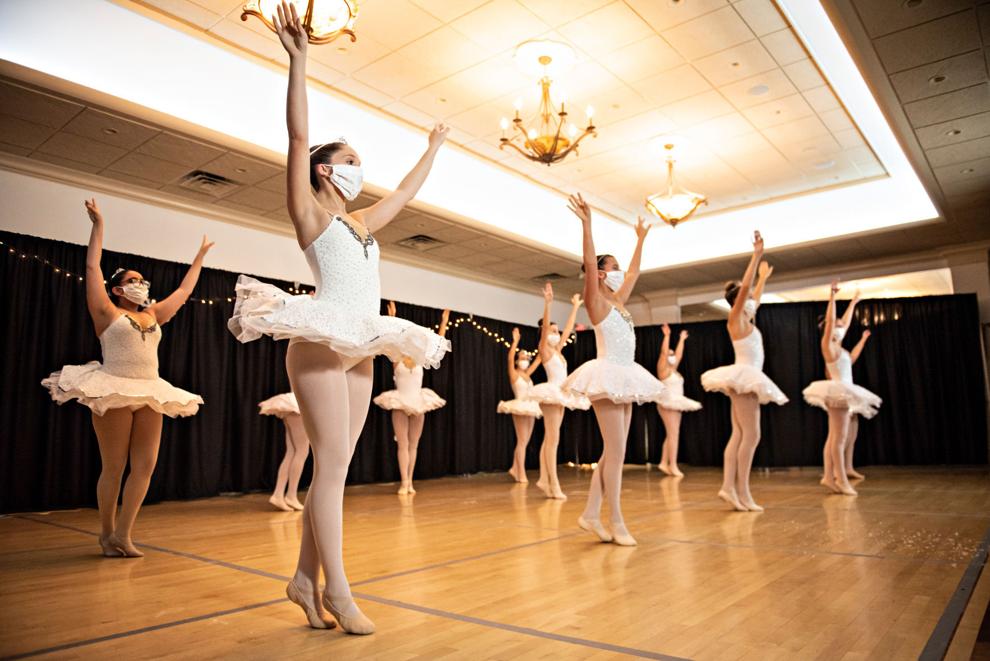 122420_nws_nutcracker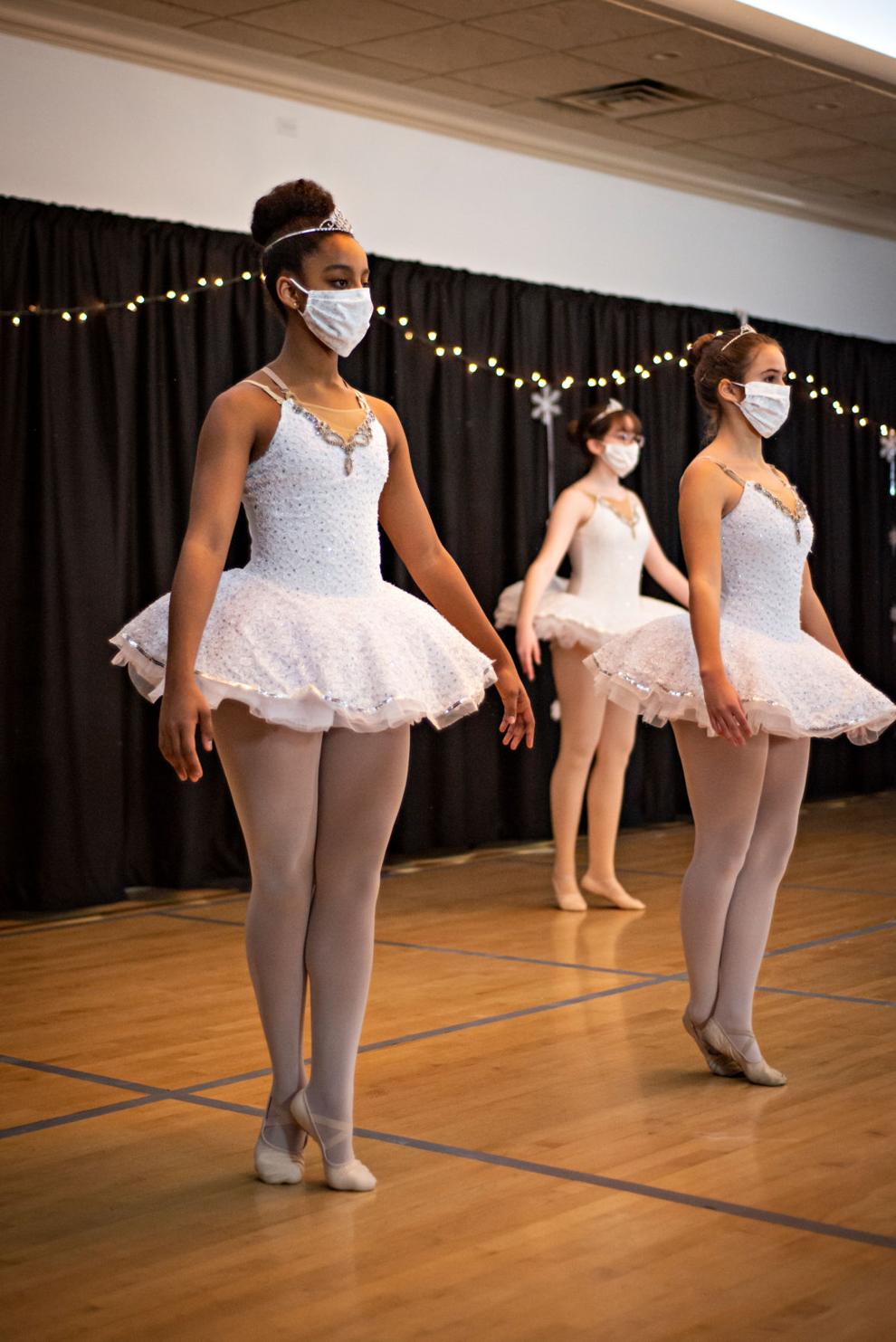 122420_nws_nutcracker
Contact: 609-272-7179
Twitter @ACPressMelhorn