Crime-and-courts
top story
Suit alleges unlawful arrest by Vineland police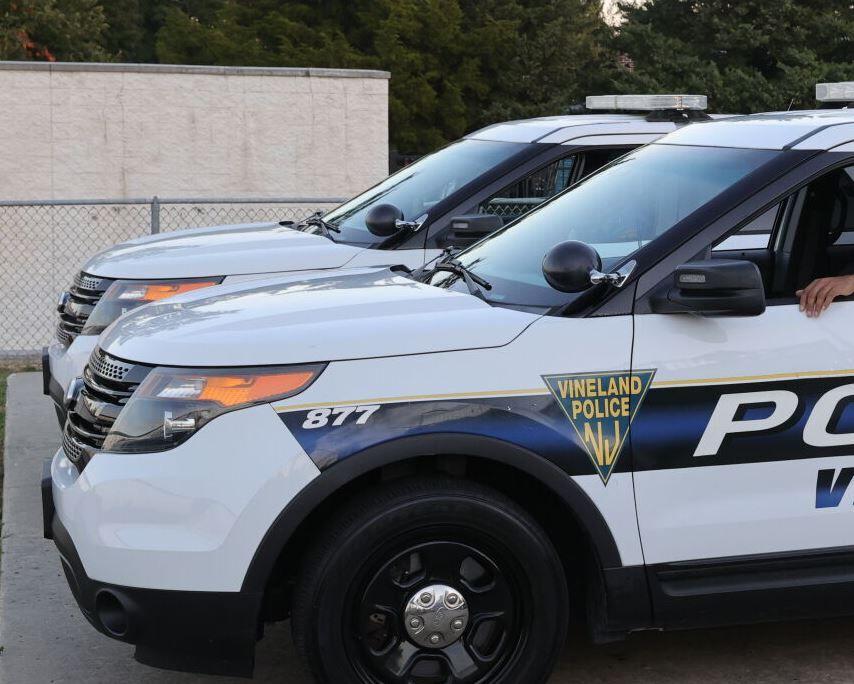 A man who says he was repeatedly sexually abused as a teen by his Catholic priest more than two decades ago filed a lawsuit against the now-de…
VINELAND — A city resident says his constitutional rights were violated during a traffic stop last year, according to a lawsuit filed Jan. 4 in Cumberland County Superior Court.
Noel M. Jones alleges that when he was pulled over March 26, 2022, he was removed from his vehicle without probable cause, the lawsuit states.
Jones filed the suit against the Police Department on his own, he said, but is working on obtaining legal representation. He's seeking punitive damages and the cost of attorney fees, the lawsuit states.
Jones alleges the police actions violated his Fourth Amendment right against unreasonable search and seizure, his Sixth Amendment right to a speedy and public trial, and his 14th Amendment right to equal protection under the law.
City officials couldn't be reached for comment Monday. Vineland police officials declined to comment because the matter involves ongoing litigation.
During the traffic stop, a K-9 was used on his vehicle, detecting a scent of narcotics inside, according to an affidavit.
HAMILTON TOWNSHIP — Environmentalists are warning that ATVs are a threat to the township's natural resources.
That document was filed by Officer Teyson Mayes, who is named in Jones' lawsuit.
Police found drug paraphernalia and crack cocaine inside the vehicle, court records show.
Jones was charged with possession of drug paraphernalia and possession of a controlled dangerous substance, according to a criminal complaint.
However, the CDS offense, an indictable one, was dismissed May 13, 2022.
The paraphernalia offense was transferred to municipal court, state court spokesperson MaryAnn Spoto said.
Jones, upon the officers' request, presented his driver's license and vehicle registration before, without warrant, police "forcibly pulled Plaintiff (Jones) from his car and began to search his person," the lawsuit states.
VINELAND — A city man accused of abducting his daughter earlier this week was allegedly beating the child's mother since the first of the year…
"This search was conducted in a violent and abusive manner, during the course of which Defendants pulled, shoved, cuffed and verbally assaulted and abused Plaintiff with the intent of humiliating and embarrassing Plaintiff in the presence of the public generally and particularly the people present at the scene," the lawsuit states.
Jones was then subjected to further unlawful searches while in police custody at headquarters, the lawsuit states.
Jones incurred $5,000 in attorney fees connected to the matter, the lawsuit states.
Kimberly Schultz and Evelyn Shaw, public defenders, represented Jones at the time of his court proceedings after his arrest, Spoto said.
Schultz did not return a request for comment Friday.
Contact Eric Conklin:
609-272-7261
Twitter @ACPressConklin