School officials and students were blindsided by the announcement Friday that St. Joseph and Wildwood Catholic high schools were among five South Jersey schools being closed for good at the end of the school year.
The Diocese of Camden on Friday said those two schools and Saint Joseph's Elementary in Hammonton, Cape Trinity Catholic Elementary School in Wildwood and Good Shepherd Regional Elementary School in Collingswood would shut their doors permanently June 30.
The decision to close the schools was difficult, the diocese said in a statement, spurred by years of declining student enrollment and local fundraising. After the closings, there will be no Catholic high schools in Salem, Cumberland, Gloucester or Cape May counties.
All affected students can continue their education at nearby regional Catholic elementary and high schools, the diocese said.
Both schools had a long history in the region. St. Joseph opened in 1935, Wildwood Catholic in 1948.
Both schools have produced notable alumni. Presidential adviser Kellyanne Conway graduated from St. Joseph in 1985, while olympian Joe Maloy graduated from Wildwood Catholic in 2004.
"It's just really heartbreaking and devastating," said St. Joseph High School junior Ahmad Ross "It is just heartbreaking news."
Ross, a linebacker on the high school football team, held out hope the decision could be reversed. So did his coach, Paul Sacco.
"I don't believe it's over," Sacco said. "There are way too many great people and alumni here at St. Joe that will step up to the plate."
Sacco said the school had a meeting about five weeks ago, and everything was running smoothly. He and the rest of the school community were "blindsided," he said. He doesn't know what changed in the five-week span since the board meeting, but he suggested the school could think about going independent from the diocese.
"There are so many great kids here from over the area," he said. "St. Joe could go in a new direction and have an alternate plan. Right now, we have to keep our heads up."
"The administrations, faculties, families and donors who have supported these schools should be commended for their efforts to keep these schools open and accessible. However, the decreasing priority given to Catholic education by many parents, including Catholic parents, ultimately weakened the viability of these schools," the diocese said.
In Cape May County, Wildwood Catholic boys basketball coach David DeWeese received the news about 1 p.m. Friday from athletic director Mike Saioni.
"We all knew that the finances weren't great, but nobody knew it was in this position," DeWeese said.
He said the impact of the COVID-19 pandemic may have played a role in the closings.
"Under these uncertain financial times, I'm sure that families are making financial decisions, and paying tuition for Catholic schools is something that families might not be able to afford any longer," DeWeese said. "I didn't think that this was under consideration, but I think the world's current circumstances put this on the front burner of the diocese."
Wildwood Catholic girls basketball coach Steve DiPatri has been through this before. He coached at Vineland's Sacred Heart High School, which closed in 2013. He described the feeling as that of a death in the school community.
"This was really unexpected," DiPatri said. "We really had no idea this was on the horizon. To have this happen during this national and worldwide crisis, it makes it even more difficult."
DiPatri told his players about the news via text and virtual chat.
"If I know my kids and the Wildwood Catholic community, they are not going to take this lying down," he said. "They all want to remain Crusaders. They are going to see what they can make happen to save the school."
Wildwood Catholic senior girls basketball player Gabby Turco has family ties in the school community.
Her grandfather, Richard Turco, used to be the principal at Wildwood Catholic. Her father, Chris Turco, graduated in 1991.
"It honestly doesn't seem real," Gabby Turco said. "With the coronavirus going on around the world, all this just seems like I'm living in a dream. It's a crazy thing that there would be no Wildwood Catholic next year."
St. Joe's Ross really wants to go back to school before this year ends. But with New Jersey schools closed until at least mid-May due to COVID-19, he fears not being able to see his friends and say goodbye to his school.
Ross was anticipating one more year of playing football as a Wildcat, one last shot at a state title.
"I hope something plays out and we can find an alternative route," Ross said. "We are really proud of the success we had, and our senior class had the ultimate goal to win the state (title) again."
In the end, though, Turco said, her school is more than just a building.
"Even though I'm not going to be there next year, it still really hurts for me and everyone else," she said. "It's like our Wildwood Catholic family is breaking up. But spiritually, we will always be together and will remain a Catholic family whether there is a school or not."
_CAL0673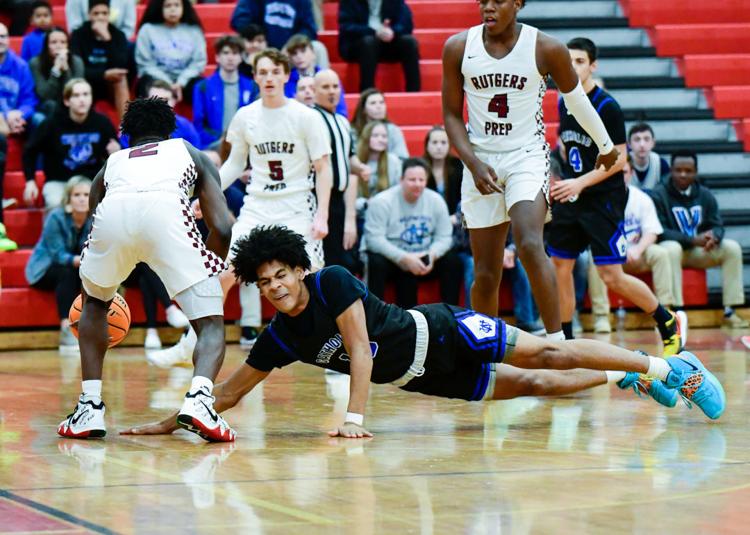 -- HIDE VERTICAL GALLERY ASSET TITLES --
_PL24722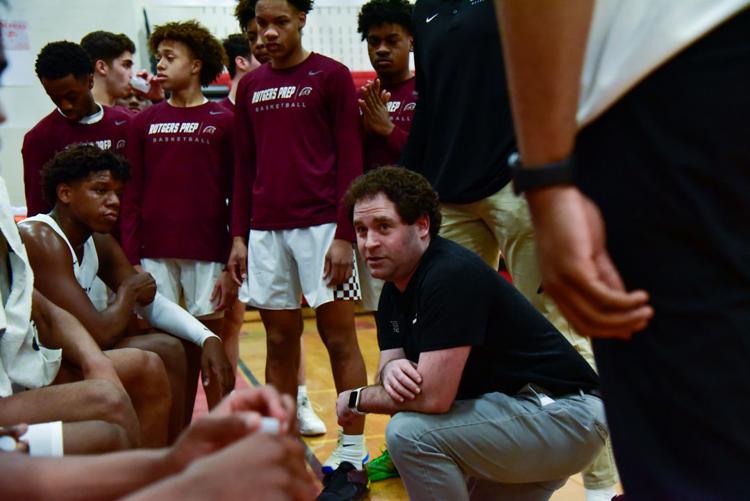 _CAL0592
_CAL0981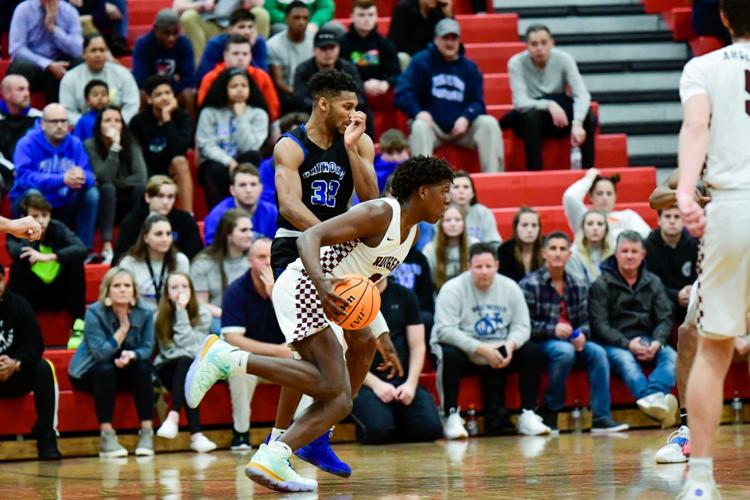 _CAL0723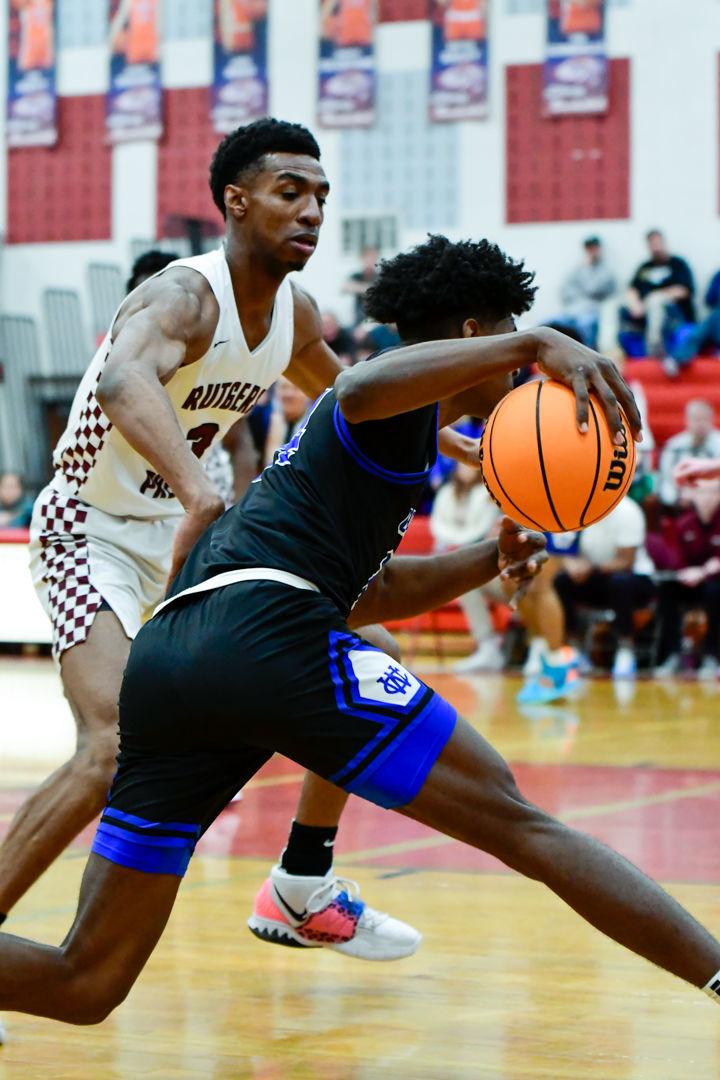 _CAL0915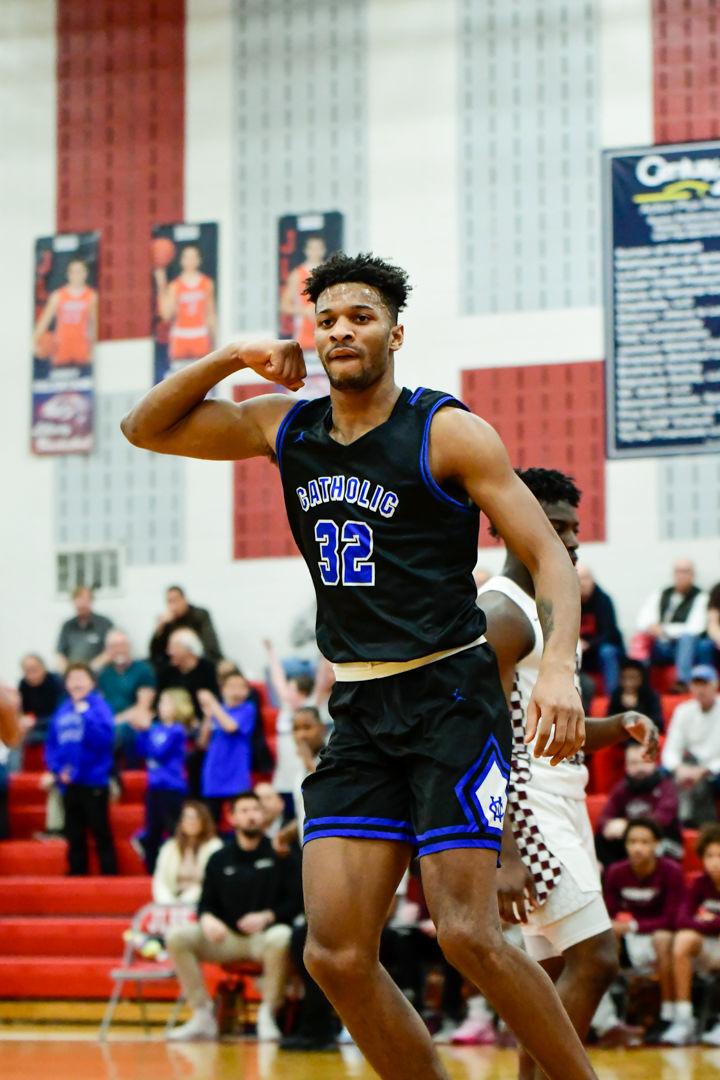 _CAL0638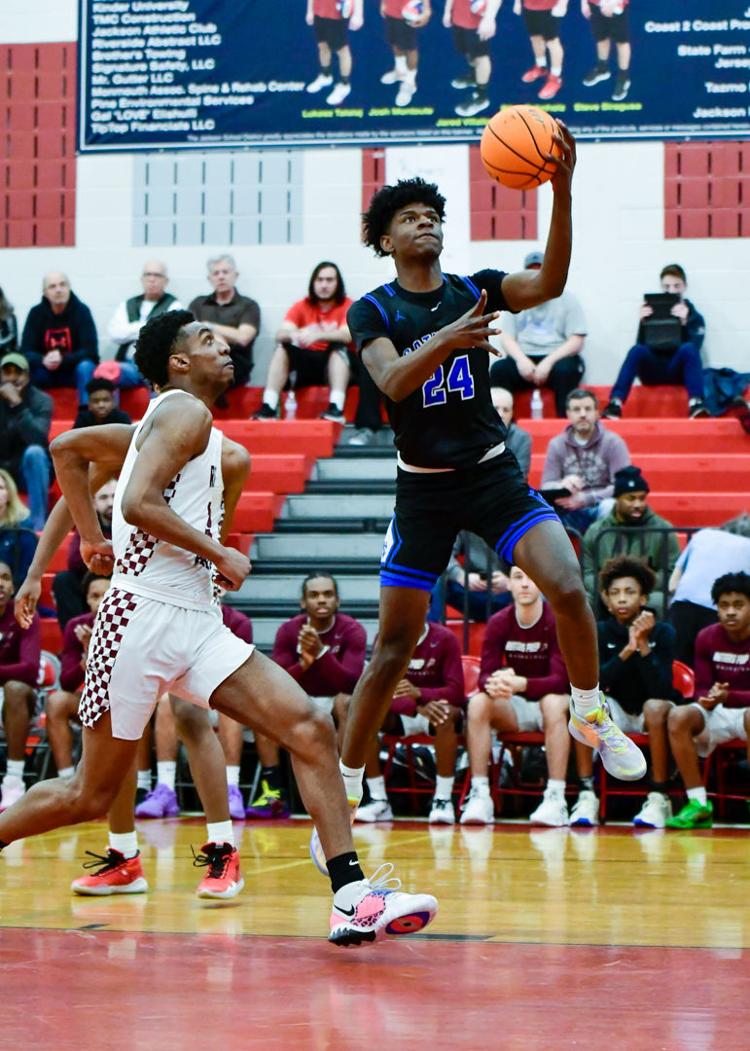 _CAL0945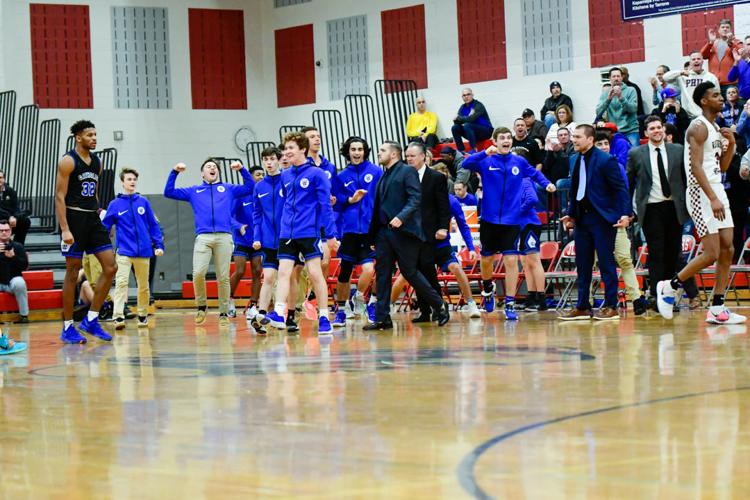 _CAL0782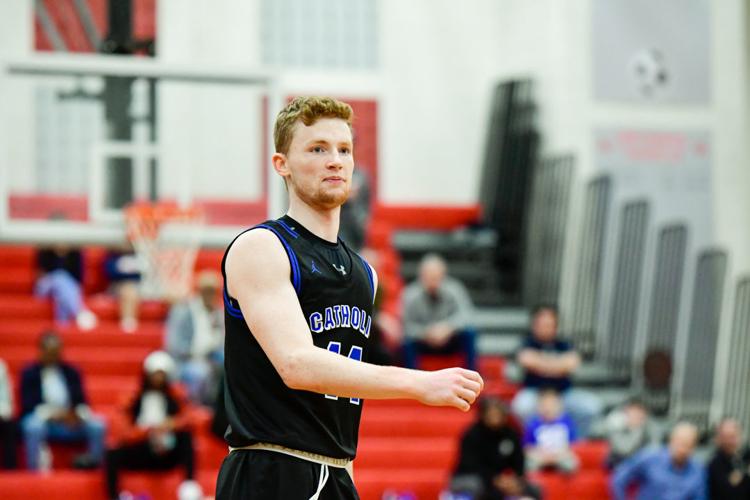 _CAL0720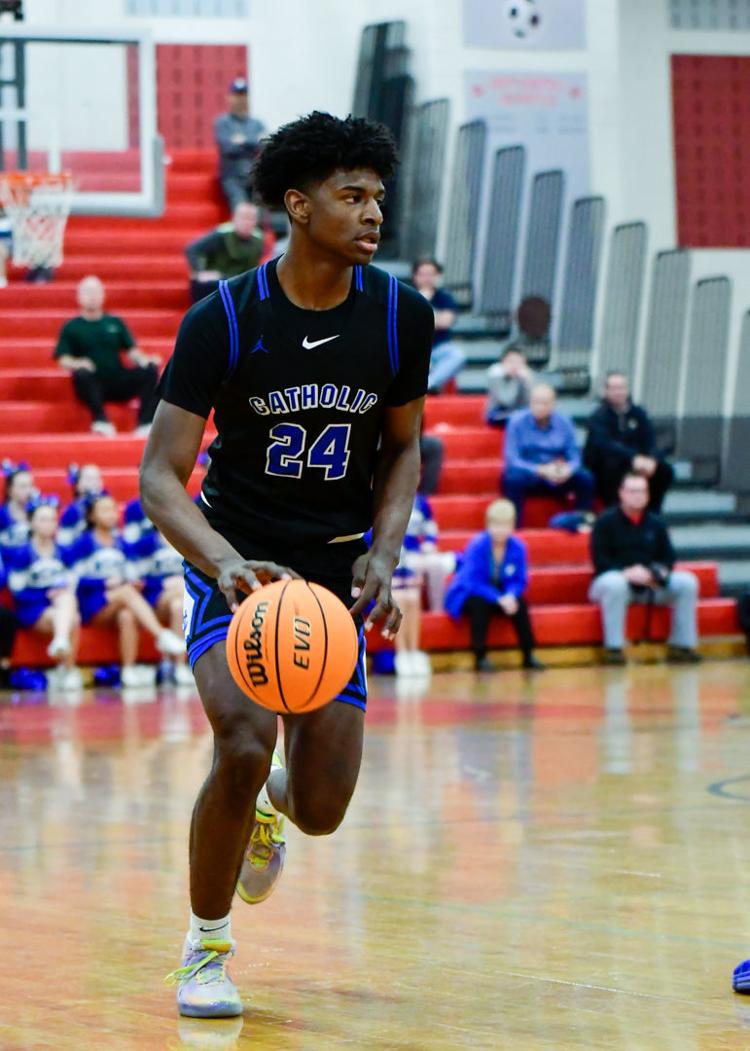 _CAL0966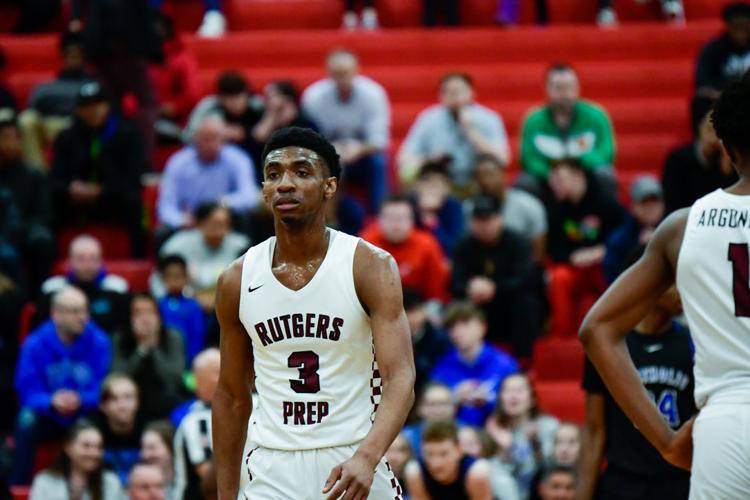 _CAL1005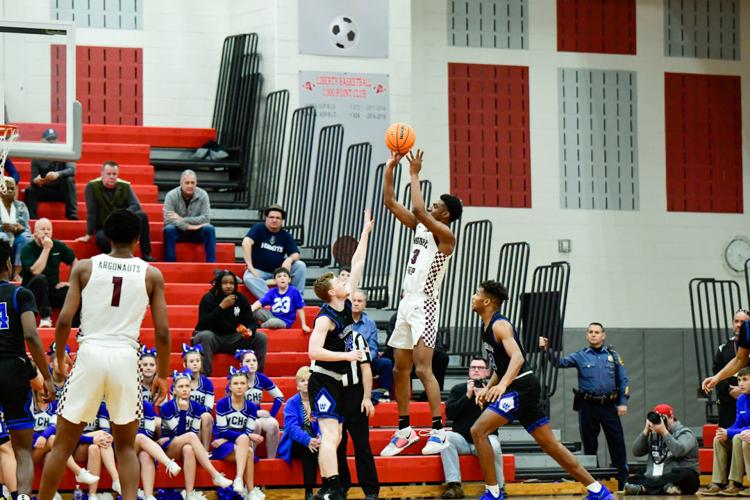 _CAL0612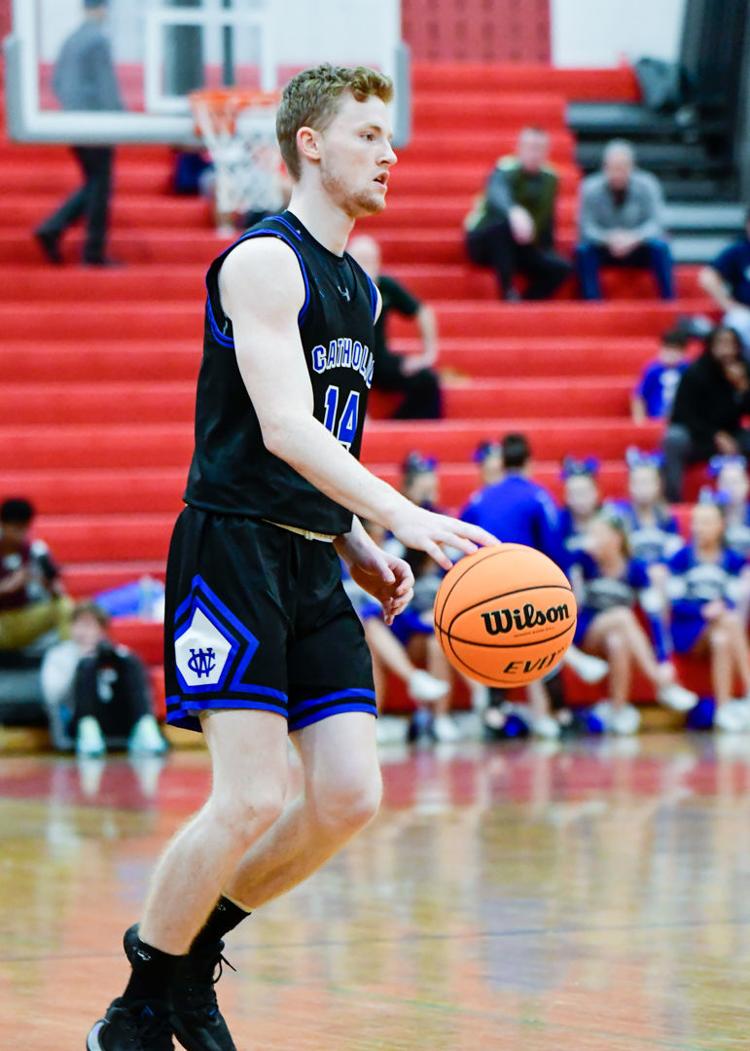 _CAL0960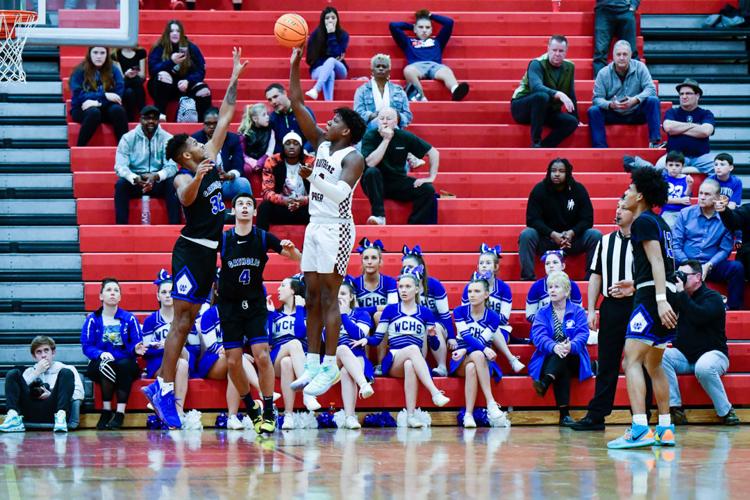 _PL24638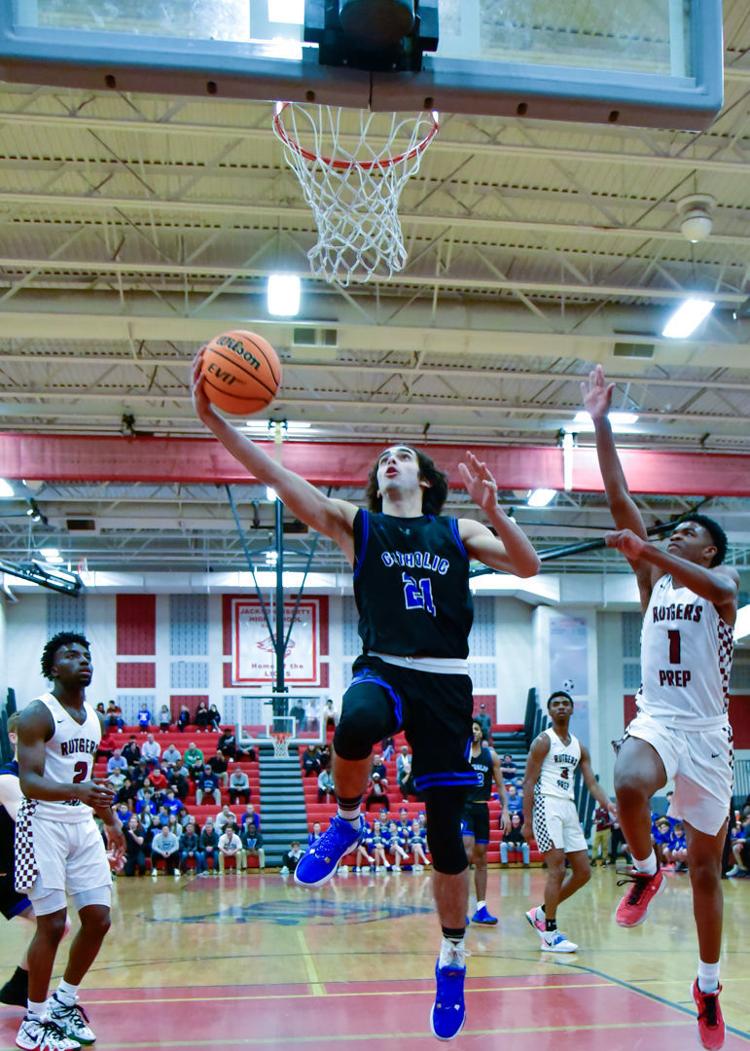 _CAL0867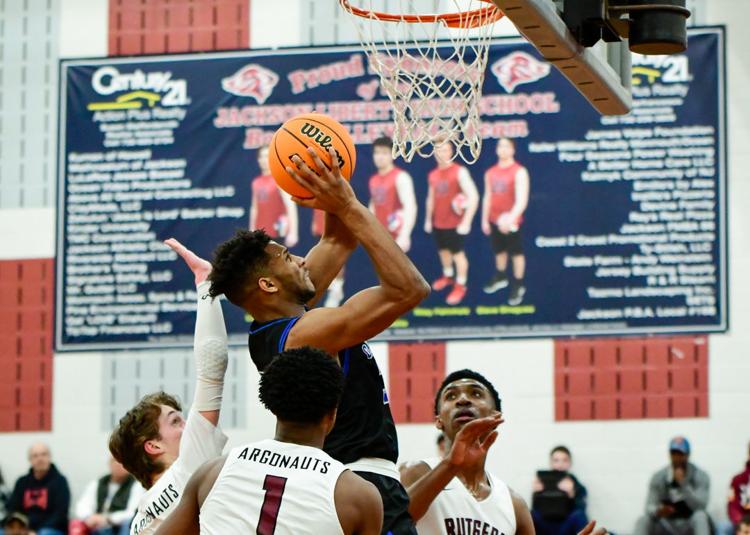 _CAL0743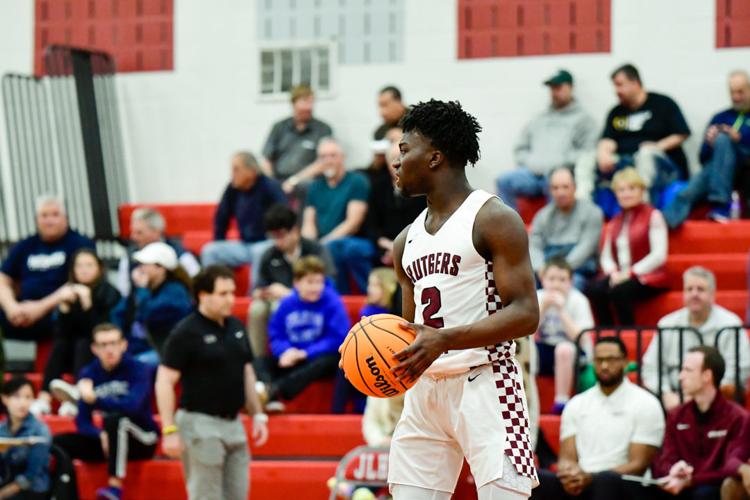 _CAL0935
_CAL1020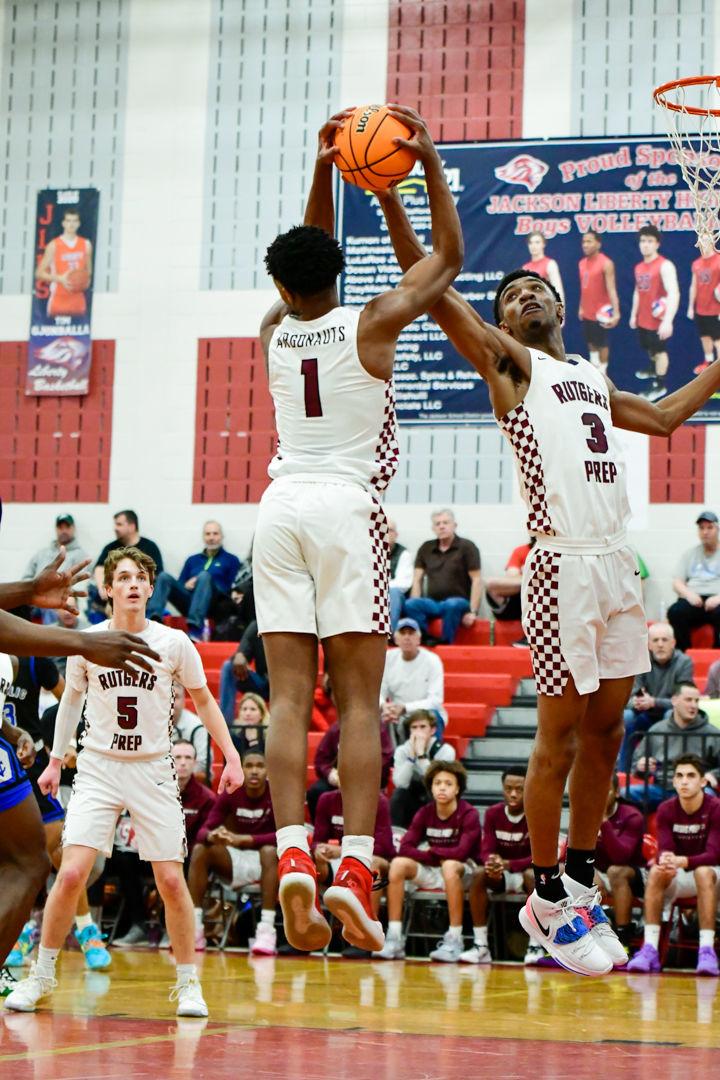 _CAL0773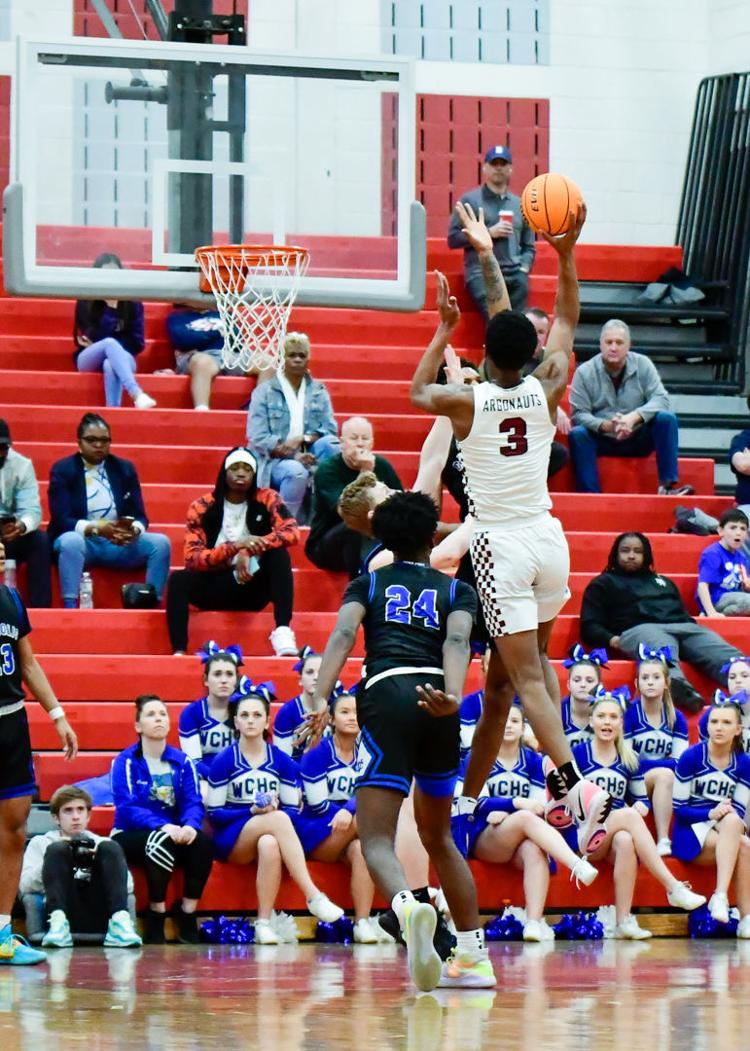 _CAL0813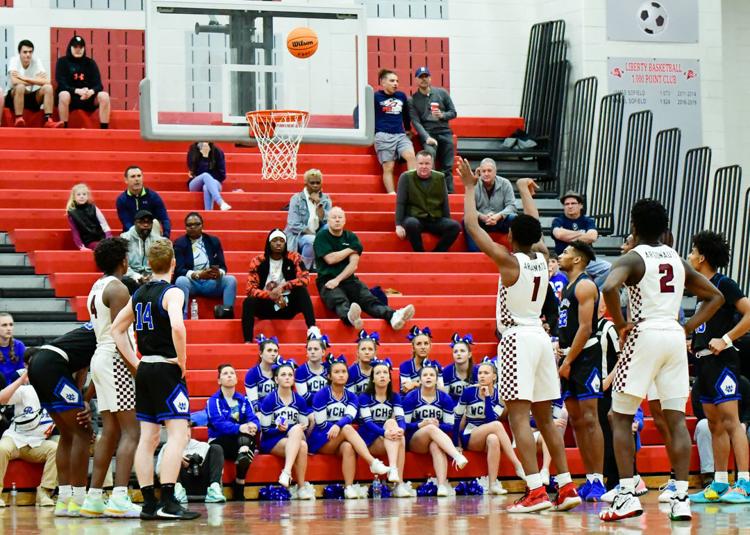 _CAL1409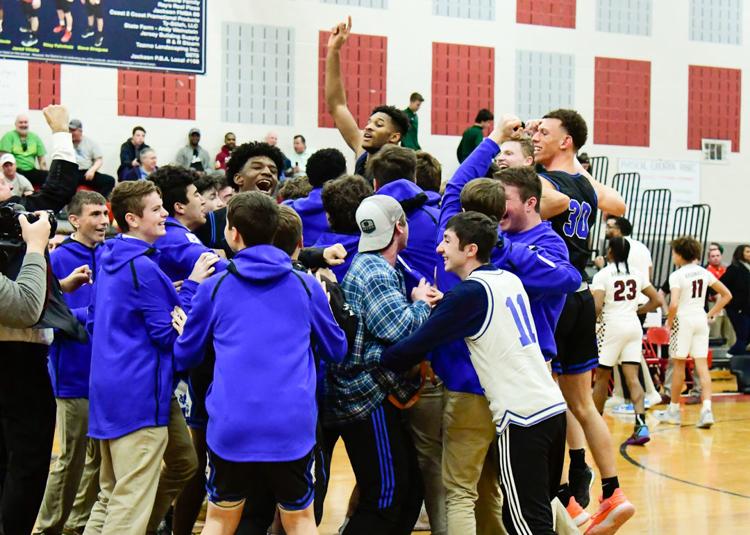 _CAL0925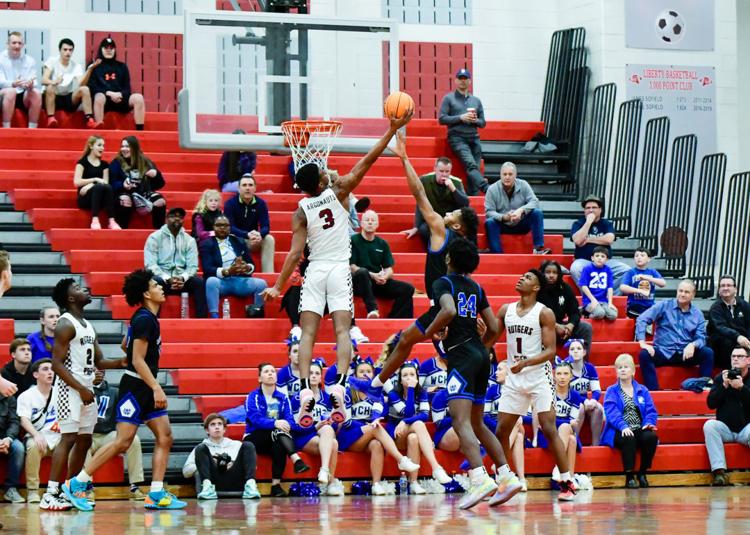 _CAL0936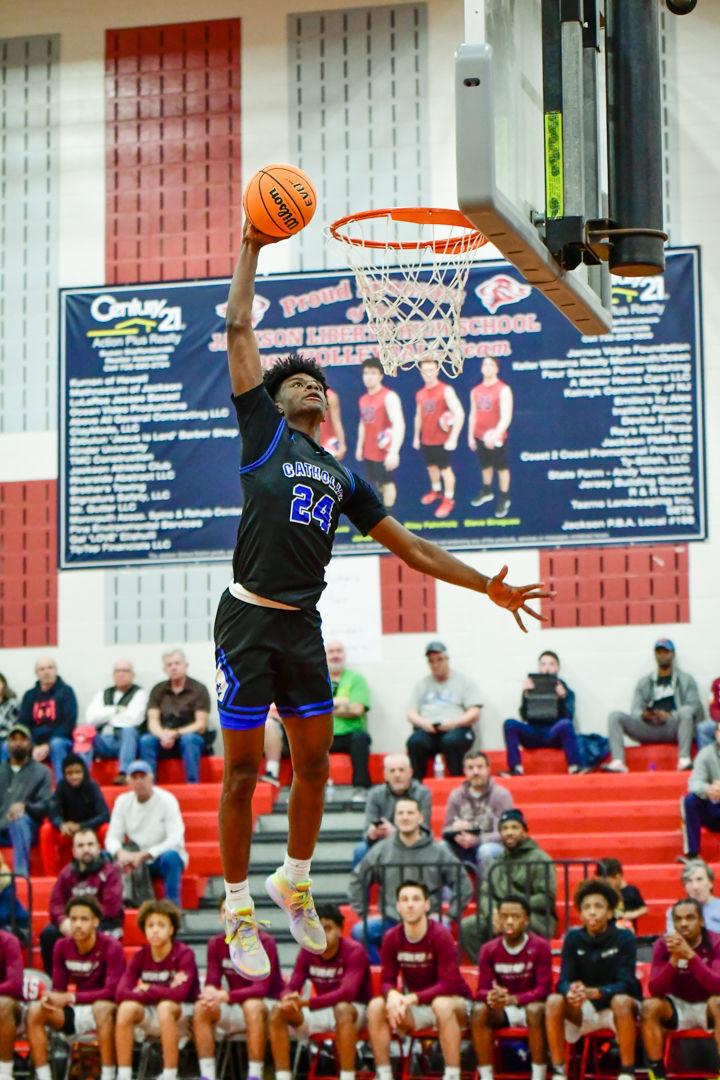 _PL24743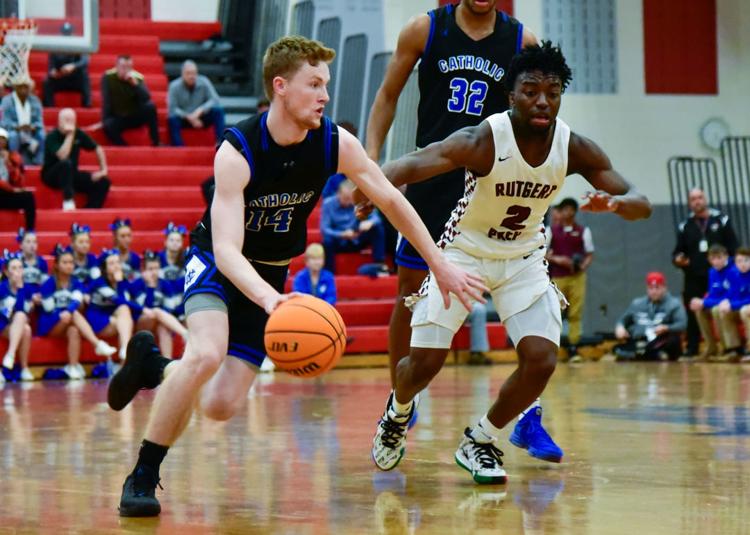 _CAL1636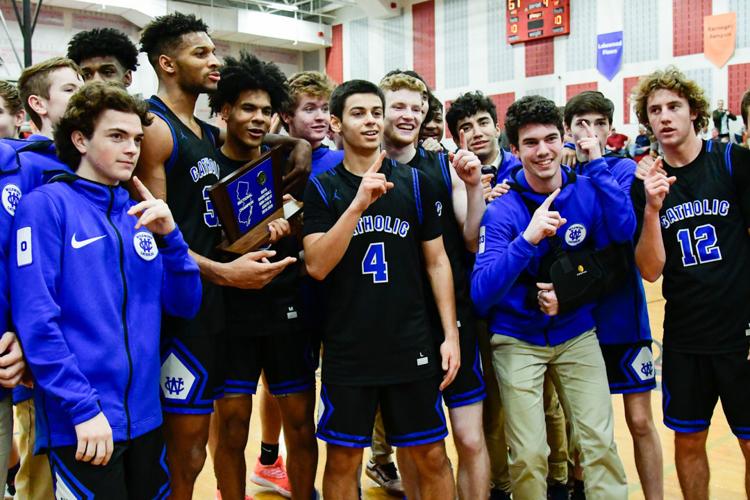 _PL24727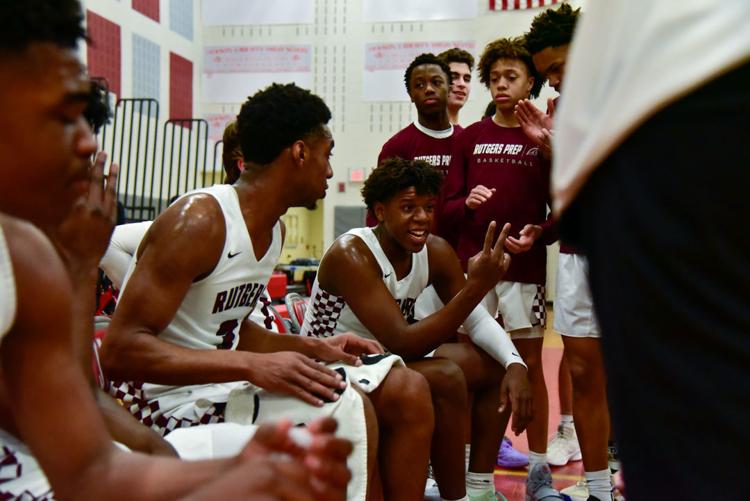 _CAL0831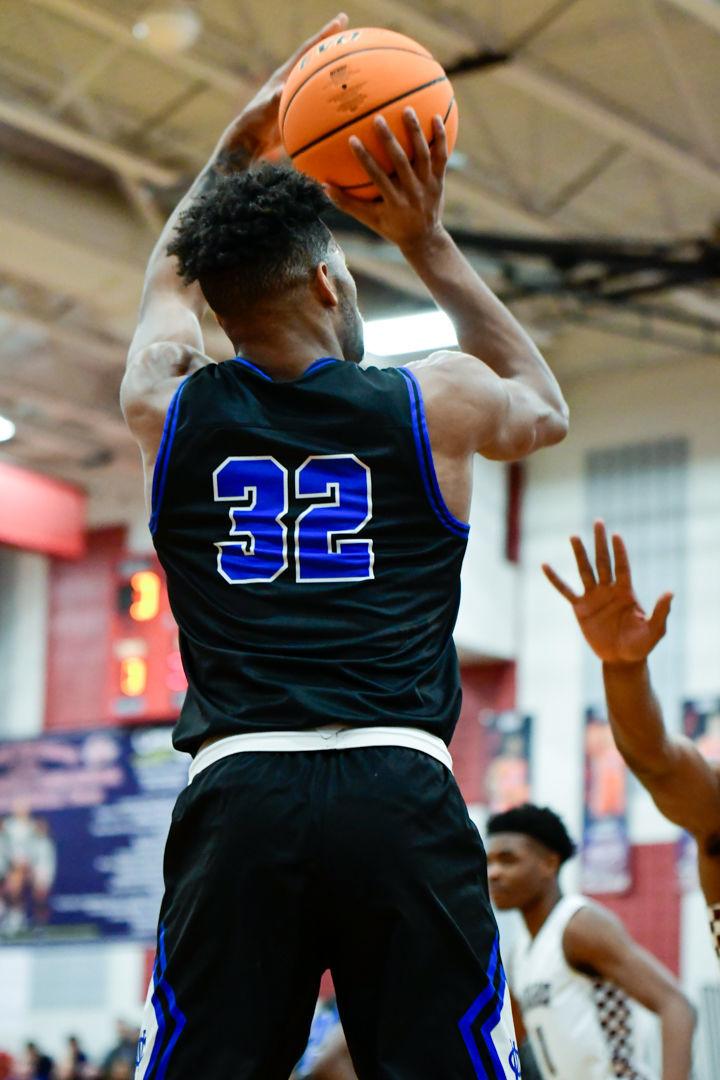 _CAL0906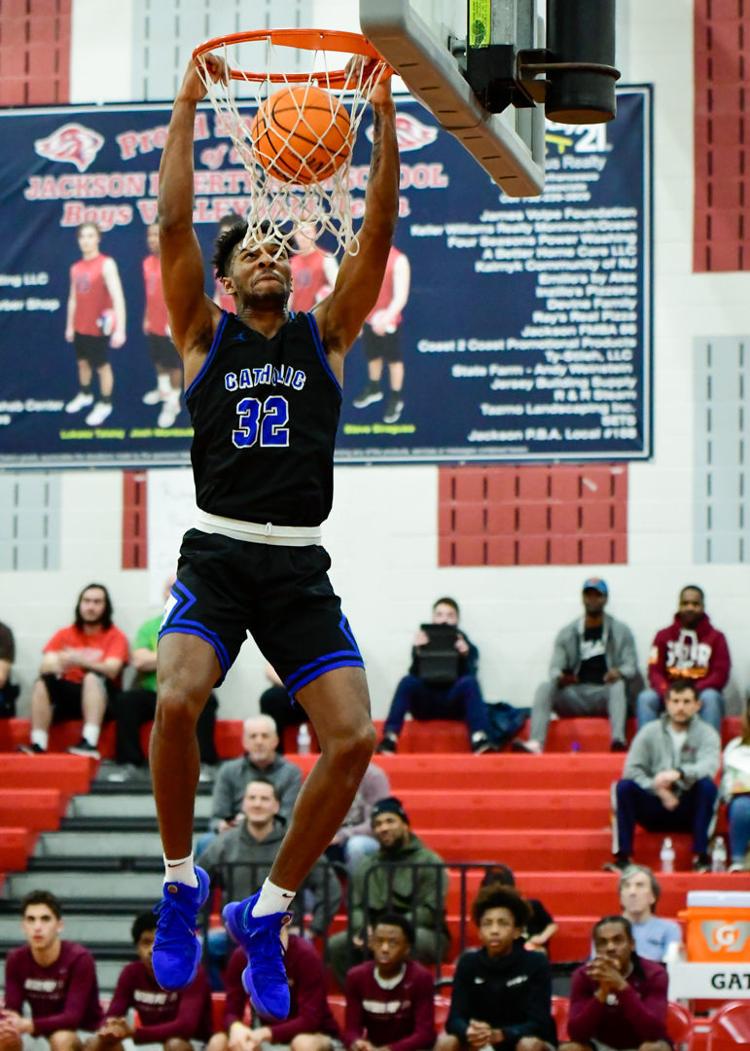 _CAL0778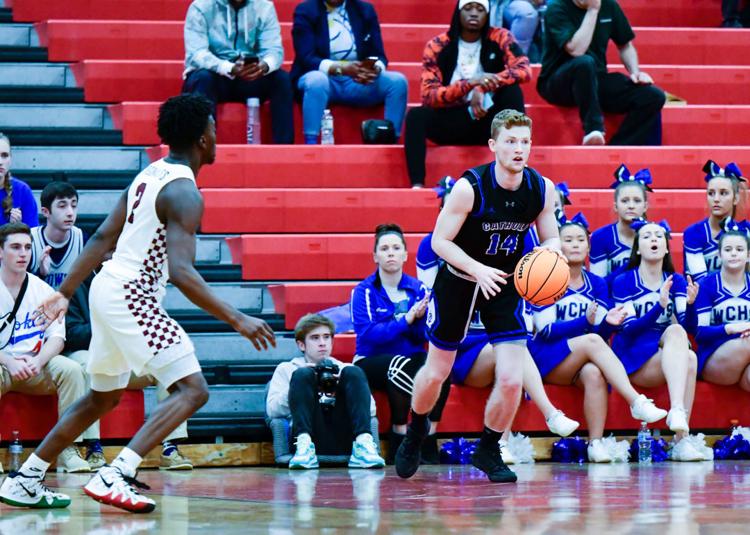 _CAL0741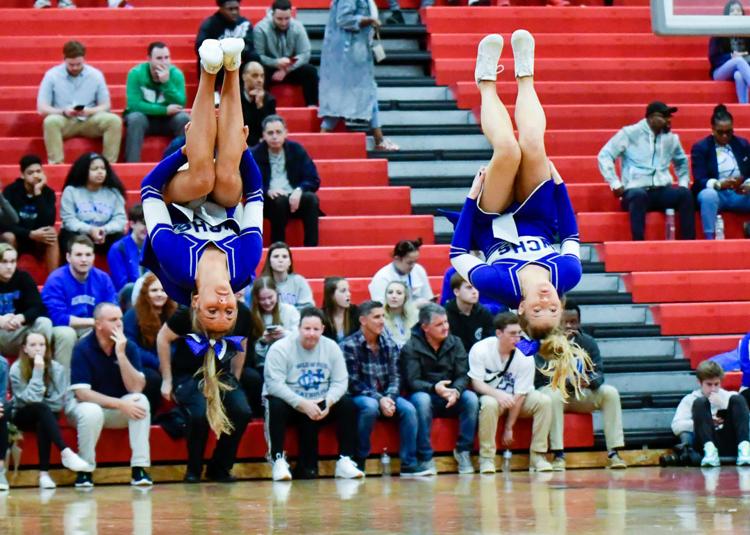 _CAL0598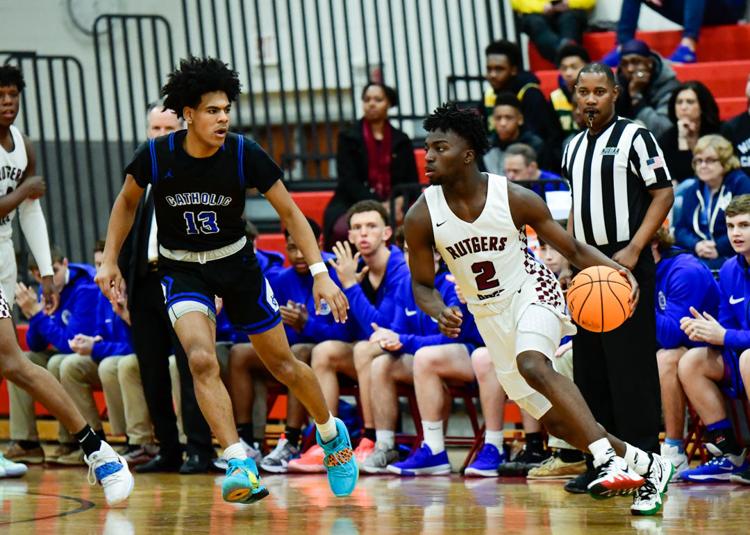 _CAL1383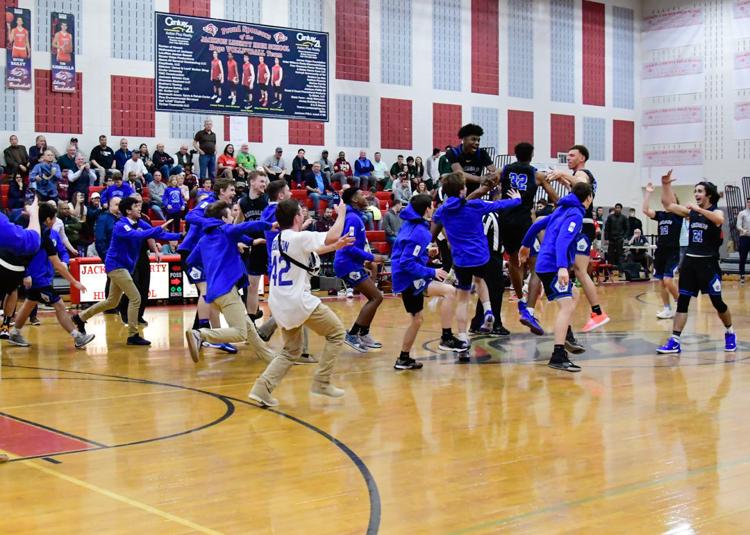 _CAL0648
_PL24761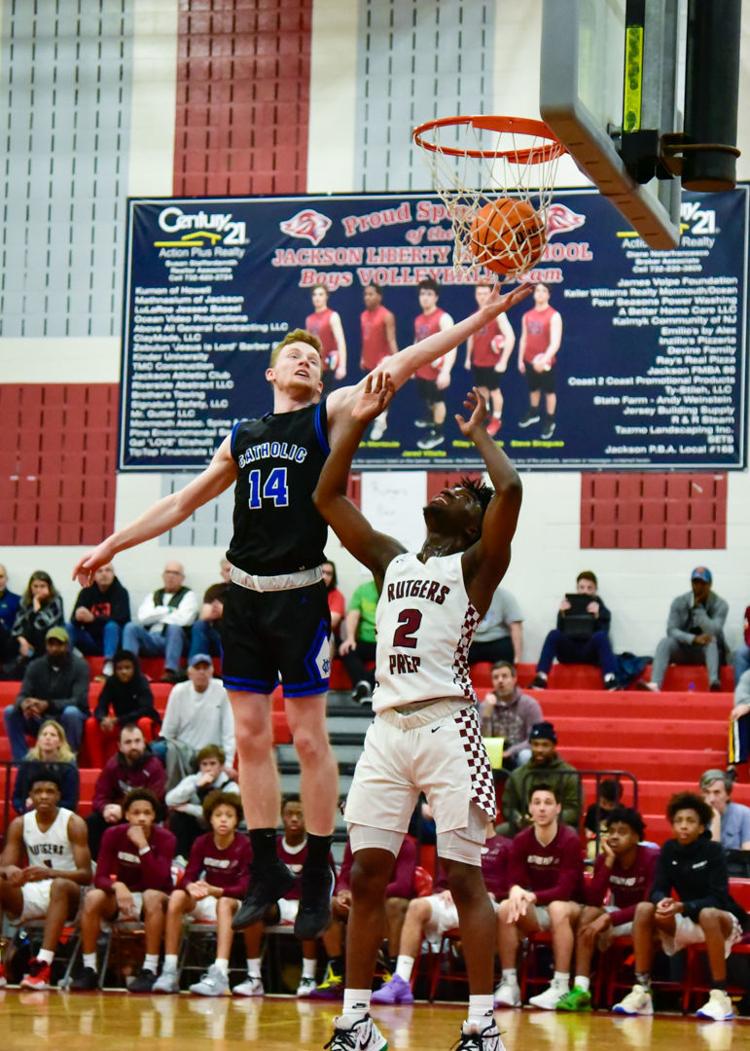 _PL24695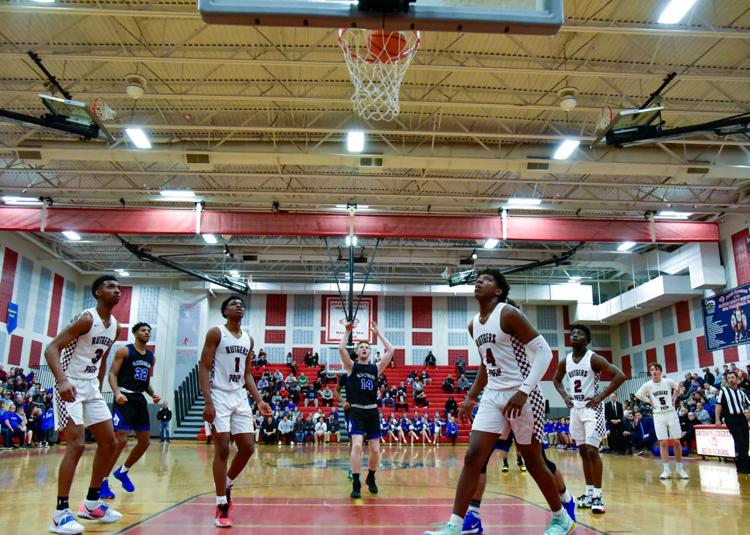 _CAL1030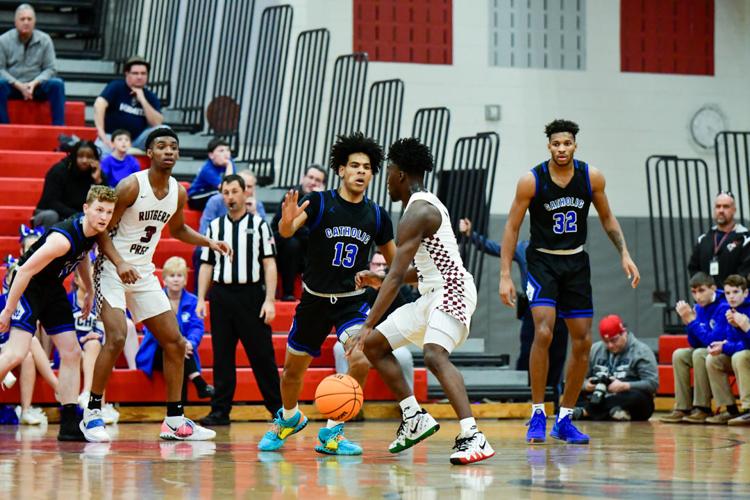 _CAL1011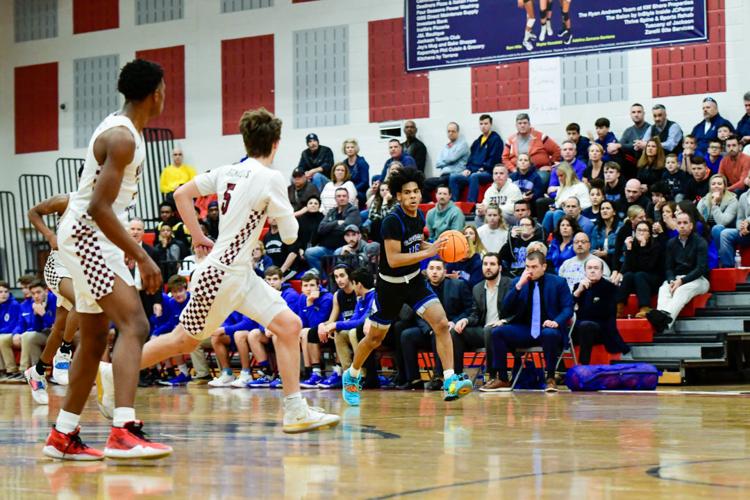 _CAL0588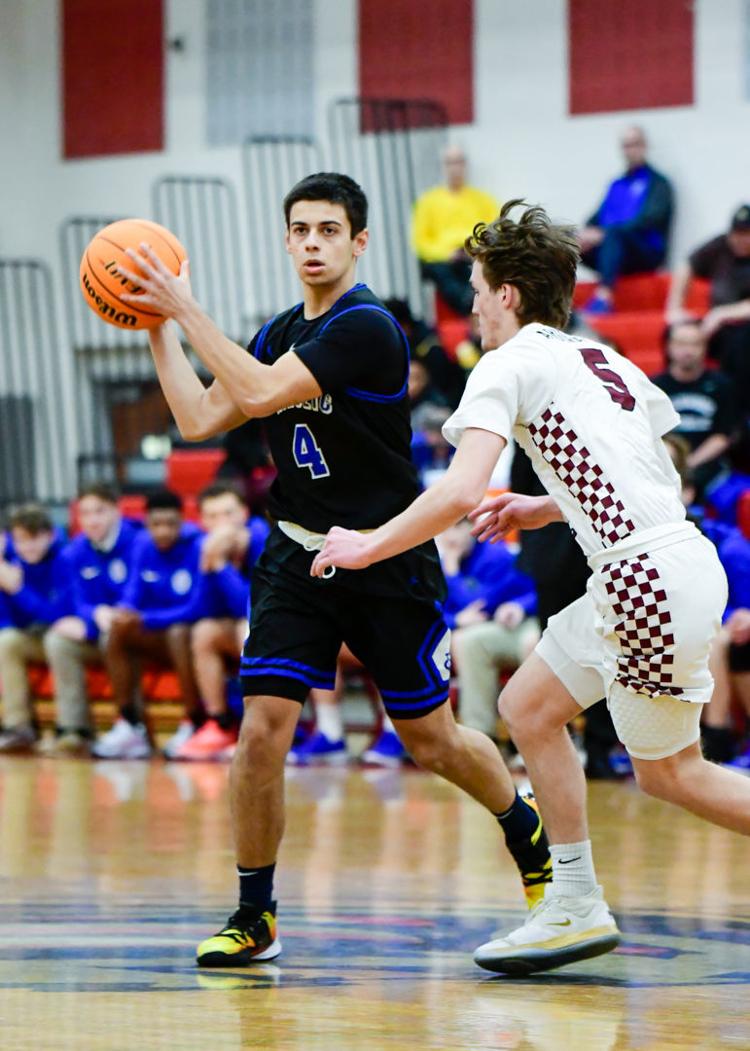 _CAL0581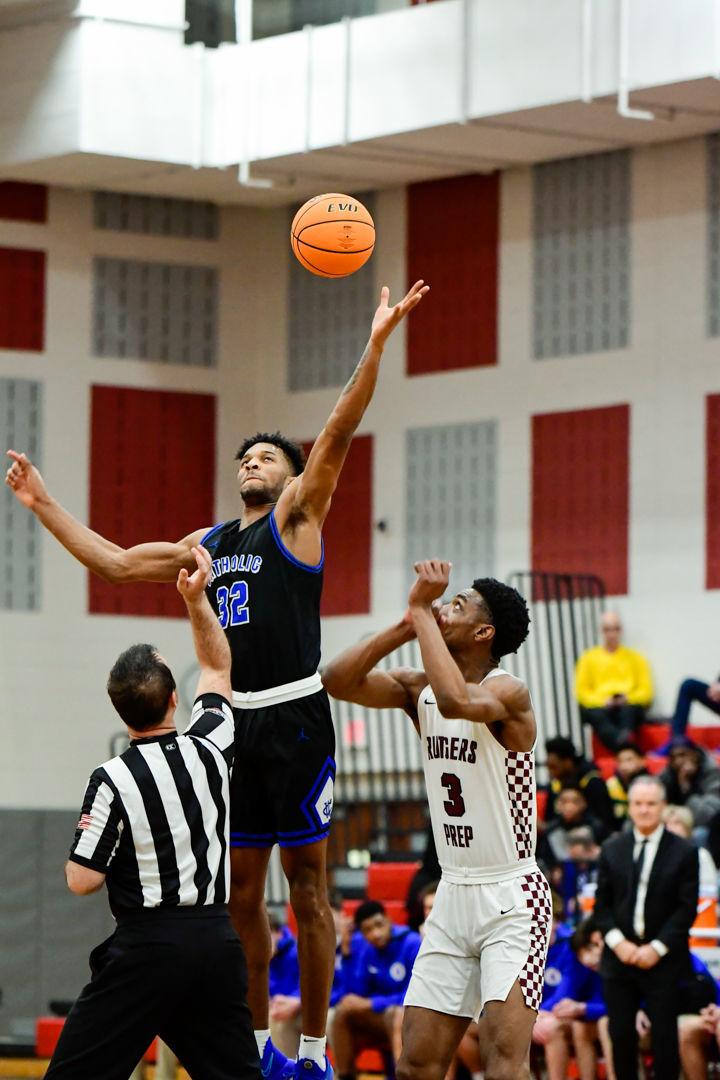 _CAL0806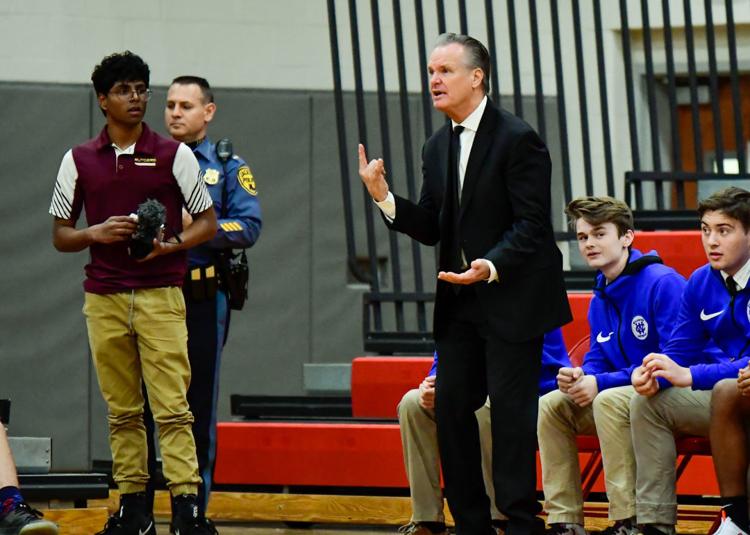 _CAL1504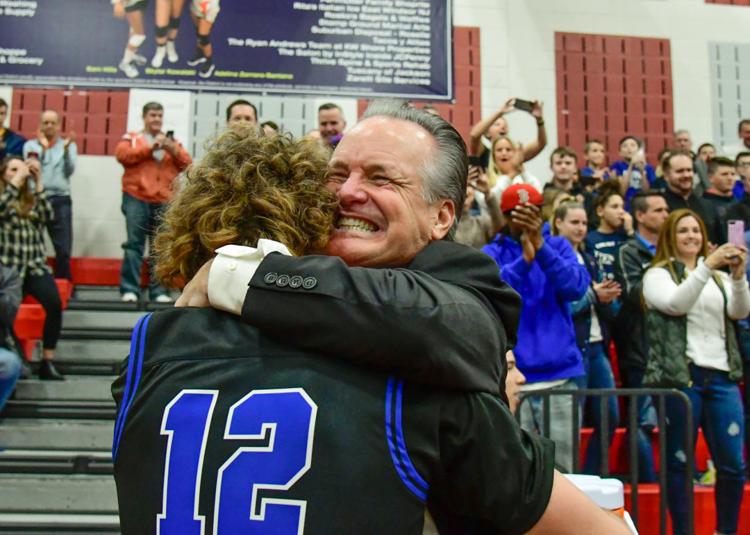 _PL24707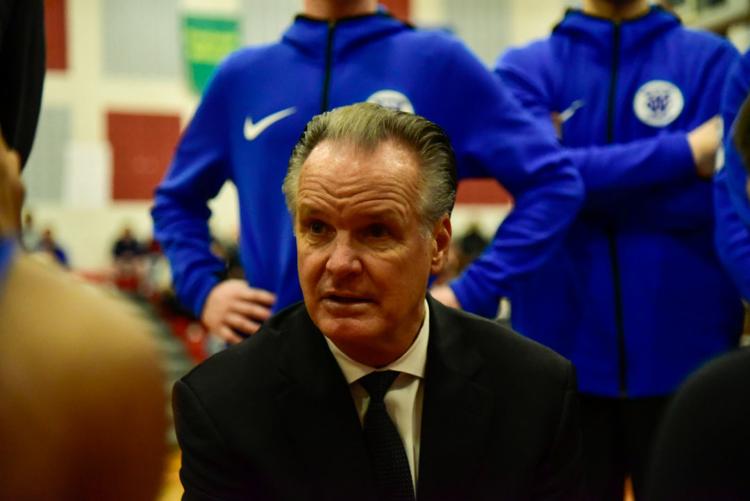 _PL24741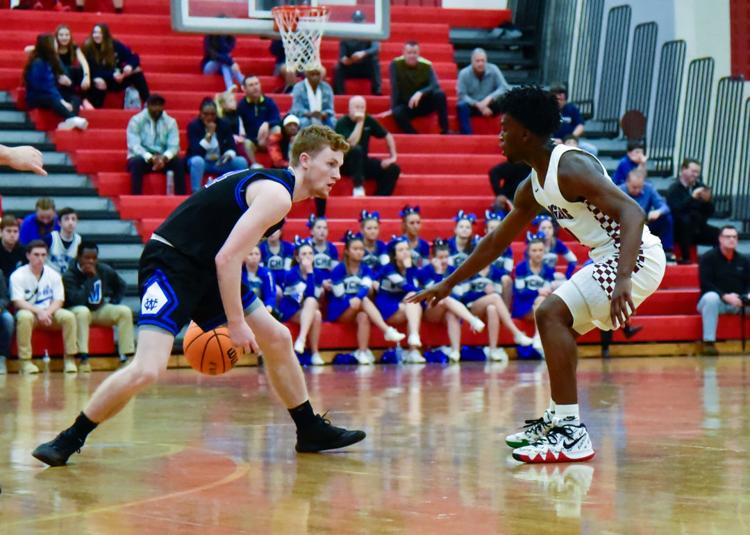 _CAL1666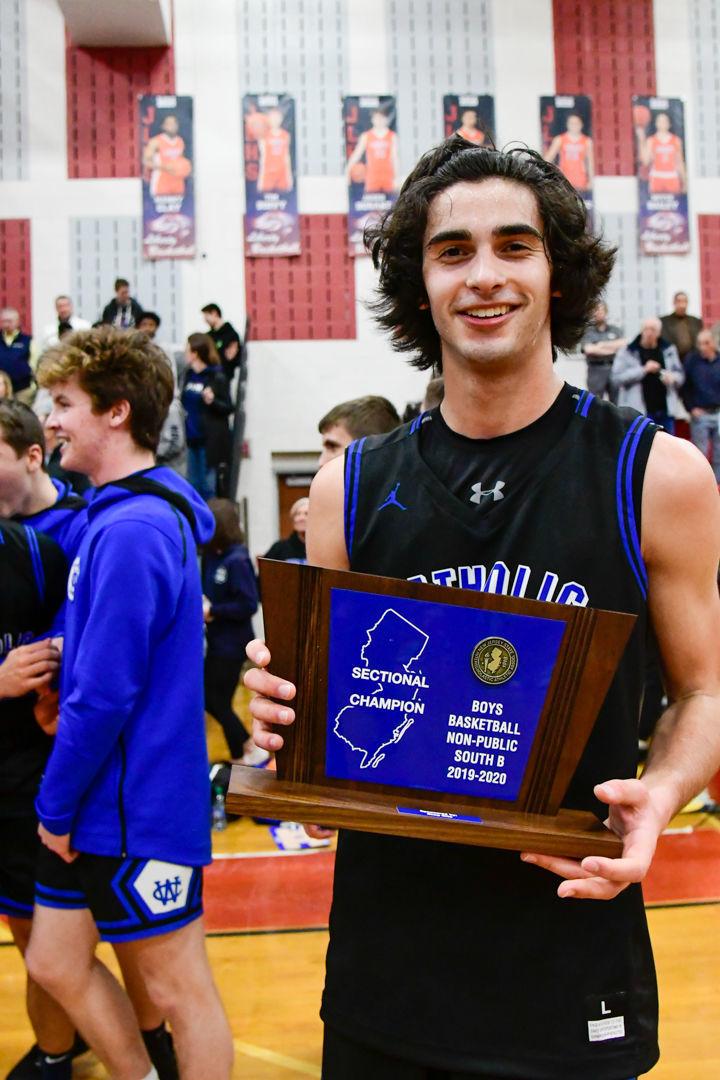 _CAL1383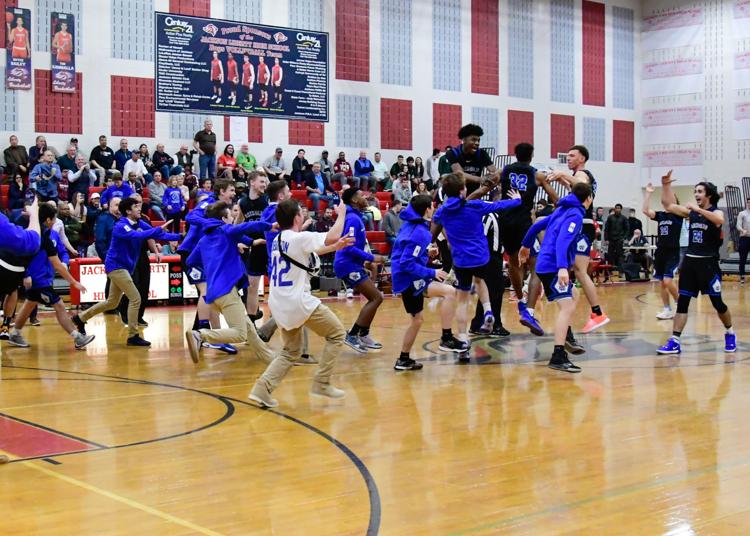 _PL24638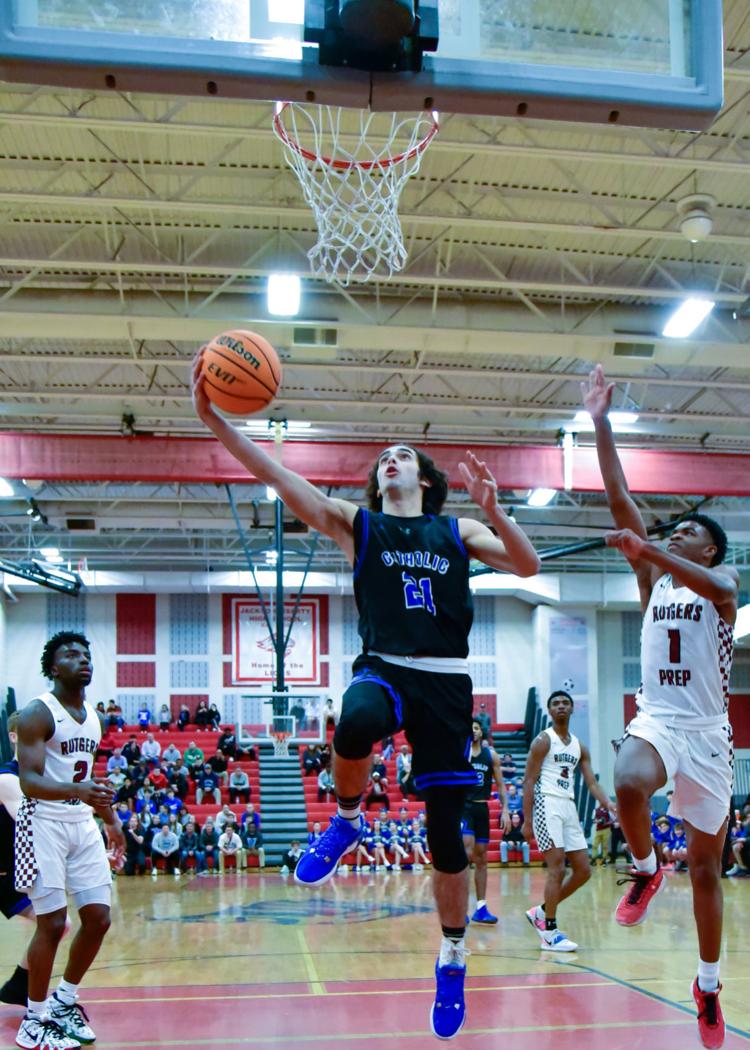 _CAL1409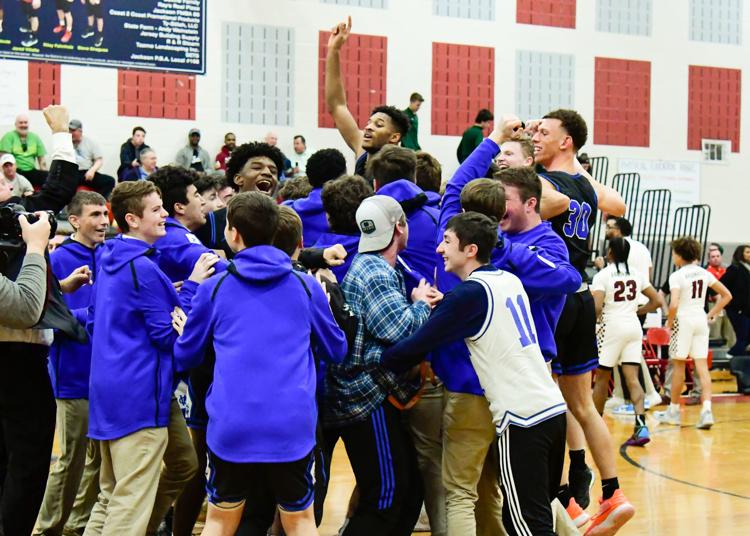 _CAL0906
_PL24695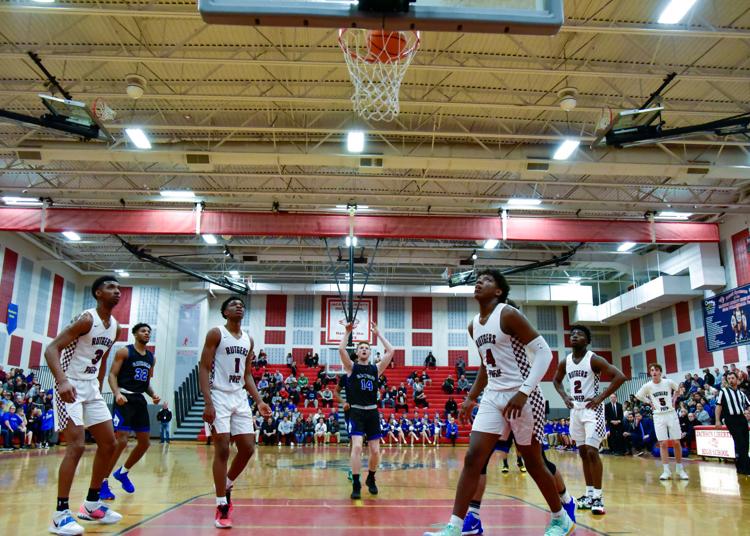 _CAL1504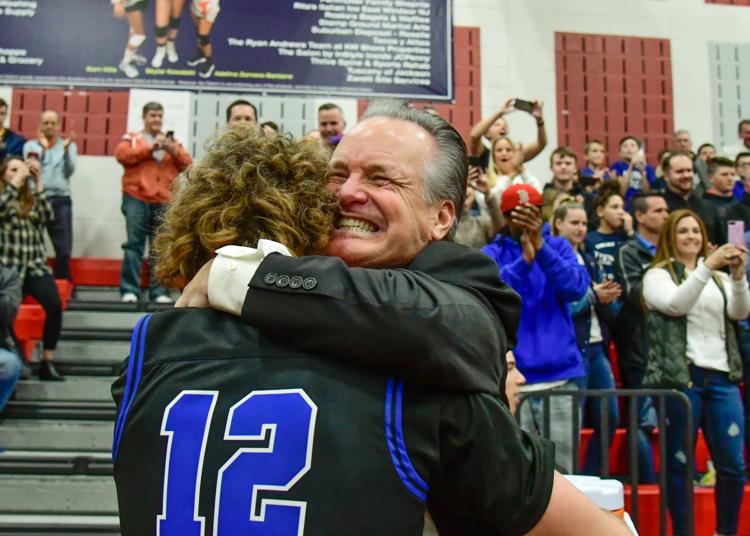 _CAL0867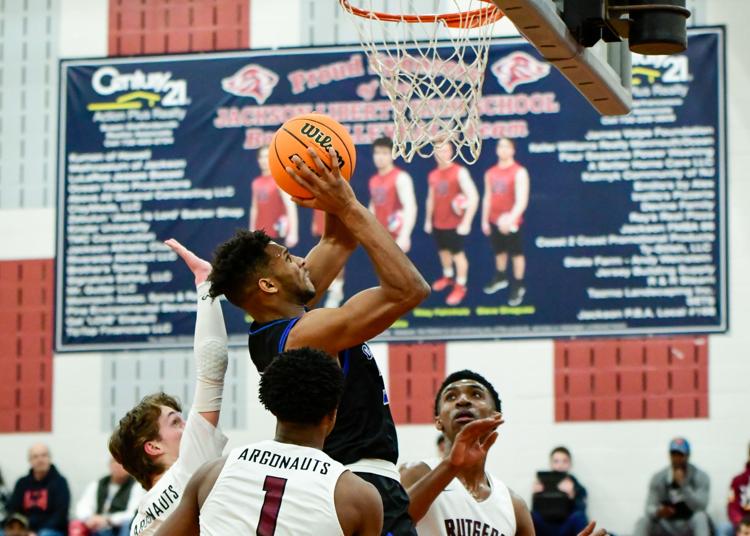 _CAL1666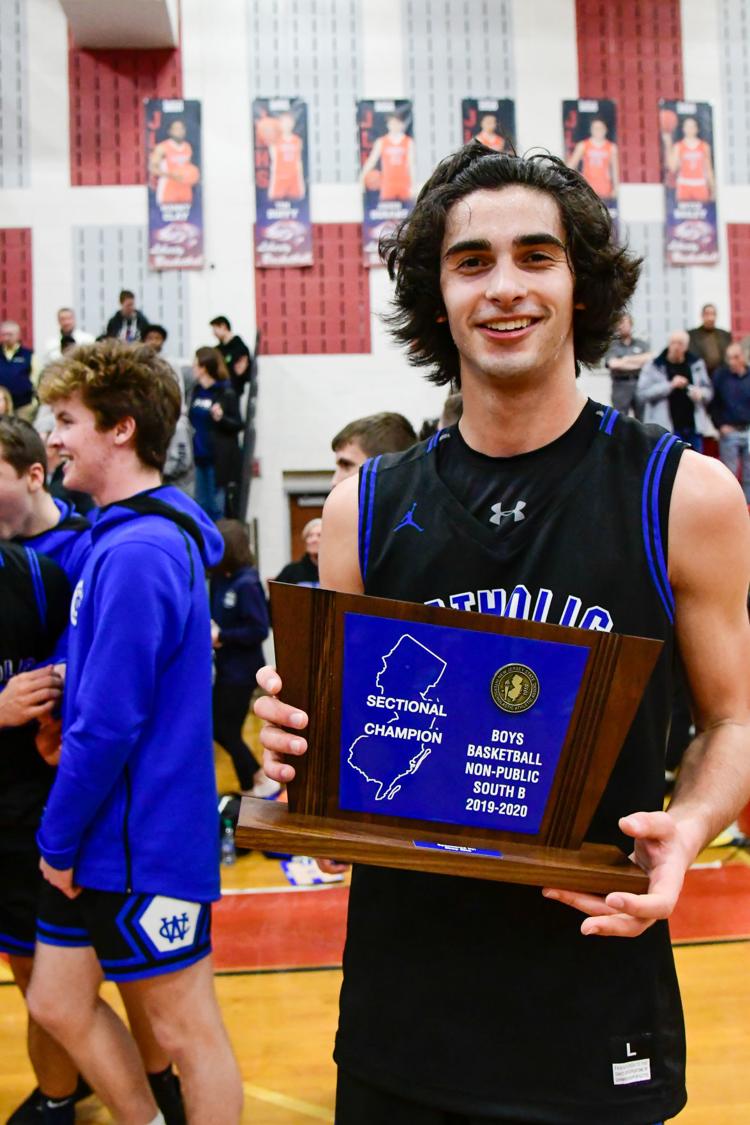 _CAL0935
_CAL0581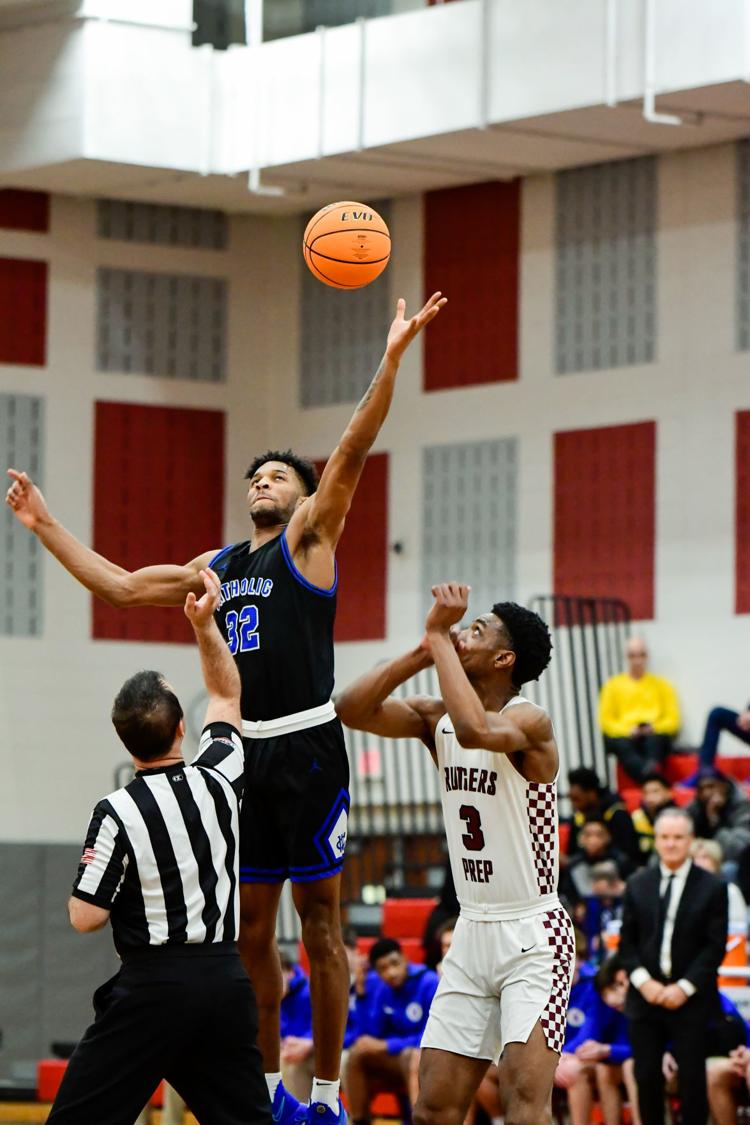 _CAL1636