ATLANTIC CITY — Most children on the island live within three blocks of a body of water, so learning to swim is important.
For children with special needs who may be prone to wandering, swimming lessons here are critical.
That is why the nonprofit Whelan's Whales has expanded its mission to help special needs children on the island learn to swim, program coordinator Sari Carroll said.
This fall, 11 students on various levels of the autism spectrum are participating in the inaugural session of Whelan's Whales' special needs swim lessons, which are provided for free.
For the third year, Egg Harbor Township students and staff will come together to put on the …
"One of my main concerns is I've heard of a lot of autistic children who have drowned in the water before. That's been a very, very huge fear of mine," said Kimberly McDonel, the mother of 5-year-old Jayden, who is nonverbal and autistic.
Accidental drowning is among the leading causes of death for children with autism, national statistics show. The McDonels live in Buzby Village, directly across West End Avenue from Beach Thorofare, and that makes Jayden's swim lessons all the more important to his mother.
"I'm doing it more for safety issues," McDonel said. "Children on the spectrum are very drawn to the water. He has no awareness of his surroundings. He's not fearful at all."
The Whelan's Whales swimming program for children in Atlantic City was started in 2017 by the owners of the Brigantine Aquatic Center in memory of the late Sen. Jim Whelan, a former Atlantic City school teacher and swim instructor. The program is held at the Dr. Martin Luther King Jr. School and aims to teach kids on the island to swim, promoting safety. About 430 Atlantic City children have received lessons so far.
Training for school-based resiliency teams in Atlantic and Cape May counties to help student…
Carroll has been teaching special needs lessons for eight years in Brigantine, so it was a natural fit to bring the same lessons to Whelan's Whales.
"I've been doing this a long time, 30 years ago before anyone knew what we were doing with these kids," Carroll said. "They like to be under the water because it blocks out the sensory stuff."
She said children with autism may be fearful of the noise of an indoor pool at first, but many quickly come to love swimming because of the repetition. Carroll said many children with autism live in Atlantic City but don't know how to swim.
The children get one-on-one attention from swim instructors like Cassandra Franco, 17, of Brigantine. Franco is a senior at Atlantic City High School and has been swimming all her life. She has been helping Carroll teach lessons since she was 13.
In New Jersey, you're more likely to come across a student diagnosed with autism than in any…
"The children are so eager to learn," Franco said. "It's refreshing to see kids who want to learn how to swim. That's why I really like the MLK swimming. They like the water, they just don't know how to swim it."
McDonel is also happy that the program will help her learn what to do in the event of a water emergency with her son, like encouraging him to kick his feet and swim out of the water or to the edge of the pool.
"Honestly, I'm still learning as I go as far as children on the spectrum," she said. "One day we could be put in a position and our children could be in the water and we wouldn't know what to do, so it could potentially save their life."
GALLERY: Students blow bubbles for Autism Awareness
Blow Bubbles 4 Autism at OC Primary School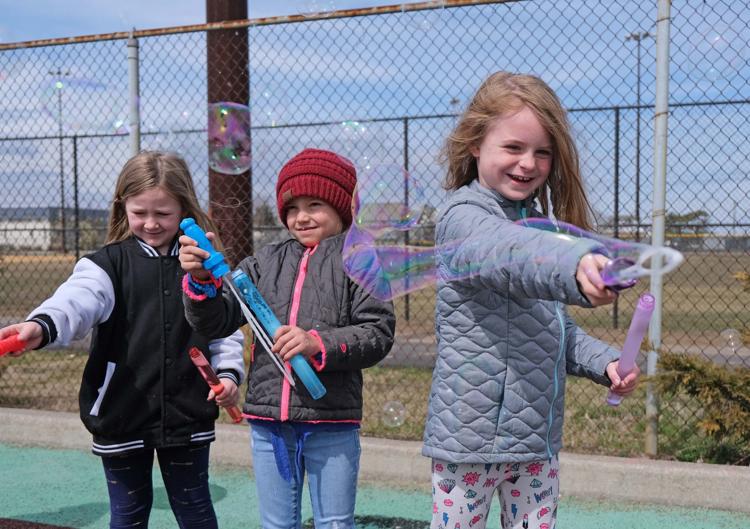 Blow Bubbles 4 Autism at OC Primary School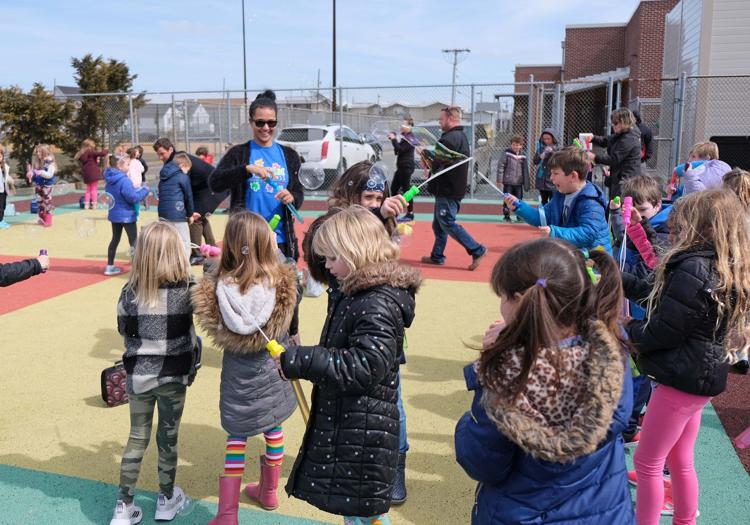 Blow Bubbles 4 Autism at OC Primary School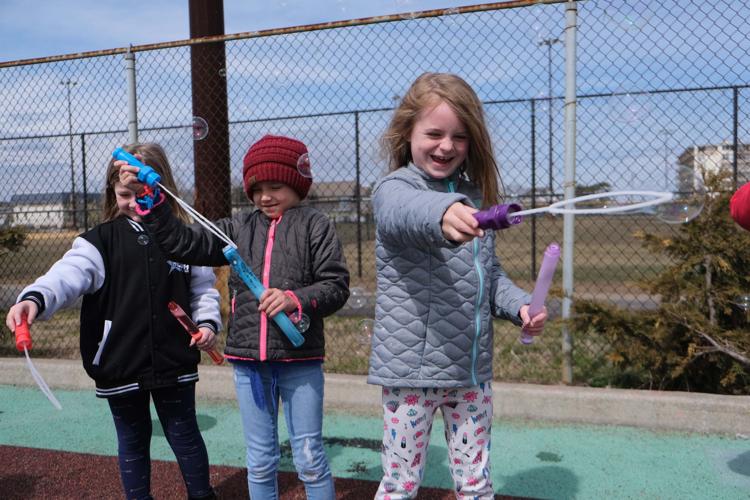 Blow Bubbles 4 Autism at OC Primary School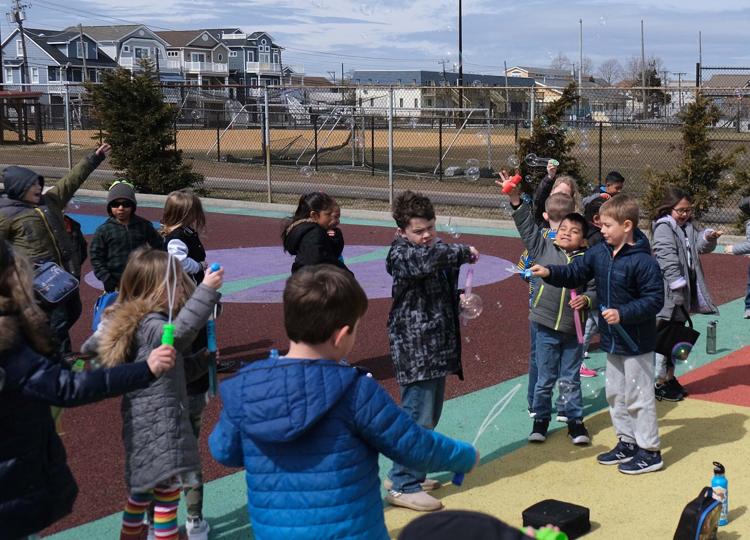 Blow Bubbles 4 Autism at OC Primary School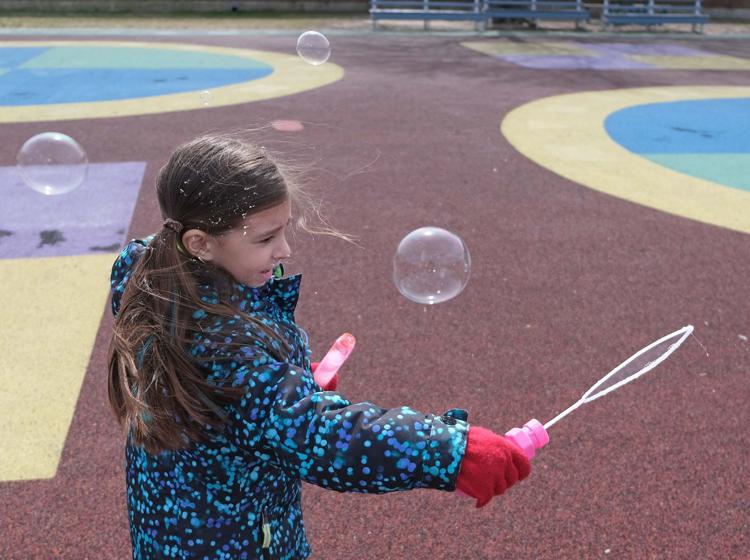 Blow Bubbles 4 Autism at OC Primary School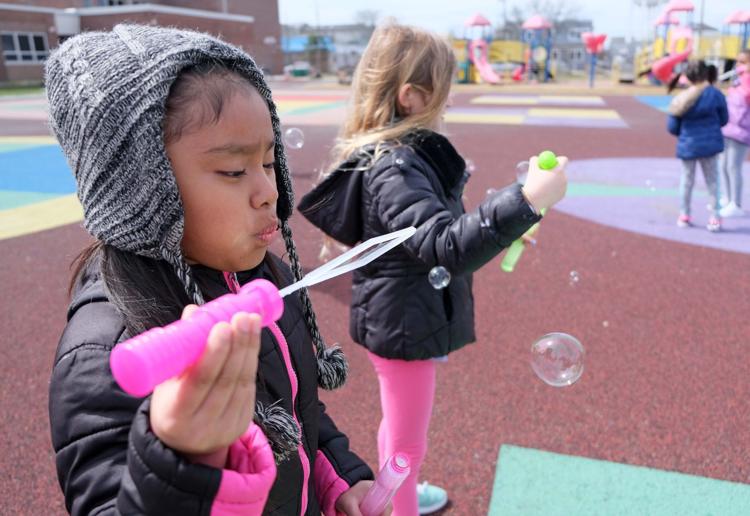 Blow Bubbles 4 Autism at OC Primary School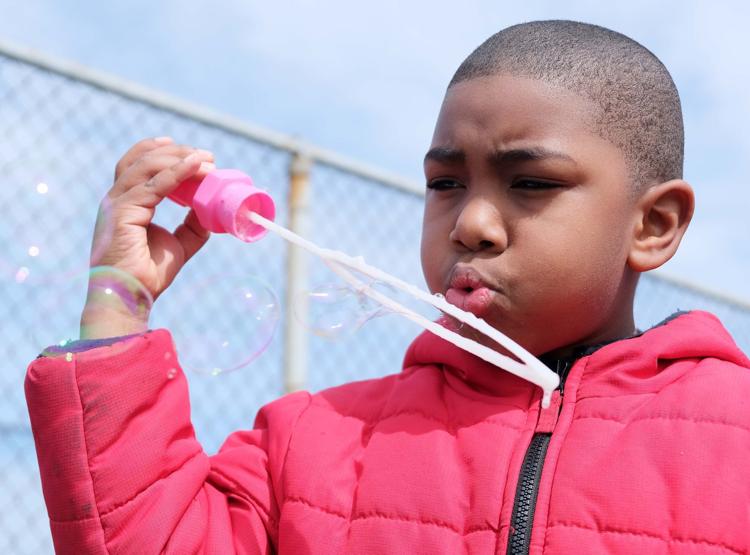 Blow Bubbles 4 Autism at OC Primary School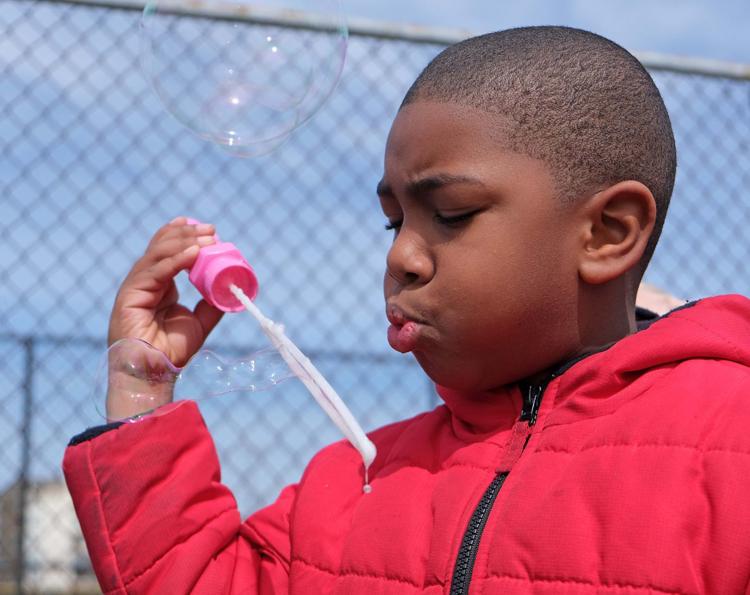 Blow Bubbles 4 Autism at OC Primary School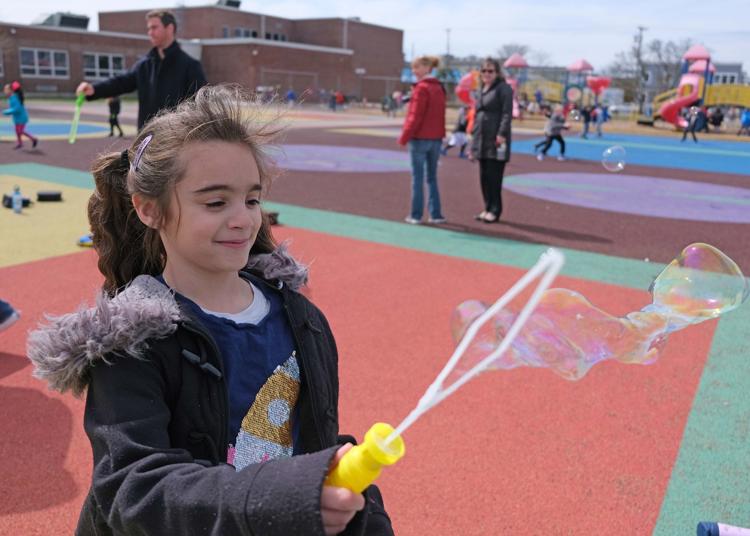 BUBBLES KIDS CHOICE (1).JPG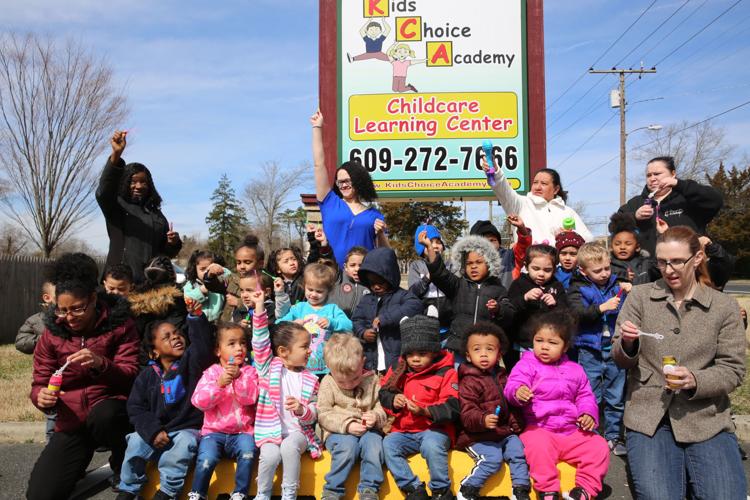 BUBBLES KIDS CHOICE (2).JPG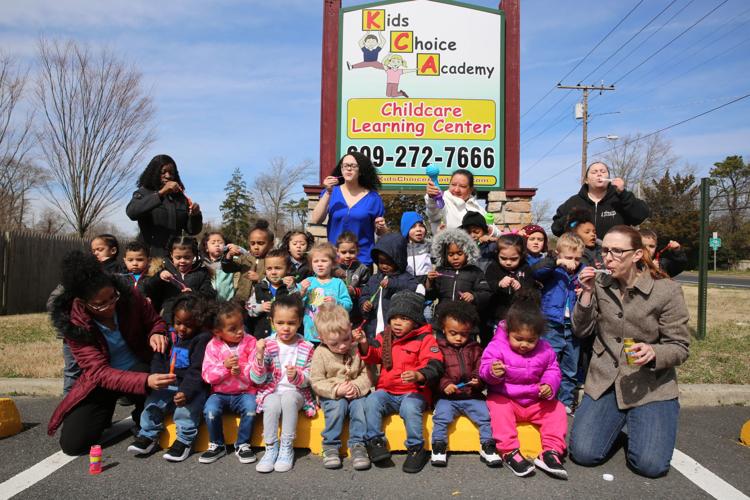 BUBBLES KIDS CHOICE (3).JPG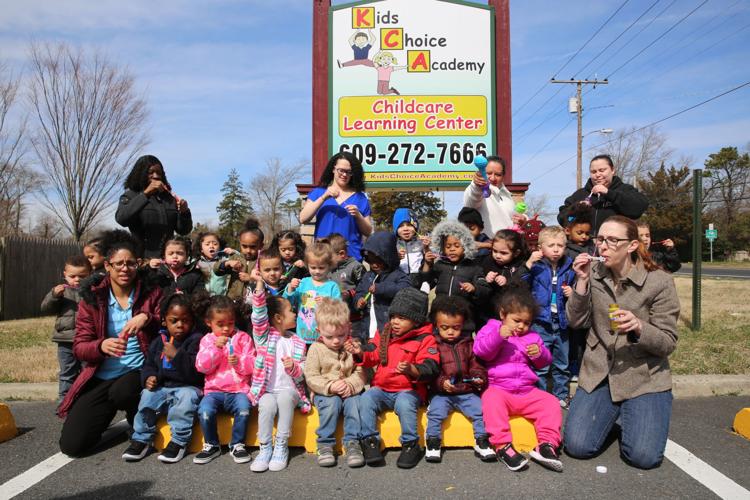 BUBBLES KIDS CHOICE (4).JPG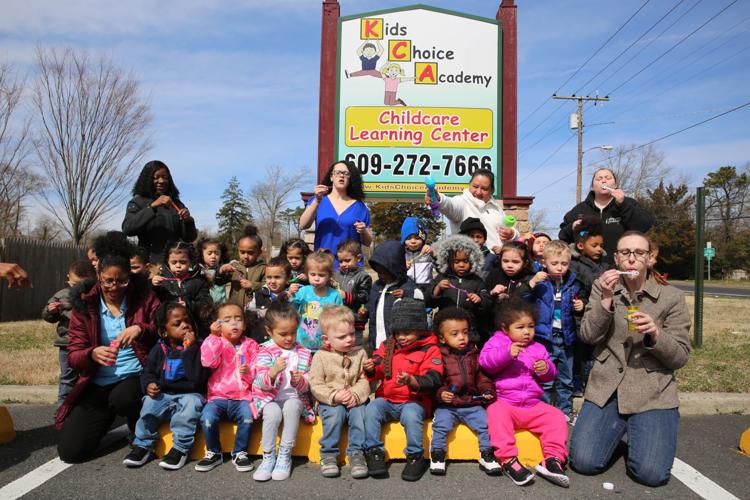 BUBBLES KIDS CHOICE (5).JPG
BUBBLES KIDS CHOICE (6).JPG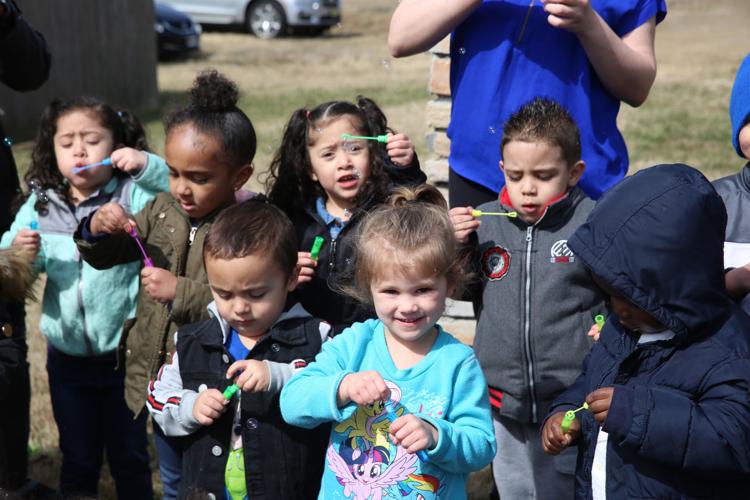 BUBBLES KIDS CHOICE (7).JPG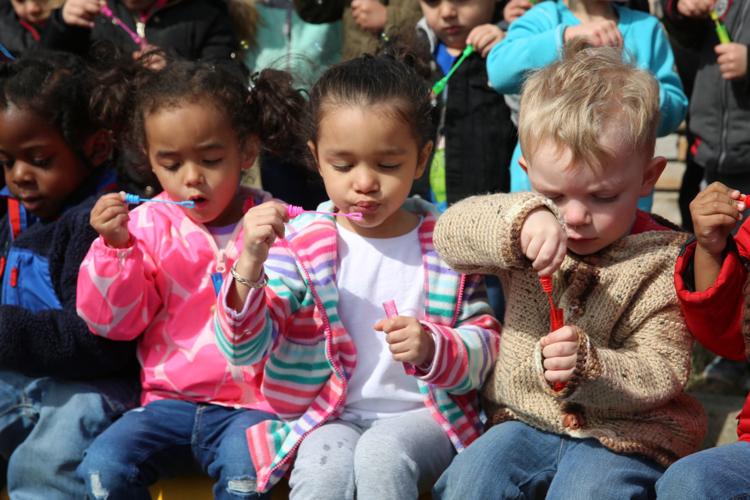 BUBBLES KIDS CHOICE (8).JPG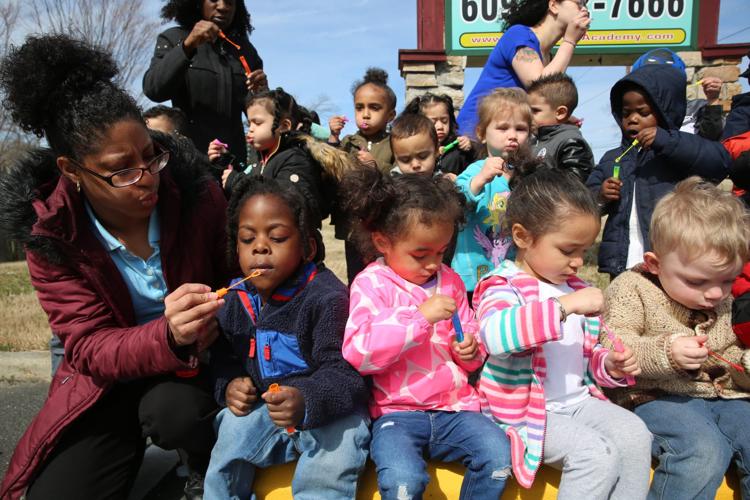 BUBBLES KIDS CHOICE (9).JPG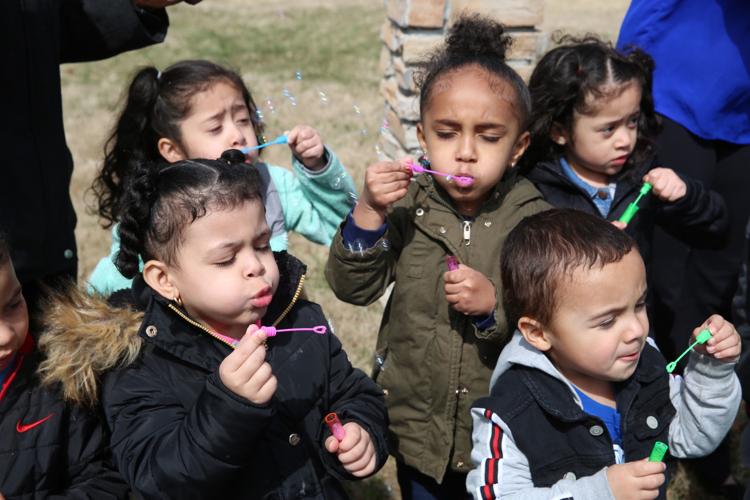 BUBBLES KIDS CHOICE (10).JPG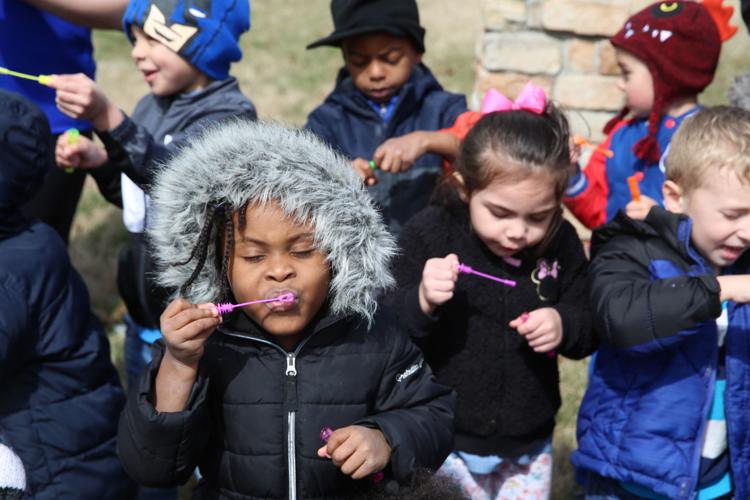 BUBBLES KIDS CHOICE (11).JPG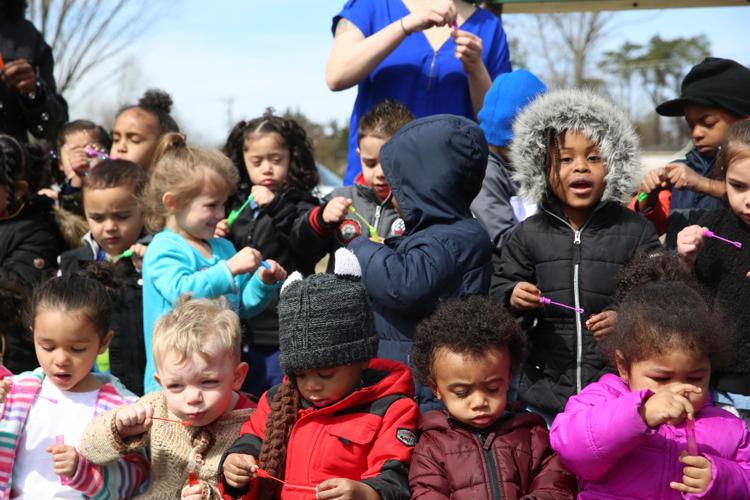 BUBBLES KIDS CHOICE (12).JPG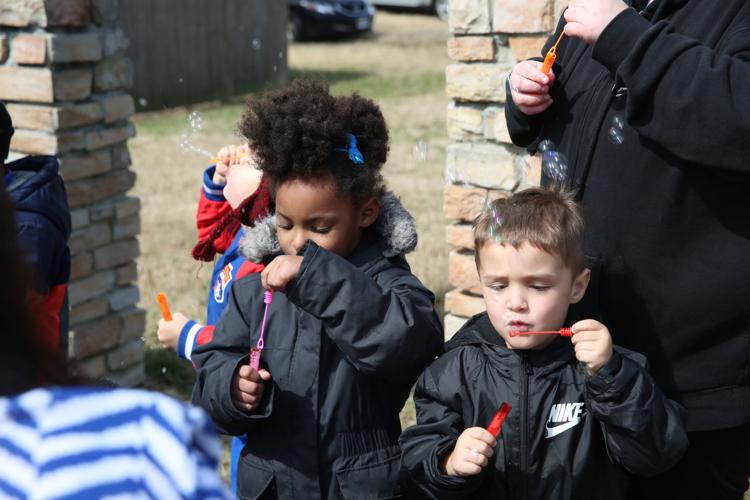 BUBBLES KIDS CHOICE (13).JPG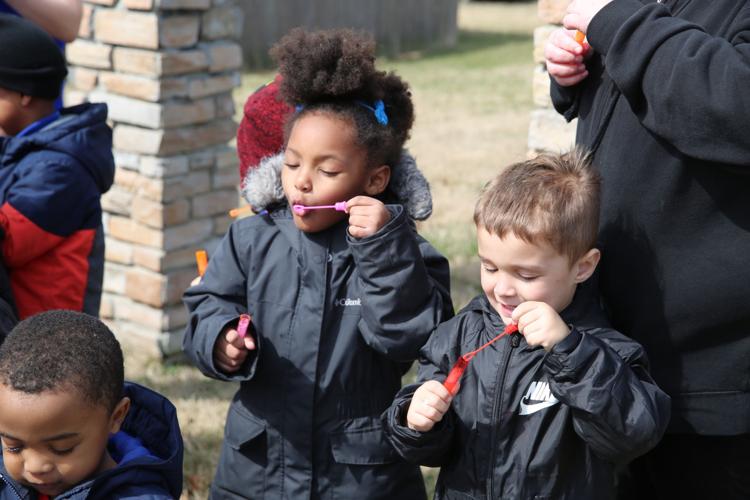 BUBBLES KIDS CHOICE (14).JPG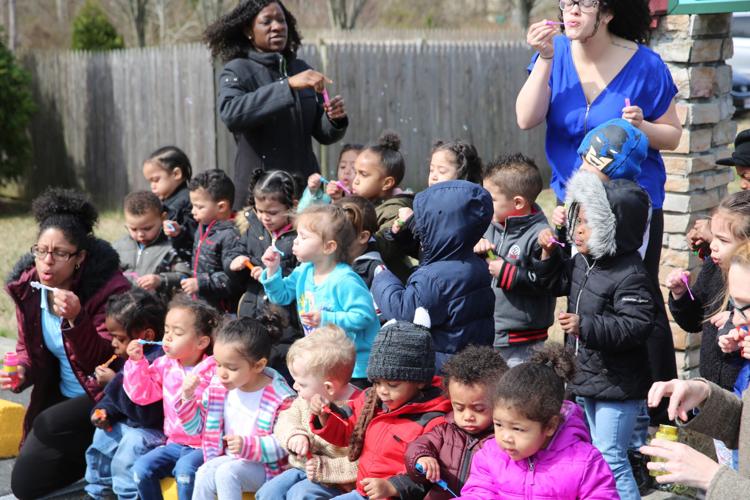 BUBBLES KIDS CHOICE (15).JPG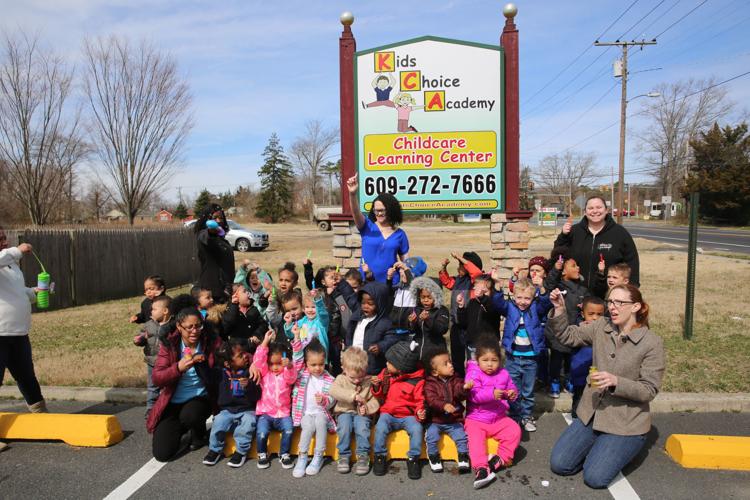 Blow Bubbles 4 Autism at MLK School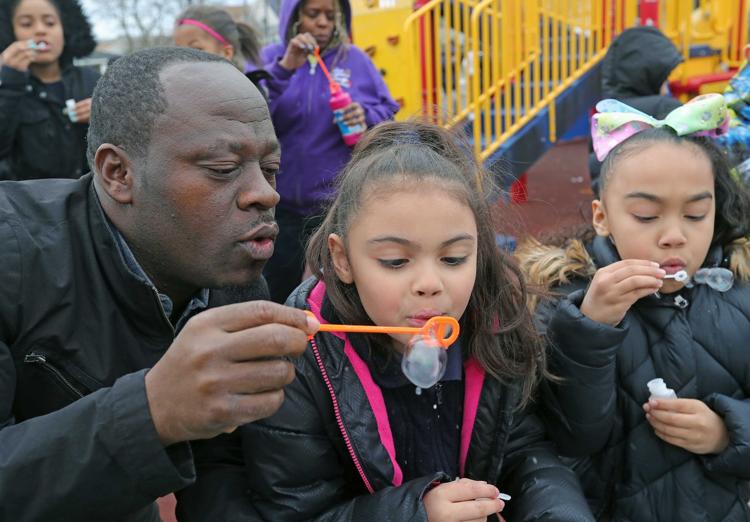 Blow Bubbles 4 Autism at MLK School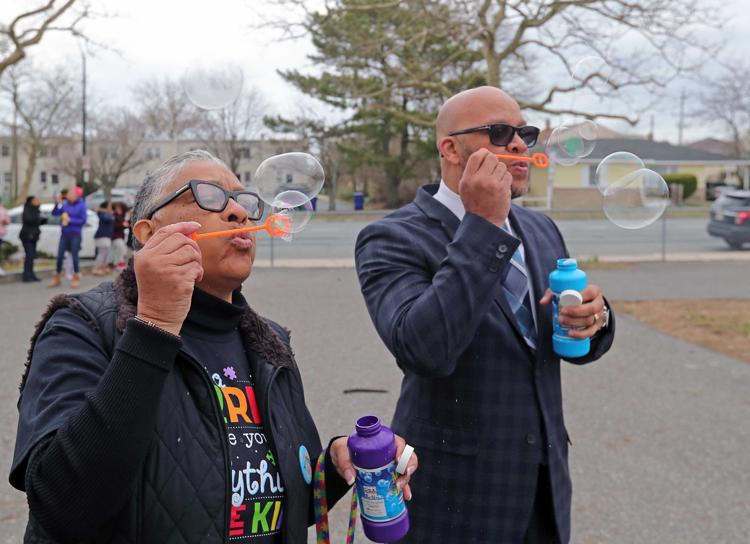 Blow Bubbles 4 Autism at MLK School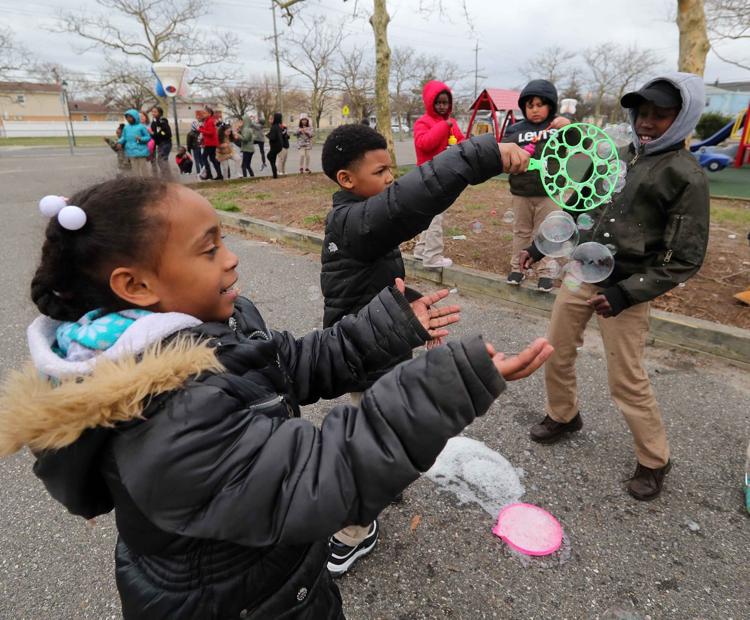 Blow Bubbles 4 Autism at MLK School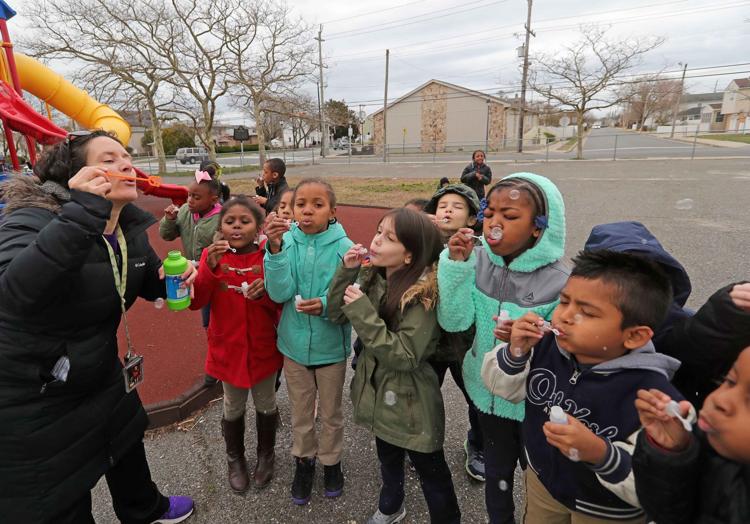 Blow Bubbles 4 Autism at MLK School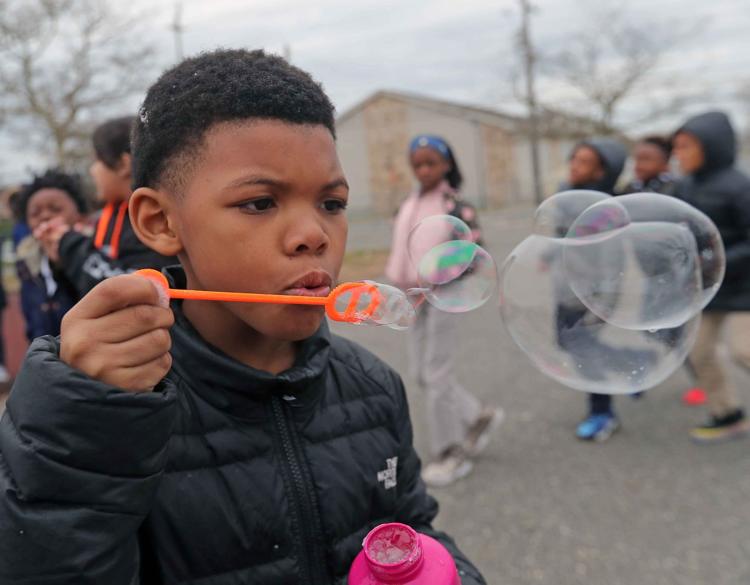 Blow Bubbles 4 Autism at MLK School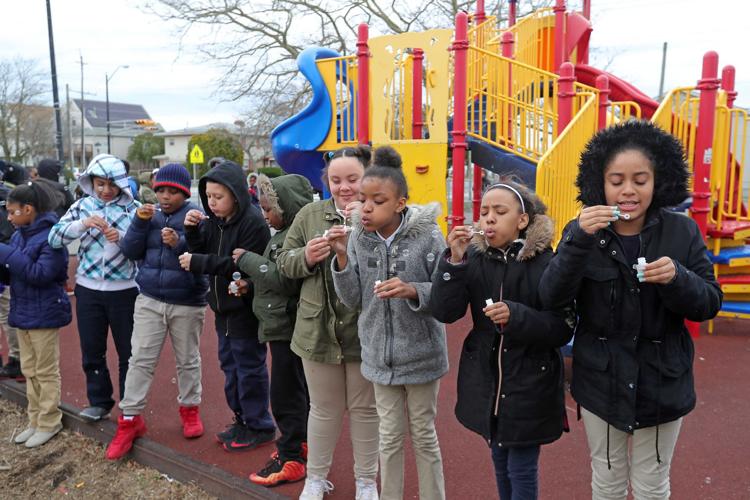 Blow Bubbles 4 Autism at MLK School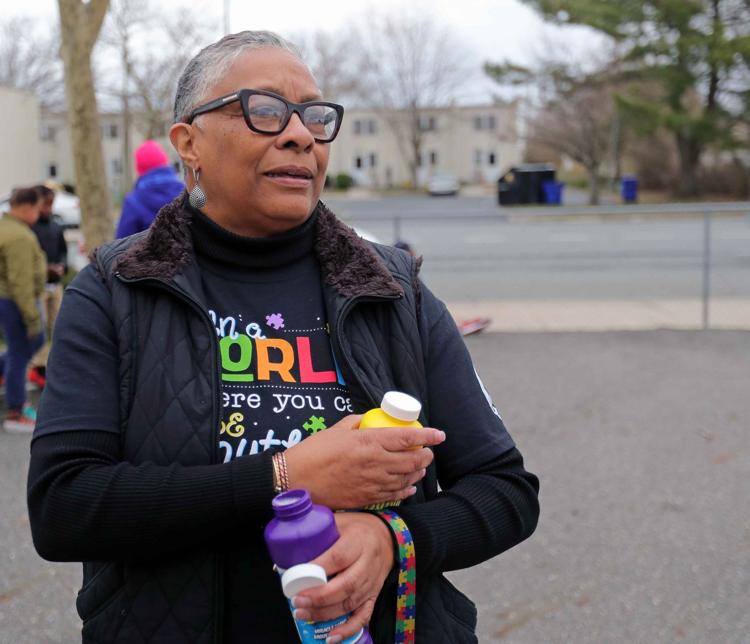 Blow Bubbles 4 Autism at MLK School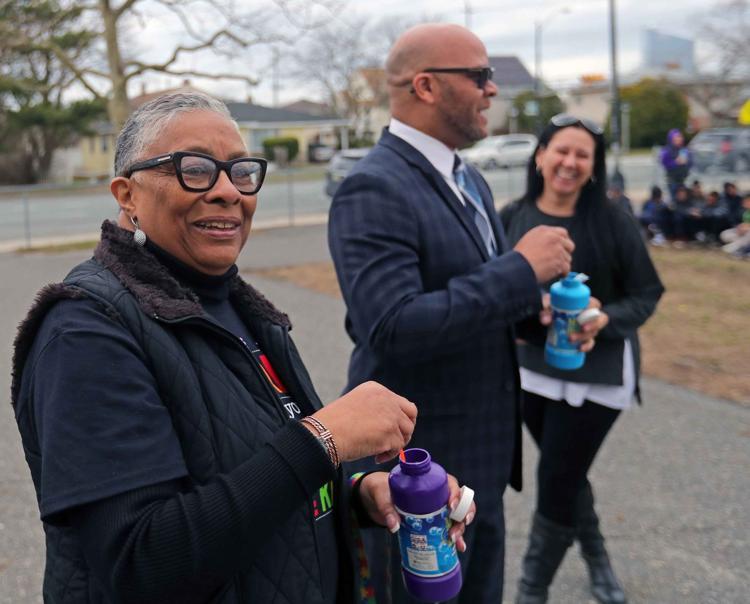 BUBBLES ABSECON (2).PNG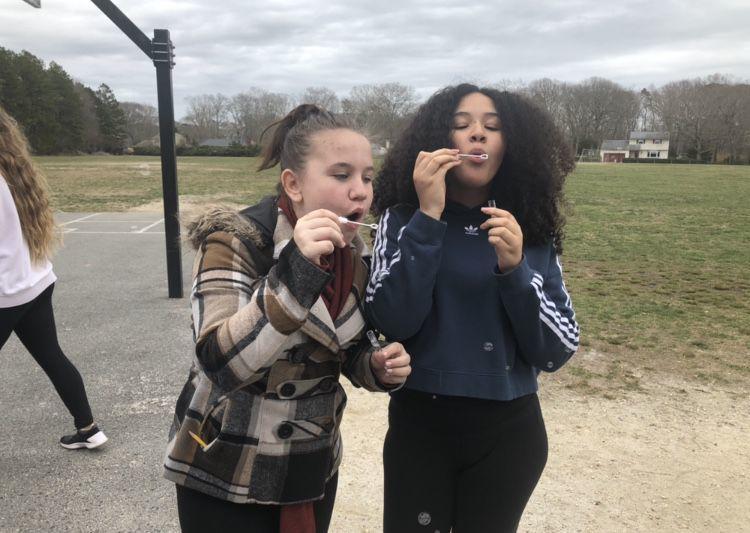 BUBBLES ABSECON (3).PNG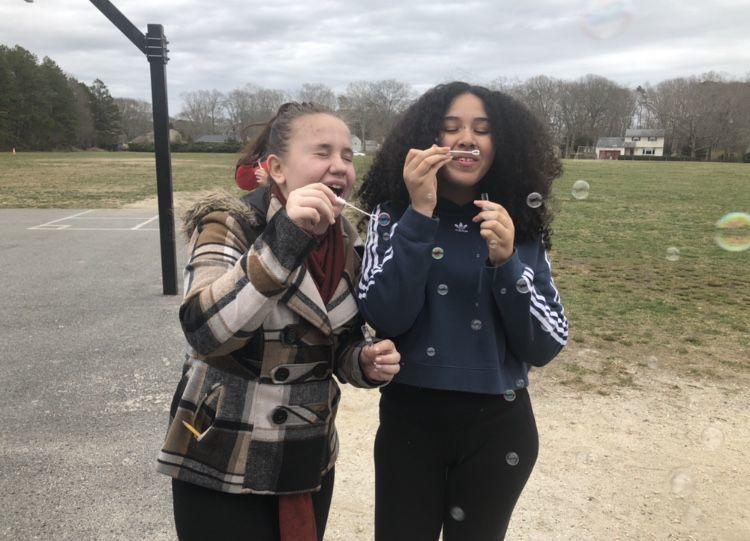 BUBBLES ABSECON (4).PNG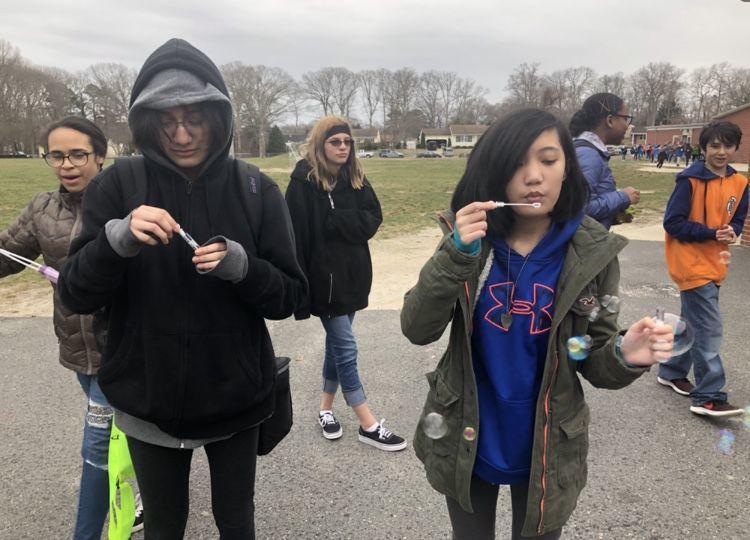 BUBBLES ABSECON (5).PNG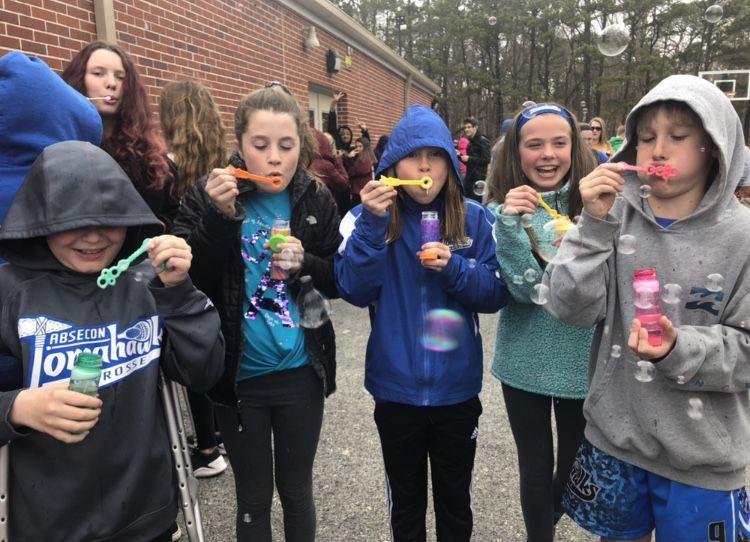 BUBBLES ABSECON (6).PNG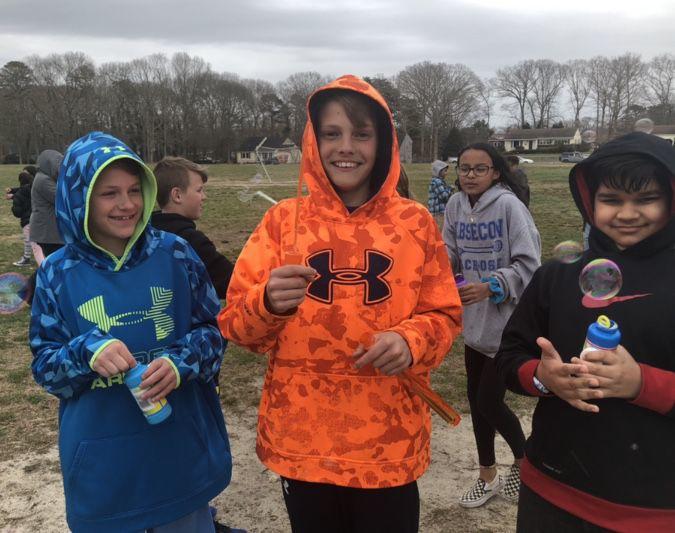 BUBBLES ABSECON (7).PNG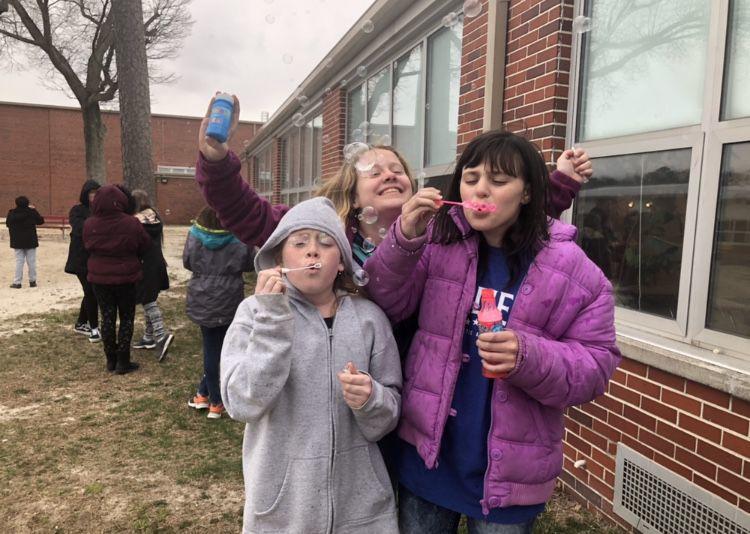 BUBBLES ABSECON (8).PNG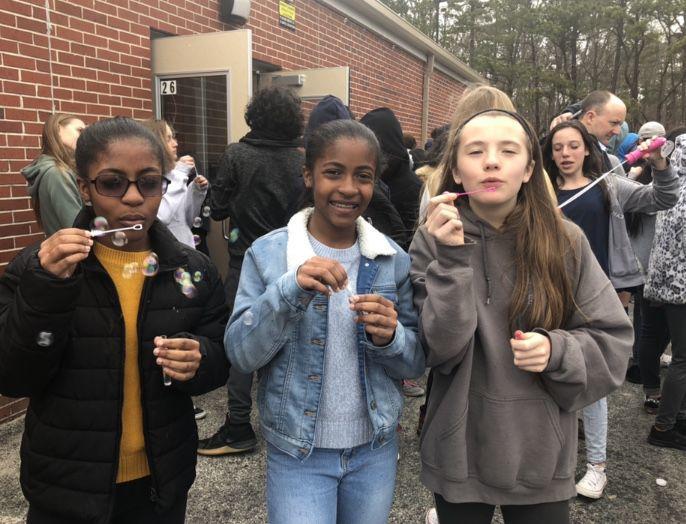 Blow Bubbles 4 Autism at Cape May County Special Services School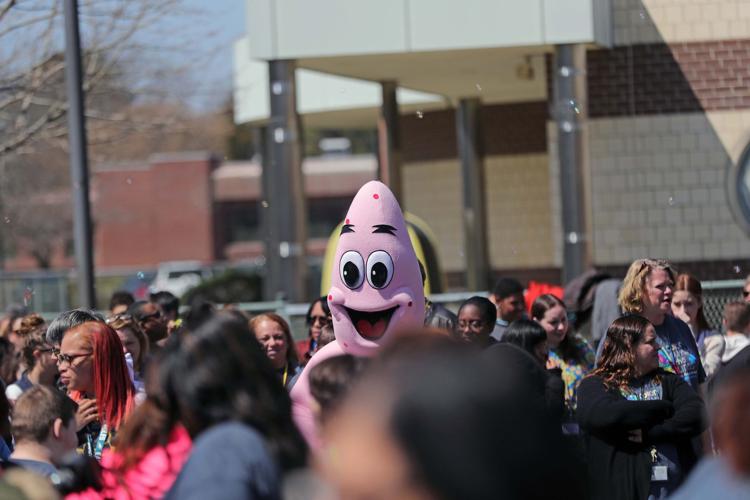 Blow Bubbles 4 Autism at Cape May County Special Services School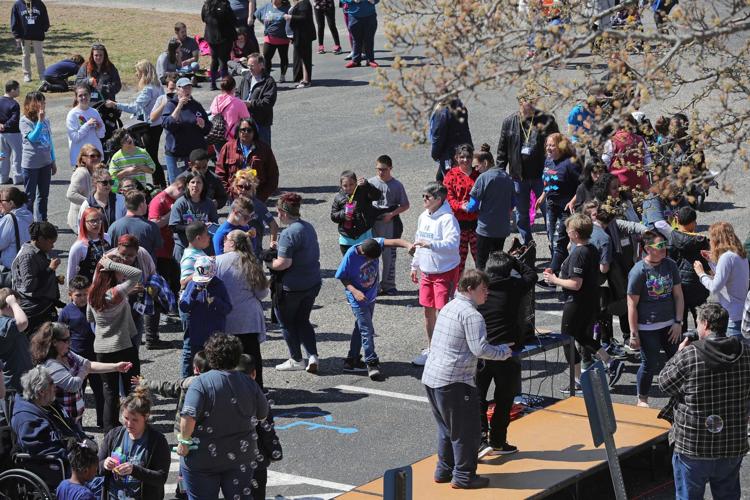 Blow Bubbles 4 Autism at Cape May County Special Services School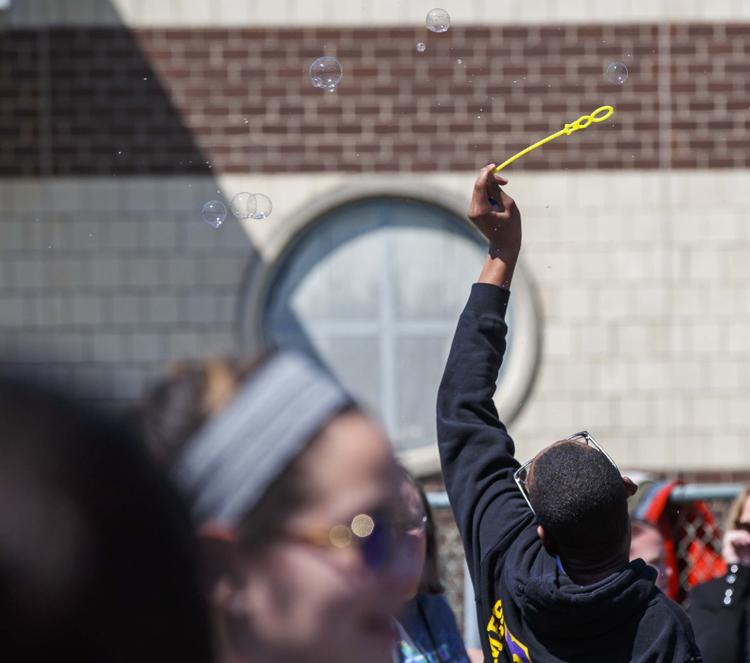 Blow Bubbles 4 Autism at Cape May County Special Services School
Blow Bubbles 4 Autism at Cape May County Special Services School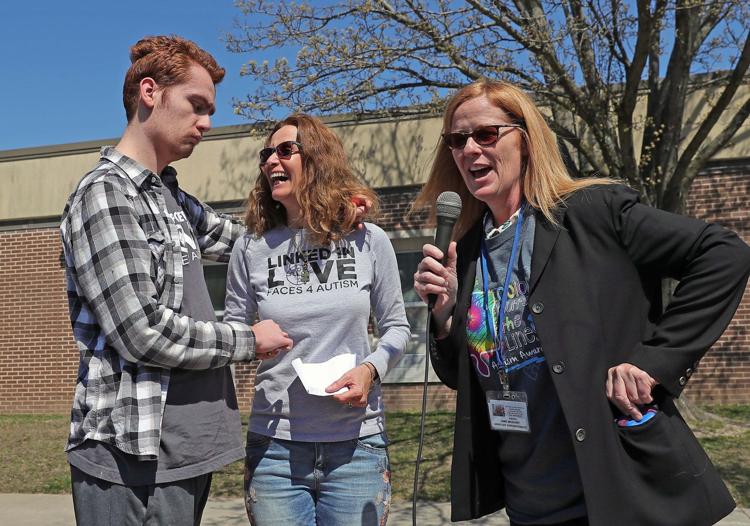 Blow Bubbles 4 Autism at Cape May County Special Services School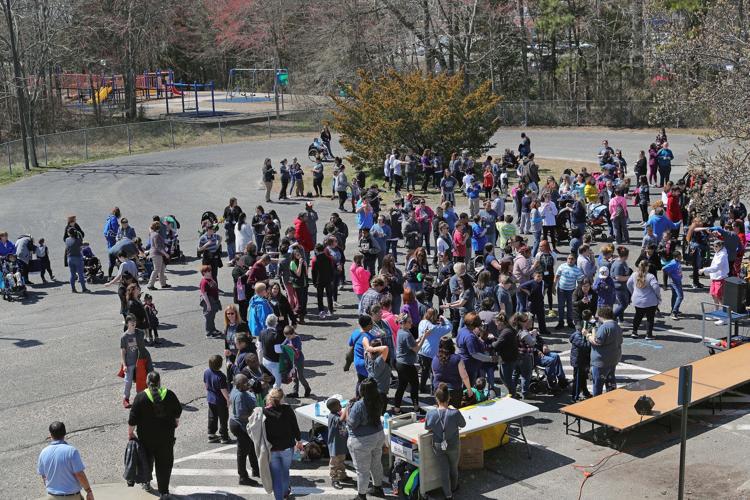 -- HIDE VERTICAL GALLERY ASSET TITLES --