Stockton University can move forward with its planned expansion in Atlantic City after the remainder of the funding it was allocated in the 2020 budget was released this week by the state Treasury Department.
In July, Gov. Phil Murphy signed Executive Order 73, directing State Treasurer Elizabeth Maher Muoio to hold $235 million in funding, including $4.6 million for Stockton's expansion in Atlantic City and millions of dollars for other higher education institutions, to ensure revenues would meet expectations.
On Thursday, Muoio announced the release after reporting that year-to-date collections for the state totaled $13.887 billion, up $986.4 million, or 7.6%, above the same six-month period last year.
"Based on the latest revenue numbers, we currently anticipate we will be able to meet our targeted fund balance pursuant to the governor's executive order," Muoio said. "While there is always the risk of a future downturn, we are comfortable that we can maintain this surplus level throughout the remainder of FY 2020. However, we will continue to monitor collections and savings assumptions closely for the remaining six months of the fiscal year under the parameters of the EO."
In October, the treasurer released about half the funding, but not Stockton's portion.
Stockton President Harvey Kesselman said Thursday he was thankful and grateful to the governor for the release.
"Stockton's Atlantic City campus is extremely successful, and the $4.61 million released today represents a crucial component of our future expansion plans and will keep Stockton accessible and affordable to New Jersey students," Kesselman said.
With the release of the funds, Stockton can move ahead with its plans for Phase II in Atlantic City, which would create a $64 million, 400-bed residential unit in the Chelsea neighborhood.
The project, being developed by the Atlantic City Development Corp., received approval from the Casino Reinvestment Development Authority in May.
Tween Tech at Stockton University Jan. 3, 2020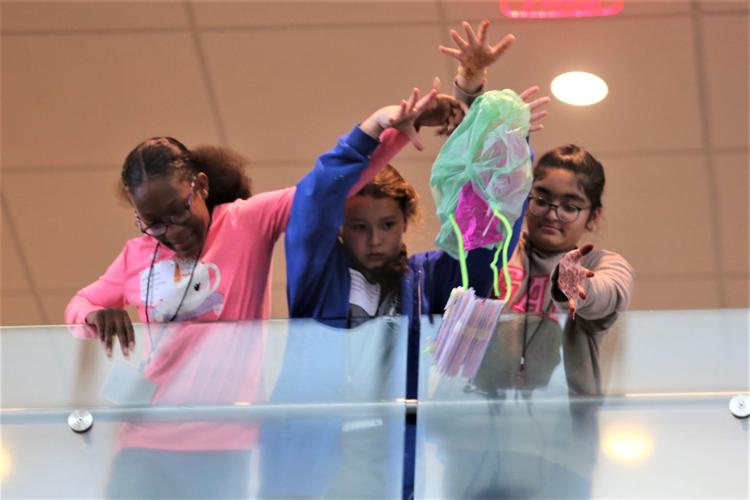 Tween Tech at Stockton University Jan. 3, 2020
Tween Tech at Stockton University Jan. 3, 2020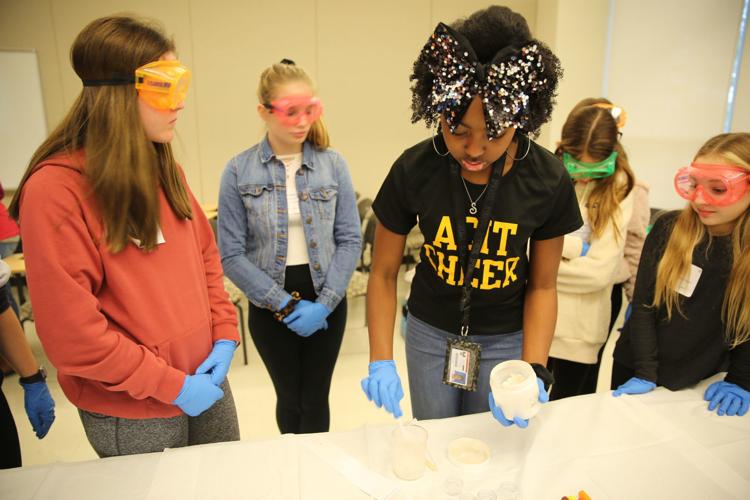 Tween Tech at Stockton University Jan. 3, 2020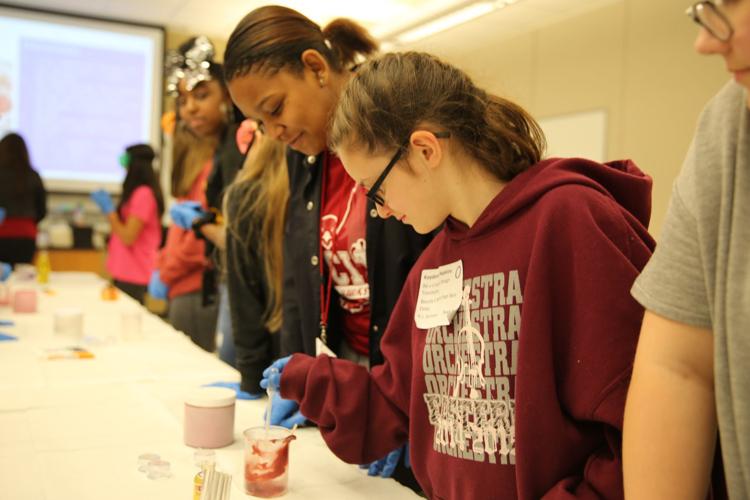 Tween Tech at Stockton University Jan. 3, 2020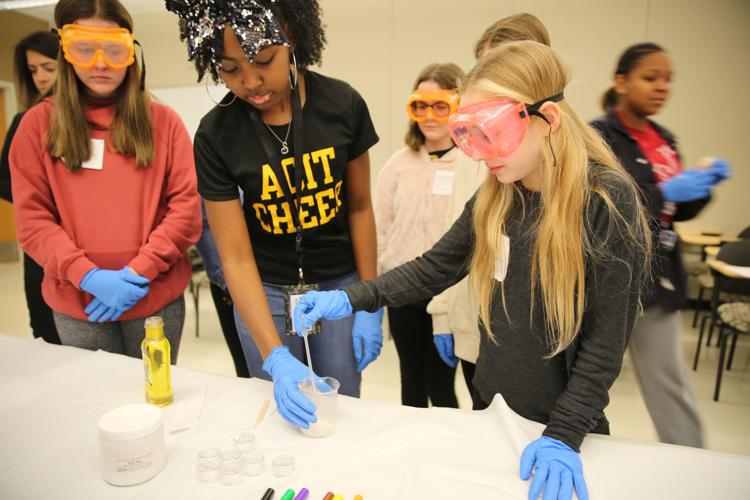 Tween Tech at Stockton University Jan. 3, 2020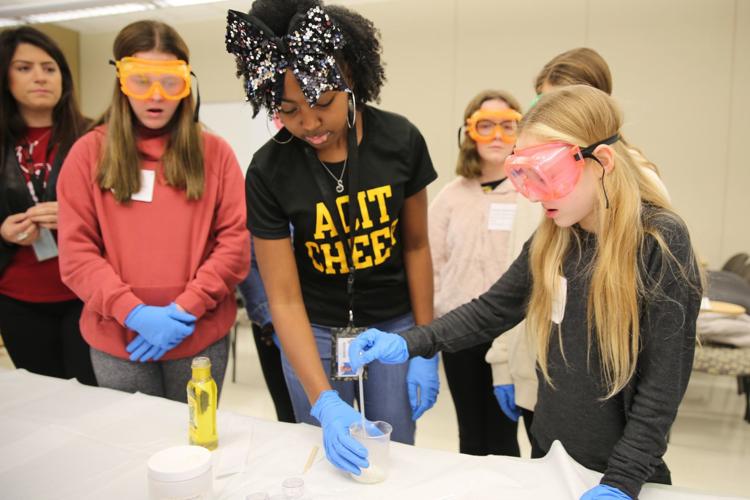 Tween Tech at Stockton University Jan. 3, 2020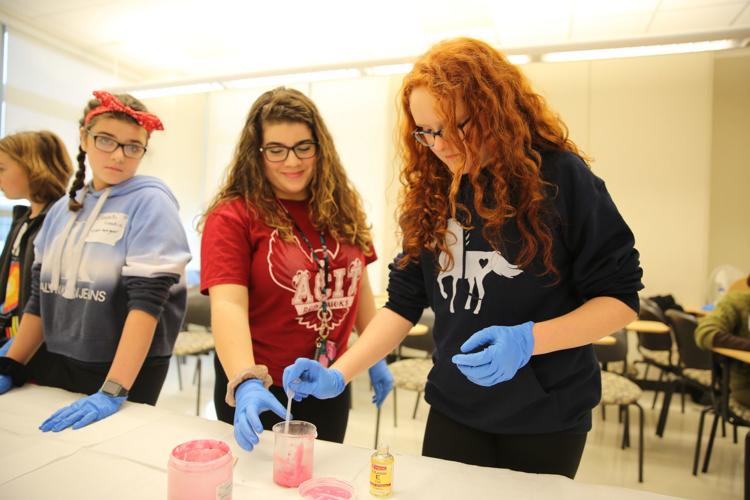 Tween Tech at Stockton University Jan. 3, 2020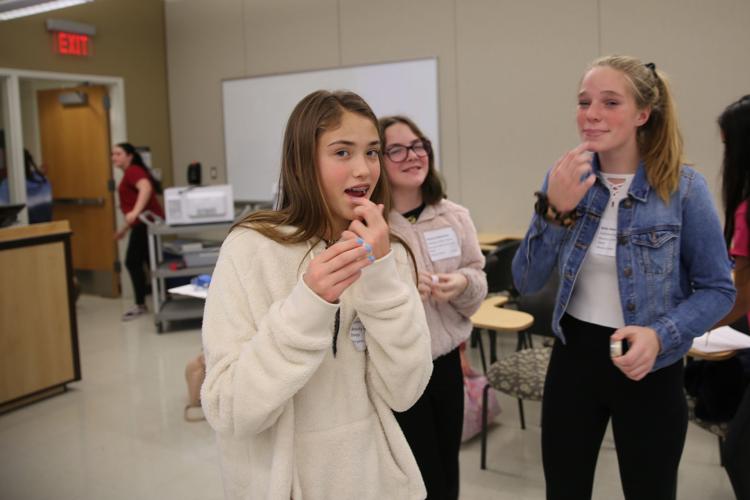 Tween Tech at Stockton University Jan. 3, 2020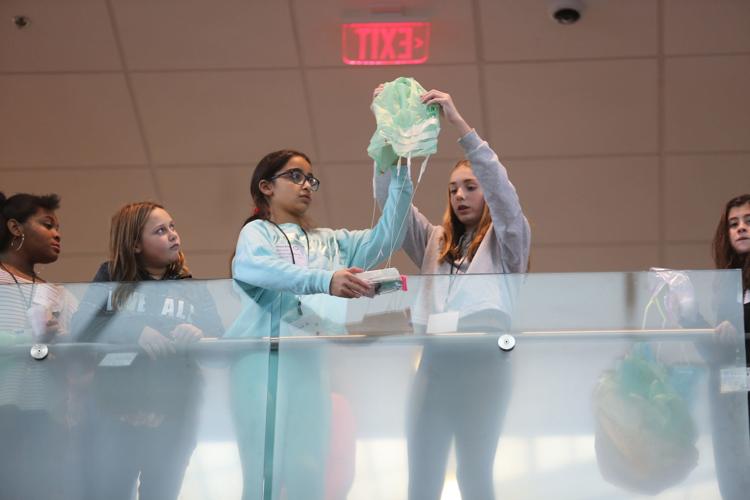 Tween Tech at Stockton University Jan. 3, 2020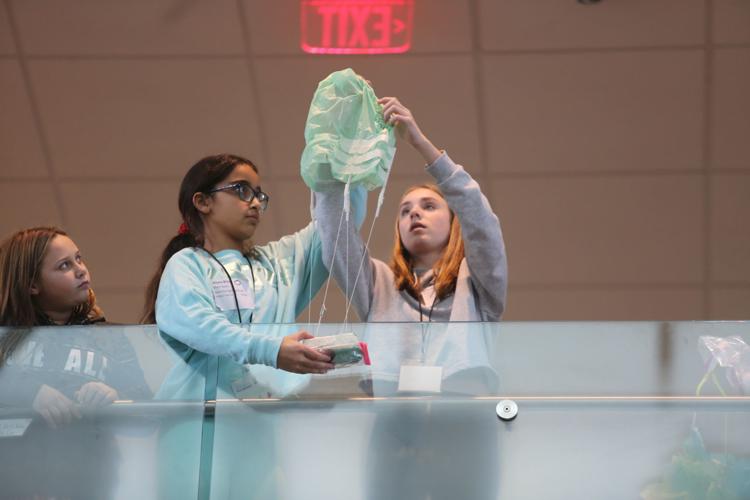 Tween Tech at Stockton University Jan. 3, 2020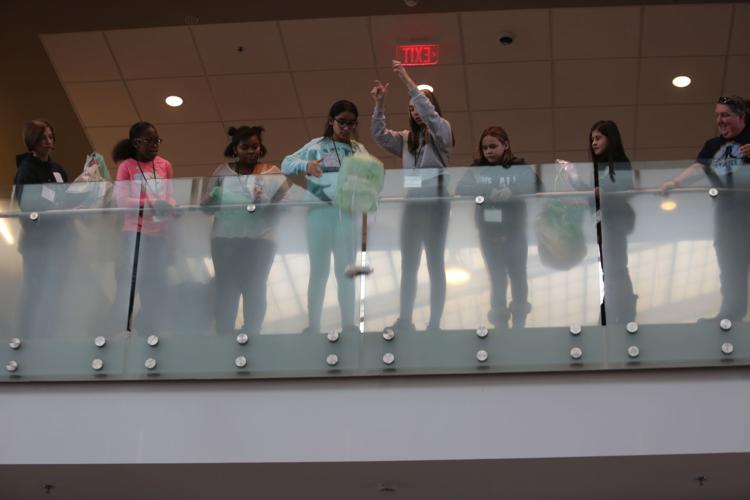 Tween Tech at Stockton University Jan. 3, 2020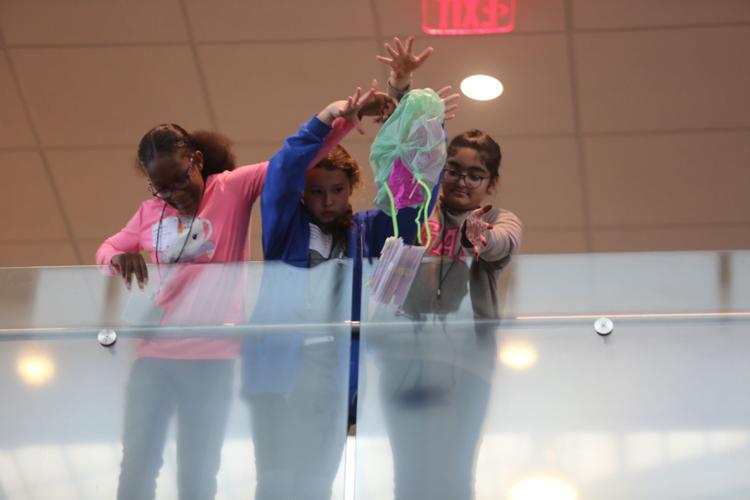 Tween Tech at Stockton University Jan. 3, 2020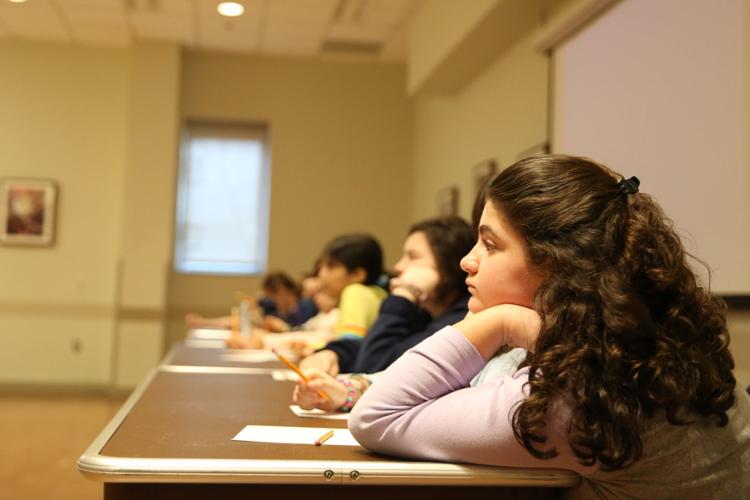 Tween Tech at Stockton University Jan. 3, 2020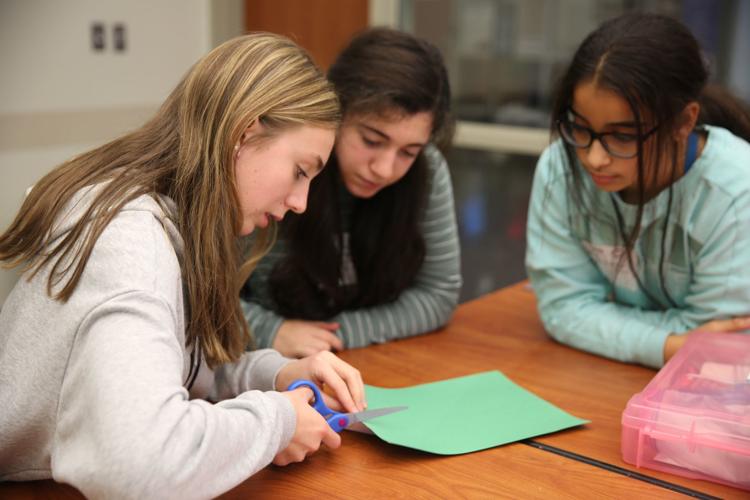 Tween Tech at Stockton University Jan. 3, 2020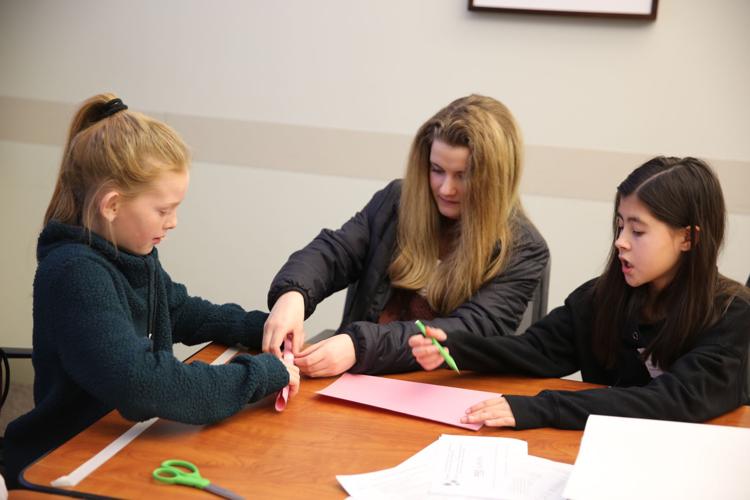 Tween Tech at Stockton University Jan. 3, 2020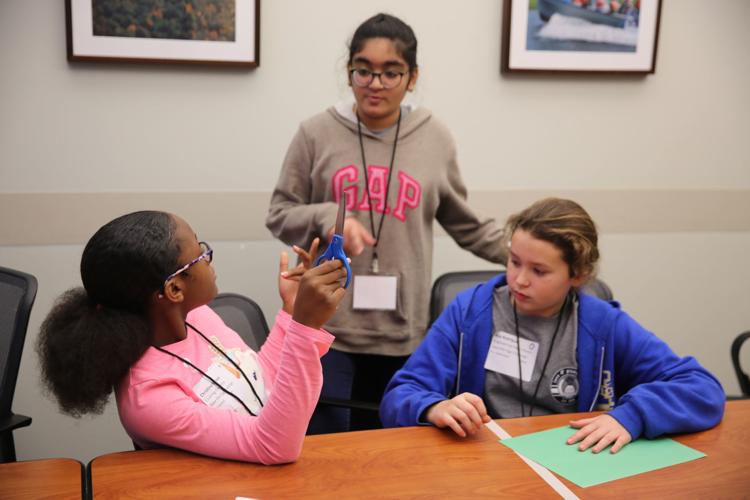 Tween Tech at Stockton University Jan. 3, 2020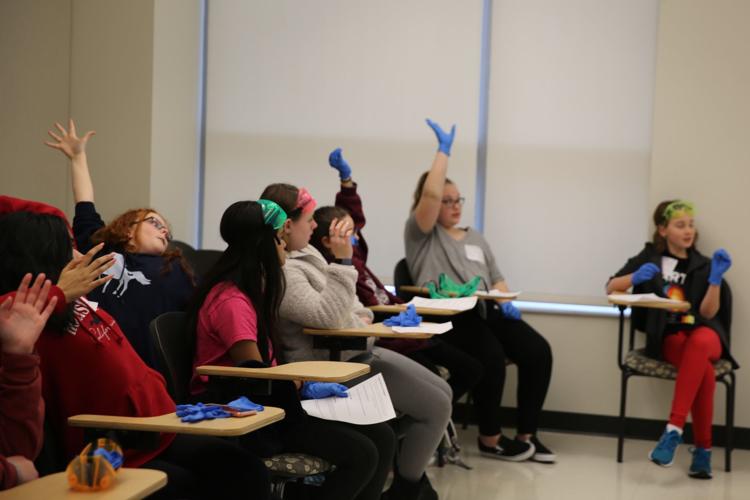 Tween Tech at Stockton University Jan. 3, 2020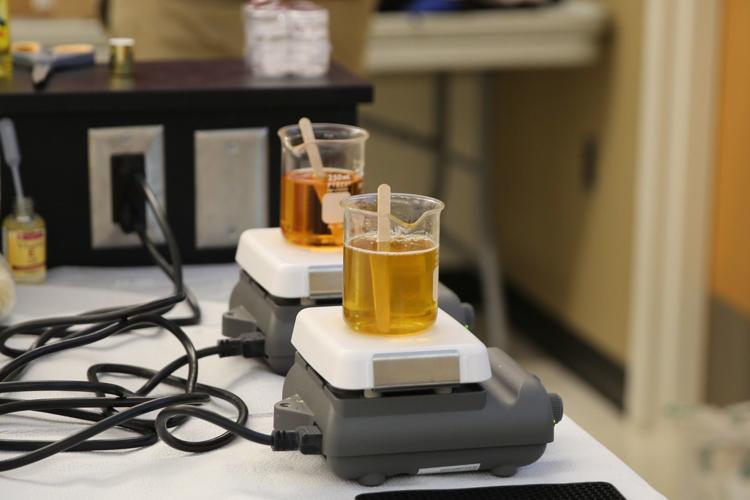 Tween Tech program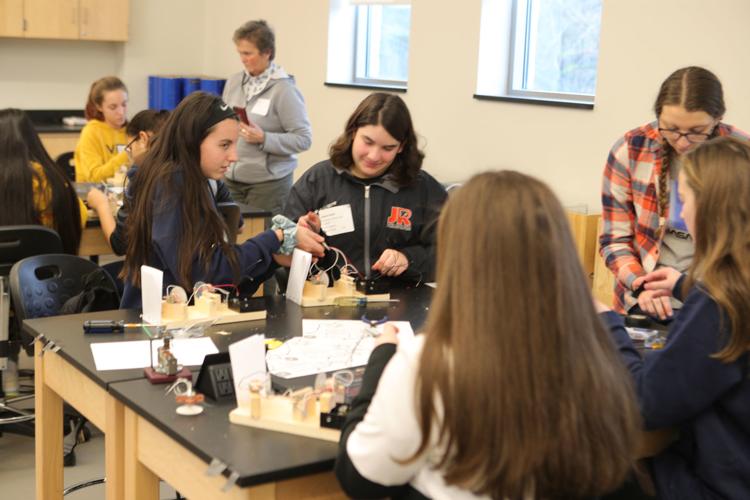 Tween Tech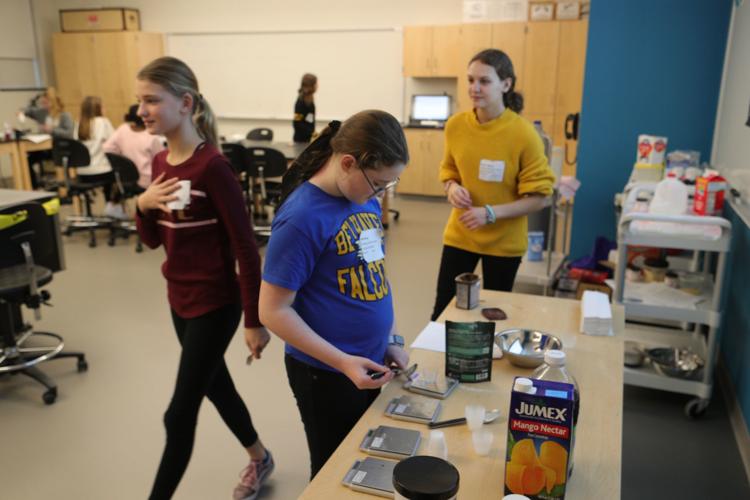 Tween Tech
Tween Tech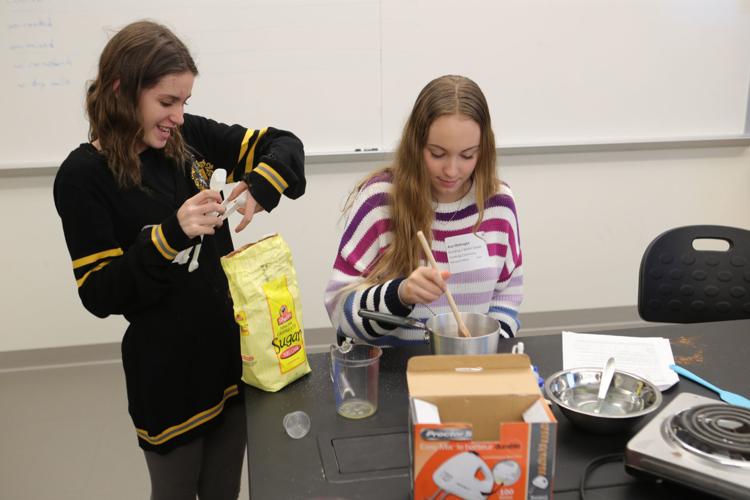 Tween Tech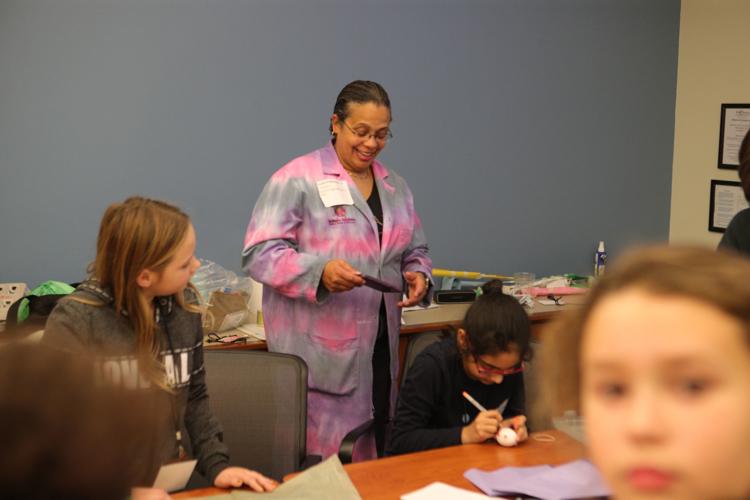 Tween Tech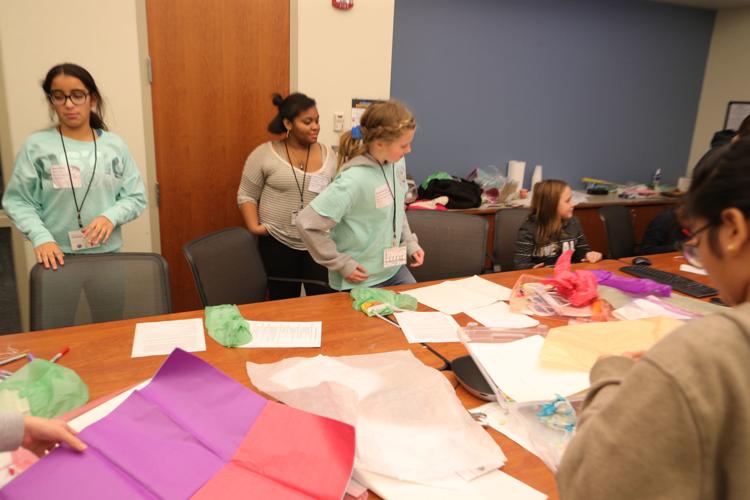 Tween Tech
Tween Tech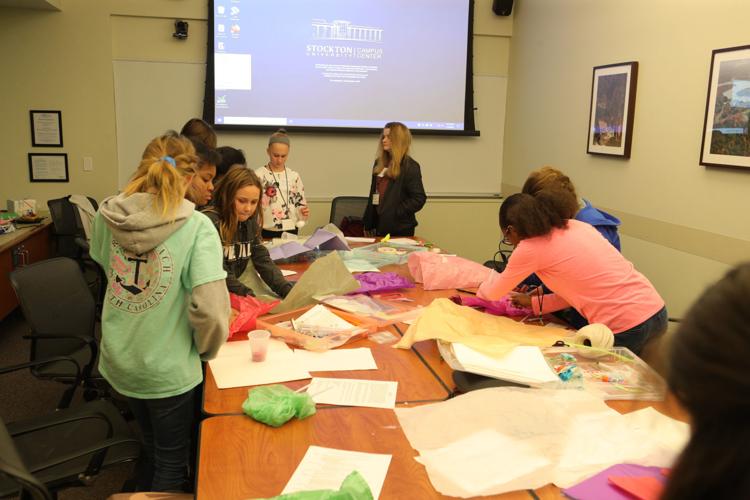 Tween Tech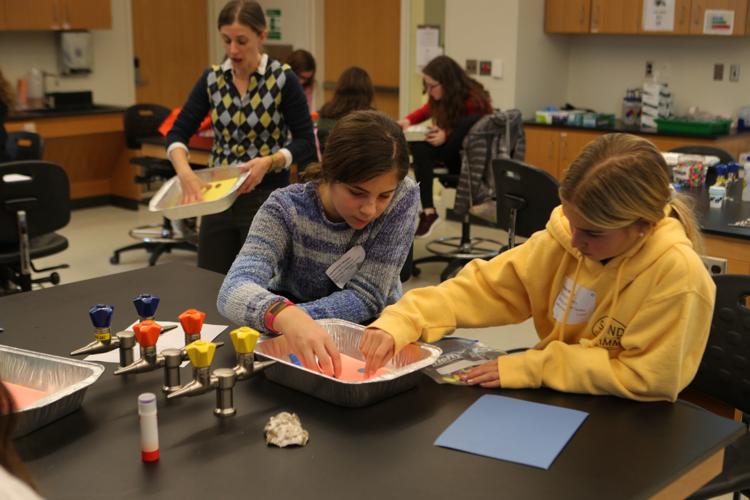 Tween Tech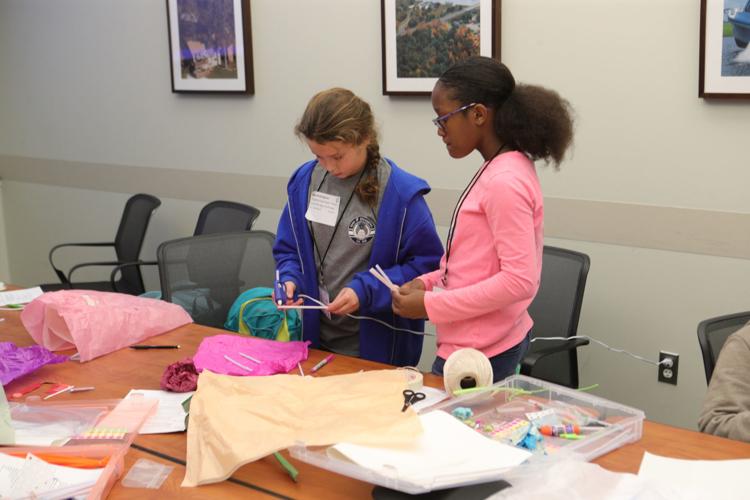 Tween Tech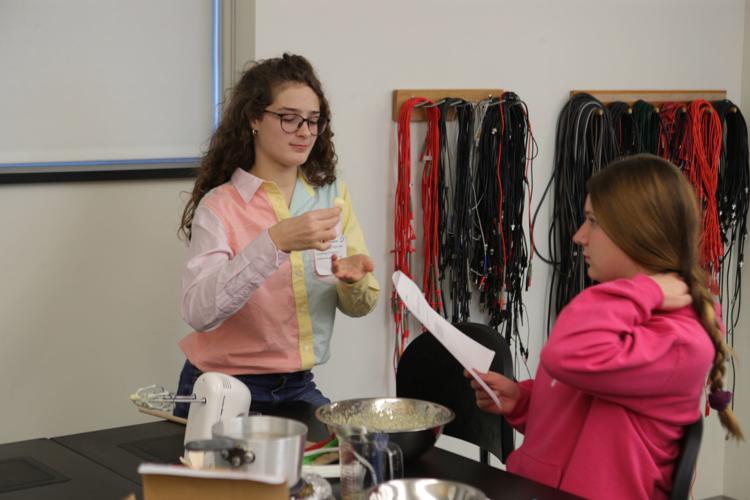 Tween Tech
Tween Tech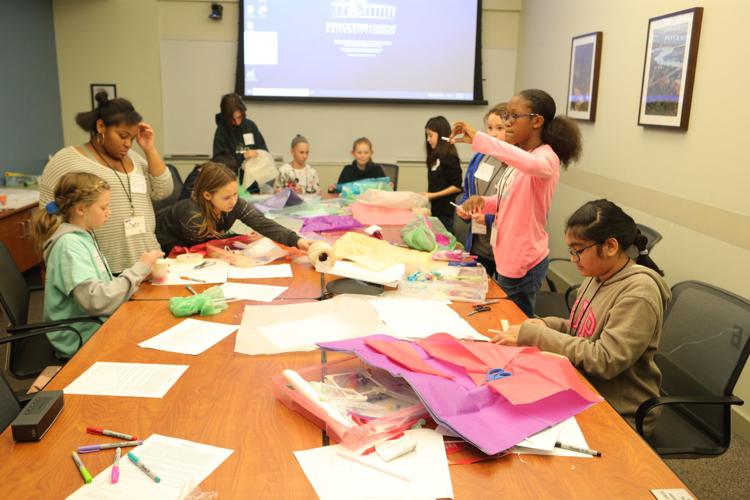 Tween Tech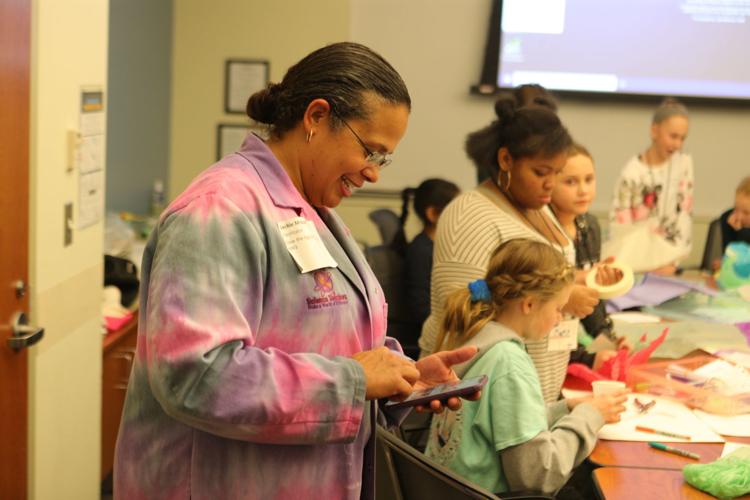 Tween Tech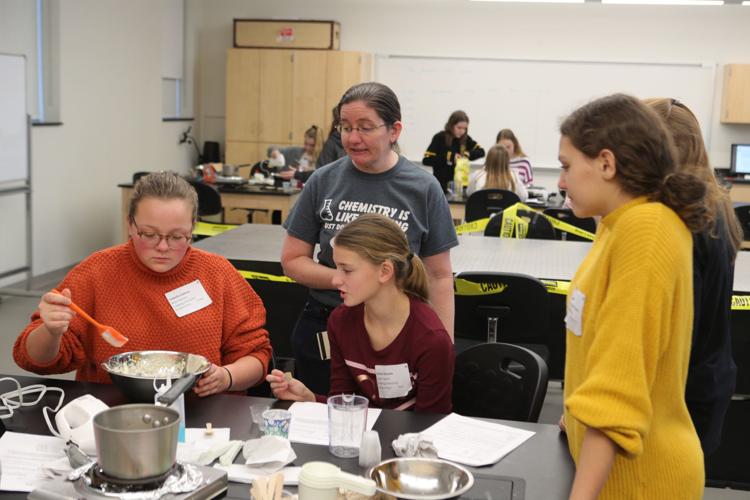 Tween Tech
Tween Tech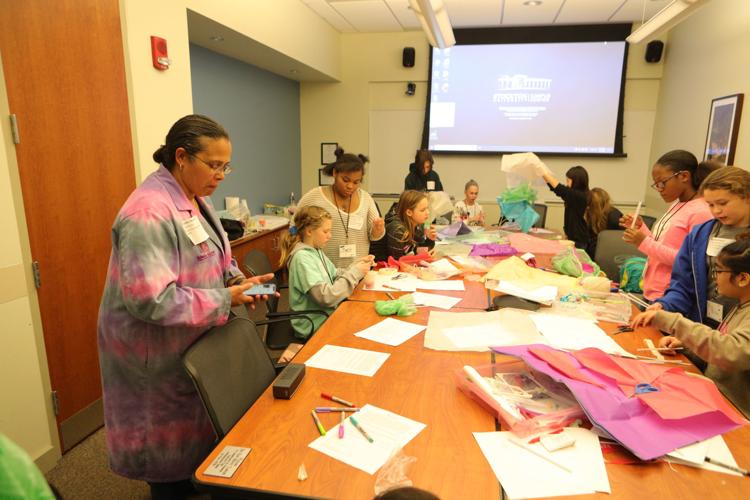 Tween Tech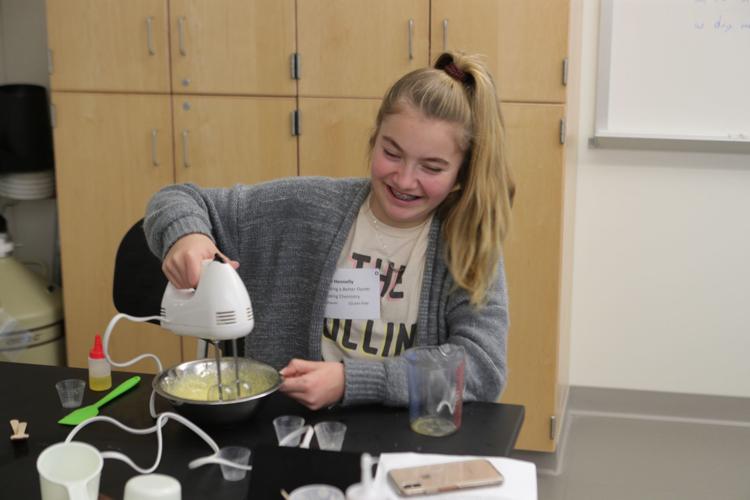 Tween Tech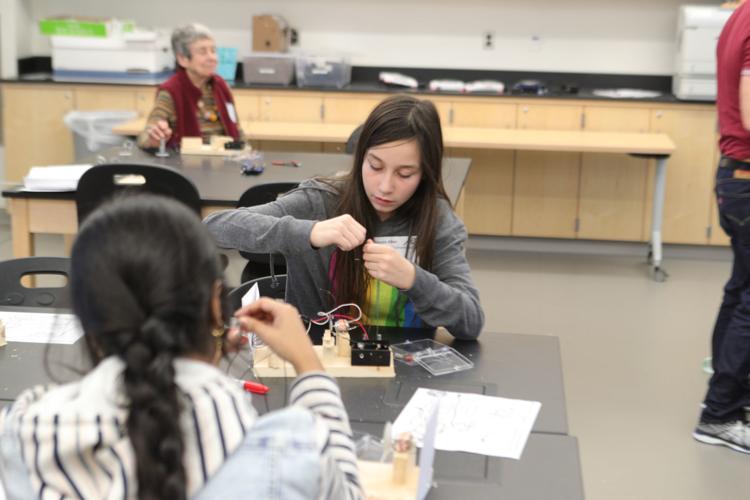 Tween Tech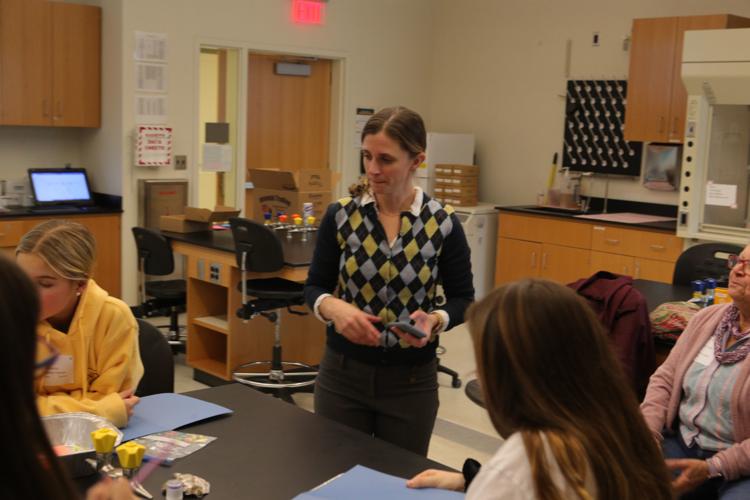 Tween Tech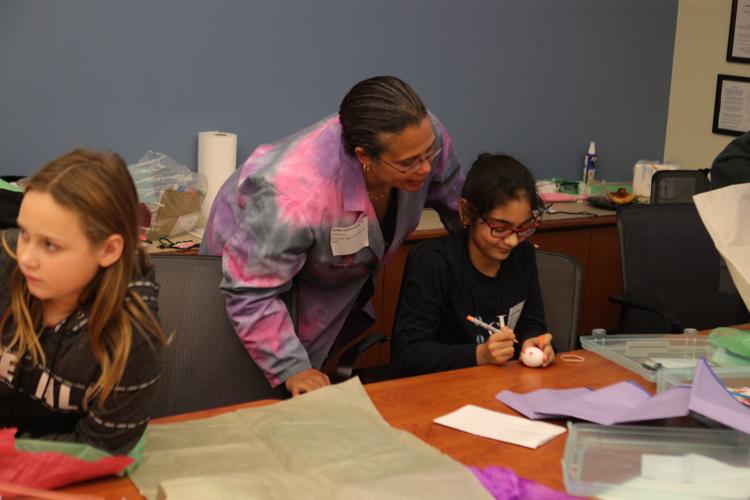 Tween Tech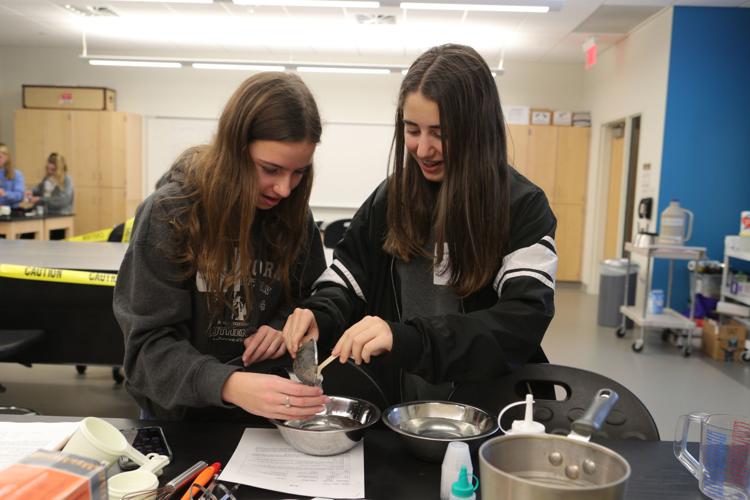 Tween Tech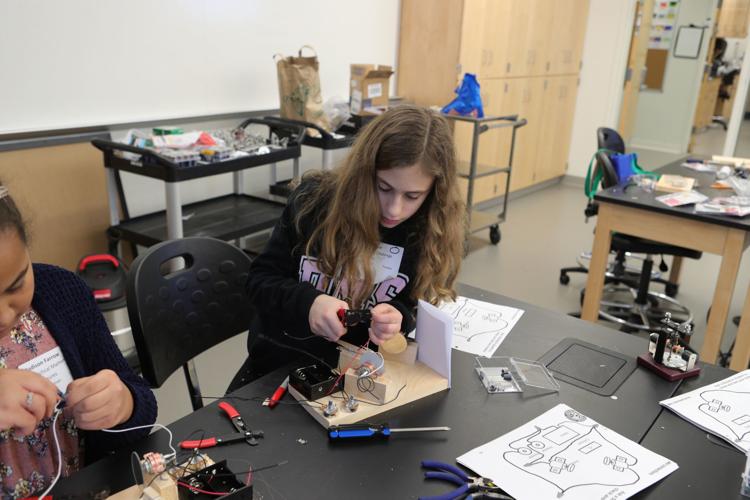 Tween Tech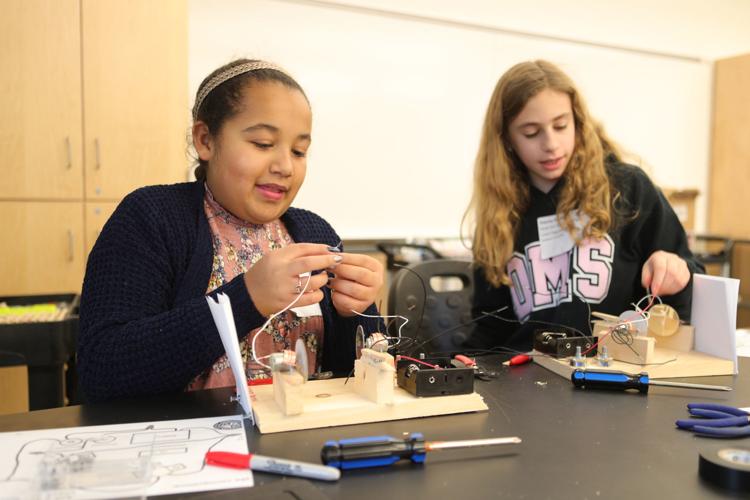 Tween Tech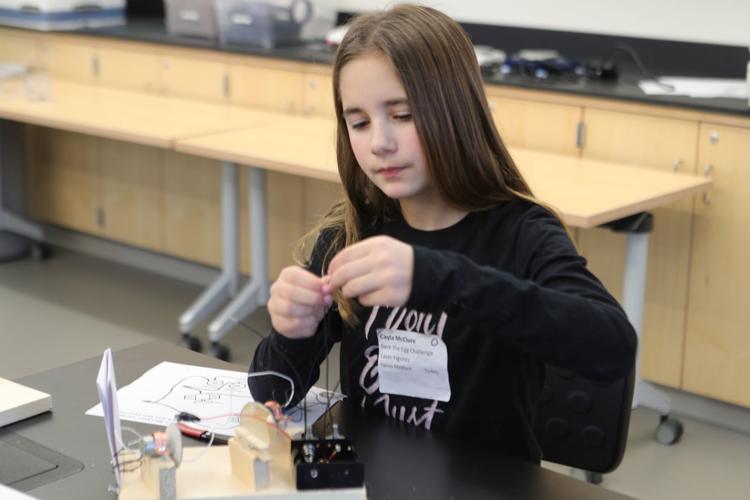 Tween Tech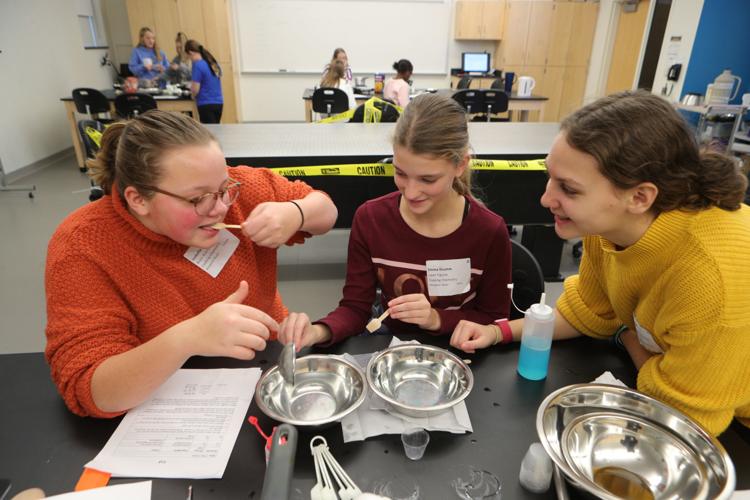 Tween Tech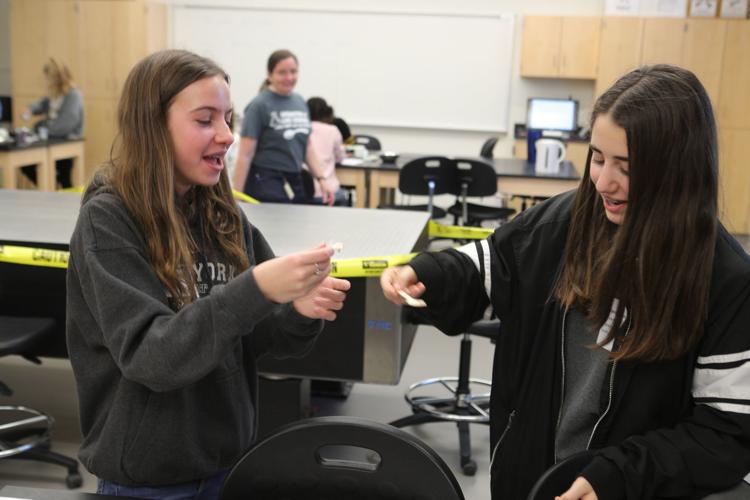 Tween Tech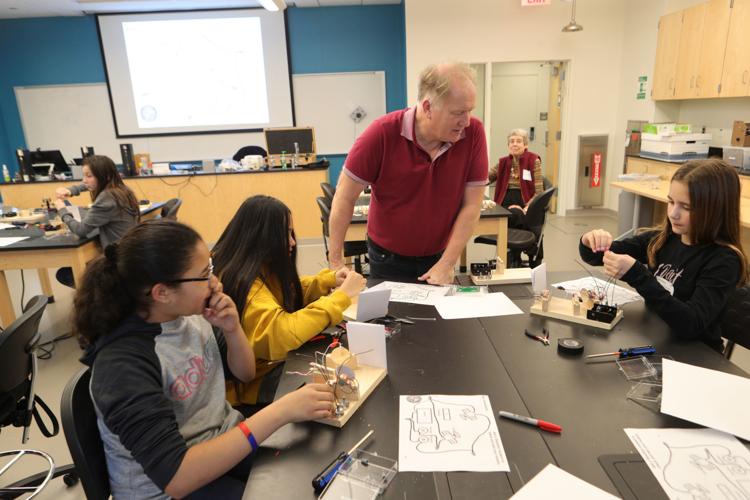 Tween Tech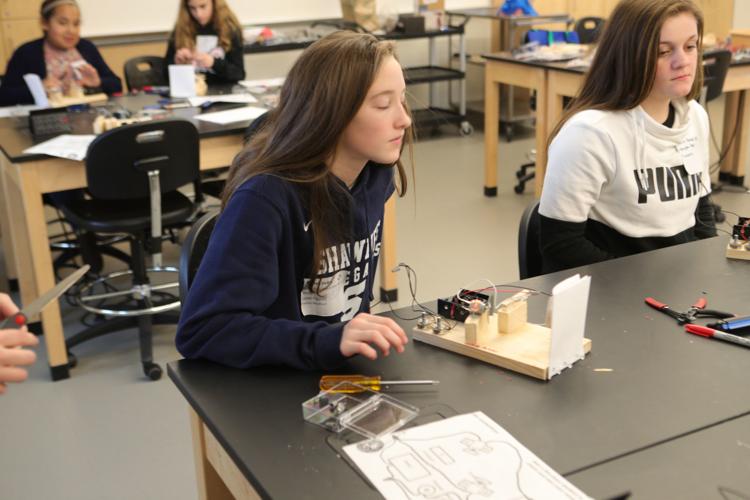 Tween Tech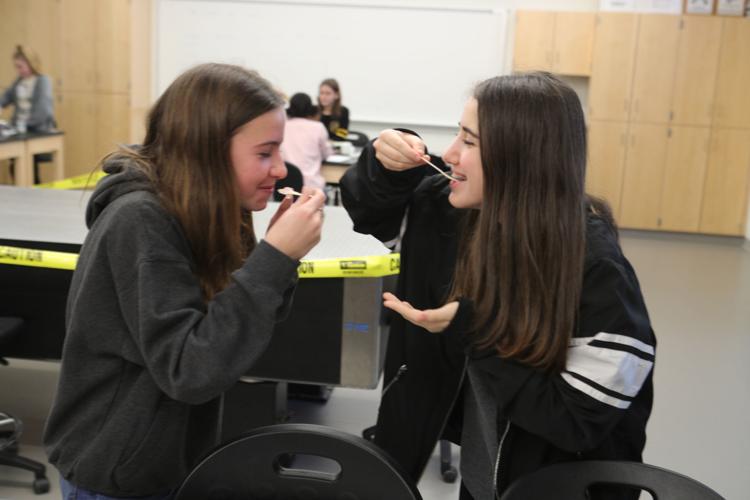 Tween Tech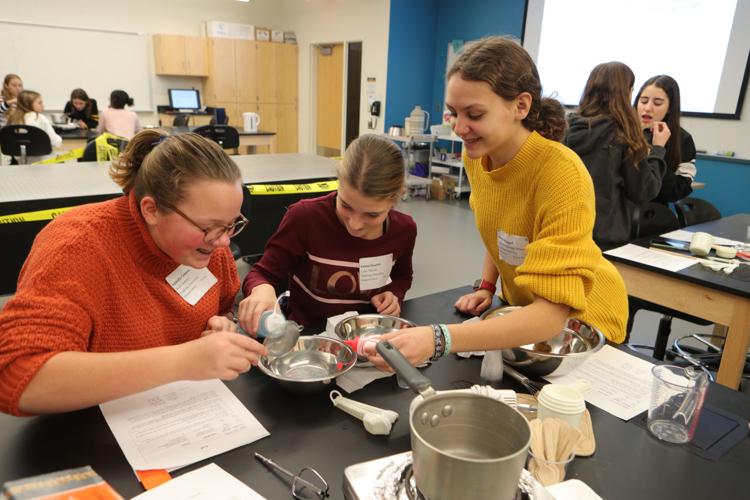 Tween Tech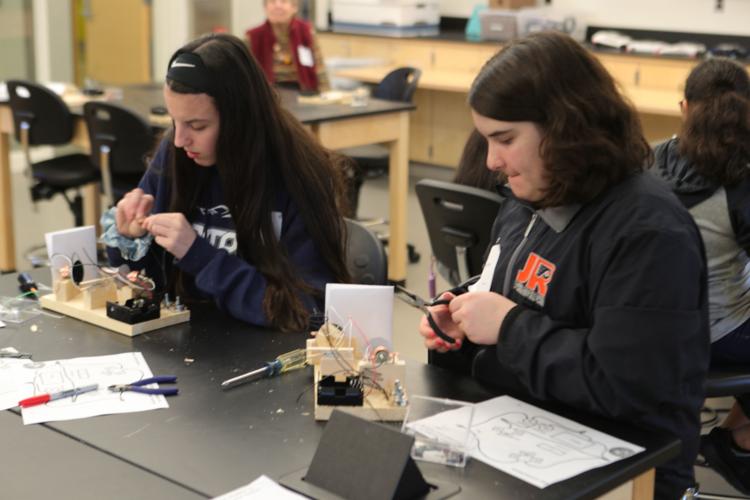 Tween Tech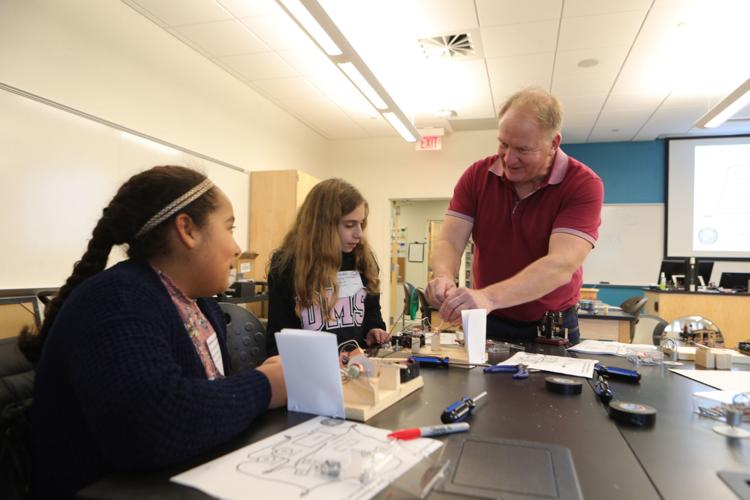 Tween Tech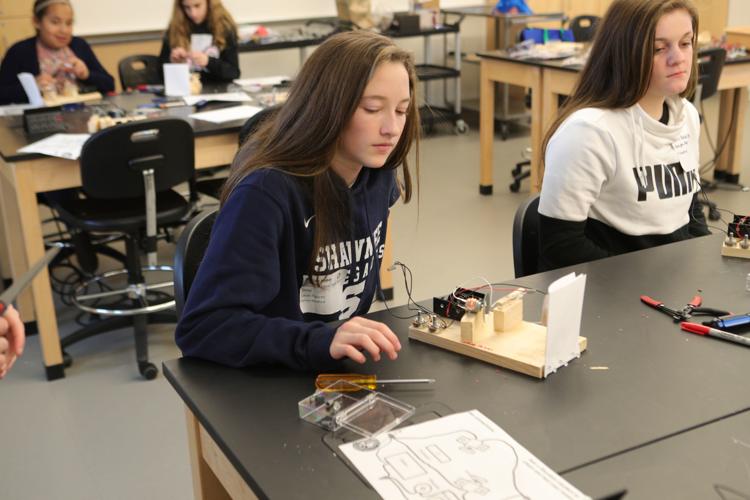 Tween Tech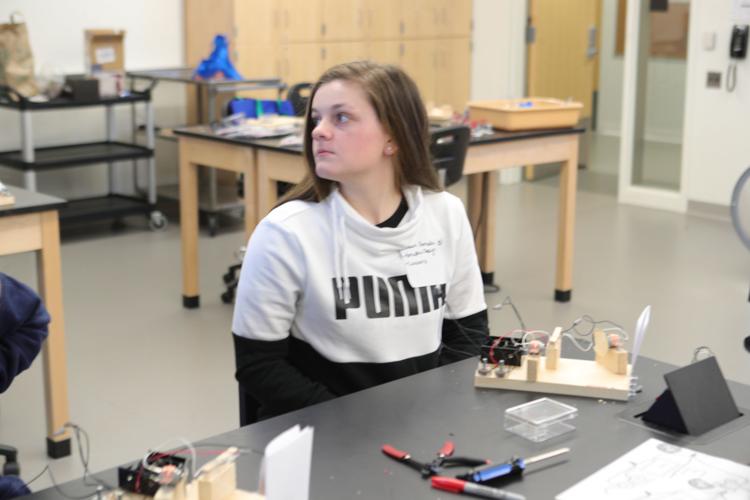 Tween Tech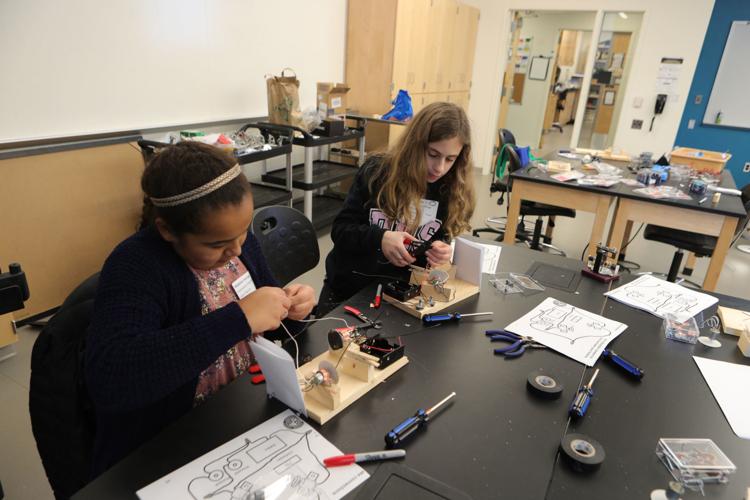 Tween Tech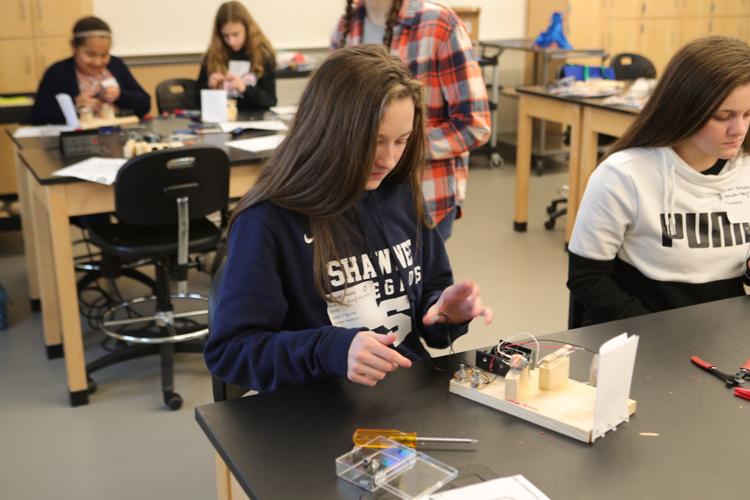 Tween Tech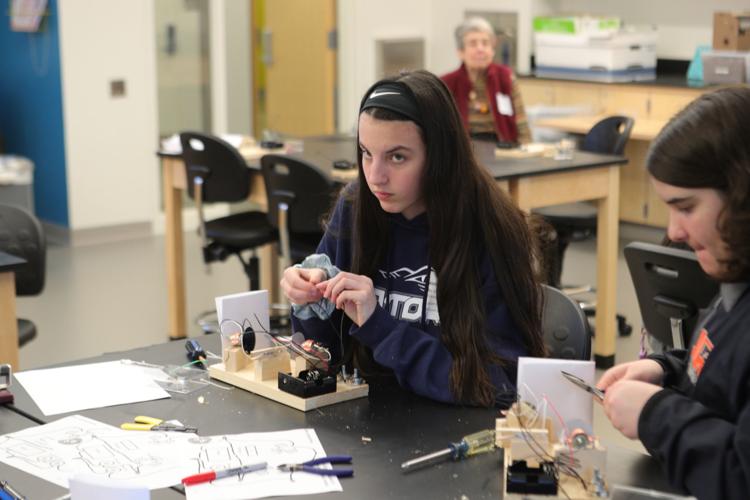 Tween Tech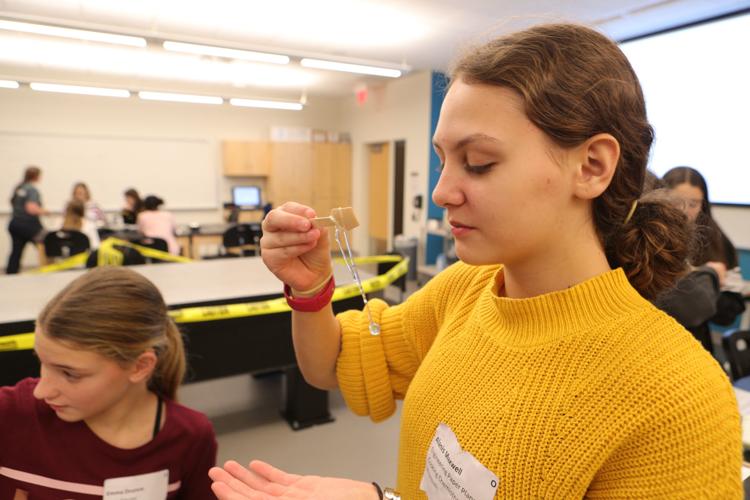 Tween Tech