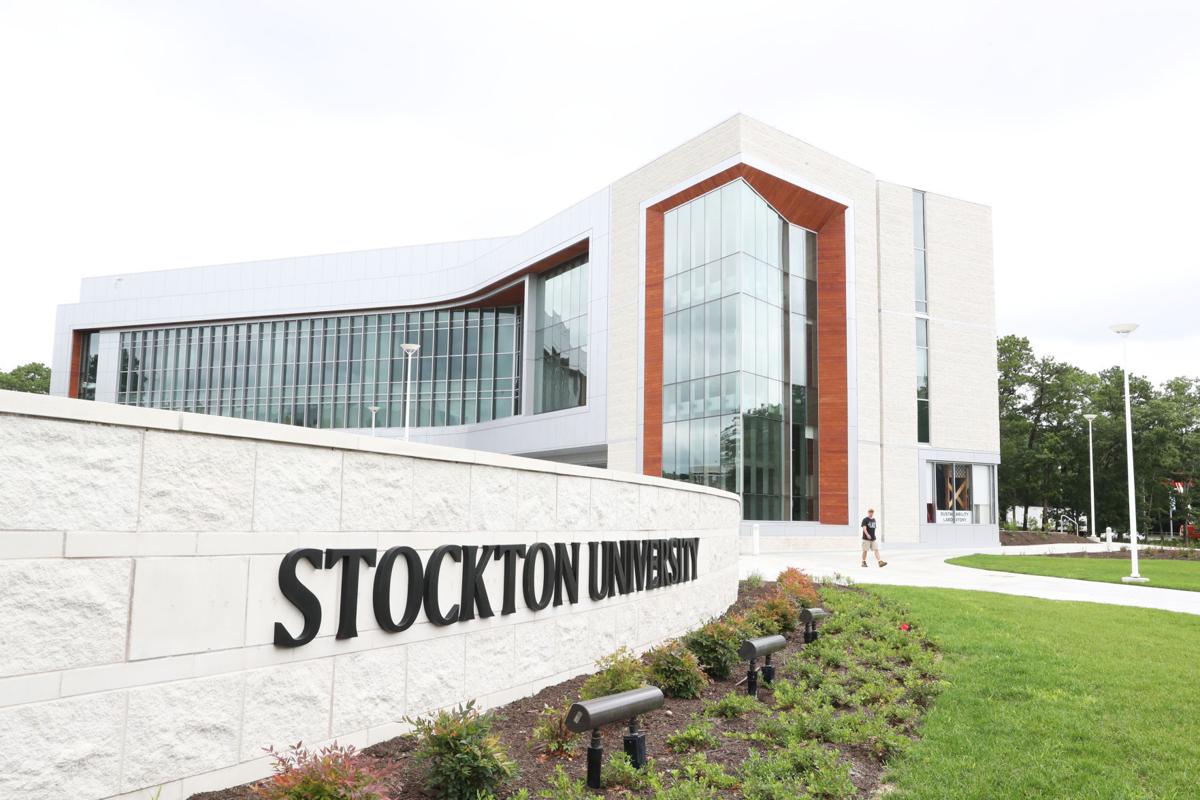 GALLOWAY TOWNSHIP — Officials at Stockton University are looking for Holocaust survivors and their family members for a project about survivors who settled in South Jersey.
The South Jersey Holocaust Survivor Digital Archive and Exhibition, a digital archive through the university's Sara and Sam Schoffer Holocaust Resource Center, will focus on survivors from Atlantic, Cape May and Cumberland counties, according to a news release from the school. Faculty, staff and students are identifying and interviewing survivors and/or their family members, and reviewing memoirs written by survivors through the center's Memoir Project.
About 250 area survivors have been identified, and about 20 have been interviewed through Zoom since the spring, said Gail Rosenthal, executive director of the Holocaust Center.
"It is essential that we collect the documents and testimonies now," said Associate Professor of History Michael Hayse, who is curating the project. "The number of Holocaust survivors who are still with us is quickly dwindling. Several local Holocaust survivors have passed away since we started the project seven months ago."
GALLOWAY TOWNSHIP — Leo Schoffer said he grew up in a house where his parents, both Holocaus…
The archive and exhibition will be a resource for students and the public to learn about the history of the Holocaust and Jewish life in Europe before World War II, according to the release. One often overlooked aspect of this history concerns the months and years many survivors spent as refugees after the war.
The project also will focus on immigration to the United States, Jewish chicken farms of South Jersey and survivors' other contributions to the region, according to the release.
The center sent letters out in the spring inviting area survivors or their family members to participate, but Rosenthal said she knows there are more who have yet to be identified.
"People we talk to keep leading us to more people," she said. "We want to tell their stories, to show how they survived, kept going and contributed to life in South Jersey."
As young men in wartime, Sgt. Francis X. McCormac and Lt. Col. Ronald J. "Rocky" Gannon over…
Leo Schoffer, a member of the executive committee of the Holocaust Center and the son of the Holocaust survivors for whom the center is named, said the project will complete the connection between the center and the community that was central to its development.
"South Jersey offered an opportunity for survivors to settle here and begin a new life after they were evicted from their ancestral homes," Schoffer said. "It is a very special story. The center is preserving their names and histories so future generations can better understand who they were, why they came here and their connections to the community."
PHOTOS: Holocaust remembrance ceremony in Cumberland County
Contact: 609-272-7241
Twitter @ACPressMollyB
Be the first to know
Get local news delivered to your inbox!