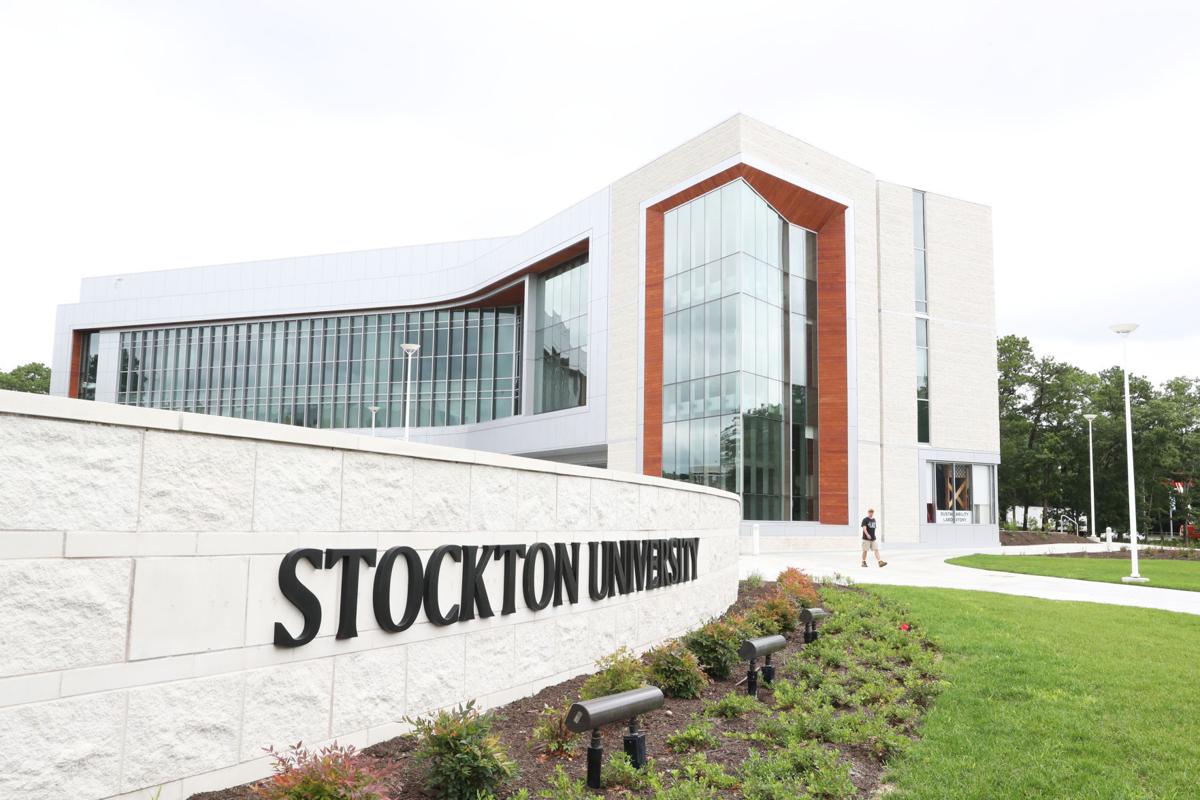 Stockton University's Board of Trustees on Wednesday unanimously approved a resolution that reinforces its "commitment to diversity, equity, inclusion and social justice," according to a news release.
The resolution includes the review and revision of curriculum to include coursework on racial injustice and discrimination within academic programs and general education; fostering an inclusive classroom by incorporating and cultivating an awareness of differing backgrounds; and applying best practices to recruit and hire candidates that diversify the faculty, staff and leadership.
Board Chair Leo Schoffer said at the meeting that "society is confronting two crises, that of the COVID-19 coronavirus and that of social injustice."
"But unlike a virus, there is no vaccine to prevent or medicine to treat (social injustice)," Schoffer said. "That must be addressed through a process of changes.
Gov. Phil Murphy on Thursday announced a $115 million initiative to "bridge the digital divi…
"The board believes that Stockton must play its role in this cultural shift."
Student Trustee Nadira Anderson felt student voices were finally being heard with the resolution.
"I am happy that this upholds Stockton's commitment to students first, and I enthusiastically vote 'yes,'" Anderson said in the release.
The resolution also states that while the board respects the right of freedom of speech, it "strongly condemns as unacceptable the display of flags or symbols that incite or promote hatred against any identifiable group."
PHOTOS: Juneteenth March for Justice at Stockton University 2020