ATLANTIC CITY — The scheduled groundbreaking ceremony for Phase II of Stockton University's Atlantic City campus is indefinitely postponed in response to state guidelines to stem the spread of COVID-19.
The college had originally scheduled the anticipated groundbreaking ceremony for March 27, but the rapid spread of the new coronavirus has halted public gatherings in New Jersey.
Stockton officials said that despite the postponement of the ceremony, demolition of the Eldredge Building and construction of a new six-story, 400-bed residence hall at Atlantic and Providence avenues will continue as planned. Demolition is projected for summer, and construction is expected to begin in the fall. The target completion date is fall 2022.
Developer Atlantic City Development Corp. will construct the 140,000-square-foot building through a public-private partnership with the college.
Stockton opened the first phase of its Atlantic City campus, known as the Gateway Project, in 2018, and the beachfront dorm rooms and campus quickly filled to capacity.
More than 1,500 students take classes there.
Stockton Basketball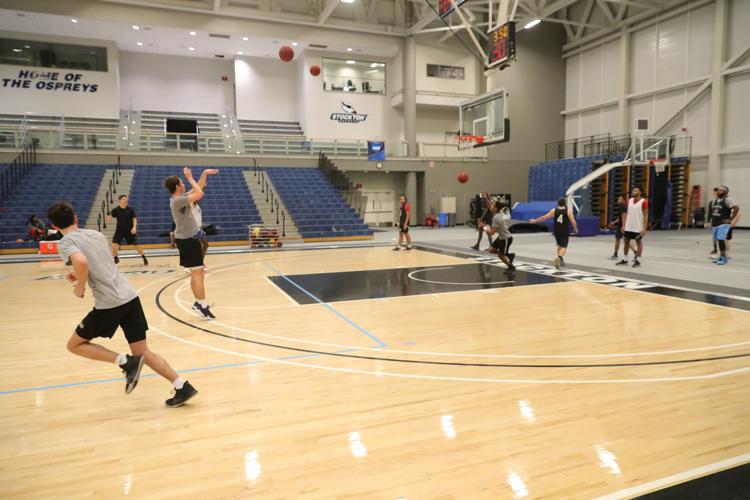 -- HIDE VERTICAL GALLERY ASSET TITLES --
Stockton Basketball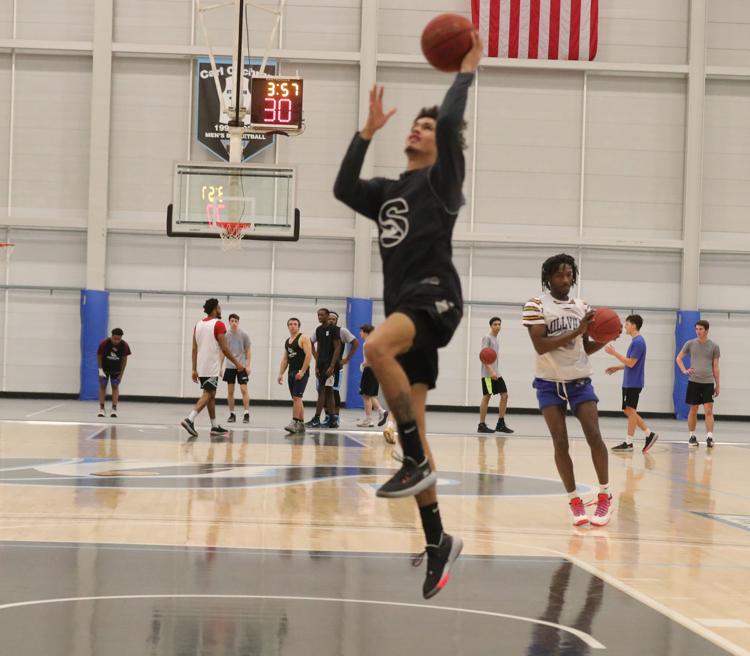 Stockton Basketball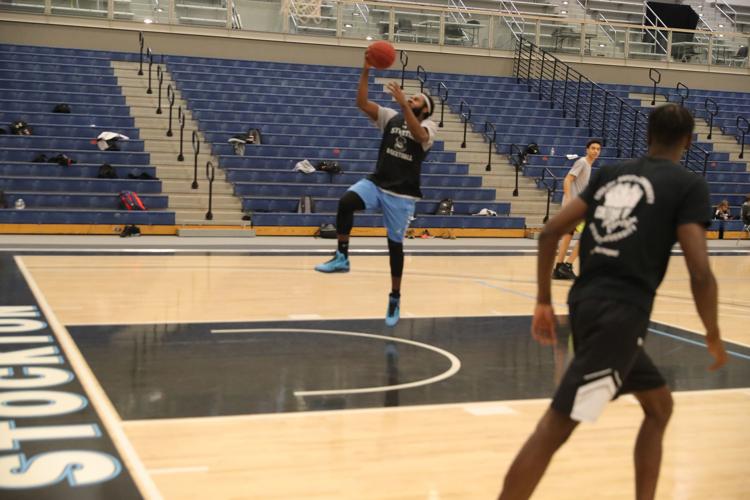 Stockton Basketball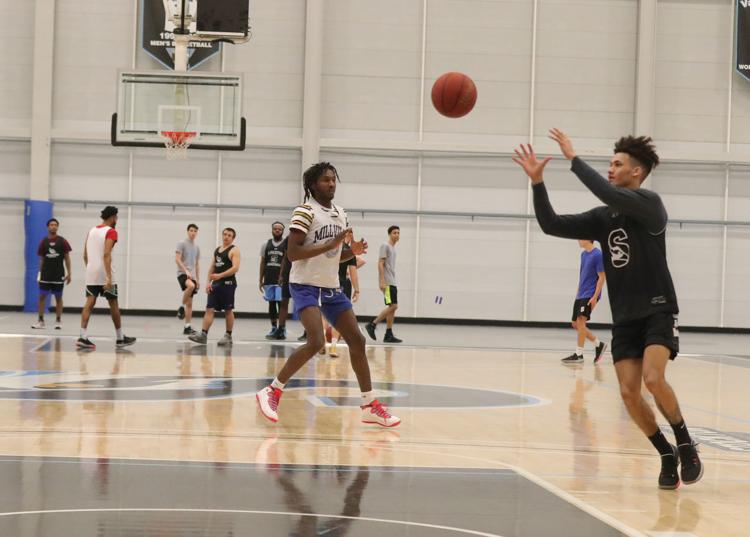 Stockton Basketball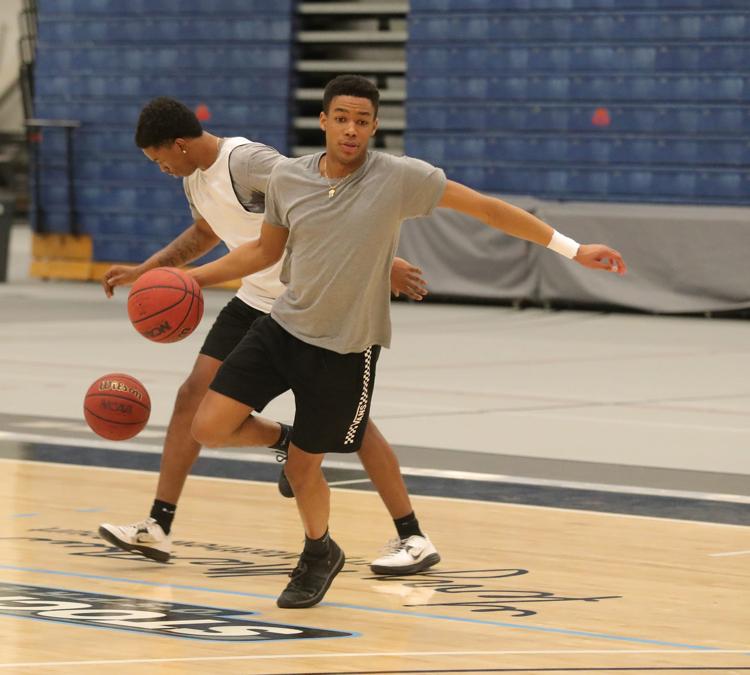 Stockton Basketball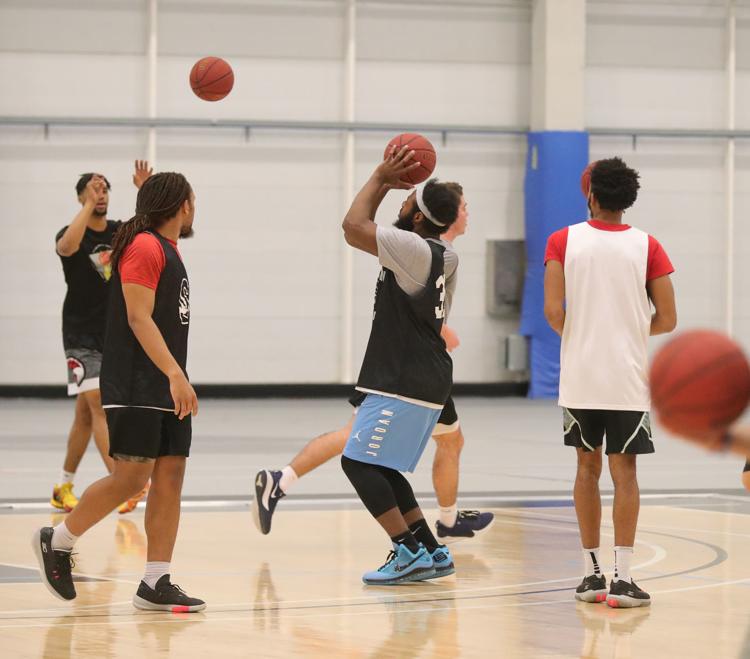 Stockton Basketball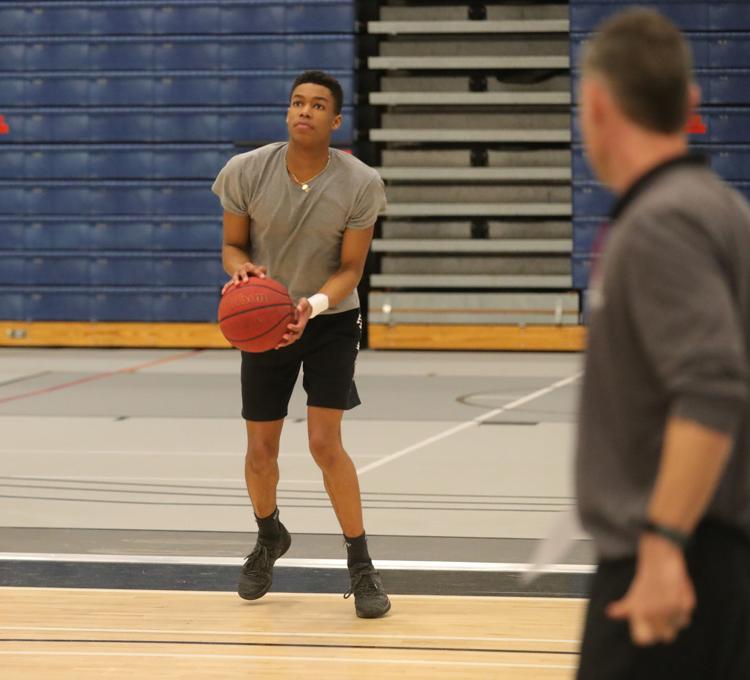 Stockton Basketball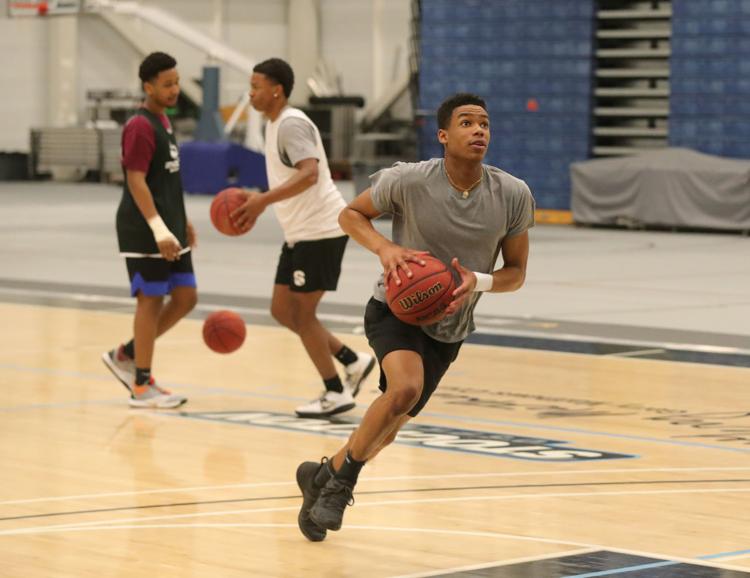 Stockton Basketball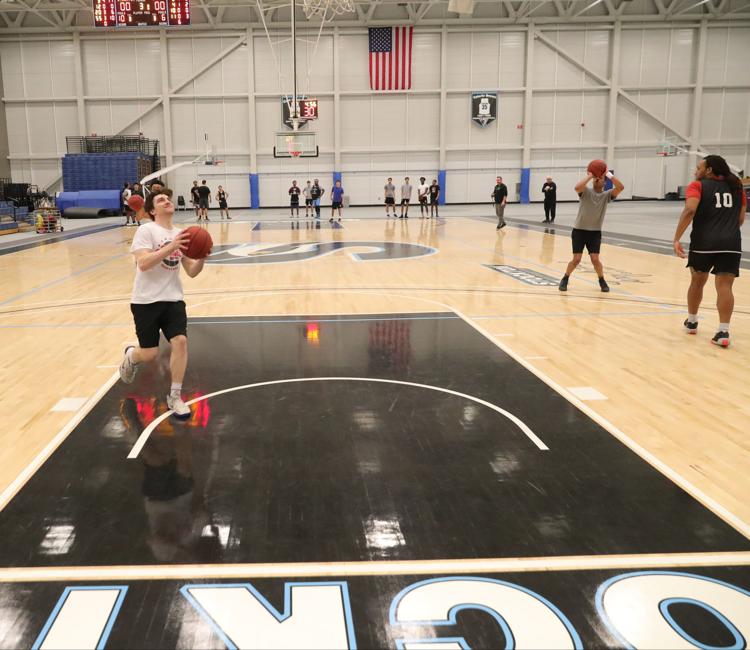 Stockton Basketball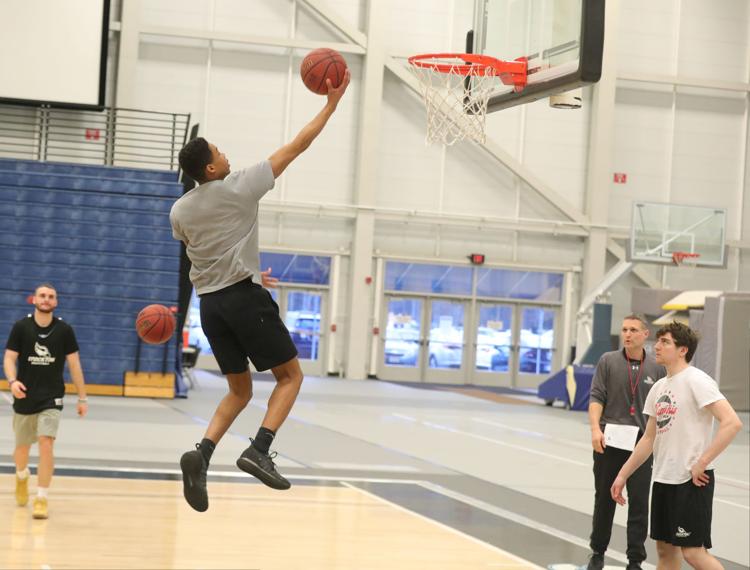 Stockton Basketball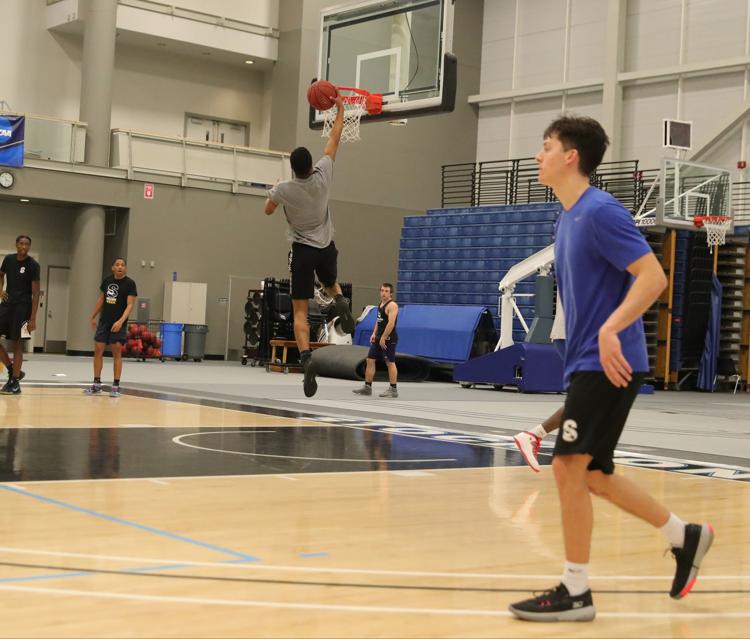 Stockton Basketball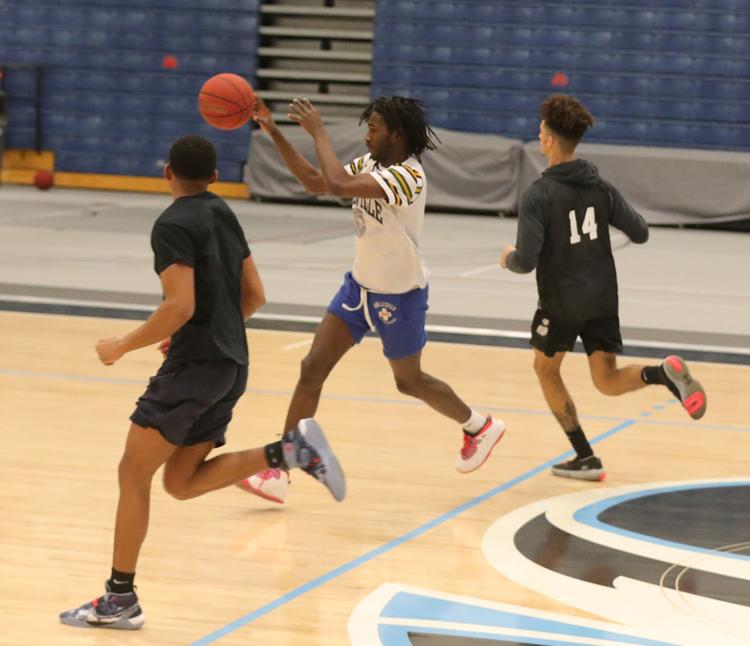 Stockton Basketball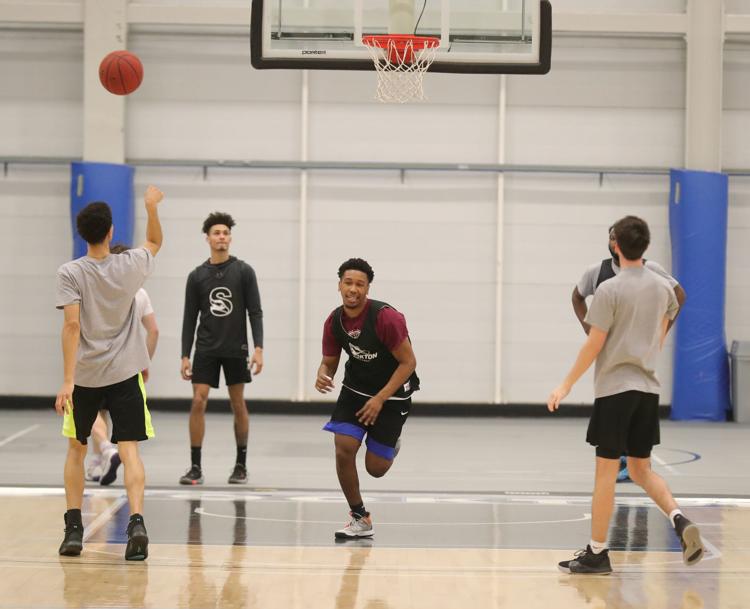 Stockton Basketball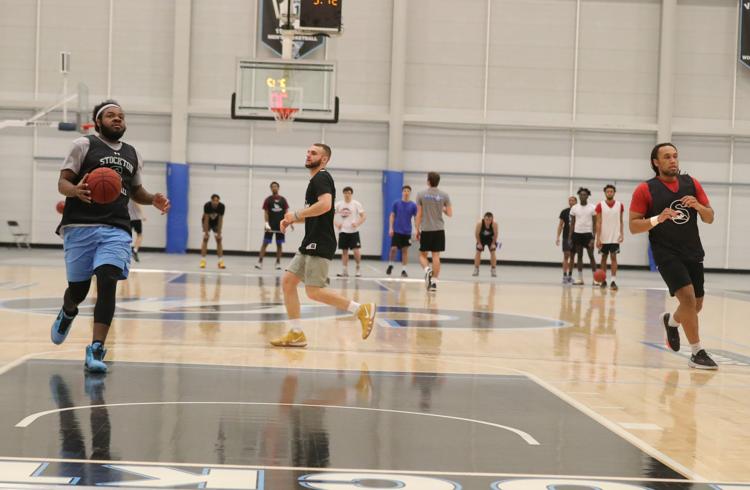 Stockton Basketball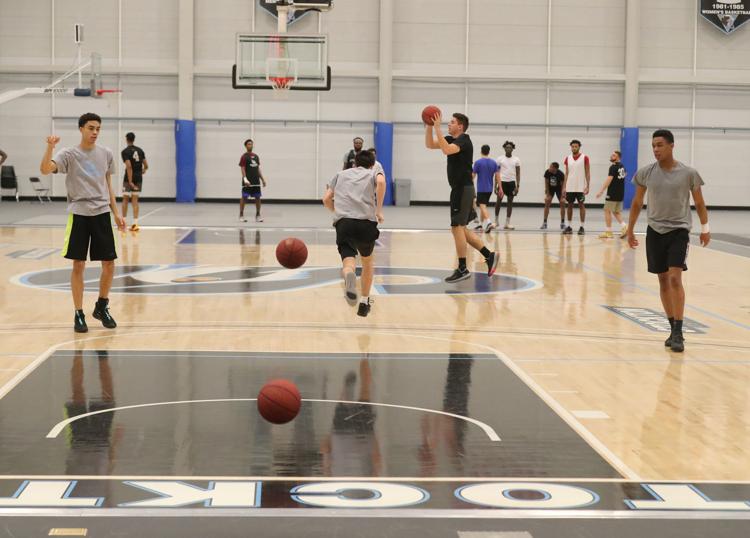 Stockton Basketball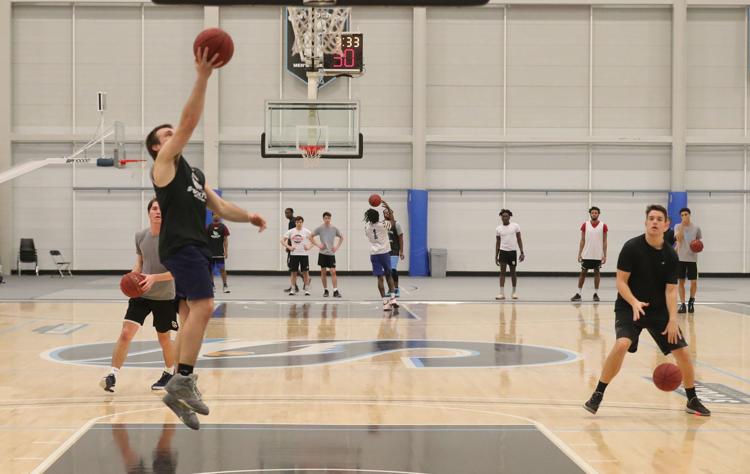 Stockton Basketball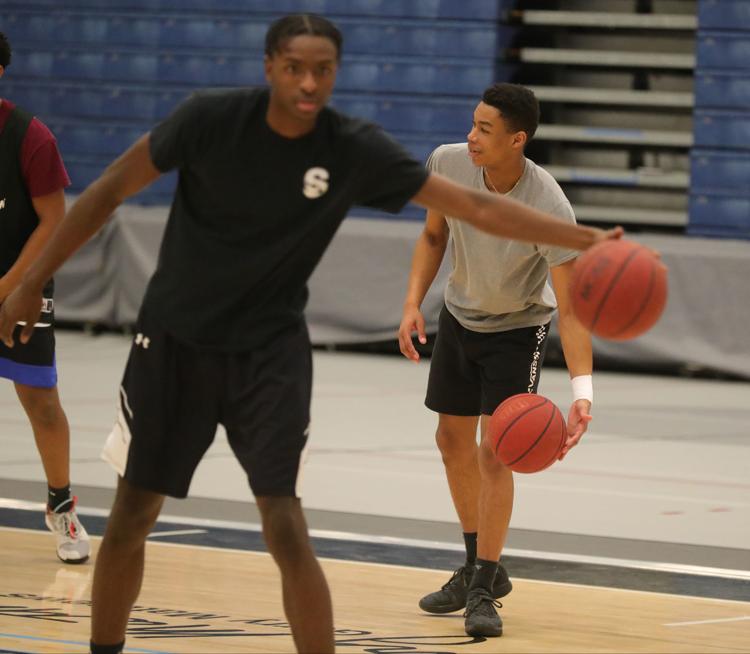 Stockton Basketball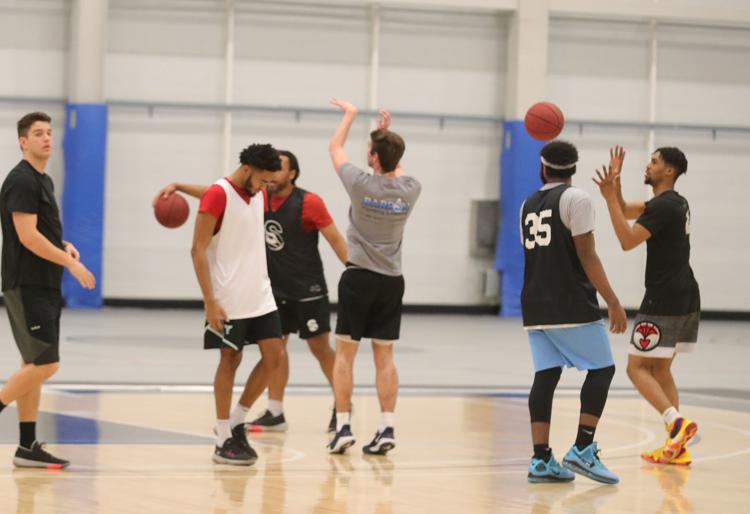 Stockton Basketball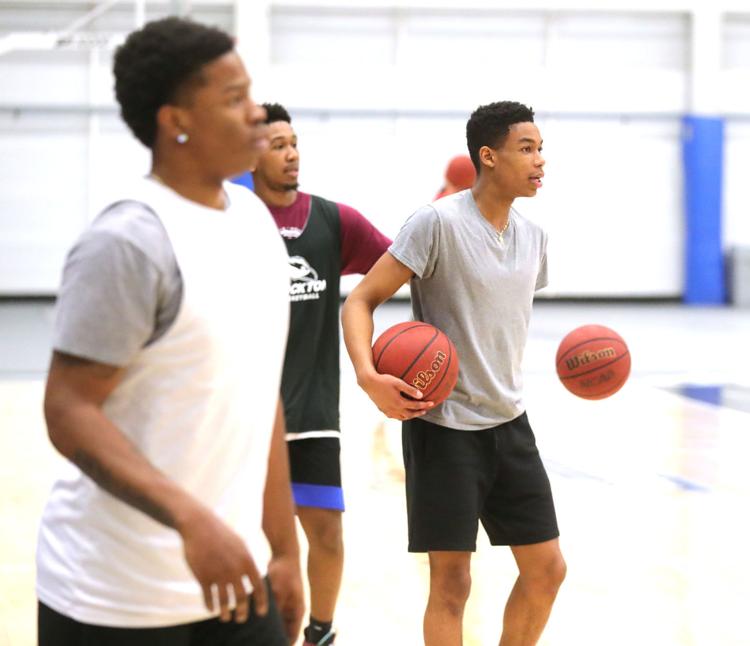 Stockton Basketball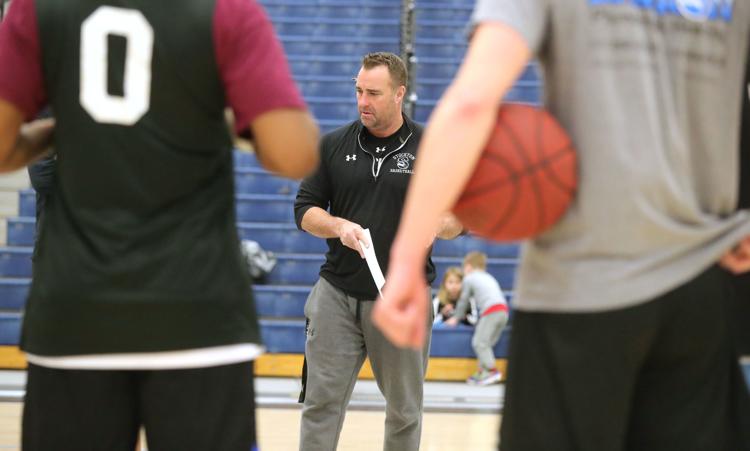 Stockton Basketball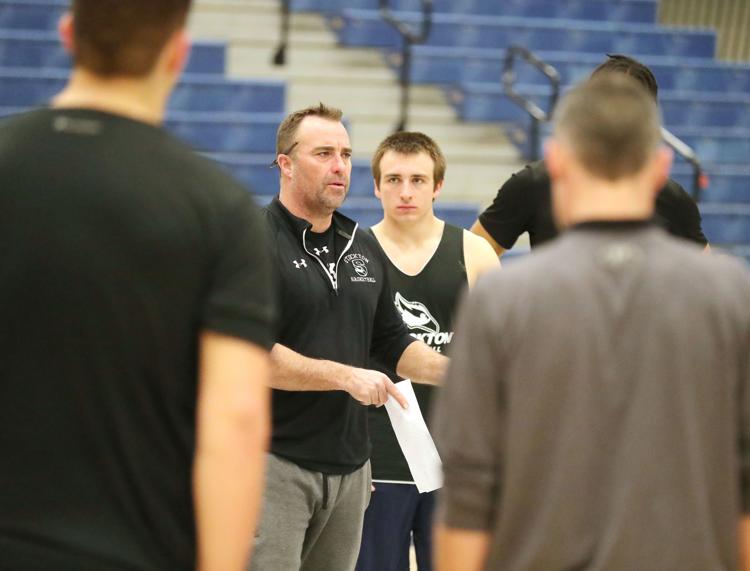 Stockton Basketball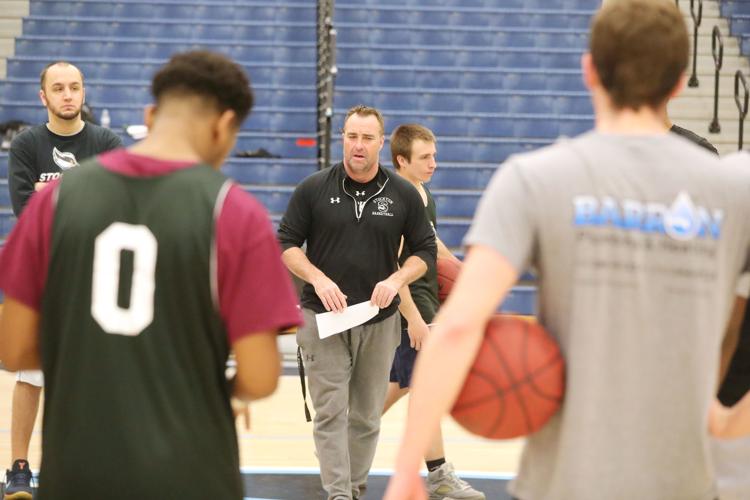 Stockton Basketball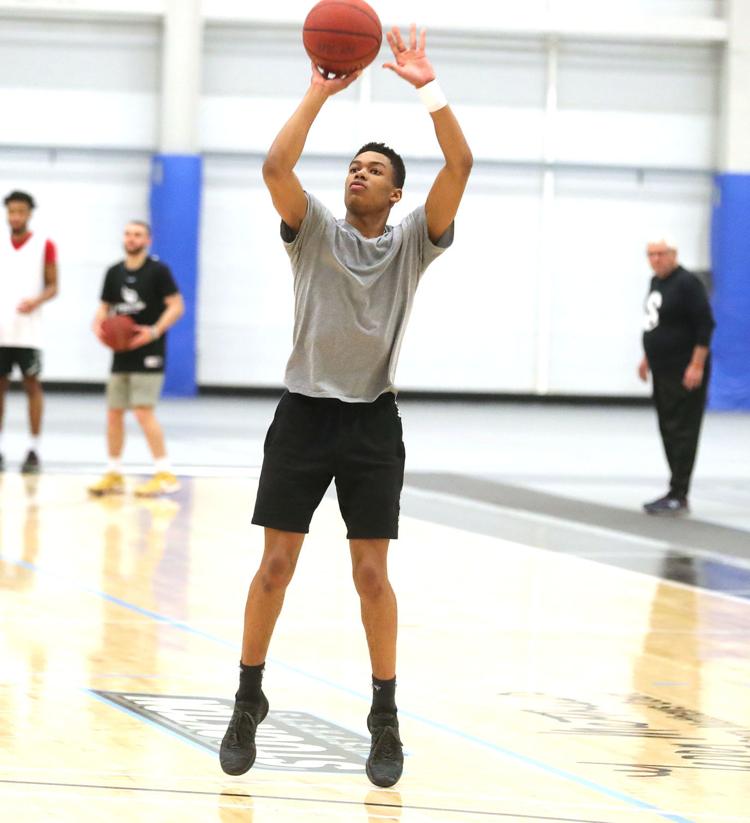 Stockton Basketball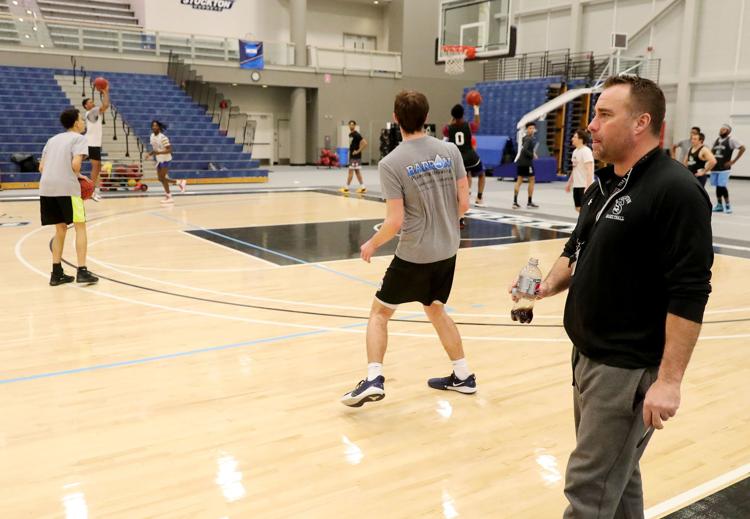 Stockton Basketball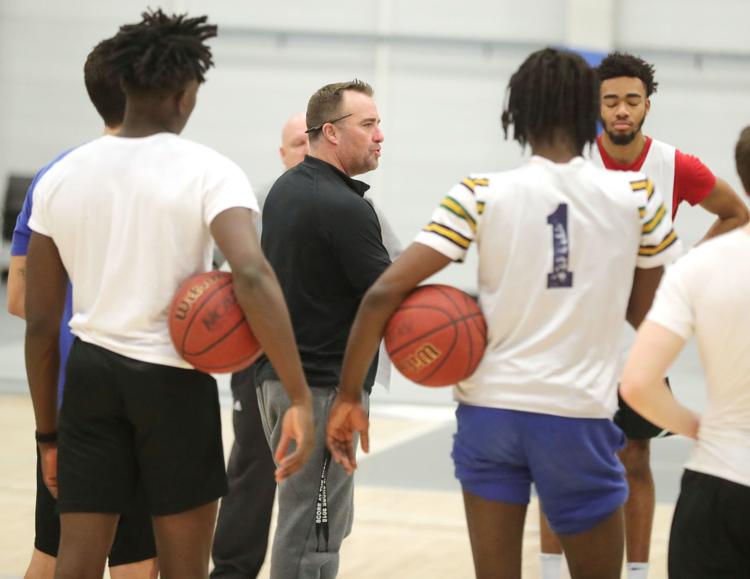 Stockton Basketball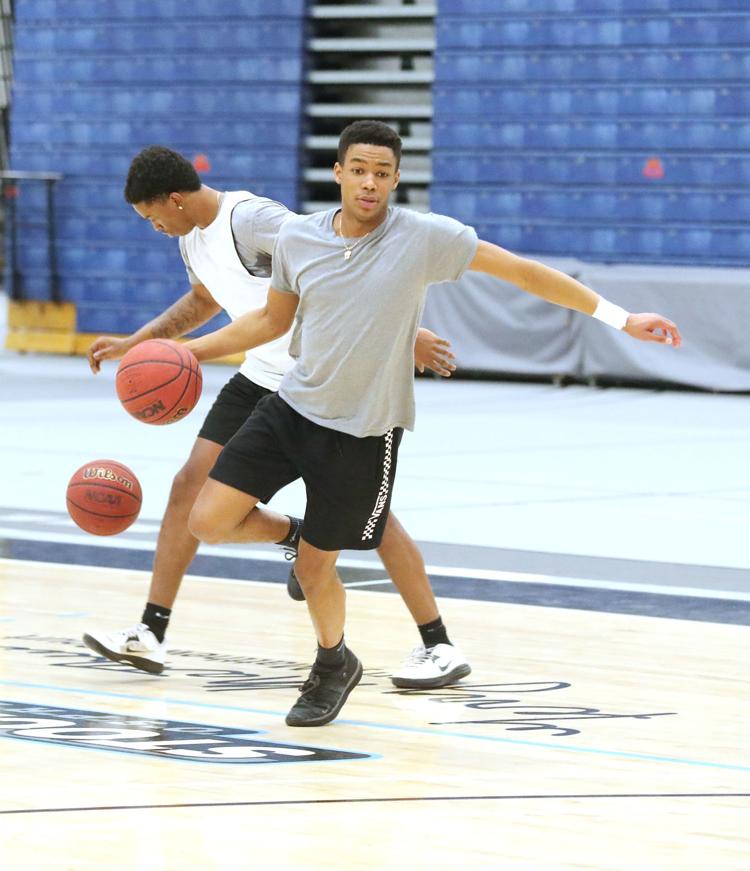 Stockton Basketball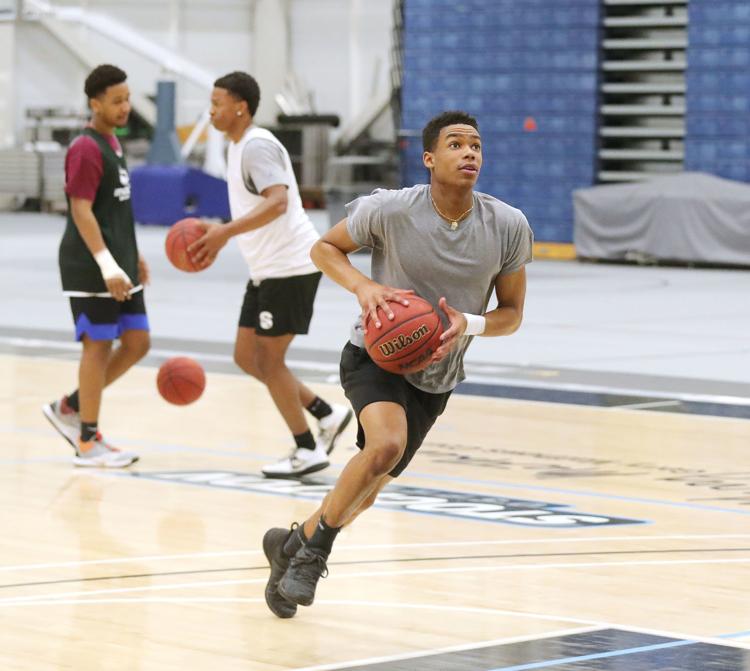 Stockton Basketball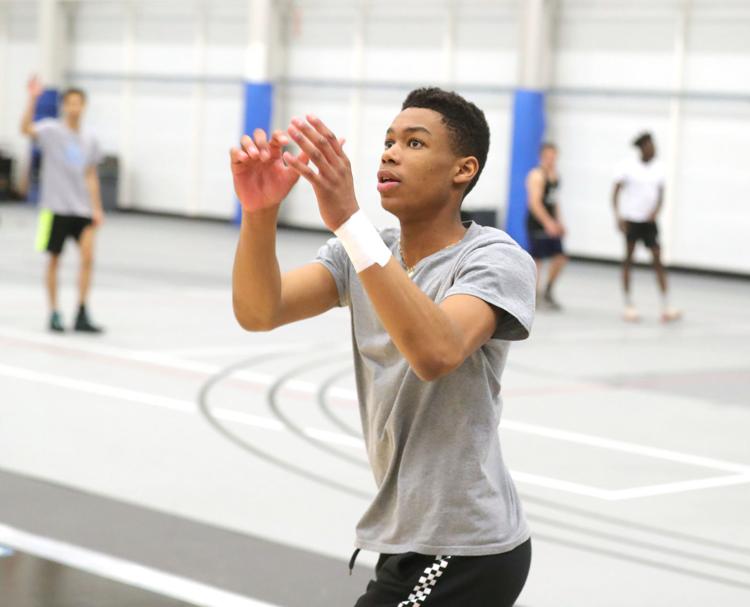 Stockton Basketball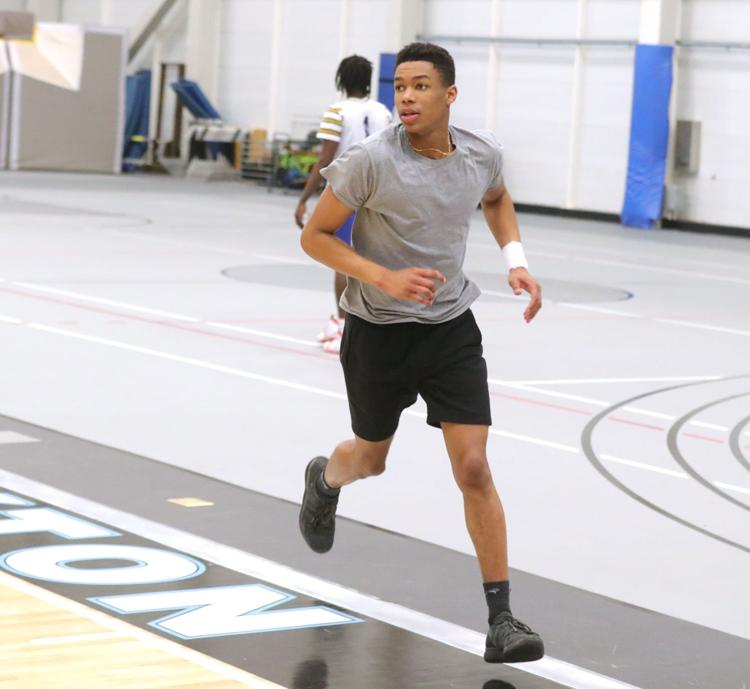 Contact: 609-272-7251
Twitter @clairelowe