ATLANTIC CITY — Two months ahead of their inaugural tournament at Jim Whelan Boardwalk Hall, Metro Atlantic Athletic Conference athletes are continuing efforts to connect with local students.
MAAC brought Rider University's women's basketball team to speak to students at Atlantic City High School on Friday morning as part of the 26th "MAAC Gives Back" educational program, sponsored by the New Jersey Education Association.
"The college students were in their seats in some cases just last year, so they relate to the challenges in high school and the transition to college," MAAC Commissioner Richard Esnor said. "In many ways, for the students in Atlantic City High School who are interested, these student athletes will have the answers to many questions in their mind."
ATLANTIC CITY — The statewide union representing educators and teaching support staff will b…
The students in the high school's first assembly, which included the boys basketball team and health classes, asked the athletes about time management and career exploration, among other topics.
The athletes told the high-schoolers about the variety of programs available at the college they could take advantage of for career help and how important it is to stay focused on their goal.
Amanda Mobley, 19, a sophomore from Coopersburg, Pennsylvania, said being part of a team has been helpful to her as a student athlete because her teammates and coaches are a great support system.
"They stay on top of us," Mobley said.
Rider senior Stella Johnson said students need to know about the dedication and sacrifices of being an athlete in college.
"I think it's important to let them know the ropes," said Johnson, 21, of Denville, Morris County. "What you're committing to, how demanding it is."
ATLANTIC CITY — The New Jersey Army National Guard will be the title sponsor of an upcoming …
Rider women's basketball coach Lynn Milligan told students from Atlantic City that once they learned about the team, it would be much easier to cheer for them during the MAAC tournament March 10 to 14 at the hall.
"On and off the court, the one thing these ladies do every day is they show up. It's very important to show up. You guys are not that much younger than the ladies sitting in front of you," she said.
The team's secret to their success, she said is "HEART and SOUL."
"HEART: Hardworking, Enthusiasm, great Attitude, we're Relentless in everything we do, we do everything Together. You can parlay that into your life, academics, the sports you guys play and your passions," Milligan said. "You need to have SOUL with HEART: Selflessness, Ownership, Unity and the most important one is a Larger purpose."
This is the fourth visit from MAAC basketball teams to Atlantic City schools this school year. Since October, Monmouth, Saint Peter's and Quinnipiac teams have visited the Texas Avenue, Richmond Avenue and Dr. Martin Luther King Jr. elementary schools.
GALLERY MAAC kicks off program in Atlantic City
MAAC at Texas Avenue School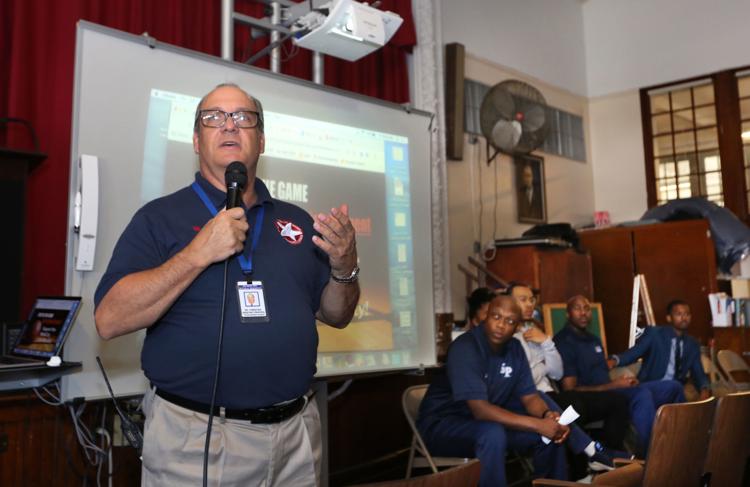 MAAC at Texas Avenue School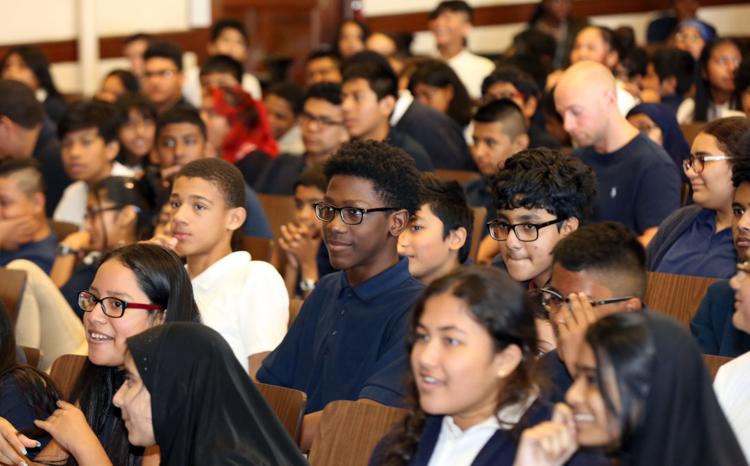 MAAC at Texas Avenue School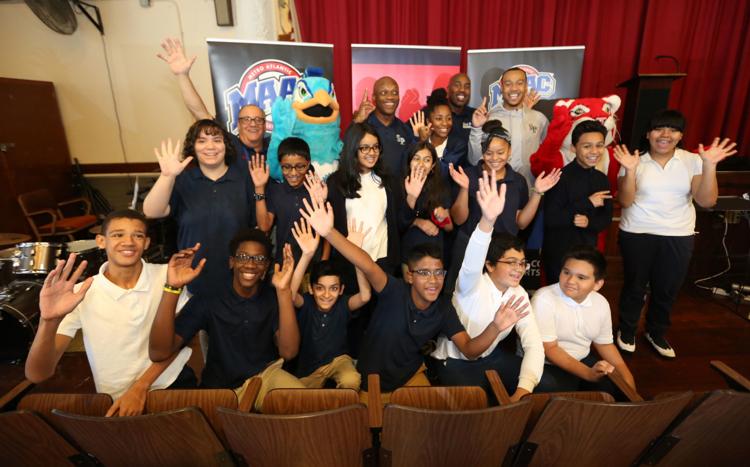 MAAC at Texas Avenue School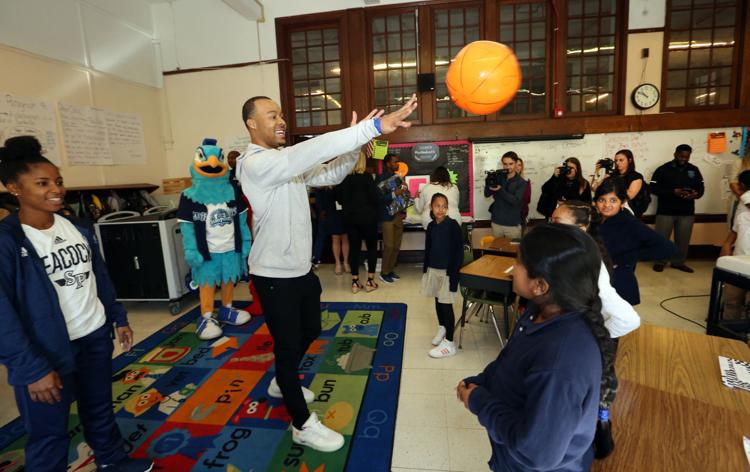 MAAC at Texas Avenue School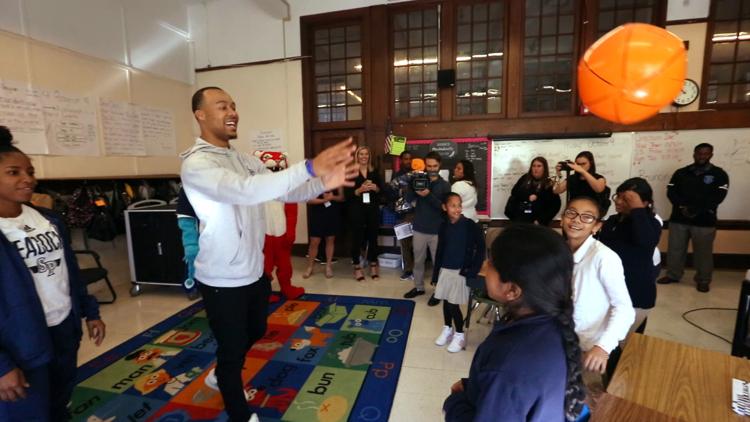 MAAC at Texas Avenue School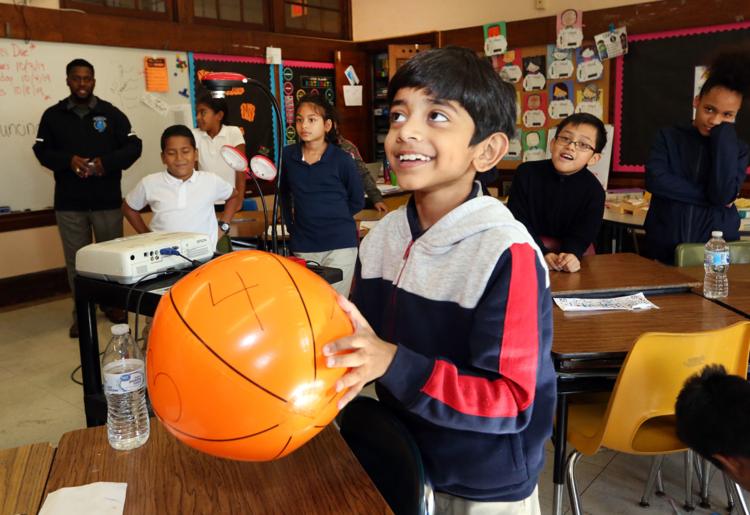 MAAC at Texas Avenue School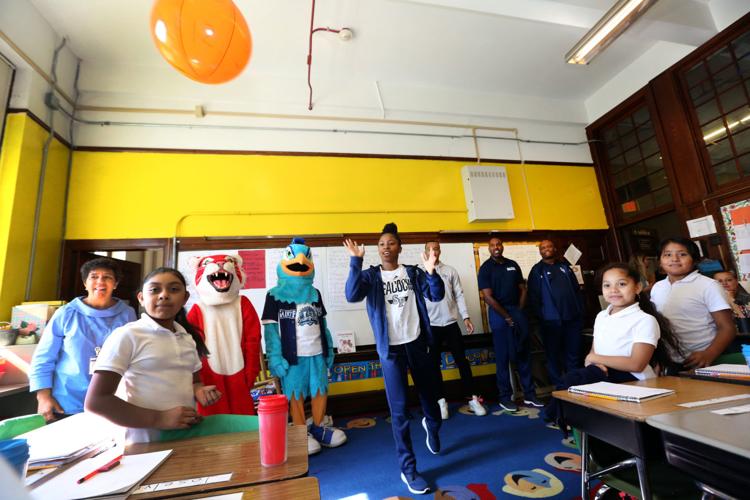 MAAC at Texas Avenue School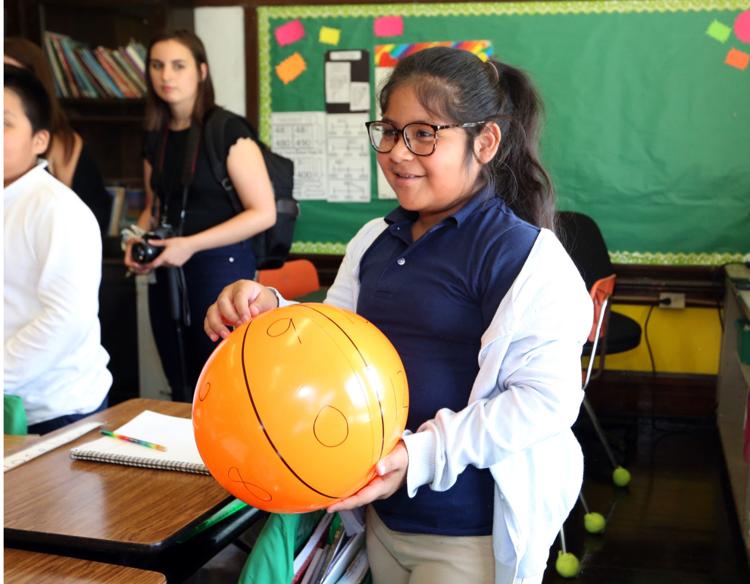 MAAC at Texas Avenue School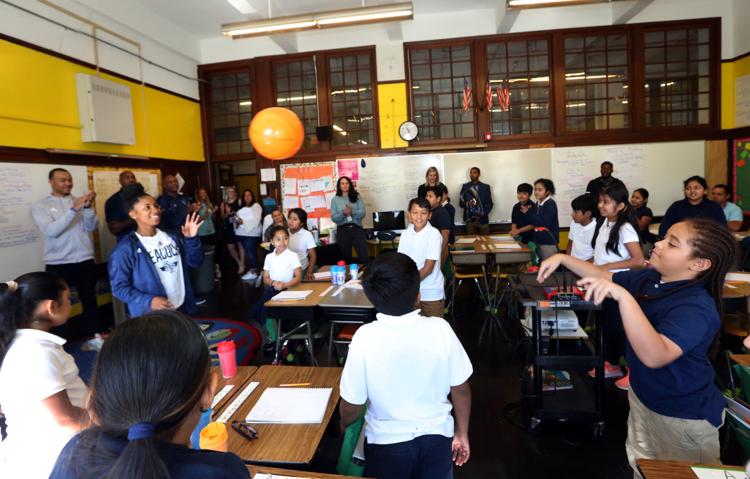 MAAC at Texas Avenue School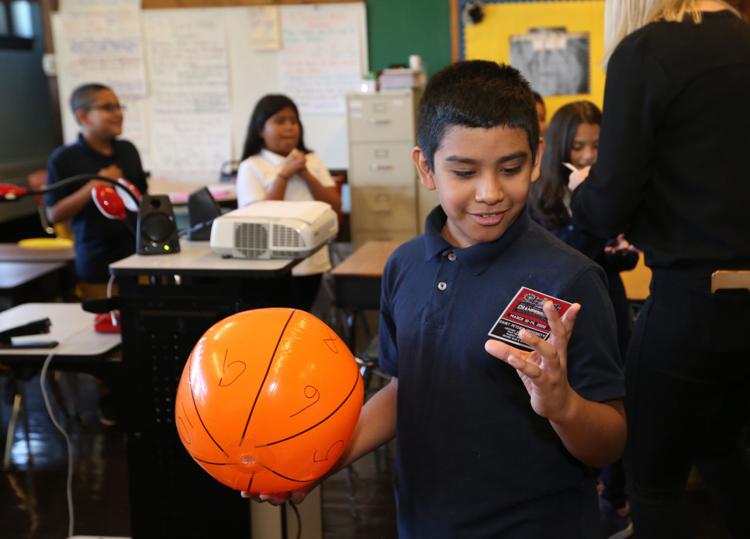 MAAC at Texas Avenue School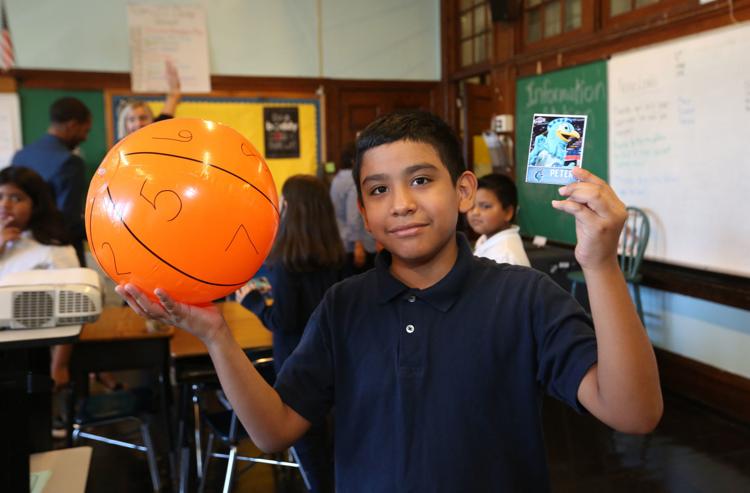 MAAC at Texas Avenue School
MAAC at Texas Avenue School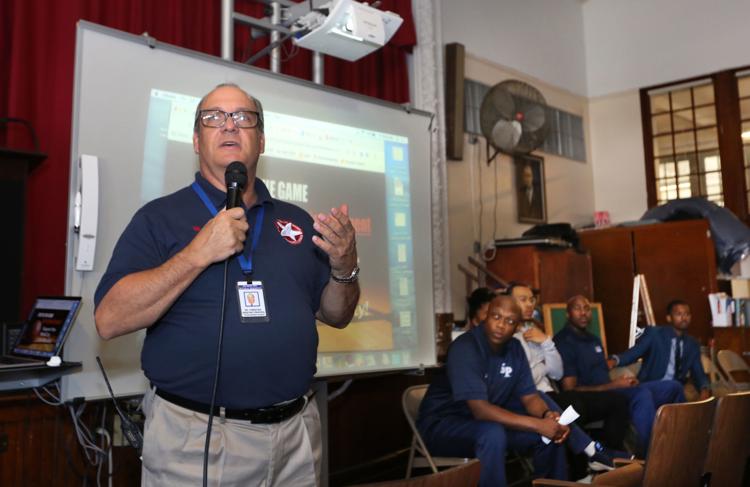 MAAC at Texas Avenue School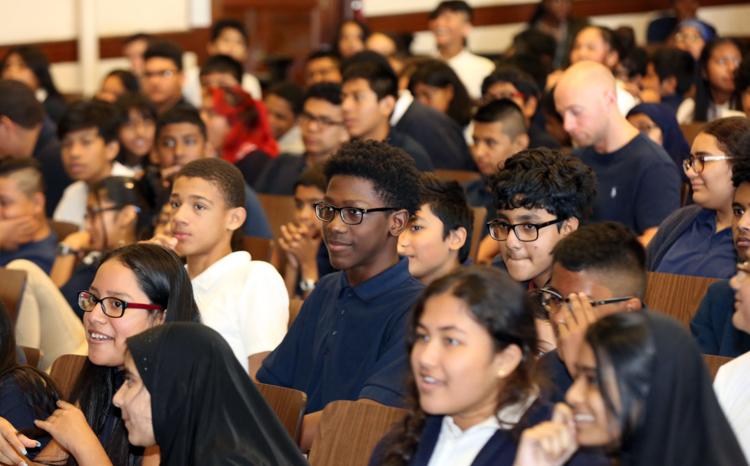 MAAC at Texas Avenue School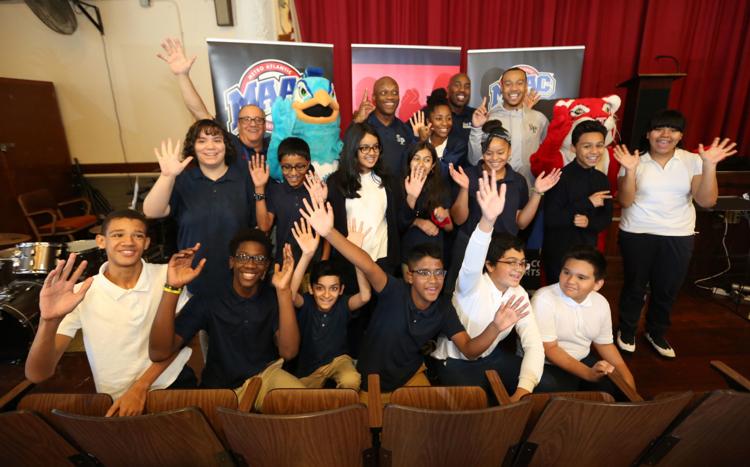 MAAC at Texas Avenue School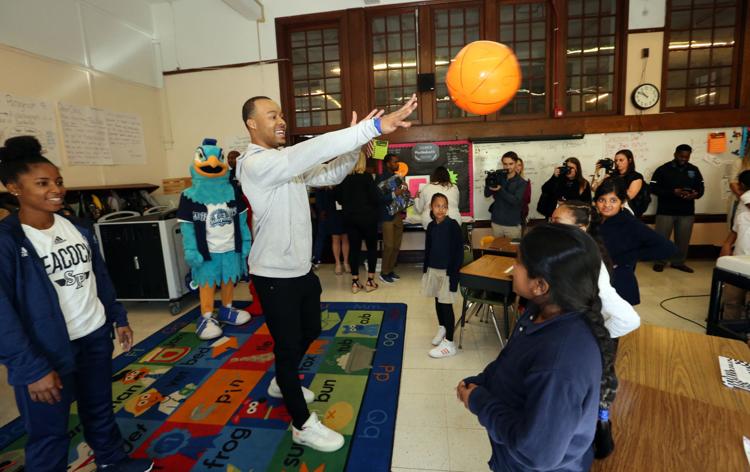 MAAC at Texas Avenue School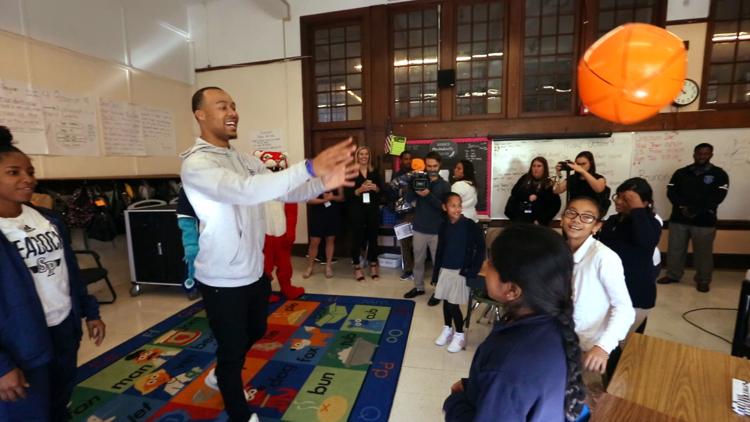 MAAC at Texas Avenue School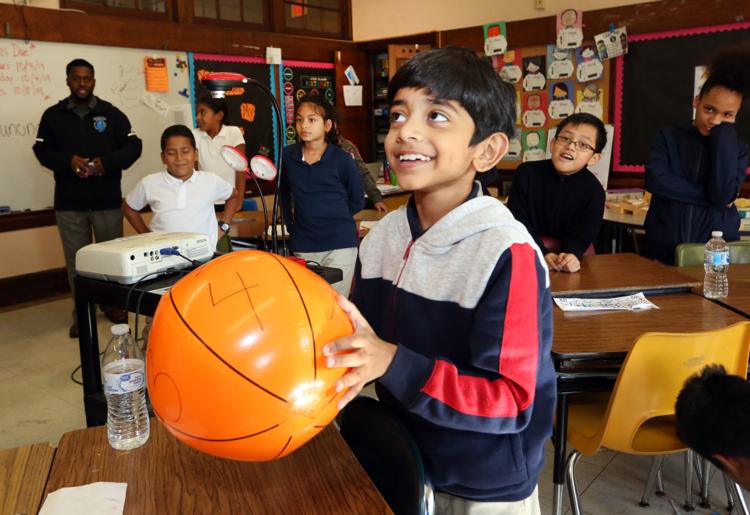 MAAC at Texas Avenue School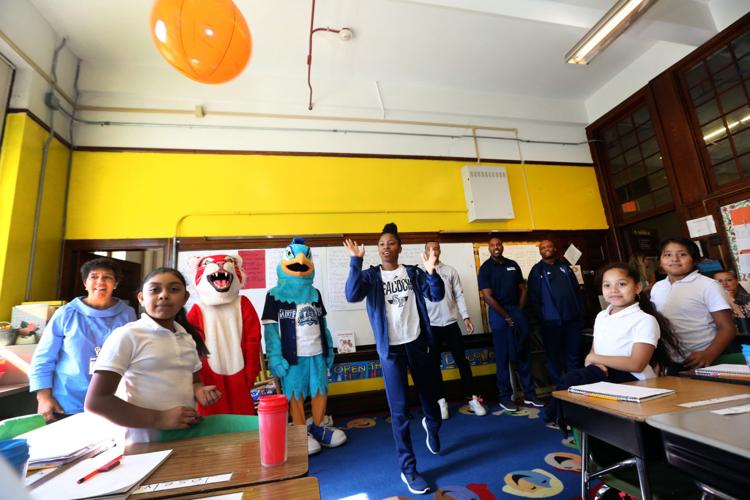 MAAC at Texas Avenue School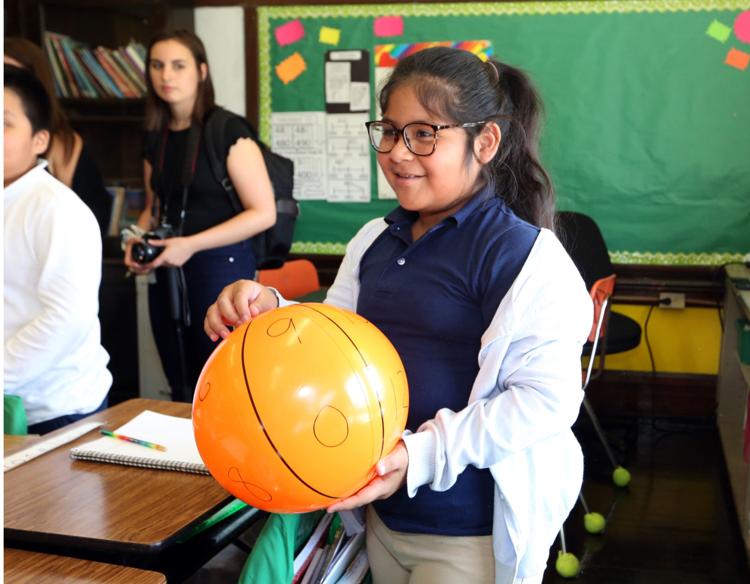 MAAC at Texas Avenue School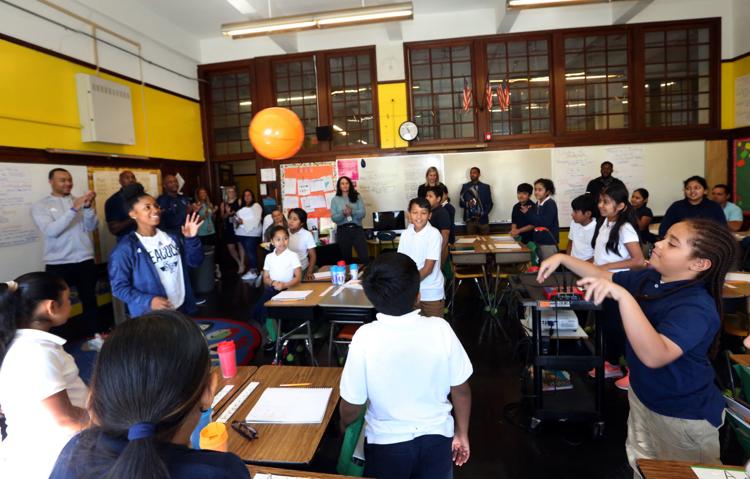 MAAC at Texas Avenue School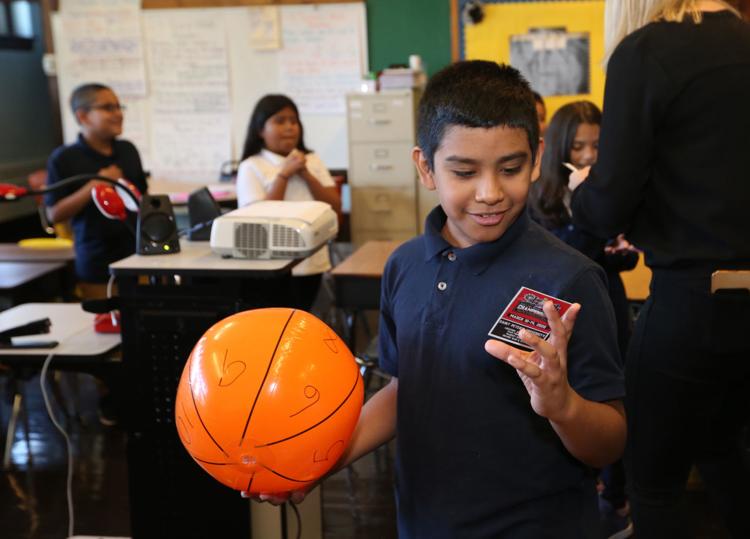 MAAC at Texas Avenue School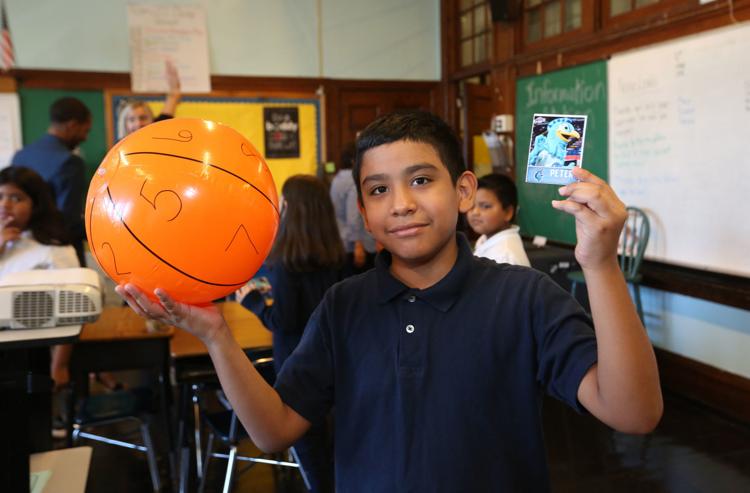 MAAC at Texas Avenue School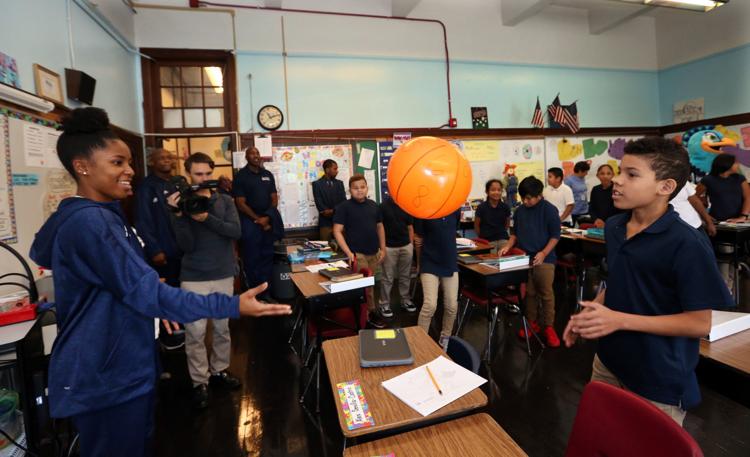 Contact: 609-272-7251
Twitter @clairelowe