PLEASANTVILLE — Still shaken from a high school football game shooting last month that injured two people and killed a child, local school officials said they are considering a tribute to the victim, and police said they plan to host a town-hall meeting on the issue.
"We will continue to come together as a school and as a community. We won't let outside individuals stop us from achieving the best educational outcome for our students," Superintendent Dennis Andersen said Tuesday during the Pleasantville school board meeting, its first since the shooting.
The gunfire erupted during the third quarter of a playoff football game between Pleasantville and Camden on Nov. 15. Police said Alvin Wyatt, 31, of Atlantic City, shot at 27-year-old Ibn Abdullah, who was seated in the bleachers. Abdullah was injured, as were an unidentified 15-year-old and 10-year-old Micah Tennant, of Atlantic City.
GALLOWAY TOWNSHIP — An athletic trainer and a doctor in the Stockton University community we…
Abdullah also was charged in the incident, as were four other people who fled the scene and who police said had a gun on them.
Micah, who was nicknamed "Dew" and inspired an outpouring of support from Pleasantville players and others after the shooting, died from his injuries Nov. 20.
The Board of Education on Tuesday agreed it would consider a proposal from board member Sharnell Morgan to dedicate the home football bleachers to Micah with a plaque stating "Do it for Dew," which became a motto of the team after the shooting.
The board also welcomed comments from the superintendent, district security and police on its response and future district security.
"Over the last year, we have worked closely with our security department, administrators and the Police Department to assess and improve coordination and unity of effort to keep the district safe," school Security Director Danny Adcock said. "While I cannot discuss specific security protocols in an open setting, I can say that we will be working with our law enforcement partners and regional sports associations to ensure we continue to employ best practices at our events."
Adcock said Pleasantville had more security, staff and law enforcement on the scene during the game than any other district in the region.
"We are all grieving the loss of young Micah Tennant and the loss of our sense of safety that the security department works so hard to provide," he said. "We pledge to work with this board and our entire community to restore what has been lost and maintain our Greyhound pride."
Pleasantville police Deputy Chief James Williams commended the local police and security response to the incident, including the assistance from other departments in apprehending the suspects swiftly.
PLEASANTVILLE — The Pleasantville High School football team will play one more game Thursday…
"Overall, more than a dozen officers and commanders were on the field and among the crowd that night," Williams said. "Unfortunately, the perpetrators were unfazed by the idea of almost certain apprehension and the senseless loss of life to innocent bystanders."
Williams said police are working with district staff and stakeholders to review and revise plans to ensure the most effective response going forward.
He said there will be a town hall meeting at 5:30 p.m. Jan. 16 in the courtroom of the Police Department to answer questions from the public about the incident.
Pleasantville peace march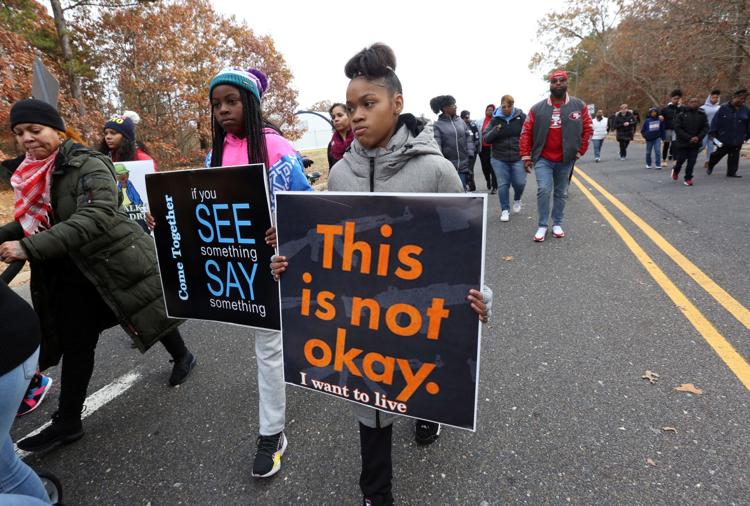 -- HIDE VERTICAL GALLERY ASSET TITLES --
Pleasantville peace march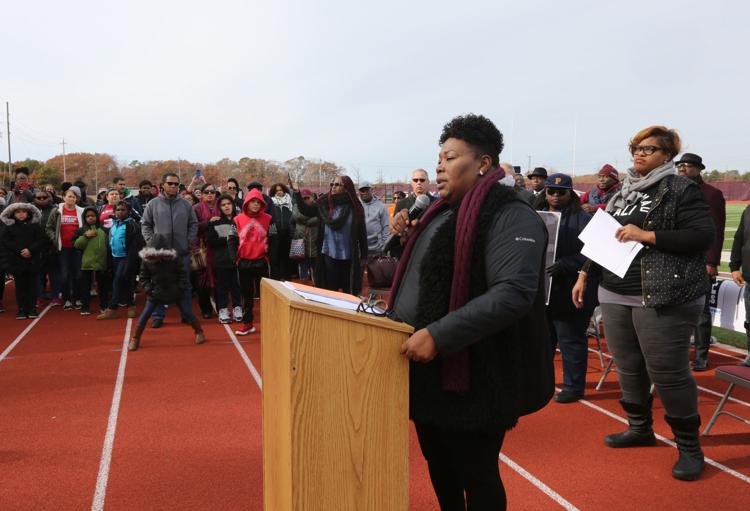 Pleasantville peace march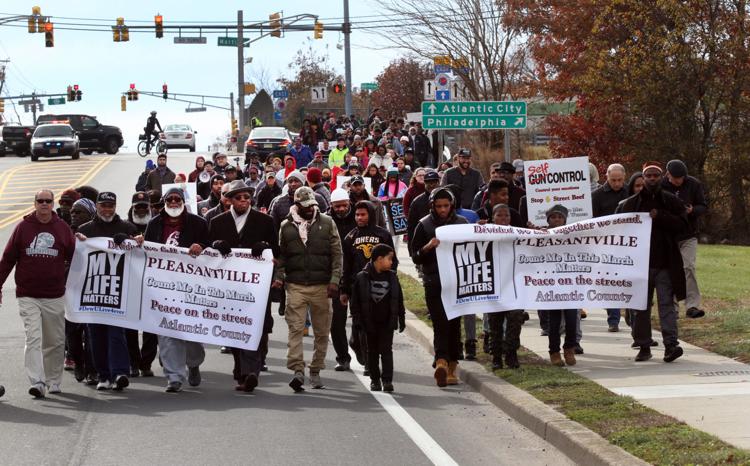 Pleasantville peace march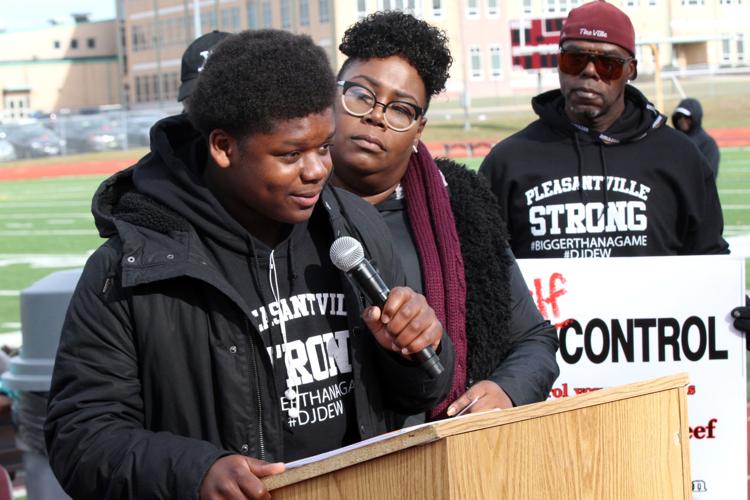 Pleasantville peace march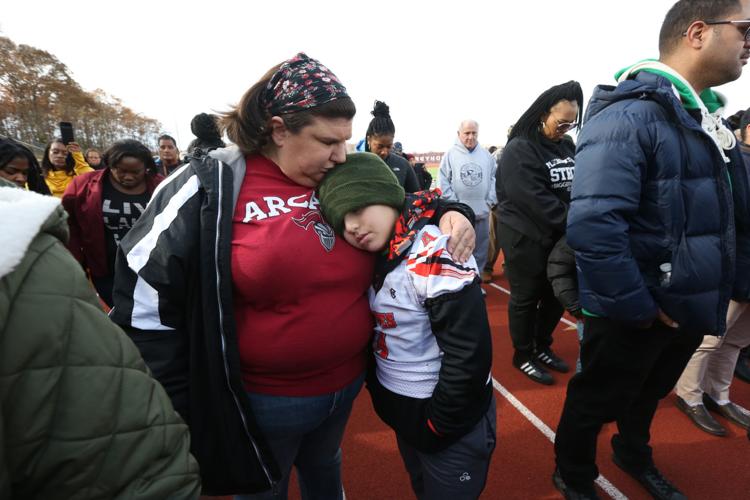 Pleasantville peace march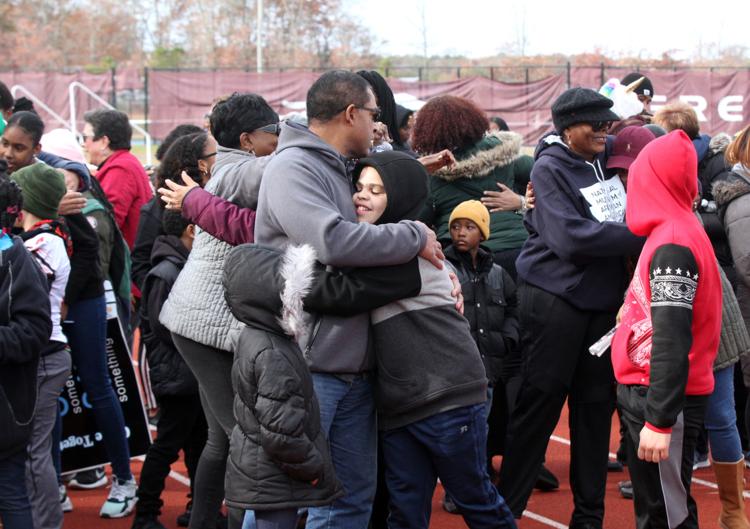 Pleasantville peace march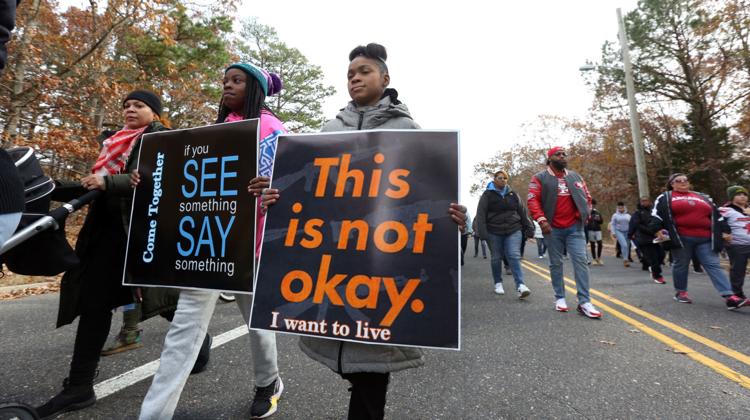 Pleasantville peace march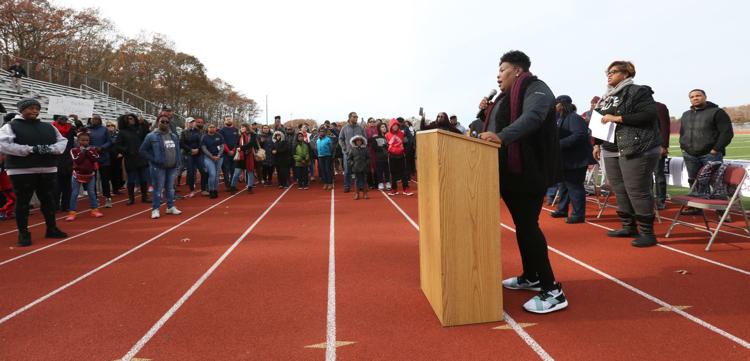 Pleasantville peace march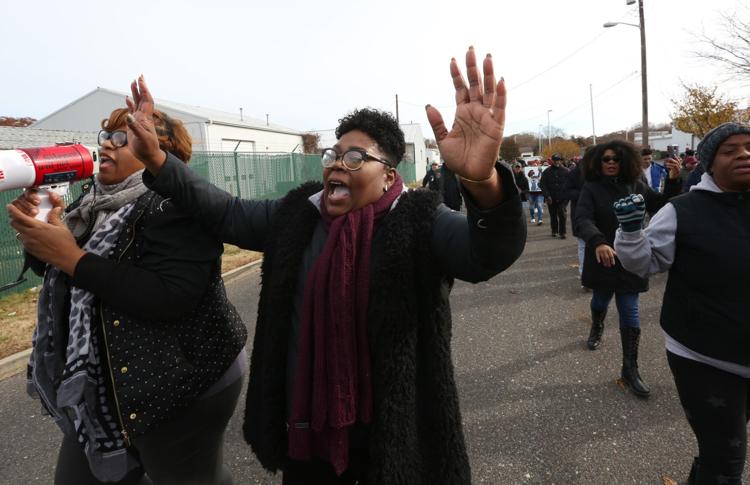 Pleasantville peace march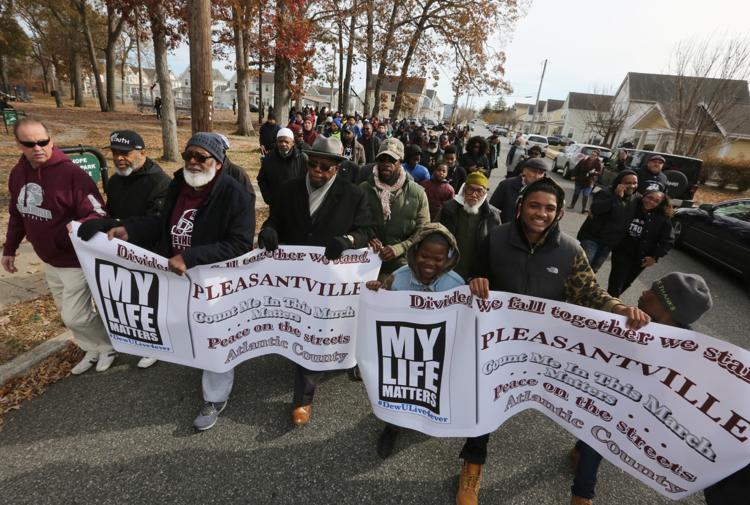 Pleasantville peace march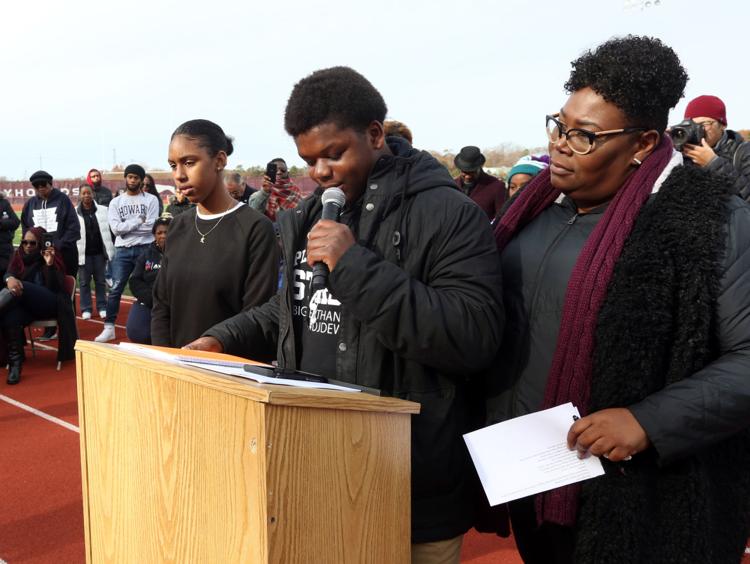 Pleasantville peace march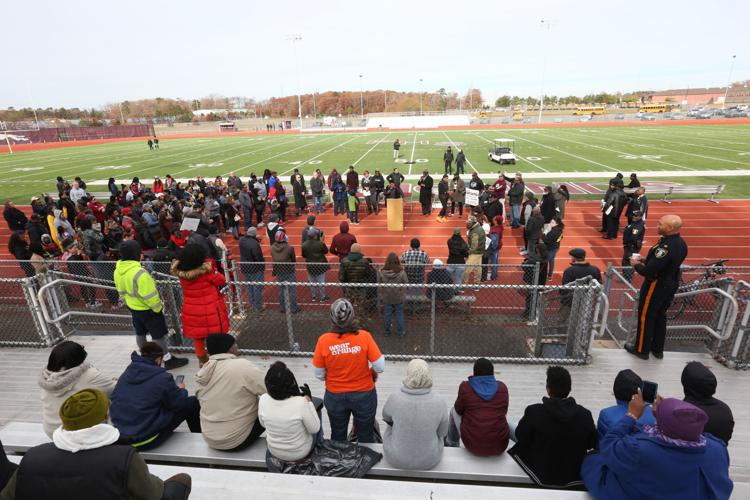 Pleasantville peace march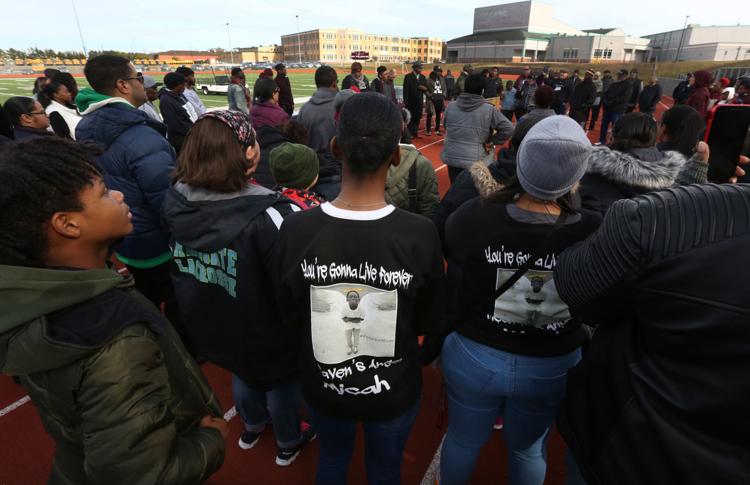 Pleasantville peace march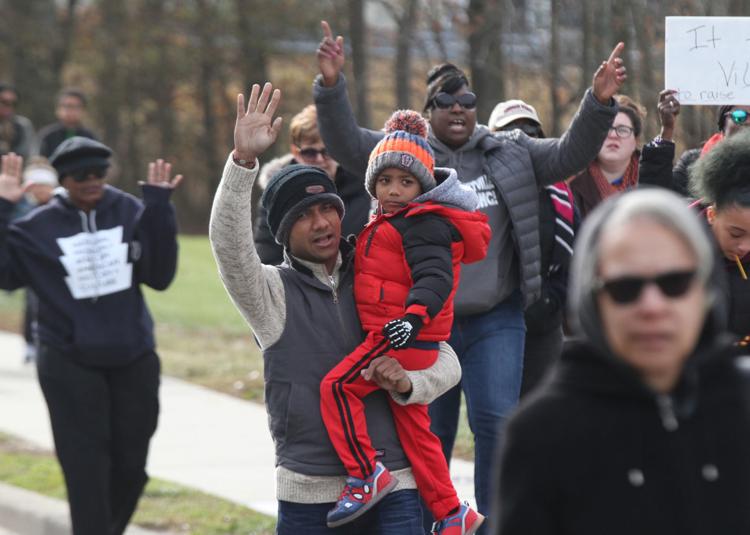 Pleasantville peace march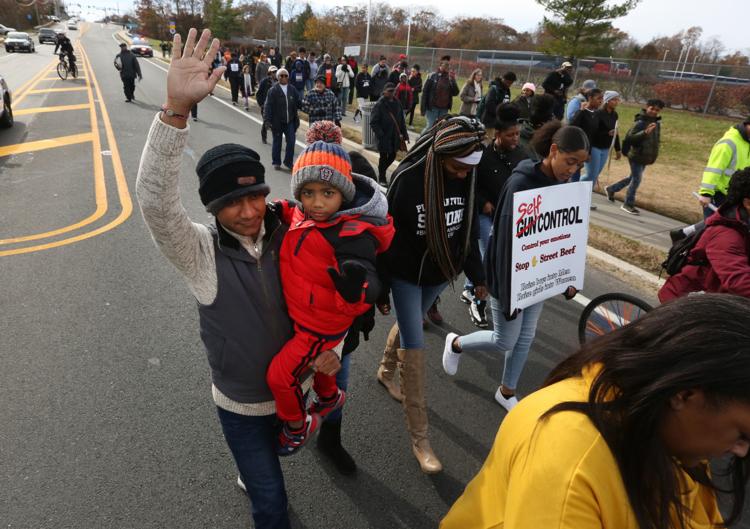 Pleasantville peace march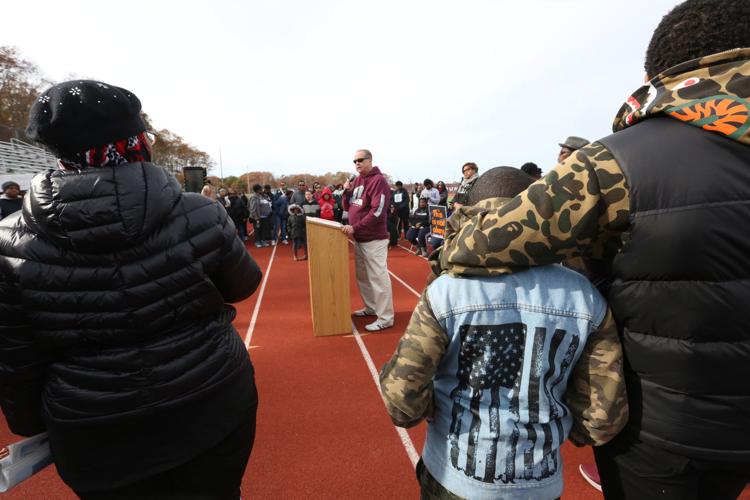 Pleasantville peace march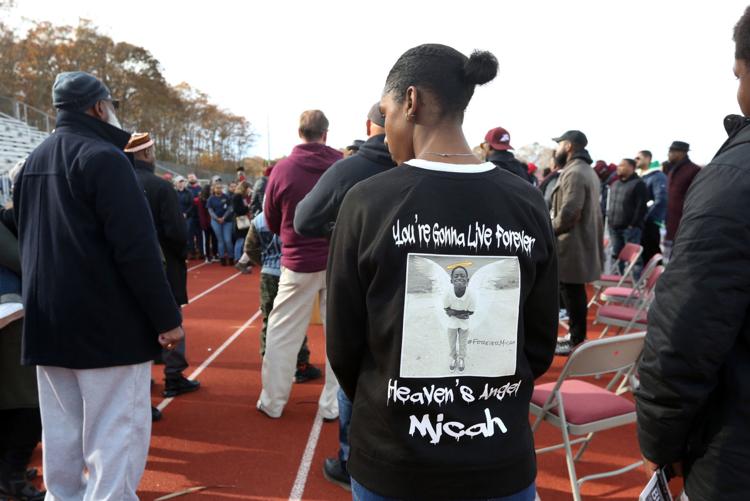 Pleasantville peace march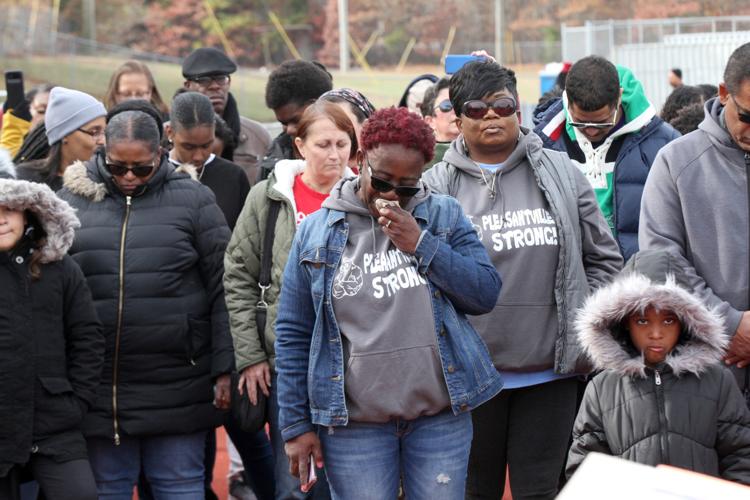 Pleasantville peace march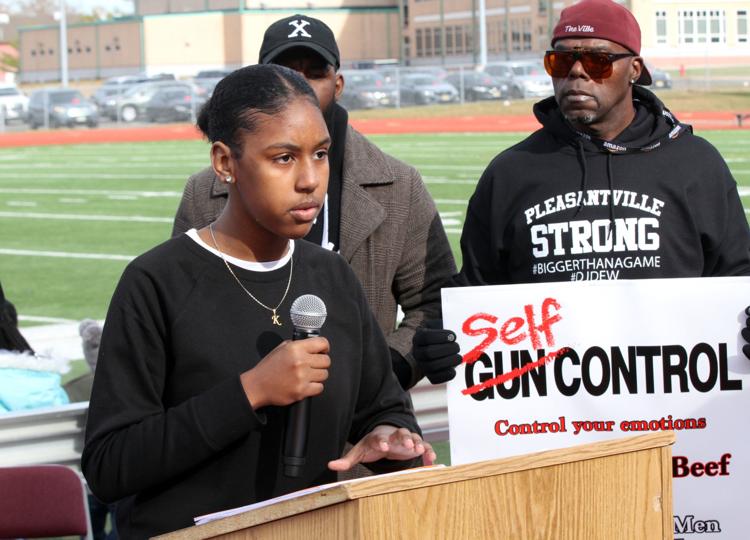 Pleasantville peace march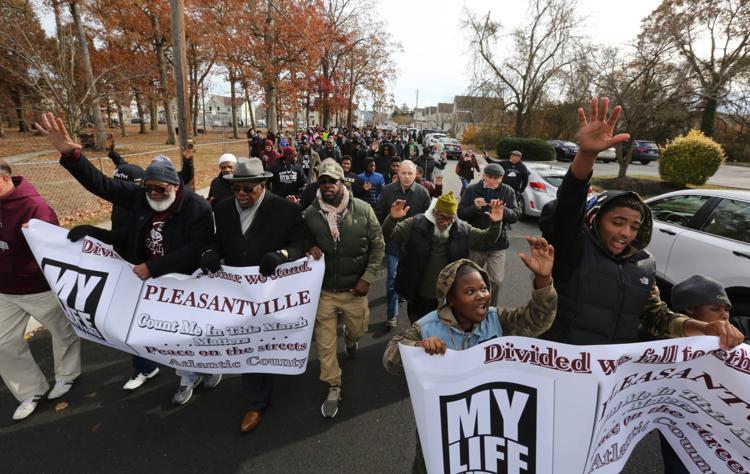 Pleasantville peace march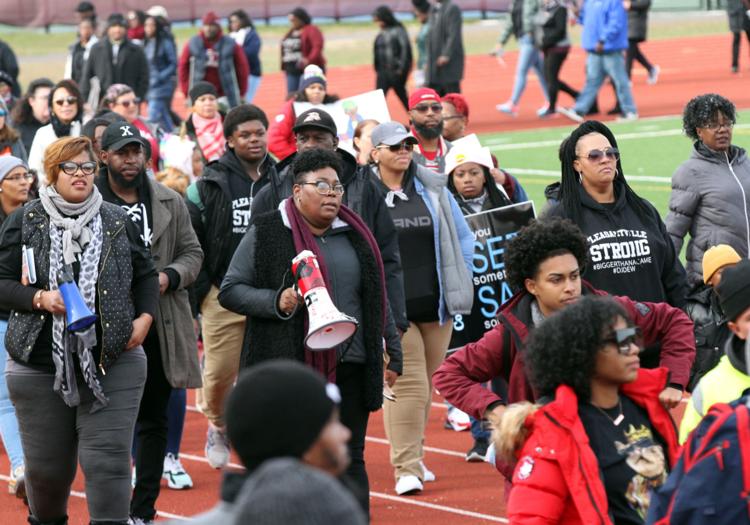 Pleasantville peace march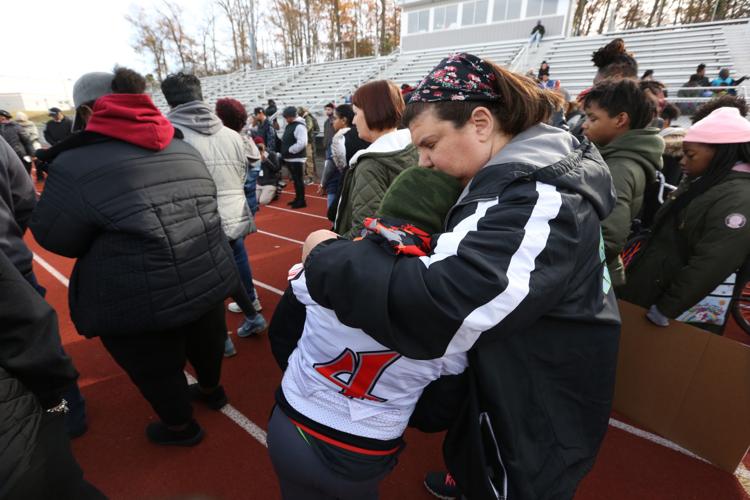 Pleasantville peace march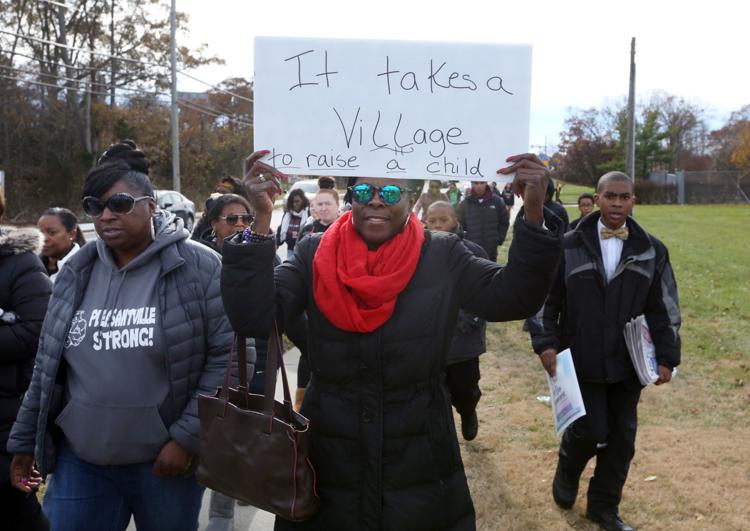 Pleasantville peace march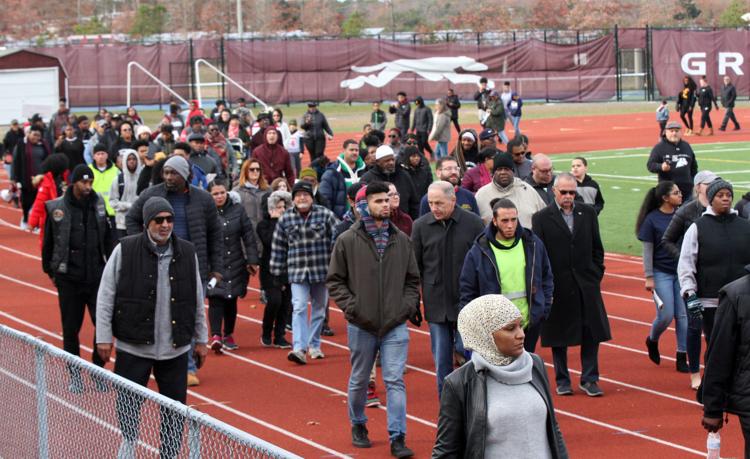 Pleasantville peace march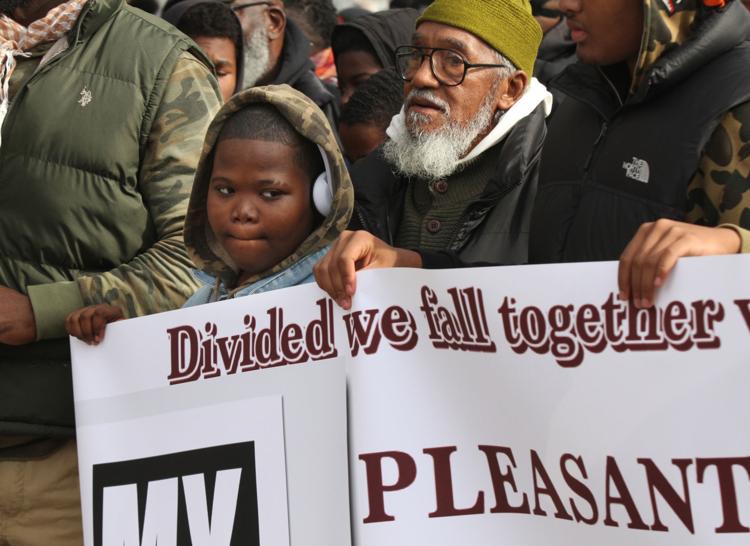 Pleasantville peace march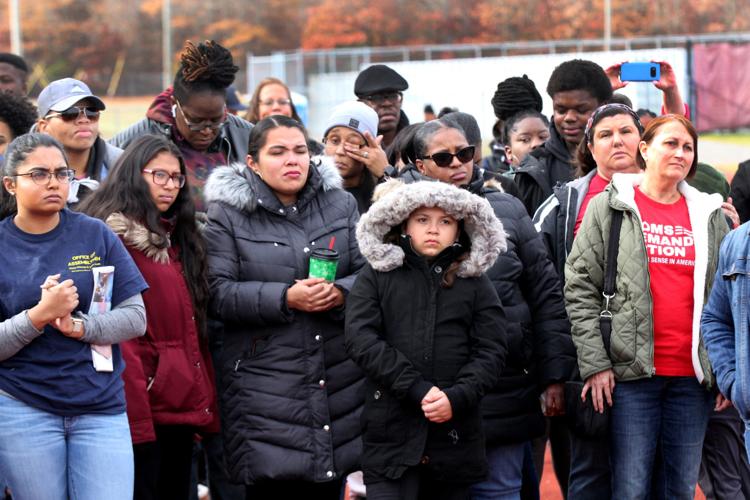 Pleasantville peace march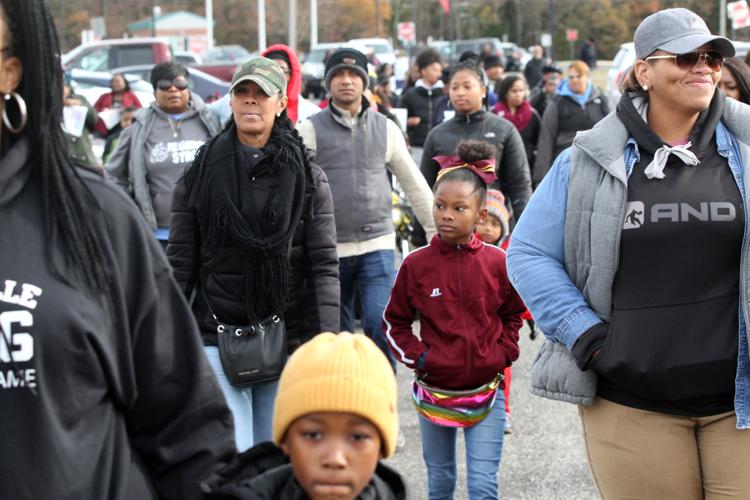 Pleasantville peace march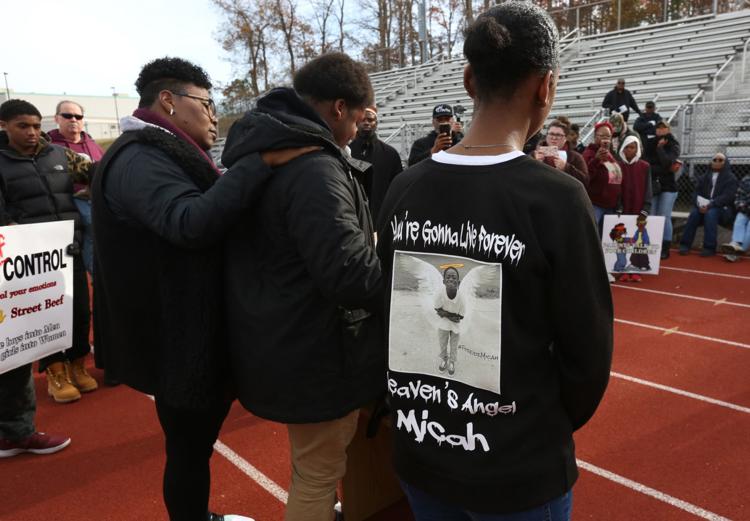 Pleasantville peace march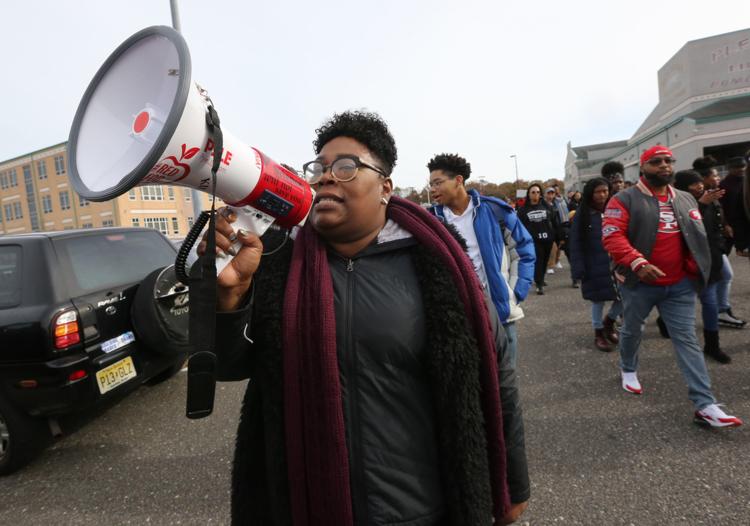 Pleasantville peace march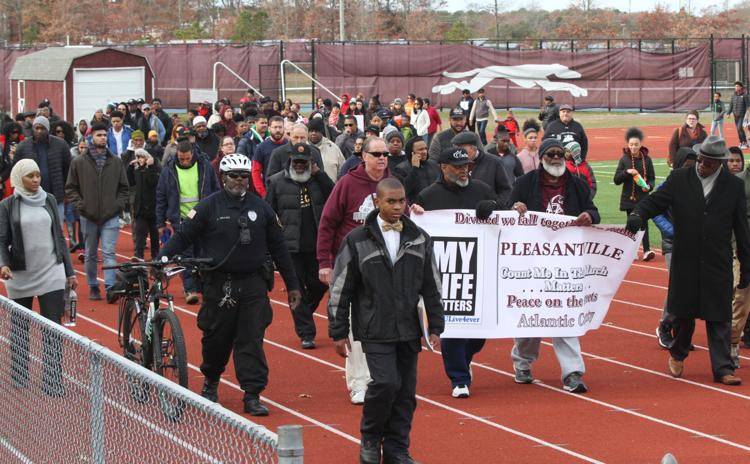 Pleasantville peace march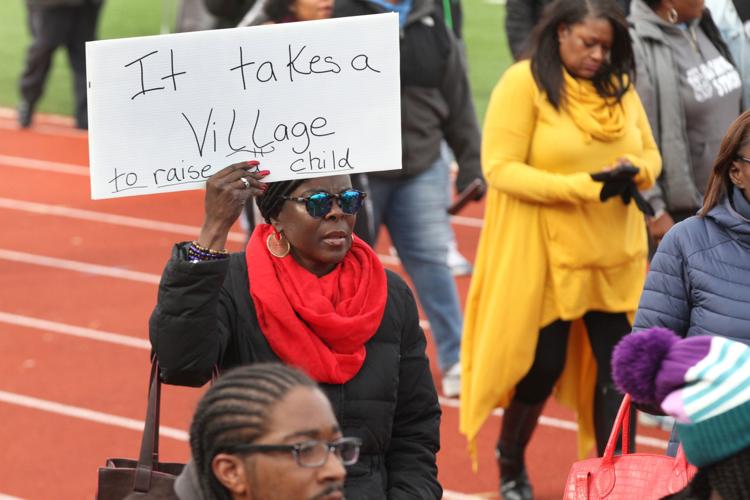 Pleasantville peace march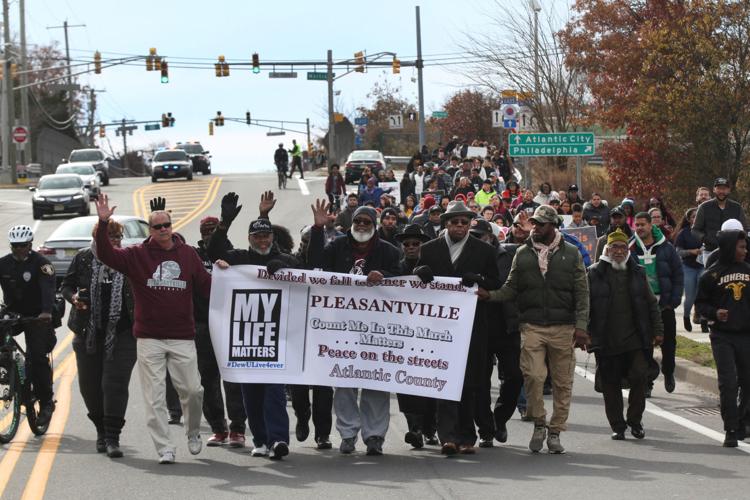 Pleasantville peace march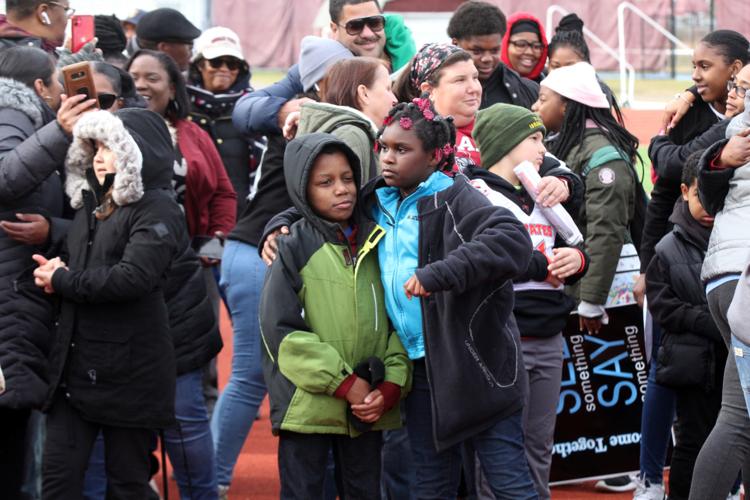 Pleasantville peace march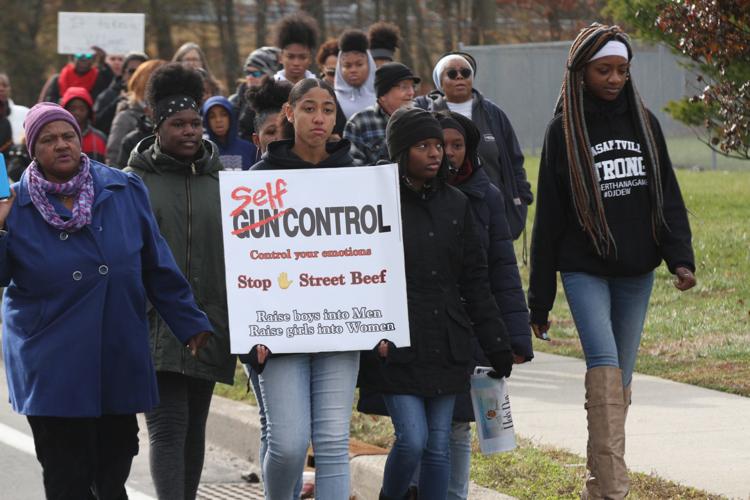 Pleasantville peace march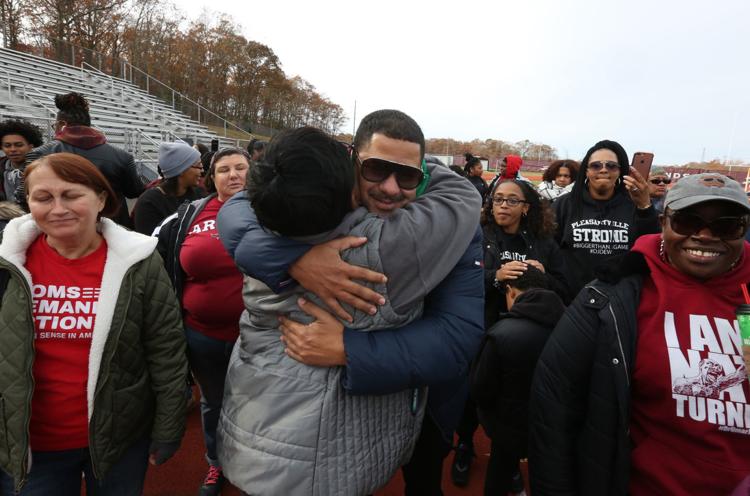 Pleasantville peace march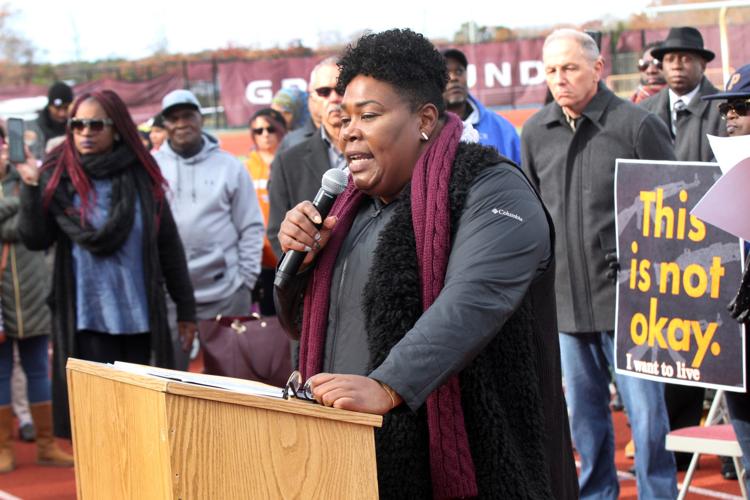 Pleasantville peace march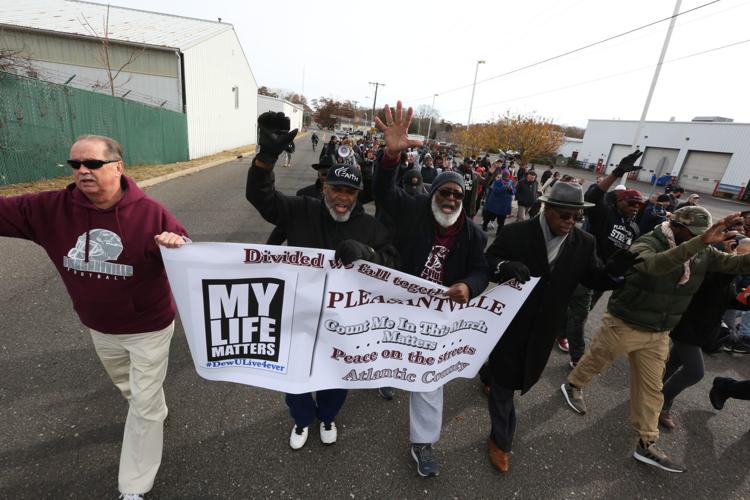 Pleasantville peace march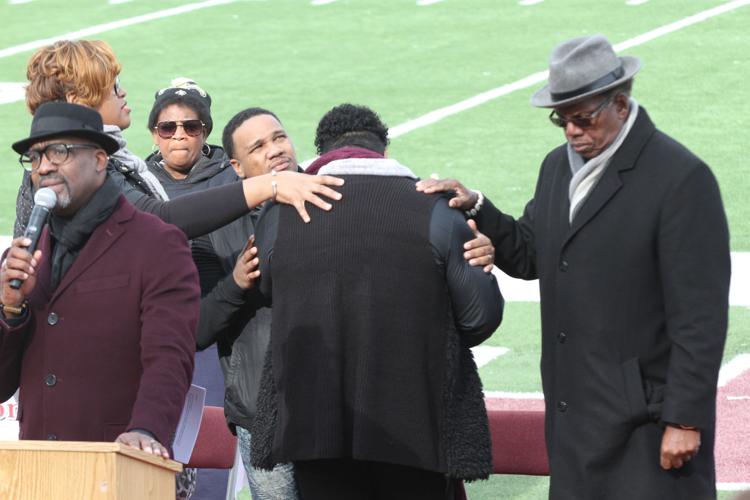 Pleasantville peace march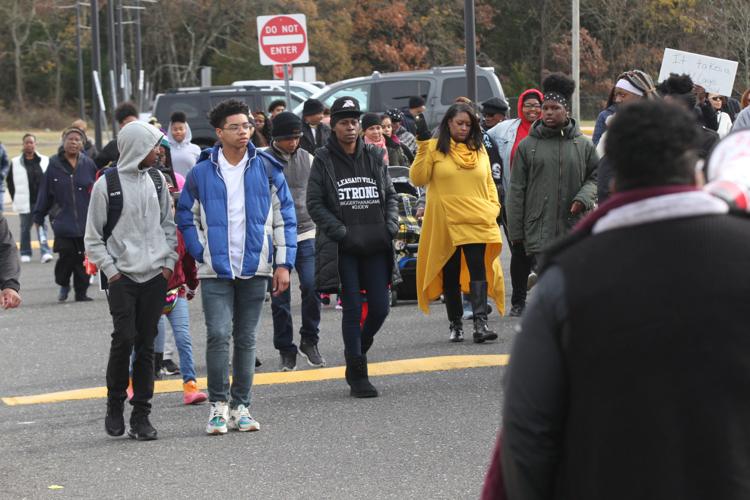 Pleasantville peace march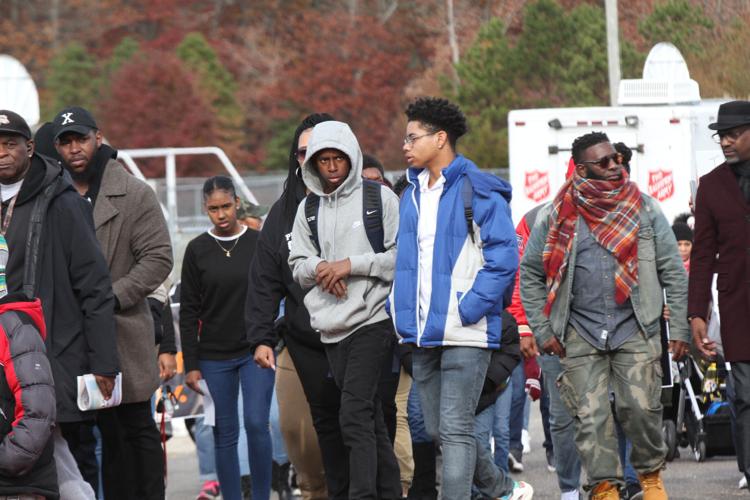 Pleasantville peace march
Pleasantville peace march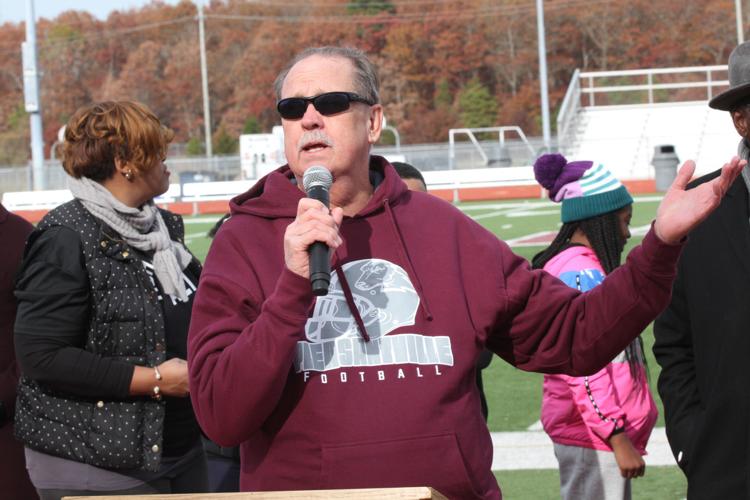 Pleasantville peace march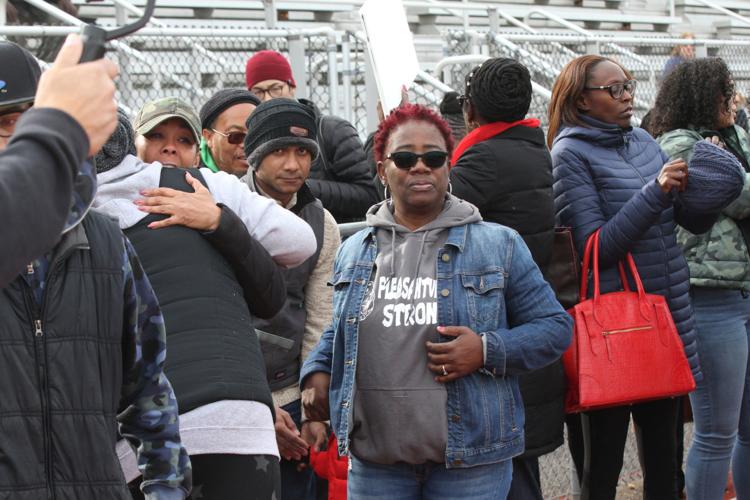 Pleasantville peace march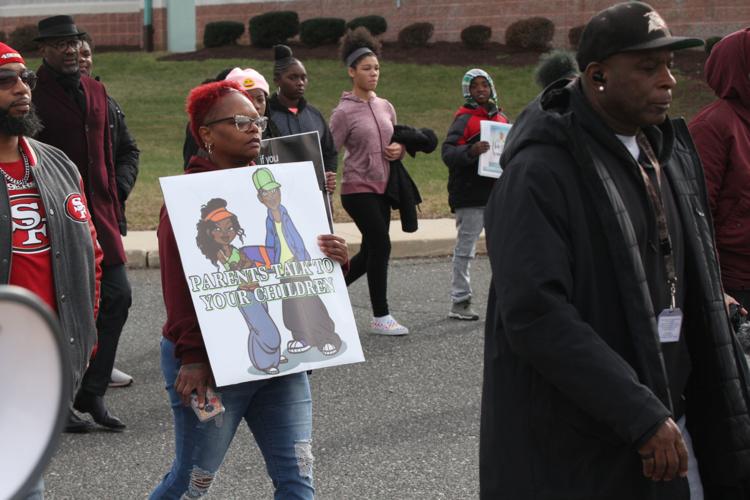 Pleasantville peace march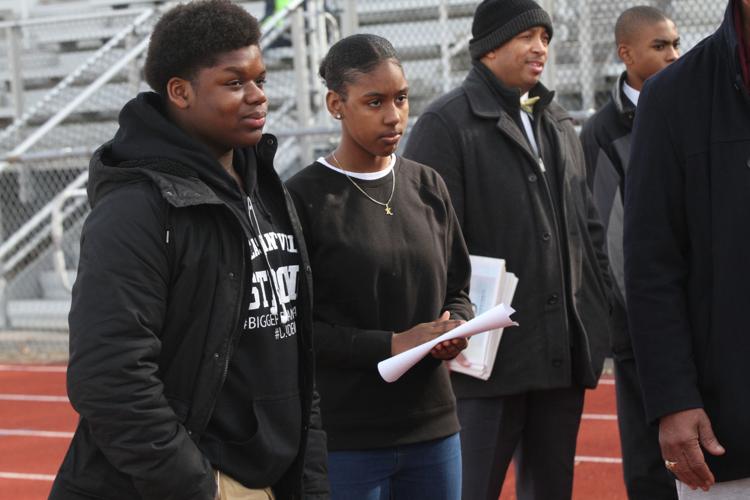 Pleasantville peace march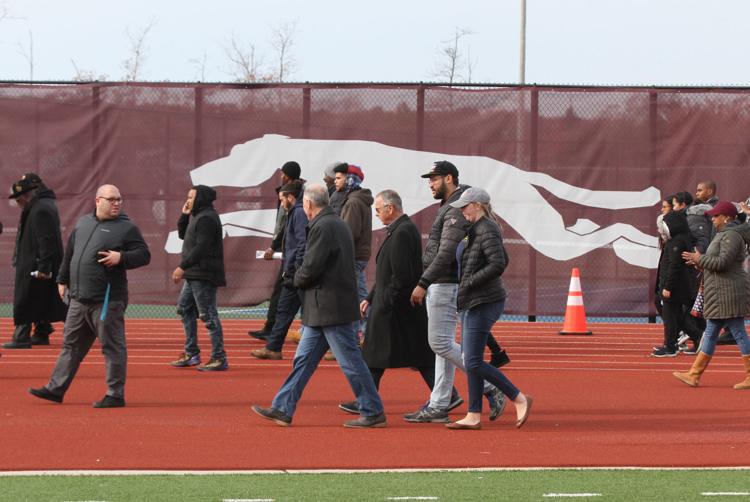 Pleasantville peace march
Pleasantville peace march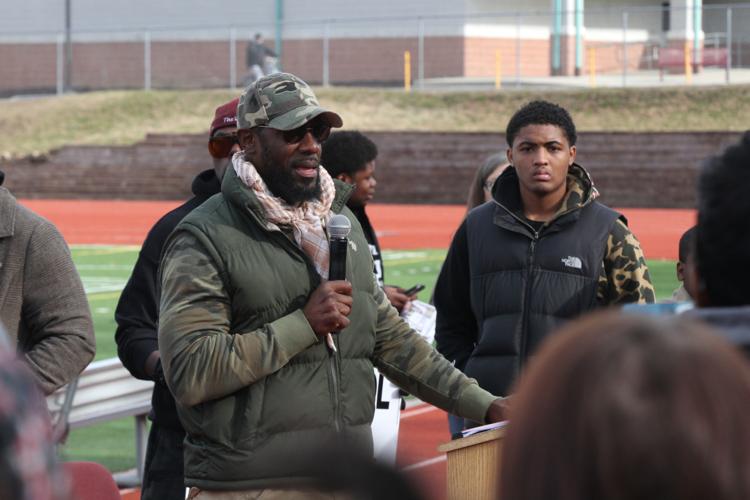 Pleasantville peace march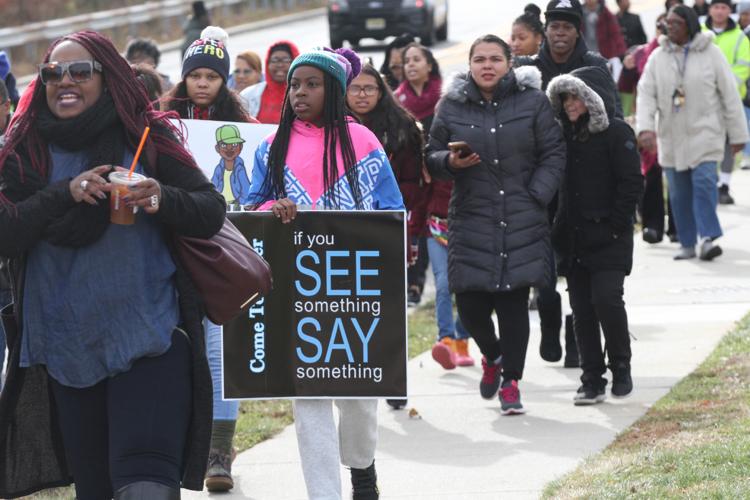 Pleasantville peace march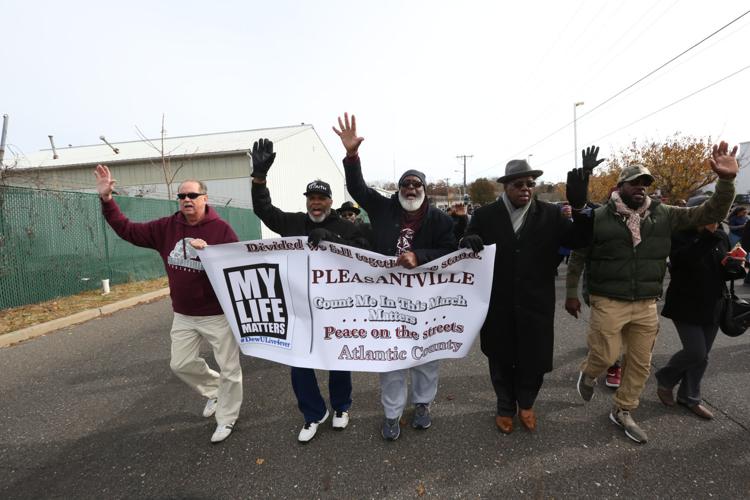 Pleasantville peace march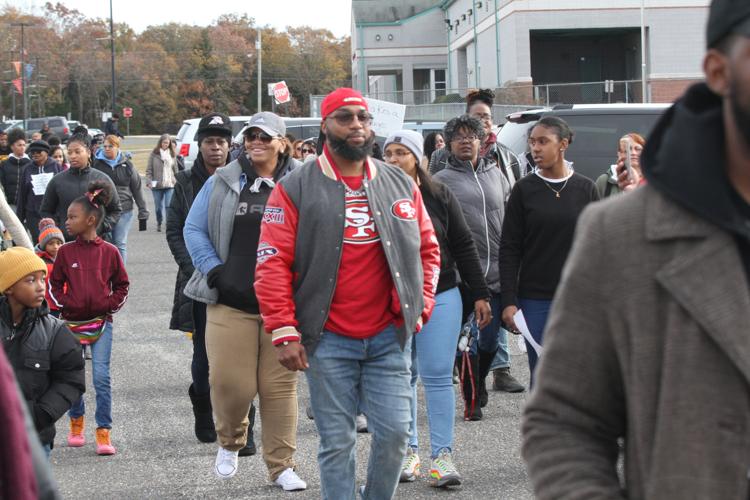 Pleasantville peace march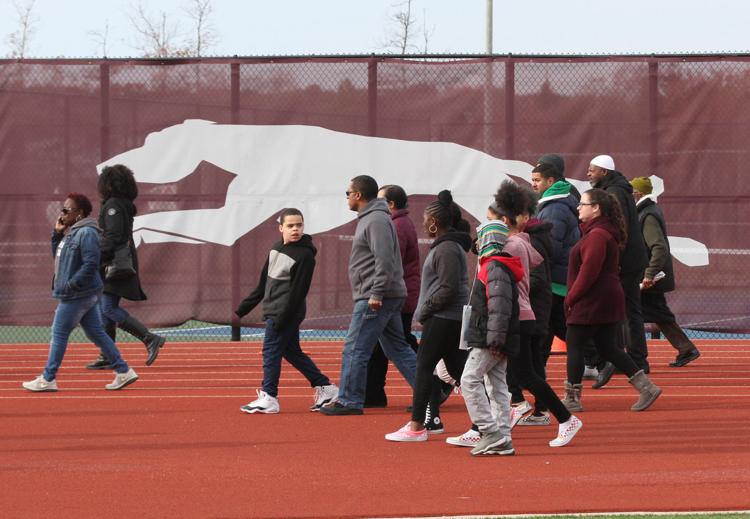 Pleasantville peace march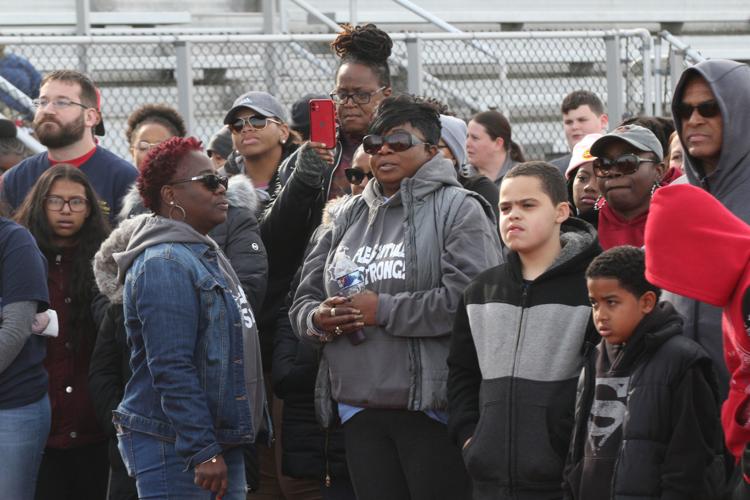 Pleasantville peace march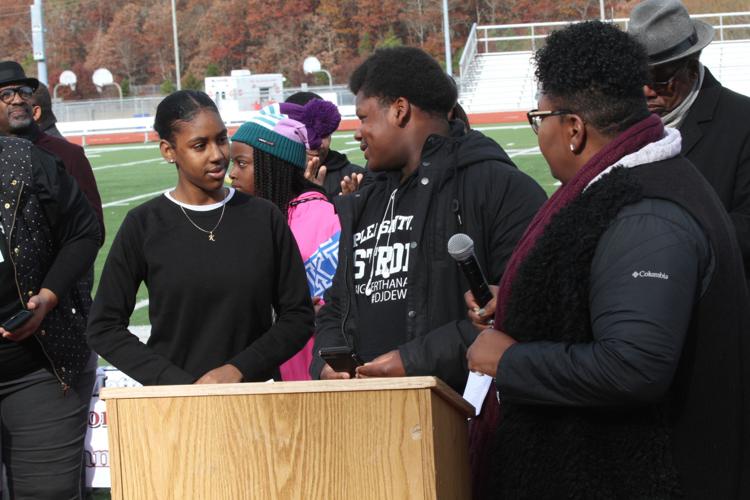 Pleasantville peace march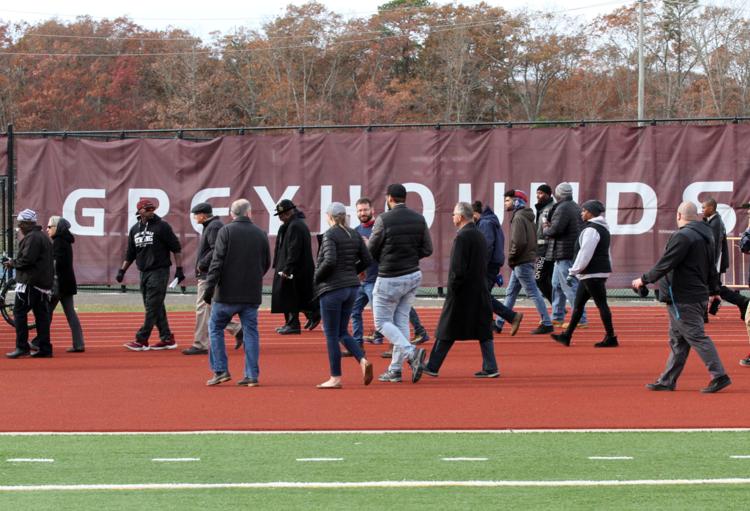 Pleasantville peace march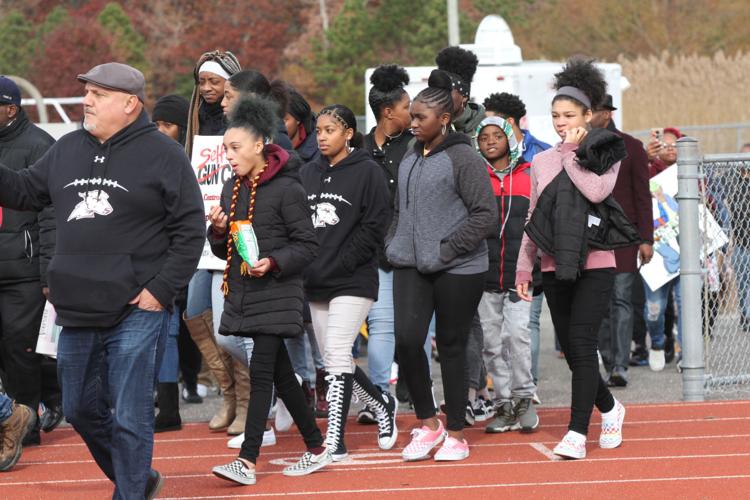 Pleasantville peace march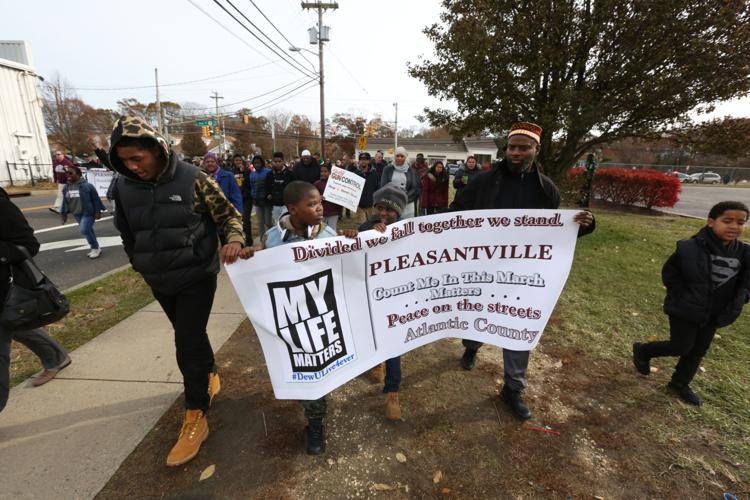 Pleasantville peace march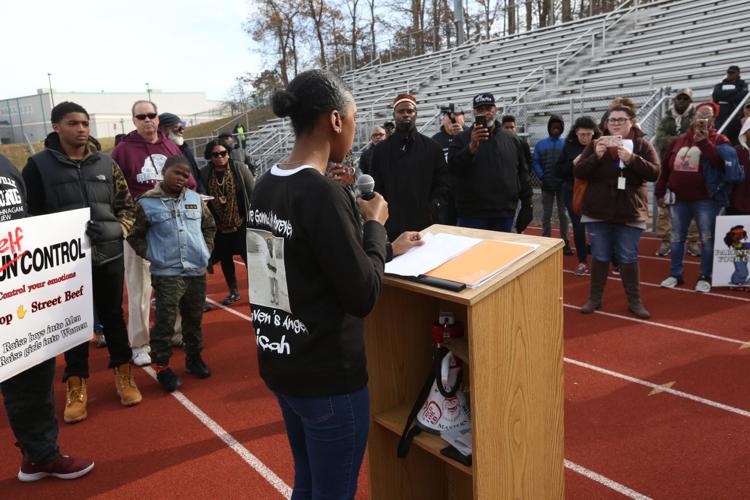 Pleasantville peace march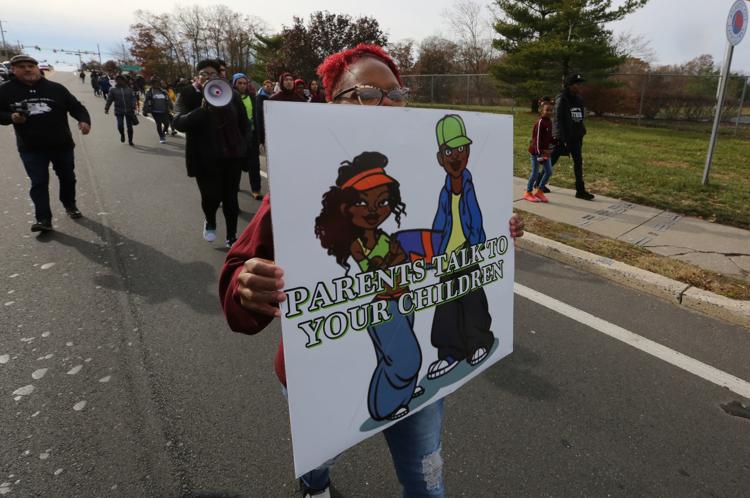 Pleasantville peace march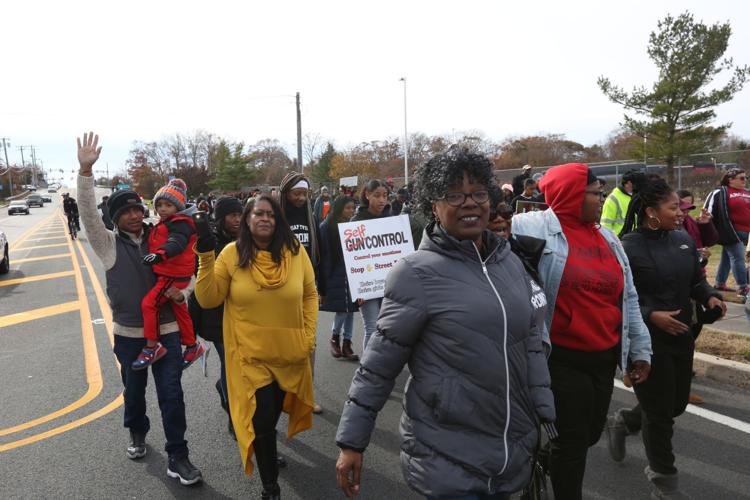 Pleasantville peace march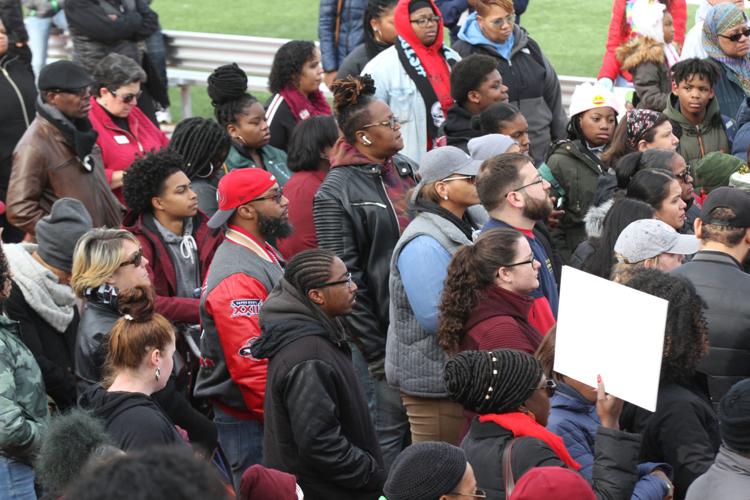 Pleasantville peace march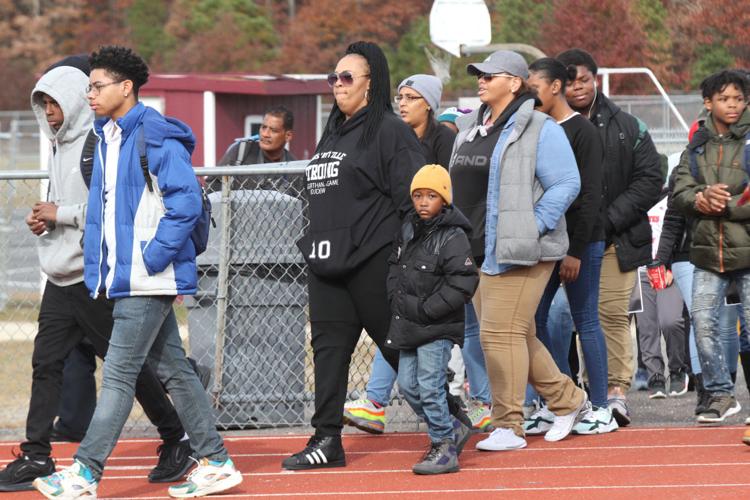 Pleasantville peace march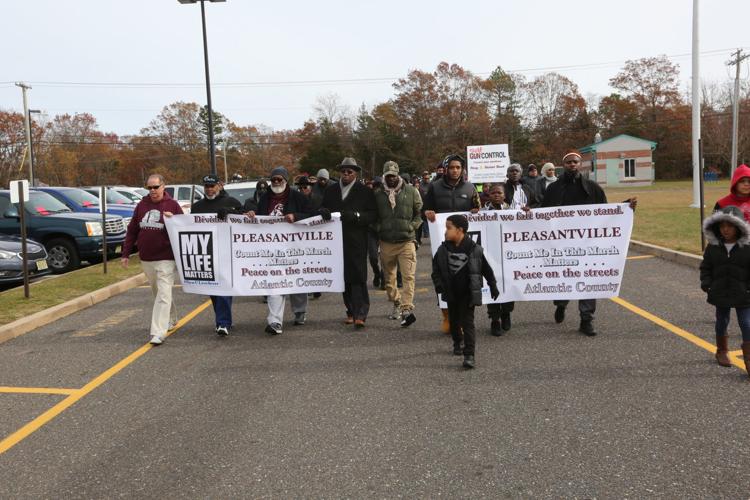 Pleasantville peace march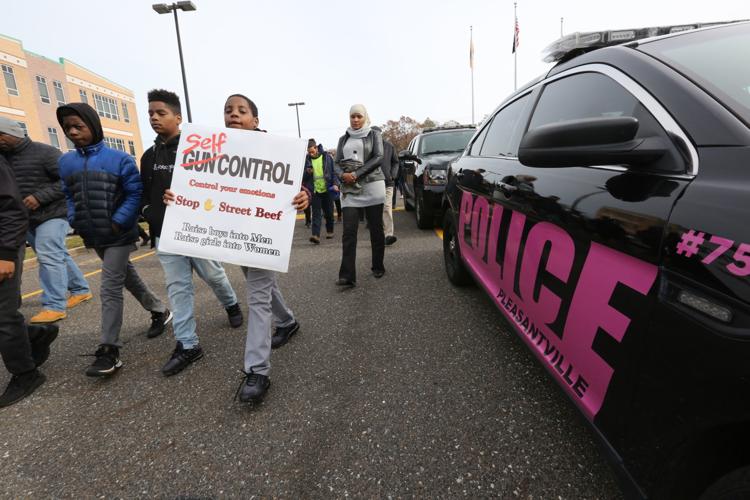 Pleasantville peace march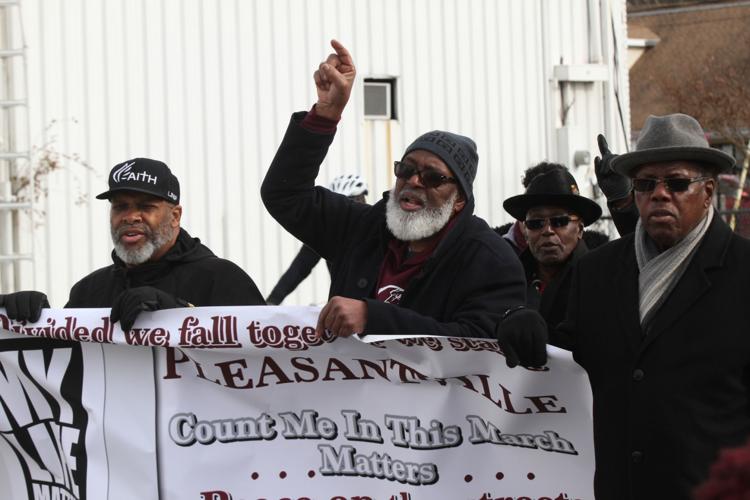 Pleasantville peace march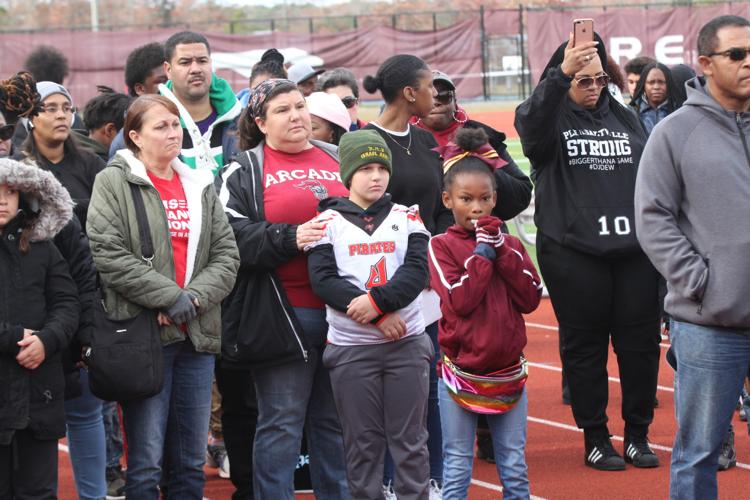 Pleasantville peace march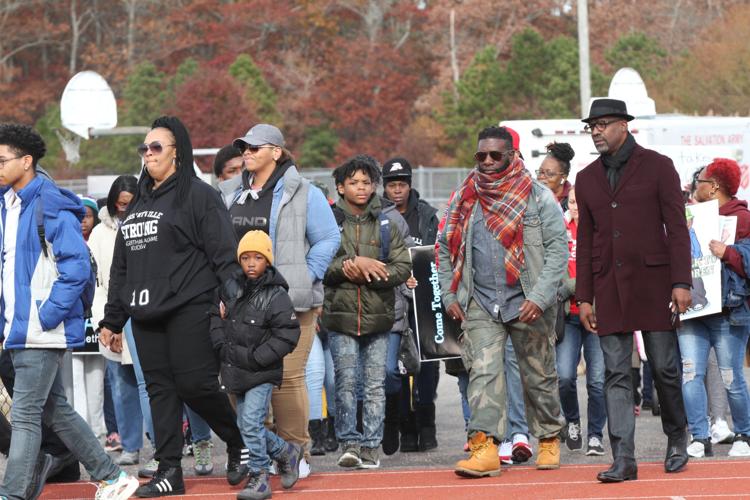 Pleasantville peace march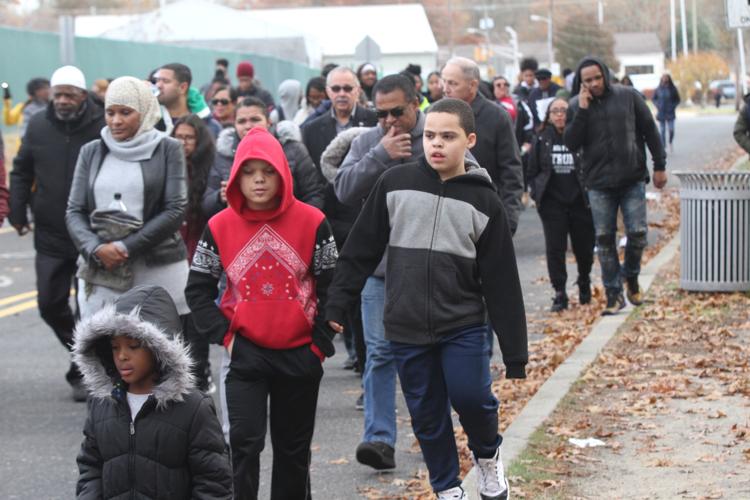 Pleasantville peace march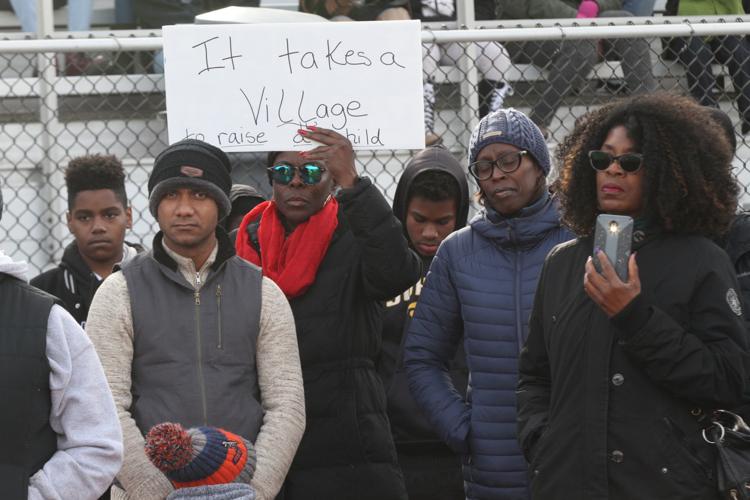 Pleasantville peace march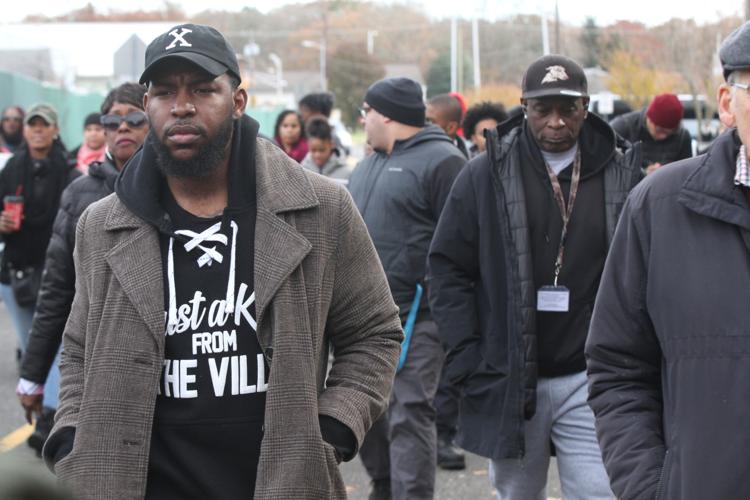 Pleasantville peace march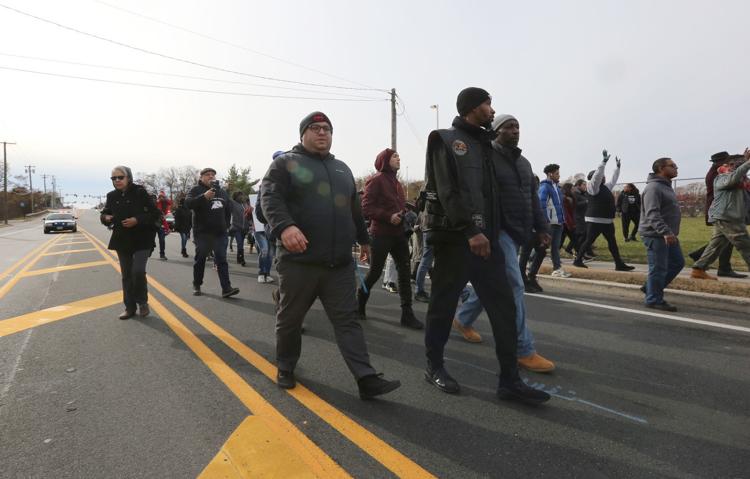 Pleasantville peace march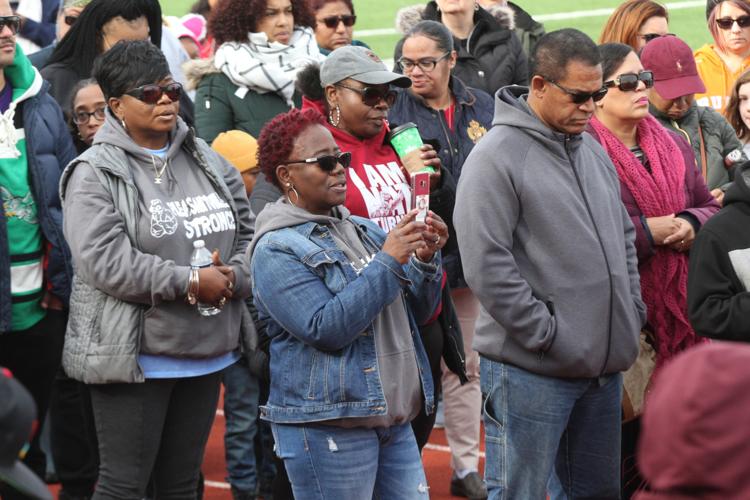 Pleasantville peace march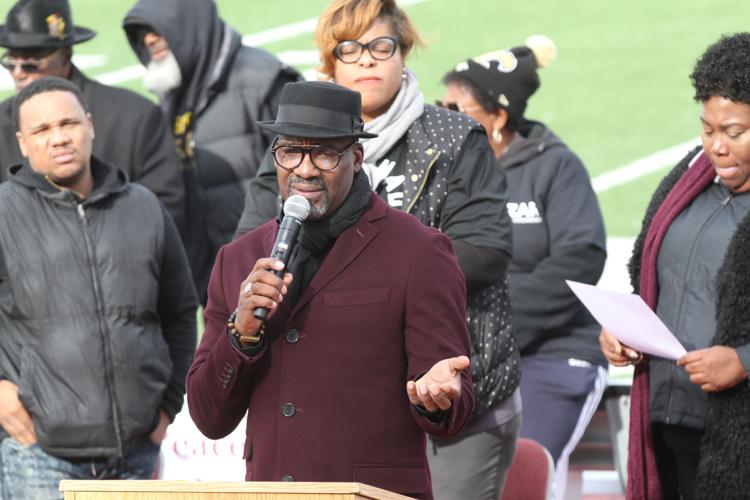 Pleasantville peace march
Pleasantville peace march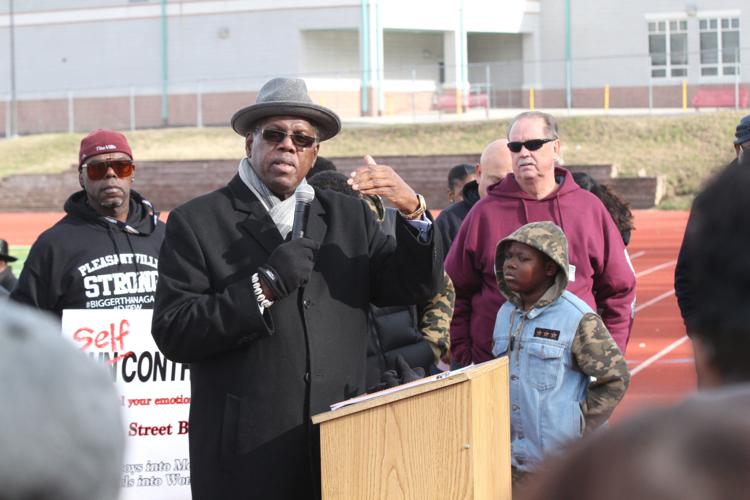 Pleasantville peace march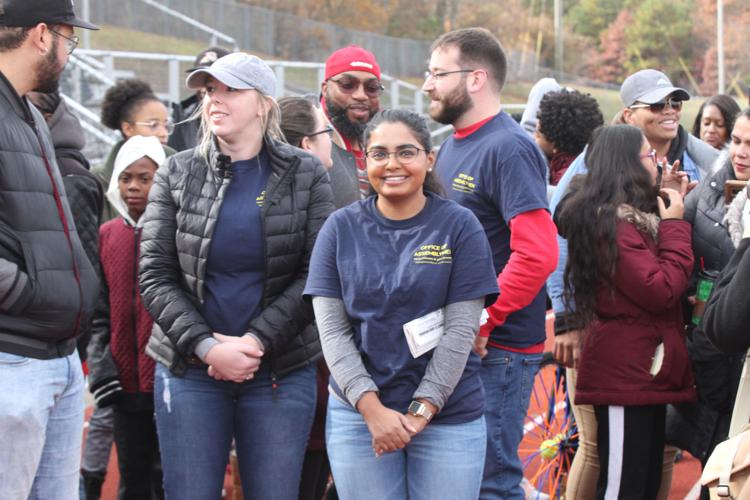 Pleasantville peace march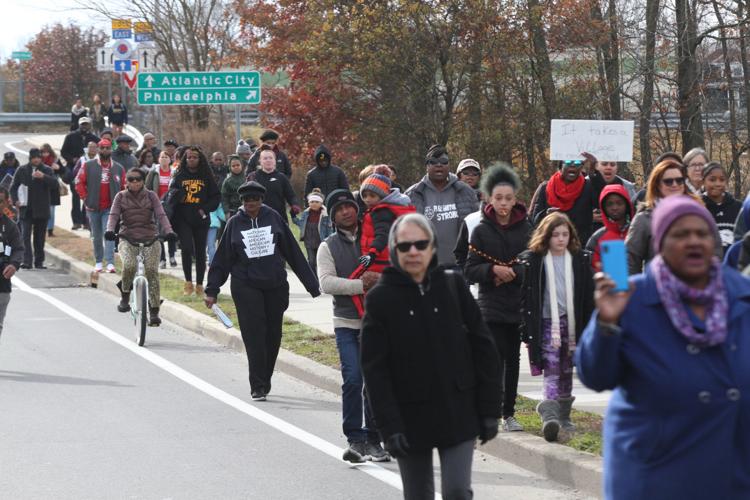 Pleasantville peace march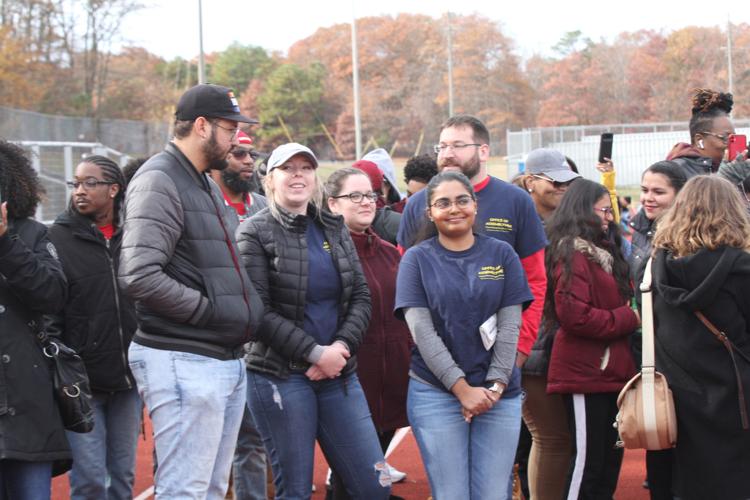 Pleasantville peace march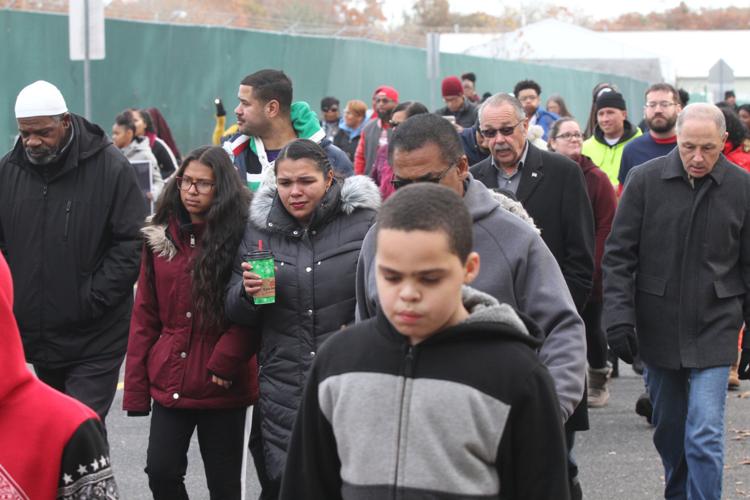 Pleasantville peace march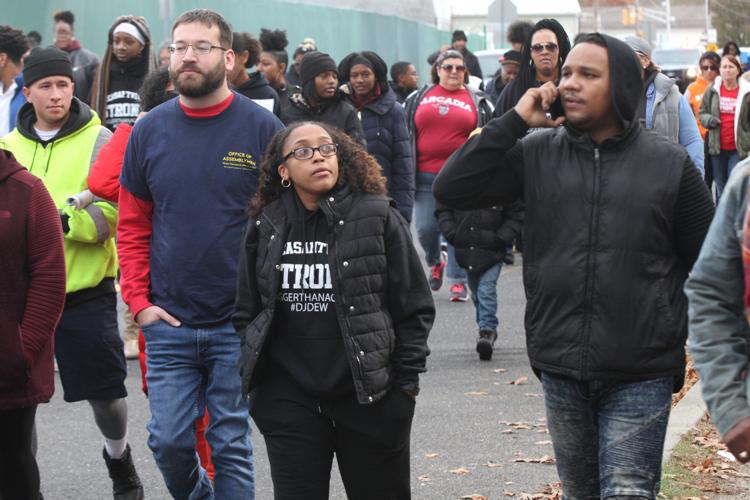 Pleasantville peace march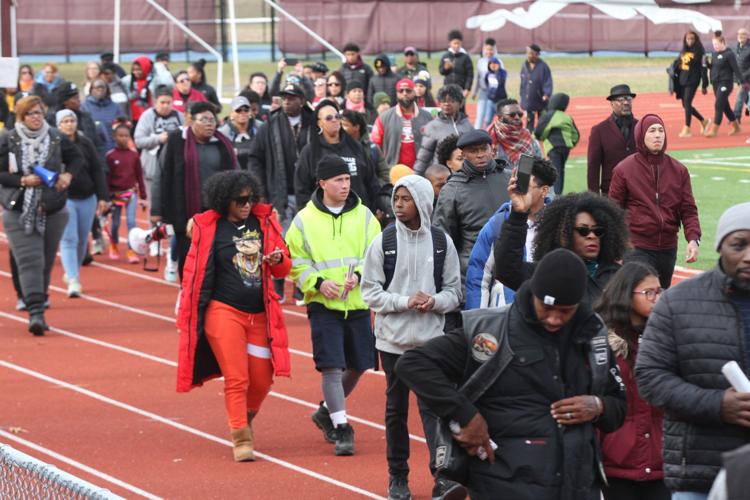 Pleasantville peace march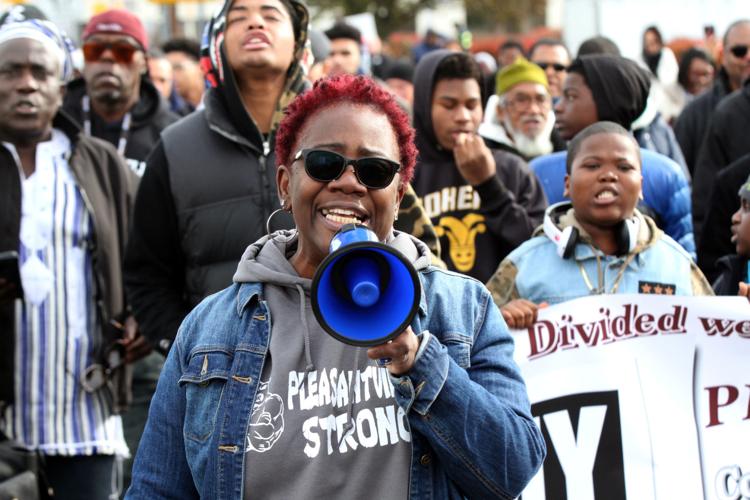 Pleasantville peace march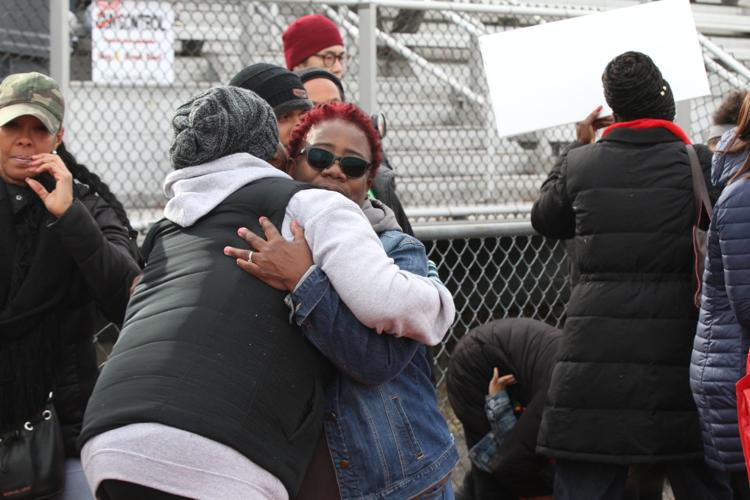 Pleasantville peace march