PLEASANTVILLE — Following a closed session discussion that the school business administrator said was improper, school board members voted to postpone a resolution to approve the board attorney's new contract Tuesday.
The postponement marks another delay in the effort to have a board attorney in place in the Pleasantville School District, which has been plagued by legal issues for several years.
Attorney Jim Carroll did not respond Wednesday to requests for comment on the matter. A request to the school business office for a copy of the contract was not returned Wednesday.
TRENTON — A second local teacher involved in a multimillion-dollar scheme to defraud the sta…
Carroll, who has been the board attorney for several years, was almost not renewed over the summer when his contract expired June 30 and board members failed to approve accepting a bid for a new attorney until the Sept. 3 meeting. At that meeting, the vote to approve Carroll's bid was split 4-3, with one member, Rick Norris, abstaining.
On Tuesday, the board considered a new contract for Carroll, the details of which were not immediately available.
Carroll advised school board members during Tuesday's meeting that it was his legal opinion that the resolution to approve his contract could be discussed in closed session as it may pertain to current or future litigation. Business Administrator Elisha Thompkins said it must be discussed in public session because it is a professional services contract.
PLEASANTVILLE — Former Superintendent Clarence Alston, who resigned in June after a second s…
"I respectfully disagree," Thompkins told Carroll, but deferred to Carroll's legal opinion.
State law stipulates nine exceptions to public meeting requirements, including legally confidential information, matters deemed an unwarranted invasion of privacy, collective bargaining negotiations, employee issues, or pending or anticipated litigation.
"To invoke the litigation exception, the subject under discussion must be the 'pending or anticipated litigation' itself; i.e., the board's strategy in litigation, the position it will take, strengths and weaknesses of a position or some other facet of the litigation," according to the New Jersey School Boards Association.
PLEASANTVILLE — An Atlantic County freeholder thinks dividing Pleasantville High School coul…
Board member Jerome Page, who has consistently called for a change in board attorneys, citing, among other items, the cost of litigation against the district, said the board was considering changing the language of Carroll's contract to reduce his billable hours.
"That means he's only going to get paid for board meetings and nothing else," Page said.
He voted against tabling the matter Tuesday and said he would vote against any contract proposed for Carroll.
CJ Griffin, an attorney for Pashman Stein Walder Hayden and an expert in media law, said that, generally, contract approval for professional services should be discussed in public.
PLEASANTVILLE — Students in the district did not attend school for enough hours on 16 half d…
"It certainly is questionable whether that is the type of discussion that could occur in a closed session meeting," Griffin said. "At the very least it's not pro-transparency and it's keeping the public in the dark about legal spending, which is thousands or tens of thousands of dollars or more each year."
In Pleasantville's case, legal spending is more, and then some. Last year, the district's legal costs, including settlement payouts, totaled $1.3 million. By September, the district had been sued at least four times this year in Atlantic County Superior Court, records show. On Tuesday, the board approved a $40,000 settlement with employee Robert Manning.
Local and vocational school leaders are at odds again over planned growth at Atlantic County…
In her June 30 district exit plan, state-appointed fiscal monitor Constance Bauer said the district's legal expenses continually exceed 130% of the statewide average per pupil amount — a contributing factor to the need for a monitor in the district.
Griffin said the state Open Public Records Act does permit the school board to discuss pending or anticipated litigation in closed session, but only specific to that litigation, not how much to pay an attorney or whether the contract with the board attorney will be renewed.
"As in most circumstances, there's a way to be pro-transparency here," Griffin said, such as speaking generally about the litigation in public without revealing confidential information.
"Ultimately the public is going to see the bills, so if it's really about the amount of time being billed, I don't see how that falls within the exemption or isn't something the public is entitled to know."
GALLERY: Cedar Creek at Pleasantville
Pleasantville vs Cedar Creek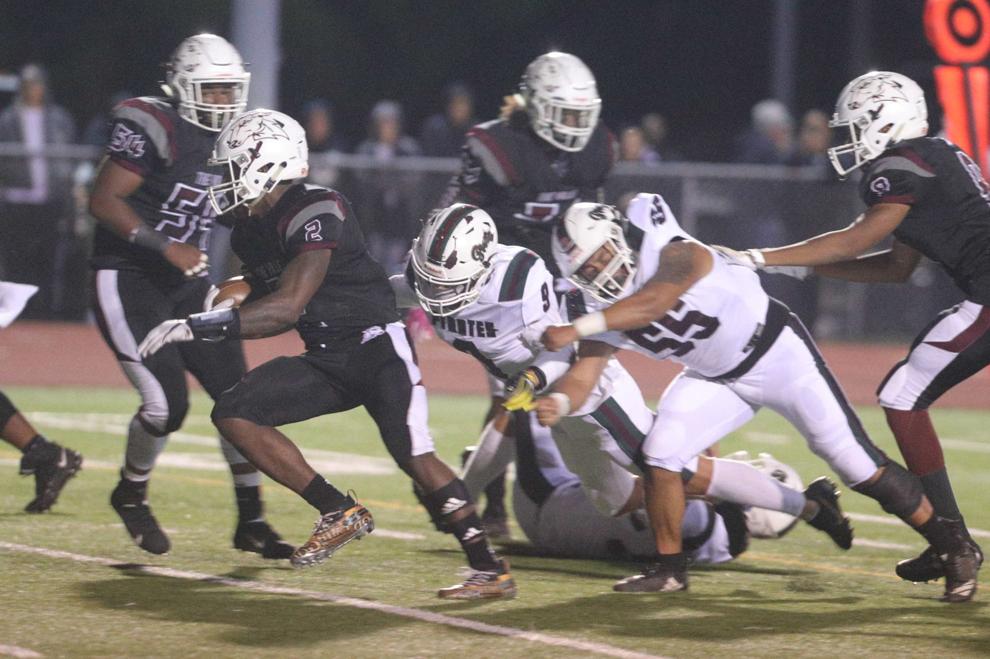 Pleasantville vs Cedar Creek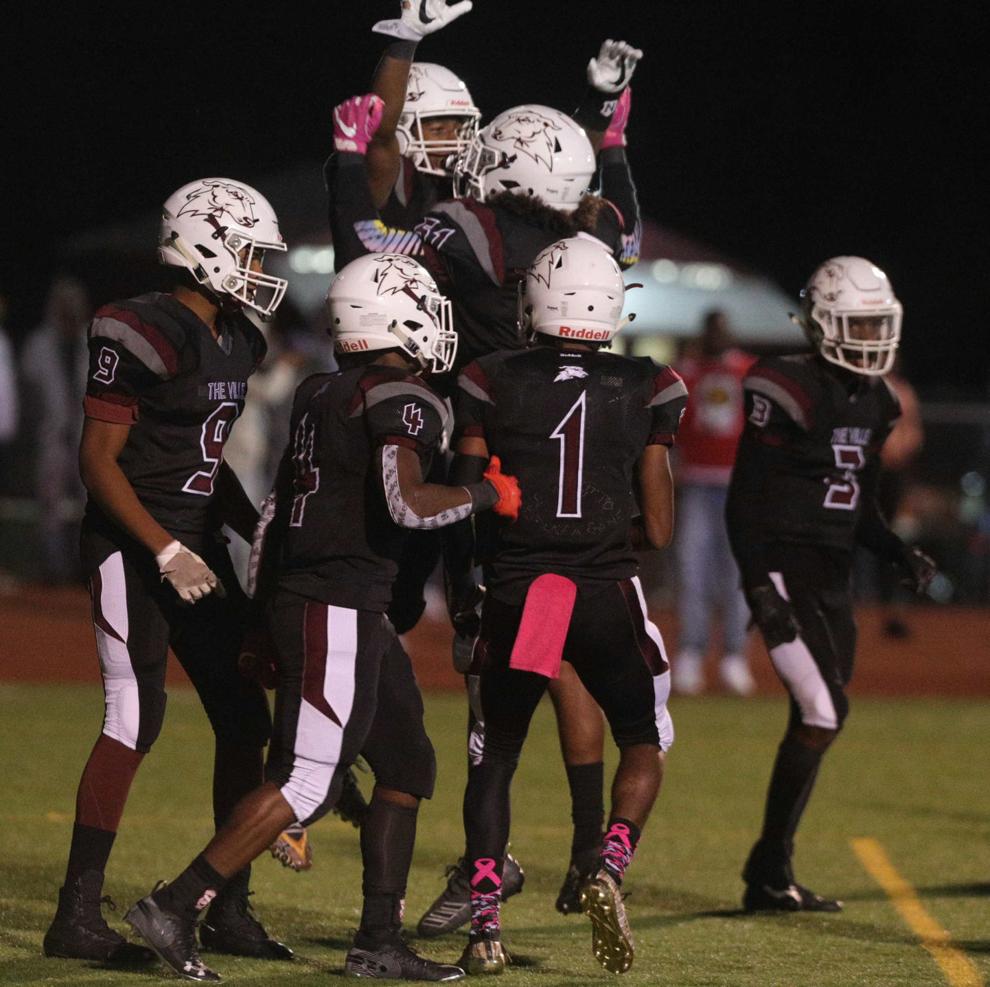 Pleasantville vs Cedar Creek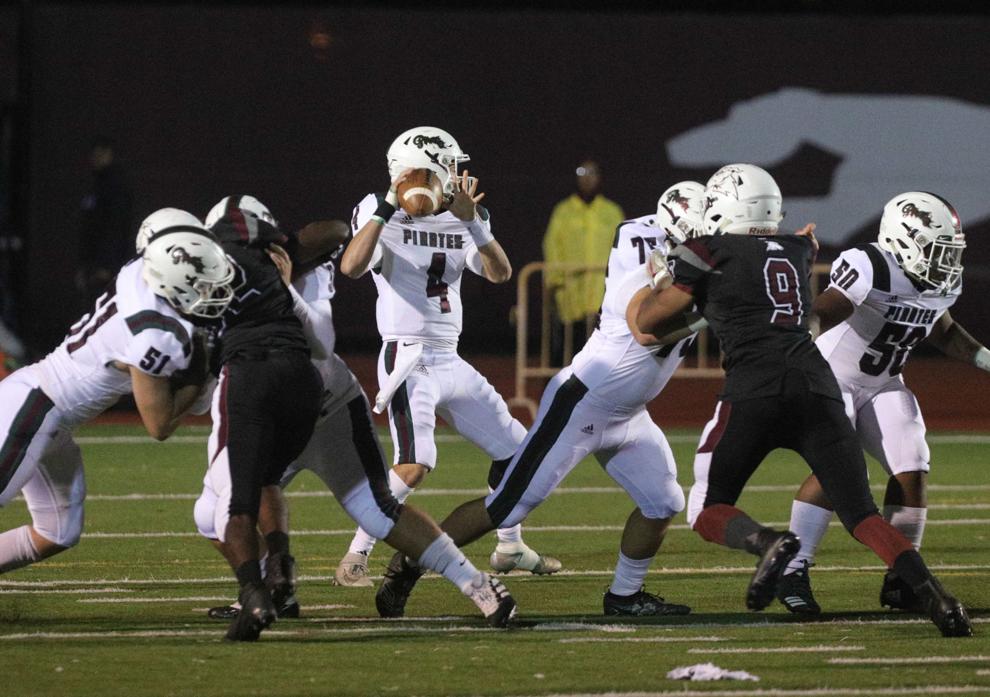 Pleasantville vs Cedar Creek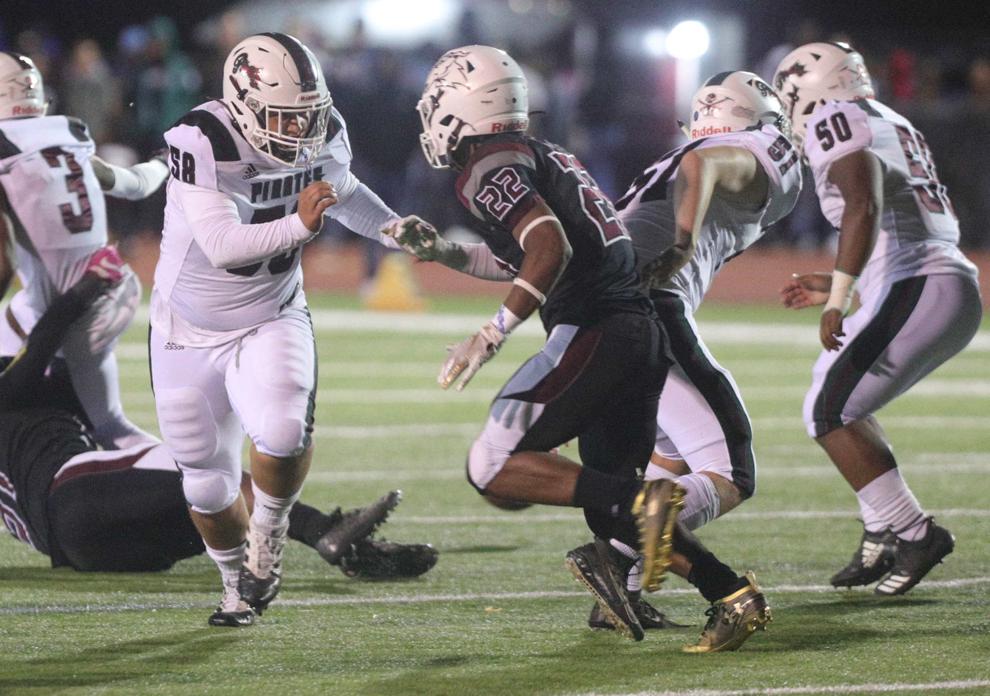 Pleasantville vs Cedar Creek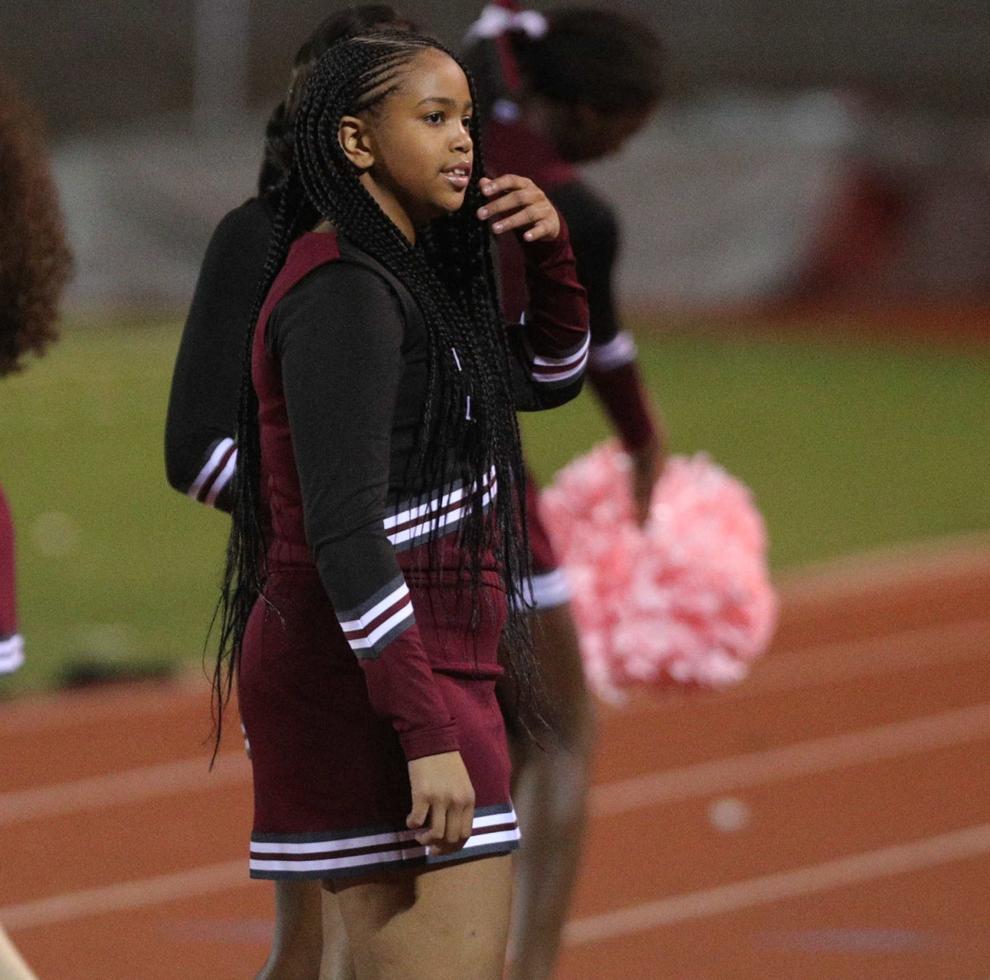 Pleasantville vs Cedar Creek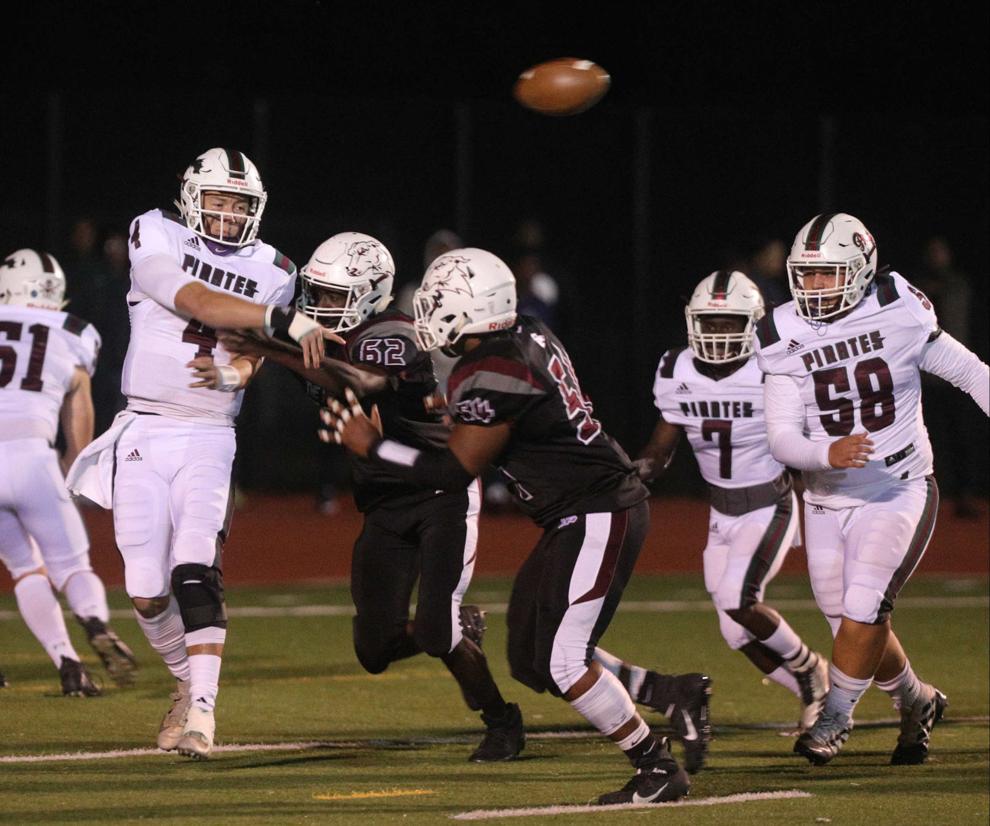 Pleasantville vs Cedar Creek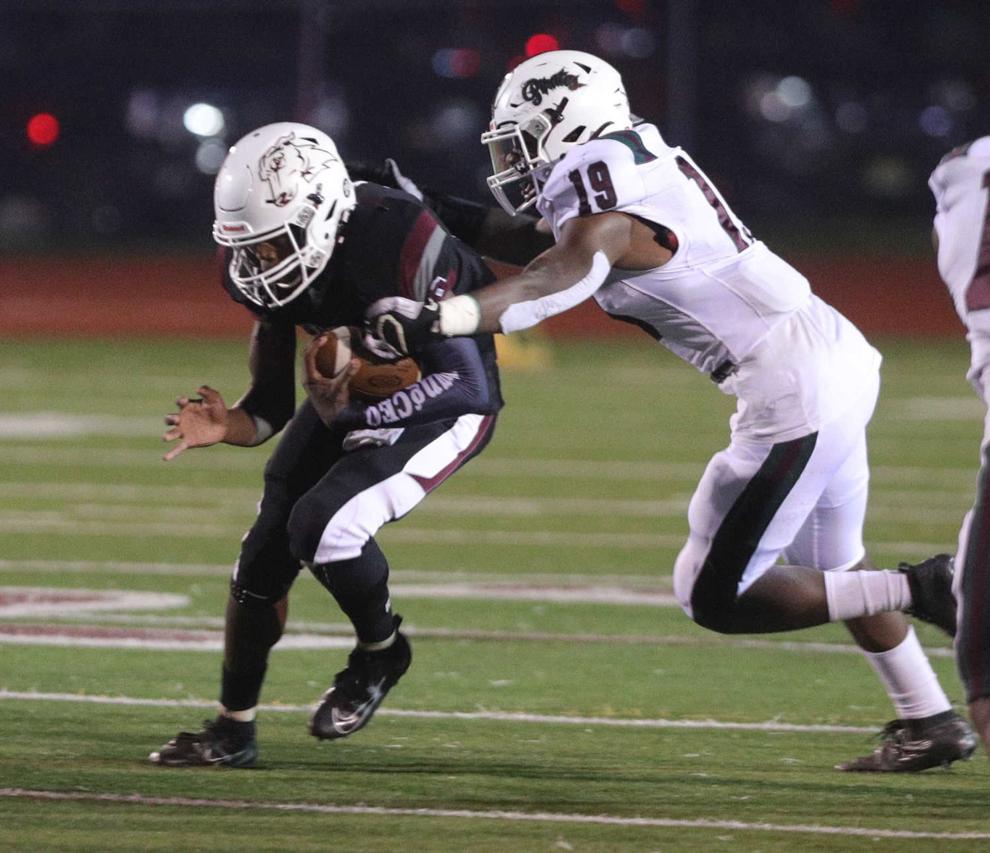 Pleasantville vs Cedar Creek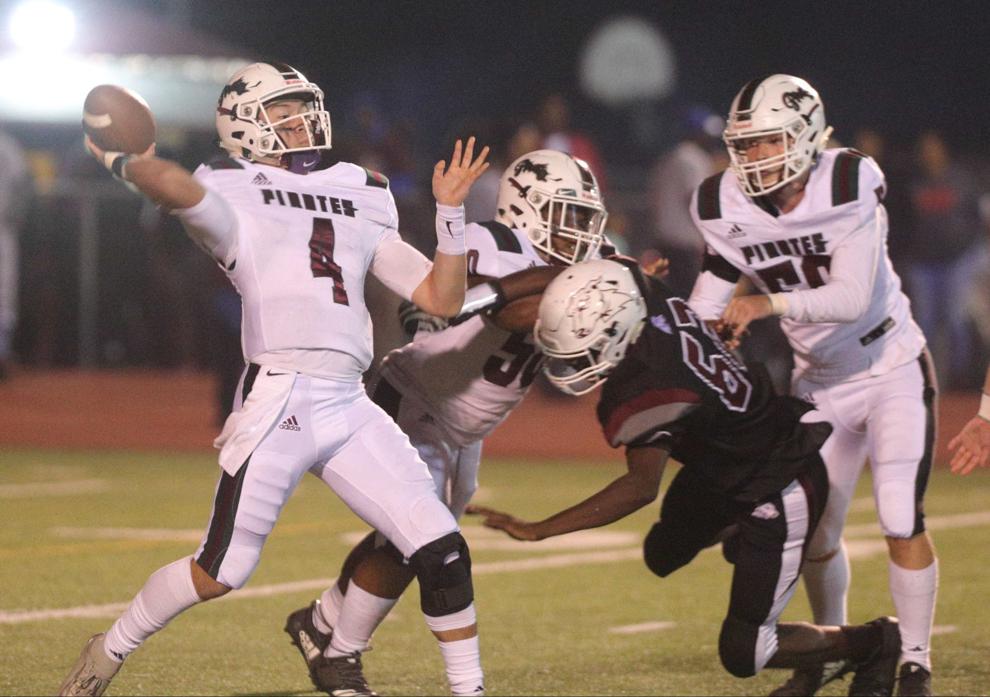 Pleasantville vs Cedar Creek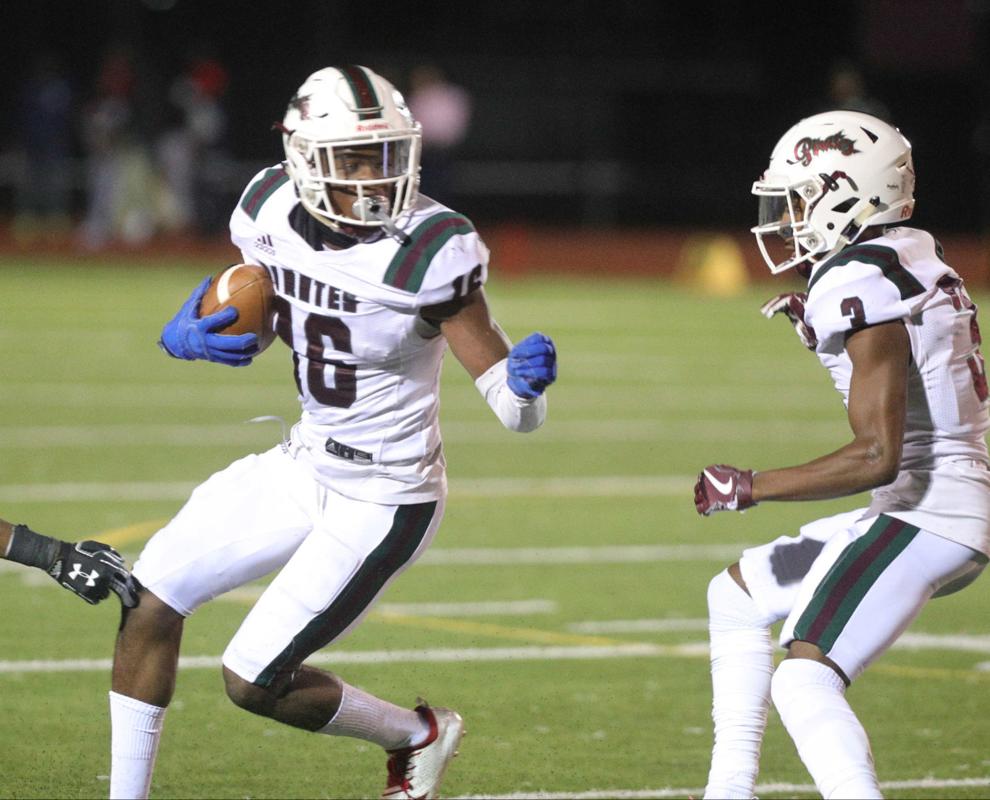 Pleasantville vs Cedar Creek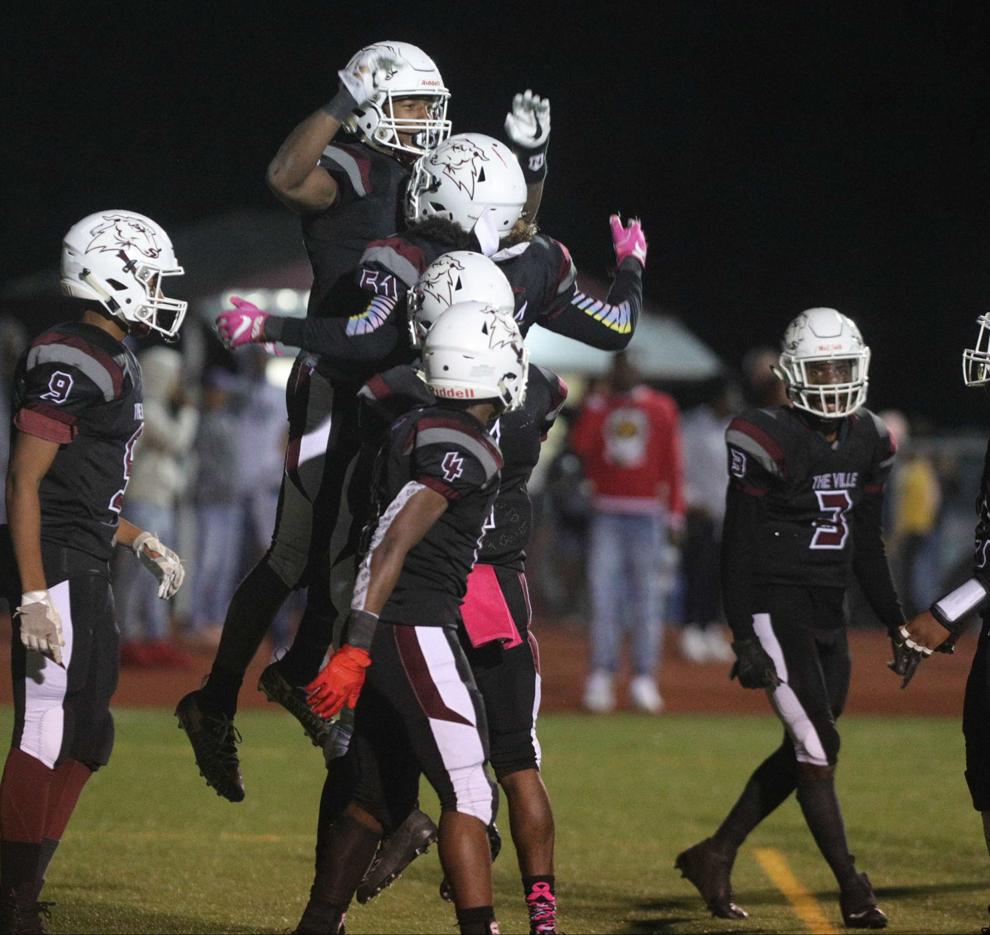 Pleasantville vs Cedar Creek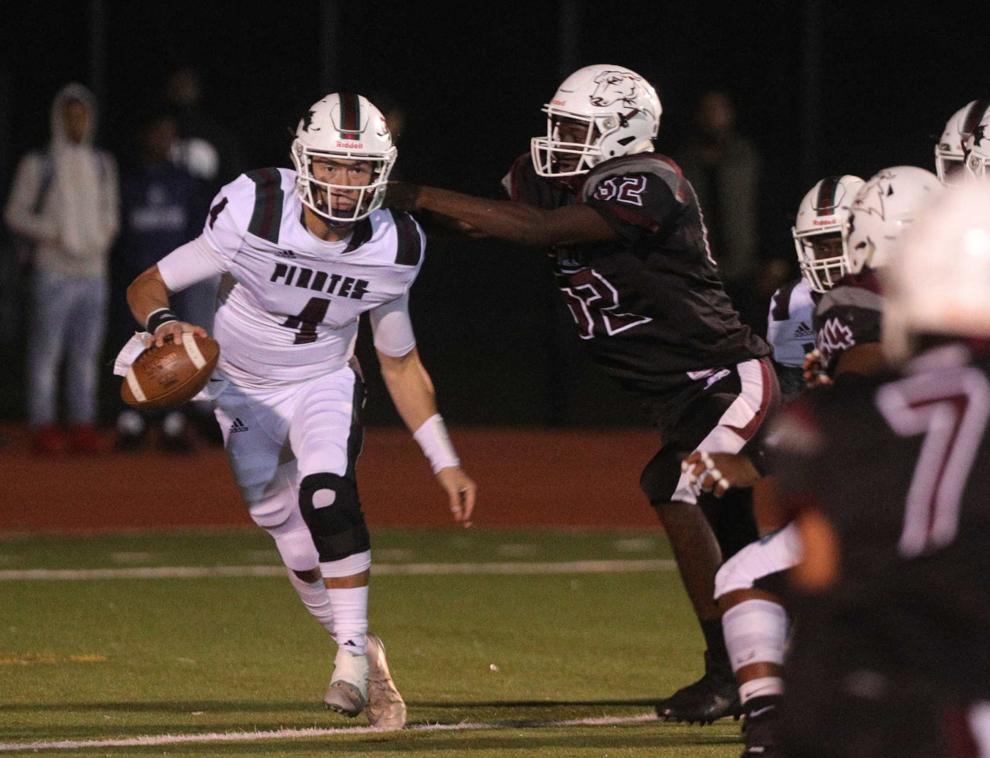 Pleasantville vs Cedar Creek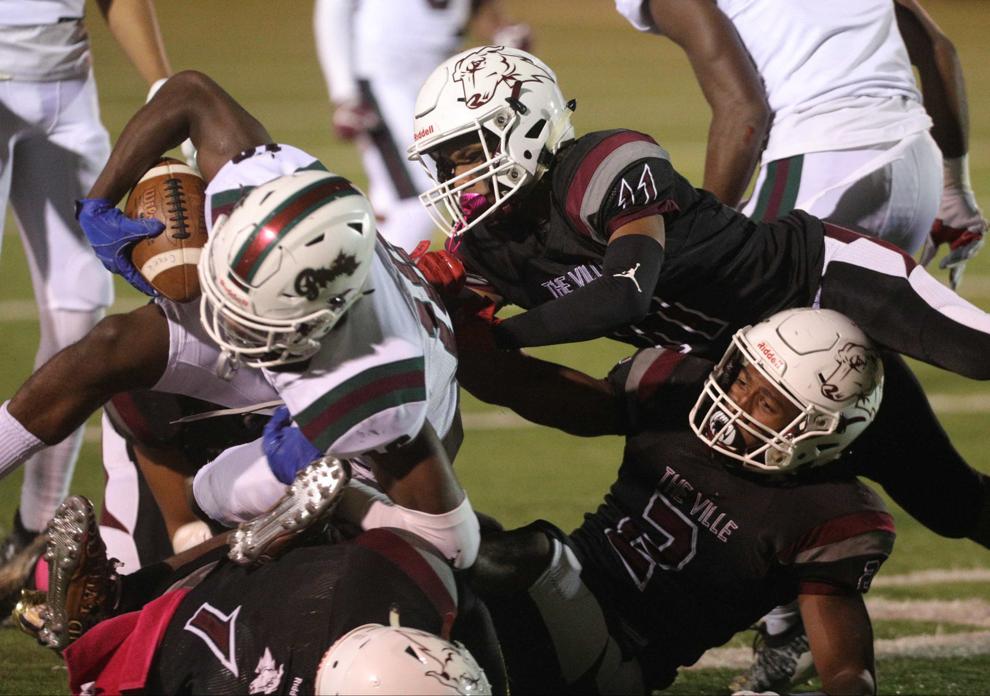 Pleasantville vs Cedar Creek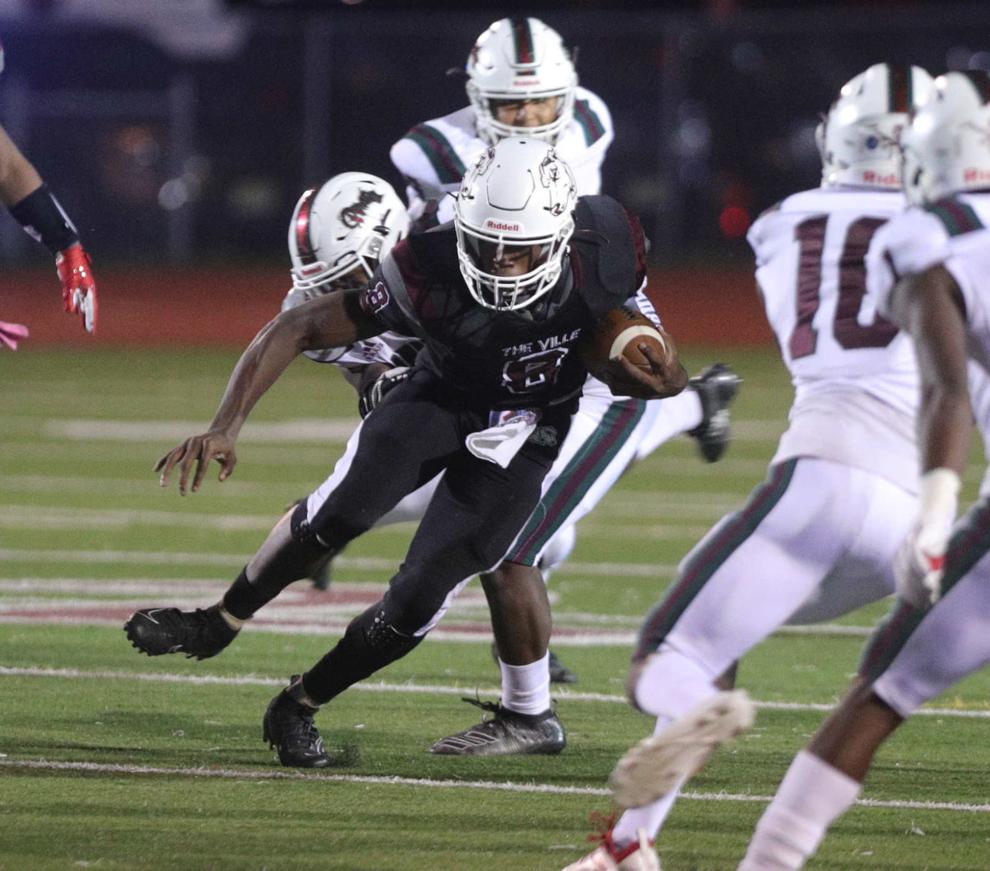 Pleasantville vs Cedar Creek
Pleasantville vs Cedar Creek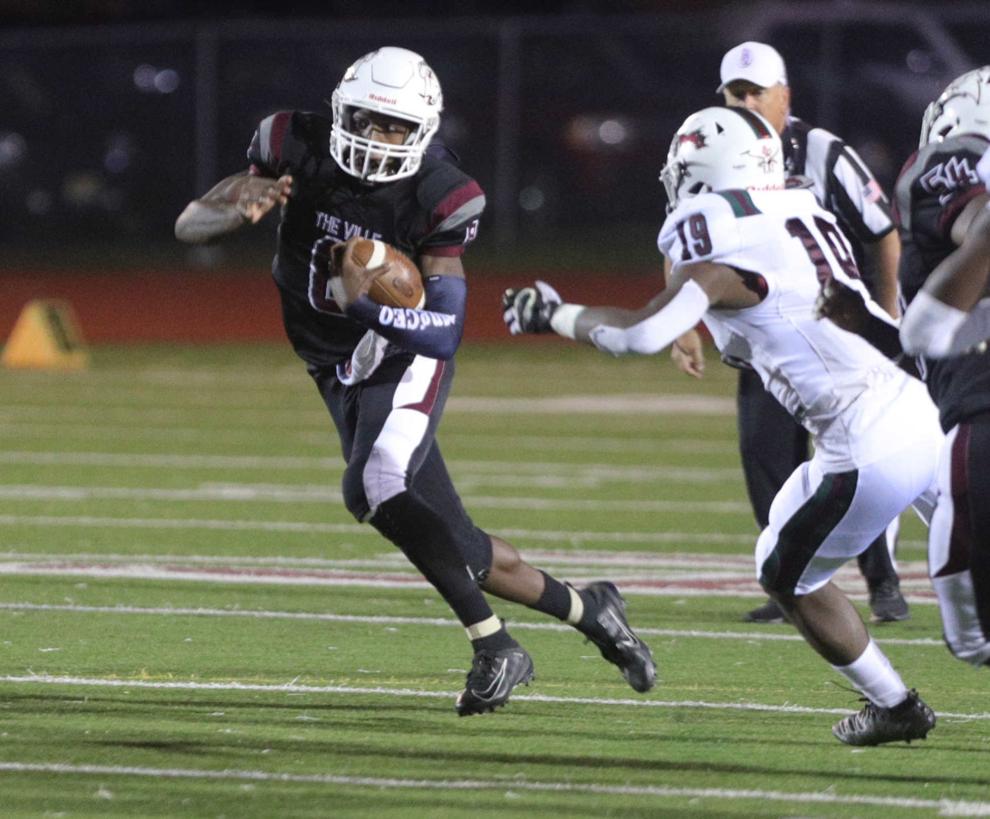 Pleasantville vs Cedar Creek
Pleasantville vs Cedar Creek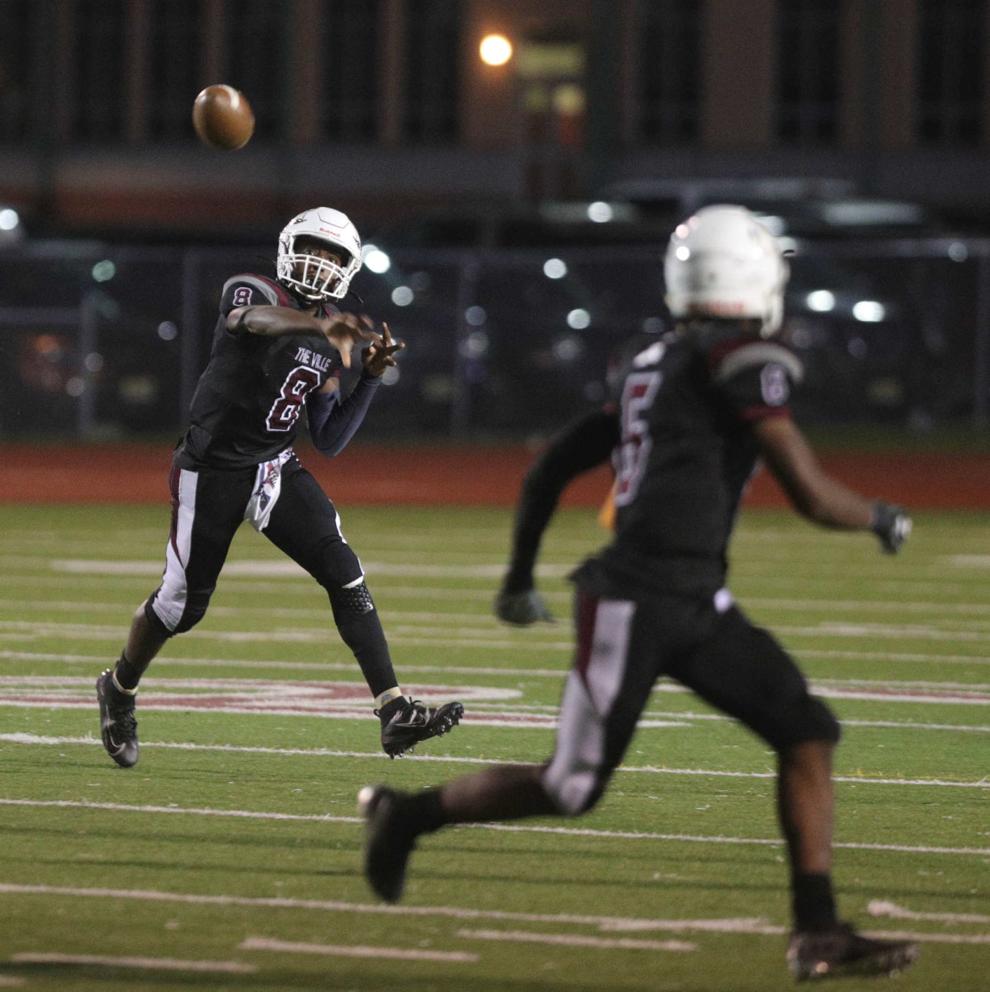 Pleasantville vs Cedar Creek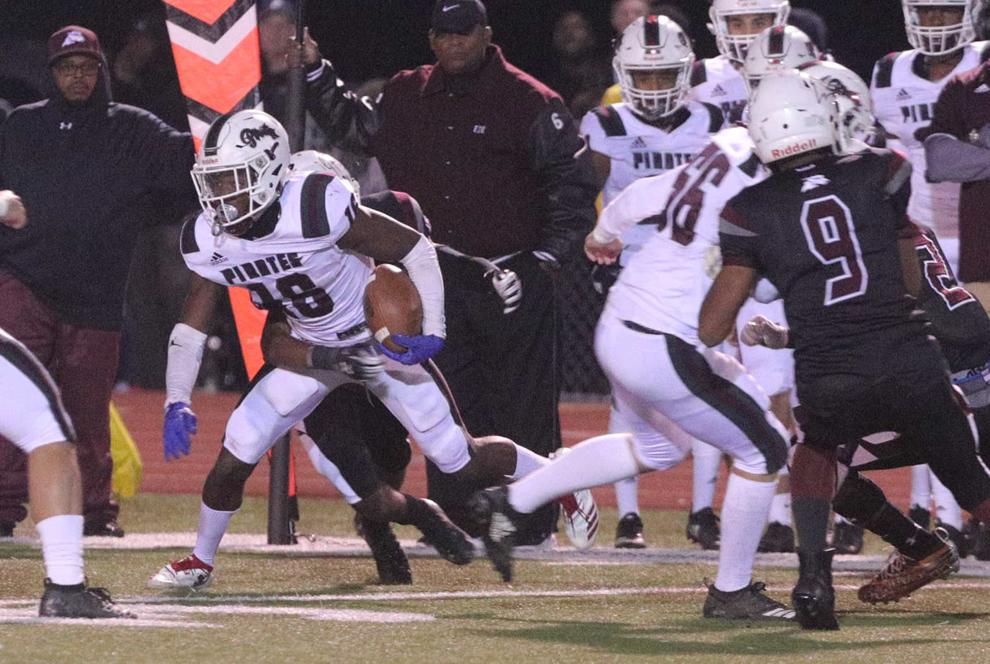 Pleasantville vs Cedar Creek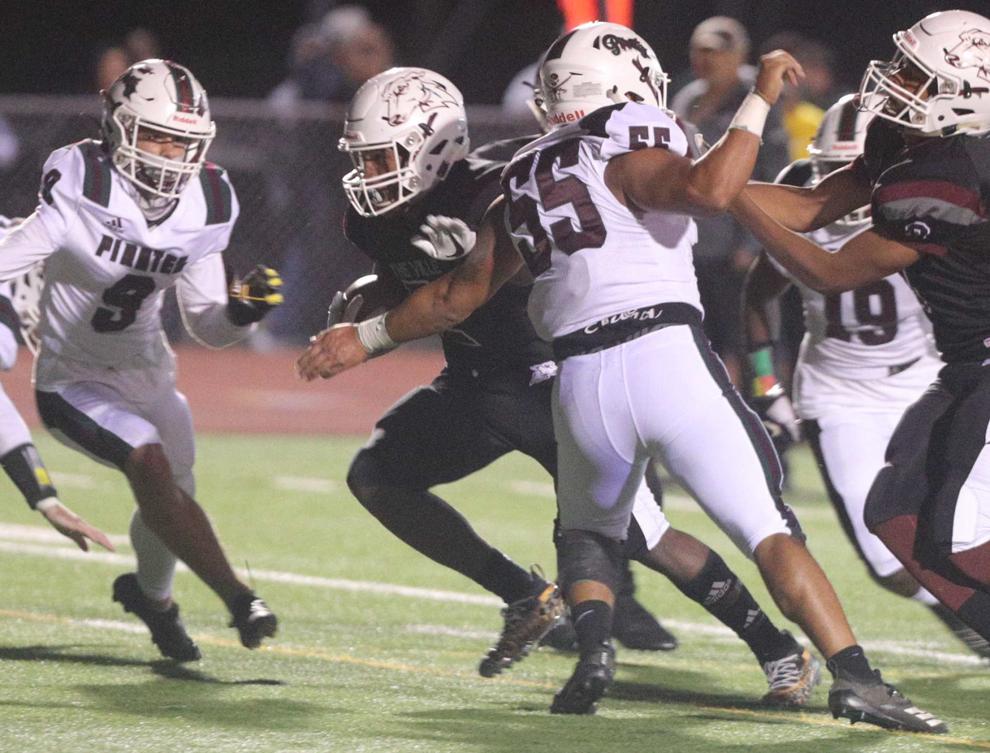 Pleasantville vs Cedar Creek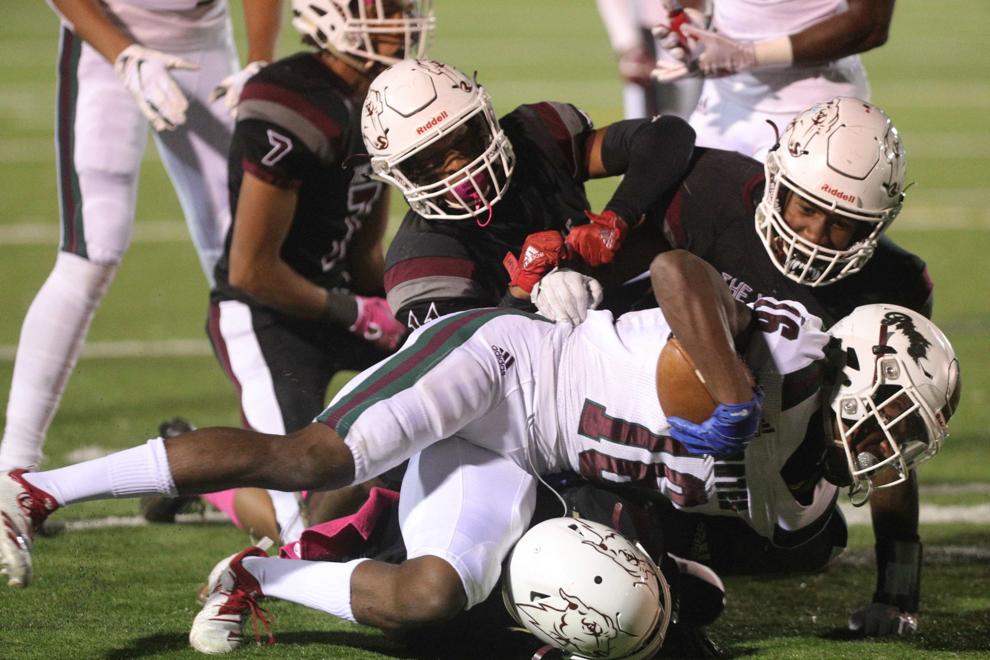 Pleasantville vs Cedar Creek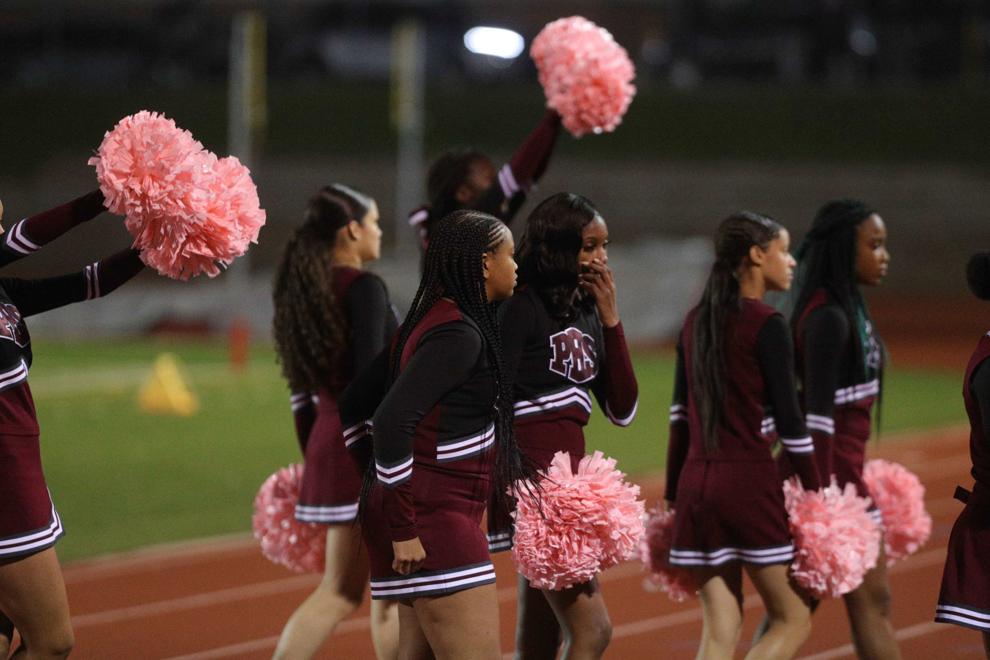 Pleasantville vs Cedar Creek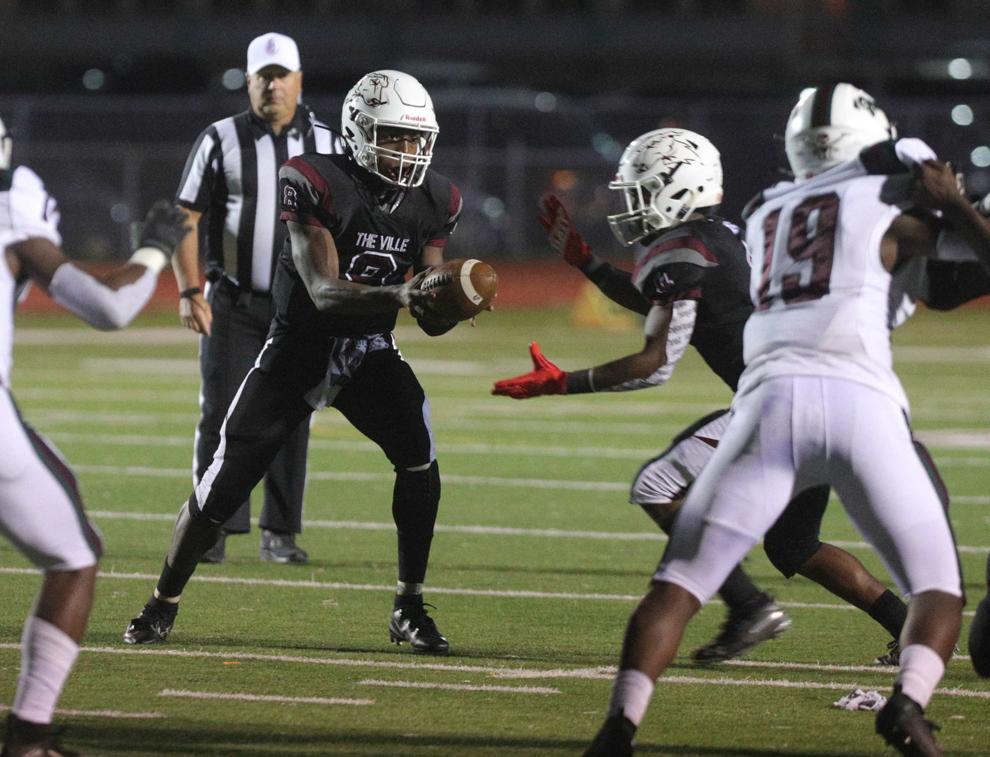 Pleasantville vs Cedar Creek
Pleasantville vs Cedar Creek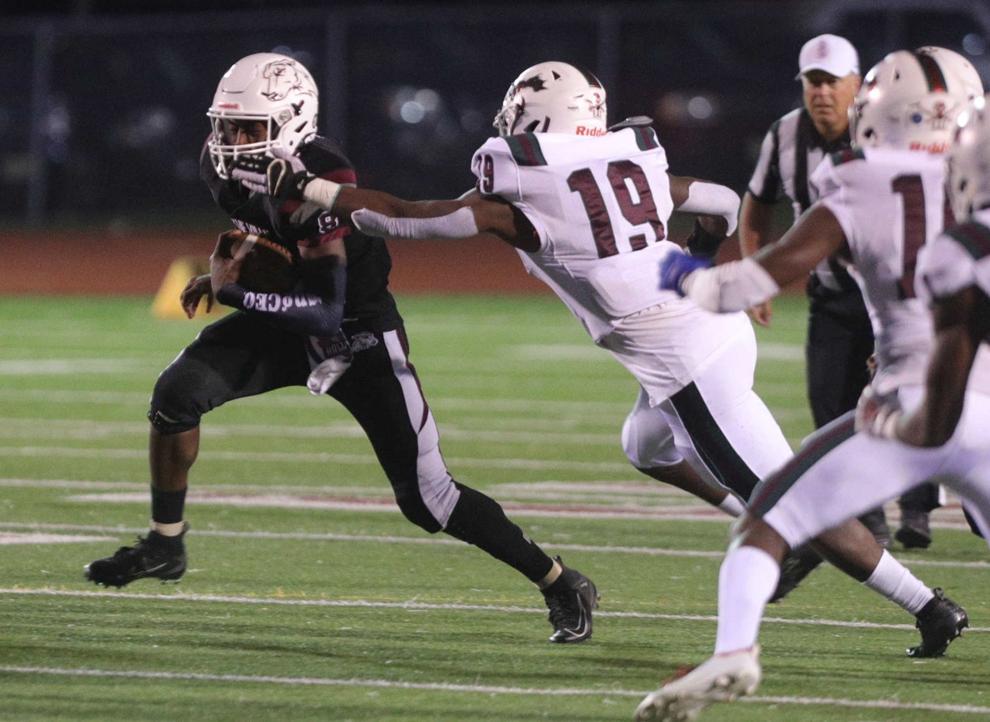 Pleasantville vs Cedar Creek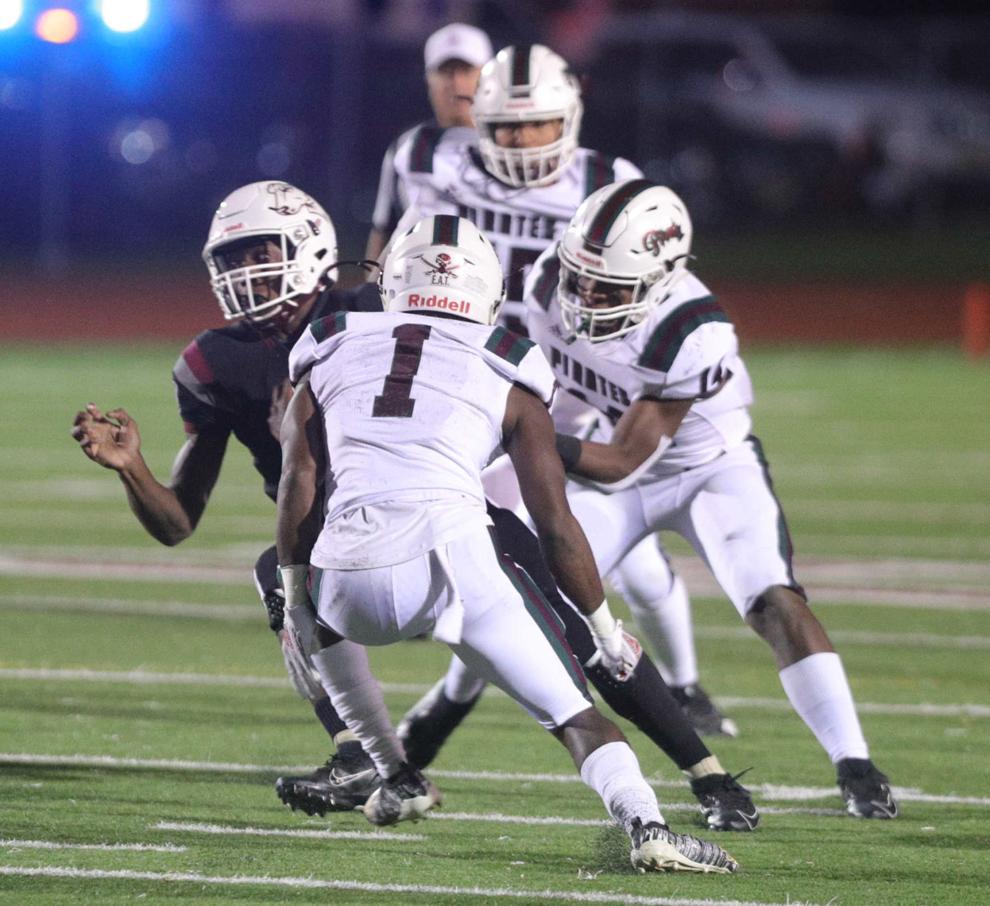 Pleasantville vs Cedar Creek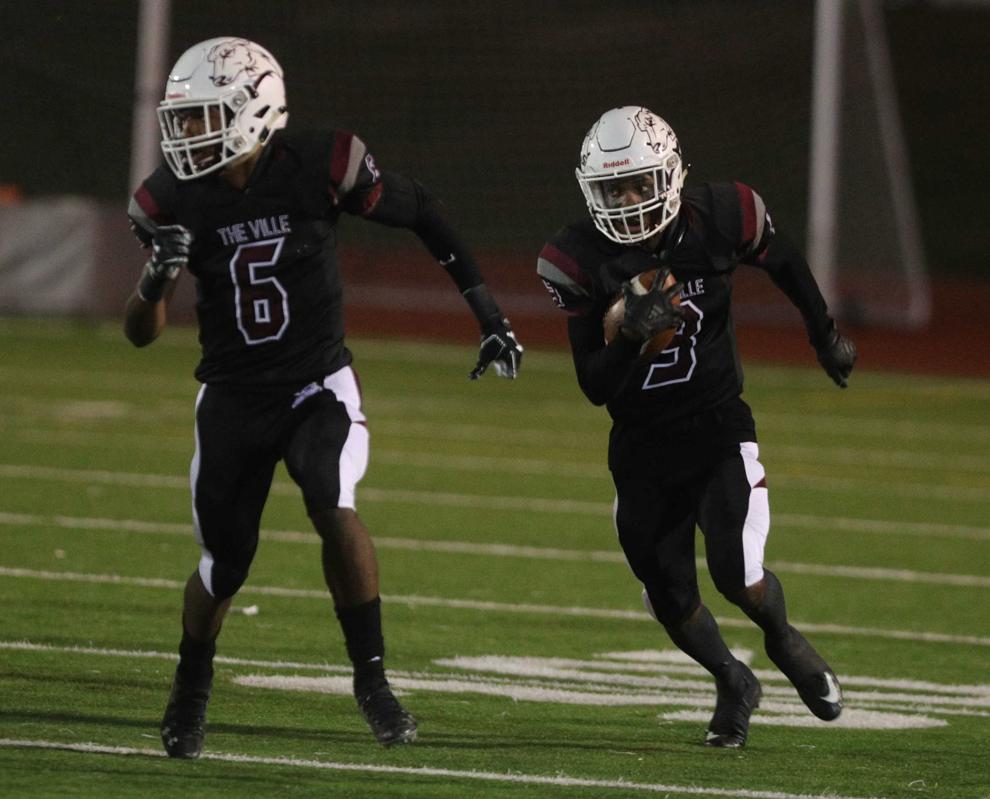 Pleasantville vs Cedar Creek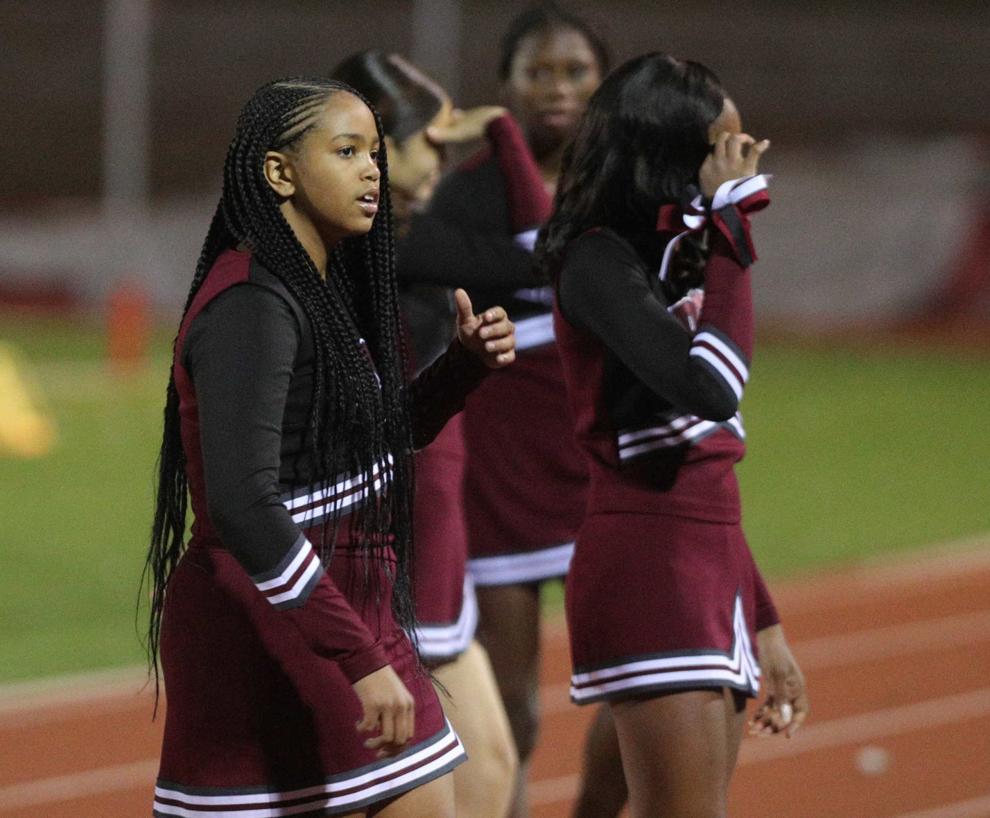 Pleasantville vs Cedar Creek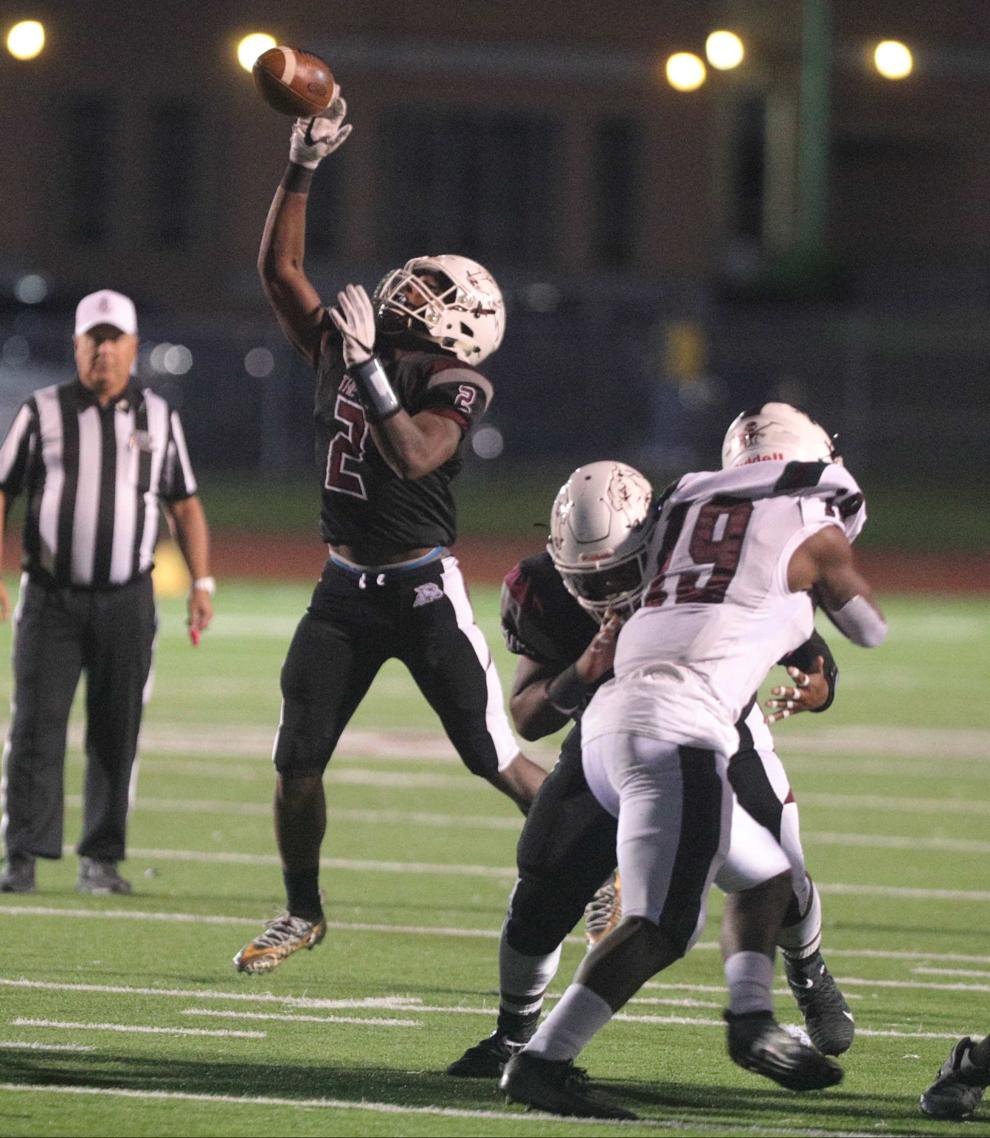 Pleasantville vs Cedar Creek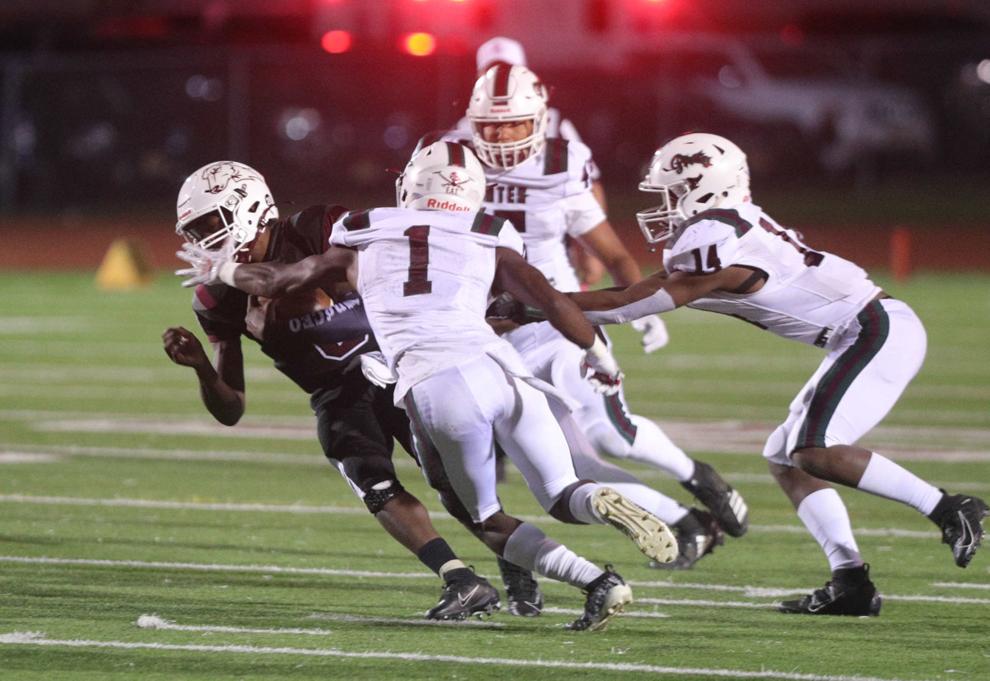 Pleasantville vs Cedar Creek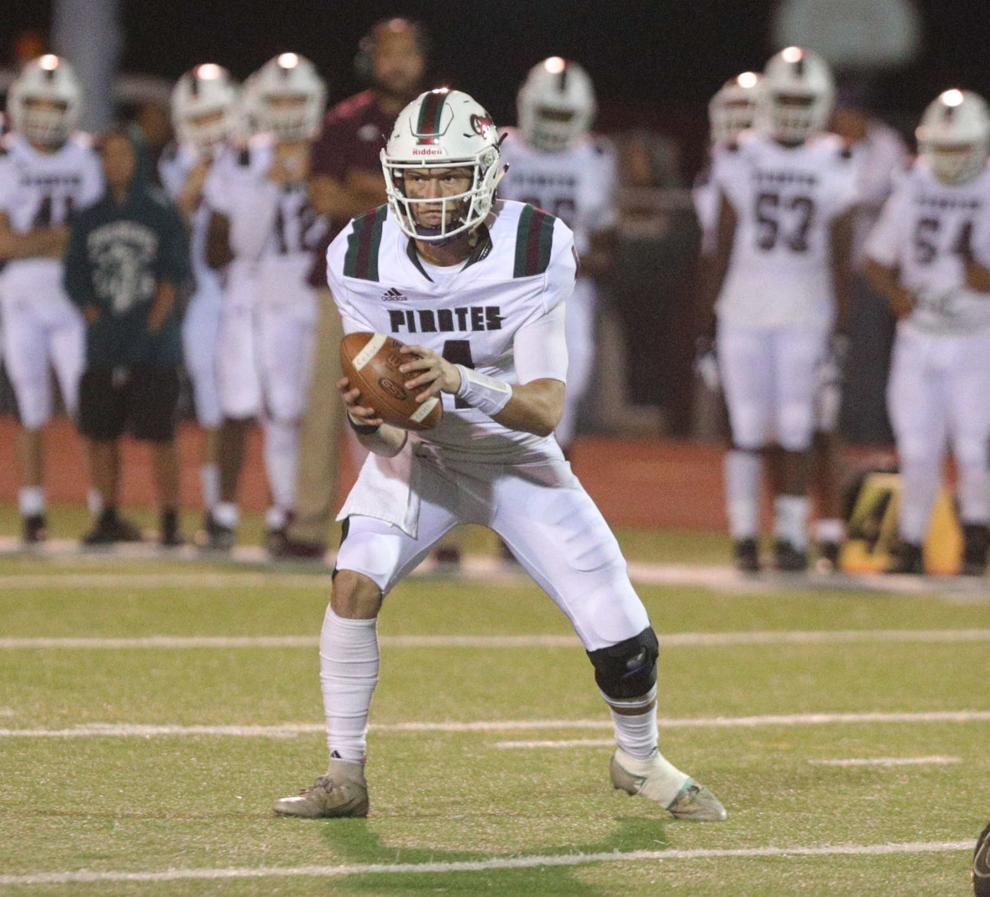 Pleasantville vs Cedar Creek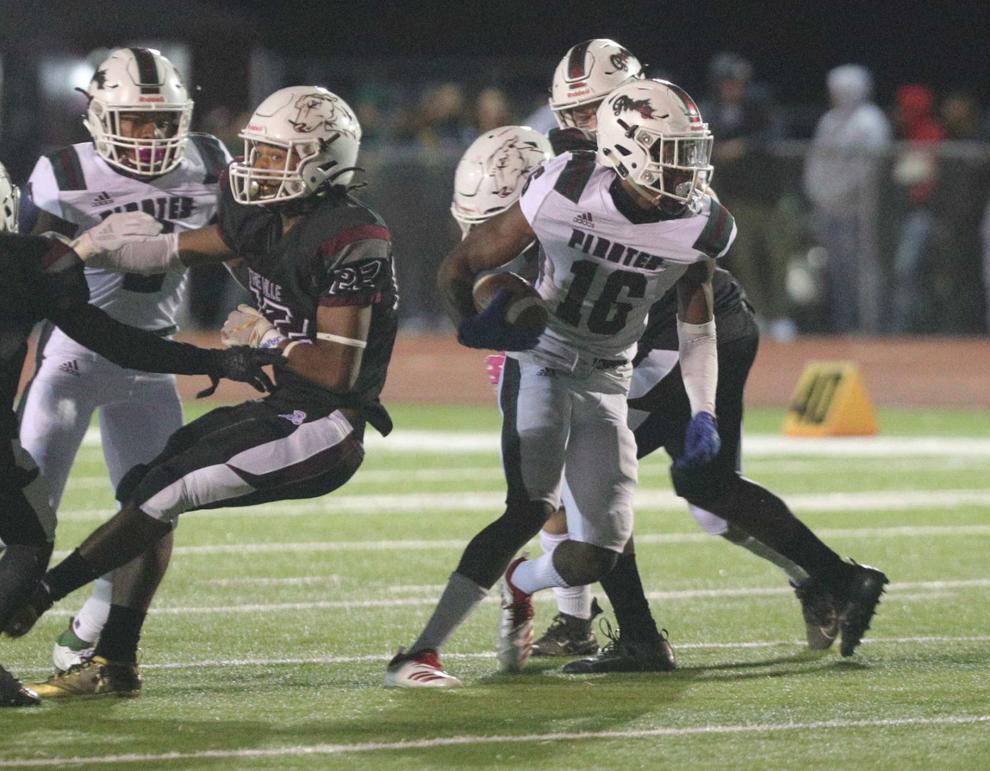 Pleasantville vs Cedar Creek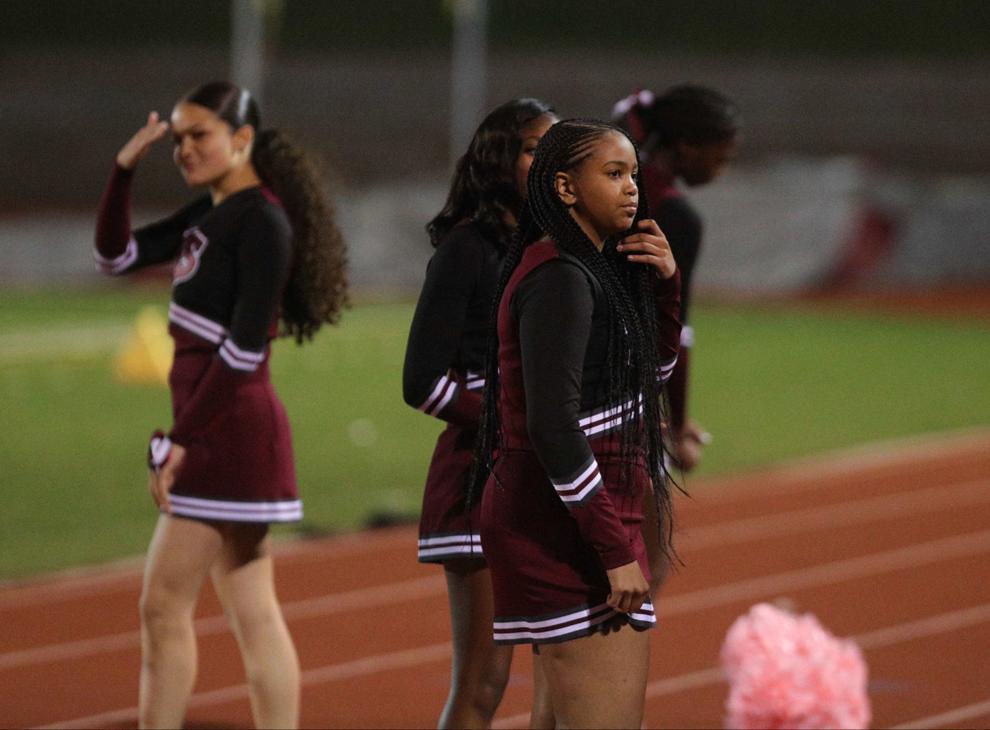 Pleasantville vs Cedar Creek
Pleasantville vs Cedar Creek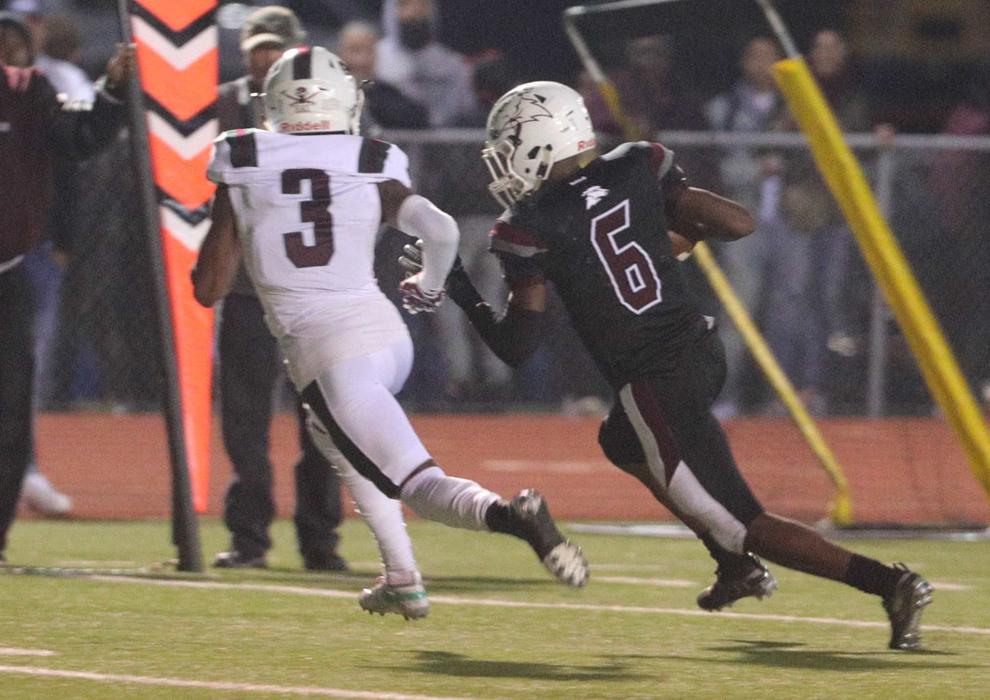 Pleasantville vs Cedar Creek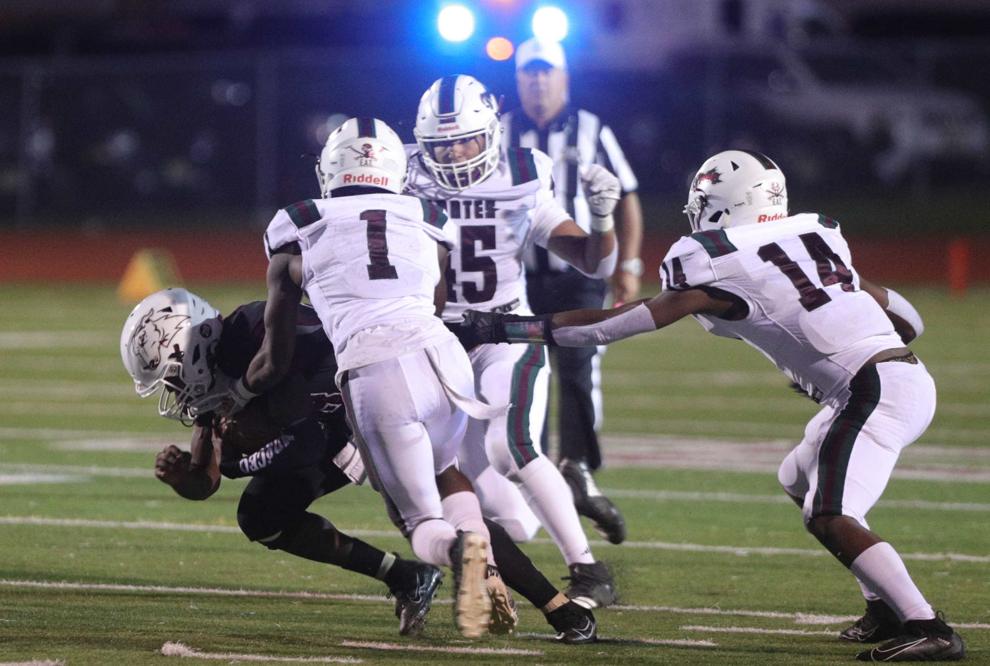 Pleasantville vs Cedar Creek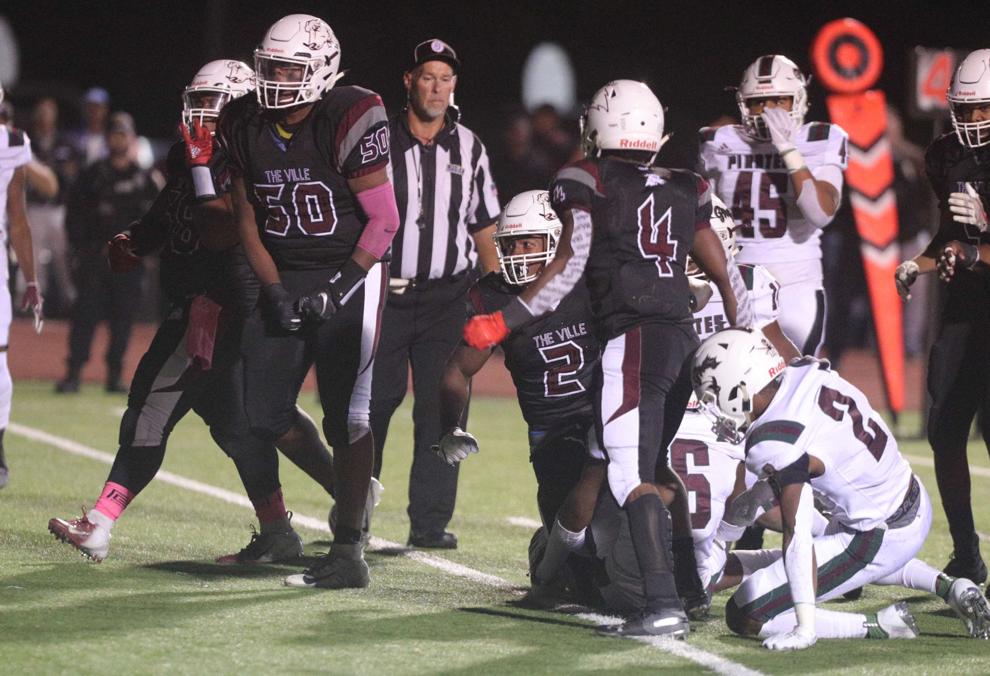 Pleasantville vs Cedar Creek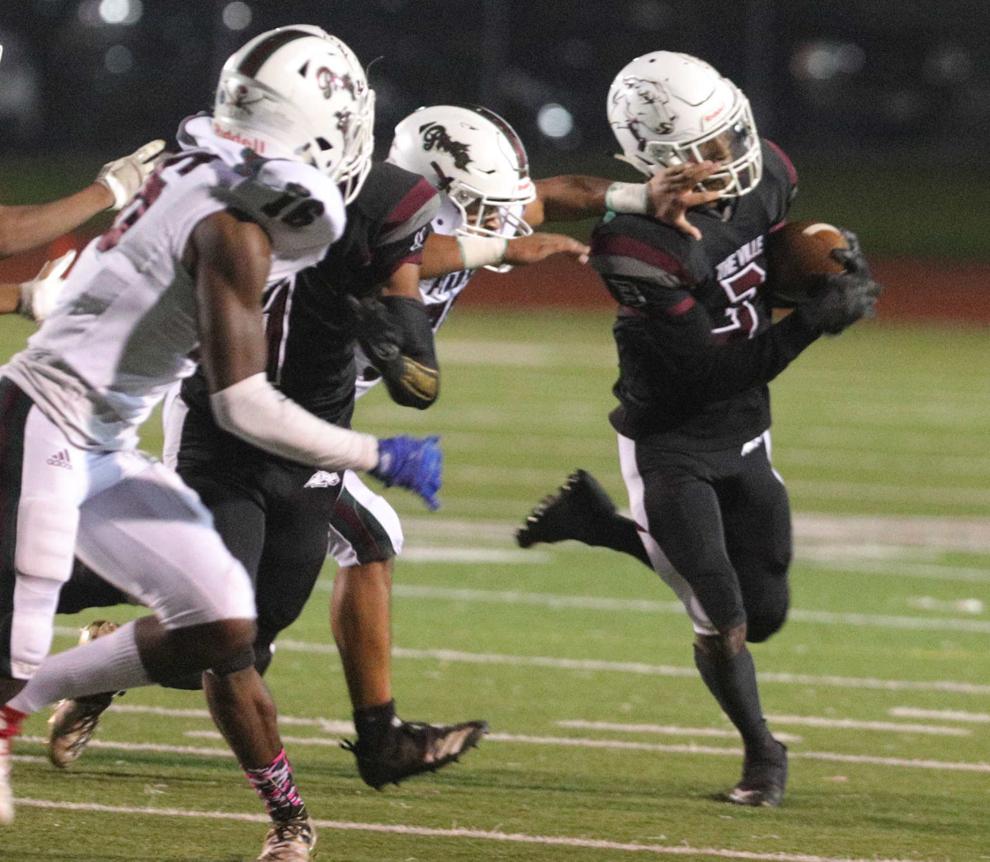 Pleasantville vs Cedar Creek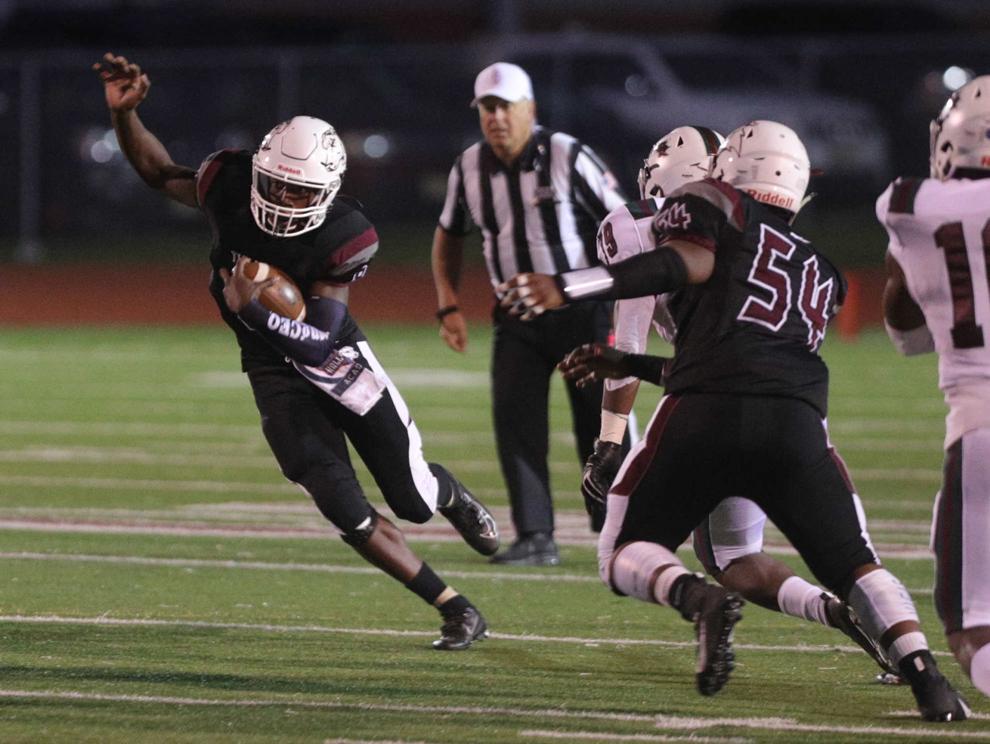 Pleasantville vs Cedar Creek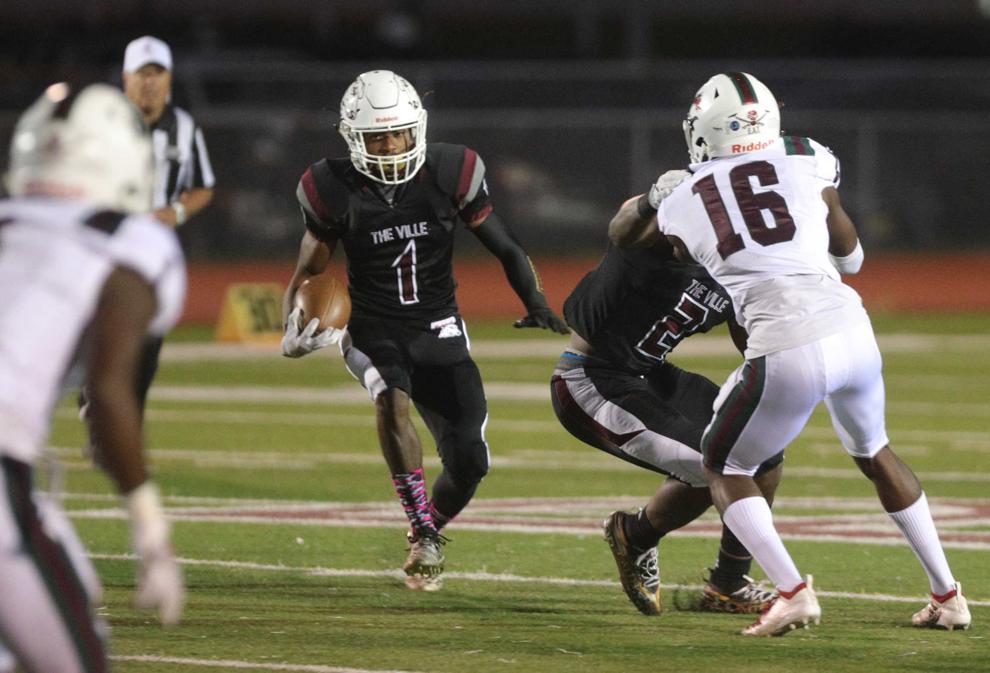 Pleasantville vs Cedar Creek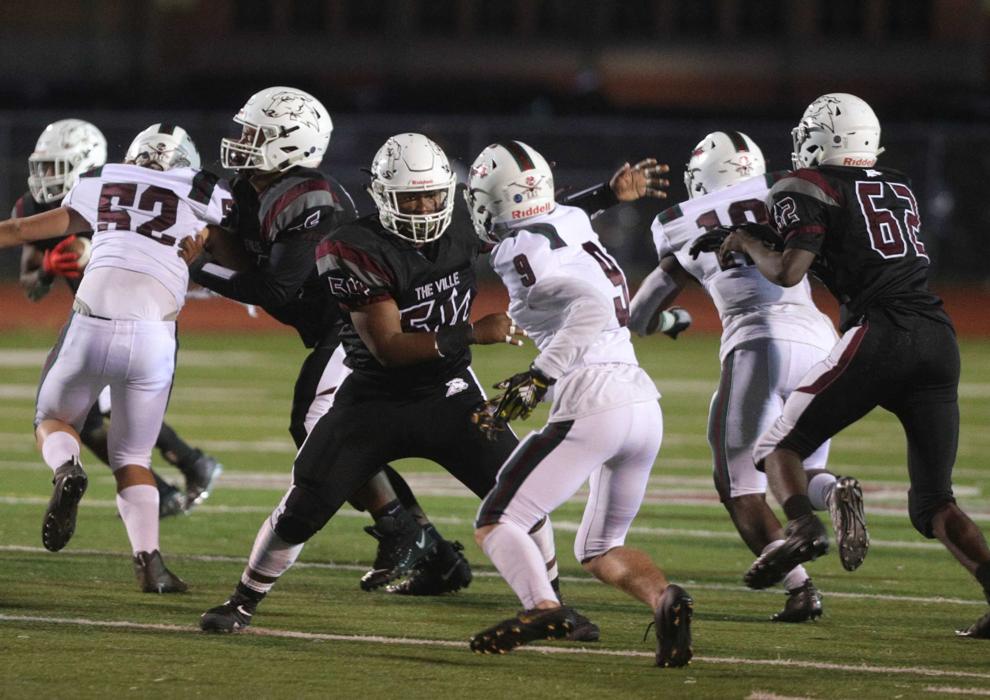 Pleasantville vs Cedar Creek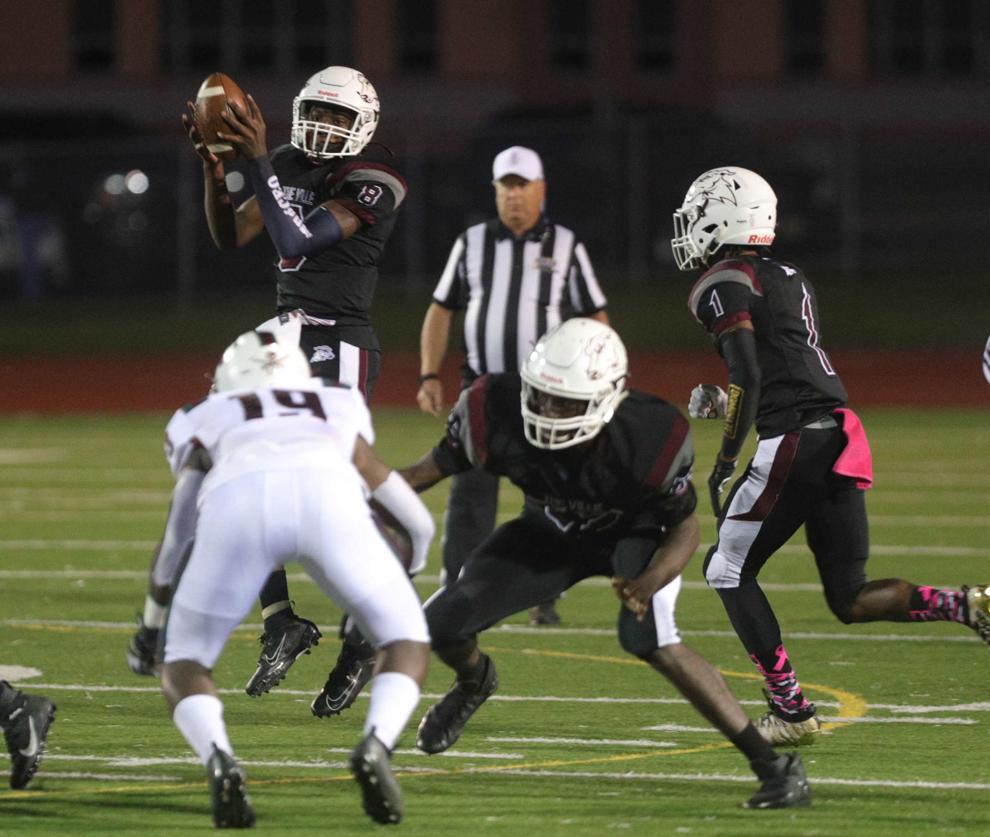 Pleasantville vs Cedar Creek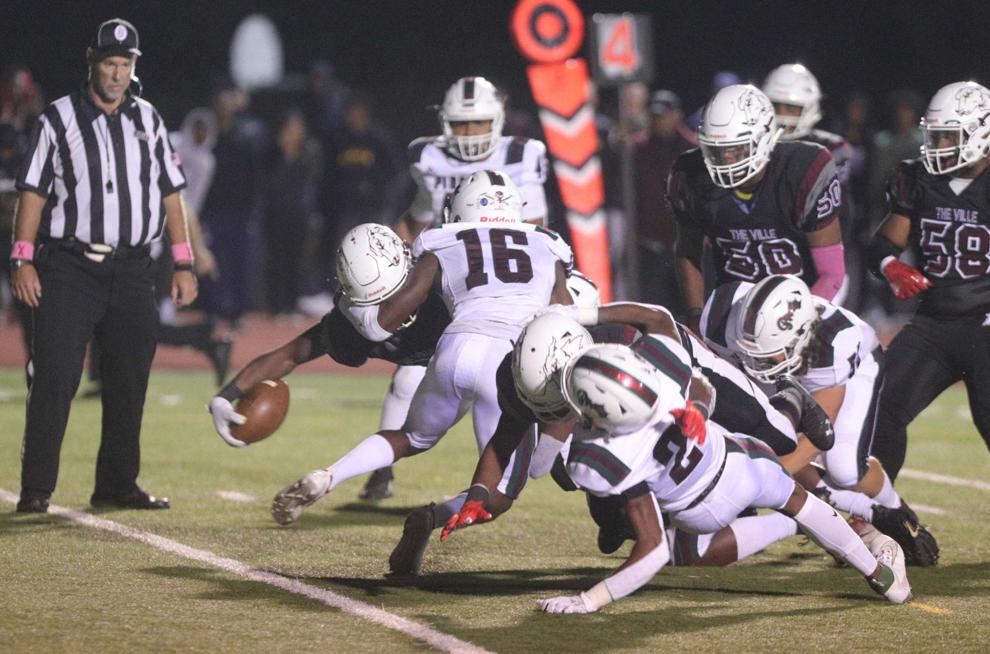 Pleasantville vs Cedar Creek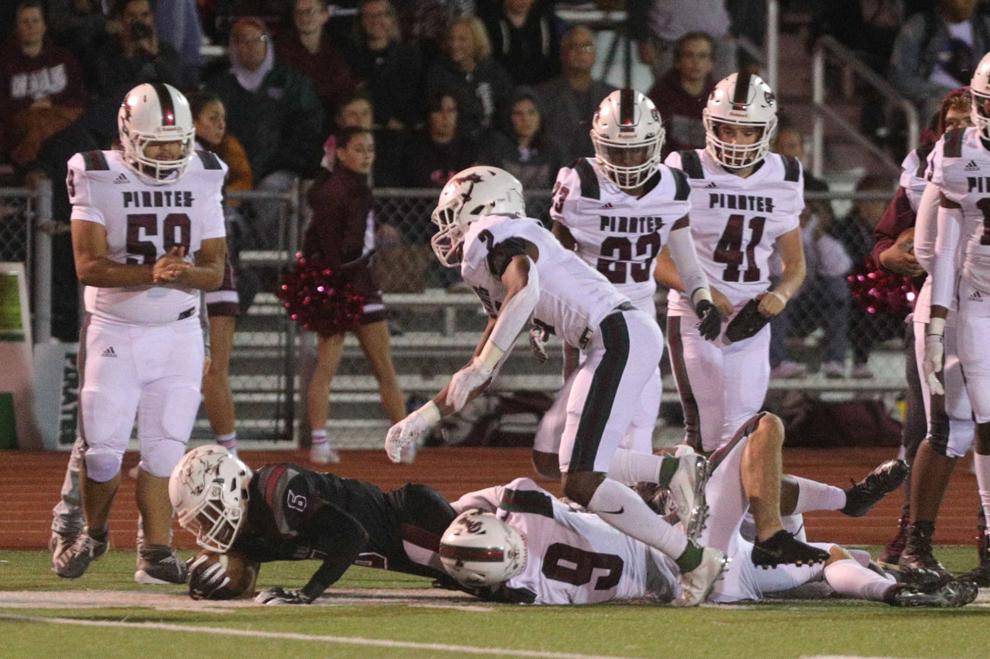 Pleasantville vs Cedar Creek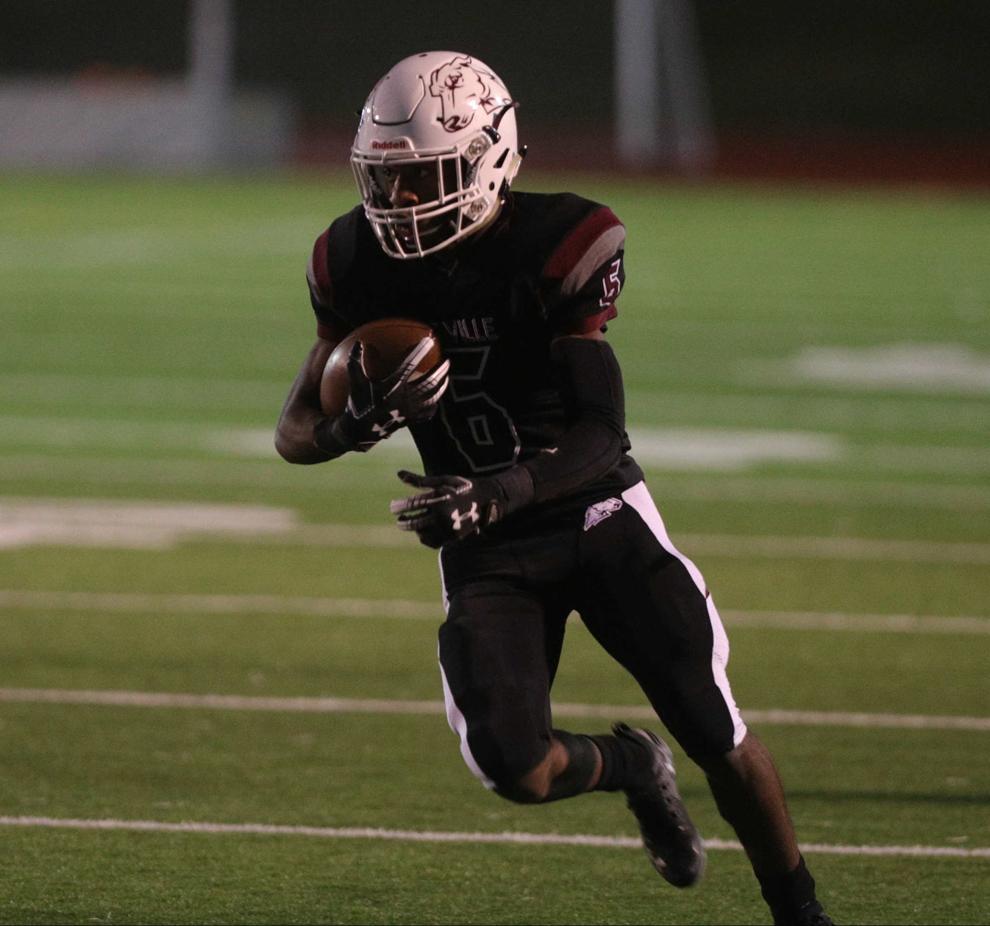 Pleasantville vs Cedar Creek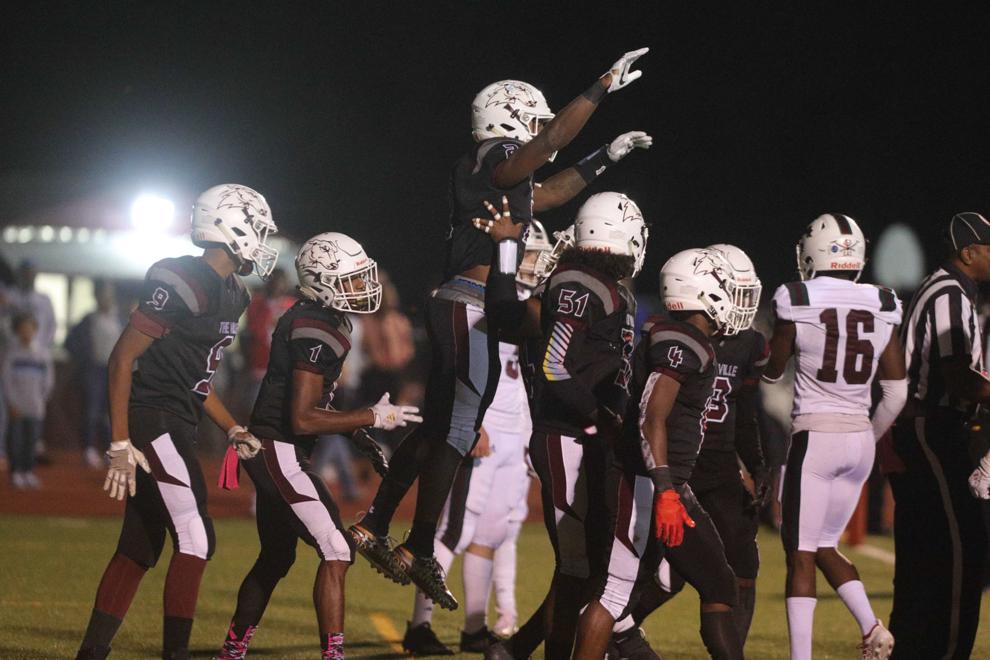 Pleasantville vs Cedar Creek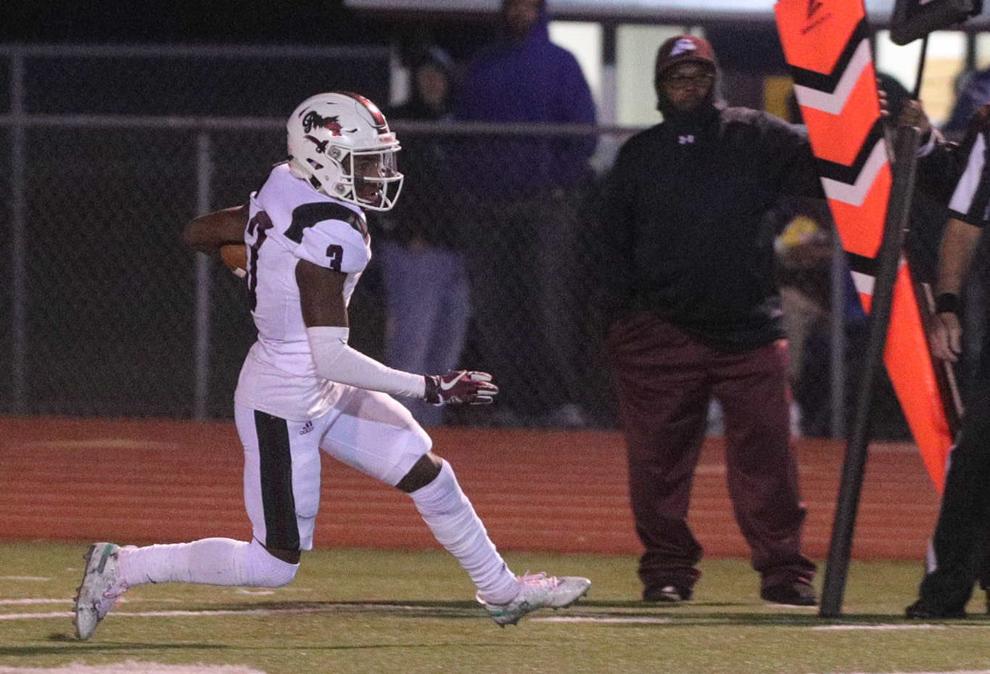 Pleasantville vs Cedar Creek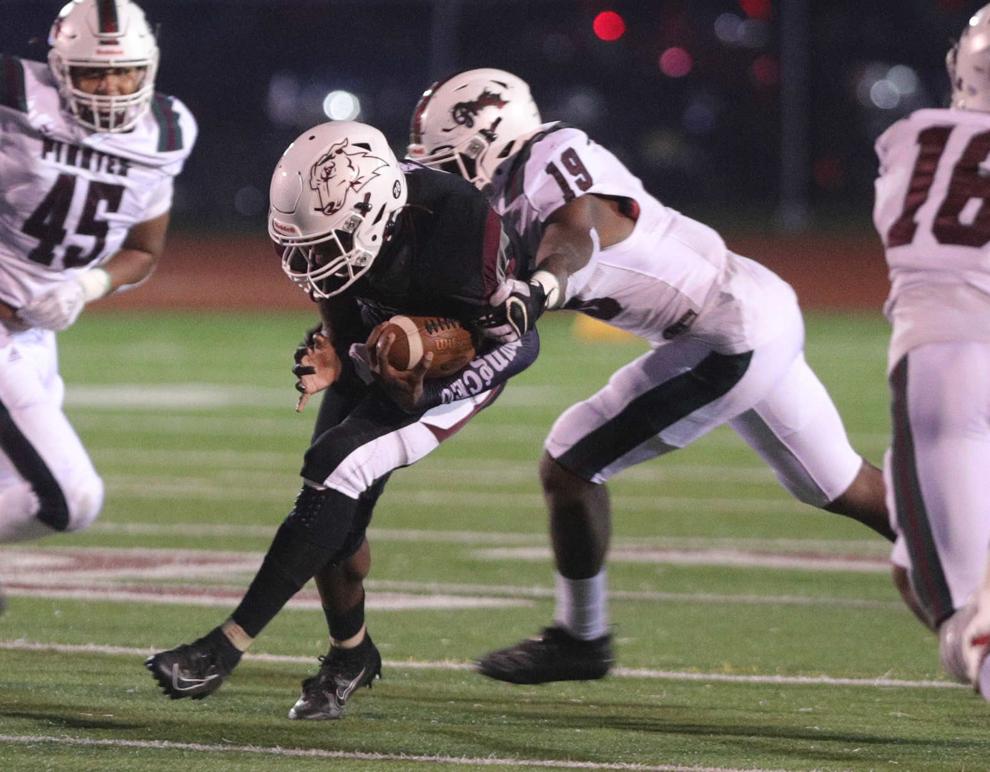 Pleasantville vs Cedar Creek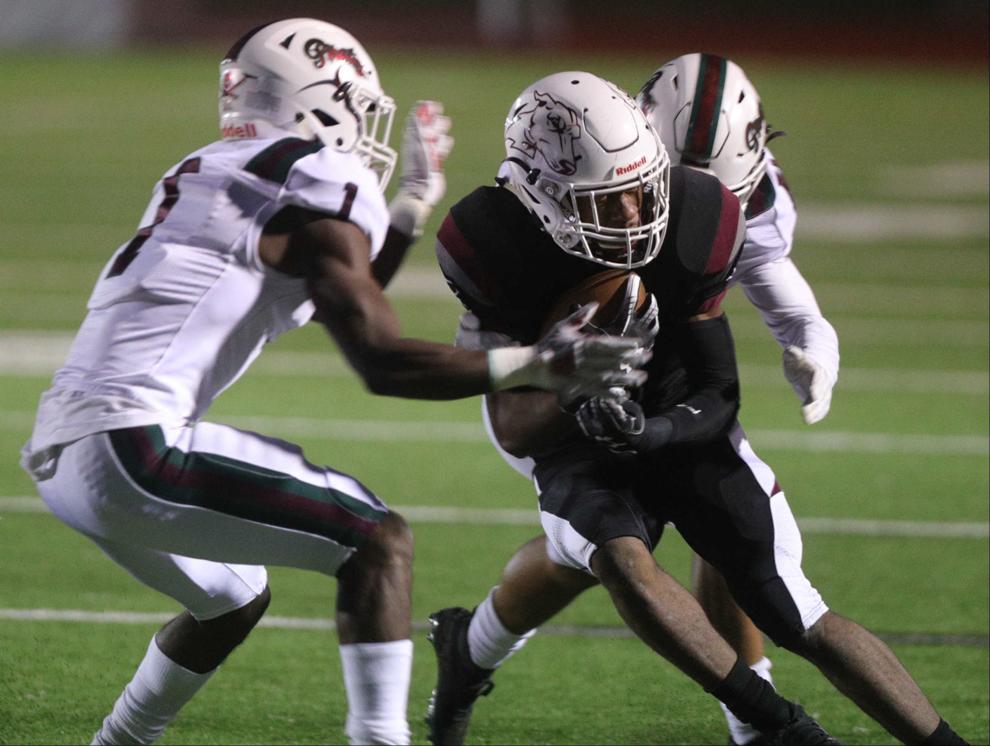 Pleasantville vs Cedar Creek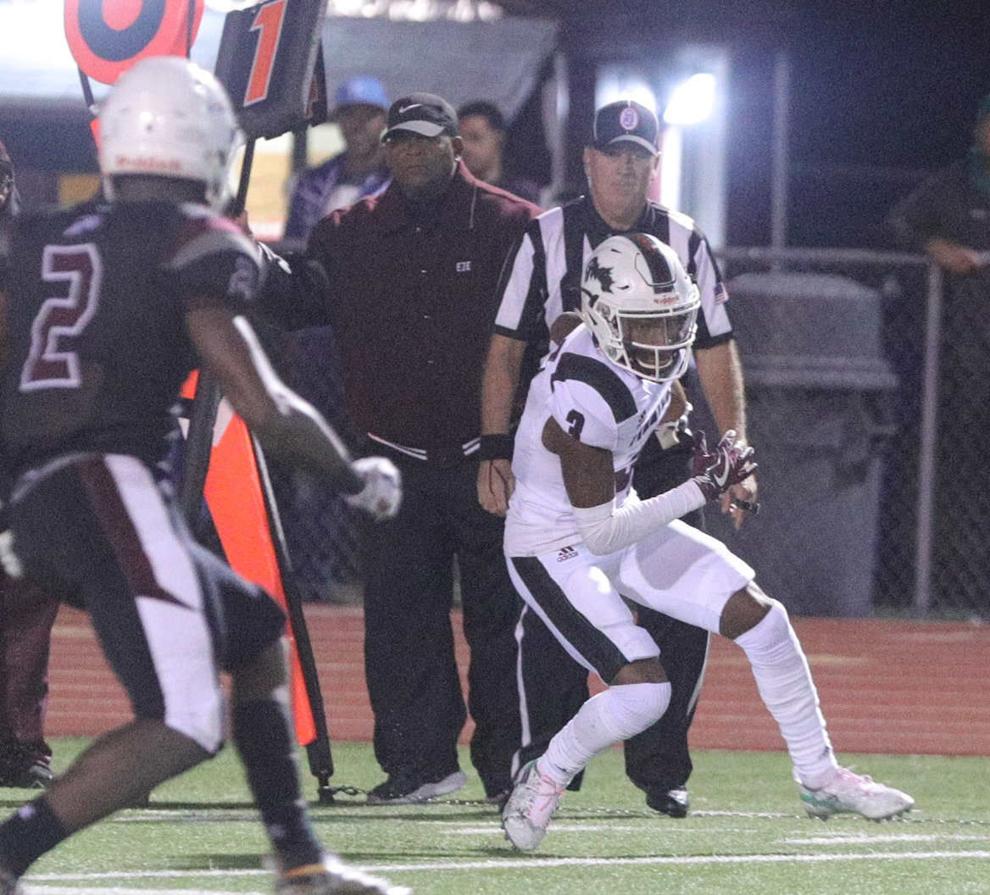 Pleasantville vs Cedar Creek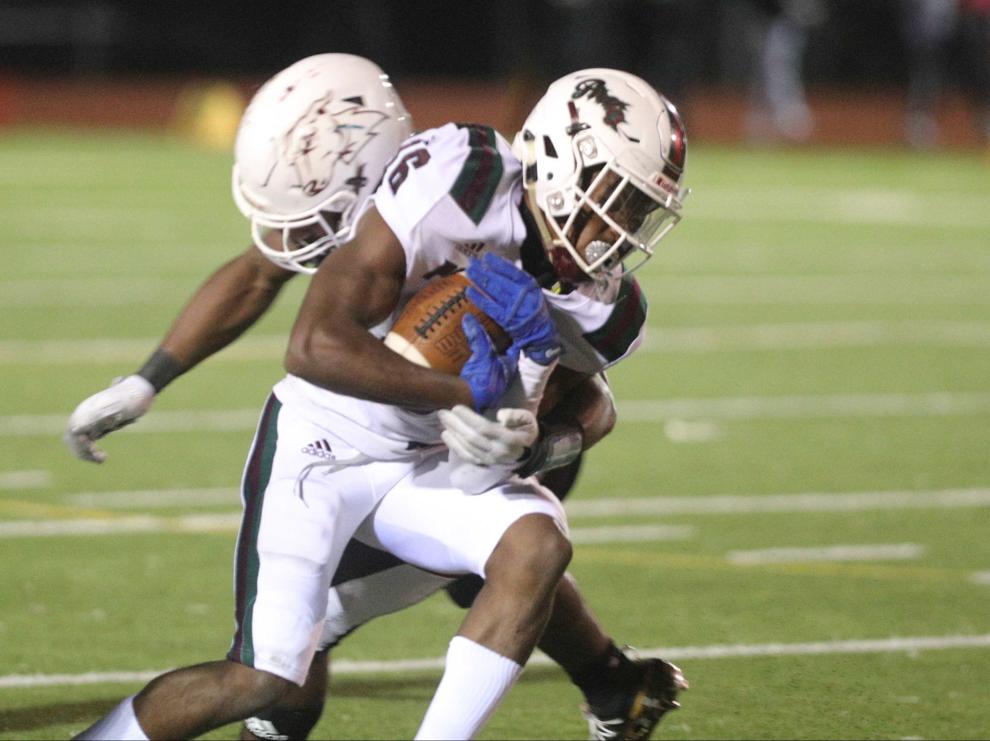 Pleasantville vs Cedar Creek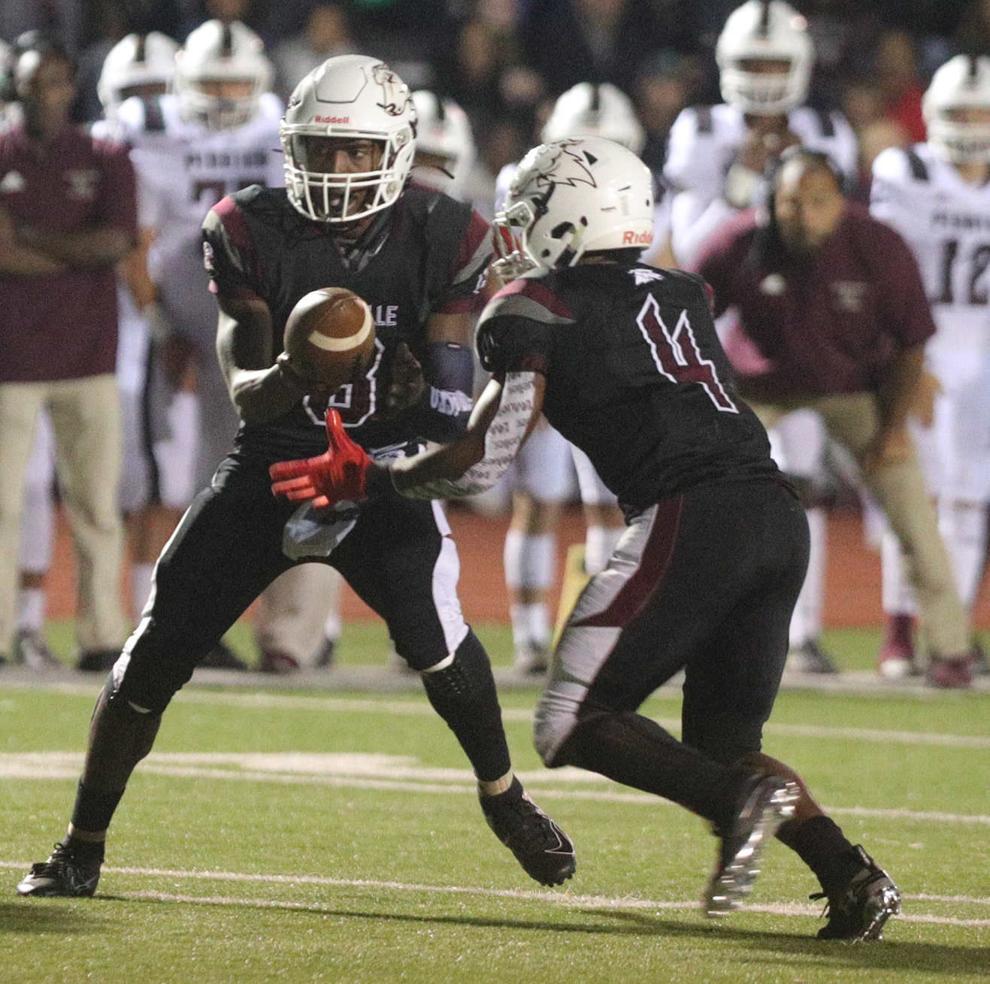 Pleasantville vs Cedar Creek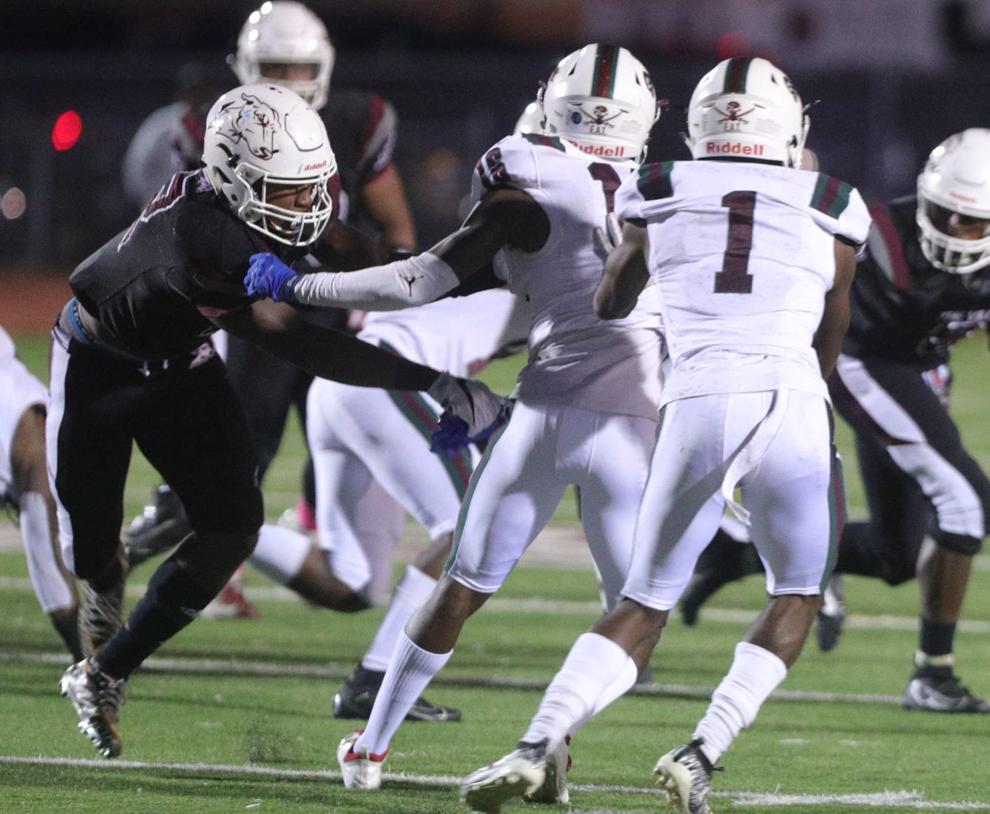 Pleasantville vs Cedar Creek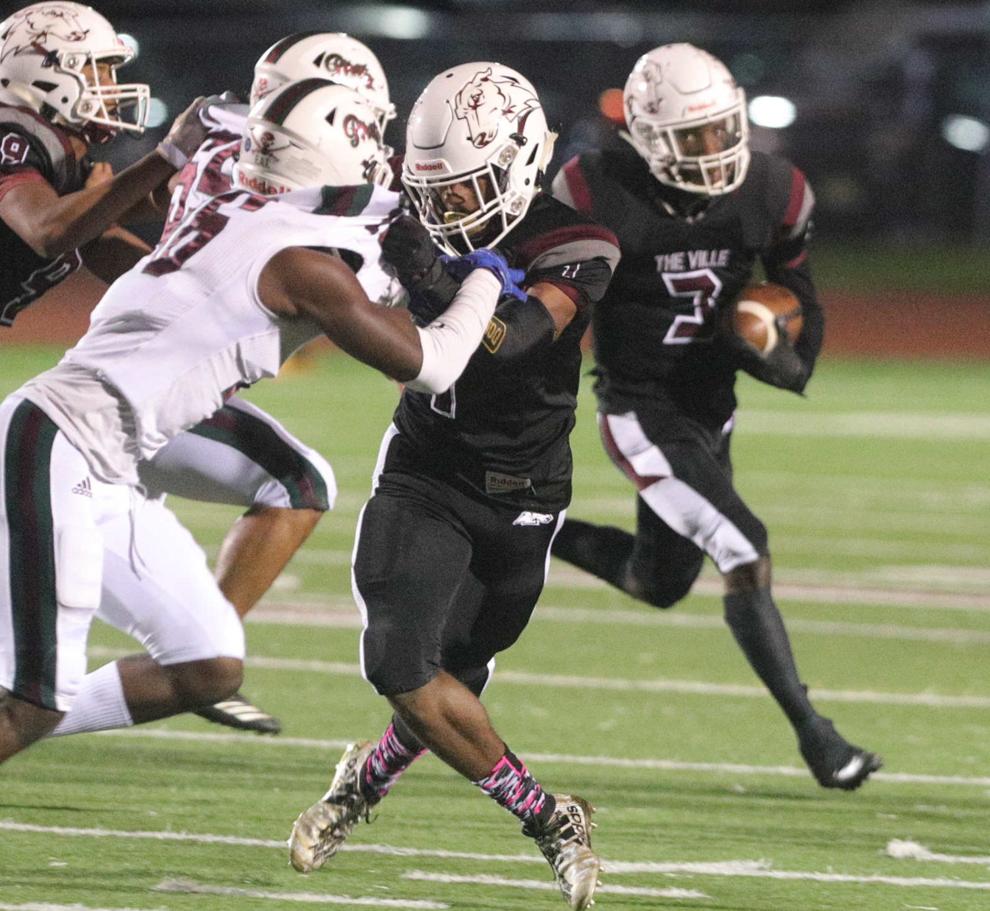 Pleasantville vs Cedar Creek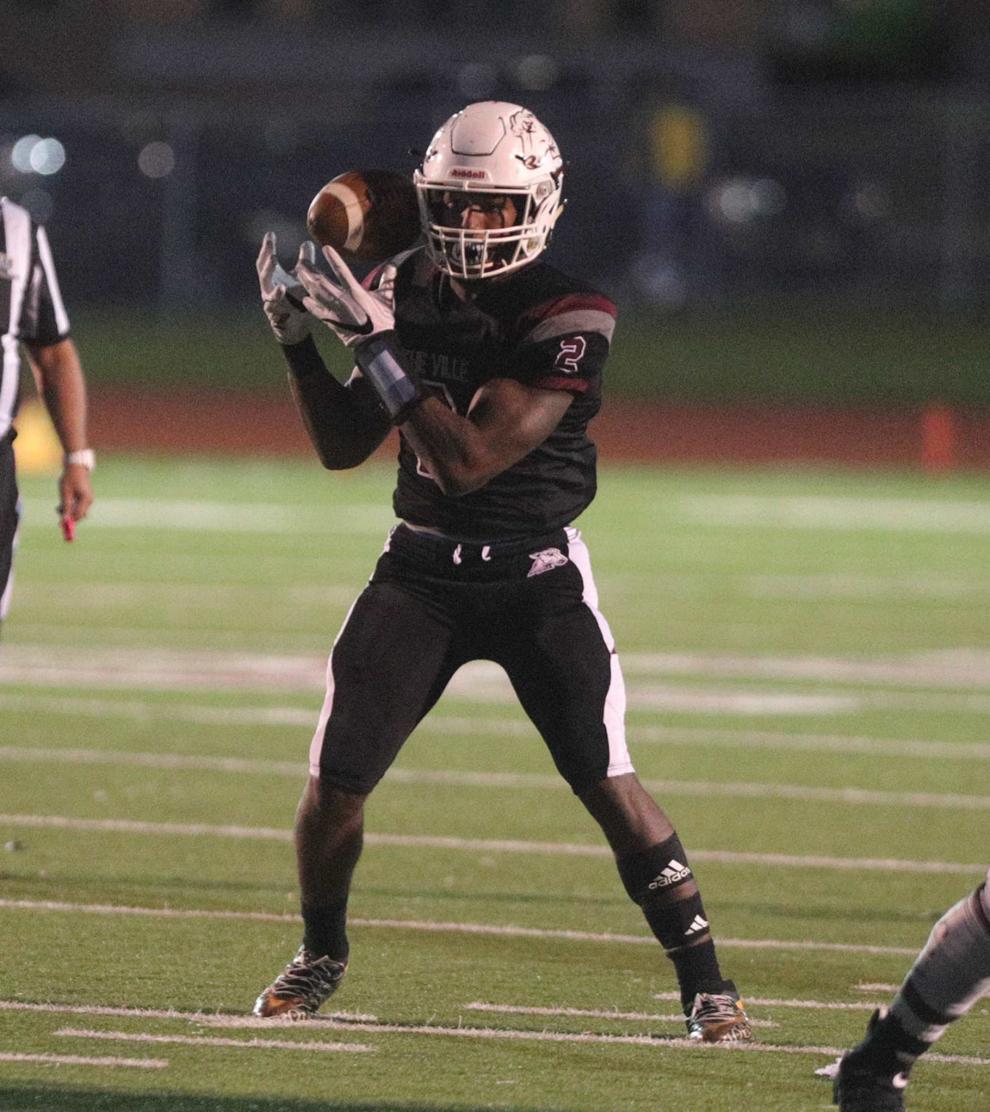 Pleasantville vs Cedar Creek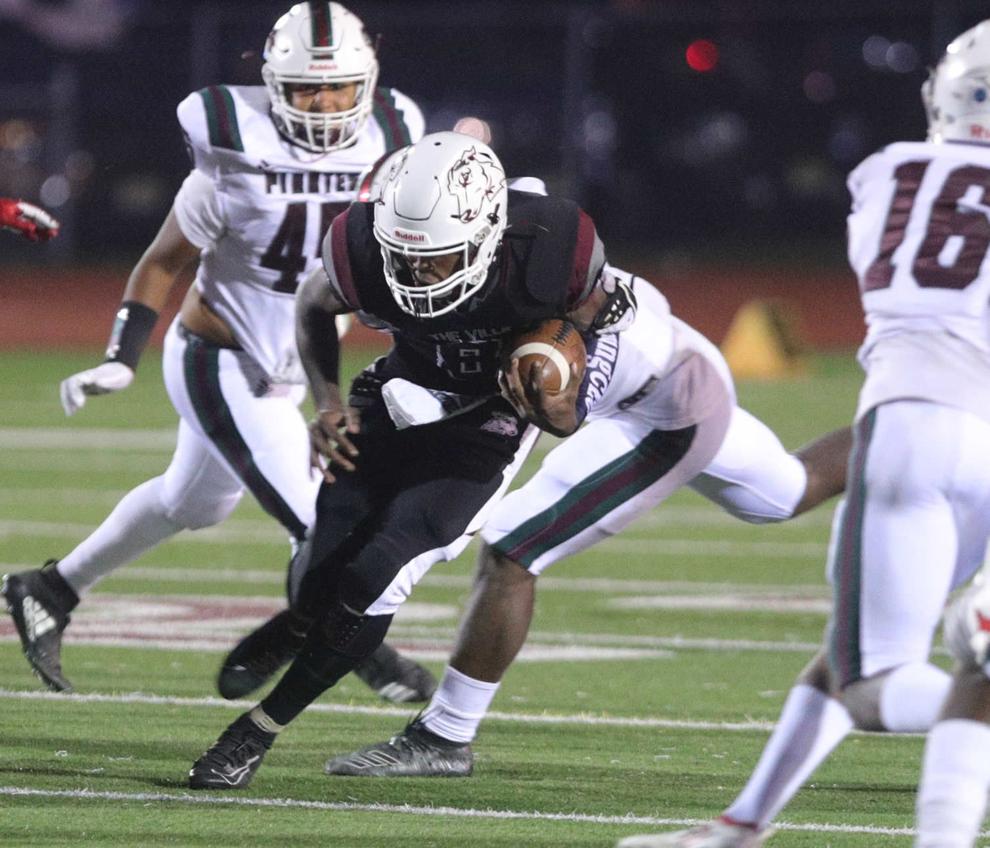 Pleasantville vs Cedar Creek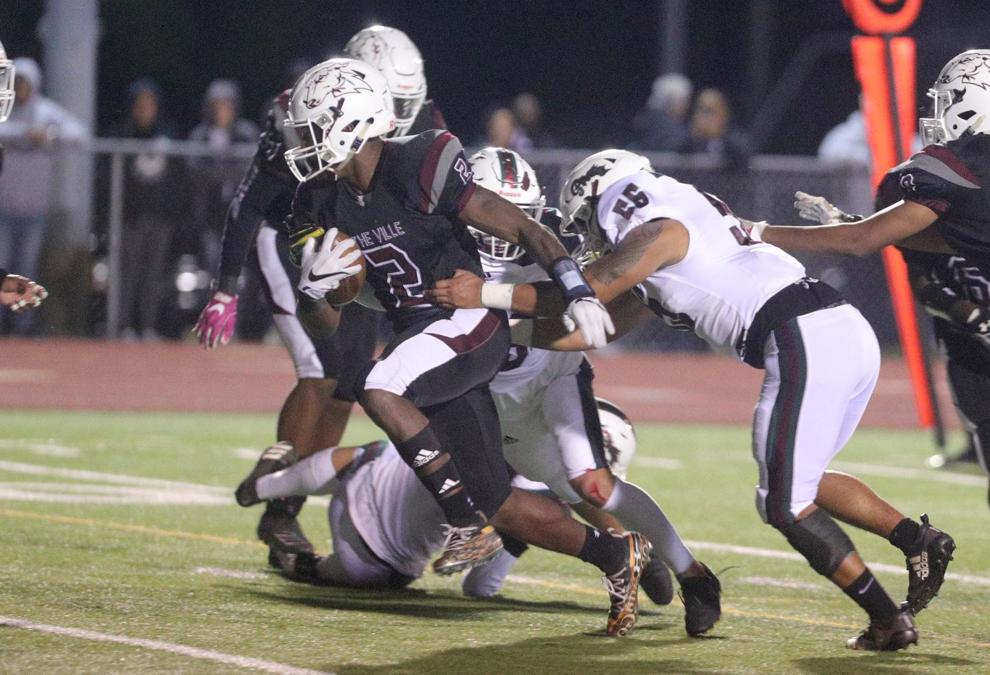 Pleasantville vs Cedar Creek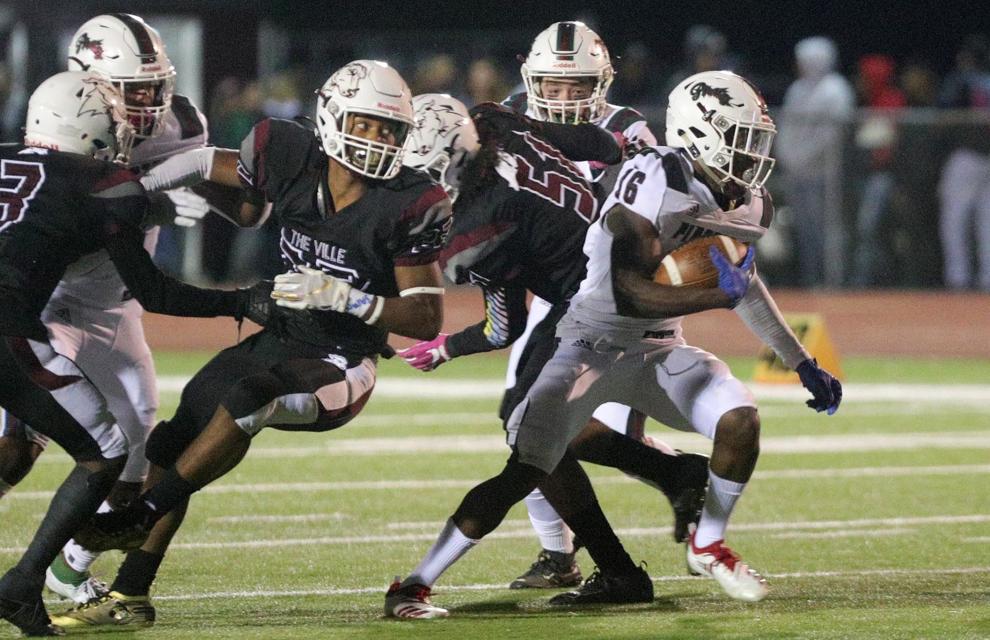 Pleasantville vs Cedar Creek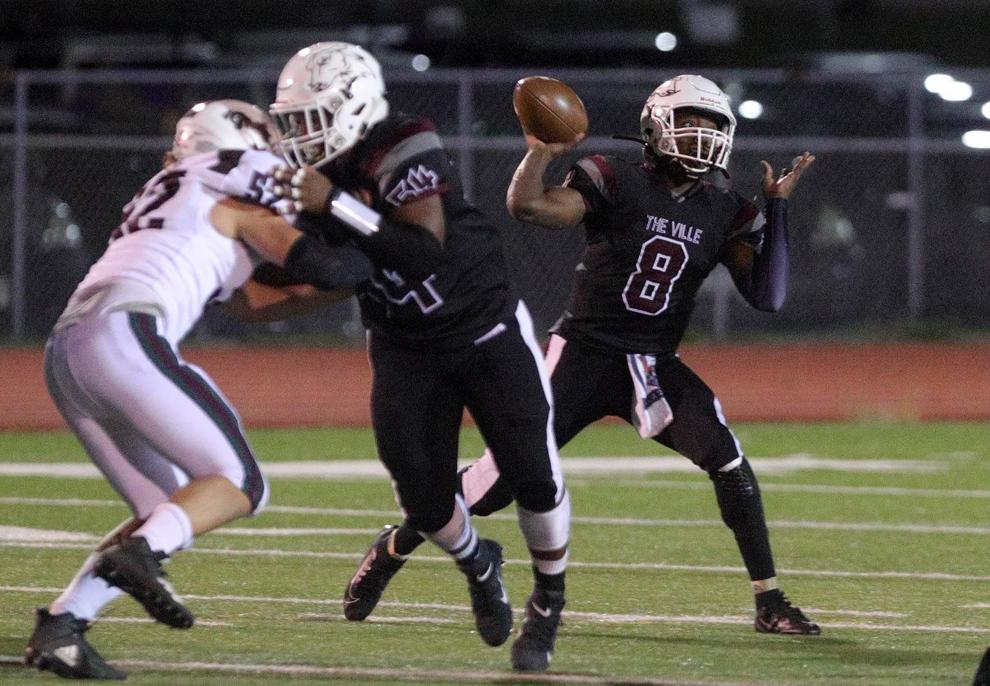 Pleasantville vs Cedar Creek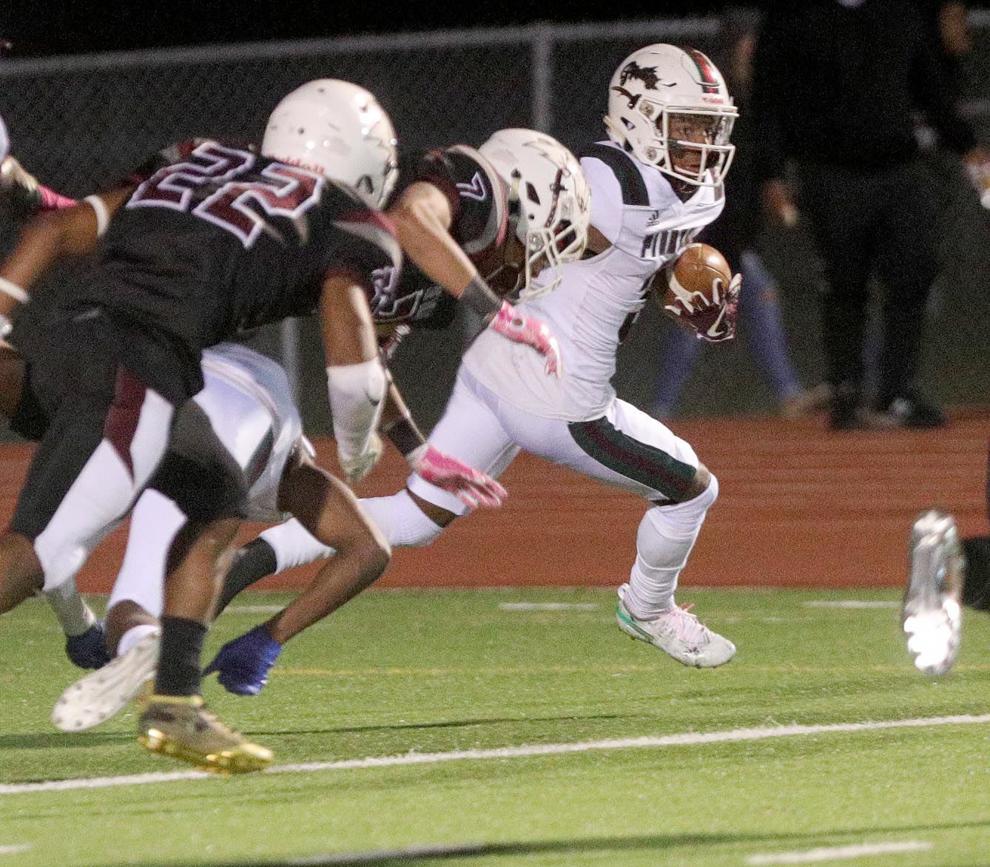 Pleasantville vs Cedar Creek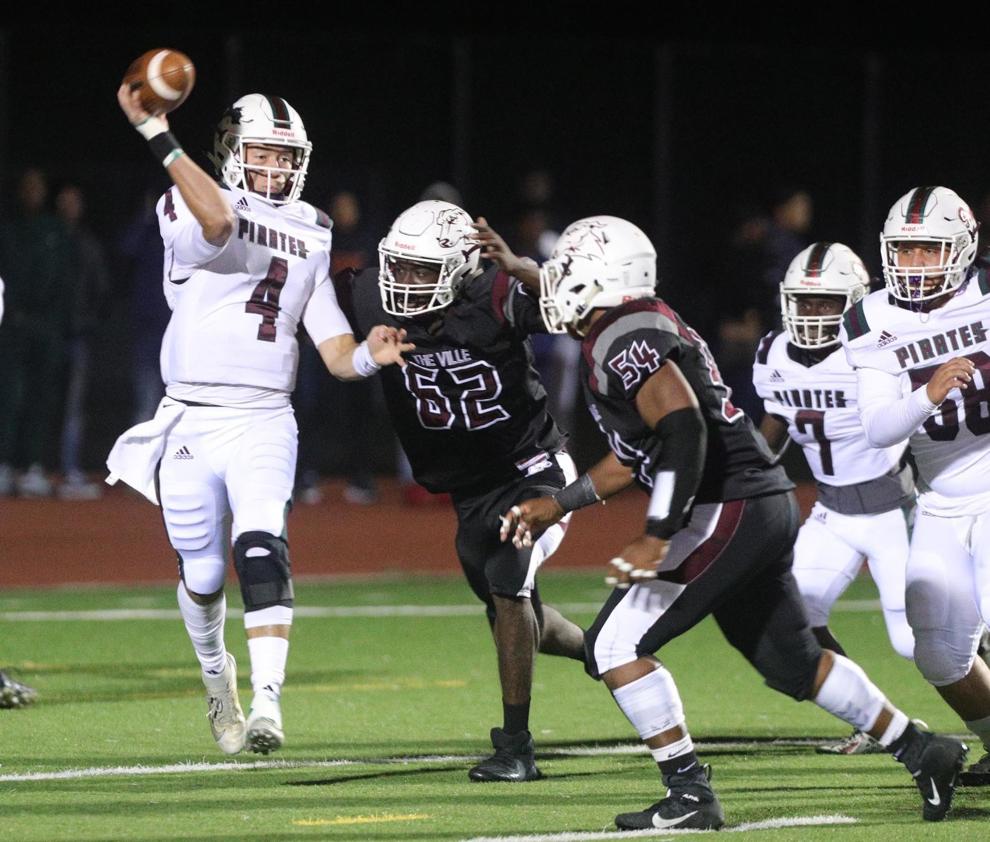 Pleasantville vs Cedar Creek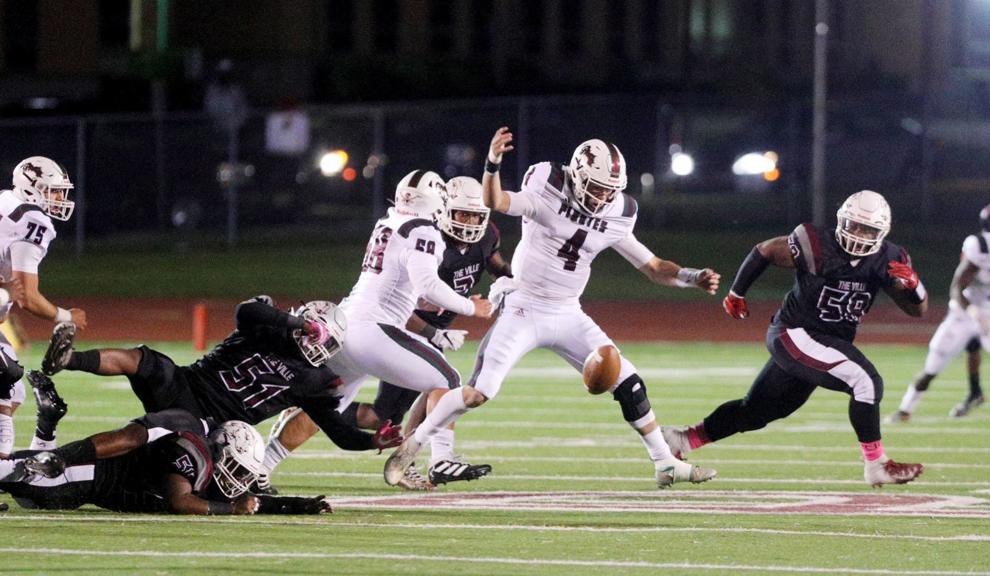 Contact: 609-272-7251
Twitter @clairelowe