EGG HARBOR TOWNSHIP — A local businessman is donating $5,000 this year to pay off outstanding lunch debt in the schools and hoping he can inspire others to contribute.
"I forget where I heard it, but I was a little shocked to hear that reasonable districts have this issue," said Carlo Losco, president of Balsley Losco Realty. "I was always under the impression that most people get lunch no matter what. I didn't realize that kids have accounts now and they can actually fall delinquent. I was concerned with what happens with the youngest of children."
Although it's been an issue in schools for decades, school lunch debt has garnered national attention the past several years, and reached a tipping point recently in New Jersey when the Cherry Hill school board came under fire for a proposal to provide students whose accounts were in arrears only tuna salad sandwiches.
MIDDLE TOWNSHIP — In the cafeteria of the middle school last Wednesday, parents, school staf…
Under a 2010 federal law, schools are required to come up with a policy on how to handle school meal debt, but there is no standard. A typical school lunch costs about $2.50 per day, and most students who do not qualify for free or reduced programs have accounts with the school that their parents control.
Federal reimbursement programs exist to help struggling families afford the cost of school meals, but families cannot exceed an annual income of $33,475 for a family of four and must fill out proper paperwork to qualify.
New Jersey legislators have proposed several laws to tackle the issue, including one that would require districts to report to the state biannually how many students are denied school breakfast or lunch and another that provides anti-stigmatization protections to public school students whose school breakfast or lunch bill is in arrears.
"Since it's been in the public eye, it's been a big topic, but internally within our industry, it's always been an issue," Egg Harbor Township Food Service Director Tom Beck said. "There's a lot of children that really struggle with paying their lunch and breakfast debts."
Egg Harbor Township has about $7,500 in lunch debt districtwide.
Beck said the district has a two-charge limit for school lunch, but no student is turned away from the lunch line, although they will not necessarily get the exact meal on the menu.
"It's tough for the kids, it really is," Beck said, adding the district knows it's not the students' fault.
In September 2014, a seventh-grader from Hamilton Township died by suicide.
Losco said he had first heard about the issue while in Florida but soon learned it affected districts in New Jersey, too. He said he and his wife, Christina, wanted to make a donation in honor of his stepson, David Gerald, who died in a car accident in 2017. This was a way they could help students immediately.
"Too many things get mixed up in the bureaucracy. It's rare that you can make a direct donation to something and make an impact," Losco said. "How do you take care of the kids? You feed them."
At its Tuesday meeting, the Egg Harbor Township Board of Education accepted a $2,000 donation from Losco, who said his newly formed program is called Give the Kids Lunch. He is reaching out to other Atlantic County districts to donate the remaining $3,000.
For the third year, Egg Harbor Township students and staff will come together to put on the …
Losco is one of many local philanthropists putting money toward the problem. Galloway Township Superintendent Annette C. Giaquinto said the district recently received two donations to cover lunch debt. The first was from Absegami High School's Baseball Booster Club and the law firm of D'Arcy Johnson Day for the $1,200 of debt at Smithville Elementary School. The second was for $1,000 from Lexus, applied to families with the highest balances.
Giaquinto said the district, which began a universal breakfast program this year — meaning all students get a free breakfast — is in the process of revising its policy to remove language providing for a "basic lunch instead of a regular lunch" for students owing more than $25.
SOMERS POINT — A sidewalk stretches north along Mays Landing Road, but ends abruptly after t…
"We believe that this is better for our children who do not have control over family finances as well as for our cafeteria staff members who are placed in a difficult position when the lunch choice becomes limited," she said. "We will continue to pursue the paying of debt along with assistance to complete the free/reduced meal application."
She said lunch debt owed affects school finances because the school lunch program is designed to be self-sustaining.
Likewise, districts from Brigantine to Vineland have also recently received donations toward student lunch debt.
"It is an unfortunate situation for students when parents fail to pay their lunch debt. They are many times embarrassed and many times don't like the lunch they are offered. It is equally as unfortunate for the school district, who has to foot the bill. There is just no perfect solution," said Michelle Cappelluti, interim superintendent of Brigantine schools.
Access is expanding for after-school meals in New Jersey, but there is plenty of room to gro…
Vineland school officials said they are working with several residents and agencies in the community that have donated funds to assist with school lunch debts, including most recently a resident named Josh Ritter who gave funds to assist three families.
Losco said he hopes to set up funds in each community in Atlantic County for residents and businesses to donate to lunch debt relief.
"The goal is to get each community to coordinate for their school. Once we have a pot of money, be a resource for the districts and give to the most needy of children who have difficulties paying for their school lunch," Losco said.
"As we go around the community it will grow. … I know we have a lot of work to do, but we'll get there quickly."
Egg Harbor Township vs Ocean City Swim Meet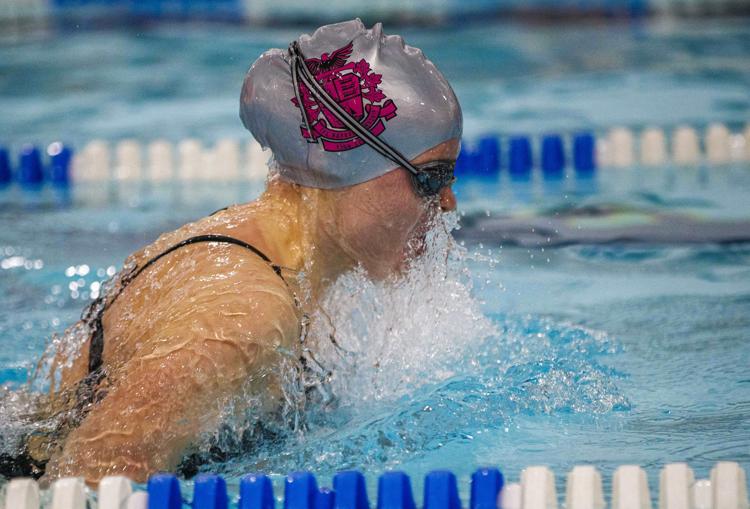 -- HIDE VERTICAL GALLERY ASSET TITLES --
Egg Harbor Township vs Ocean City Swim Meet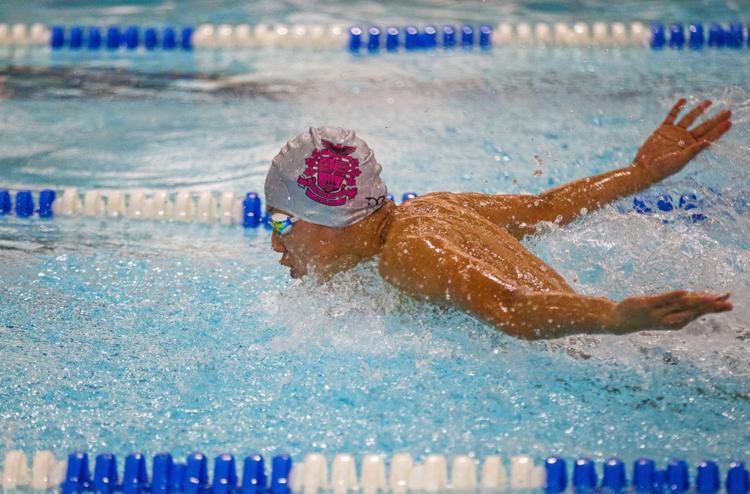 Egg Harbor Township vs Ocean City Swim Meet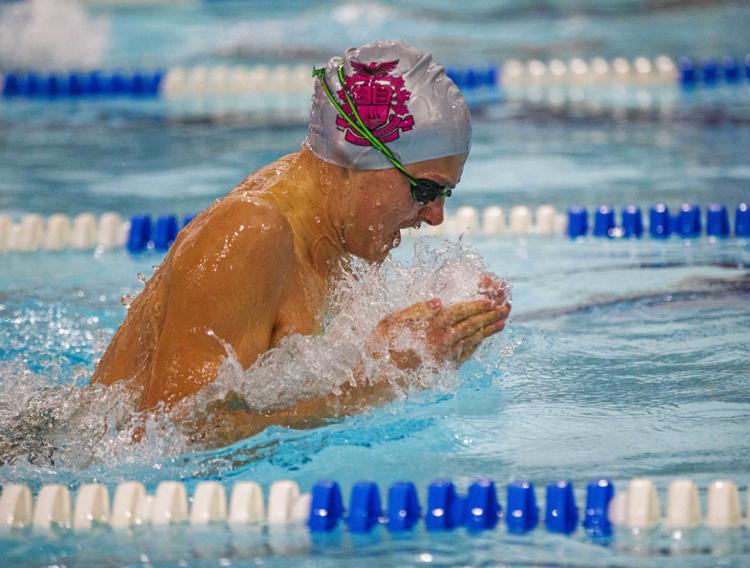 Egg Harbor Township vs Ocean City Swim Meet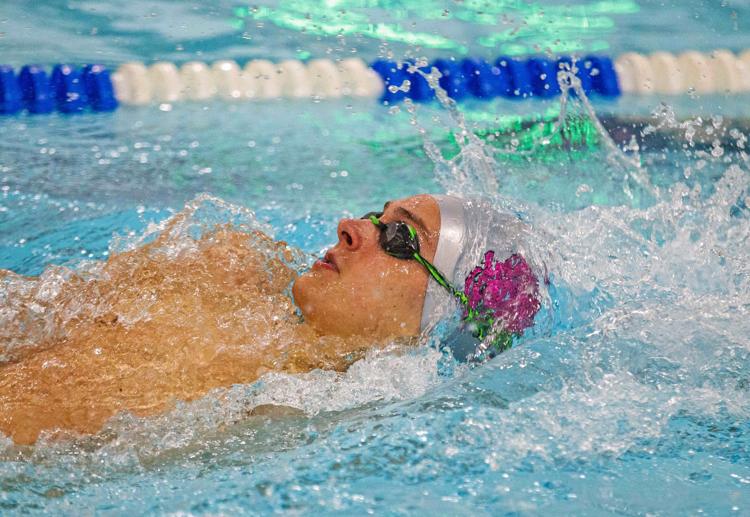 Egg Harbor Township vs Ocean City Swim Meet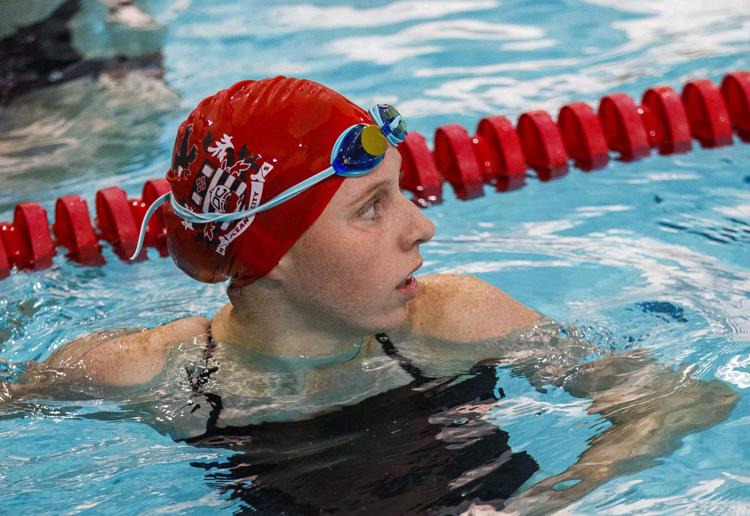 Egg Harbor Township vs Ocean City Swim Meet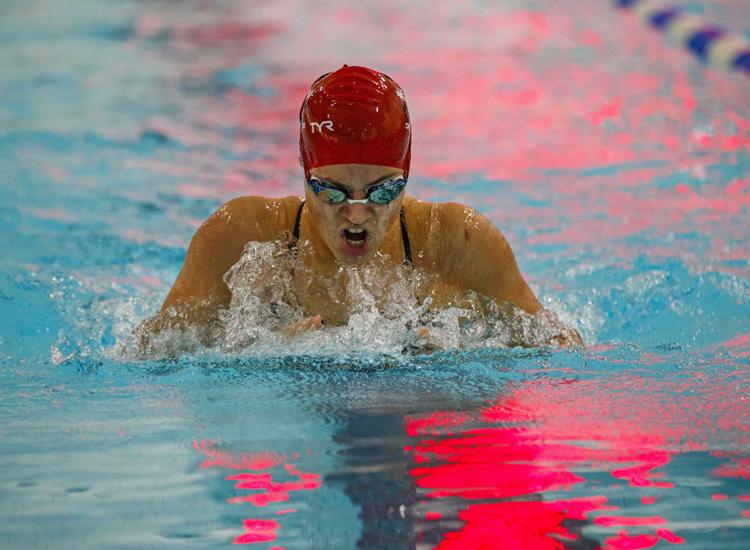 Egg Harbor Township vs Ocean City Swim Meet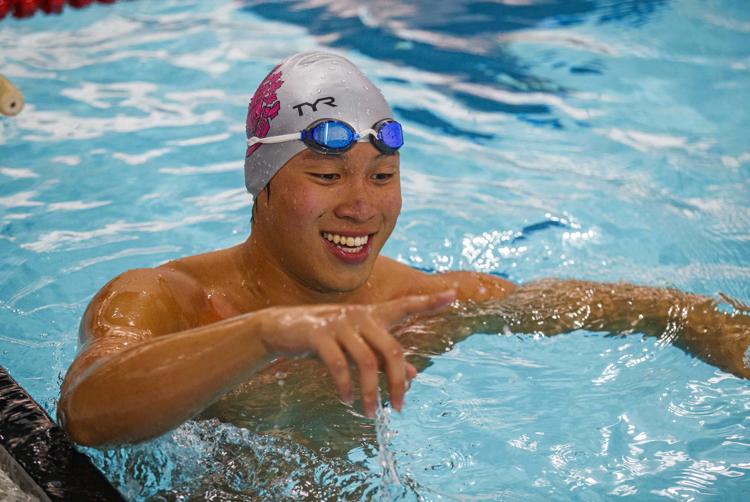 Egg Harbor Township vs Ocean City Swim Meet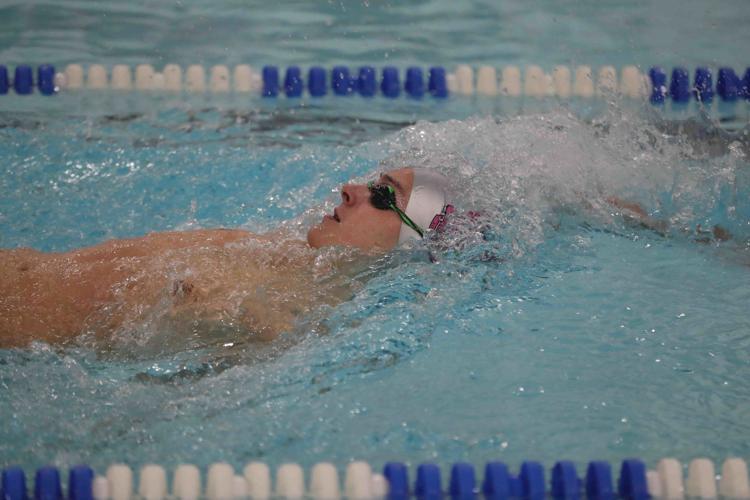 Egg Harbor Township vs Ocean City Swim Meet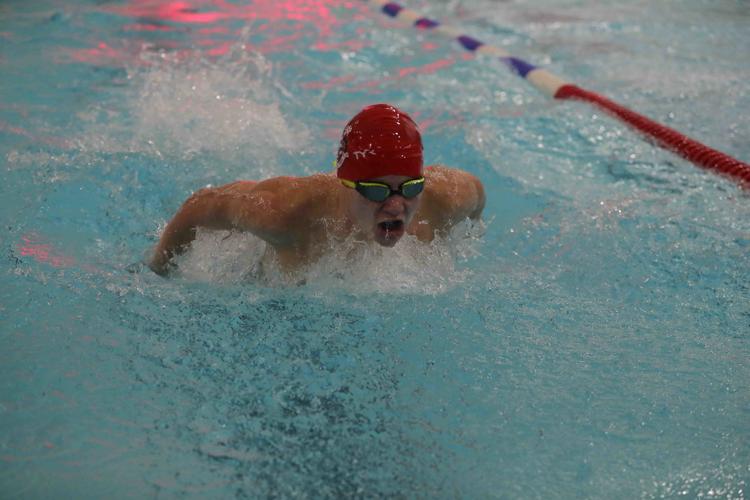 Egg Harbor Township vs Ocean City Swim Meet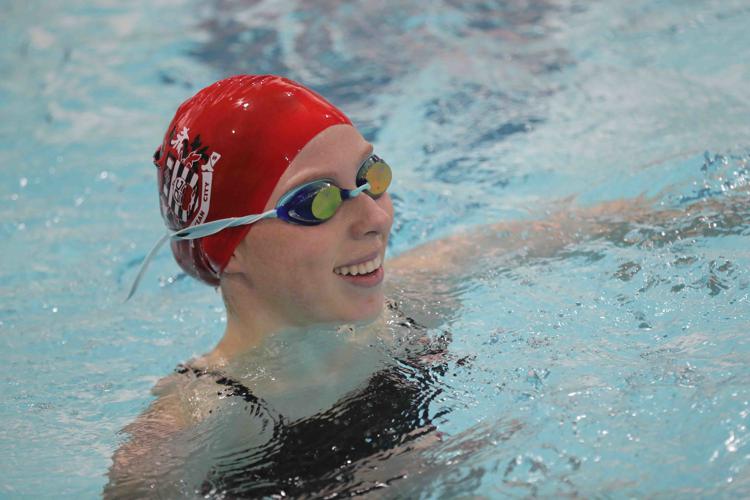 Egg Harbor Township vs Ocean City Swim Meet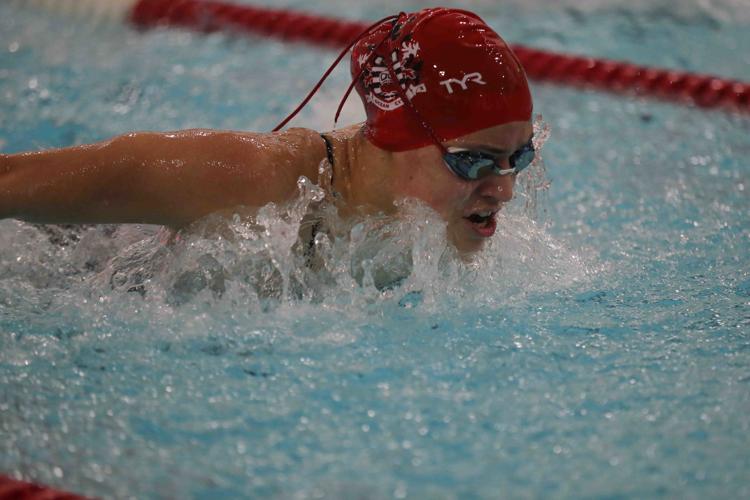 Egg Harbor Township vs Ocean City Swim Meet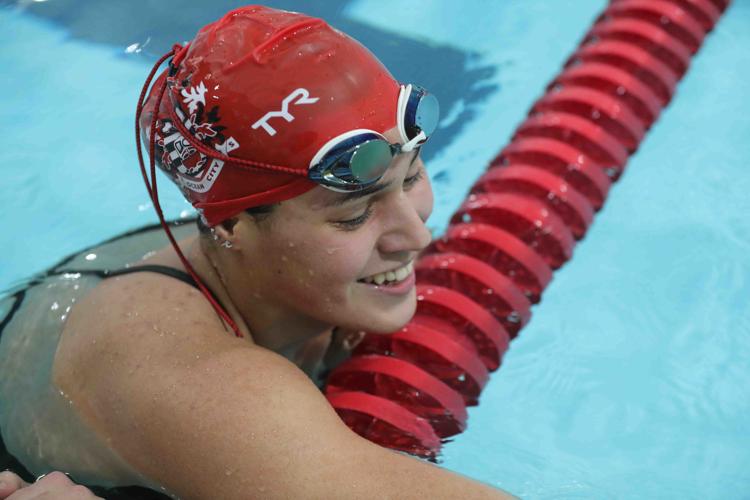 Egg Harbor Township vs Ocean City Swim Meet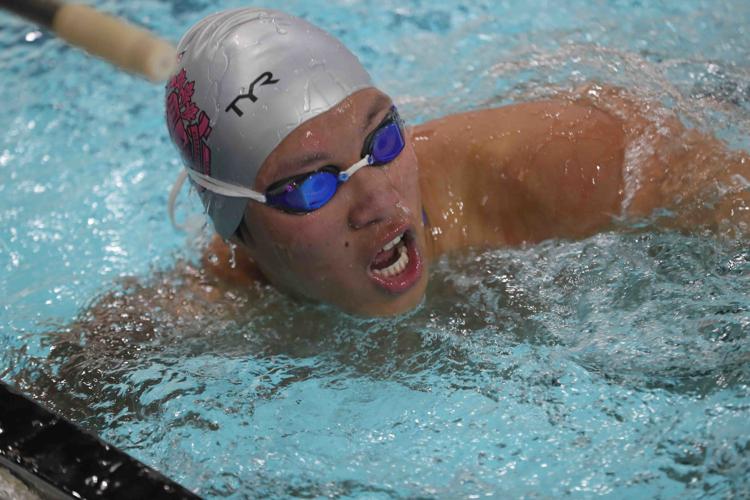 Egg Harbor Township vs Ocean City Swim Meet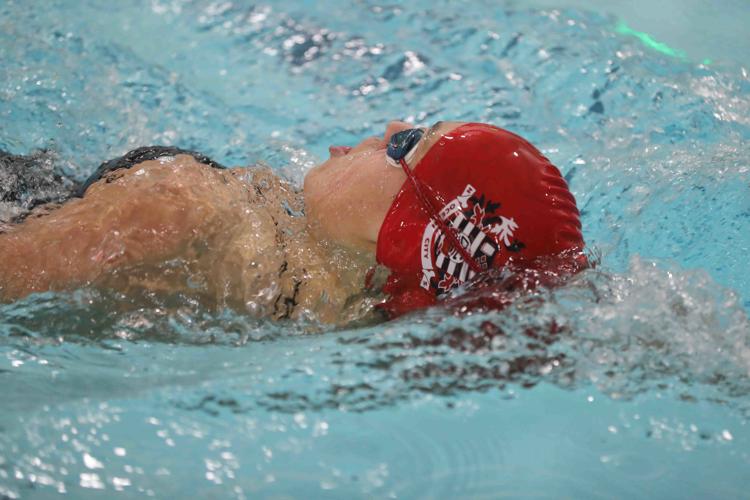 Egg Harbor Township vs Ocean City Swim Meet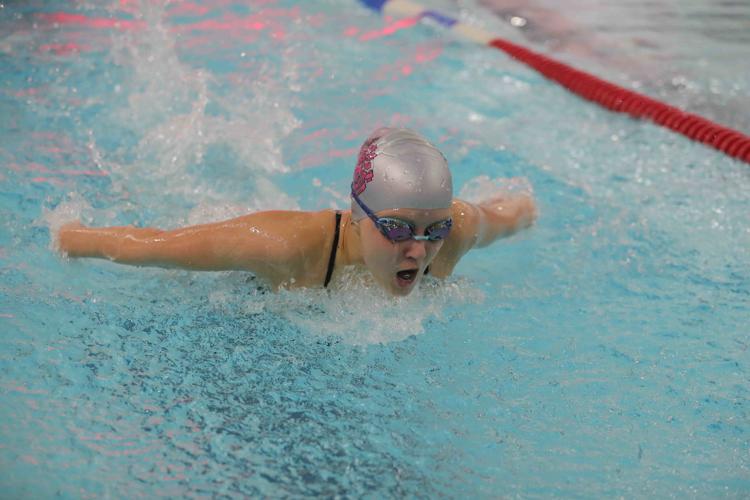 Egg Harbor Township vs Ocean City Swim Meet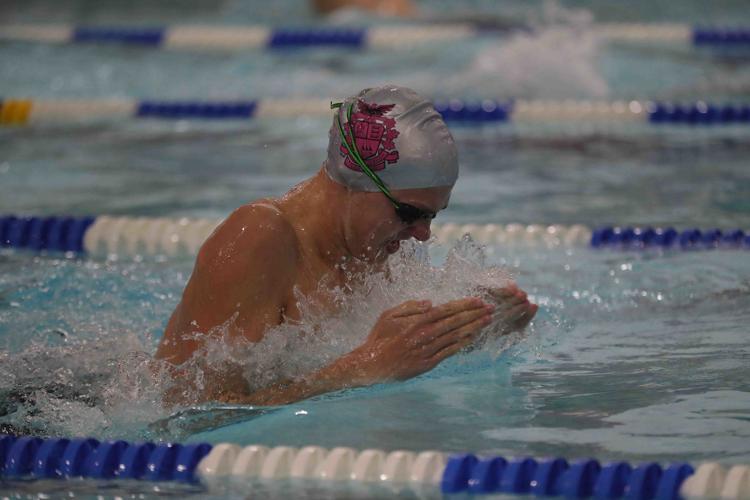 Egg Harbor Township vs Ocean City Swim Meet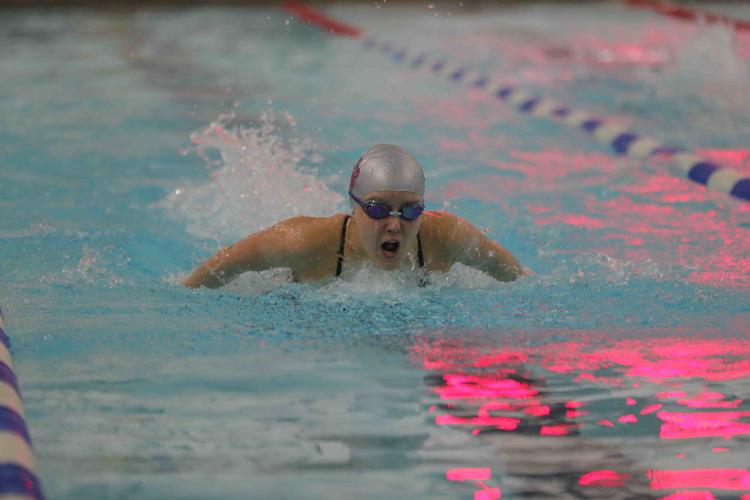 Egg Harbor Township vs Ocean City Swim Meet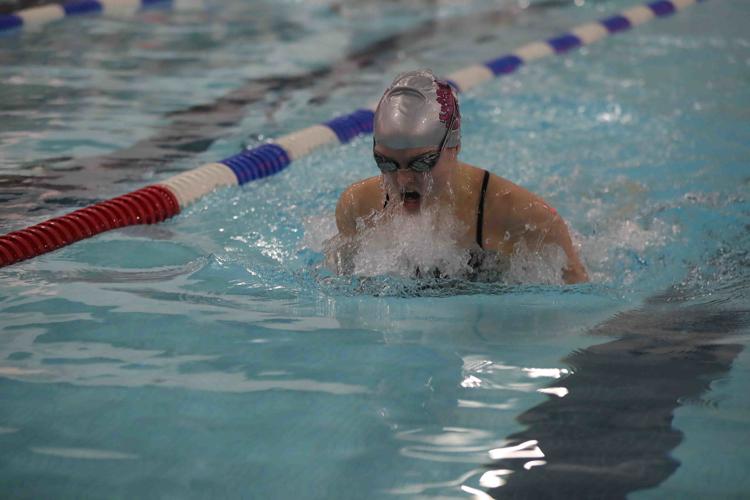 Egg Harbor Township vs Ocean City Swim Meet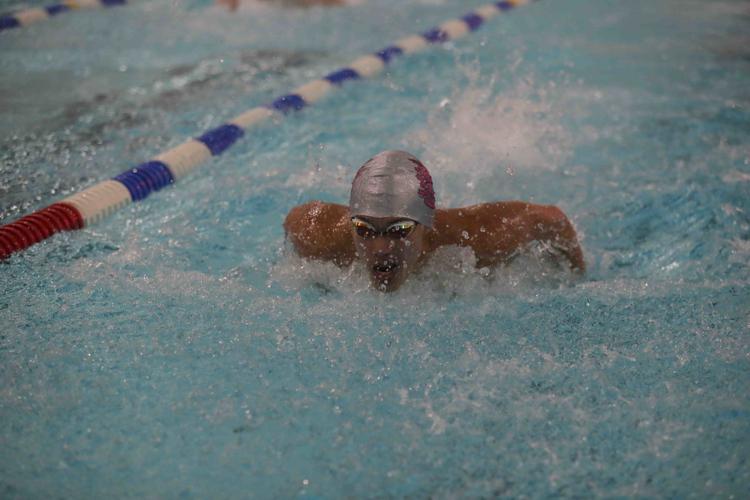 Egg Harbor Township vs Ocean City Swim Meet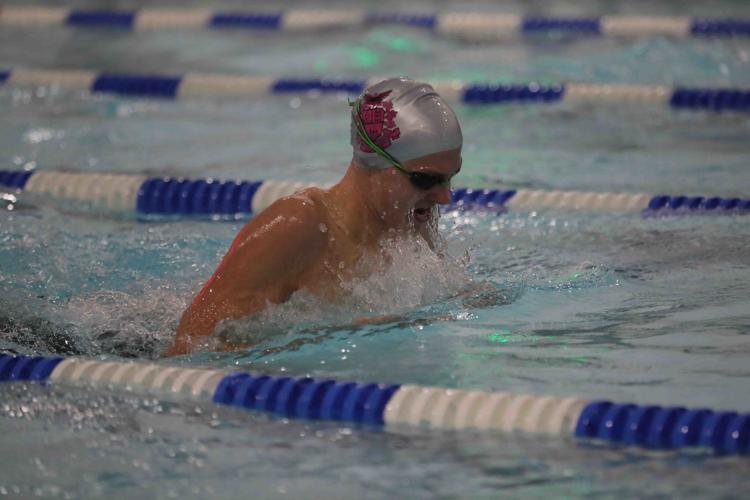 Egg Harbor Township vs Ocean City Swim Meet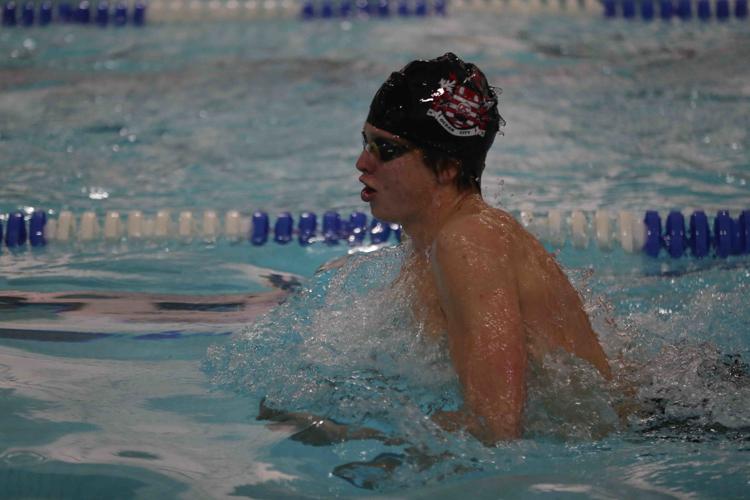 Egg Harbor Township vs Ocean City Swim Meet
Egg Harbor Township vs Ocean City Swim Meet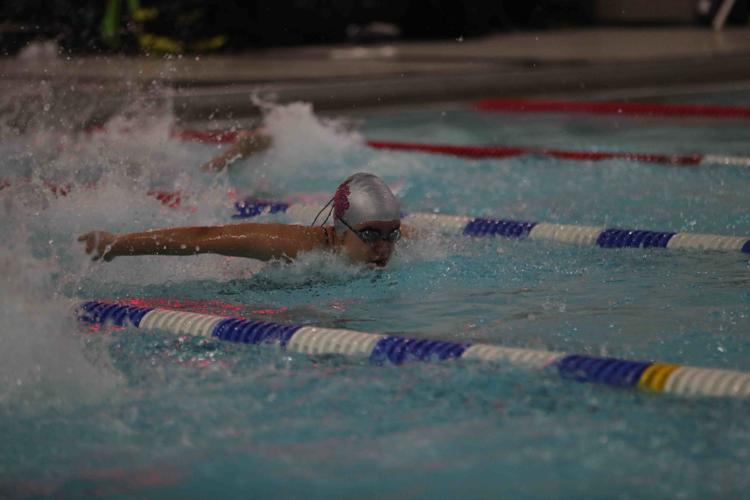 Egg Harbor Township vs Ocean City Swim Meet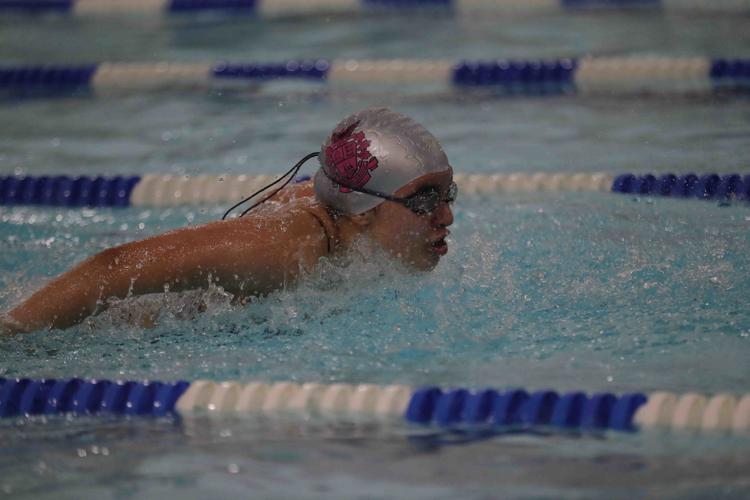 Egg Harbor Township vs Ocean City Swim Meet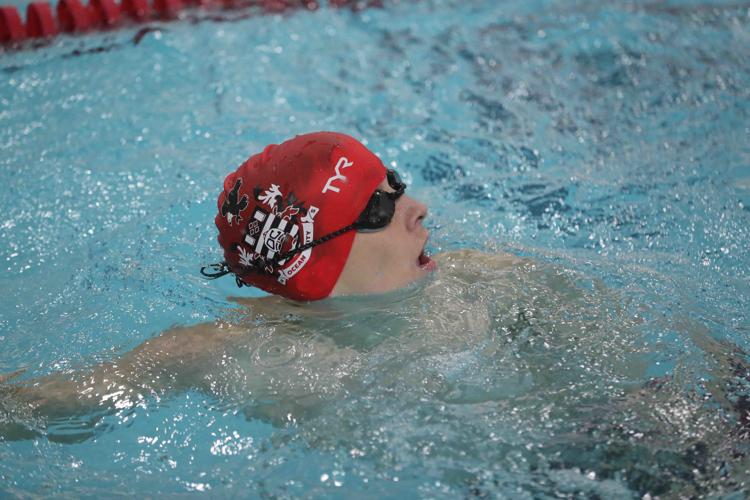 Egg Harbor Township vs Ocean City Swim Meet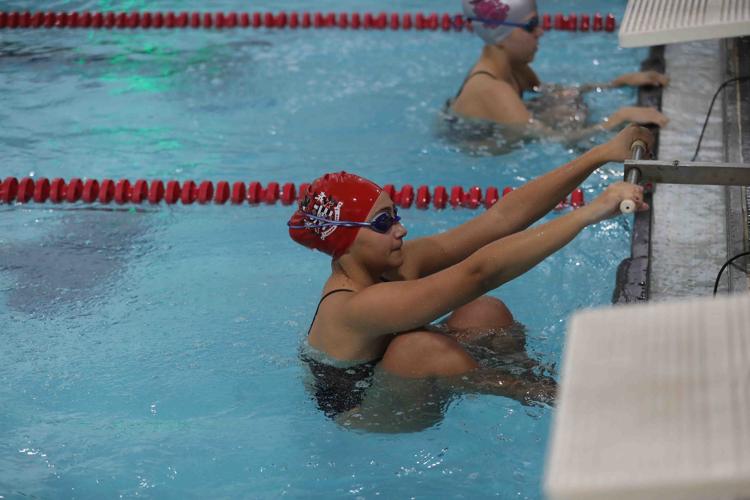 Egg Harbor Township vs Ocean City Swim Meet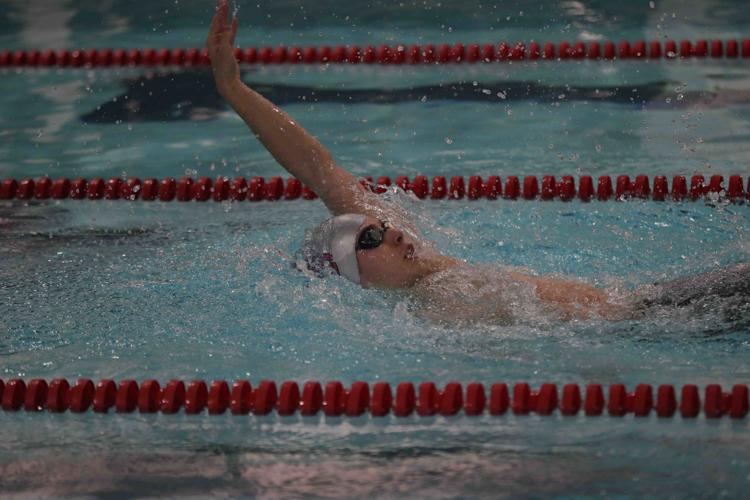 Egg Harbor Township vs Ocean City Swim Meet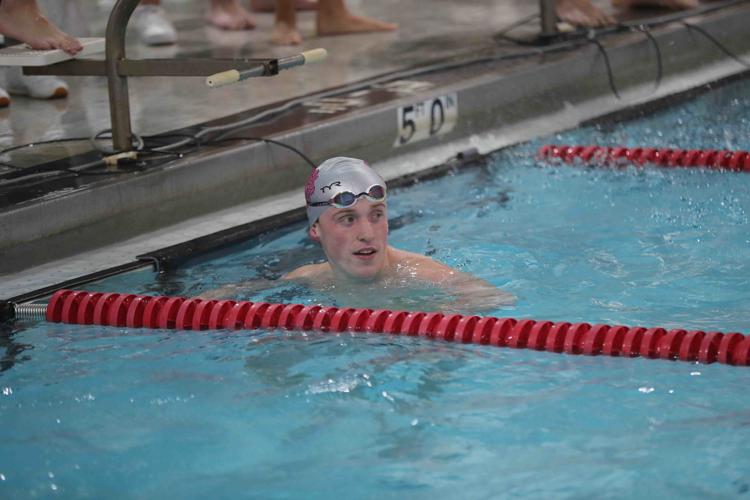 Egg Harbor Township vs Ocean City Swim Meet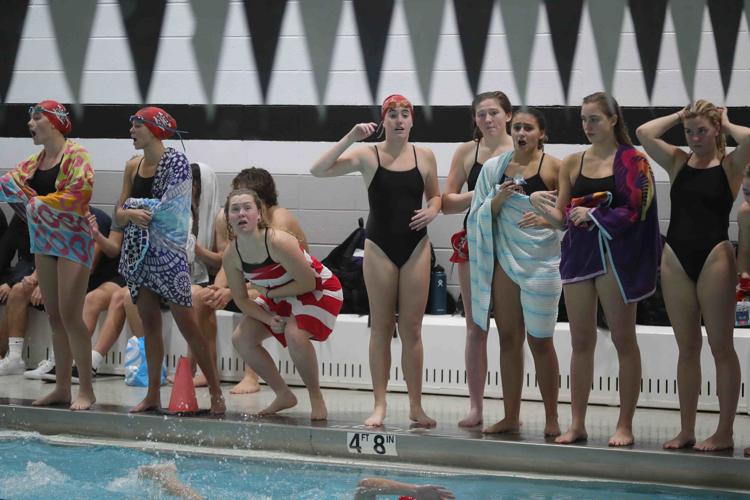 Egg Harbor Township vs Ocean City Swim Meet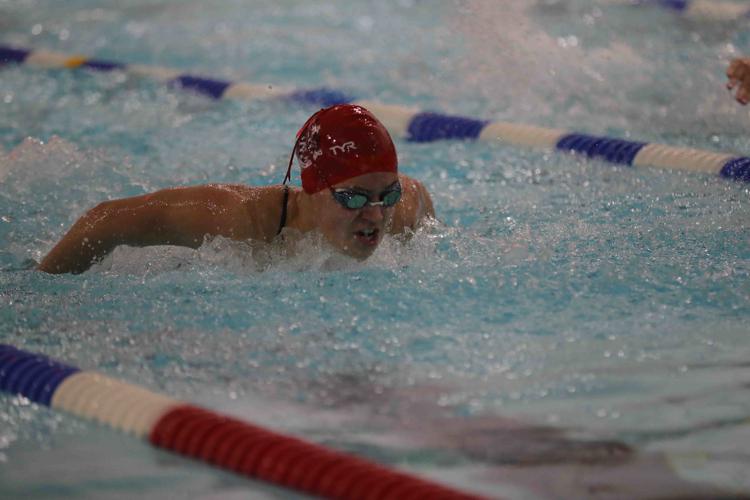 Egg Harbor Township vs Ocean City Swim Meet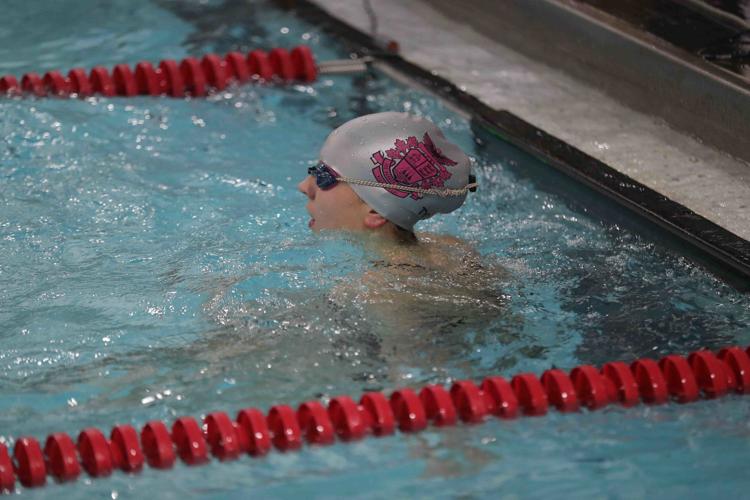 Egg Harbor Township vs Ocean City Swim Meet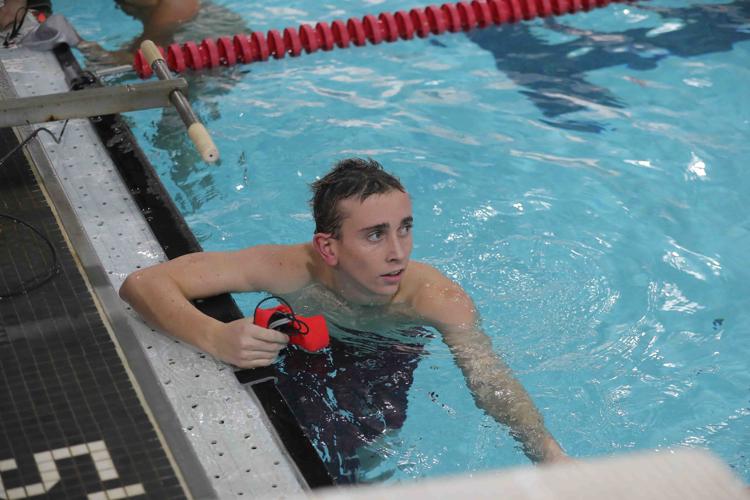 Egg Harbor Township vs Ocean City Swim Meet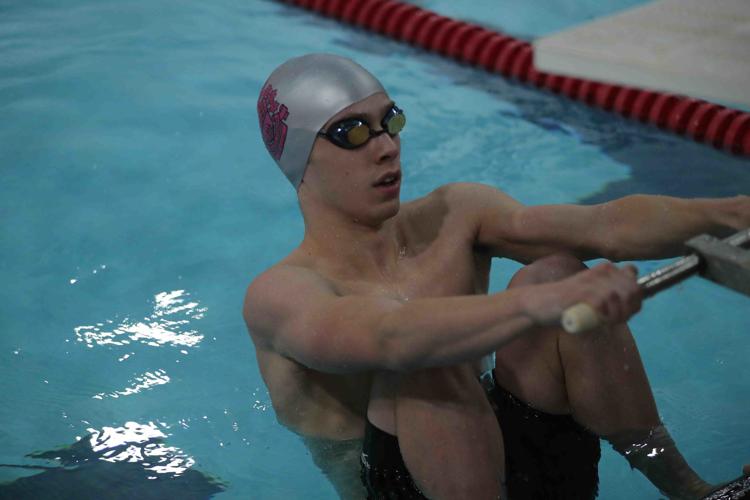 Egg Harbor Township vs Ocean City Swim Meet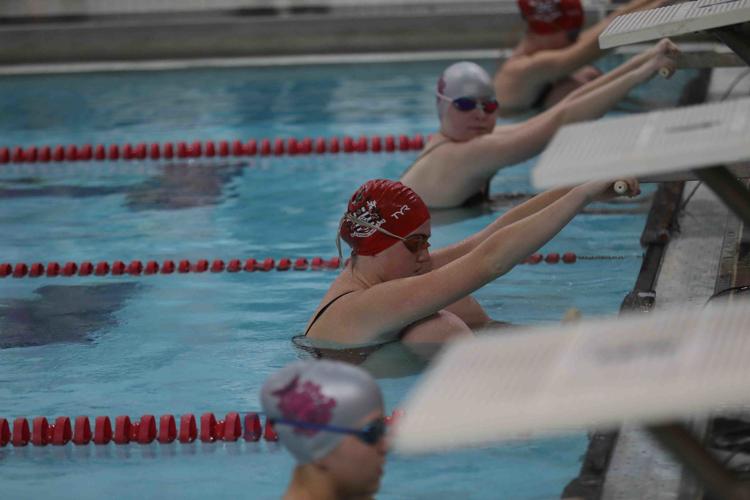 Egg Harbor Township vs Ocean City Swim Meet