In September 2014, a seventh-grader from Hamilton Township died by suicide.
The following year, a fifth-grader in the township died by suicide.
A few months later, again, another seventh-grader.
Hamilton school board member Amy Hassa said the district could no longer say, "Not here, not our kids," and had to react. So they did — with force — making mental health a priority in the district's future plans, adding services and partnering with community organizations to bring more resources to parents and students in the district.
"You guys joined (school) boards not for the income but for the outcomes. You can do more than you possibly can imagine," Hassa told board members and administrators during a group session on mental health in schools Wednesday at the New Jersey School Boards Association Workshop 2019. "We have avenues as board members to make incredible change."
MAYS LANDING — Outside the AtlantiCare Teen Center at Oakcrest High School, a small garden i…
Hassa, a mental health social worker by day, served on the NJSBA mental health task force that generated a 103-page report, released this month and highlighted Wednesday, outlining students' mental health needs and how schools can address them.
The report made more than 70 recommendations, including calling for expanded services to counter isolation and depression, and for increased community collaboration to address the issue.
The task force found that despite the recent focus on mental health in teens due in part to deadly school shootings such as the one in Parkland, Florida, in 2018, young people's access to treatment and services is still severely limited.
"Among youth ages 8 to 15 with diagnosed mental illnesses, approximately half do not receive mental health services," the NJSBA found.
The Ocean City School District was among the 11 new Lighthouse Districts announced Wednesday…
Treating students' mental health is becoming increasingly important, and local administrators are reacting in a variety of ways, from opening teen centers to incorporating social and emotional learning into the curriculum to training programs for school employees to recognize signs of distress.
"We have been — not only in our district but to a certain extent Cape May County-wide, really — trying to take a lead on this," Lower Cape May Regional Superintendent Joe Castellucci said.
Through an alliance among the communities, the county Office of Education and Cape Regional Medical Center, Cape May County school professionals have been training in "resiliency workshops."
Castellucci said that through the workshops, teachers and staff learn ways to identify and help students affected by toxic stress.
GALLOWAY TOWNSHIP — With research showing children exposed to high levels of trauma are 32 t…
Hassa said that as Hamilton Township's K-8 schools began reacting to students' mental health needs, they realized they were quickly becoming "an island," offering a silo of support instead of collaborating within the community.
She connected her school board with outside agencies and nonprofits in Atlantic County to broaden the services the district could offer.
MAYS LANDING — "Hope is being able to see that there is light despite all of the darkness," …
Hamilton Township, like its neighboring districts, hasn't remained immune to mental health problems, even since the district refocused its efforts. Last spring, a student in the Greater Egg Harbor Regional High School District, which includes Oakcrest High School, died by suicide.
State data show suicide is the third leading cause of death among high school students in New Jersey. Mental health professionals say mounting social pressures and a constant connection to the outside world via the internet have contributed to a rise in the need for mental health services in schools.
"This constant connection isn't something we've seen in the past and can cause great harm to a developing mental and emotional psyche," said Dr. Inua A. Momodu, chief medical ambulatory officer and chairman at AtlantiCare's Department of Psychiatry. "Often a child who might already feel 'less than' pins his or her self-worth on how many likes he or she gets. As silly as it may seem, it's the equivalent of sitting at the 'cool kids' lunch table — you're either in or out."
Serving as one of those community partners, AtlantiCare Behavioral Health operates teen and youth centers at Atlantic City, Oakcrest and Buena Regional high schools and Buena Regional Middle School that offer programs and support to students year-round, including during the summer.
Castellucci cited a program launched by Middle Township police Chief Chris Leusner called "Handle With Care," in which police and schools work together to identify students who may need help, as a good example of collaboration.
"When (police) come in contact with a kid, for example, they respond to a house for domestic violence or a drug overdose, officers now are providing these reports, very general, but sending it to a specific person in the school," Castellucci said. "We don't necessarily need to know why, we just need to know something is up."
He said the schools in Cape May County are also working to develop a coalition with local mental health providers, potentially increasing communication.
"They're understanding our frustrations, we're hearing their limitations and we're trying to work out ways in which we could be more collaborative so nobody is in the dark," Castellucci said. "It's been very positive so far."
Vincent DeLucia, NJSBA educator in residence, who led Wednesday's group session on the report, "Building a Foundation for Hope," said one of the most important takeaways should be creating relationships.
"Although we use the word kids, we suggest it's people. People don't care how much you know until they know how much you care," DeLucia said.
GALLERY: New Jersey School Boards Association Workshop 2019
New Jersey School Boards Association Workshop 2019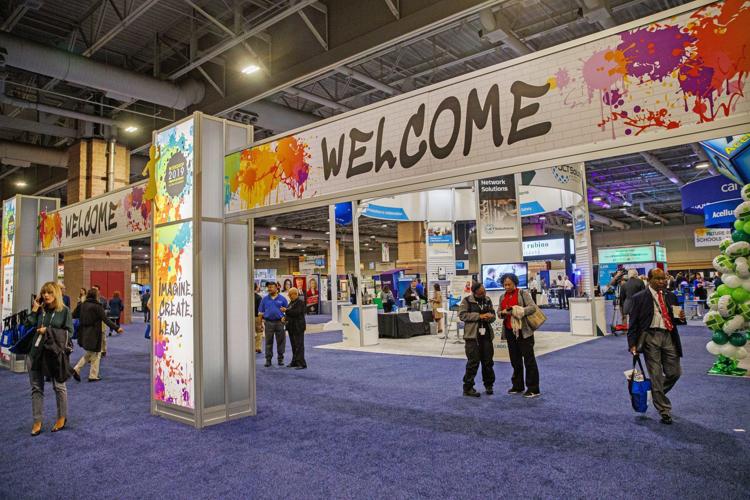 New Jersey School Boards Association Workshop 2019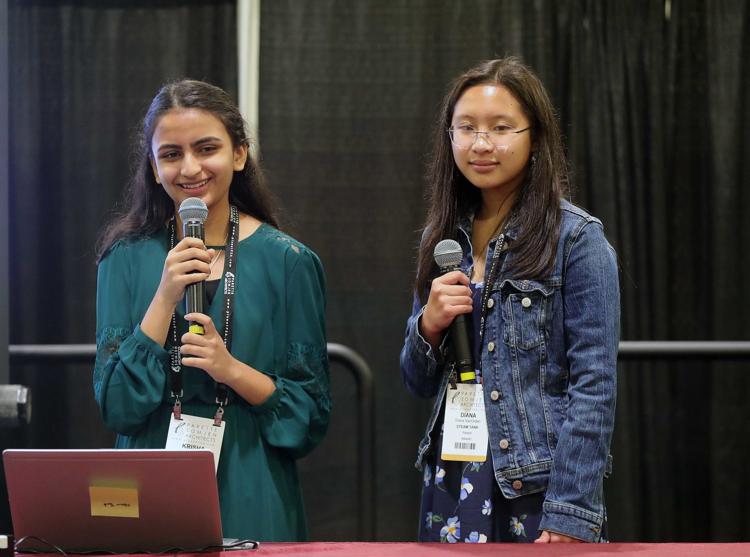 New Jersey School Boards Association Workshop 2019
New Jersey School Boards Association Workshop 2019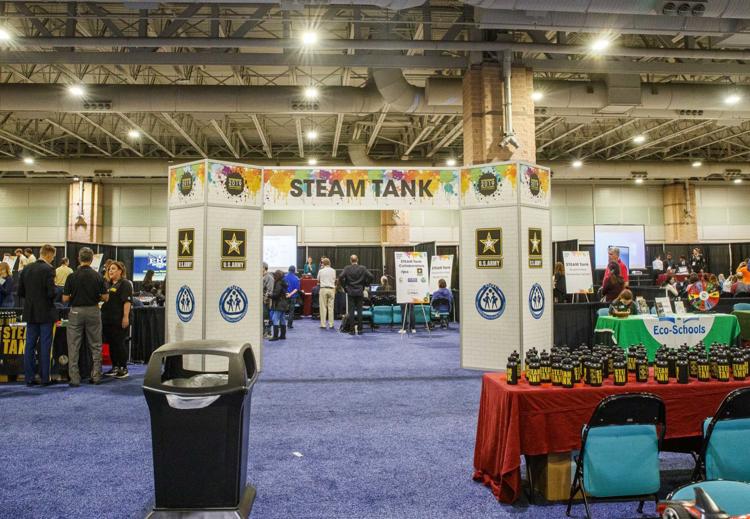 New Jersey School Boards Association Workshop 2019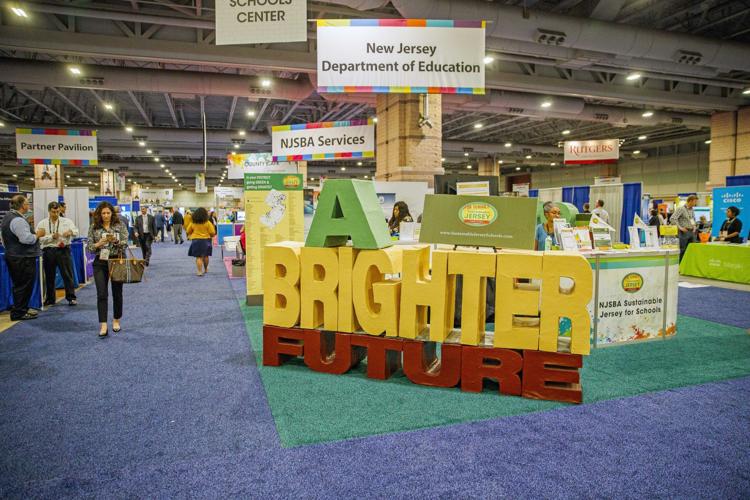 New Jersey School Boards Association Workshop 2019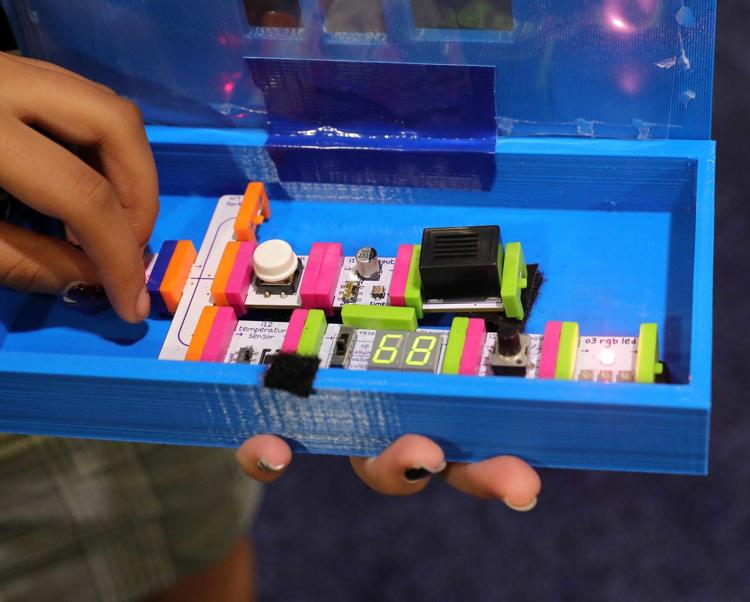 New Jersey School Boards Association Workshop 2019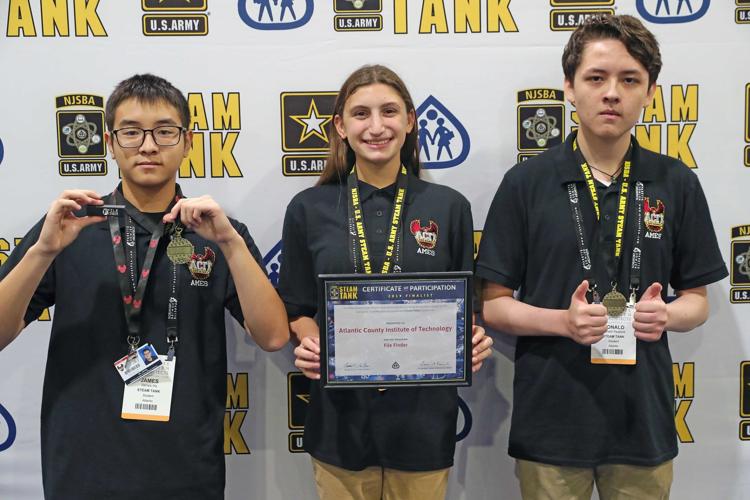 New Jersey School Boards Association Workshop 2019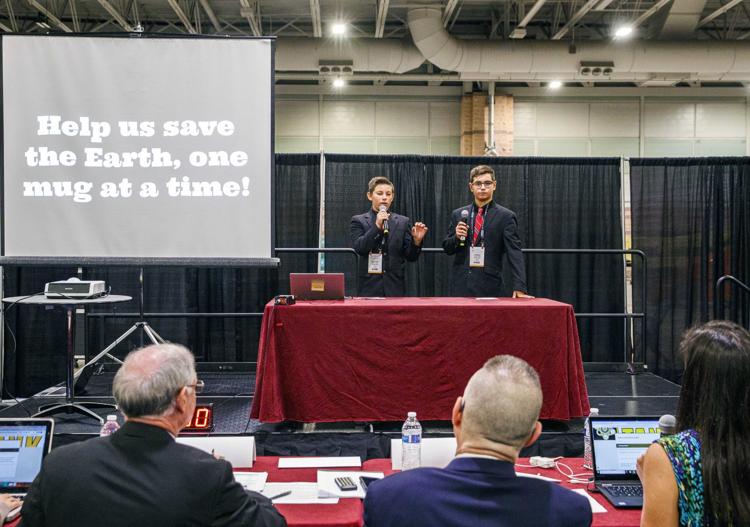 New Jersey School Boards Association Workshop 2019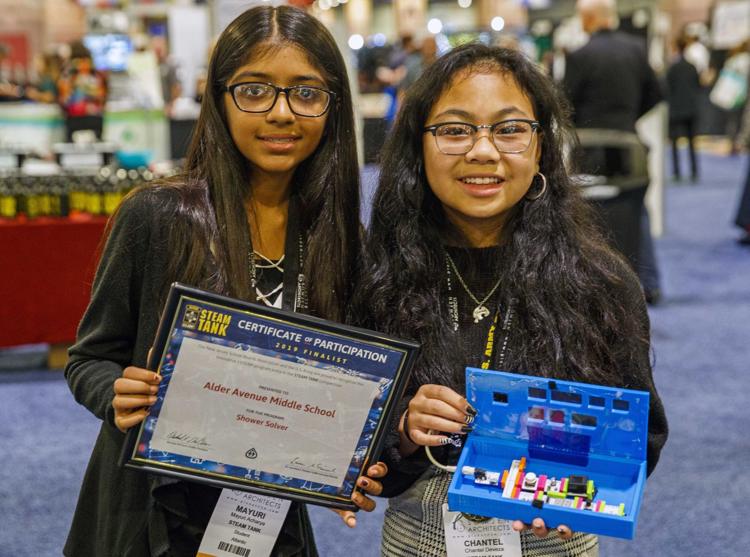 New Jersey School Boards Association Workshop 2019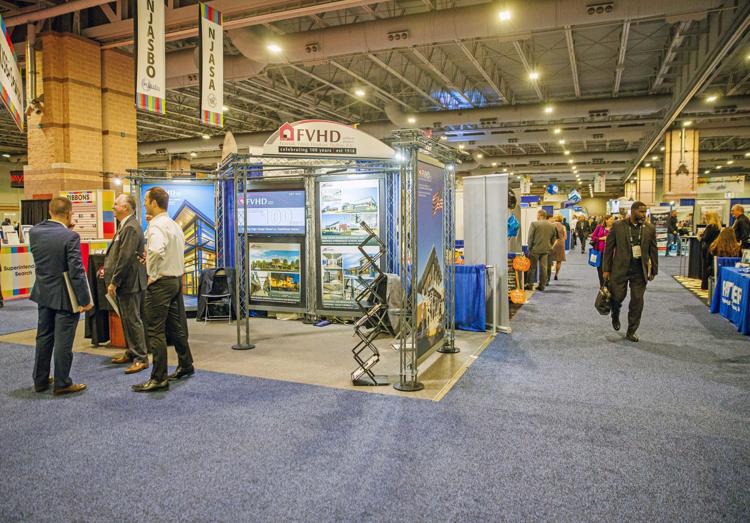 New Jersey School Boards Association Workshop 2019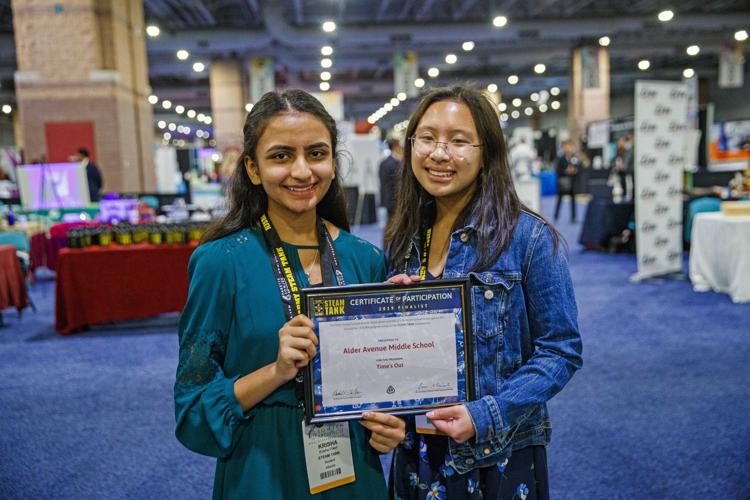 New Jersey School Boards Association Workshop 2019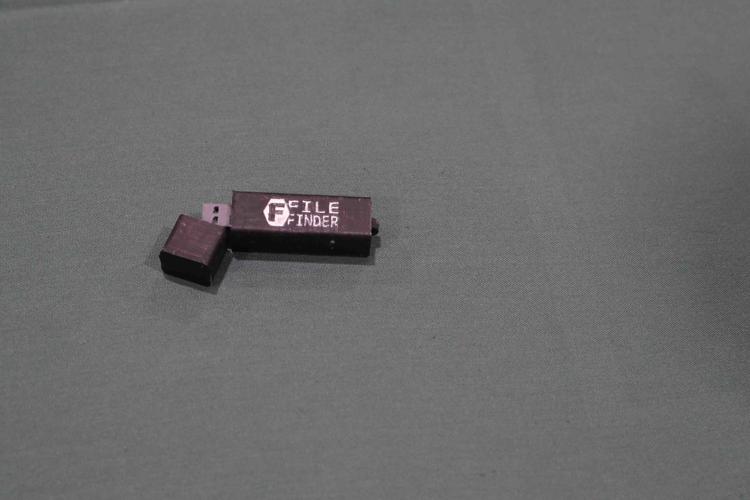 New Jersey School Boards Association Workshop 2019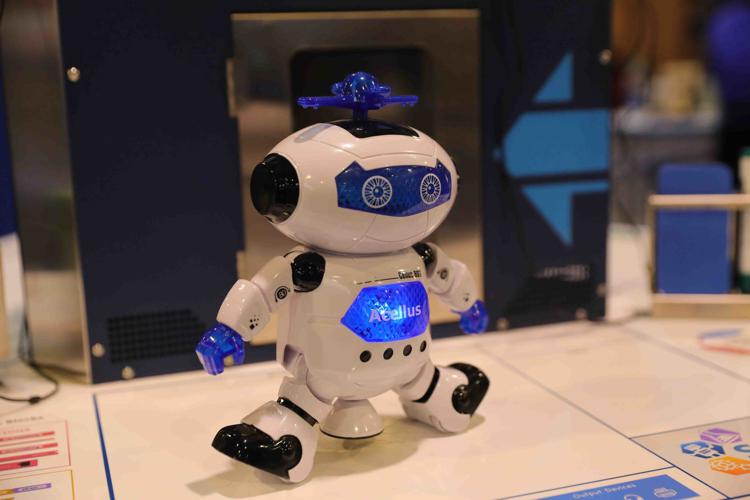 New Jersey School Boards Association Workshop 2019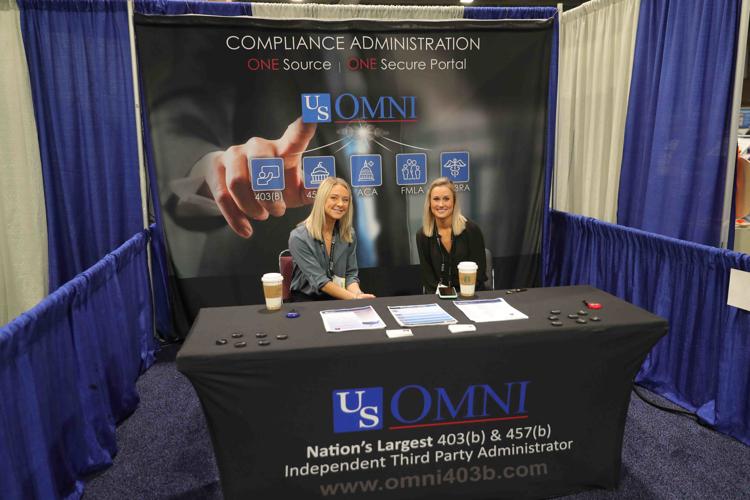 New Jersey School Boards Association Workshop 2019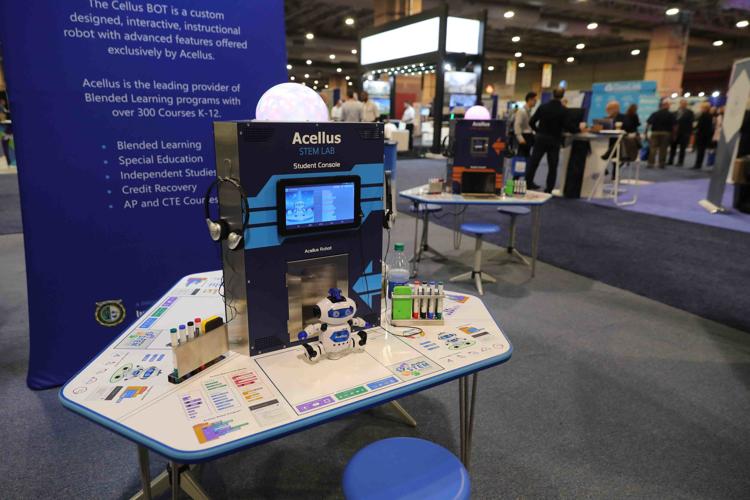 New Jersey School Boards Association Workshop 2019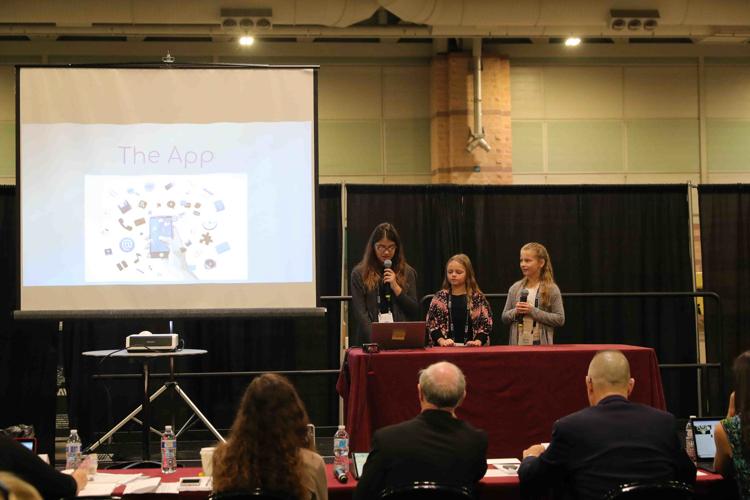 New Jersey School Boards Association Workshop 2019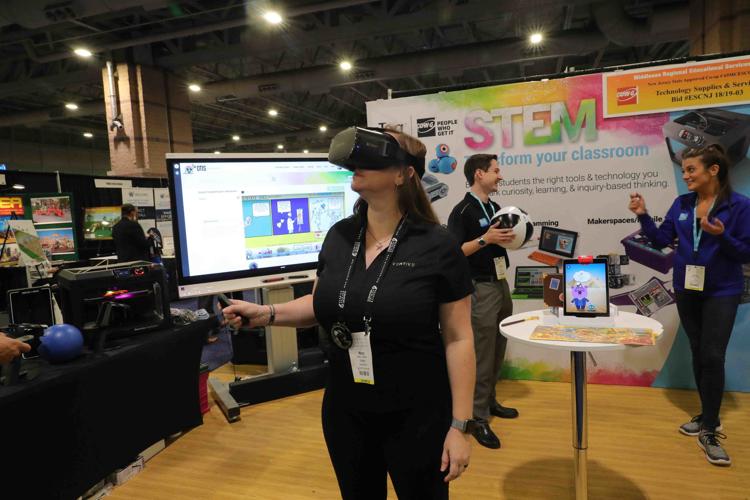 New Jersey School Boards Association Workshop 2019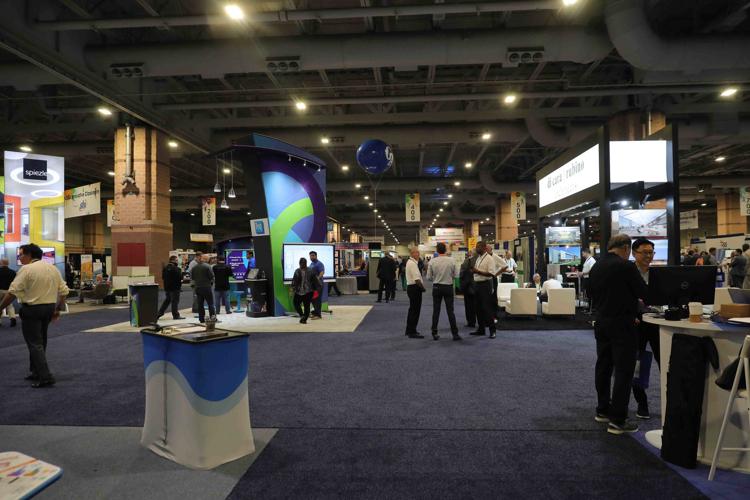 New Jersey School Boards Association Workshop 2019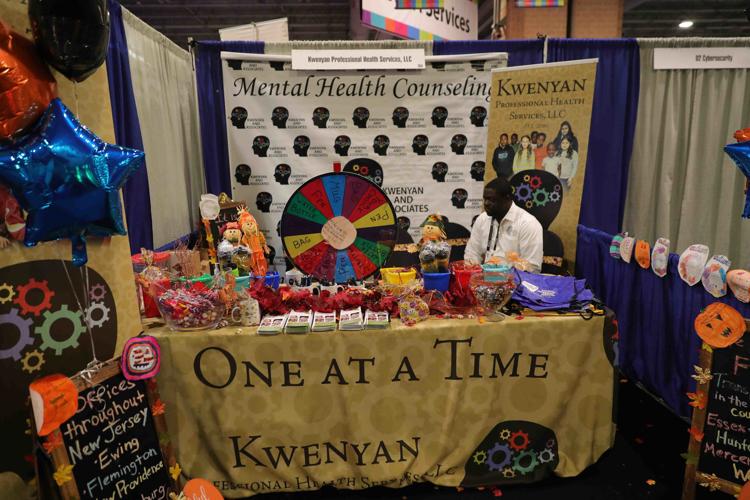 New Jersey School Boards Association Workshop 2019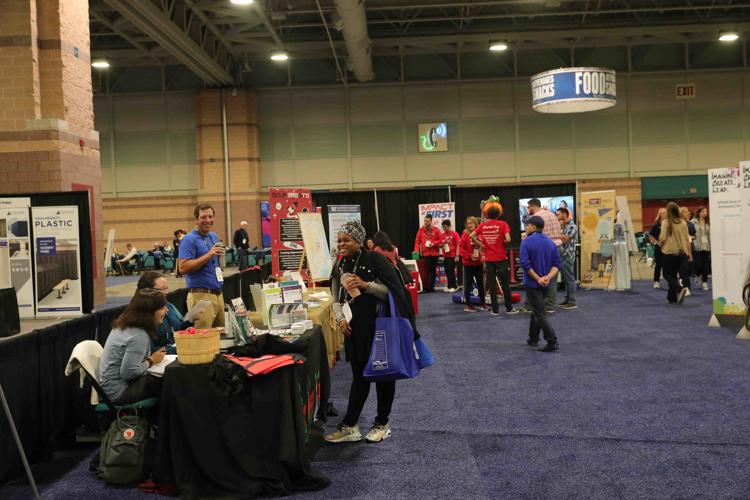 New Jersey School Boards Association Workshop 2019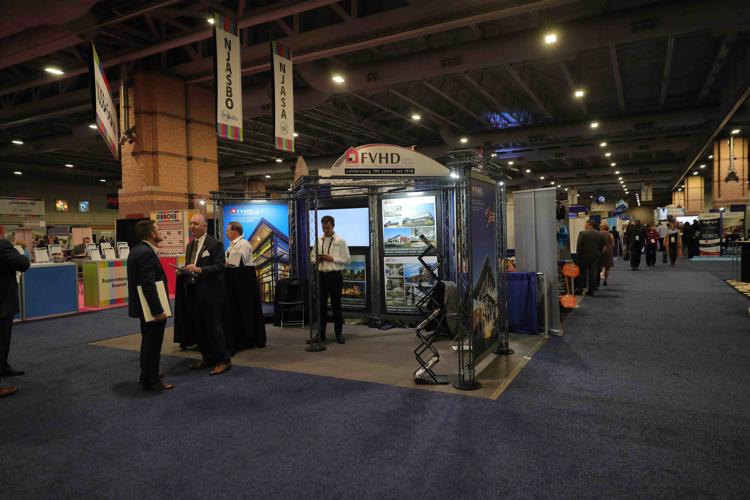 New Jersey School Boards Association Workshop 2019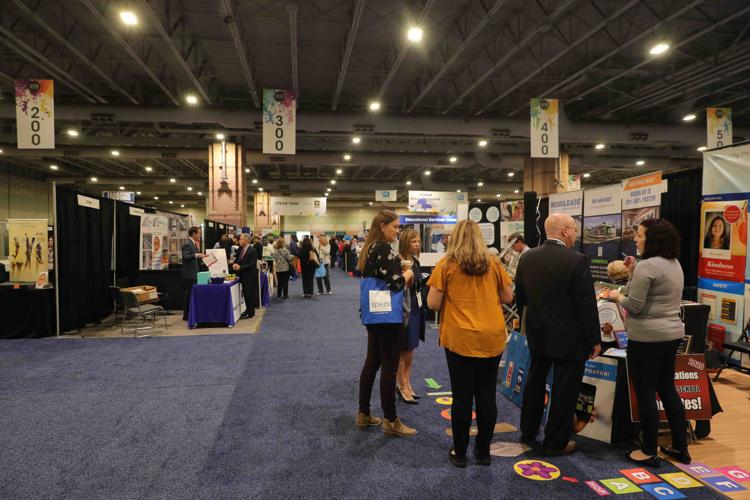 New Jersey School Boards Association Workshop 2019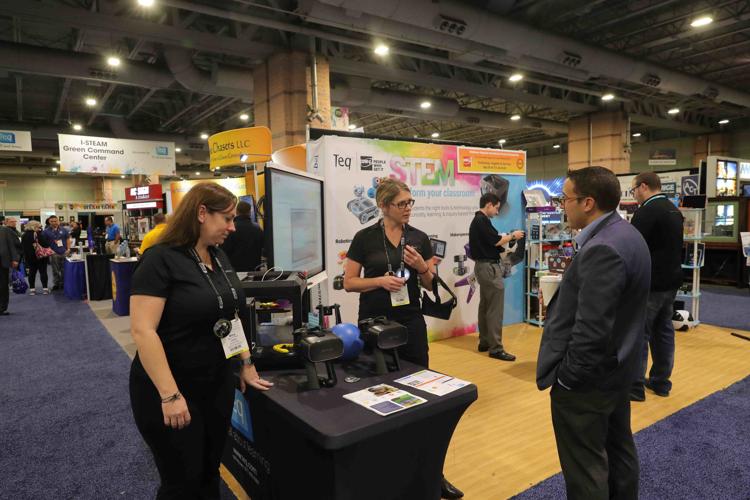 New Jersey School Boards Association Workshop 2019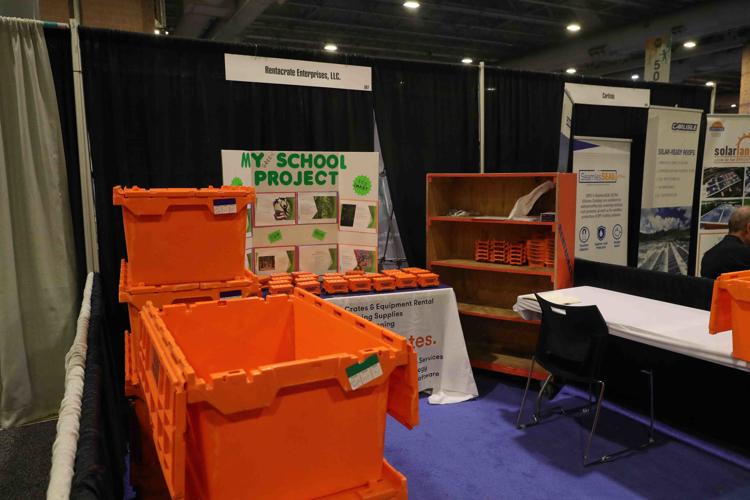 New Jersey School Boards Association Workshop 2019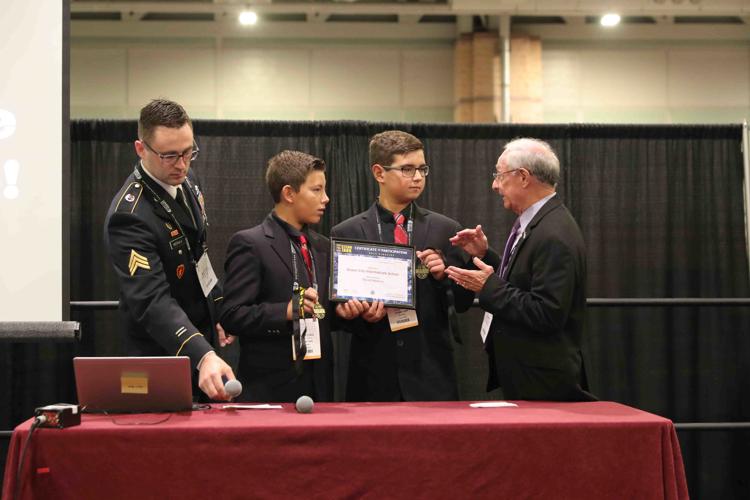 New Jersey School Boards Association Workshop 2019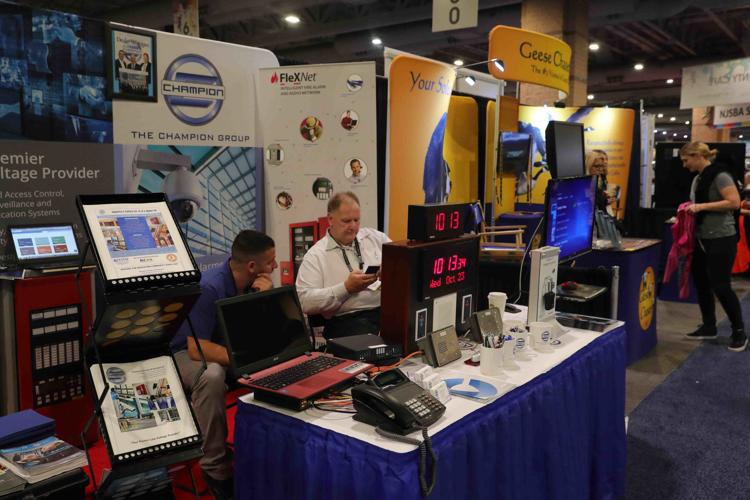 New Jersey School Boards Association Workshop 2019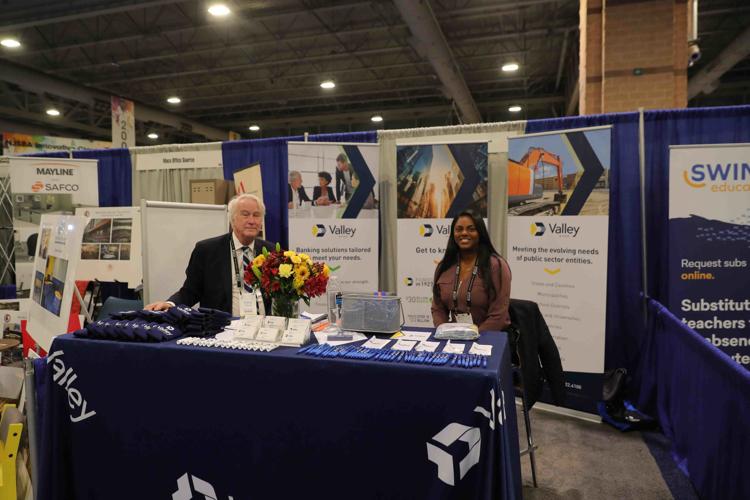 New Jersey School Boards Association Workshop 2019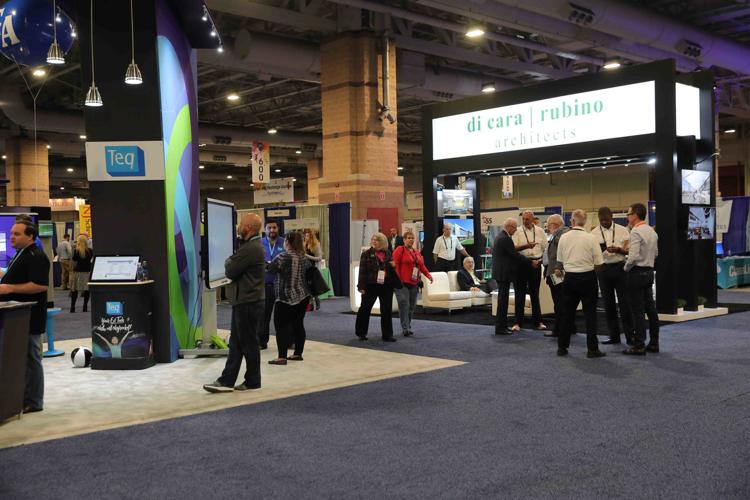 New Jersey School Boards Association Workshop 2019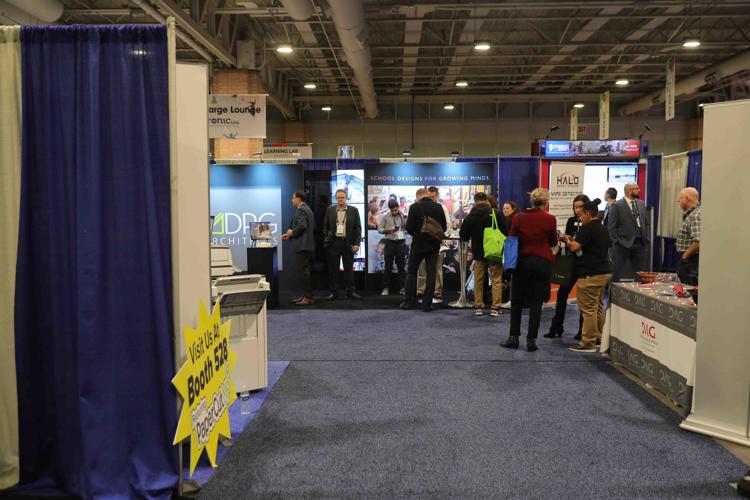 New Jersey School Boards Association Workshop 2019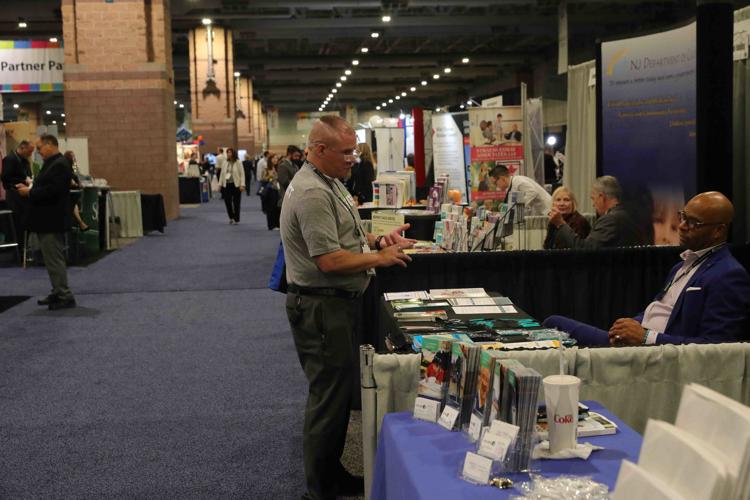 New Jersey School Boards Association Workshop 2019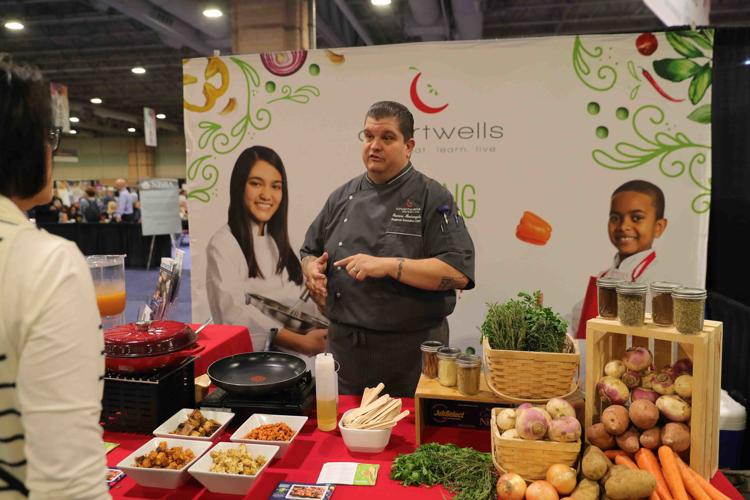 New Jersey School Boards Association Workshop 2019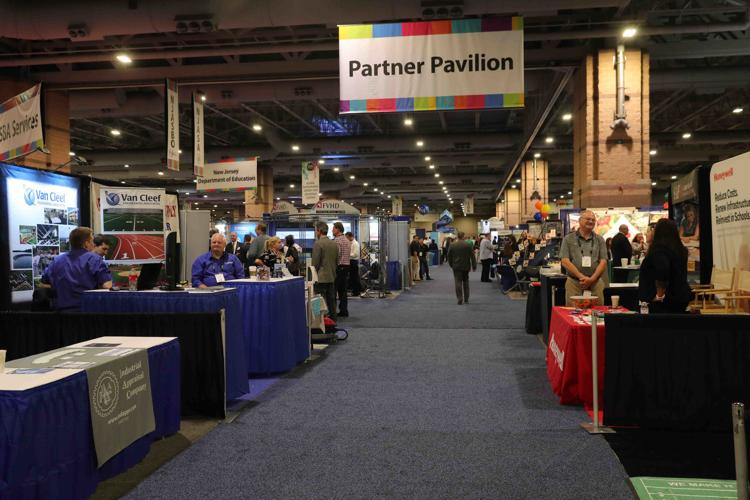 New Jersey School Boards Association Workshop 2019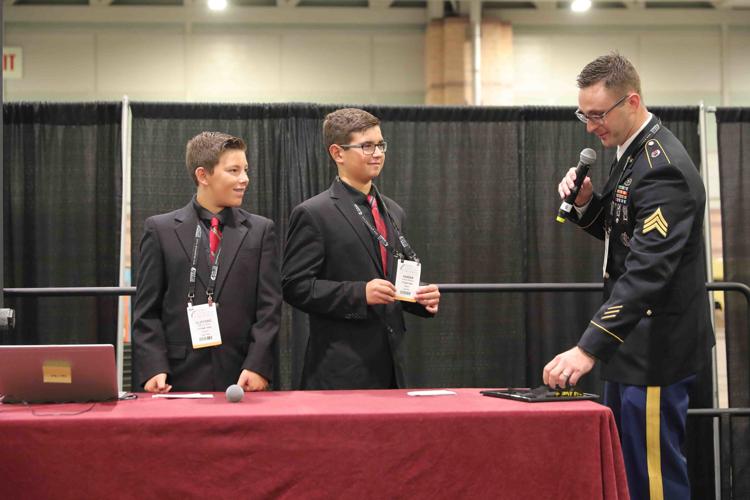 New Jersey School Boards Association Workshop 2019