HAMMONTON — Teachers here knew they weren't going to change any minds on the district's school reopening plans, but they still wanted to have their voices heard Thursday night before the Hammonton Board of Education.
"It is clear from that interview that no matter what we do, no matter any concern the administration makes, that we make, any employee of the district makes, parents make, it's going to fall on deaf ears," said Dave Majofsky, a special education teacher at Hammonton High School referring to a radio interview that morning with the school board president. "I know we're opening. Everybody knows we're opening. It is what it is."
Hammonton Education Association President Anthony Angelozzi earlier this week told The Press his members intended to make a strong showing Thursday to voice issues the union had with the district's reopening plan amid the COVID-19 pandemic. In particular, members felt the district's air filtration system, which uses MERV-8 filters, and cleaning plans are inadequate. They also took issue with what he called the "blanket denial" of accommodations for teachers who requested to work from home due to other family member's health issues. (As of Thursday, some employees had those accommodations approved, he said.)
HAMMONTON — Teachers here are planning to confront the local school board Thursday night ove…
A crowd of teachers and parents lined up in the hall to speak at Thursday's meeting, and even more listened from a remote viewing area in the school's performing arts center.
During an at-times tense public comment session, several teachers spoke about their fears, and one parent, Lauren Wilson, whose husband works in the district and whose son is immunocompromised, gave an impassioned reprimand to the board regarding its decision to deny some staff members accommodations.
"It is possible that the plan developed by the Hammonton School District allows for safe in-person instruction. Maybe I will look like a complete fool for bringing up these concerns. I pray this is the case," Angelozzi told the board. "The alternative is a COVID outbreak in our district, student and staff suffering, and feelings of guilt and regret."
In addition, Barbara Rheault of Mullica Township and president of the Atlantic County Council of Education Associations, urged the district to listen to the teachers and consider the implications of its significant substitute pay rate increase from $90 a day to $225, an action formally approved at Thursday's school board meeting.
Teachers in Atlantic County are calling on the governor to halt plans for a return to in-per…
One parent, Gabrielle Purvis, of Atco, spoke in favor of the district's plan, which she called a "compromise."
"No one is speaking about concerns for the students. They want to be in school. They want to be in class learning. They need normalcy," she said, noting that the district would be just as clean and safe as going to ShopRite or Target.
A few of the board members came to the defense of the school superintendent, Robin Chieco, for the work she put into the plans for the school year.
"I don't feel there was a lack of communication. And Robin, I think that's an insult to you. You have worked so hard with them. You have answered and tried to answer, and if you didn't have an answer, I'm sure you got back to them," board member Barbara Berenato said.
Ultimately, no action was taken to change any of the district's reopening plans. The first day of school is Tuesday.
After the meeting, Board President Sam Mento III said he was happy the teachers came out.
"We will do our best that we can to address those concerns as we are all in this together, working to create a safe and stable environment for our students to learn in and our faculty to work in," he said.
In other business, the board approved the lease of its Vine Street building to St. Joseph Academy for $75,000 for one year.
The building, which was formerly the home of St. Joseph High School, returned to the district per a quitclaim deed after the Diocese of Camden announced in April it would close the school after the 2019-20 school year due to low enrollment. Supporters of the Catholic School rallied and were able to raise funds to reopen a new school, set to open to students Sept. 21.
Before becoming part of the Catholic school, the building was the site of the Hammonton Middle School.
Although St. Joseph purchased the property in 2002 for $1.1 million, the sale included a deed restriction that ownership would return to Hammonton Board of Education should the building no longer be used for a school.
GALLERY: First day of school in Margate
GALLERY: First day of school in Margate
nws_Margateschool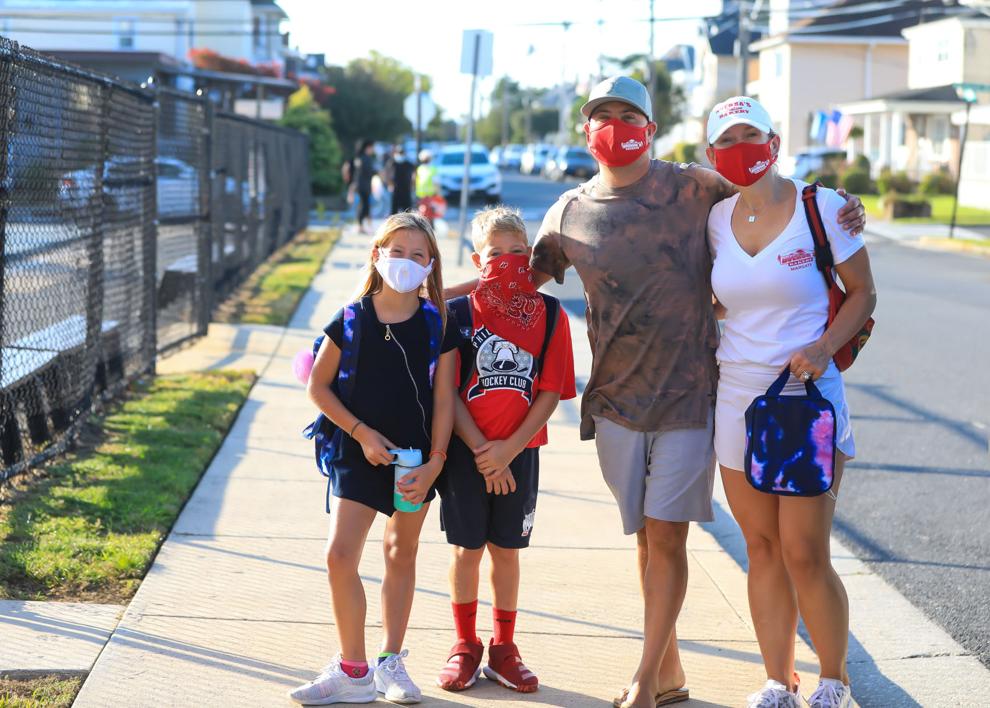 HIDE VERTICAL GALLERY ASSET TITLES
nws_Margateschool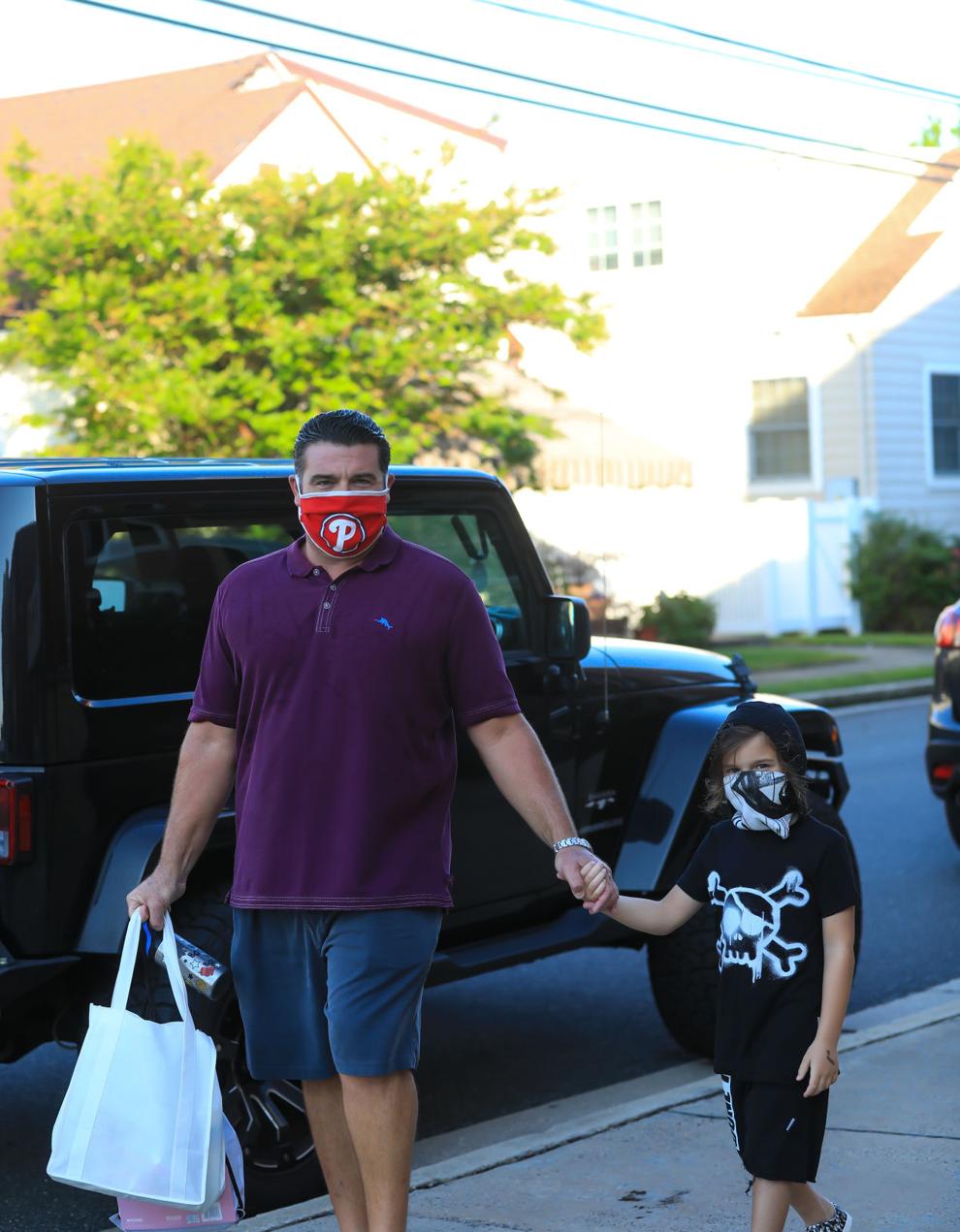 nws_Margateschool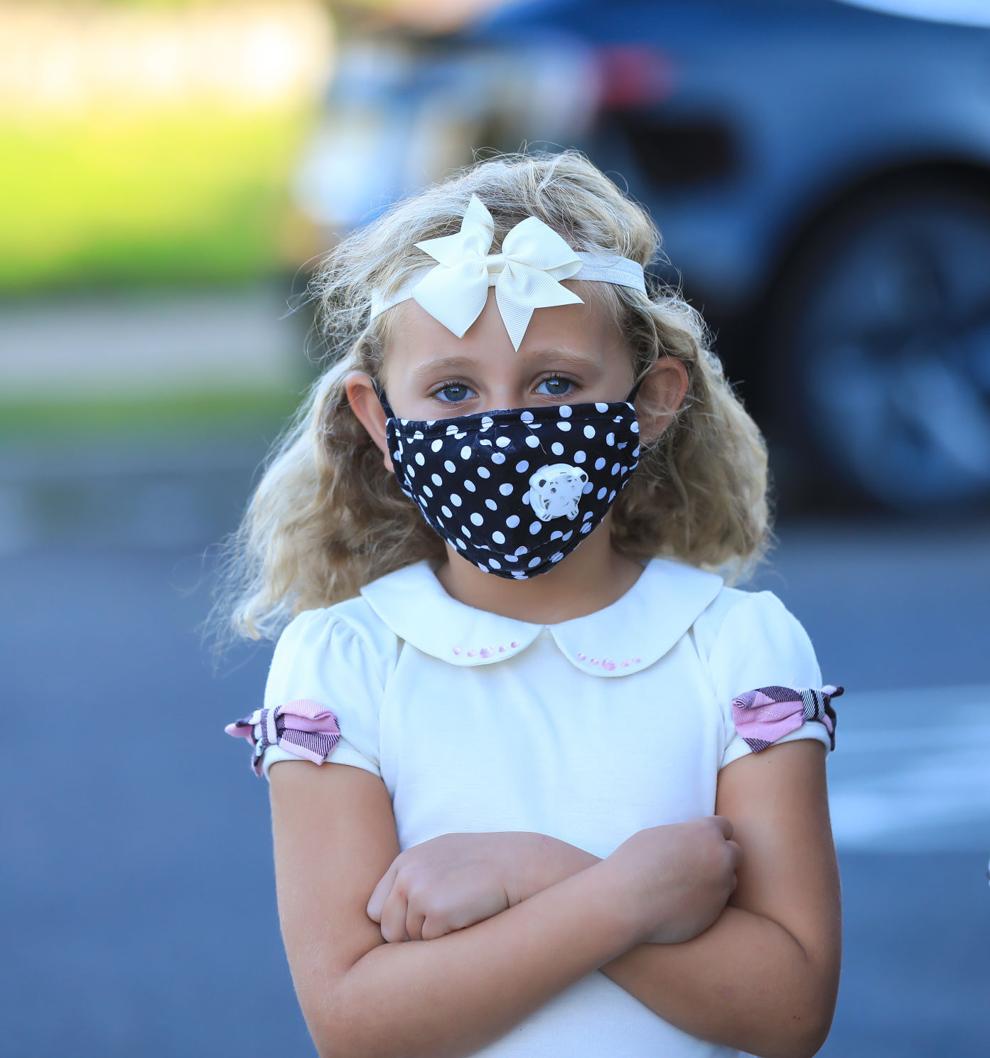 nws_Margateschool
nws_Margateschool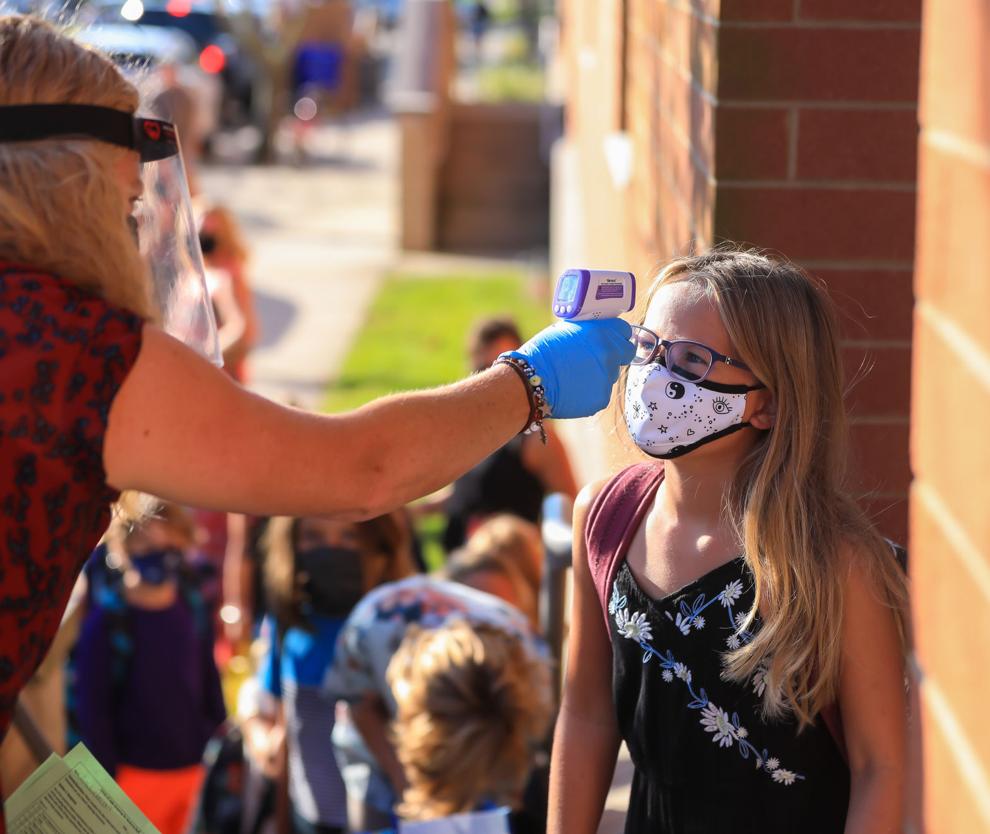 nws_Margateschool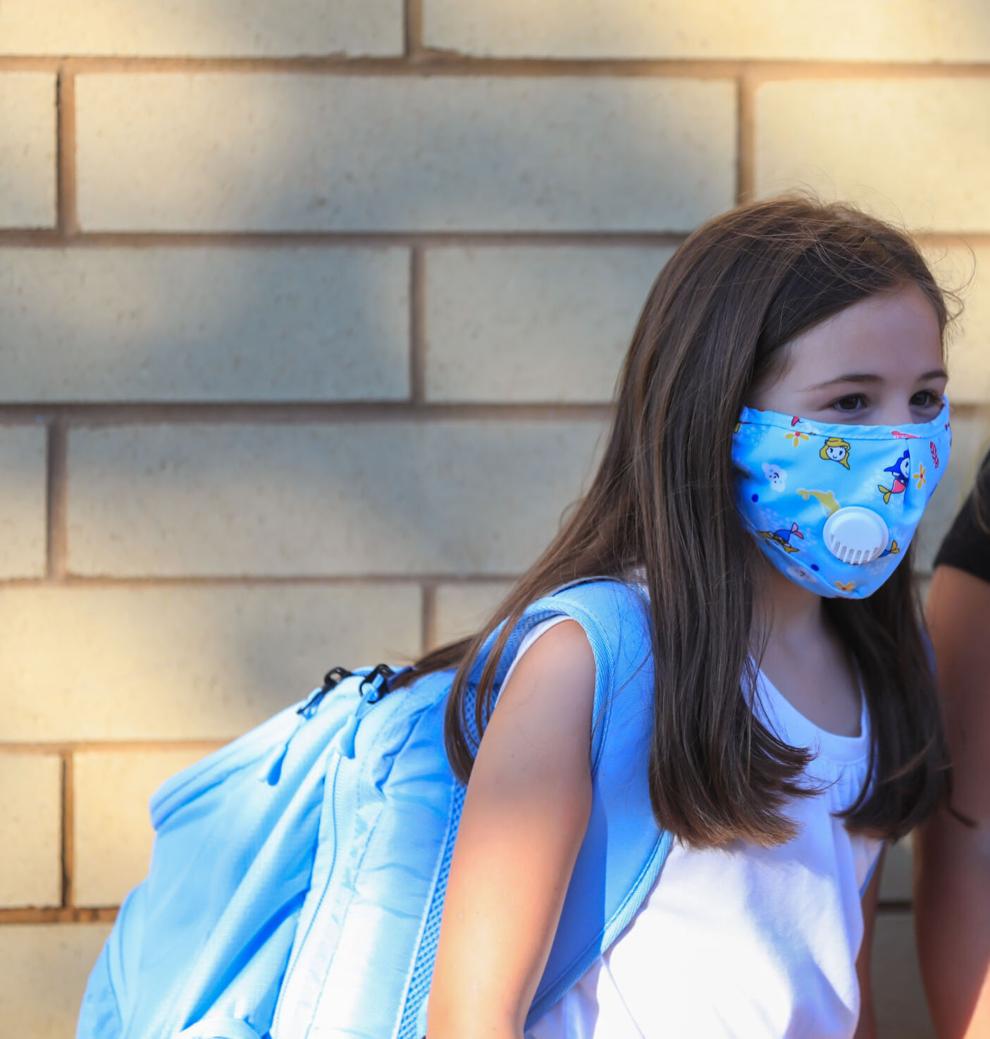 nws_Margateschool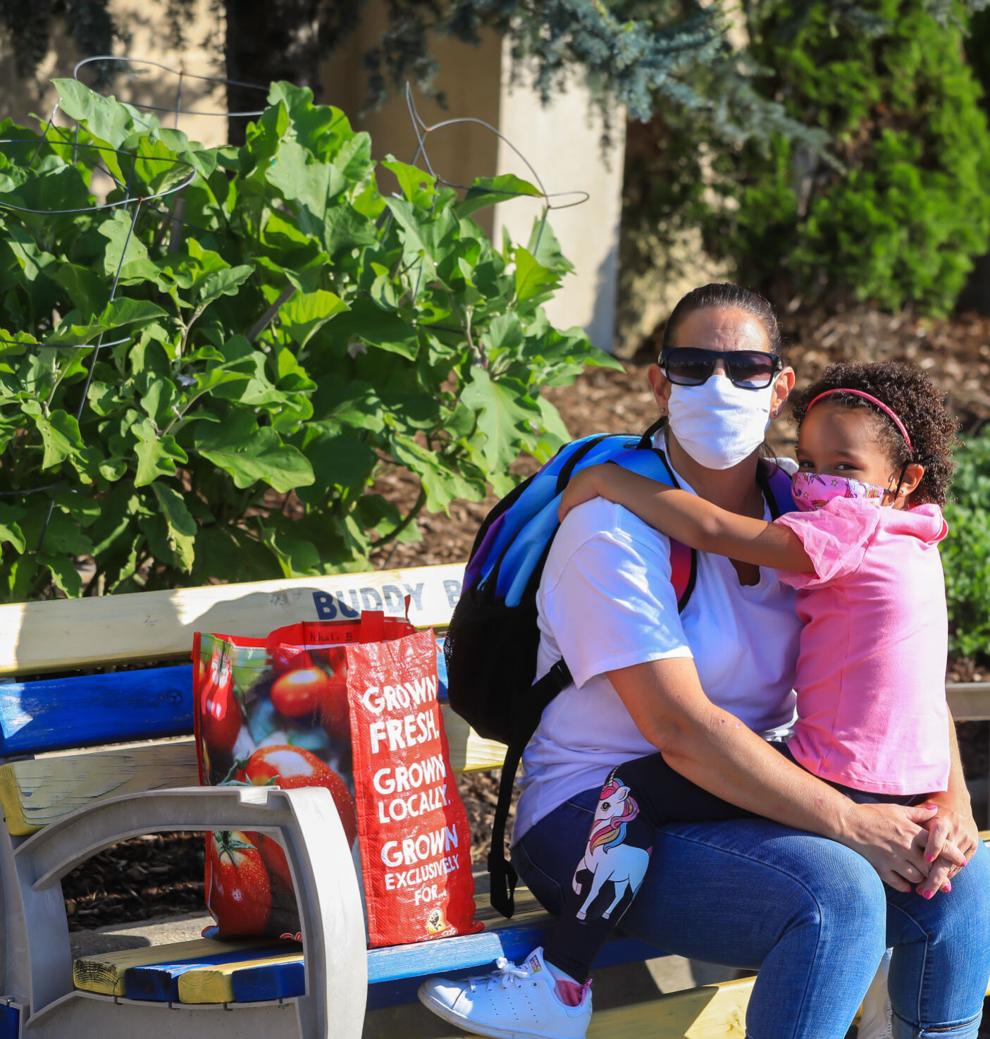 nws_Margateschool gallery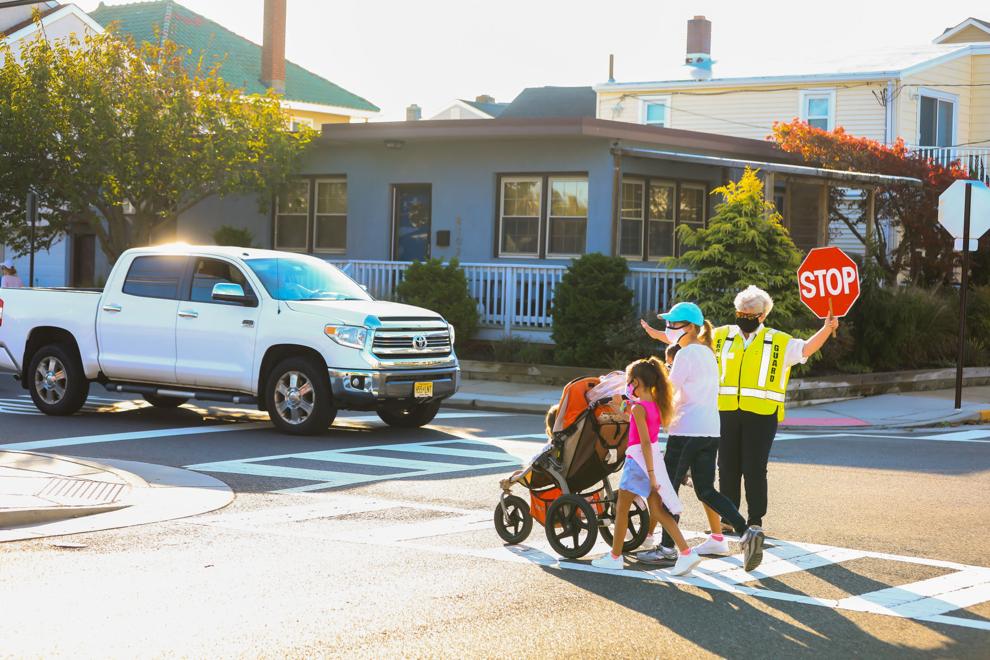 nws_Margateschool gallery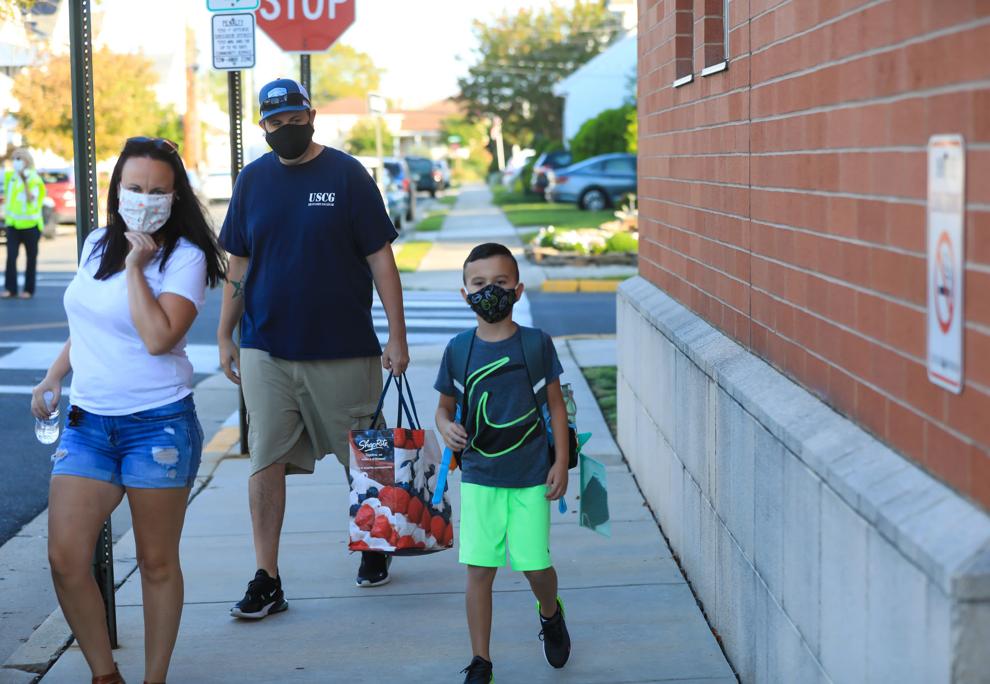 nws_Margateschool gallery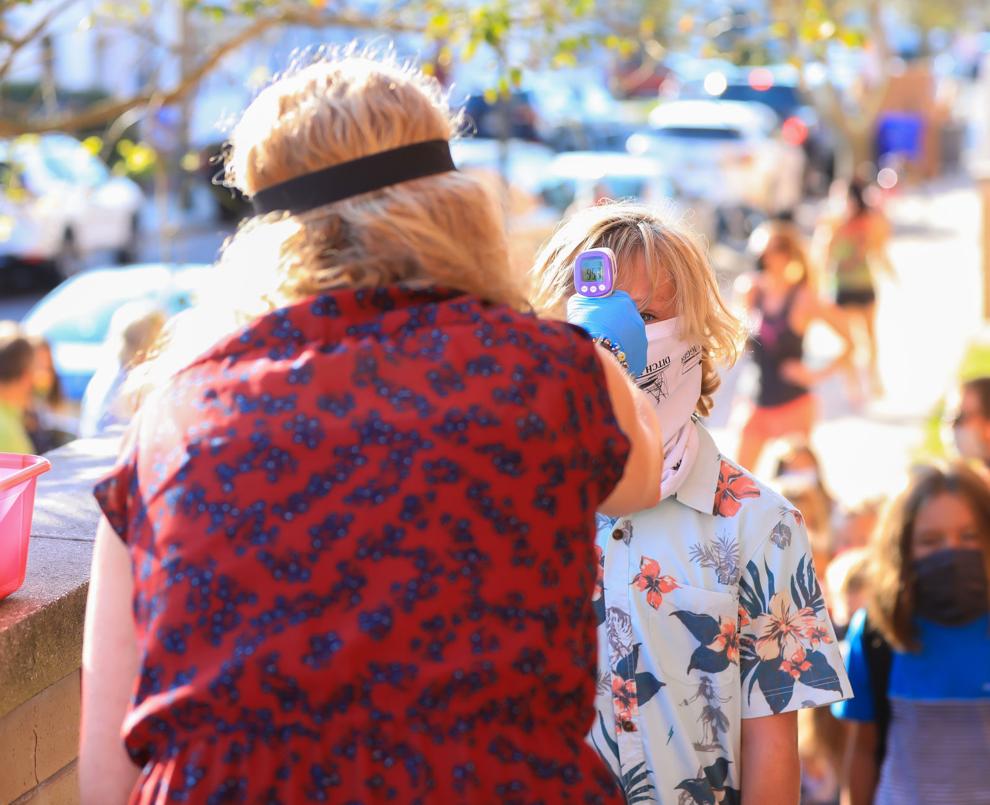 nws_Margateschool gallery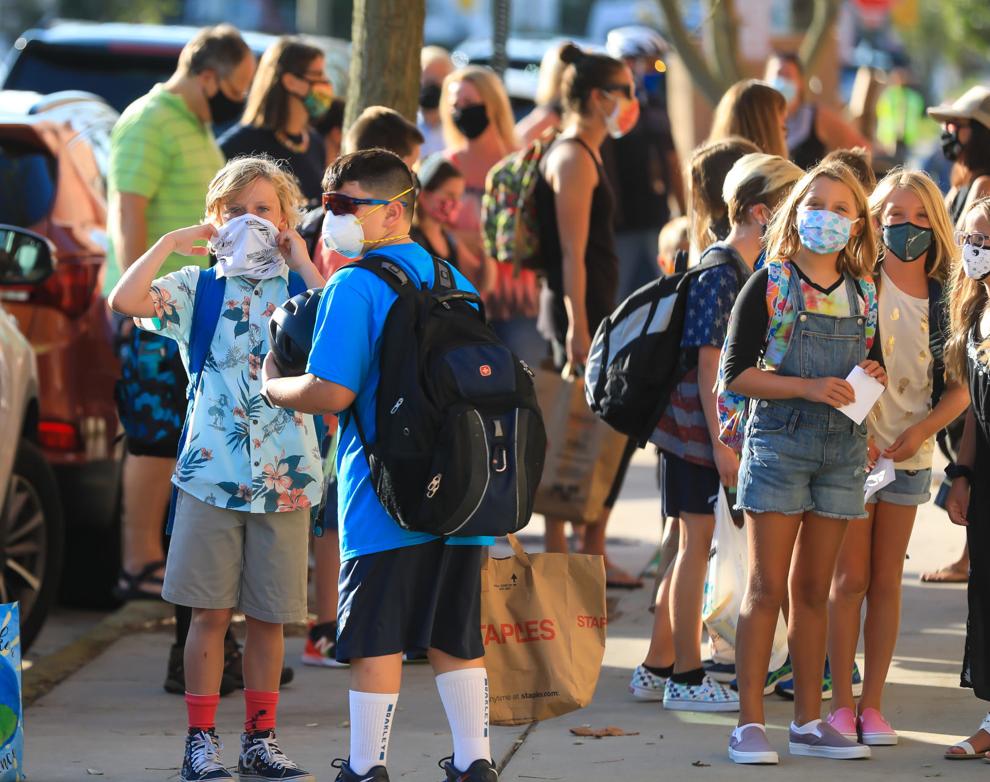 nws_Margateschool gallery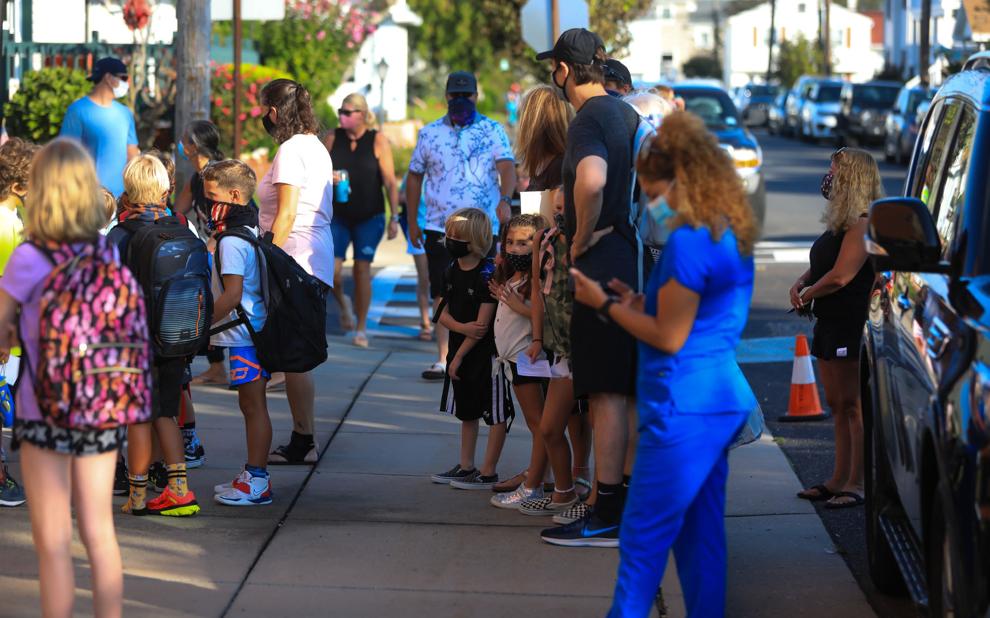 nws_Margateschool gallery
nws_Margateschool gallery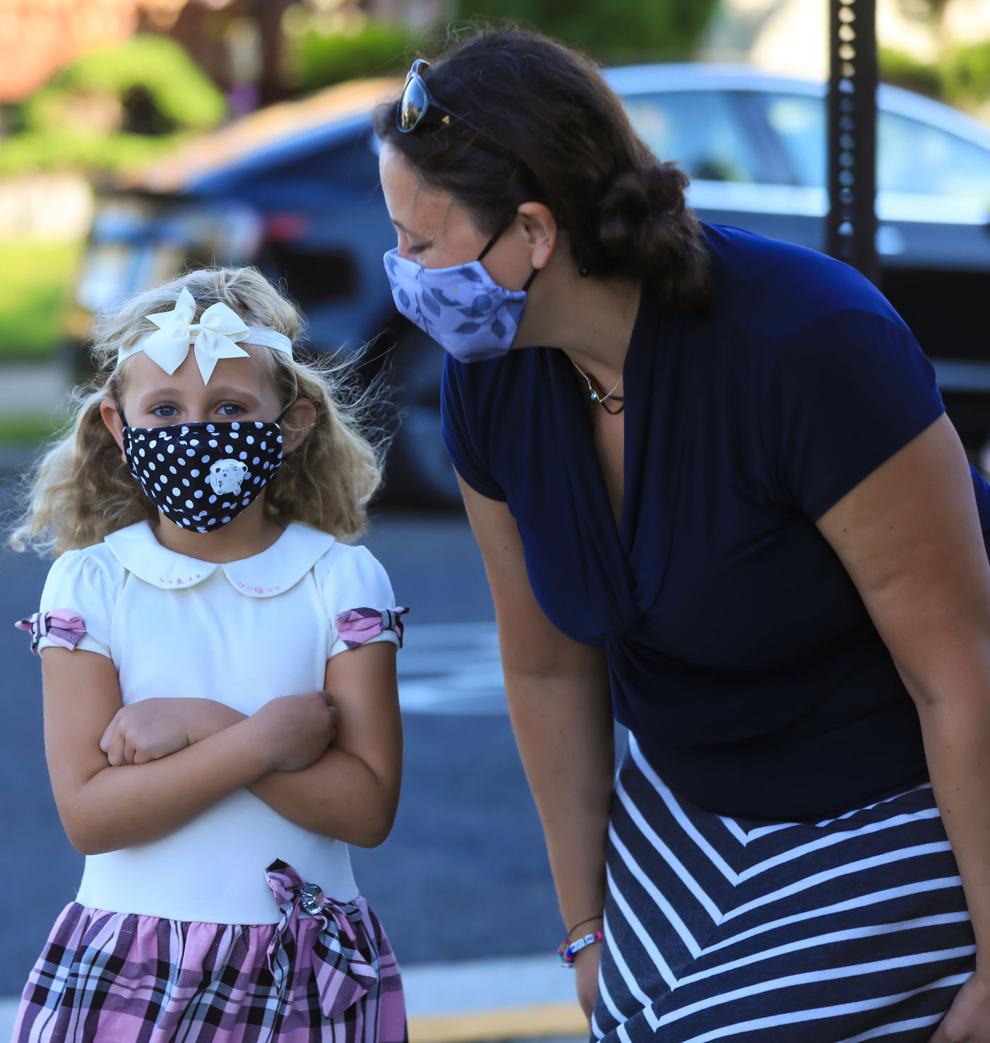 nws_Margateschool gallery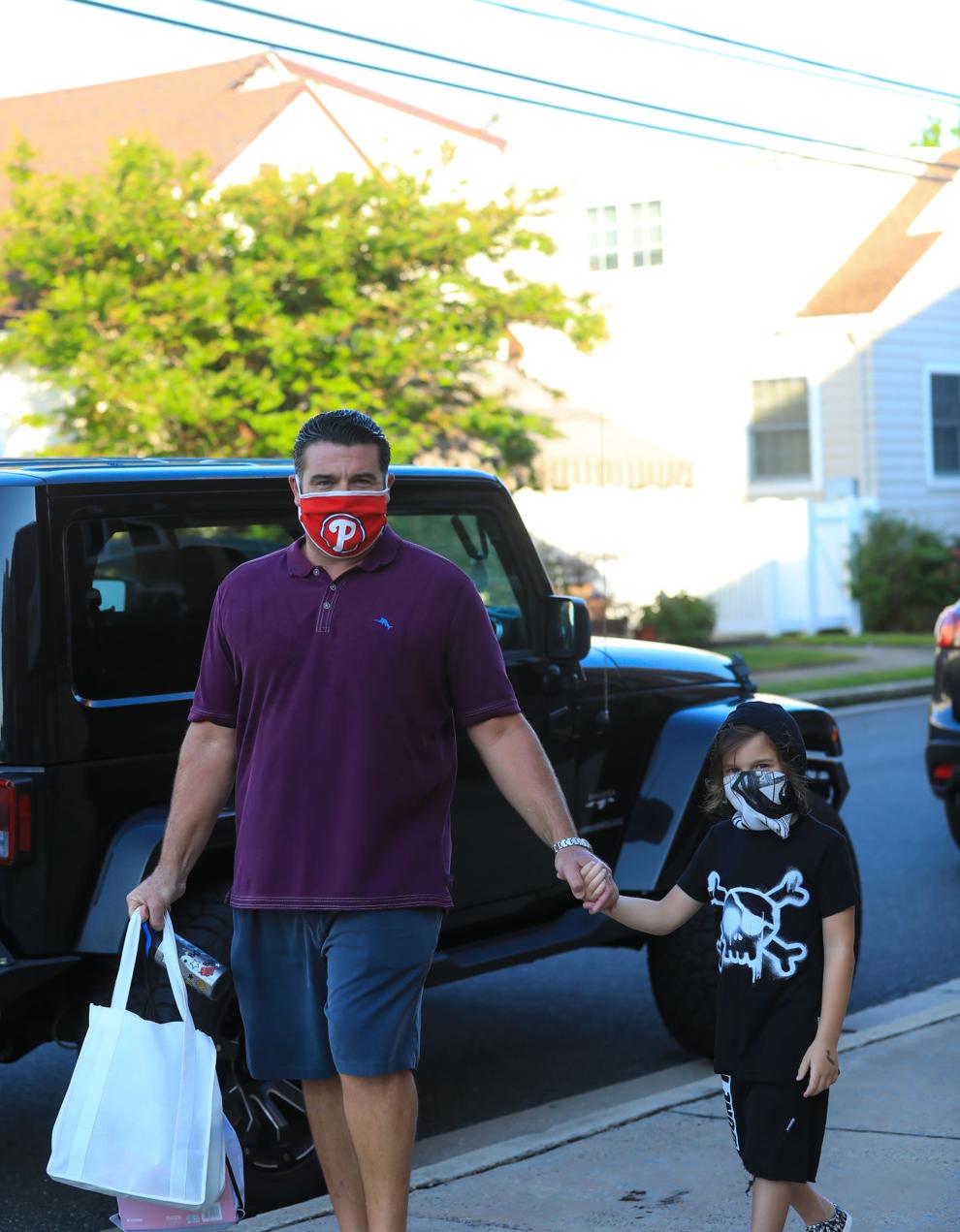 nws_Margateschool gallery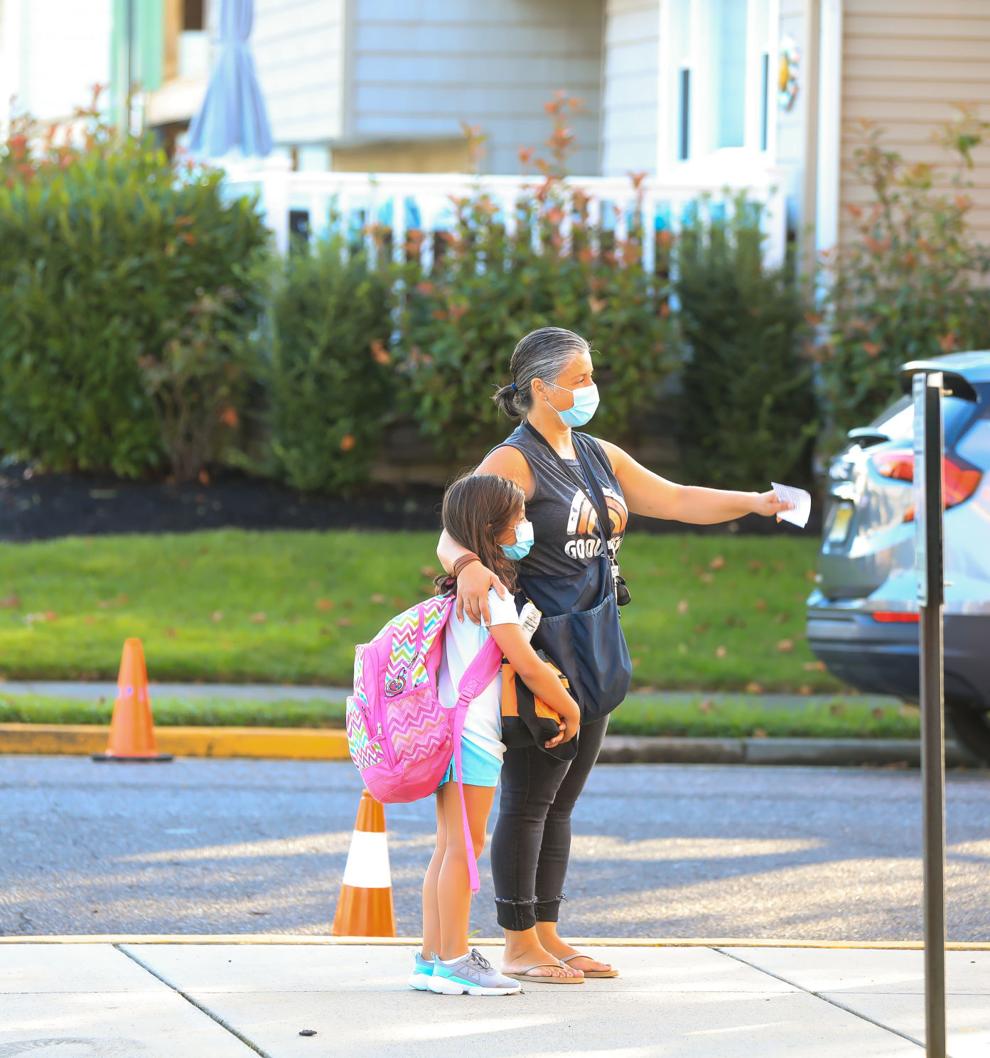 nws_Margateschool gallery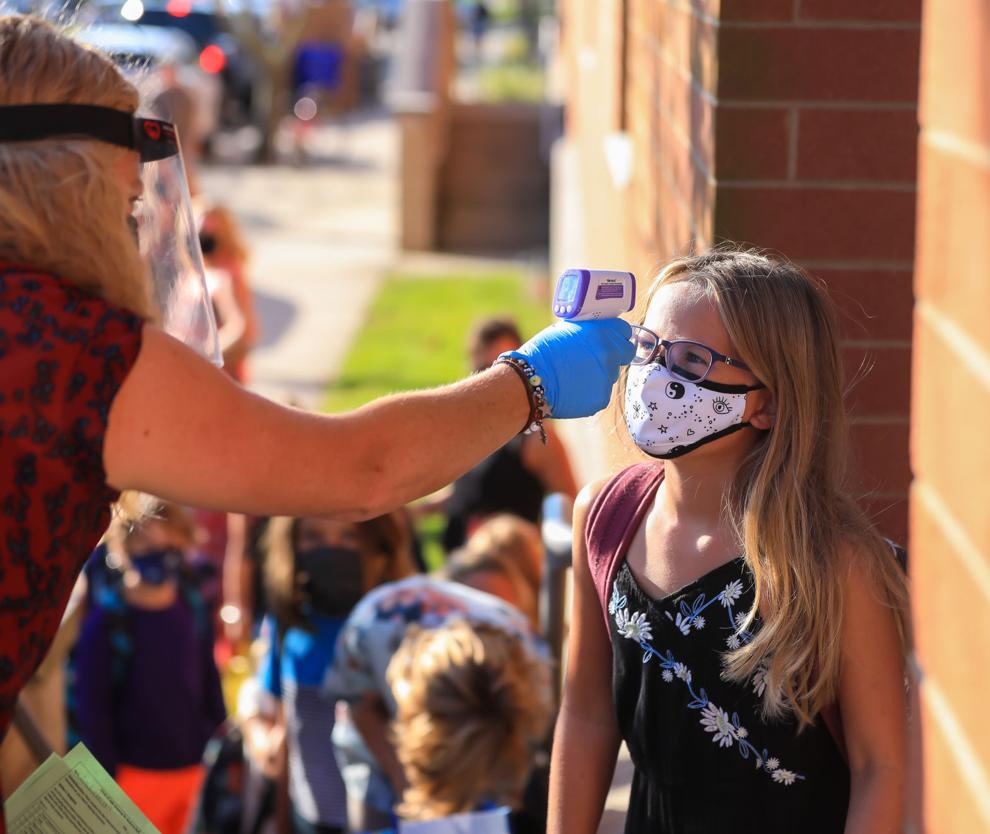 nws_Margateschool gallery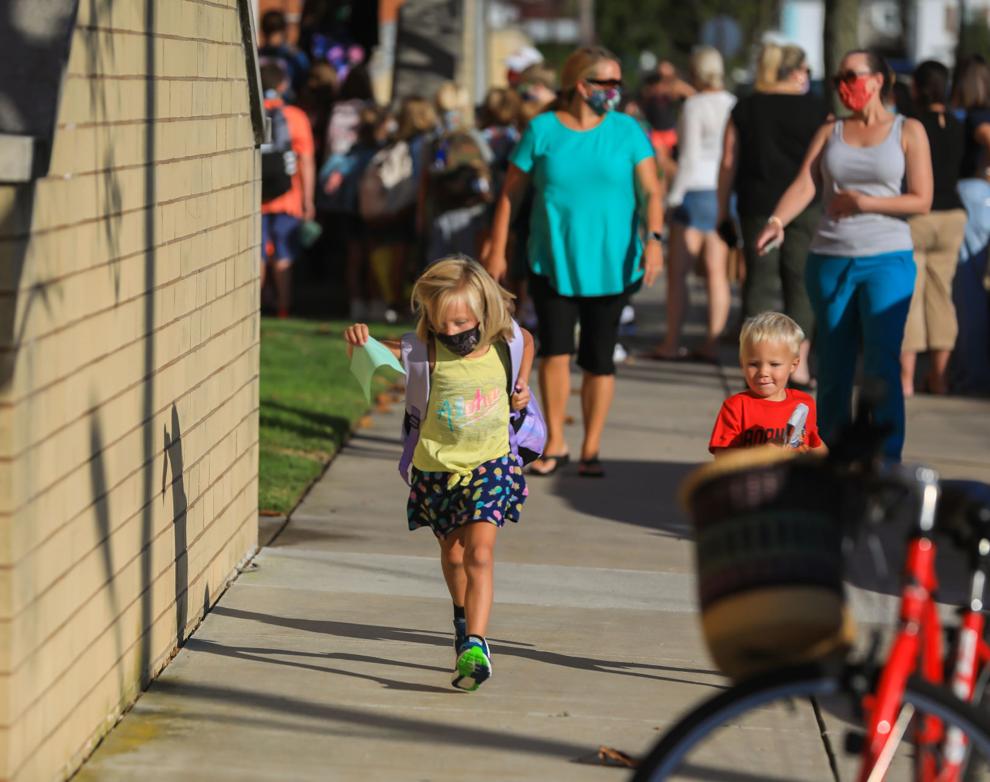 nws_Margateschool gallery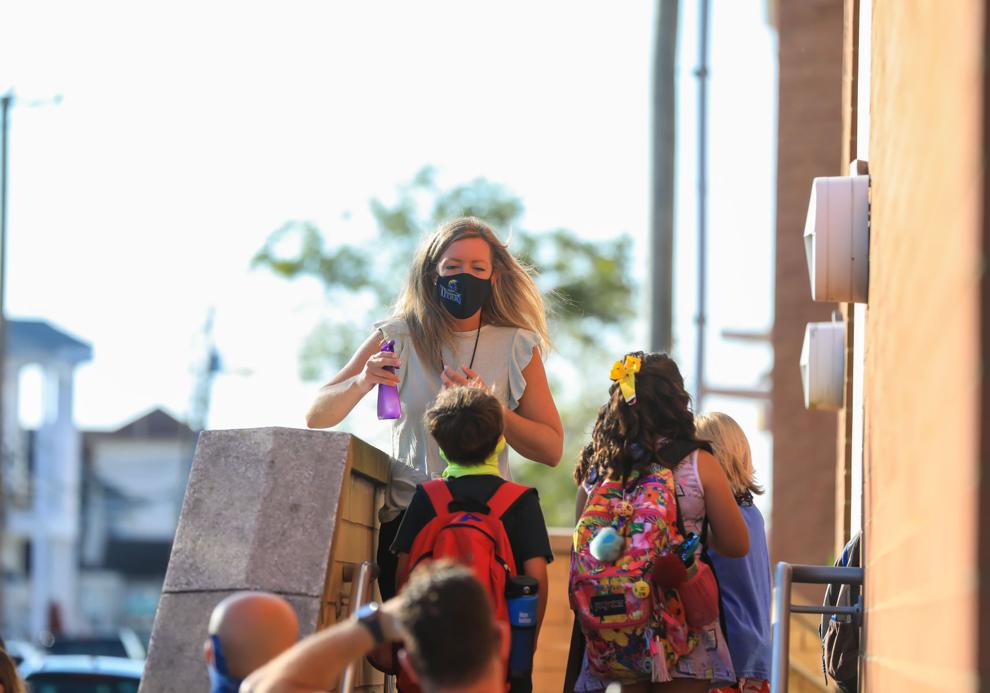 nws_Margateschool gallery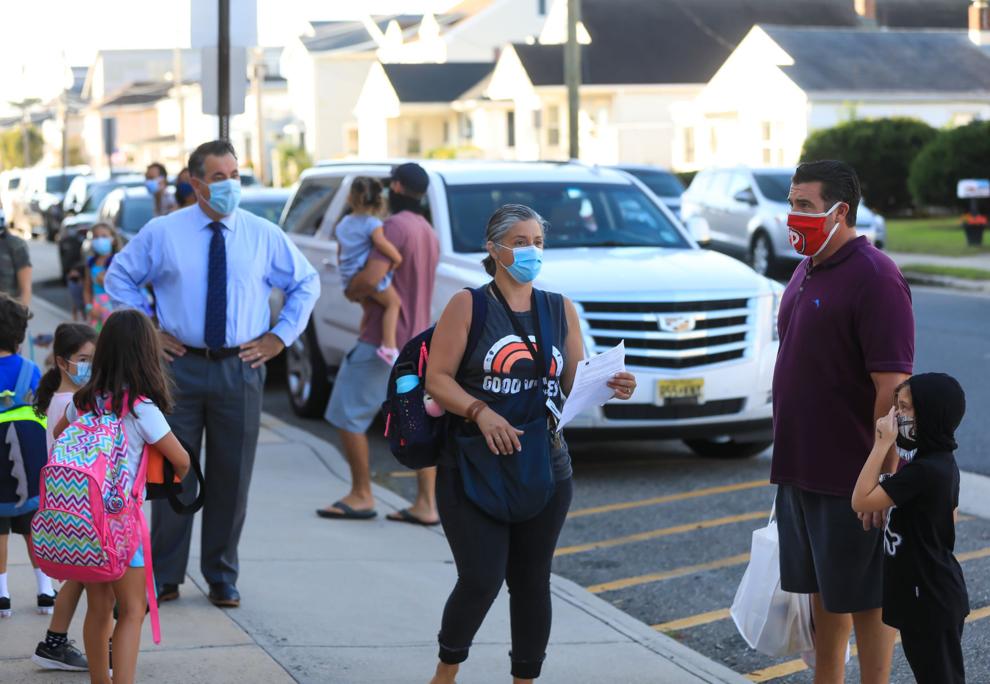 nws_Margateschool gallery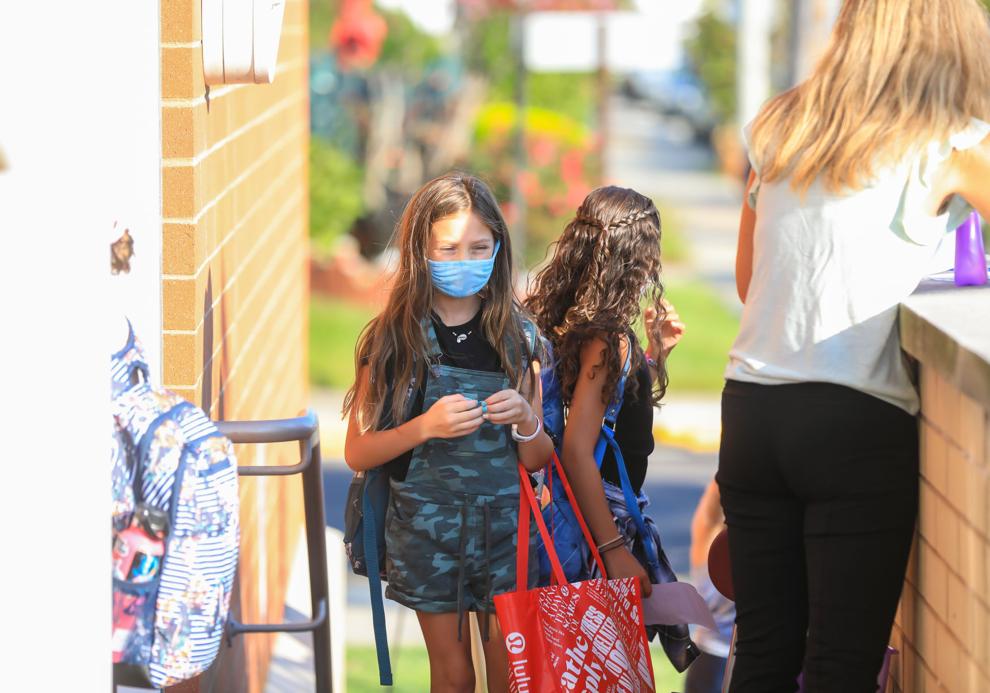 nws_Margateschool gallery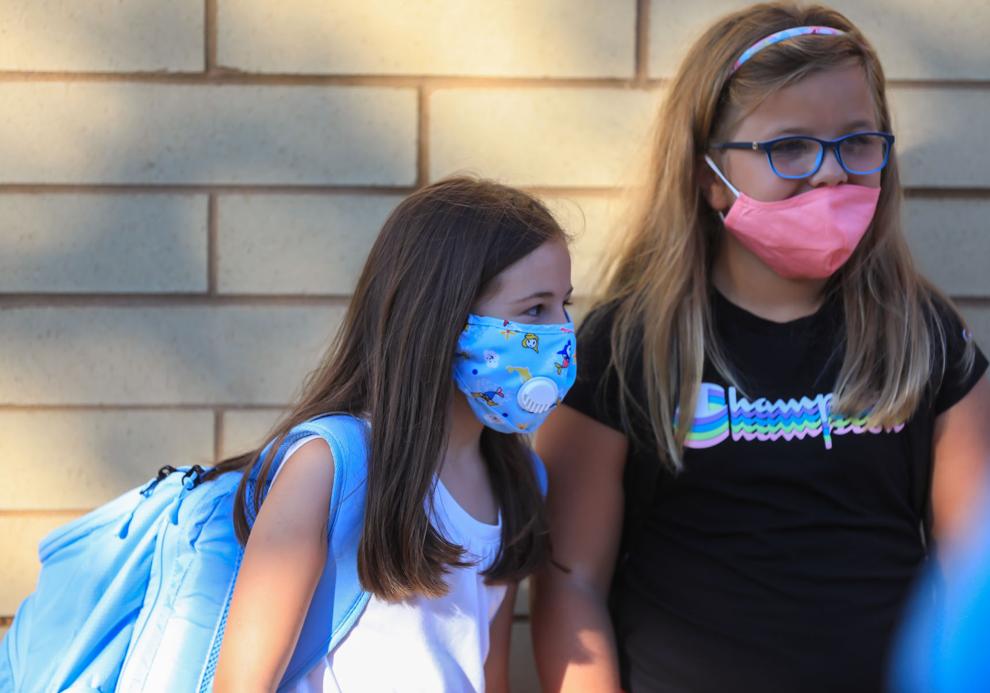 nws_Margateschool gallery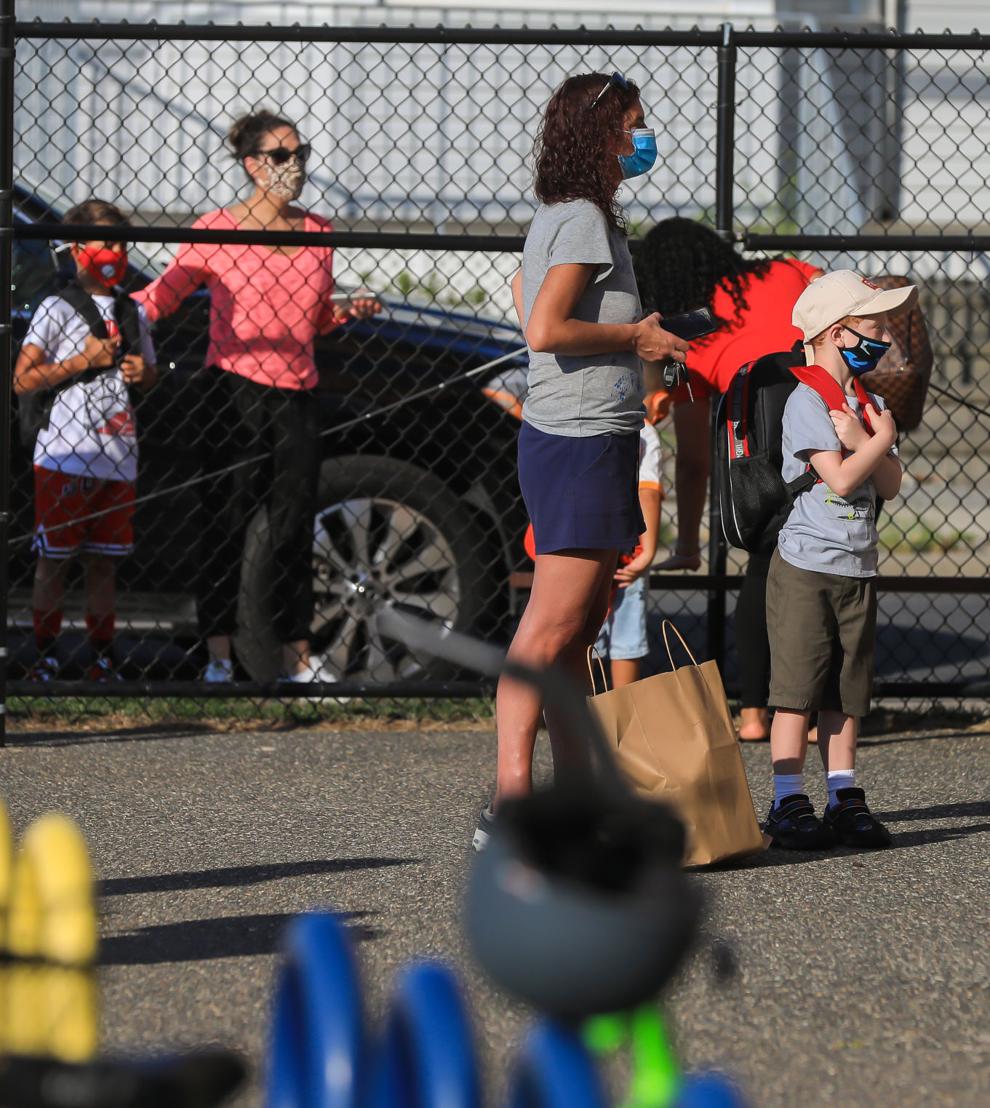 nws_Margateschool gallery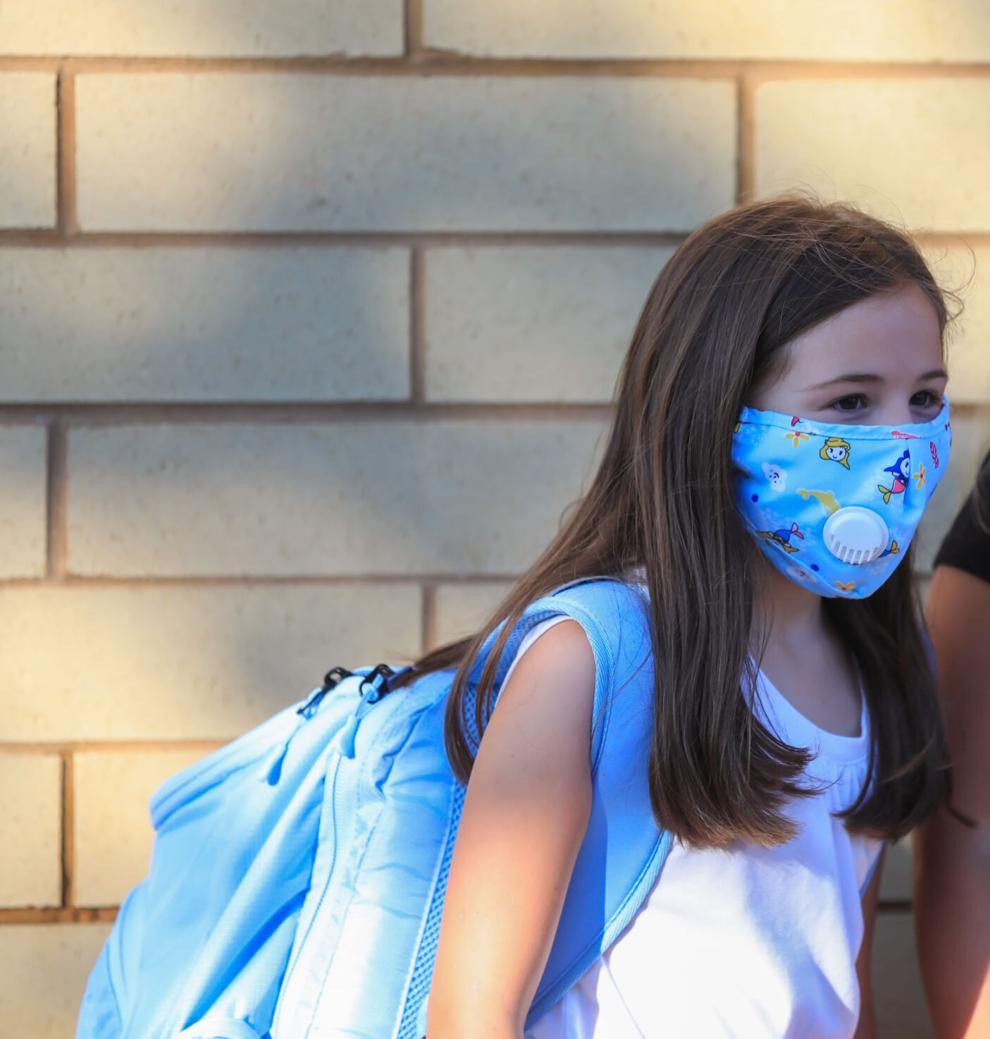 nws_Margateschool gallery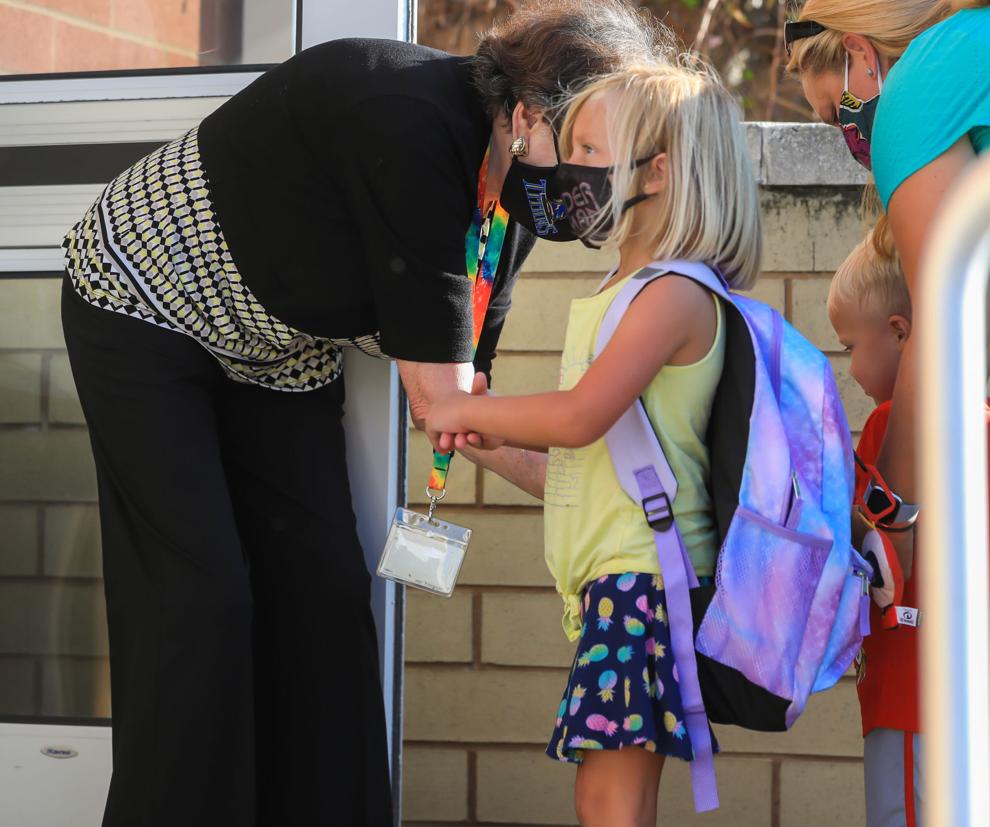 nws_Margateschool gallery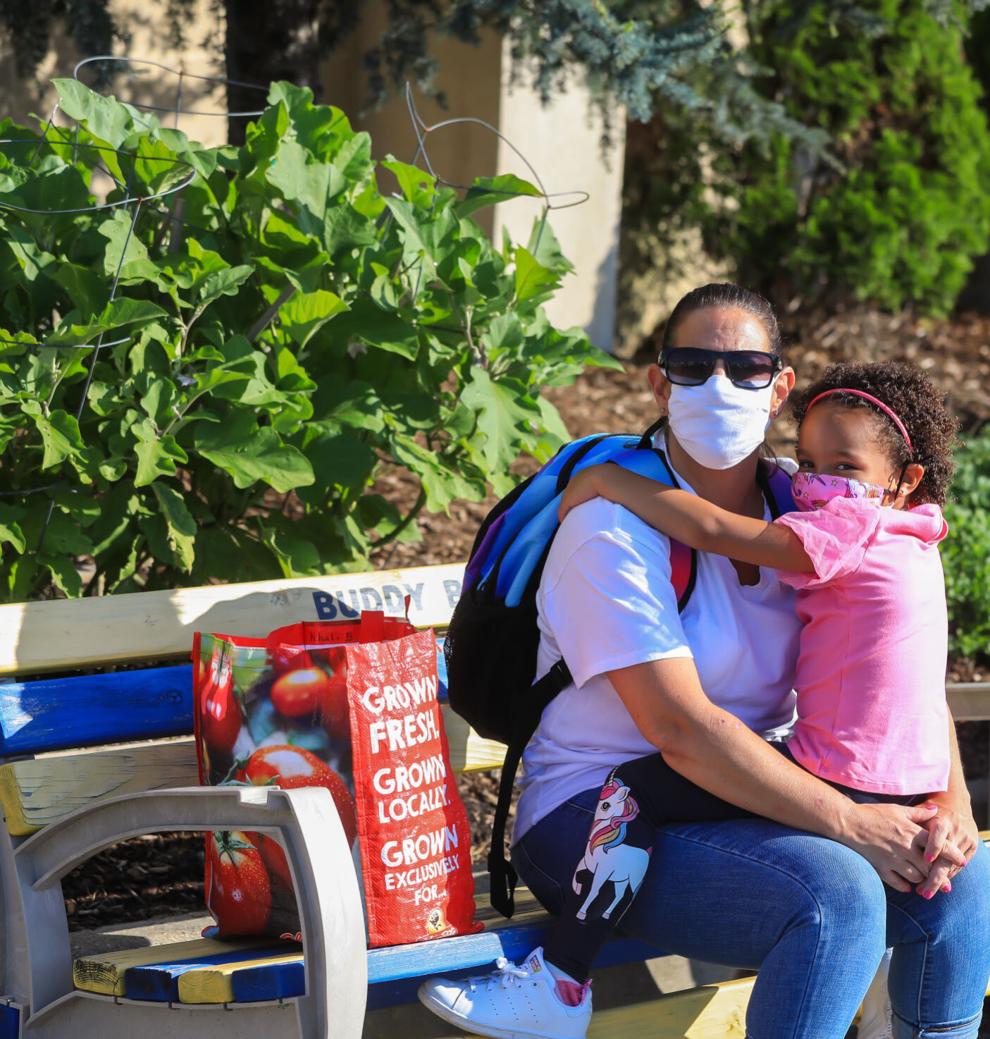 nws_Margateschool gallery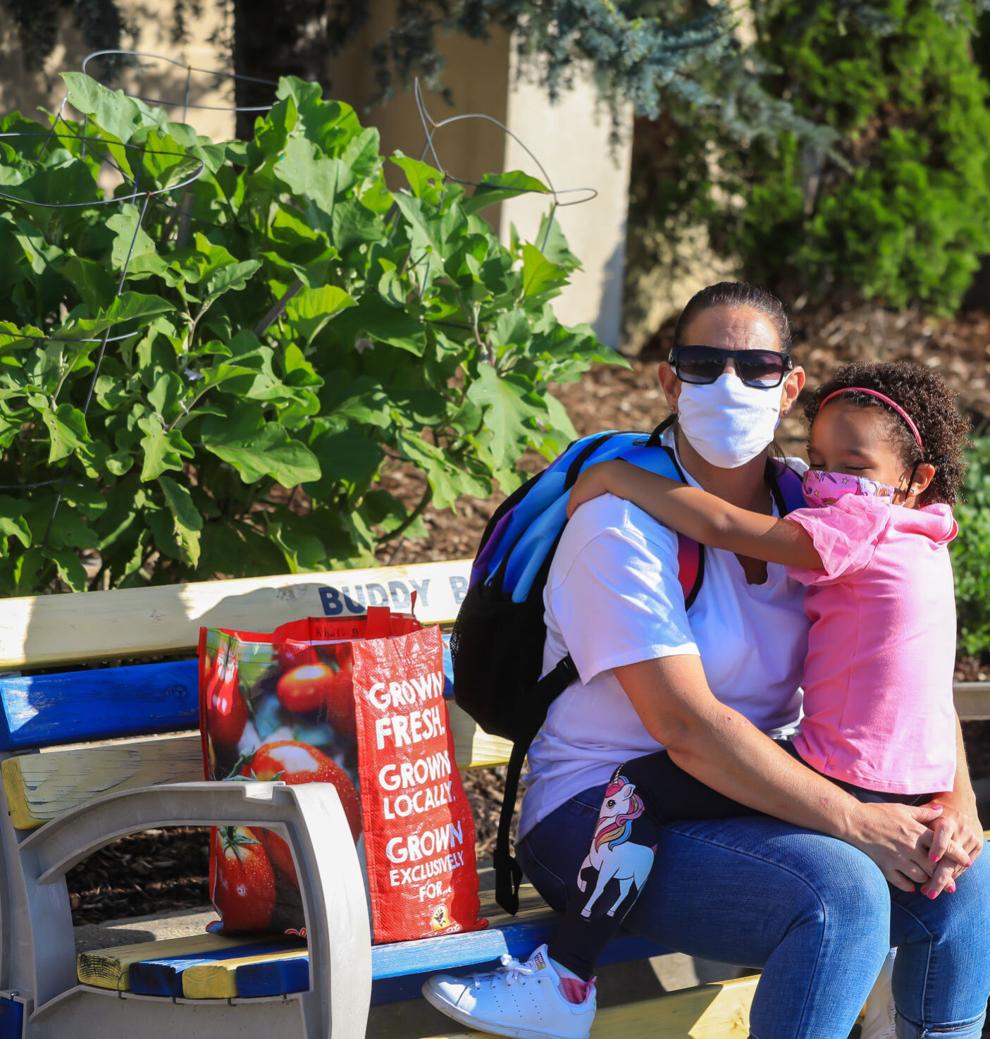 nws_Margateschool gallery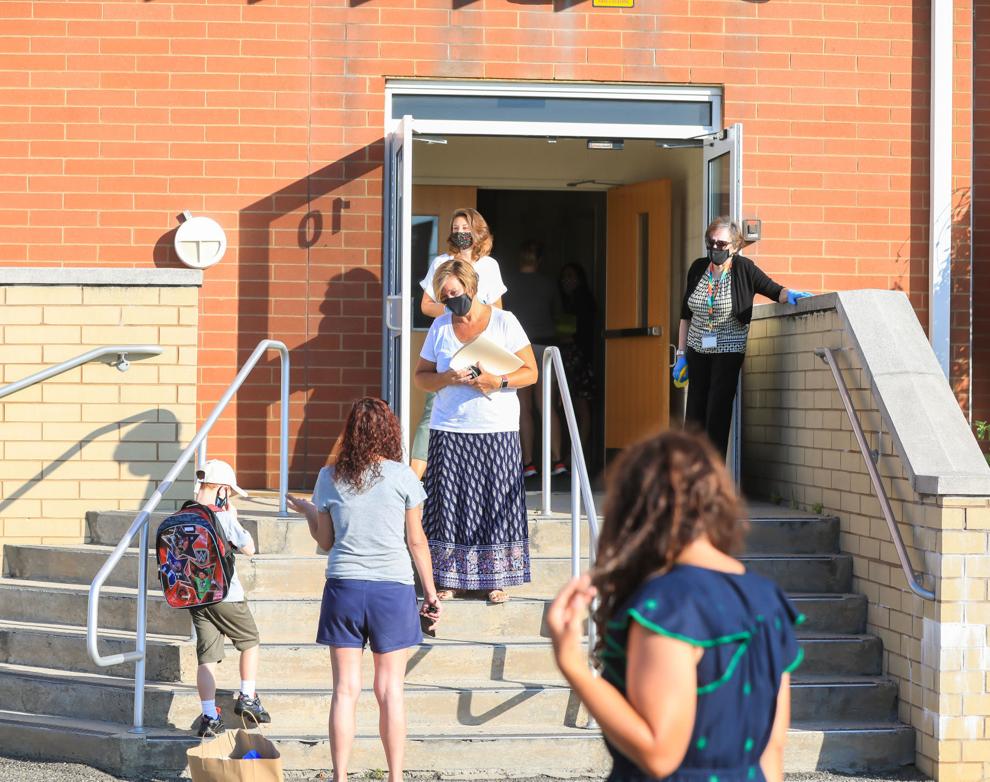 nws_Margateschool gallery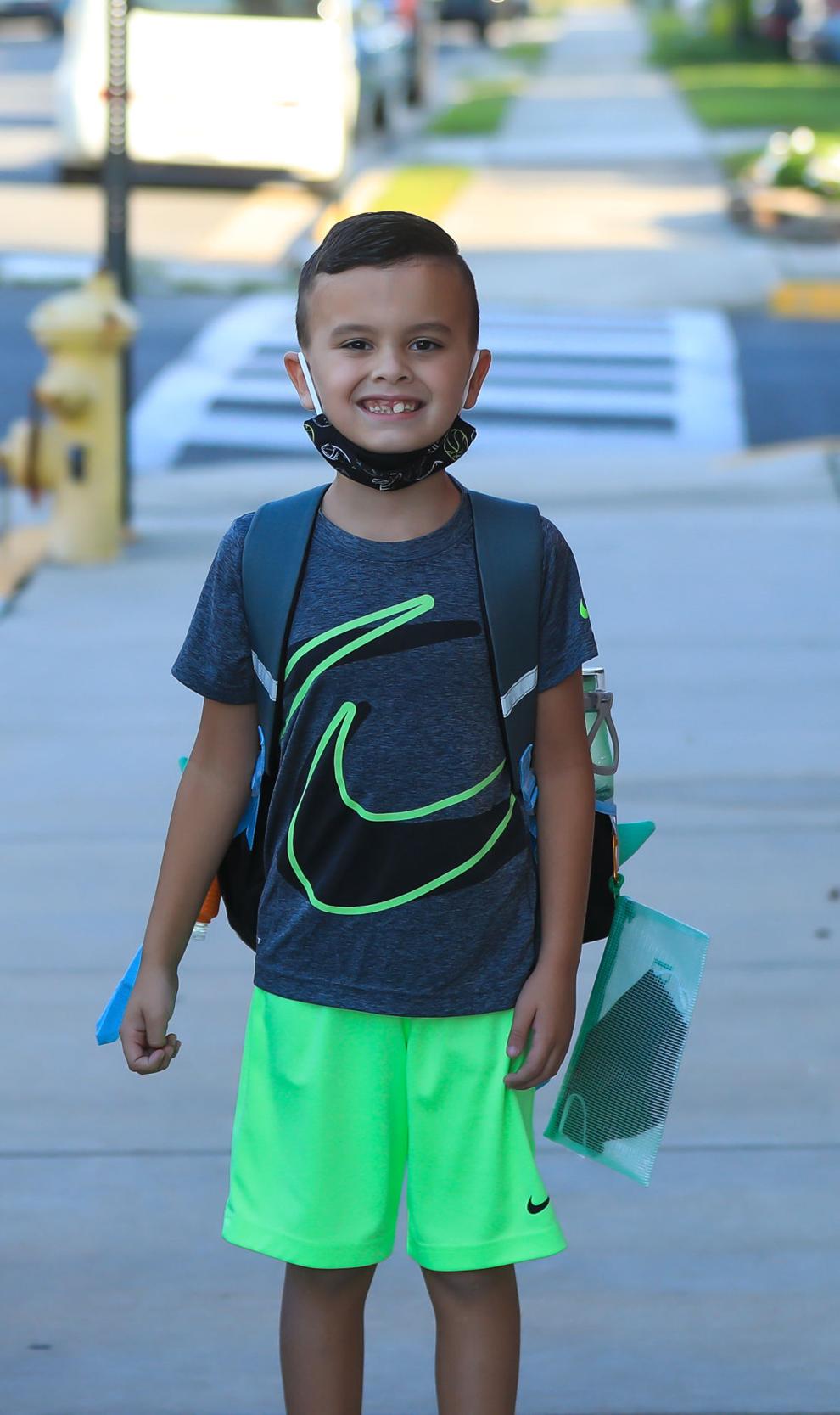 nws_Margateschool gallery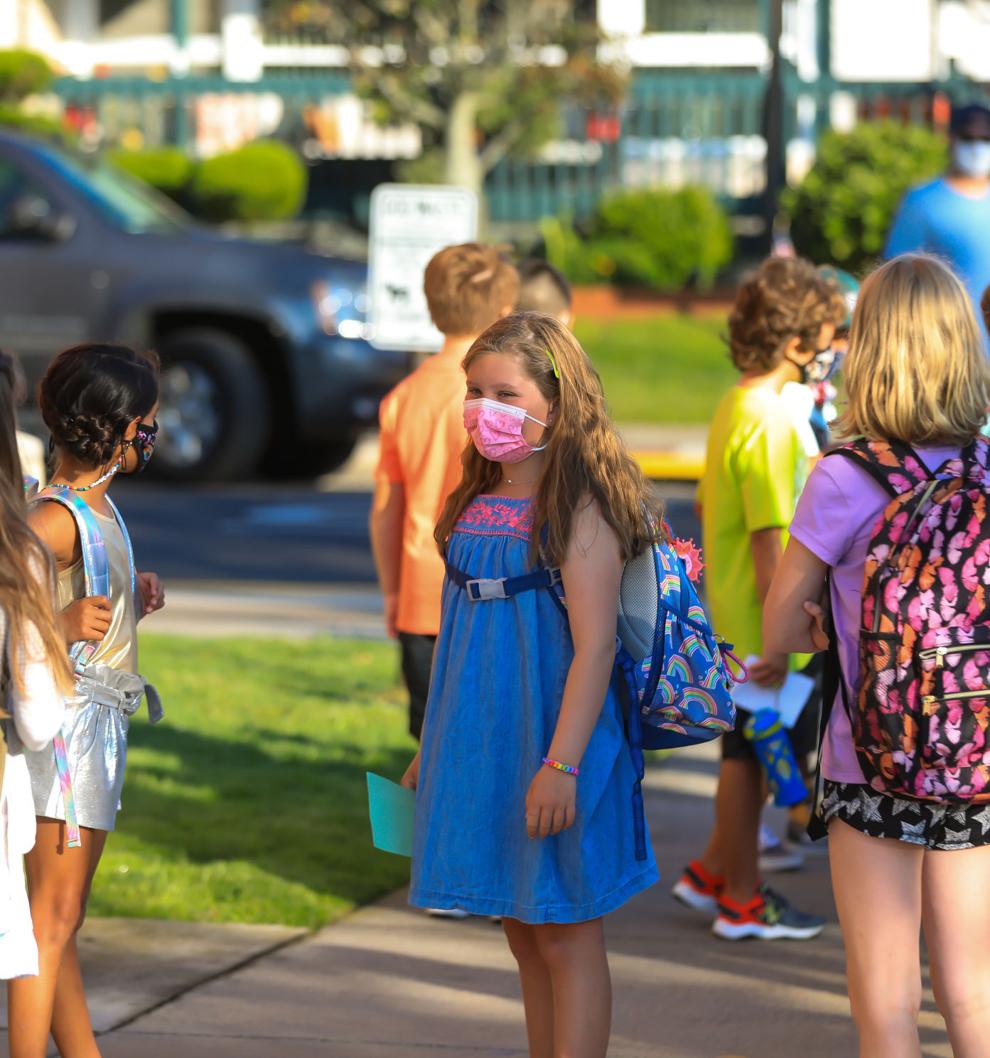 nws_Margateschool gallery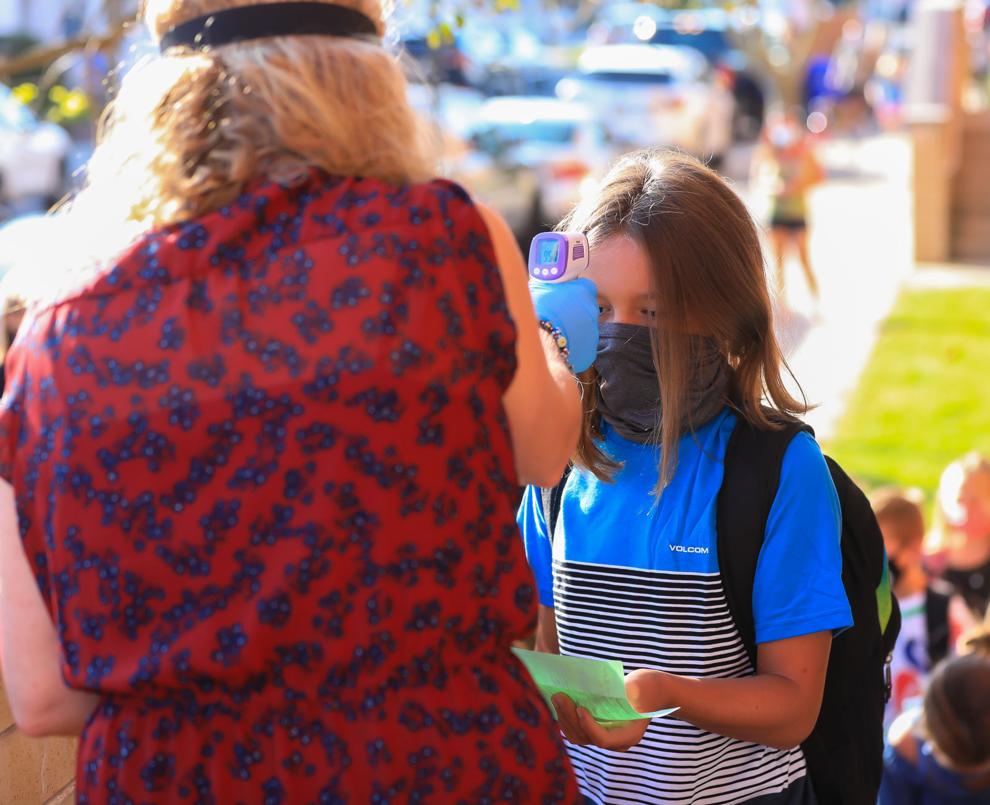 nws_Margateschool gallery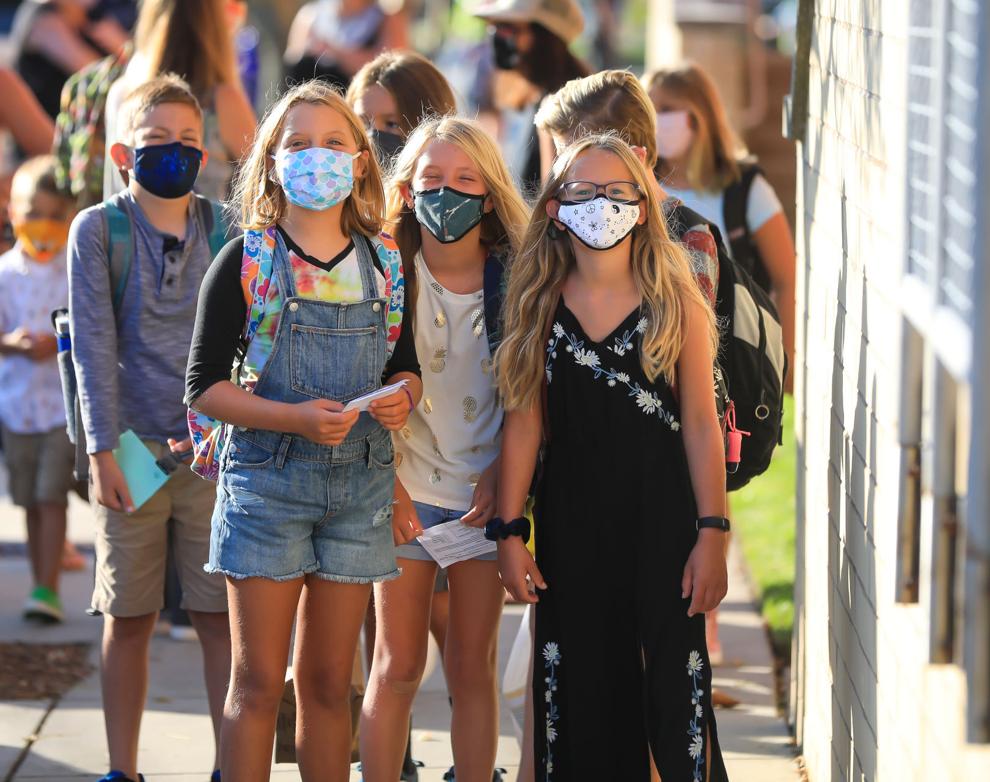 nws_Margateschool gallery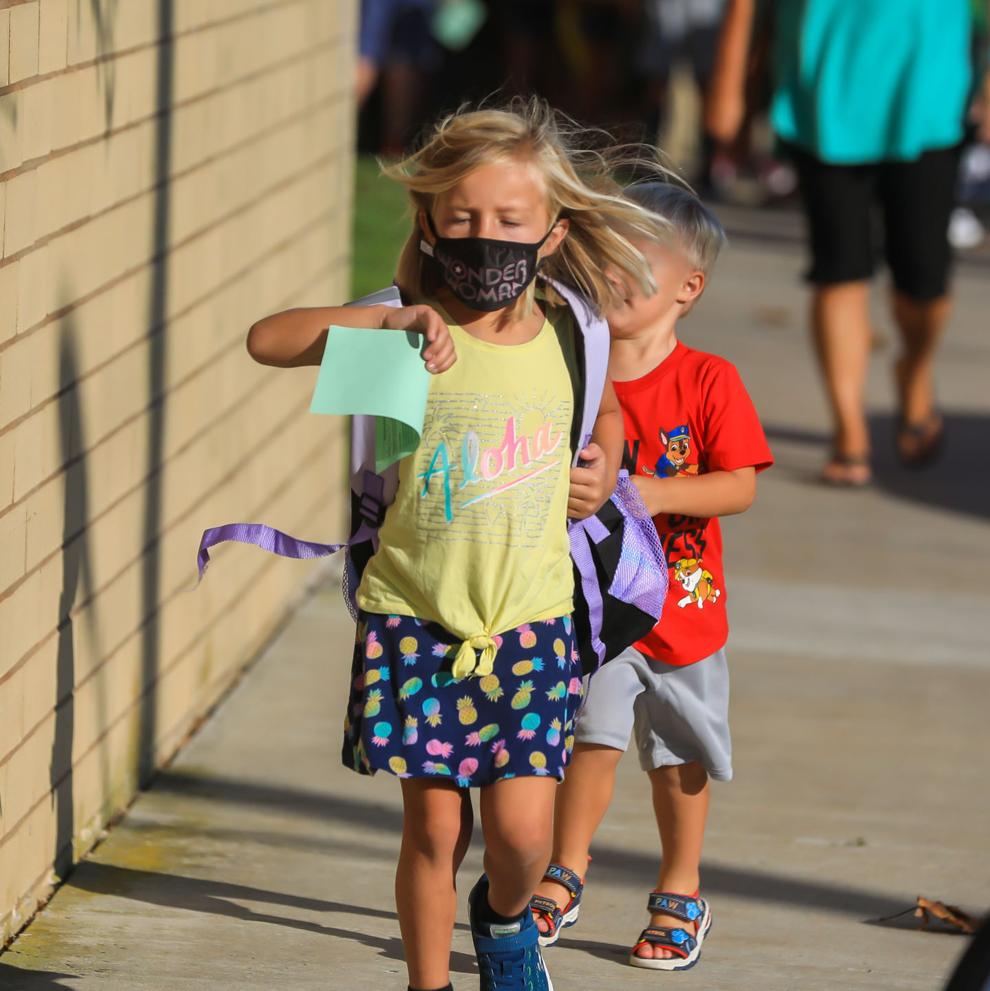 nws_Margateschool gallery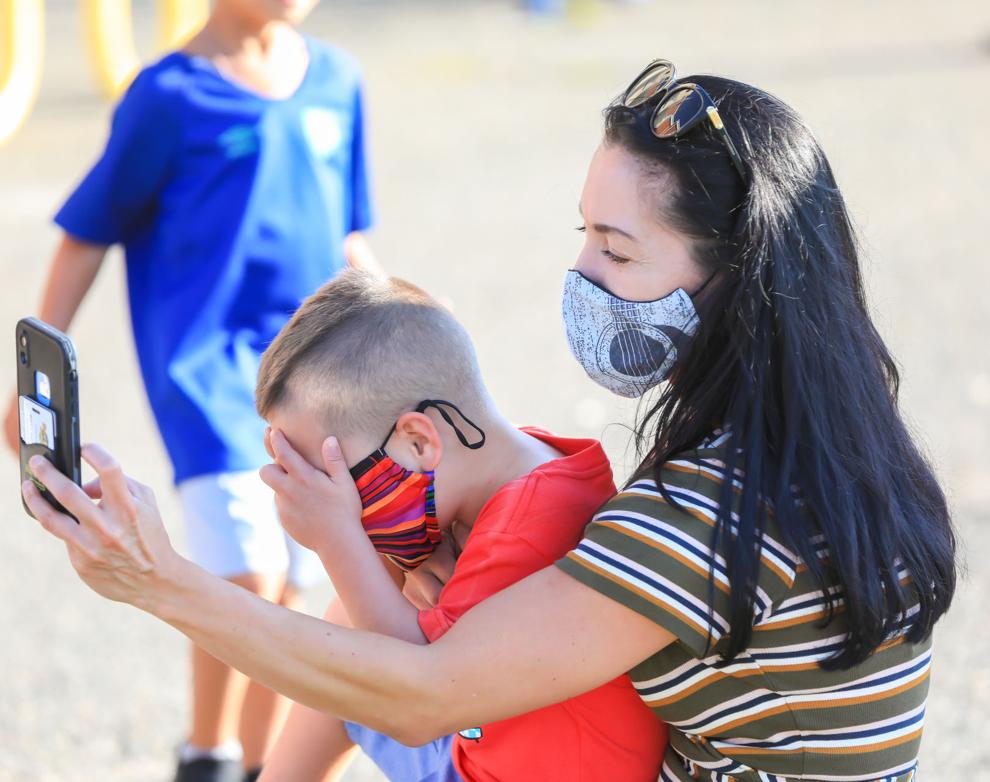 nws_Margateschool gallery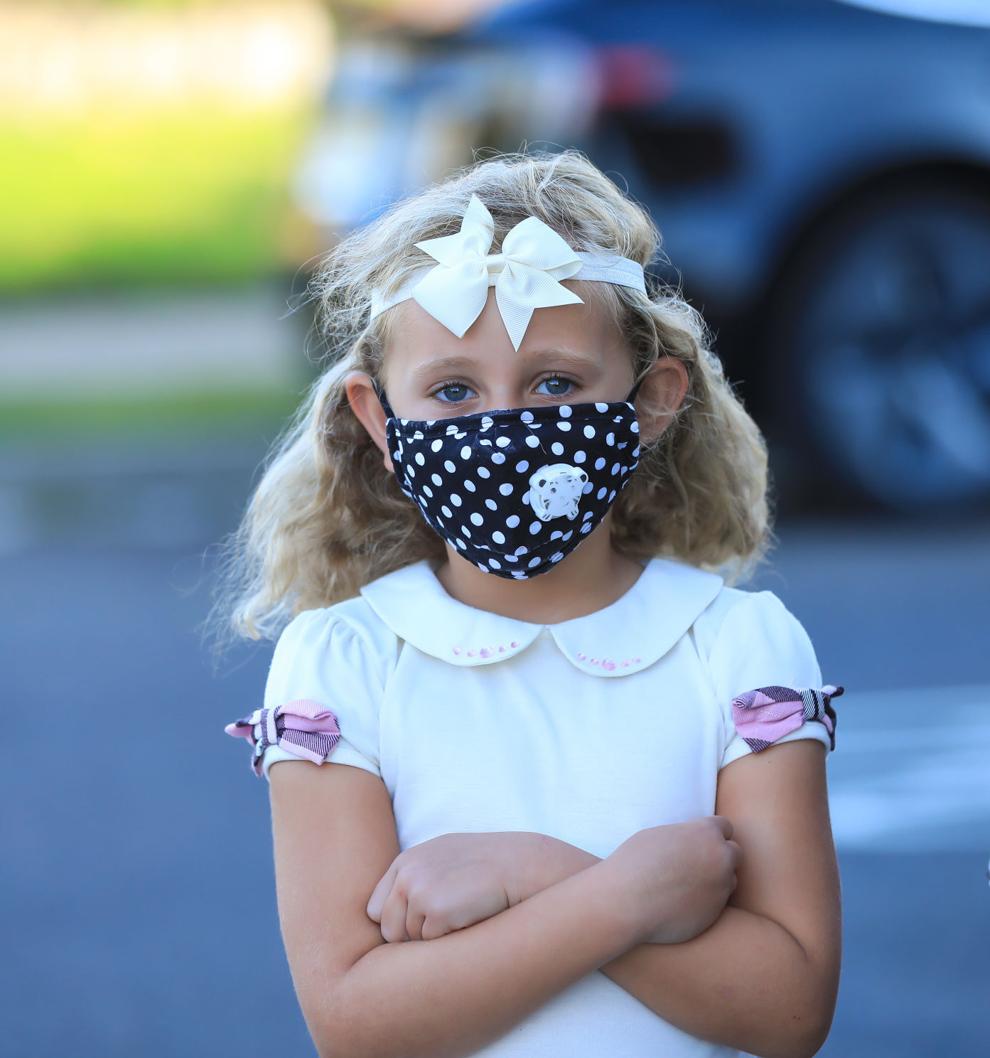 nws_Margateschool gallery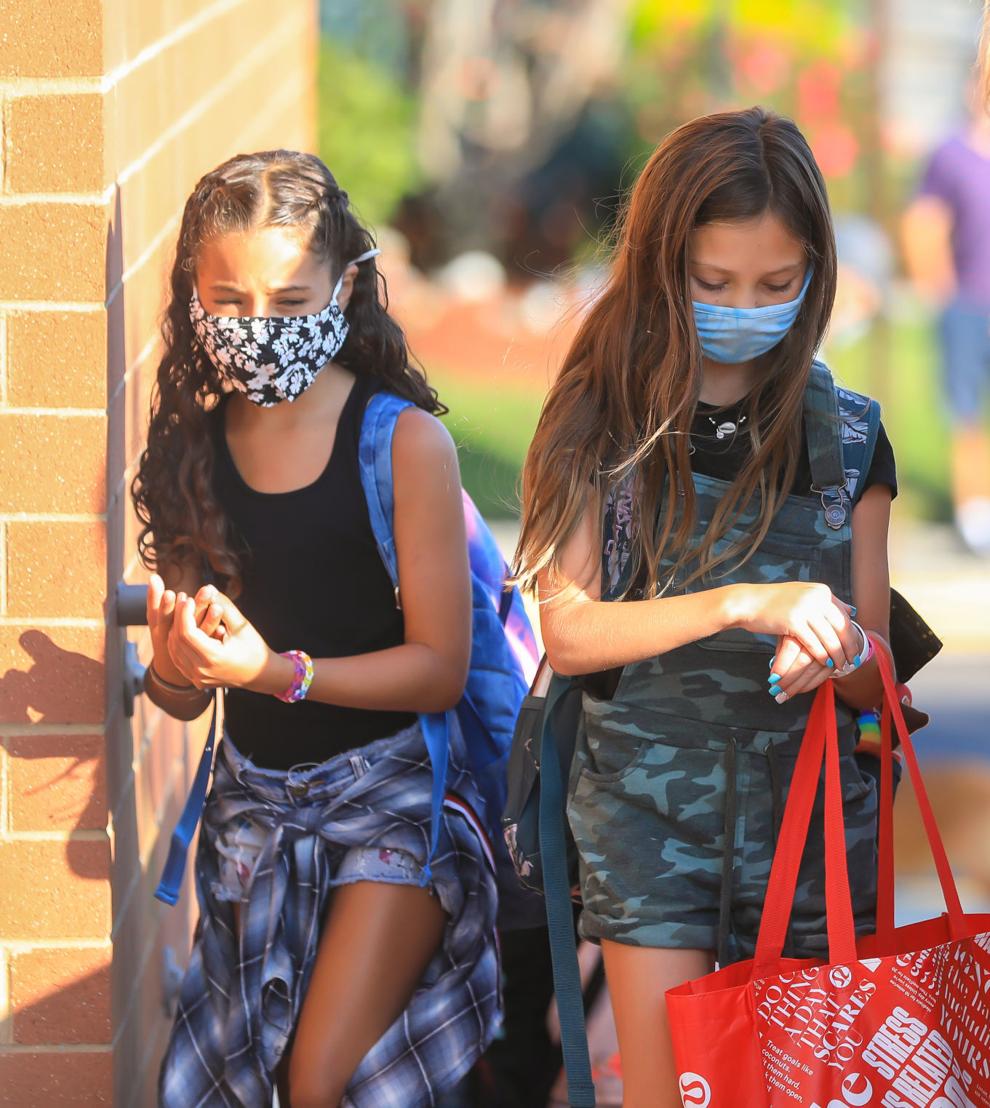 nws_Margateschool gallery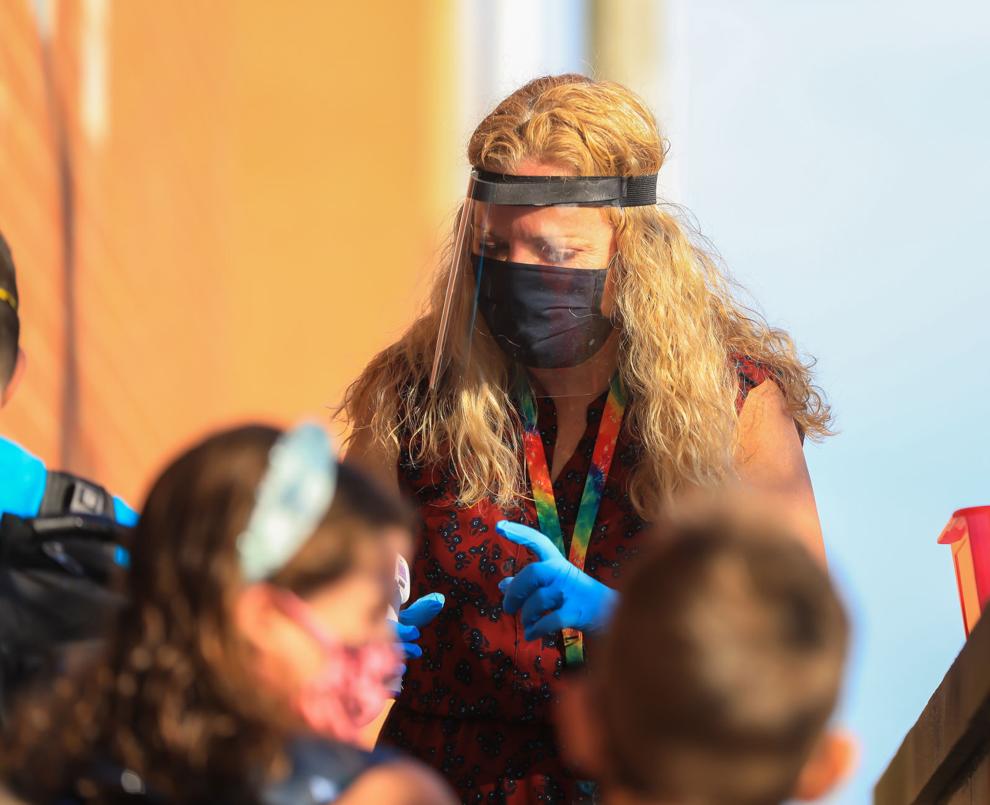 nws_Margateschool gallery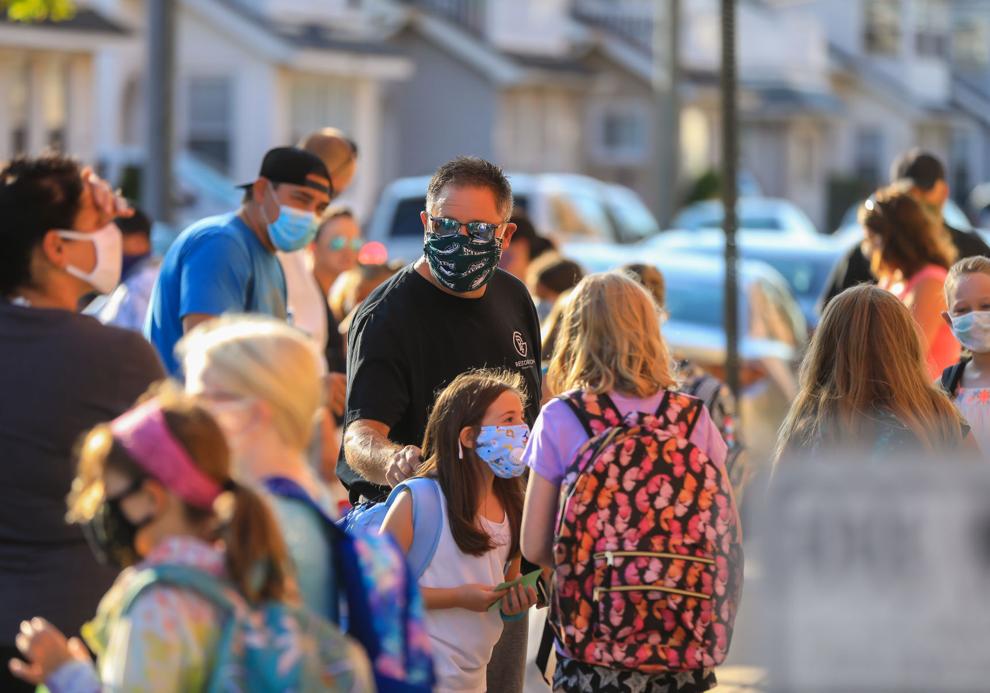 nws_Margateschool gallery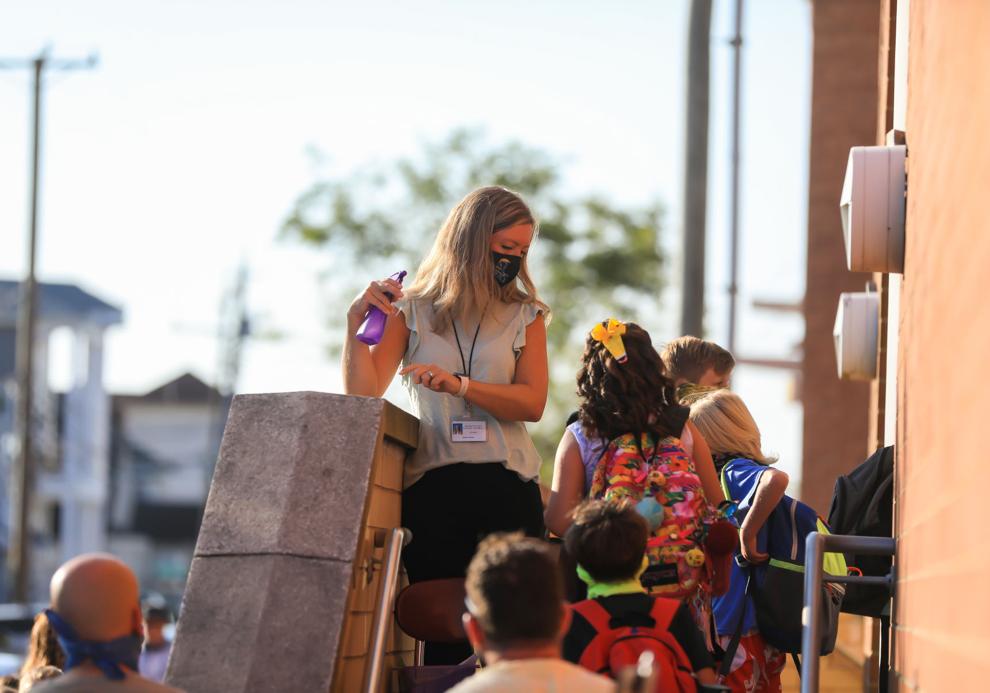 nws_Margateschool gallery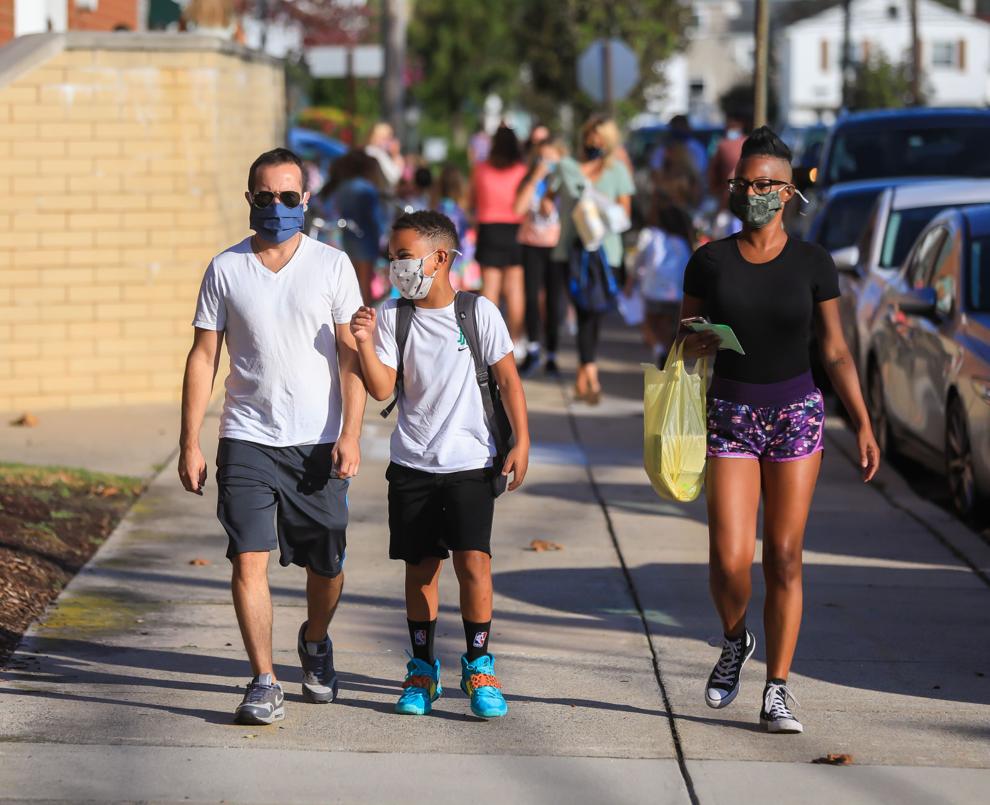 nws_Margateschool gallery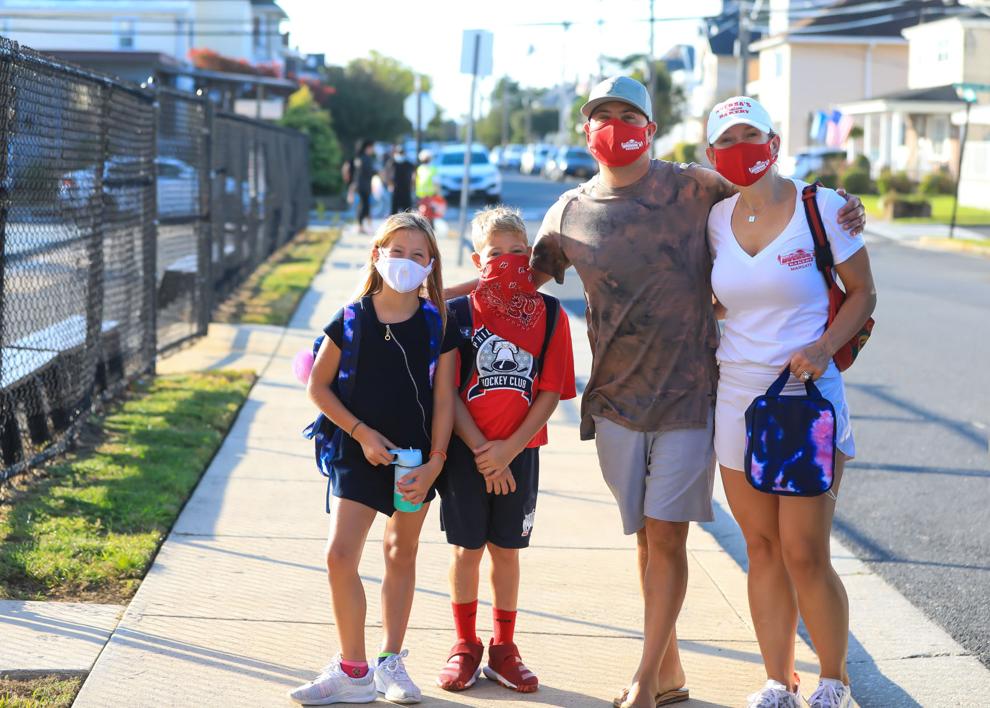 nws_Margateschool gallery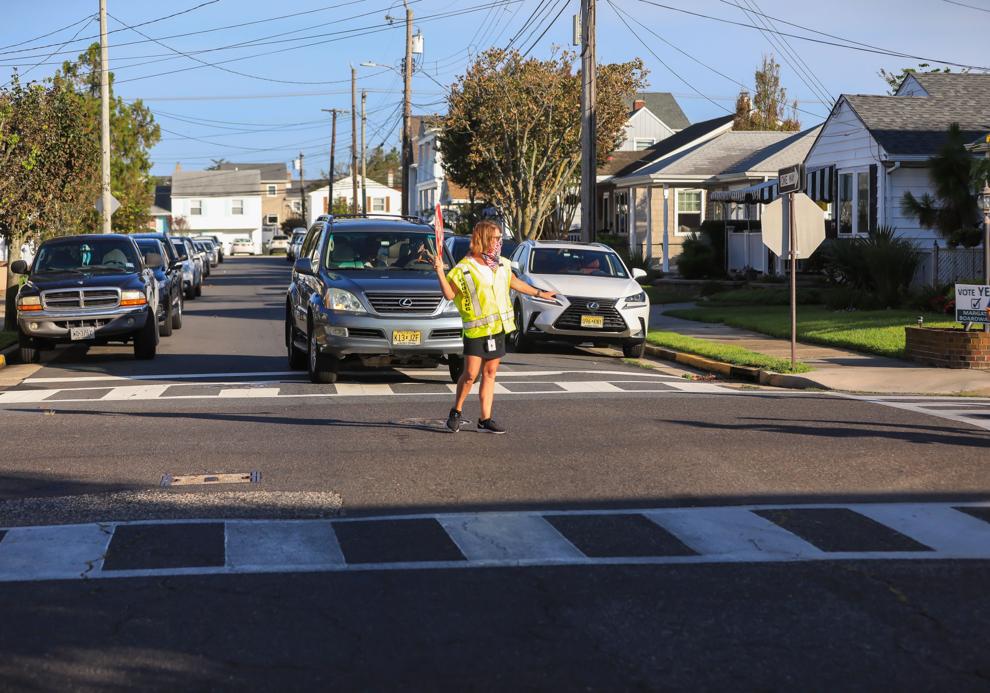 nws_Margateschool gallery
nws_Margateschool gallery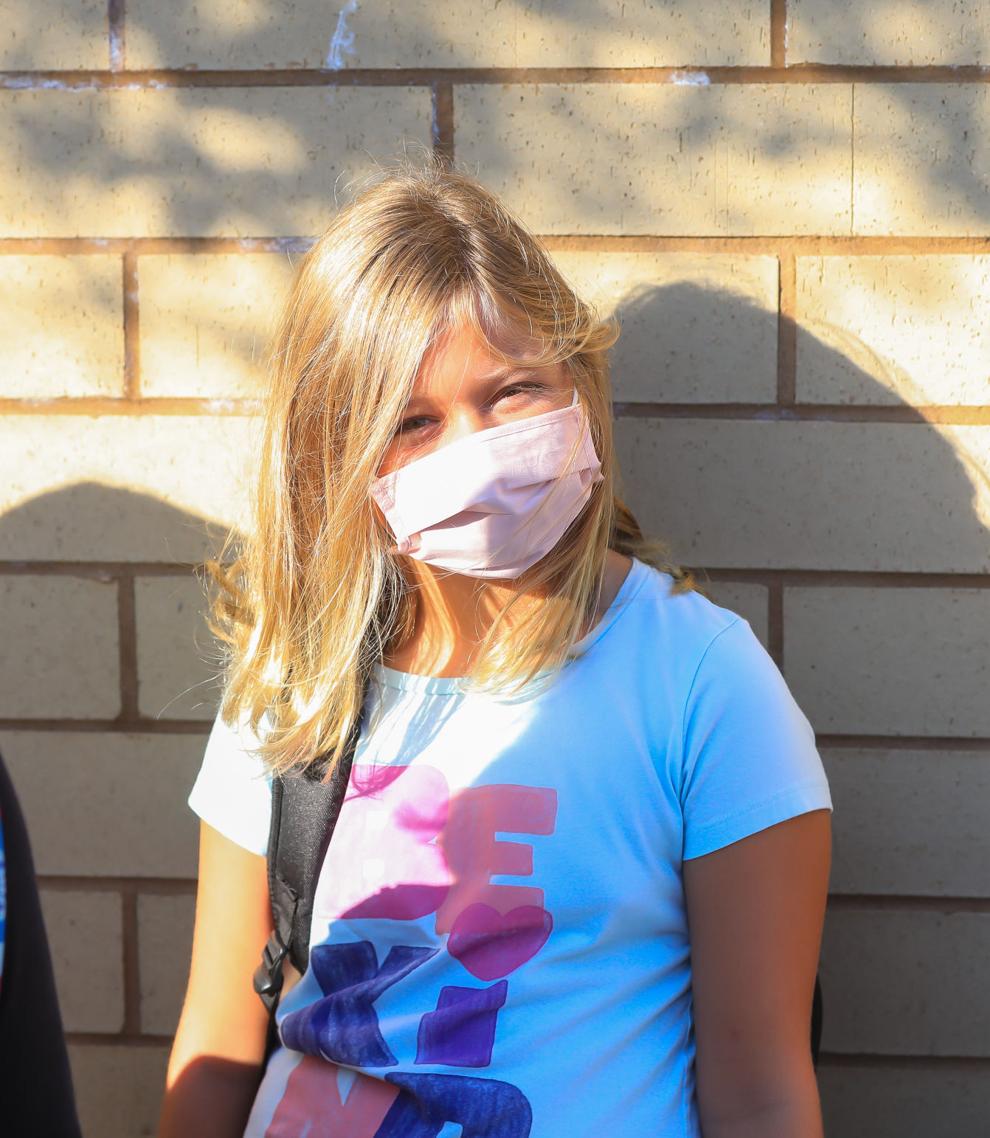 nws_Margateschool gallery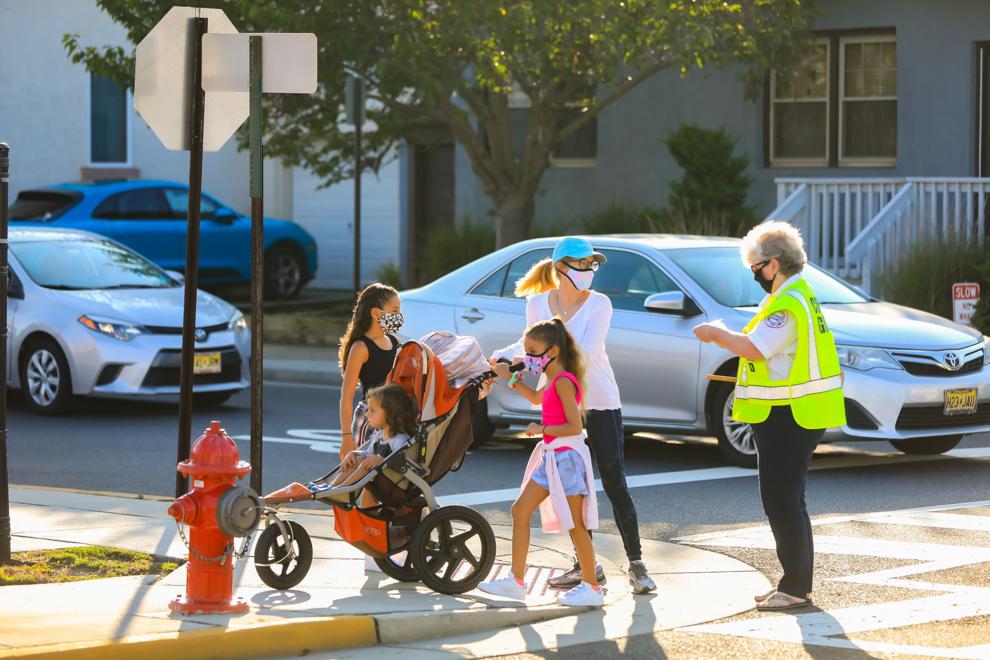 nws_Margateschool gallery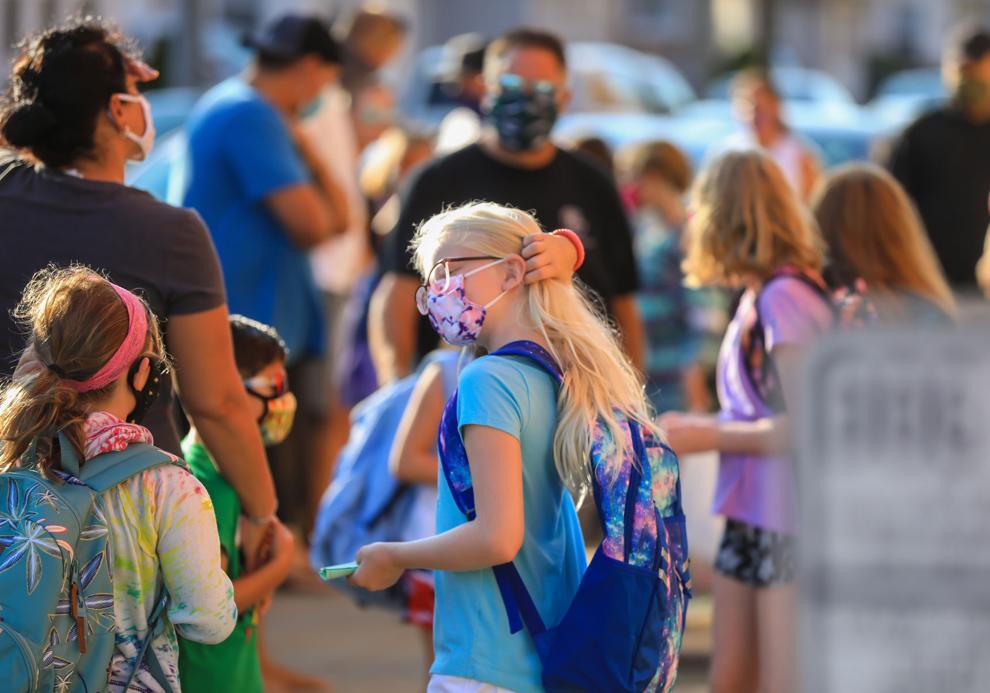 nws_Margateschool gallery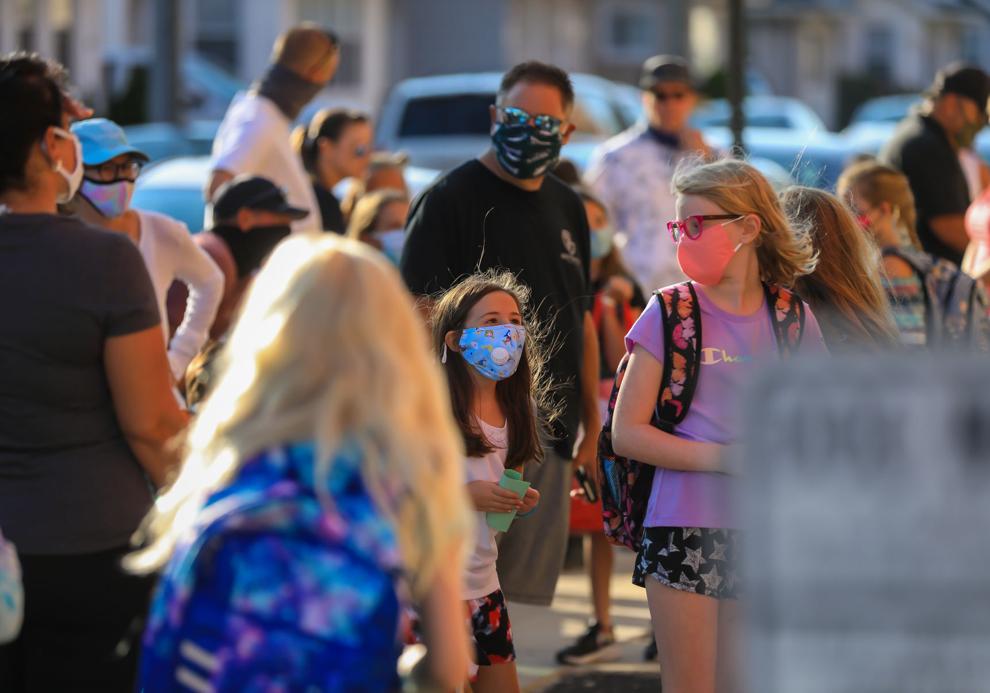 nws_Margateschool gallery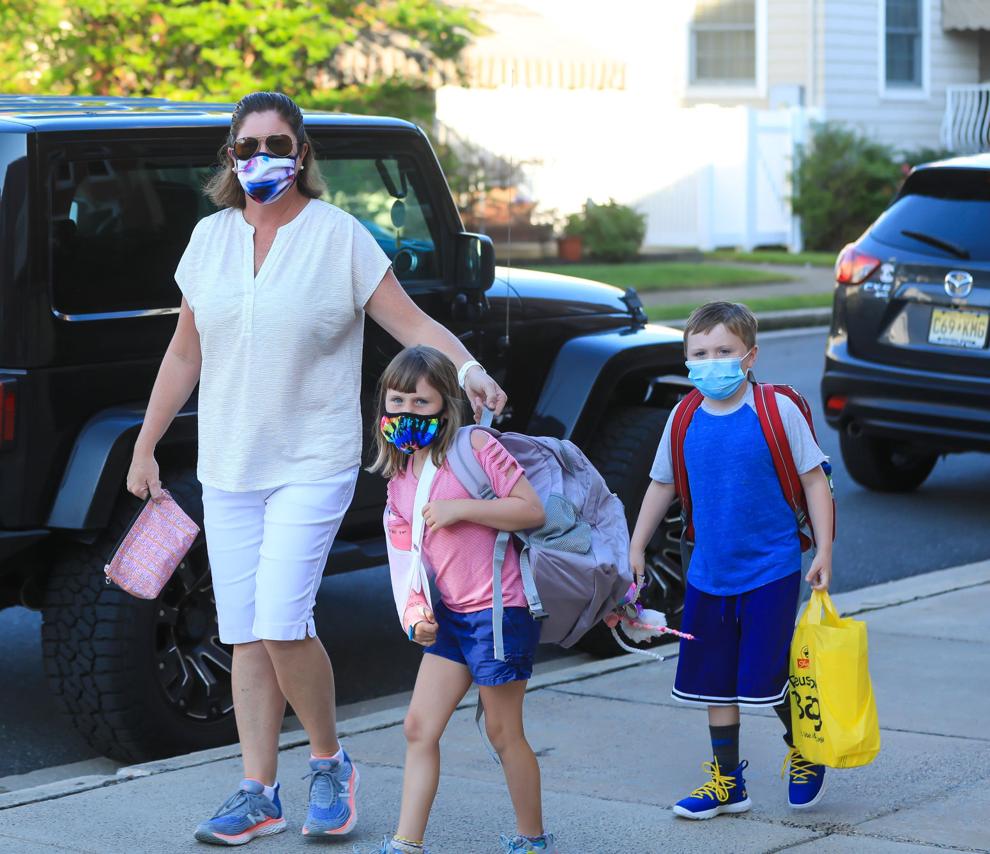 nws_Margateschool gallery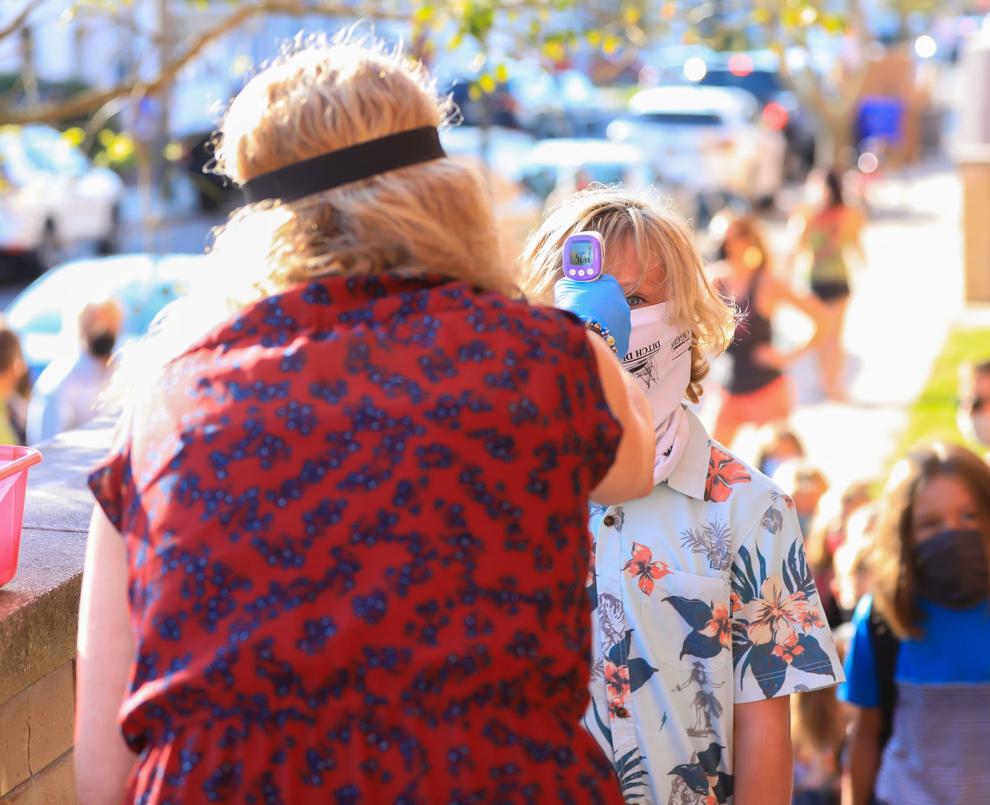 nws_Margateschool gallery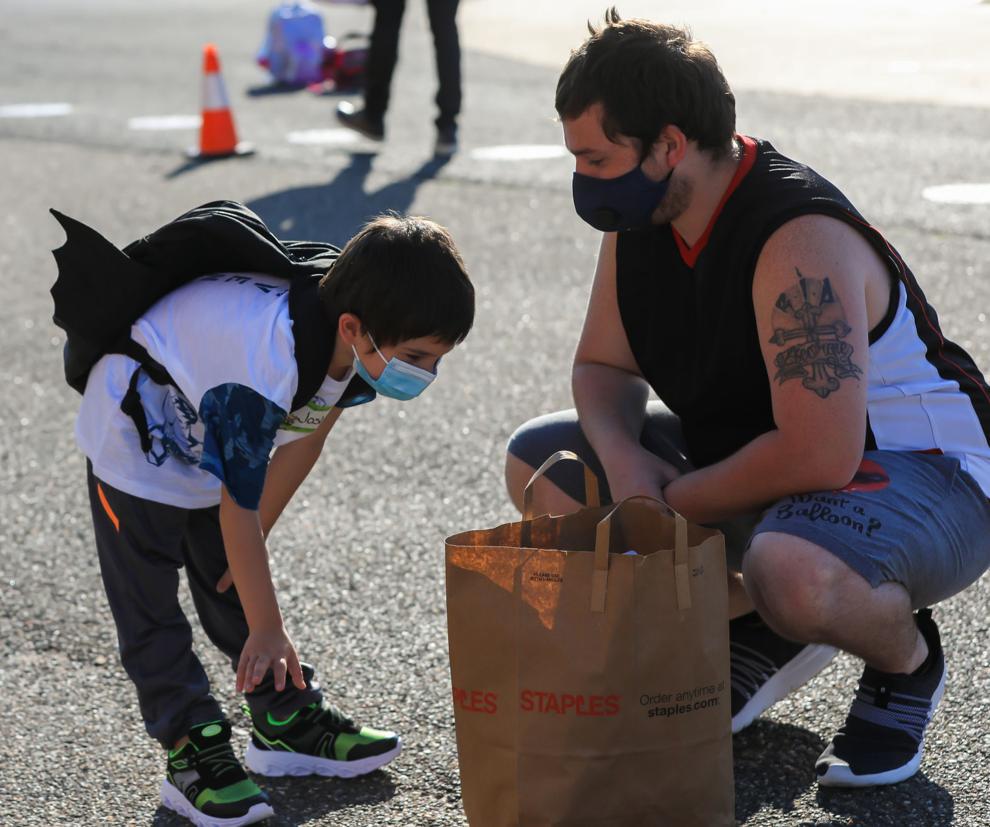 nws_Margateschool gallery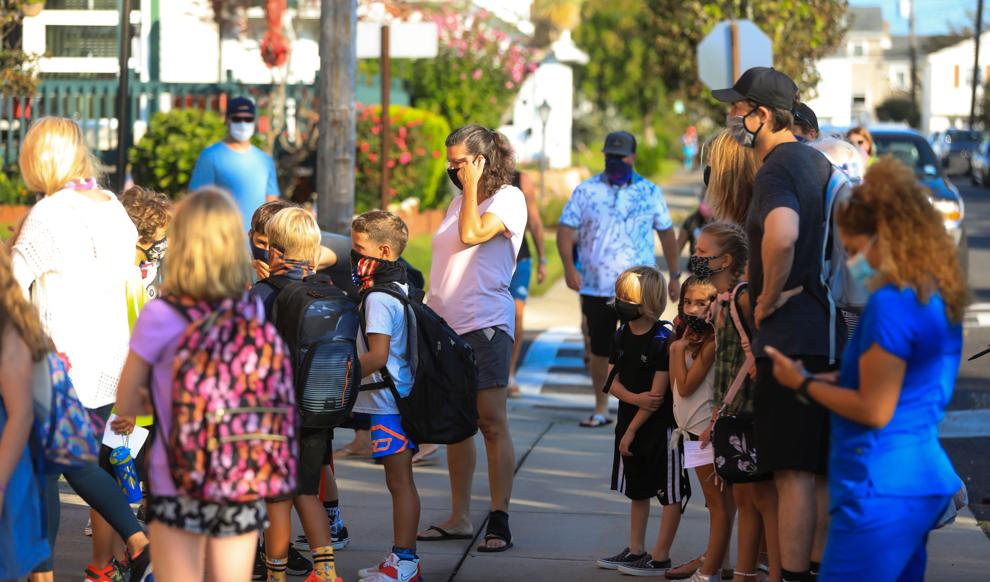 Contact: 609-272-7251
Twitter @clairelowe