ATLANTIC CITY — The statewide union representing educators and teaching support staff will be the title sponsor for the 26th MAAC Gives Back reading program, which came this year to the Atlantic City School District.
The program, which encourages students to do well in school and become leaders in their community through reading, brings men's and women's collegiate basketball players from the Metro Atlantic Athletic Conference into the local schools. It will culminate in March at the MAAC Basketball Championships to be held at Jim Whelan Boardwalk Hall.
The partnership between the New Jersey Education Association and the MAAC allows for a reading contest that will reward the winning class with a pizza party and honor the most-read students in grades 3-5 on the court during the championships.
ATLANTIC CITY — The Metro Atlantic Athletic Conference basketball championships will be held…
The announcement was made Thursday morning at a Richmond Avenue School assembly attended by school and city officials, Quinnipiac University Head Coach Baker Dunleavy and his men's basketball team along with MAAC Commissioner Rich Ensor and NJEA Associate Director for Organizing and Coalition Building Dawn Hiltner.
"Partnering with the MAAC was a great opportunity to not only encourage reading but to introduce our students to college athletes who can share their school experiences and serve as role models," Hiltner said.
NJEA leaders will also be on hand March 13 to welcome more than 2,000 Atlantic City elementary students to the women's basketball semifinals. The day will include a guest speaker on leadership, teamwork and sportsmanship. The classrooms will also be invited to participate in Bounce on the Boardwalk, where students will be given MAAC basketballs to bounce down the Boardwalk to the games at Boardwalk Hall.
"We have always been committed to working closely on the academic side with our host cities in promoting literacy and utilizing the power of our student-athletes to showcase the importance of school and reading," Ensor said. "The Atlantic City school community has welcomed us with open arms, and hopefully we have begun to make a difference with Monmouth, Saint Peter's and now Quinnipiac already visiting. The NJEA brings another powerful presence to the effort, and we look forward to expanding our involvement with the teacher community in the future."
MAAC at Texas Avenue School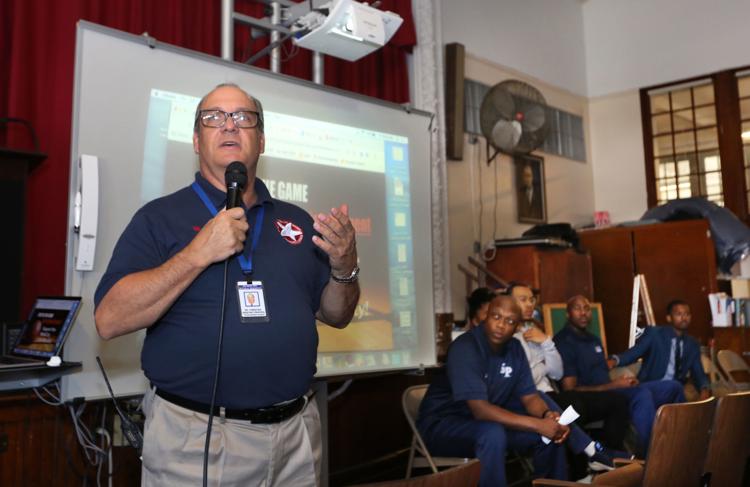 MAAC at Texas Avenue School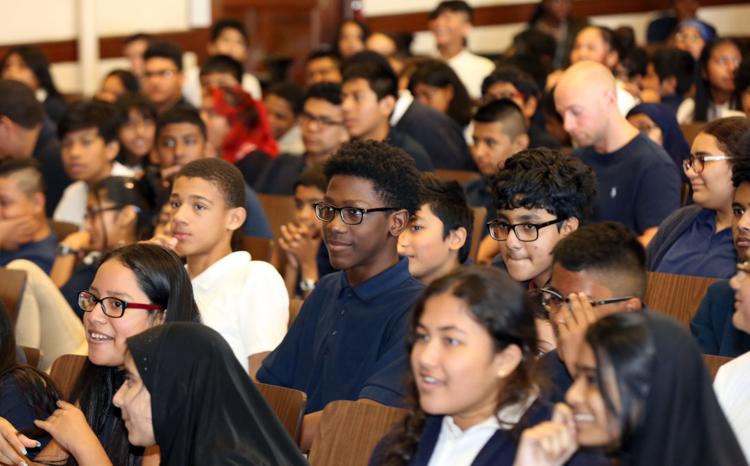 MAAC at Texas Avenue School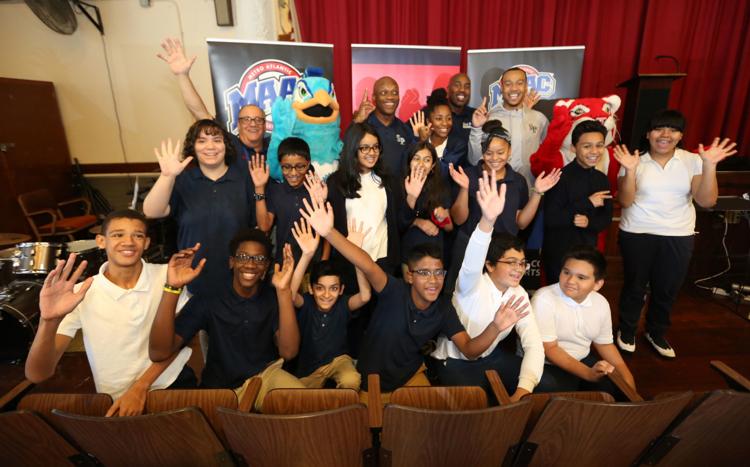 MAAC at Texas Avenue School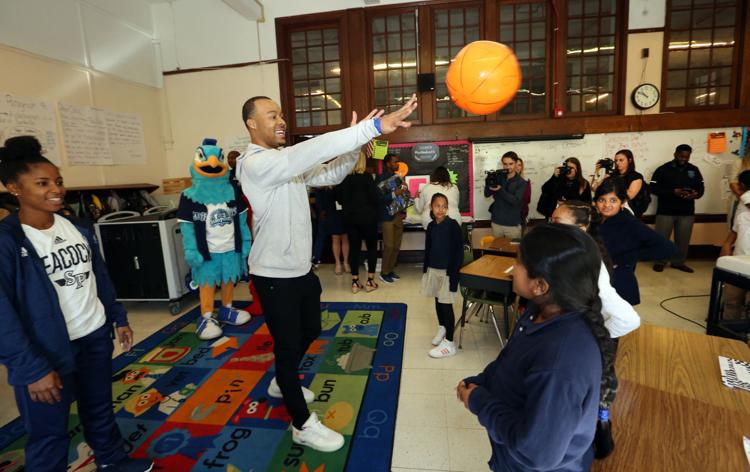 MAAC at Texas Avenue School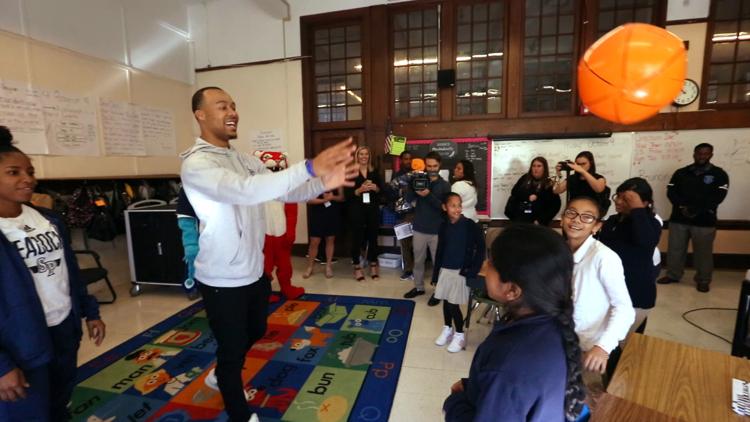 MAAC at Texas Avenue School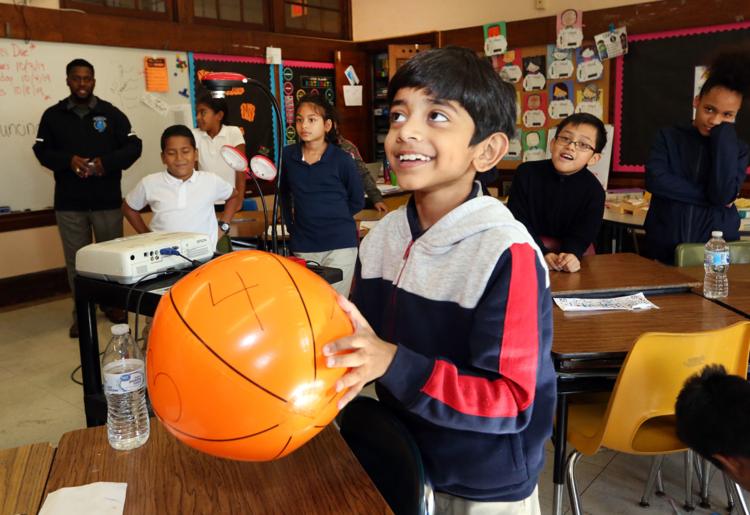 MAAC at Texas Avenue School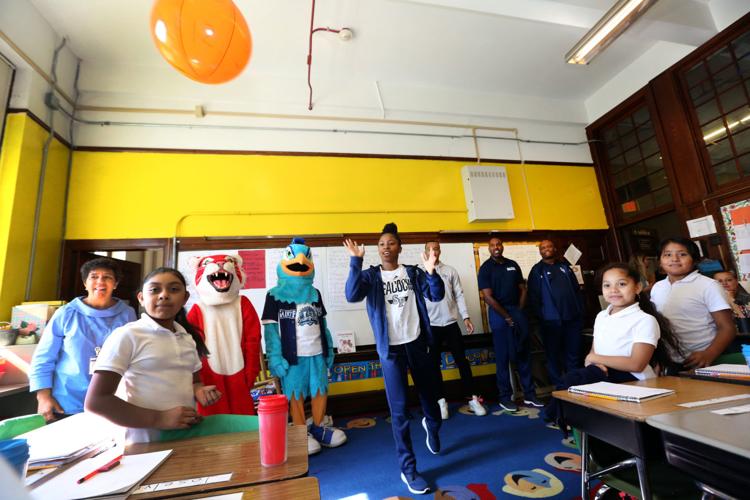 MAAC at Texas Avenue School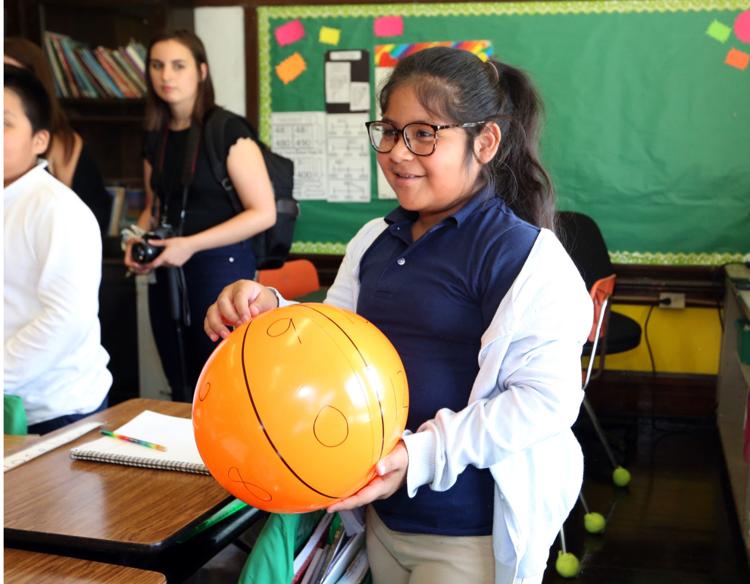 MAAC at Texas Avenue School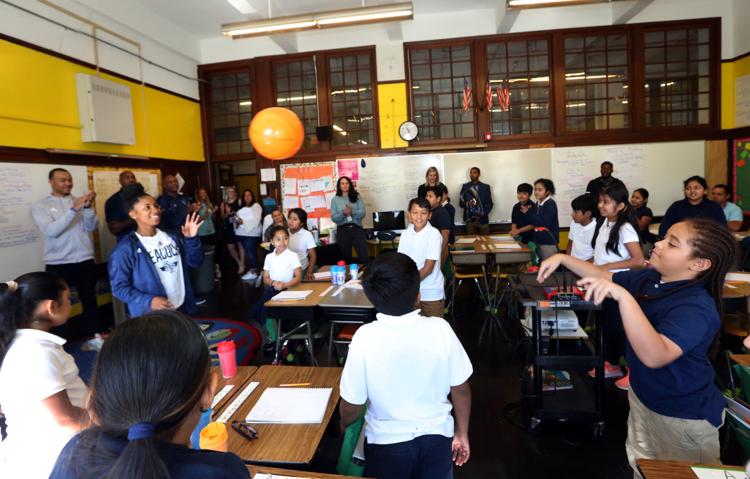 MAAC at Texas Avenue School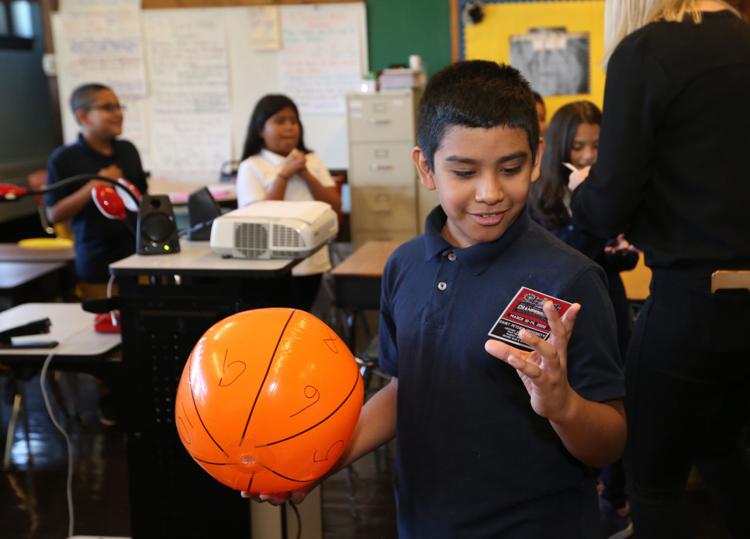 MAAC at Texas Avenue School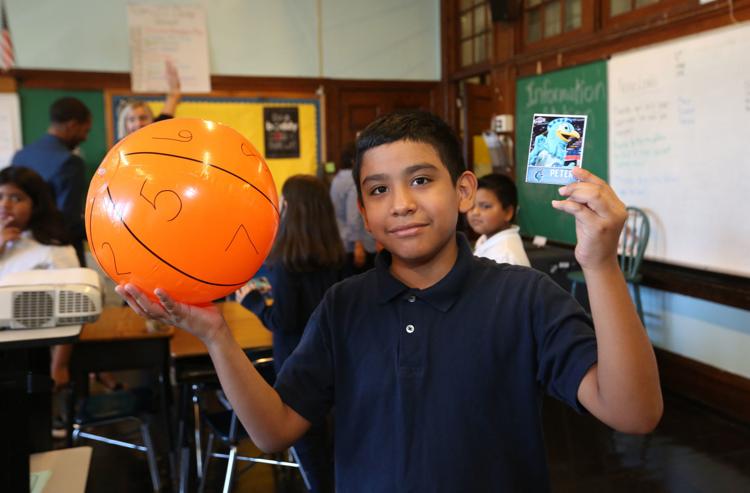 MAAC at Texas Avenue School
MAAC at Texas Avenue School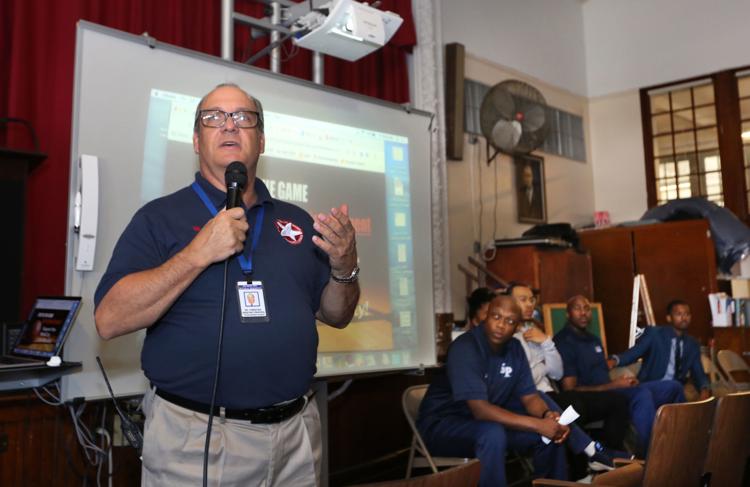 MAAC at Texas Avenue School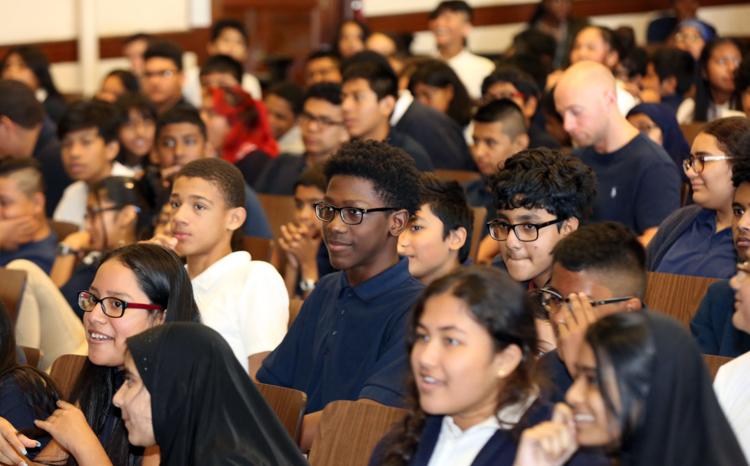 MAAC at Texas Avenue School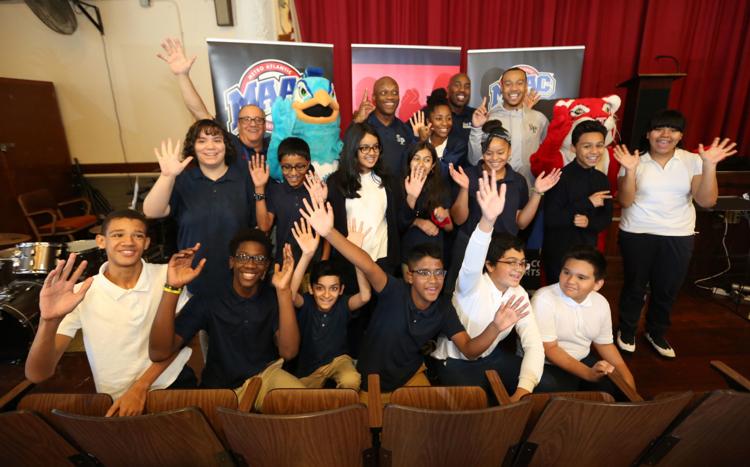 MAAC at Texas Avenue School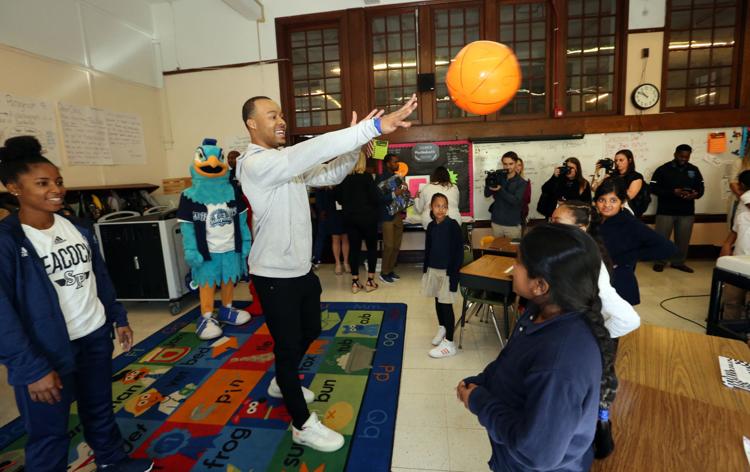 MAAC at Texas Avenue School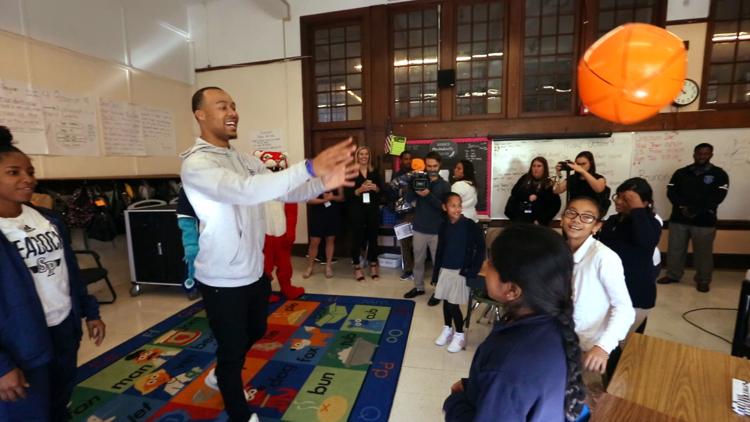 MAAC at Texas Avenue School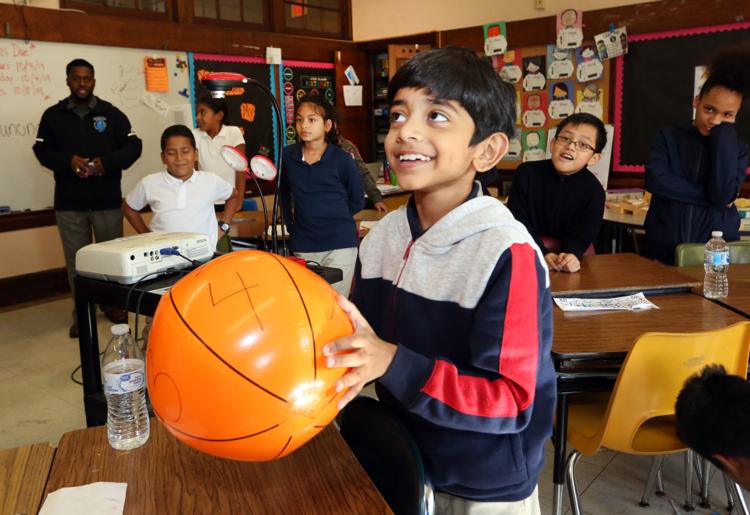 MAAC at Texas Avenue School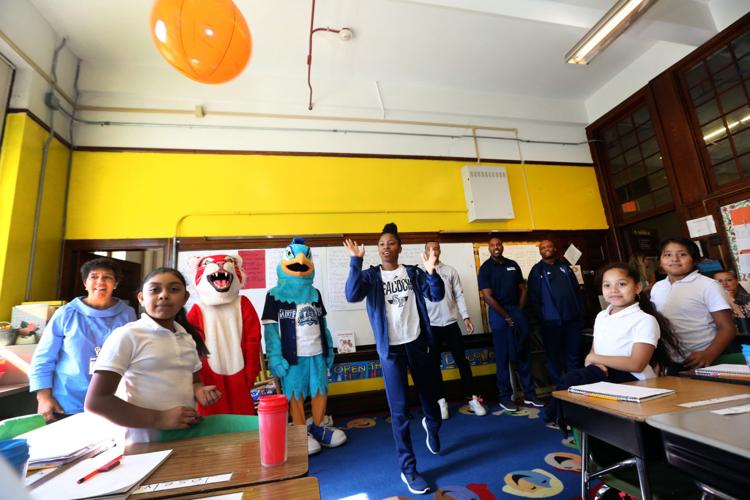 MAAC at Texas Avenue School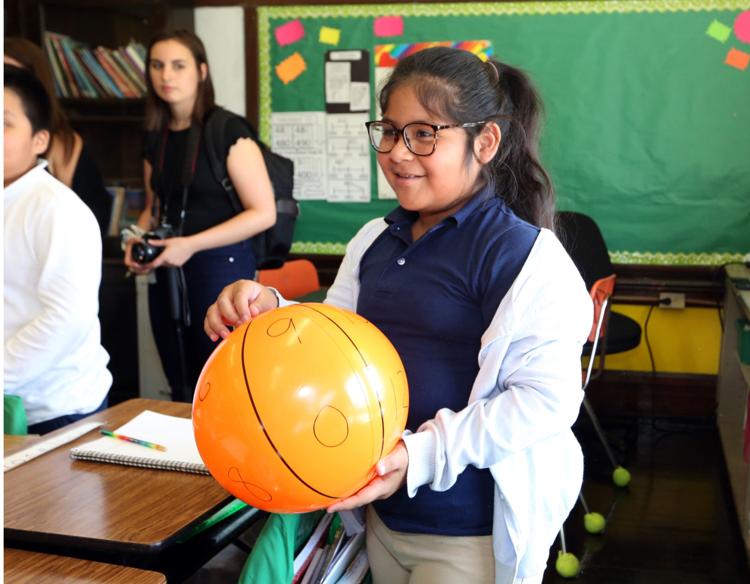 MAAC at Texas Avenue School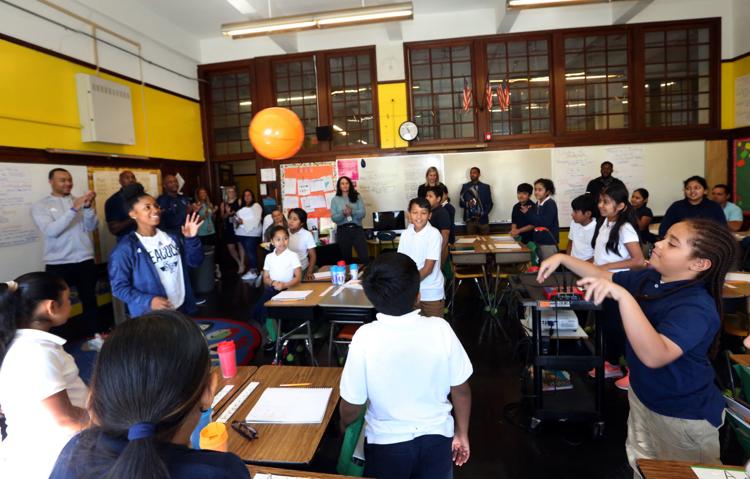 MAAC at Texas Avenue School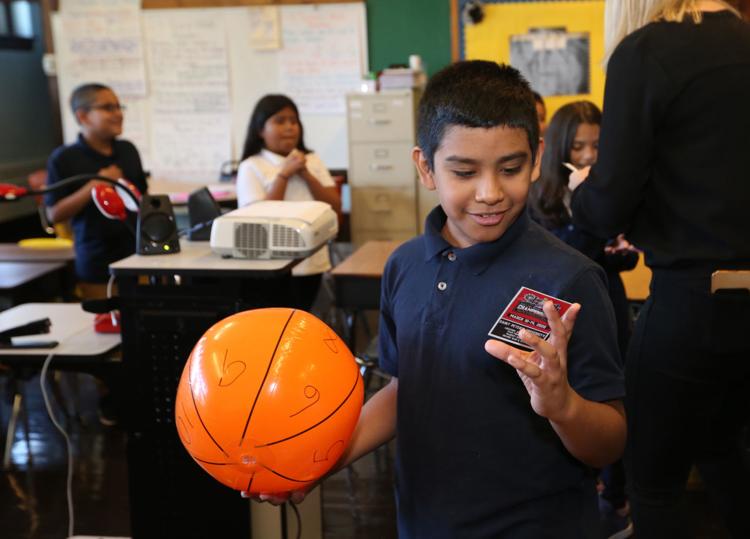 MAAC at Texas Avenue School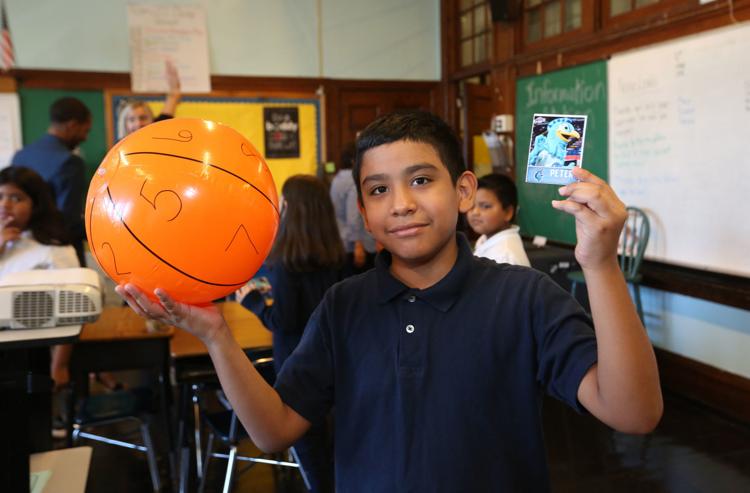 MAAC at Texas Avenue School