For only the fourth time in more than 100 years, the New Jersey Education Association's annual convention will not be held in Atlantic City.
The state's largest union, which represents teachers and other education support staff, announced Monday that it was moving its convention online for 2020 in response to COVID-19.
"We did not come to this decision easily," said NJEA President Marie Blistan. "The NJEA Convention is a valuable professional growth opportunity for our members. They appreciate the opportunity to meet their colleagues from around the state to share ideas and learn from one another. Unfortunately, the personal interaction that makes our convention in Atlantic City so valuable to members also makes it impractical this year under these circumstances. We made the decision that is best for the health and safety of our members, their students and the residents of Atlantic City."
The convention was scheduled for Nov. 5-6 at the Atlantic City Convention Center. Drawing between 15,000 and 35,000 attendees, the event — known as the teachers convention — is one of the city's largest conventions, along with those of the New Jersey School Boards Association, New Jersey State League of Municipalities, Northeast Pool and Spa, and Police Security Expo.
"These are uncertain times, and difficult decisions have to be made on many variables," said Sandi Harvey, vice president of sales for Meet AC, the sales and marketing arm of the convention center. "We value our long-term relationship with NJEA and look forward to their return to Atlantic City. Meet AC and our destination partners will be here for NJEA when they are ready."
NJEA has an economic impact on the city of of $7.1 million, according to Meet AC.
"That's devastating news," Atlantic City Mayor Marty Small Sr. said Monday. "Obviously, we look forward to the NJEA Convention each and every year. The economic impact that it has on our city can't be replaced."
Small said he is aware of the uncertainty due to the pandemic and wants the economy to rebound, but in a safe way.
"I respect their decision, and I'm always going to yield to public health concerns," he said.
NJEA officials said the decision followed extensive consideration of the factors involved in holding a traditional in-person event in the context of a global pandemic and the uncertainly of what social distancing and other safety precautions will be necessary in the fall.
The event, which includes countless professional development opportunities, also brings in inspiring keynote speakers and connects educators with innovative educational products for their classrooms. There are also networking opportunities and legislative updates for members, as well as the announcement of the winners of the STEAM Tank competition, a statewide science, technology, engineering, arts and math contest sponsored by the New Jersey School Boards Association and the U.S. Army.
"We will spend the next five months building the best possible remote learning experience for our members," Blistan said. "Making this decision now allows us and our partners to focus on providing a virtual convention that lives up to the high standards we have set over the last century. We will do everything we can to ensure that our members have the professional learning resources they value even in a new format. To that end, we are very pleased that our 2020 keynote speaker, Ruby Bridges, will be part of our virtual event."
NJEA will announce the rest of the program for the 2020 convention by Sept. 1 and will continue planning for an in-person event in 2021.
"We look forward to creating a great remote event this fall and to coming back to Atlantic City as soon as it is safe to do so," Blistan said.
NJEA Convention in AC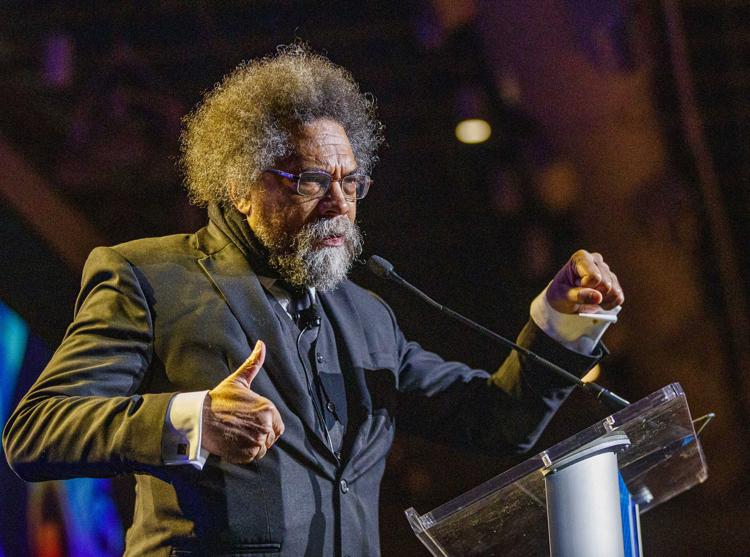 -- HIDE VERTICAL GALLERY ASSET TITLES --
NJEA Convention in AC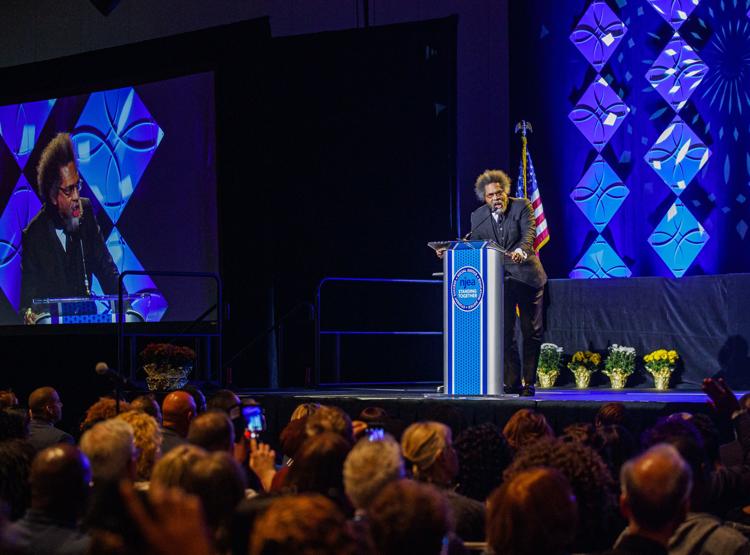 NJEA Convention in AC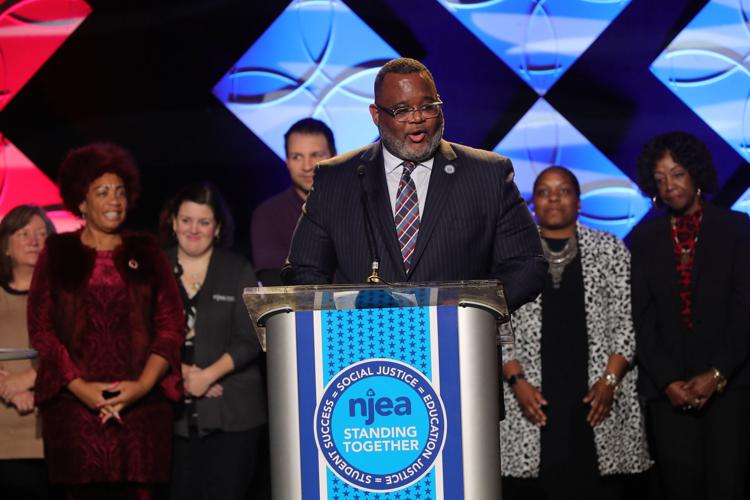 NJEA Convention in AC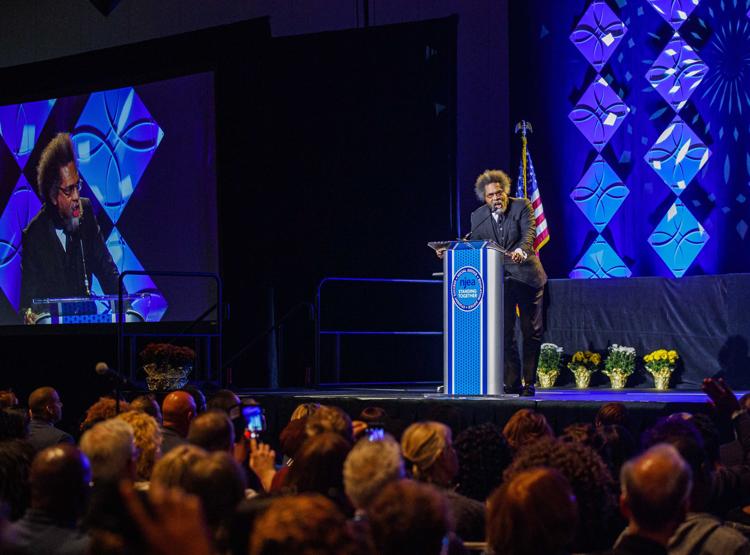 NJEA Convention in AC
NJEA Convention in AC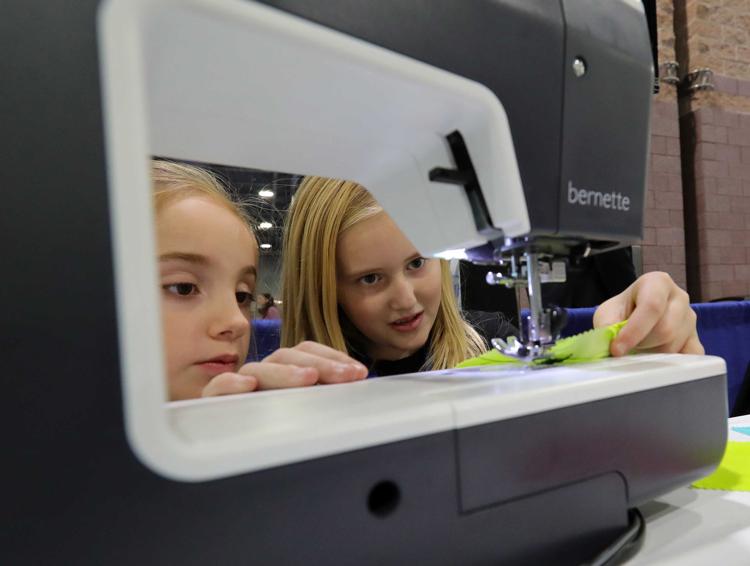 NJEA Convention in AC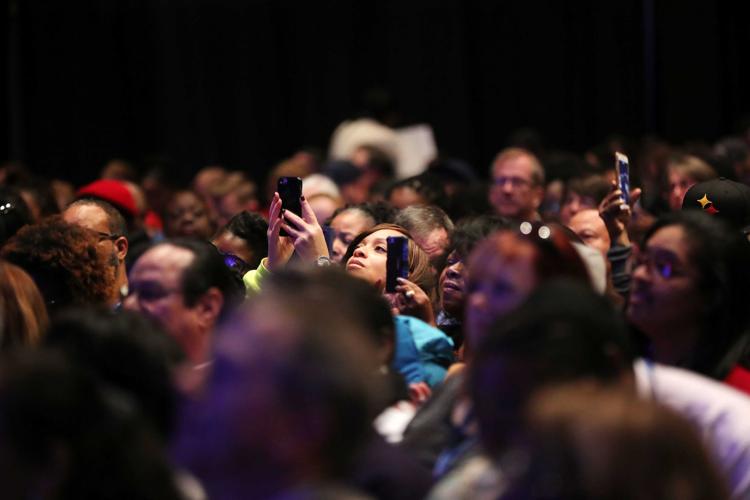 NJEA Convention in AC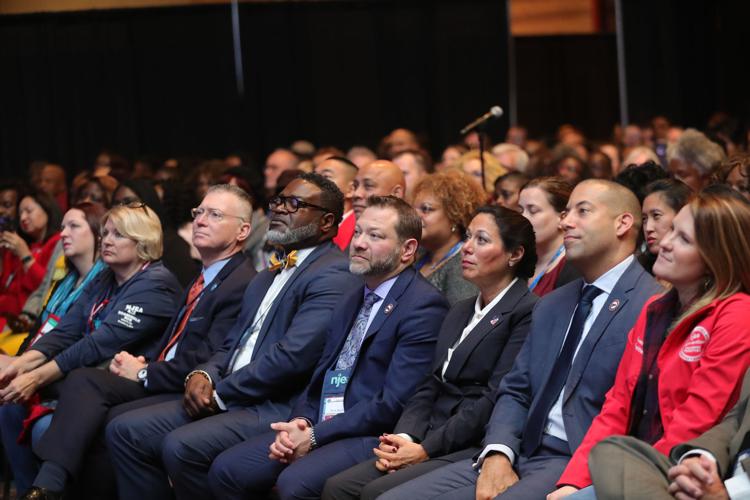 NJEA Convention in AC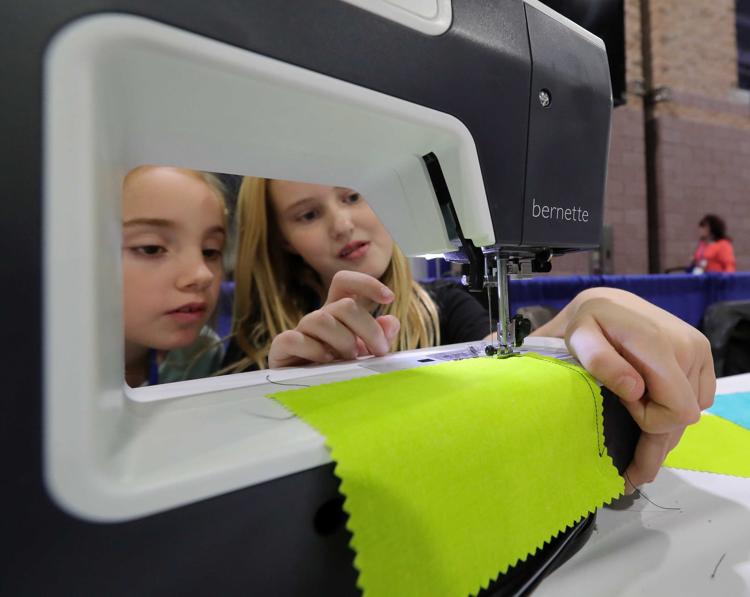 NJEA Convention in AC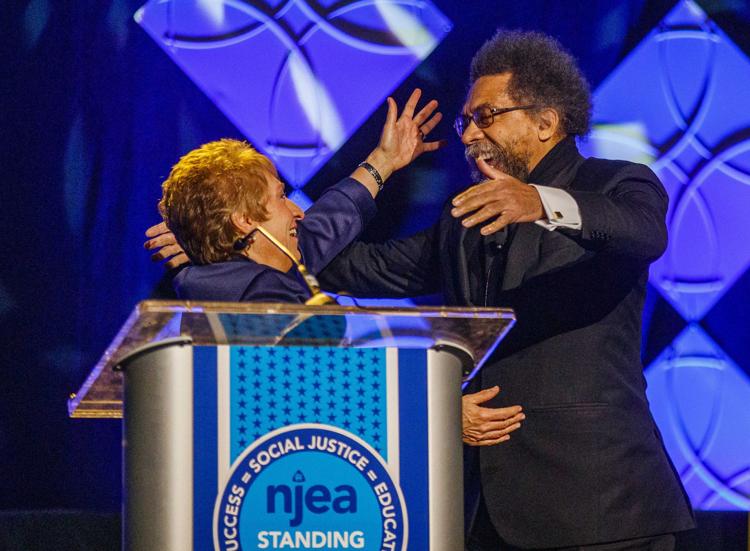 NJEA Convention in AC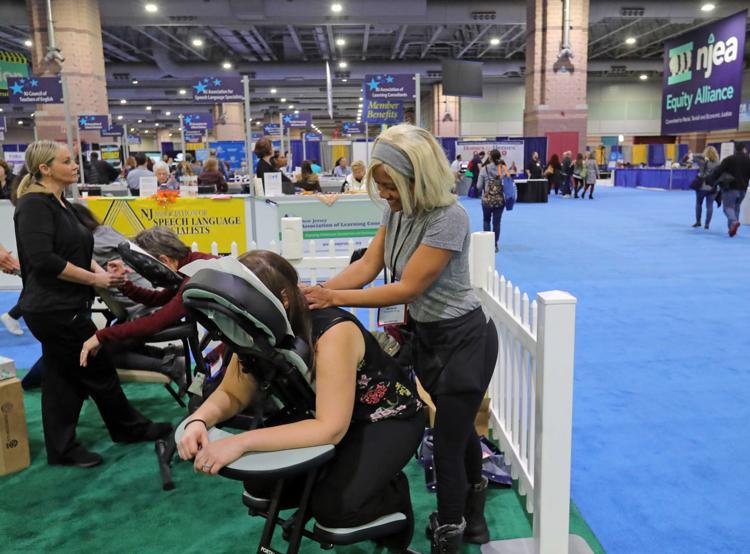 NJEA Convention in AC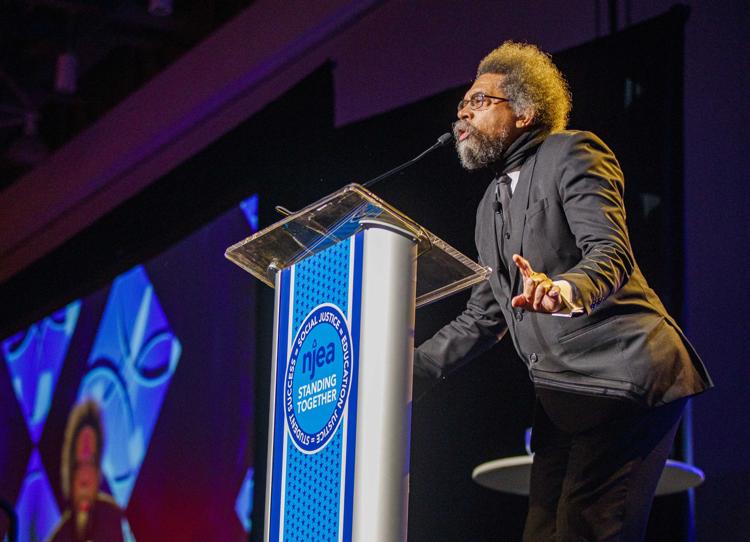 NJEA Convention in AC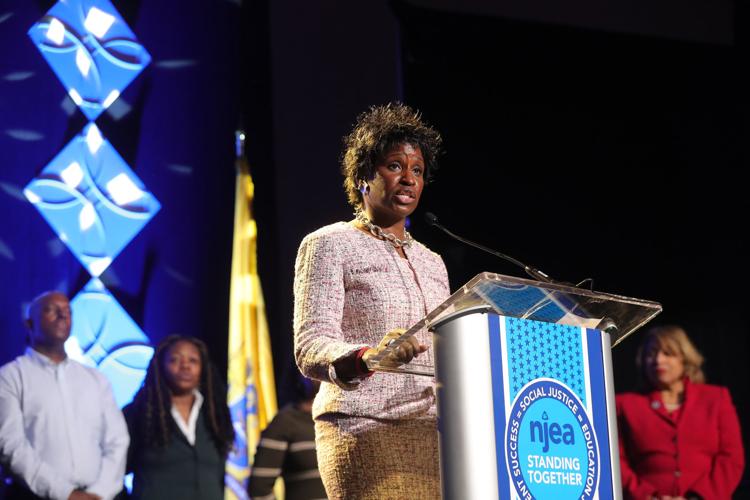 NJEA Convention in AC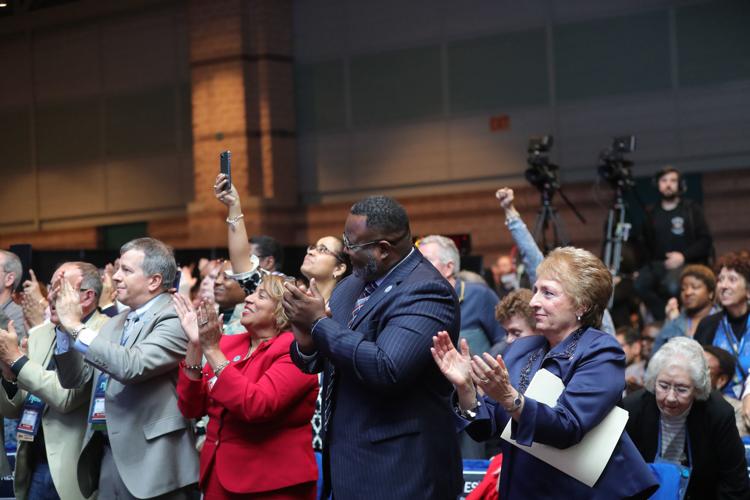 NJEA Convention in AC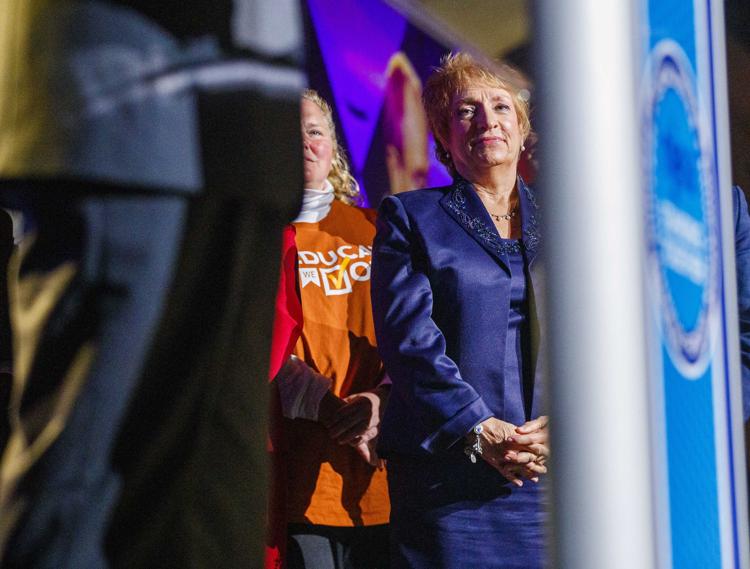 NJEA Convention in AC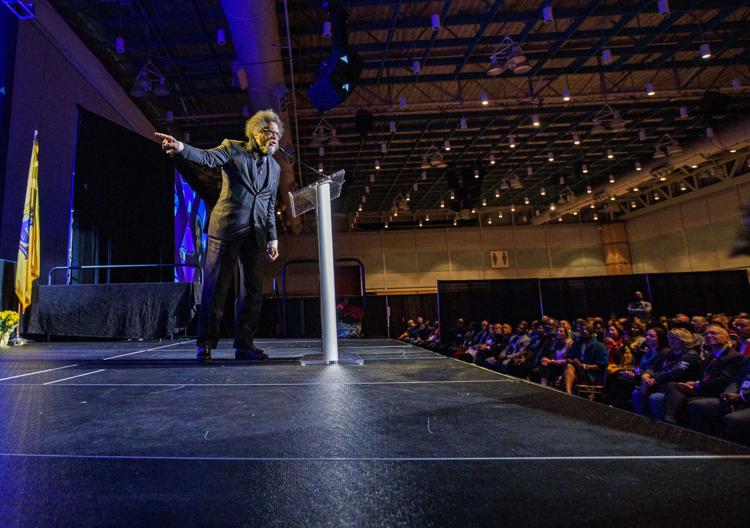 NJEA Convention in AC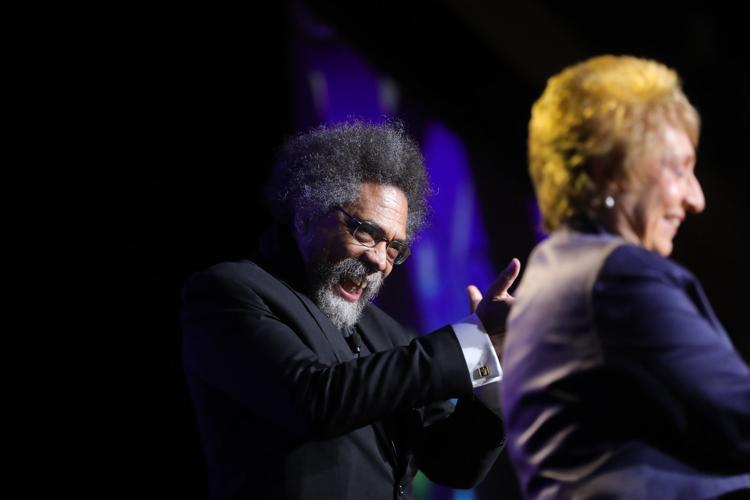 NJEA Convention in AC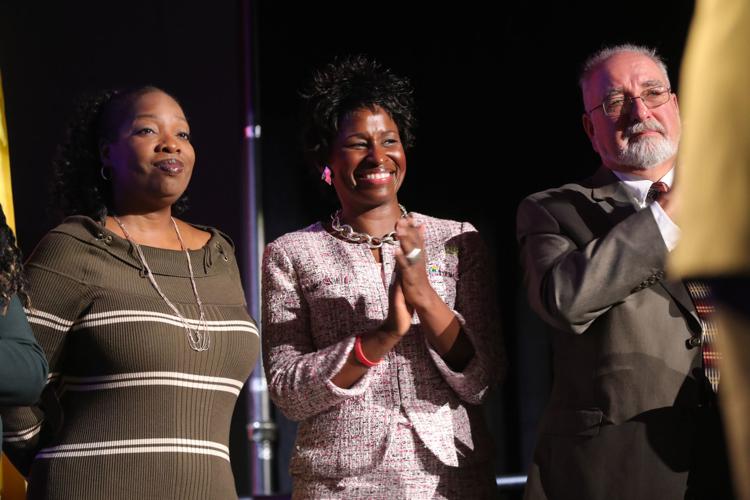 NJEA Convention in AC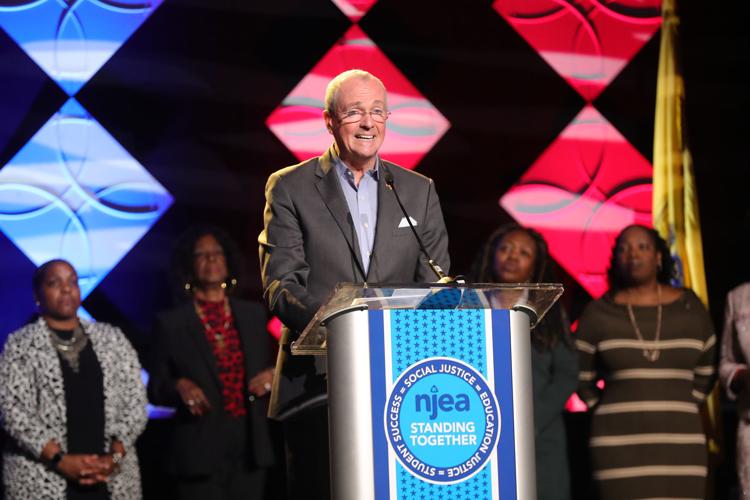 NJEA Convention in AC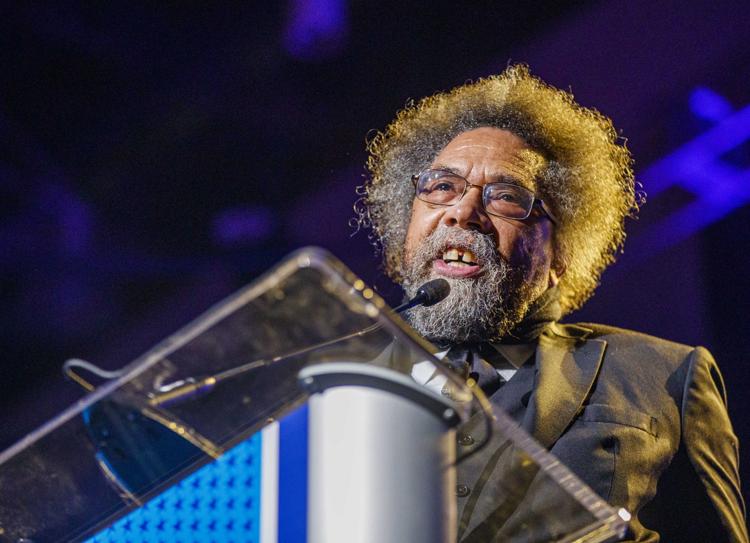 NJEA Convention in AC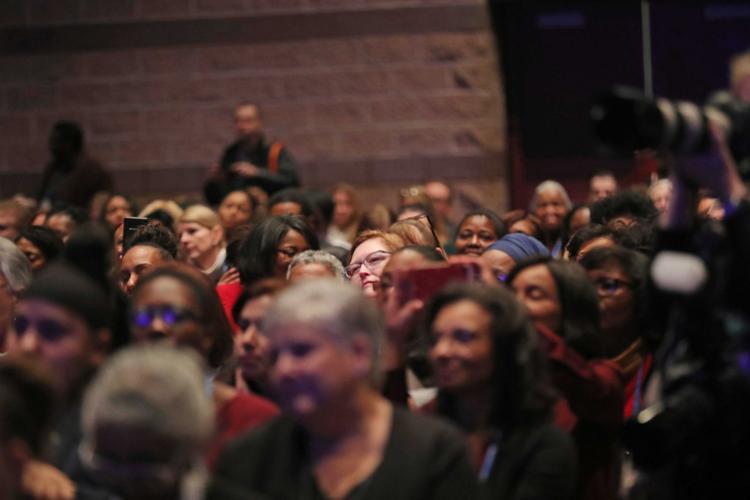 NJEA Convention in AC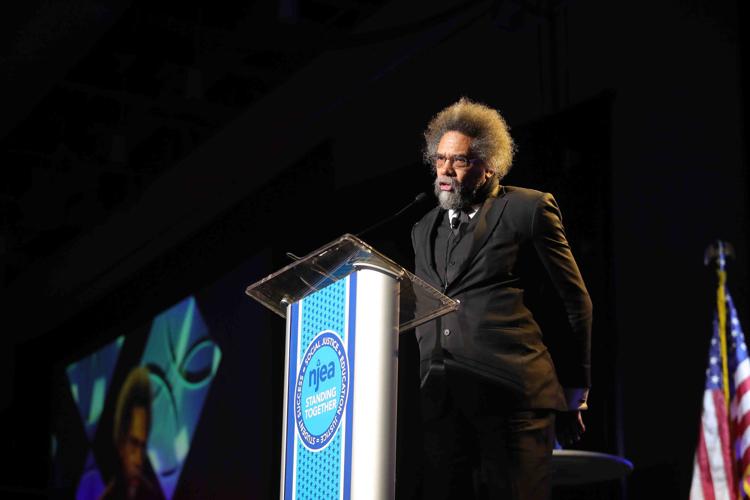 NJEA Convention in AC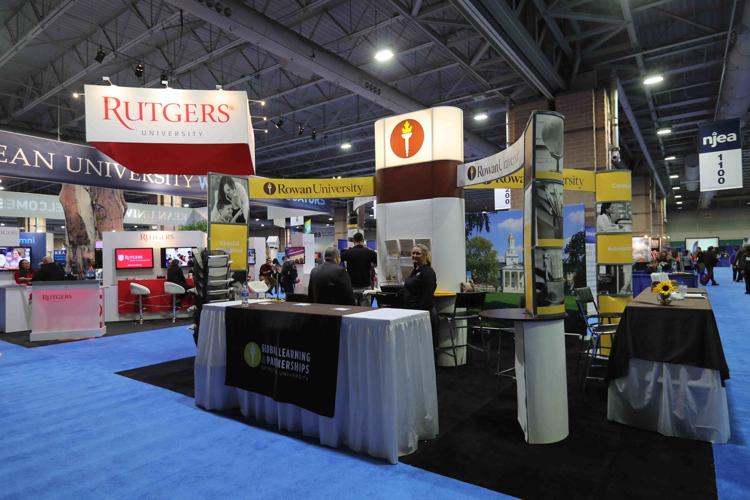 NJEA Convention in AC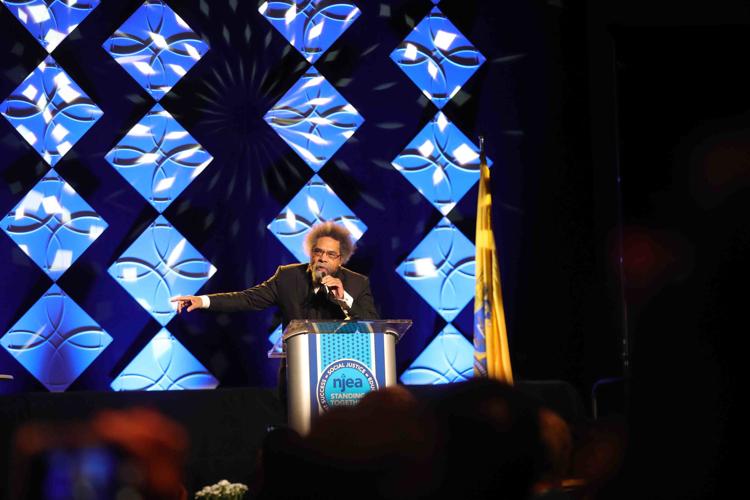 NJEA Convention in AC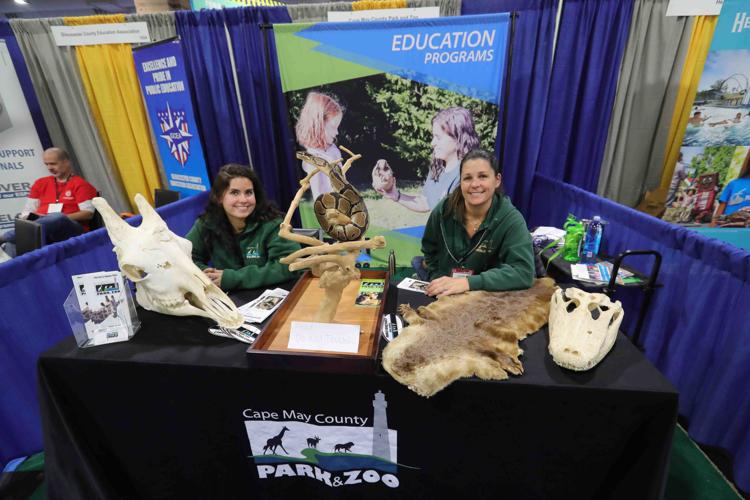 NJEA Convention in AC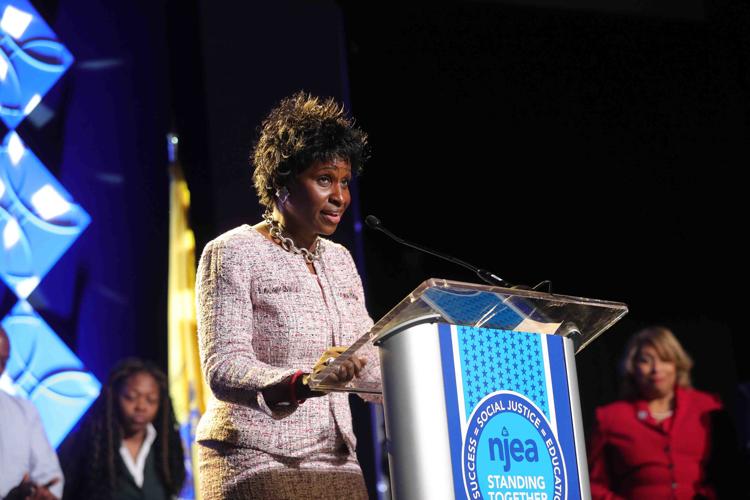 NJEA Convention in AC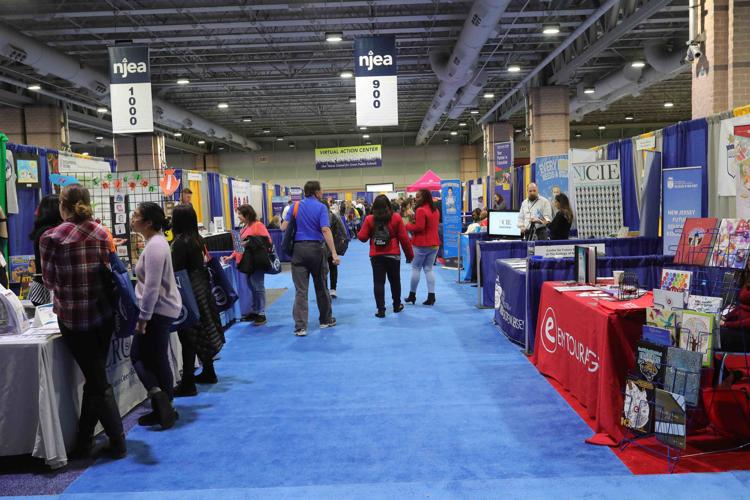 NJEA Convention in AC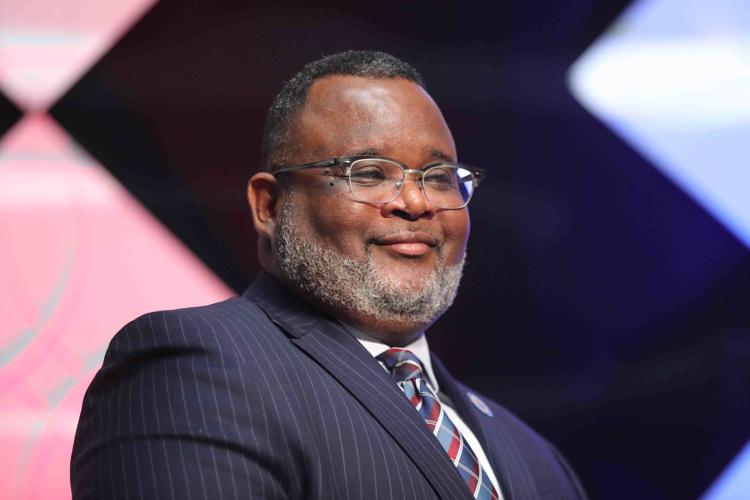 NJEA Convention in AC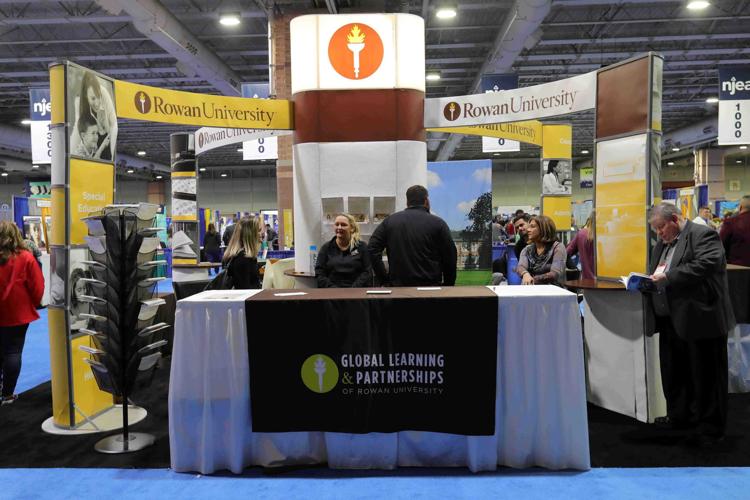 NJEA Convention in AC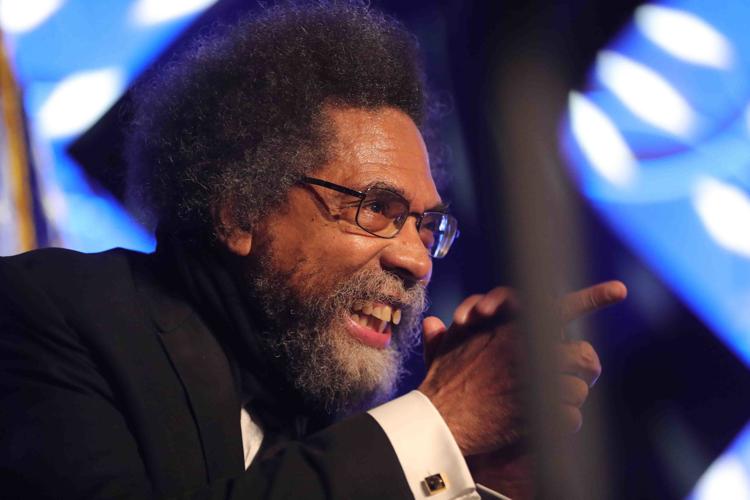 NJEA Convention in AC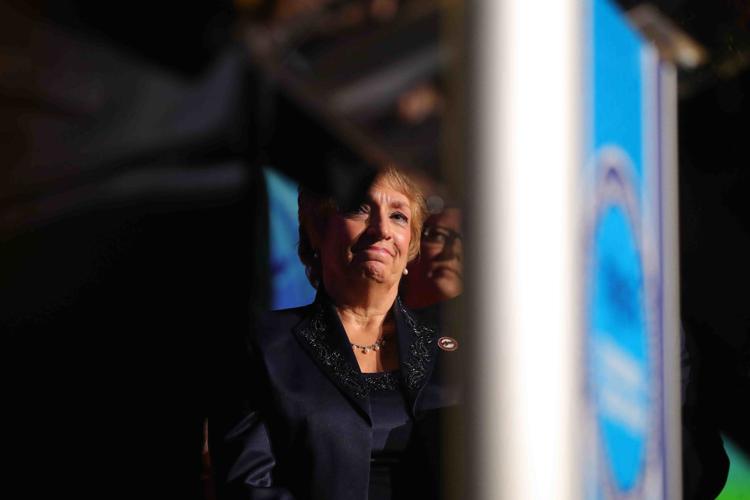 NJEA Convention in AC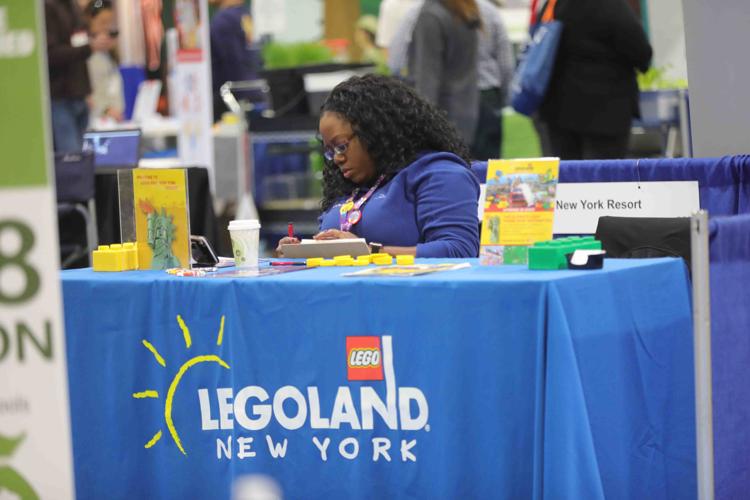 NJEA Convention in AC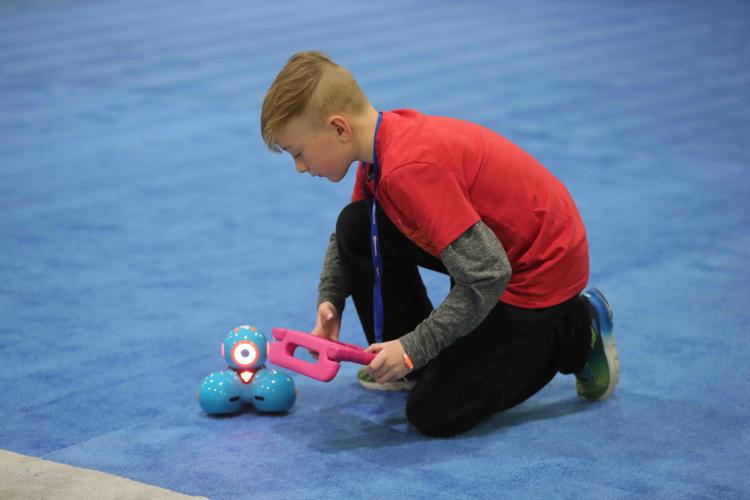 NJEA Convention in AC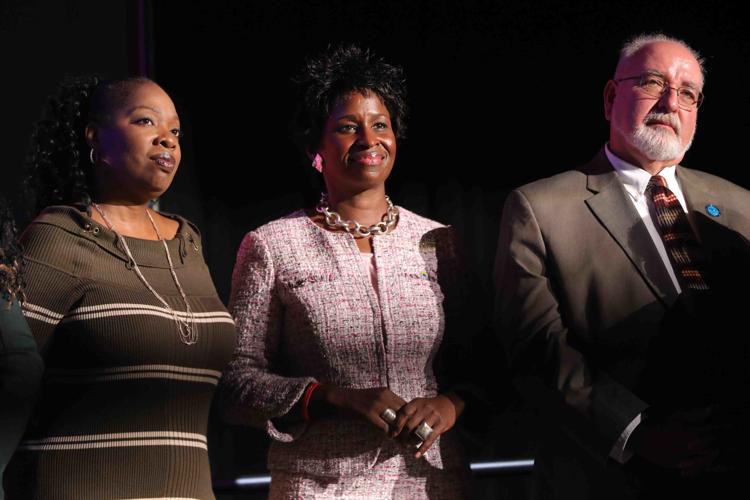 NJEA Convention in AC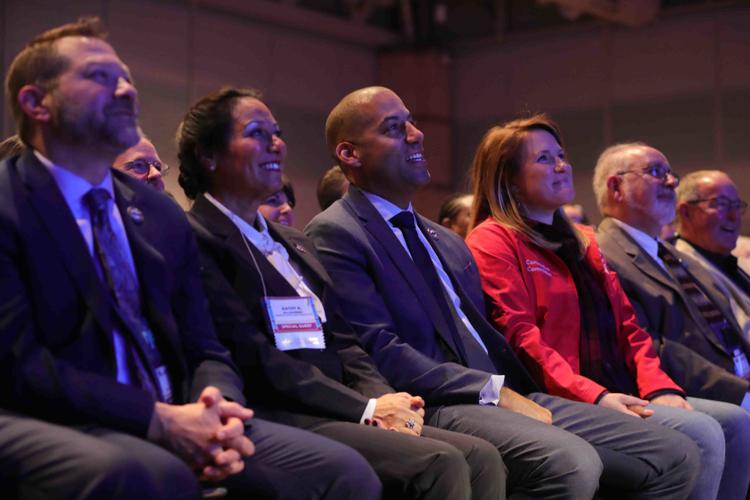 NJEA Convention in AC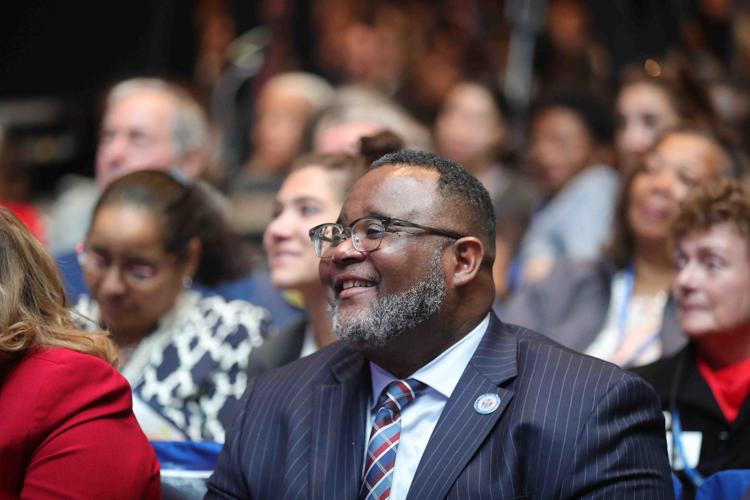 NJEA Convention in AC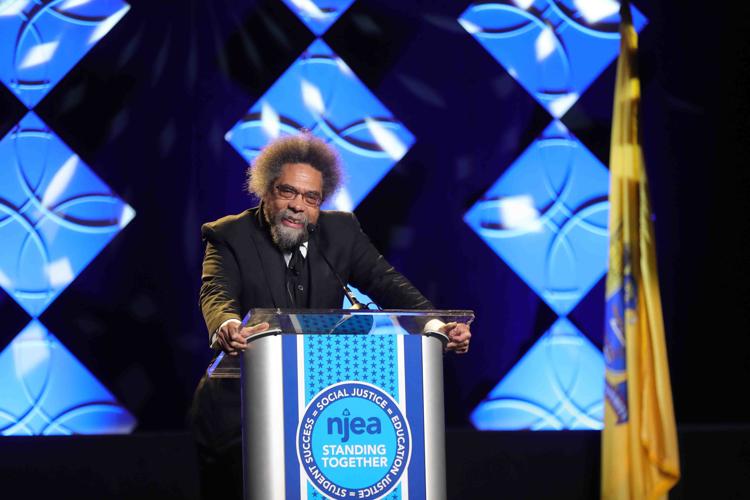 NJEA Convention in AC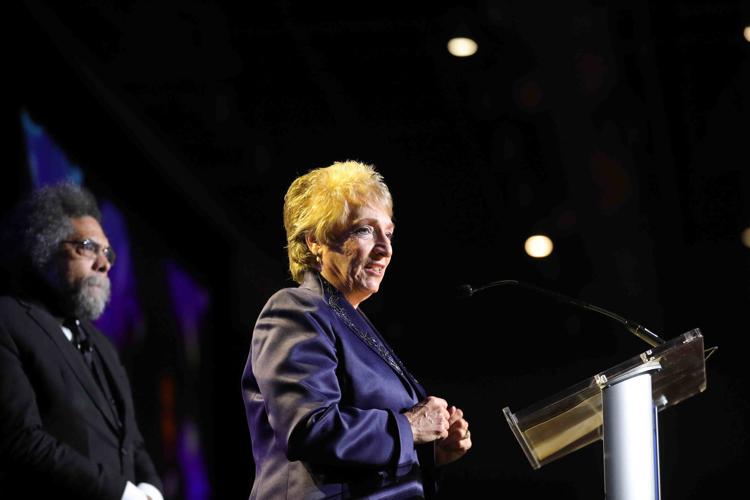 NJEA Convention in AC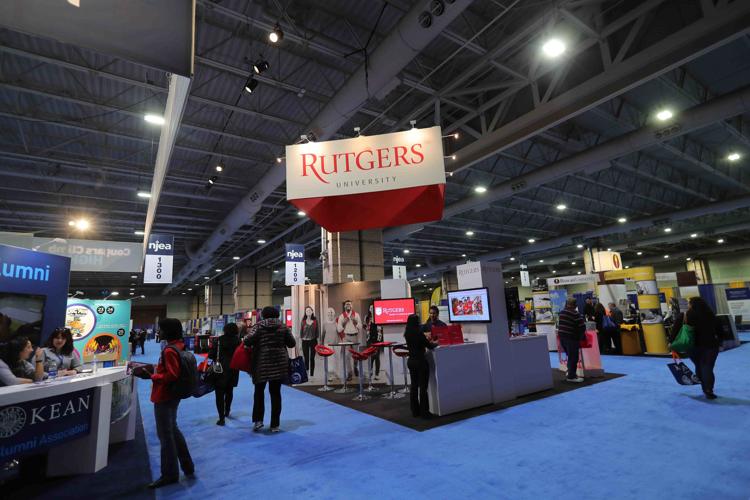 NJEA Convention in AC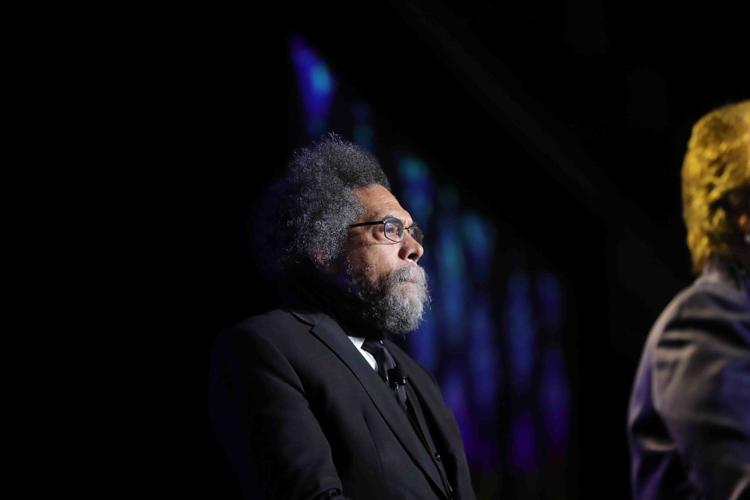 NJEA Convention in AC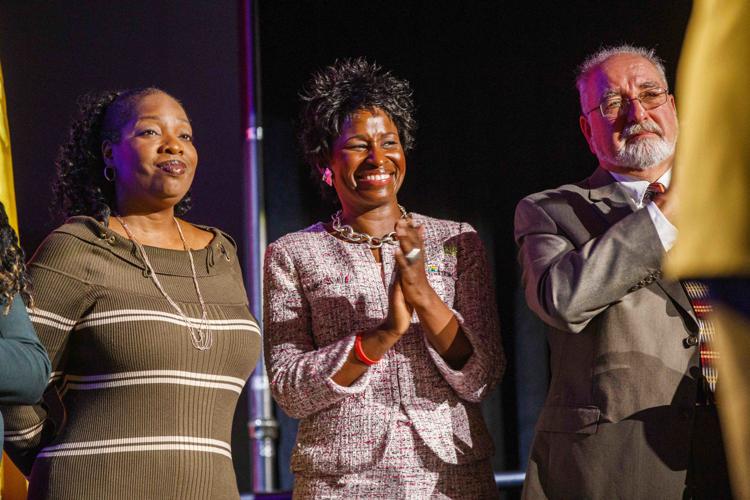 NJEA Convention in AC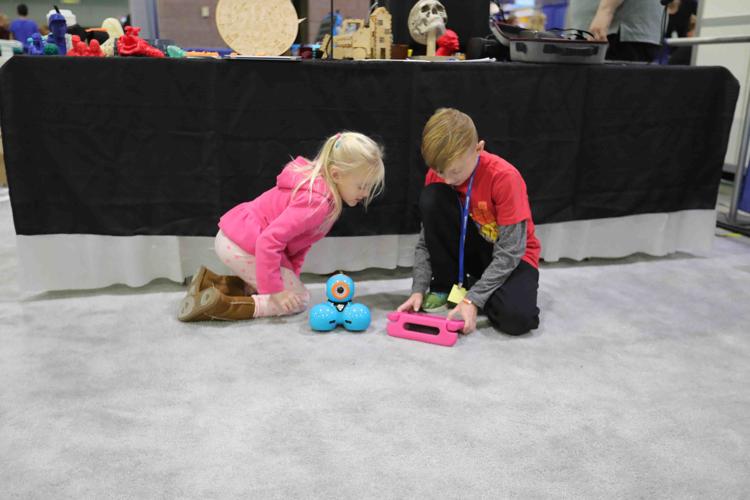 NJEA Convention in AC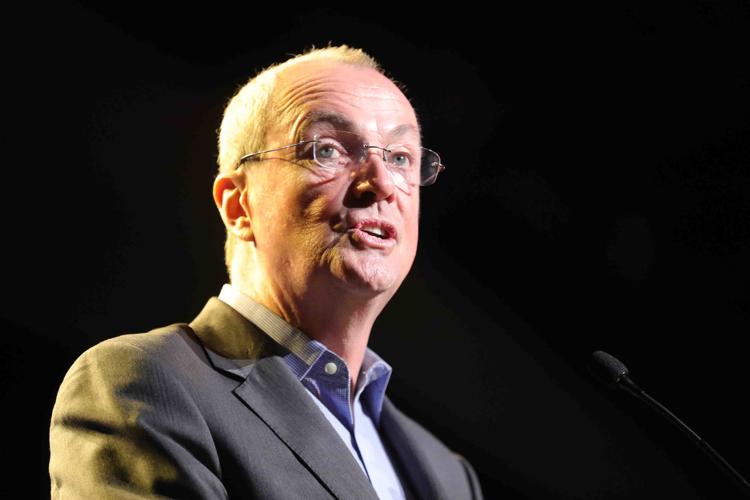 NJEA Convention in AC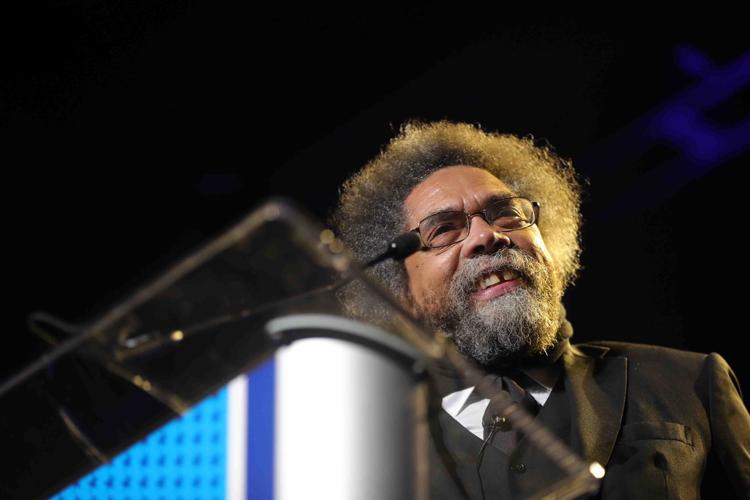 NJEA Convention in AC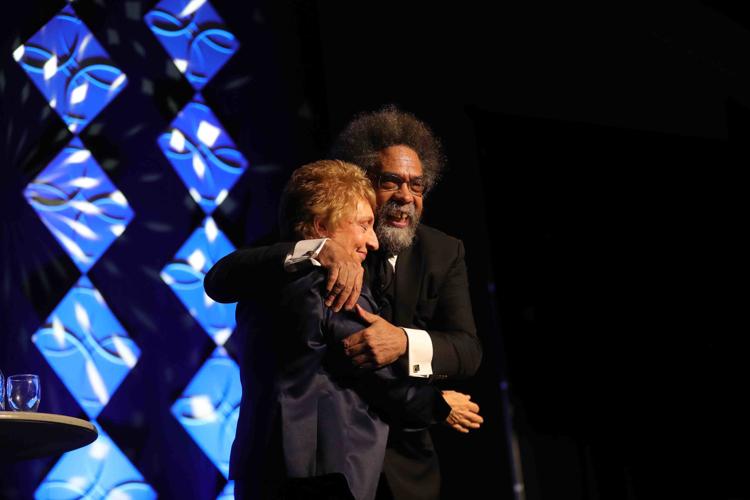 NJEA Convention in AC
NJEA Convention in AC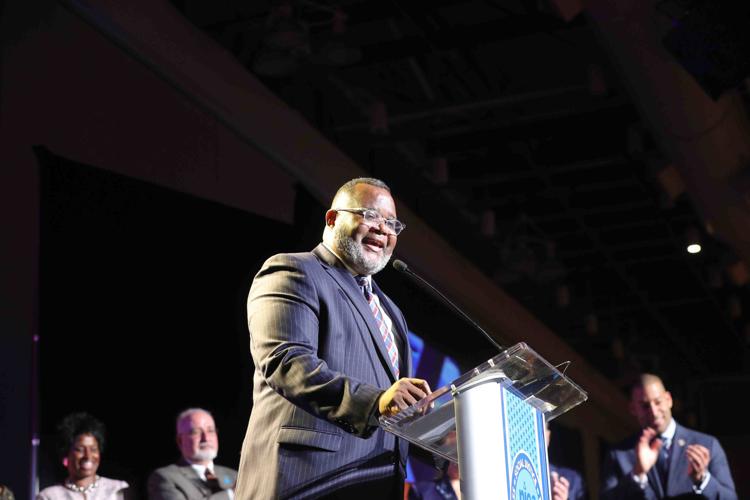 NJEA Convention in AC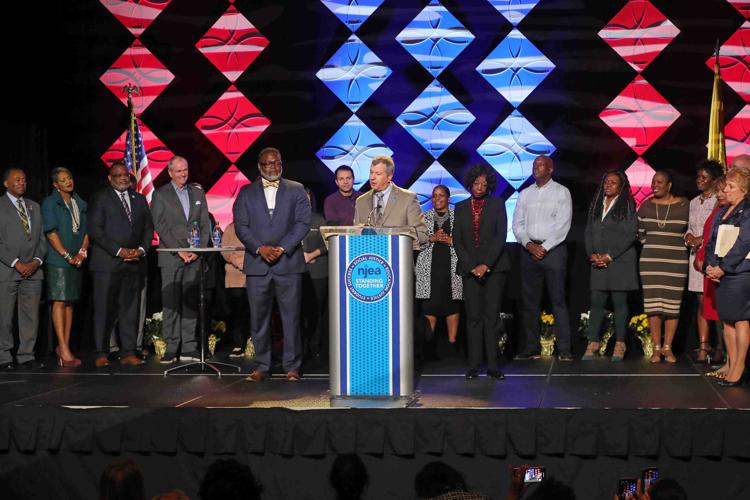 NJEA Convention in AC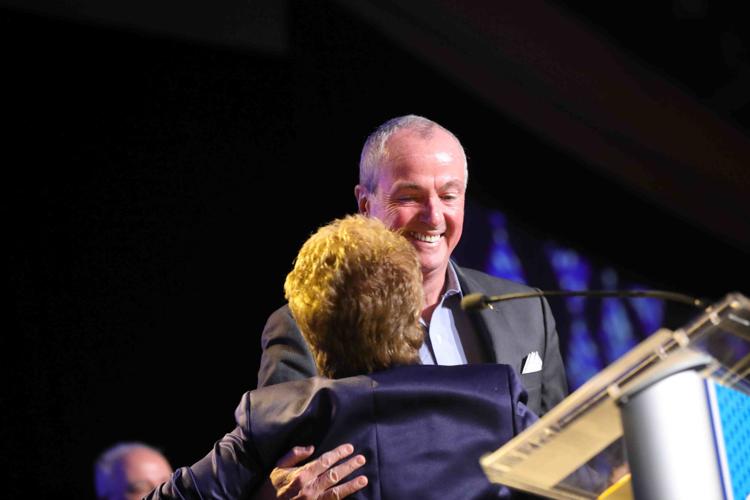 NJEA Convention in AC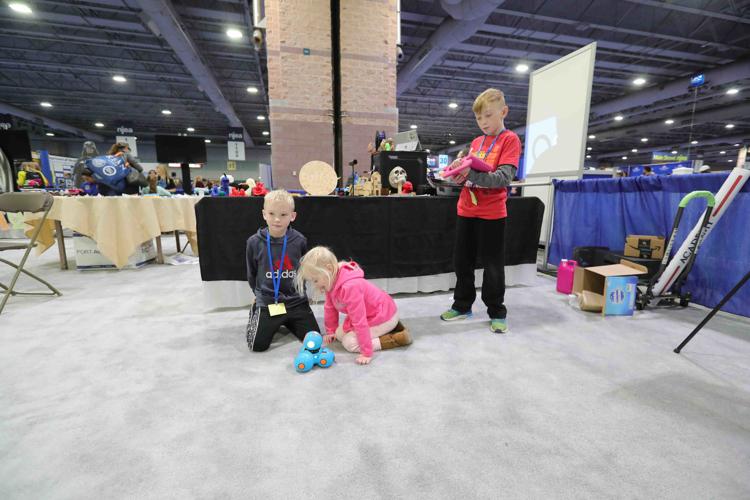 NJEA Convention in AC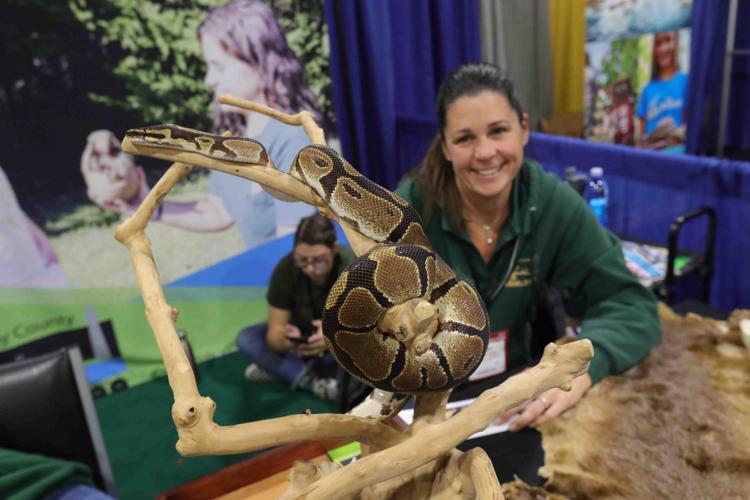 NJEA Convention in AC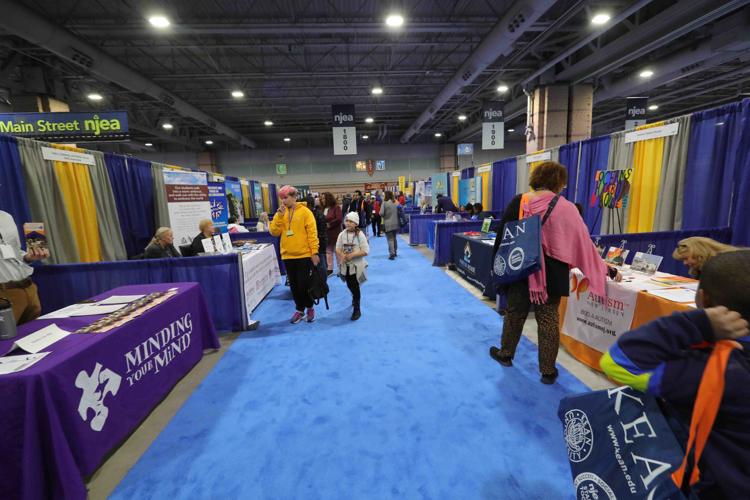 NJEA Convention in AC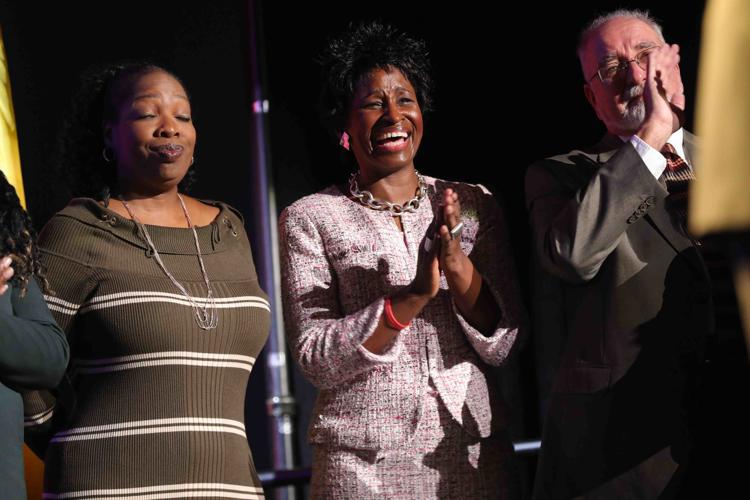 NJEA Convention in AC