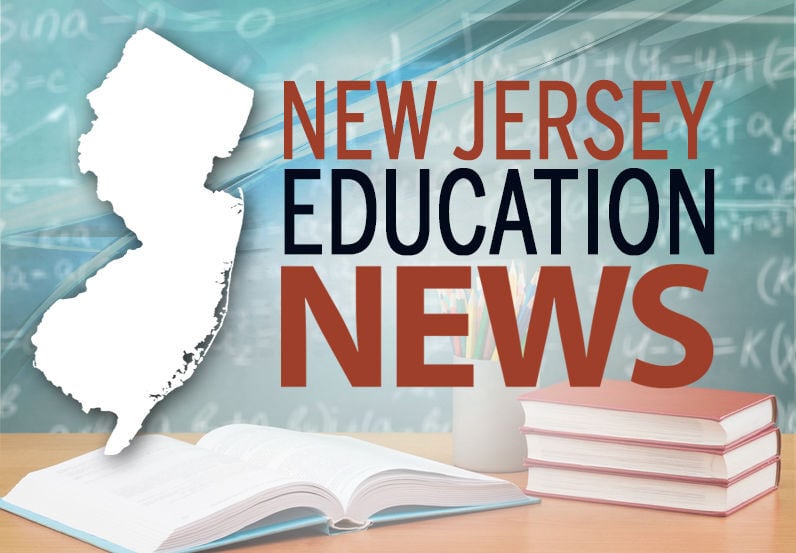 A new law will expand eligibility for college loans and grants through the state government for students impacted by COVID-19.
The bill, signed last week by Gov. Phil Murphy, is one of several pieces of education-related legislation created in response to the pandemic.
Last week, Murphy signed into law the bill directing the Higher Education Student Assistance Authority to exclude the spring 2020 semester from a student's total lifetime eligibility limits for all state financial aid programs if a student is unable to finish the semester due to the pandemic.
In addition, students who withdrew or reduced credits during this time will not have to repay the state financial aid amounts the student would have had to return under previous law.
Gov. Murphy announced that the state's Attorney General has authorized more than 18,000 lice…
The bill also temporarily relaxes the eligibility criteria under both state Student Tuition Assistance Reward Scholarship programs (NJ STARS and NJ STARS II) to allow students to remain eligible even if their spring 2020 grade point average fell below previous eligibility minimums.
Another bill recently passed the Senate 39-0 offering students who are currently juniors and sophomores in high school the opportunity to take a "bridge year" after 12th grade.
The bill would establish a three-year pilot program allowing students to defer graduation and remain enrolled in high school while taking a certain number of college credits with nonmatriculated status. In addition, students will be allowed to participate in school activities, including spring sports teams, under certain conditions.
In related news, the federal government approved the New Jersey Human Services plan to provide an additional 600,000 children in the state with $248 million in additional food assistance benefits.
Gov. Phil Murphy on Saturday signed an executive order allowing chartered boat services, inc…
Under the plan approved by the U.S. Department of Agriculture, New Jersey special Pandemic-EBT benefits will be provided to recipients of the state's Supplemental Nutrition Assistance Program and non-SNAP households with children who normally receive free or reduced-price school meals.
The plan will provide each eligible student with $416 to help with nutritional support during the time schools have been closed during the pandemic. No application is necessary to receive this benefit. The Department of Human Services is working with schools to identify students who were receiving free or reduced-price school meals. Eligible students already participating in SNAP will receive the Pandemic-EBT on their household's existing Families First card. All other Pandemic-EBT eligible households will be mailed a card. Human Services expects these benefits to be issued no later than June.
Contact: 609-272-7251
Twitter @clairelowe