MIDDLE TOWNSHIP — Teachers, coaches, staff, and the Panther mascot of Middle Township High School surprised members of the Class of 2020 with a visit Monday, dropping off celebratory yard signs to students' homes.
The gesture was a way to honor the graduating class, which has endured weeks of home instruction due to the COVID-19 pandemic that closed schools in mid-March.
"We wanted to let the senior class know how much we love, miss, and appreciate them," Principal George West said.
Vice Principal Sharon Rementer organized the event named "Operation Deliver Smiles," West said.
"This is just another example of our school community pulling together to recognize our most prized possessions, our students," he said.
Schools in New Jersey will remain closed until at least May 15, at which point the governor said he will reassess the situation.
The district also sent out a school bus to parade through town draped in Panther pride, to show support, respect, and love for the students. 
MTHS mascot.jpeg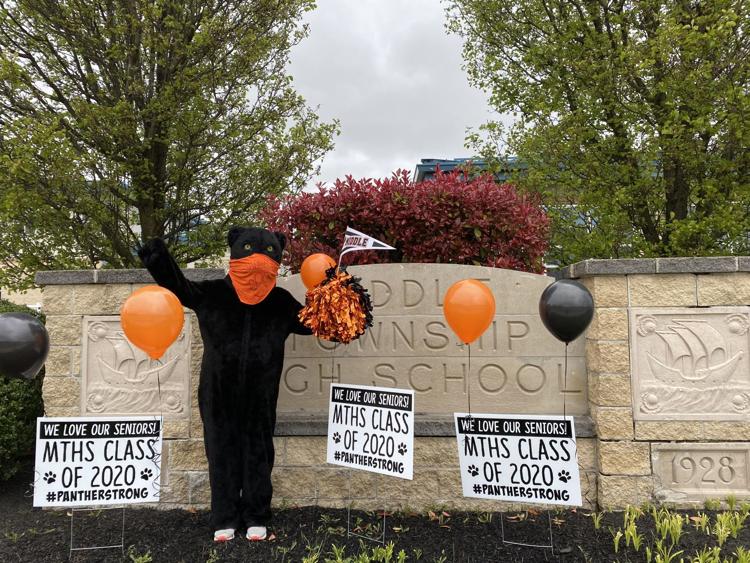 -- HIDE VERTICAL GALLERY ASSET TITLES --
MTHS Senior surprise 2.jpeg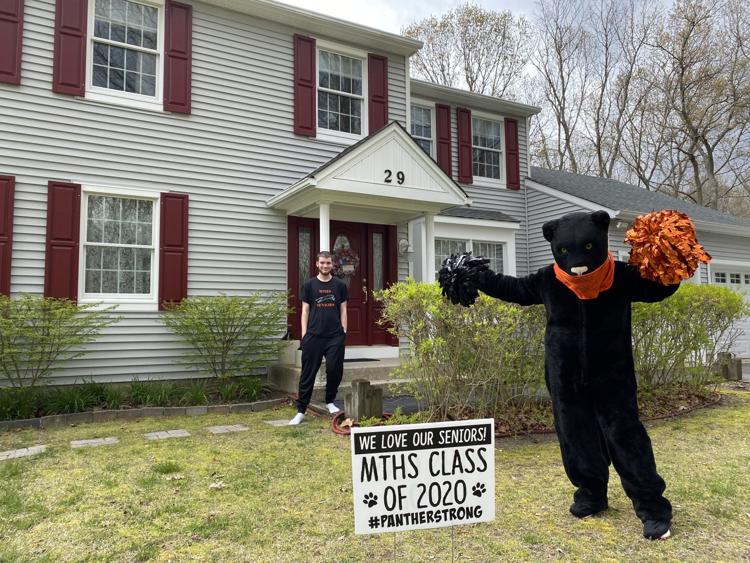 MTHS Senior surprise 3.jpeg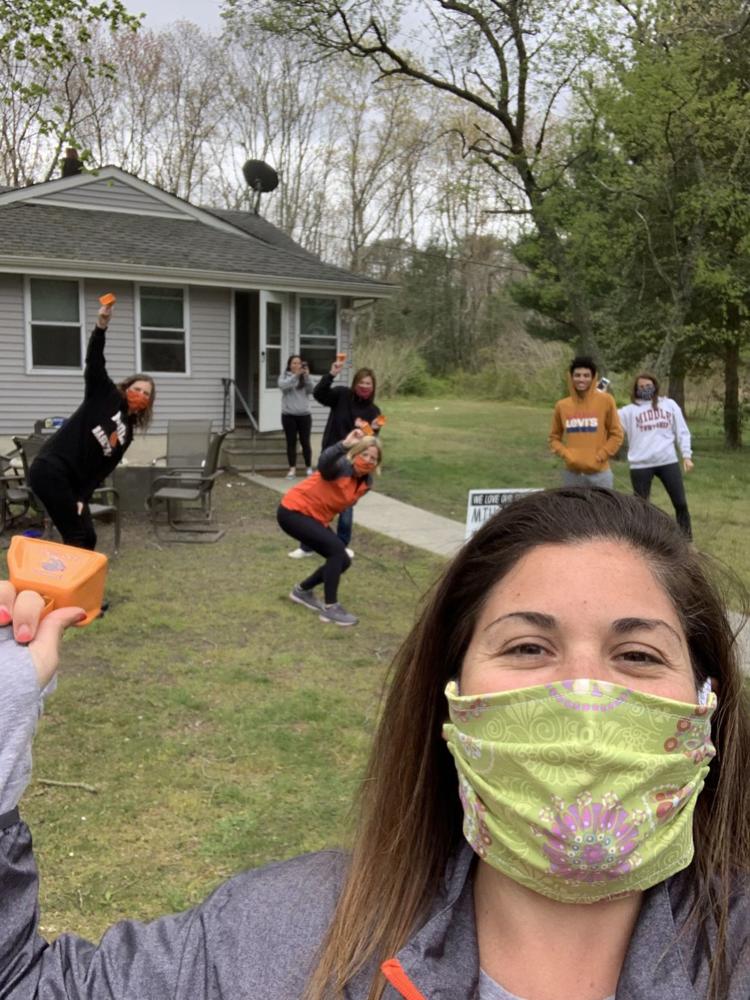 MTHS Senior surprise 4.jpeg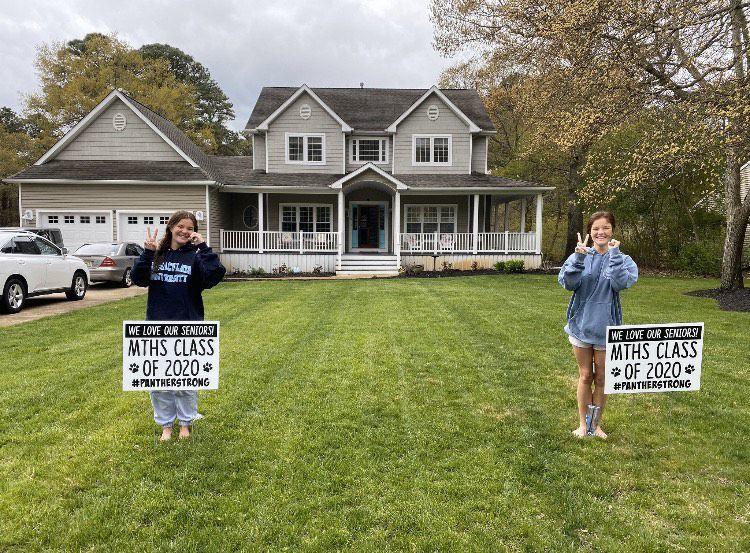 MTHS Senior surprise 6.jpeg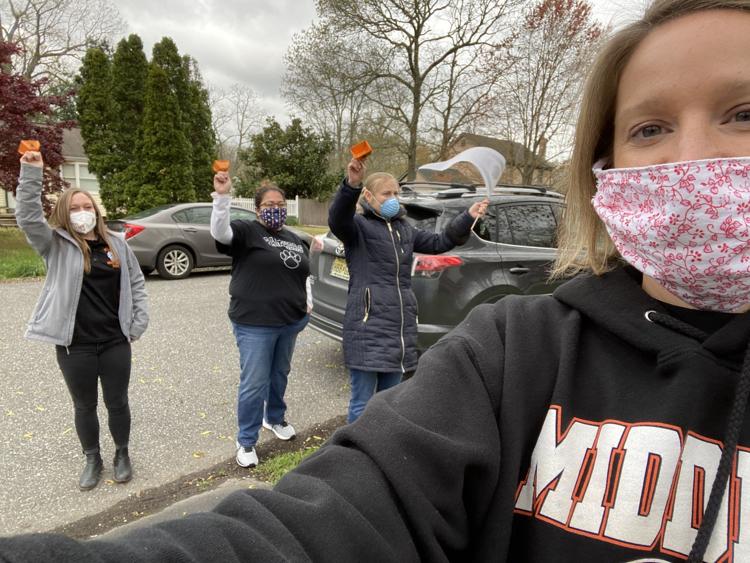 MTHS Senior surprise.jpeg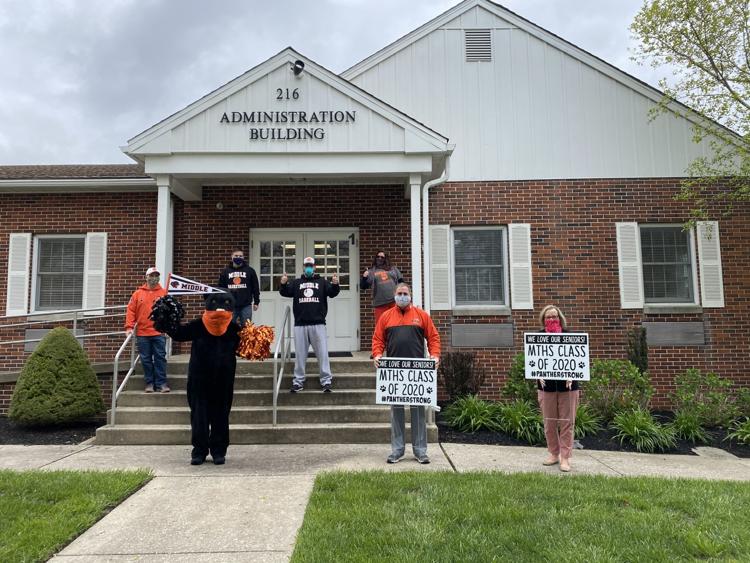 MTHS Senior with sign.jpg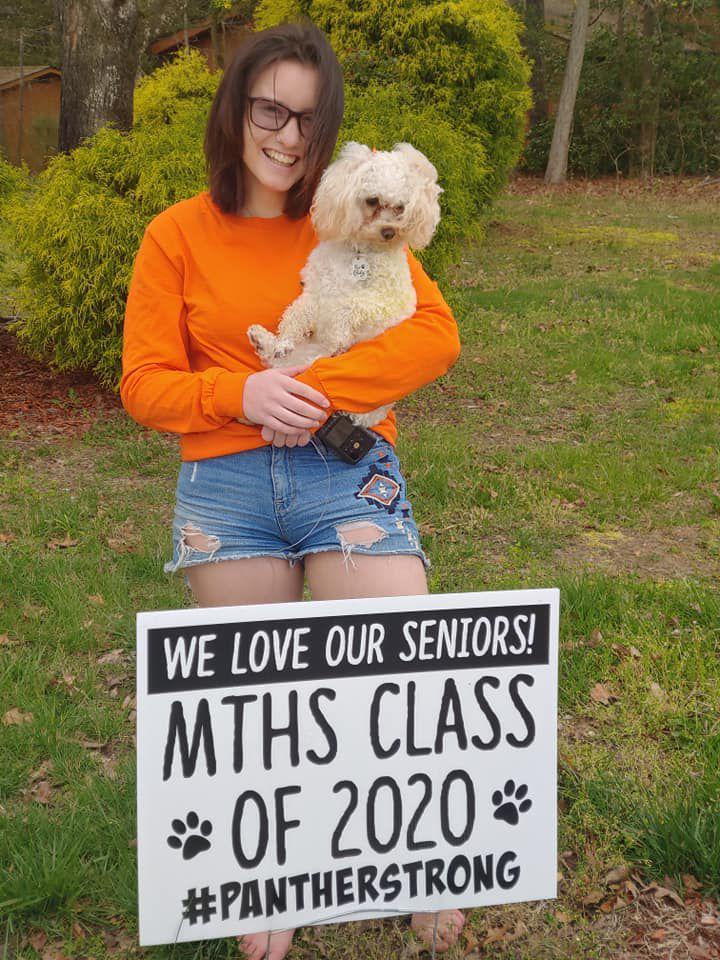 MTHS Surprise.jpg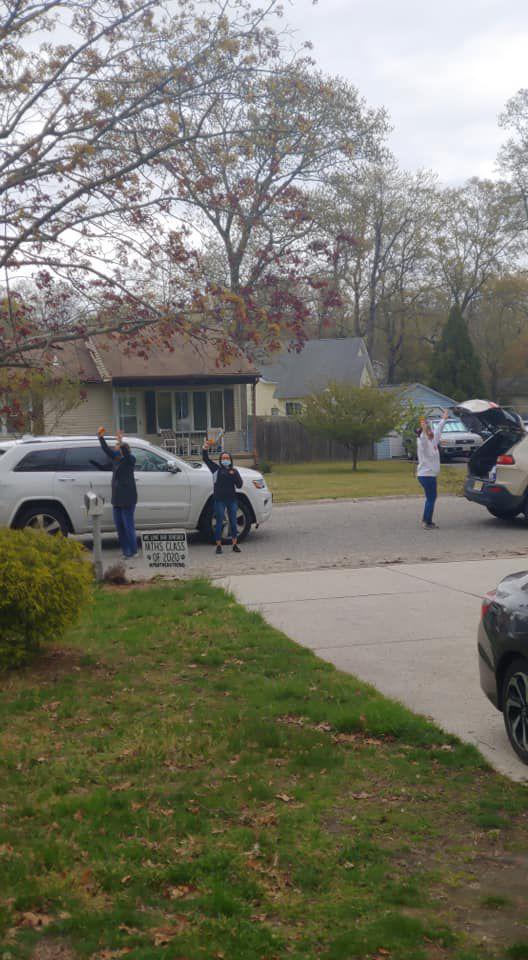 MTHS Surprise.jpg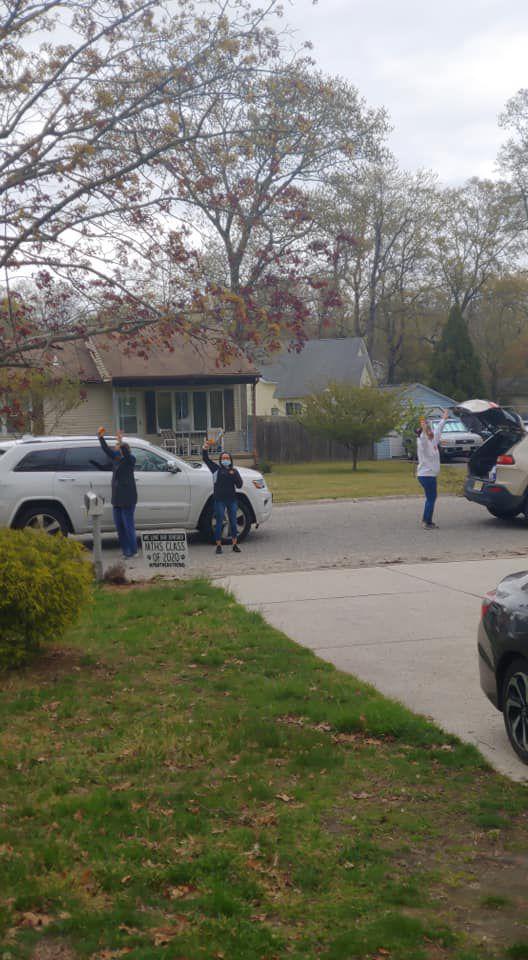 MTHS1.jpeg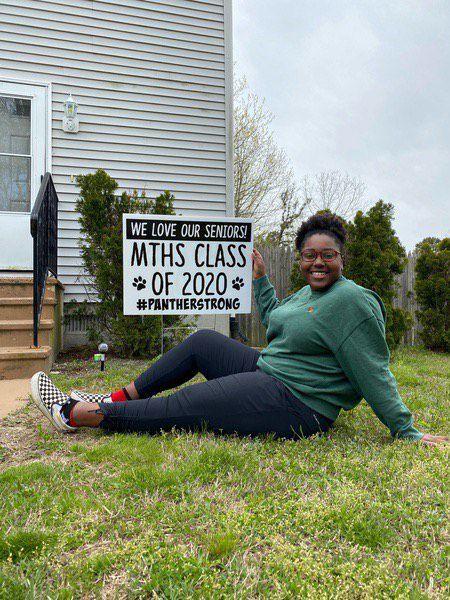 MTHS2.jpeg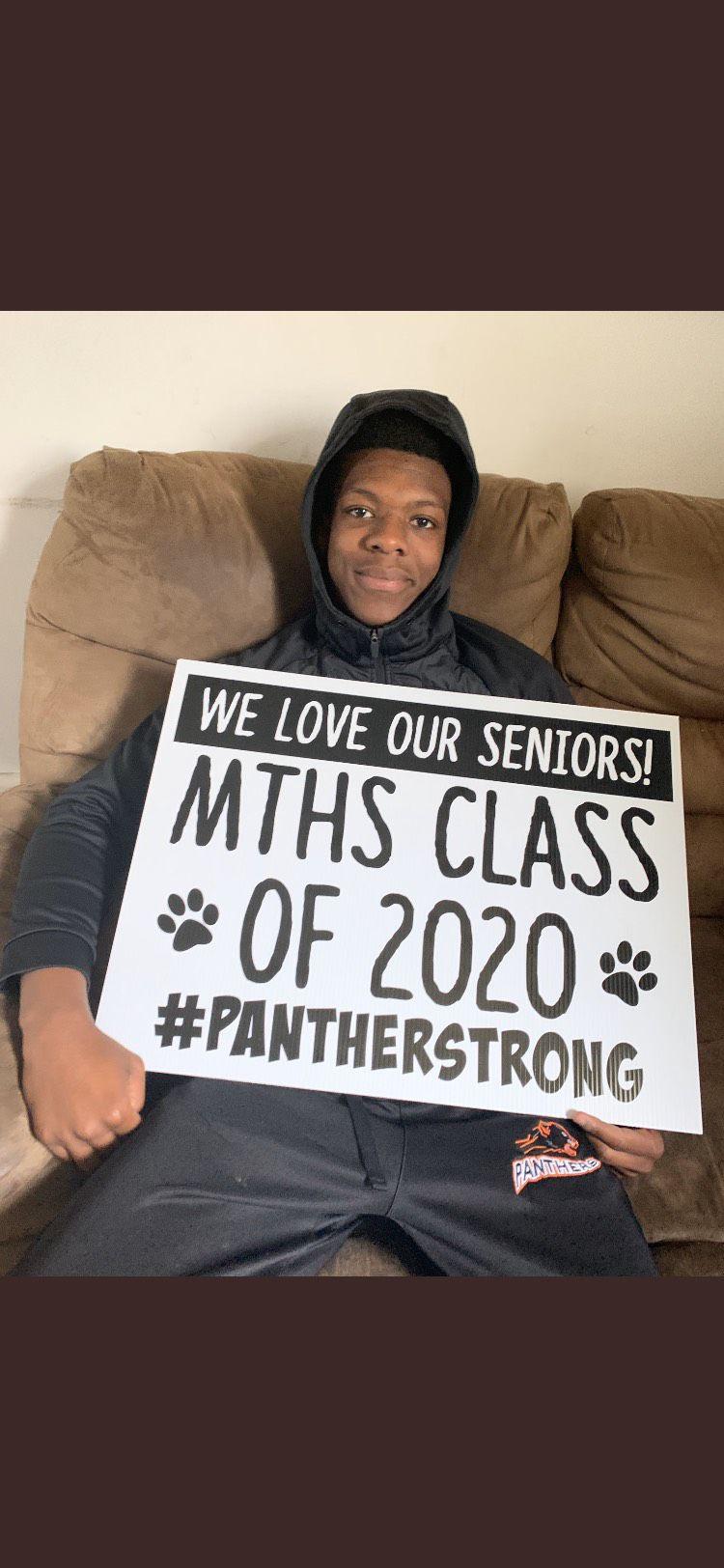 MTHS3 (1).jpeg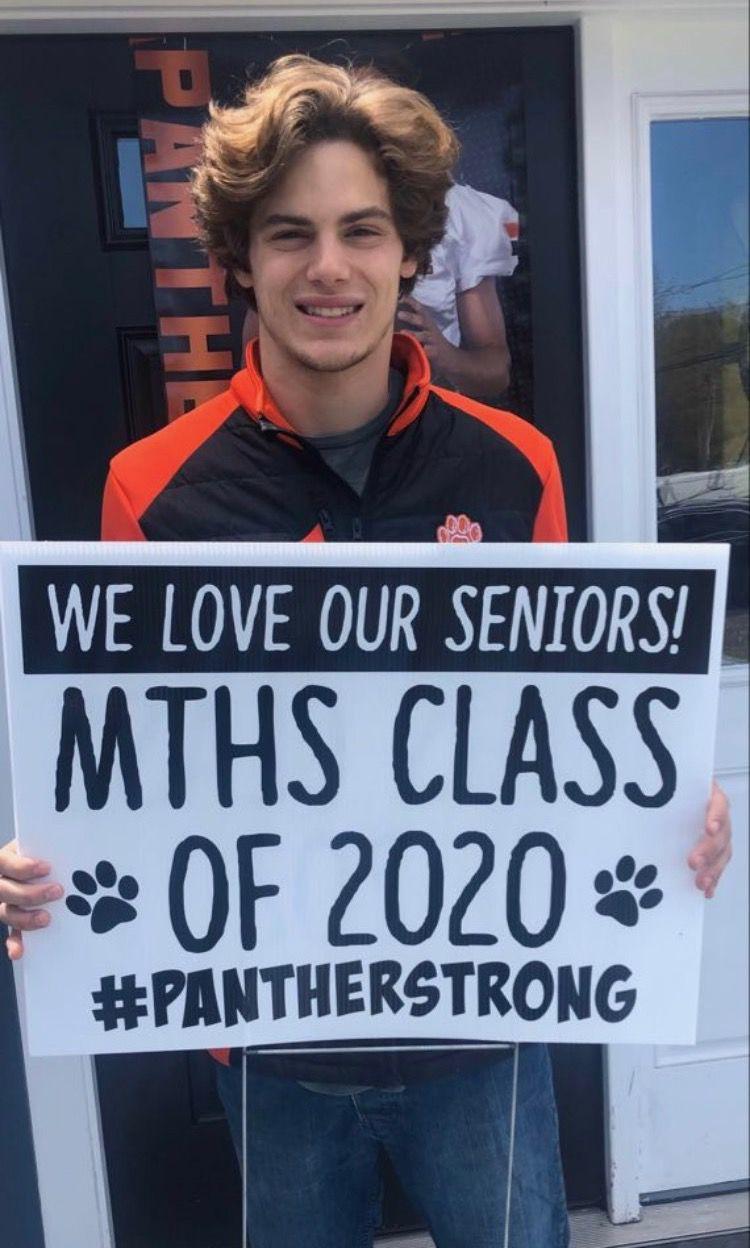 MTHS4.jpeg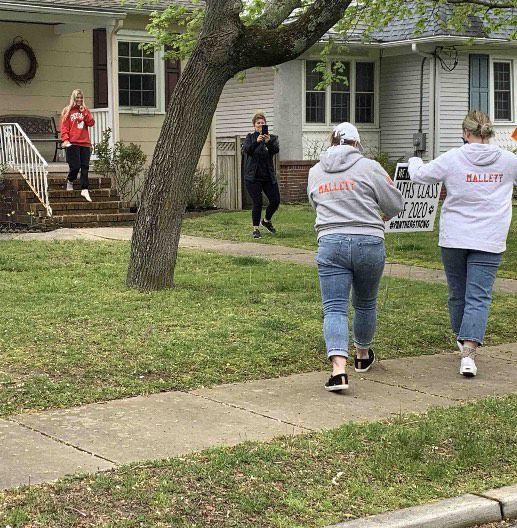 MTHS5 (1).jpeg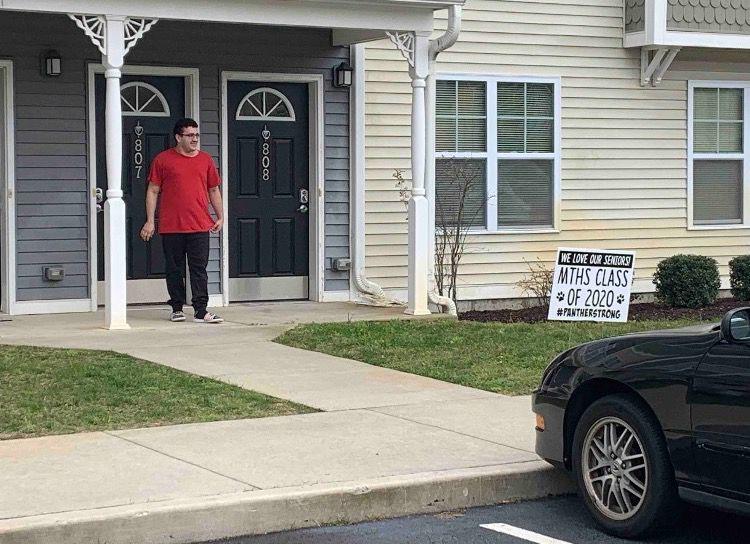 MTHS6 (1).jpeg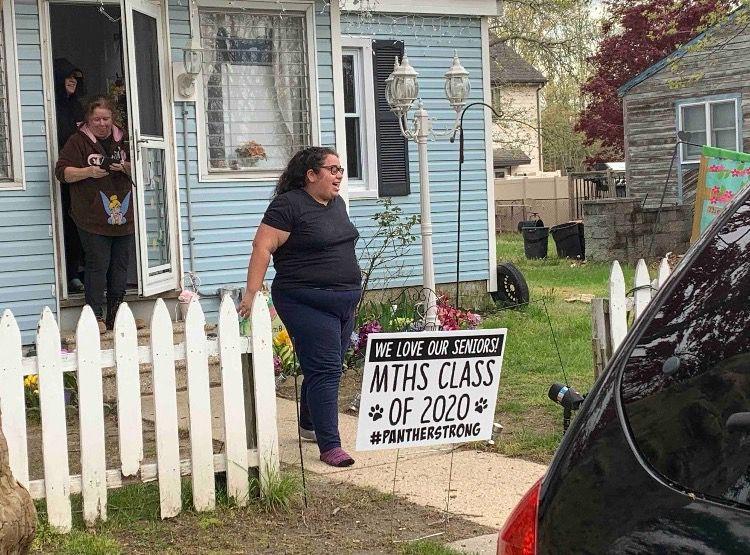 MTHS7 (1).jpeg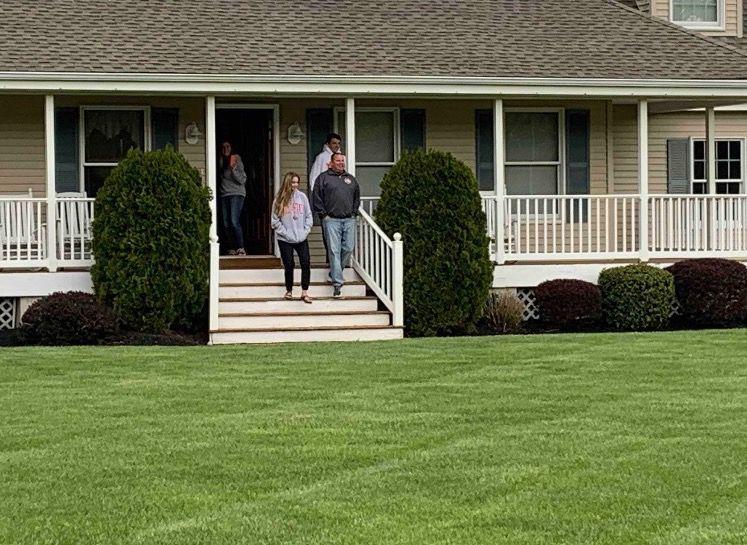 MTHS8.jpeg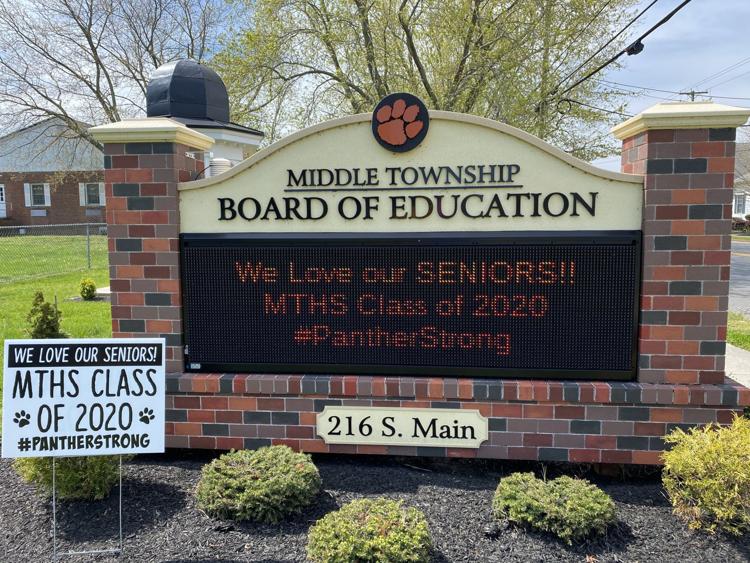 MTHS9.jpeg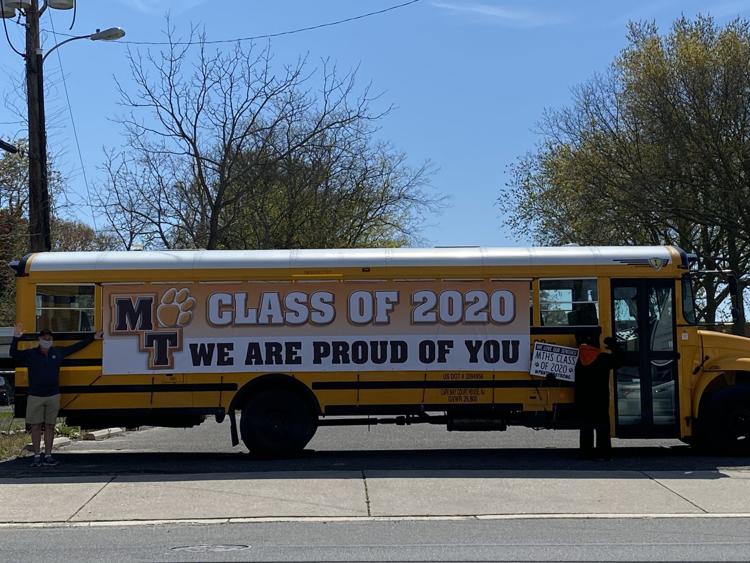 MTHS10.jpeg